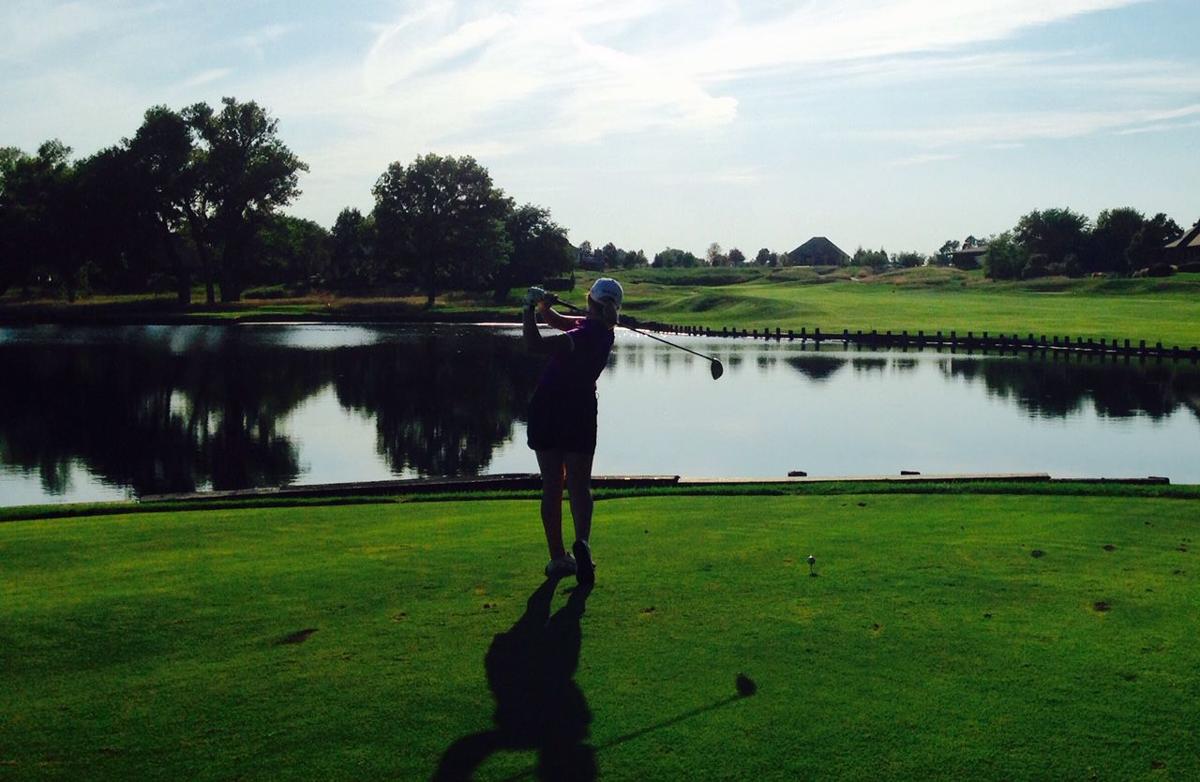 Alice and Pete Dye are legends in the world of golf-course design.
Together, they created some true masterpieces: Harbour Town. The Ocean Course. The Stadium Course at TPC Sawgrass. Oak Tree. PGA West.
So many great courses, and one of them is Firethorn, the only Dye layout in Nebraska.
Pete passed away in January at age 94. He lost Alice about a year before that, at 91. But what a legacy. Pretty cool that we have 18 holes of it in Lincoln.
"I feel like Firethorn is more of a natural Pete Dye course," said Steve Friesen, Firethorn's director of instruction. "The greens are more severe, but more playable."
Friesen, a former Lincoln High and Husker star who also had great success as a tour pro, knows the course as well as anyone.
"Having grown up here, I think maybe I take a lot of the things that (Alice and Pete) did for granted, things that are unique," Friesen said. "A lot of severe contours, but in ways that combine strategy and the aesthetics.
"Play it later in the day, and it gives you a lot more as far as shadows. And those iconic railroad ties."
We are not members, but my daughter, Emma, and I were able to enjoy an evening 9 there in 2016, and it was a treat – railroad ties and all.
Firethorn founder Dick Youngscap was the one who talked Pete Dye into visiting the site in 1982. The only catch involved the land that is now holes 16-18. Those are great and interesting holes, for sure, and why Dye said that area had to be part of the course even though it was not part of the land deal initially. When that part fell into place, Dye said OK to designing the course.
And what a beauty it is, to this day.
"It's just a really natural course," Friesen said. "Especially the back nine with the streams and all the huge cottonwoods.
"There's no better place on a summer evening than the back nine at Firethorn. It's just really pretty."
John Mabry can be reached at the practice range, just about any bunker or the 19th hole (or also at johnmabry47@gmail.com).