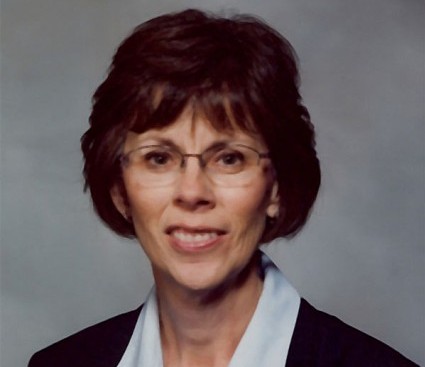 Lawmakers gave second-round approval Thursday to a measure that would allow Nebraska to join a majority of states that protect women's right to breast-feed in public.
They advanced the bill (LB197), by Sen. Annette Dubas of Fullerton, on a voice vote. It faces one more round of consideration.
According to the National Conference of State Legislatures, 44 states, the District of Columbia and the Virgin Islands have laws that specifically allow women to breast-feed in any public or private place.
Several states have unique laws related to breast-feeding, according to the conference. Virginia, for example, allows women to breast-feed "on any land or property owned by the state." Puerto Rico requires shopping malls, airports, public service government centers and other select locations to have accessible areas designed for breast-feeding and diaper changing that are not bathrooms, according to the conference.
Dubas said Nebraska and Idaho are the only states that afford nursing mothers no protection.
Breast-feeding provides enormous benefits to both mother and child, including a stronger mother-child bond, ideal nutrition for the baby and cost savings, according to the National Women's Health Information Center.
Health experts say breast-fed children are better able to ward off diseases including juvenile diabetes, heart disease and cancer,even later in life. Also, mothers who breast-feed are less likely to develop osteoporosis and have a lower risk of getting several types of cancer.
President Barack Obama has asked federal officials to come up with rules to accommodate federal employees who are nursing mothers.