A pair of World War II-era explosive devices were safely destroyed Thursday, a day after being found in separate Nebraska towns, according to the Nebraska State Patrol.
One was a intact rocket, found by the owners of a farm near Odell as they cleaned out a building. The other explosive device, a 40 mm grenade, was found in Hastings by workers with Hastings City Iron and Metal.
The patrol's bomb squad collected both devices and treated each as if it was a live explosive after X-rays were inconclusive.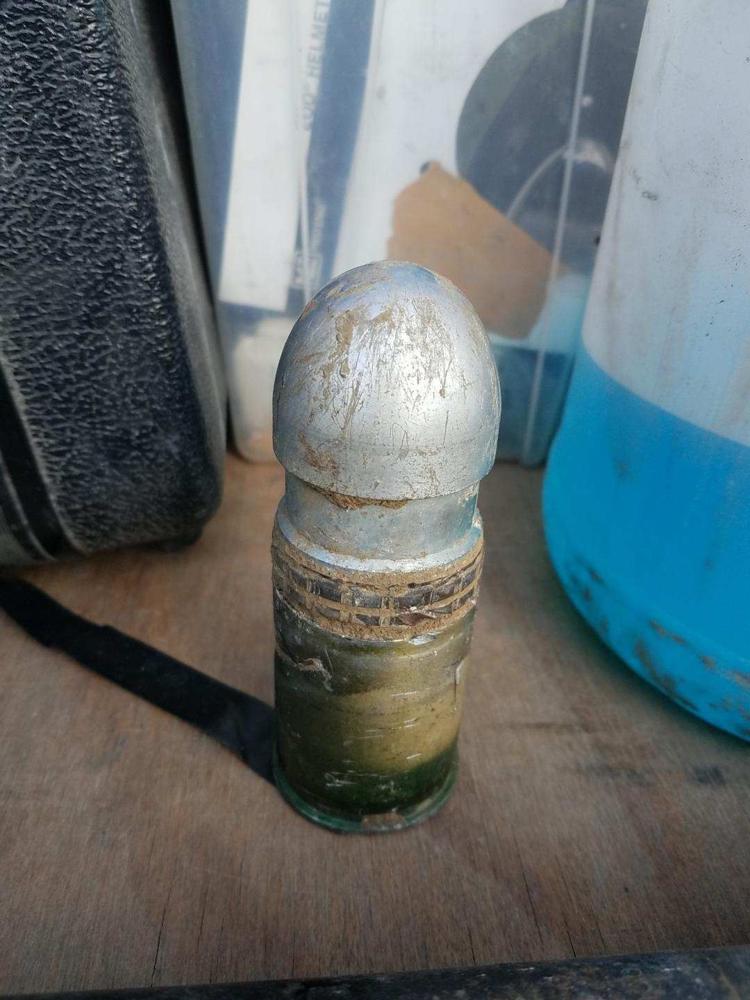 "Any explosive device can be extremely dangerous, especially old devices that may have lost stability over the years," Lt. Jim DeFreece said in a news release.