The female gray wolf set out months ago from one of the western Great Lakes states — Minnesota, Wisconsin or Michigan.
It was dispersing, leaving the pack after reaching sexual maturity — somewhere between 1 and 3 years old — in search of new territory.
It walked hundreds of miles, swimming across rivers and creeks, before reaching northeast Nebraska. And in late January, the 75-pound animal was killed by coyote hunters north of Fremont, near Uehling.
The state Game and Parks Commission confirmed the kill Wednesday, roughly three months after a Bassett-area rancher — nearly 200 miles to the west — killed an 81-pound male wolf.
Before that, the last confirmed wolf in the state was recorded in 2002 near Spalding, a 100-pound male also killed by a rancher.
And before that, the early 1900s.
But a commission biologist said Wednesday he doesn't believe the animals are reestablishing themselves in Nebraska. Despite the two kills in three months, there's no evidence of resident wolves or reproduction, said Sam Wilson, furbearer and carnivore program manager.
"It's not surprising that a wolf has come to Nebraska, and we expect additional dispersers here and there will occur over the years," he said. "The two of them being three months apart? We'll wait and see if there's some sort of pattern. But I don't put a lot into that."
The state occasionally fields wolf sightings, but they can be difficult to confirm without a carcass. Tracks are inconclusive, because a wolf's is nearly identical to a large dog's, he said. And photos and visual sightings can be tricky, too, because wolf-dog hybrids are legal in Nebraska, and they're tough to distinguish from a true wolf.
In the latest case, Wilson didn't know if the hunters mistook the animal for a coyote or if they knew what they were shooting. But it didn't matter: The federal government removed gray wolves from the endangered species list effective Jan. 4.
In Nebraska, that delisting made it legal for residents to shoot wolves year-round, as they can coyotes, he said.
The hunters shot the wolf Jan. 28 and turned it over to Game and Parks. Genetic testing at a federal lab showed the animal originated from a population of wolves in Minnesota, Wisconsin and Michigan.
The commission will likely donate the animal's pelt to the Nebraska History Museum or use it in the commission's educational efforts, Wilson said.
Nebraska wildlife takes center stage in amazing photographs
Bighorn sheep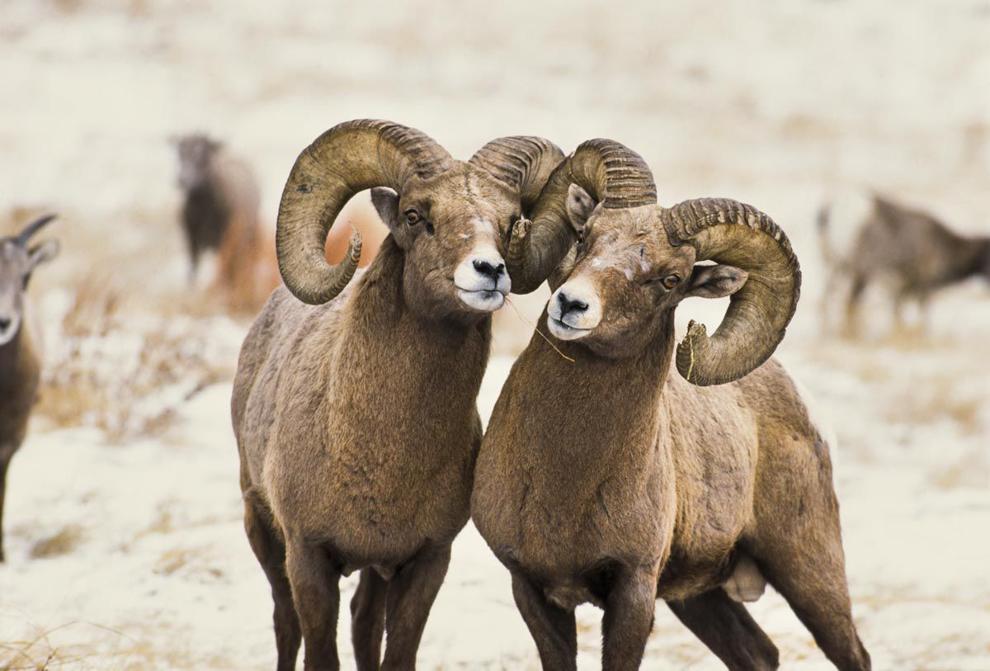 Elk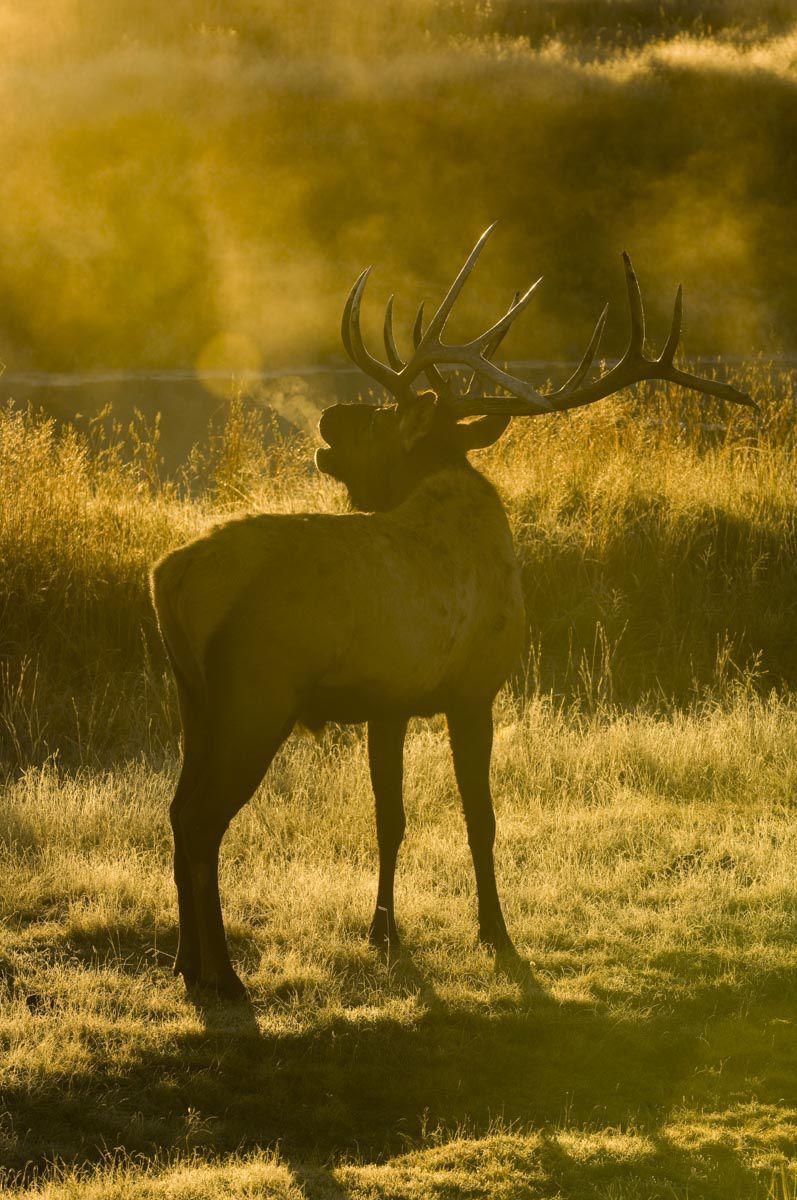 Great blue heron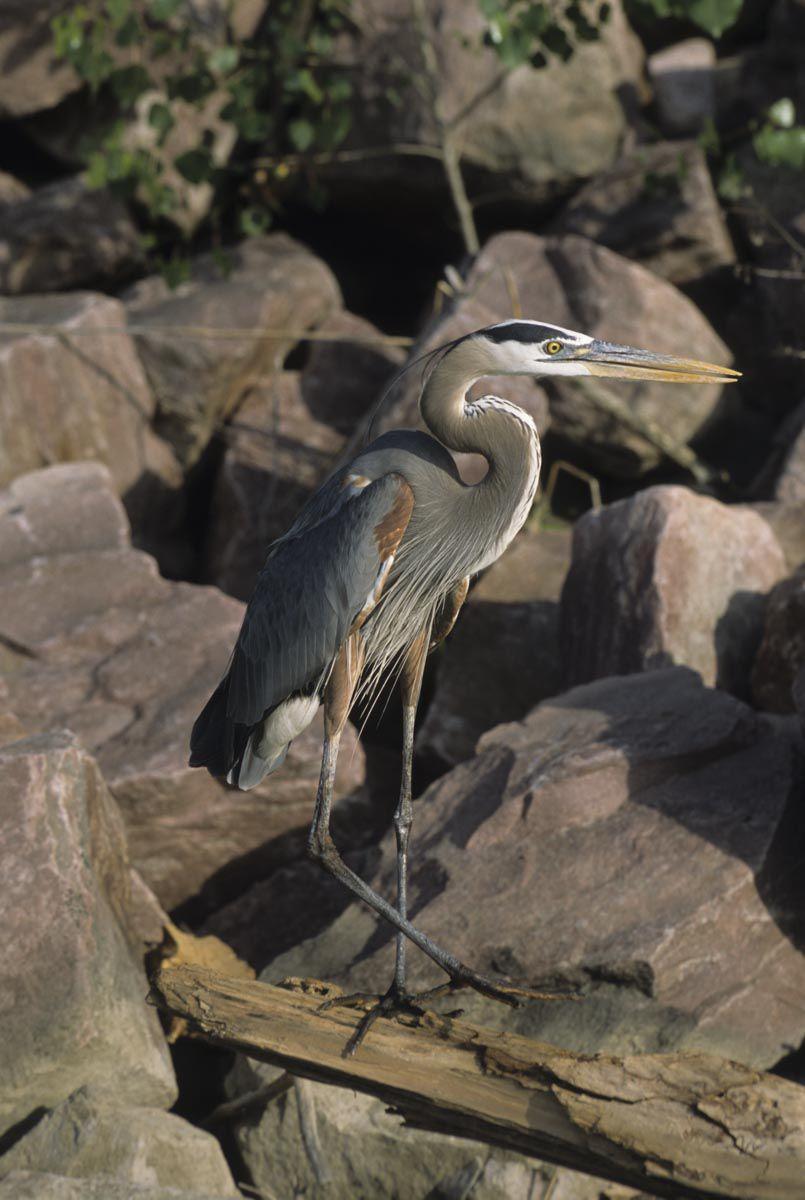 Tom turkeys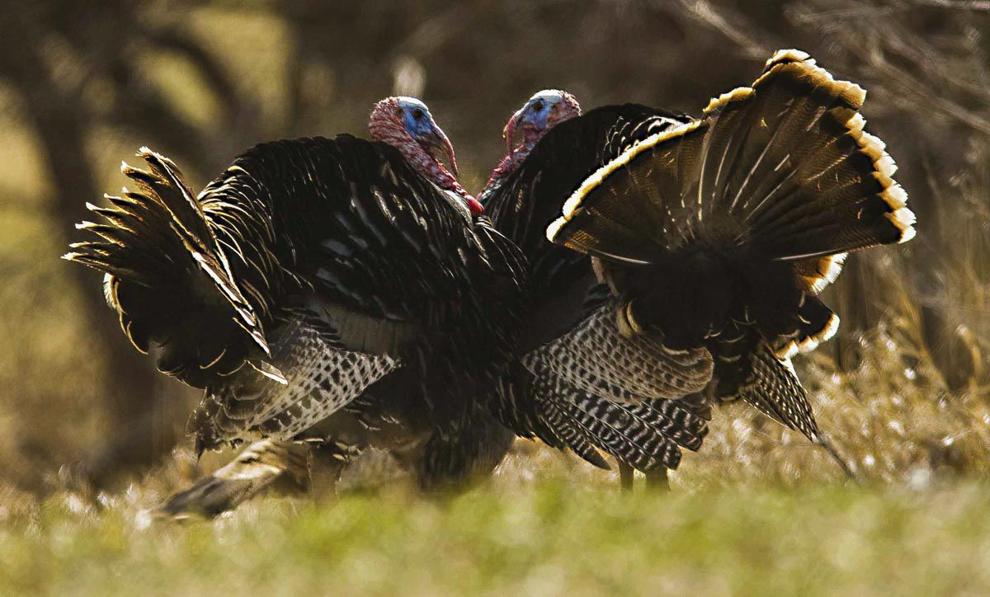 Canada geese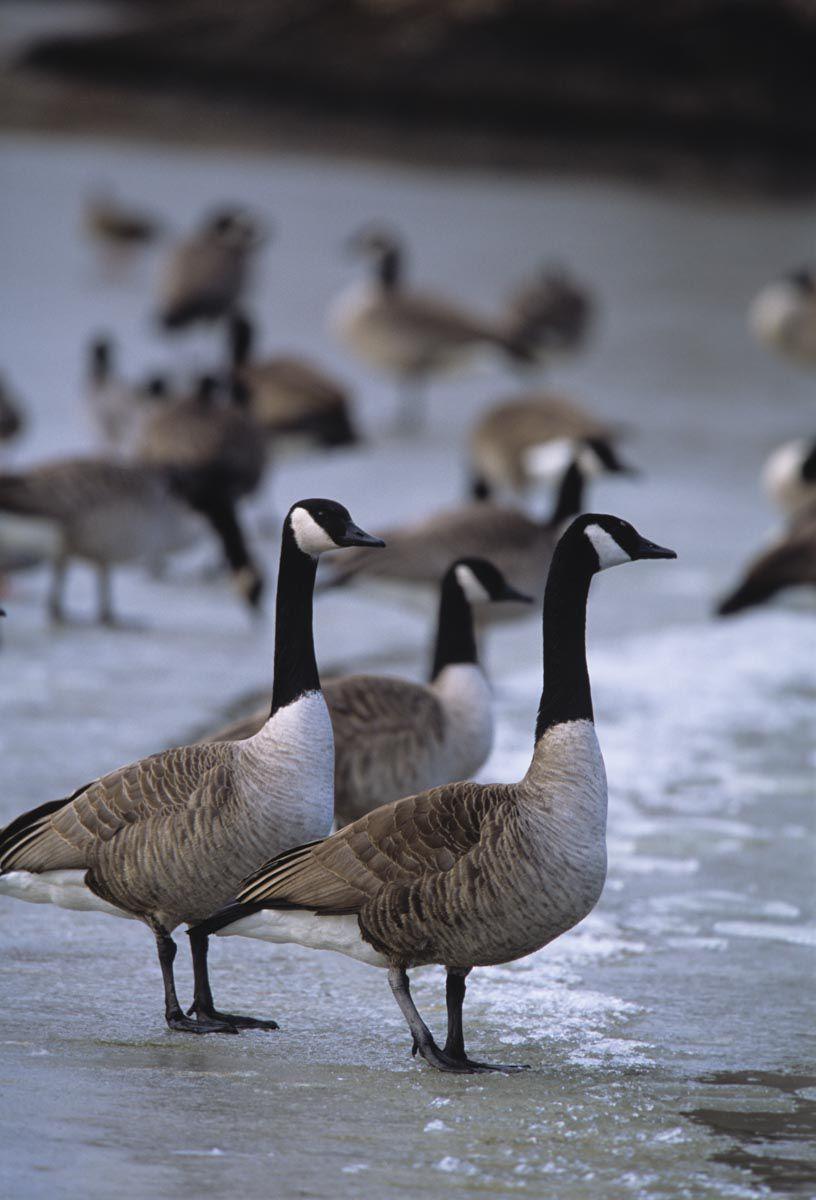 White-tailed buck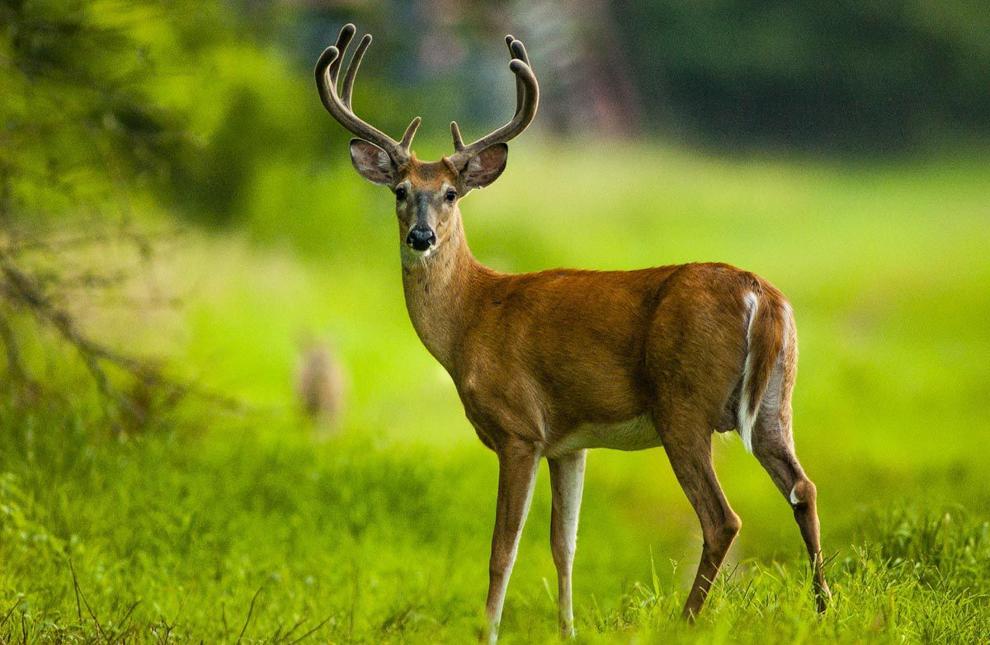 Bald Eagle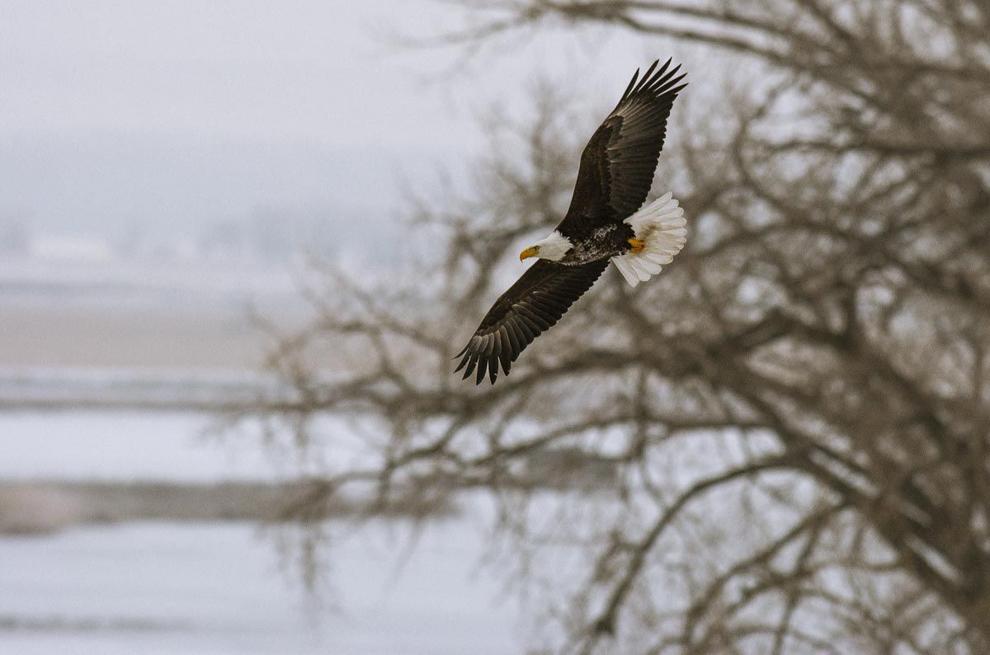 Bison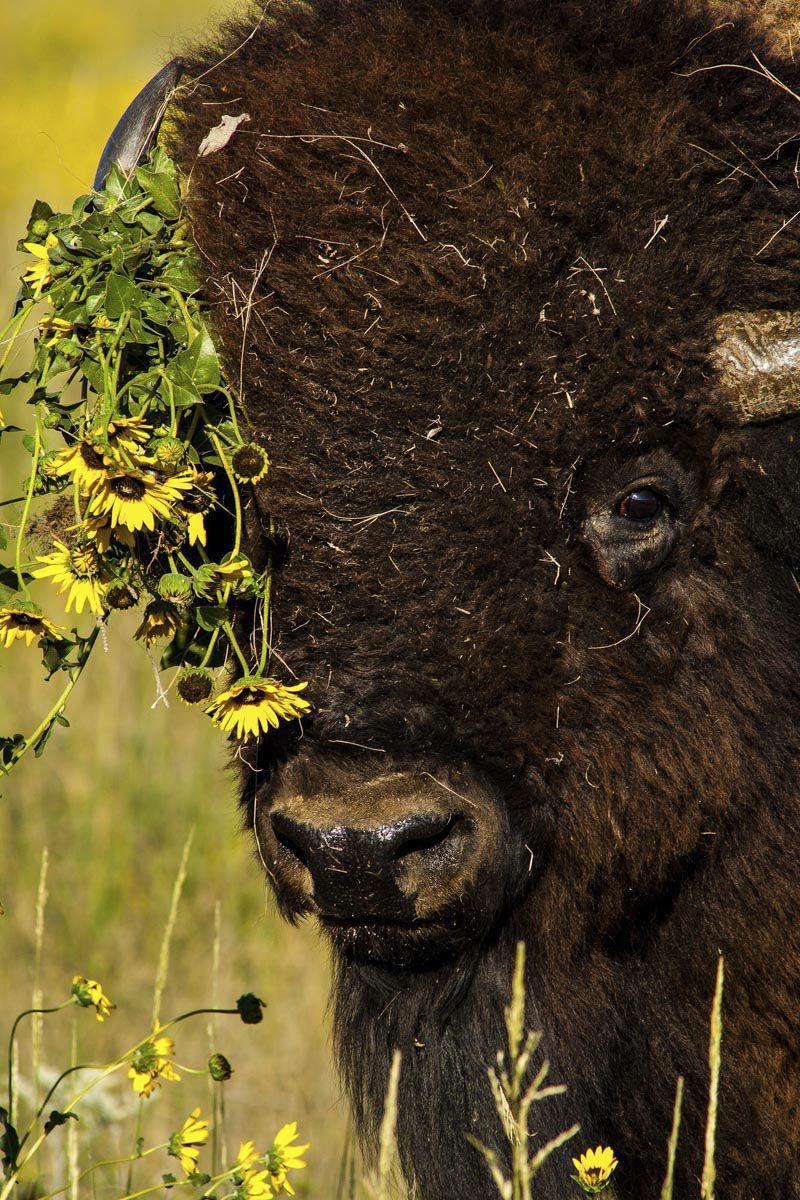 Pronghorn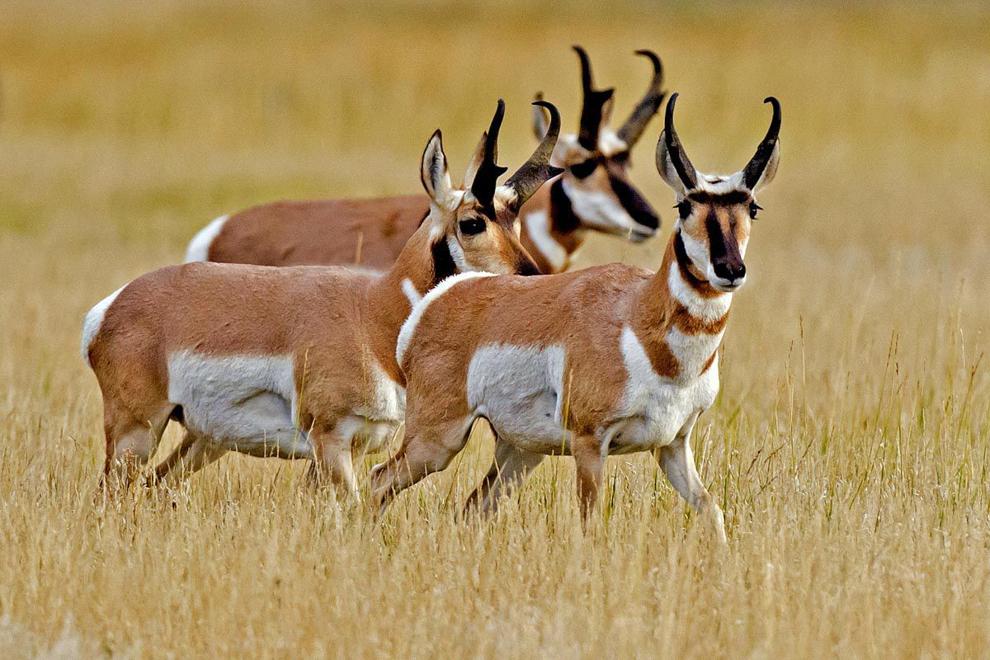 Sharp-tailed grouse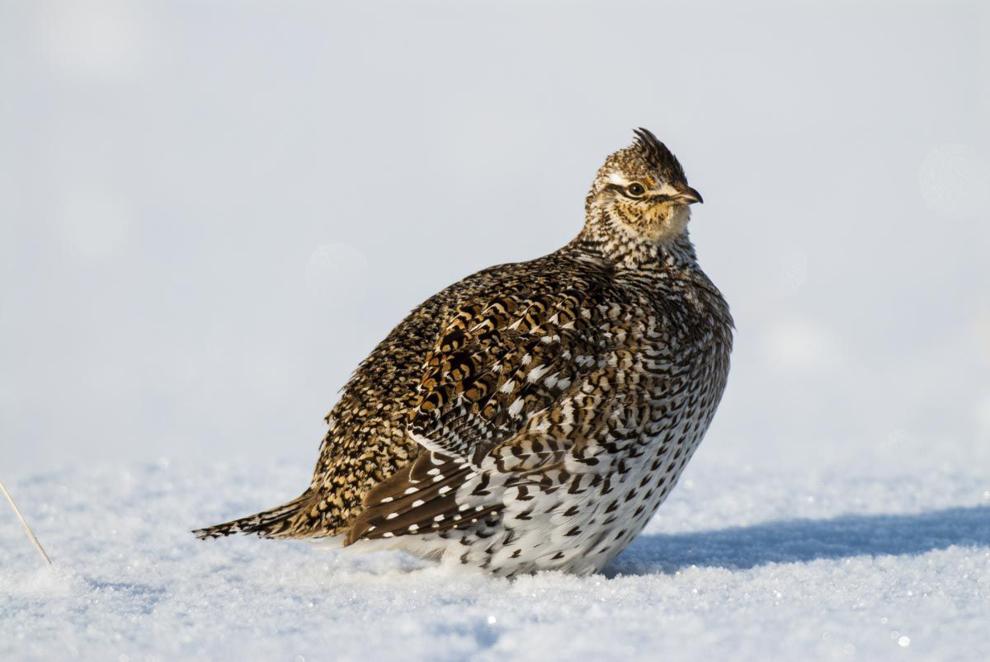 Northern river otter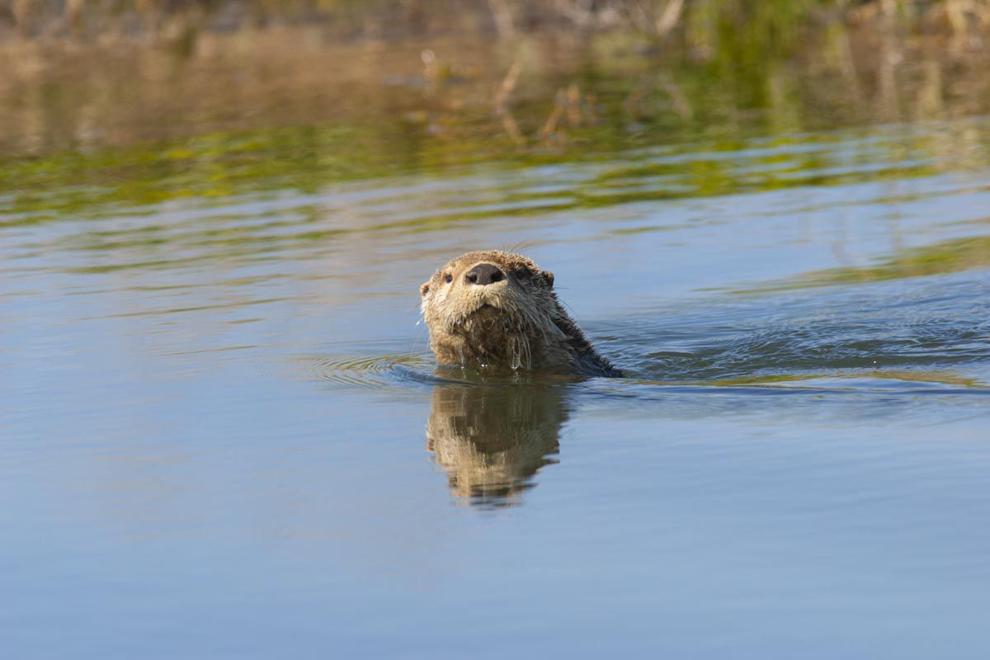 Sandhill cranes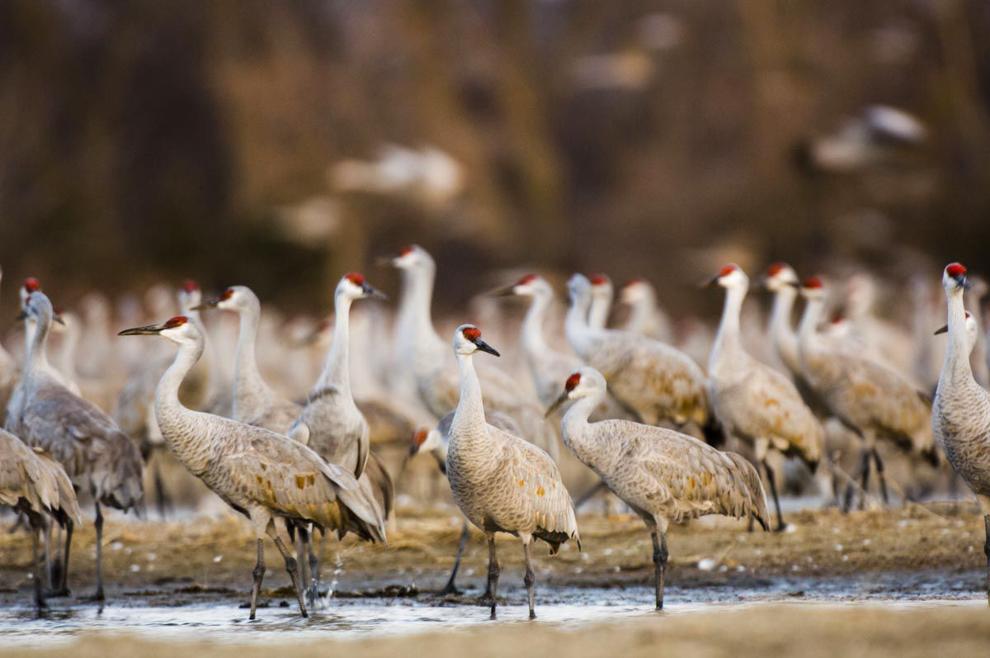 Mule deer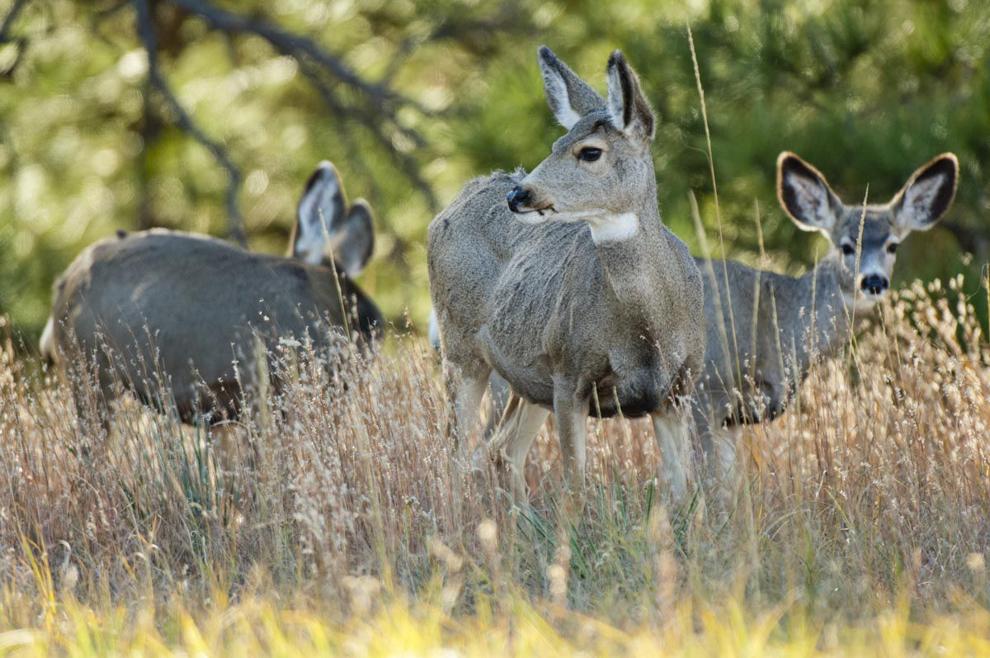 Blue-winged teal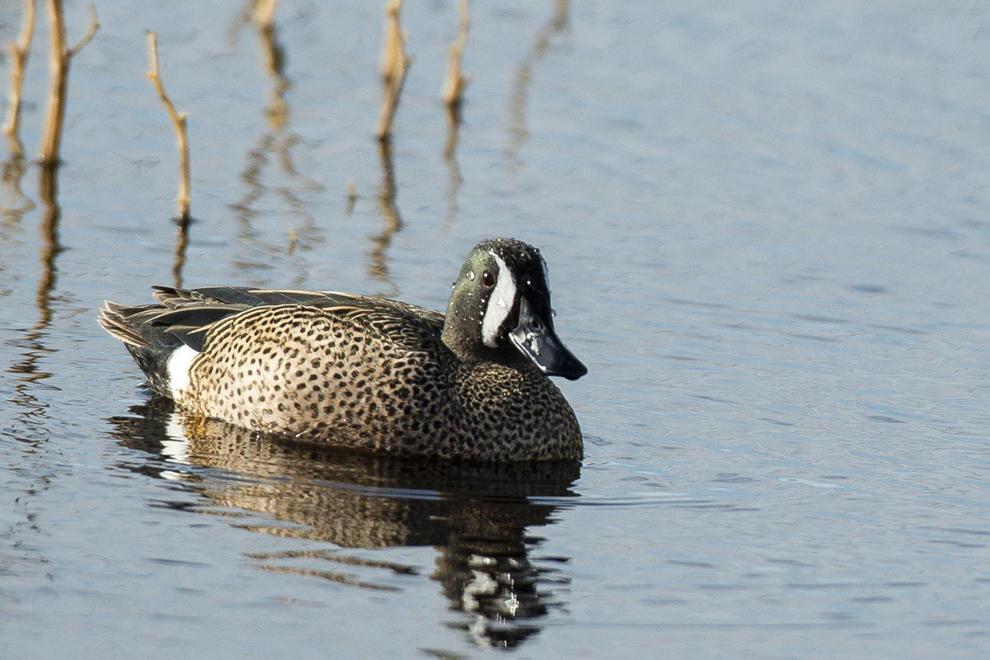 American avocet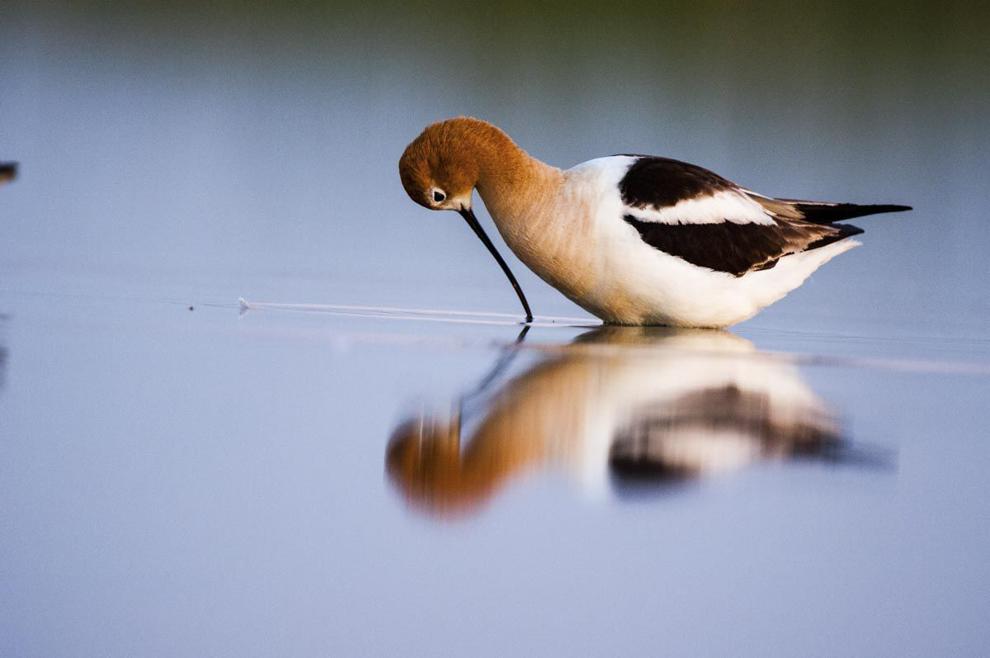 Bull elk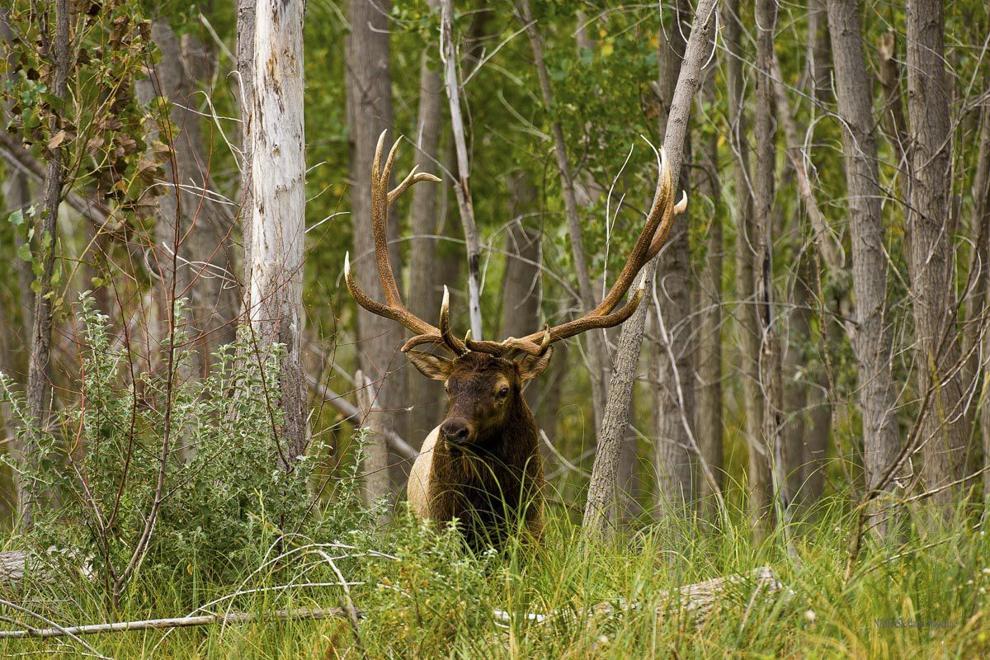 Snapping turtle
Bluegill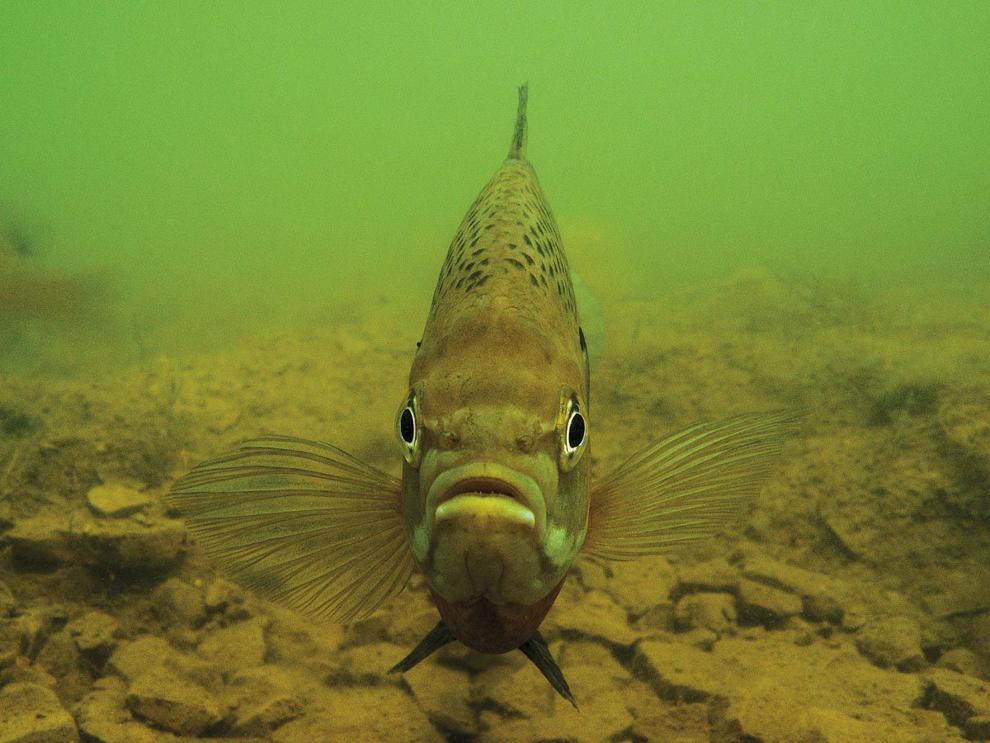 Bighorn sheep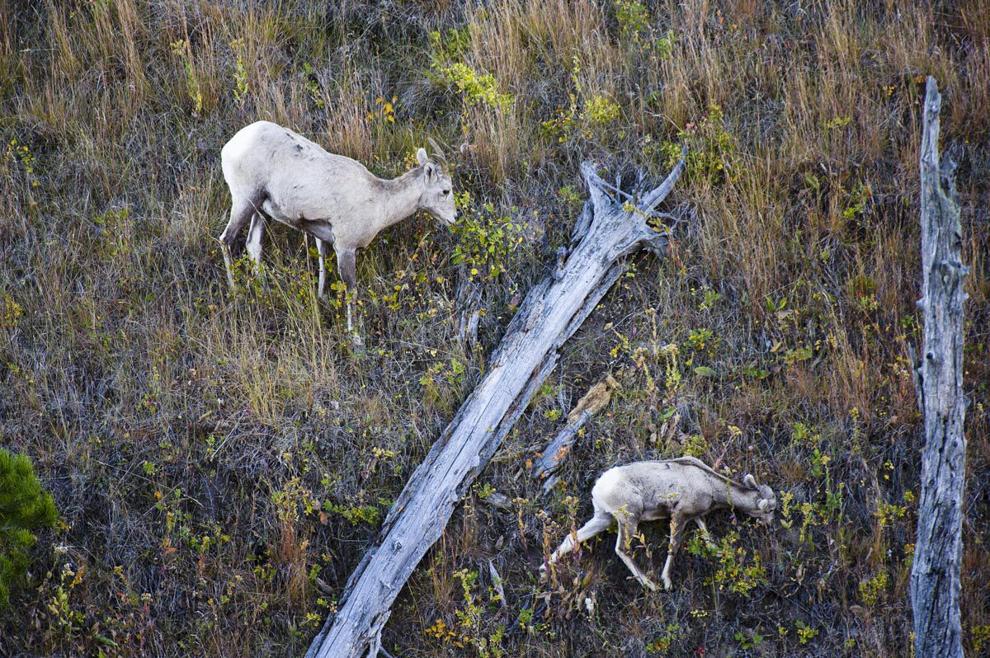 Jackrabbit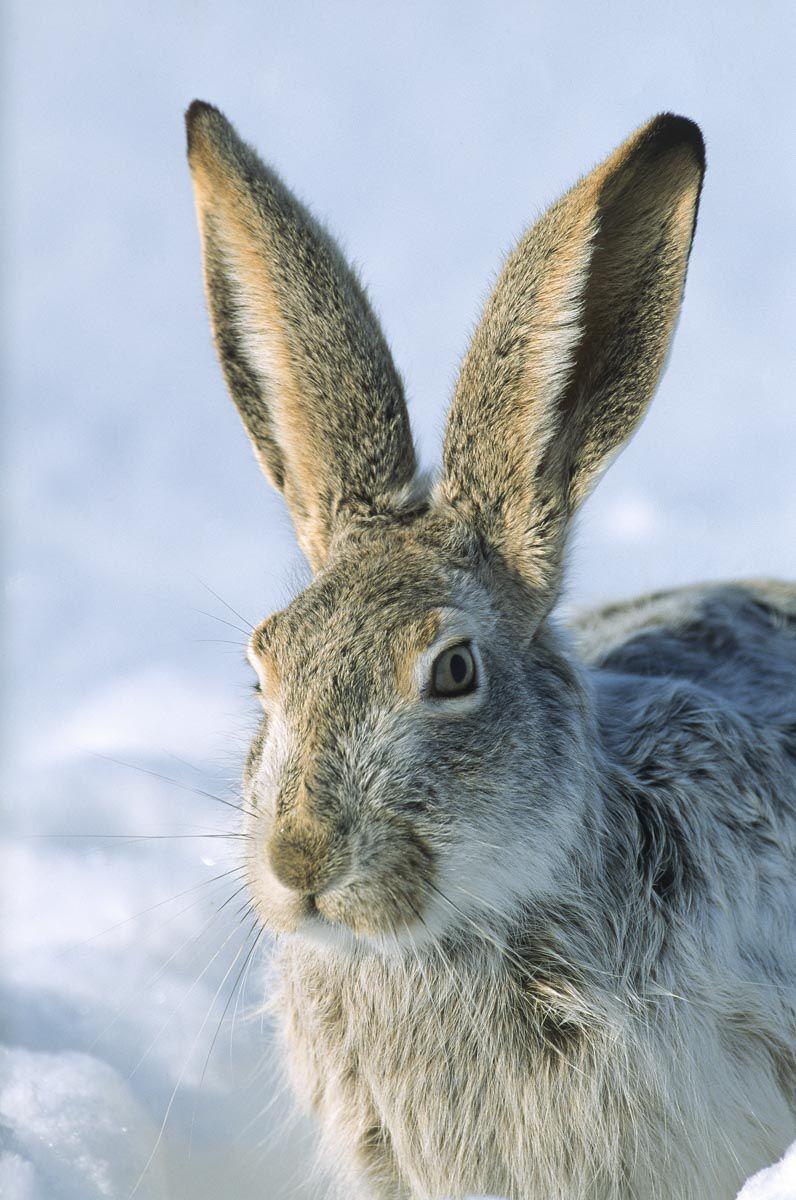 White-tailed deer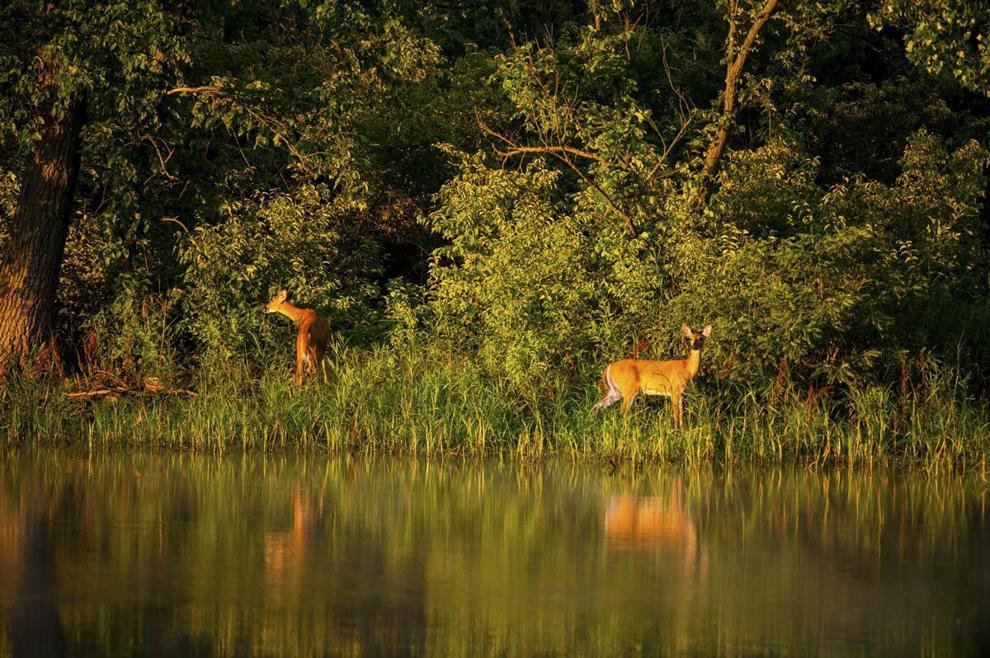 Bison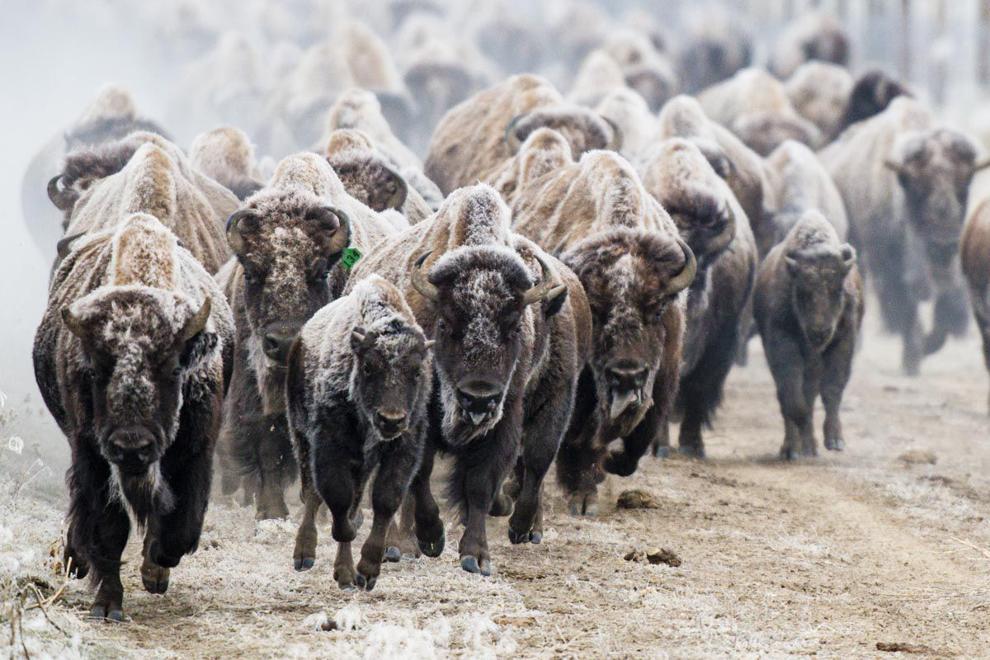 American bullfrog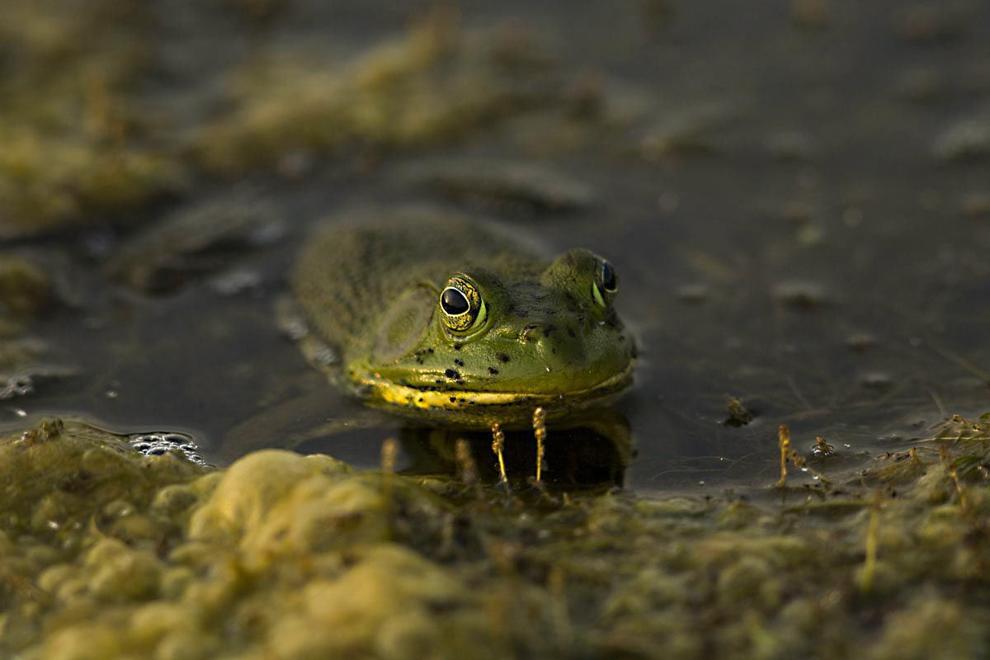 Goslings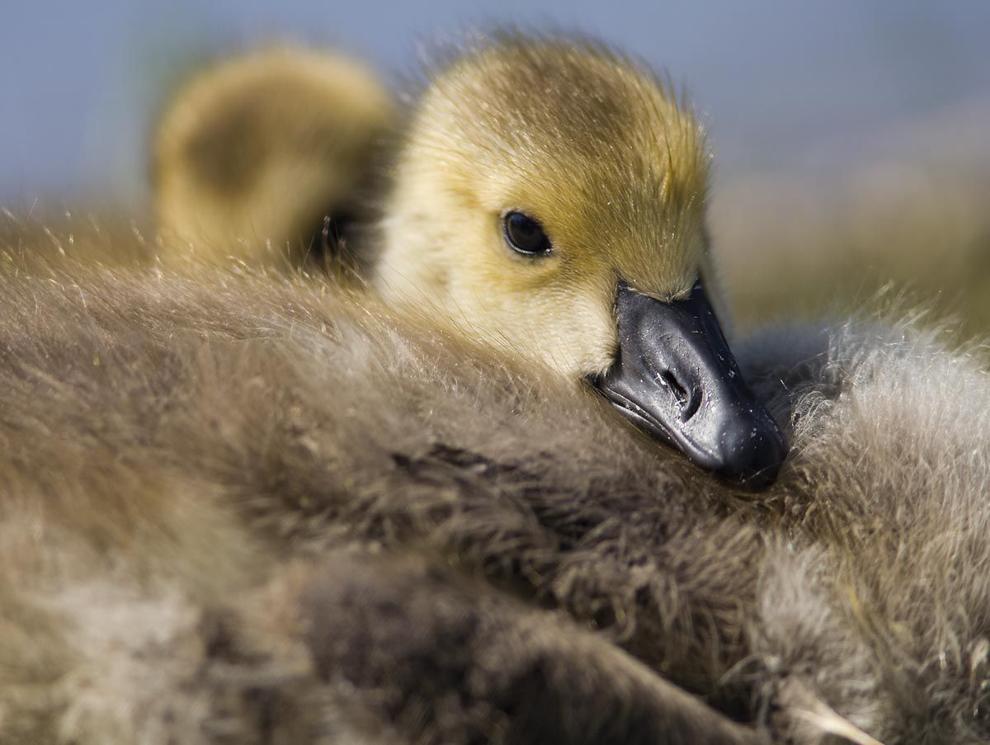 Northern prairie lizard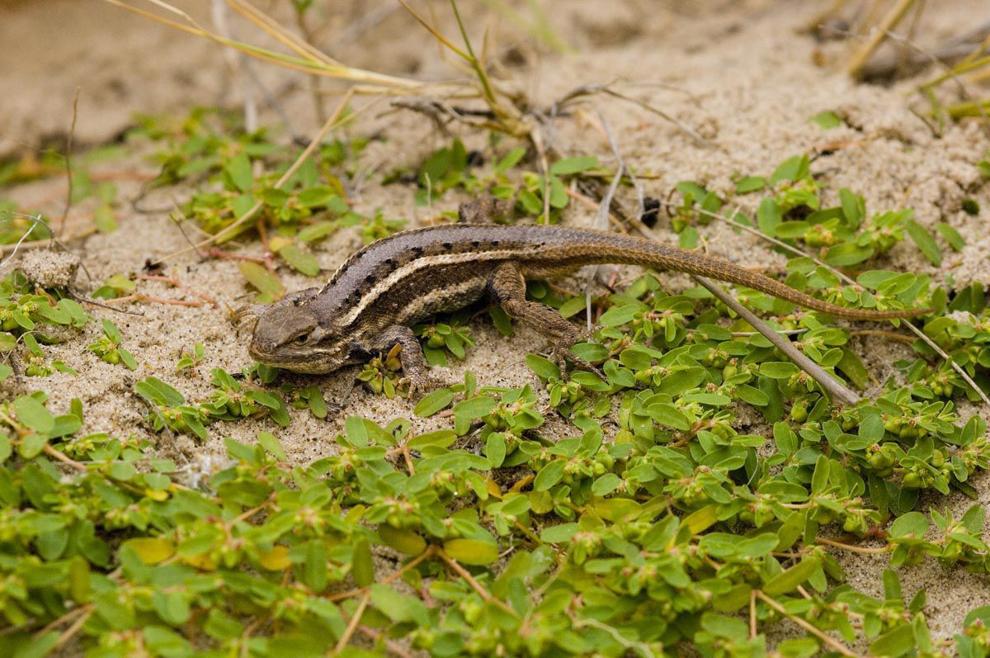 Greater prairie chicken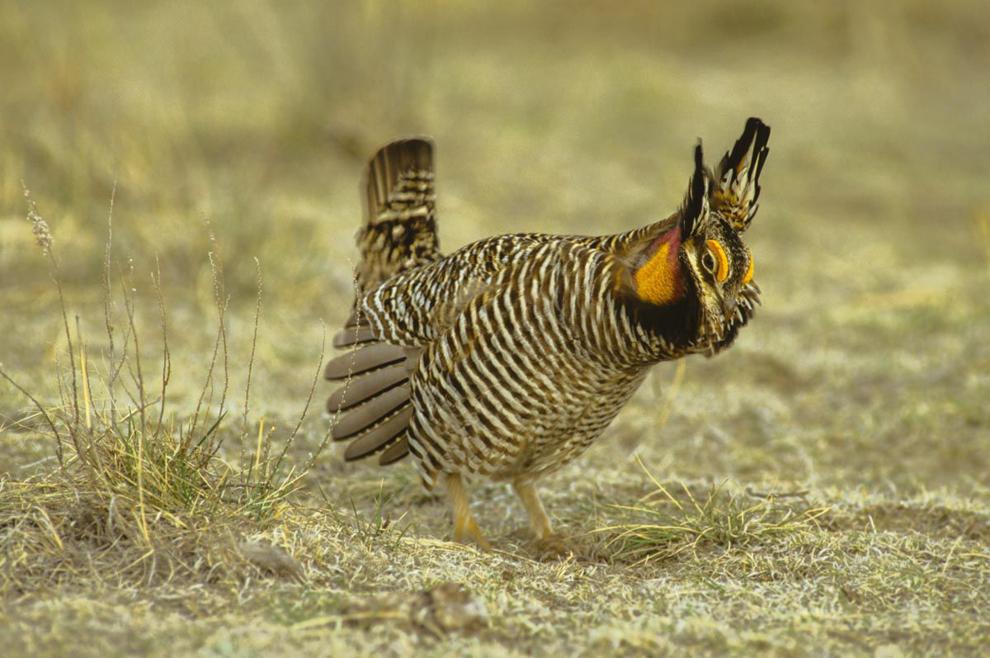 Ring-neck pheasant rooster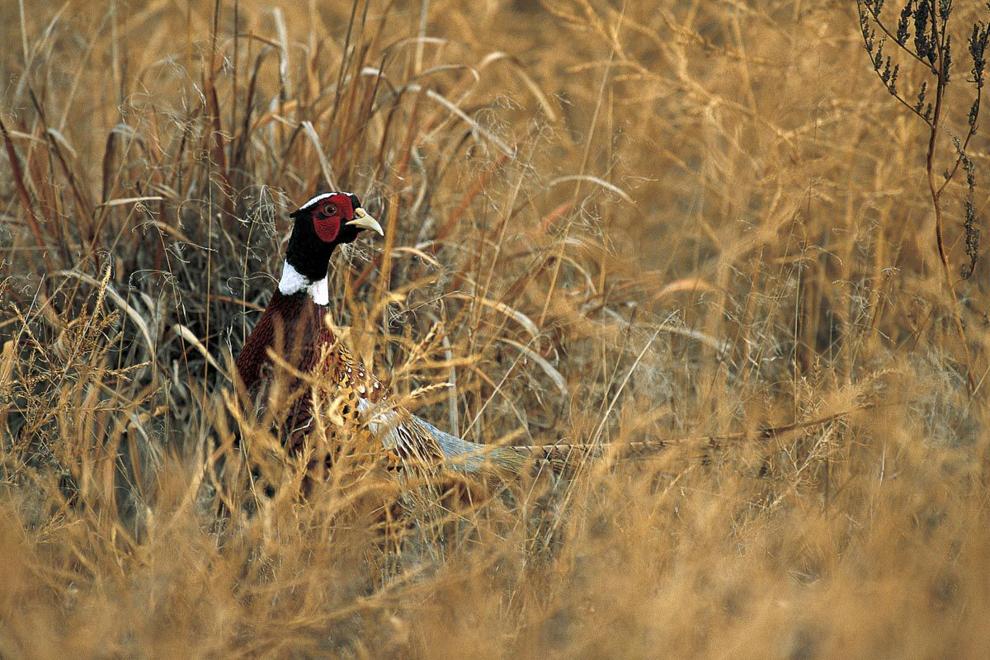 Trumpeter swans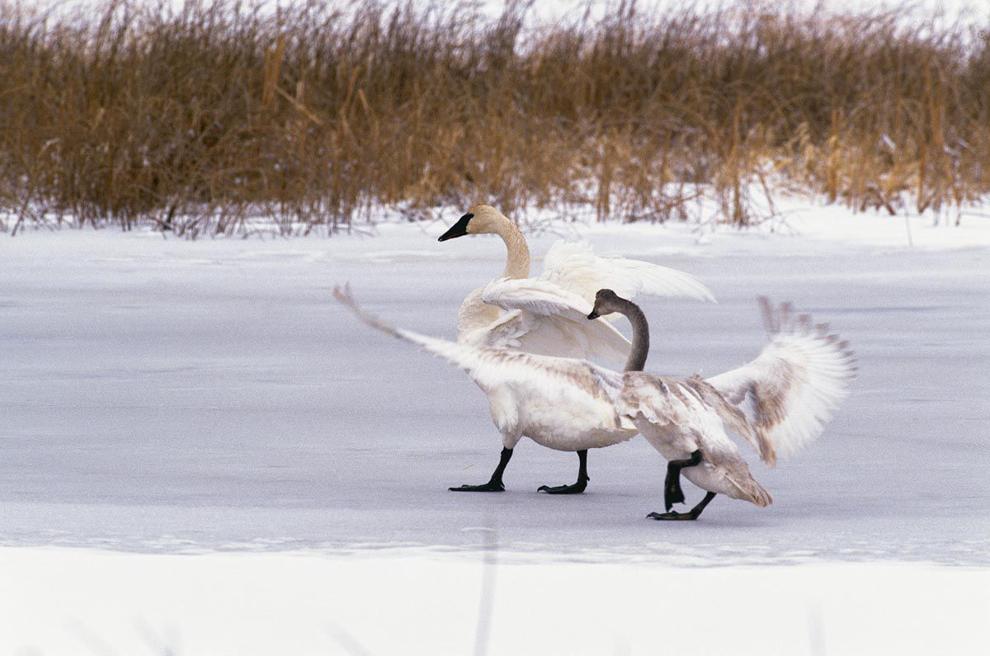 Blanding's turtle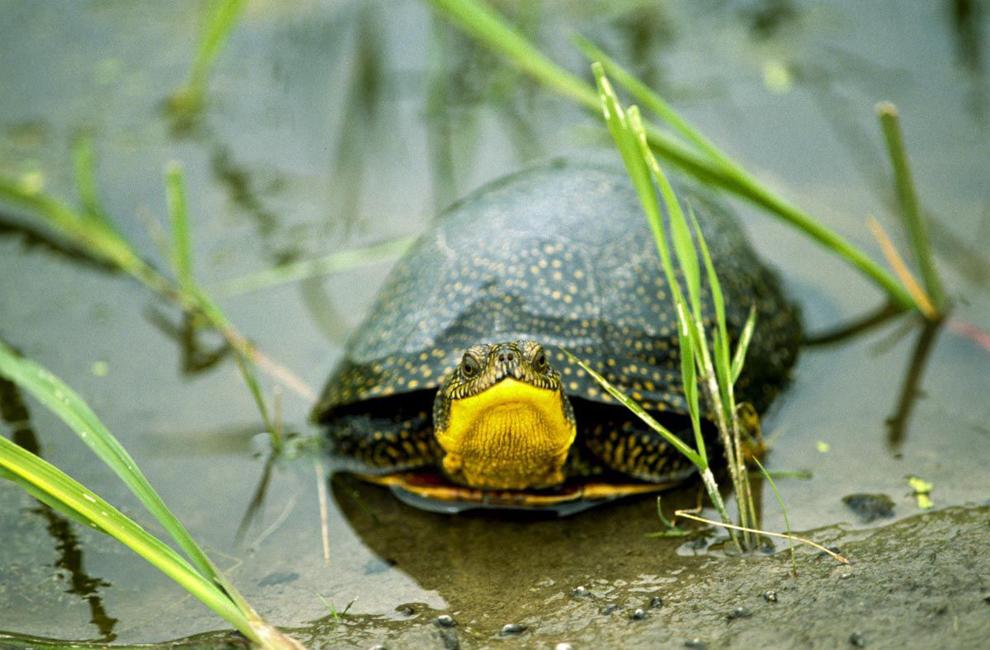 Elk