What do University of Nebraska-Lincoln Director of Athletics Bill Moos and Pulitzer Prize writer Willa Cather have in common?
Moos, a descendant of Cherry County, Nebraska, homesteaders, is now featured on a Homestead Legacy Banner at Homestead National Monument of America's Education Center, along with such notables as Cather, aviator Charles Lindbergh, former Nebraska Coach Tom Osborne, singer Jewel Kilcher and scientist and inventor George Washington Carver.
The Homestead Legacy Program, which was established through the help and support of the Gage County Foundation nearly 20 years ago, highlights notable Americans and their connection to America's epic homestead story.
"We are honored to have Athletic Director Moos as a participant in the Homestead Legacy Program," Homestead Superintendent Mark Engler said. "His participation is helping us to bring the history of homesteading alive and to make the story of homesteading relevant to today's global citizens."
The Bill Moos Legacy Banner was unveiled during a recent event hosted by the Friends of Homestead. During the unveiling ceremony, Moos shared stories tied to his Nebraska homestead history.
Moos family traces its roots through eastern Montana, Nebraska and Washington state. His great-grandfather homesteaded in Cherry County on a quarter section of land. Moos grew up on a ranch in Washington.
The Moos Homestead Legacy Banner can be seen at the Homestead National Monument of America Education Center, 4 miles west and north of Beatrice along Nebraska 4.
150 notable Nebraskans
1. Willa Cather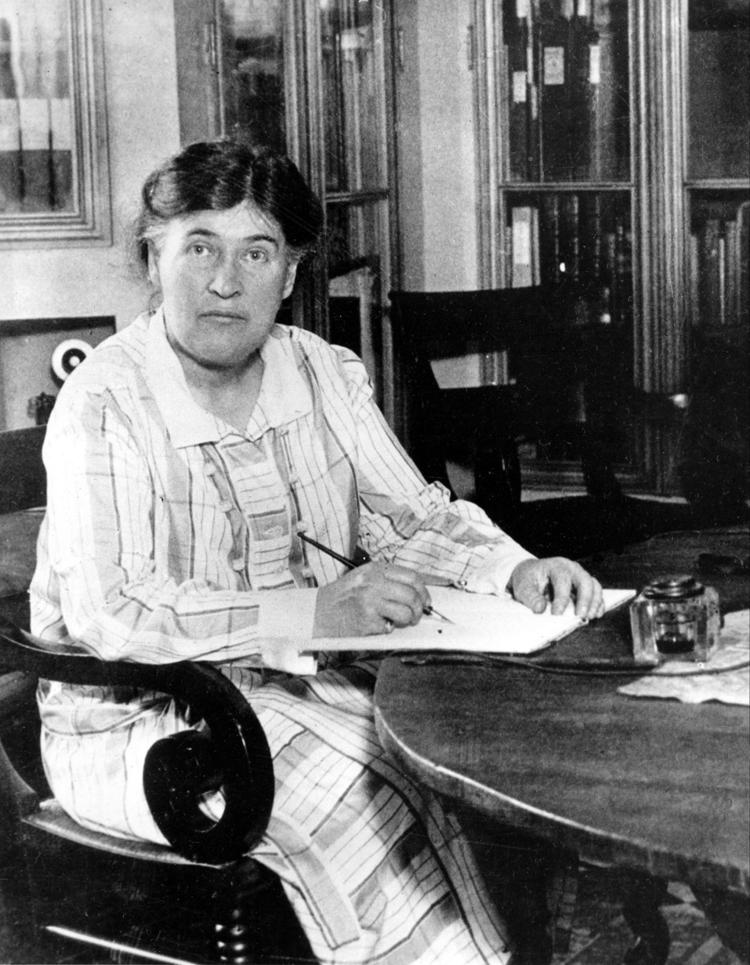 2. Standing Bear
3. Johnny Carson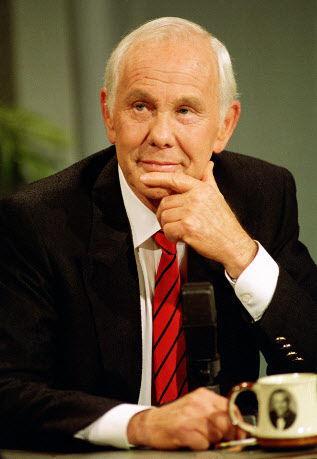 4. George Norris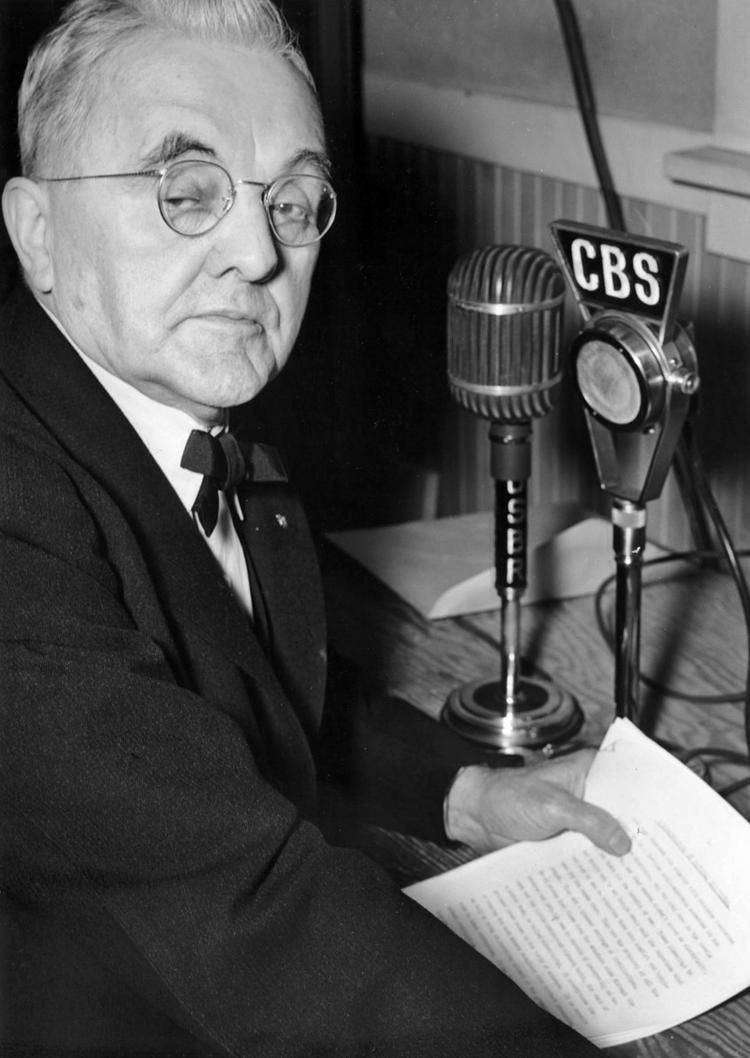 5. William Jennings Bryan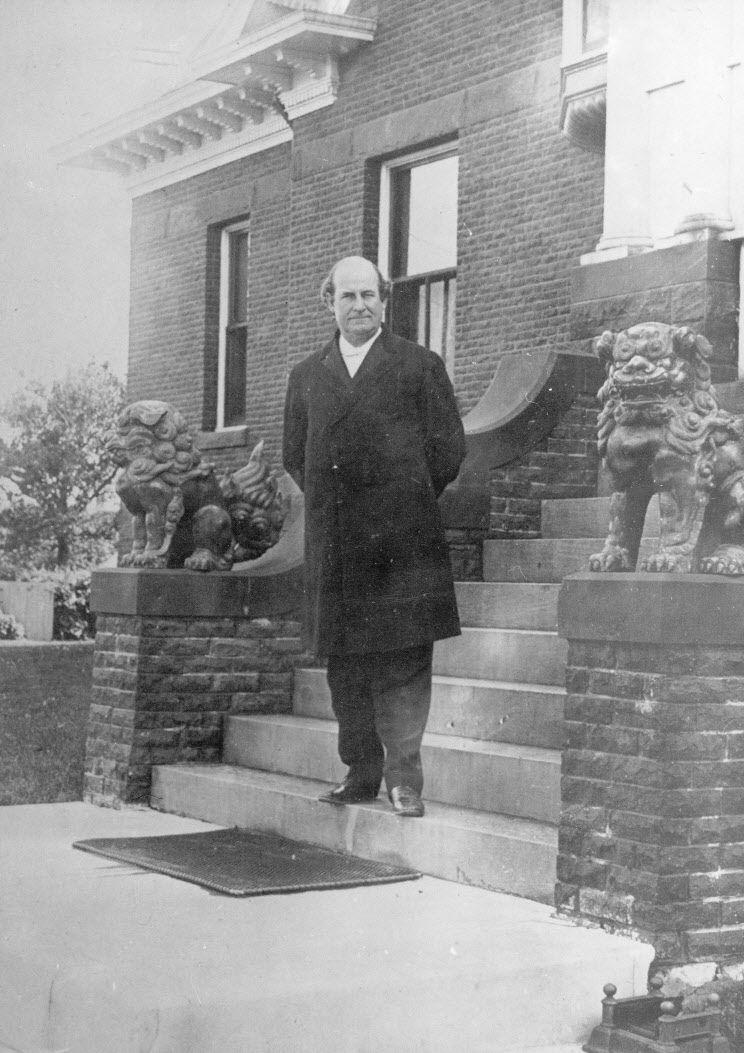 6. John Neihardt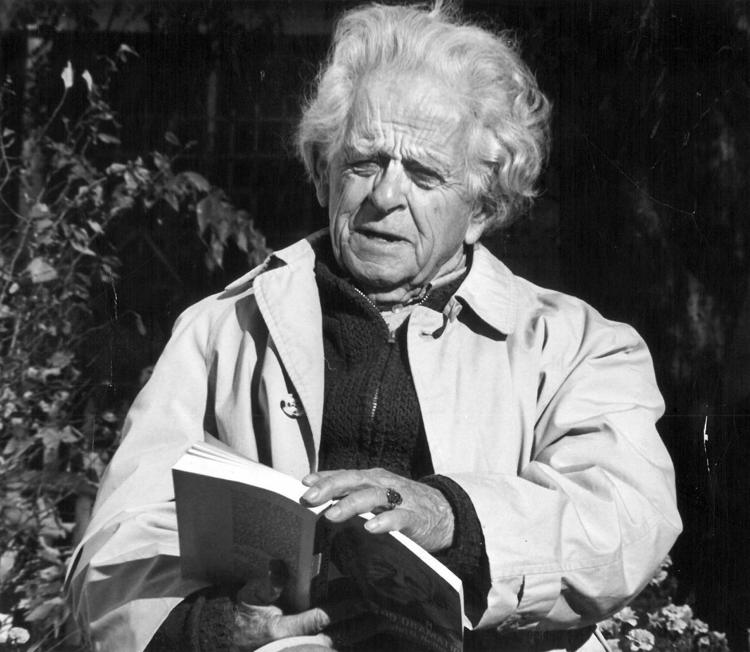 7. Warren Buffett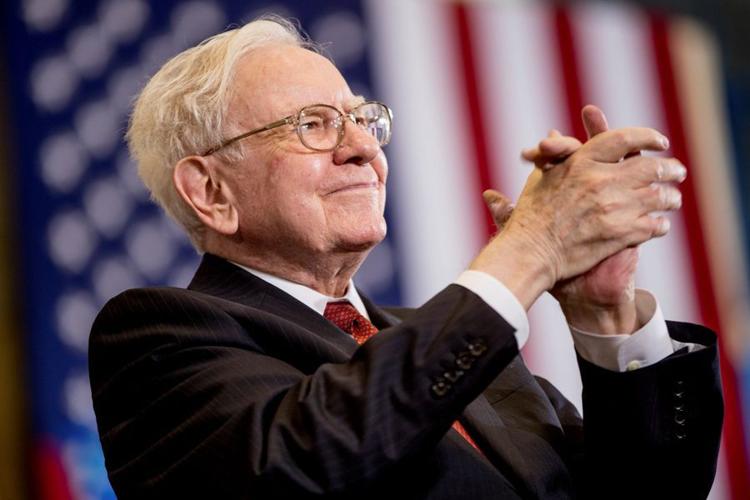 8. William "Buffalo Bill" Cody
9. Charles Dawes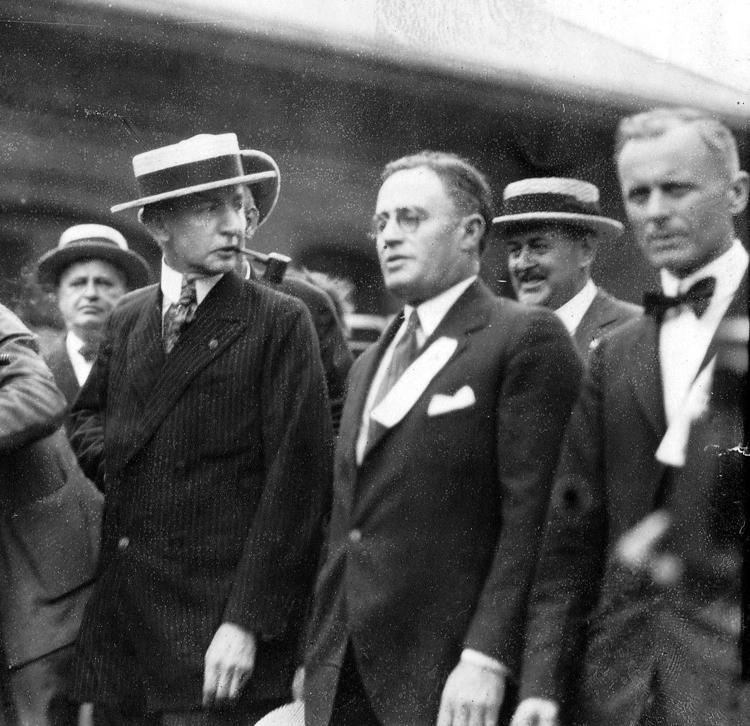 10. Ted Sorensen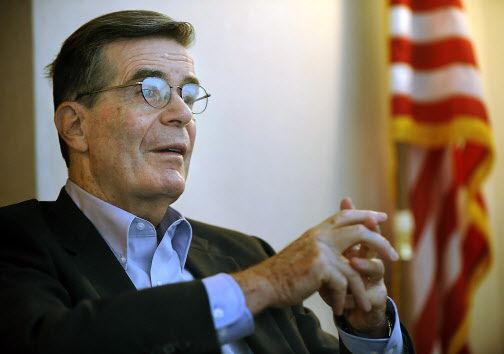 11. J. Sterling Morton
12. Tom Osborne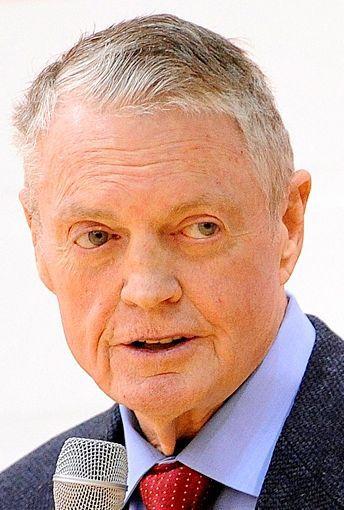 13. John J. Pershing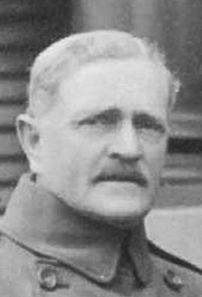 14. Harold Edgerton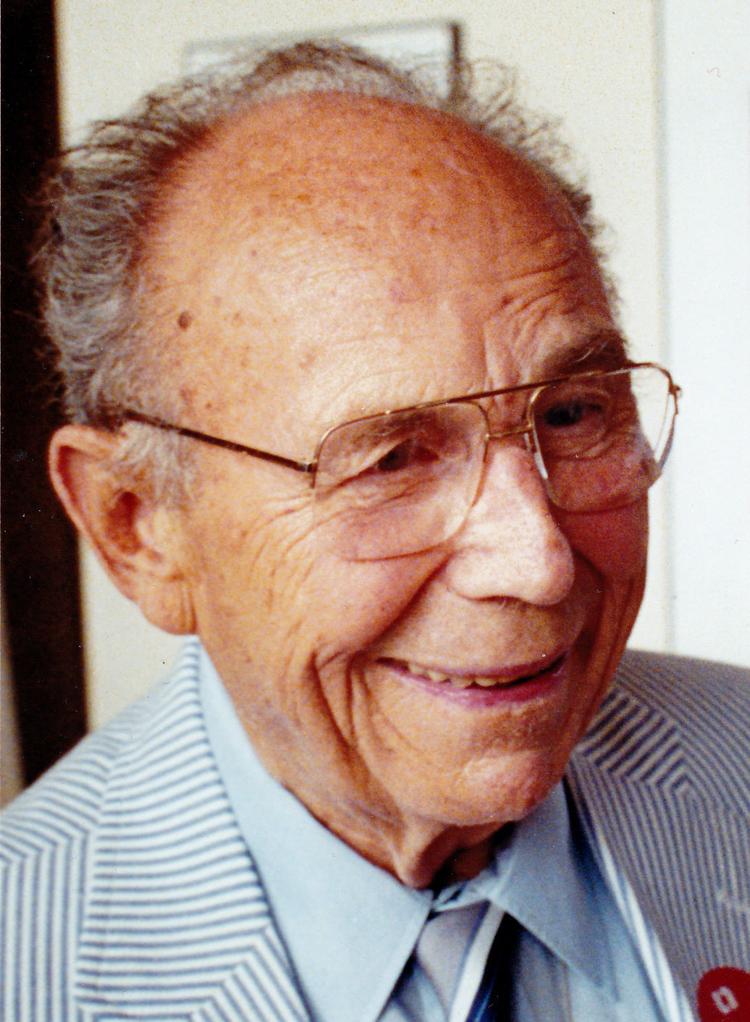 15. Loren Eiseley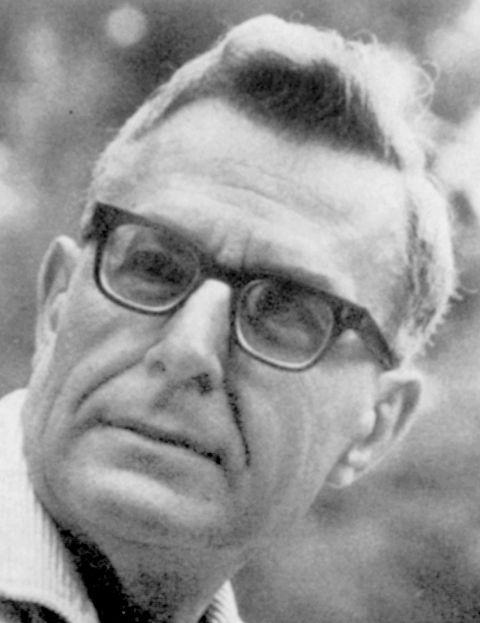 16. Dick Cavett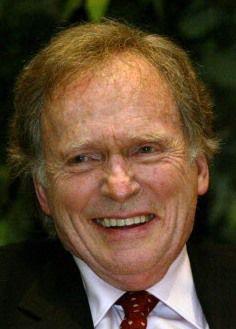 17. Bob Kerrey
18. Henry Fonda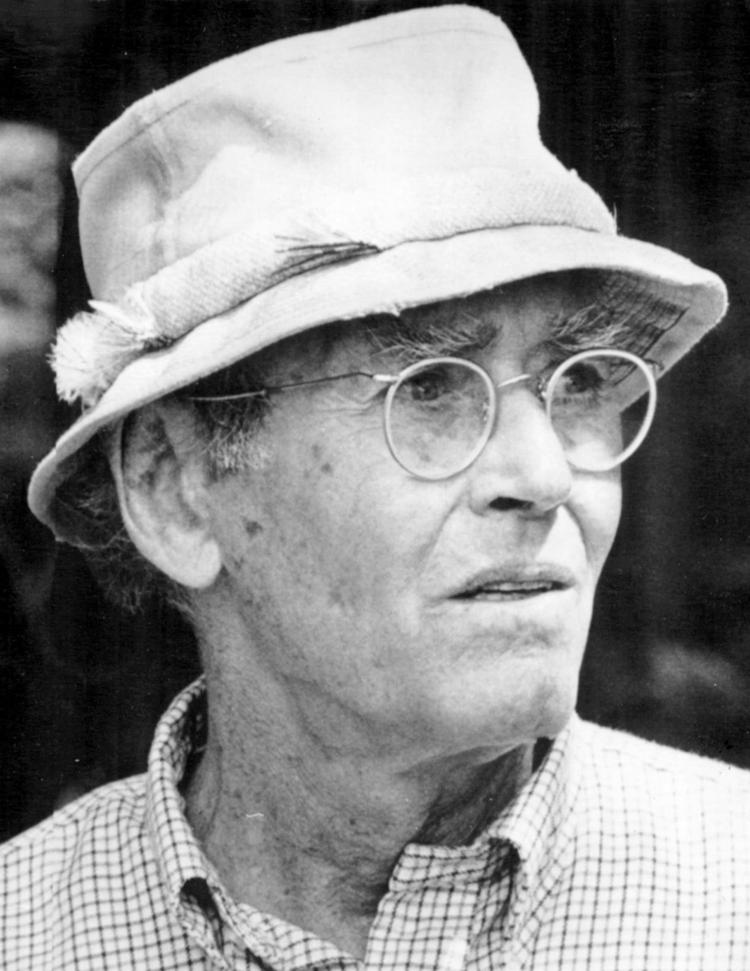 19. Roscoe Pound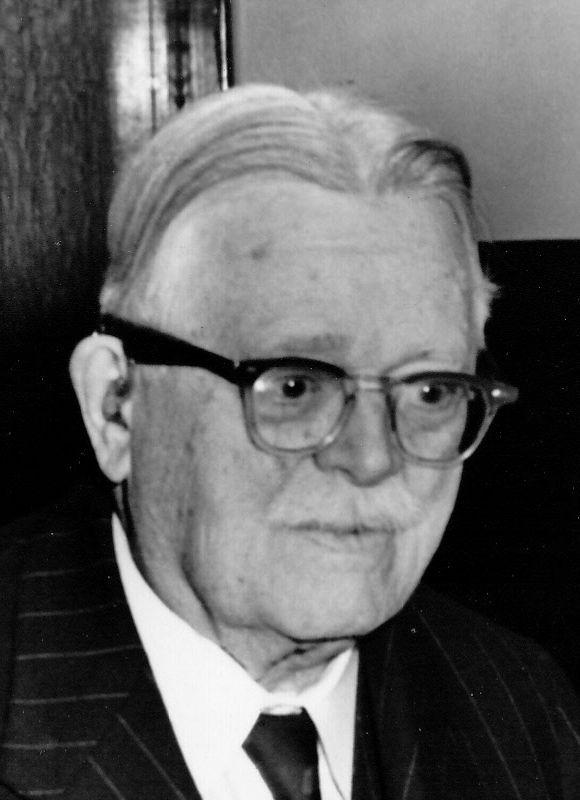 20. Ernie Chambers
21. Bob Devaney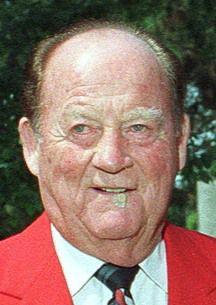 22. Crazy Horse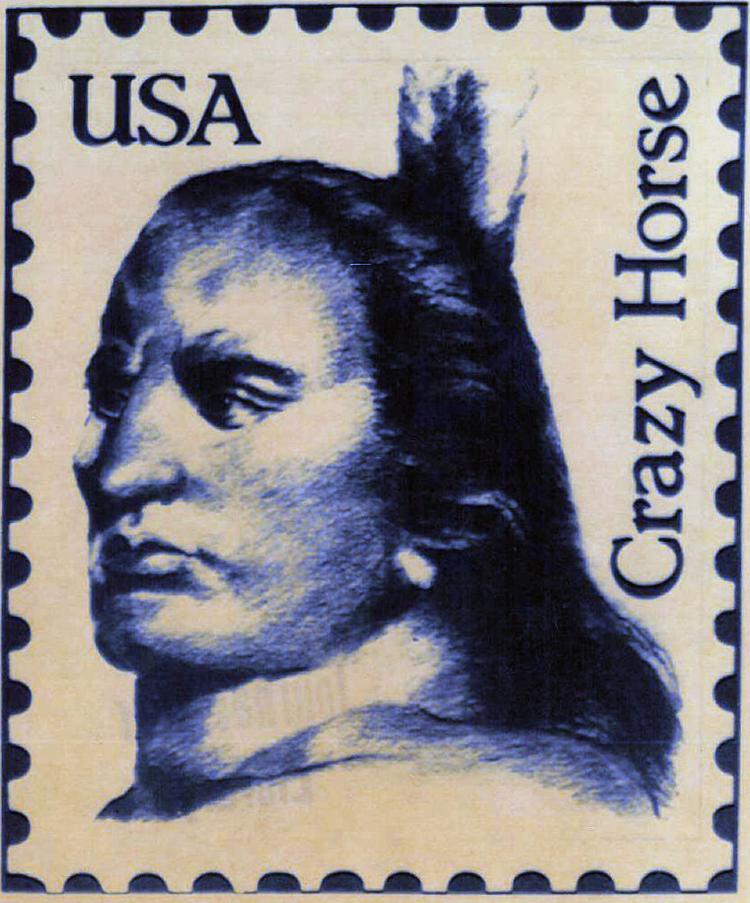 23. Susan La Flesche Picotte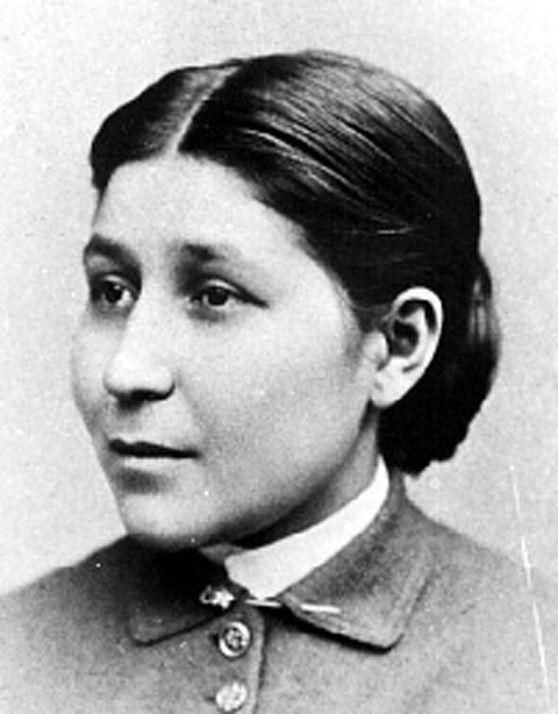 24. Bob Gibson

25. Peter Kiewit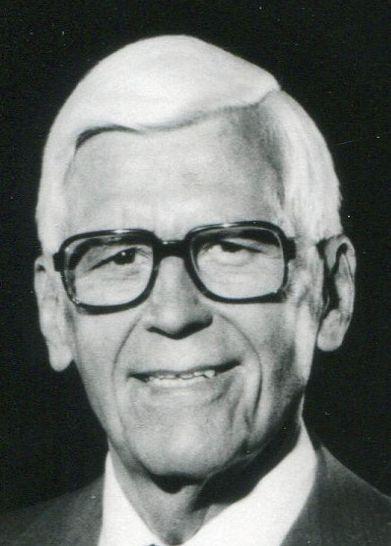 26. Marlon Brando
27. Charles Bessey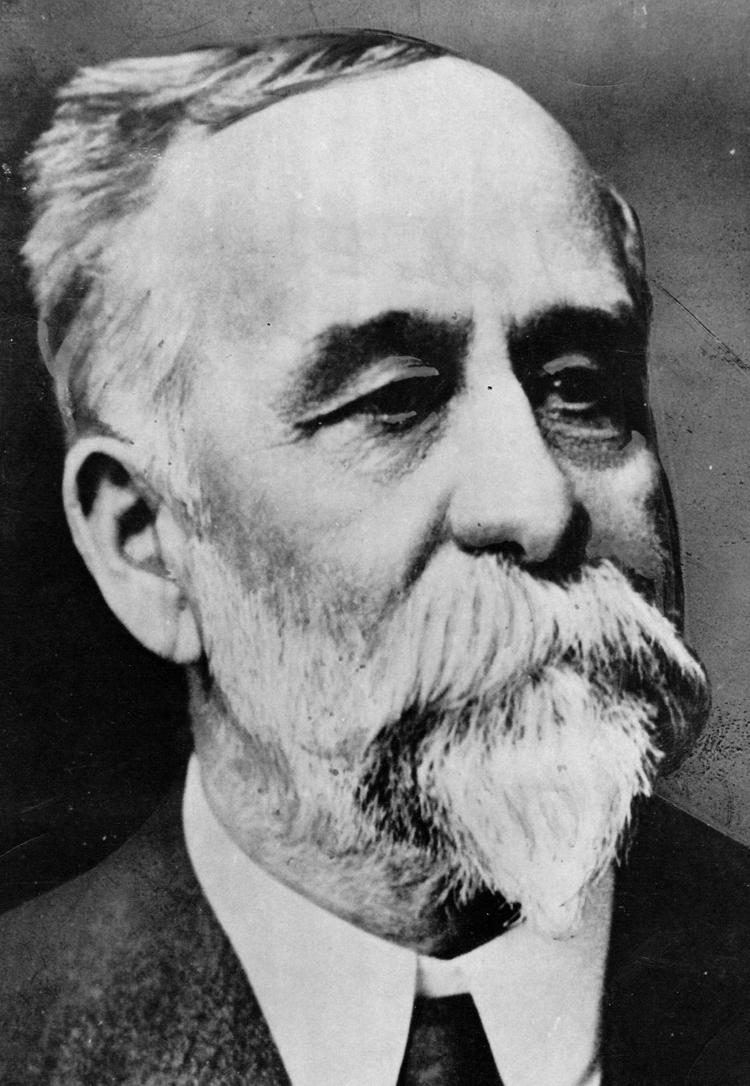 28. Louise Pound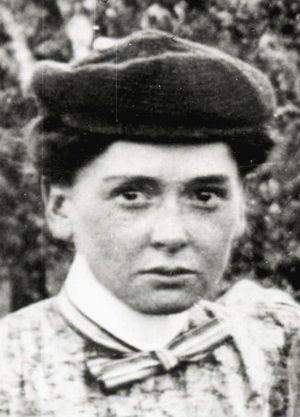 29. George Beadle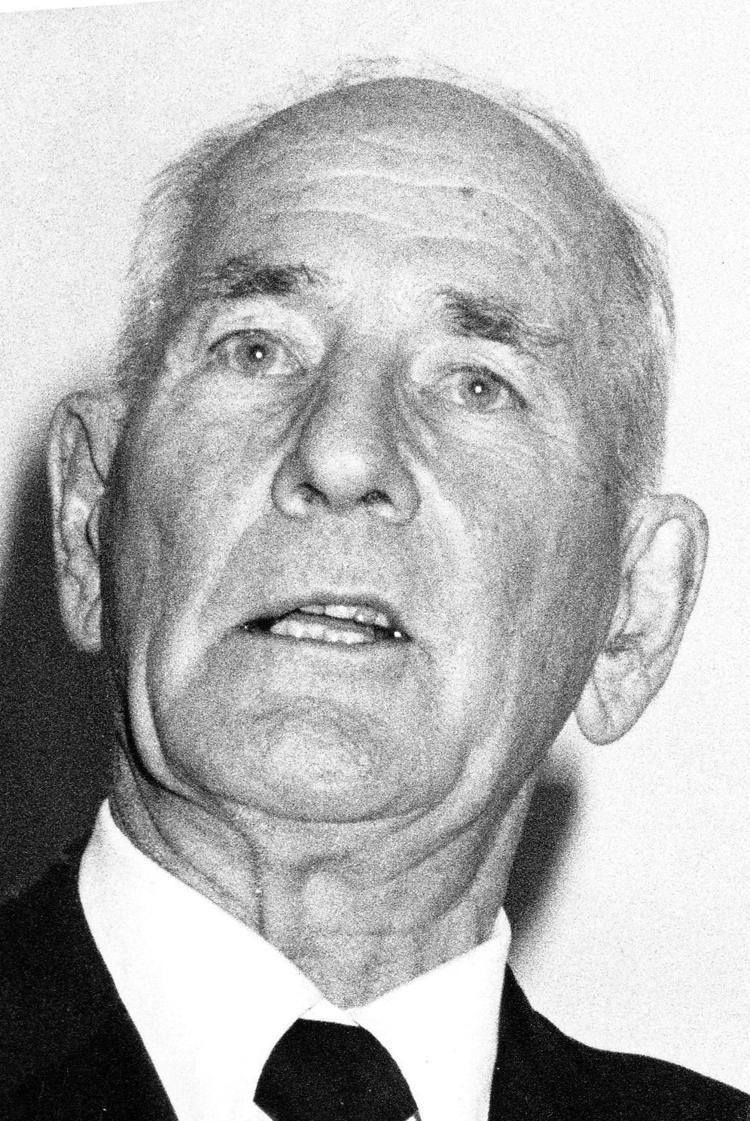 30. Hartley Burr Alexander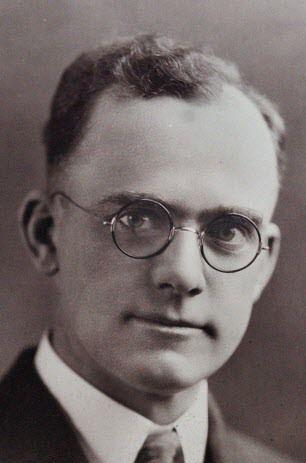 31. Solomon Butcher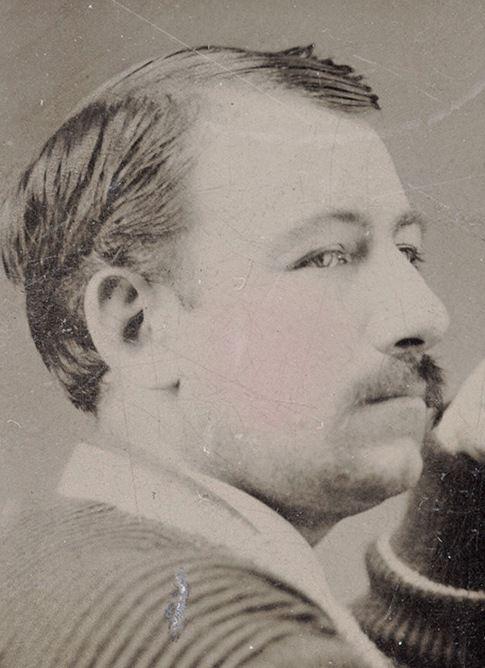 32. Bess Streeter Aldrich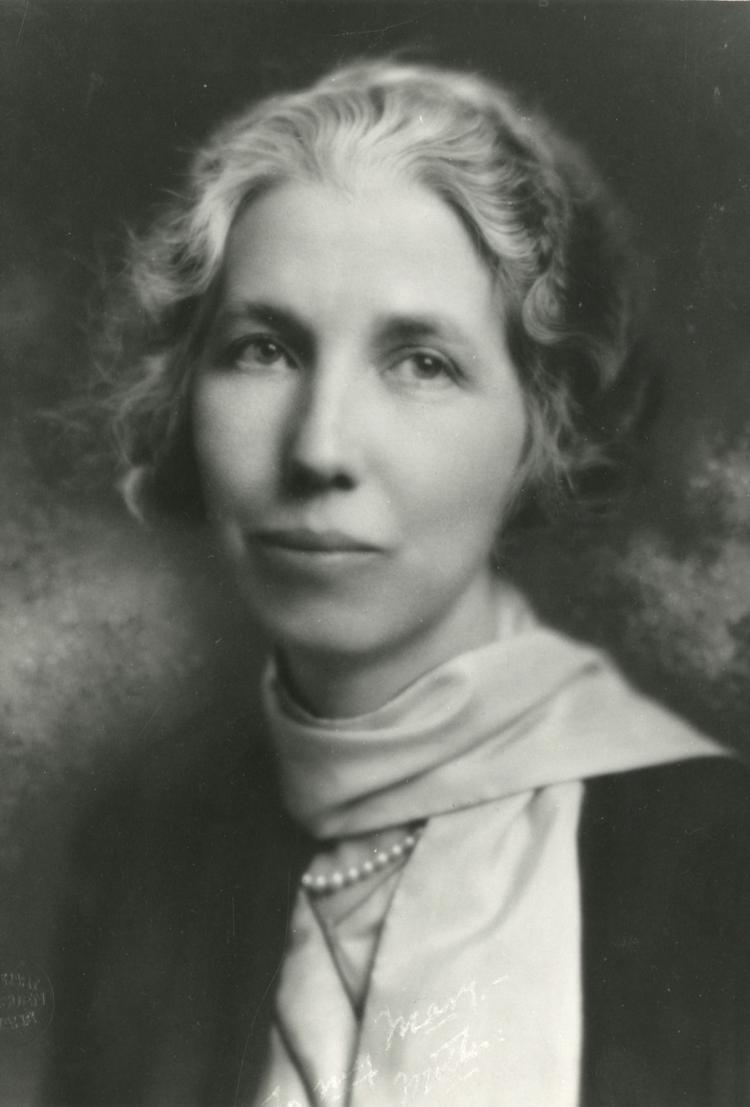 33. Joyce Hall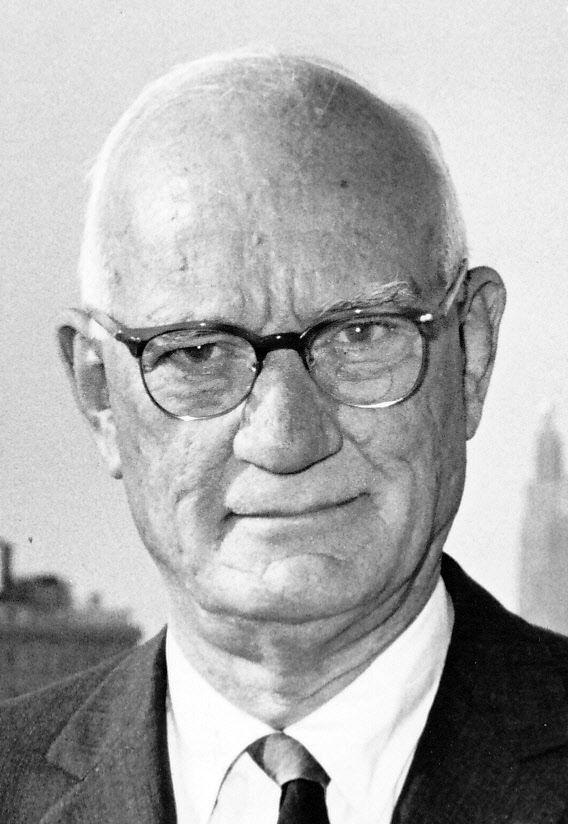 34. Ted Kooser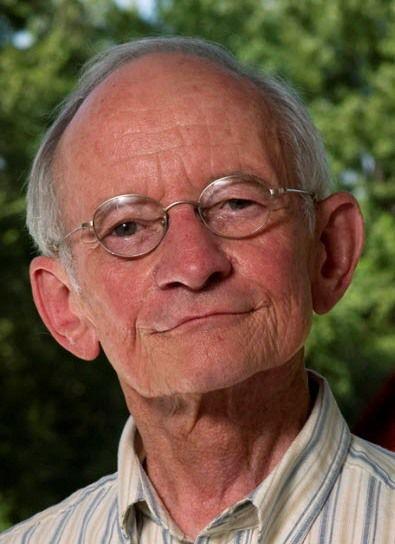 35. Mari Sandoz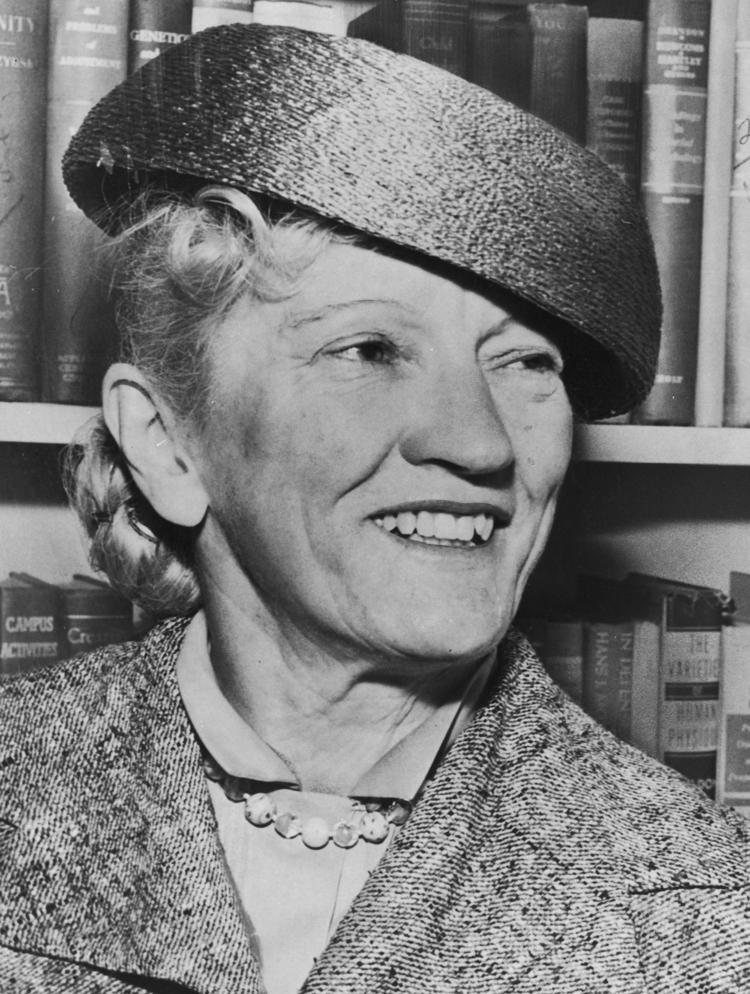 36. Robert Henri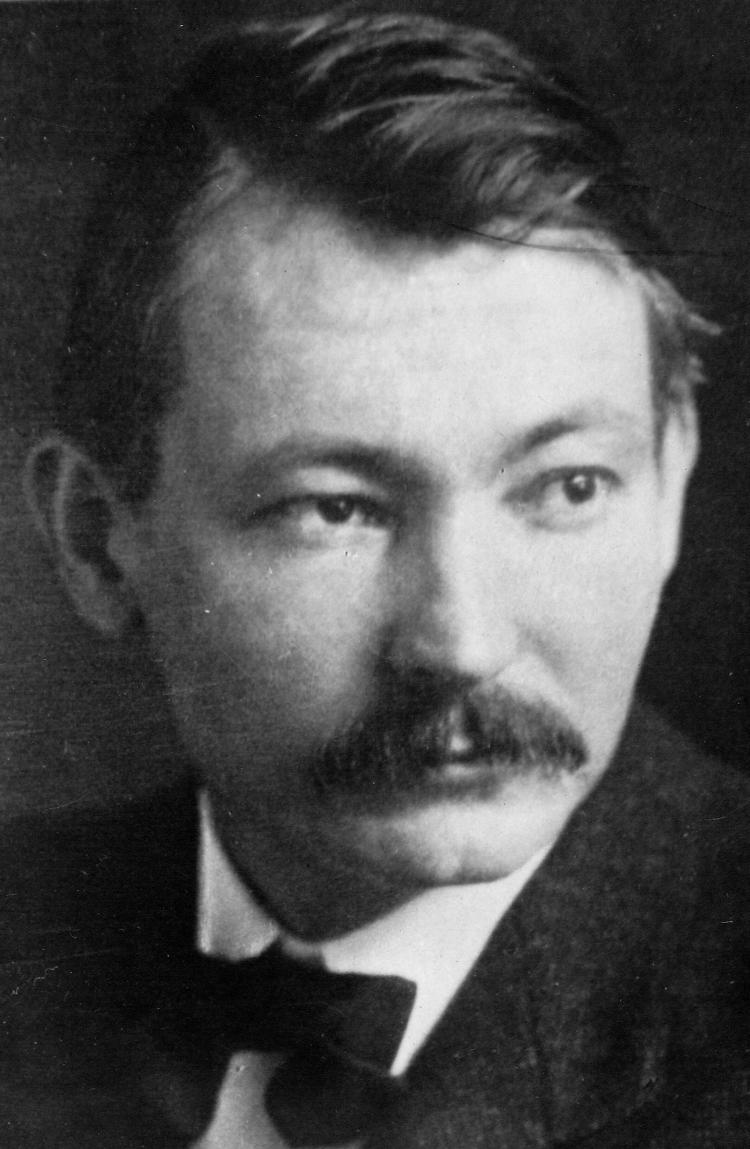 37. Grover Cleveland Alexander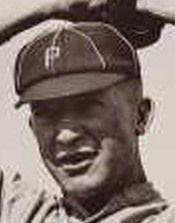 38. J.J. Exon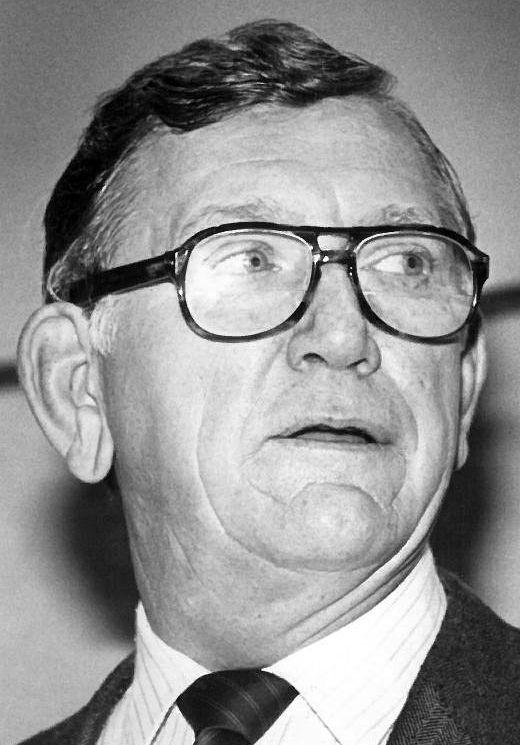 39. Alexander Payne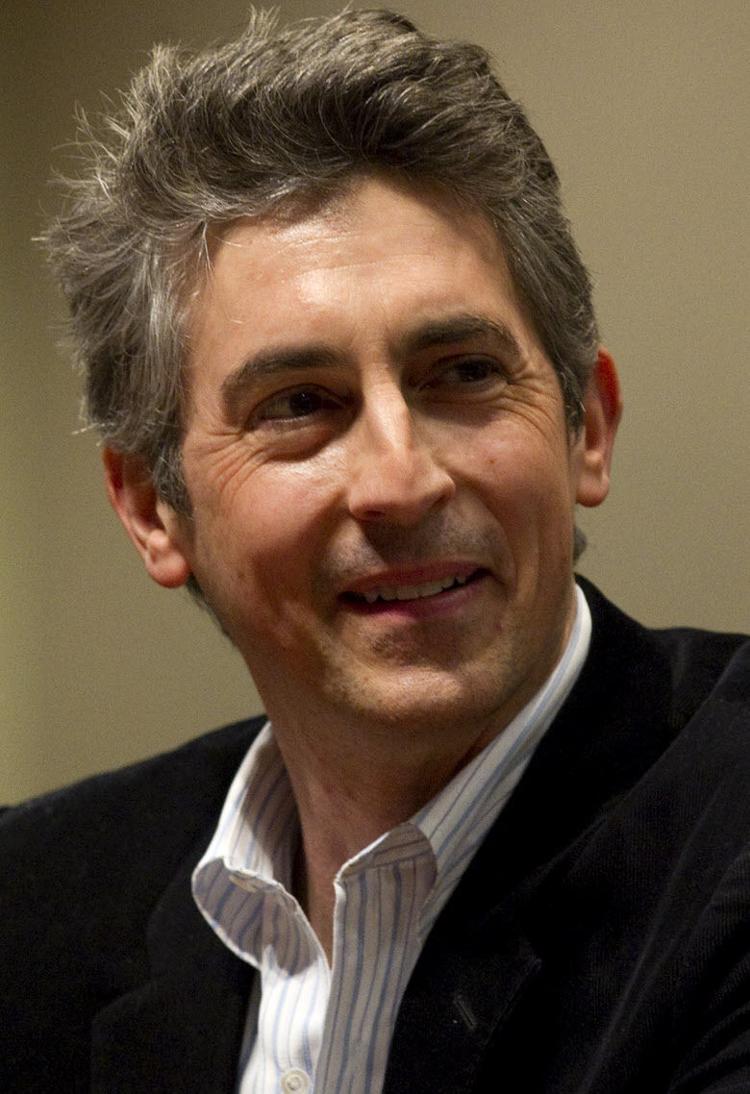 40. Daniel Freeman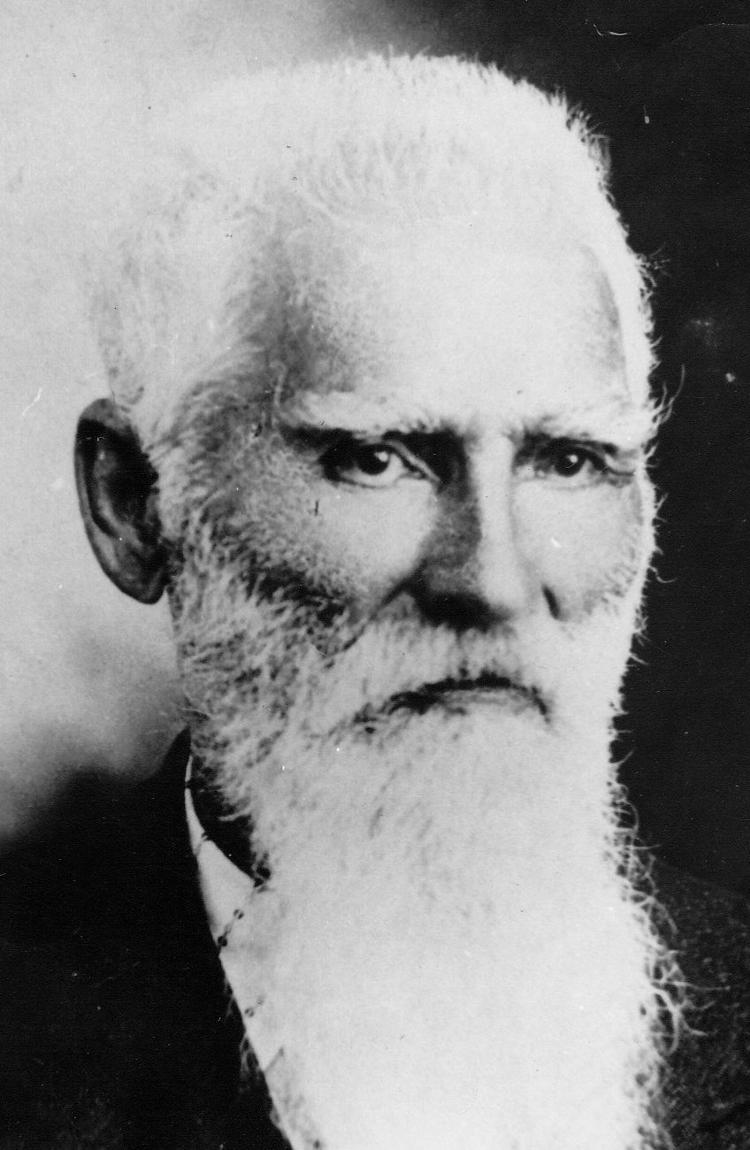 41. Fred Astaire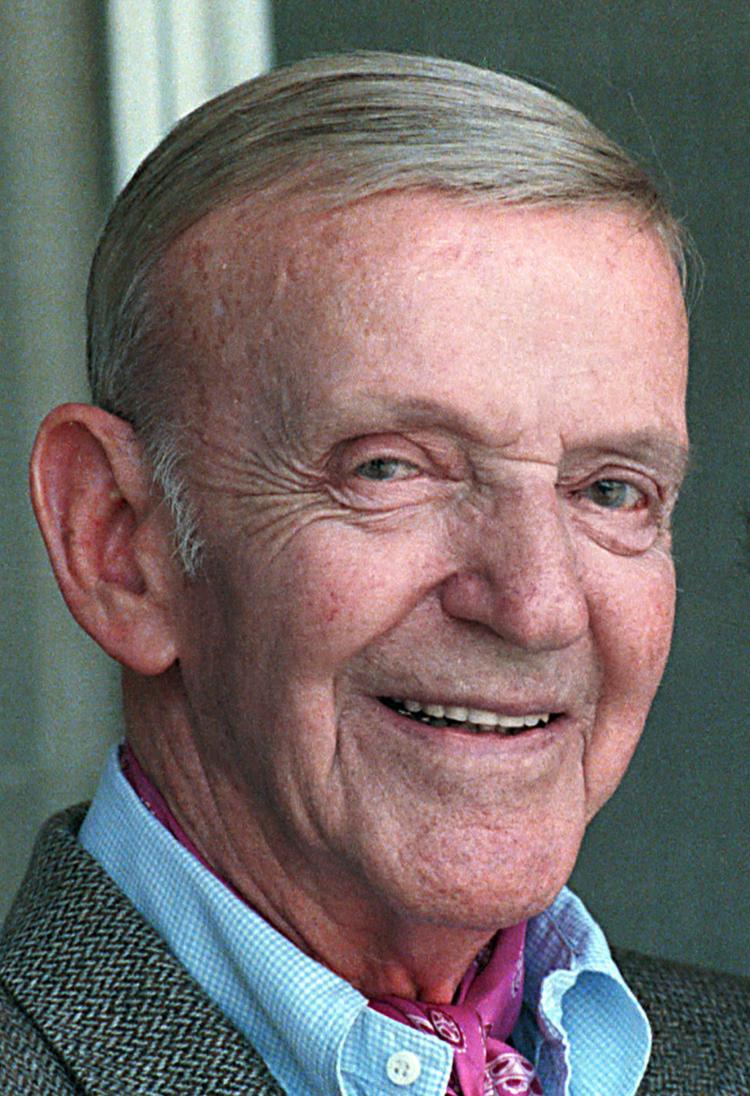 42. Edith Abbott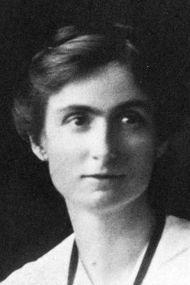 43. Red Cloud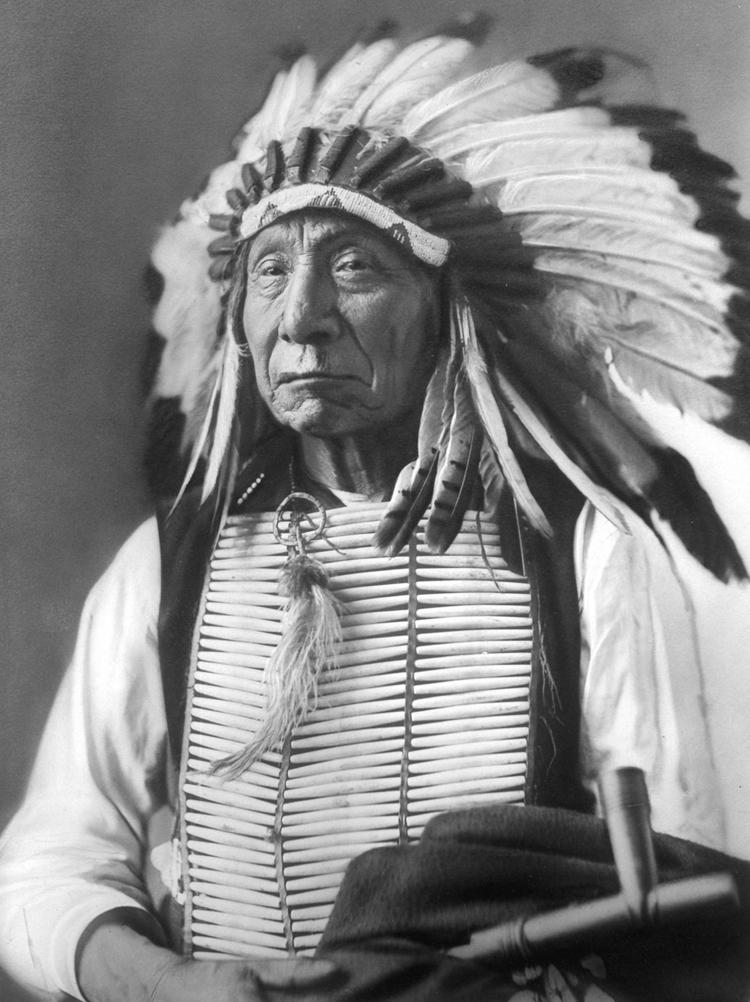 44. Darryl Zanuck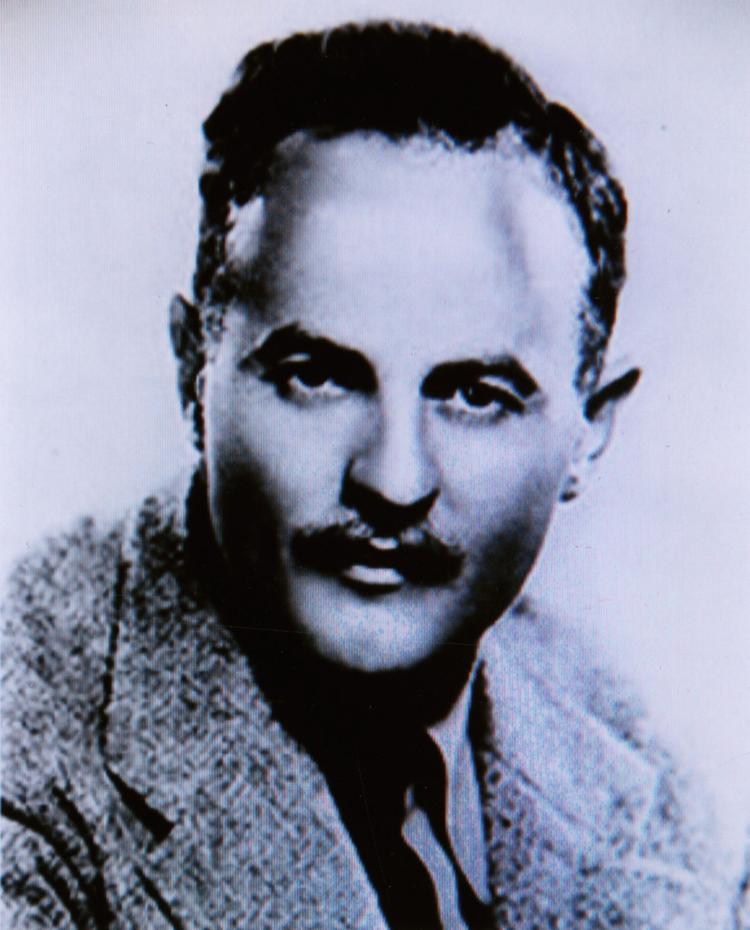 45. Chuck Hagel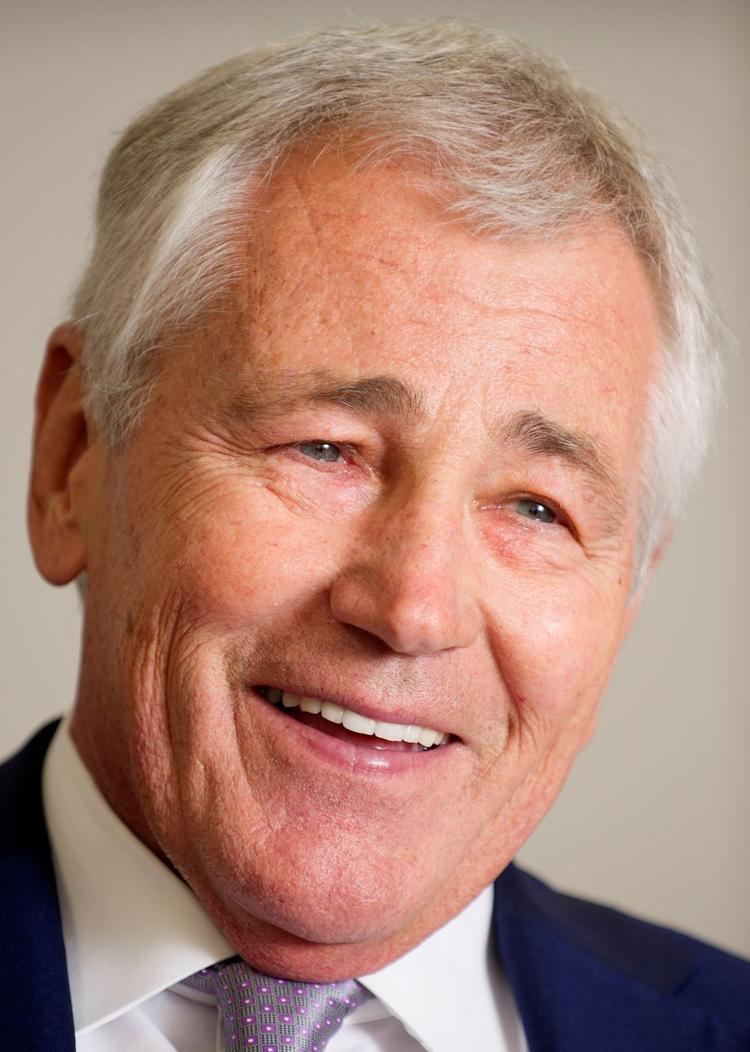 46. Walter Behlen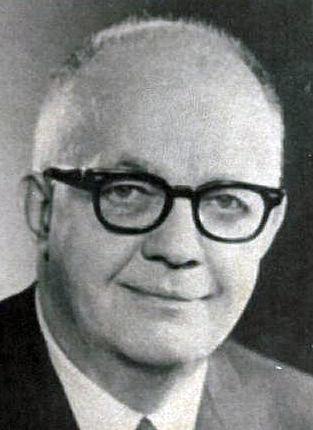 47. Roger Welsch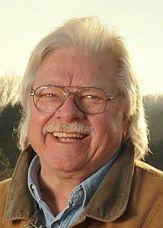 48. Cliff Hillegass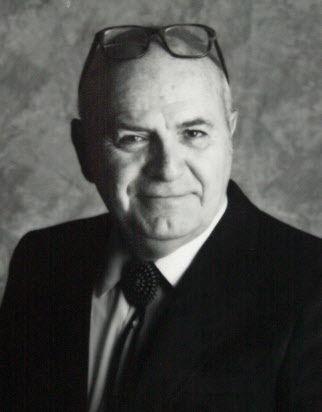 49. Kay Orr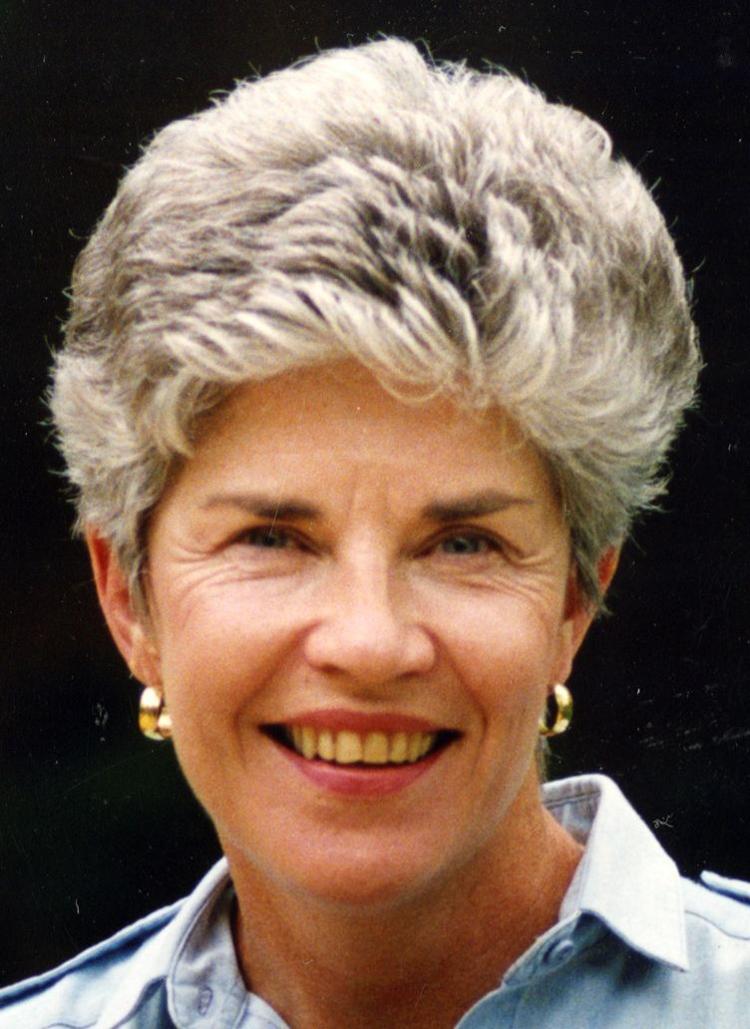 50. Ernst Lied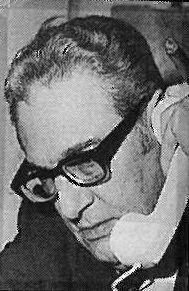 51. Grace Abbott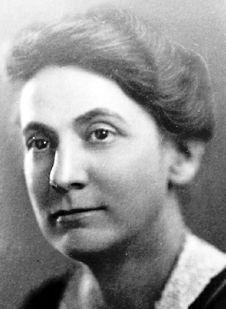 52. Terry Carpenter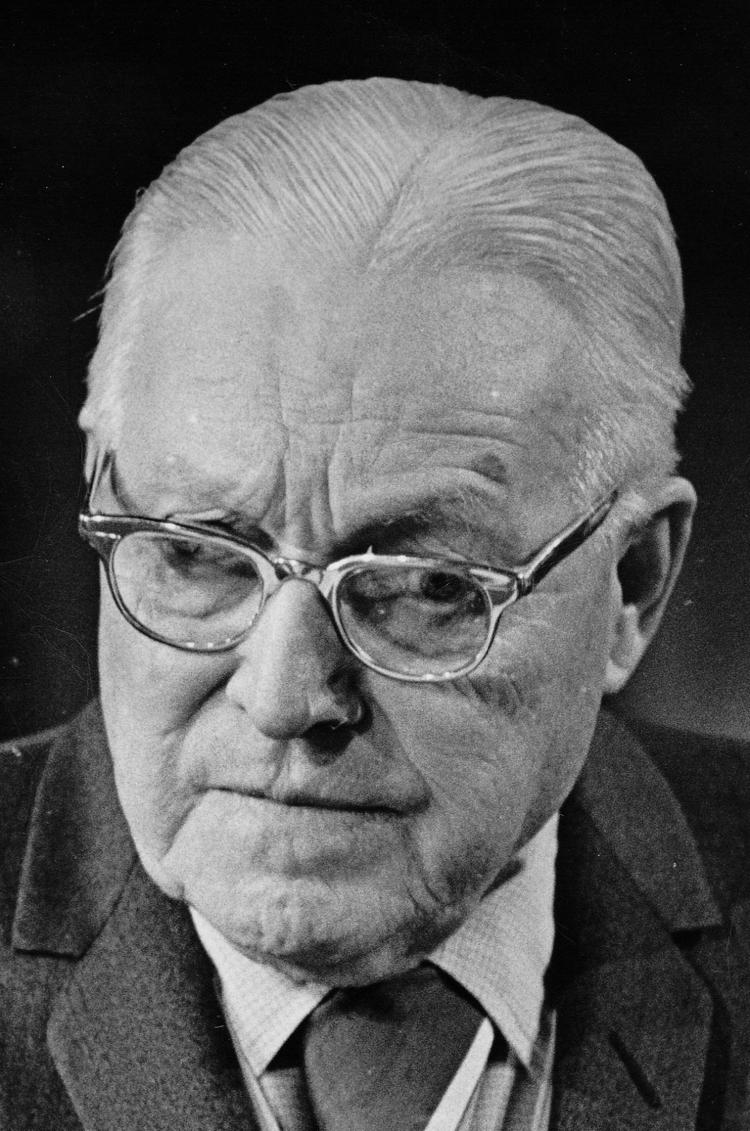 53. Paul Johnsgard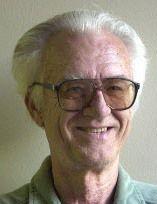 54. Malcolm X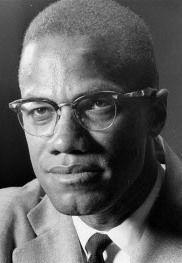 55. Robert Taylor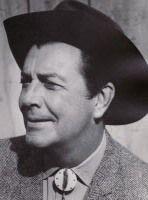 56. Harold Lloyd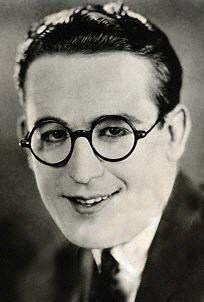 57. Johnny Rodgers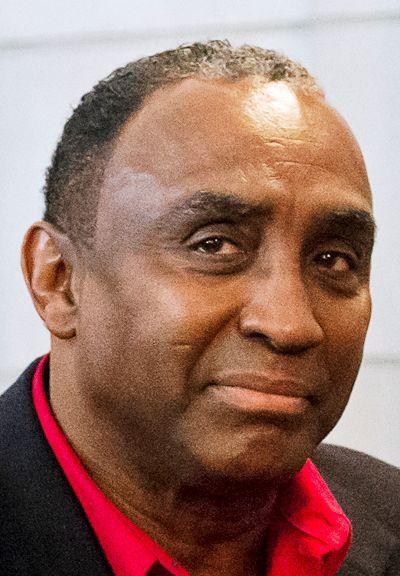 58. Rose Blumkin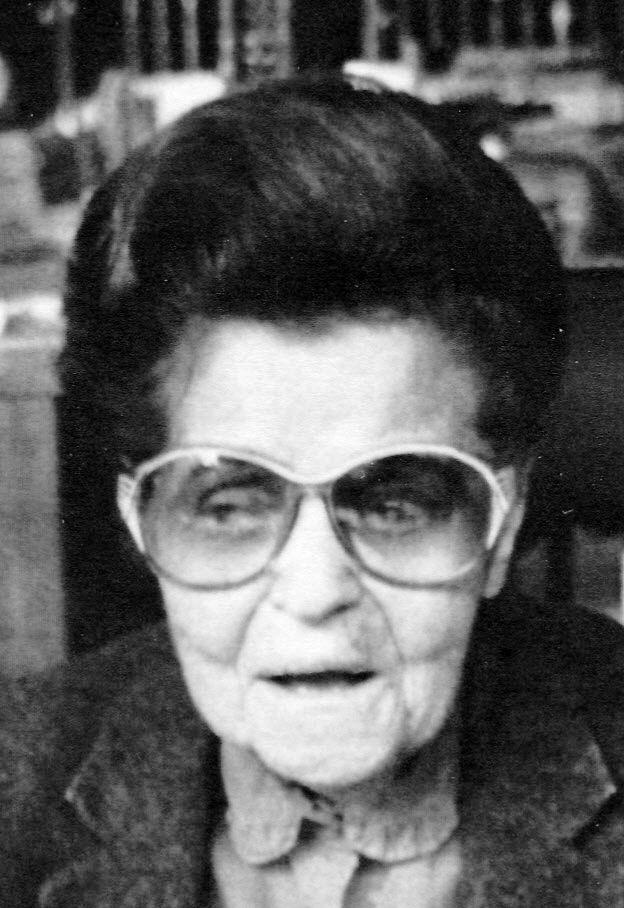 59. Harold Warp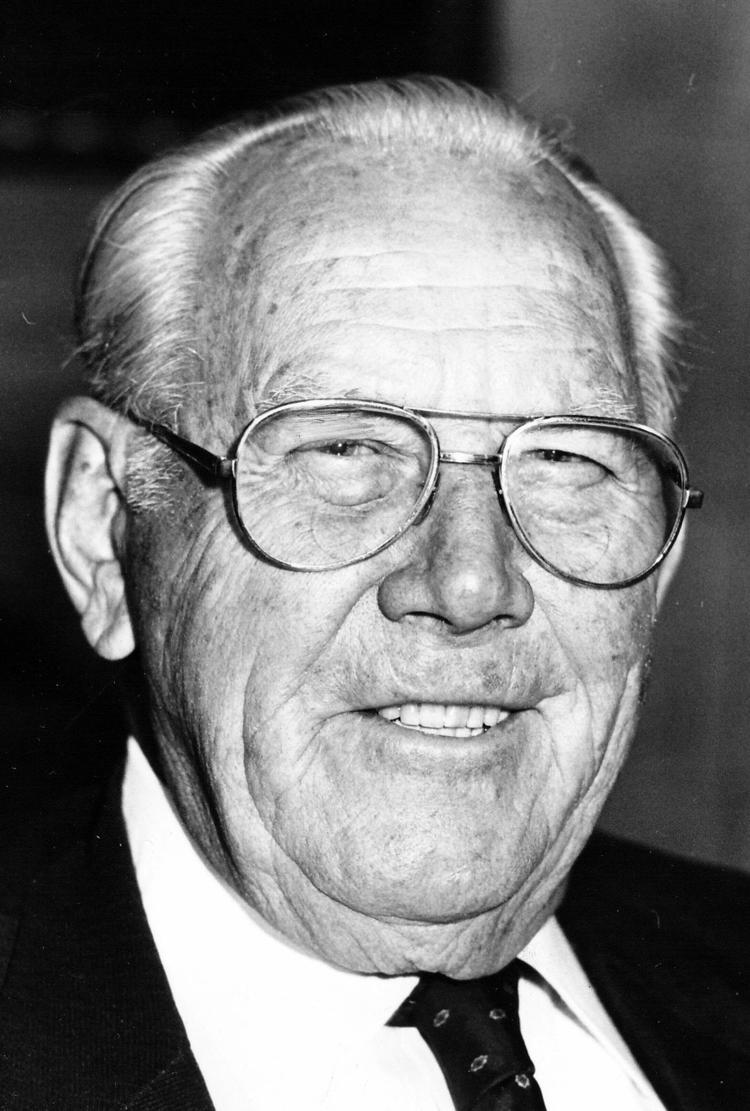 60. Mike Johanns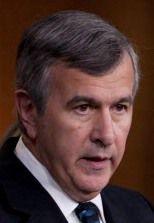 61. Sandy Dennis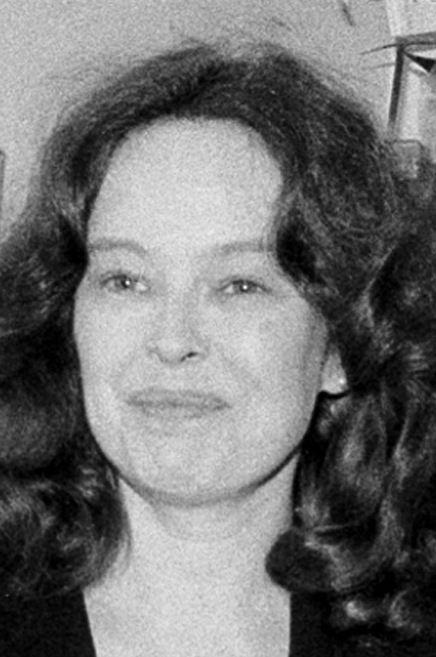 62. Chip Davis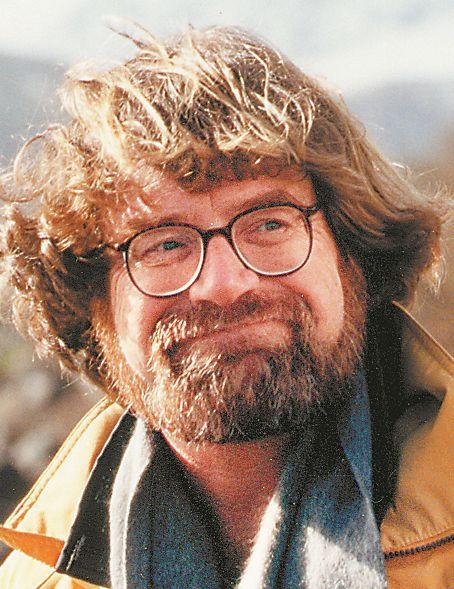 63. Larry the Cable Guy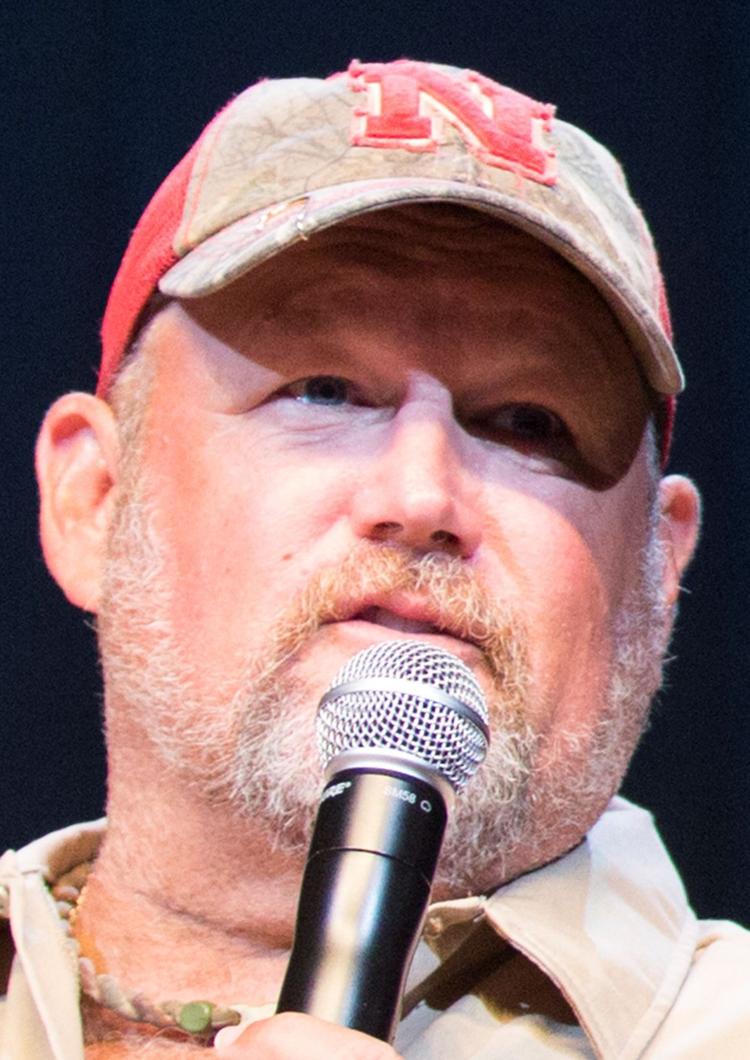 64. Walter Scott Jr.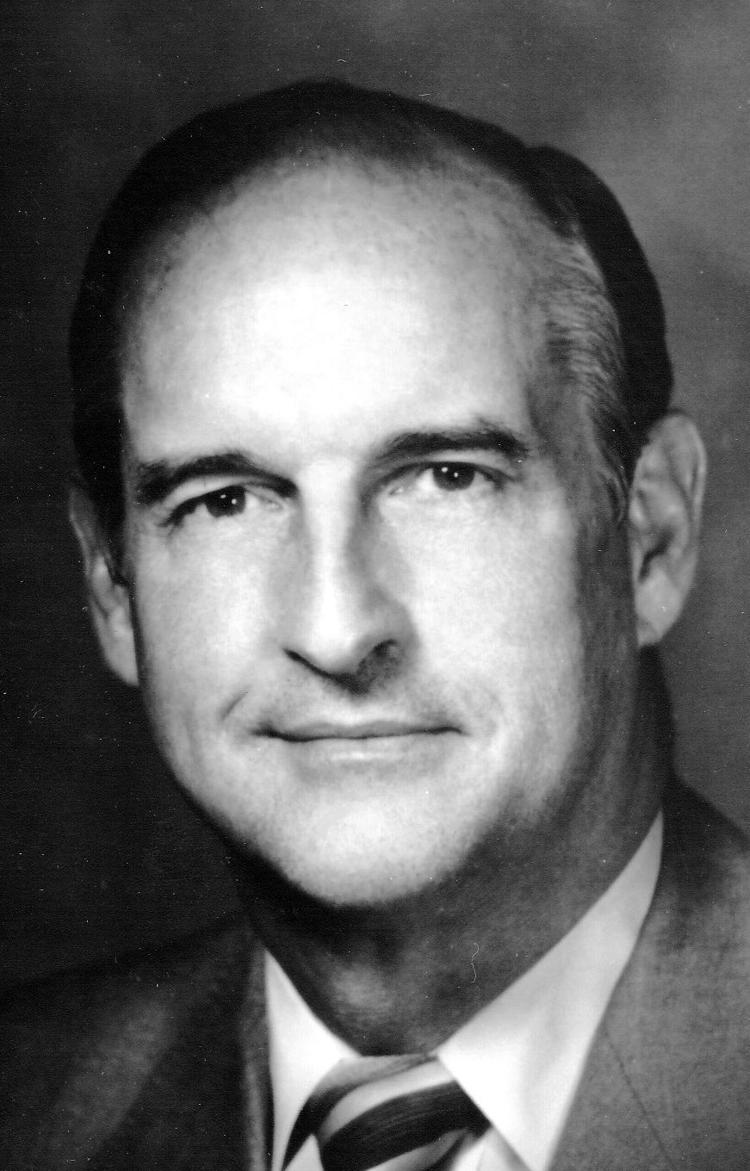 65. Wright Morris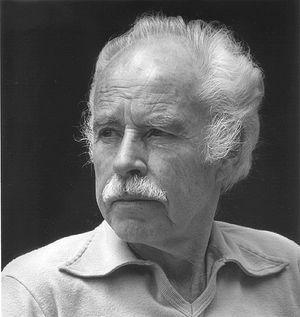 66. Gerald Ford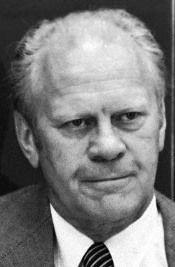 67. Gale Sayers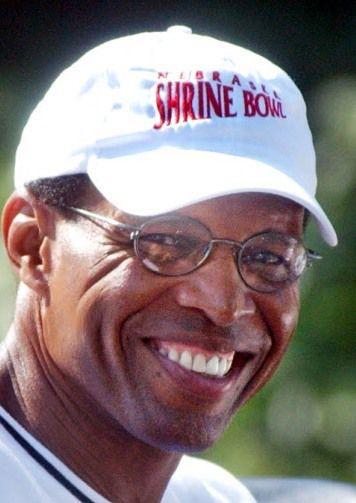 68. Virginia Smith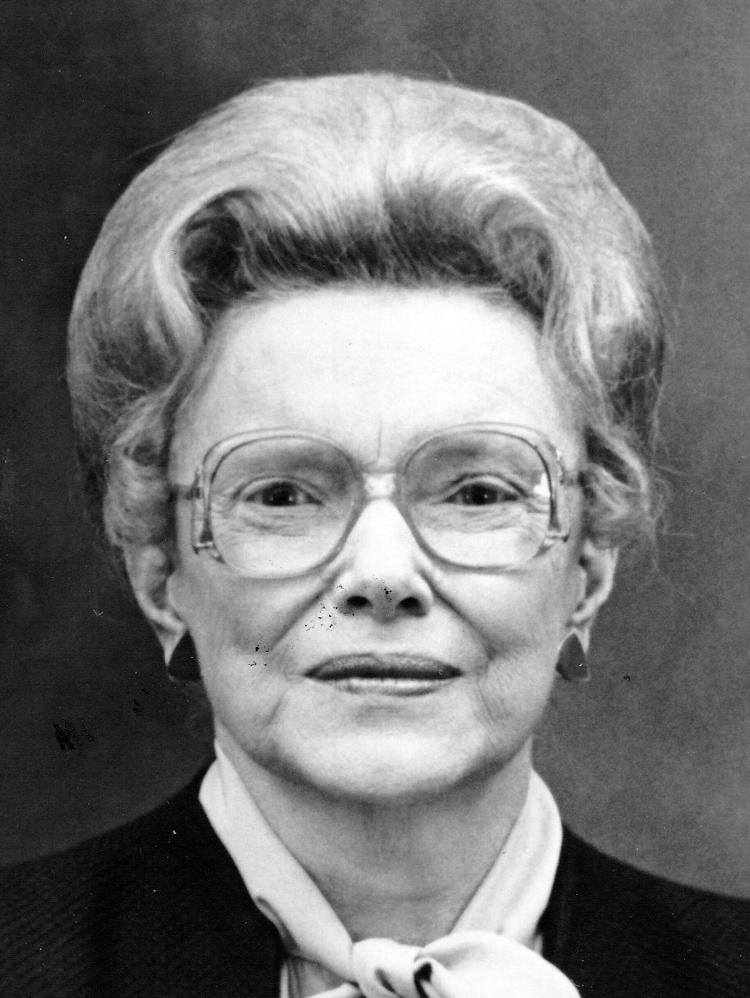 69. Clayton Anderson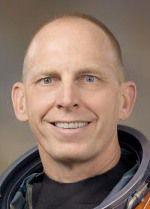 70. Edwin Perkins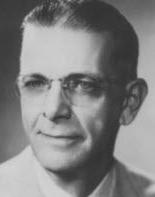 71. Matthew Sweet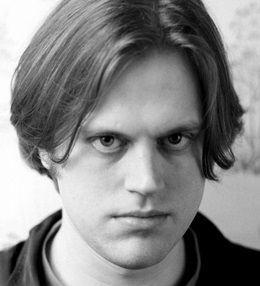 72. Bob Boozer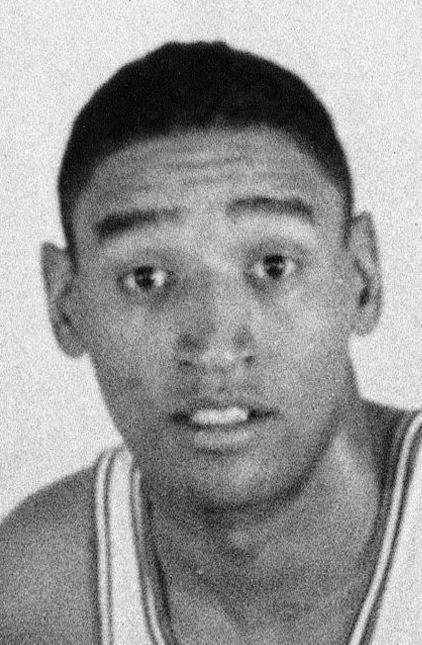 73. Susette La Flesche Tibbles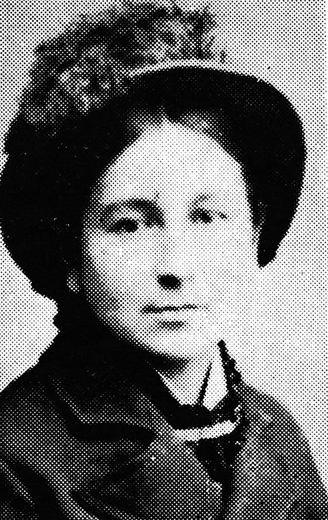 74. Alvin Johnson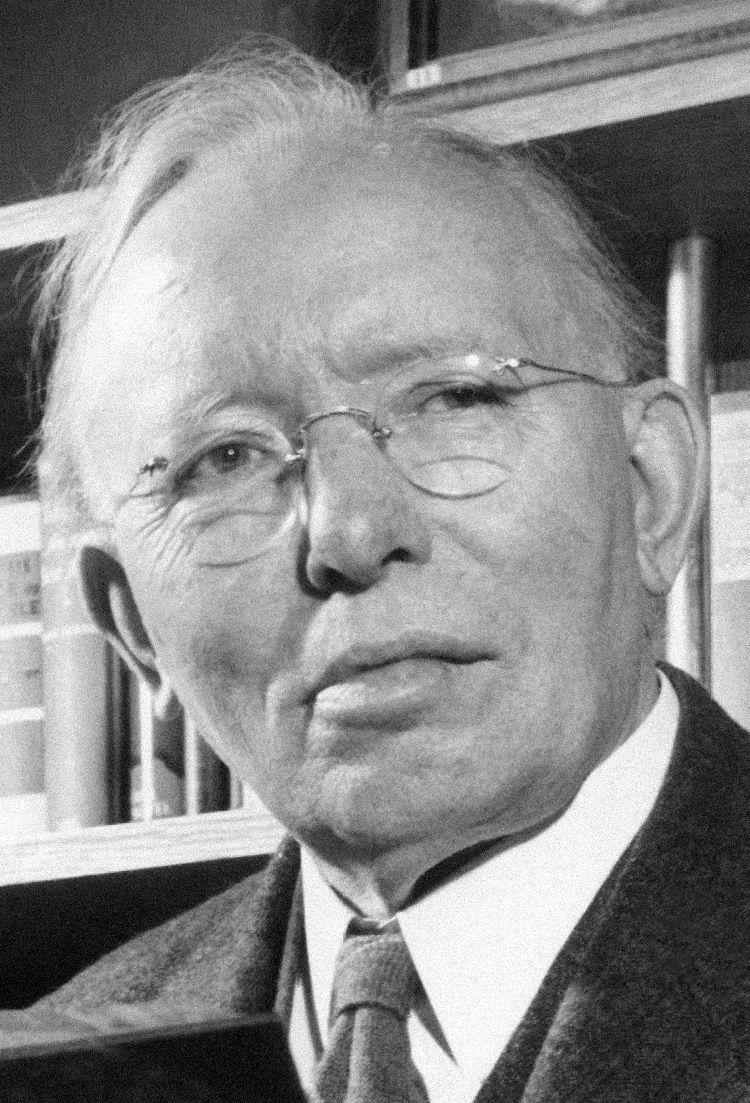 75. Father Edward Flanagan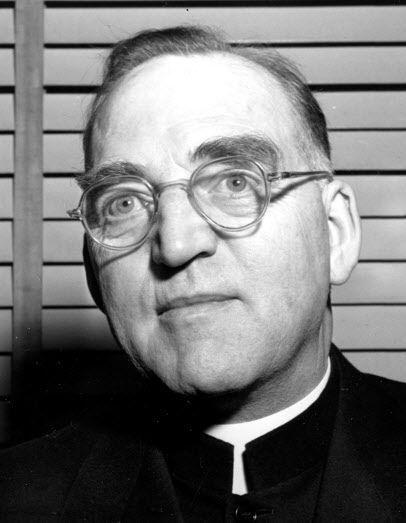 76. Moses Kinkaid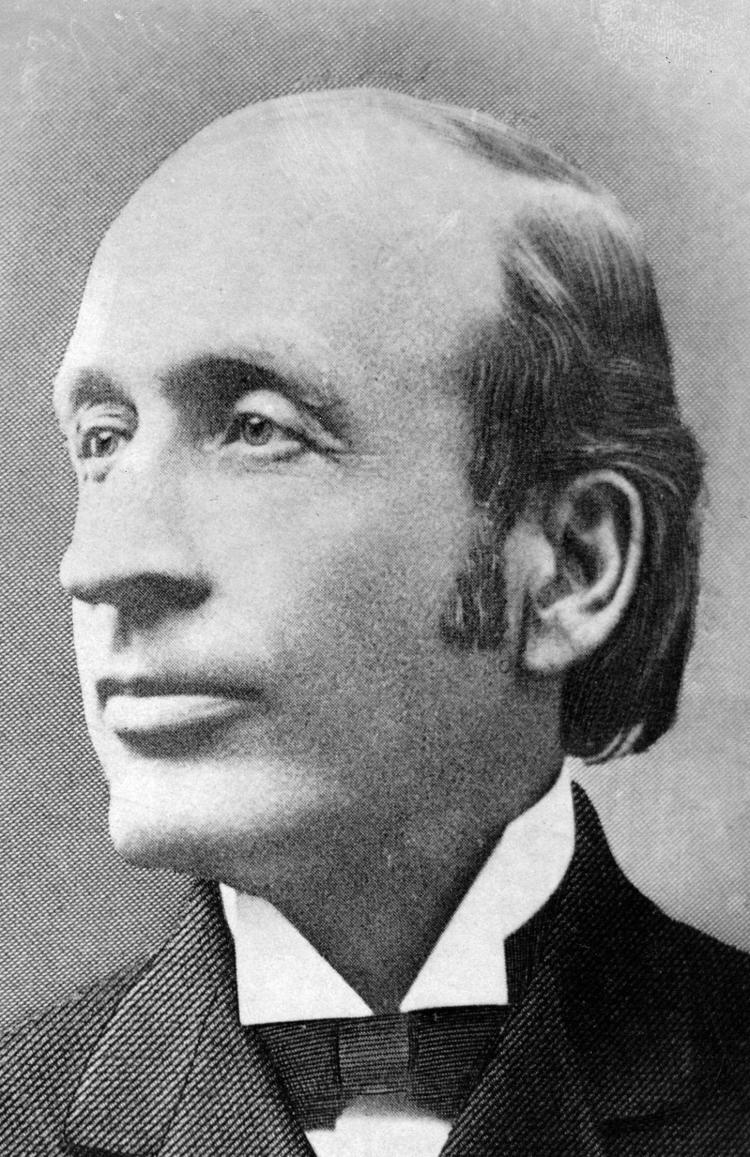 77. Robert Furnas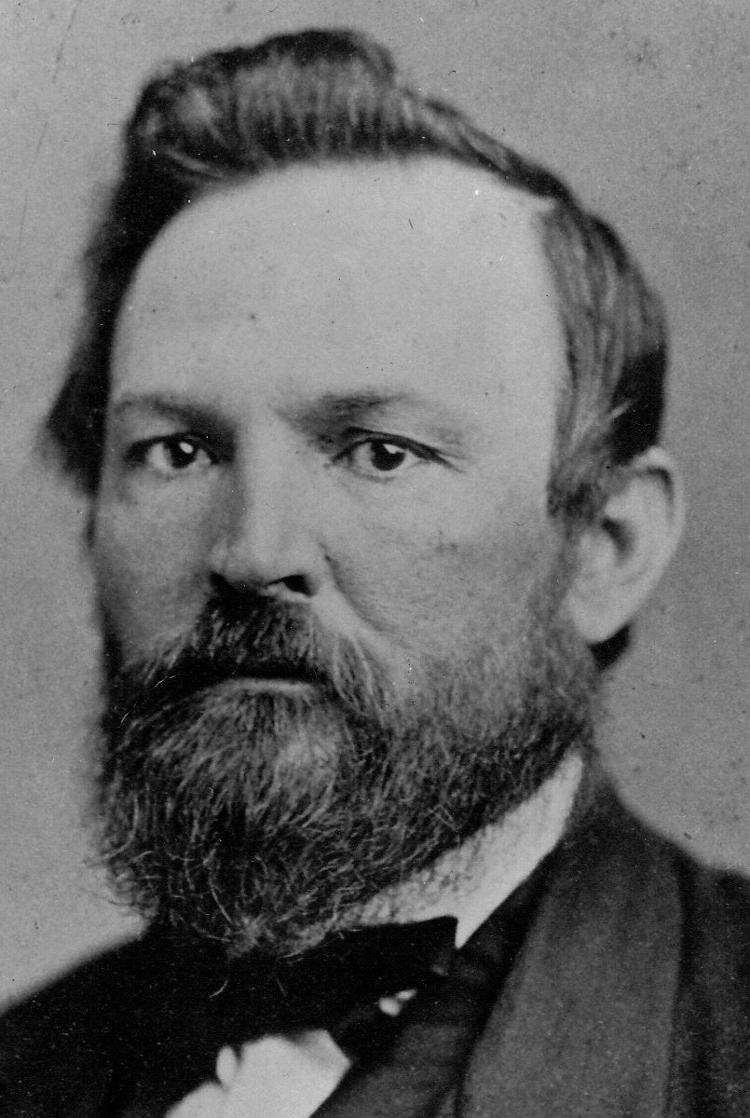 78. Jeff Raikes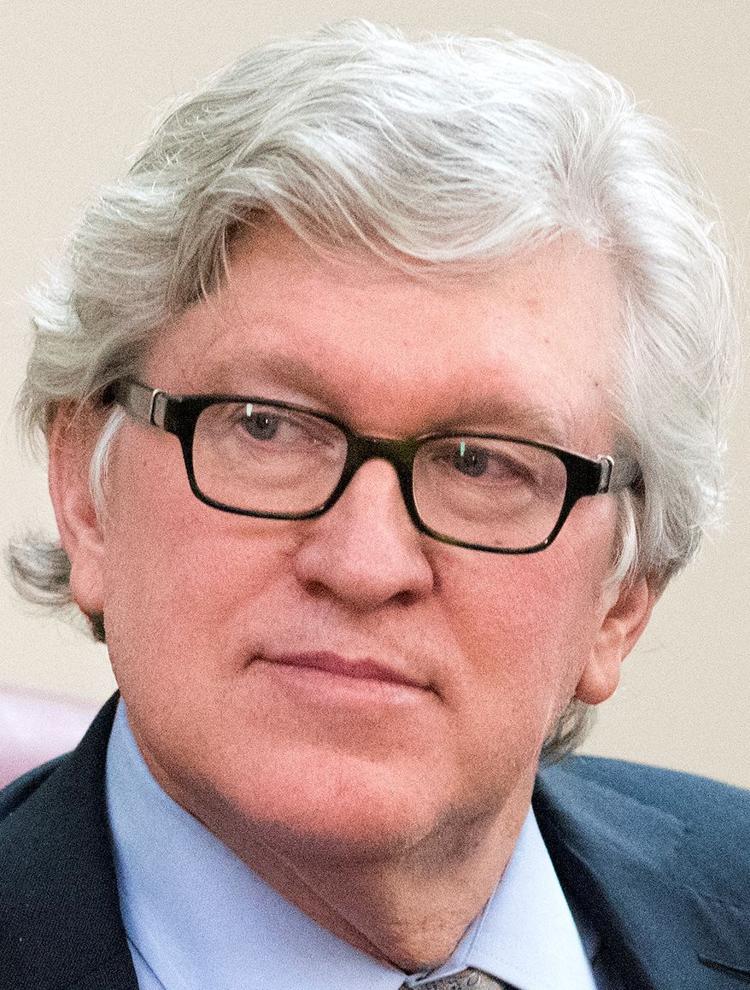 79. Joel Sartore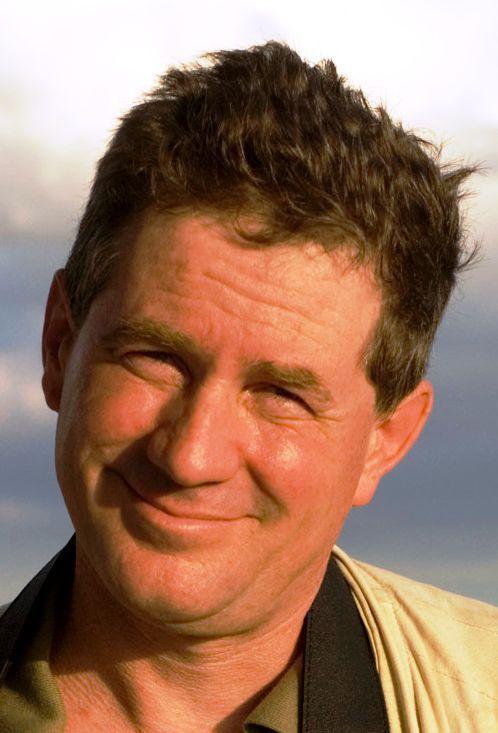 80. Donald Clifton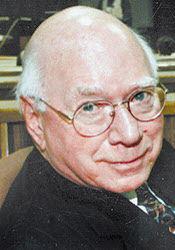 81. Sarah and George Joslyn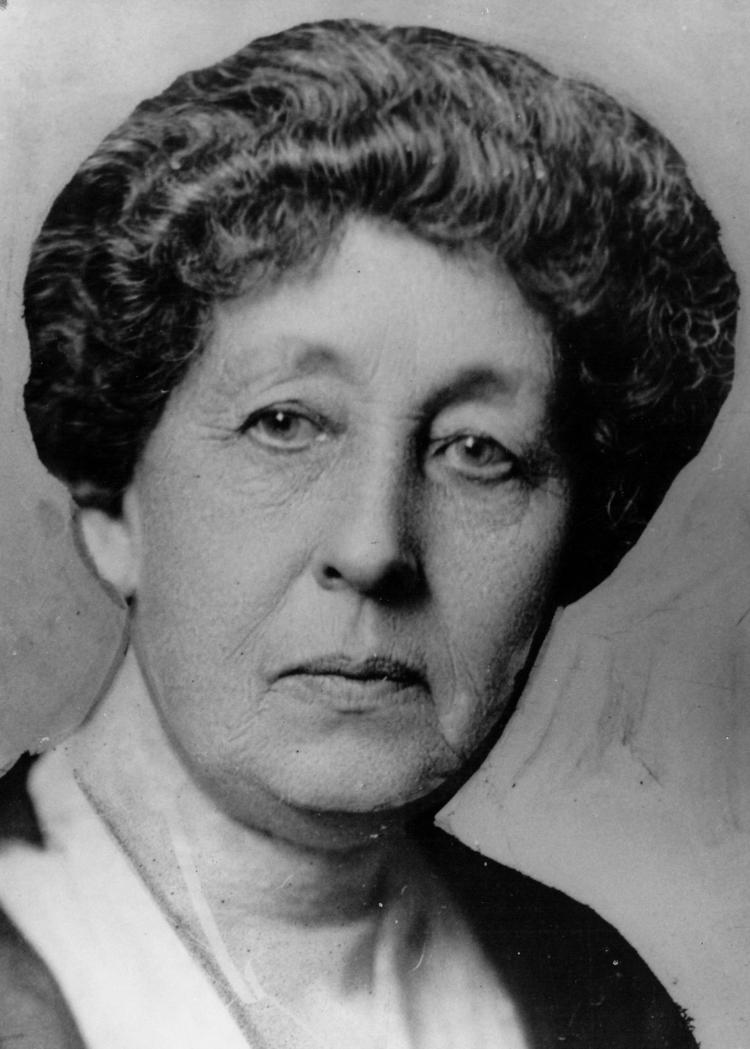 82. Robert Daugherty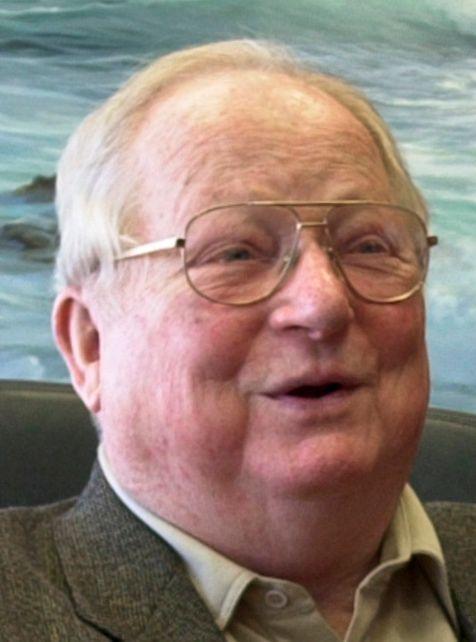 83. Dwight Griswold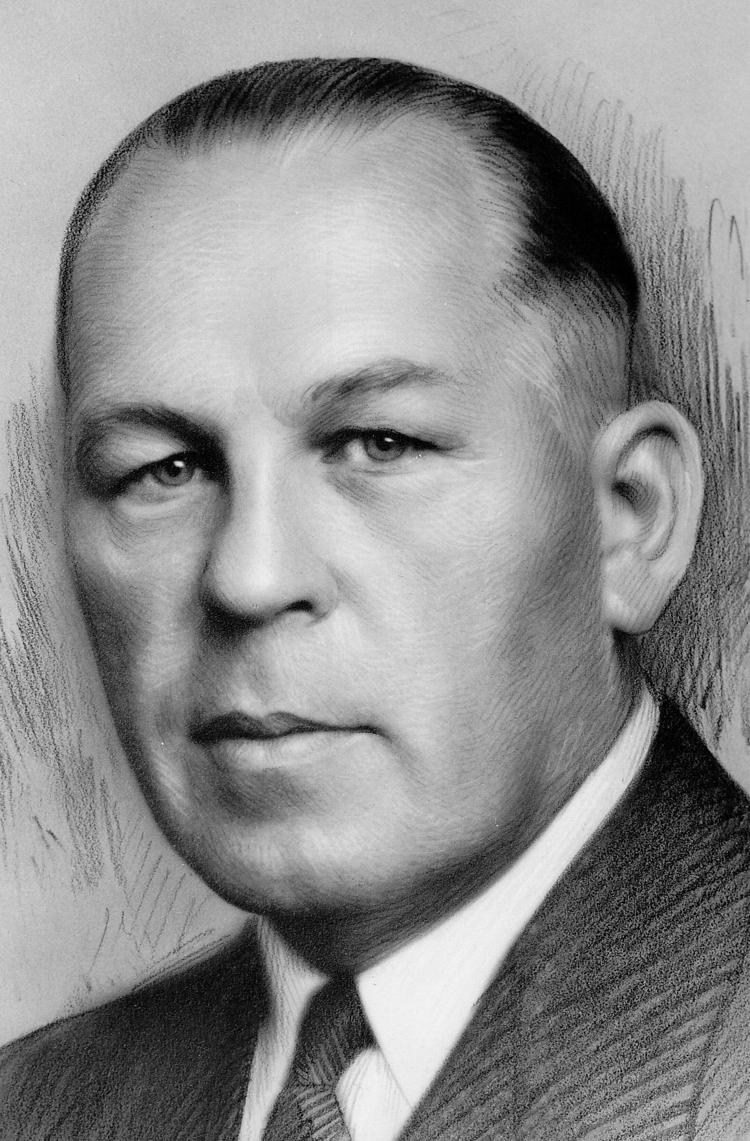 84. Nathan Gold
85. Ben Kuroki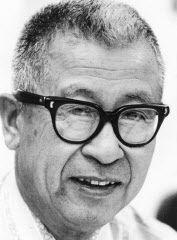 86. William Petersen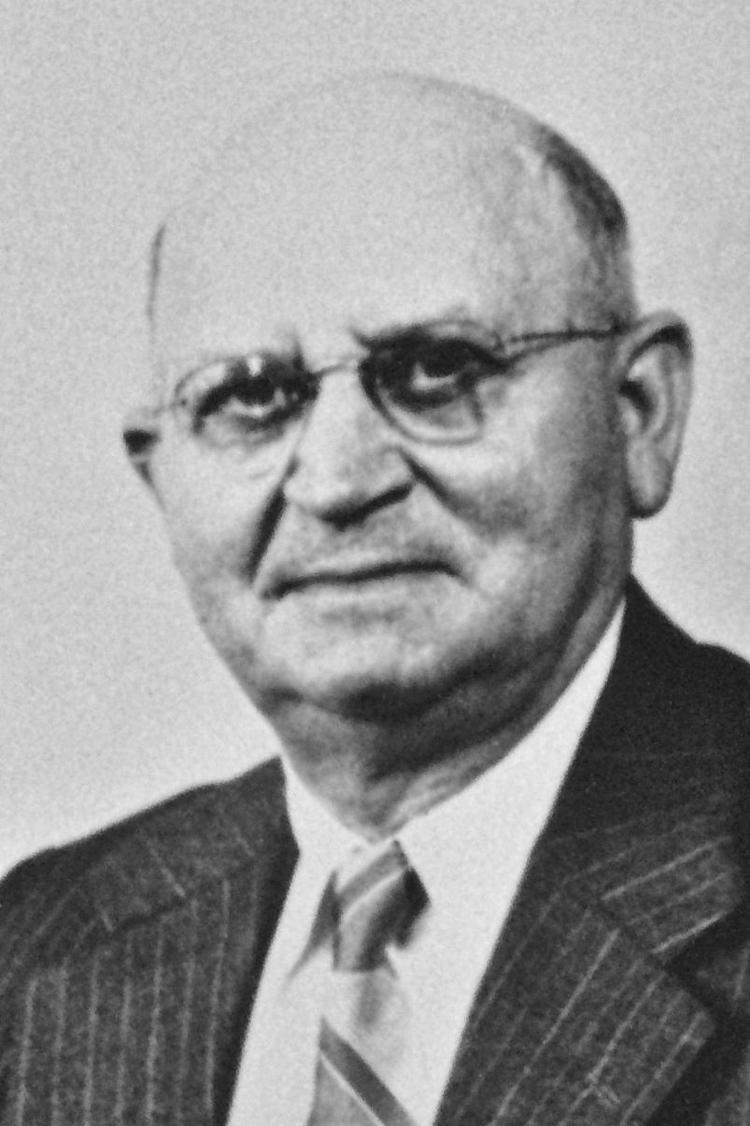 87. Terry Pettit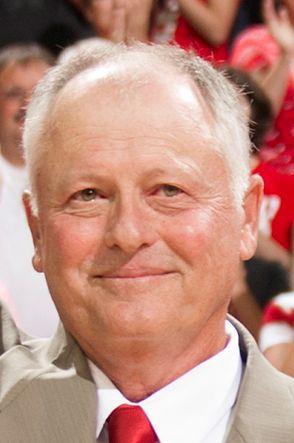 88. Preston Love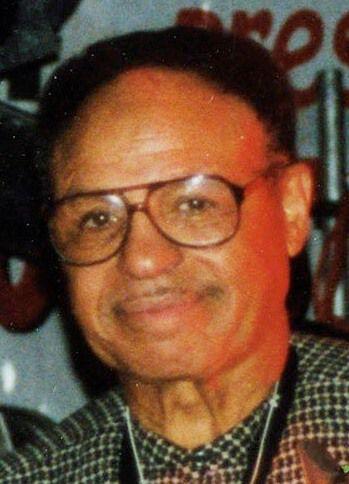 89. Evelyn Brodstone Vestey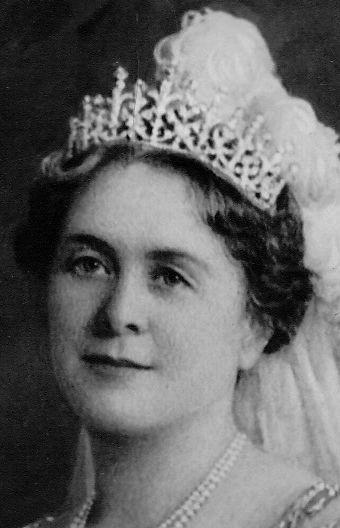 90. The Creightons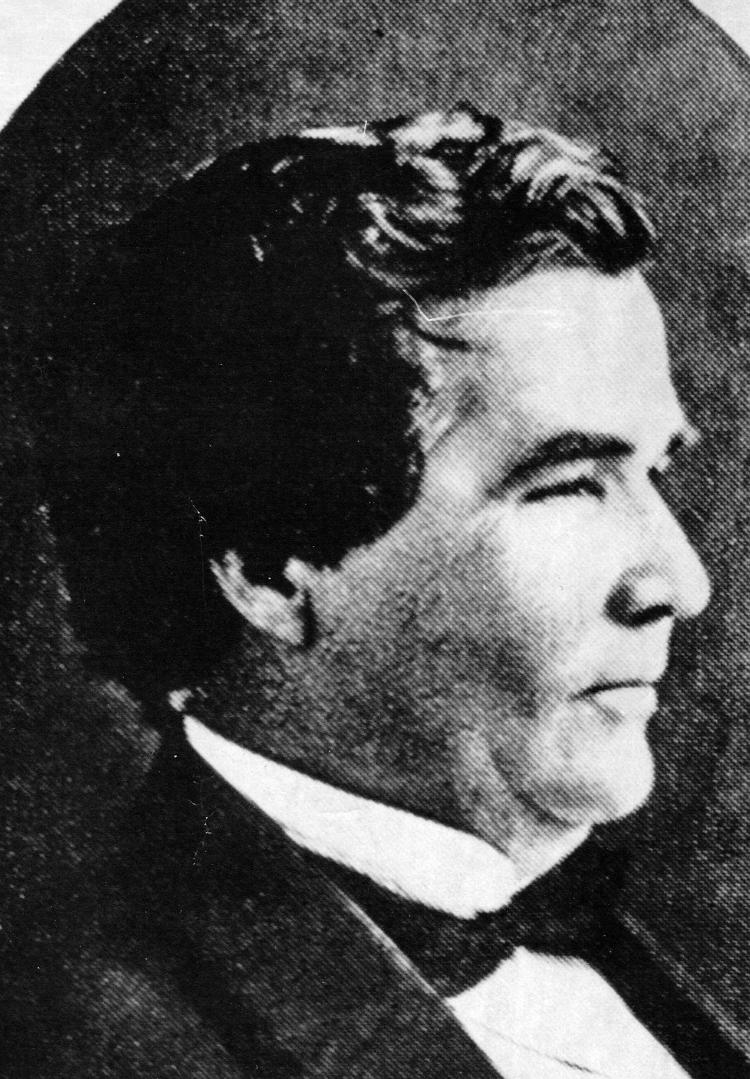 91. Grenville Dodge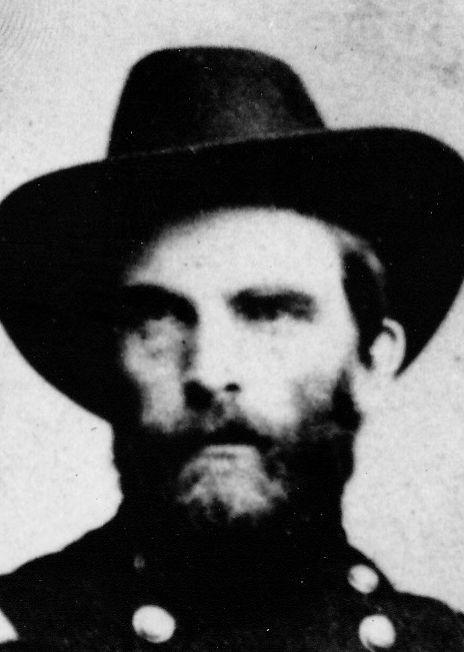 92. Norman Geske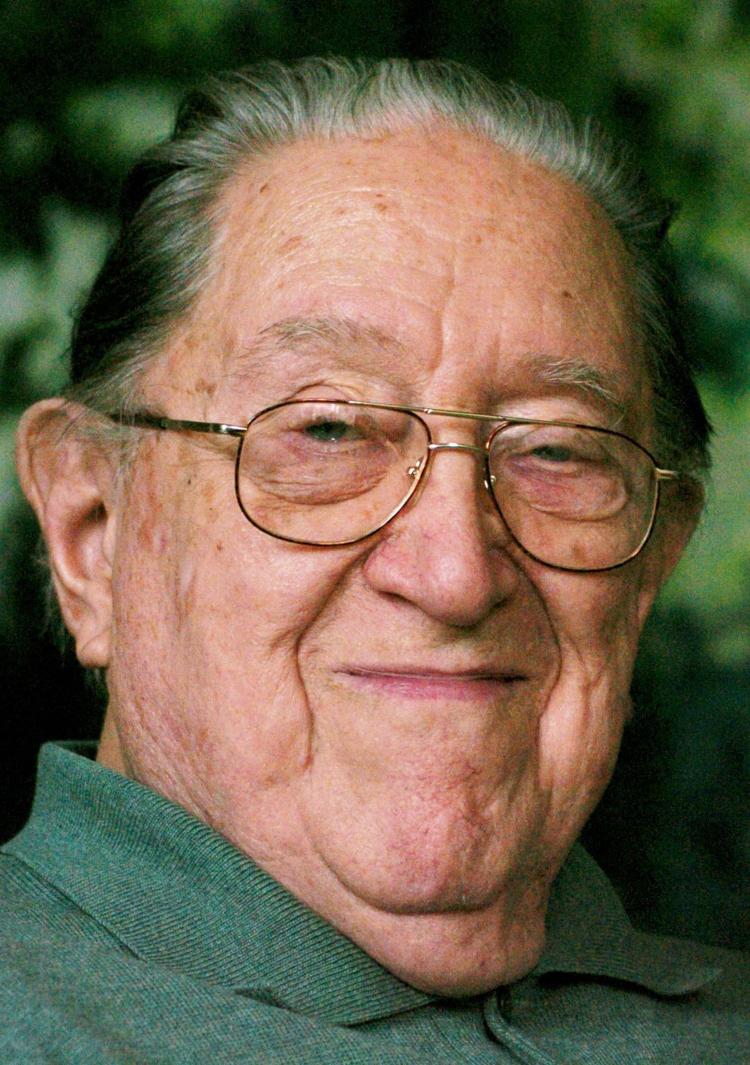 93. Frank Woods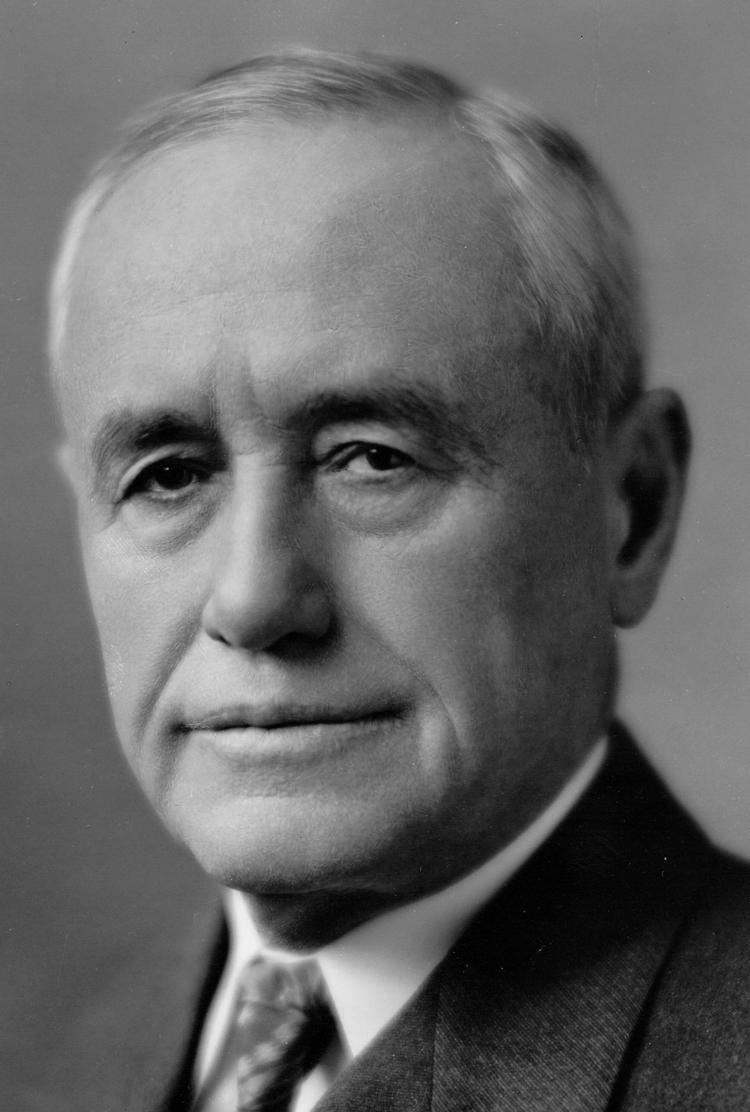 94. J. Lee Rankin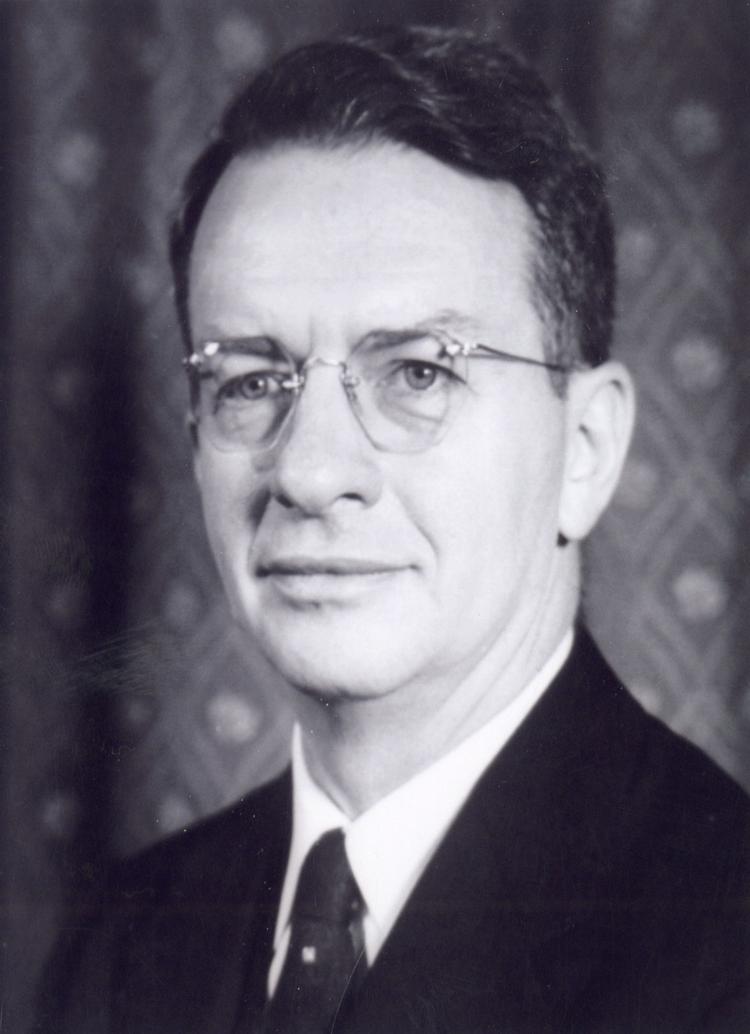 95. Gordon MacRae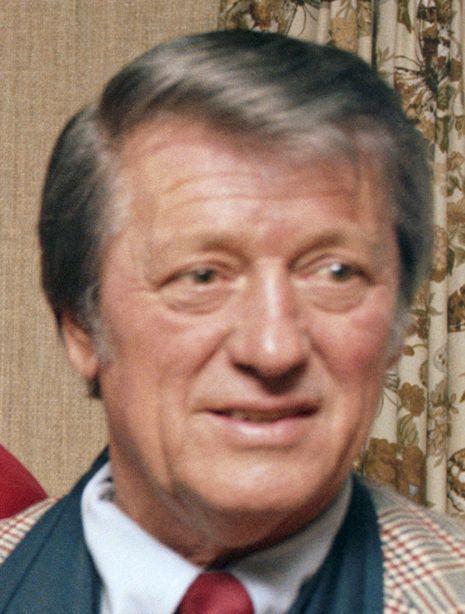 96. Montgomery Clift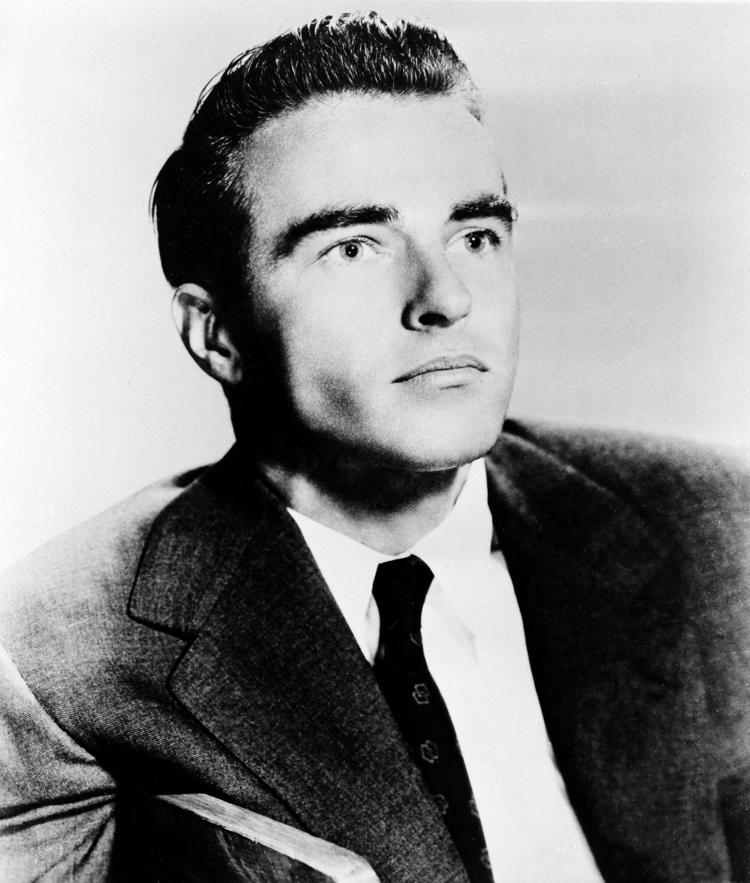 97. Mabel Lee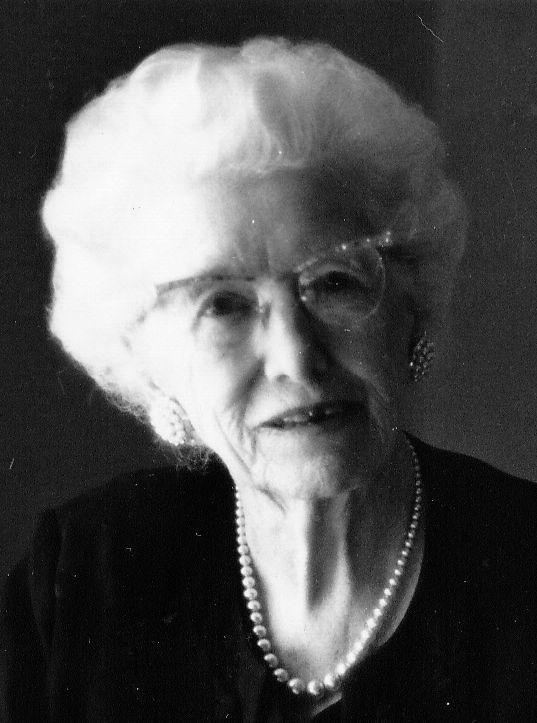 98. Weldon Kees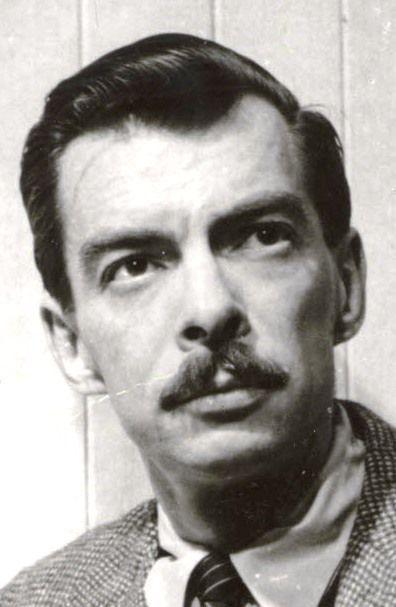 99. Howard Hanson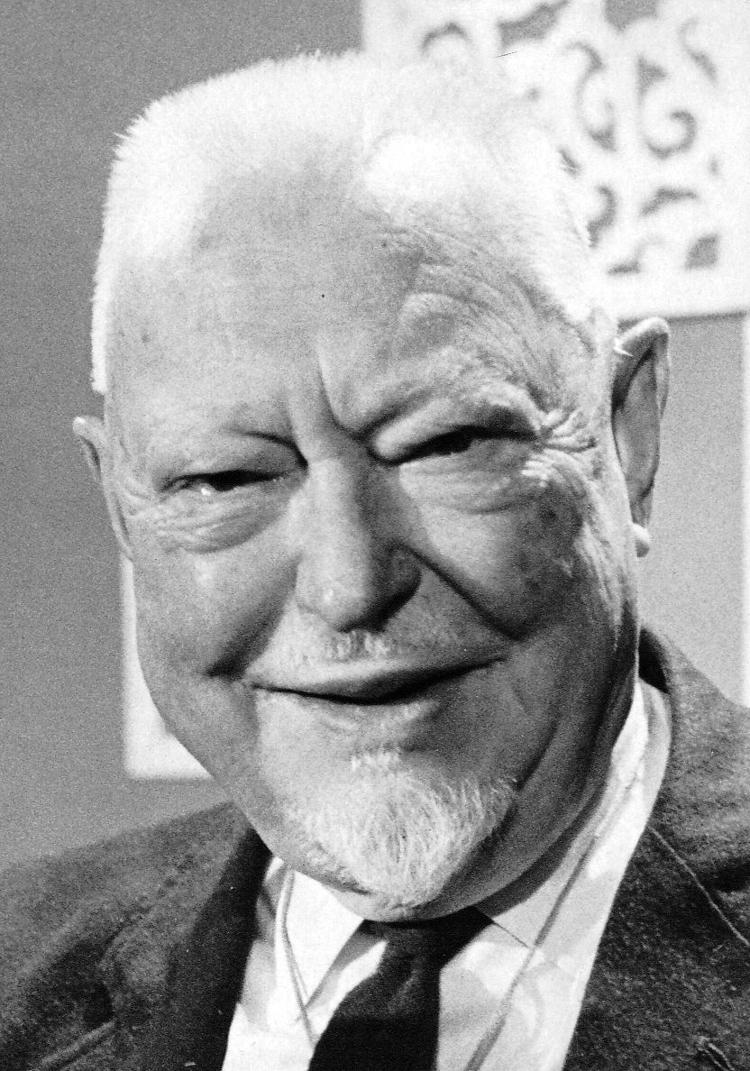 100. William 'Speedy Bill' Smith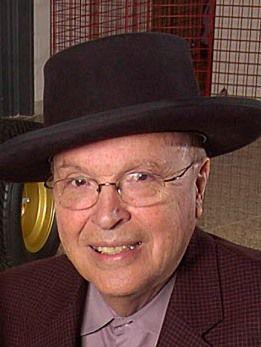 101. Keith Jacobshagen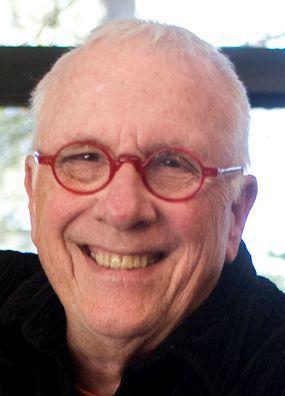 102. Mary Pipher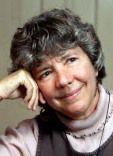 103. Andrew Higgins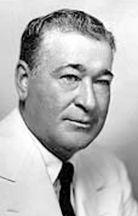 104. Gilbert Hitchcock

105. Charles Gere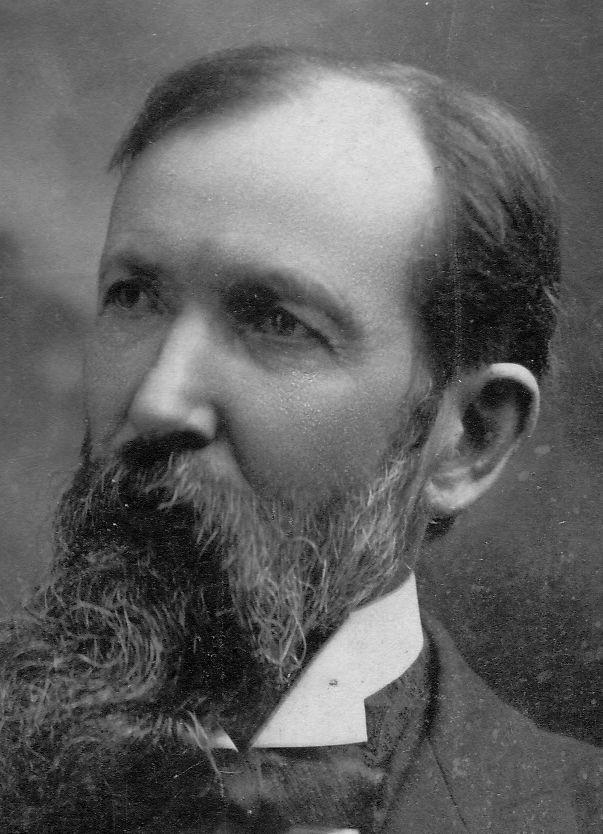 106. Jordan Larson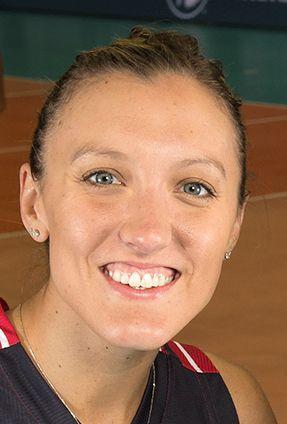 107. Ed Zorinsky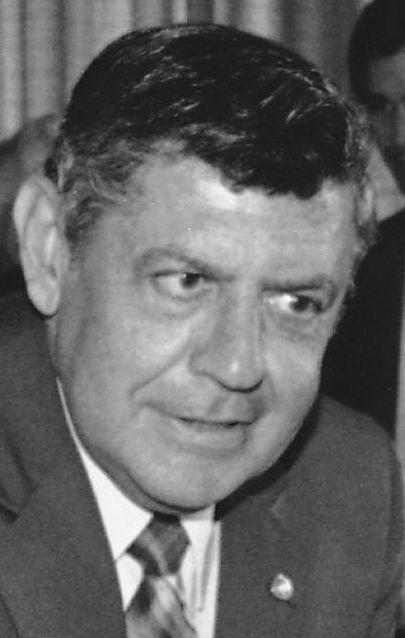 108. Dick Cheney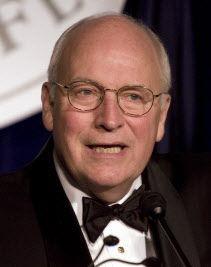 109. Roman Hruska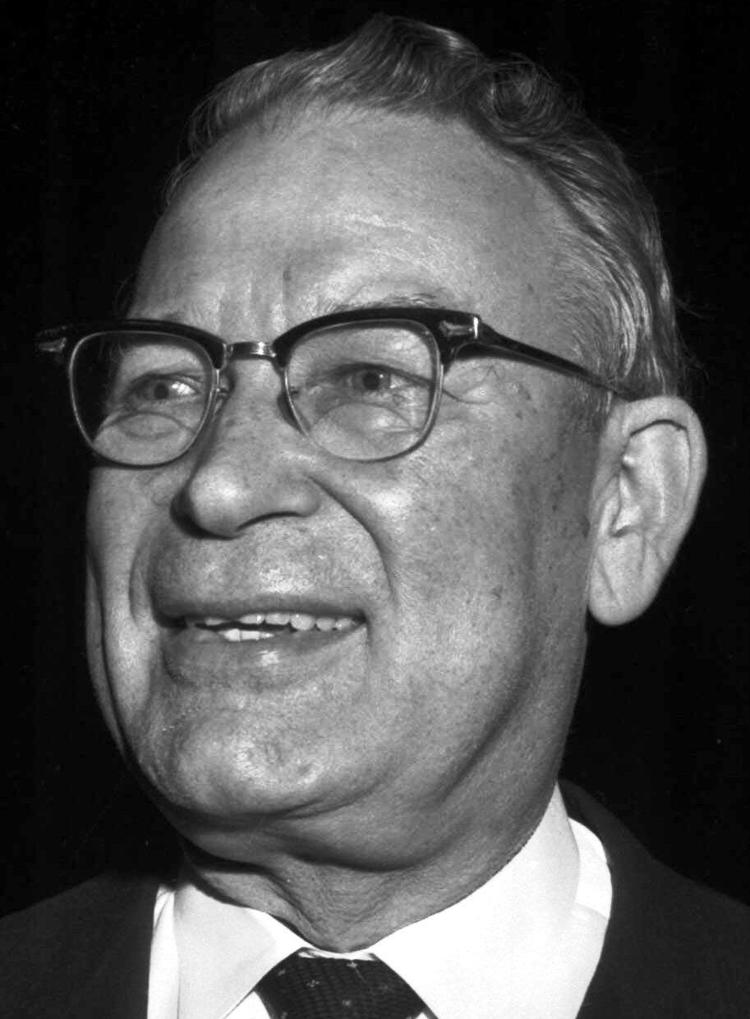 110. Gutzon Borglum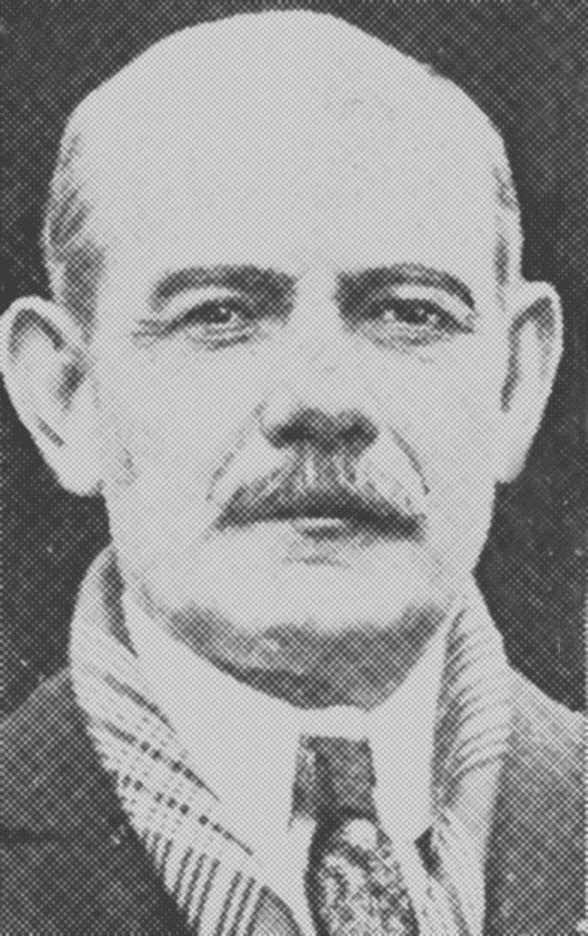 111. Dave Rimington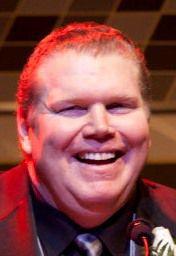 112. Thomas Rogers Kimball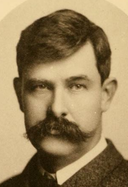 113. Logan Fontenelle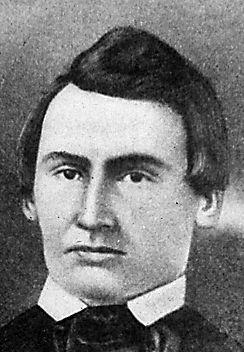 114. Nick Nolte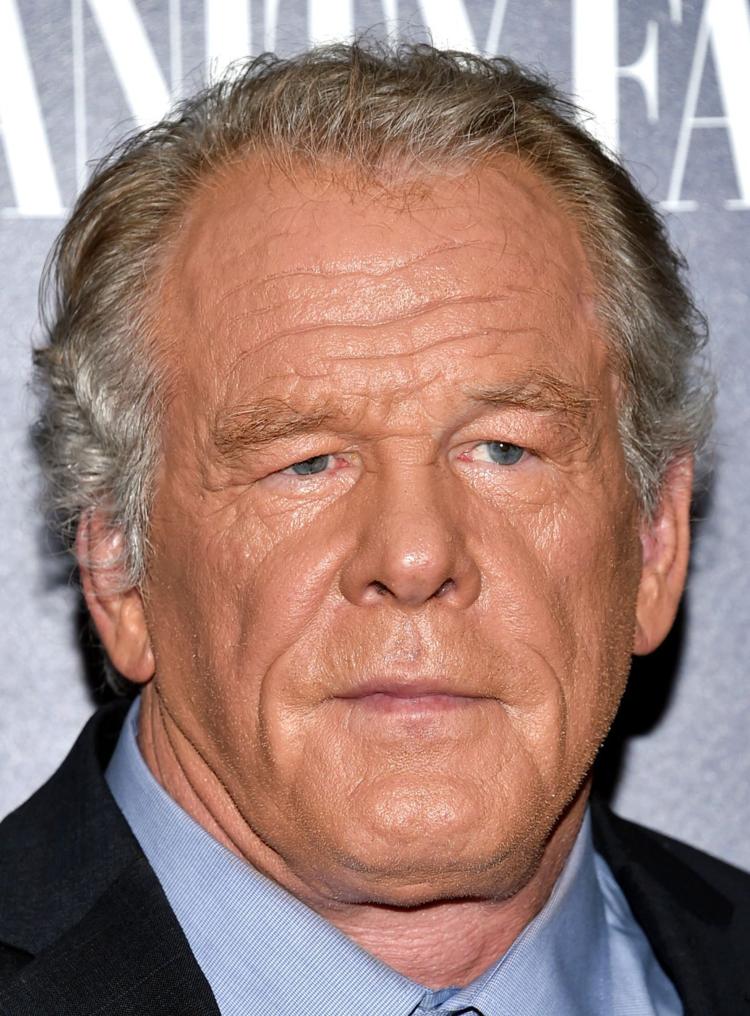 115. James Coburn
116. Randy Meisner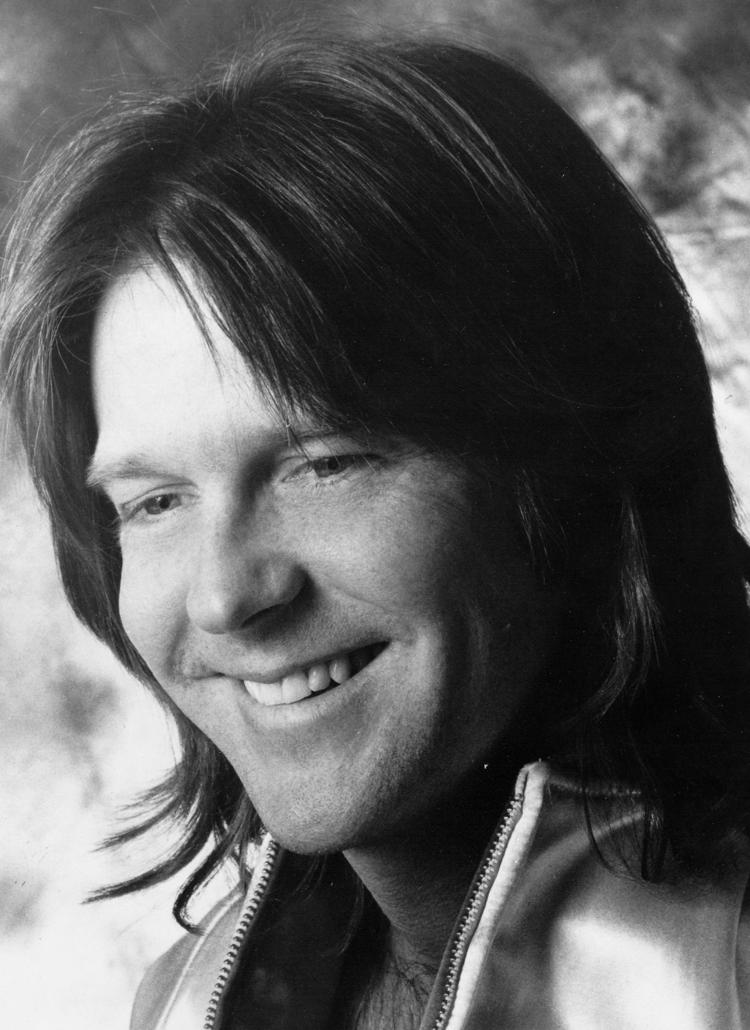 117. Max Baer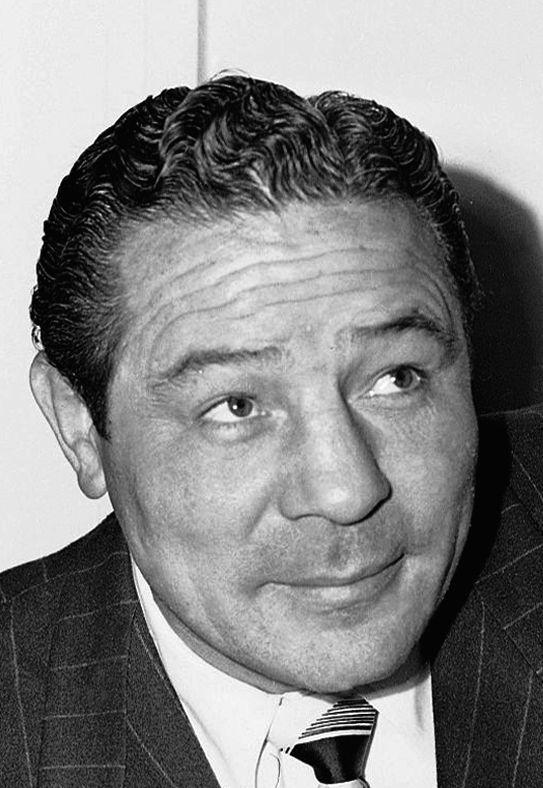 118. Magic Slim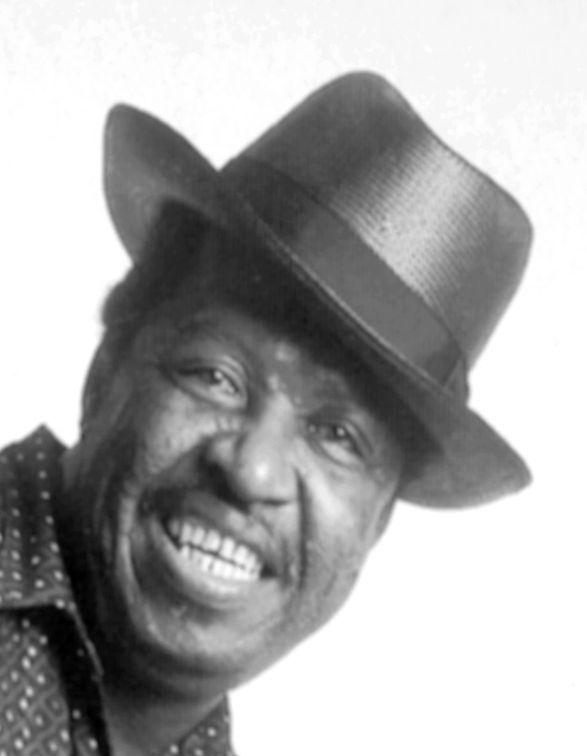 119. Carl Curtis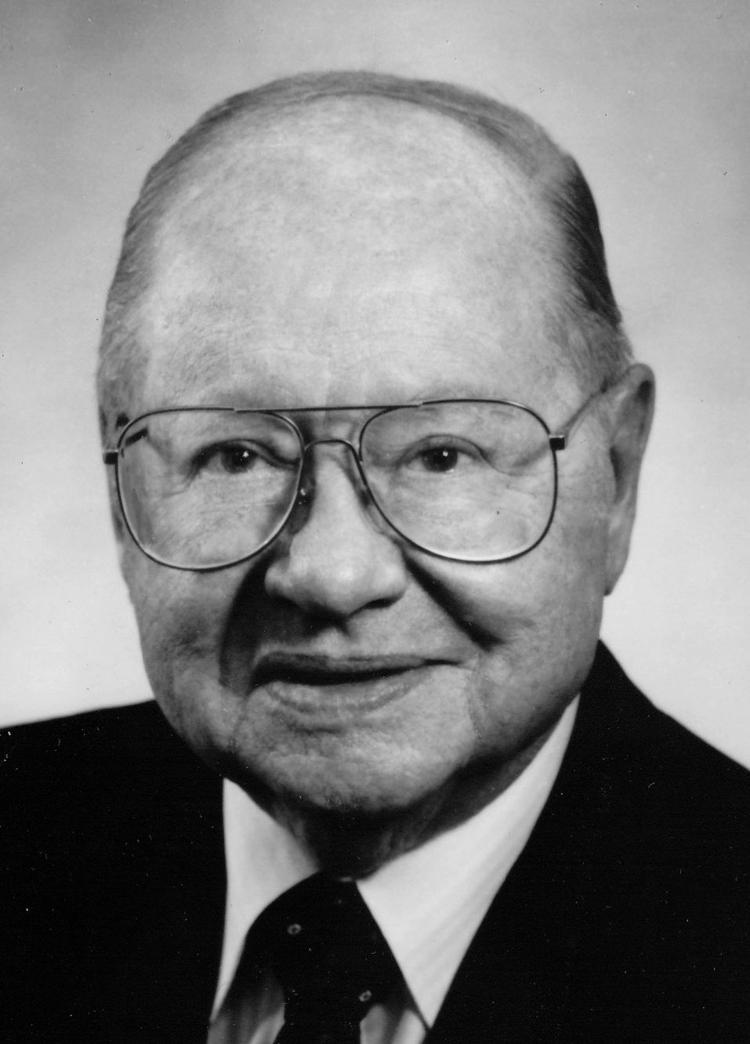 120. Seacrest Family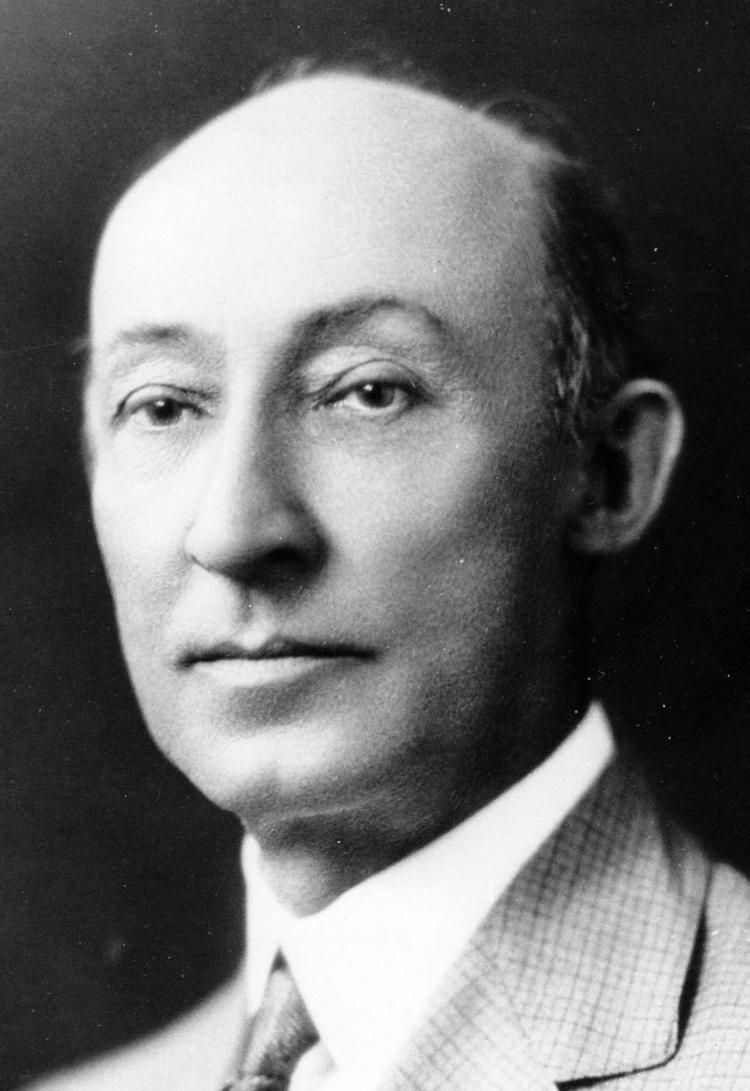 121. Gabrielle Union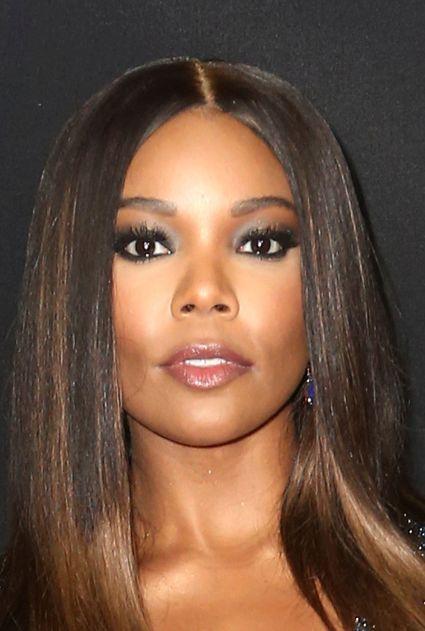 122. Paul Revere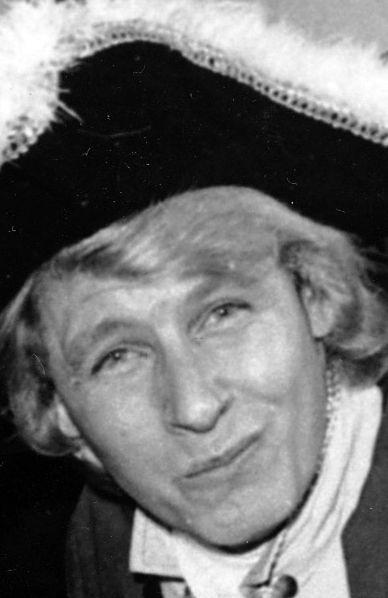 123. Jonas Brandeis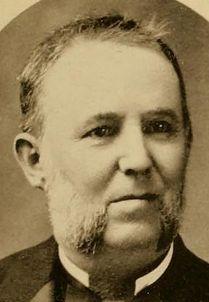 124. Herman Cain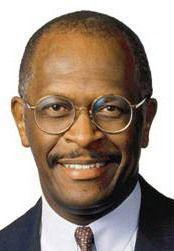 125. Paul Williams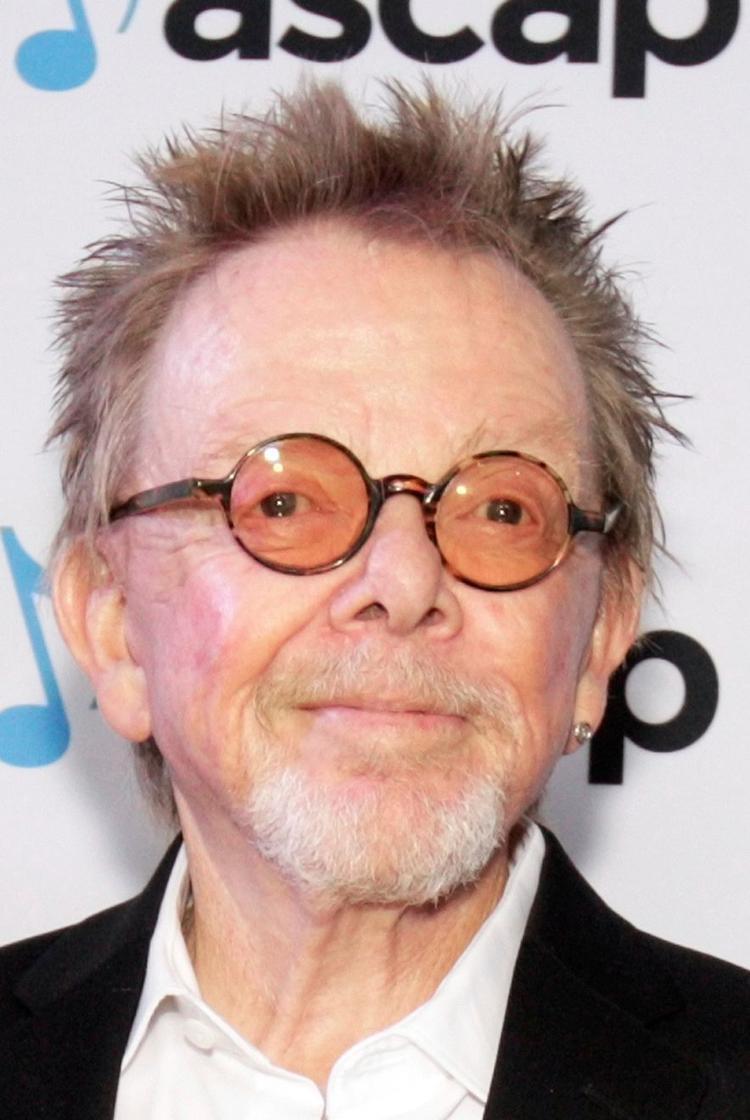 126. Nicholas Sparks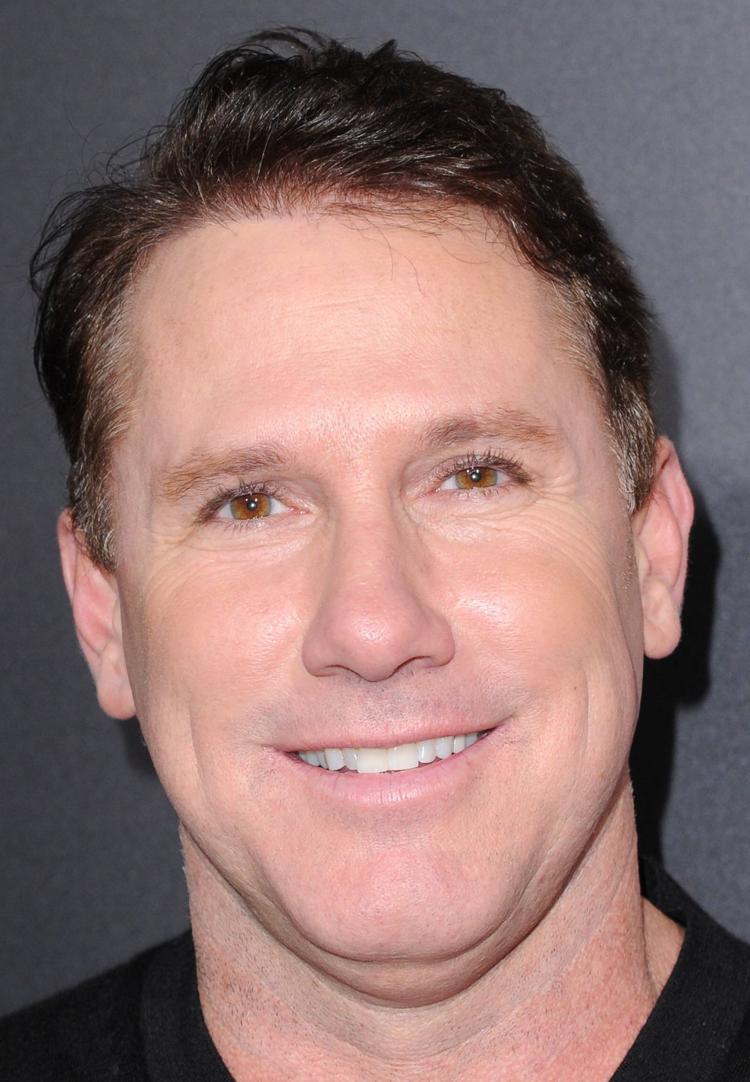 127. Edward Ruscha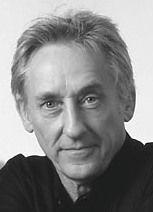 128. "Wahoo" Sam Crawford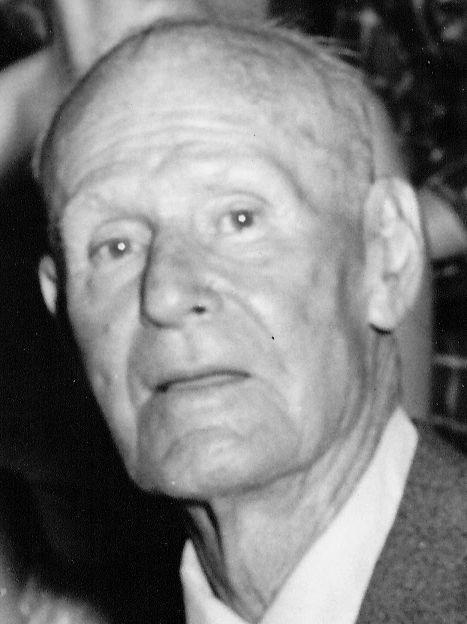 129. Neal Hefti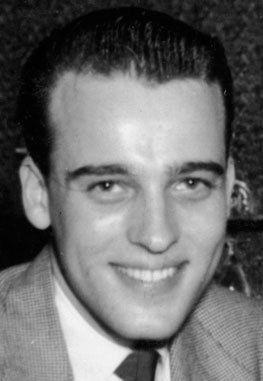 130. Marg Helgenberger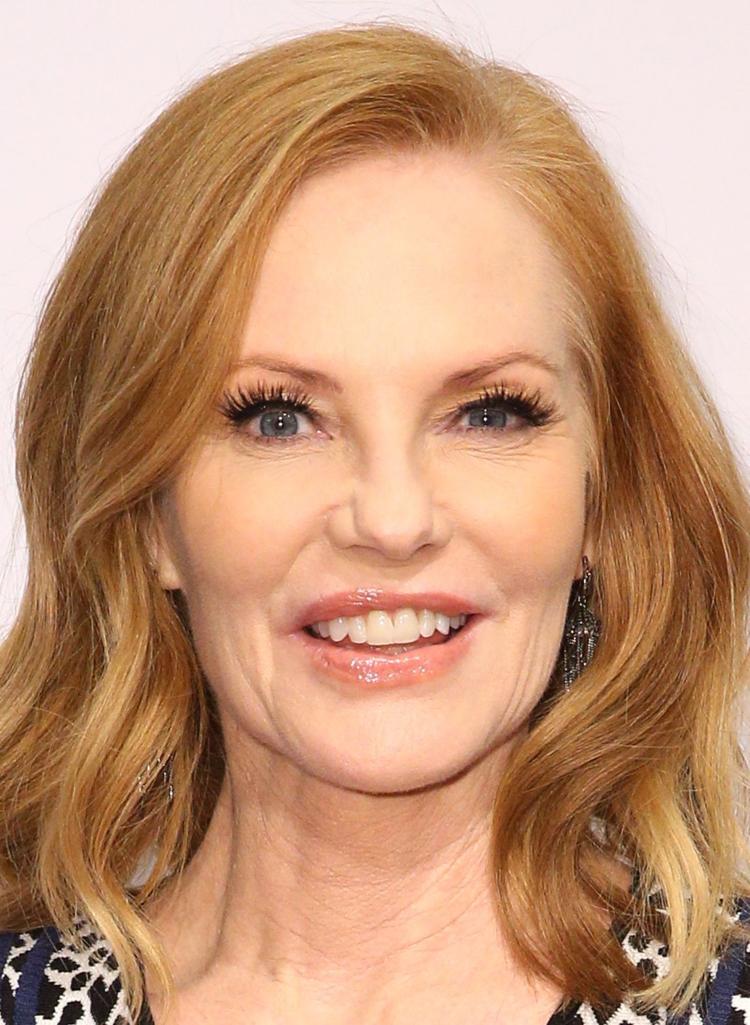 131. Charlie Greene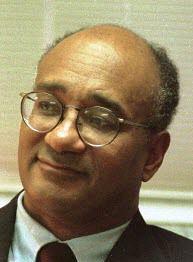 132. Lee Simmons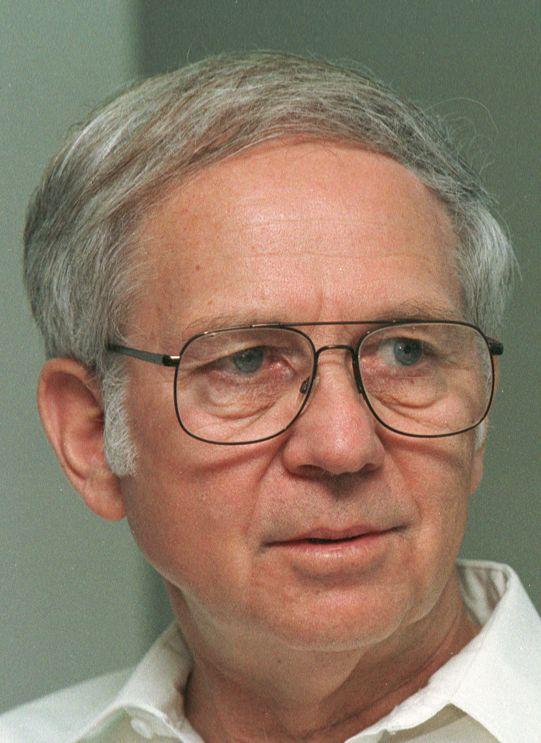 133. Zager and Evans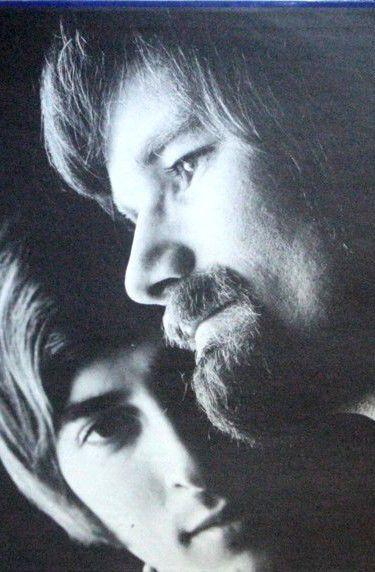 134. James Valentine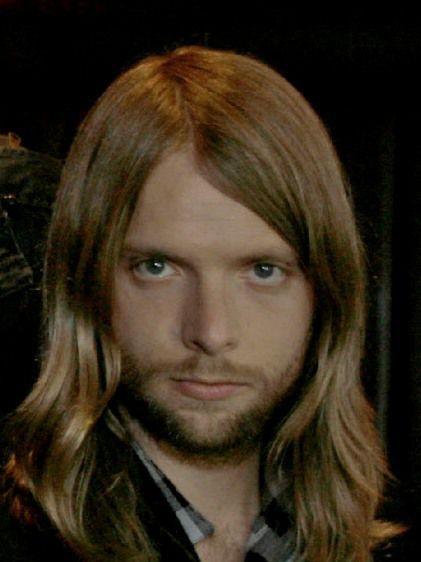 135. Fred Seaton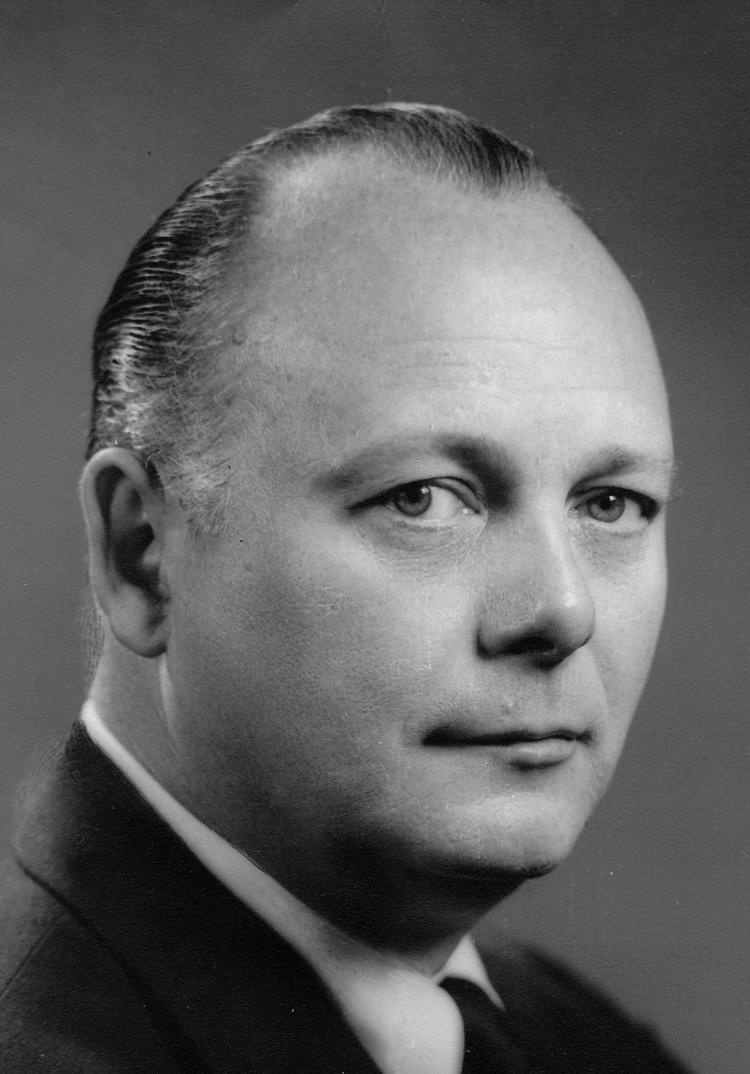 136. John Falter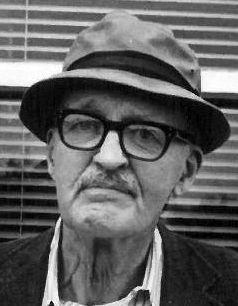 137. Aaron Douglas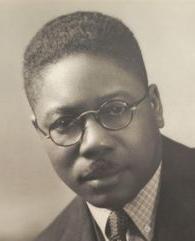 138. Guy Chamberlin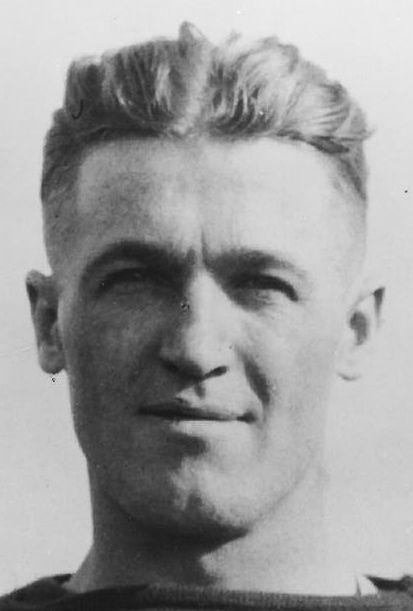 139. Johnny Goodman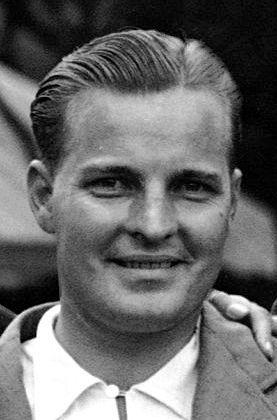 140. Norbert Tiemann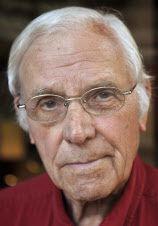 141. Victor Lewis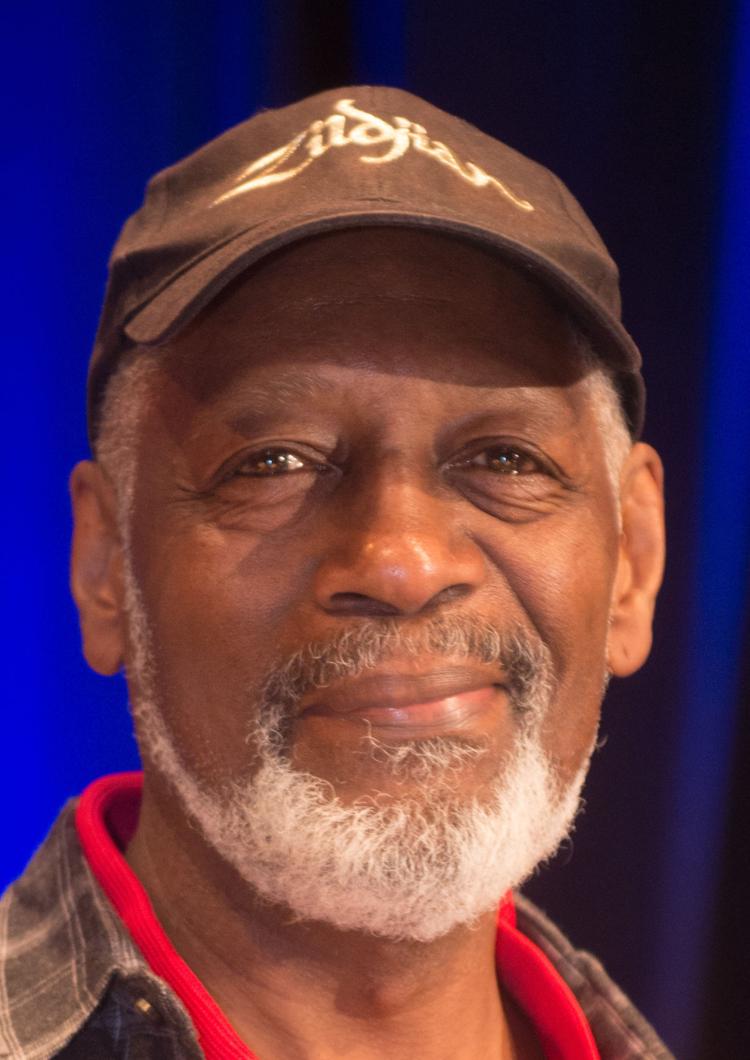 142. Reinhold Marxhausen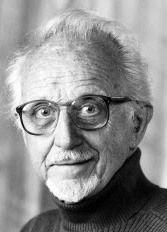 143. Michael Forsberg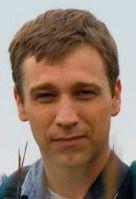 144. Buddy Miles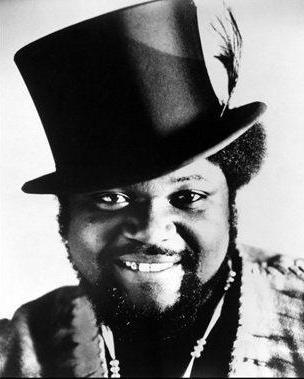 145. "Gorgeous" George Wagner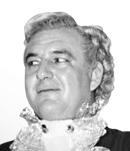 146. Jack Van Berg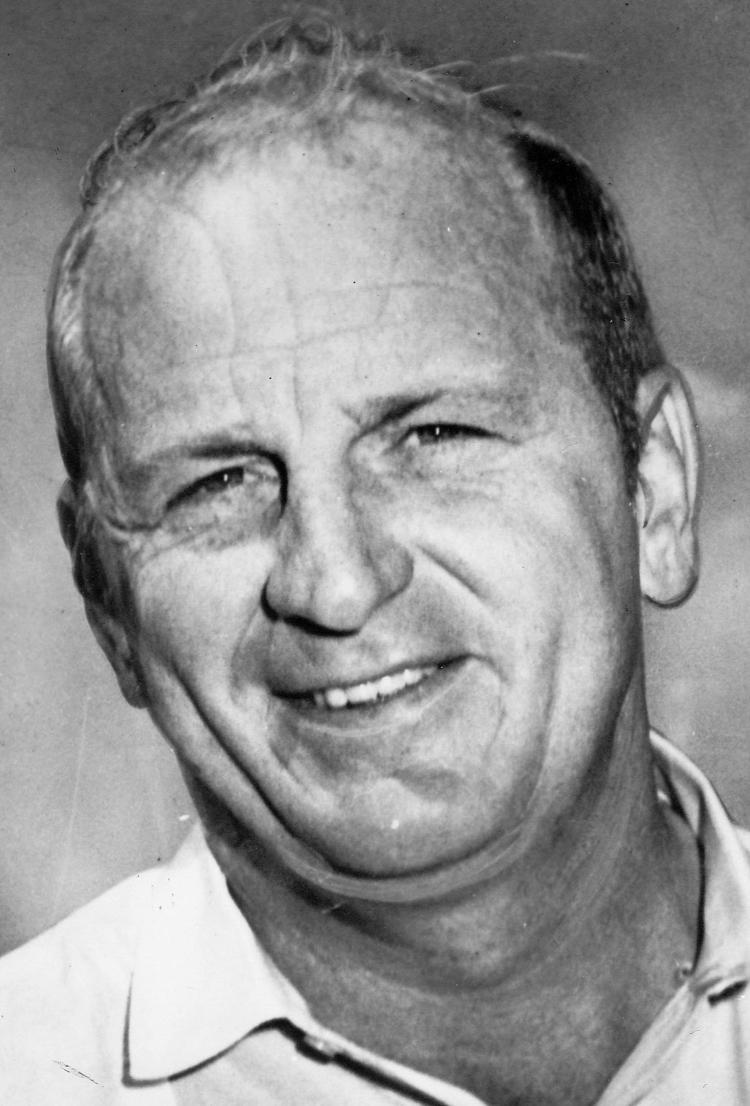 147. Mike Hill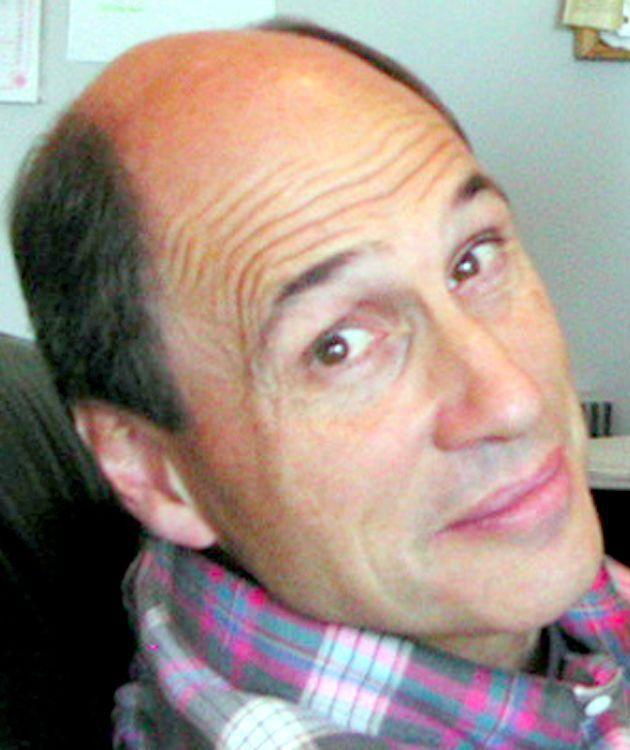 148. Wynonie Harris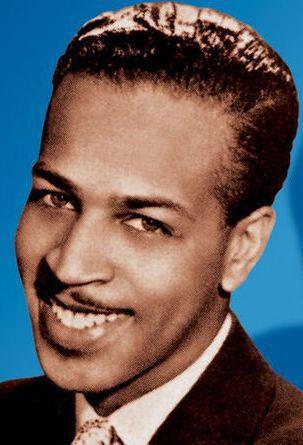 149. Swoosie Kurtz
150. Charles Starkweather