OMAHA — Bernard "B.J." Turner Jr., 25, is in the Maricopa County Jail in Phoenix, awaiting extradition to Omaha to face charges in the death of 19-year-old Julius Vaughn, his onetime friend, whose body was found inside a car in south Omaha in October 2013.
Vaughn and Turner were members of the 16th Street Bloods, a gang in Omaha.
Omaha Police Detective Dave Schneider, who leads the department's cold-case unit, declined Tuesday to say what led to the arrest, or a possible motive in the shooting.
Turner was a suspect in the 2016 death of Jarrell Haynes, 22, who was scheduled to testify in the double murder trial of a gang member. That case was dismissed after a key witness declined to testify.
He also was charged with attempted murder in Aurora, Colorado, but that case fell apart when a witness declined to testify.
Turner has been in the jail in Arizona for a year and was scheduled to be released Thursday. It was not immediately clear why Turner was jailed in Arizona.
Nebraska cold cases
Patricia Webb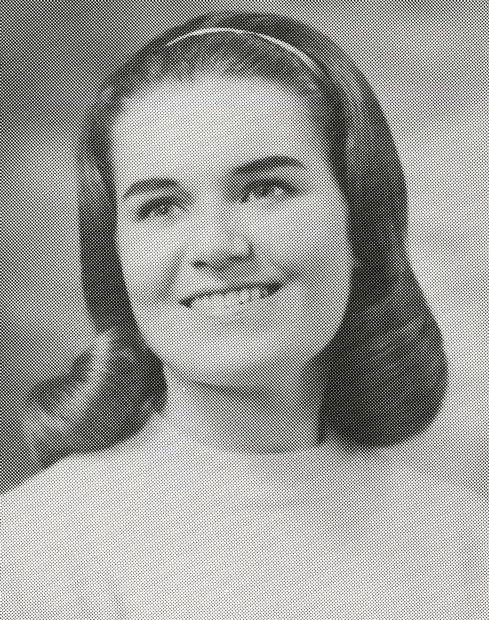 Tina McMenamin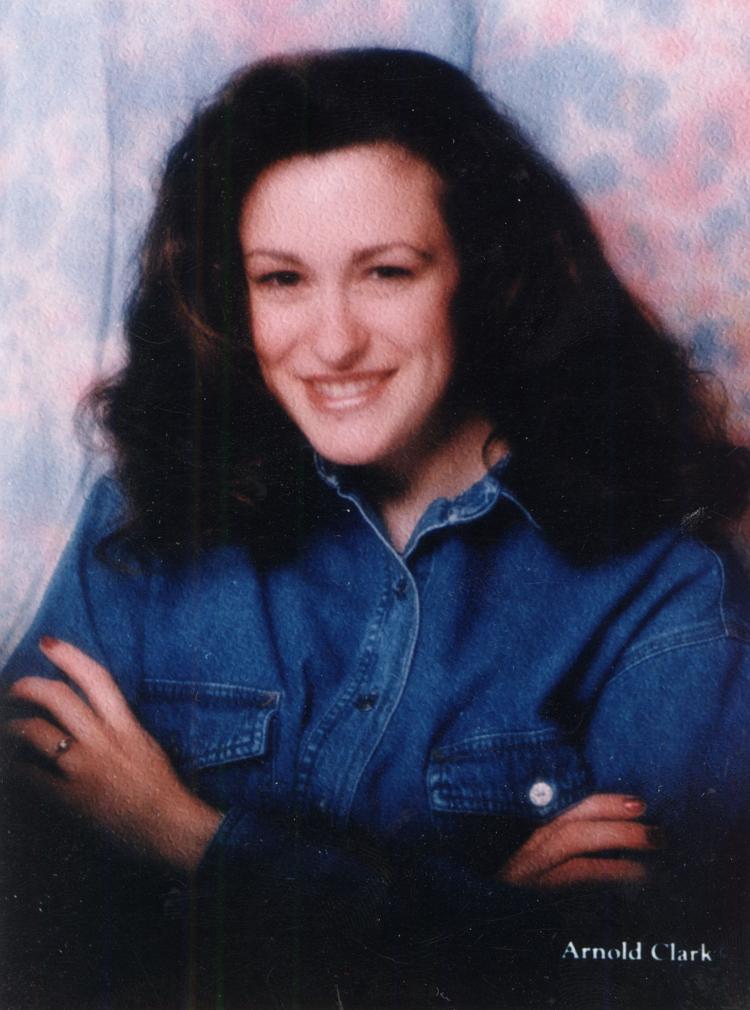 Ali Saleh Al-Saidi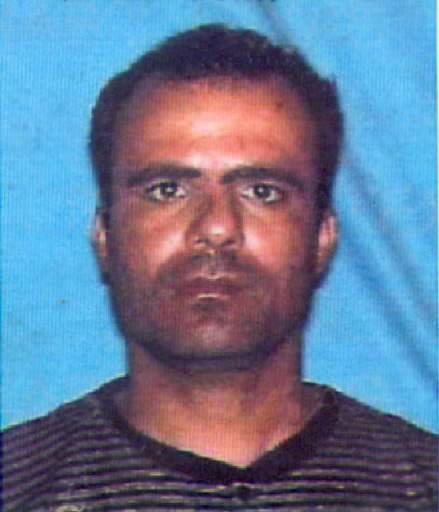 Gina Bos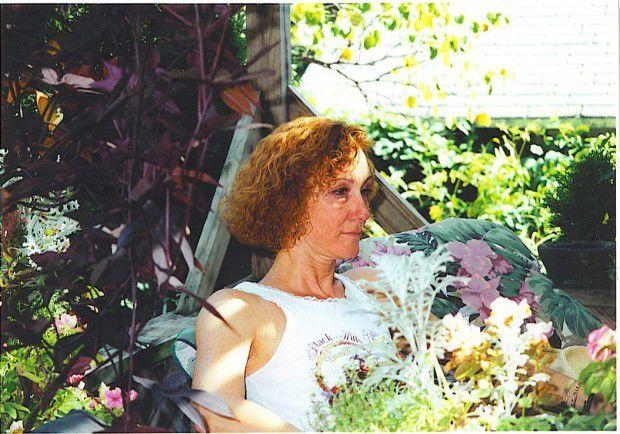 Ann Marie Kelley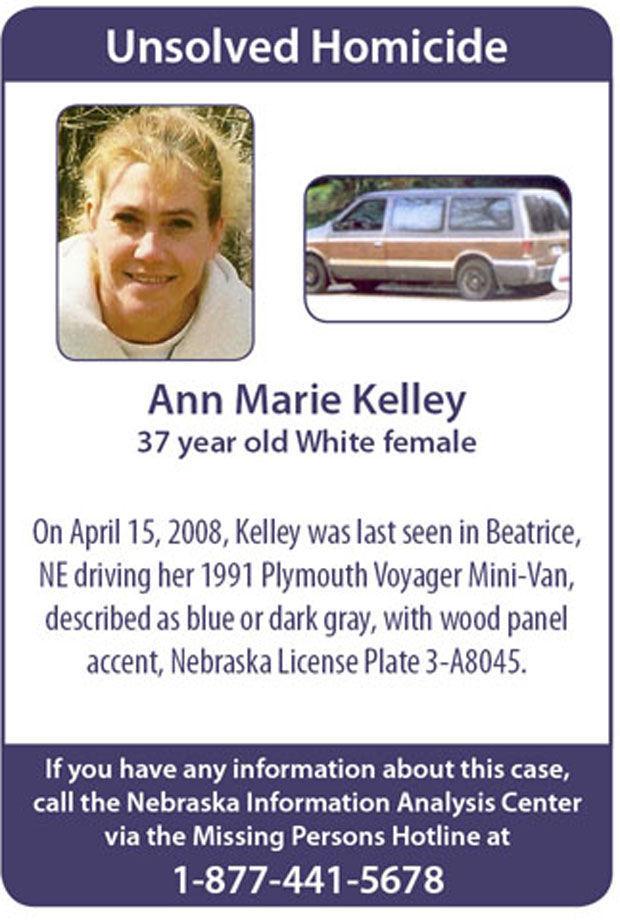 Carl Bittner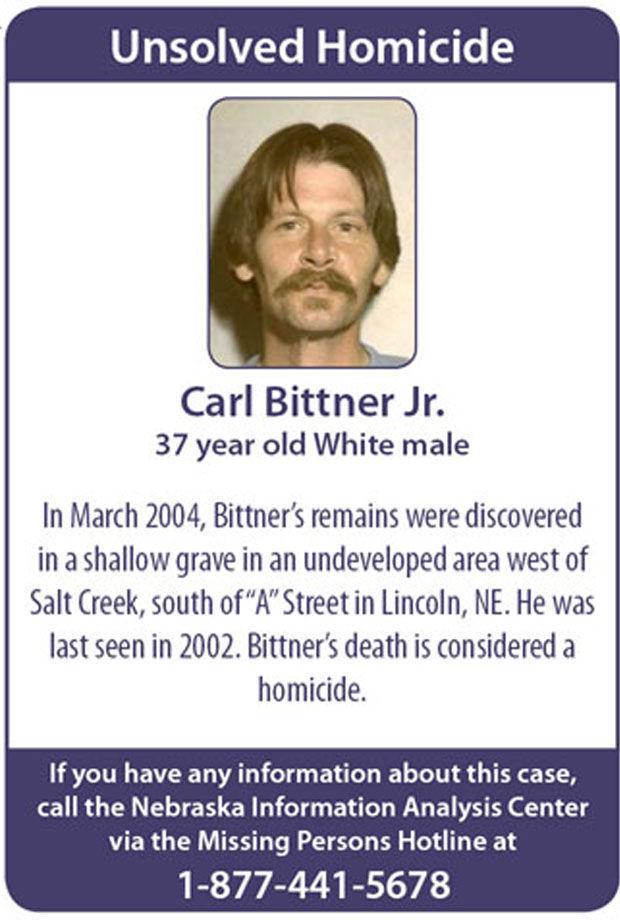 K.K. Kody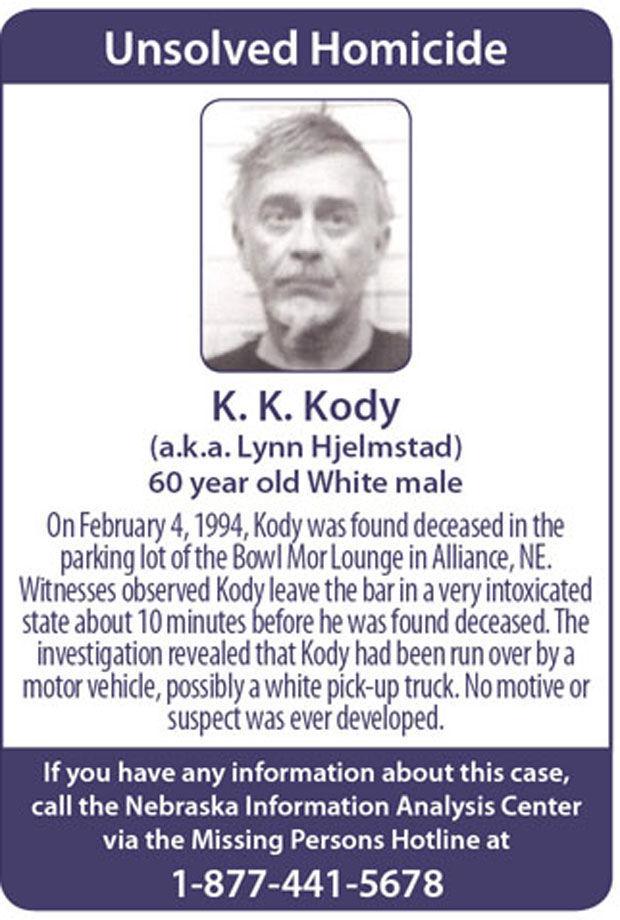 Christi Nichols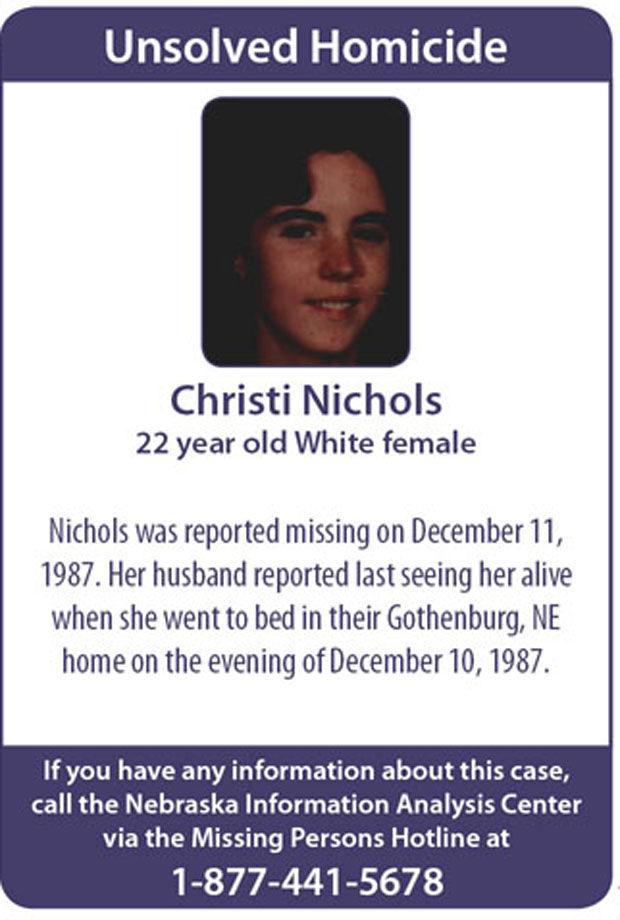 Donald Bennett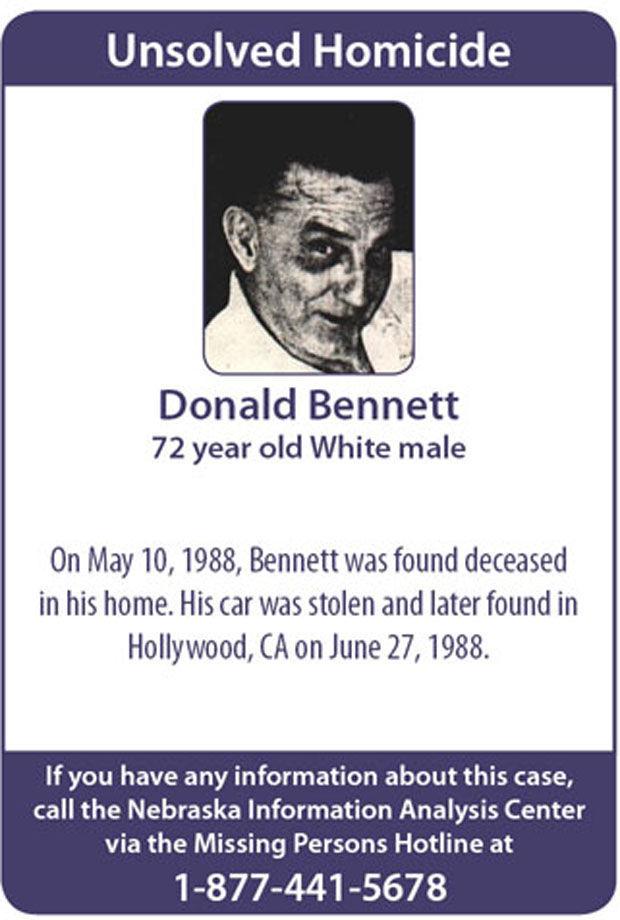 Ernestine Ruschy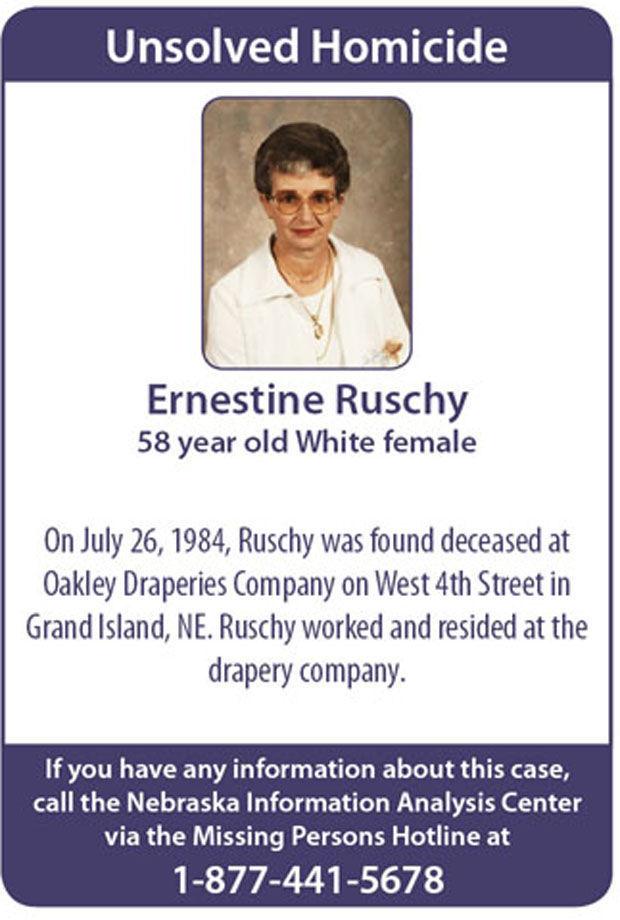 Eugene McGuire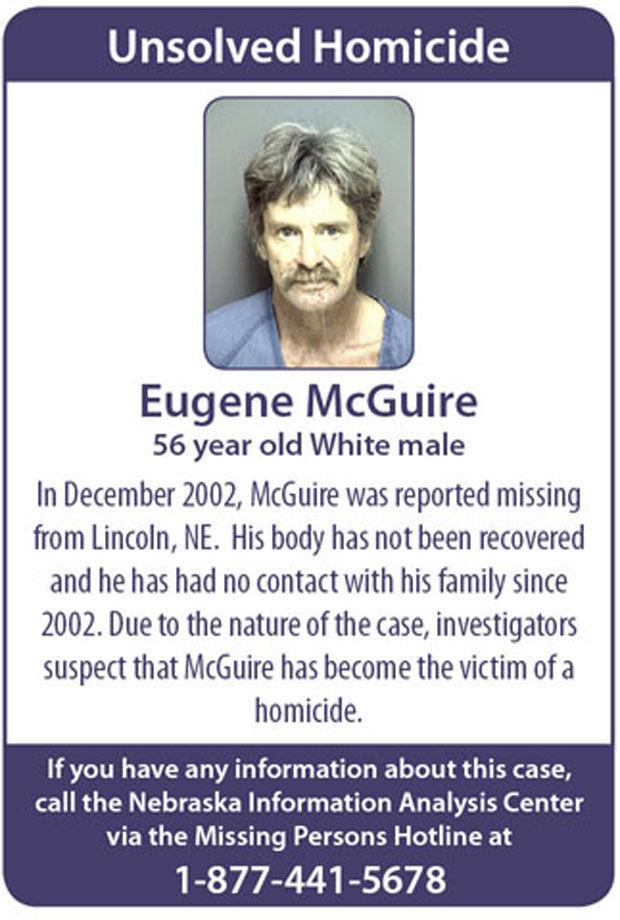 Jay Durnil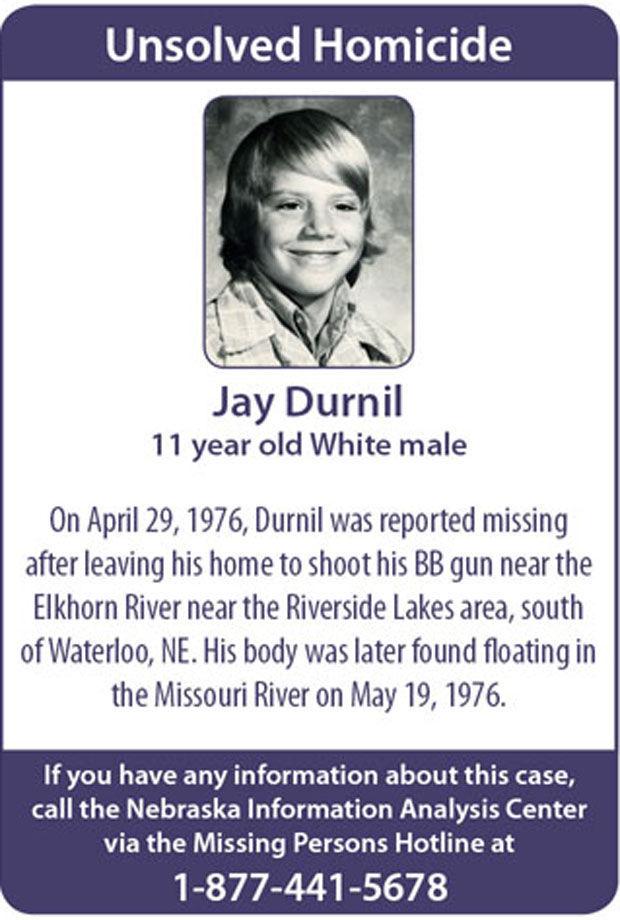 Mary Heese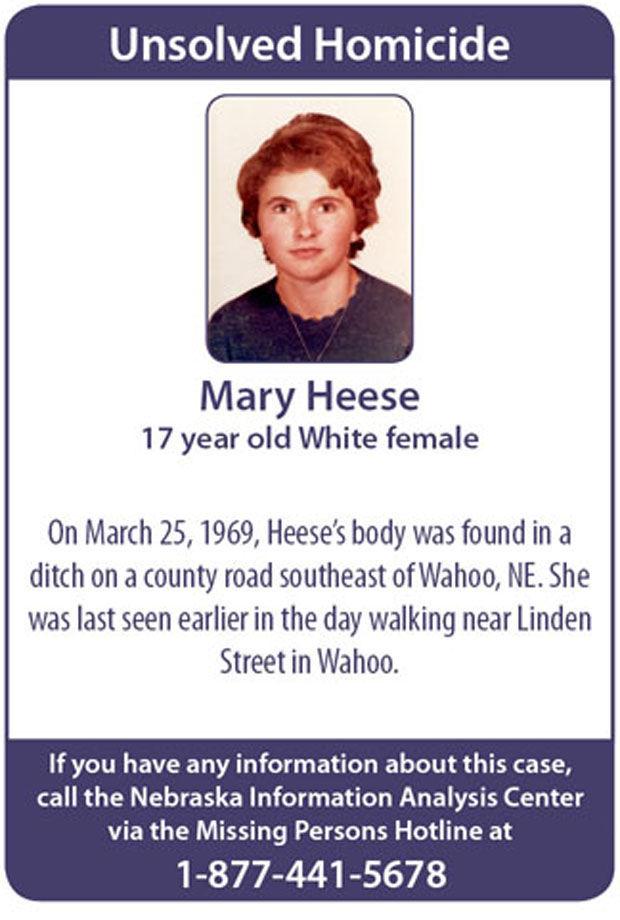 Gregory Moore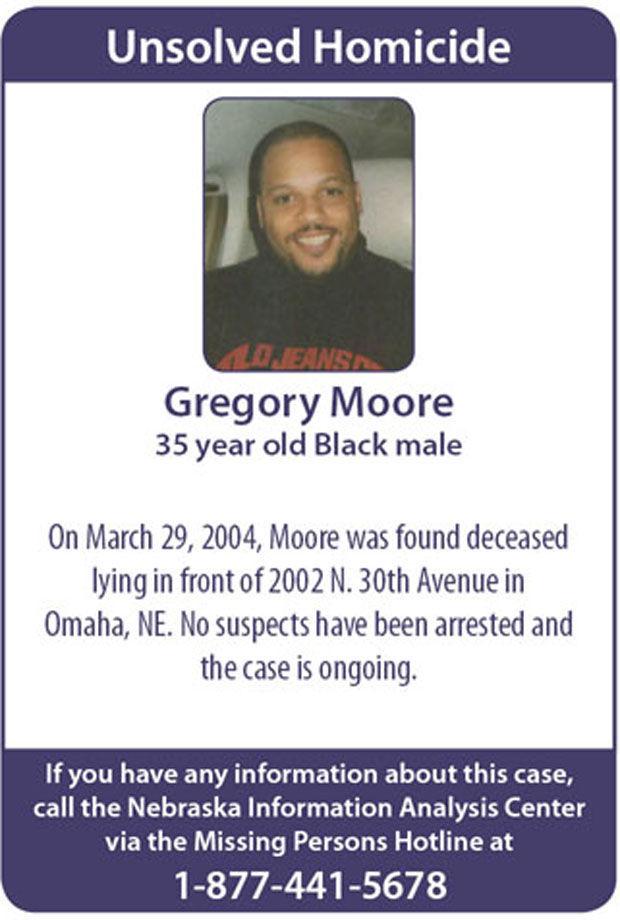 Irvin Settje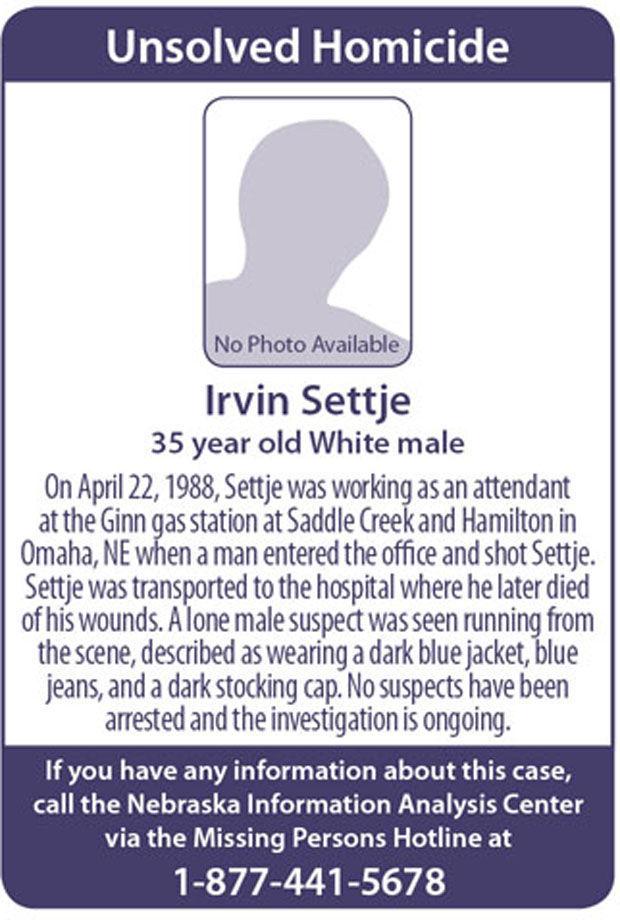 Jason Remsen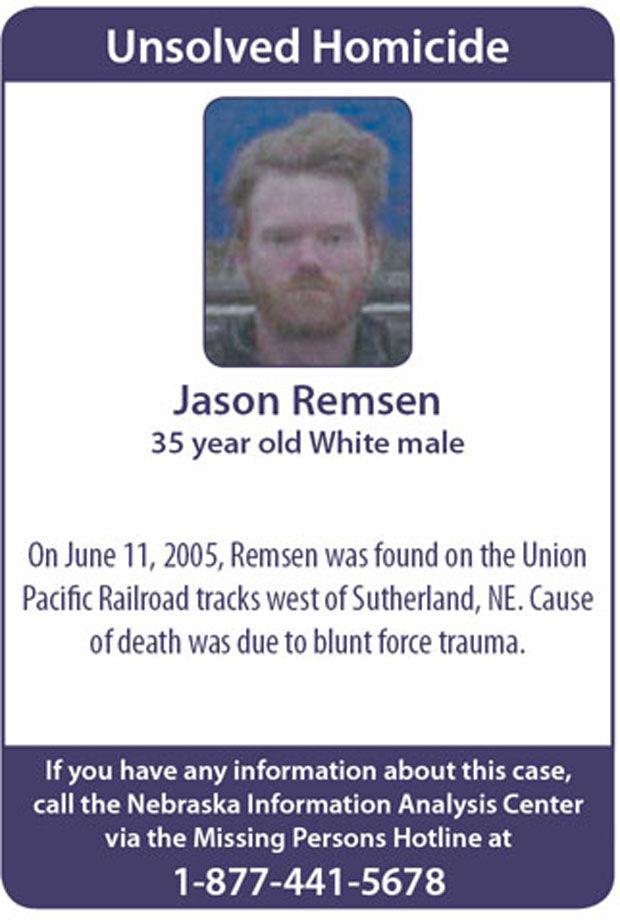 Jason Vesper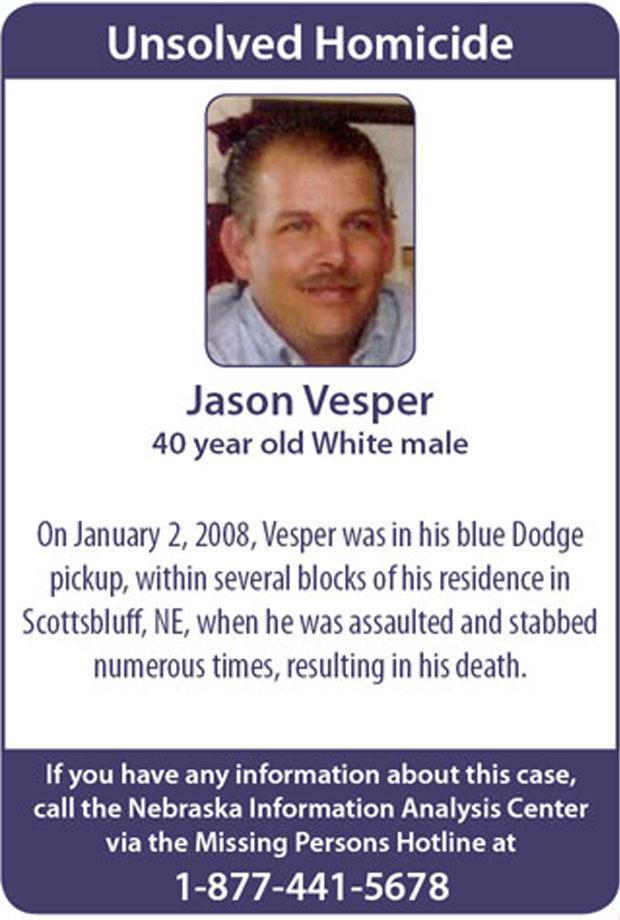 Brian Walker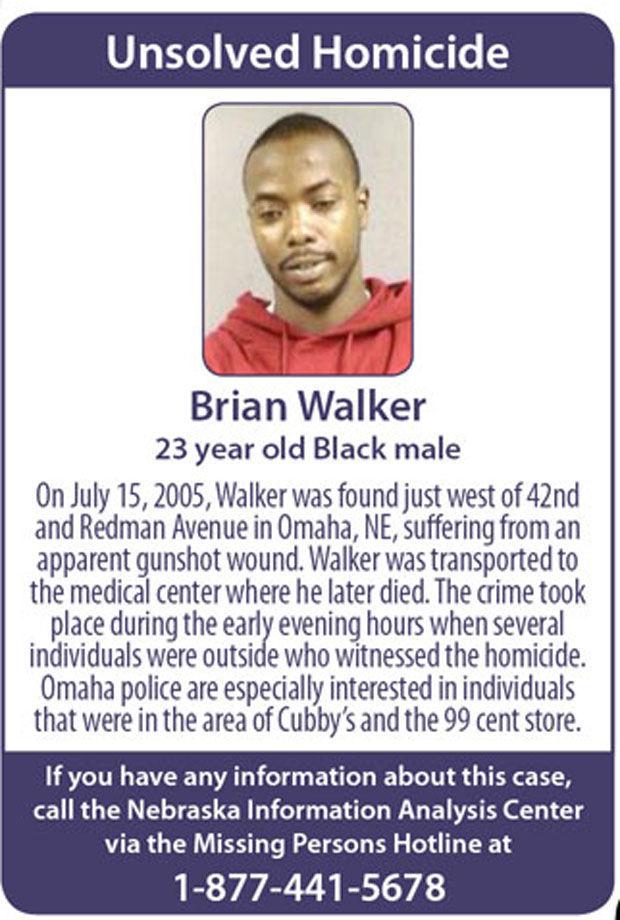 Arthur Morley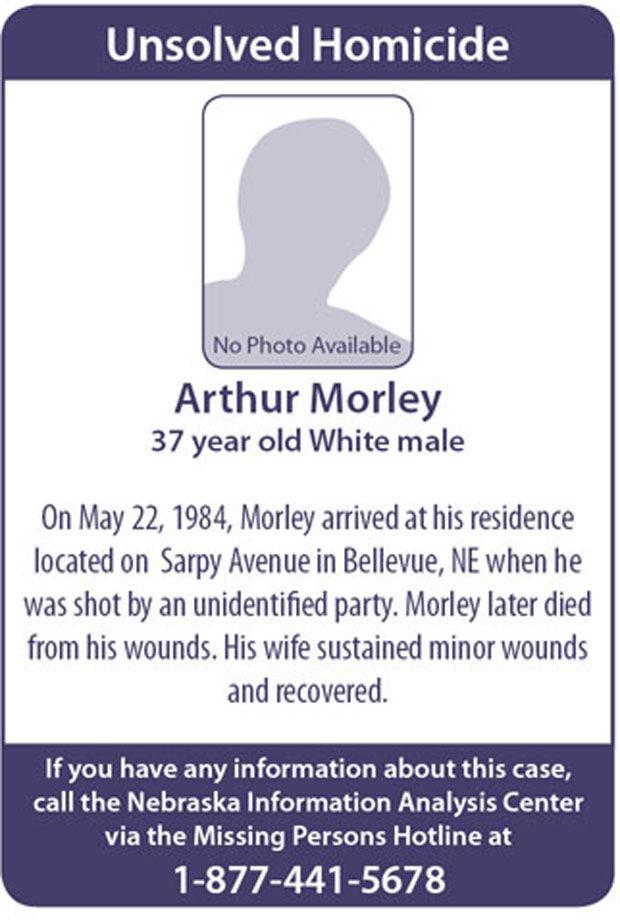 Jay Blockson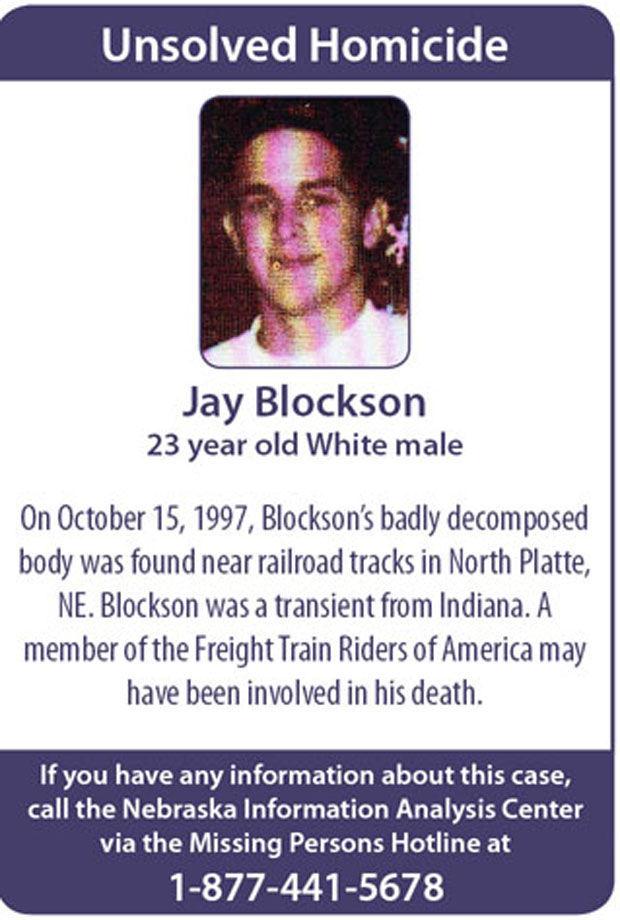 Jeanne Kassebaum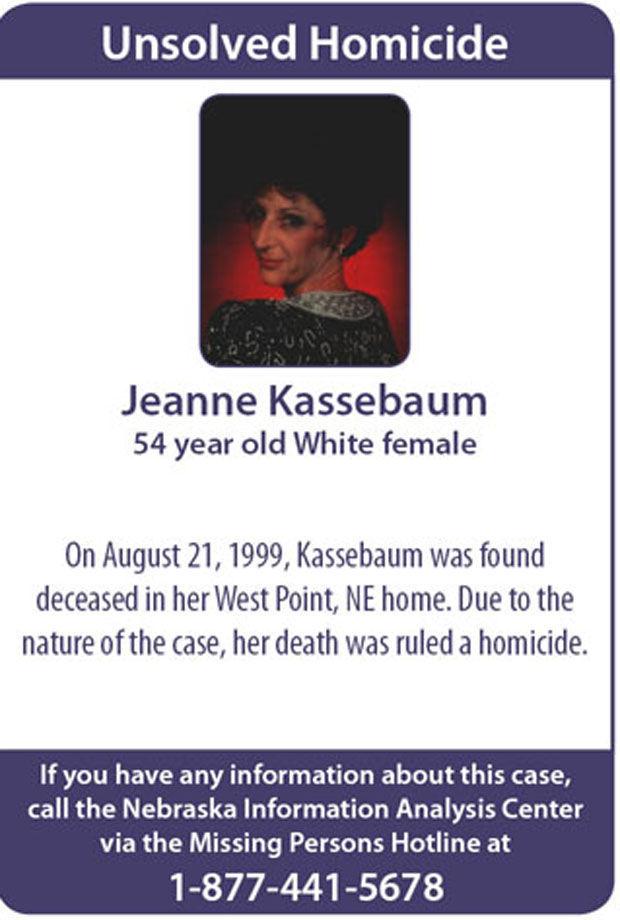 William, Bernice and Barbara Peak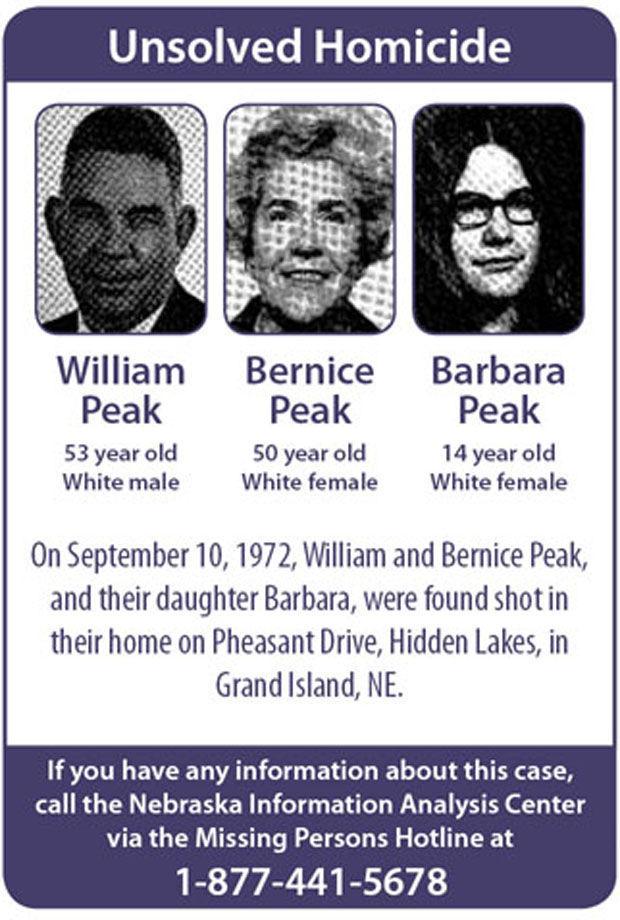 Jeffrey Snoddy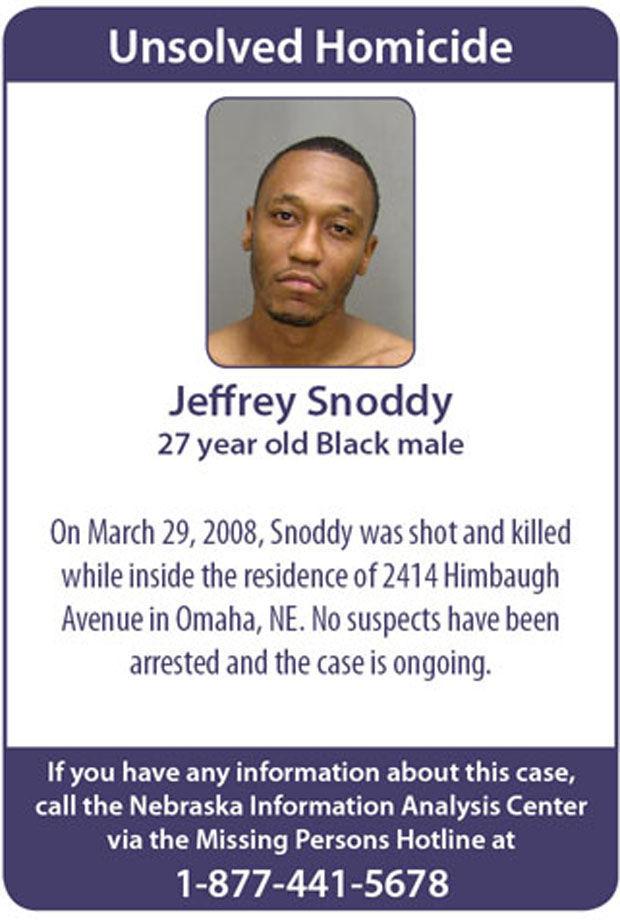 Joy Blanchard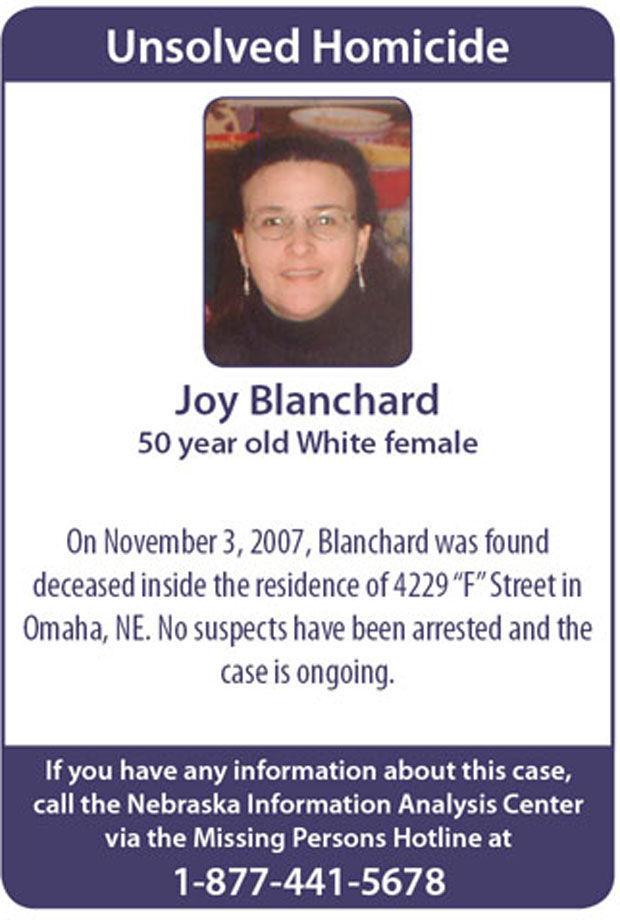 Demetrius Simpson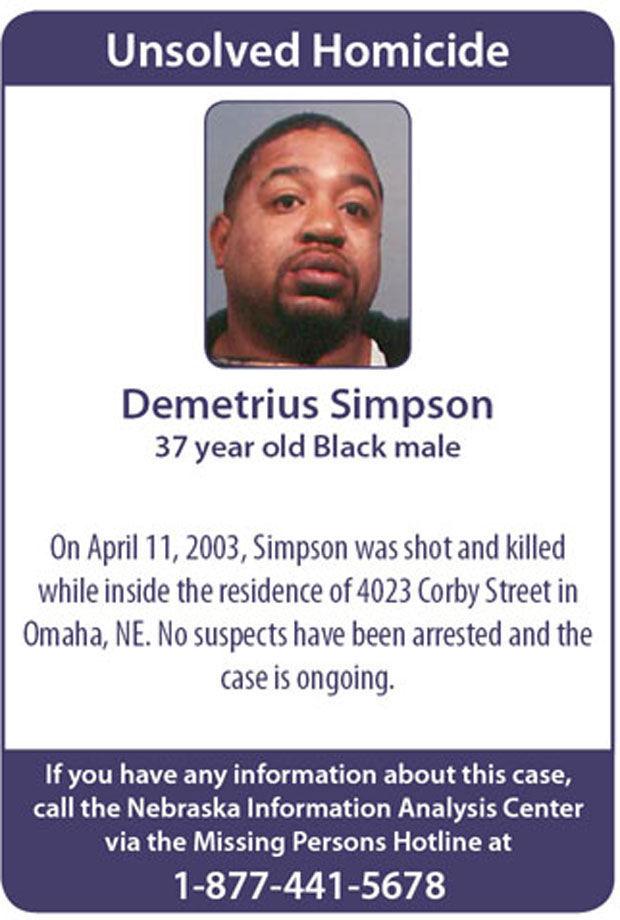 Julie Derrick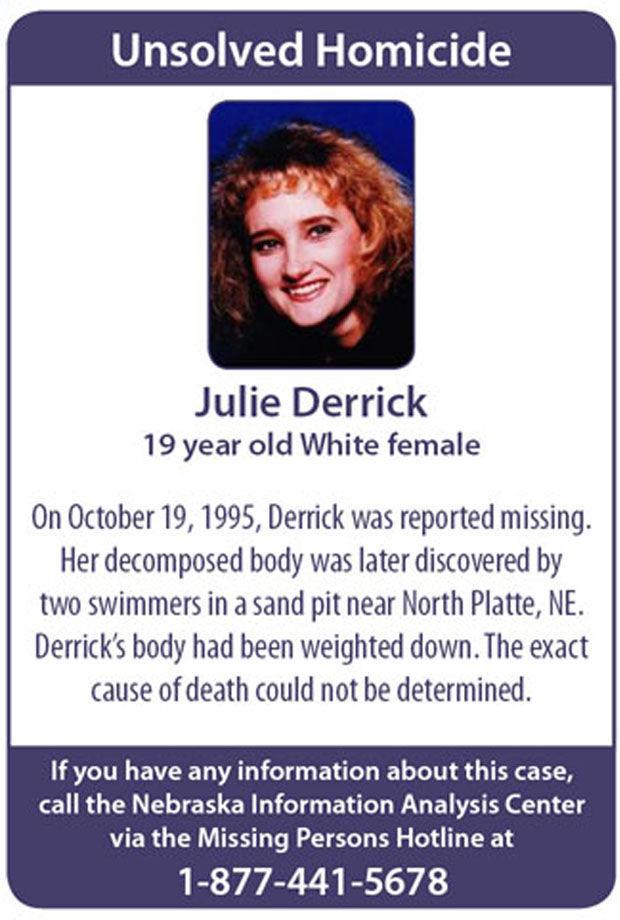 Leah Rowlands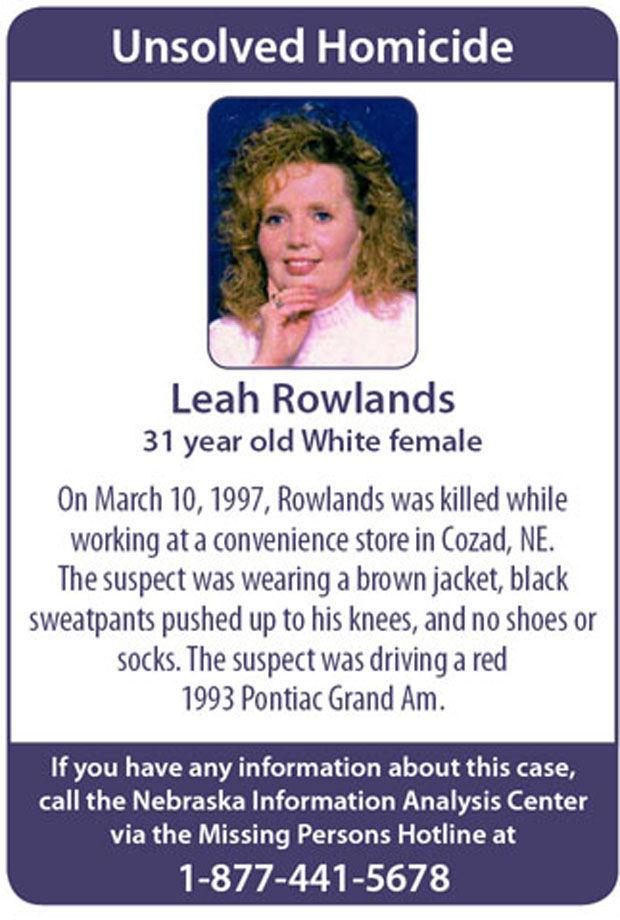 Letha Harley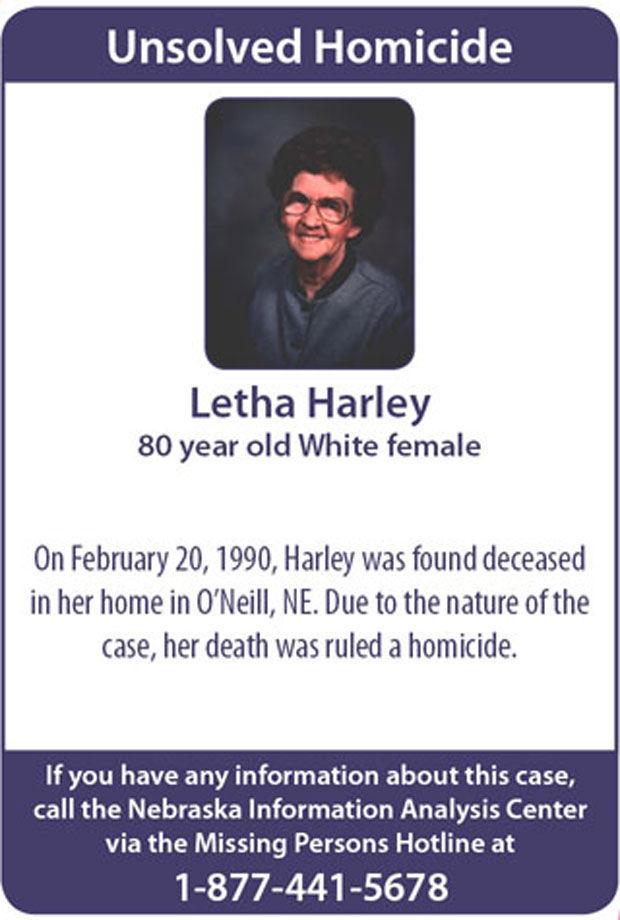 Mary Cabral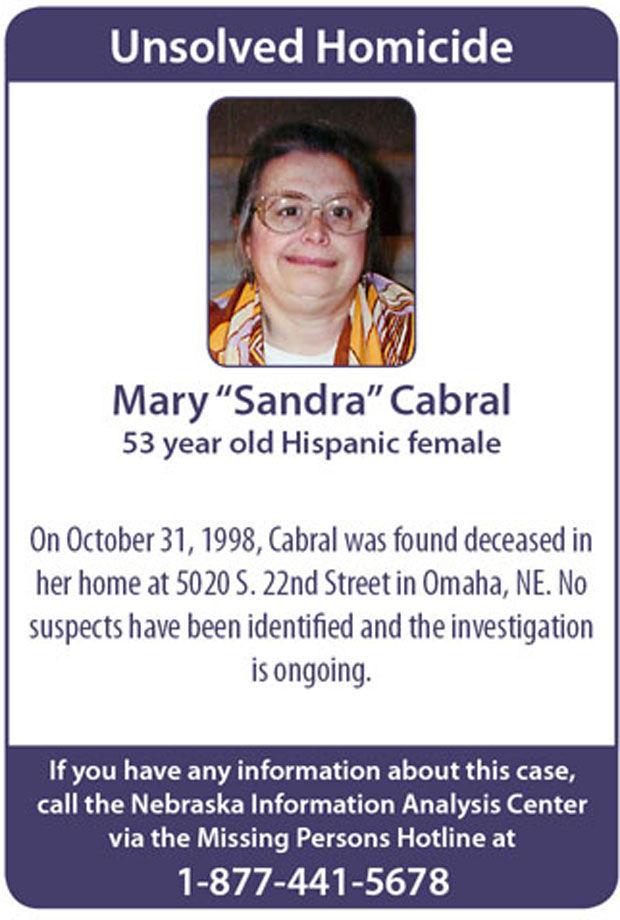 Mary Cronin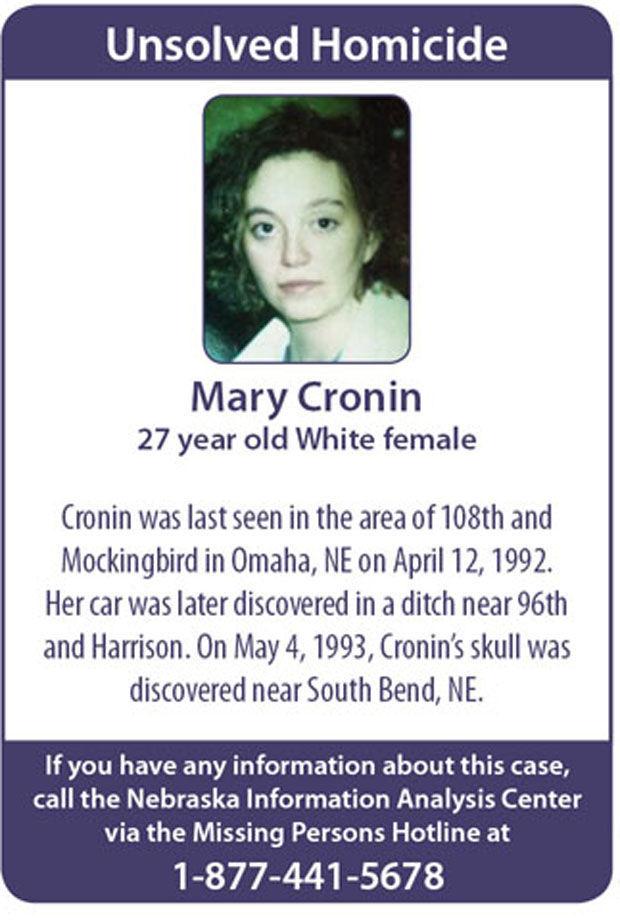 Merlin Mosel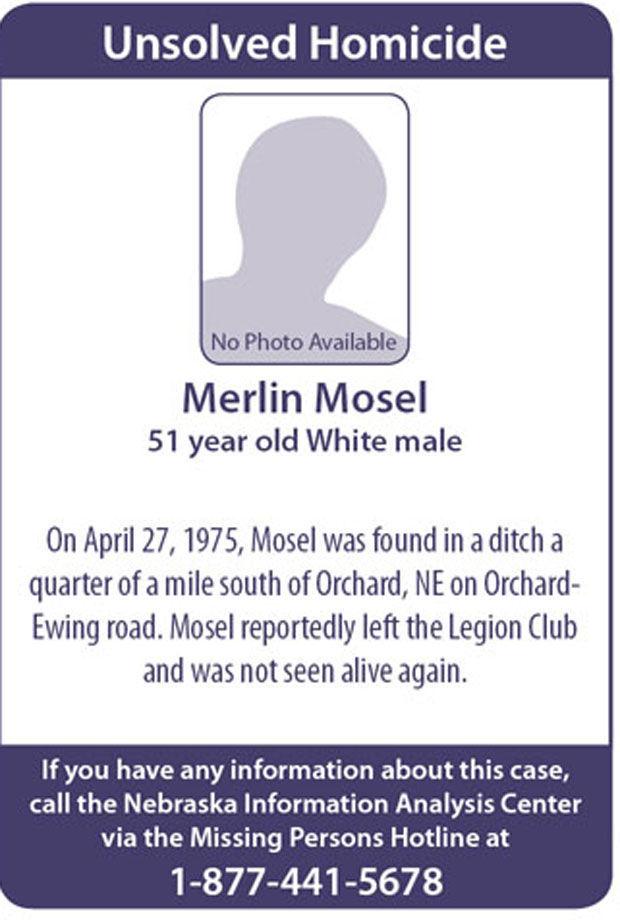 Mitchell Simon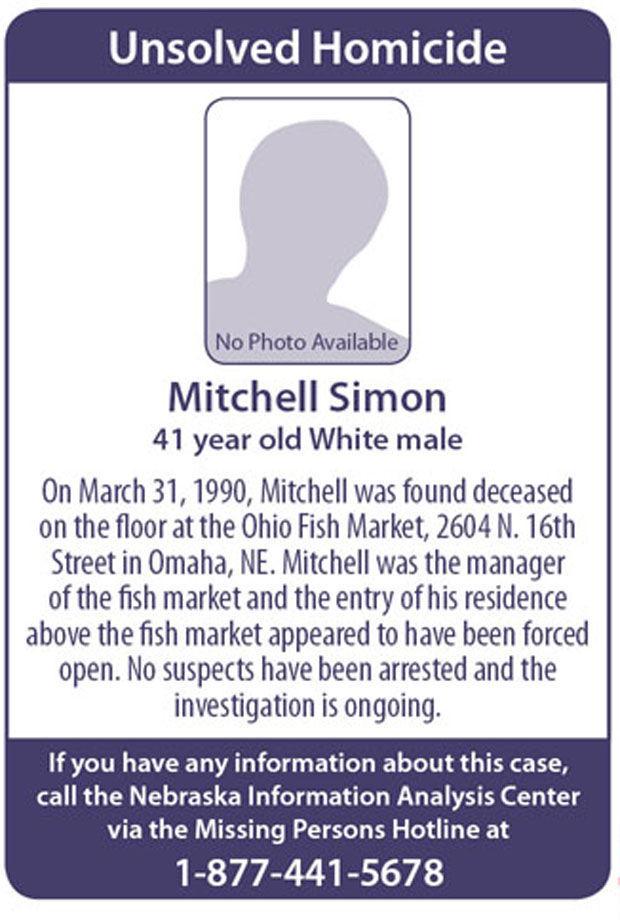 Patrick Vostades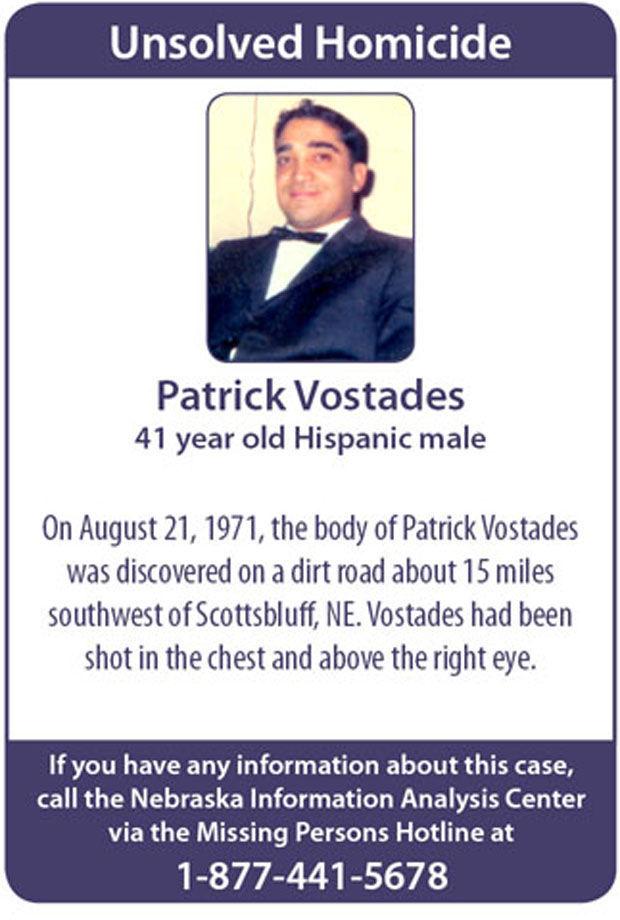 Rebecca Williams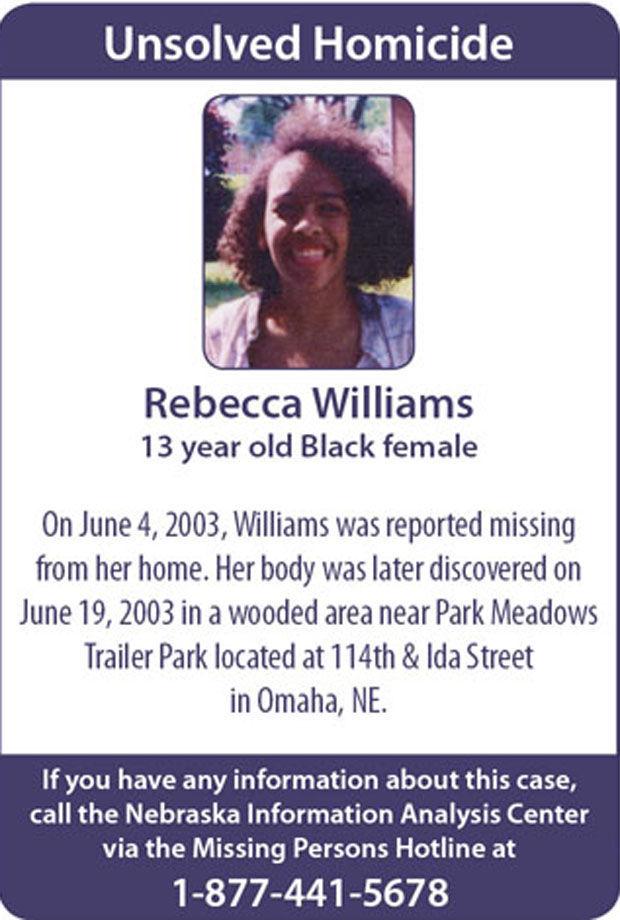 Richard Chadek
Richard Lessley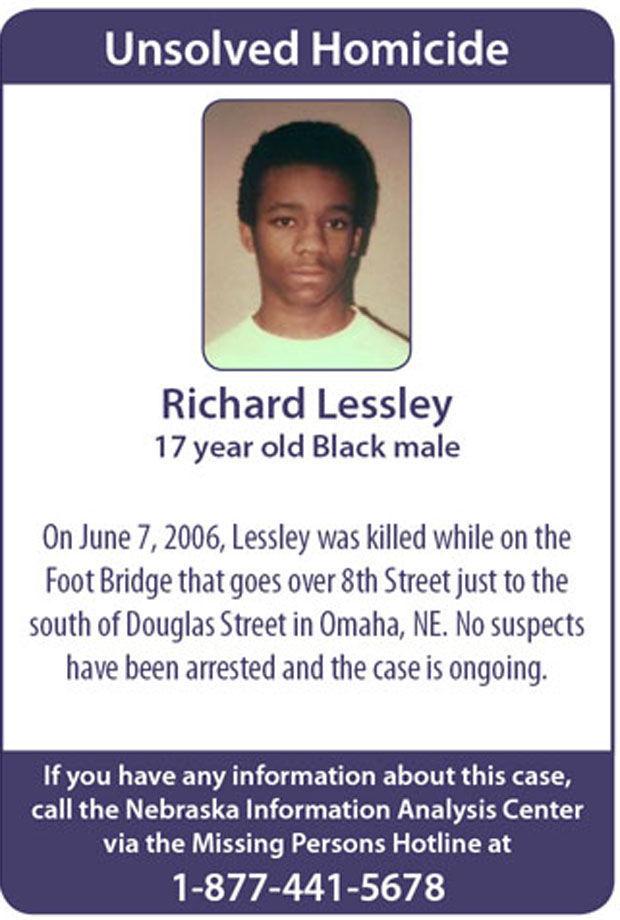 Robert Beaudoin
Robert Heelan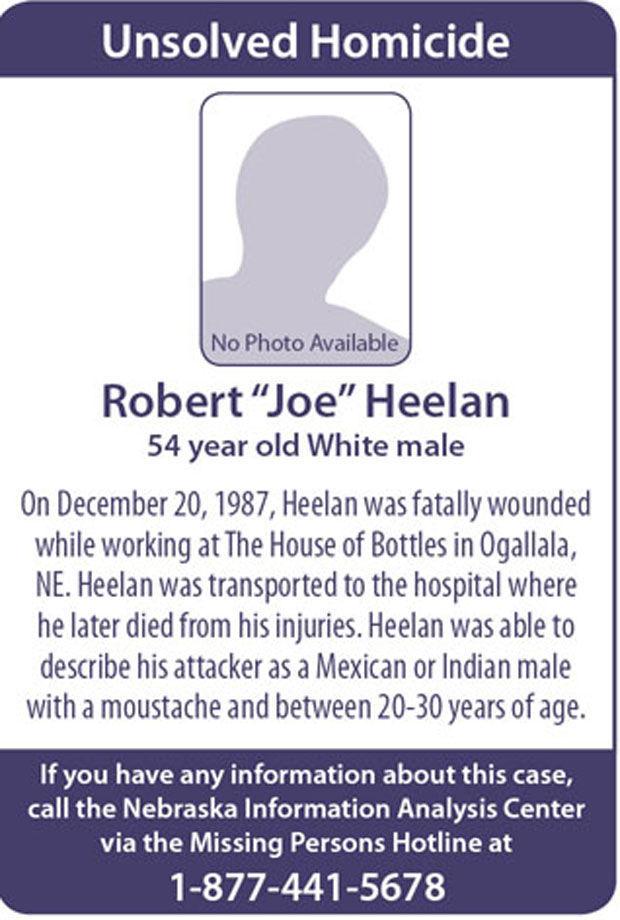 Rudolfo Flores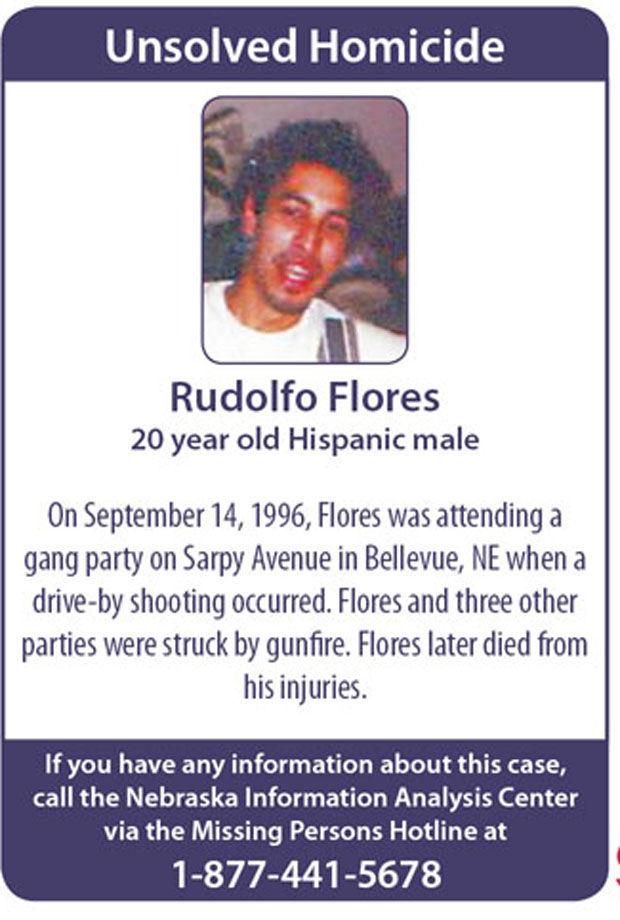 Russell McKnight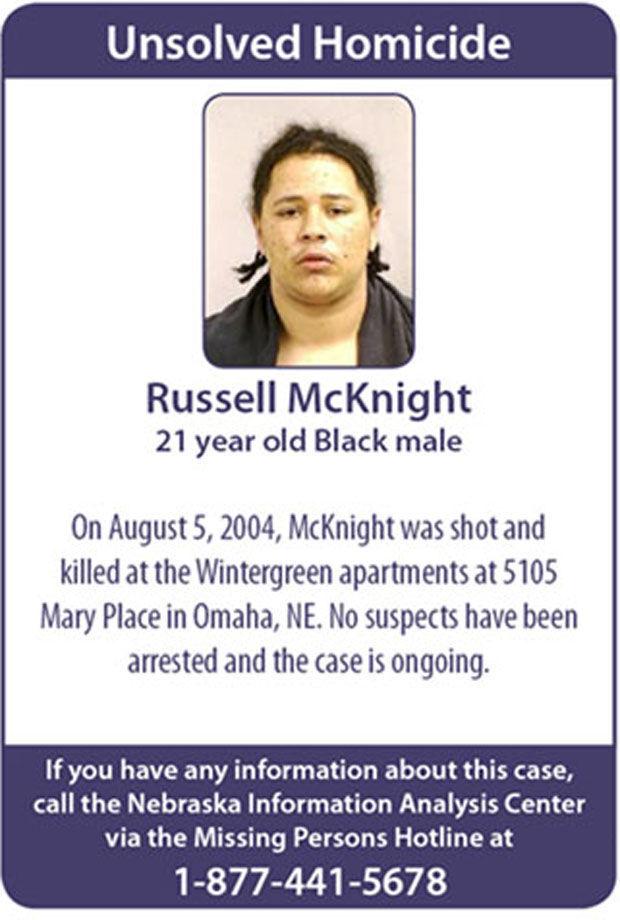 Sandy Green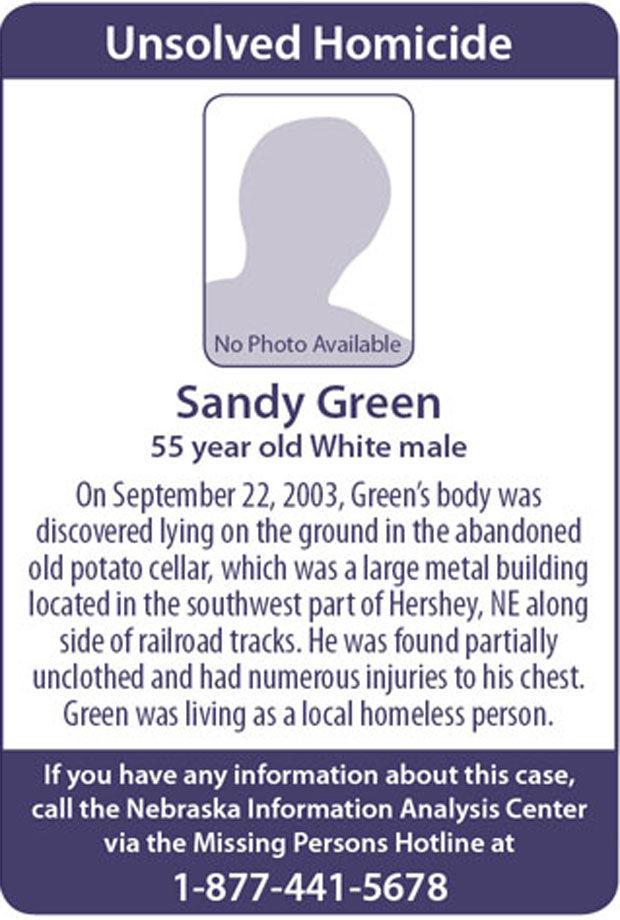 Sarah Neal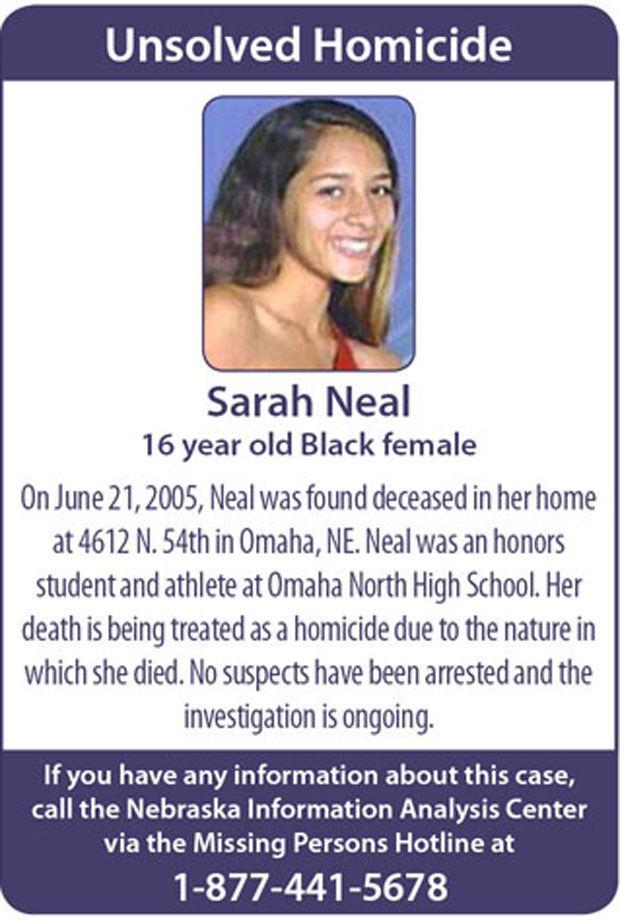 Tyrone Banister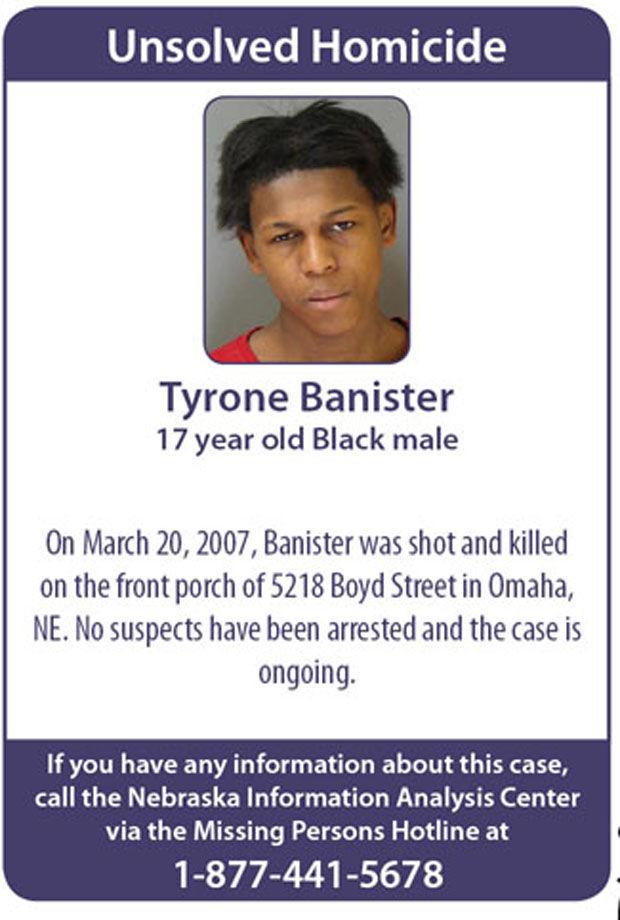 Waddell Robinson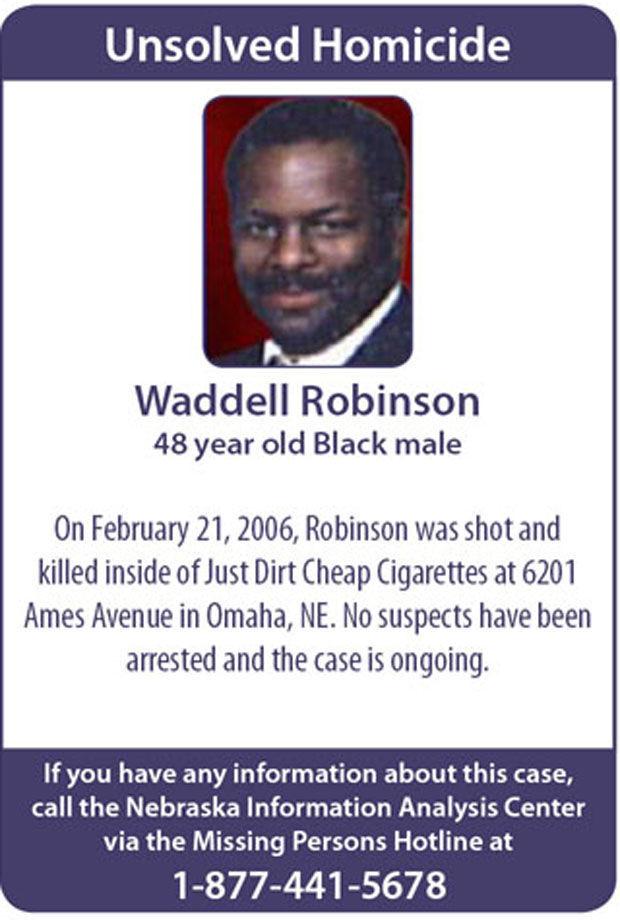 Charles Hanks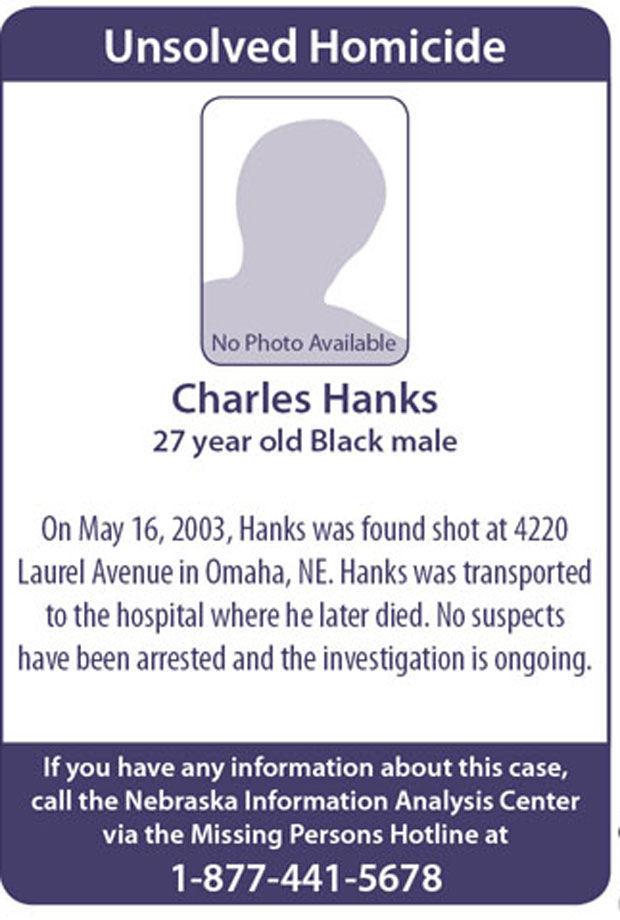 Be the first to know
Get local news delivered to your inbox!