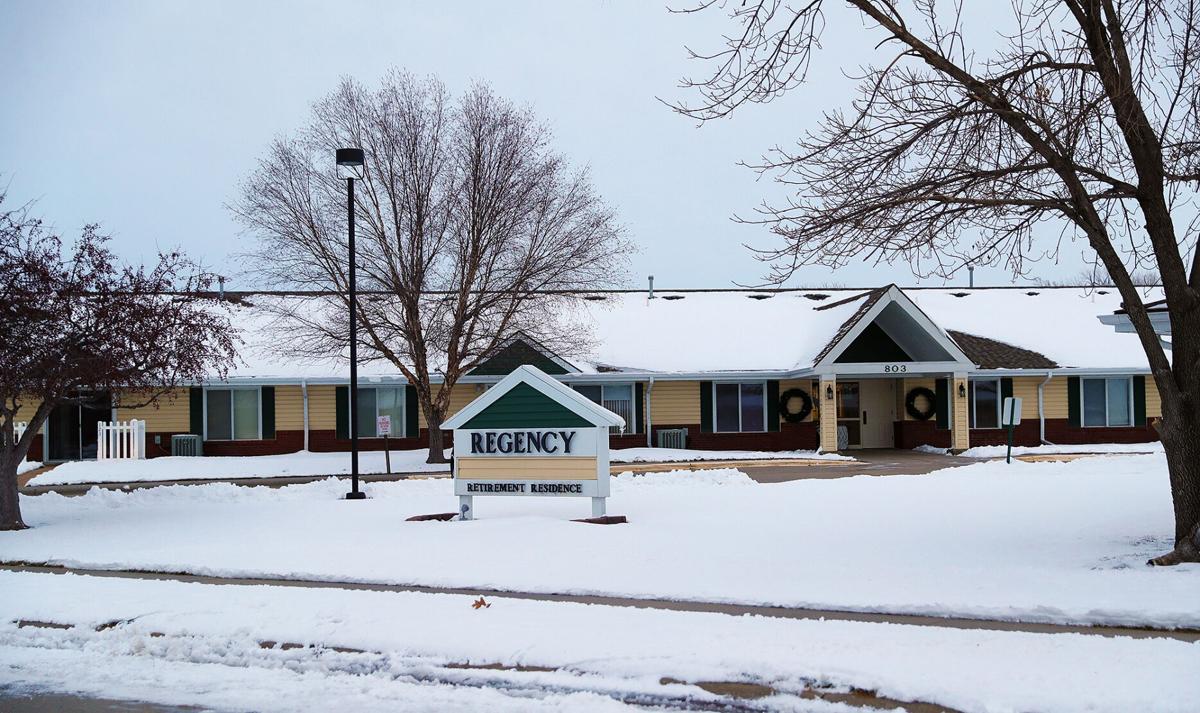 Hall County Commissioner Gary Quandt and local veterans are upset that a 95-year-old World War II veteran is being evicted from Regency Retirement in Grand Island.
With Christmas approaching and COVID-19 raging, putting Jack Wilson "out on the street is just wrong," Quandt said at a news conference Monday.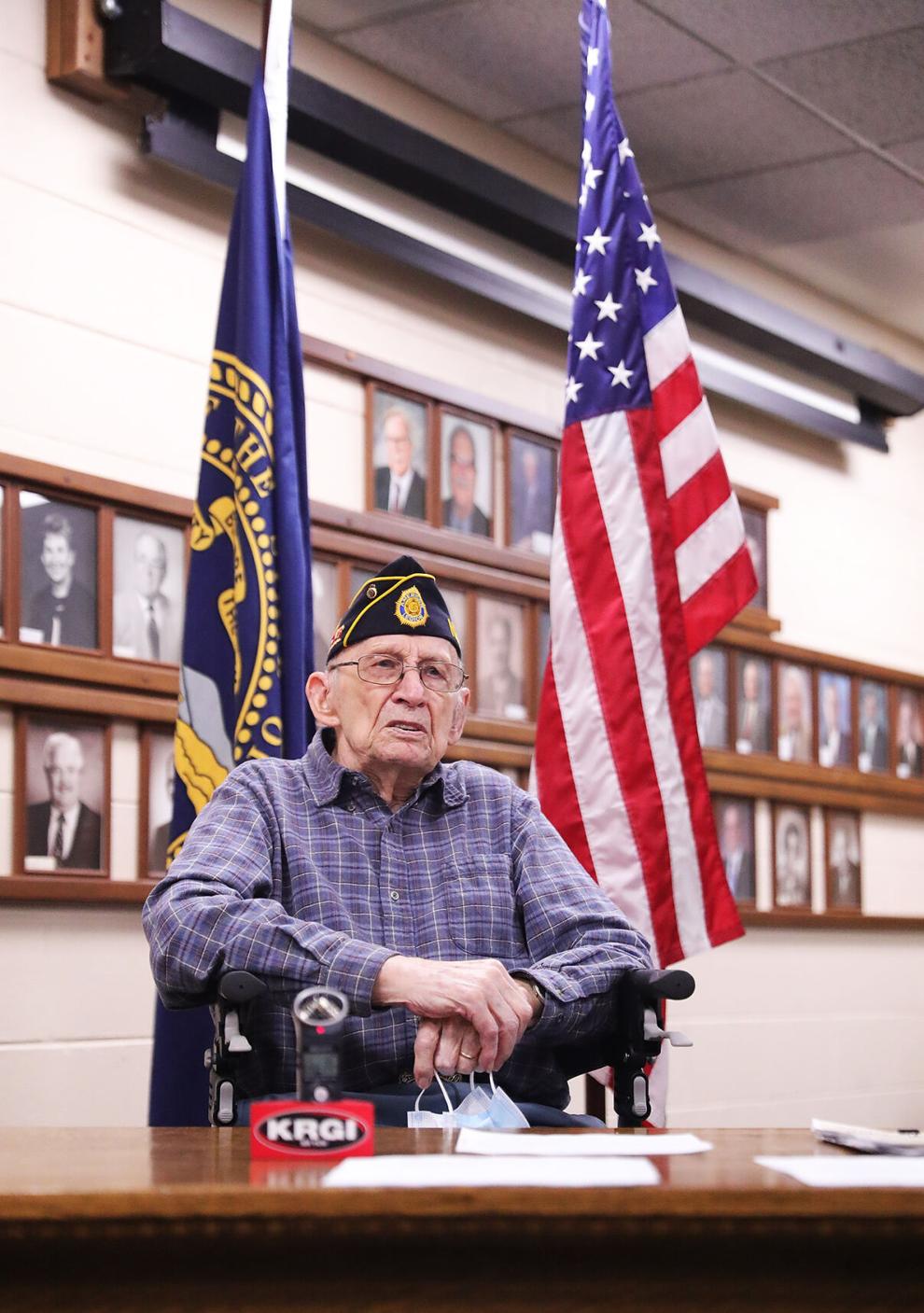 Wilson has lived in Unit 109 of the facility for almost 11 years. He moved into the two-bedroom apartment with his wife, Marilyn, who passed away in 2018 at the age of 90.
On Oct. 20, Wilson was served with a 30-day notice to vacate the premises, said Mike Follmer, whose mother-in-law lives across from Wilson. The termination was to take effect Nov. 30.
Wilson will have a hearing at 4 p.m. Wednesday in Hall County Court.
Peg Marsh, director of Regency Retirement, said the decision to evict Wilson was made by the Regency Board of Directors, which is registered with the Nebraska secretary of state.
Wilson is a member of a Regency board that is not registered with the secretary of state, said Marsh, who did not attend the news conference at the Hall County Supervisors' boardroom.
When asked, neither Marsh nor Wilson would discuss the reason the eviction notice was served.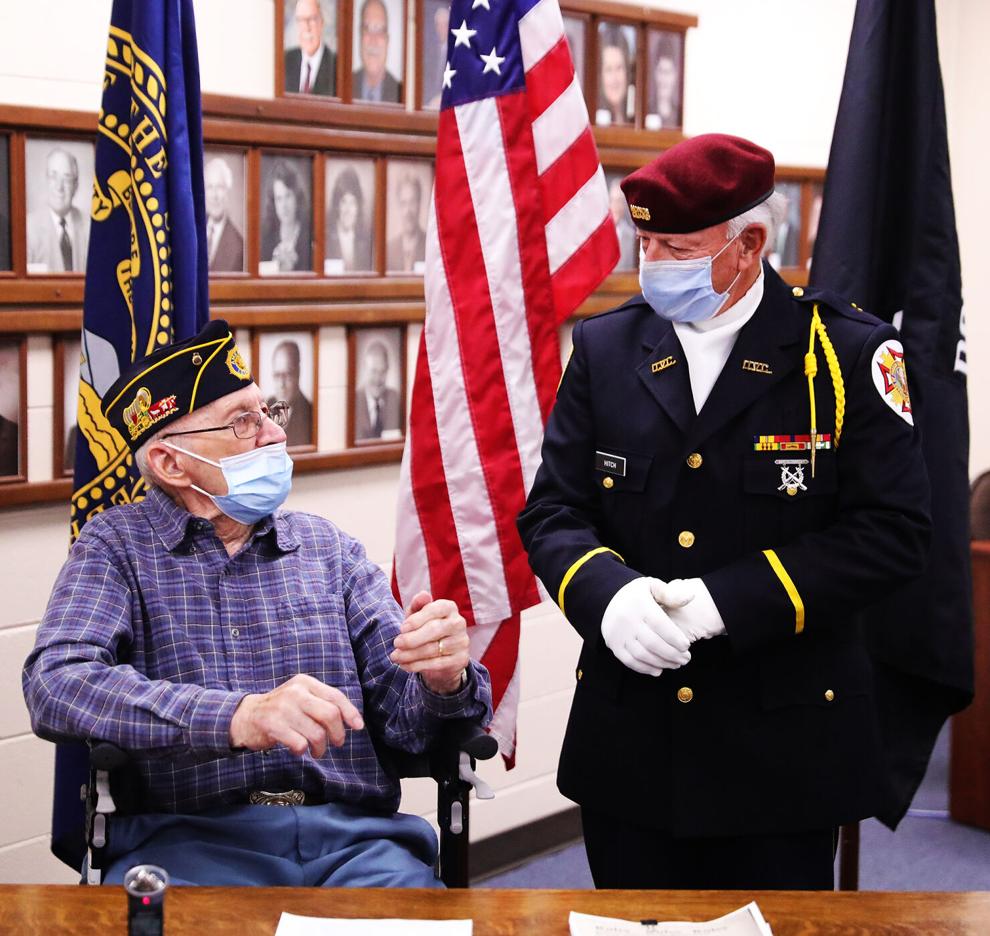 Quandt said, "It's just a sad day for our community when things like this happen."
Wilson is "one of our heroes" because he has served his country, Quandt said. "He's what makes America great — makes our community great," he said.
Also speaking at the news conference was Ron Hitch, who is on the board of the United Veterans Club.
Evicting Wilson is "not the way we should be treating our veterans," Hitch said.
Hitch and other veterans will attend the Wednesday eviction hearing.
"We will be there in numbers to show our support," he said.
Quandt urges other veterans to show up, and encourages people to contact Marsh and local leaders to register their opposition to the eviction. He gave out the phone number for Marsh and the address of Regency Retirement, which is at 803 N. Alpha St.
Quandt said his grandfather always said to take care of the elderly and veterans "because they've already taken care of us."
Quandt said he has known Wilson since the mid-1980s.
Wilson, who farmed west of Clarks, was a Merrick County supervisor for 12 years. During that time, he represented the county on the Midland Area Agency on Aging board.
A native of Red Cloud, Wilson served in the Army in 1945 and 1946. He was stationed in Japan for about a year after the bombing of Hiroshima and Nagasaki.
In 1951, Wilson earned a degree in general agriculture from the University of Nebraska.
Honoring our heroes: Nebraska veterans
Honoring our heroes: Nebraska veterans
Sean Purdie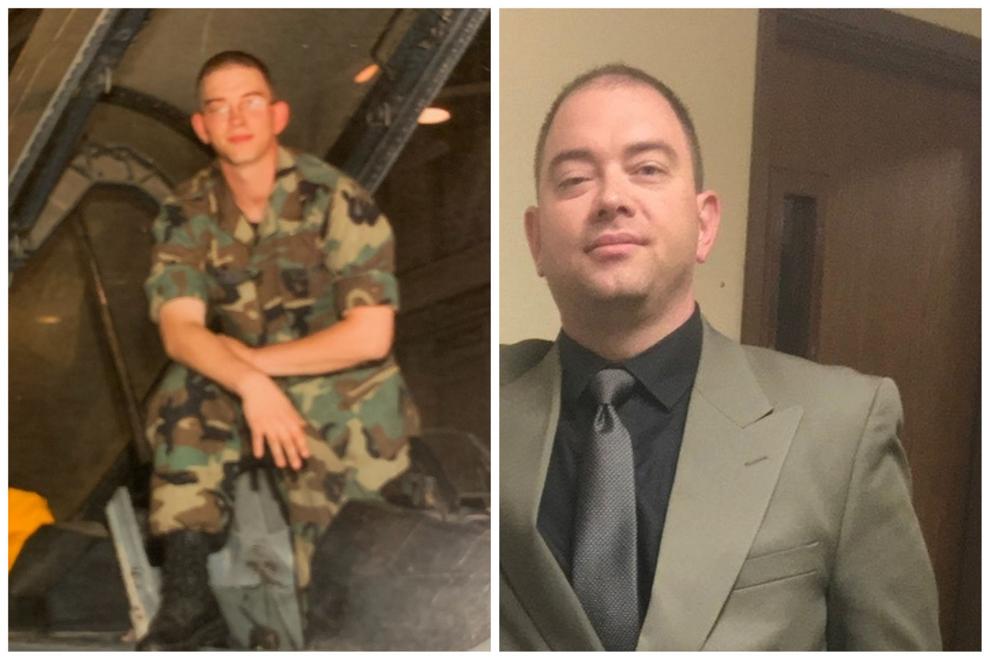 James Williams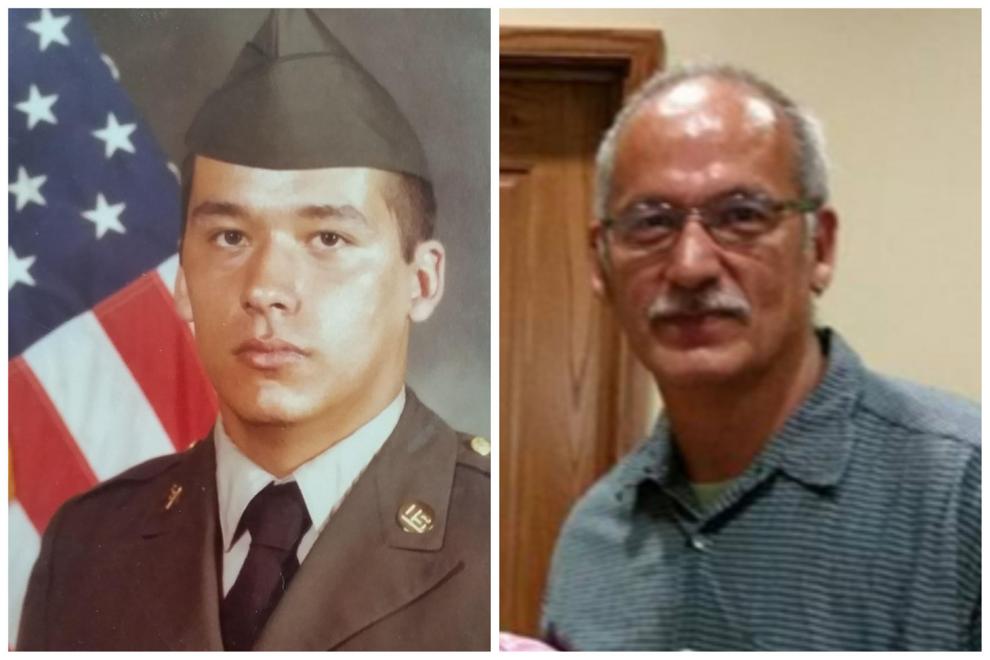 Pauline Watts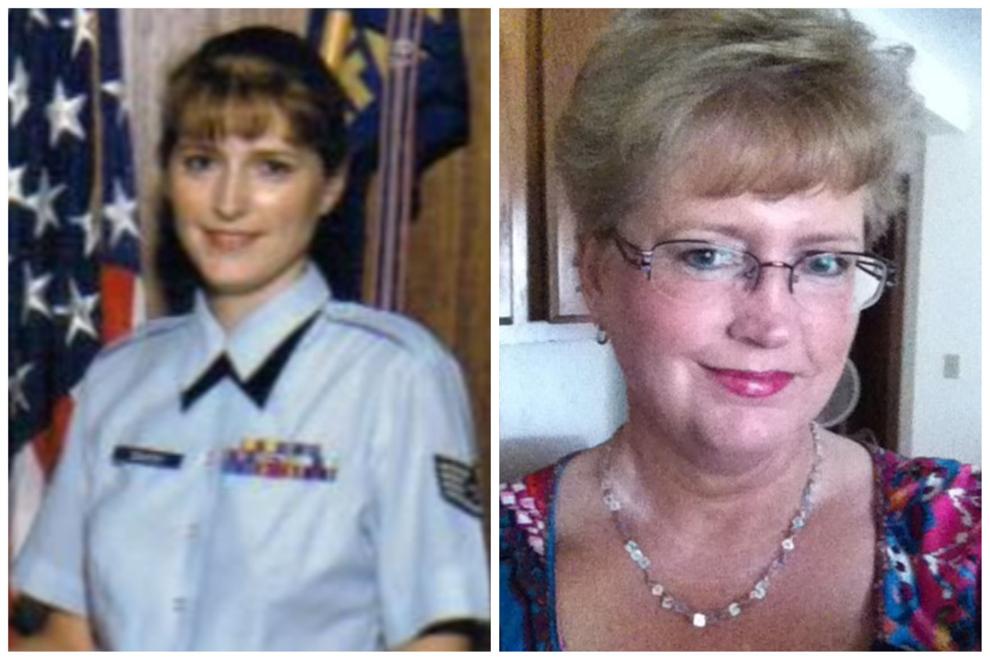 Donald Reiman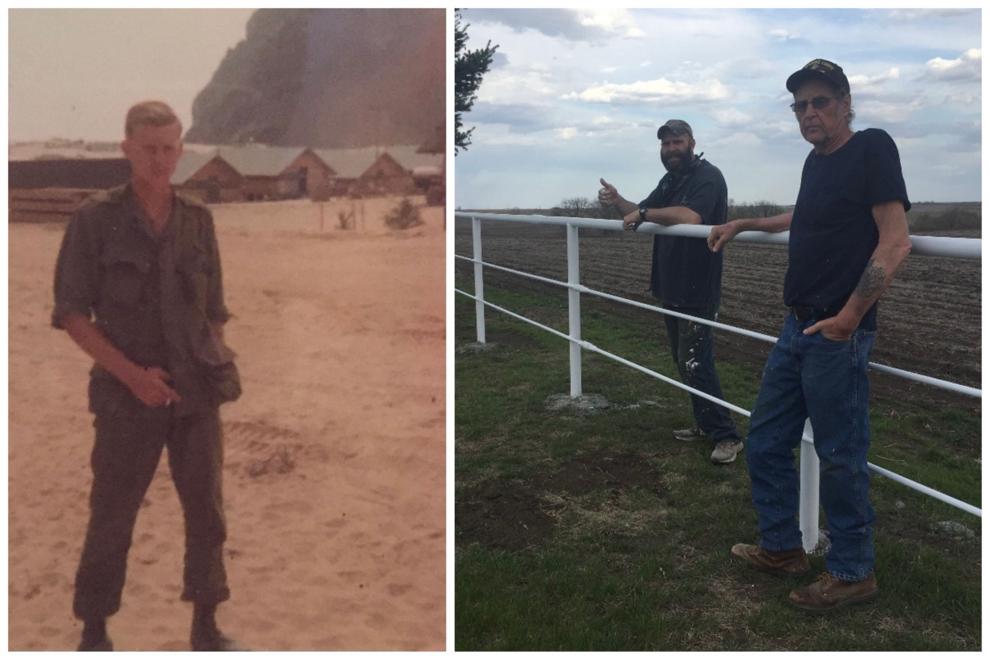 Gary Buck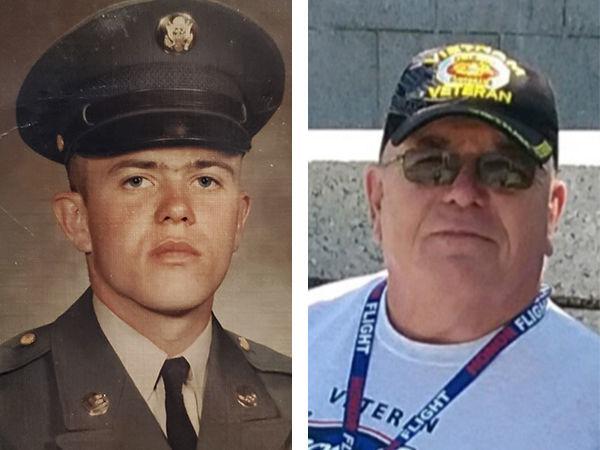 William Kathol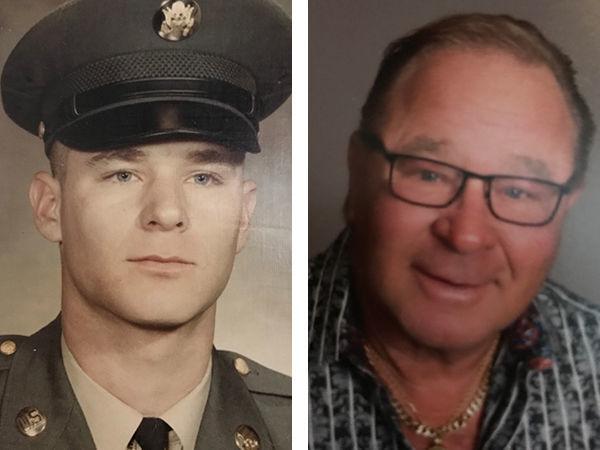 Wesley Howe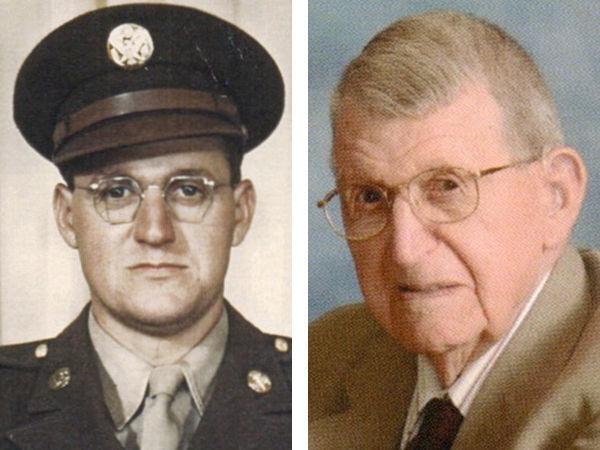 William Pavkov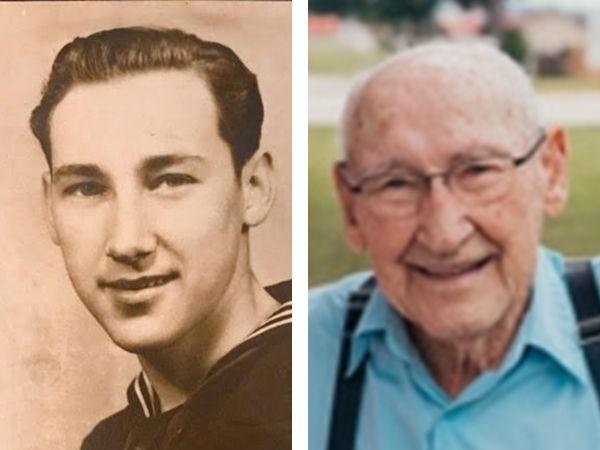 Frederick Gannon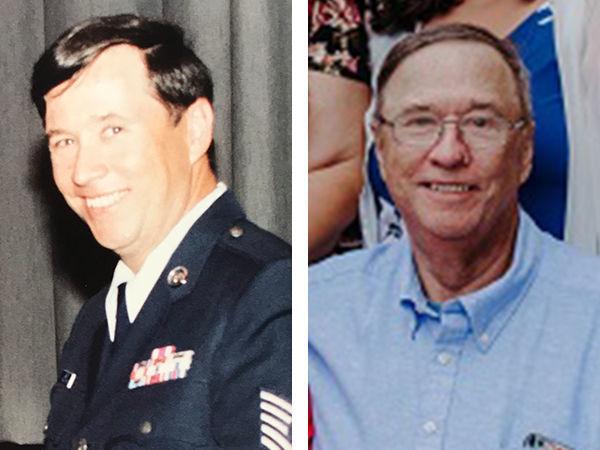 Charles Foster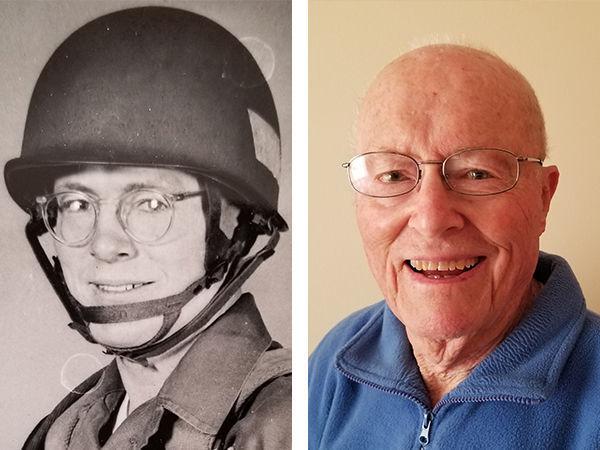 Bob Reisser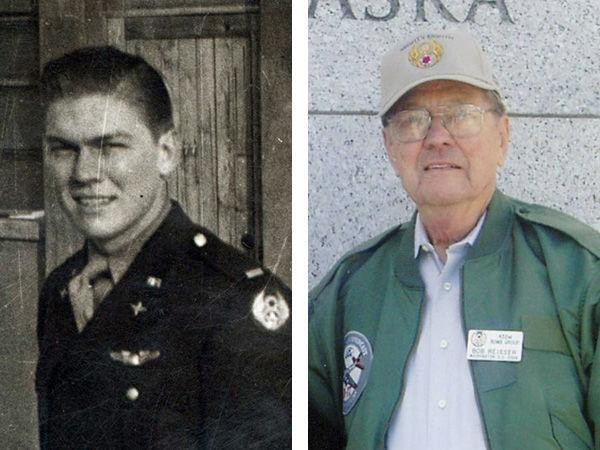 Amber Gralheer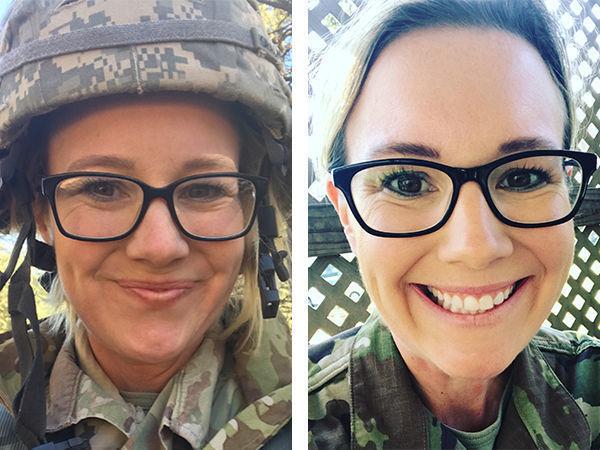 Thomas Hornig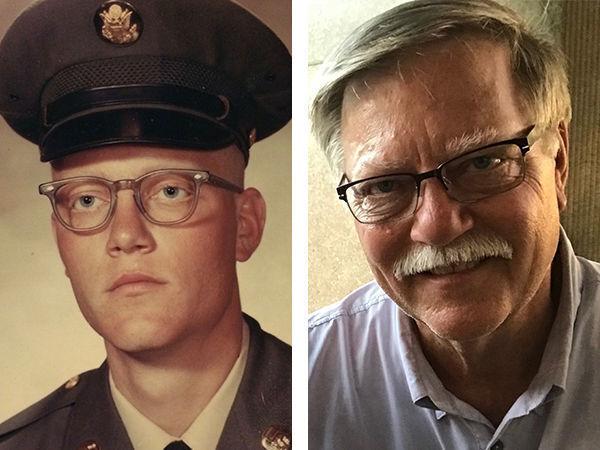 Doris Stephens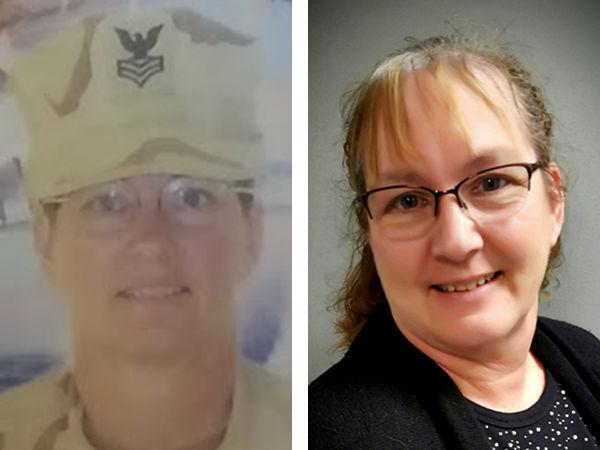 Herbert Hahn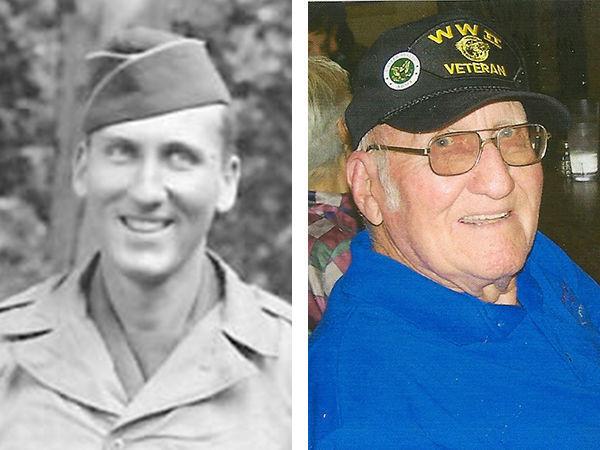 Aaron Cubrich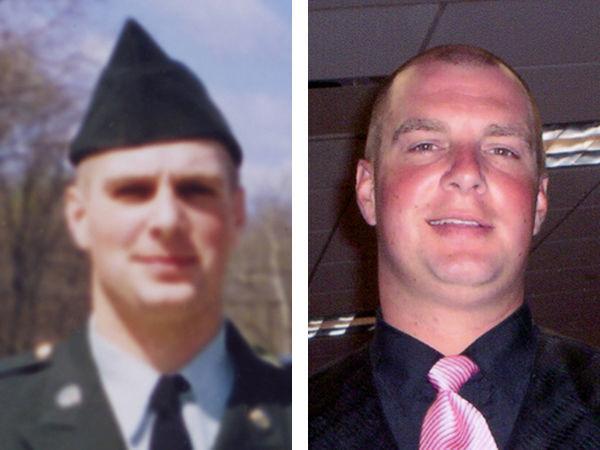 Leslie Koenig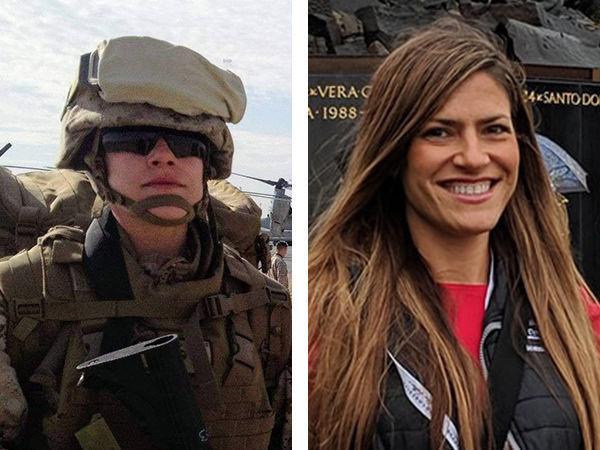 Roger Jacobsen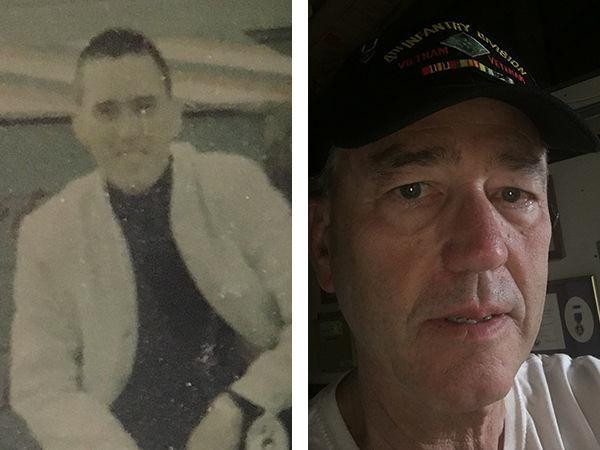 Nicholas Hornig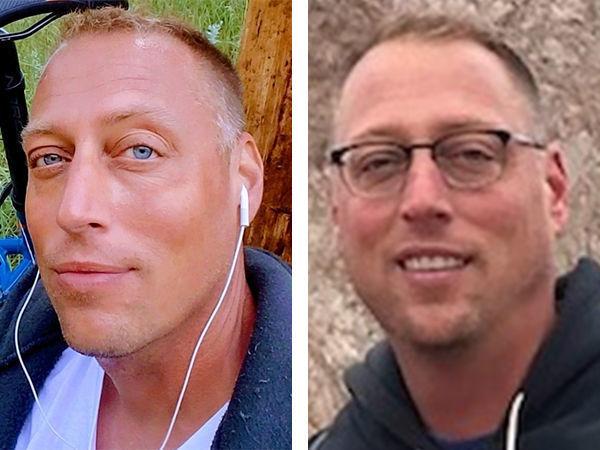 Harold G. Neihart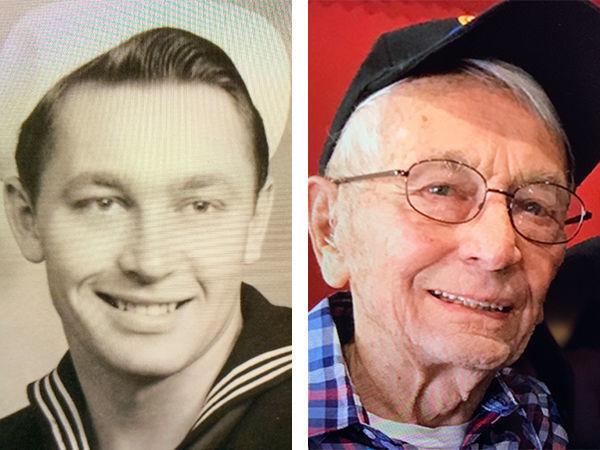 Steve Grosserode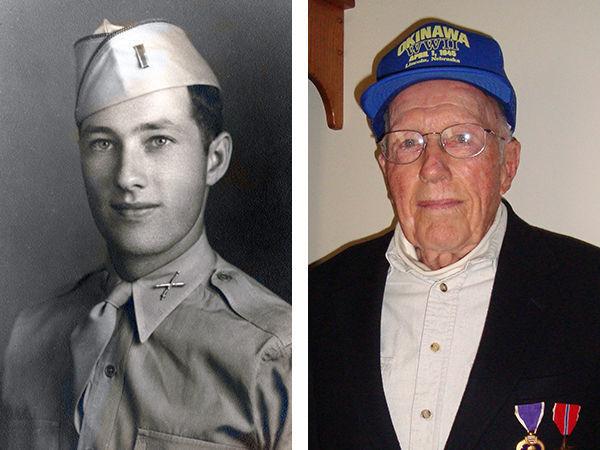 Ron Schmidt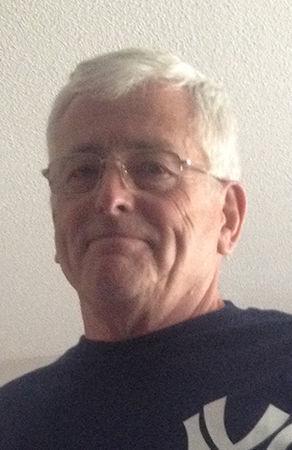 Ed Guthrie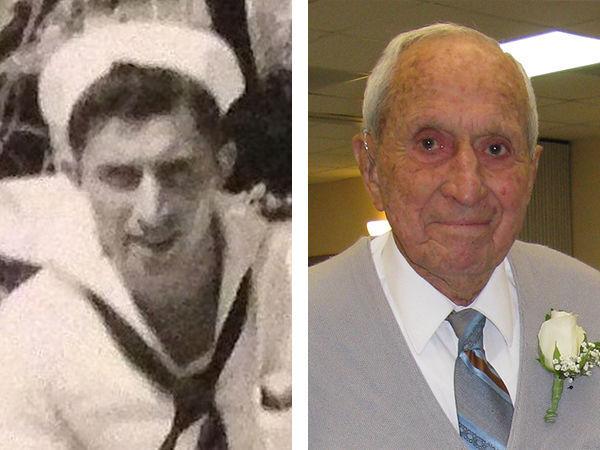 Jeff Sena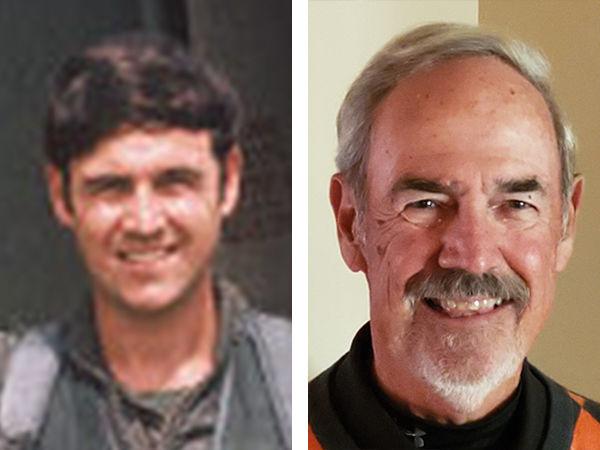 George "Bud" Lauritsen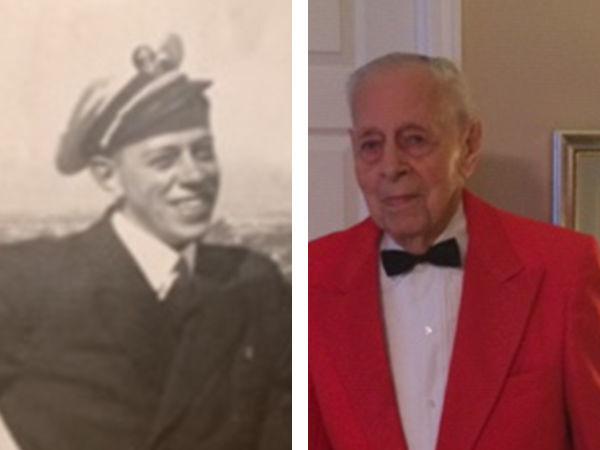 Kenneth Brady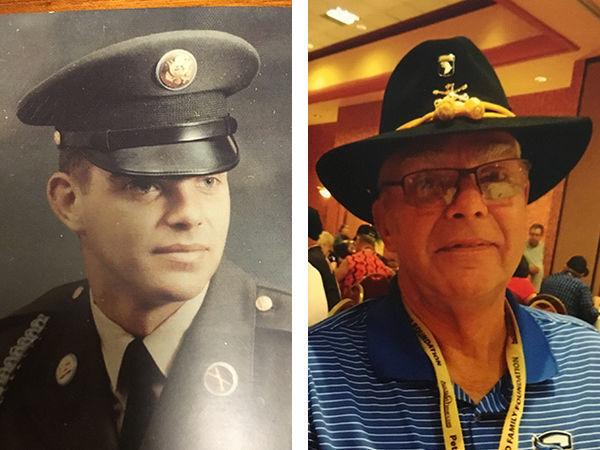 Jim Smith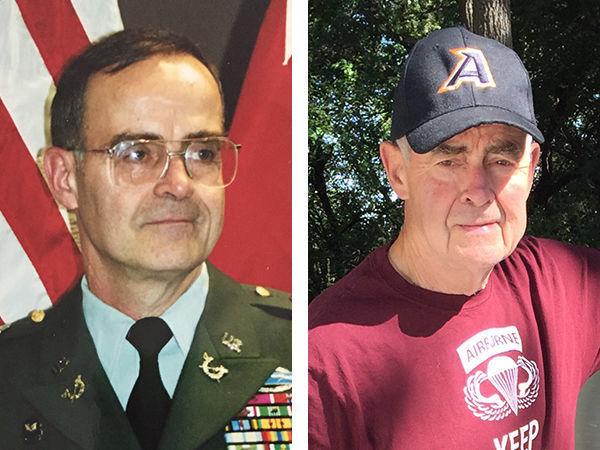 John Michael Hanzlik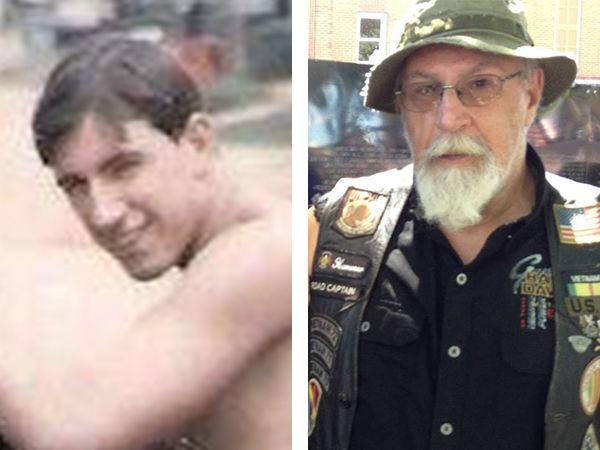 Kevin Morrissey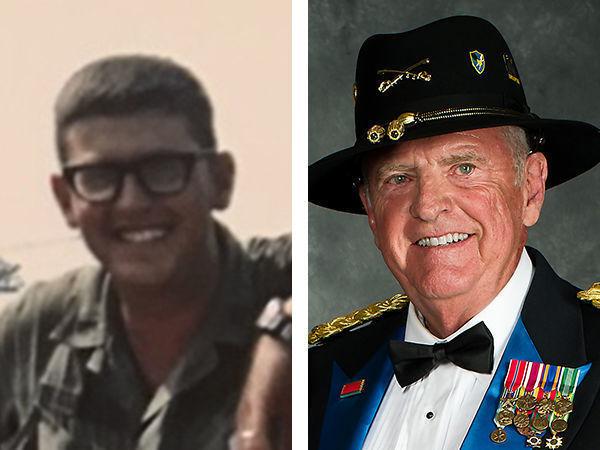 Herman H. Haver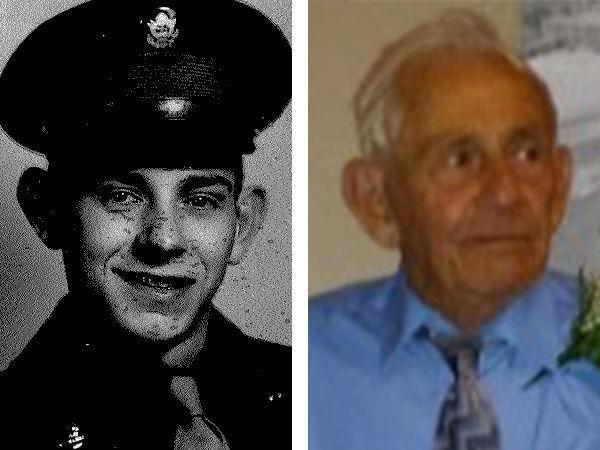 James Cheek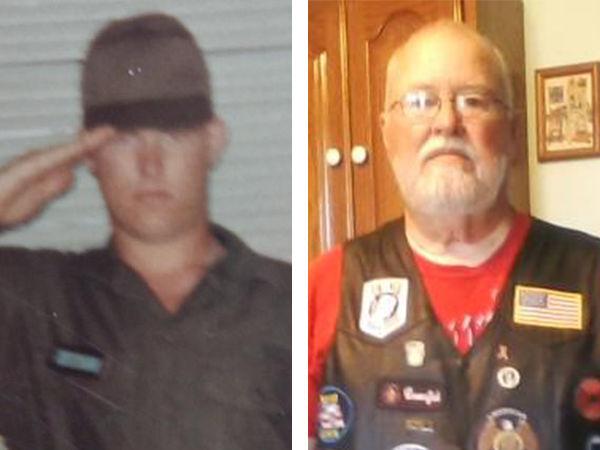 John Hogberg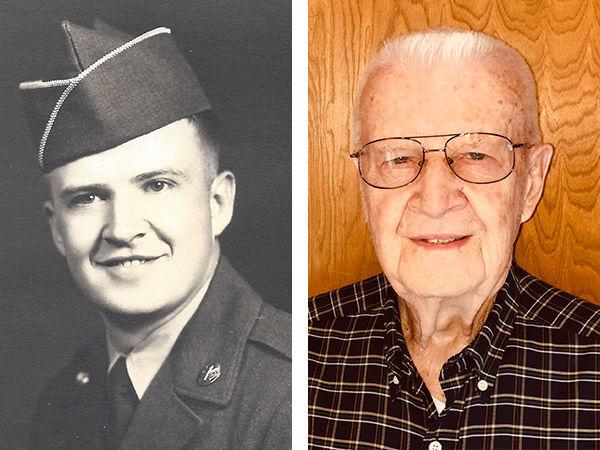 Frank Clark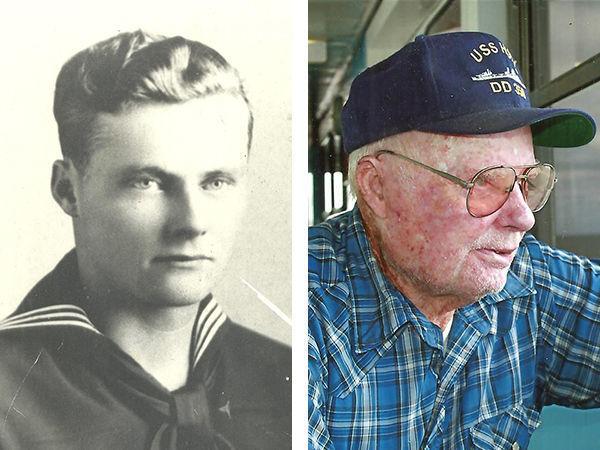 Kodey Kerkman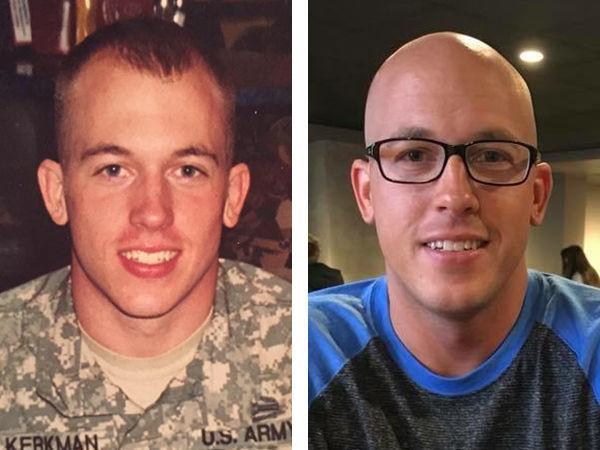 Roger Morrissey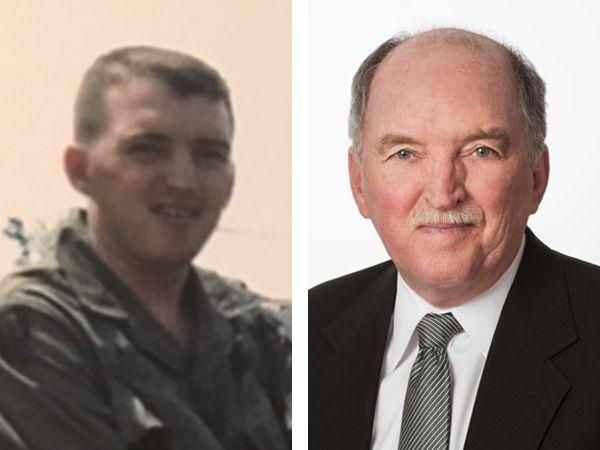 Karen Gage Myers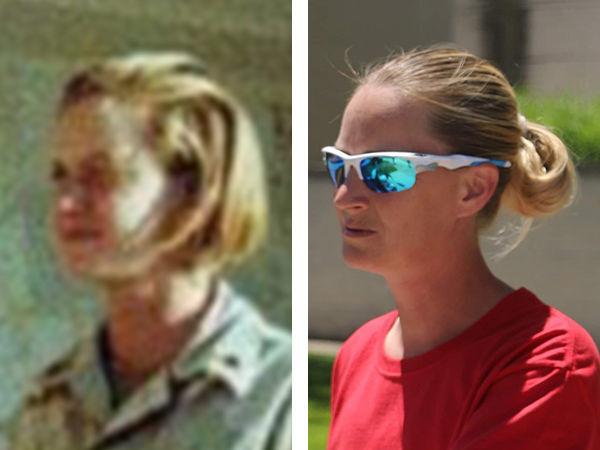 Michael Zavodny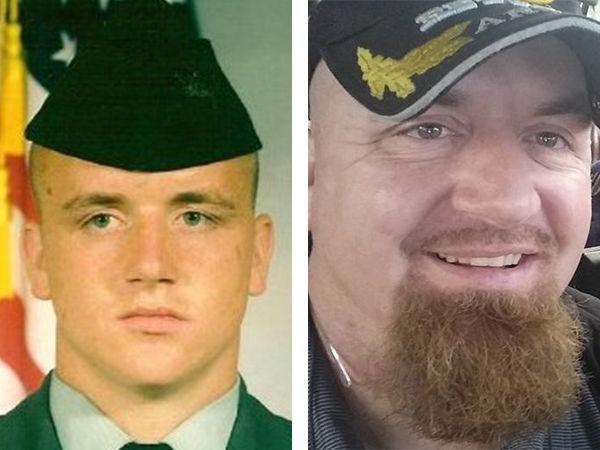 Marlin Seeman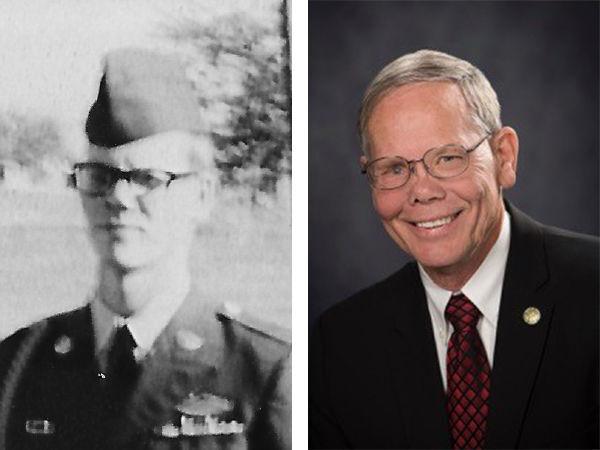 Richard Badura