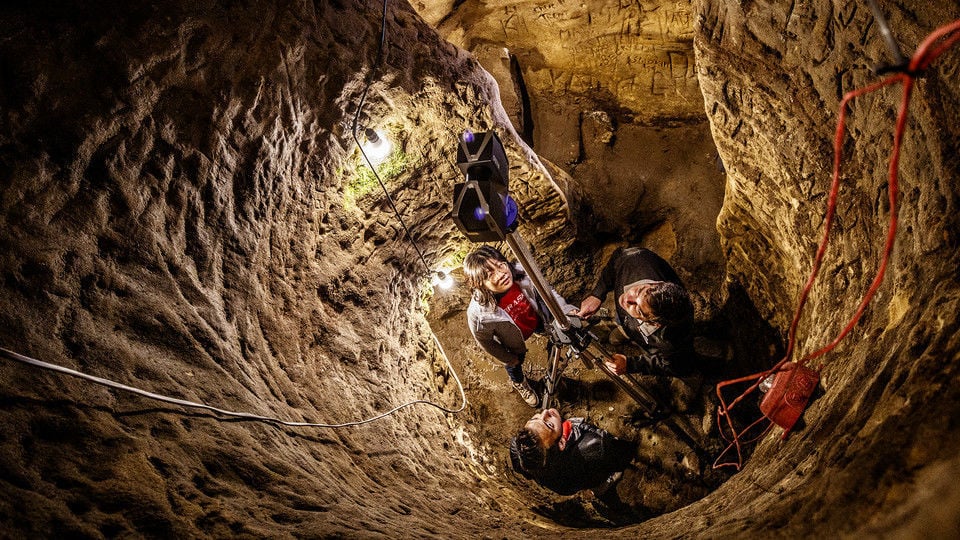 From its time as a brewery's cellar to its use as a social gathering place, Robber's Cave has been a Lincoln landmark since the late 1800s.
Now, thanks in part to a team of University of Nebraska-Lincoln researchers and a groundbreaking new use of technology, the cave is destined for national recognition.
Robber's Cave has been nominated to the National Register of Historic Places, a list curated by the National Park Service to provide support and protection to historically important structures across the country.
The cave's application itself is unique, containing data and images collected by UNL professor Richard Wood and his team, who completed a lidar (light detection and laser ranging) scan of the cave and created a 3D model.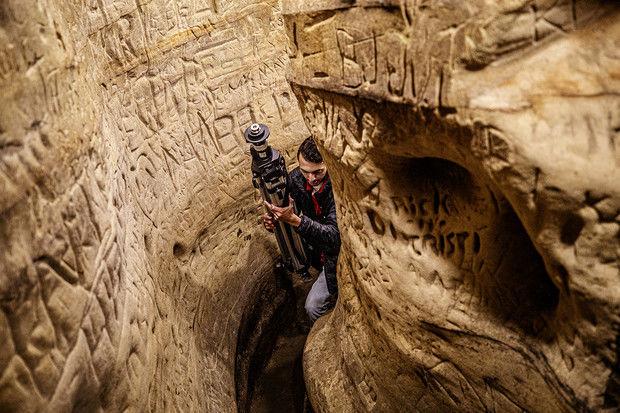 The application will be reviewed by the State Historical Application Board on Friday. If it passes, it will be sent to the National Park Service for a final review.
Robber's Cave has been a Lincoln destination for decades, playing host to visitors of all ages, some there legally and some not. Take a look a…
Matt Hansen, a preservation architect at the state Capitol, said he had the idea to nominate the site in March 2018 and has worked on the application since. He said he researched the cave and its uses over the years and compiled more than 50 pages of information, the longest of his three applications to the national register so far.
"There was a lot of history to cover," he said.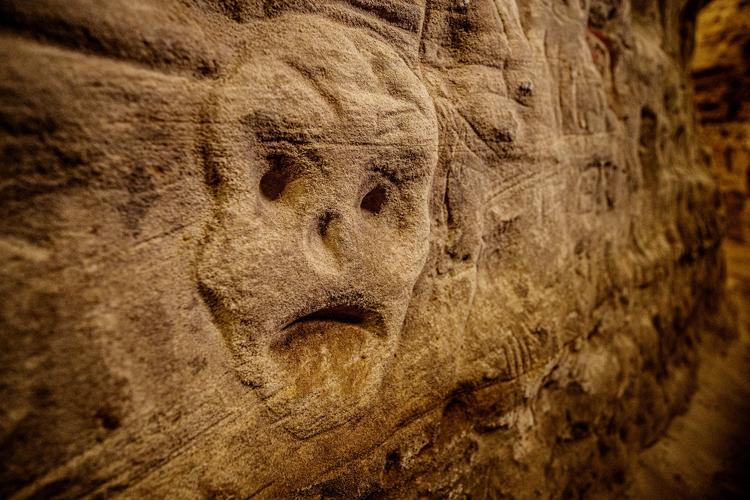 If selected, the cave will join other Nebraska landmarks on the list, including the state Capitol, Arbor Lodge and Fairview, the home of William Jennings Bryan.
In the past, Hansen said, the cave has been used to store beer and host parties and social gatherings, and possibly for illegal operations such as counterfeiting. He said he believes the cave's unusual nature and historical significance make it a prime candidate for the national register.
"I think it's a significant place in Lincoln history, and it's a unique resource as an underground structure," he said.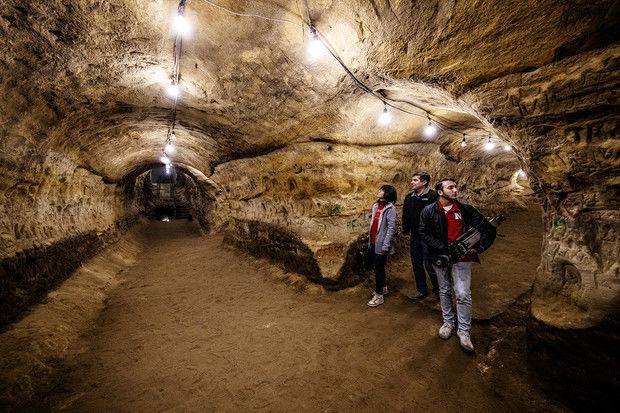 Wood, who works in UNL's Department of Civil and Environmental Engineering, said he and his team worked to create the 3D model of the cave and the carvings on its walls to help preserve a record and to help with the application to the national register. Funded by History Nebraska and using the lidar technology, Wood said the team created a digital model accurate to within 1 millimeter.
Lidar uses light detection and laser ranging to scan an area, which allows for a more accurate and detailed re-creation than a series of photos could. The team took 92 scans over the course of three days, then worked to connect the scans and create the model.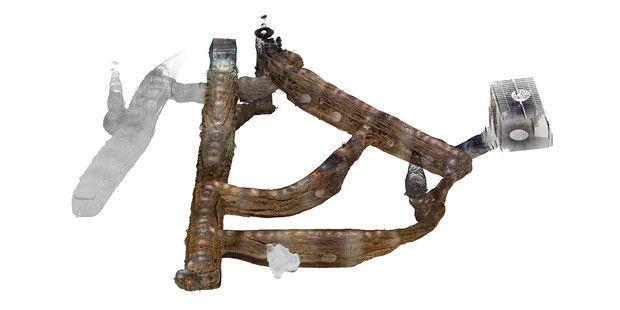 You have free articles remaining.
Wood said the scan was important because the cave is made of a delicate sandstone, which can degrade from as little as shoulders bumping into the walls. The walls of the cave are covered in carvings from up to 100 years ago, and the digital model will help preserve those carvings for future generations. 
Wood said his team believed it could get the scan to be fairly accurate but didn't think it would turn out to be as precise as it is.
"We thought we'd have centimeter-level accuracy, not millimeter-level accuracy," he said.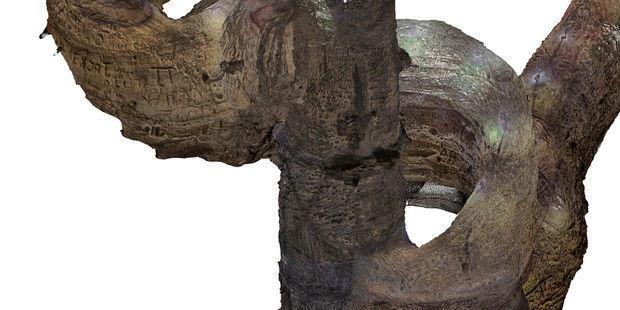 Because this was both an unorthodox use of lidar technology and an asset to the community, Wood said he and his team are especially proud of the project.
"We were able to contribute outside of engineering and science," he said.  
John Rissetto, a preservation archaeologist for History Nebraska, said because the cave is a one-of-a-kind structure, he believed that it was important to use new forms of documentation to capture it effectively.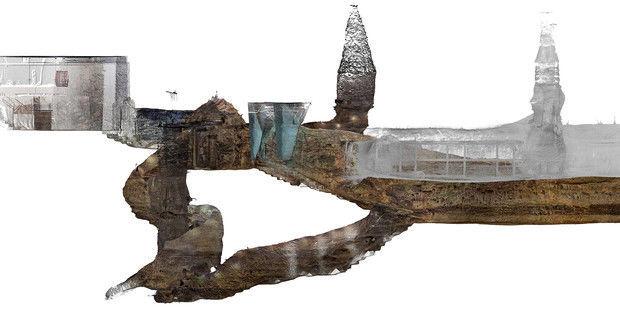 David Calease, History Nebraska's national register coordinator, said the scan would be useful in both marketing the location to potential visitors, but also to aid in preservation efforts. He said he hopes the 3D scan will someday be used to help people unable to visit the cave to get a sense of what makes it special.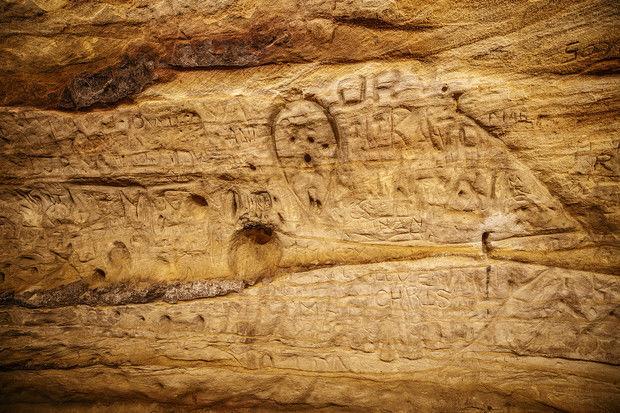 If the nomination clears the State Historical Application Board, Calease said History Nebraska expects to hear back from the National Park Service by March.
Rissetto said the project's total cost was $13,500, allocated from History Nebraska's Historic Preservation Fund, which comes from the National Park Service.
Lincoln buildings that have made history
College View Public Library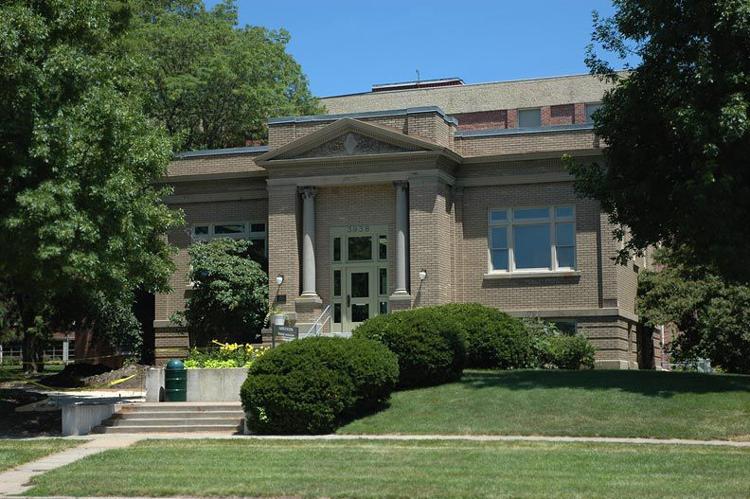 Christian Record building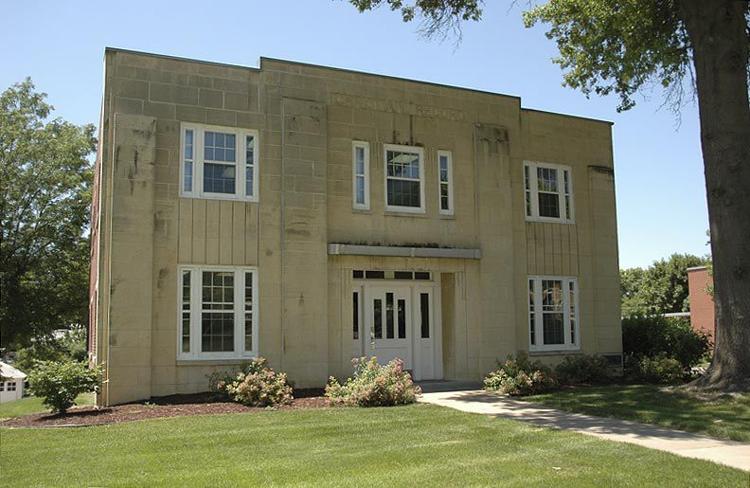 Antelope Grocery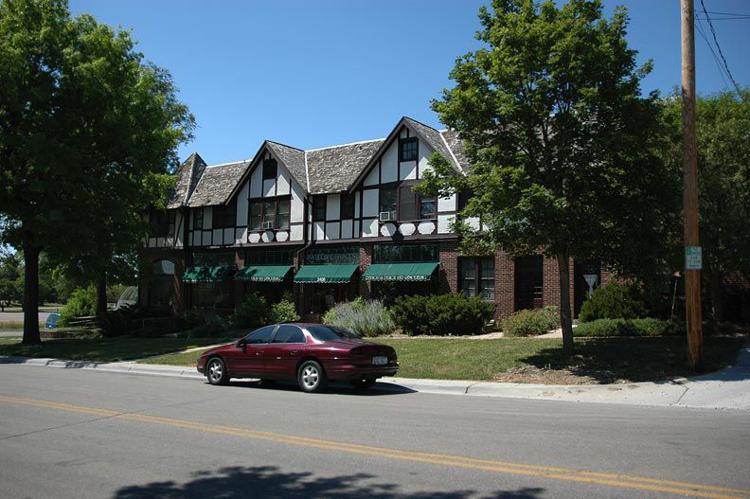 Burr block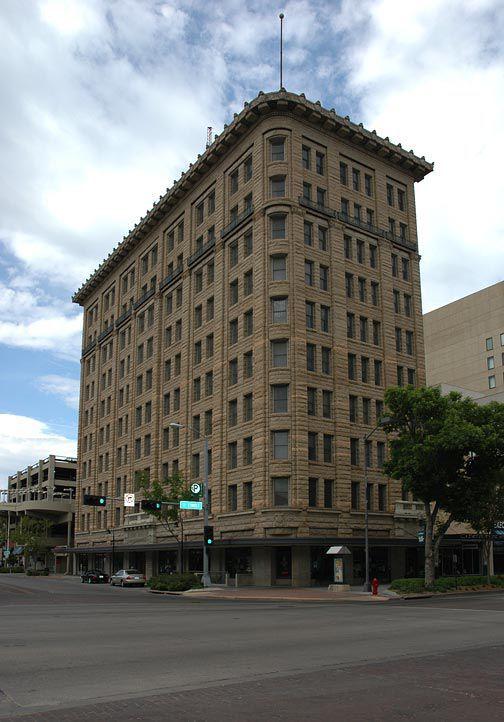 Federal Trust Building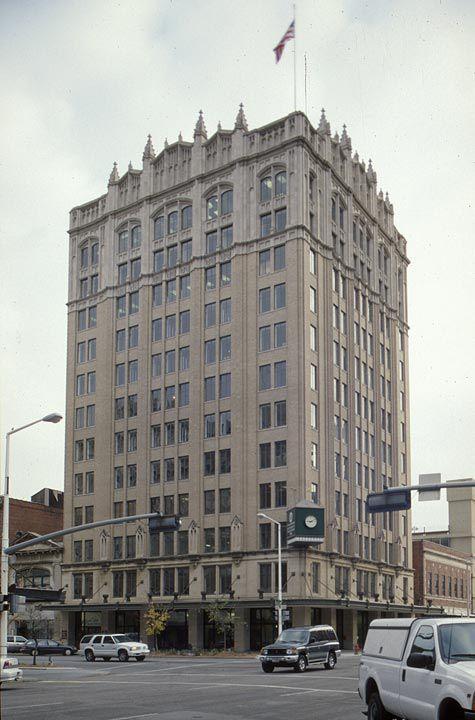 First National Bank Building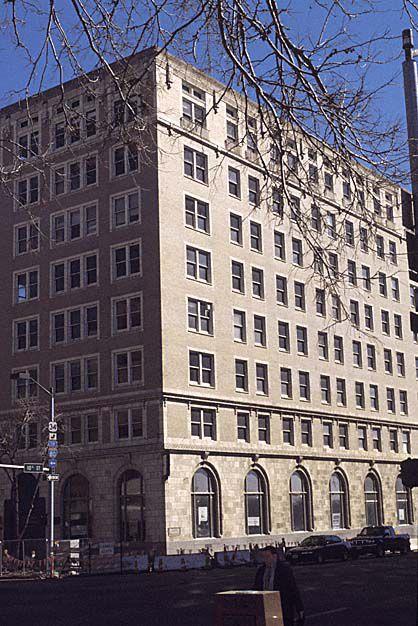 First State Bank of Bethany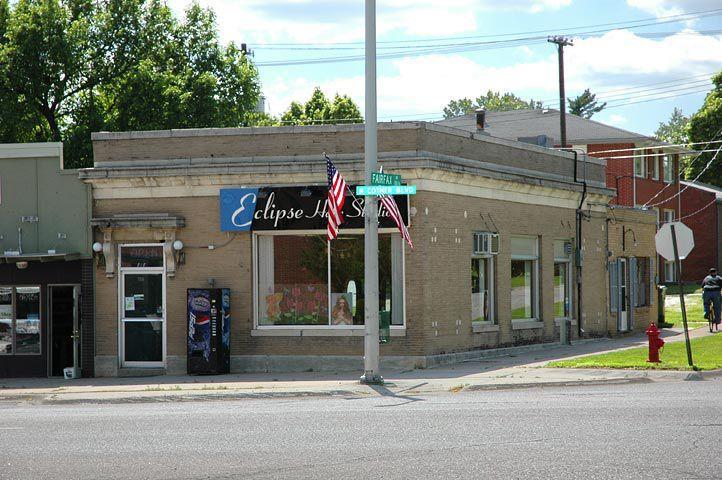 Gold and Co. store building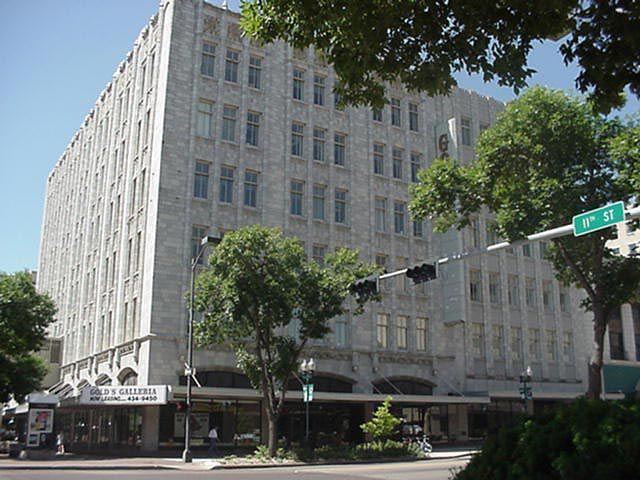 Governor's Mansion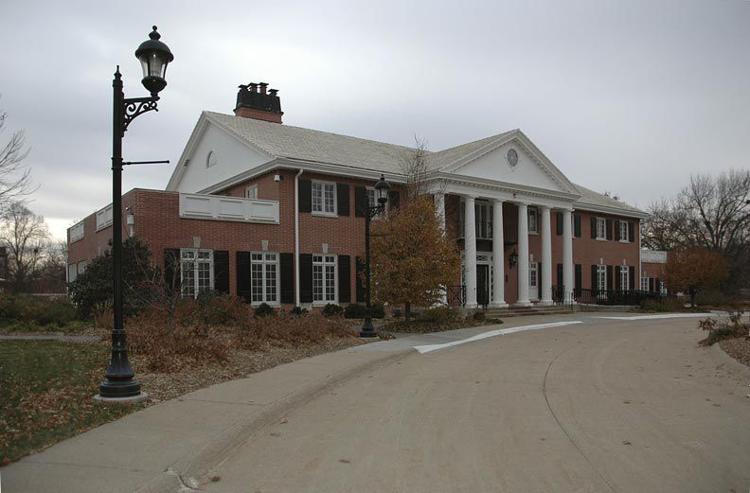 Hayward School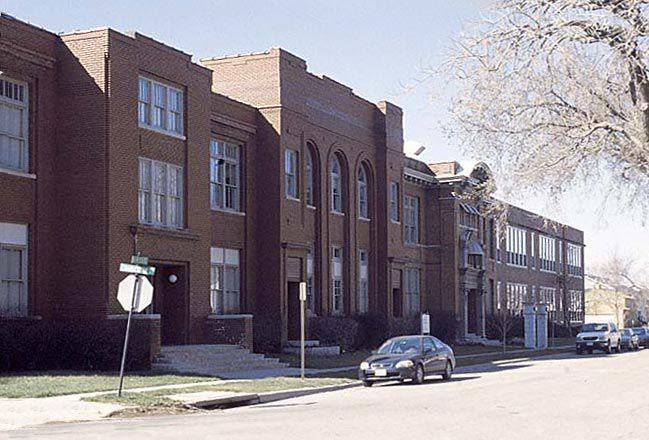 Hotel Capital-YMCA building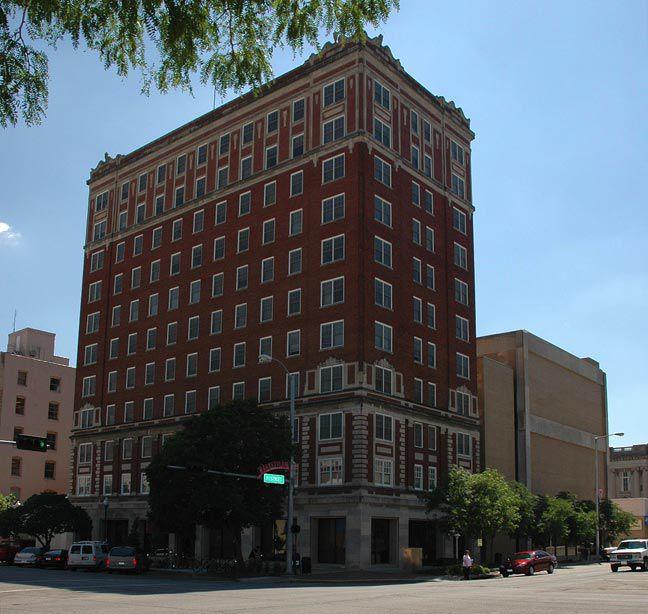 Lincoln Army Air Field Regimental Chapel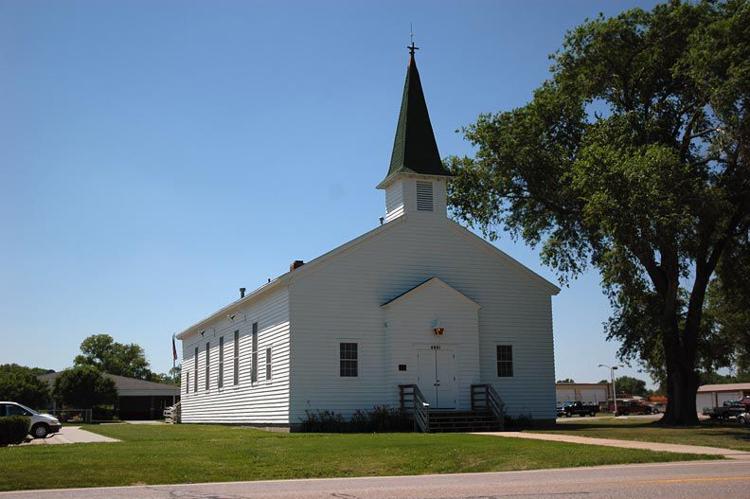 Lincoln Liberty building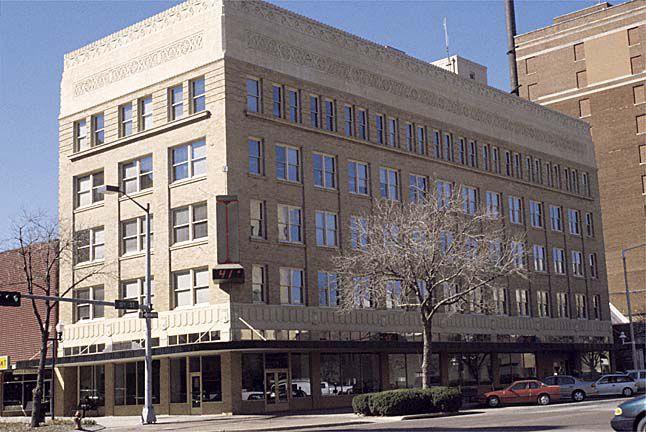 Masonic Temple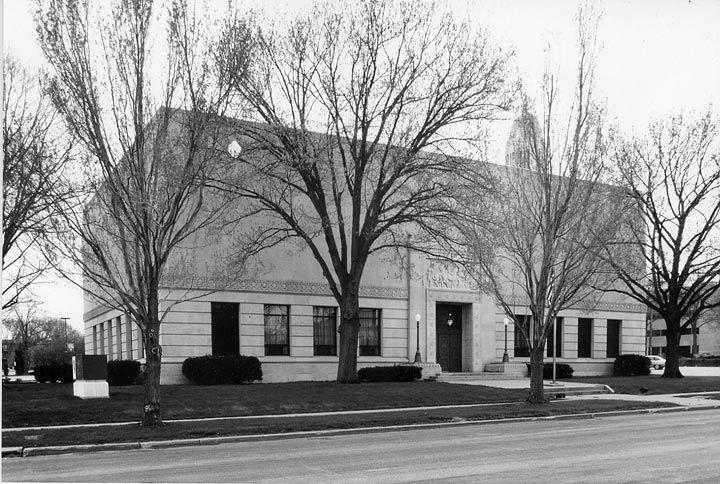 Municipal Lighting and Waterworks Plant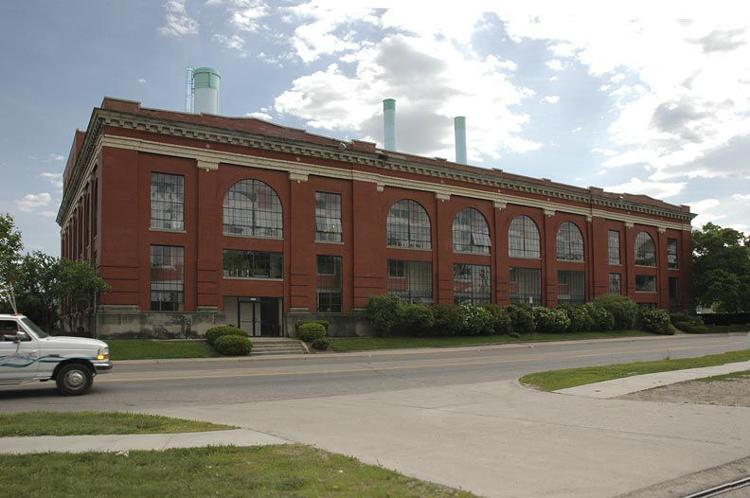 Nebraska State Historical Society building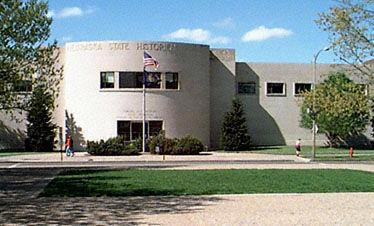 Nebraska Telephone Co. building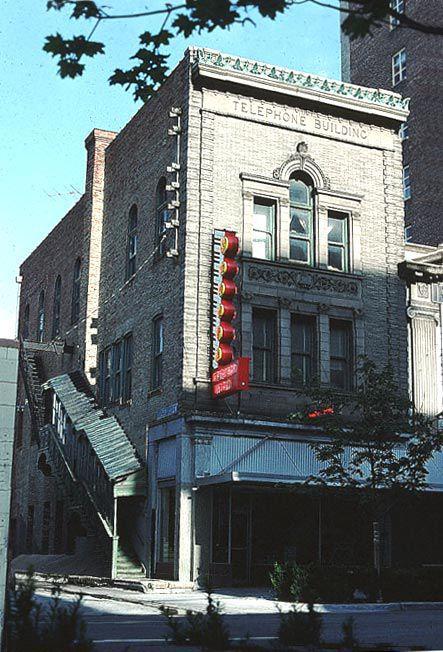 Nebraska Wesleyan Old Main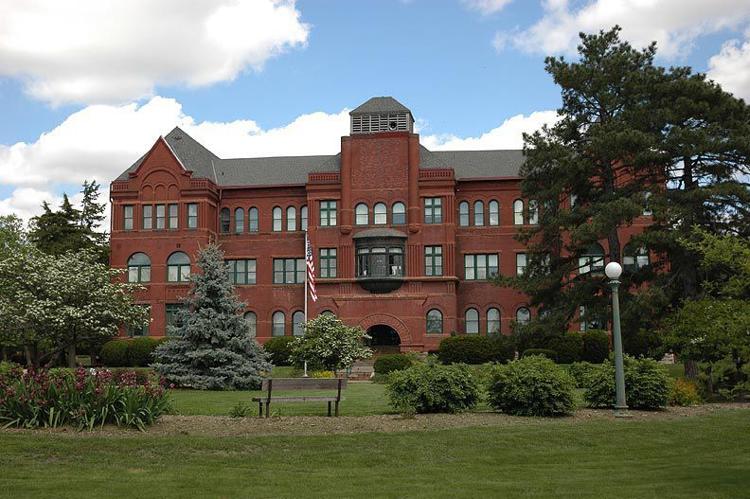 Old University Library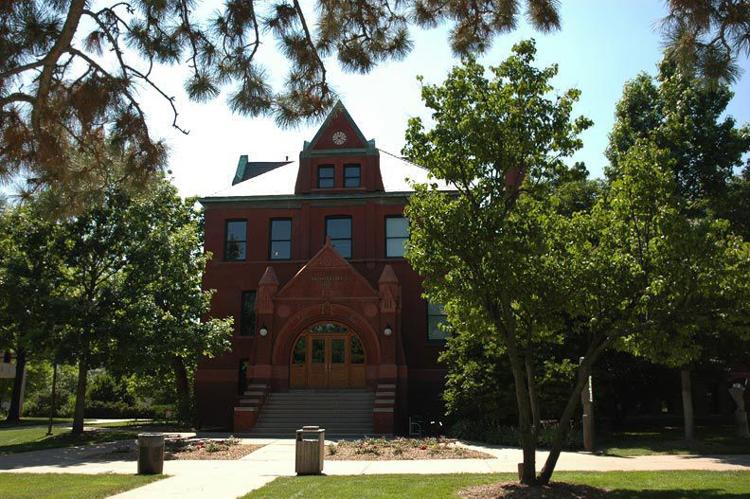 Palisade and Regent apartments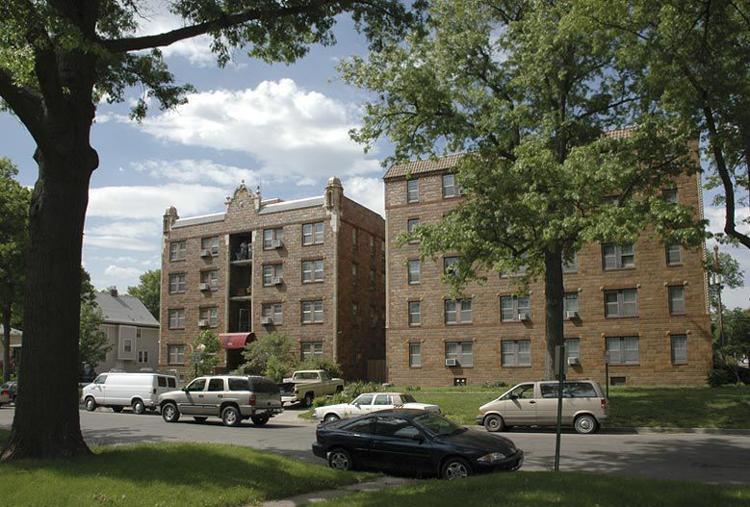 Rose Kirkwood Brothel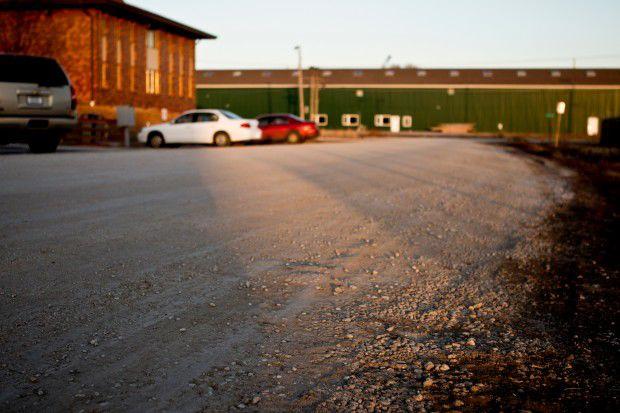 President and Ambassador apartments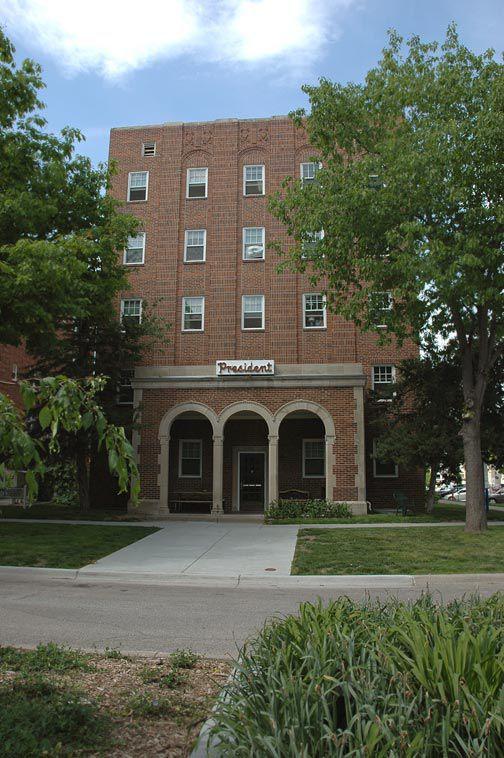 Quinn Chapel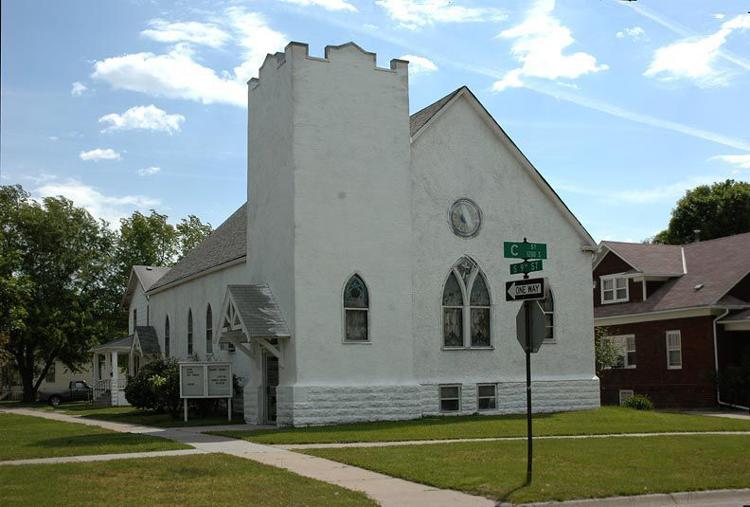 Rock Island Depot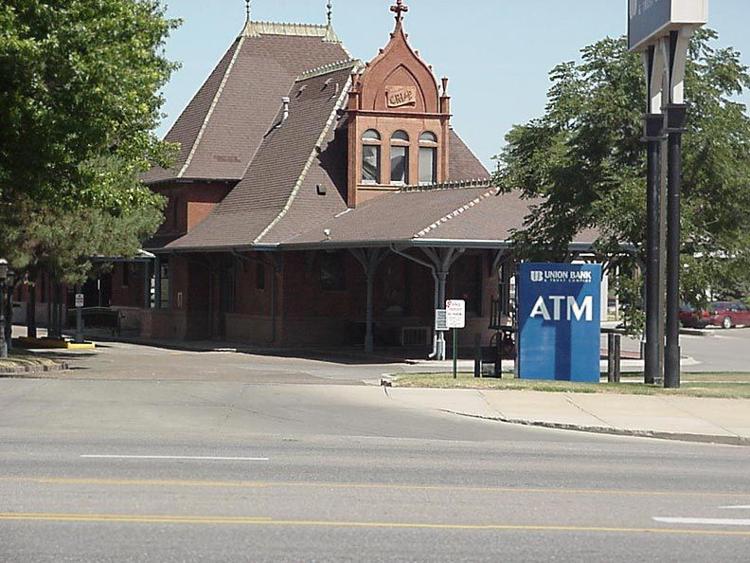 St. Charles Apartments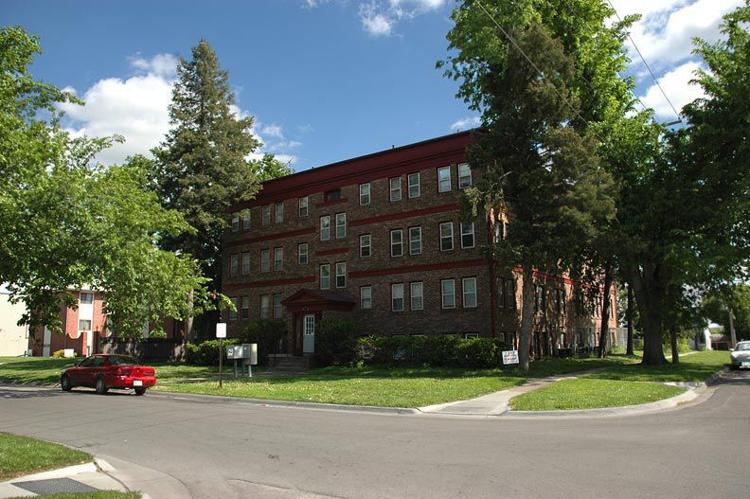 Scottish Rite Temple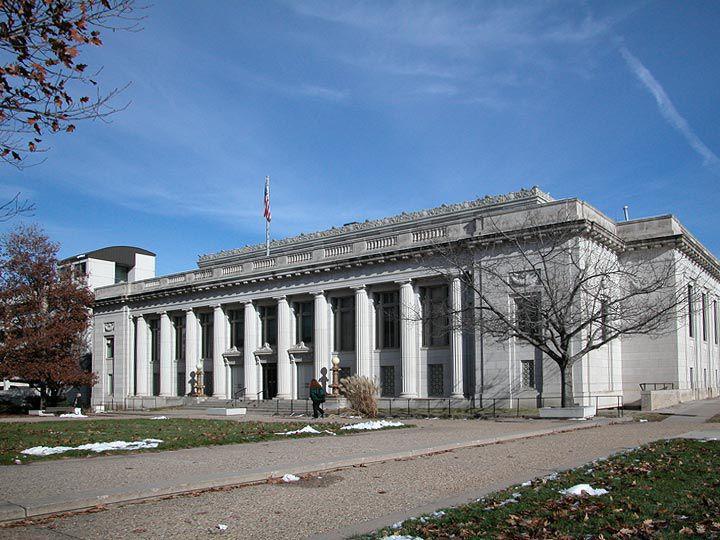 Sheldon Museum of Art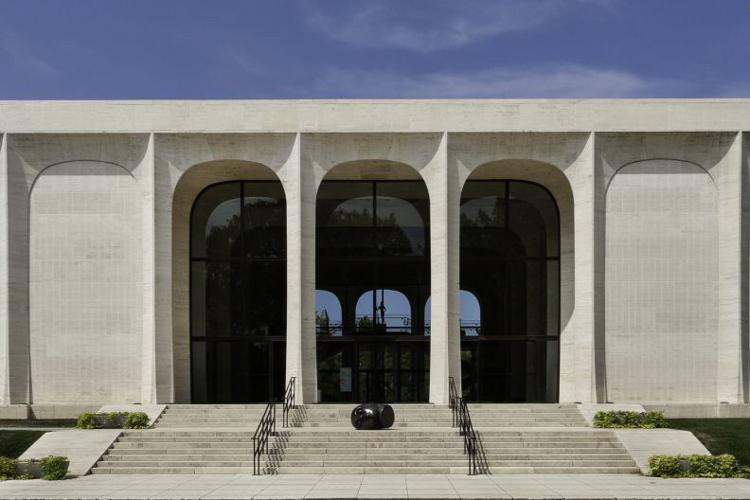 State Arsenal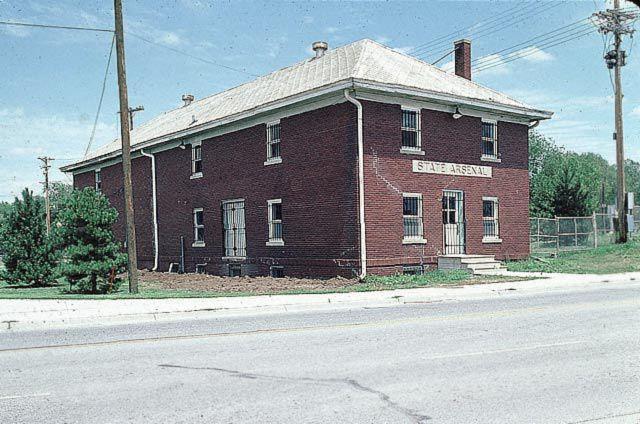 State Capitol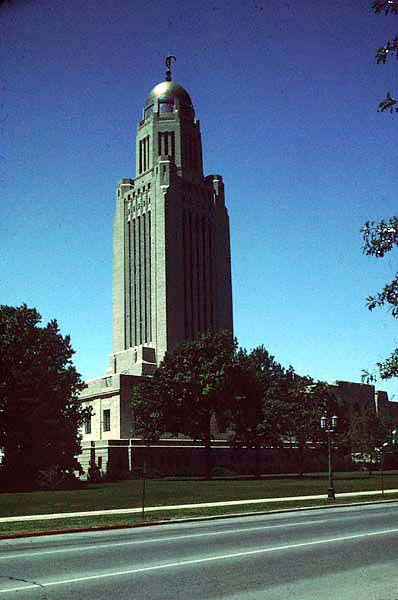 Stuart Building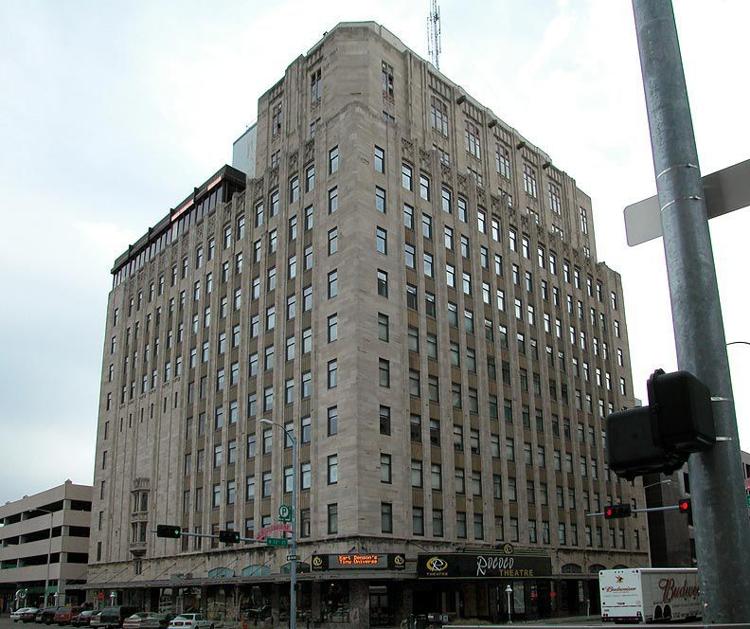 Temple of Congregation B'Nai Jeshuran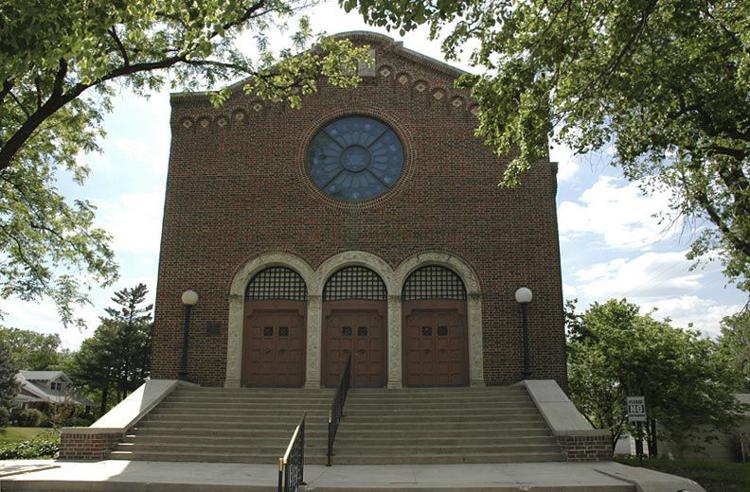 Terminal Building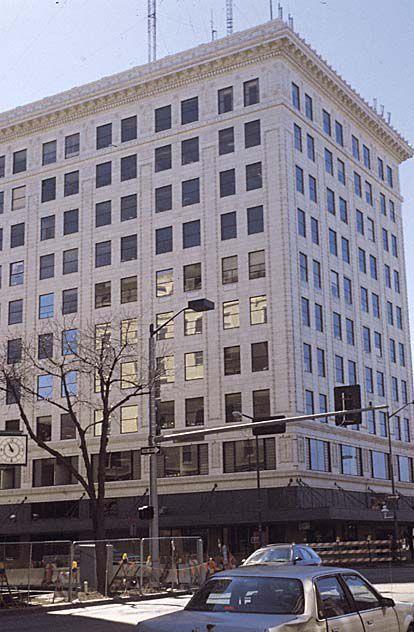 Terrace Houses
Tifereth Israel Synagogue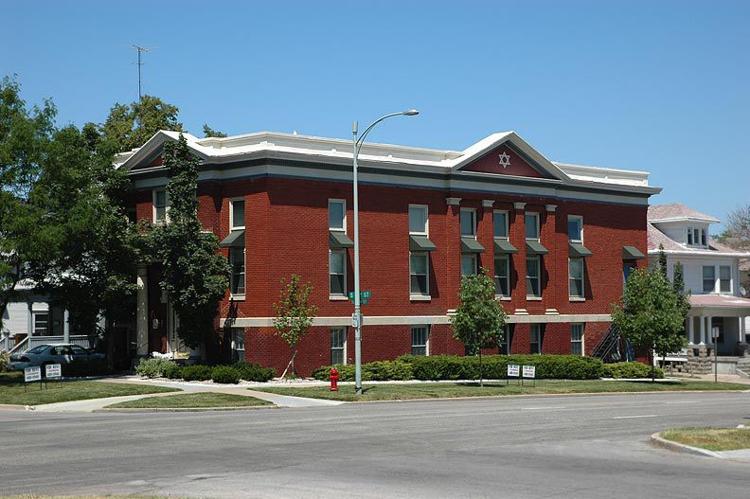 U.S. Post Office
Veith Building
Woods Brothers Building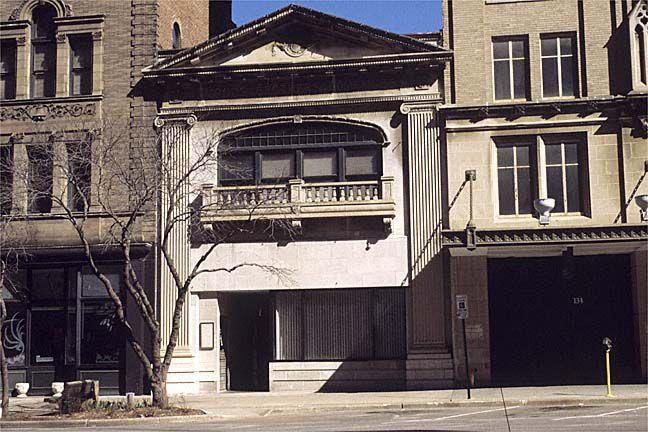 YWCA building