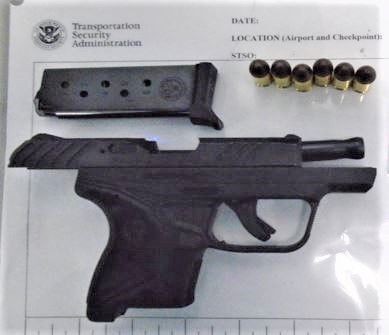 Transportation Security Administration officers confiscated a loaded handgun they found in a South Dakota man's luggage at an Eppley Airfield security checkpoint Tuesday, the agency said in a news release.
Officers detected the handgun as it entered the checkpoint X-ray machine and alerted Omaha Airport Authority Police, who seized the loaded .380-caliber pistol, the release said.
The man claimed to have forgotten he had his gun with him and now faces a federal fine. First-time offenders get fined $4,100.
This marked the 10th firearm seized at an Eppley checkpoint this year, the news release said.
Since 2015, the TSA has caught an average of 13 firearms a year at Eppley checkpoints, the agency said.
Top Journal Star photos for November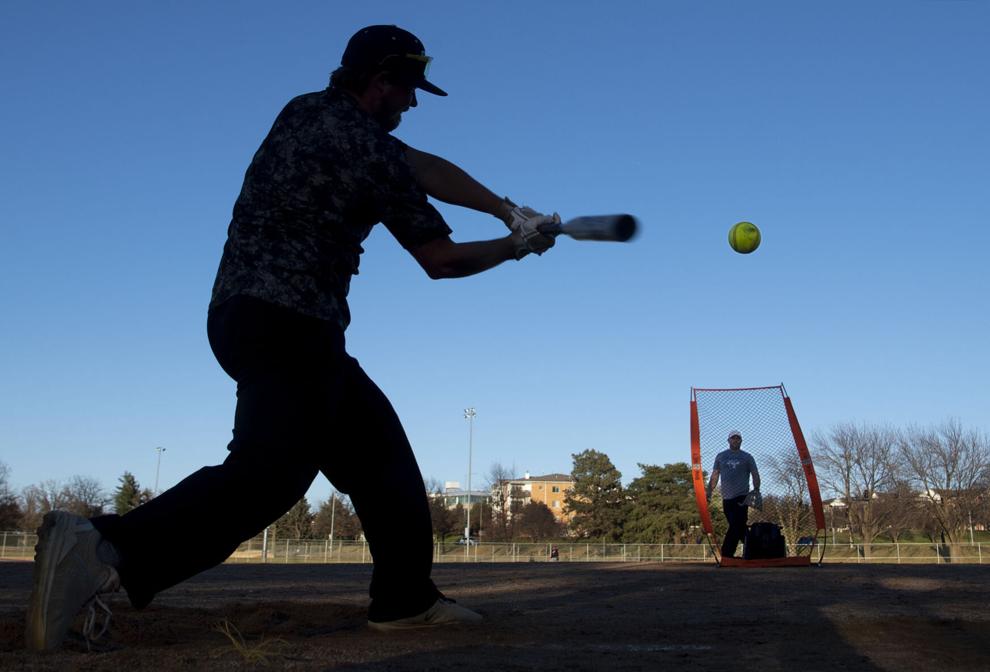 Top Journal Star photos for November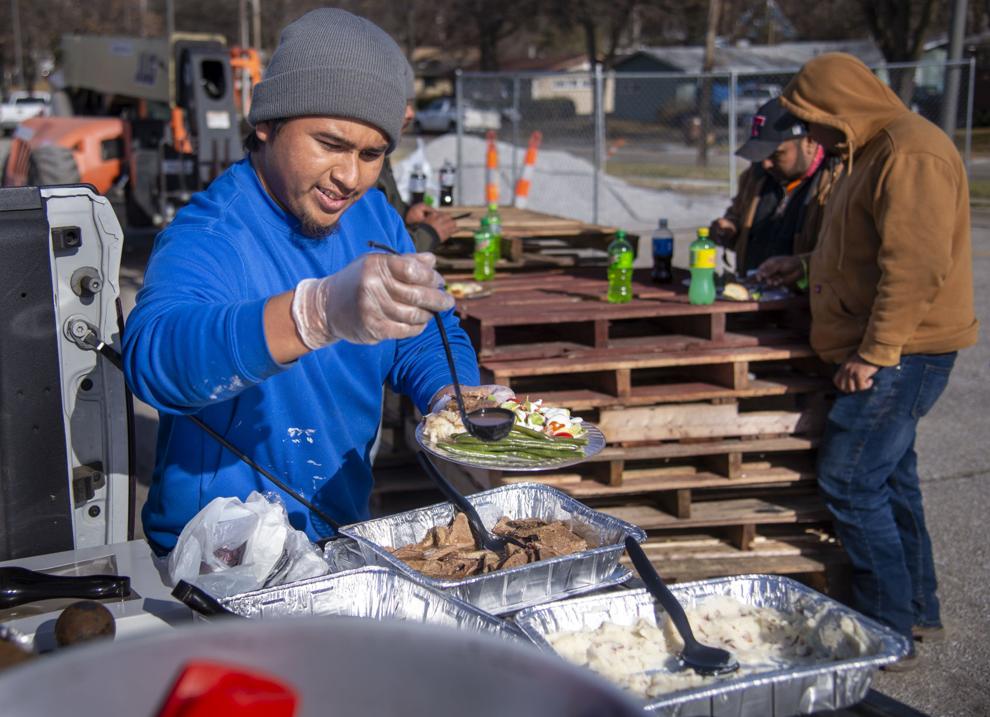 Top Journal Star photos for November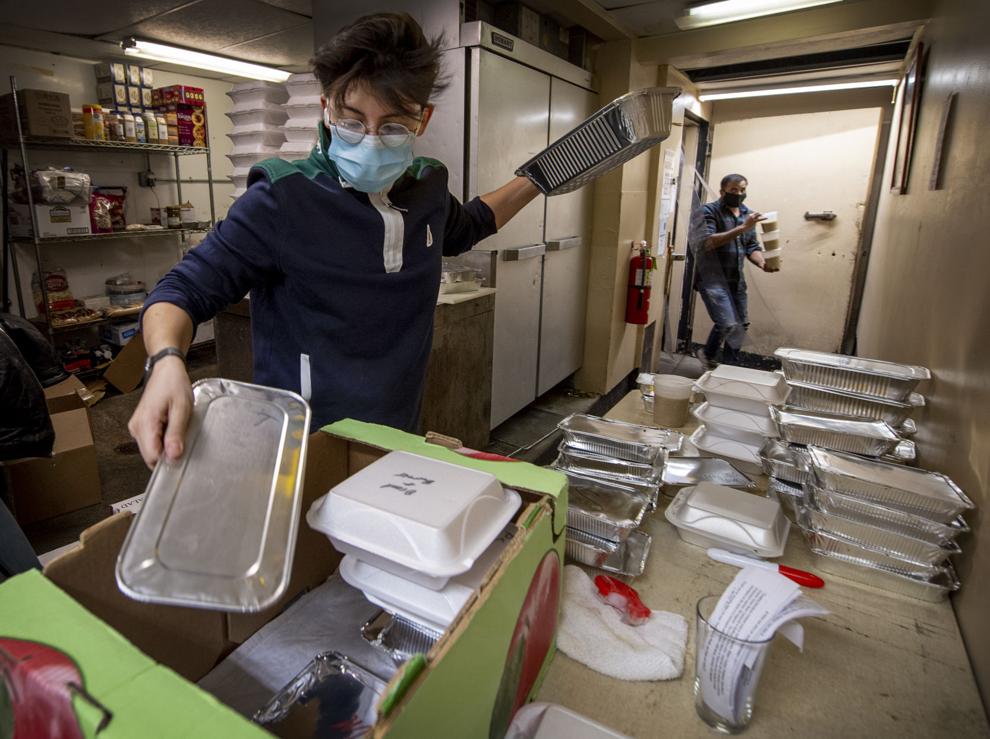 Top Journal Star photos for November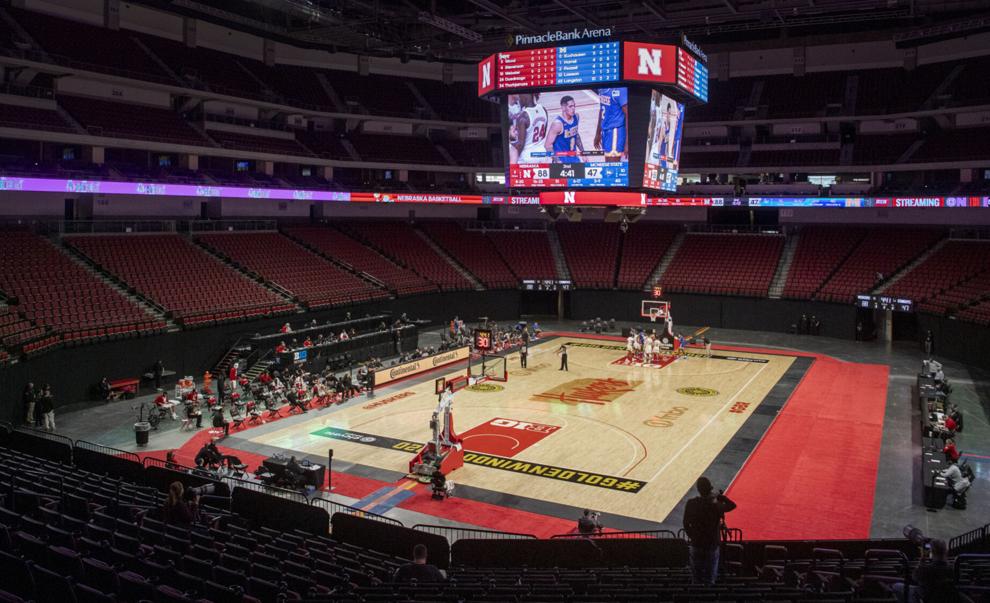 Top Journal Star photos for November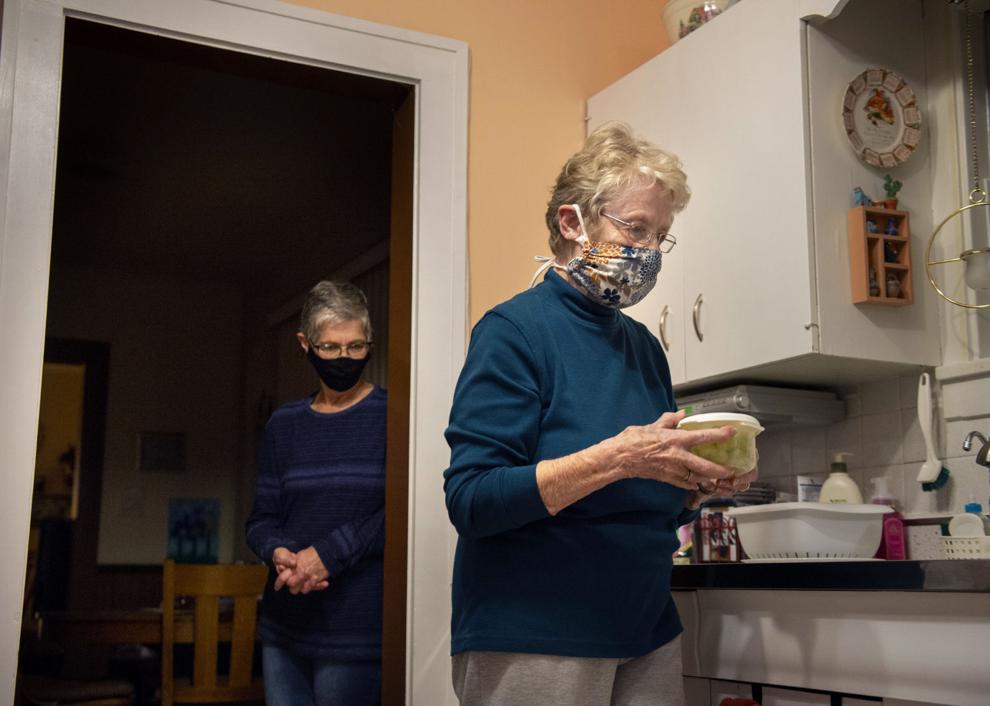 Top Journal Star photos for November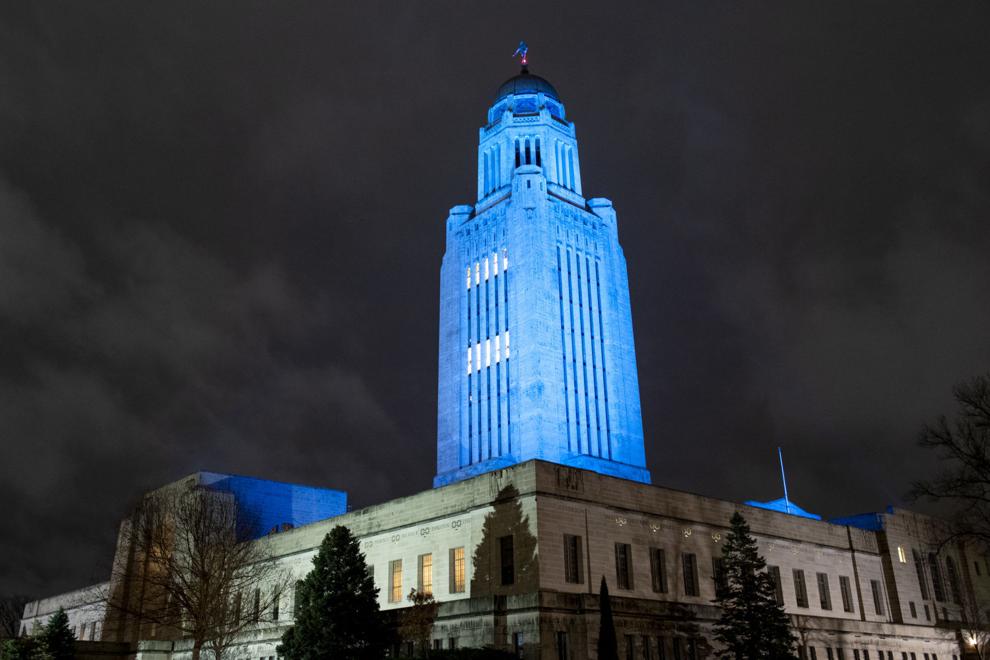 Top Journal Star photos for November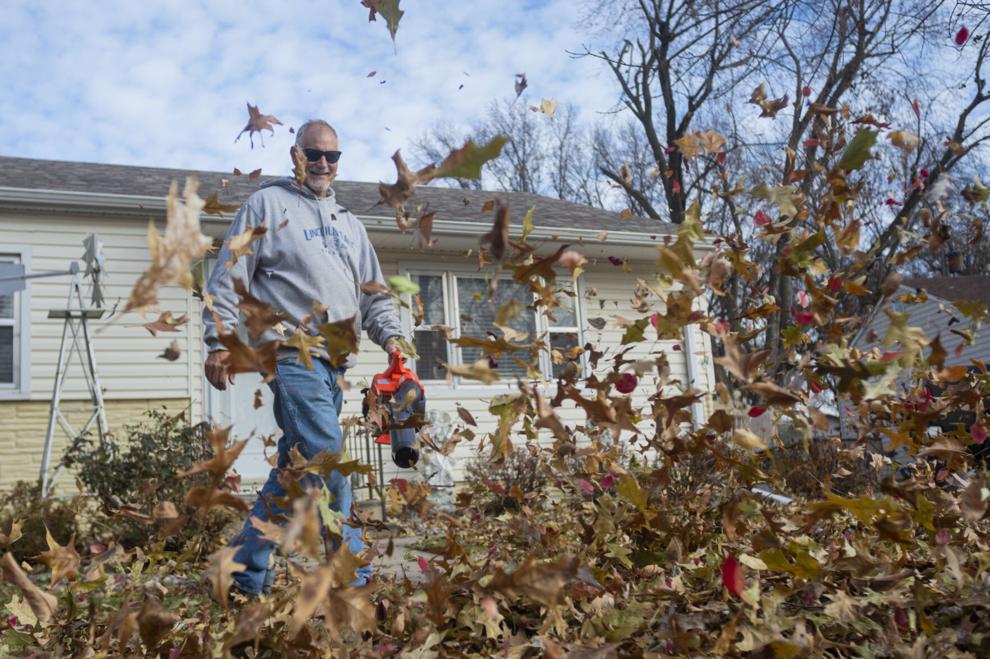 Top Journal Star photos for November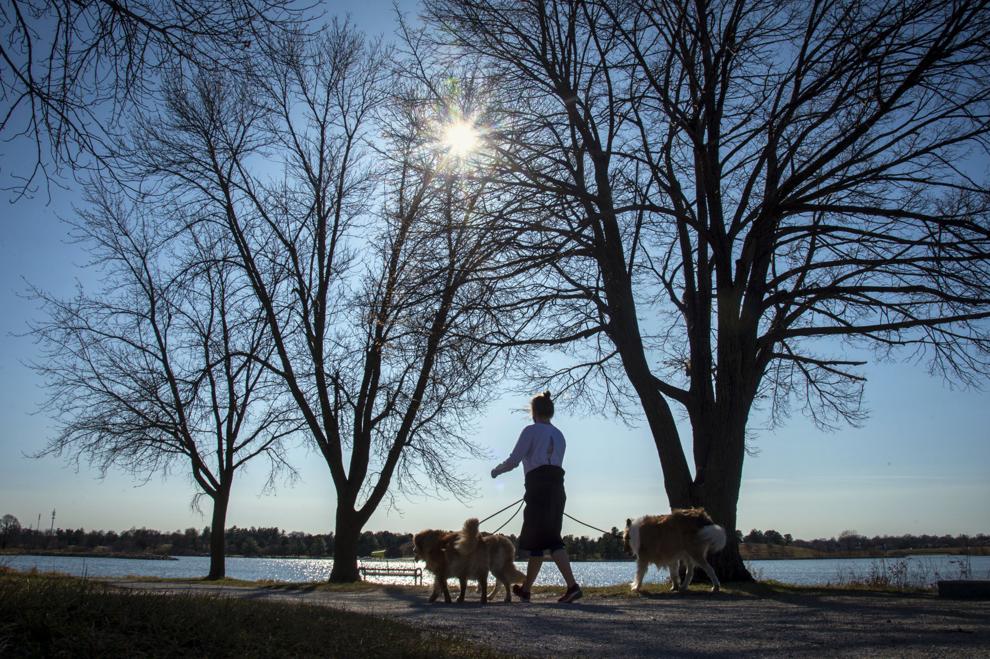 Top Journal Star photos for November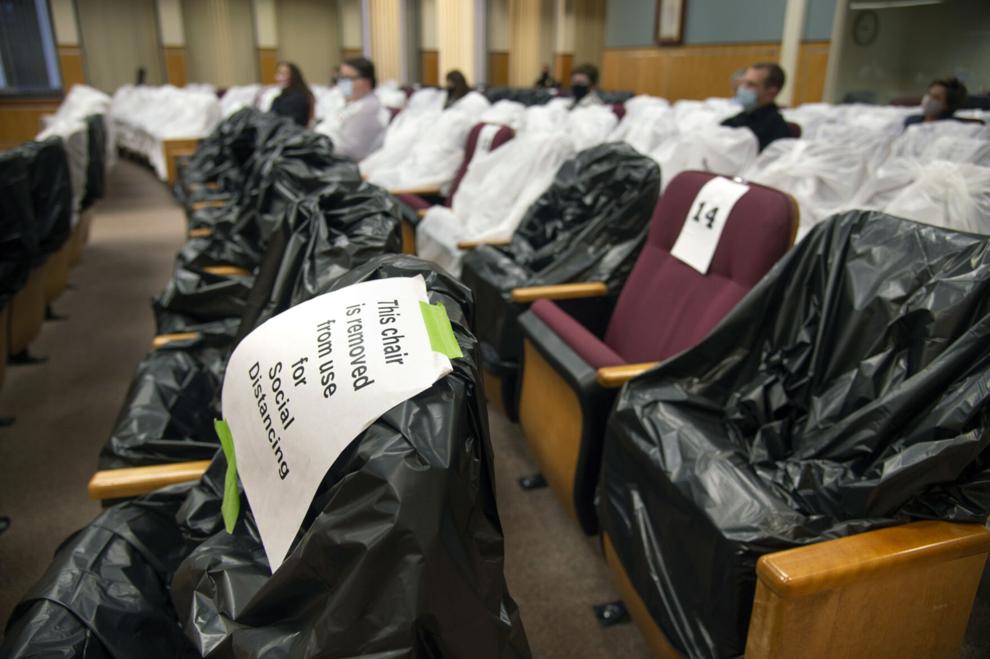 Top Journal Star photos for November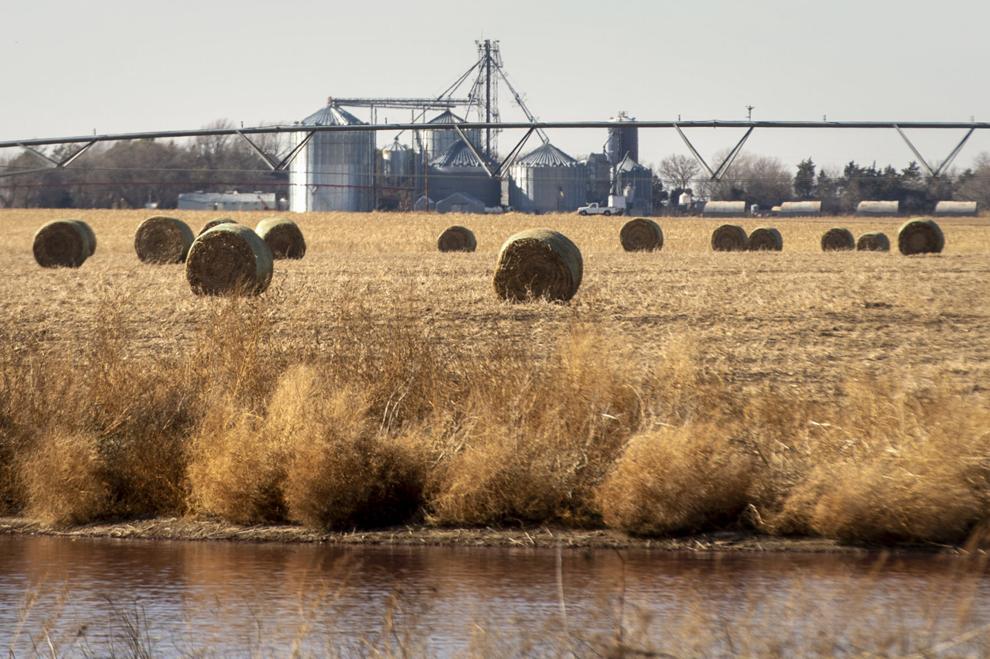 Top Journal Star photos for November
Top Journal Star photos for November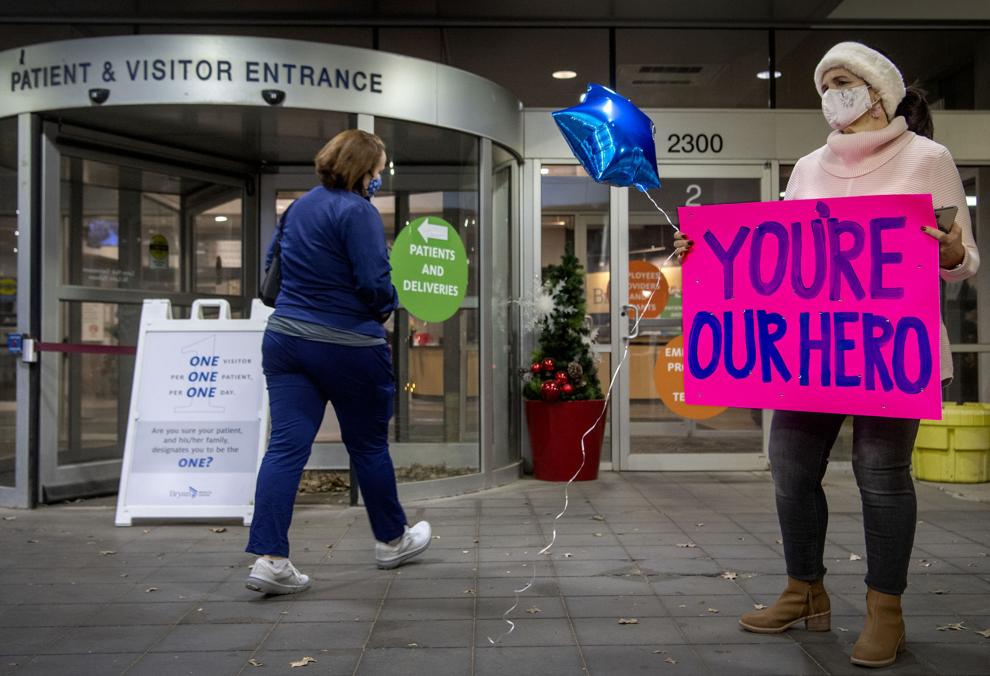 Top Journal Star photos for November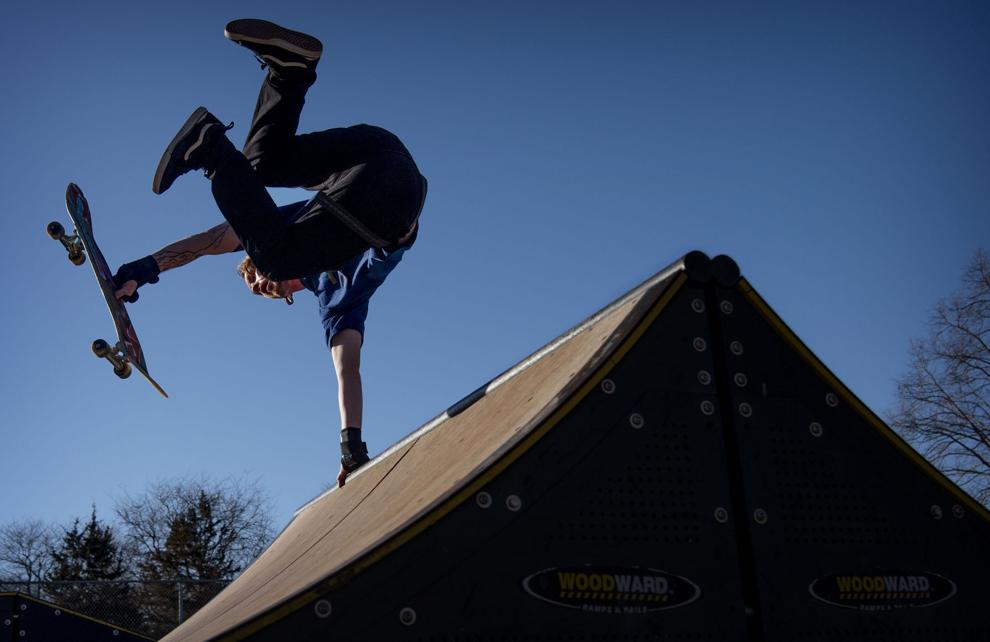 Top Journal Star photos for November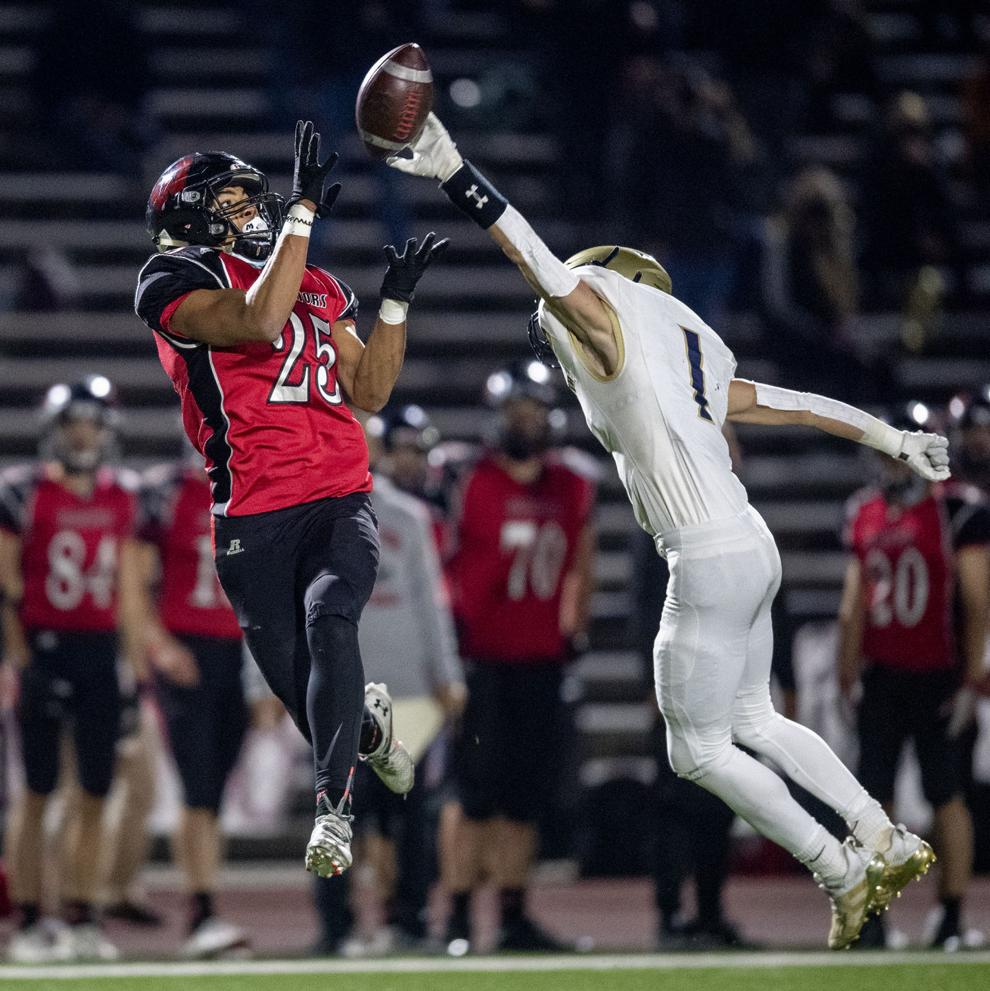 Top Journal Star photos for November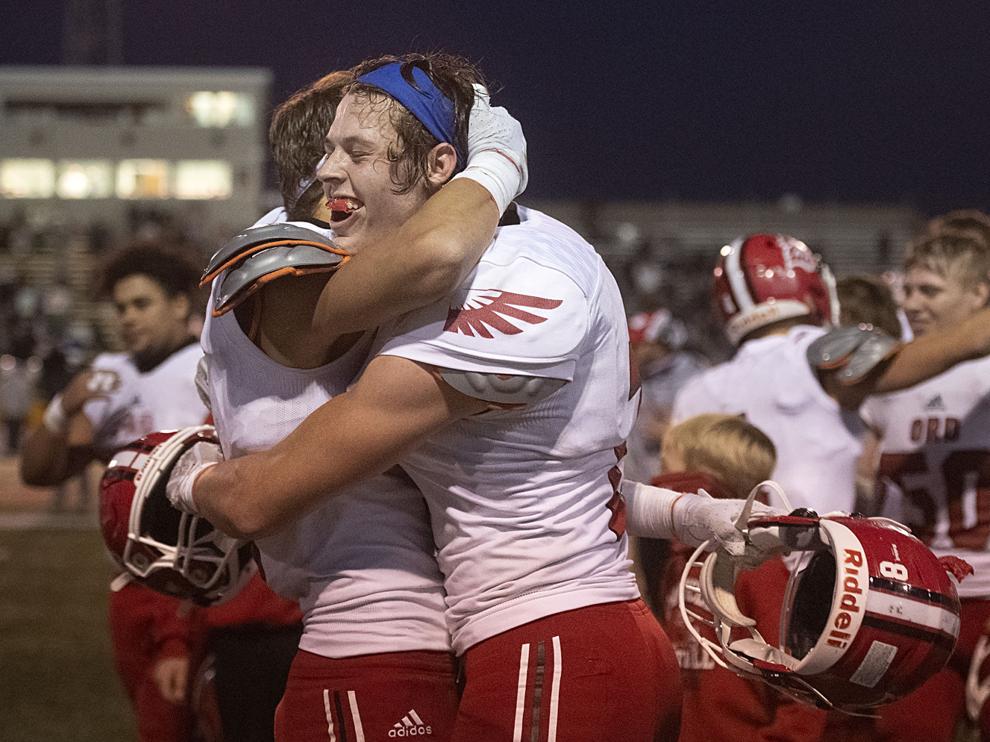 Top Journal Star photos for November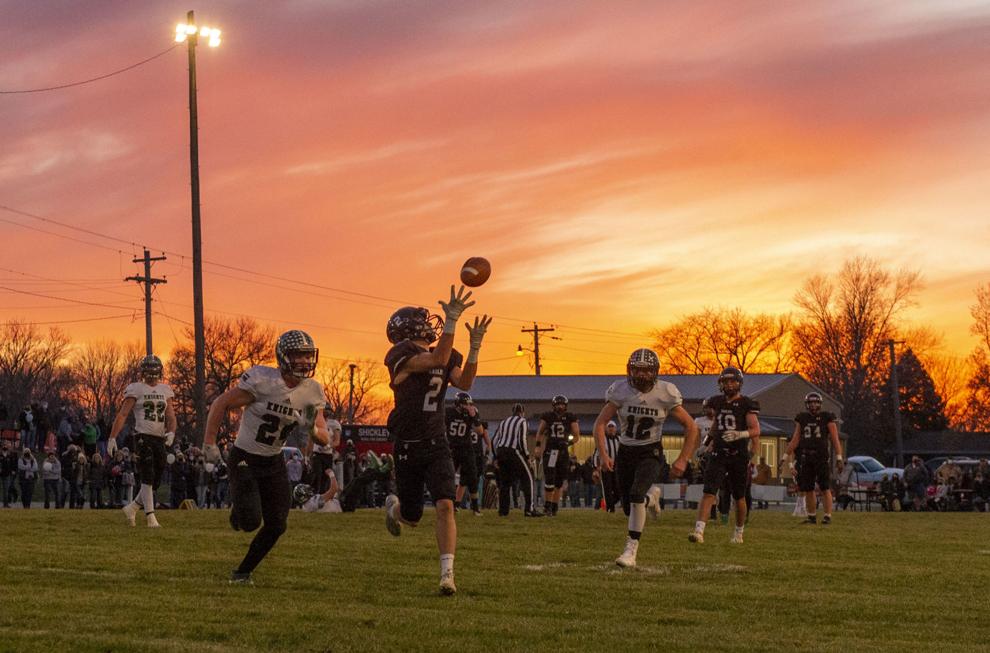 Top Journal Star photos for November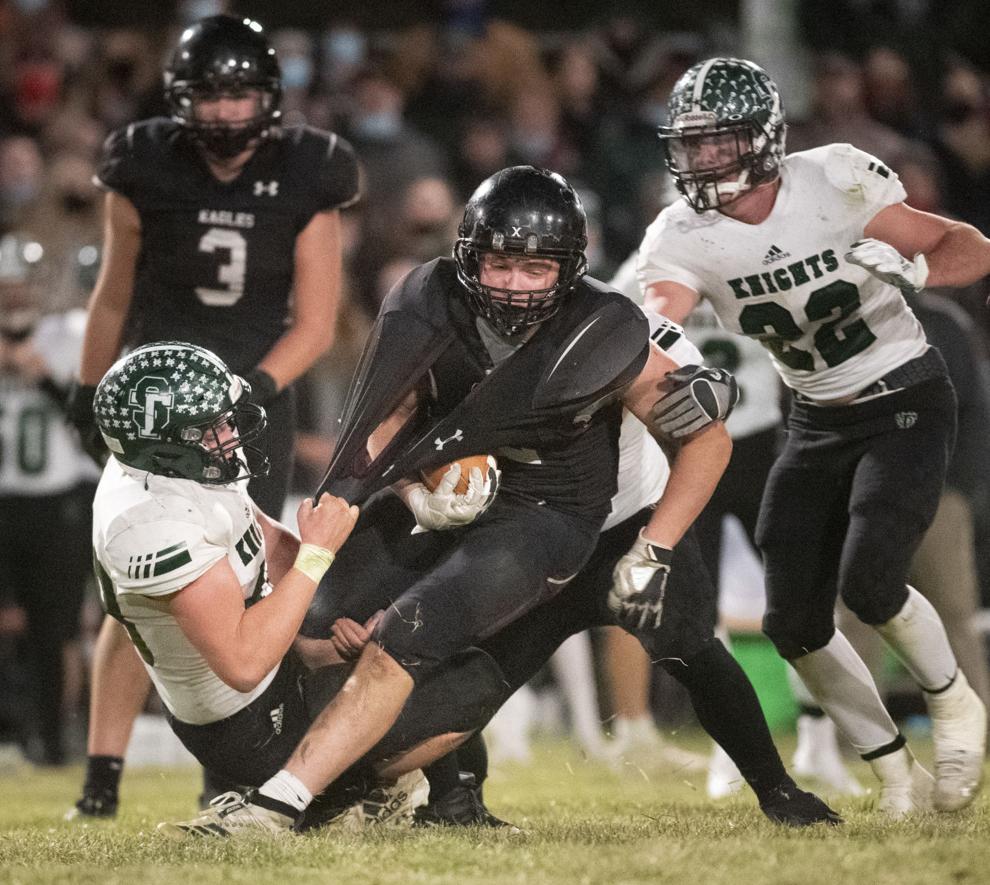 Top Journal Star photos for November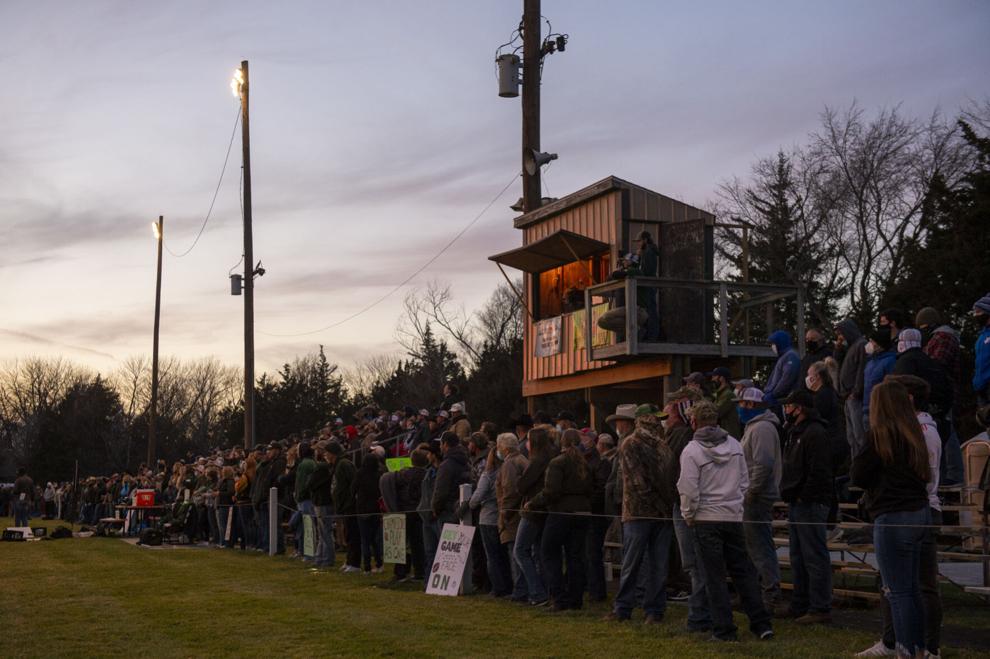 Top Journal Star photos for November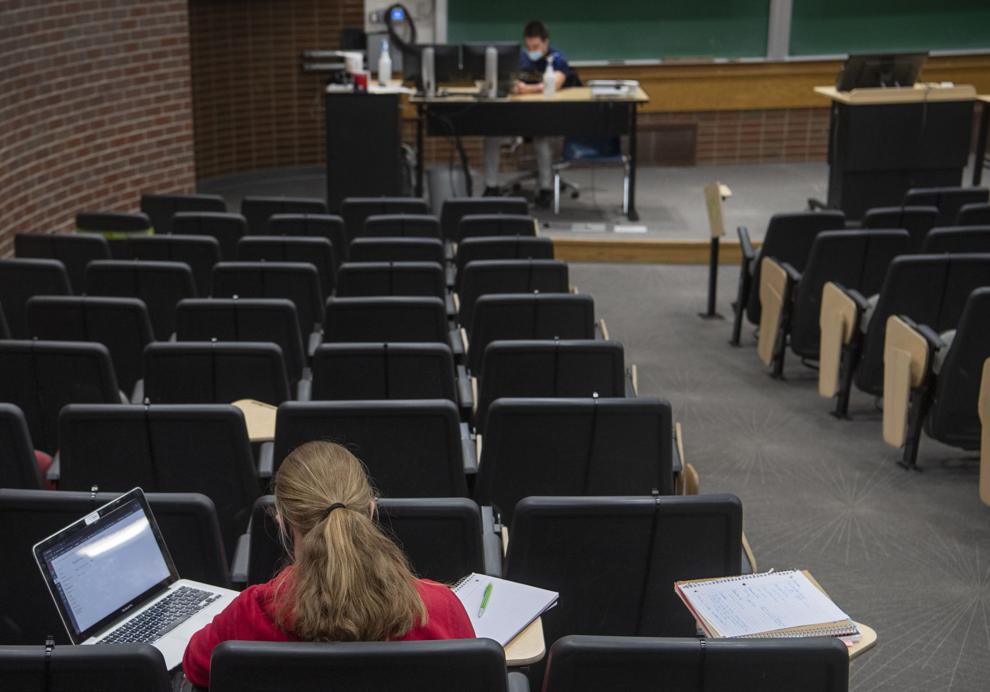 Top Journal Star photos for November
Top Journal Star photos for November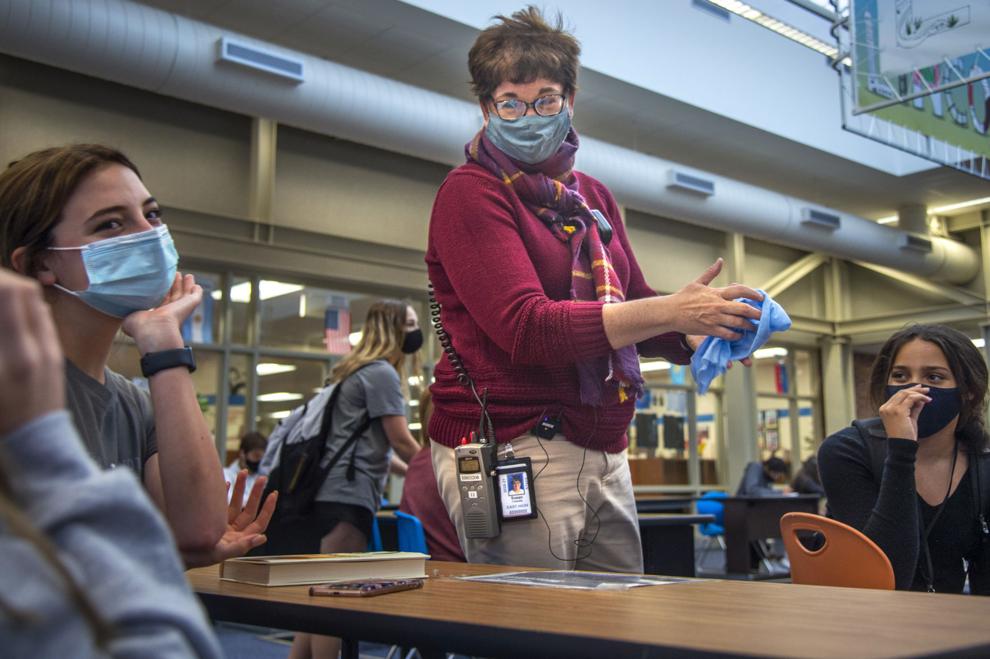 Top Journal Star photos for November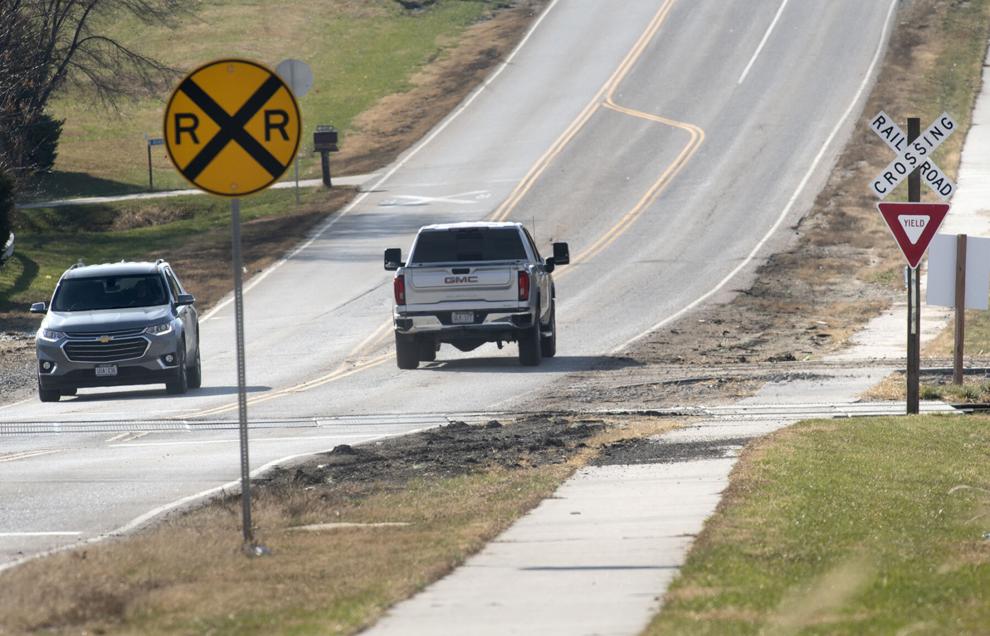 Top Journal Star photos for November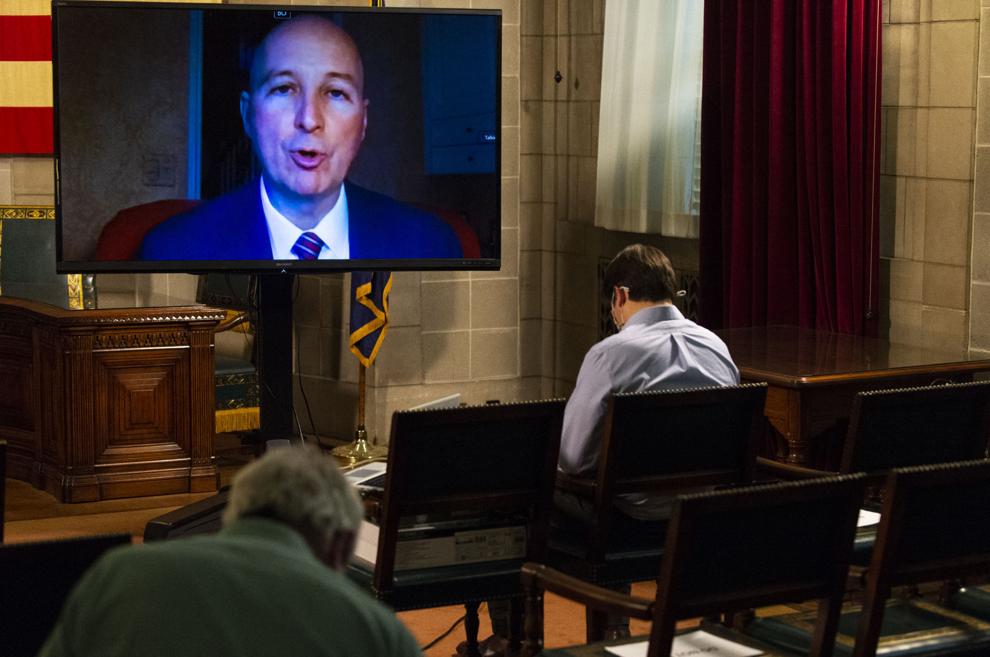 Top Journal Star photos for November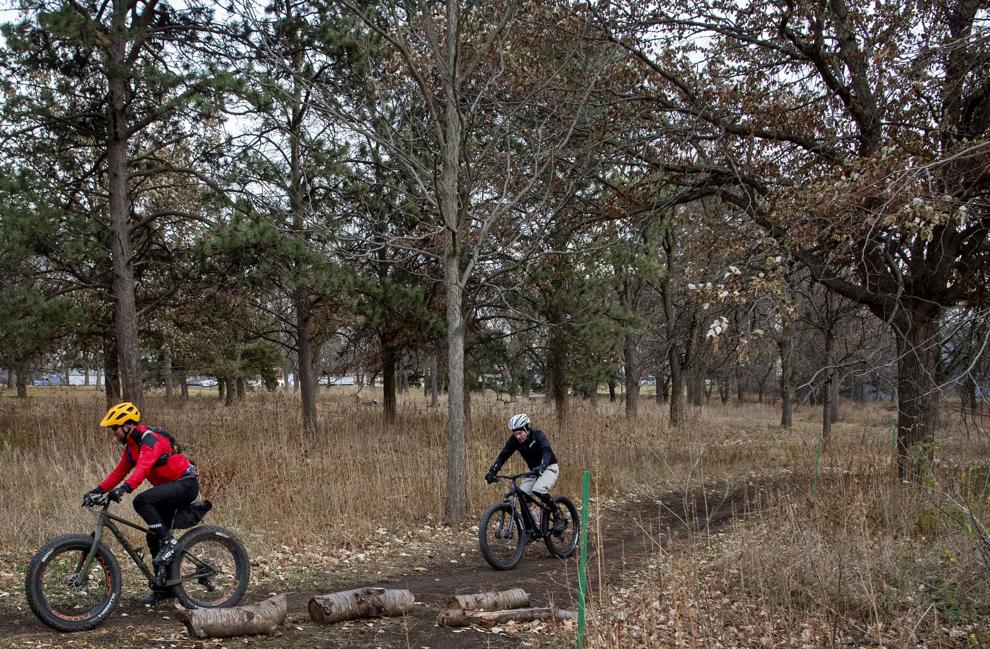 Top Journal Star photos for November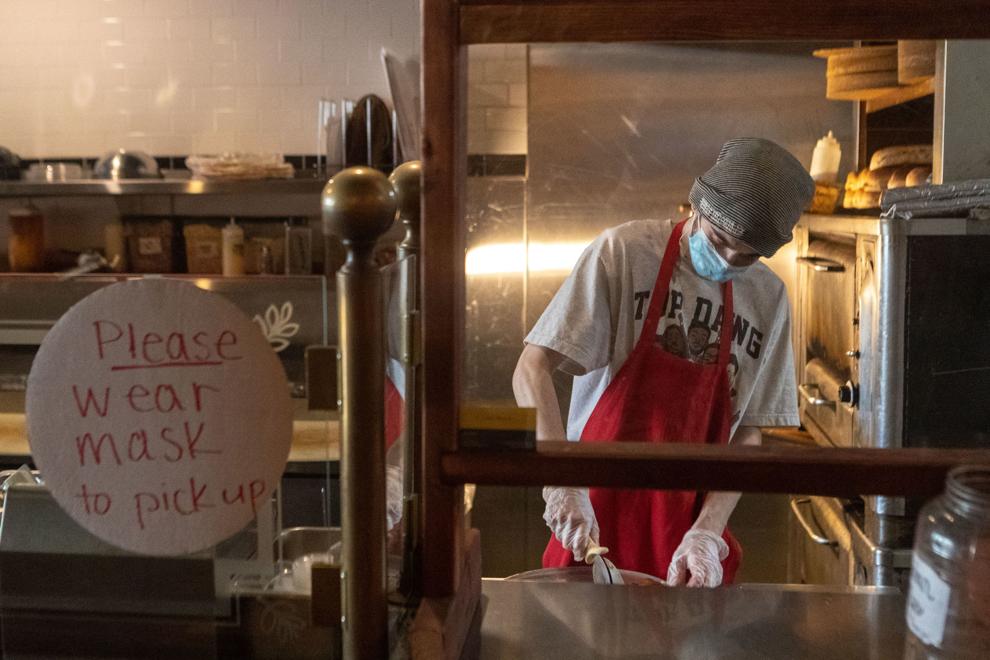 Top Journal Star photos for November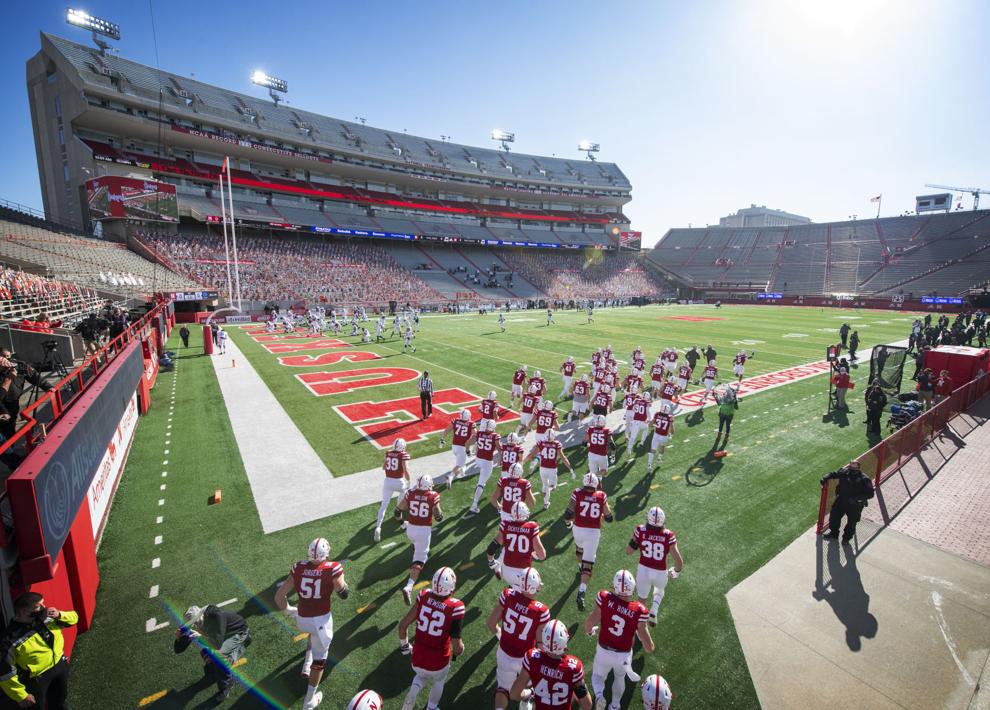 Top Journal Star photos for November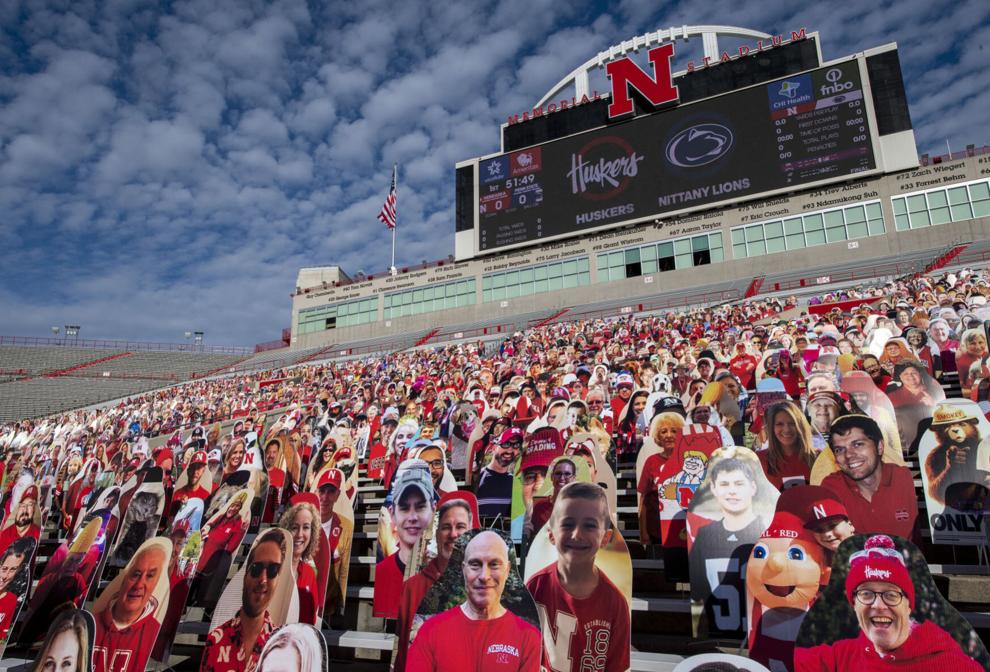 Top Journal Star photos for November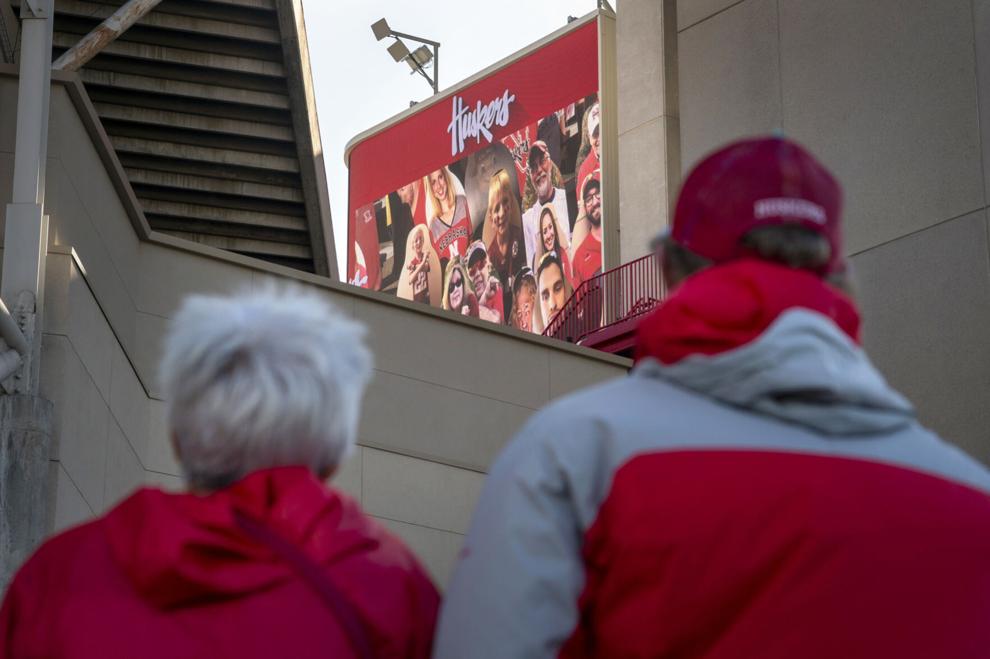 Top Journal Star photos for November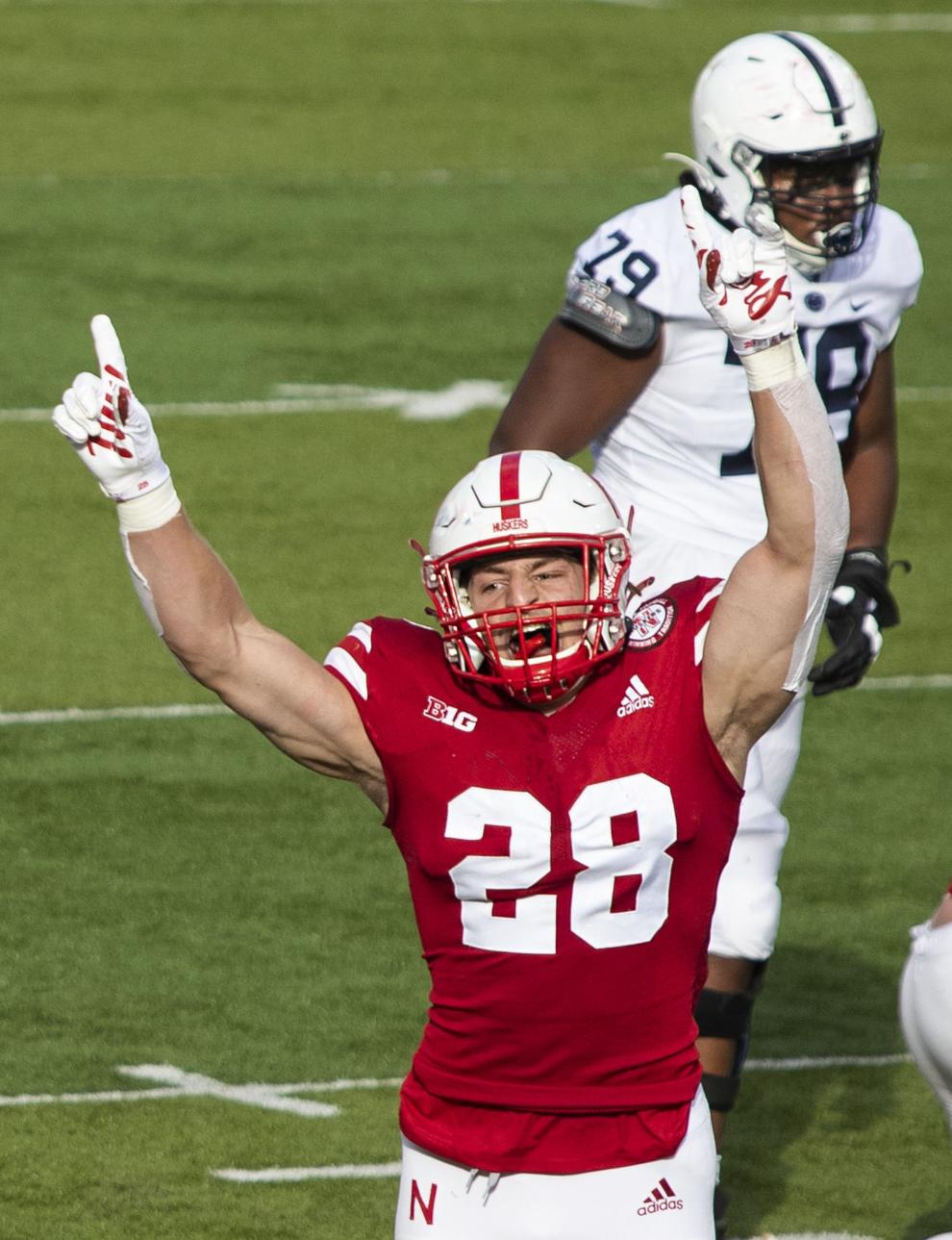 Top Journal Star photos for November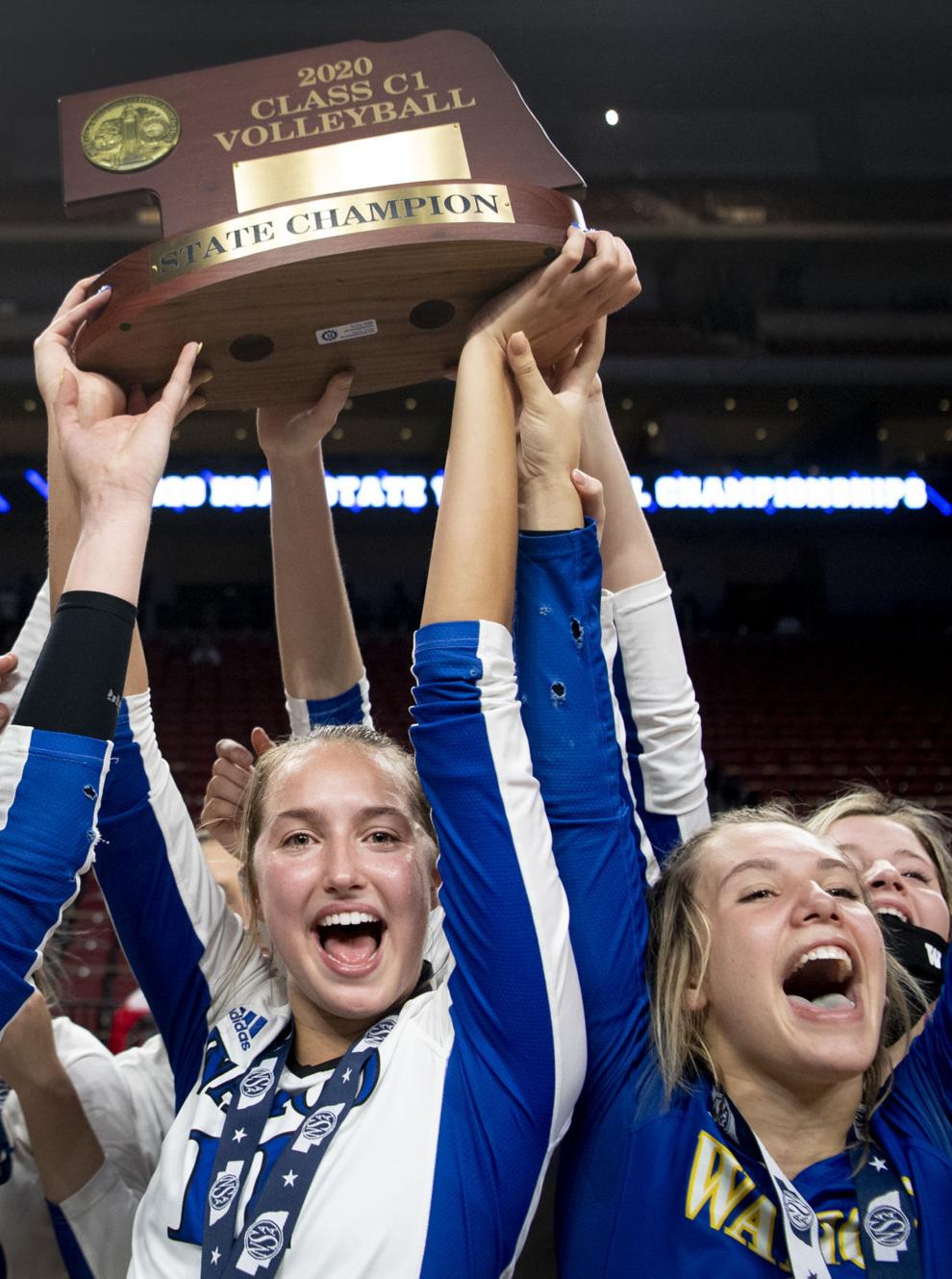 Top Journal Star photos for November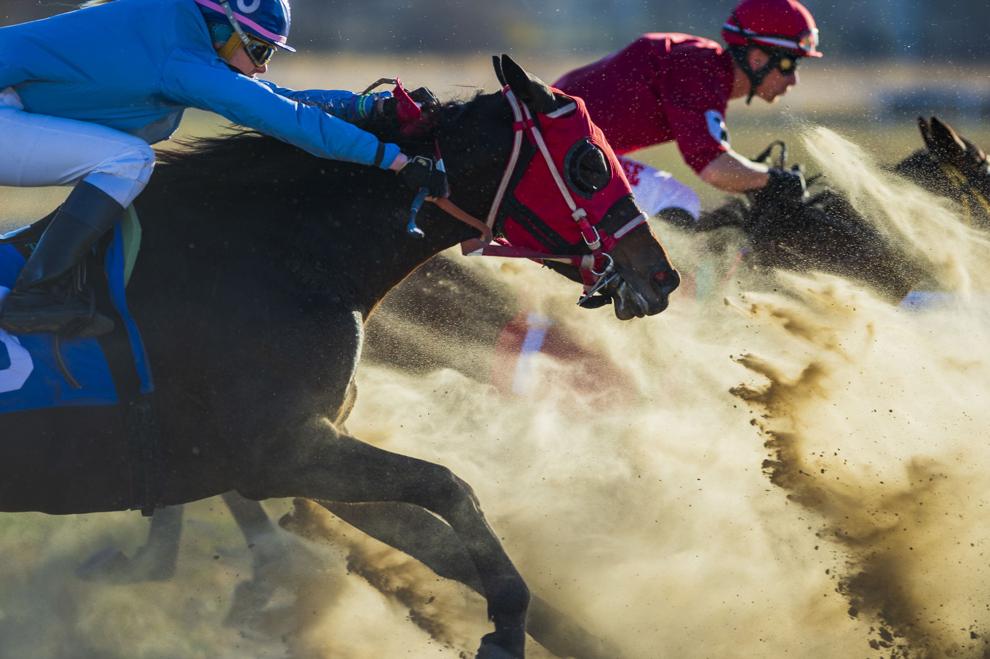 Top Journal Star photos for November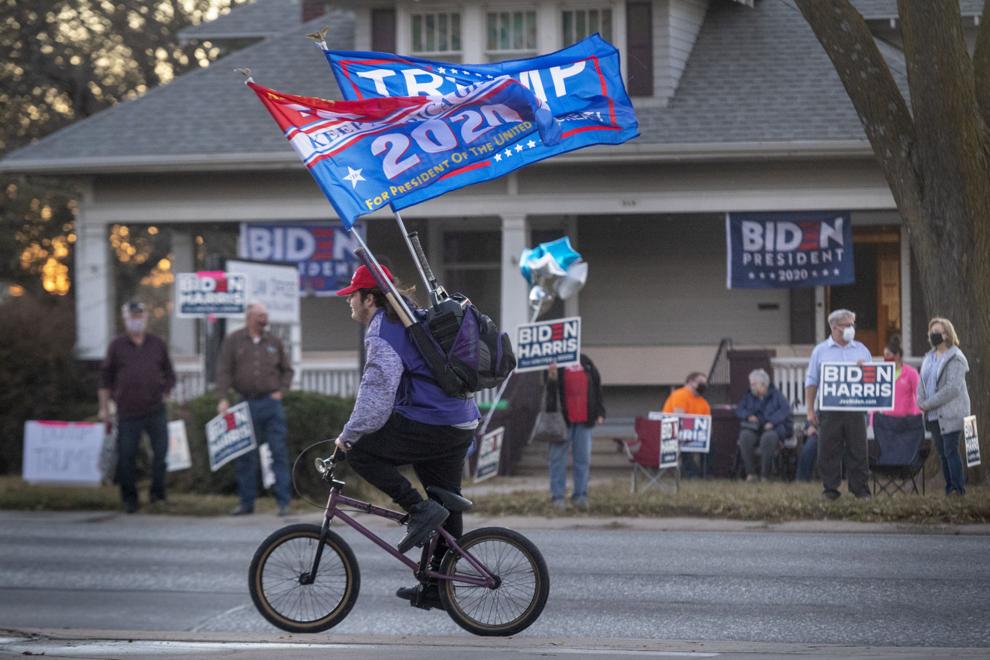 Top Journal Star photos for November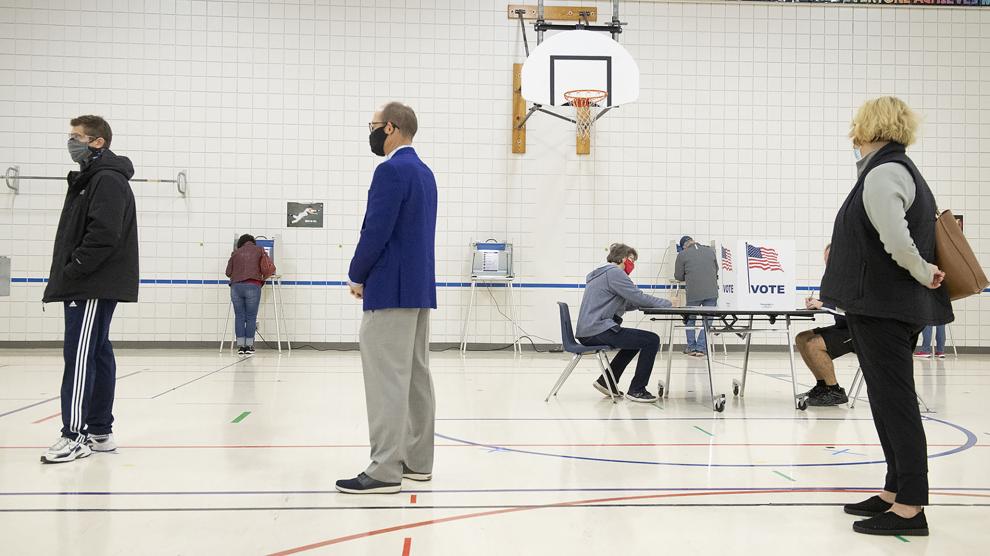 Top Journal Star photos for November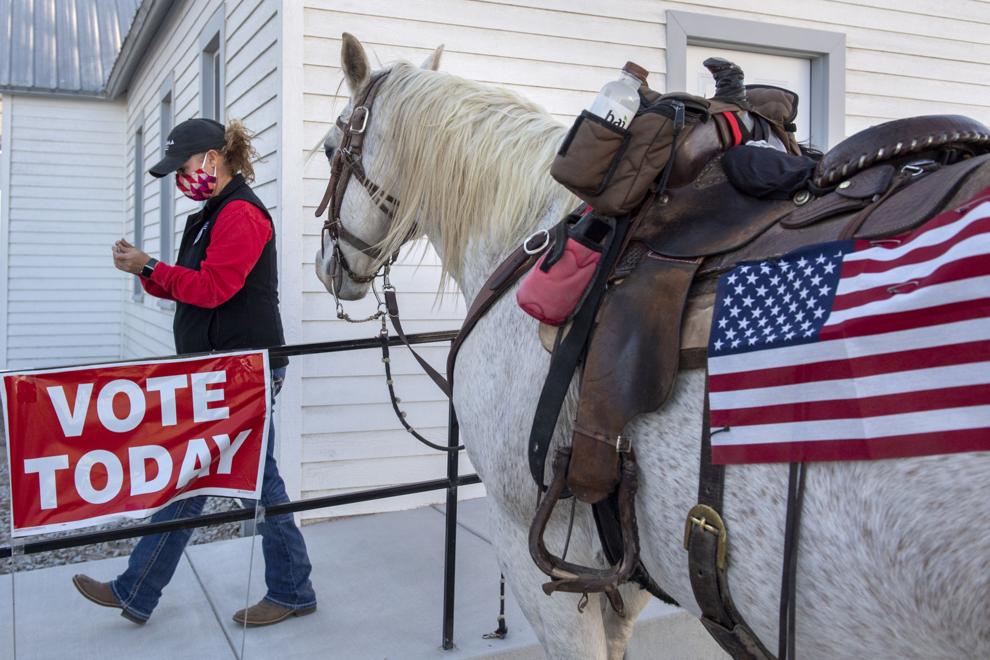 Top Journal Star photos for November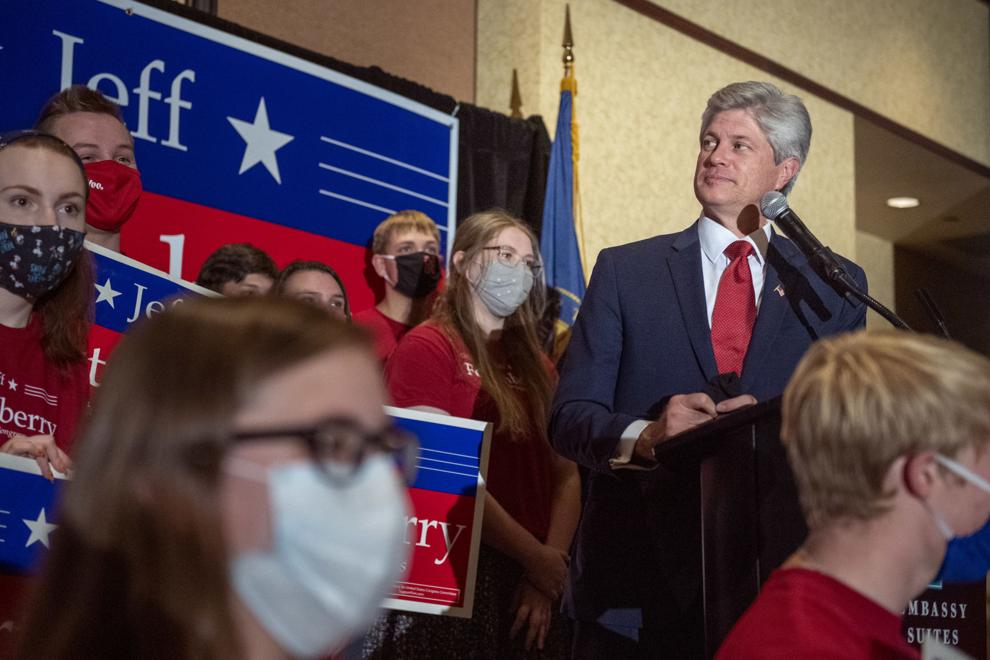 Top Journal Star photos for November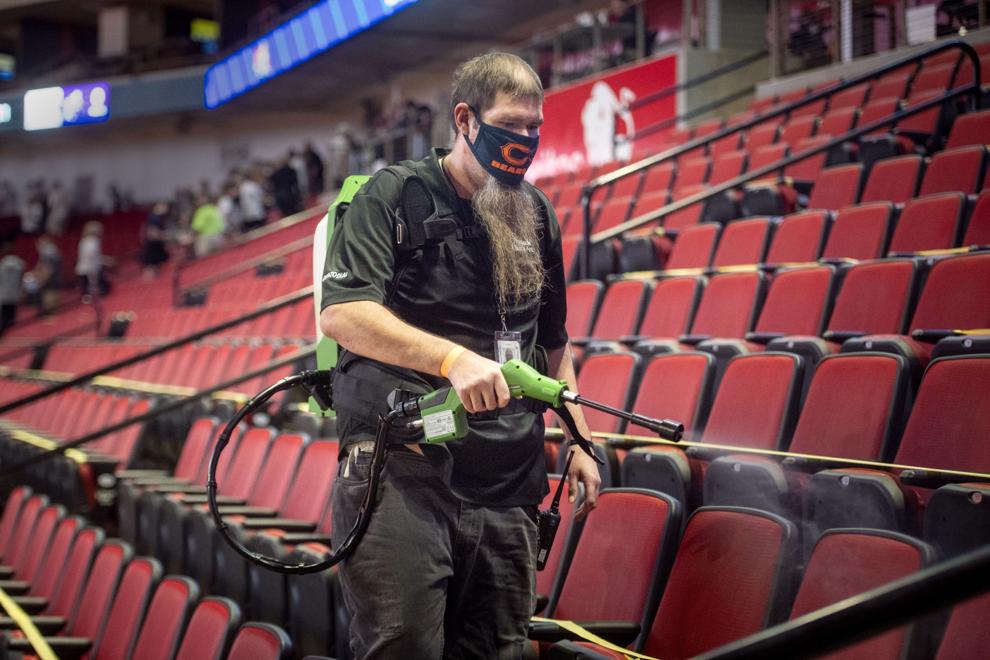 Top Journal Star photos for November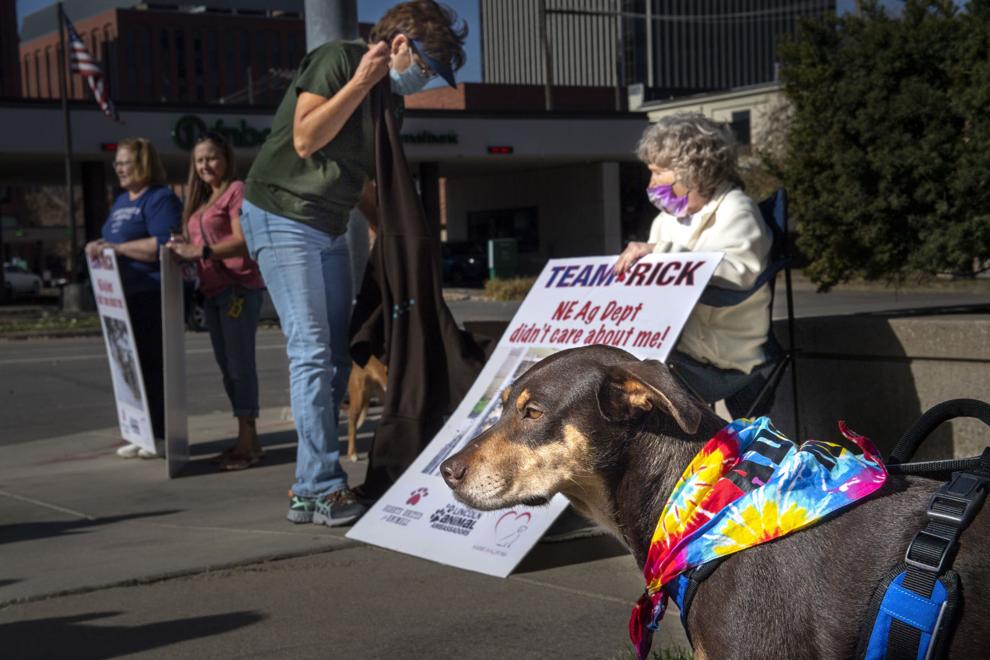 Top Journal Star photos for November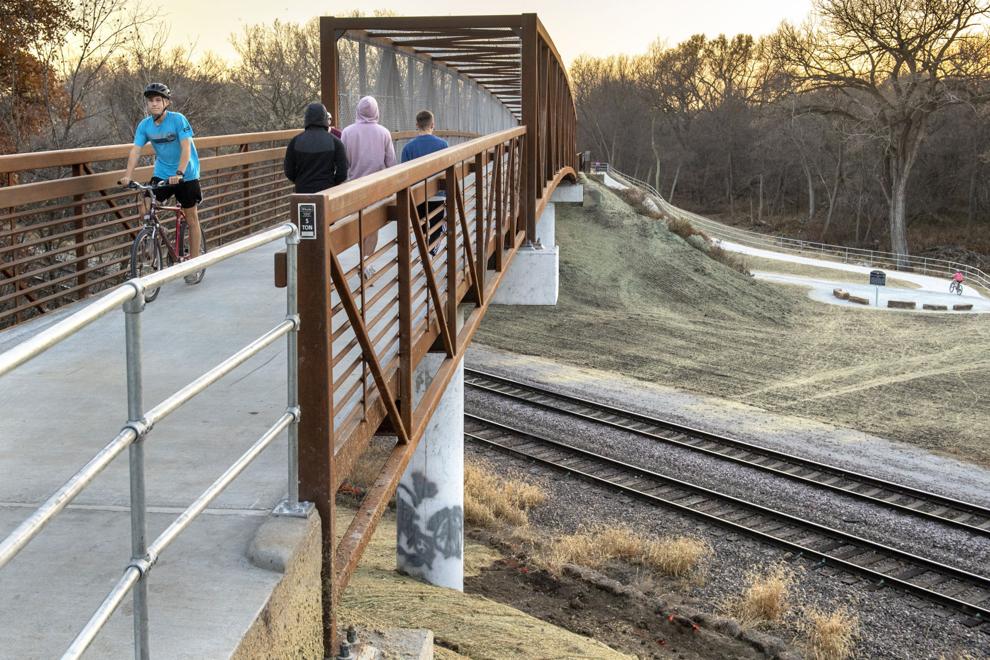 Top Journal Star photos for November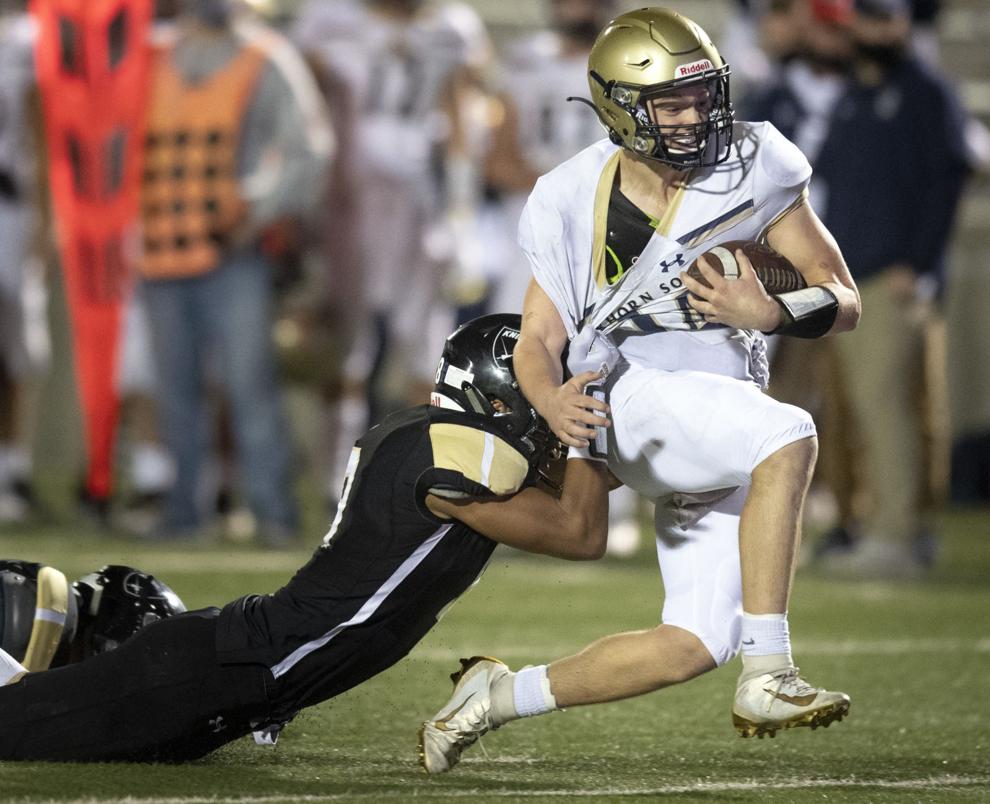 Top Journal Star photos for November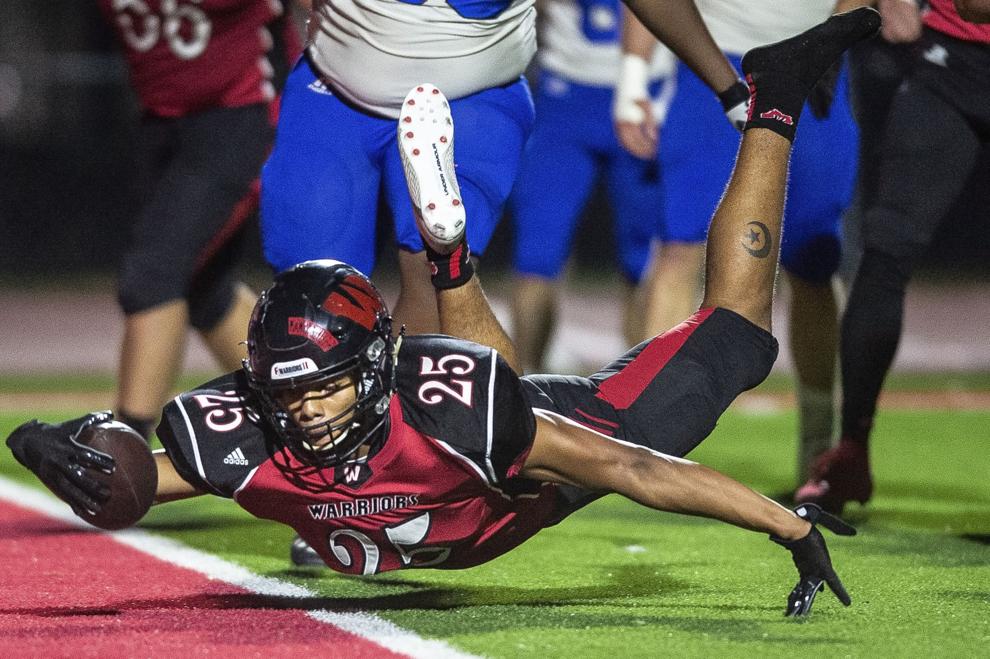 Top Journal Star photos for November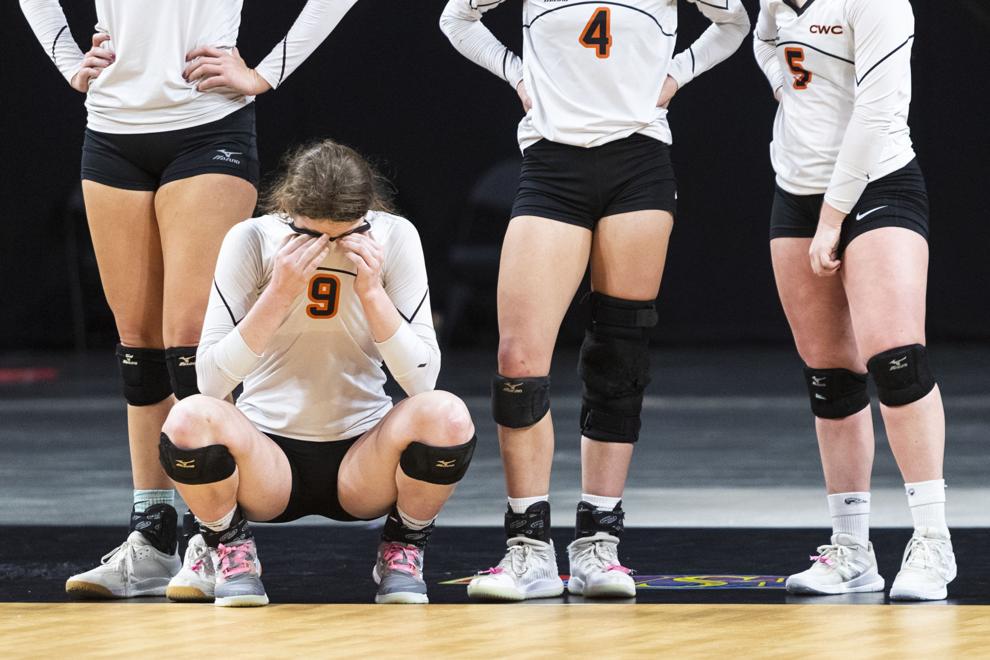 Top Journal Star photos for November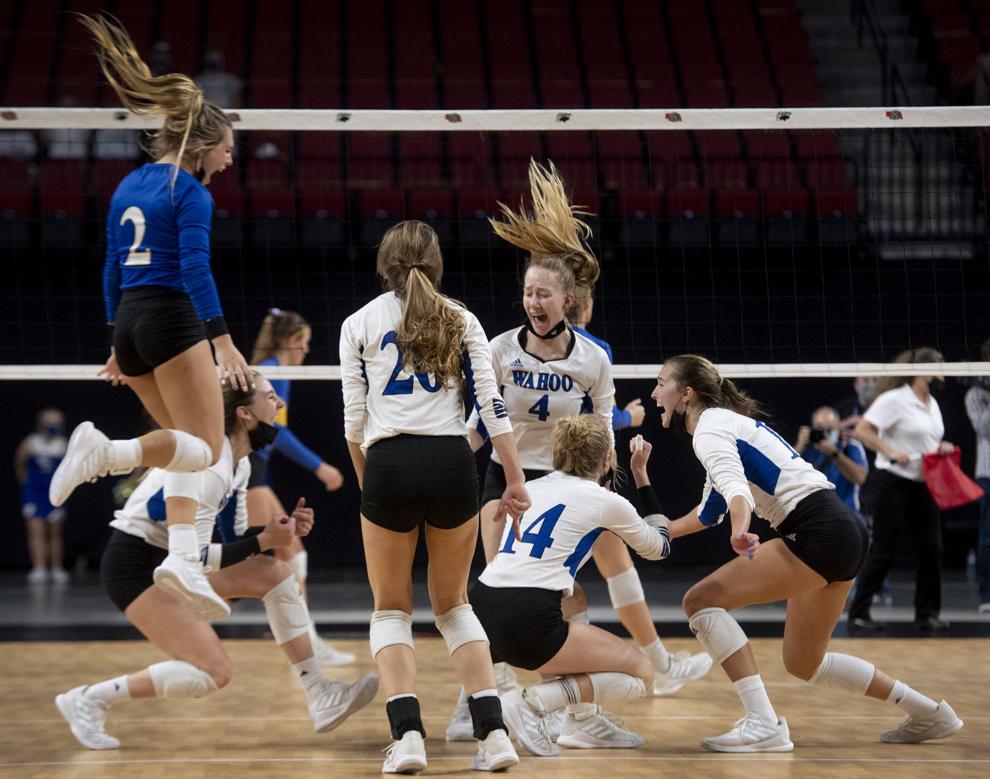 Top Journal Star photos for November