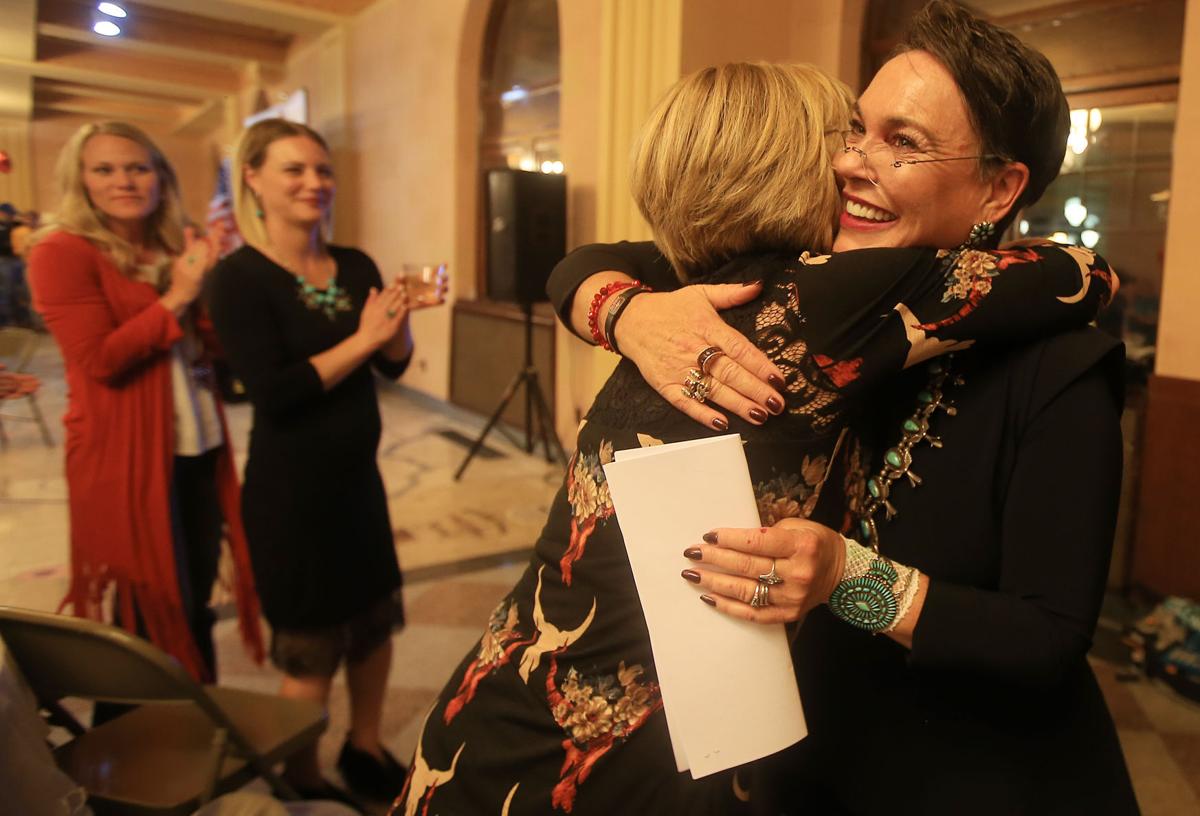 After months of anticipation and build up, former President Donald Trump officially endorsed Harriet Hageman in the race against Rep. Liz Cheney.
The endorsement came in a Thursday statement from Trump, which followed Hageman's own announcement two hours earlier that she was running.
"Unlike RINO Liz Cheney, Harriet is all in for America First," Trump said in the endorsement. "Harriet has my Complete and Total Endorsement in replacing the Democrats number one provider of sound bites, Liz Cheney."
Hageman, a property rights attorney, was formerly a close Cheney ally: She worked on the leadership team of both her 2013 Senate race and 2016 House race, in addition to donating a total of $2,000 to both those races combined. 
Trump's hunt for a formidable Cheney challenger began after Cheney voted to impeach the former president and continually spoke out against his unfounded claims concerning election fraud and the Jan. 6 attack on the Capitol. 
Trump has been alluding to endorsing a challenger for a few months and finally chose Hageman after meeting with her in mid-August. Several other challengers have already announced they would seek Cheney's seat. Several courted Trump's endorsement, but in the end, were unsuccessful.
"I strongly endorse Republican House of Representatives Candidate Harriet Hageman from Wyoming who is running against warmonger and disloyal Republican, Liz Cheney," Trump said. "Harriet is a fourth-generation daughter of Wyoming, a very successful attorney, and has the support and respect of a truly great U.S. Senator, Wyoming's own Cynthia Lummis."
This is not Hageman's first political race. She ran as a Republican candidate for governor in Wyoming in 2018, placing third in a race eventually won by Gov. Mark Gordon.
Hageman is expected to formally announce her House bid Thursday afternoon in Cheyenne. 
"The people of Wyoming deserve leaders who reflect their views and values, but Liz Cheney betrayed us because of her personal war with President Trump, who won Wyoming by massive majorities twice," Hageman said in a statement released by her campaign Thursday morning. "Cheney has lost the trust of the people of our state, just as she has lost any ability to be a leader for us in Washington, D.C. In contrast, I have dedicated my career to fighting for the people of Wyoming and defending our great state against the excess of government."
Cheney response to Thursday's endorsement was succinct.
"Bring it," she wrote in a tweet.
Hageman joins a crowded field of Republicans seeking to unseat Cheney including state Rep. Chuck Gray of Casper and state Sen. Anthony Bouchard of Cheyenne. Cheney critics, including Trump, have expressed concern that a large field would split the vote, allowing her to win without a majority.
These are Pelosi's 8 picks to serve on the Jan. 6 select committee
Intro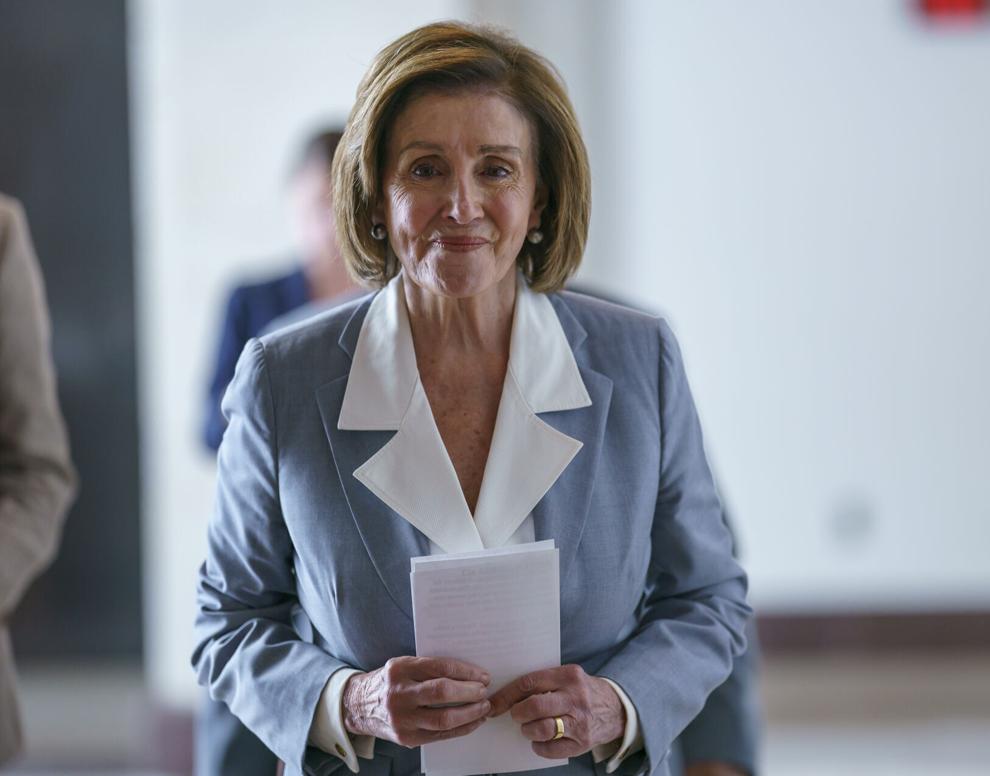 Rep. Bennie Thompson, D-Mississippi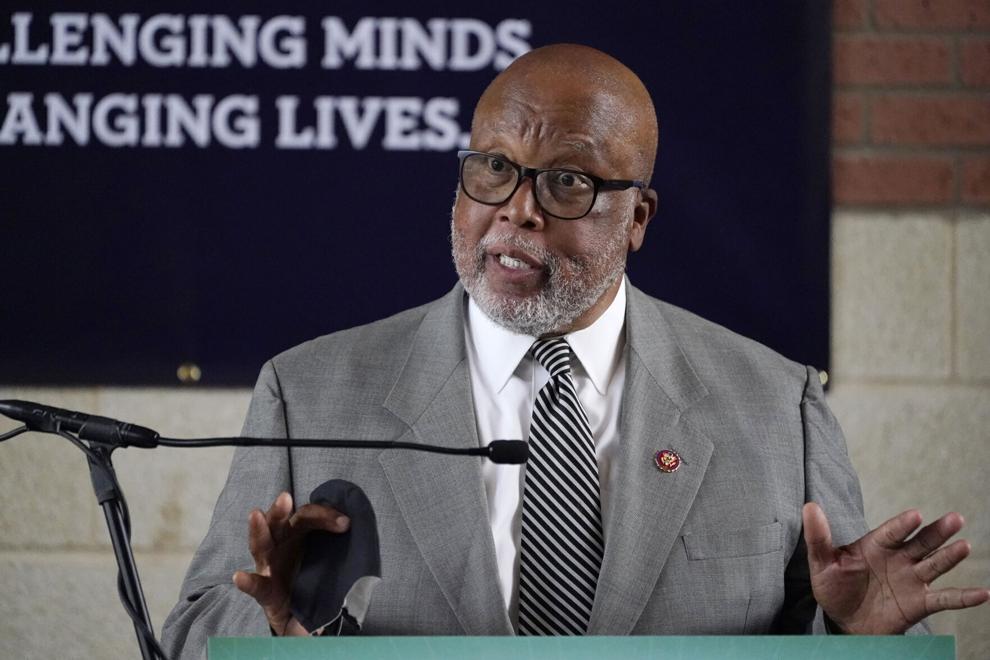 Rep. Liz Cheney, R-Wyoming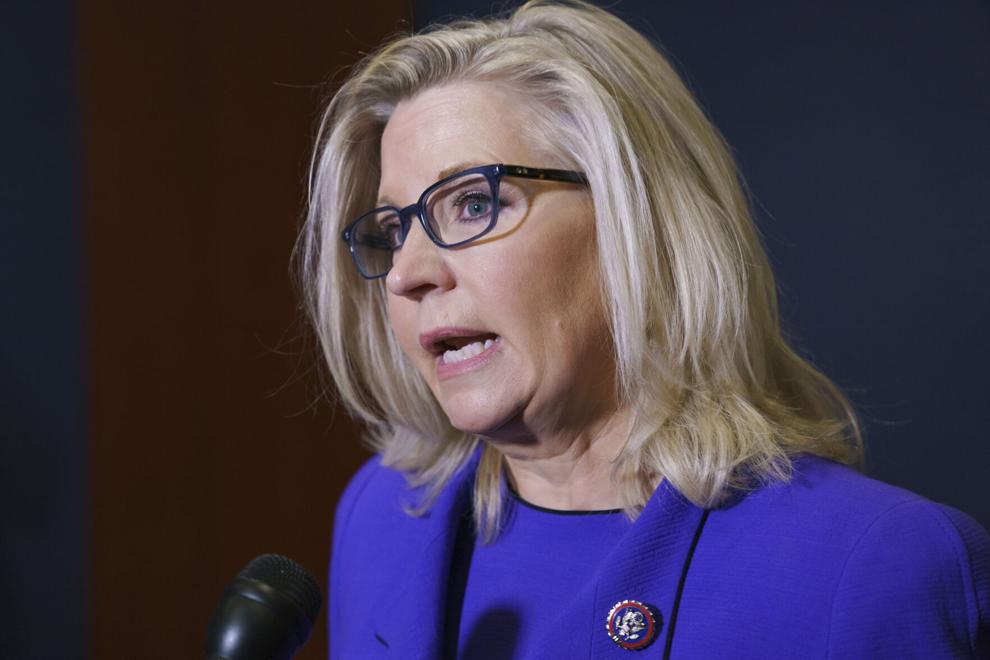 Rep. Adam Schiff, D-California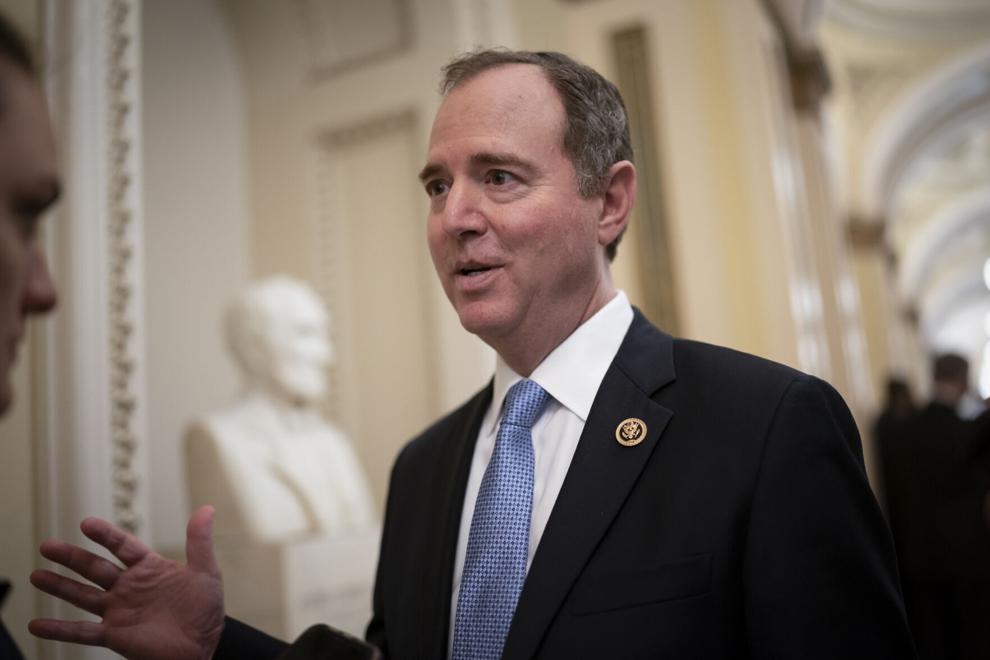 Rep. Jamie Raskin, D-Maryland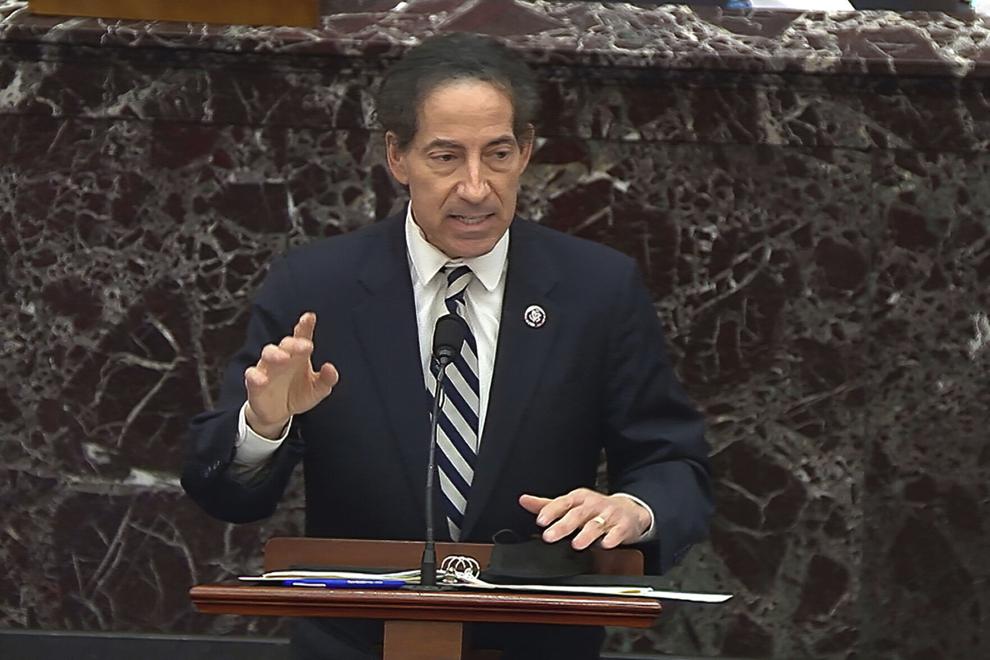 Rep. Zoe Lofgren, D-California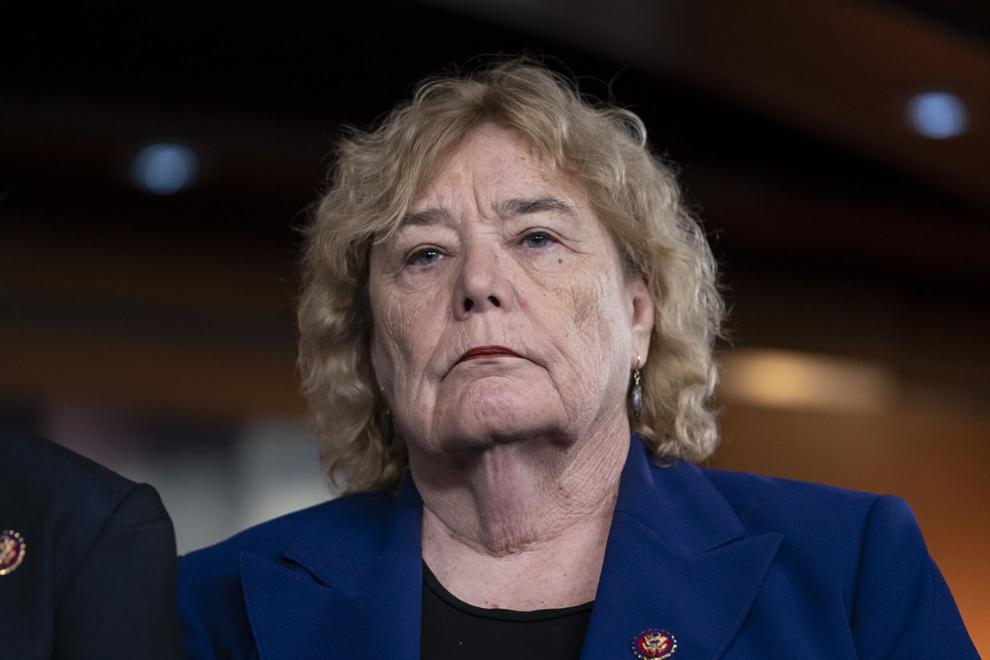 Rep. Elaine Luria, D-Virginia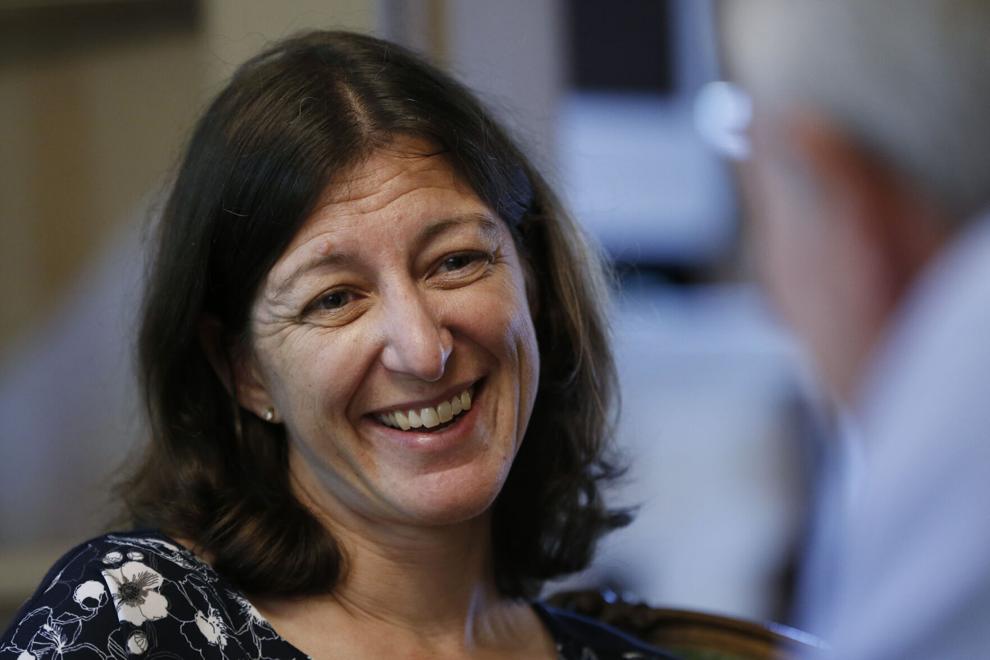 Rep. Stephanie Murphy, D-Florida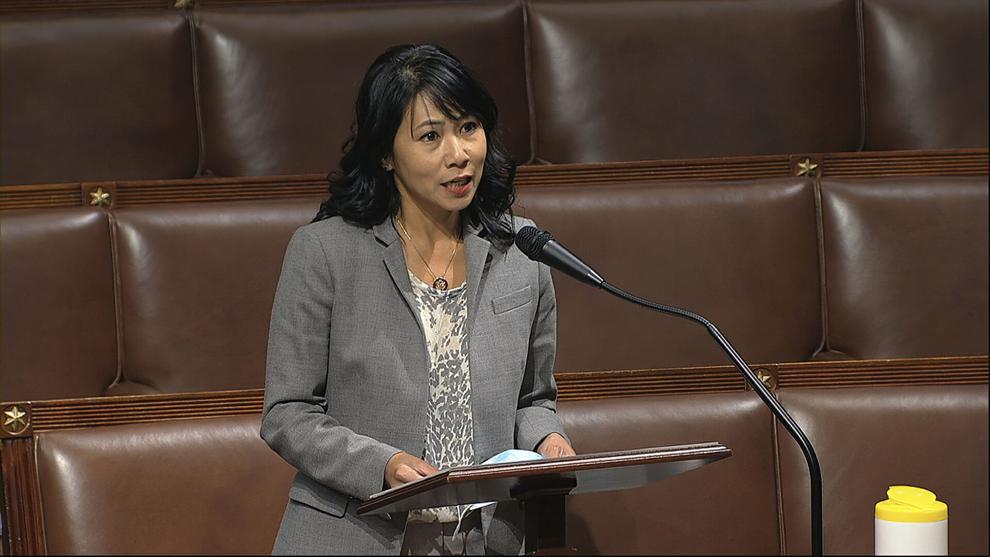 Rep. Pete Aguilar, D-California