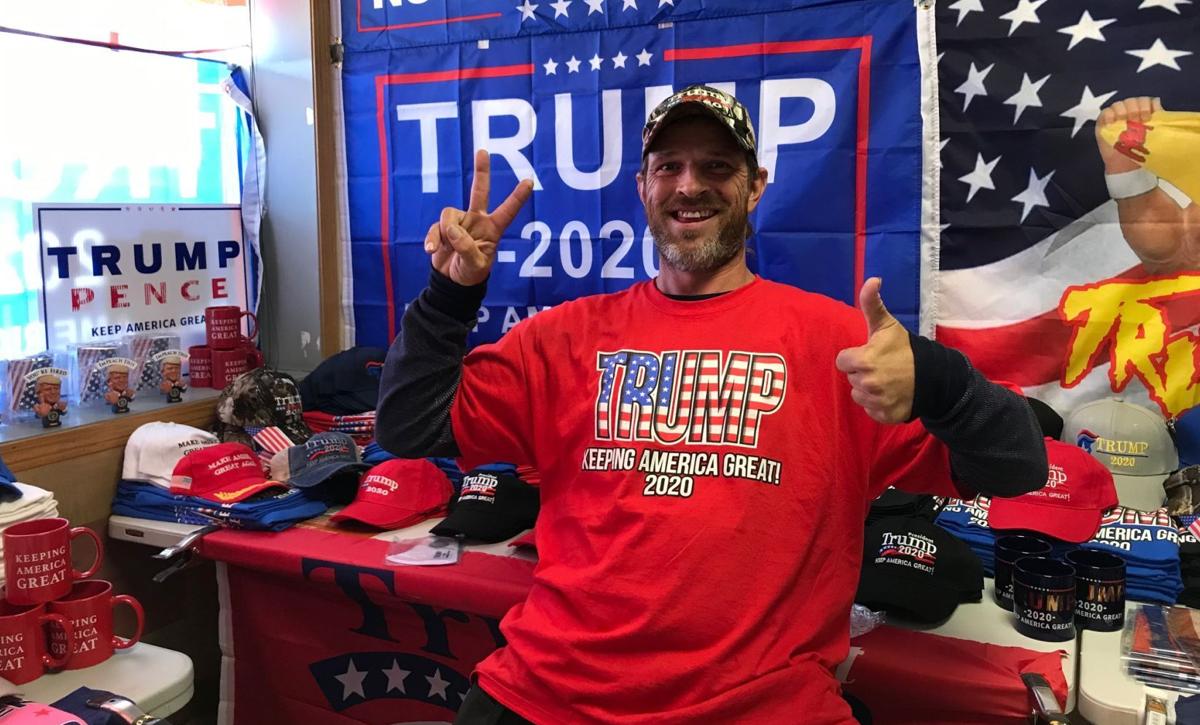 KEARNEY — It's 3 p.m. Monday and David Searcy's store is filling with customers. None of them are shy about declaring their favorite candidate in the Nov. 3 presidential election.
"Donald Trump cares about me and he loves this country," said Theresa Sievers of Kearney.
"My son has been dying for a Trump face mask and a hat and a flag," said a Bertrand woman in Kearney for a high school cross country meet.
Searcy's store, Trump Shop USA, has a short-term lease in the former site of Liberty Cleaners north of Kearney's downtown. The business opened Friday near a busy intersections, and by Monday the pace of customer traffic was beginning to pick up.
"It's doubling each day," said Searcy, who describes himself as a homeless veteran of the U.S. Army, Navy and National Guard.
A native of Mississippi, Searcy speaks with a slow, hushed drawl and says he fought the "battle of Katrina," responding with other Guardsmen to the August 2005 hurricane that drubbed New Orleans.
Searcy politely greets customers as they enter the 25-foot-by-45-foot space crammed with coffee mugs, flags, yard signs, face masks, water jugs, baseball caps and other souvenirs — all with the name "Trump" or a likeness of the man who has occupied the White House since 2016.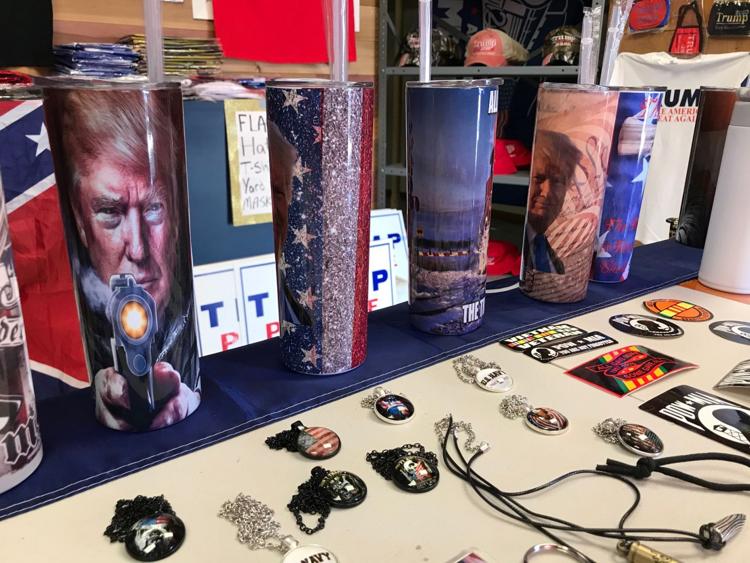 In all, there are 500 different Donald Trump items in the shop, Searcy said. His favorite is a bobbling figurine of the commander-in-chief flashing the one-finger salute.
One of Searcy's customers, David Hogins of Axtell, explains why he believes Trump has a tight grip on the presidency and won't be leaving anytime soon.
"He's not a Washington politician. He's done great with the military and with police and the economy," Hogins said. "He can be brash, but we need a warrior who will fight for the Constitution. There are no Democrats who will do that."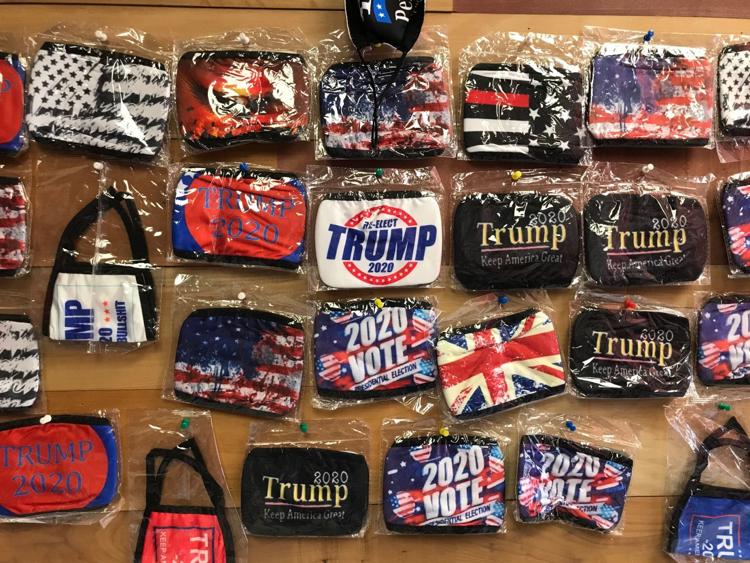 Searcy said his business partner is in Minnesota and operates 50 Trump-themed stores. Searcy hopes he can open another four shops before Election Day. His Kearney shop is open daily 8 a.m.-8 p.m. There's a help-wanted sign on the door.
"When Trump wins, we'll sign a new lease on this place until the inauguration, or maybe for all of next year," he said.
Trump-themed stores have opened across the country this year, a step beyond the usual web-based storefronts offering novelty items for candidates in an election season.
The store at JoeBiden.com offers themed T-shirts and water bottles and buttons saying, "I paid more in income taxes than Donald Trump."
Inside the Kearney store, Hogins said Trump remains popular in south-central Nebraska. He sees Trump signs all over, "but I've seen only one for Biden in Kearney and one for Biden in Minden."
A man who said he lives southeast of Kearney entered the store and said he's bothered by a nearby Biden backer who has put up signs.
The Trump supporter scanned Searcy's collection of signs and flags.
"I need something to piss off my neighbor," he said.
Must-see state and national park gems
Pine Ridge National Recreation Area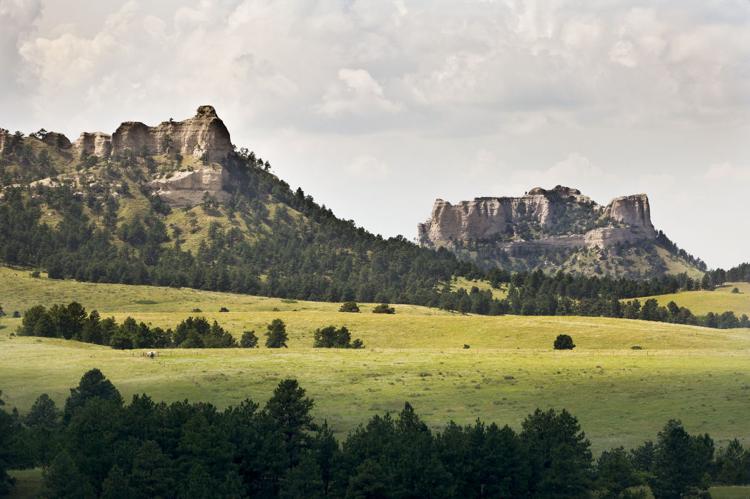 Snake River Falls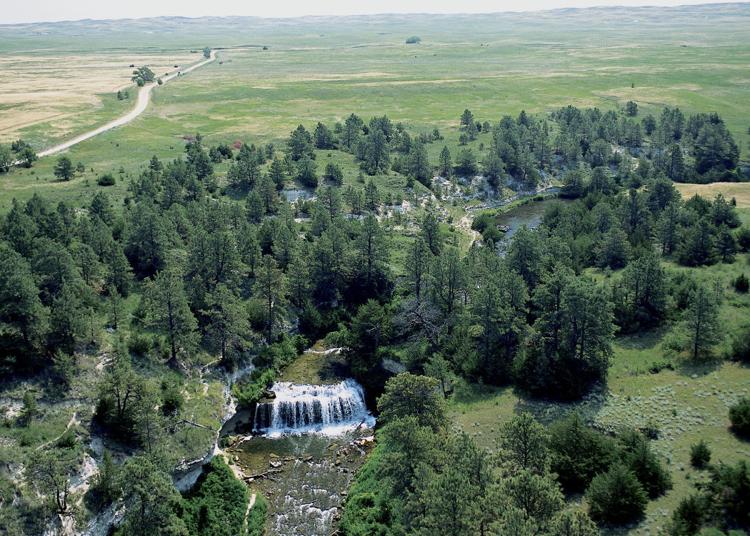 Ashfall Fossil Beds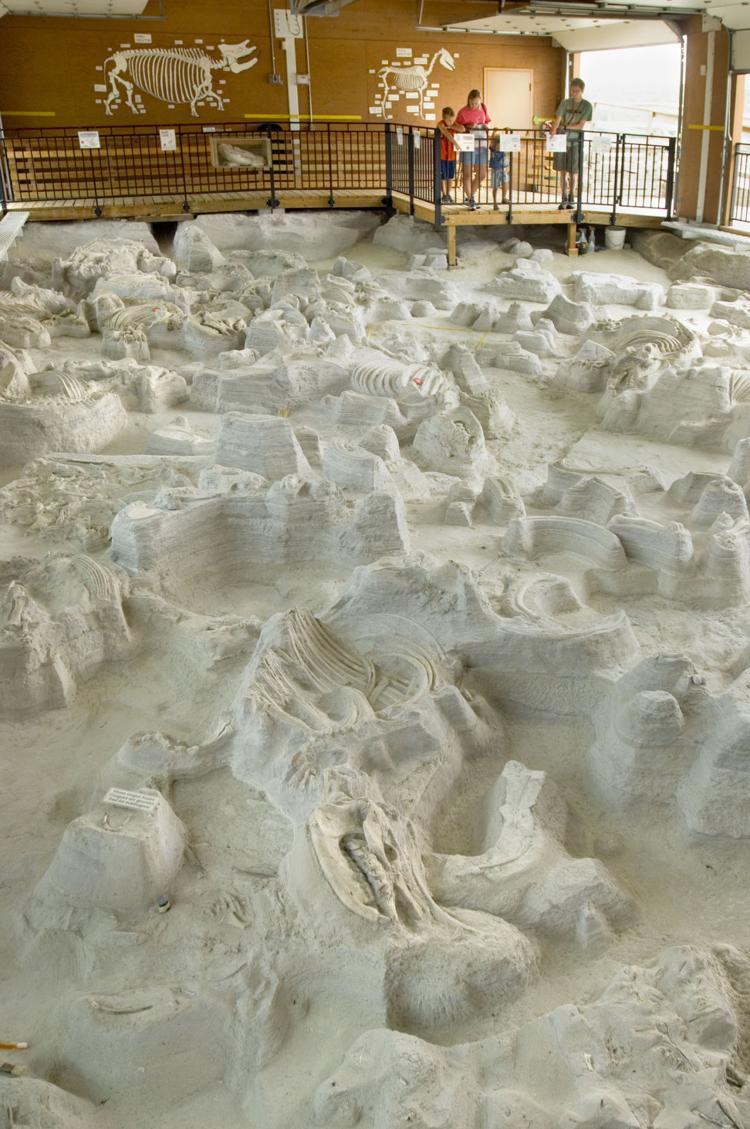 Johnson Lake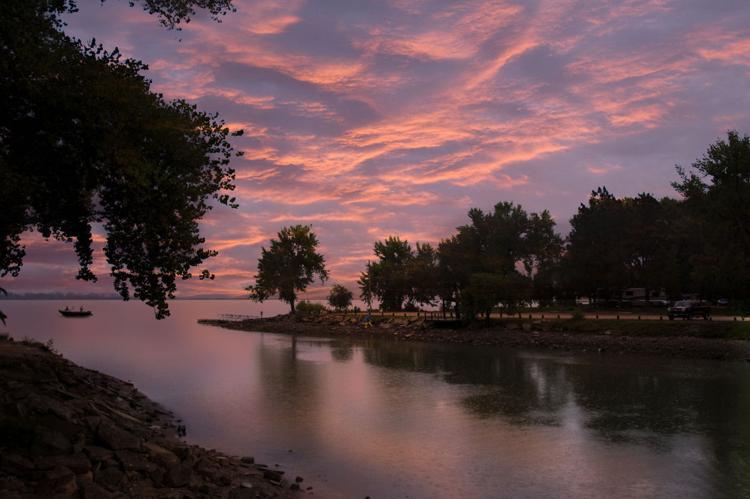 Nebraska National Forest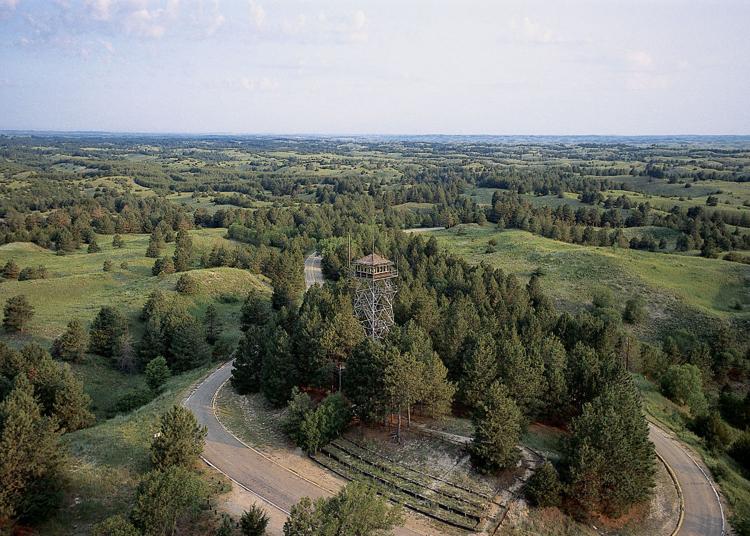 Lake McConaughy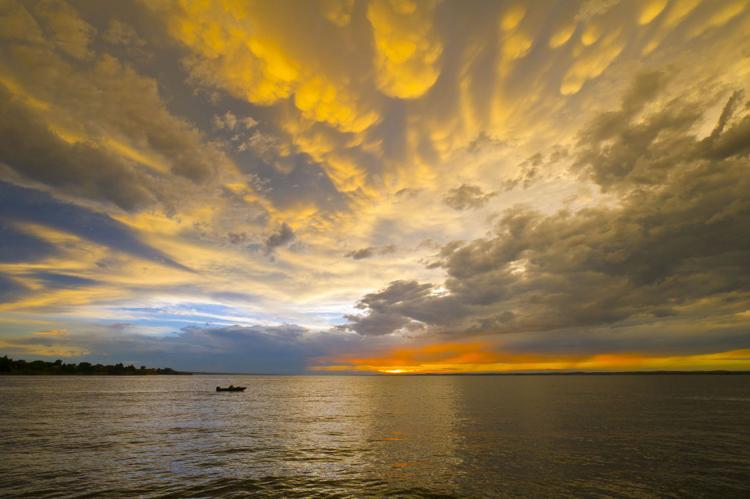 Wildcat Hills State Recreation Area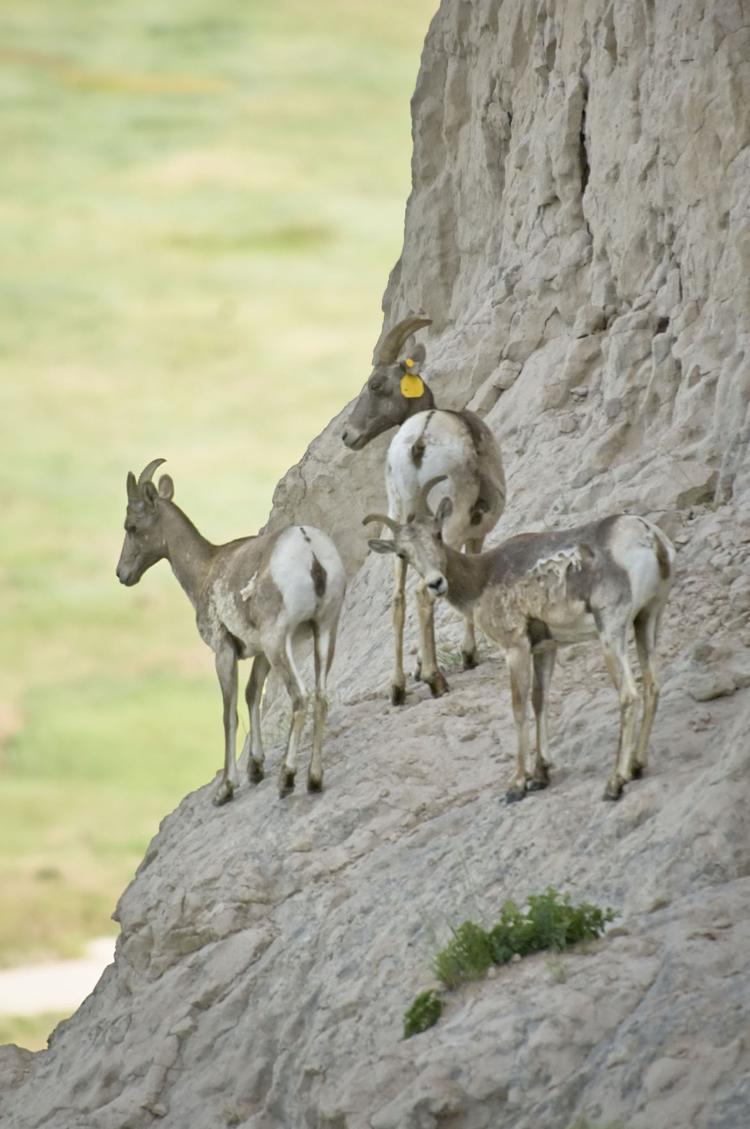 Calamus Reservoir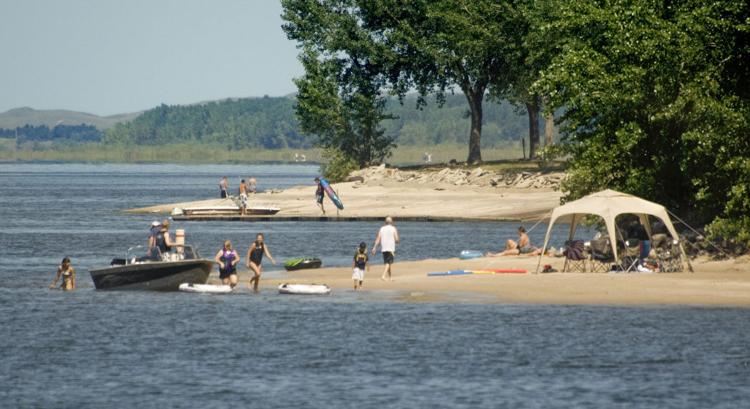 Agate Fossil Beds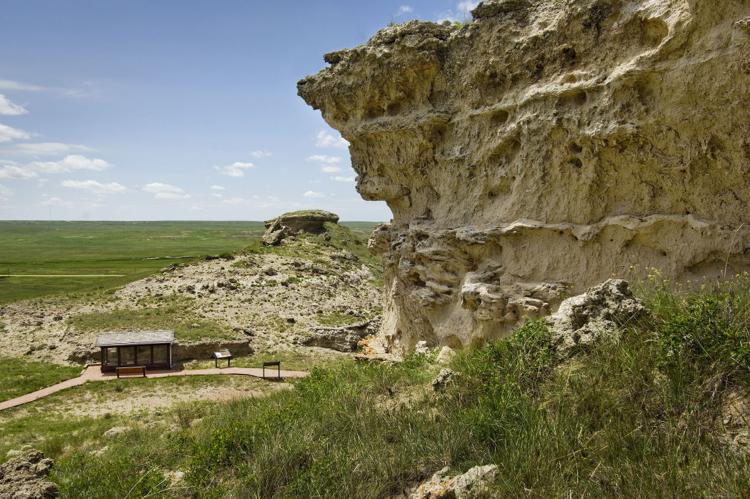 Box Butte State Recreation Area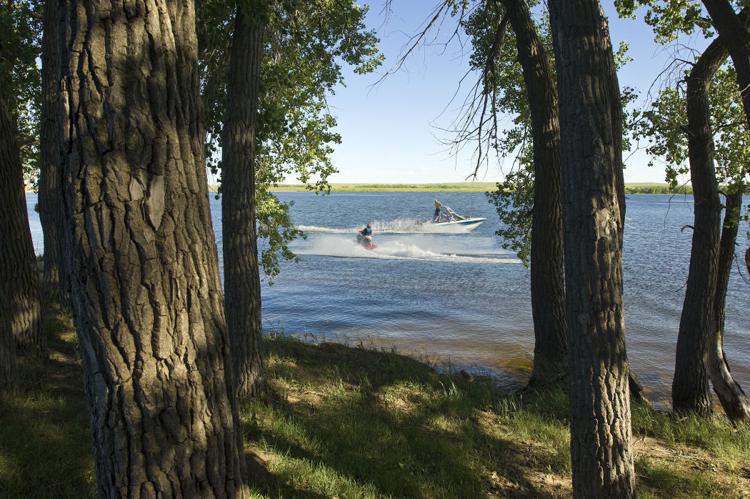 Bridgeport State Recreation Area

Buttes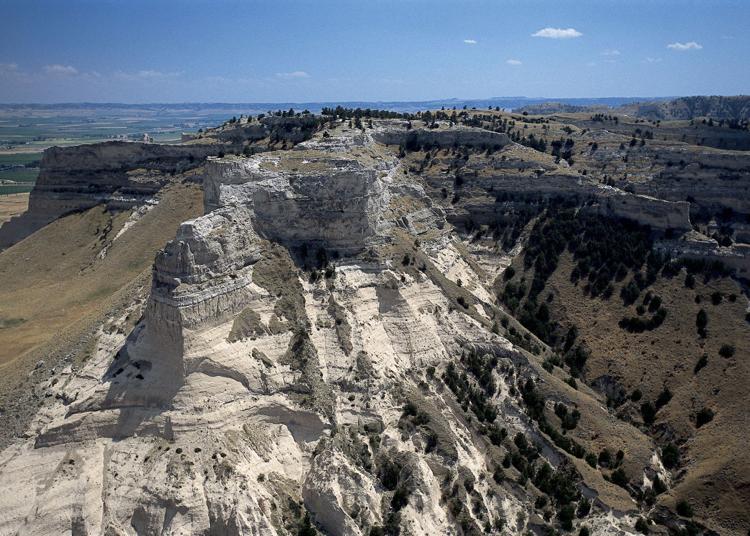 Cub Creek Recreation Area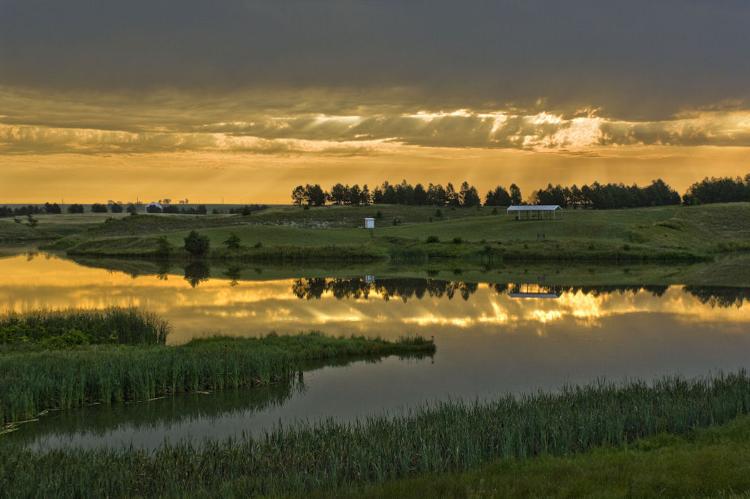 Chadron State Park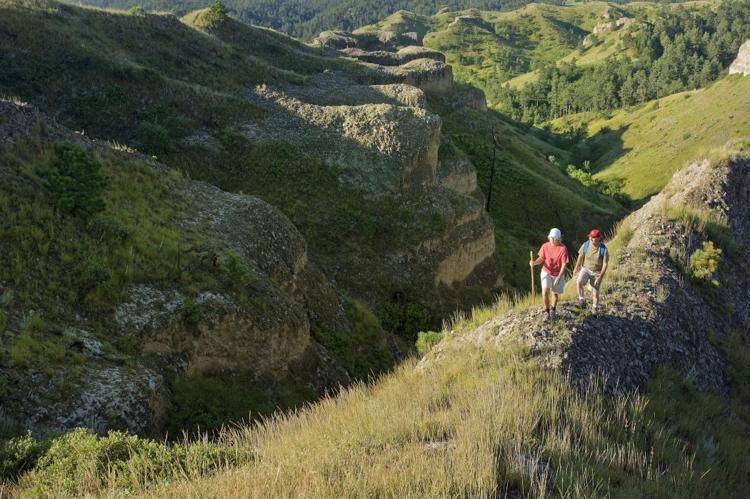 Gavins Point Dam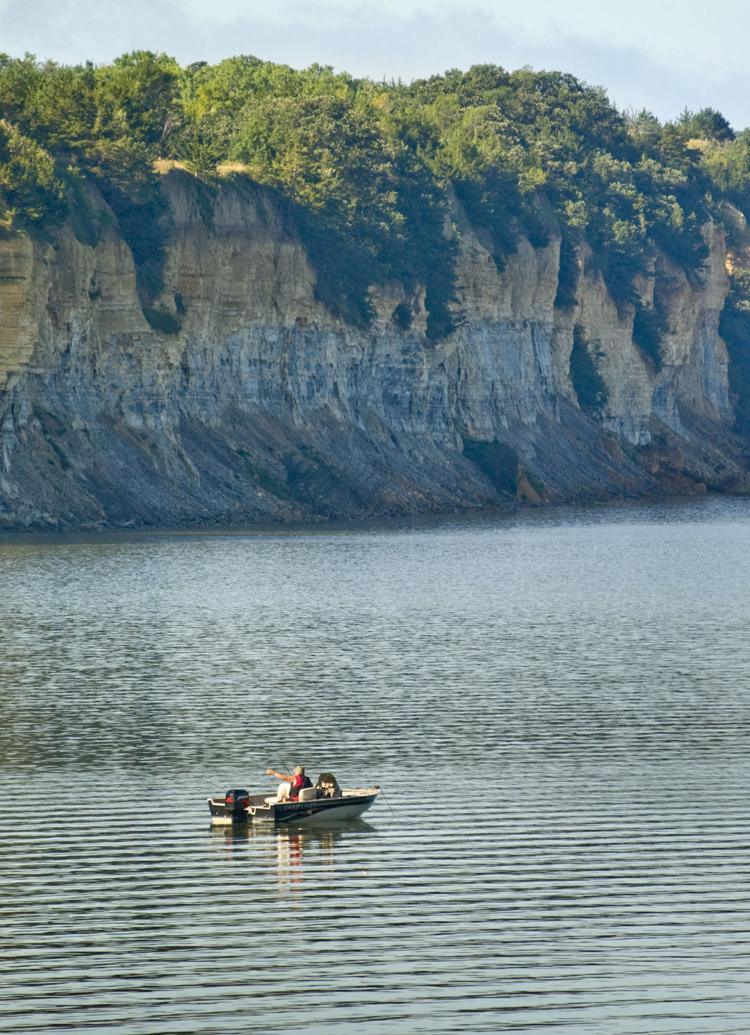 Courthouse and Jail Rocks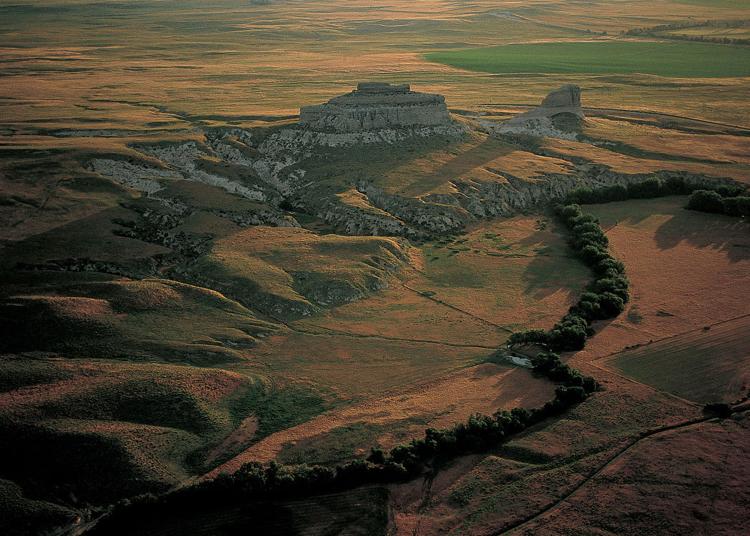 Jeffrey Lake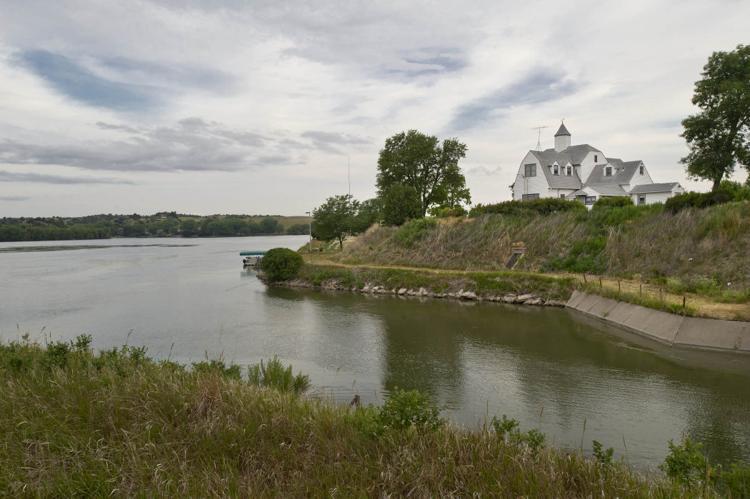 Toadstool Geologic Park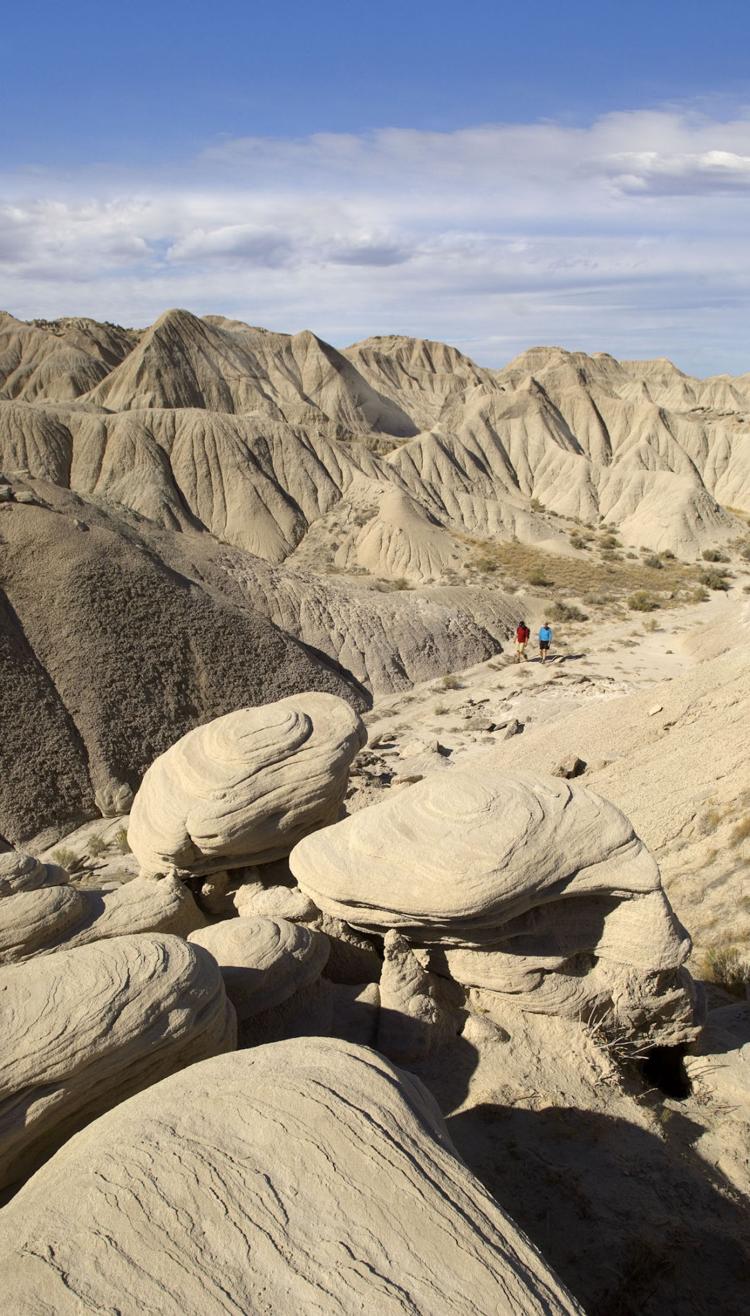 Fort Niobrara National Wildlife Refuge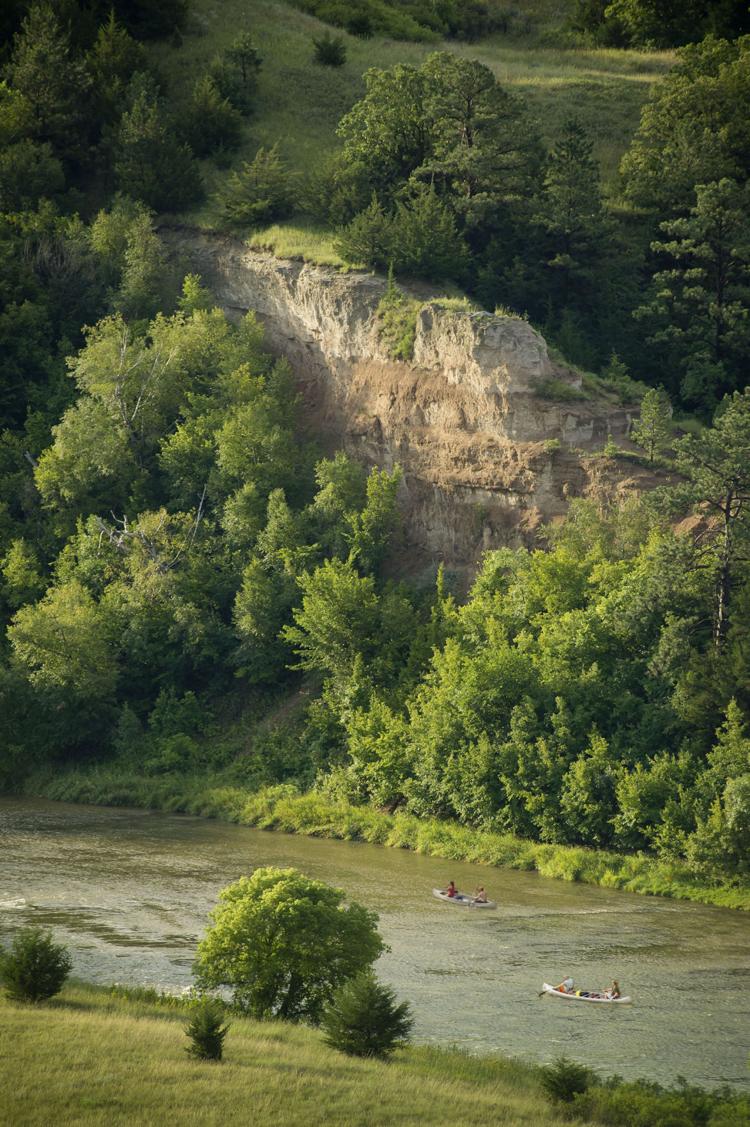 Fort Robinson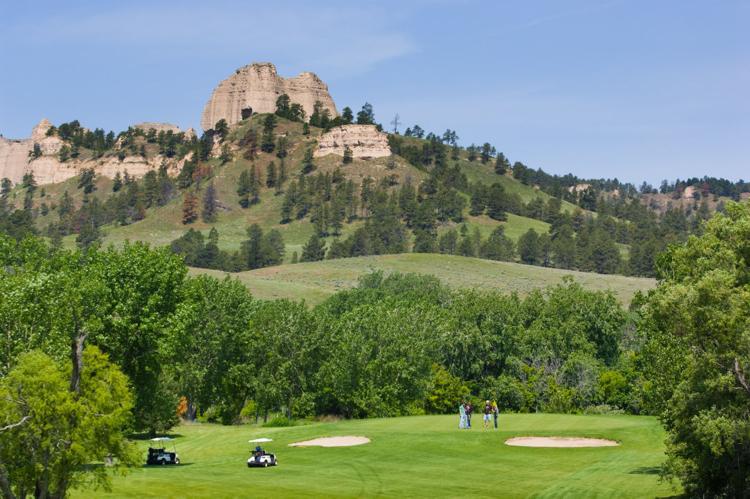 Louisville State Recreation Area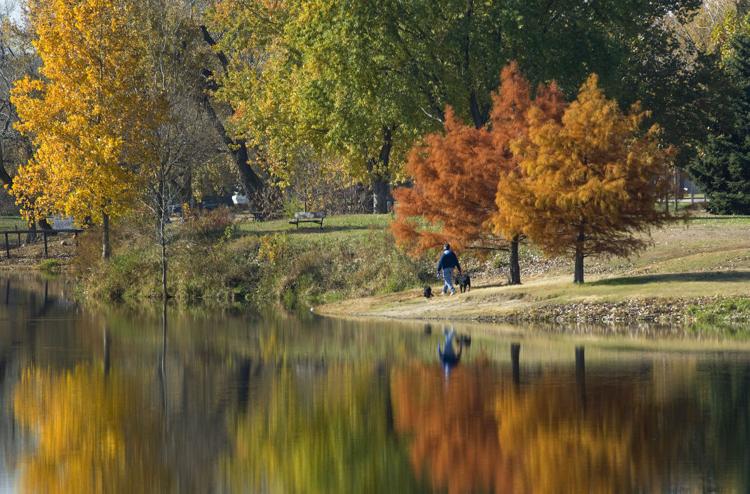 Ponca State Park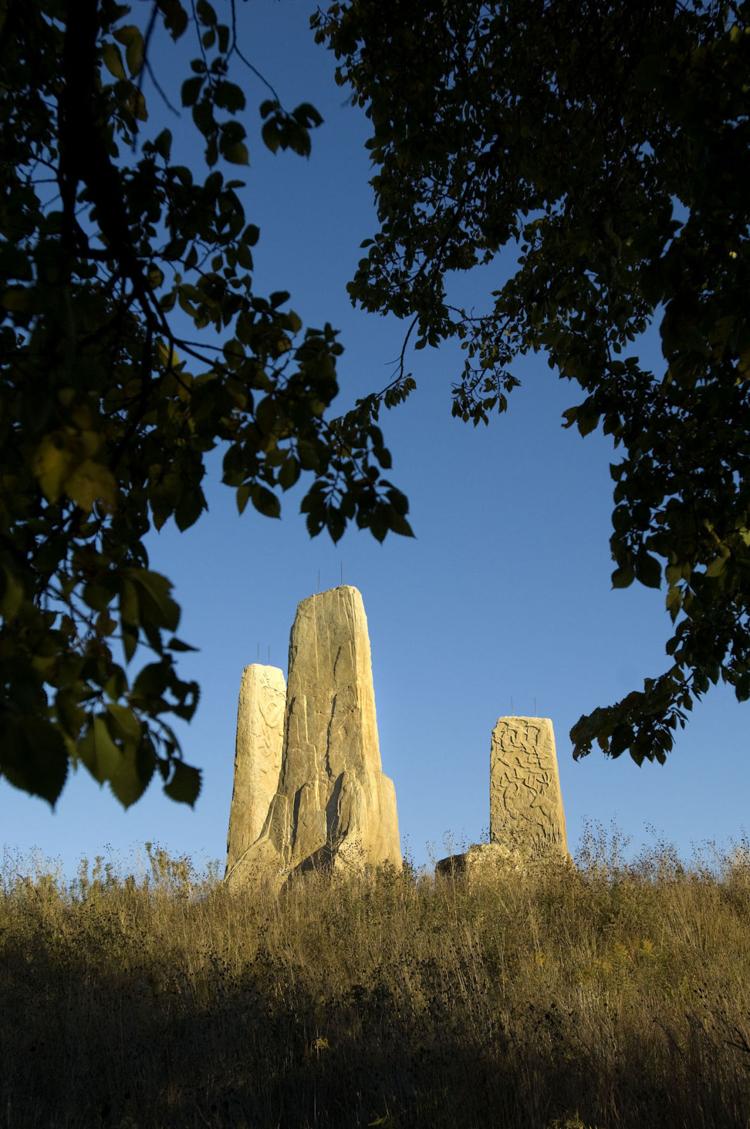 Platte River State Park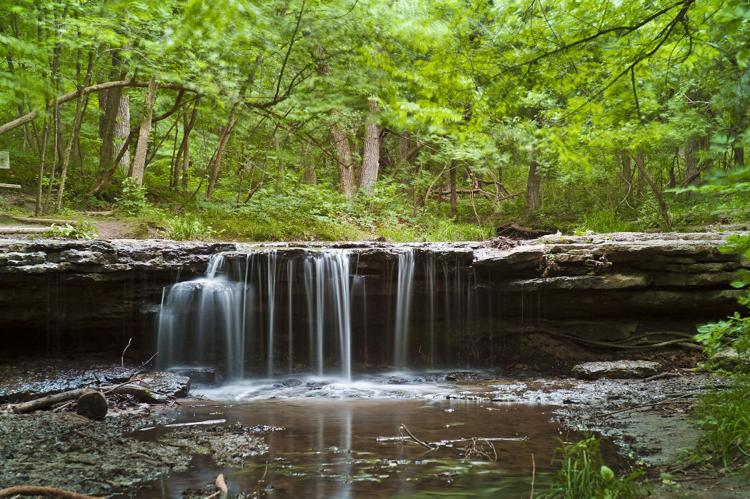 Scotts Bluff National Monument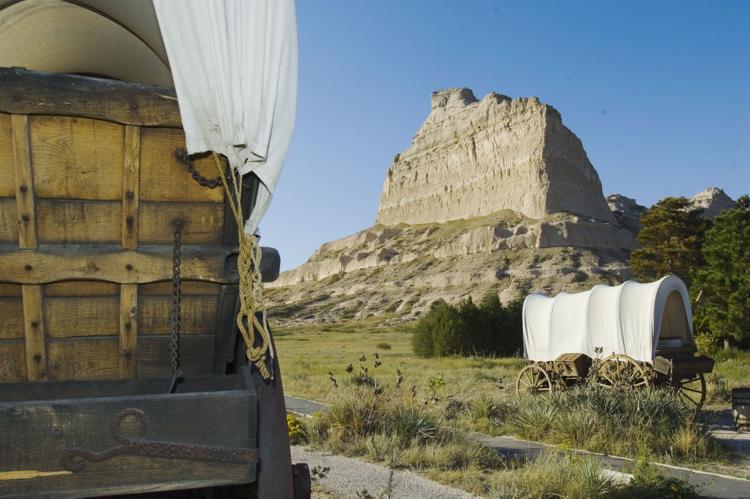 Indian Cave State Park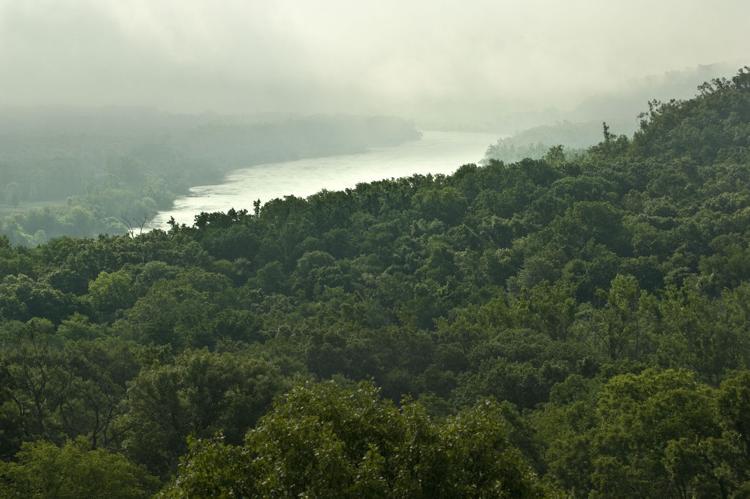 Niobrara National Scenic River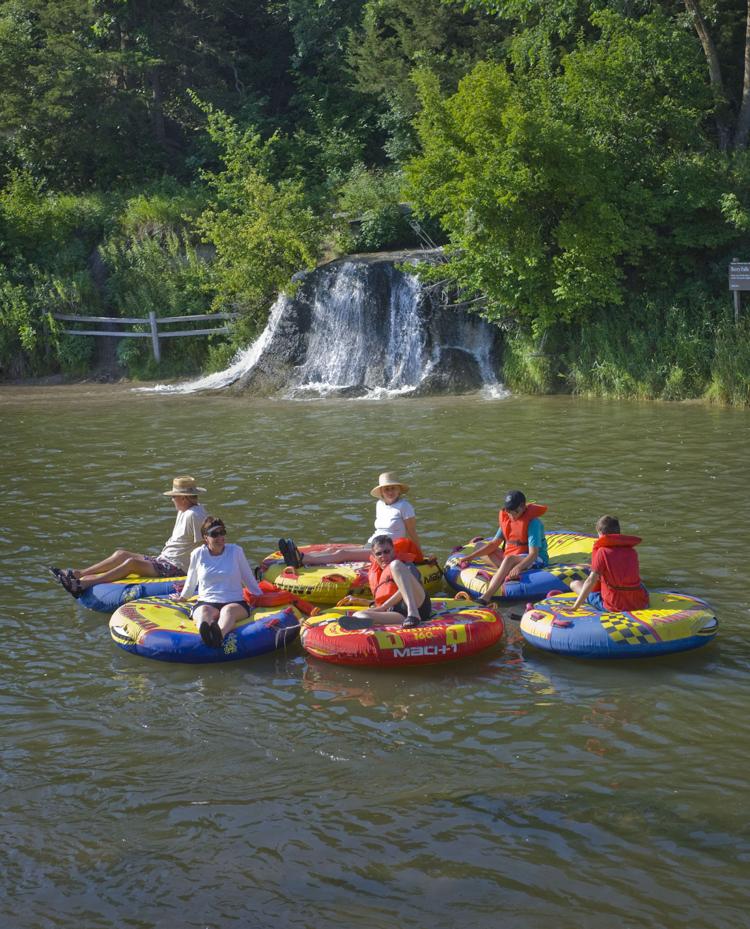 Wildcat Hills State Recreation Area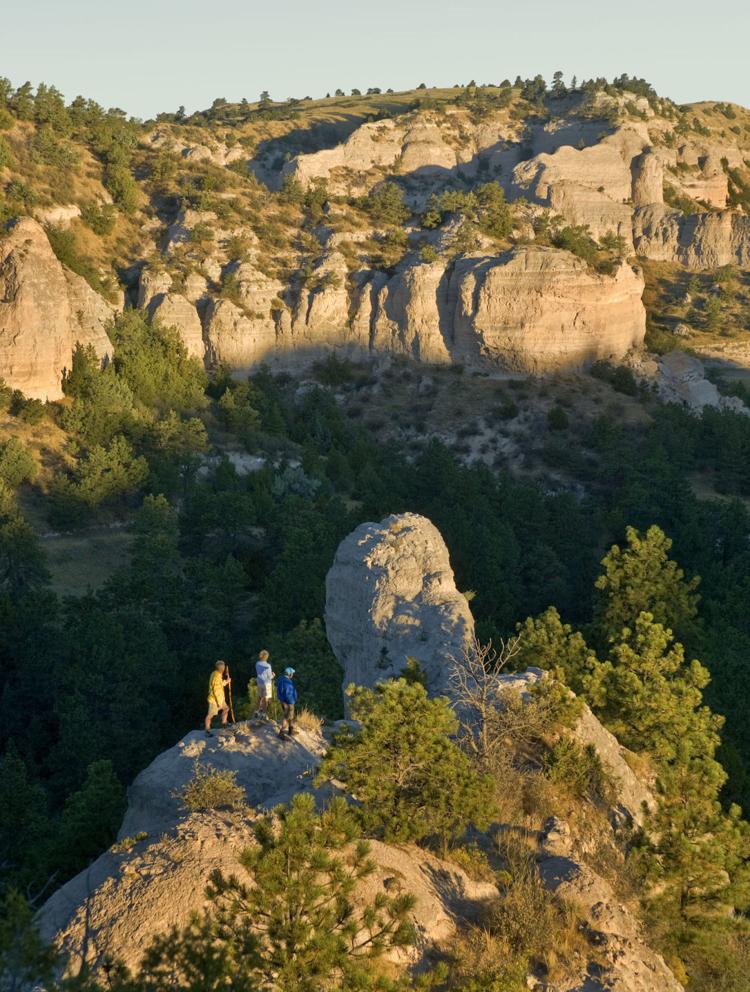 Lewis and Clark Lake State Recreation Area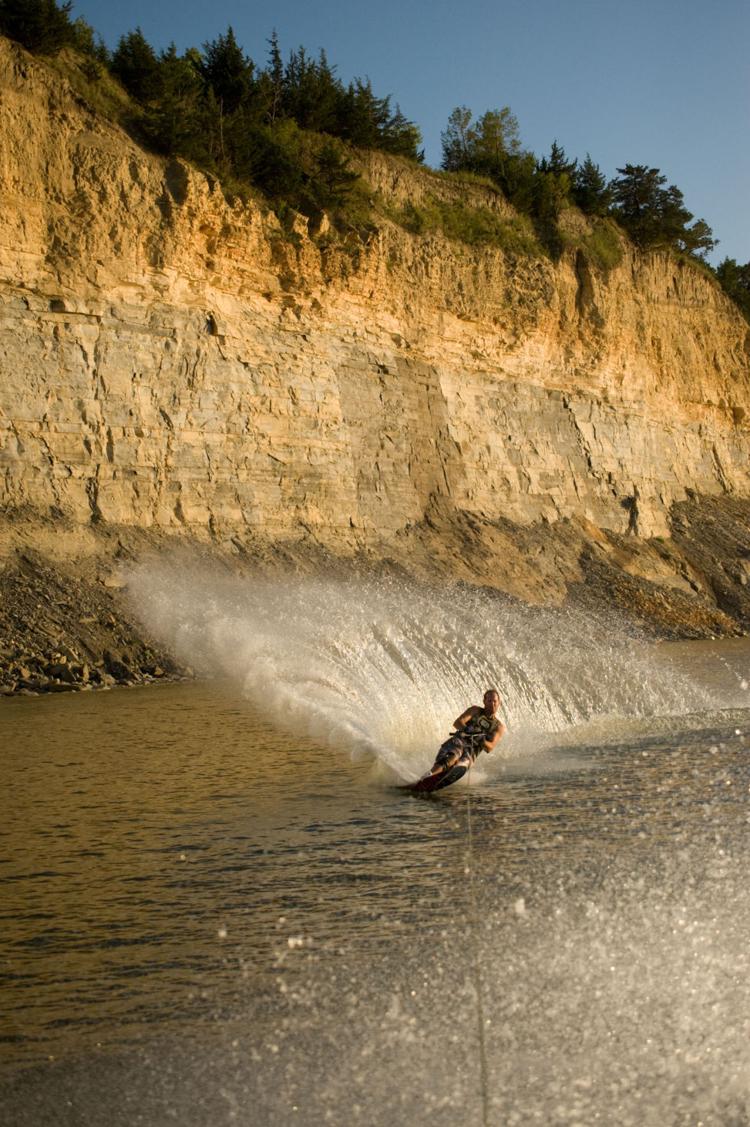 Halsey Lookout Tower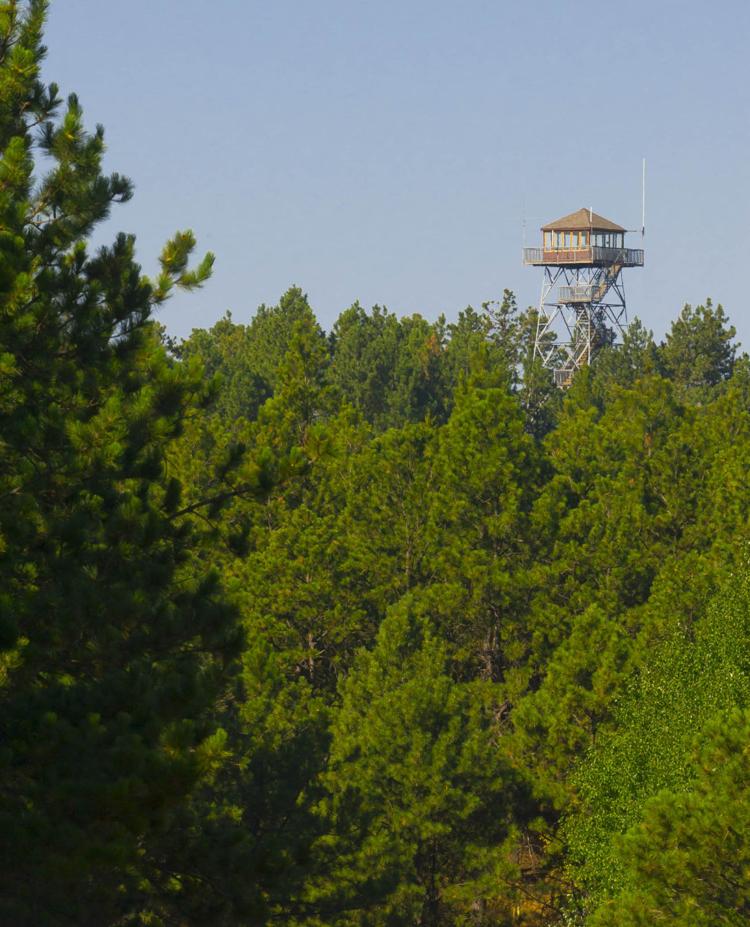 Smith Falls State Park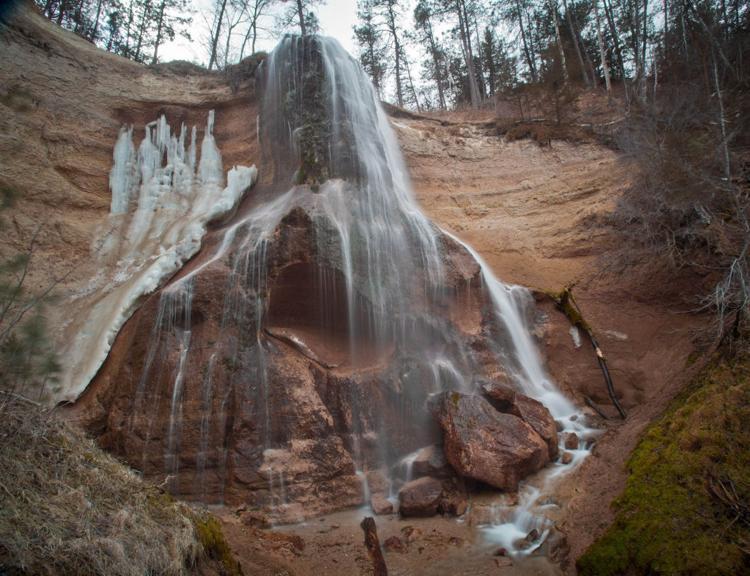 Be the first to know
Get local news delivered to your inbox!