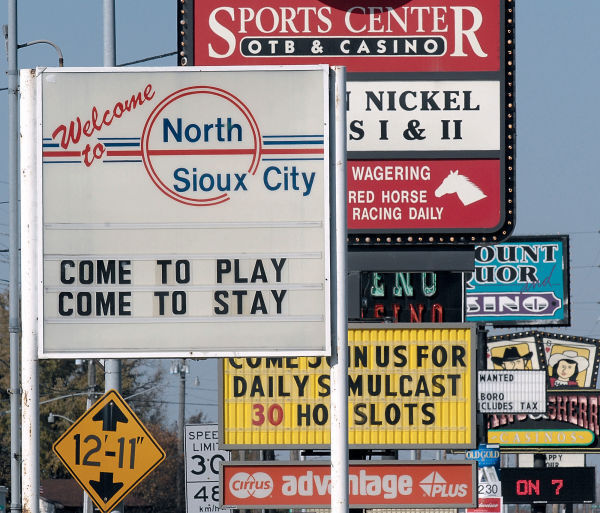 NORTH SIOUX CITY, S.D. — It wasn't long Wednesday morning before Don Lantis had fielded three phone calls from people wanting to go into the marijuana dispensary business with him.
Lantis, the grand old man of fireworks in North Sioux City, is personally not fond of marijuana and has never used it. (He prefaced this several times by noting, "I'm 79 years old.") But it's impossible to deny the moneymaking potential of marijuana in North Sioux City, the same sort of opportunity that compelled his father to open Lantis Fireworks in the border town 75 years ago.
"There was money to be made there," Lantis said of his father's long-ago decision to sell fireworks directly across the border from Iowa where they were illegal.
"I don't know that I would ever do it, but I mean, there's a lot of money to be made in that stuff," he said of marijuana.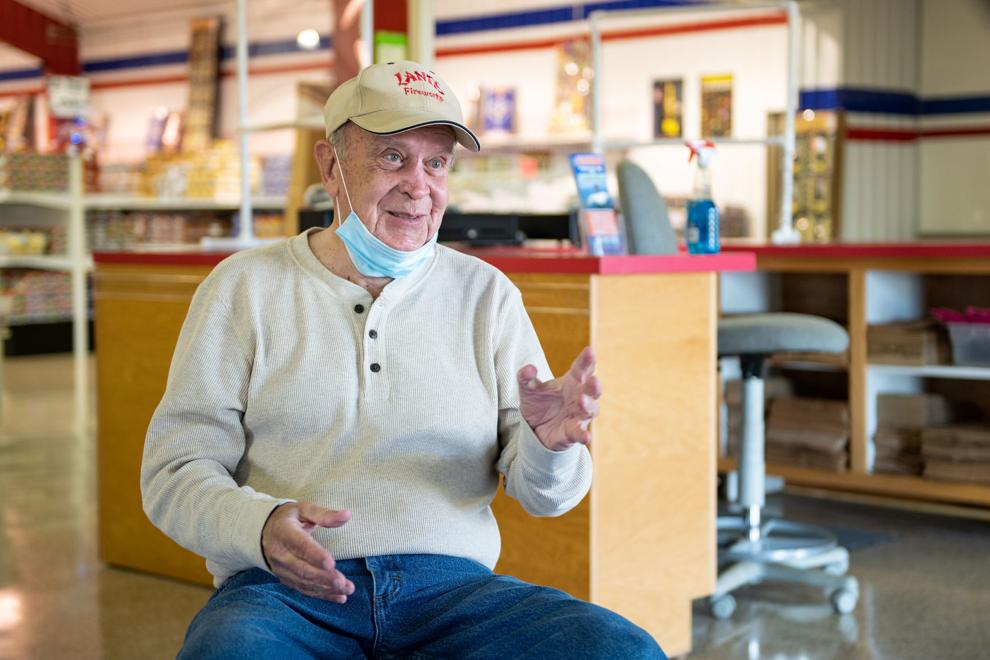 South Dakota voters Tuesday approved Amendment A, which legalizes the possession, transportation and distribution of up to an ounce of marijuana for adults age 21 and older. Under the constitutional amendment, the South Dakota Legislature has until April 2022 to pass laws permitting recreational marijuana. Voters also approved Initiated Measure 26, which authorizes medical marijuana.
Fifteen states have moved to legalize recreational marijuana, but South Dakota is the first among Plains states. The approval marks a change of public attitude in the largely conservative state. Just four years ago, voters soundly rejected approving marijuana. The state also saw a protracted struggle between lawmakers and Gov. Kristi Noem to get industrial hemp legalized, with Noem arguing it would be akin to legalizing marijuana.
Recreational marijuana could mark the rebirth of North Sioux City as a playground where a person could obtain or do things that were illegal in neighboring Iowa or Nebraska. Fireworks were among the earliest "forbidden fruits" of North Sioux City, with the trade dating back to the 1940s, when the community was still called Stevens.
In the late 1980s, South Dakota legalized video lotteries, and soon thereafter North Sioux City's "Strip" sprang up along Military Road, just across the Big Sioux River from Sioux City, Iowa. Gamblers flocked to the North Sioux strip, which continues to have the appearance of a smaller-scale Las Vegas.
Lantis himself got in on the casino action, using space in his fireworks store as a casino for a time, but he soon abandoned the venture, having found many aspects of the business unpalatable.
Among the earliest on the Strip were Steve "Beano" and Sherry LaFleur, who opened Beano & Sherry's Casino in the late 1980s. Today, their daughter, Kimberly Luken, runs Beano & Sherry's, plus the Reno 4 Aces and the Outlaws casino.
Luken, who is supportive of Amendment A, said Wednesday that she'd at least consider looking into the possibility of opening a dispensary. It's reasonable to assume, she said, marijuana could be the next big thing for North Sioux City.
"It could be an overnight success story; it's hard to say," she said, noting that North Sioux City's position in the tri-state region leaves it well-positioned to take advantage of regional demand.
Lantis is old enough to remember the days when North Sioux City was an impoverished, hardworking, provincial outpost, a place where anything went. He recalled the long-ago days when his father would give free fireworks to policemen to entice them not to hassle his customers.
"If you was old enough to put a quarter on the counter of the bar, as long as you could reach the top, they'd give you a beer," he said.
Despite the fact that he smiles and laughs when he recalls the seedier elements of North Sioux City's history, Lantis is worried that legal marijuana will lead to minors using it and driving while under the influence.
"It's just like beer. You're supposed to be 21. What do kids do? They all get the beer," said Lantis, who also predicted that police in Sioux City and elsewhere will "crack down on" marijuana violations, much as they sometimes tried to do when fireworks were illegal in Iowa.
Lantis also said prohibition often makes the illicit item all the more desirable.
"When you tell somebody you can't do something, you're going to do it. It's just like I told people — a watermelon tastes so much better when you jump over that fence and grab it out of that field," he said.
The Associated Press contributed to this report.
Top Journal Star photos for October
Top Journal Star photos for October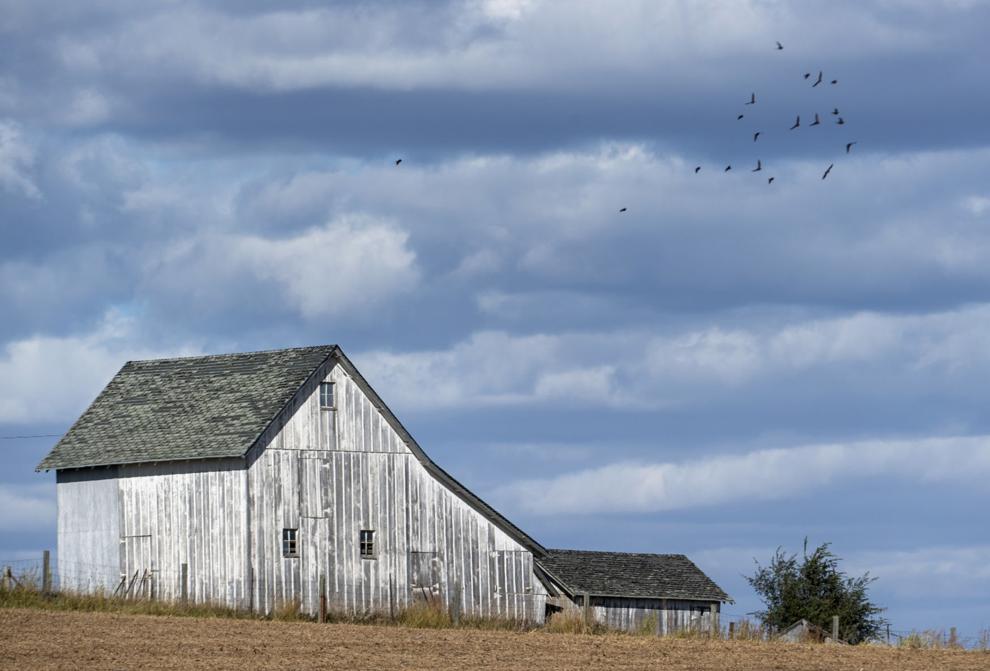 Top Journal Star photos for October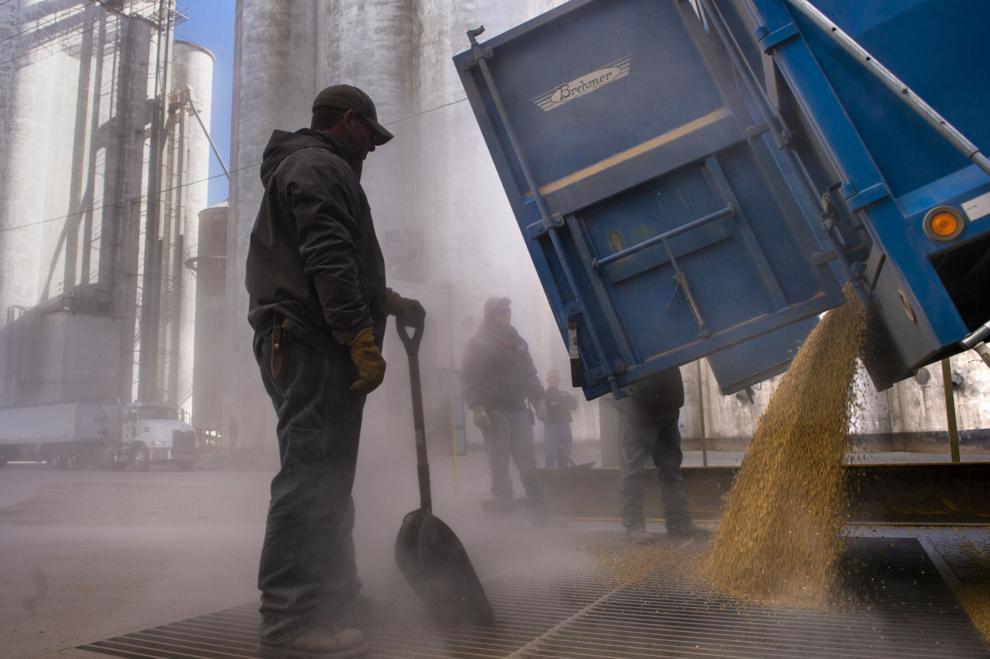 Top Journal Star photos for October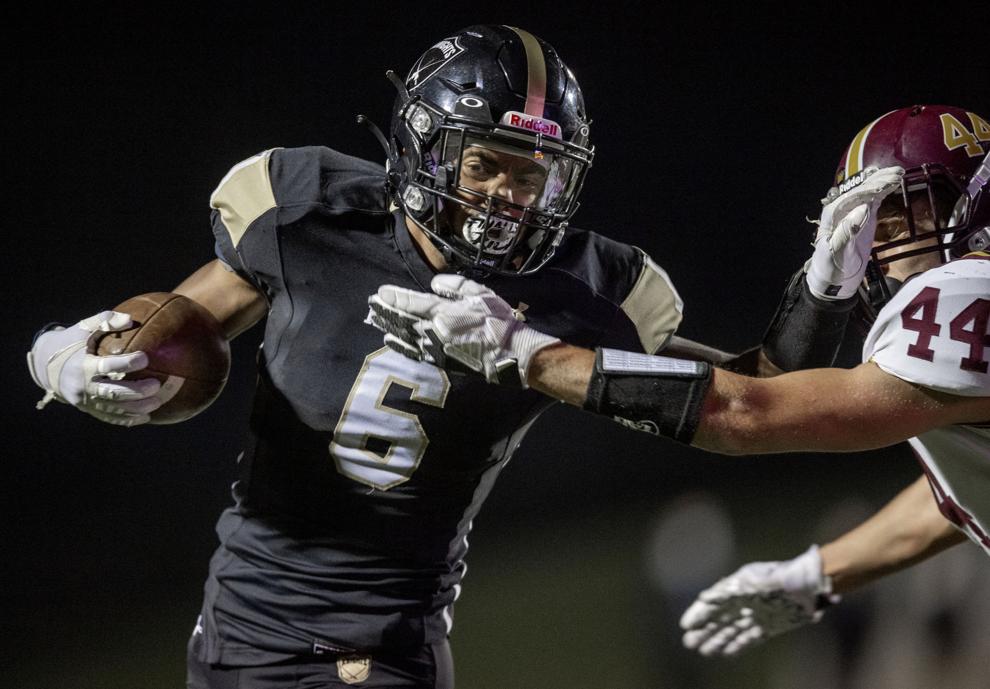 Top Journal Star photos for October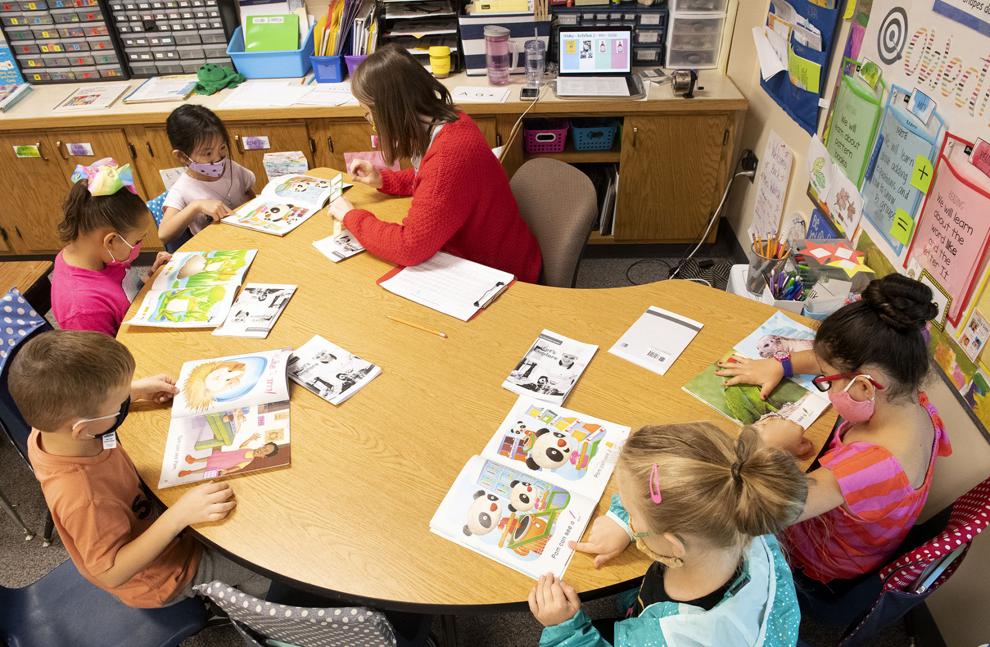 Top Journal Star photos for October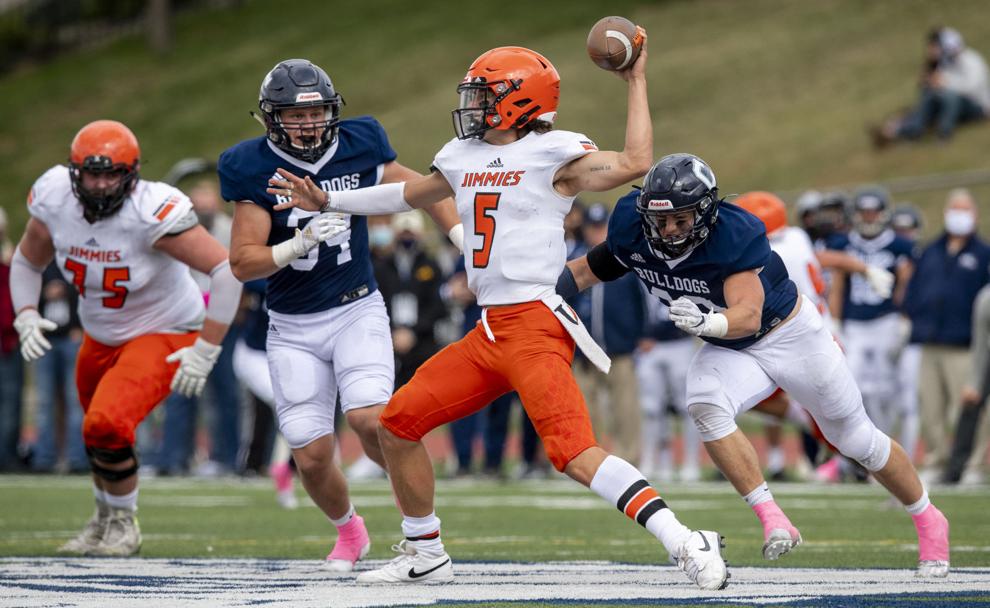 Top Journal Star photos for October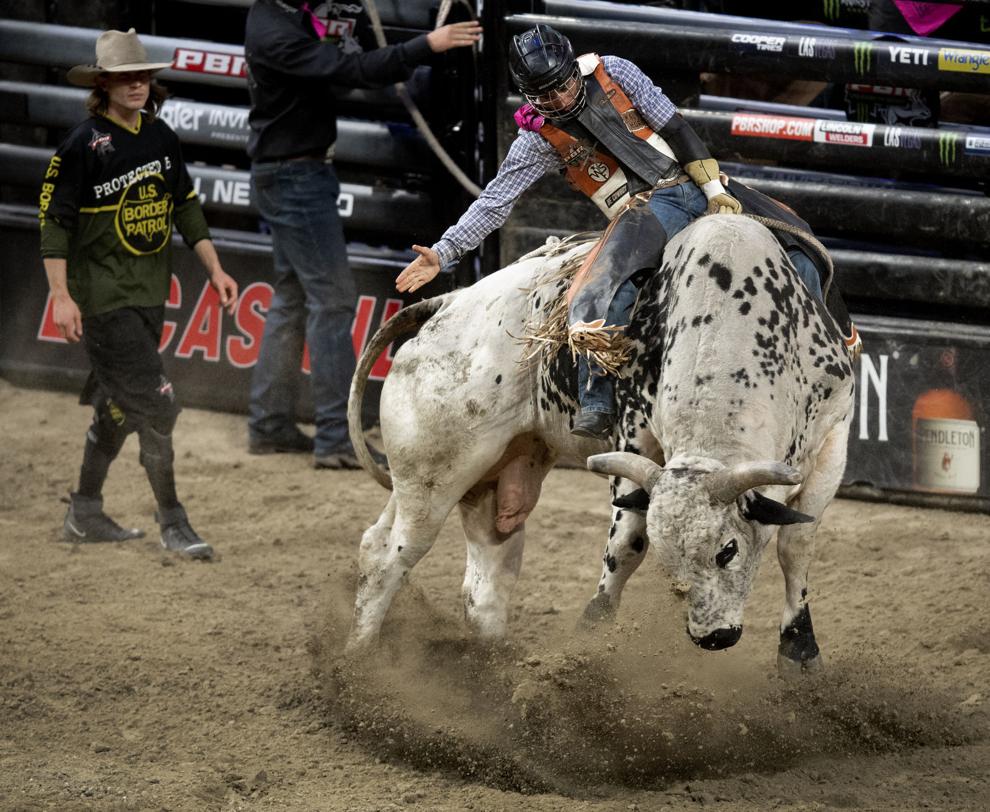 Top Journal Star photos for October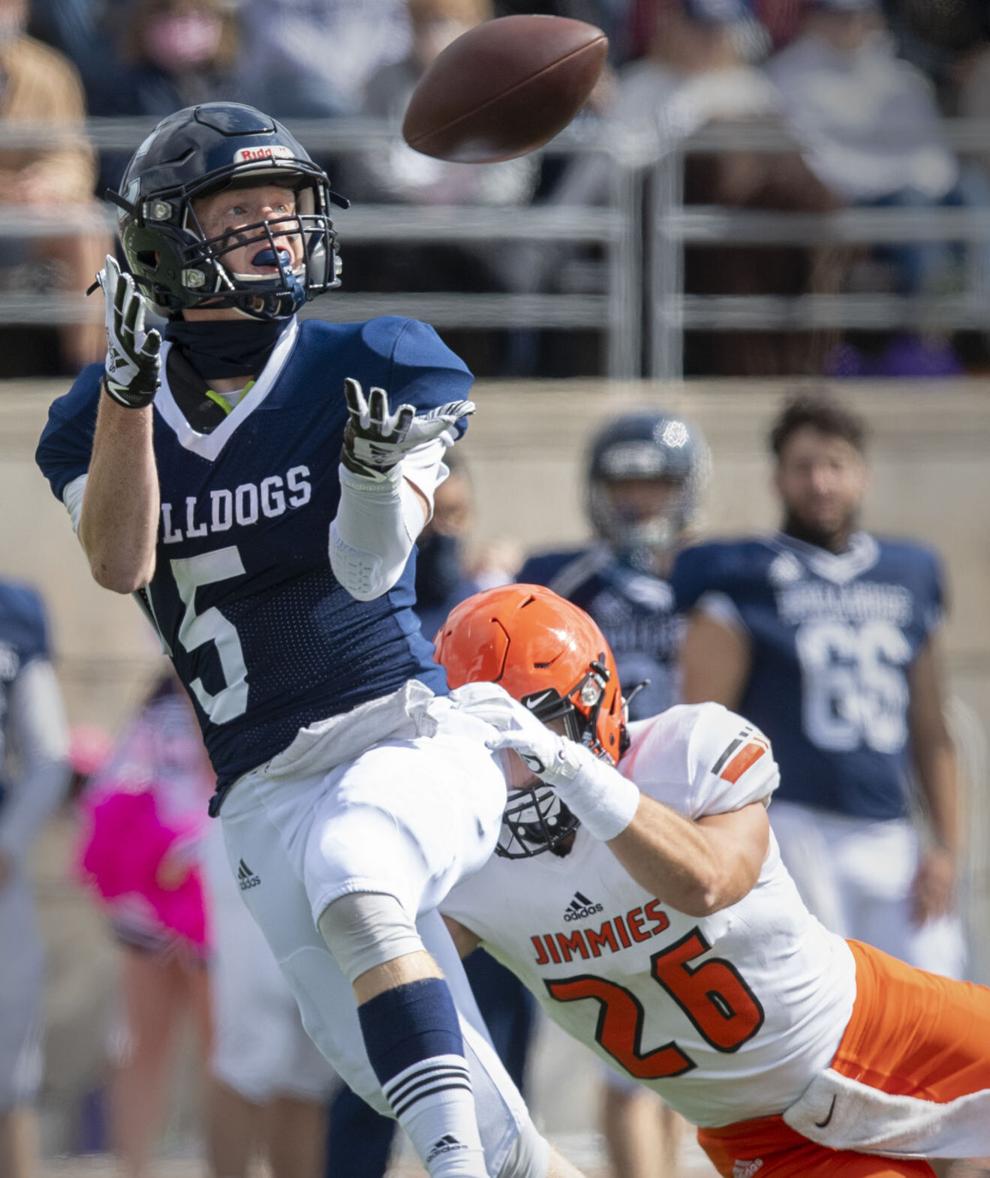 Top Journal Star photos for October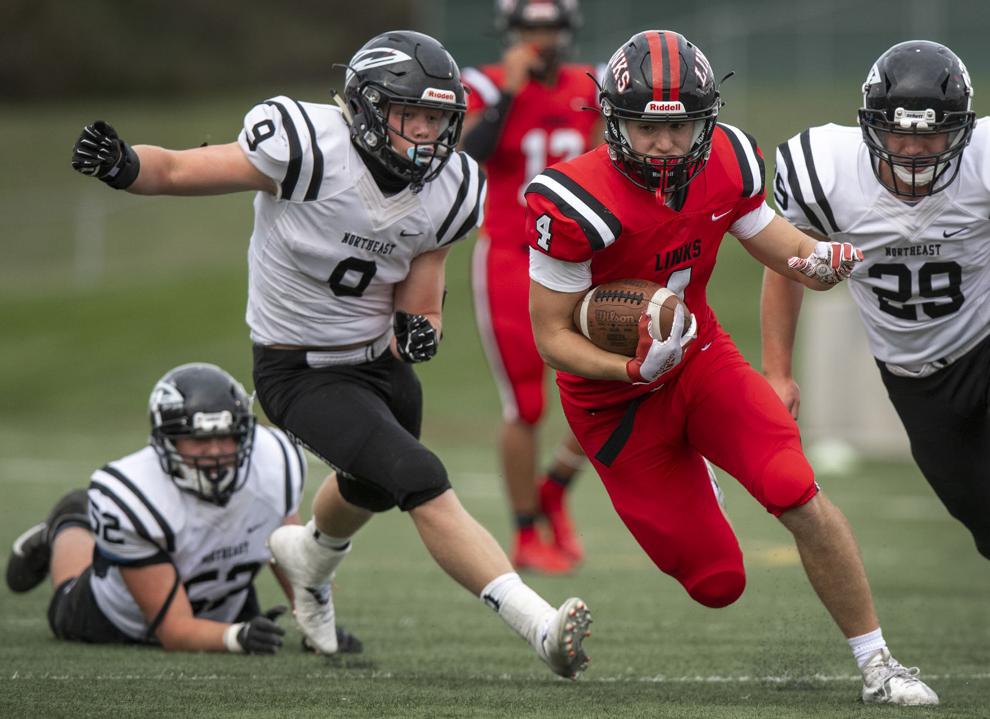 Top Journal Star photos for October
Top Journal Star photos for October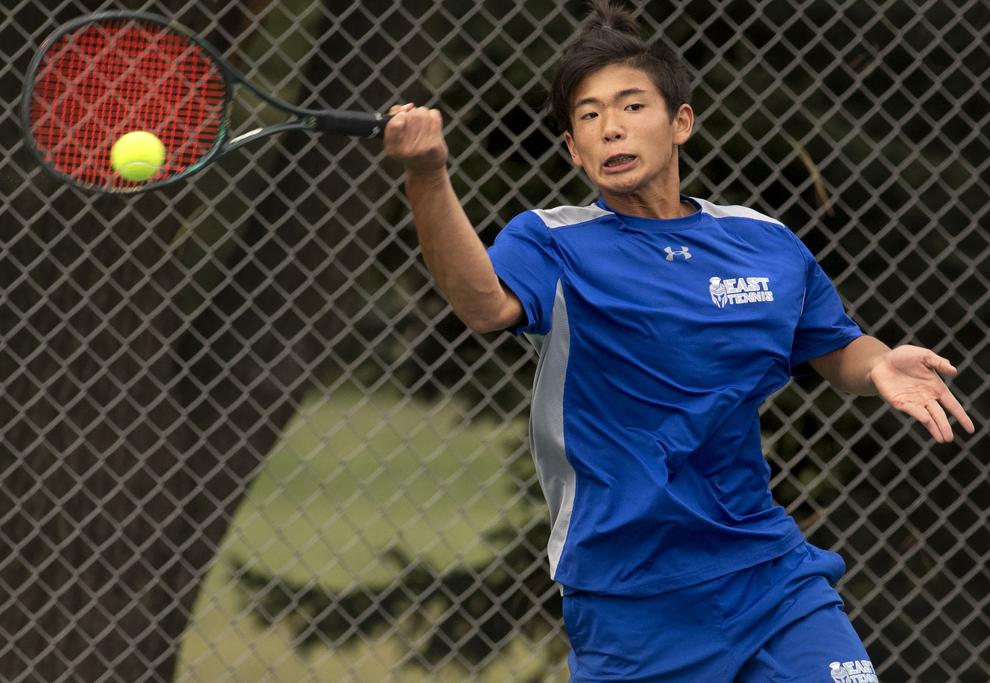 Top Journal Star photos for October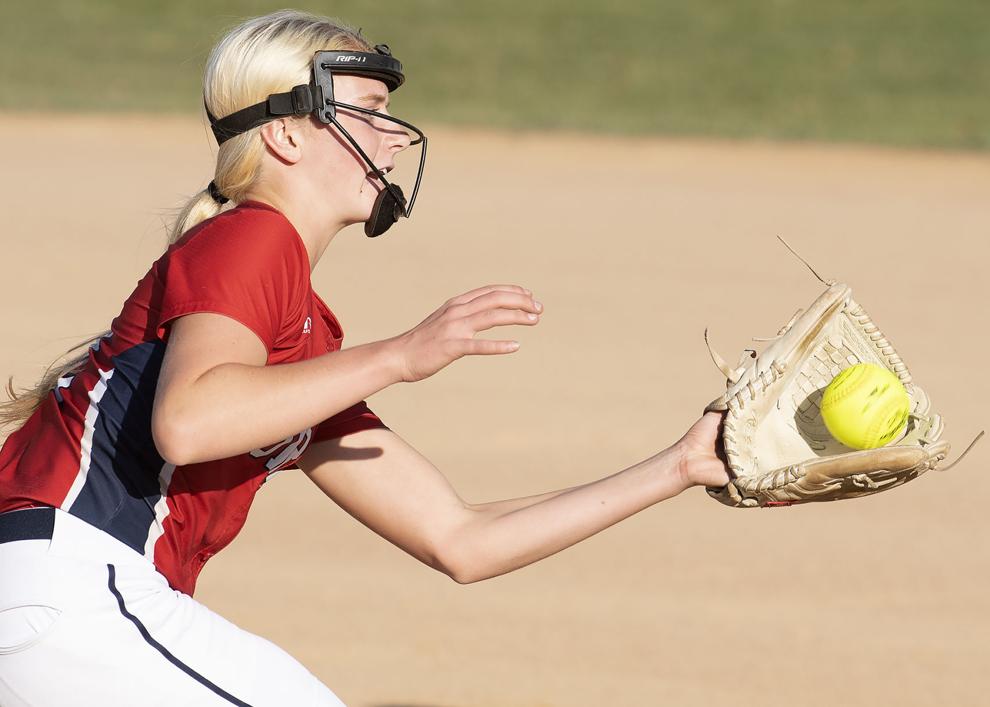 Top Journal Star photos for October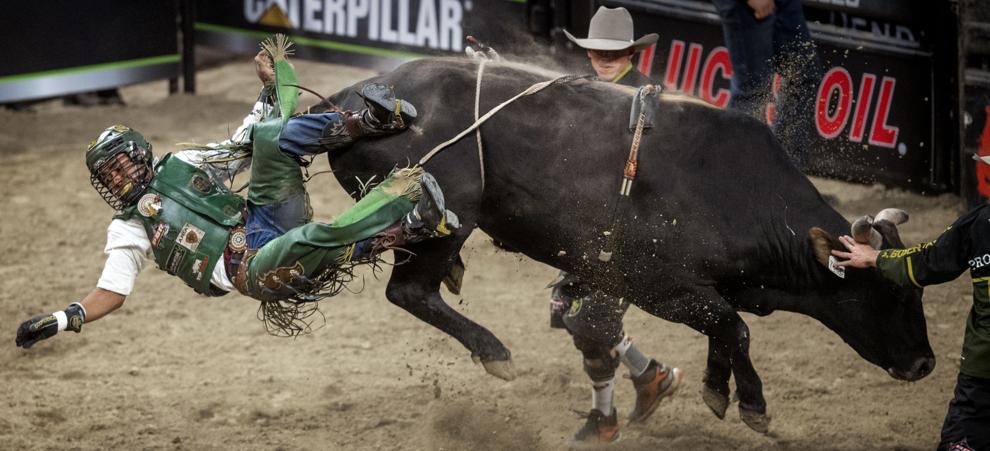 Top Journal Star photos for October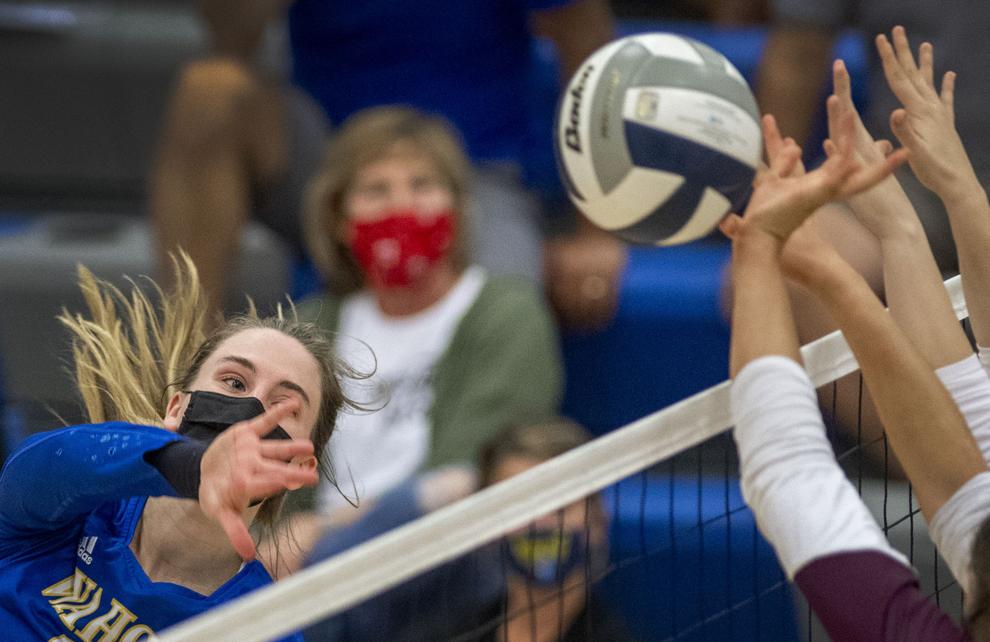 Top Journal Star photos for October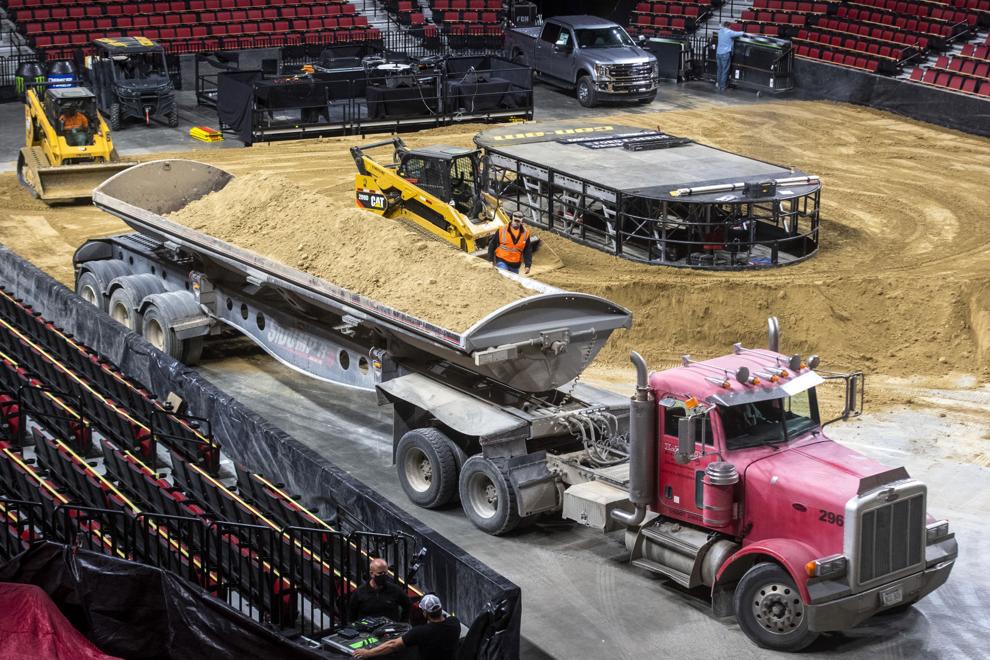 Top Journal Star photos for October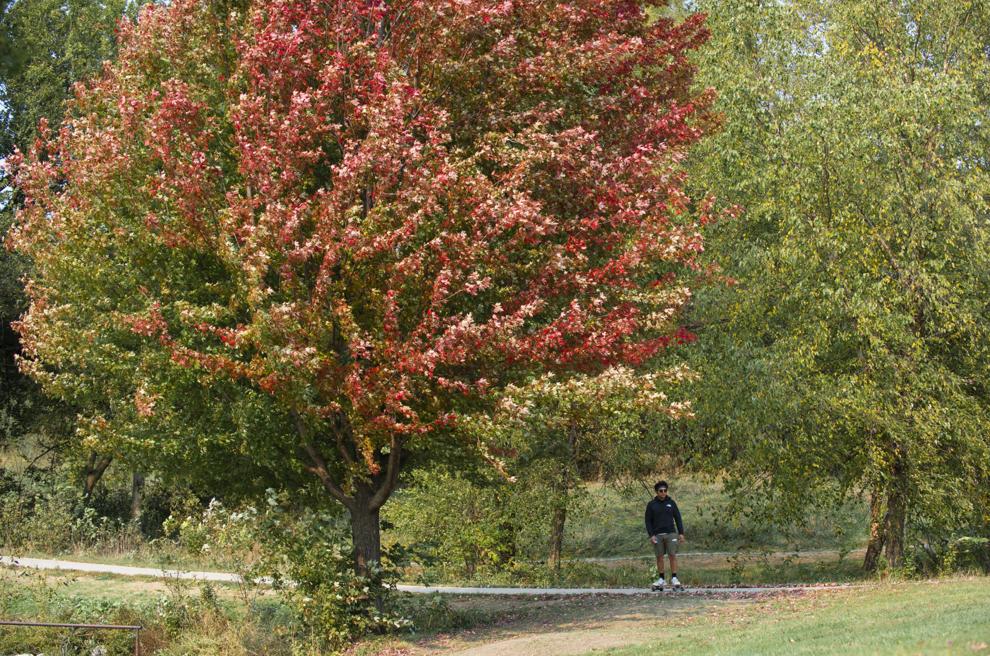 Top Journal Star photos for October
Top Journal Star photos for October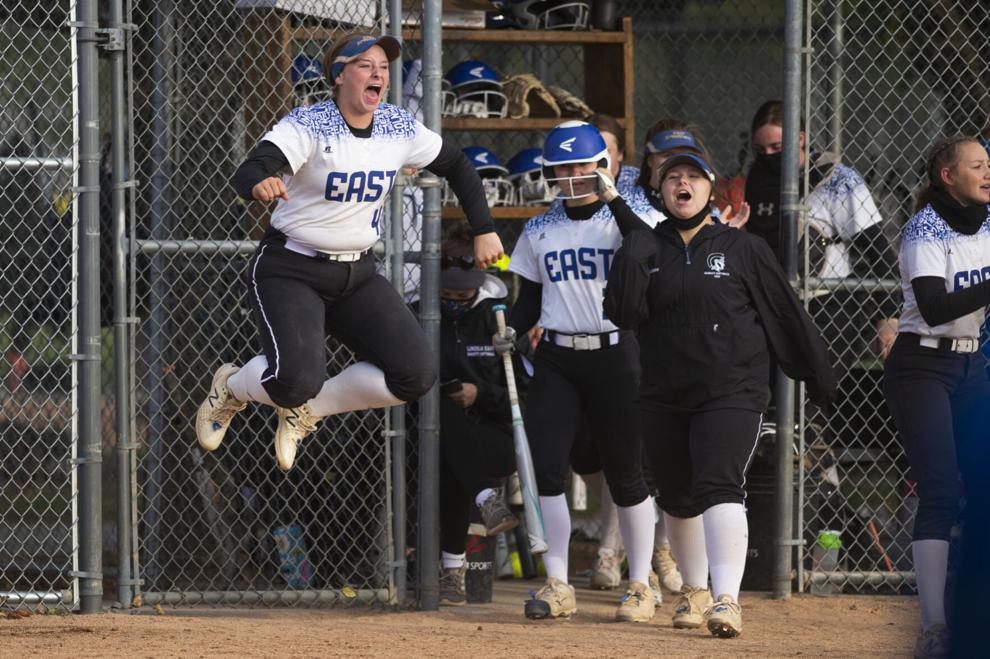 Top Journal Star photos for October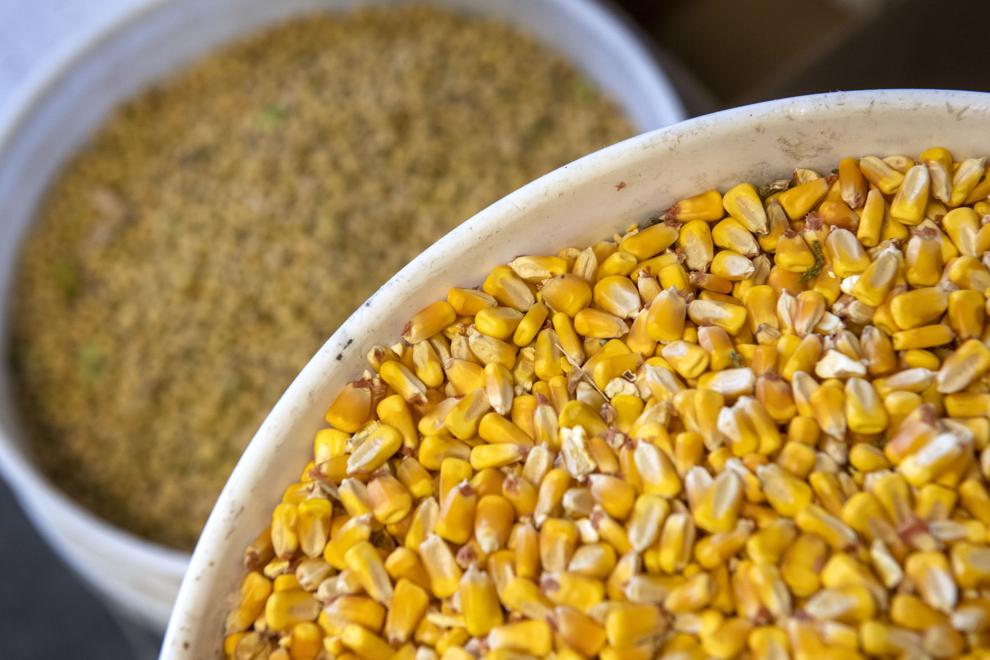 Top Journal Star photos for October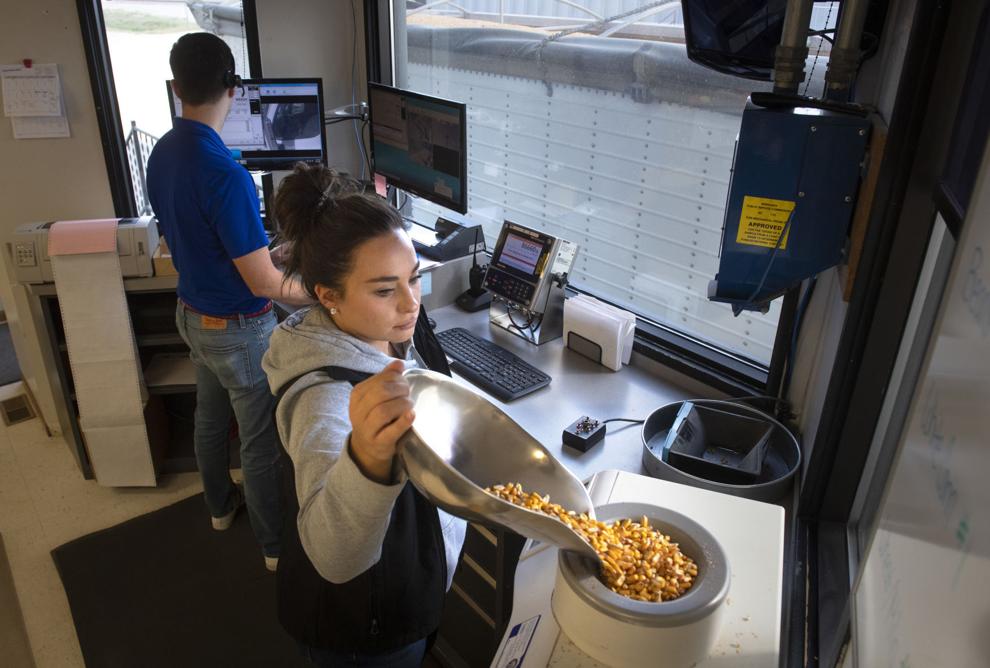 Top Journal Star photos for October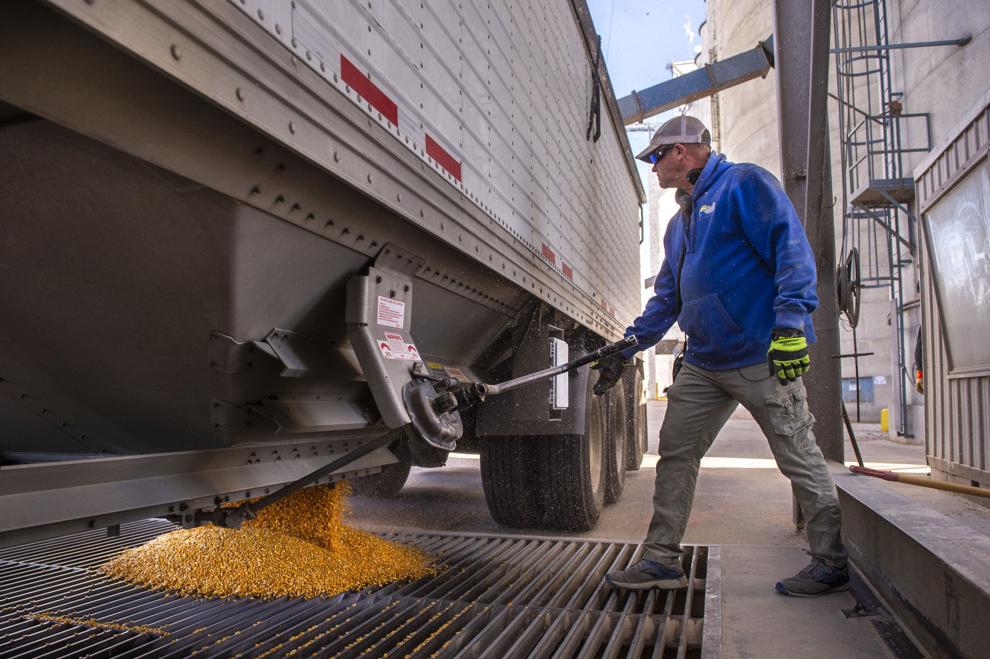 Top Journal Star photos for October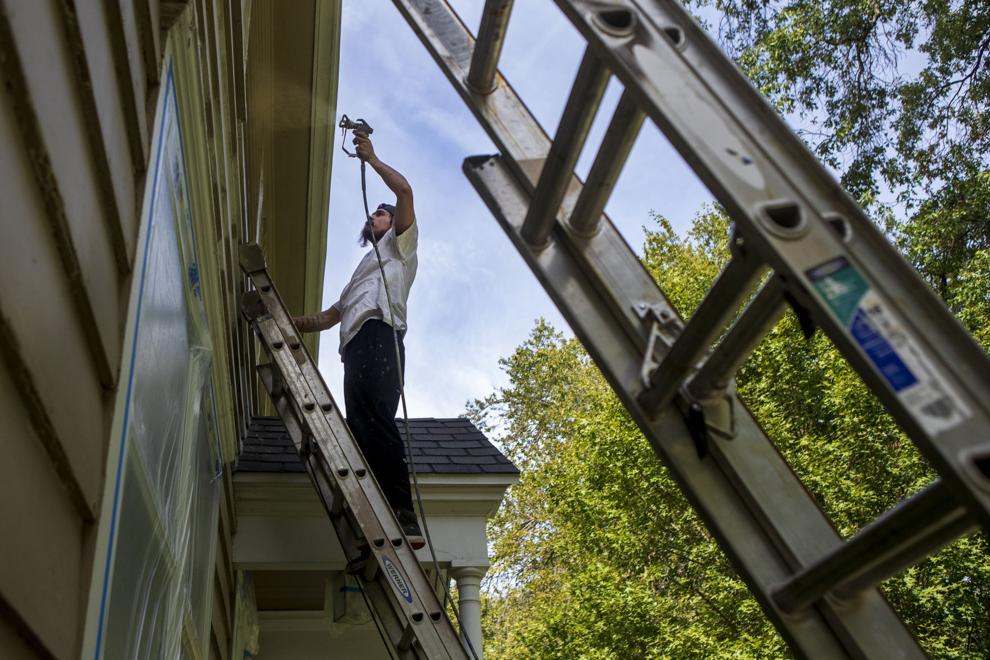 Top Journal Star photos for October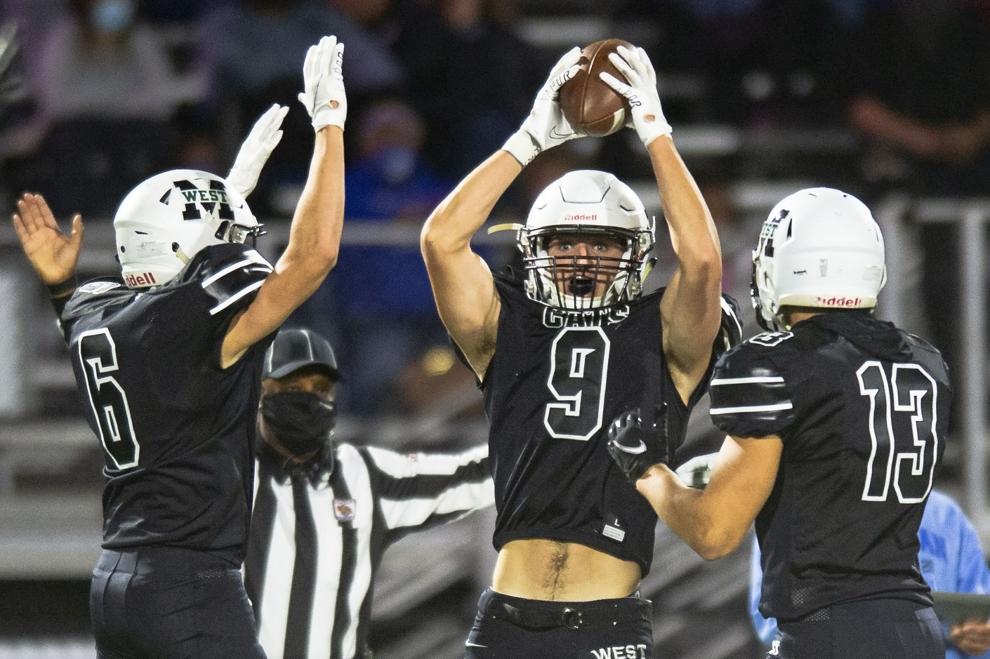 Top Journal Star photos for October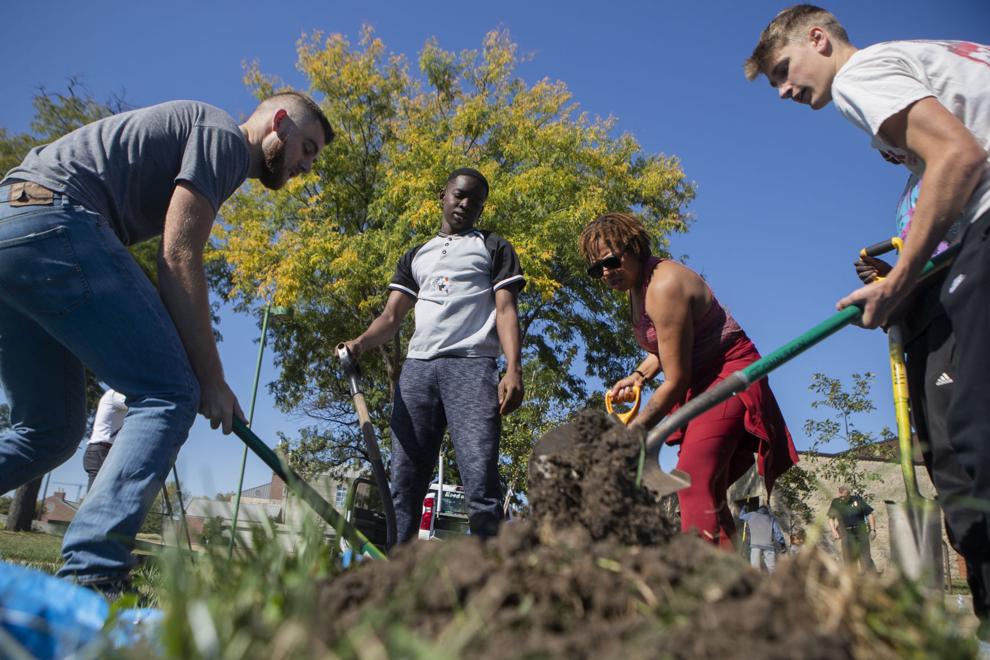 Top Journal Star photos for October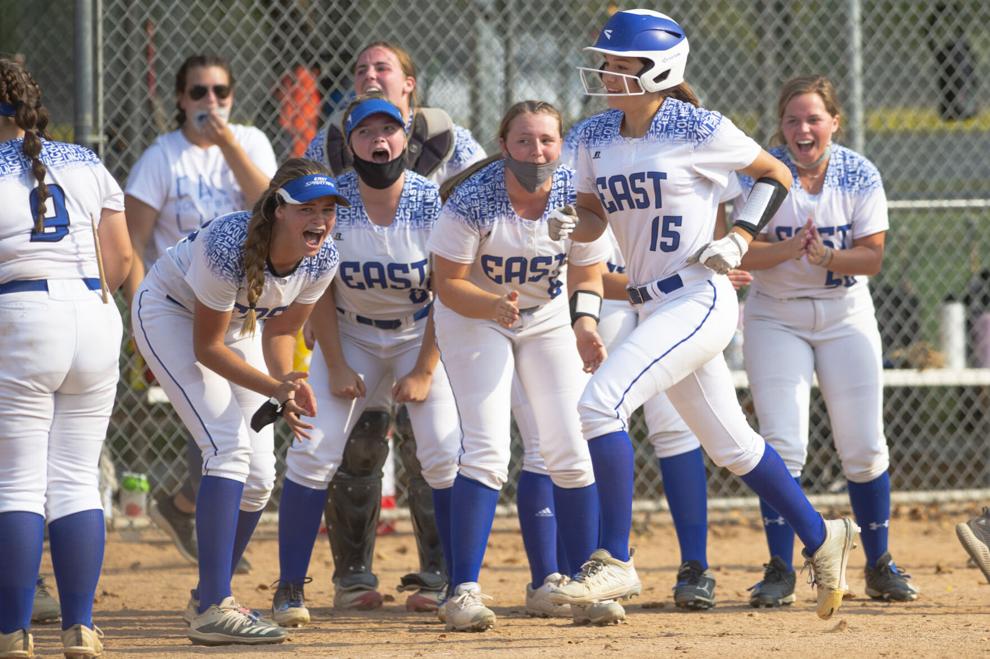 Top Journal Star photos for October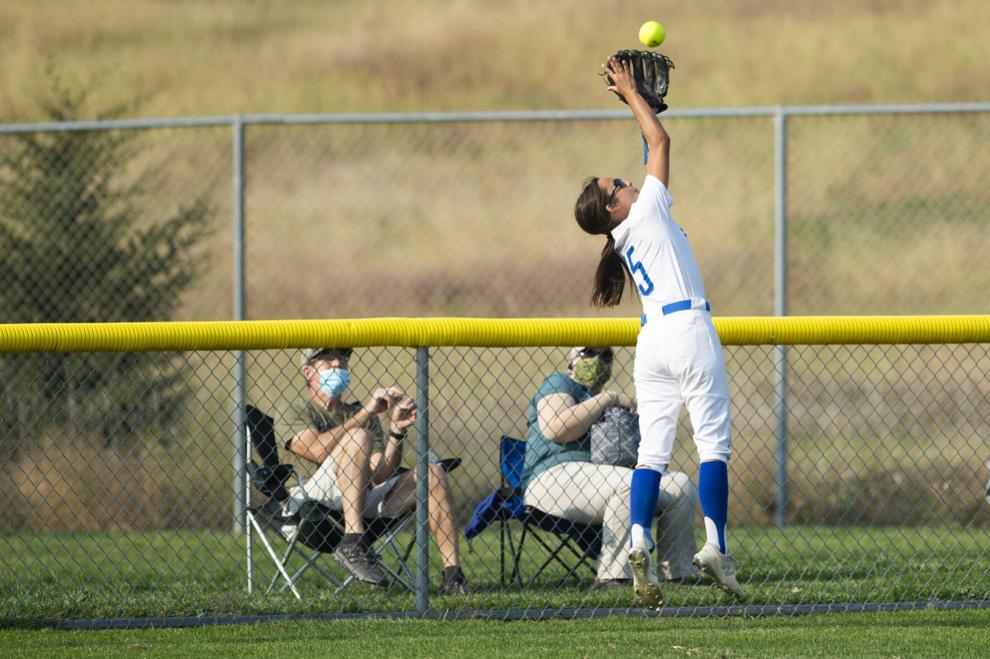 Top Journal Star photos for October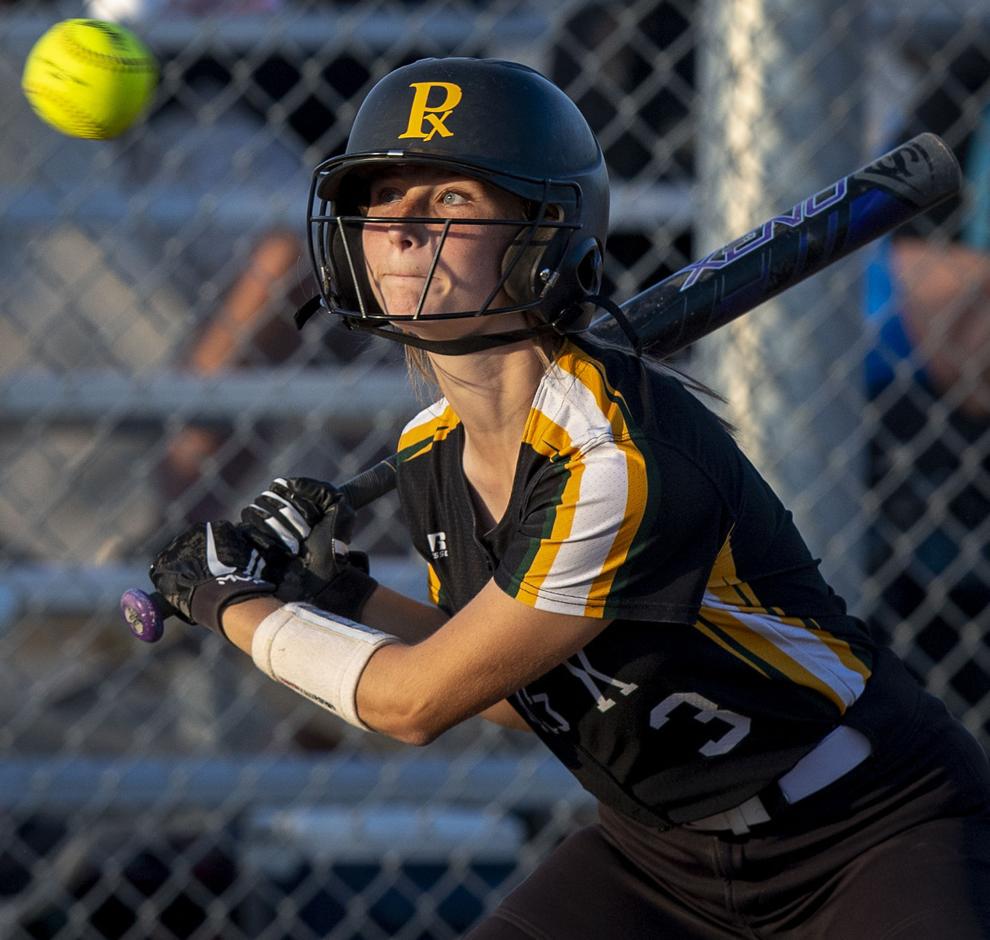 Top Journal Star photos for October
Top Journal Star photos for October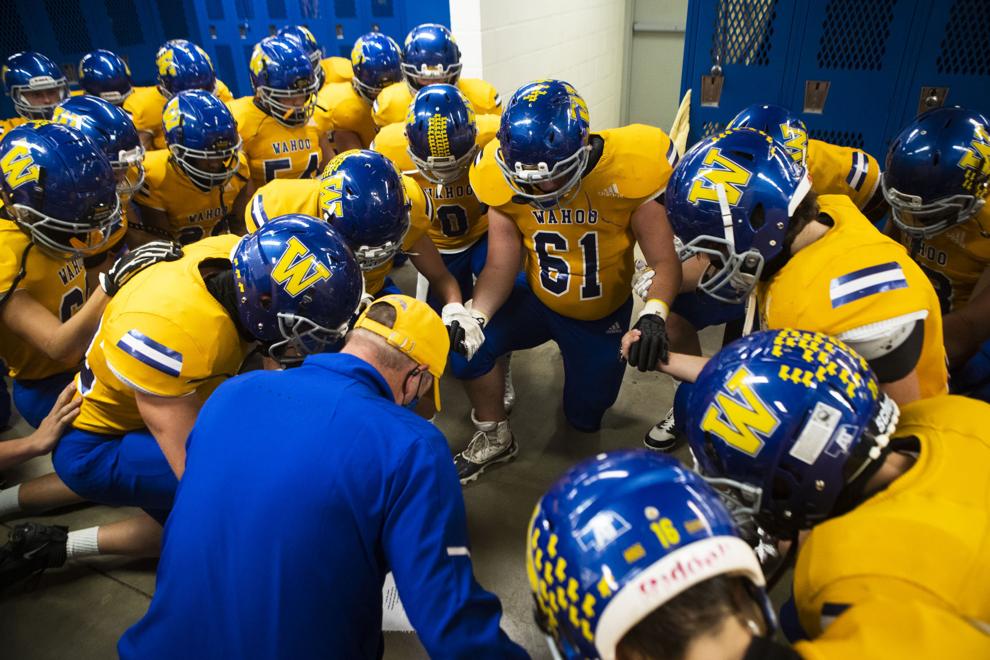 Top Journal Star photos for October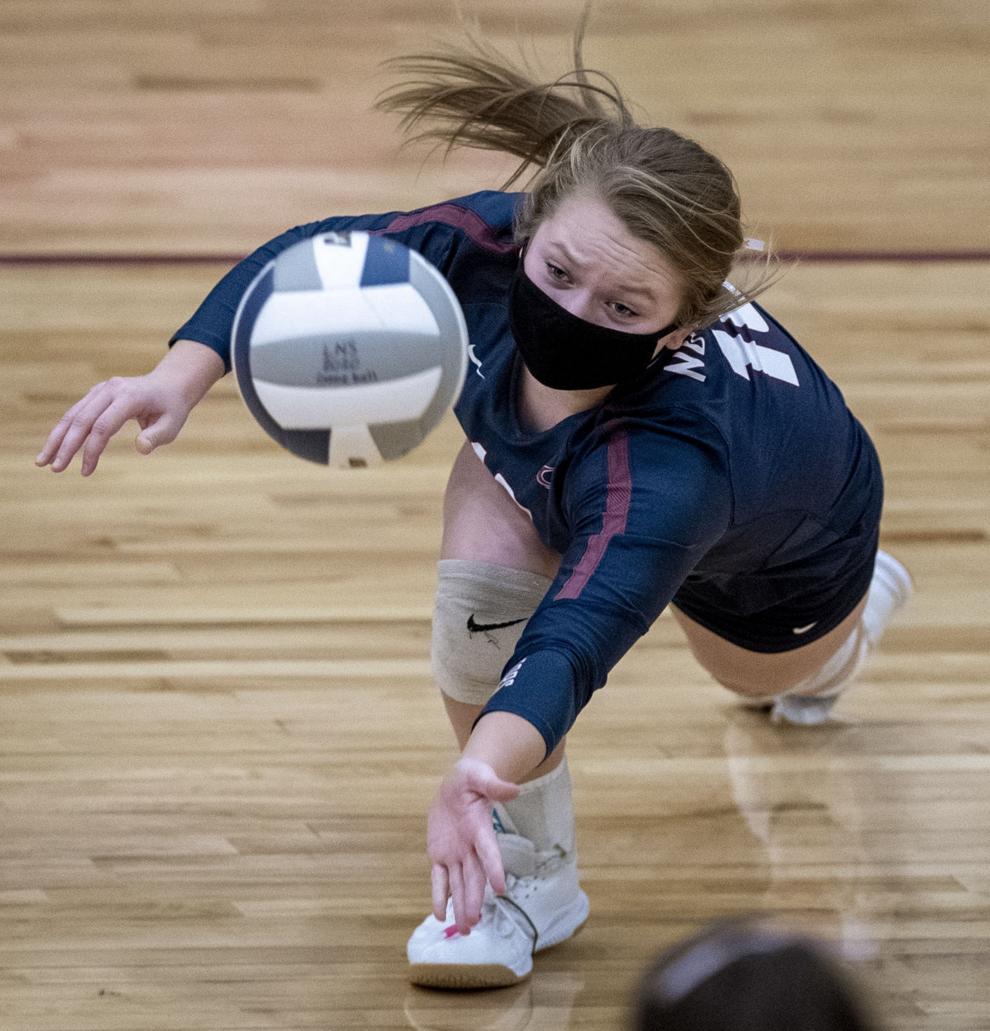 Top Journal Star photos for October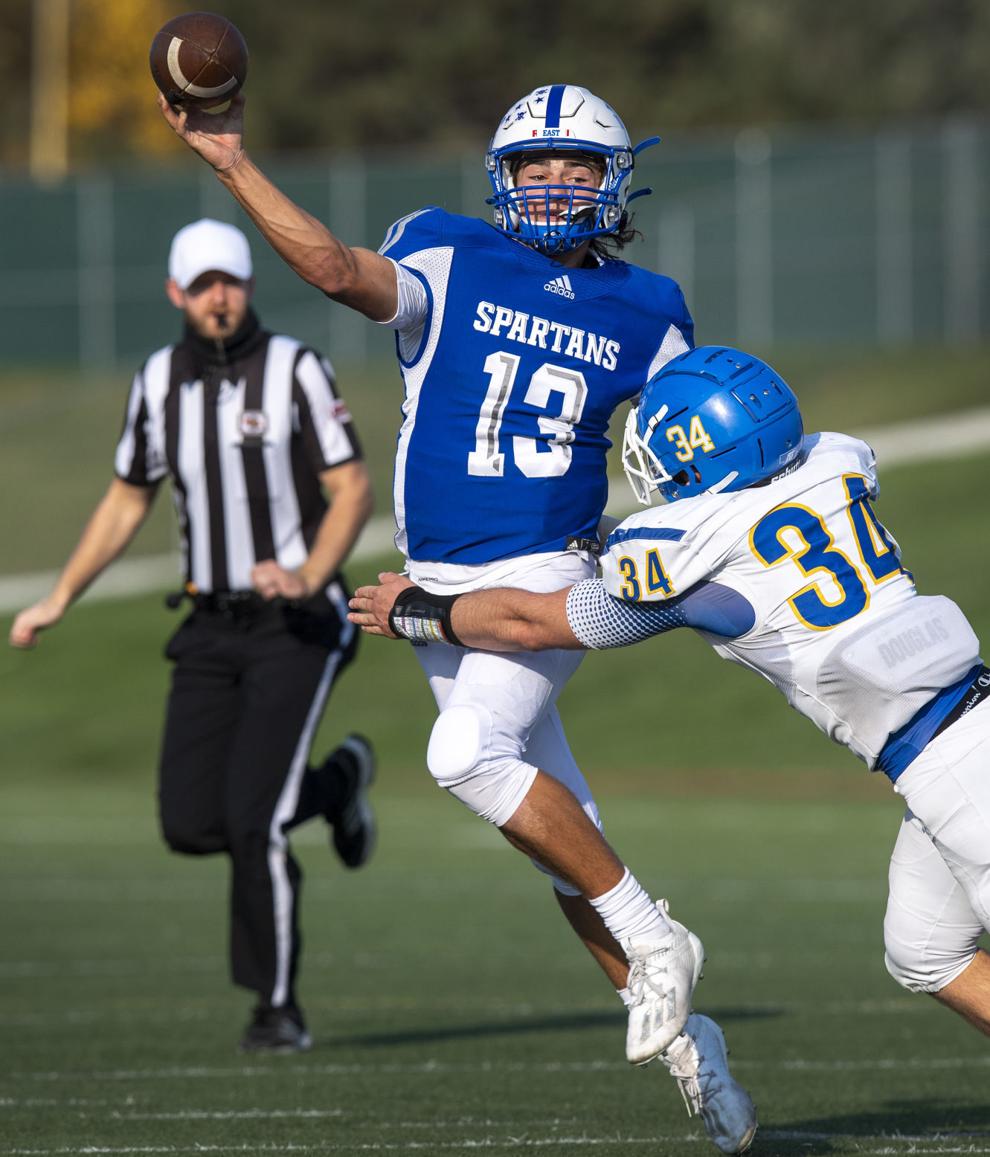 Top Journal Star photos for October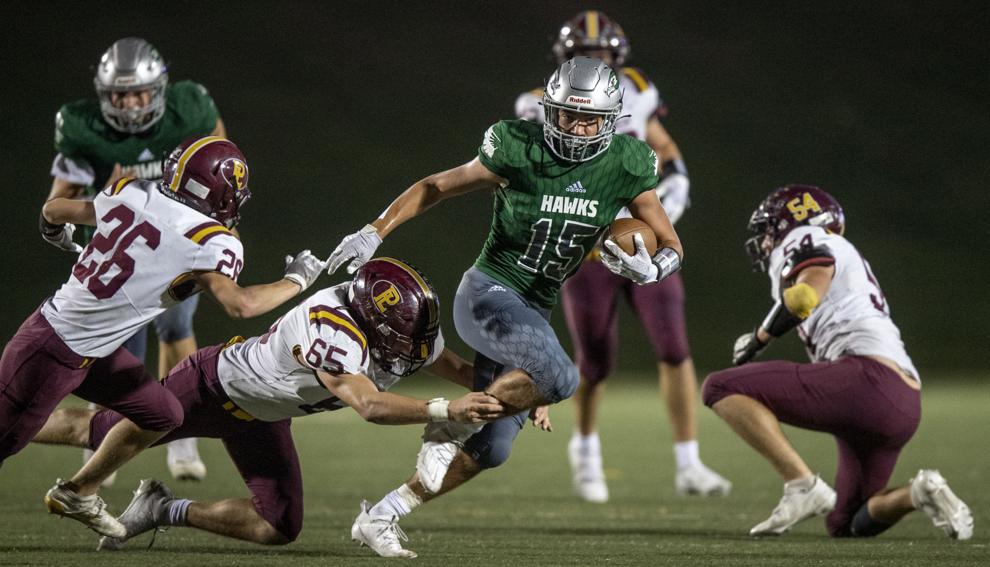 Top Journal Star photos for October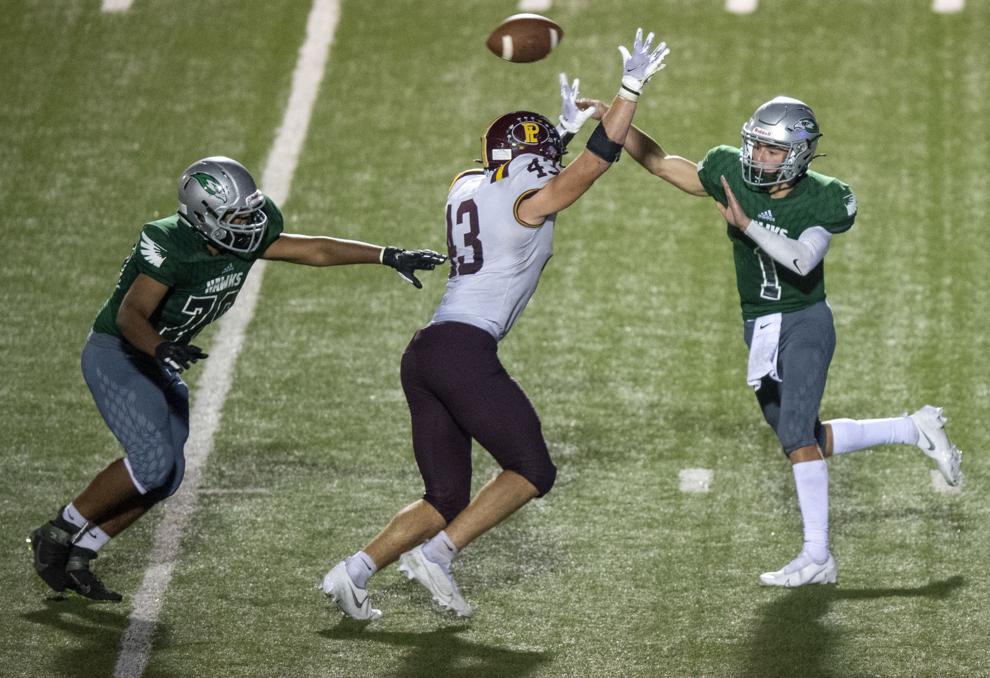 Top Journal Star photos for October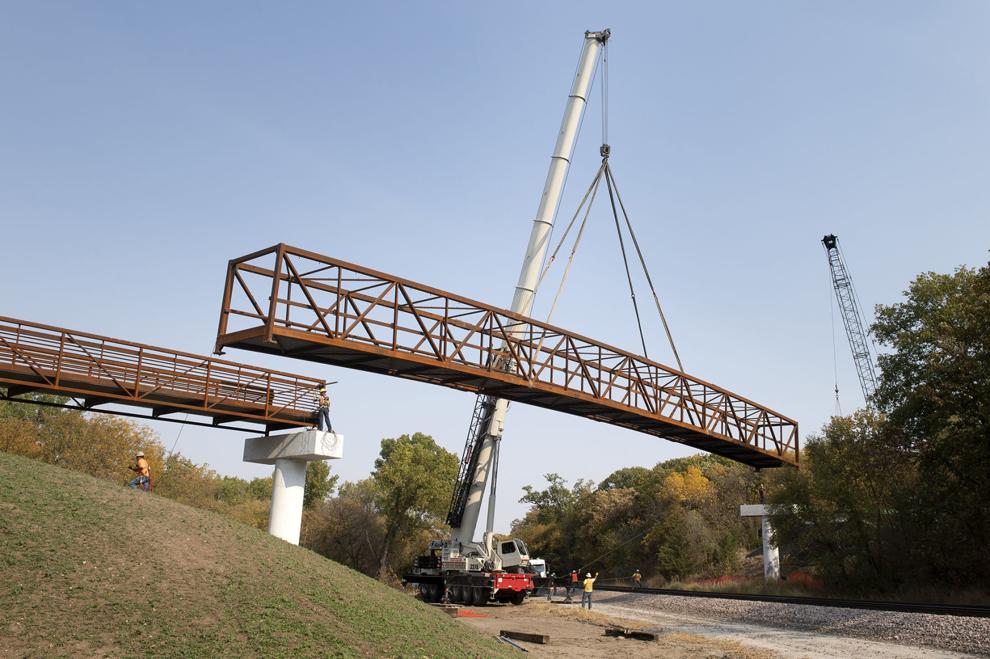 Top Journal Star photos for October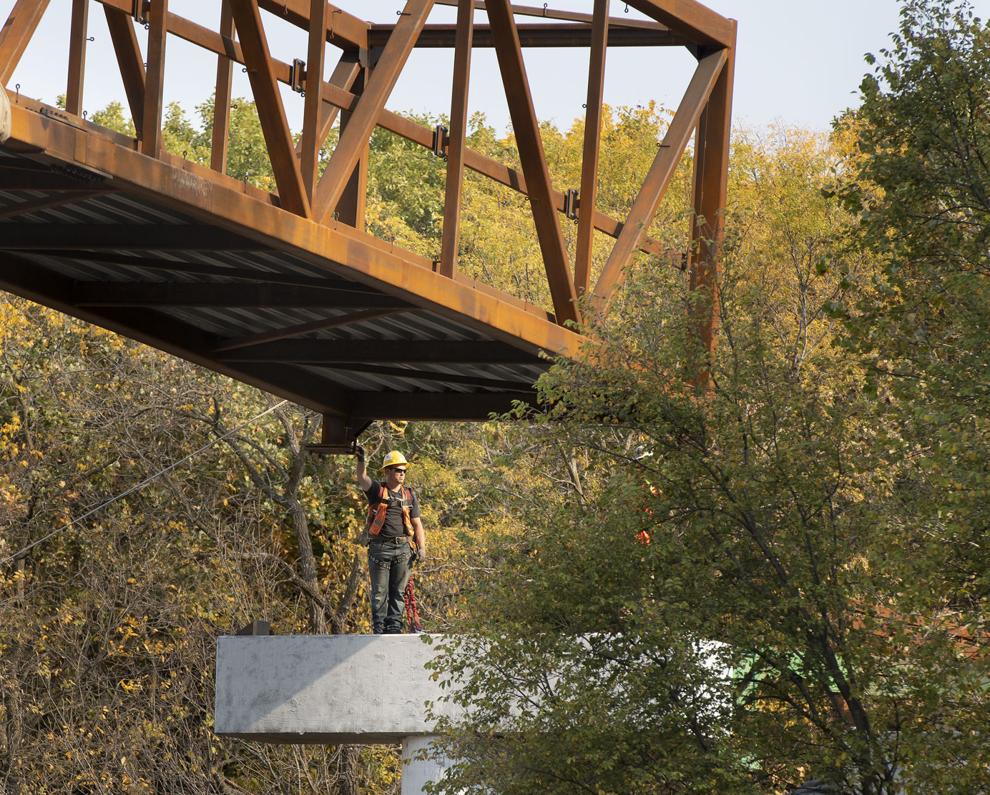 Top Journal Star photos for October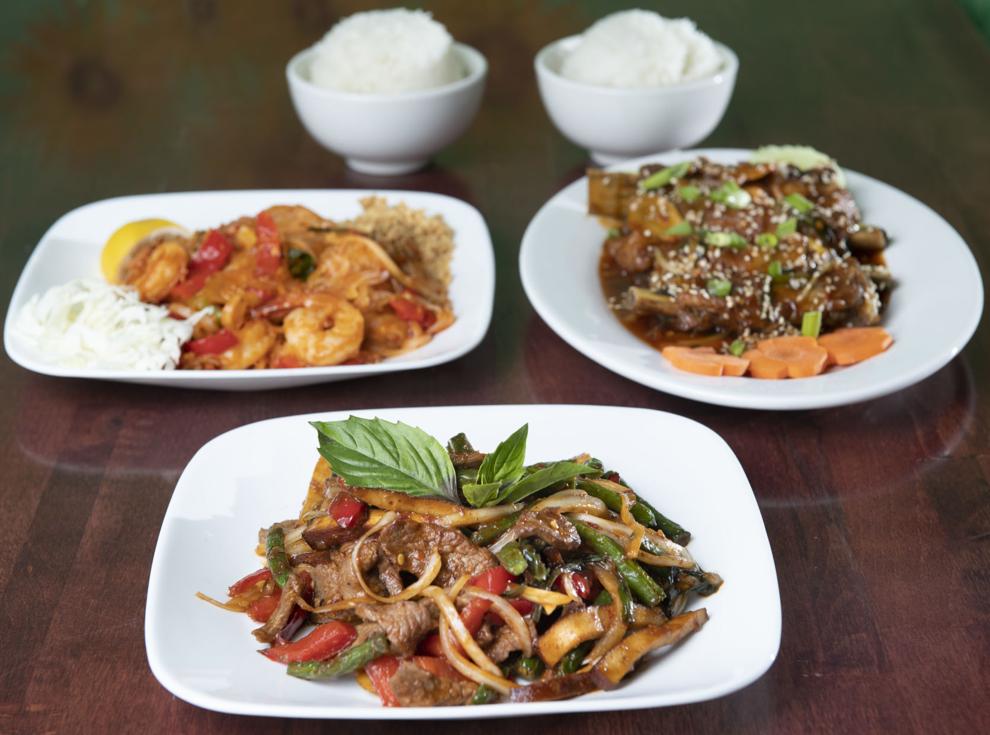 Top Journal Star photos for October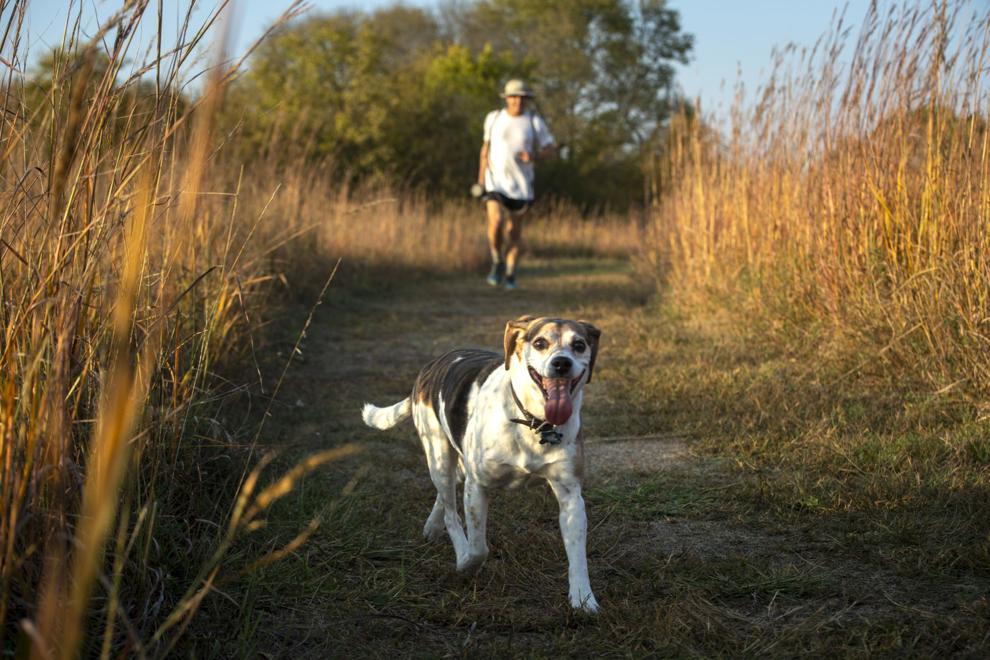 Top Journal Star photos for October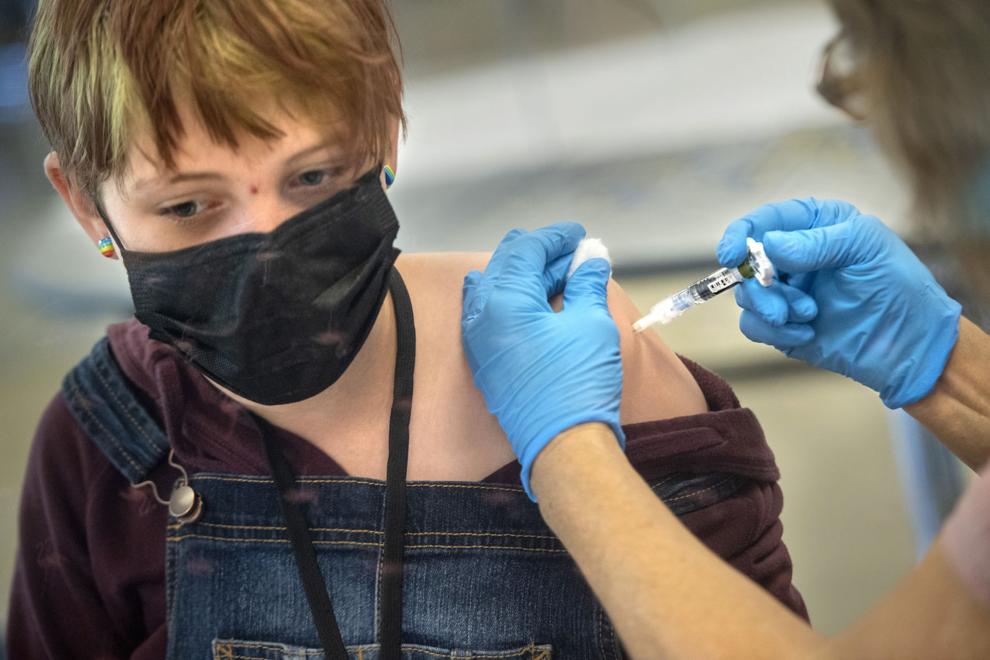 Top Journal Star photos for October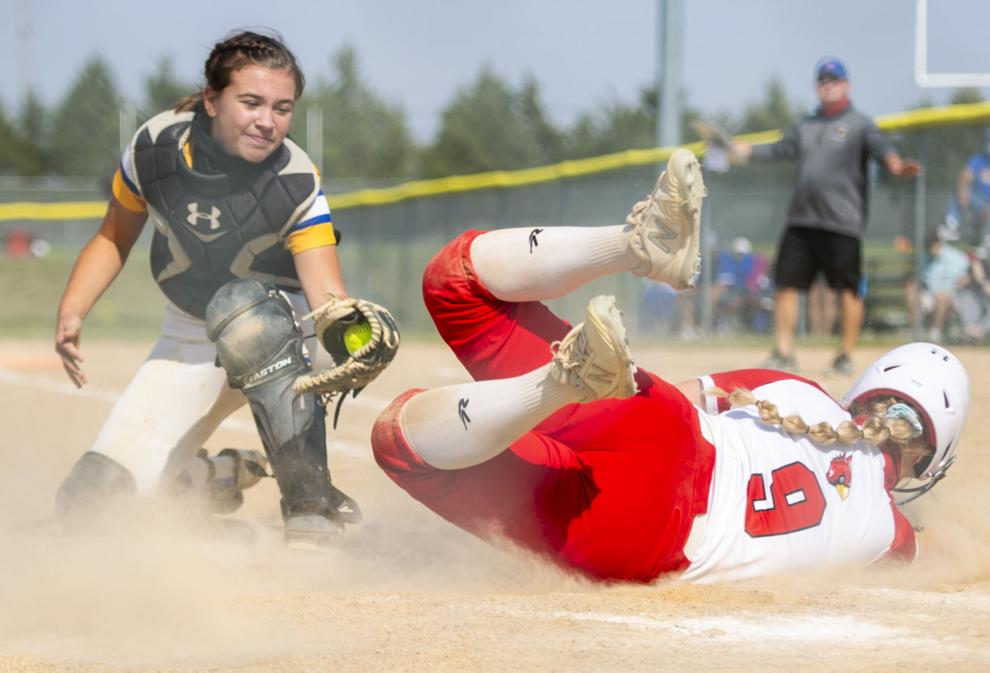 Top Journal Star photos for October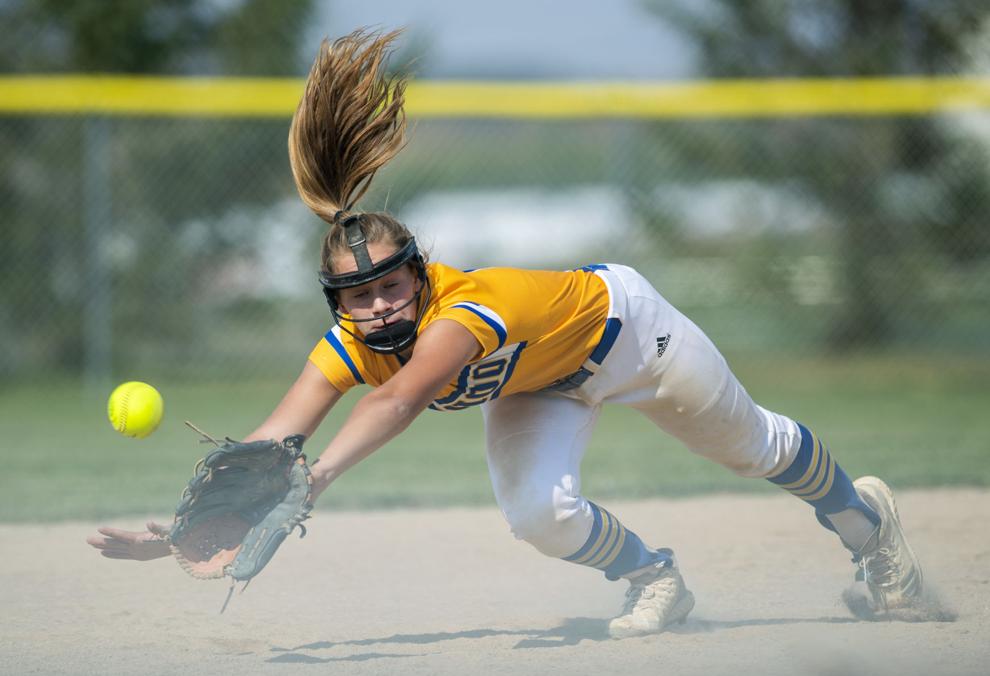 Top Journal Star photos for October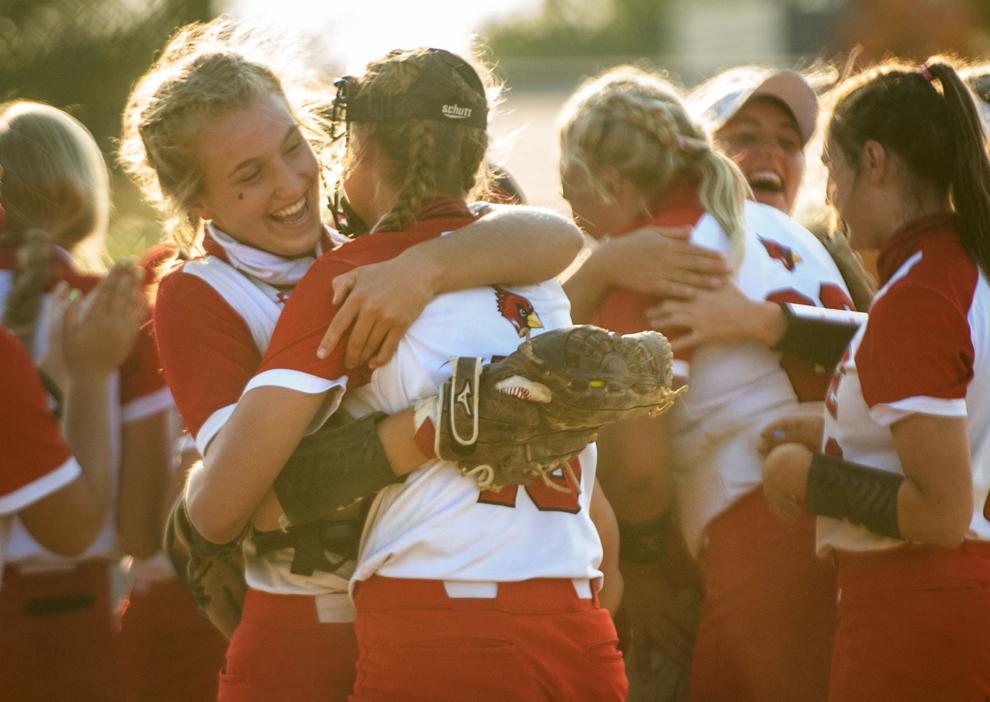 Top Journal Star photos for October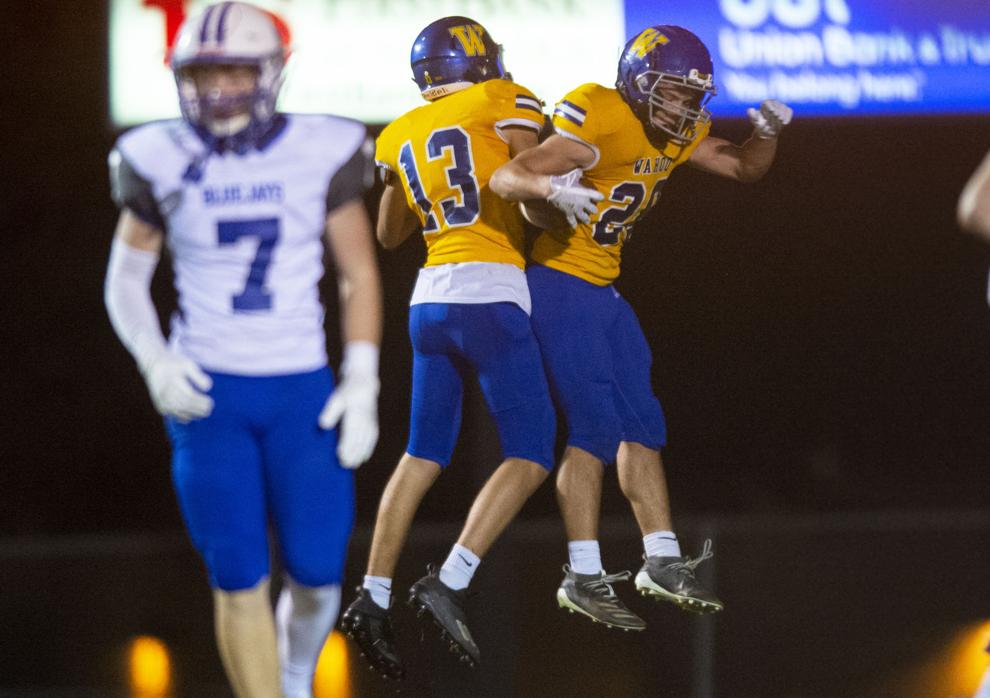 Top Journal Star photos for October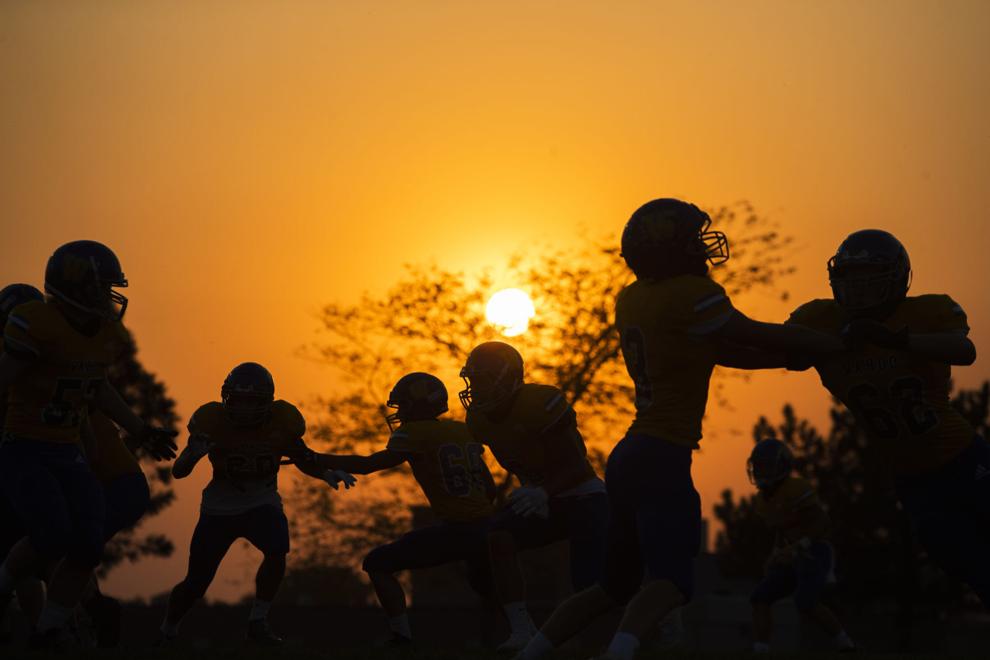 Top Journal Star photos for October
Top Journal Star photos for October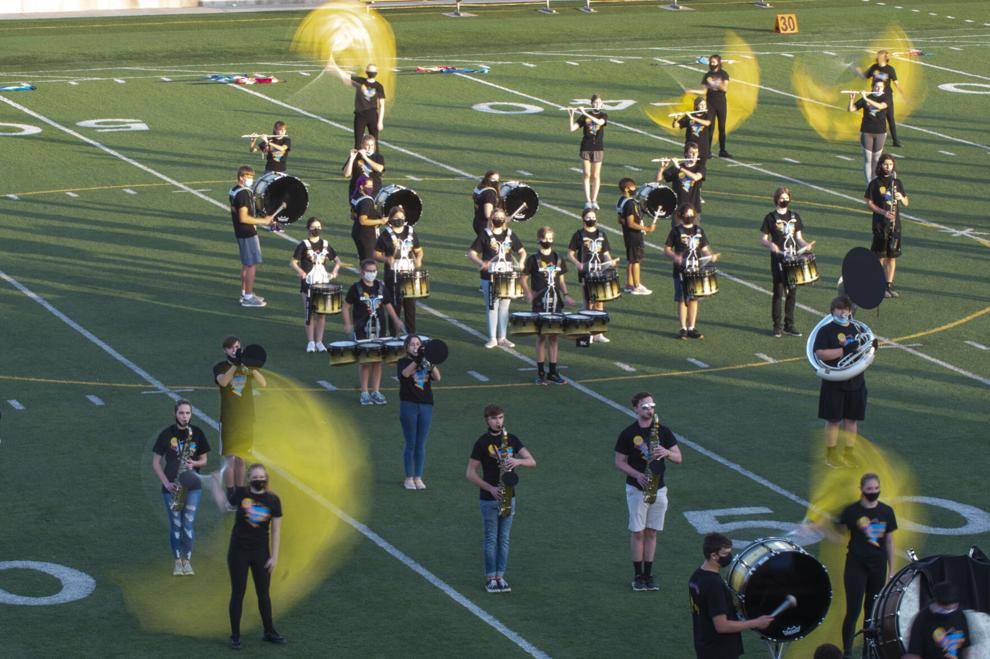 Top Journal Star photos for October
Top Journal Star photos for October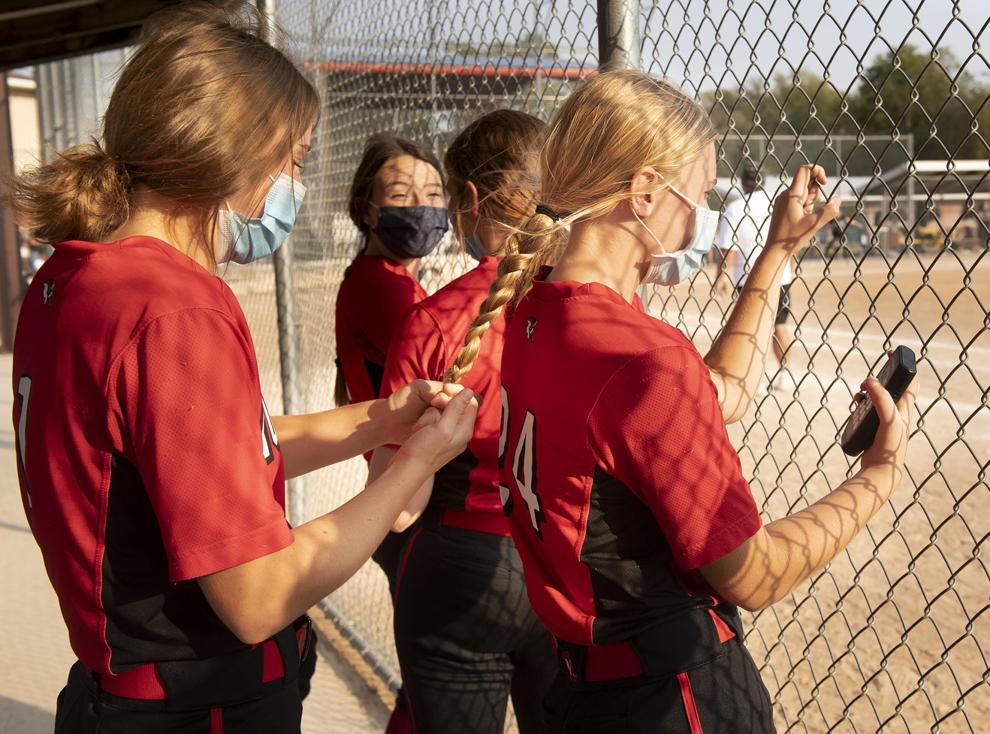 Top Journal Star photos for October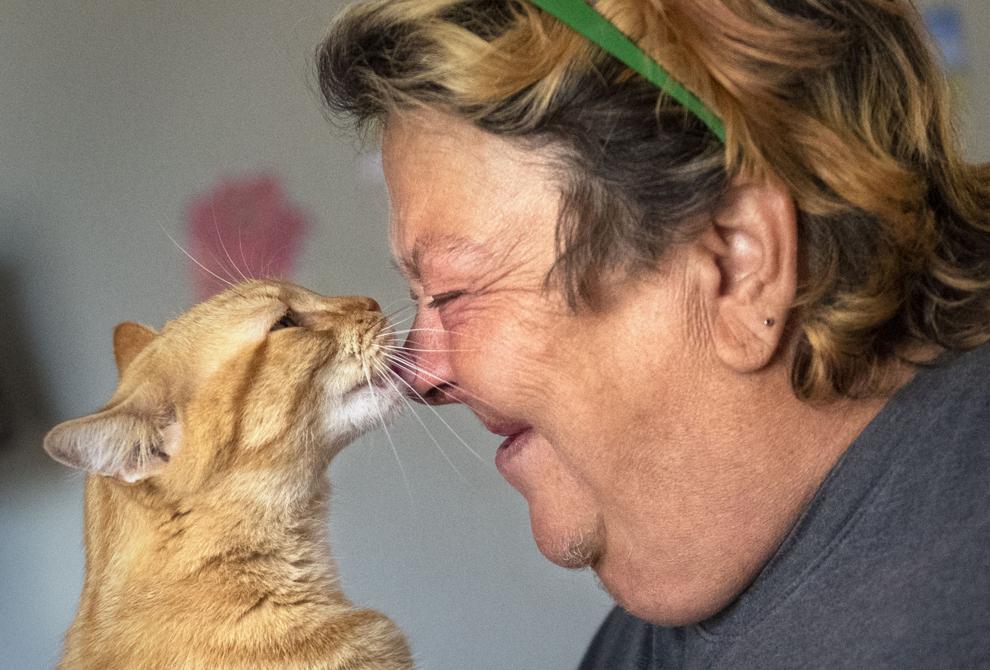 Top Journal Star photos for October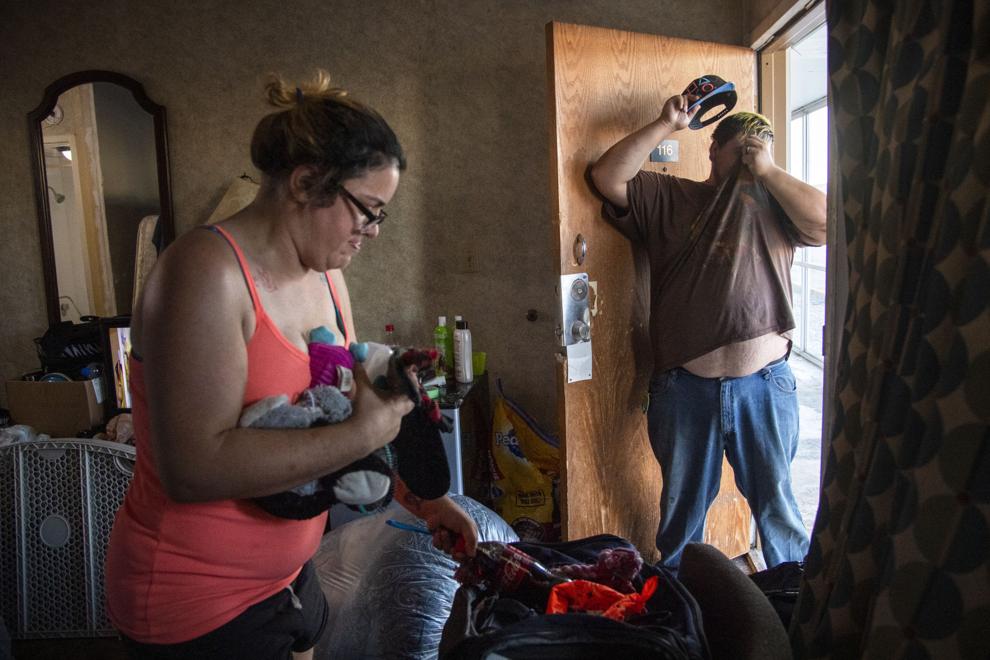 Top Journal Star photos for October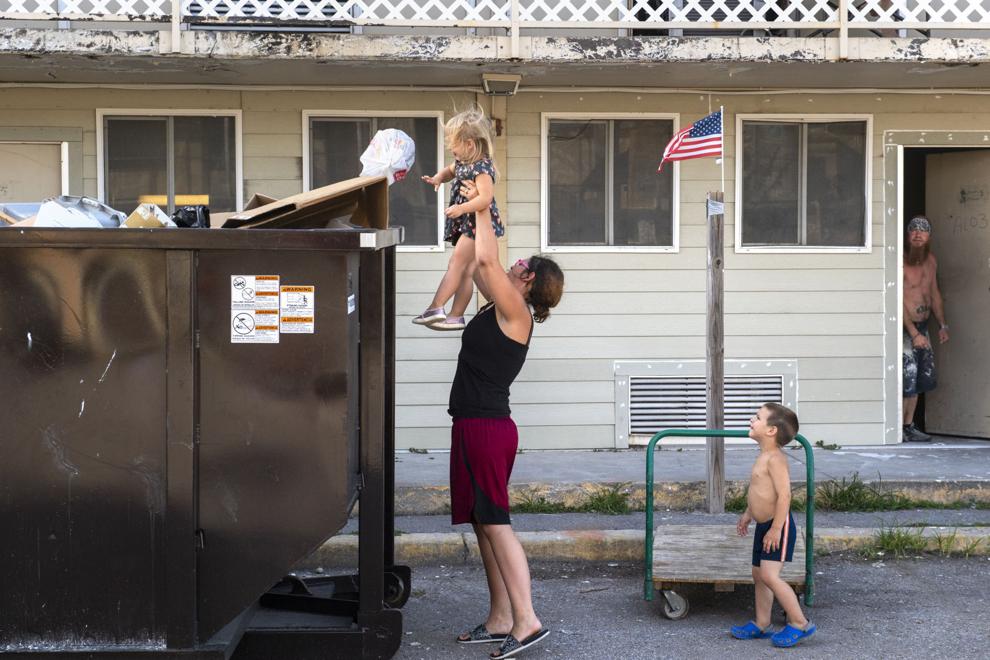 Top Journal Star photos for October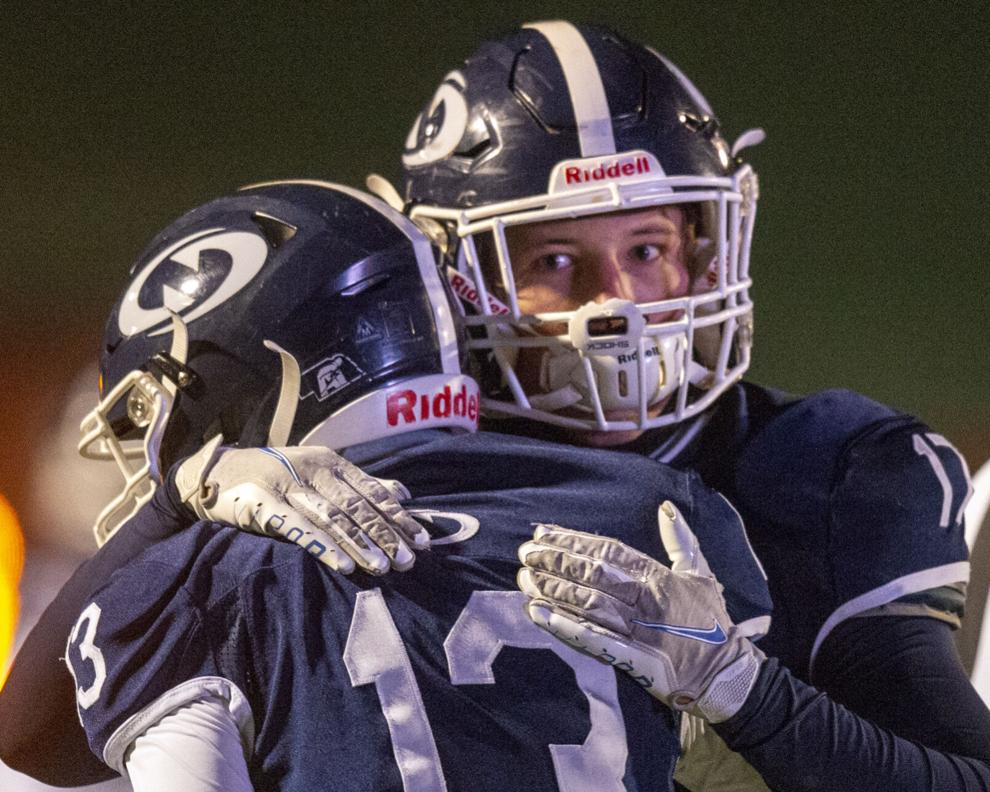 Top Journal Star photos for October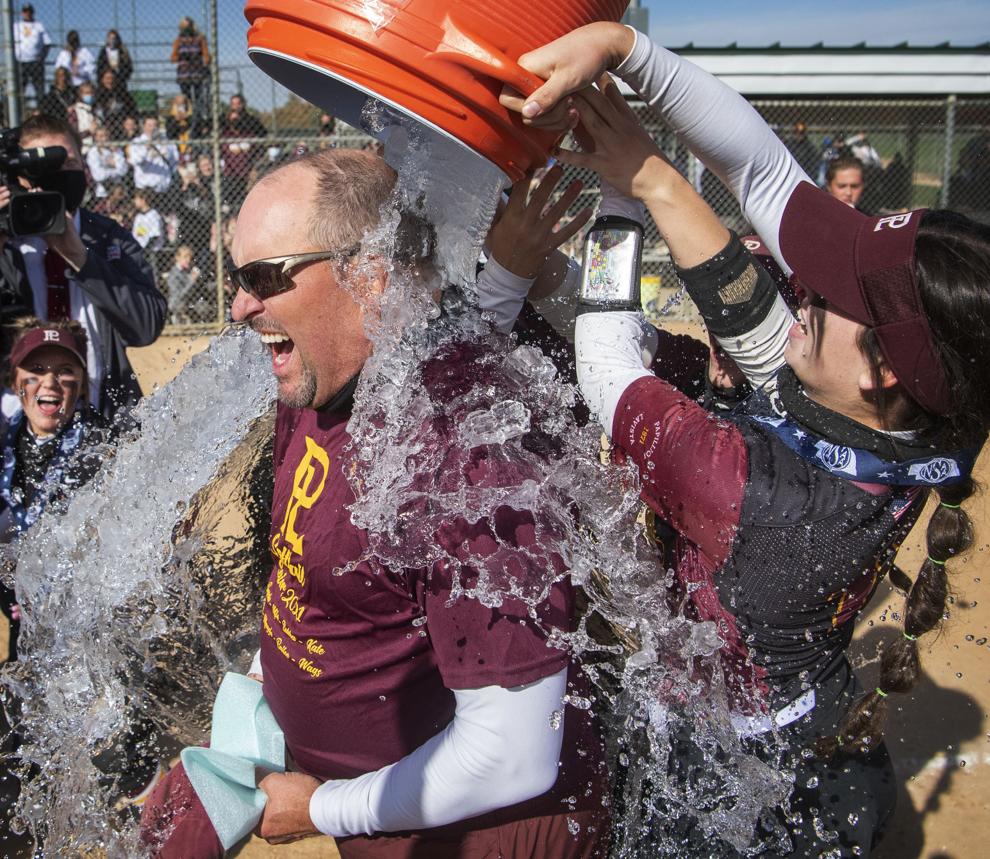 Top Journal Star photos for October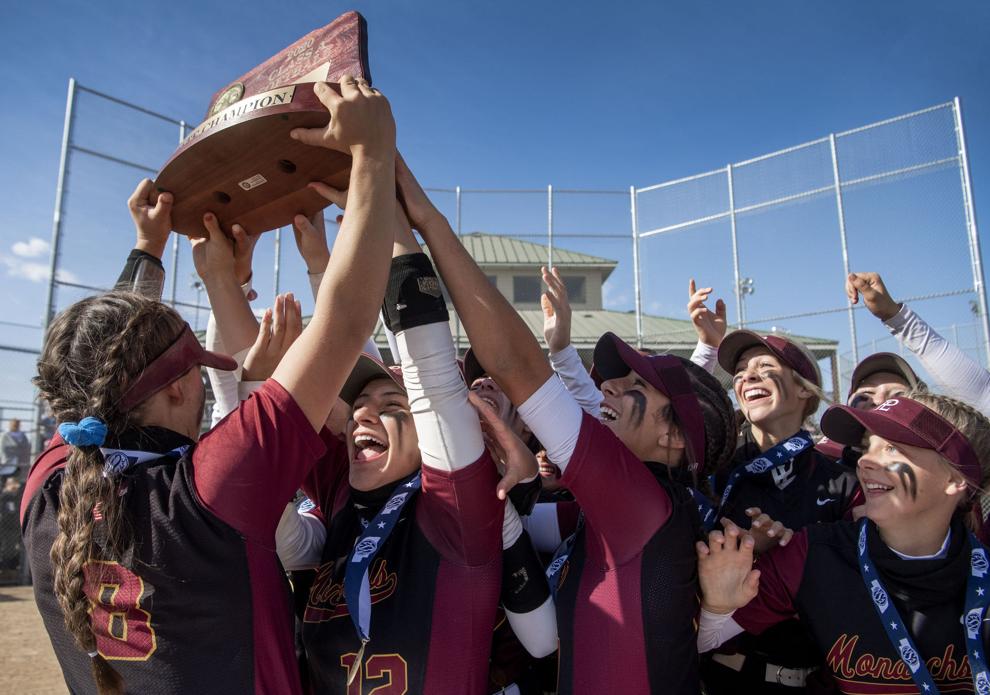 Top Journal Star photos for October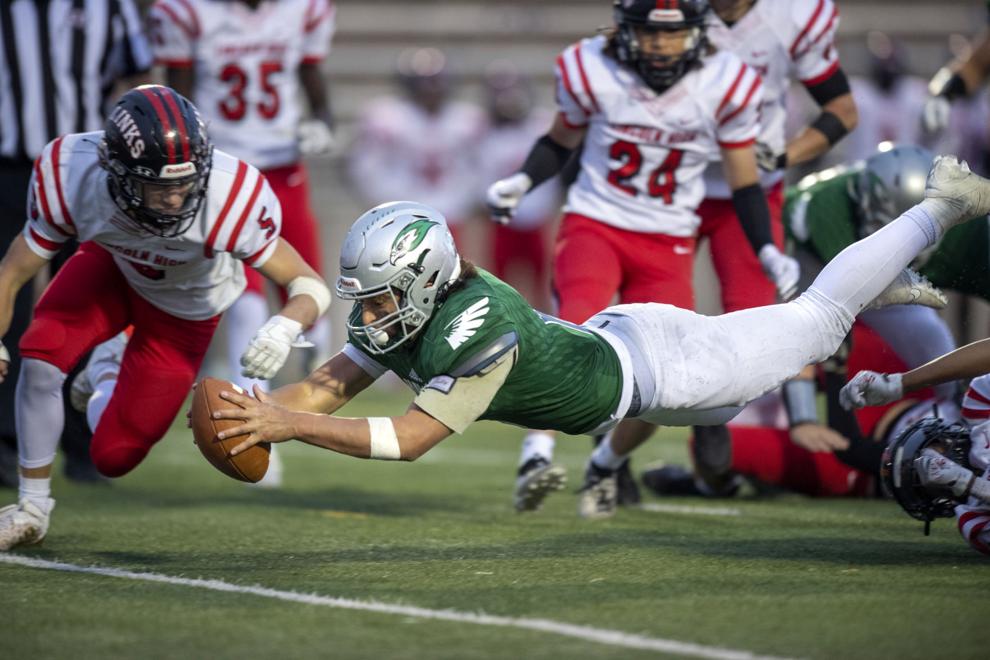 Top Journal Star photos for October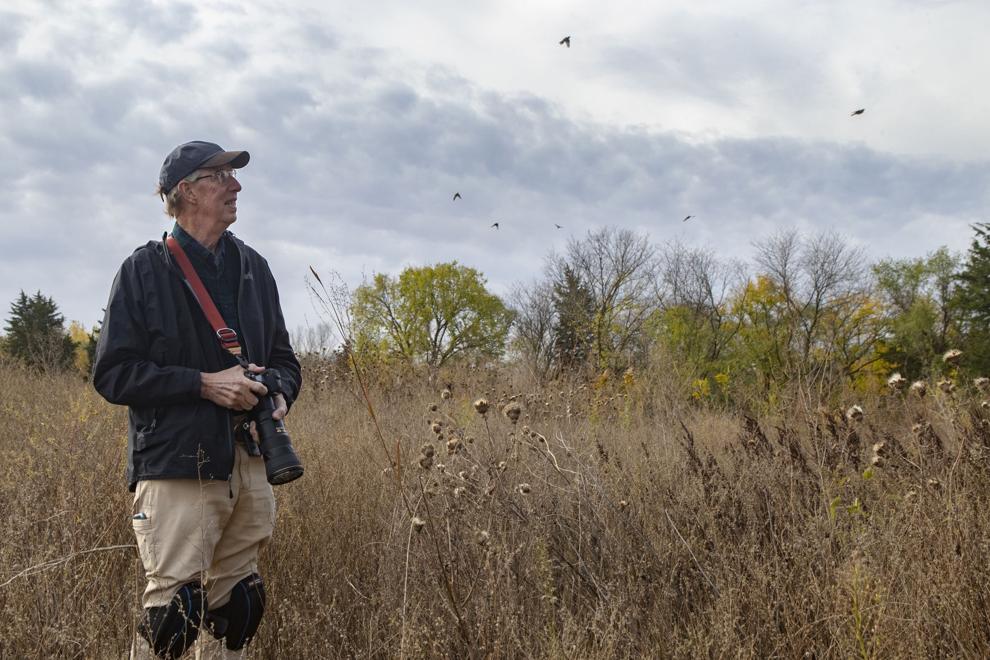 Top Journal Star photos for October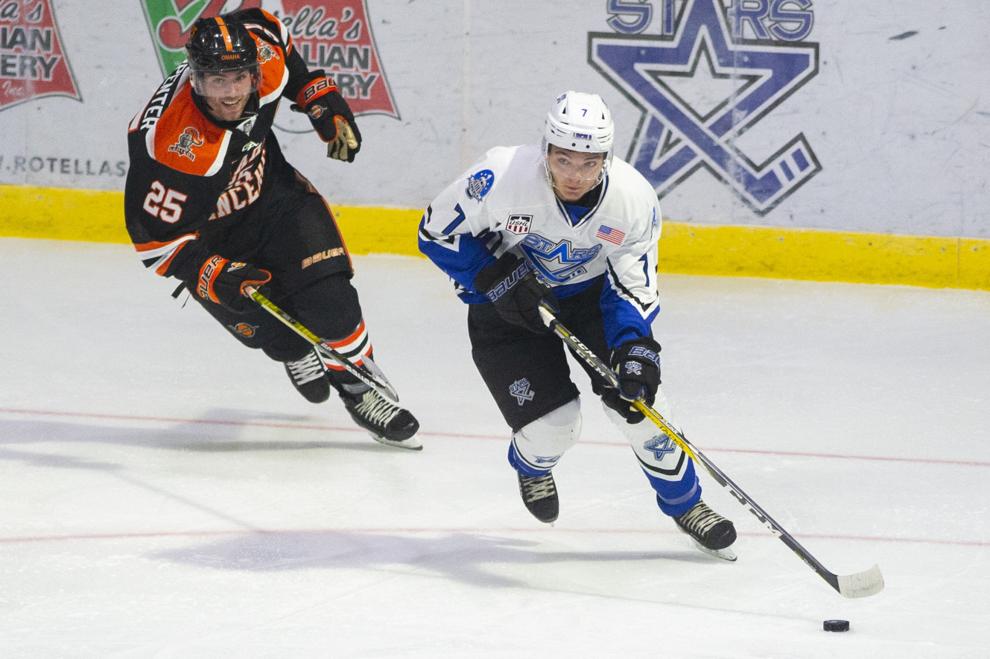 Top Journal Star photos for October
Top Journal Star photos for October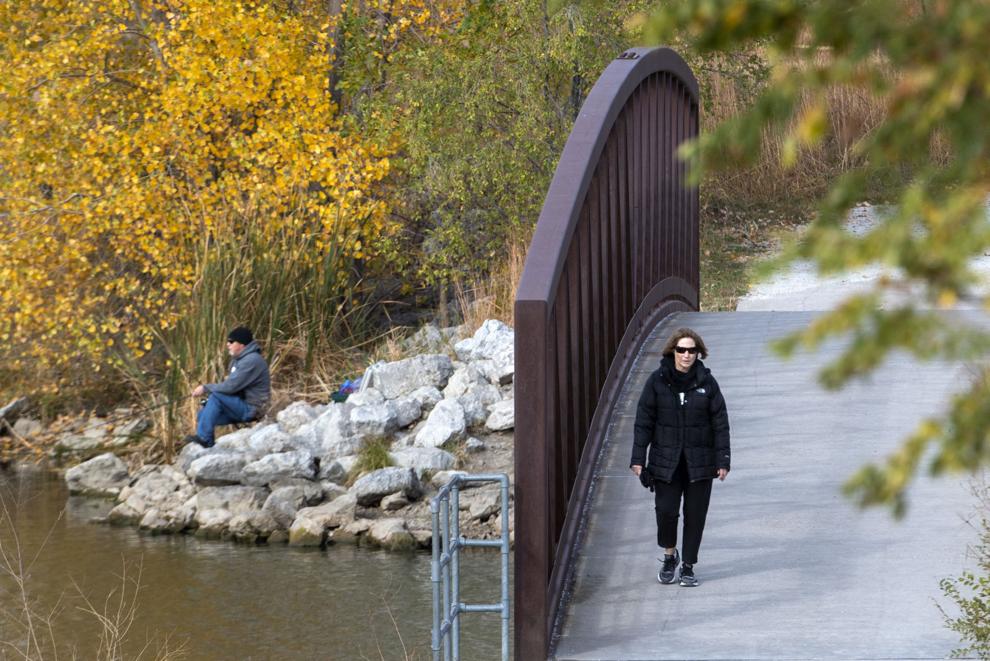 Top Journal Star photos for October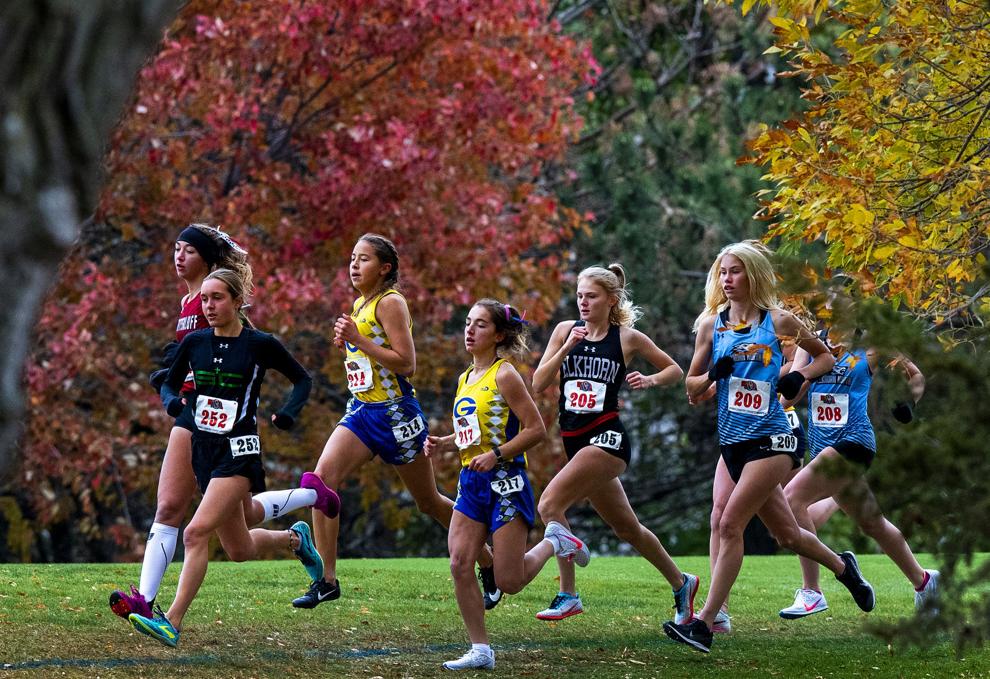 Top Journal Star photos for October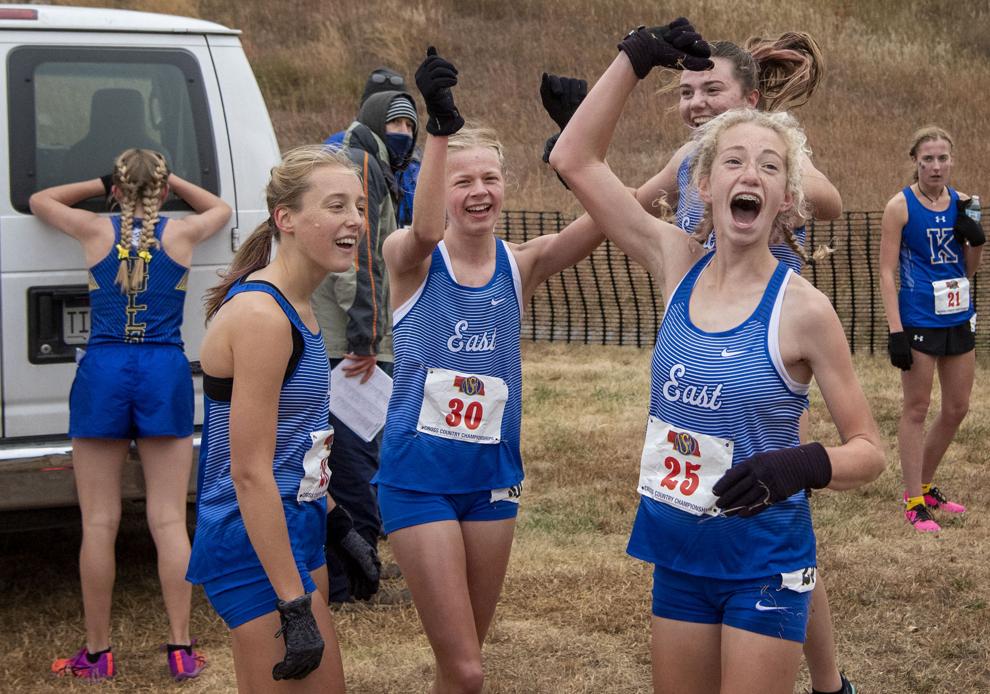 Top Journal Star photos for October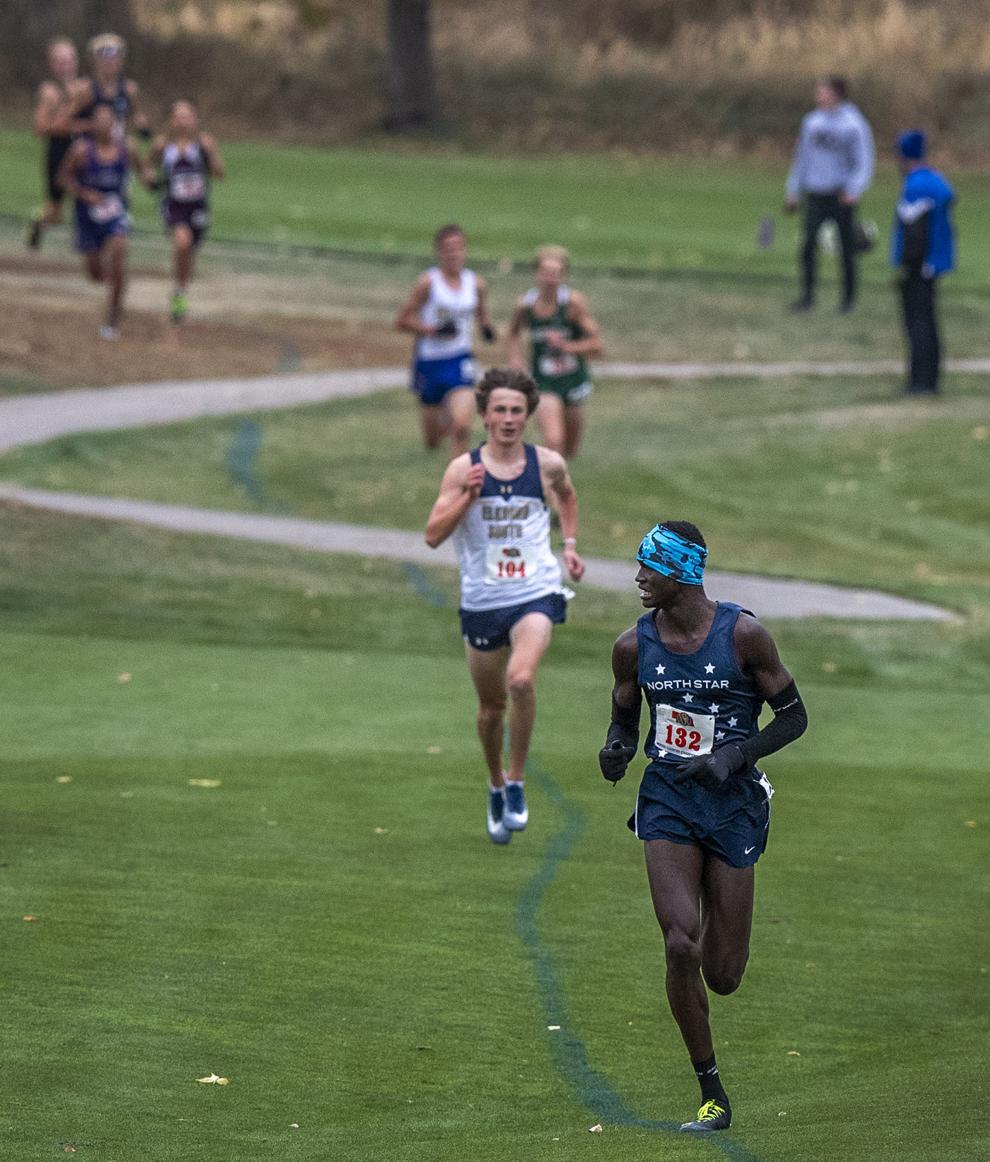 Top Journal Star photos for October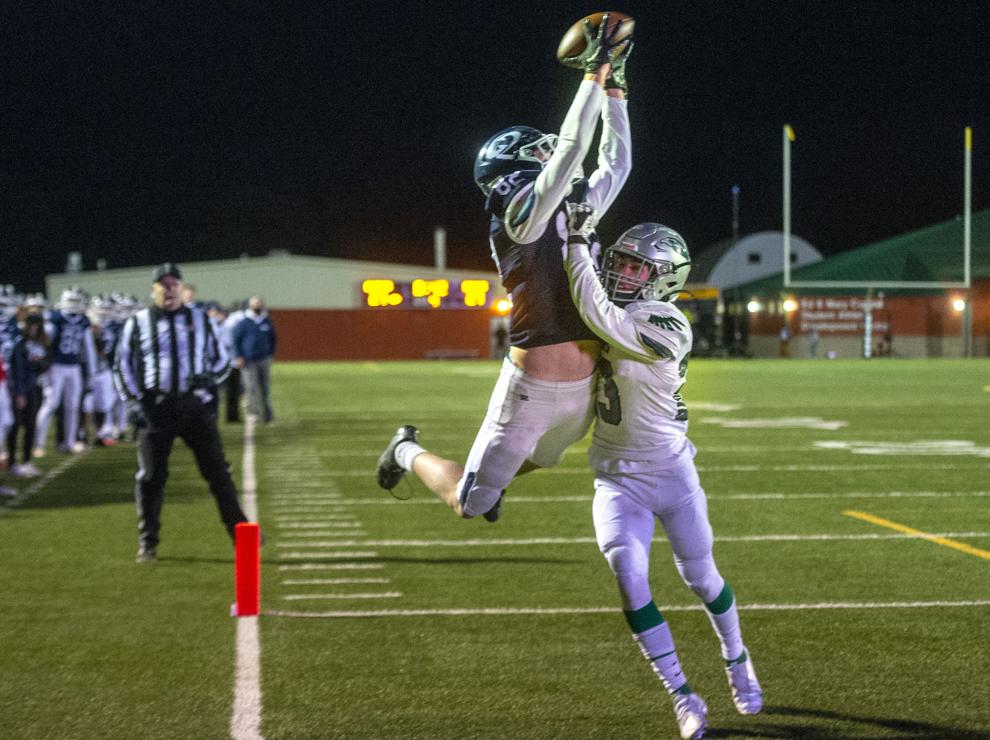 Top Journal Star photos for October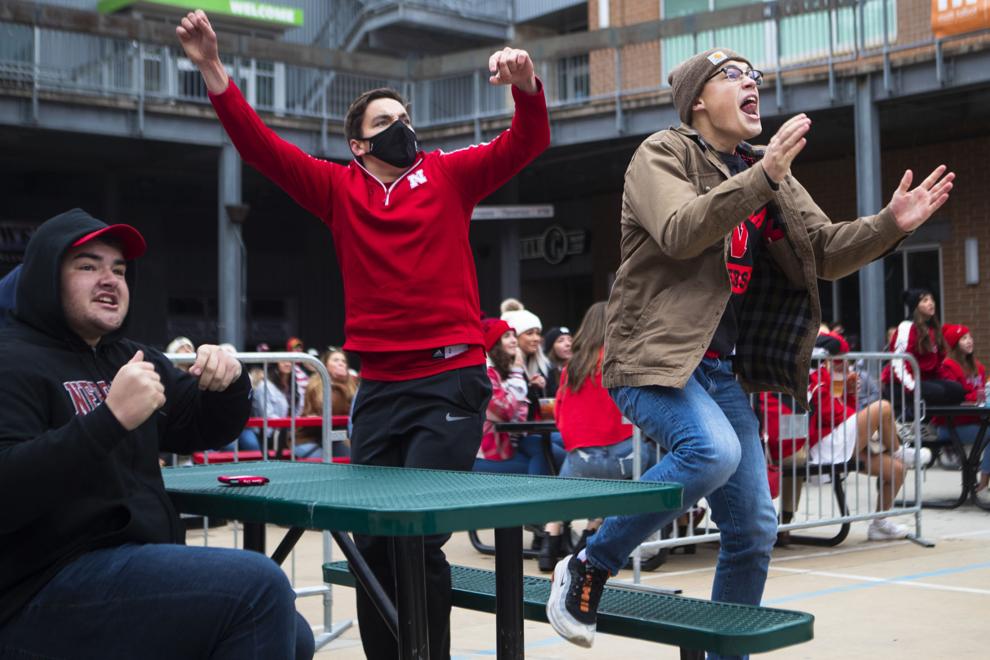 Top Journal Star photos for October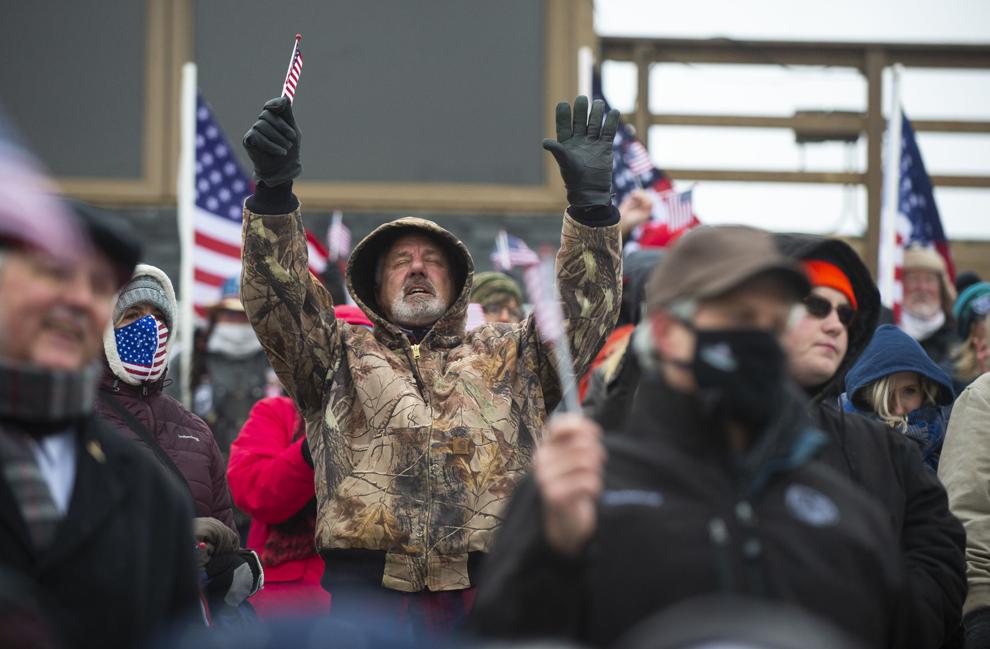 Top Journal Star photos for October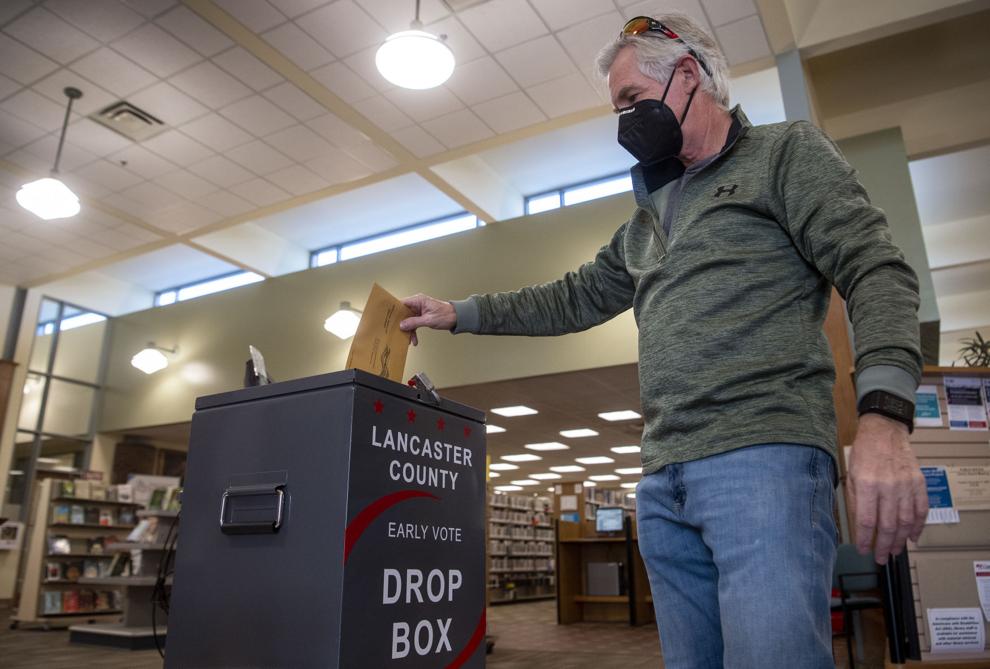 Top Journal Star photos for October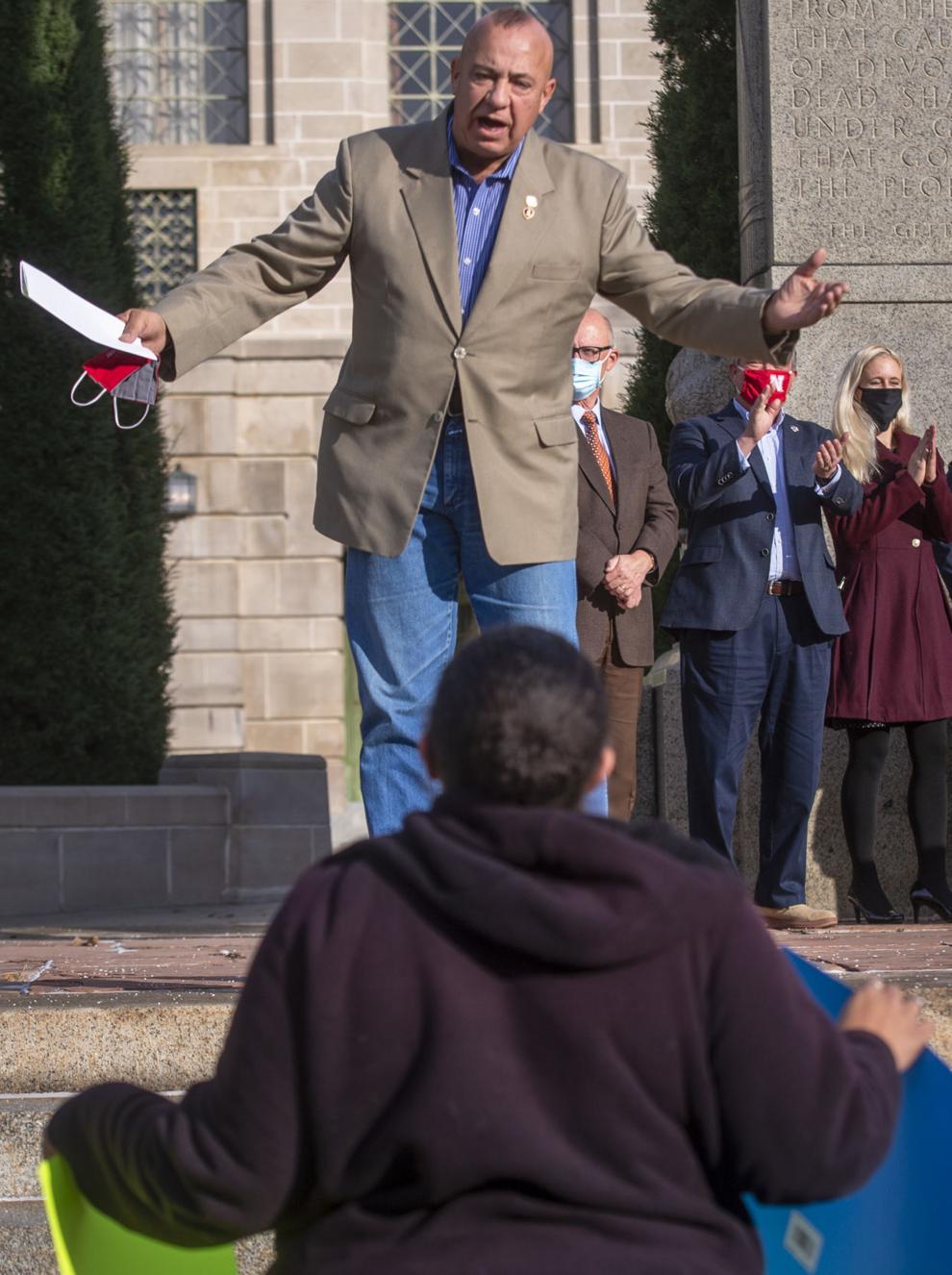 Top Journal Star photos for October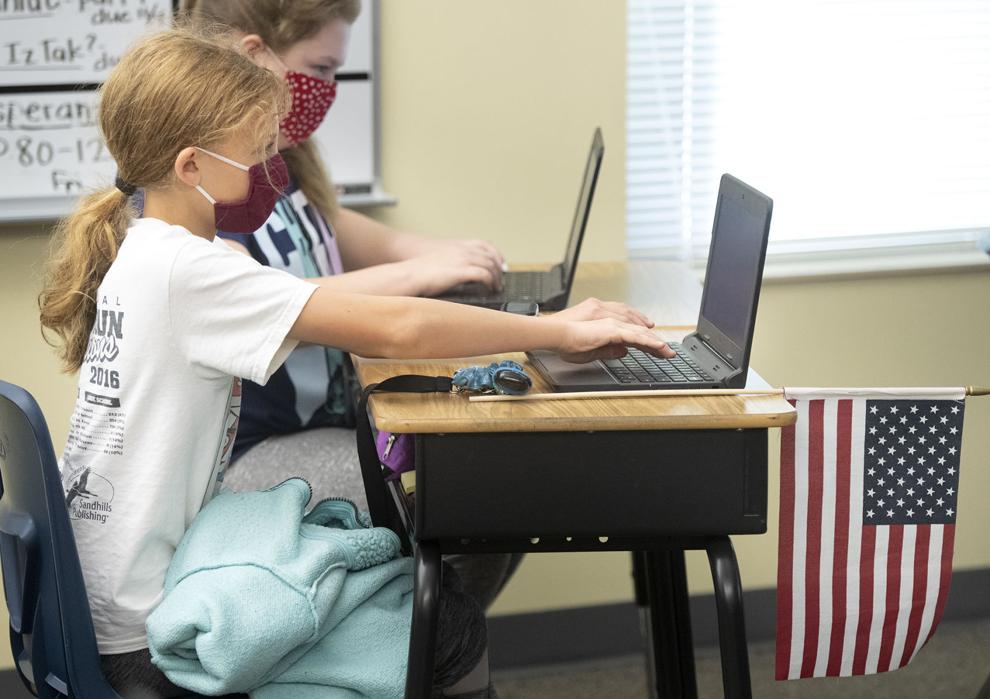 Top Journal Star photos for October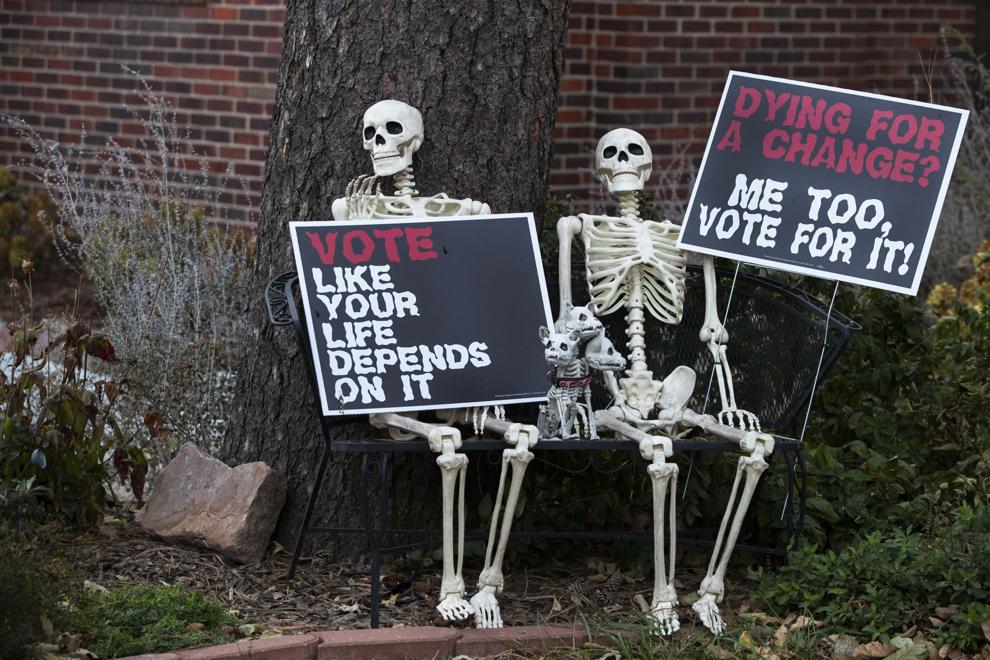 Top Journal Star photos for October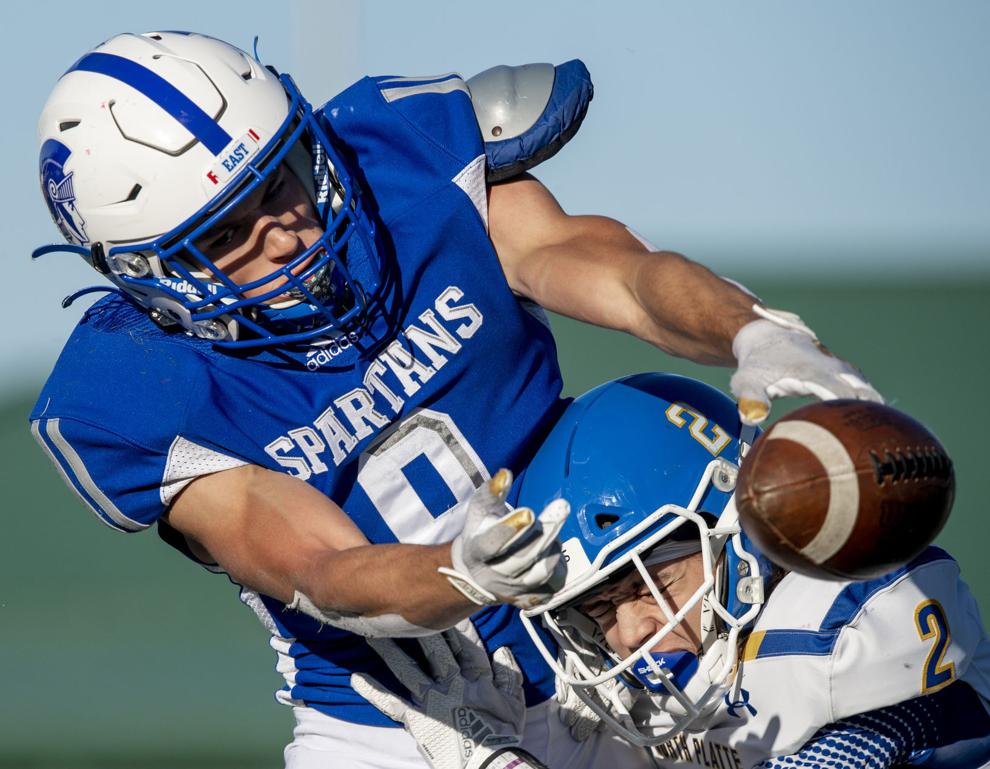 Top Journal Star photos for October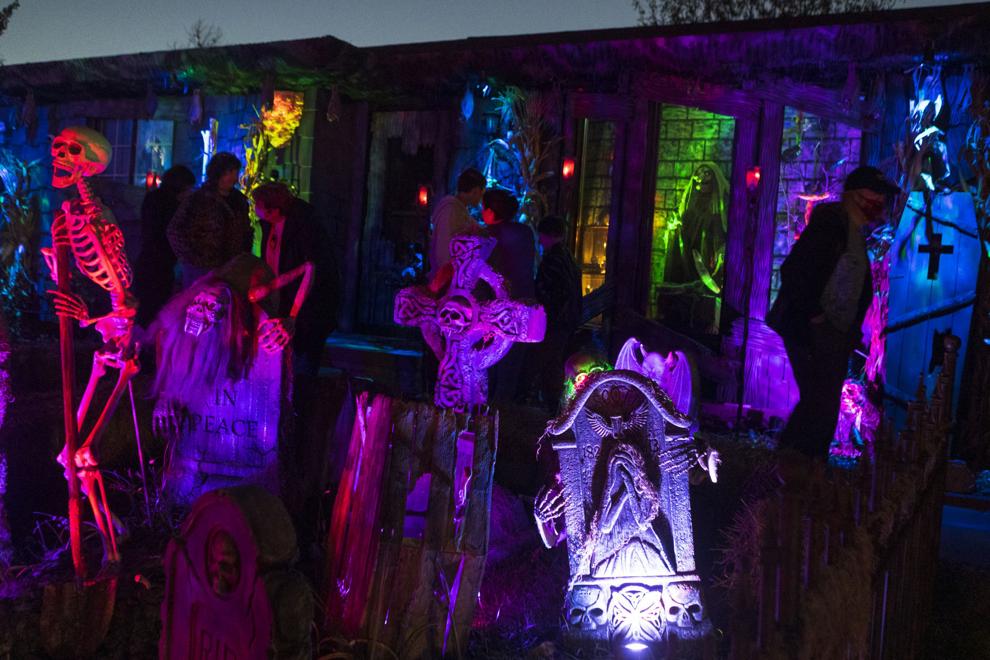 Top Journal Star photos for October