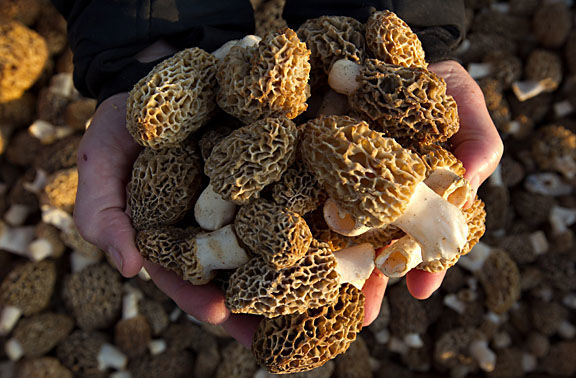 There is good news for foragers: Morel mushroom picking season is starting.
Some morels are being found along eastern Nebraska's river bottoms. In a few weeks, they will emerge in hilly wooded areas above rivers.
"Look for morels near dead and decaying trees like cottonwoods," said longtime morel hunter Greg Wagner, public information officer at the Nebraska Game and Parks Commission. "Walk slowly and scan the ground carefully. Where you find one, you should find more."
Wagner reminds mushroom hunters in Nebraska that they must get permission from the landowner to go onto private property, regardless of whether the land is posted.
"Trespassers risk a misdemeanor citation and their mushrooms confiscated," he said. "Know and respect property boundary fences, as well. Find out what those fences look like ahead of time."
State parks, state recreation areas and wildlife management areas owned and controlled by Game and Parks are open to the public for noncommercial mushroom hunting. Vehicle park permits are required in state parks and recreation areas.
Morel hunters should also be aware that it's illegal to park at bridges along public roadways. Those kayaking or airboating are reminded that river sandbars and woodlands are almost always privately owned and that permission must be obtained to go there to look for morels.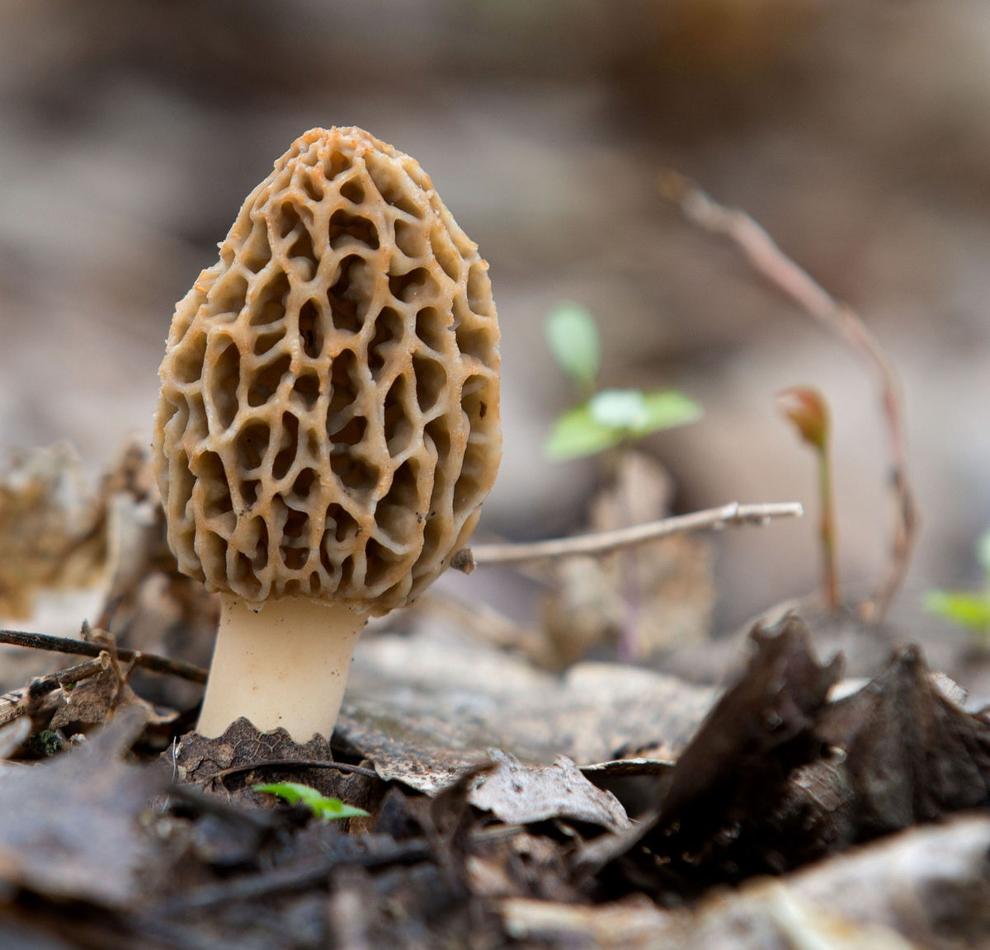 Wagner's tips for morel hunting:
• Carry a mesh bag to keep the morels fresh while picking.
• Avoid touching poison ivy or stinging nettles.
• Do not disturb bird nests or animal dens.
• Take along a pocketknife to cut morels or pinch them with your fingers.
• The morel mushroom gathering period happens amid Nebraska's spring wild turkey hunting seasons, so wear blaze orange clothing and steer clear of hunters and their blinds.
• Watch out for false morels; you don't want to eat them. False morels are red, have a brainlike lobe and are solid on the inside.
• Don't leave behind trash or recyclables.
After the morel hunt, Wagner likes to cut the morels in half lengthwise and wash them thoroughly in cold water with a kitchen spray nozzle. Then a quick saltwater soak may be in order if the morels are dry. He prefers to sauté them in a skillet with butter and a little garlic.
Top Nebraska tourist attractions
1. Lake McConaughy and Lake Ogallala
2. Henry Doorly Zoo and Aquarium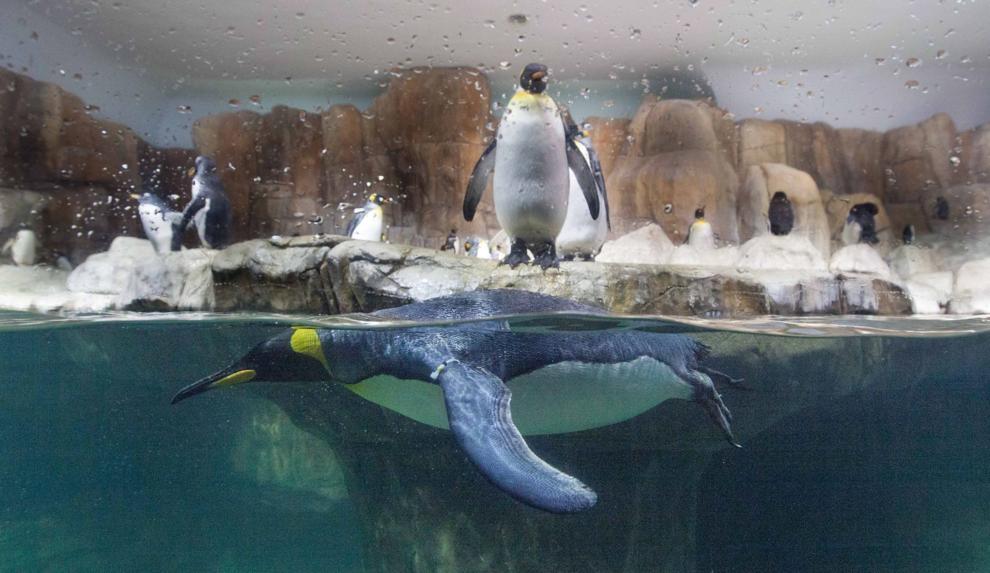 3. Ponca State Park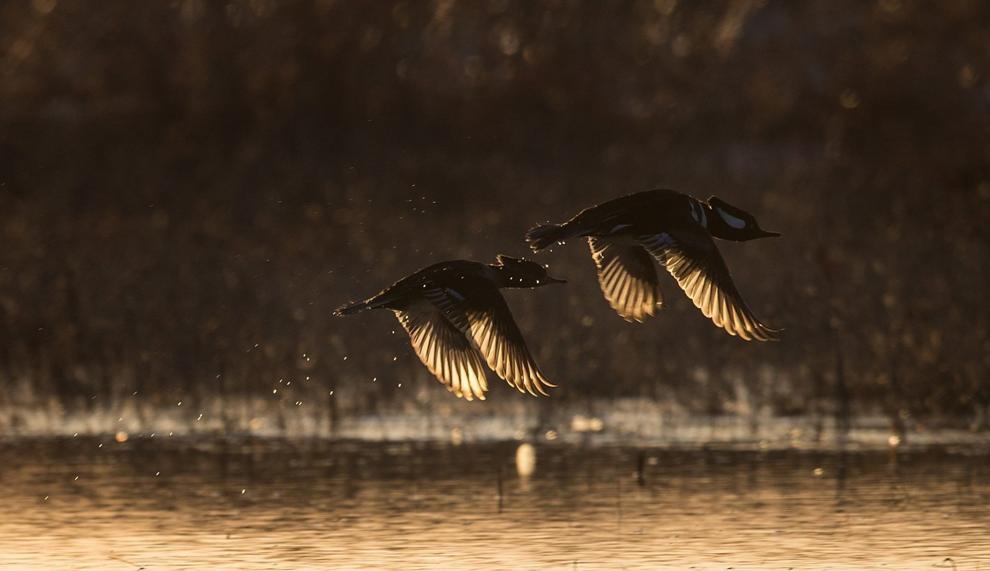 4. Fremont Lakes State Recreation Area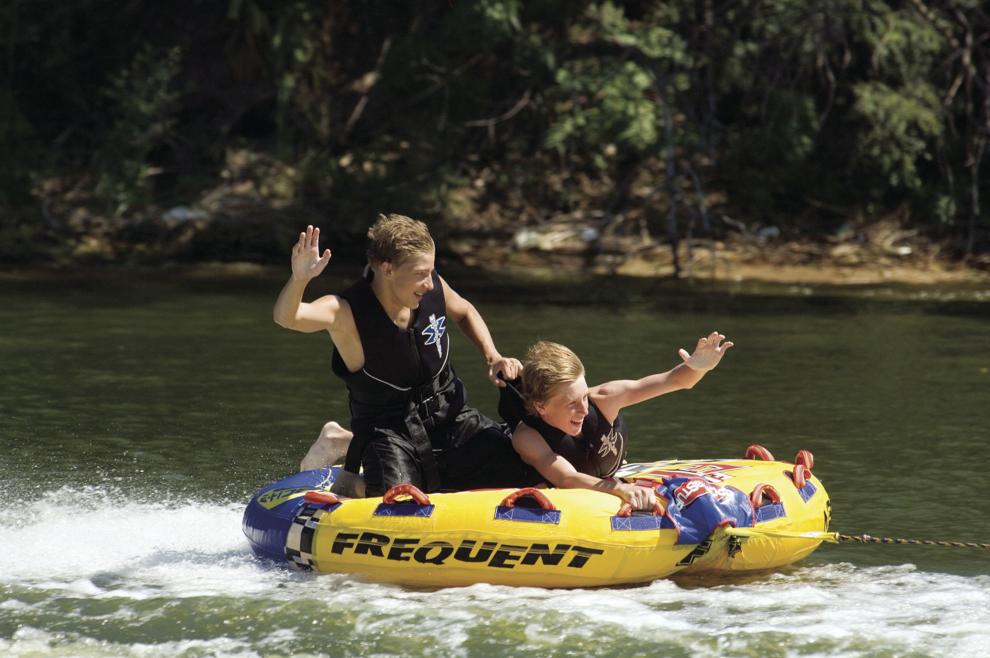 5. Eugene T. Mahoney State Park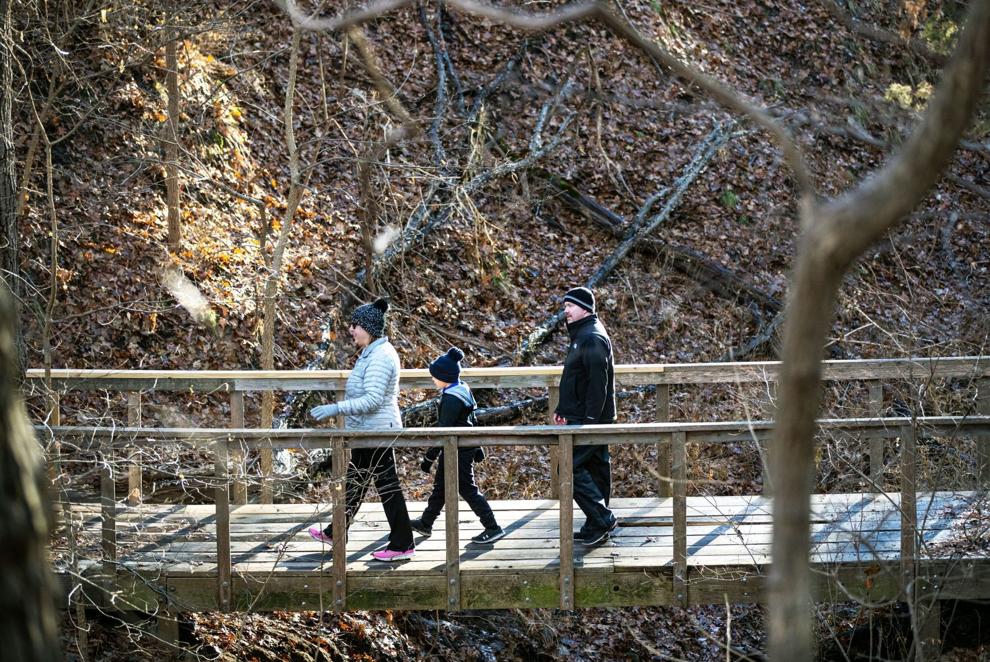 6. Fort Robinson State Park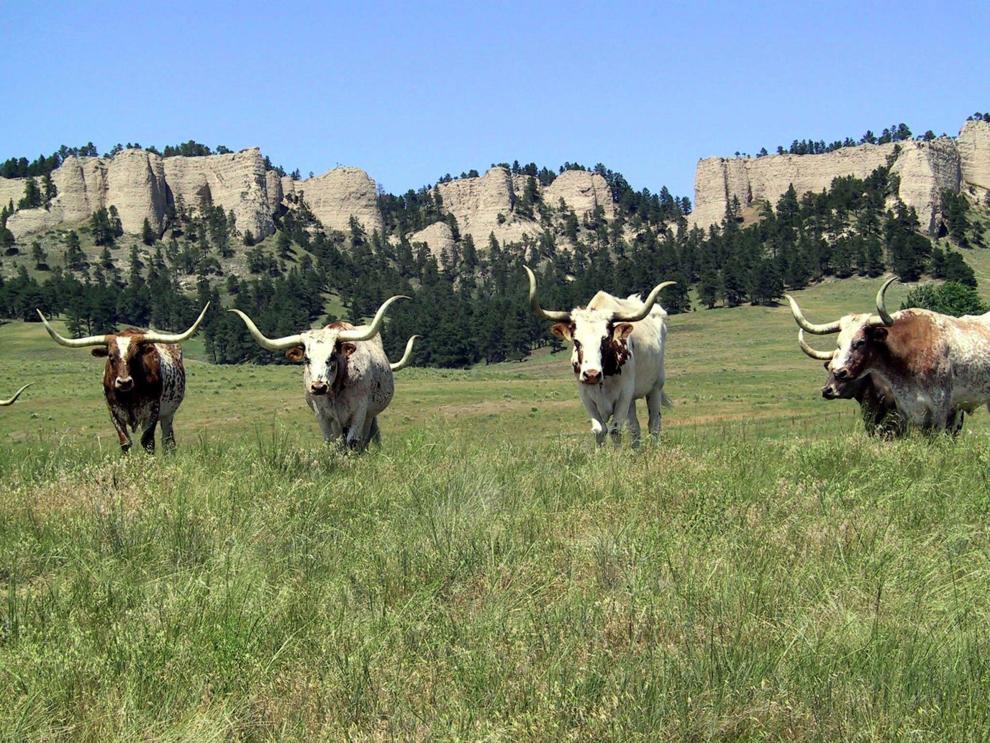 7. Platte River State Park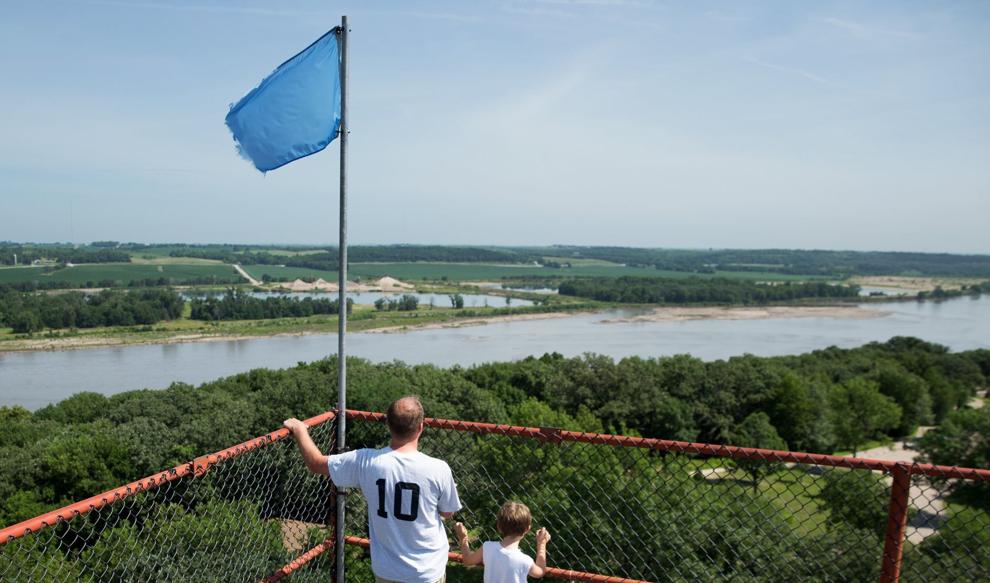 8. Harlan County Lake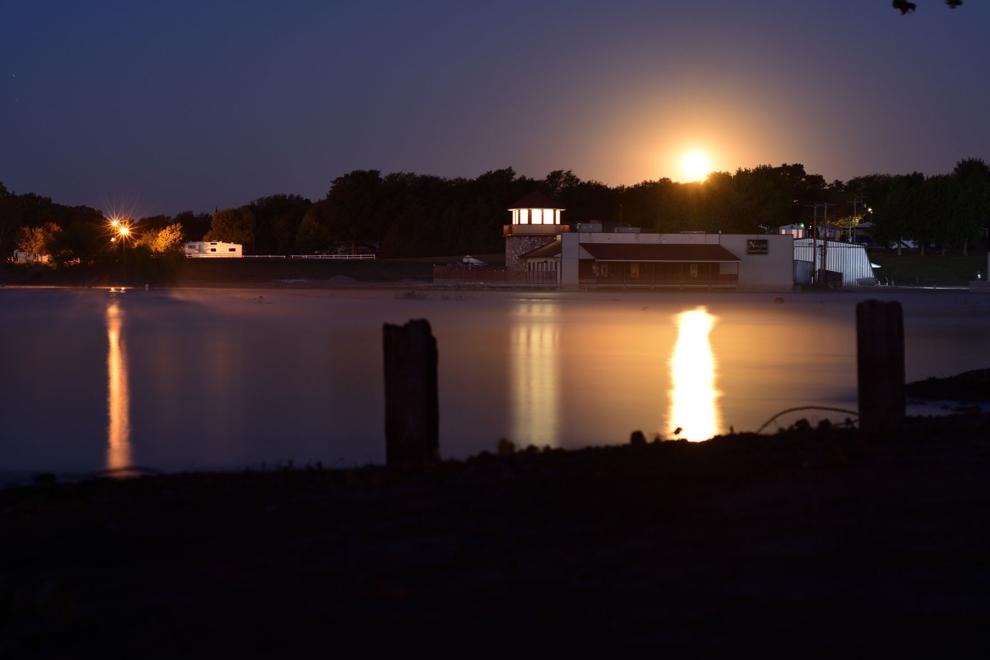 9. Pawnee State Recreation Area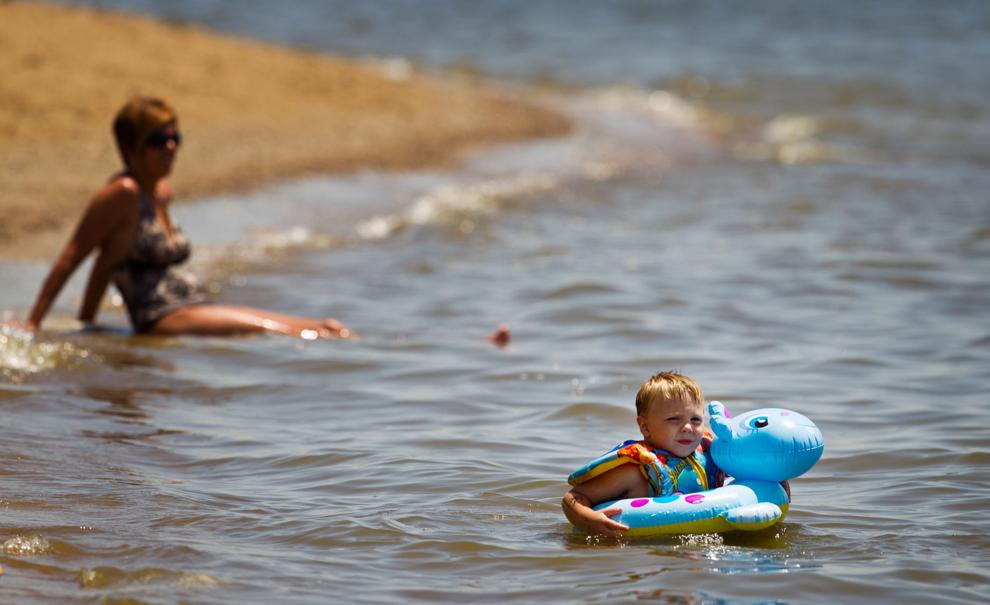 10. Omaha Children's Museum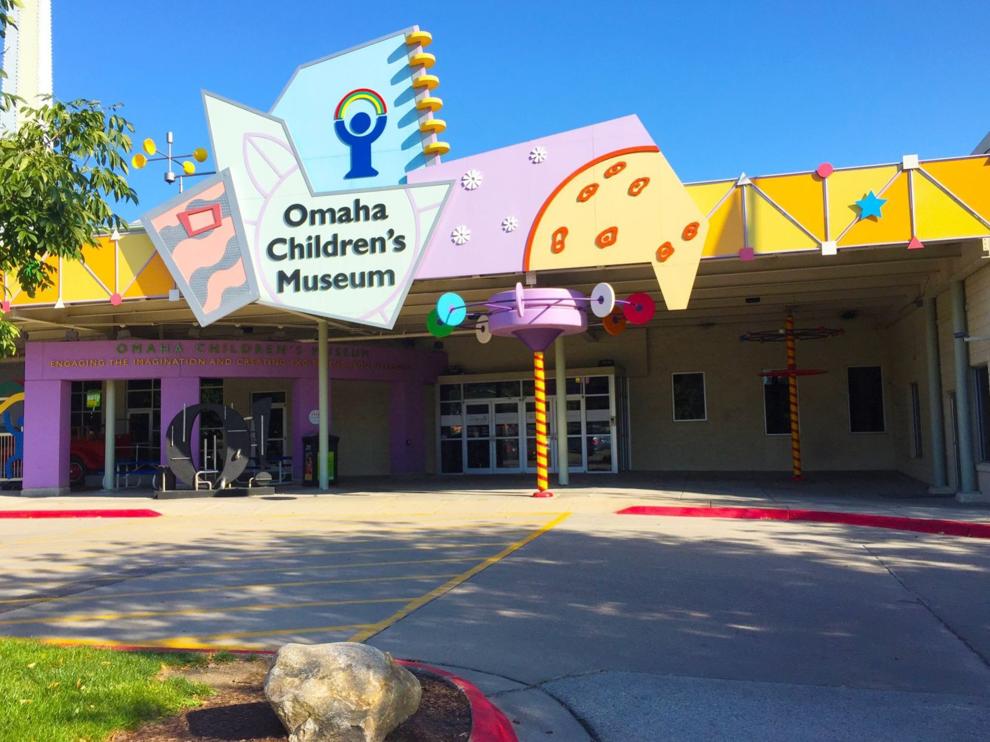 11. Calamus Reservoir State Recreation Area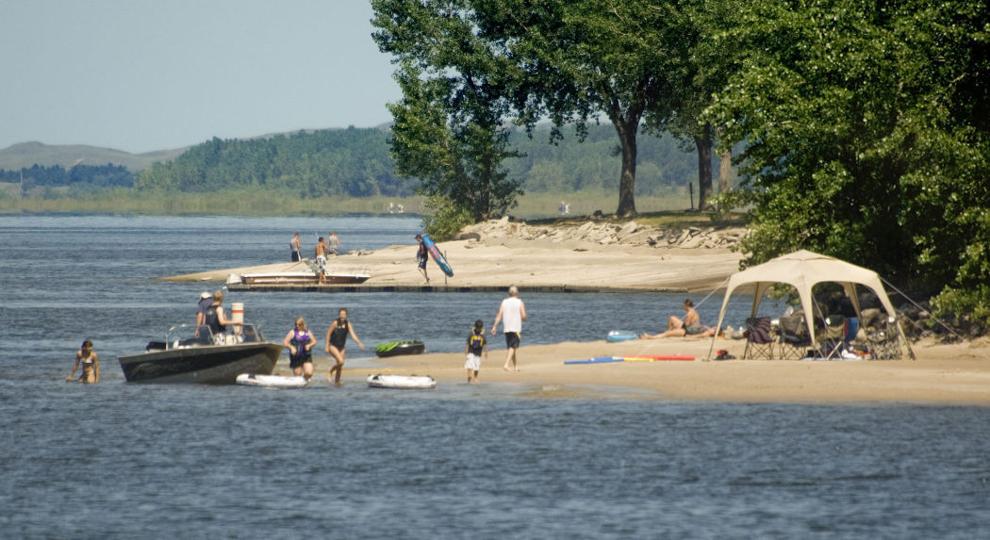 12. Louisville State Recreation Area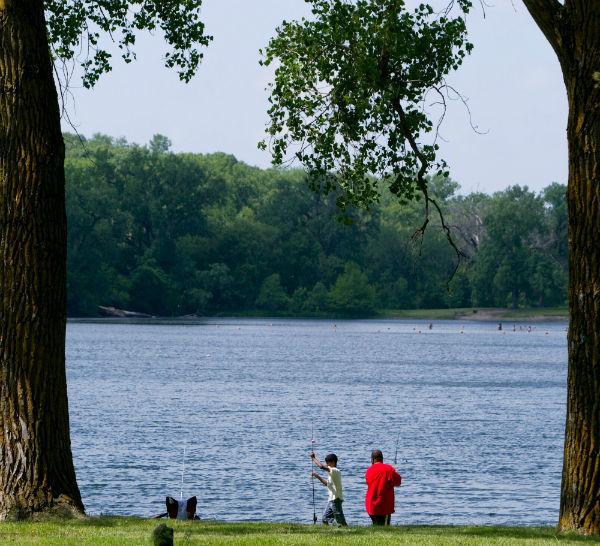 13. Wagon Train State Recreation Area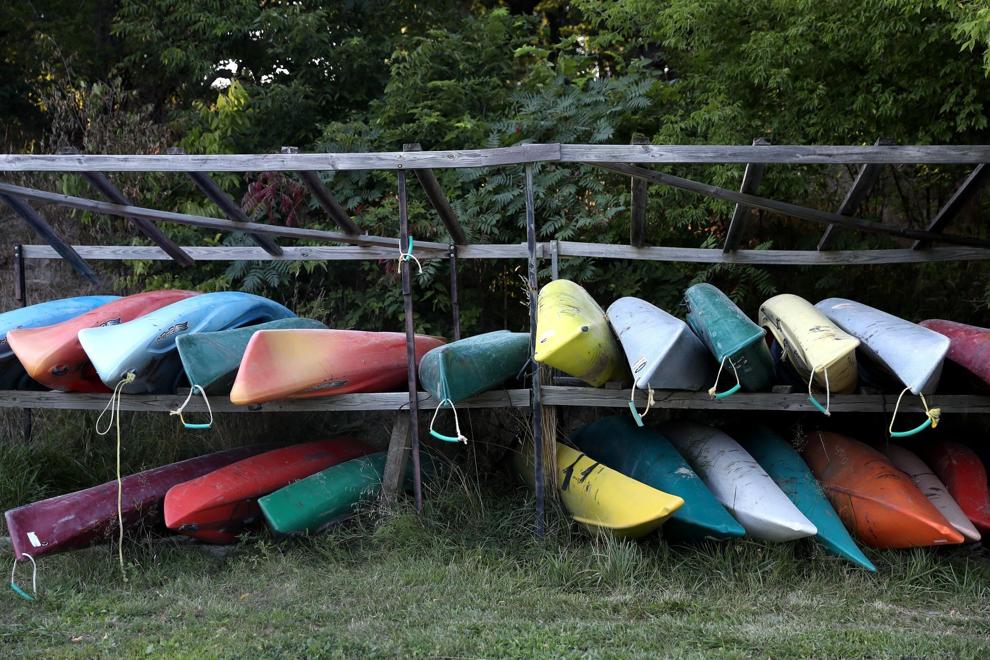 14. Lewis and Clark State Recreation Area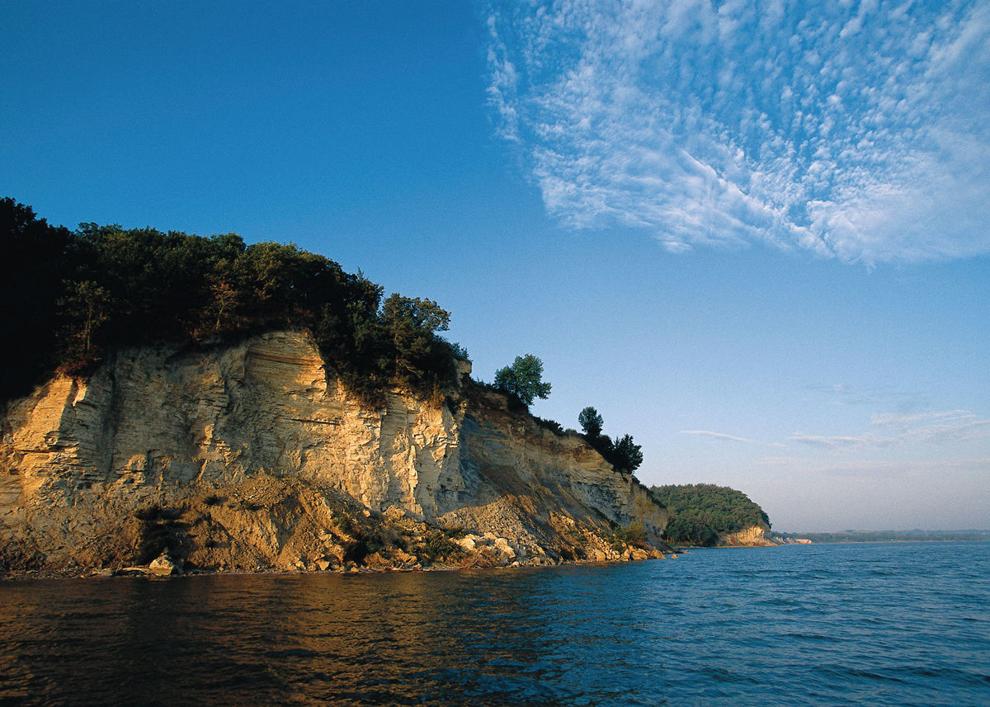 15. Indian Cave State Park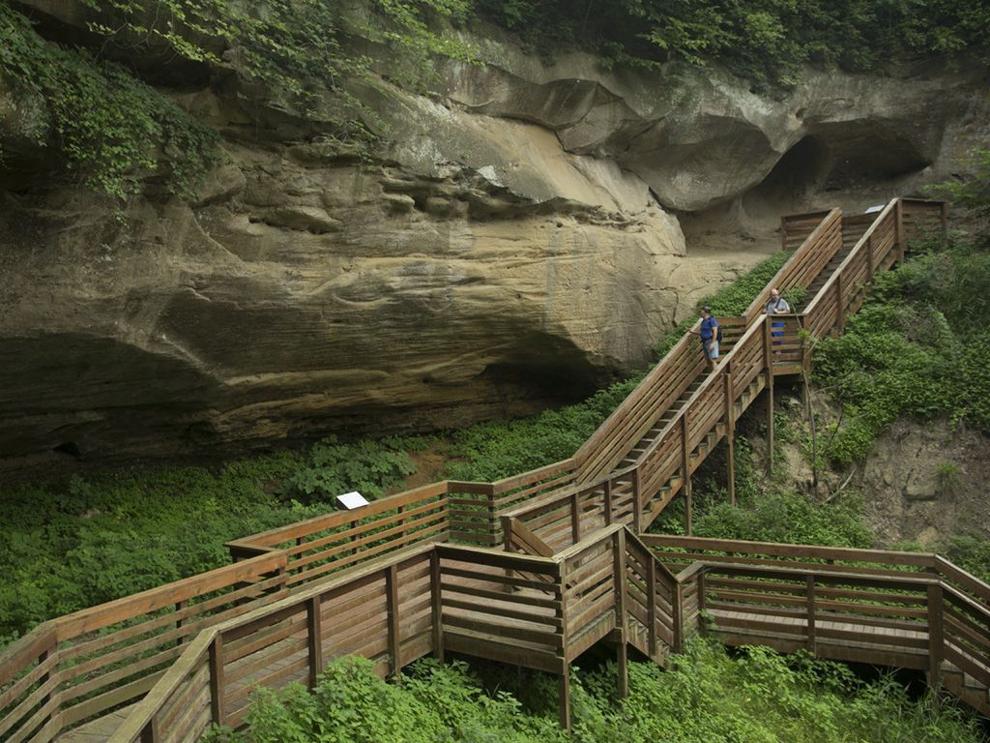 16. Lauritzen Gardens and Kenefick Park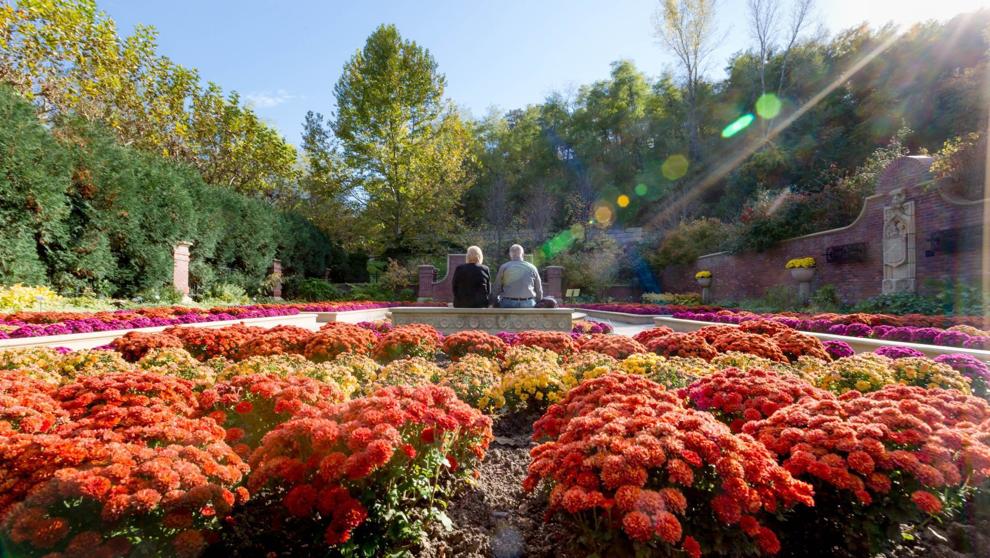 17. Lake Maloney State Recreation Area