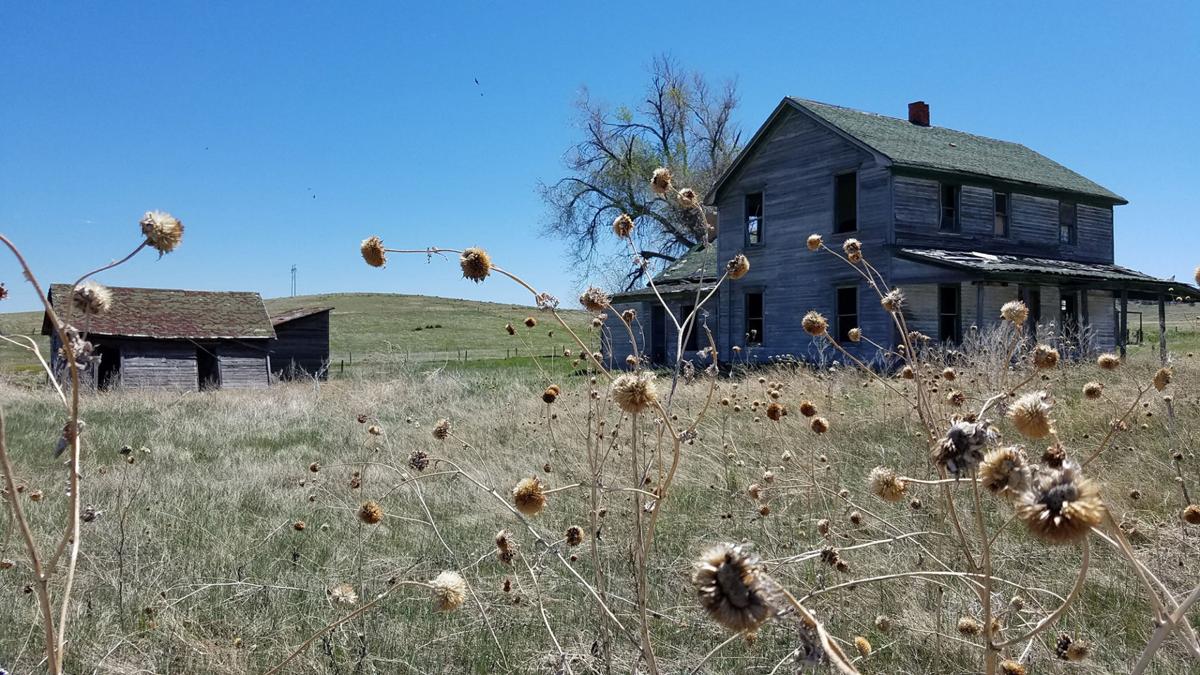 LONG PINE — The sandy road seemed to fall away, plunging and squeezing between tree-lined walls, taking us to a brilliantly green valley with a river running through it.
And, suddenly, this didn't look like what we thought Nebraska should look like.
You think you know this state — especially after driving through miles of the Sandhills, swelling and dipping and rolling like an inland ocean — but then you find yourself in a place called Hidden Paradise.
You have free articles remaining.
The canyon walls are steep, sandy and hidden behind a curtain of green. The valley is narrow, barely wide enough for the road that curves along Long Pine Creek and the tidy cottages on its banks.
And that was just the first day of our recent weekend western road trip.
We felt the force of the spring water tumbling down the 70-foot Smith Falls in a Niobrara River side canyon. We visited a small town with a small gallery that is supporting the creativity of three dozen local artists.
We waited for bison to cross the road, heard coyotes sing and saw the bones of the beasts that lived here 10,000 years ago. We met a couple in Rushville that opened a wood-fired pizza place so modern, and so delicious, it could slide seamlessly into the Haymarket.
And we realized Nebraska is full of hidden paradises.