CALGARY, Alberta — The creation of union jobs and support by Native investors will help convince U.S. President-elect Joe Biden that the Keystone XL pipeline fits into his "Build Back Better" agenda, an executive with TC Energy Corp. said Tuesday.
The Calgary, Alberta-based company said it is forging ahead with construction of the pipeline designed to transport up to 830,000 barrels of oil per day from Alberta to Nebraska despite Biden's vow during his election campaign to rip up the presidential permit that allows it to move oil across the border.
The pipeline, proposed in 2008, was rejected twice under the Obama administration because of concerns that it could worsen climate change, then Trump revived it.
TC Energy said in March that it intended to start construction after the provincial government in Alberta invested $1.1 billion to jump-start the work.
"We've looked at the incoming Biden administration's Build Back Better plan and the steps that we've already taken with Keystone XL, we believe, have positioned it very favorably, particularly as we bring jobs to the economy next year, a key platform for the U.S. government as we recover from the COVID-19 pandemic," Bevin Wirzba, president of liquids pipelines, said during a webcast from the Calgary-based company's investor day.
In October, TC Energy announced the awarding of more than $1.6 billion worth of contracts to six American unionized contractors to execute pipeline construction across three states, supporting more than 7,000 union jobs in 2021. It also said it would create a $10-million clean energy training fund.
On Tuesday, it announced a deal to allow Natural Law Energy, which represents four First Nations in Alberta and one in Saskatchewan, to invest up to $1 billion in Keystone XL, an agreement that is similar to potential deals being negotiated with Native groups, Wirzba said.
The company has constructed about 124 miles of pipeline since the project was approved last March, including the border crossing, and has begun construction of 17 pump stations in the states it traverses and Alberta, he reported.
The company plans to ramp up construction in the first quarter of 2021 to take the construction work force from about 3,000 now to as many as 15,000 people, CEO Russ Girling said.
The Natural Law Energy investment depends on the group securing financing and is expected to close in the third quarter of 2021, TC Energy said. The agreement also allows the group to pursue interests in future projects related to the pipeline.
The five First Nations include the Nekaneet First Nation in Saskatchewan and the Ermineskin Cree Nation, Montana First Nation, Louis Bull Tribe and Saddle Lake Cree Nation in Alberta.
Photos: The Keystone XL saga
Danny Ruthenberg-Marshall, Lindsey Halvorson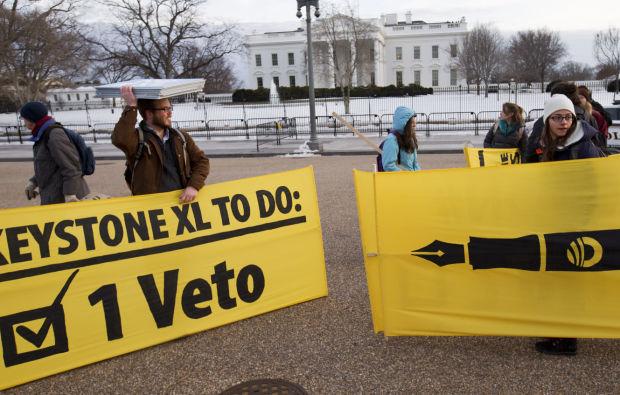 Ranchers, farmers, Native Americans join environmentalists to protest the Keystone XL pipeline in Washington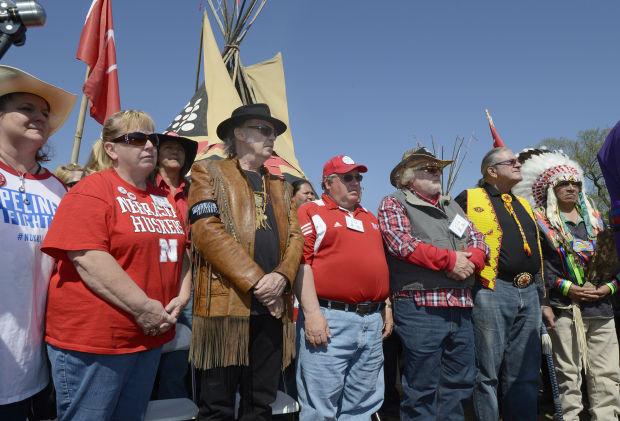 Governor's papers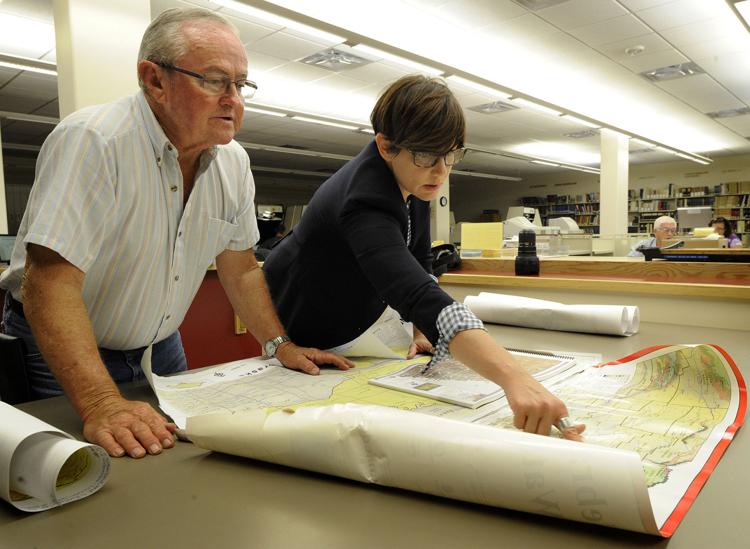 Anti Pipeline Concert
Keystone plaintiffs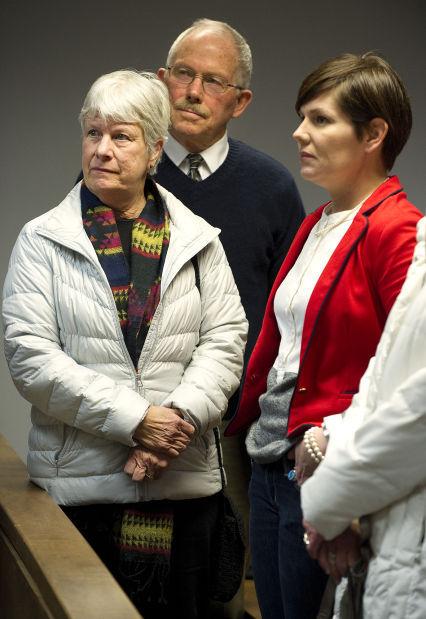 Keystone XL arrest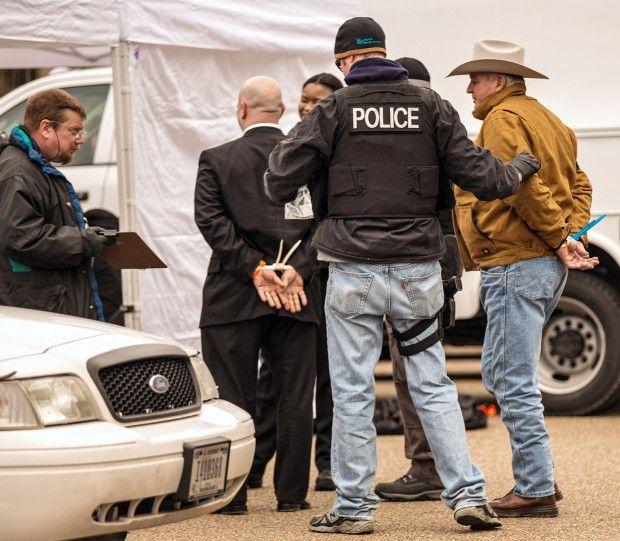 Anti-pipline group challenges Keystone eminent domain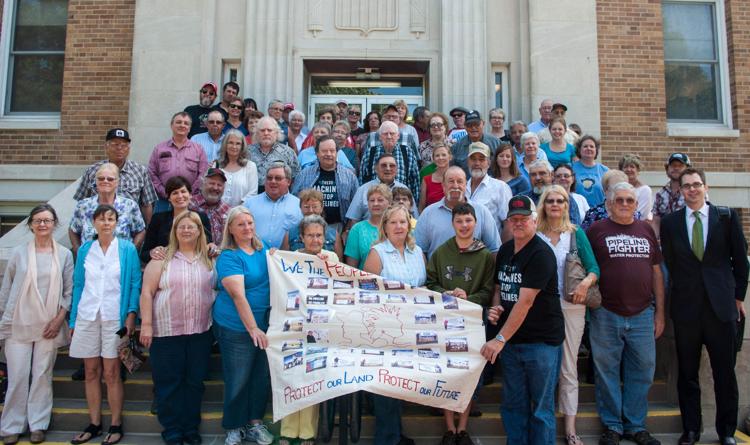 Keystone XL hearing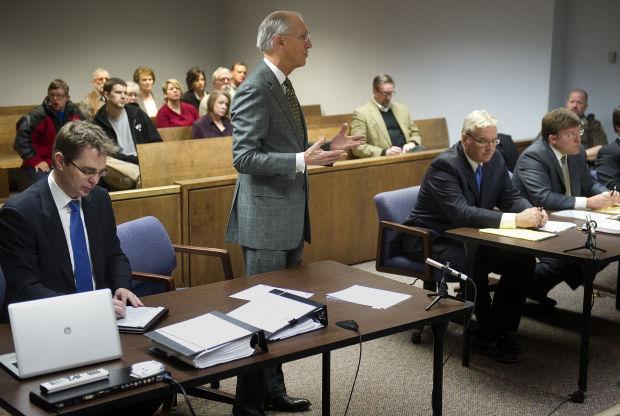 Keystone XL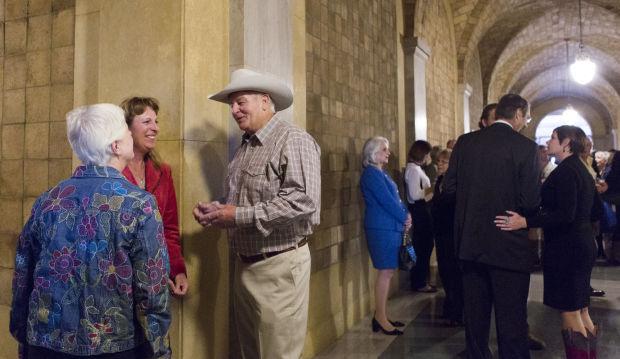 Keystone Pipeline Opposition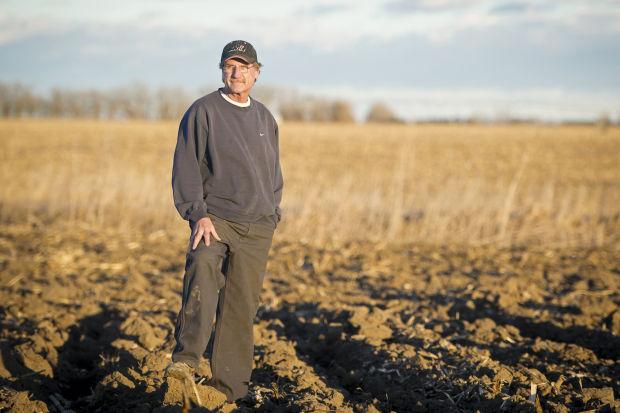 Ponca corn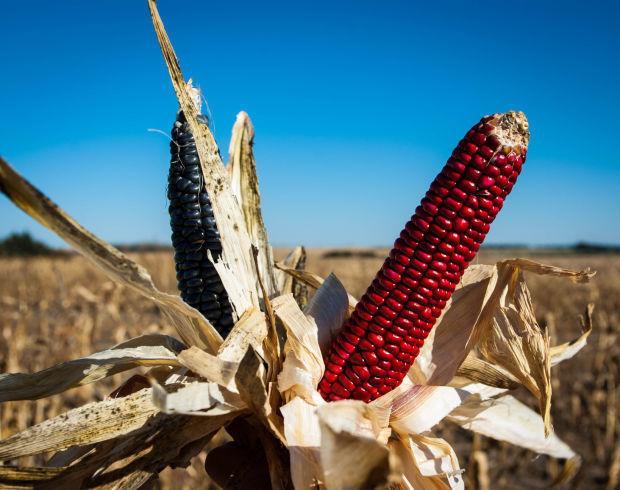 Willie Nelson, Neil Young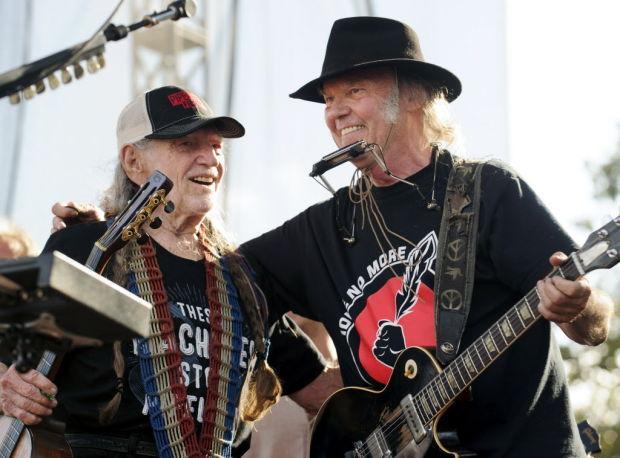 TransCanada Steele City pumping station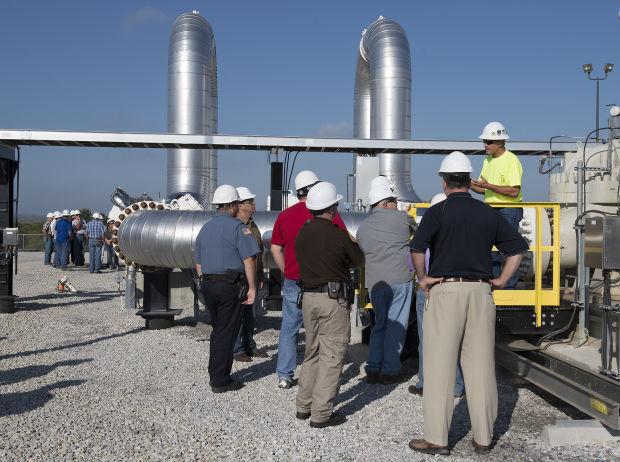 Keystone XL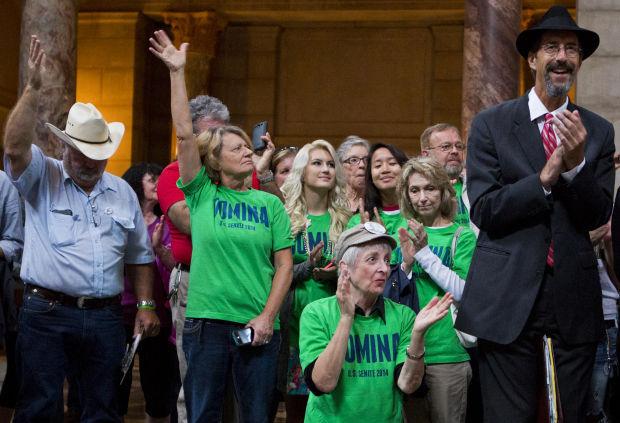 Climate march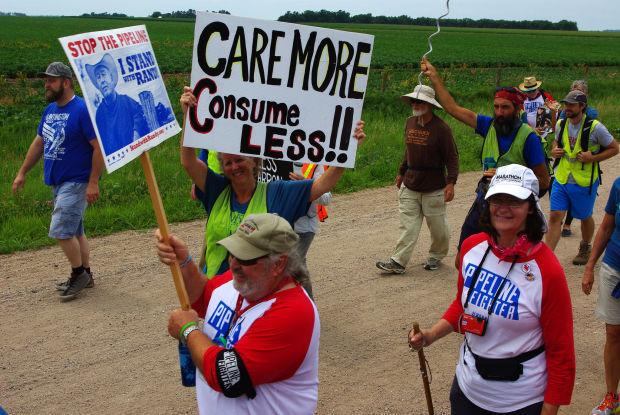 Keystone pipeline protest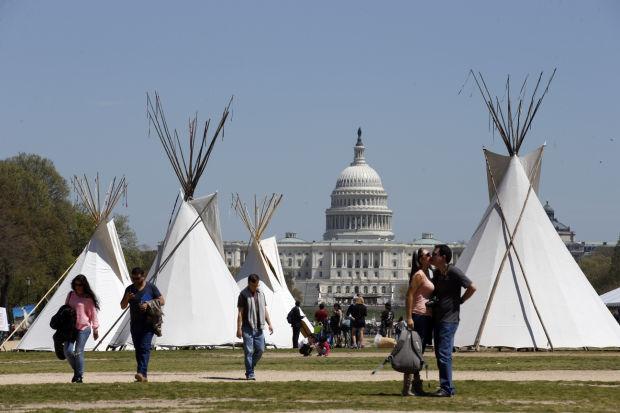 Opponents carve anti-pipeline message into field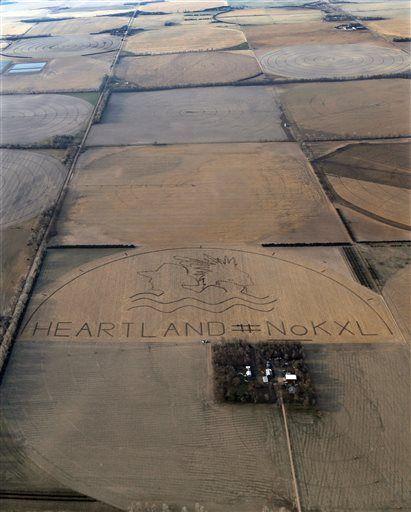 Keystone XL Pipeline Protest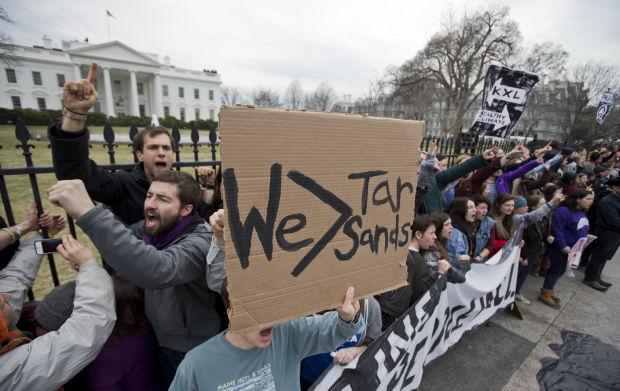 Ed Schultz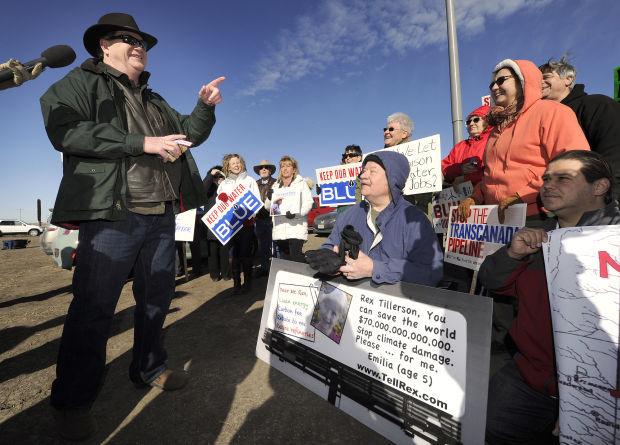 Build Our Energy Barn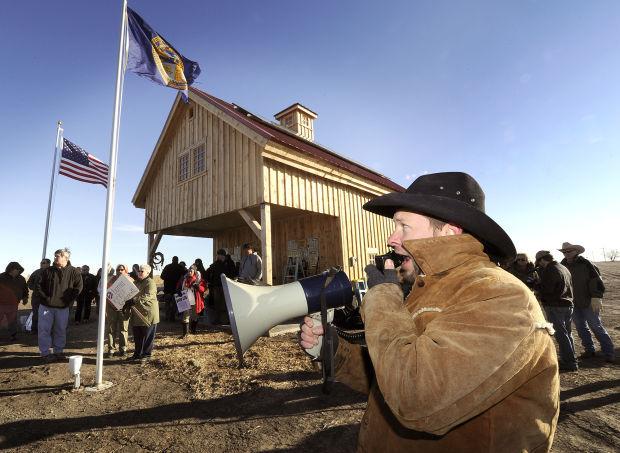 Keystone Obama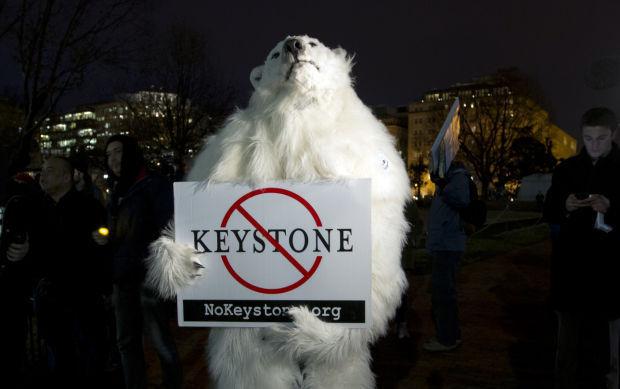 Keystone XL Pipeline Construction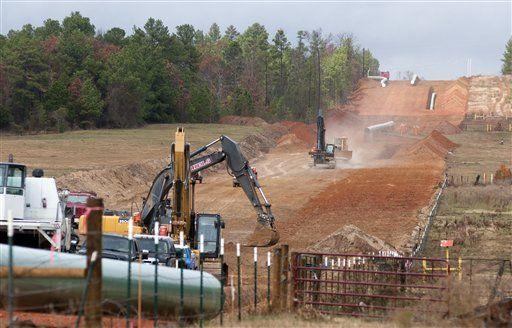 Keystone XL pipeline protest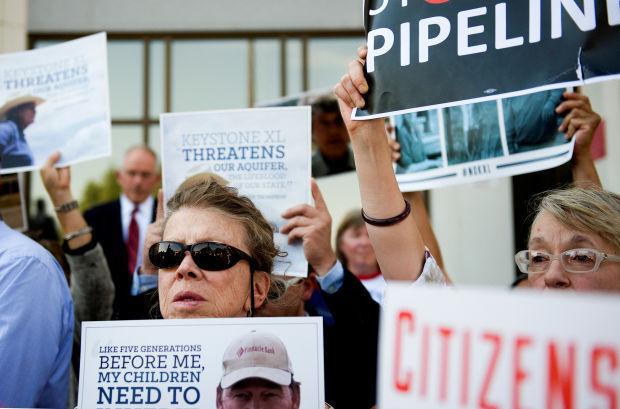 Keystone XL pipeline opponents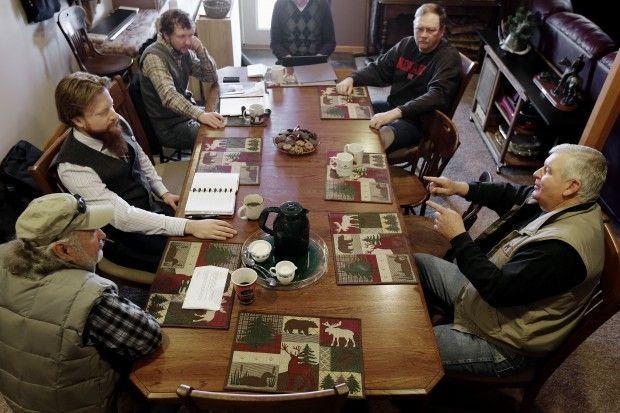 Stephen Harper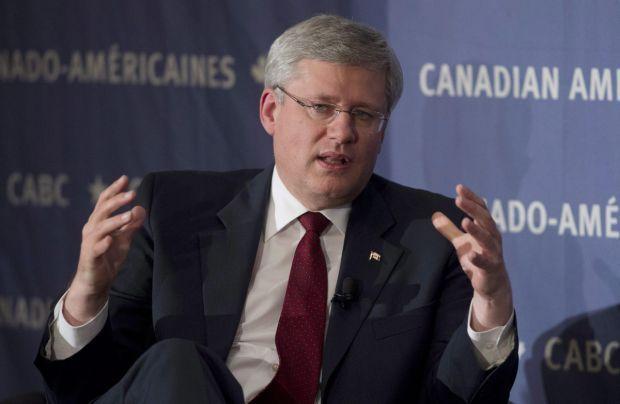 Oil Pipeline-Delay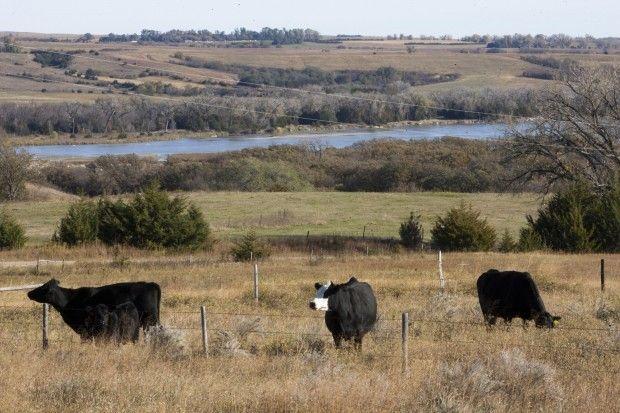 Keystone XL old route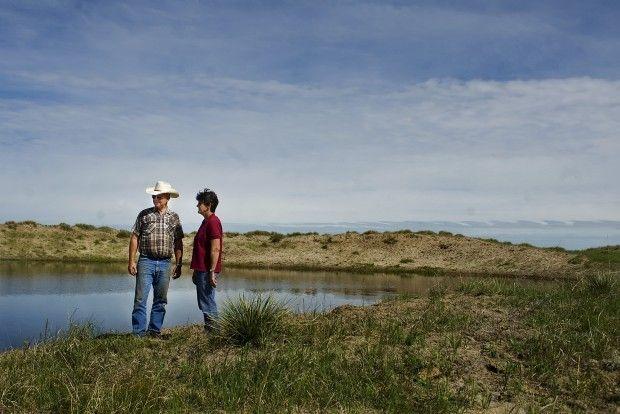 Keystone XL route security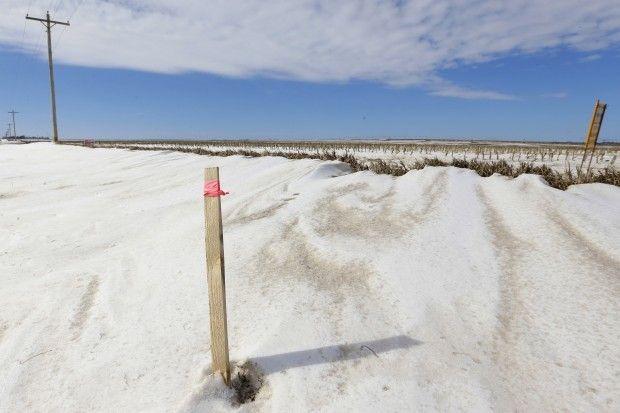 State Department officials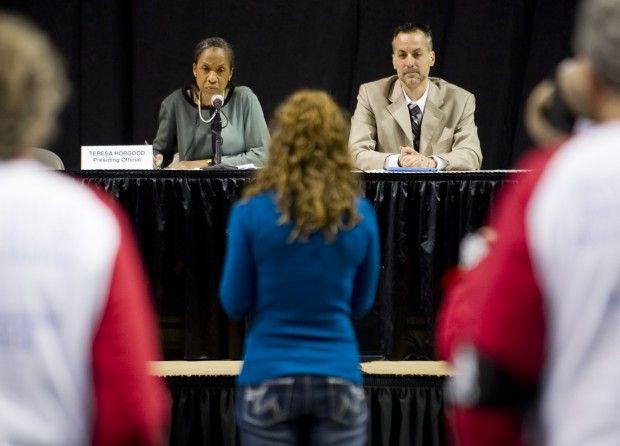 Roma Amundson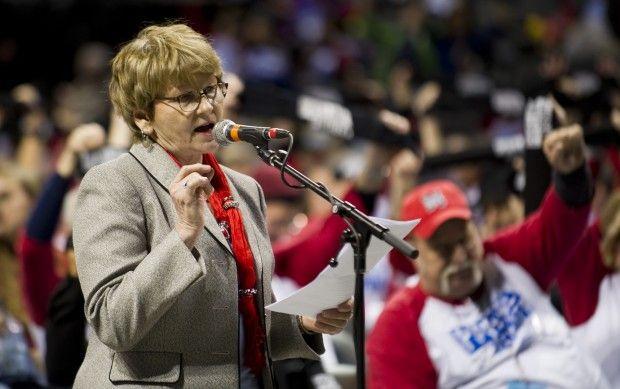 Pipeline fight
Keystone 172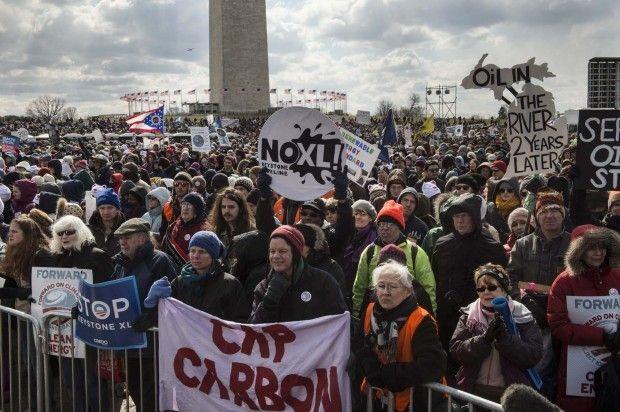 Nebraska protesters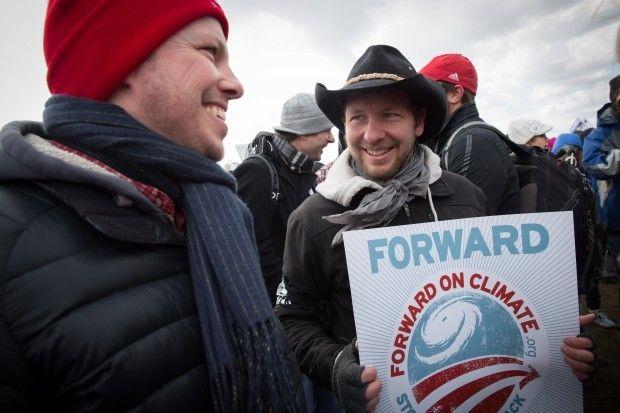 Nebraska protesters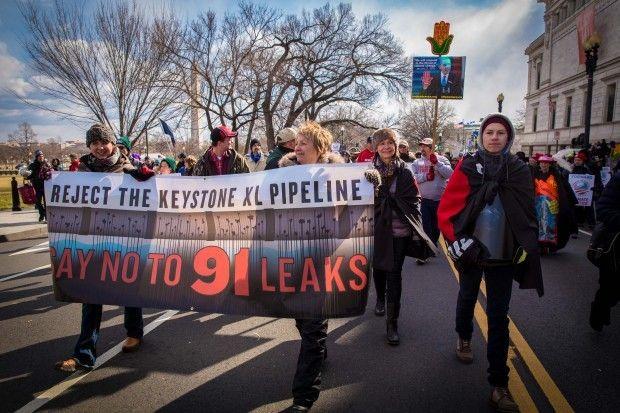 Julian Bond, Michael Brune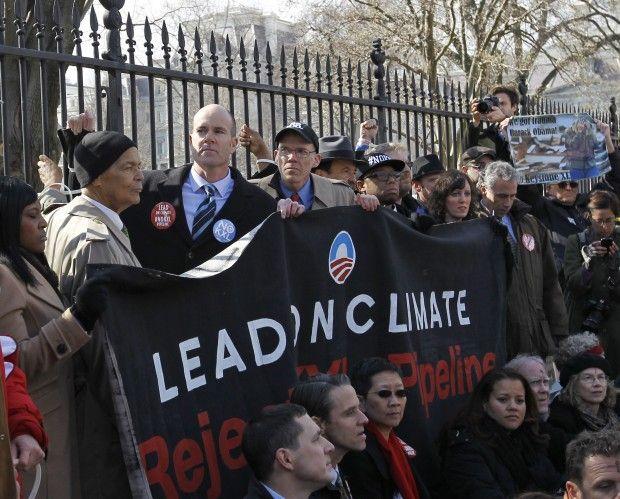 Darryl Hannah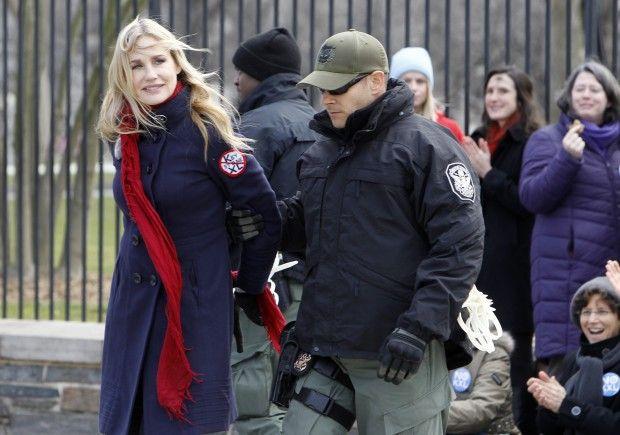 Native, pipeline protest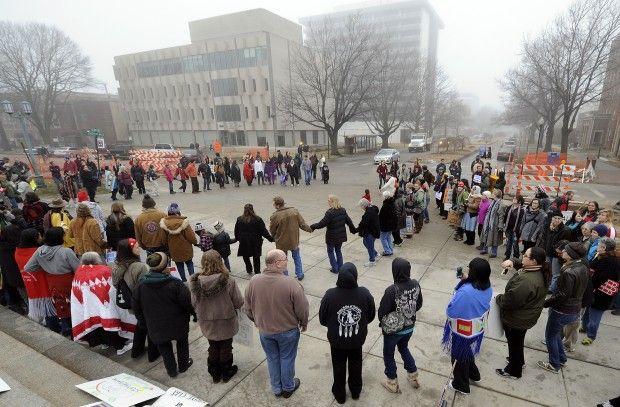 Keystone XL Pipeline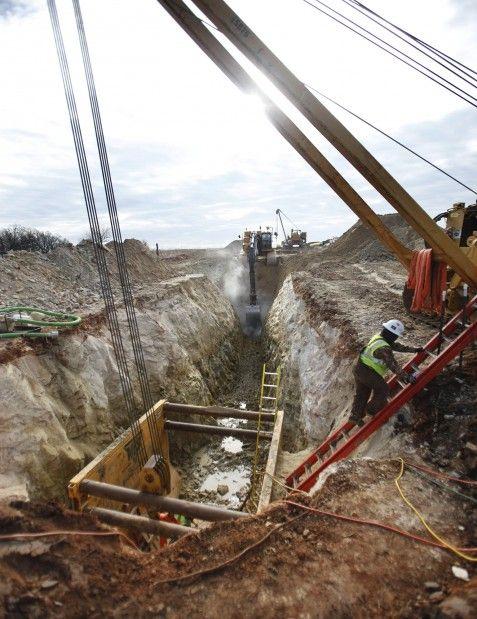 Pipeline grinch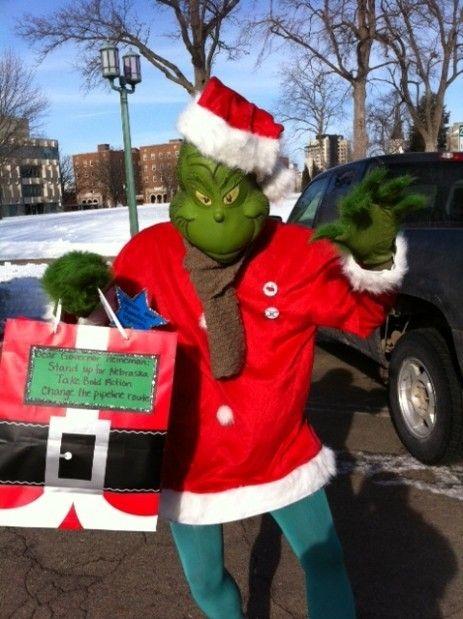 Pipeline walker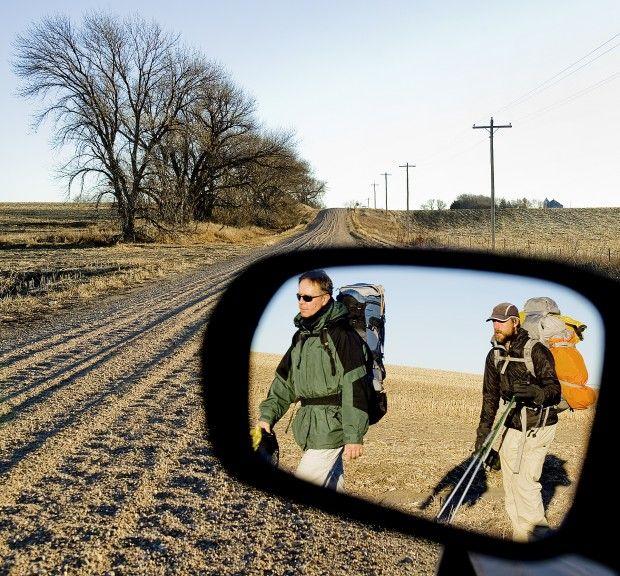 Albion hearing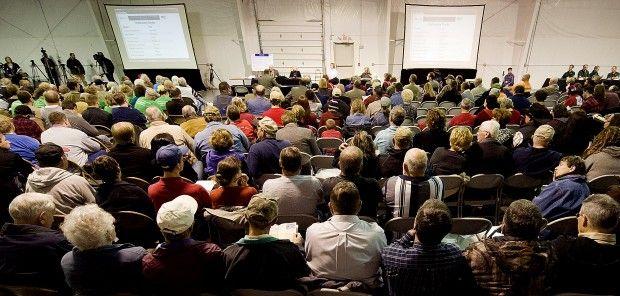 Albion hearing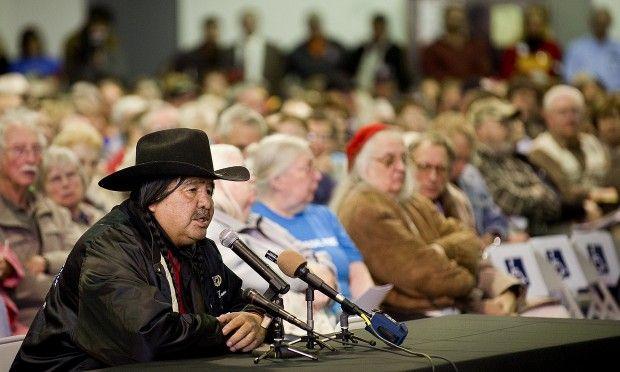 Pipeline special session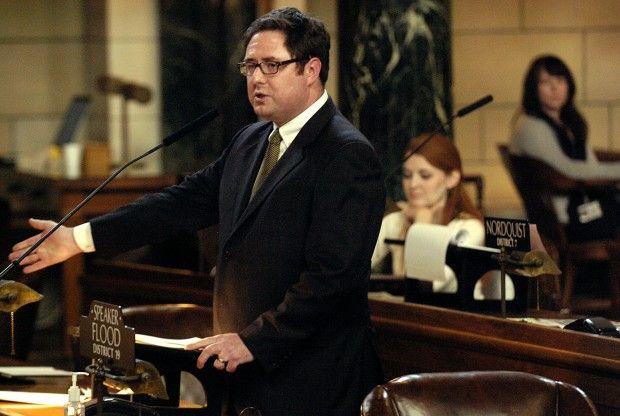 Pipeline protest Nov. 12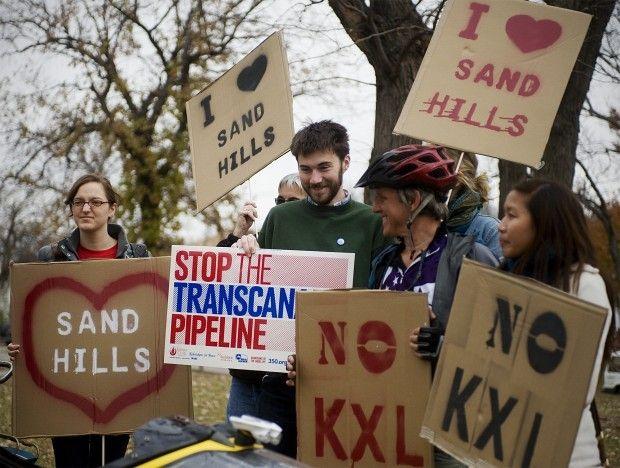 Washington Pipeline Protest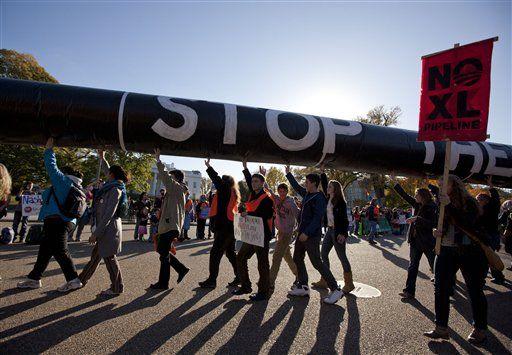 Keystone XL pipeline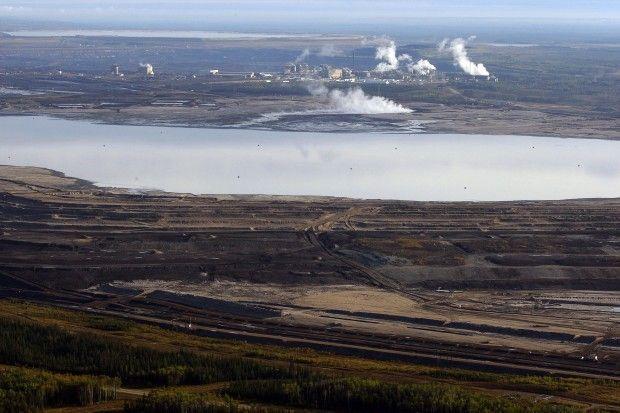 Keystone XL meeting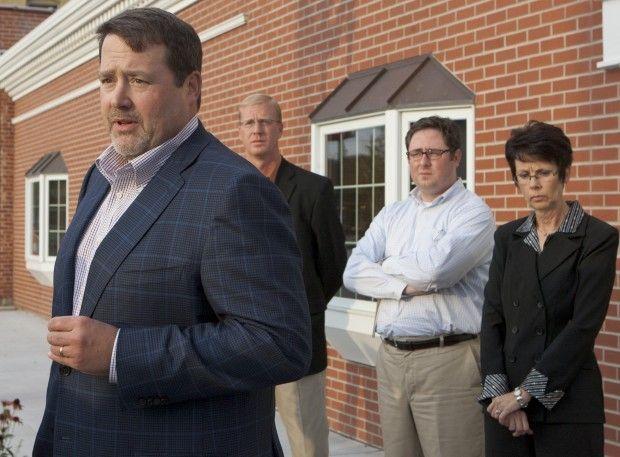 Pipeline Meeting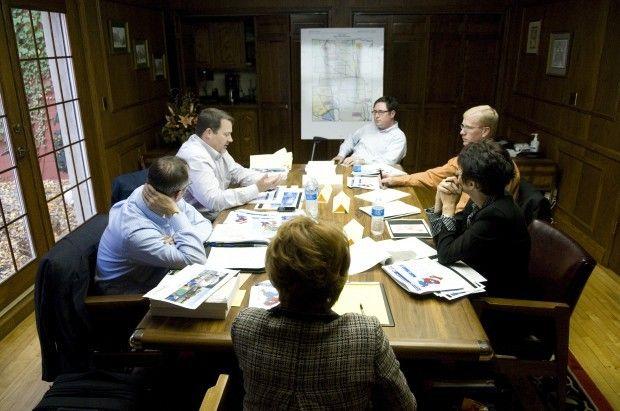 Keystone XL pipeline public meeting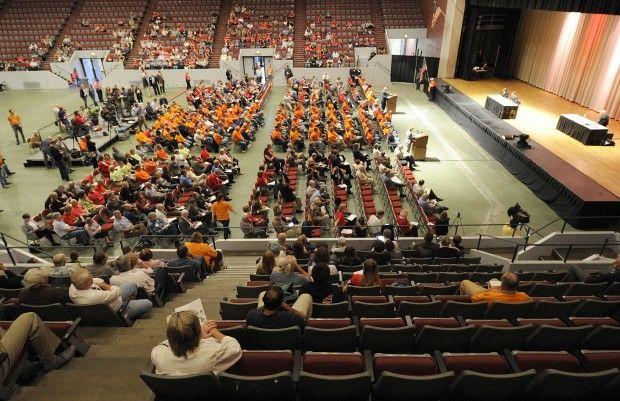 Keystone XL pipeline public meeting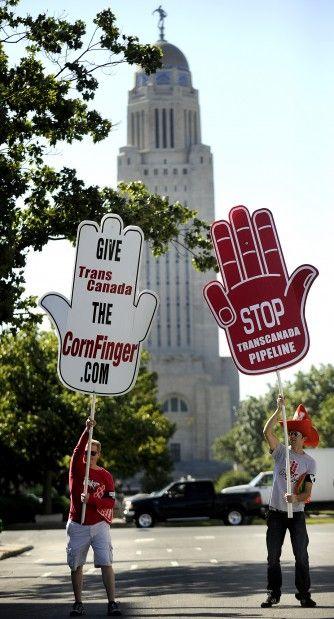 Keystone XL pipeline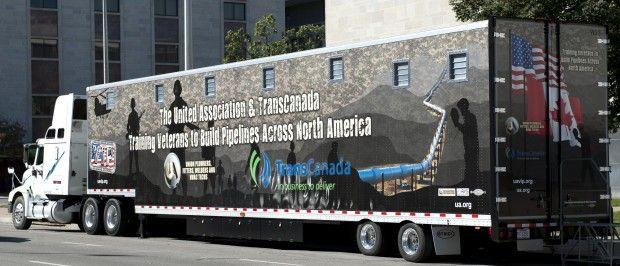 Keystone XL pipeline protest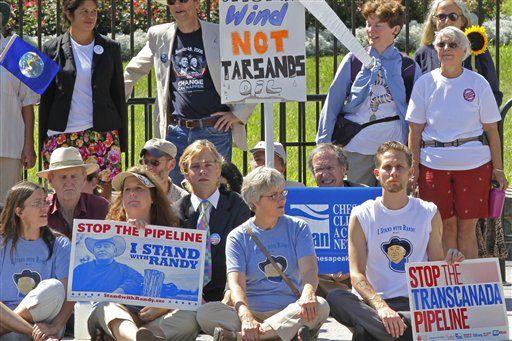 Keystone XL pipeline protesters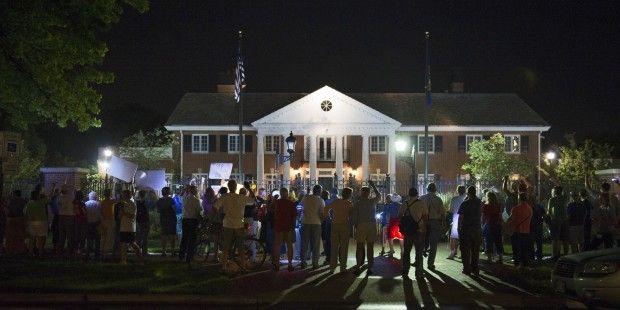 Stand with Randy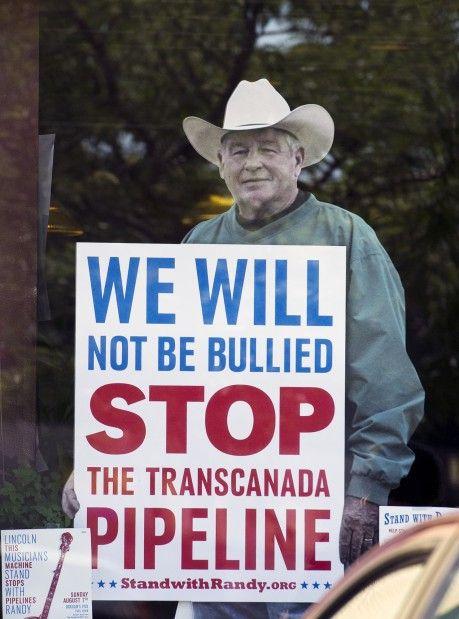 Pipeline Protest Montana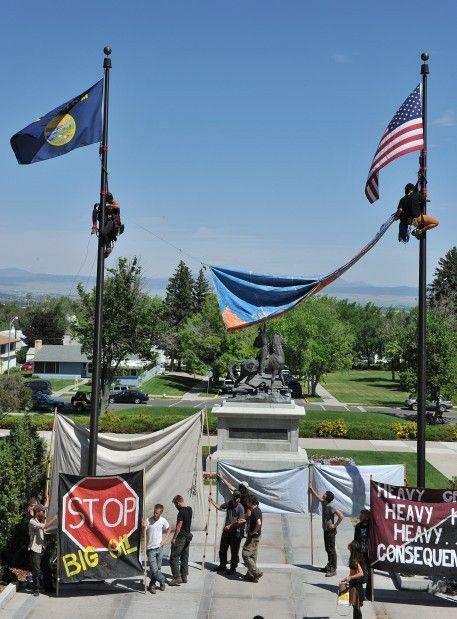 Keystone XL pipeline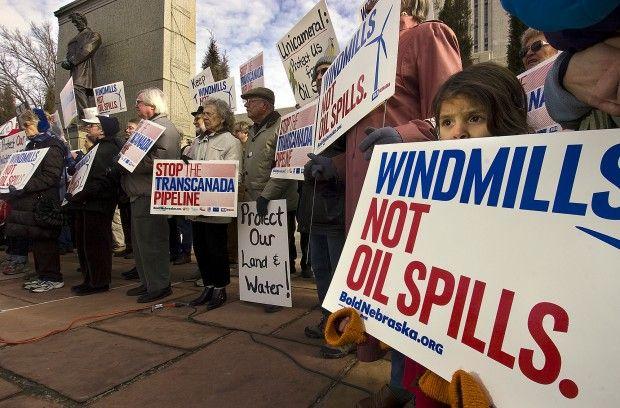 Pipeline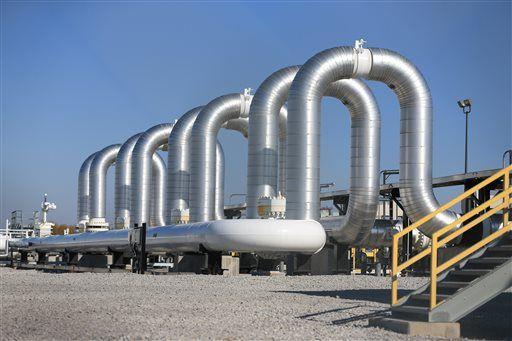 Concerned about COVID-19?
Sign up now to get the most recent coronavirus headlines and other important local and national news sent to your email inbox daily.