Opponents of the Keystone XL pipeline expressed joy over the action by President Joe Biden on Wednesday to revoke approval of the controversial oil pipeline set to flow through Nebraska.
"I can't stop laughing," anti-pipeline pioneer Jane Kleeb said. "I always knew this day would come."
Even though it took 10 years with "lots of tears and setbacks," she acknowledged.
Kleeb, the Hastings activist who led the way and now is the state's Democratic chairwoman, said victory was finally achieved over the opposition of "the Republican Party, Big Oil and half the Democratic Party."
There are "lots of lessons" from that, she said, not only about perseverance, but also the strength of "friendships and unlikely relations," combined with "tears and setbacks" along the way.
"Thank you President Biden and all the thousands of voices who have stood strong these many years," said Jeanne Crumly, an O'Neill-area rancher whose land was in the path of the pipeline.
But another leading opponent expressed worries that the project, which had been blocked by President Barack Obama then resurrected by President Donald Trump, wasn't killed forever.
"We have been down this road once before only to have our hopes and expectations crushed with the election of a Republican president," said Randy Thompson, who became the visible face of the opposition. "As long as this project remains a political football, I will never feel secure in our victory."
Nebraska Gov. Pete Ricketts encouraged TC Energy, the Canadian corporation developing the 1,700-mile Keystone XL route, to continue fighting for the pipeline.
"Failure to construct the pipeline would mean more dependence on overseas energy sources as well as fewer jobs and less property tax relief for Nebraskans," he said in a statement Wednesday evening. "This is a project that would greatly benefit not just Nebraska but also our whole country, and it is our hope that TC Energy presses forward."
The presidential permit for the pipeline, proposed more than a decade ago, had allowed the pipeline to cross into the United States. 
TC Energy had announced a suspension of work on the project earlier Wednesday, even before Biden had, as expected, taken action. 
The energy company said it will review the decision, assess its implications and consider its options. "However, as a result of the expected revocation of the presidential permit, advancement of the project will be suspended."
Canceling the permit was among Biden's first executive actions in office.
After earlier reports surfaced that it would be canceled, TC Energy announced late Sunday it would spend $1.7 billion on a solar, wind and battery-powered operating system for the pipeline to ensure it is zero-emission by 2030, and to rely exclusively on union labor.
The pipeline would carry roughly 800,000 barrels of oil a day from Alberta to the Texas Gulf Coast, passing through Montana, South Dakota and Nebraska.
Alberta's premier, Jason Kenney, said Monday that he would seek legal damages if Biden cancels the permit.
First proposed in 2008, the pipeline has become emblematic of the tensions between economic development and curbing the fossil fuel emissions that are causing climate change. The Obama administration rejected it, but President Trump revived it and has been a strong supporter. Construction has already started.
For a decade, legal and legislative issues have held up the pipeline in Nebraska, although the state's Supreme Court ruled last year in favor of the route through the state that the Public Service Commission approved.
Kirsten Hillman, Canada's ambassador to the United States, said Canada needs to move on now that Biden has made a decision.
"Of course we're disappointed. We worked hard over the past number of months trying to make the case for Keystone XL," Hillman told the Canadian Broadcasting Corp.
"He (Biden) had made a commitment during his campaign and he lived up to that commitment. I think we have to accept that and move forward."
PHOTOS: THE KEYSTONE XL SAGA
Photos: The Keystone XL pipeline saga
Danny Ruthenberg-Marshall, Lindsey Halvorson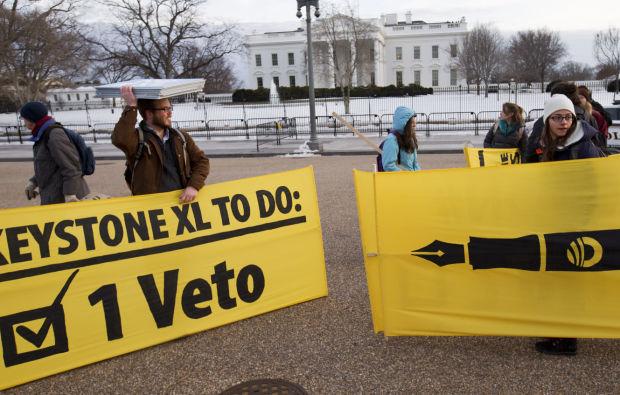 Ranchers, farmers, Native Americans join environmentalists to protest the Keystone XL pipeline in Washington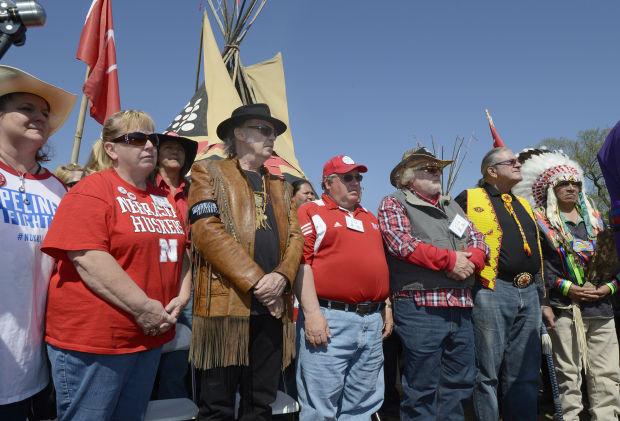 Governor's papers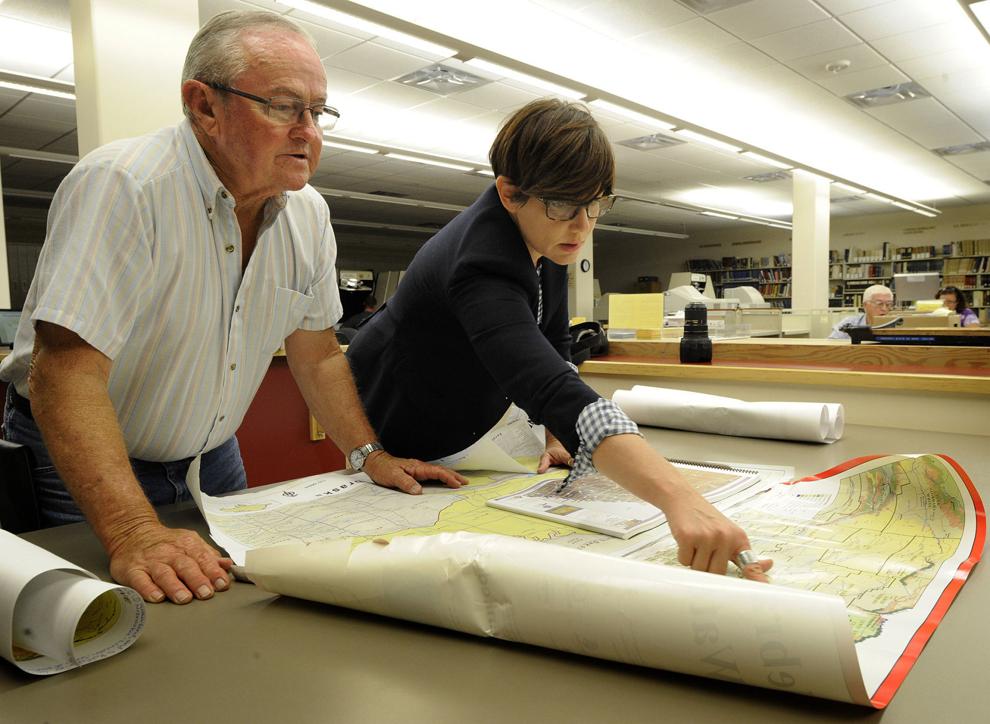 Anti Pipeline Concert
Keystone plaintiffs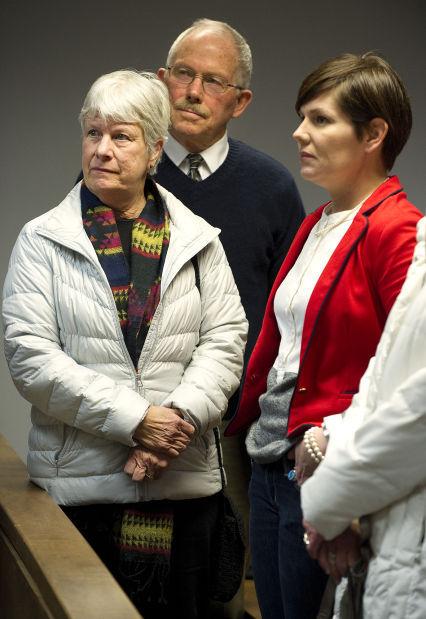 Keystone XL arrest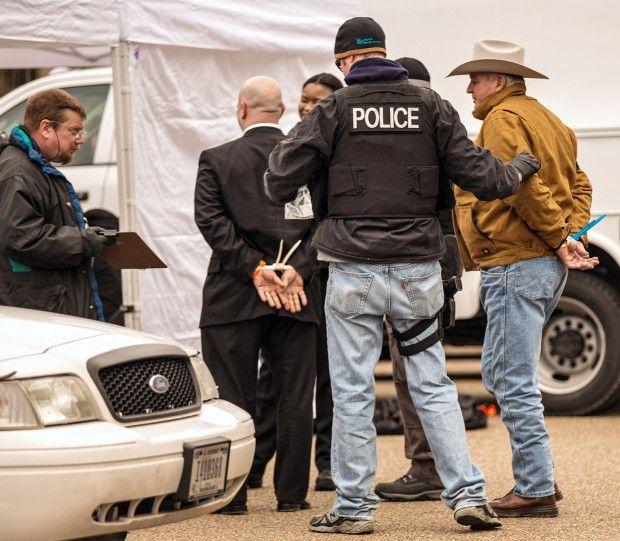 Anti-pipline group challenges Keystone eminent domain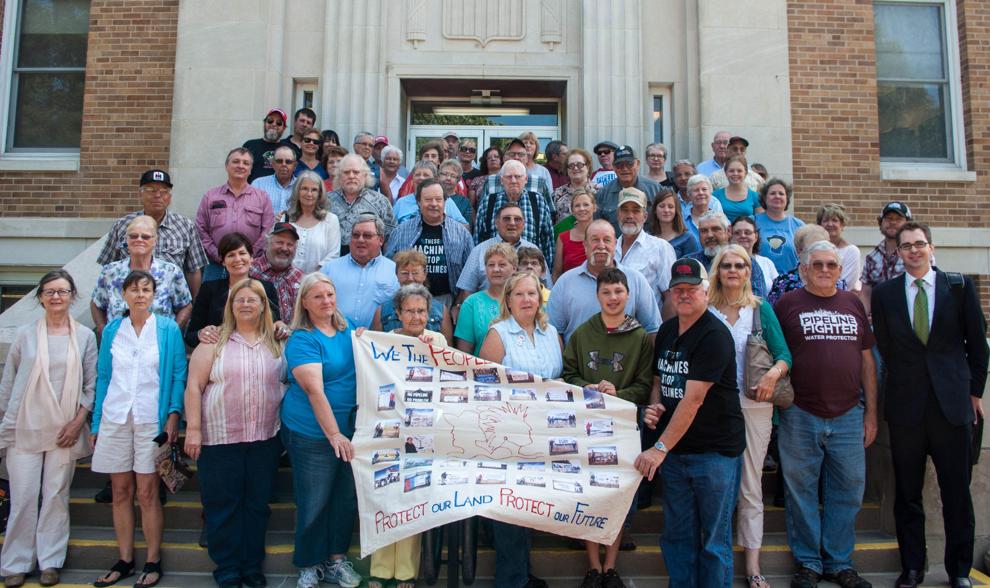 Keystone XL hearing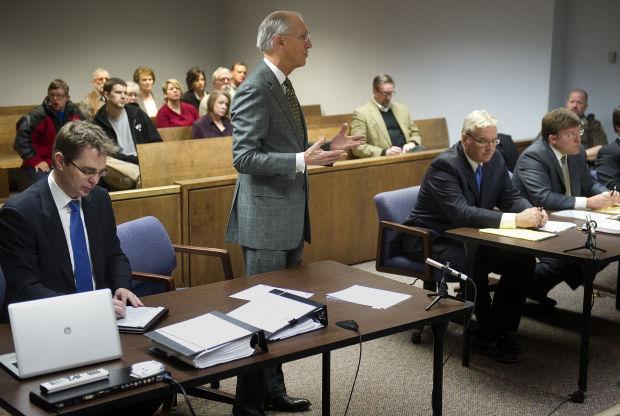 Keystone XL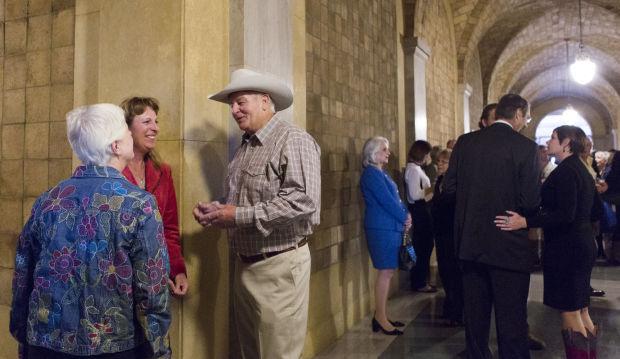 Keystone Pipeline Opposition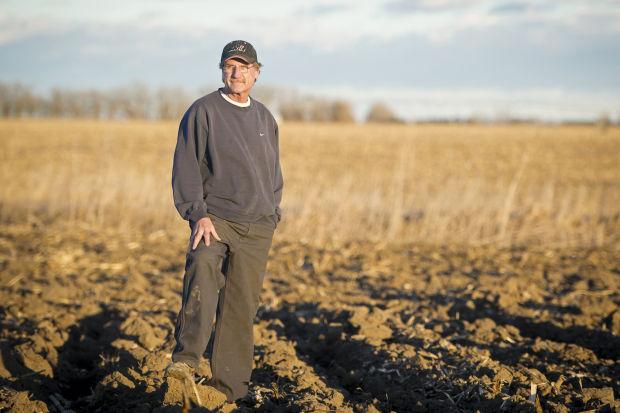 Ponca corn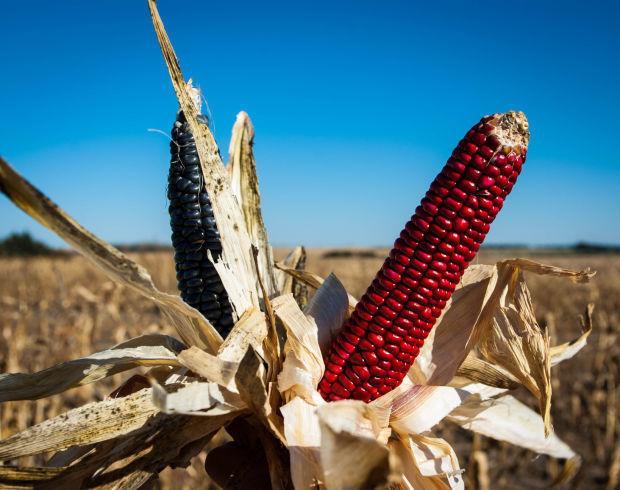 Willie Nelson, Neil Young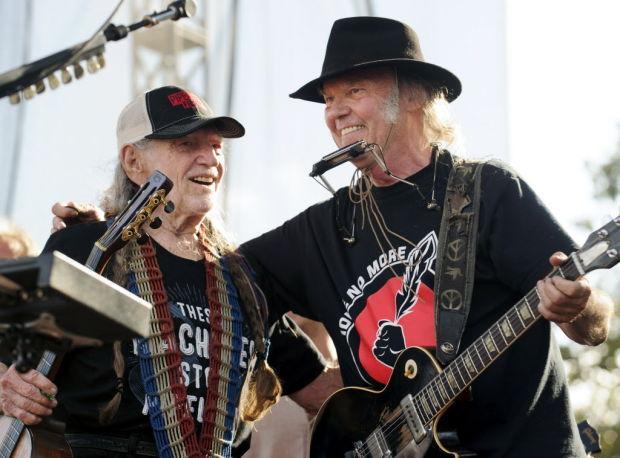 TransCanada Steele City pumping station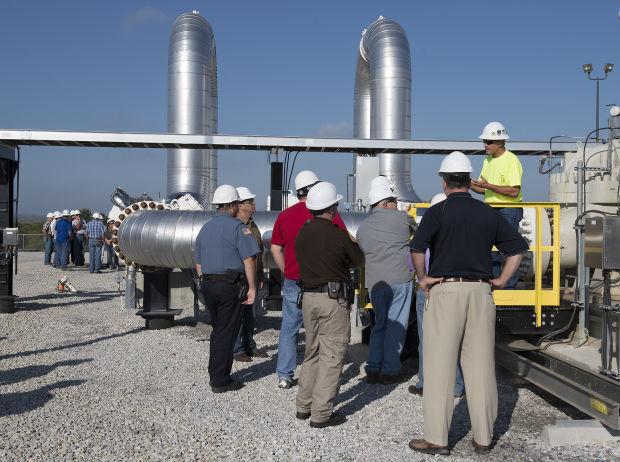 Keystone XL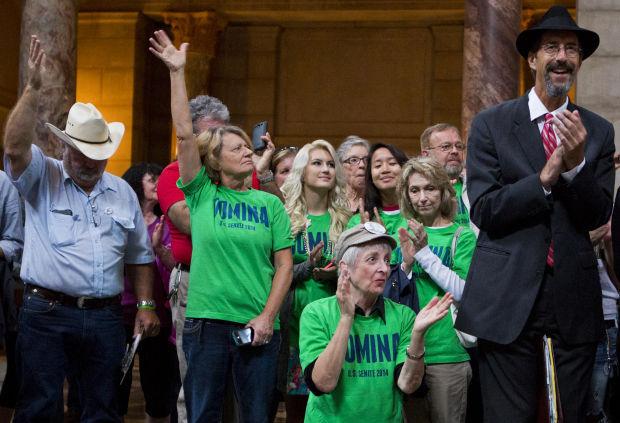 Climate march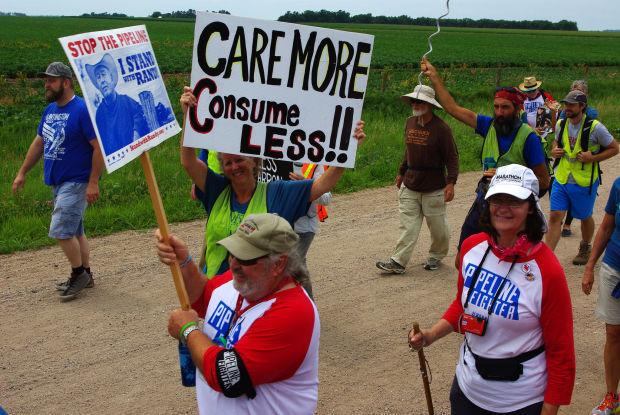 Keystone pipeline protest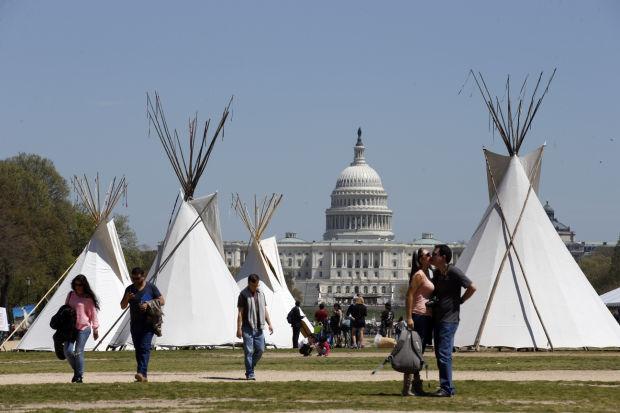 Opponents carve anti-pipeline message into field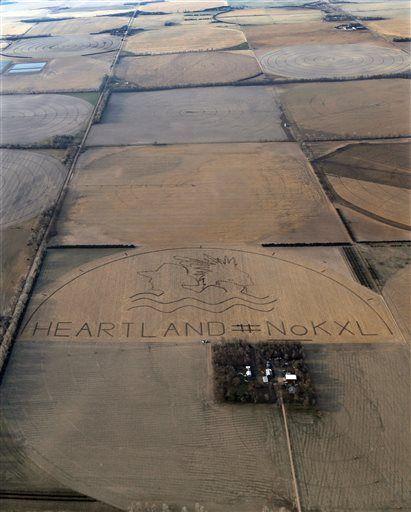 Keystone XL Pipeline Protest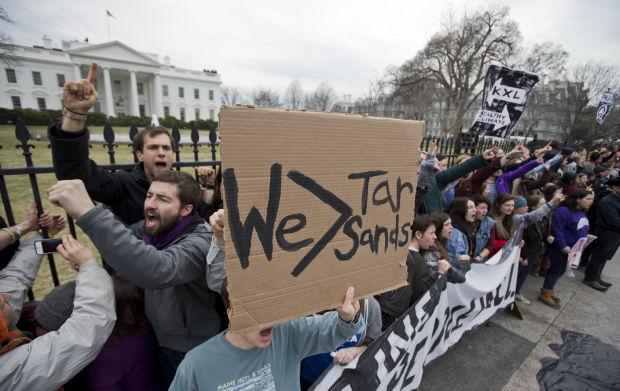 Ed Schultz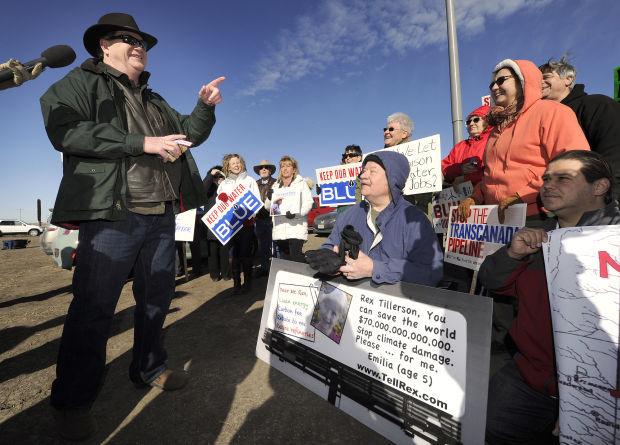 Build Our Energy Barn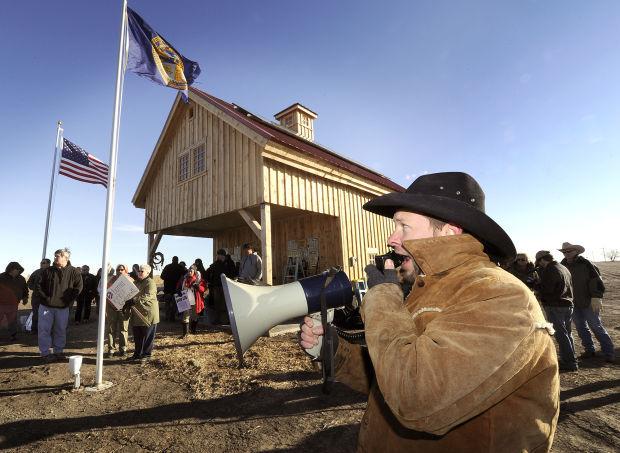 Keystone Obama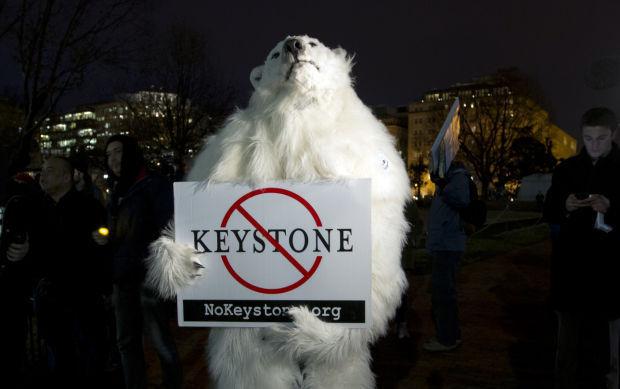 Keystone XL Pipeline Construction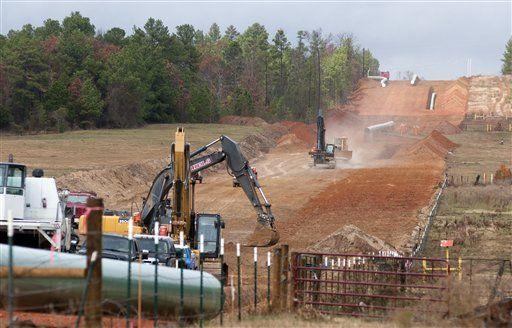 Keystone XL pipeline protest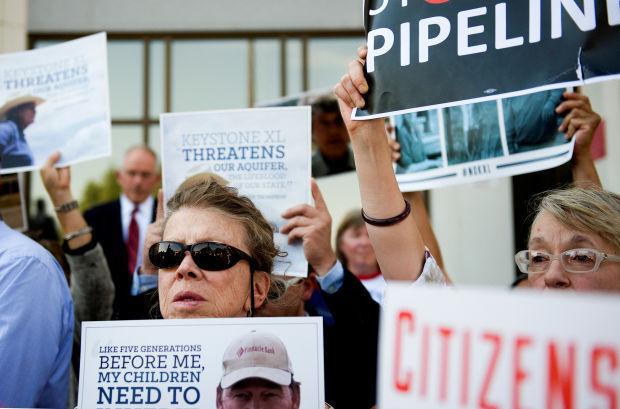 Keystone XL pipeline opponents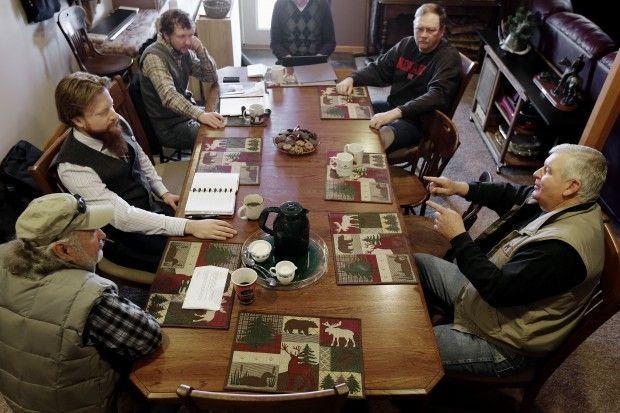 Stephen Harper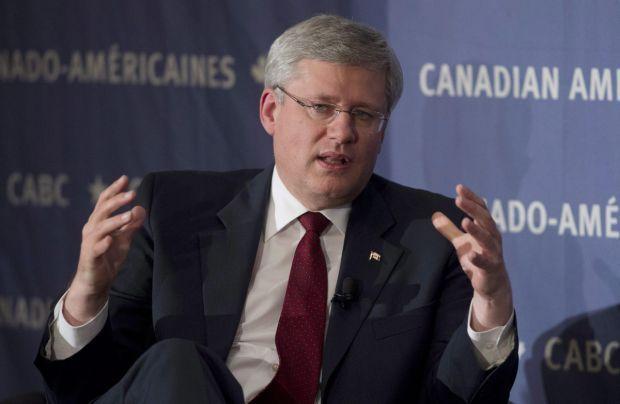 Oil Pipeline-Delay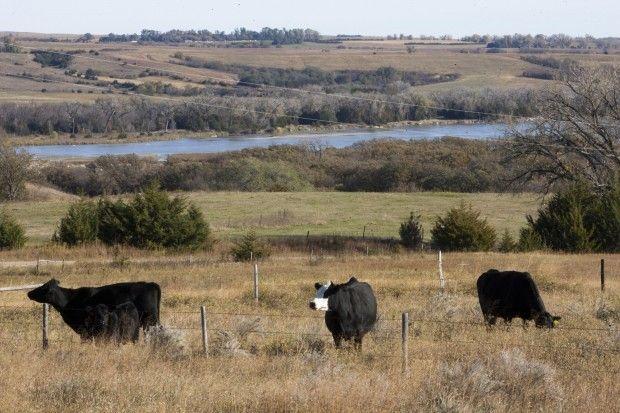 Keystone XL old route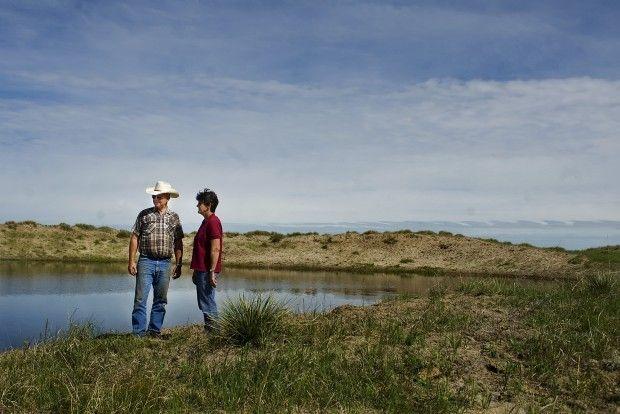 Keystone XL route security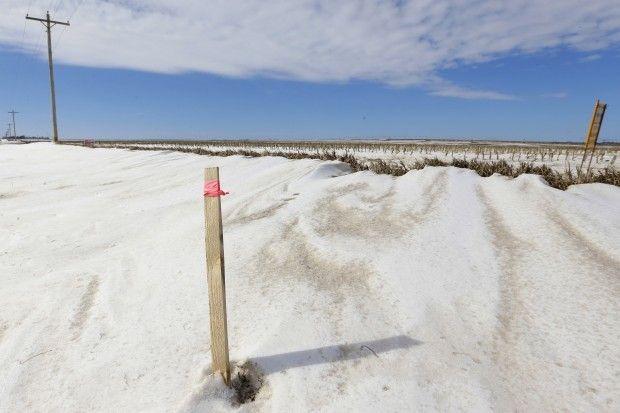 State Department officials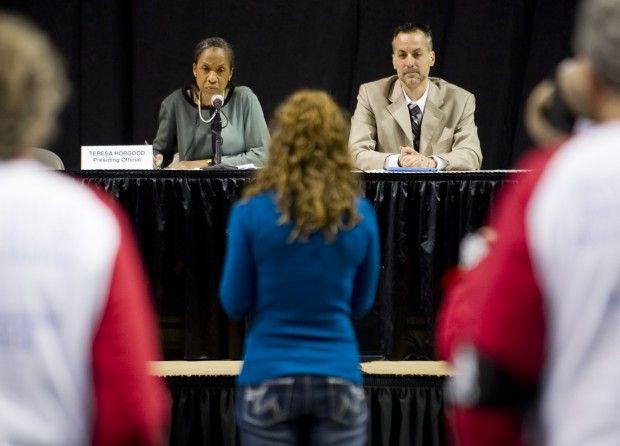 Roma Amundson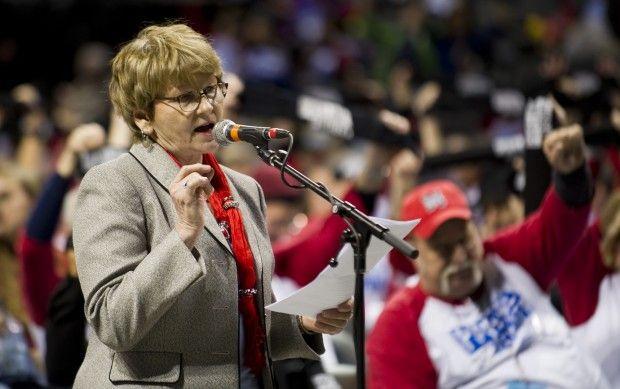 Pipeline fight
Keystone 172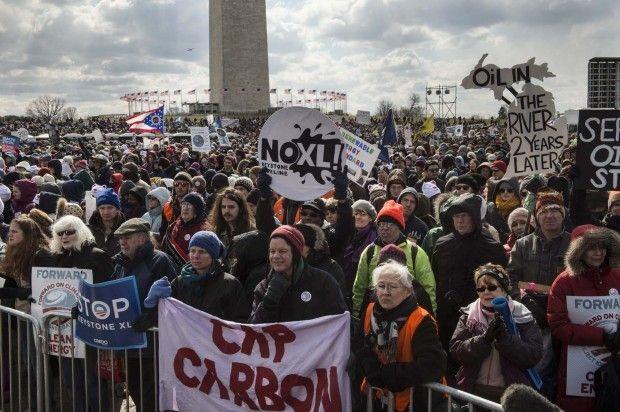 Nebraska protesters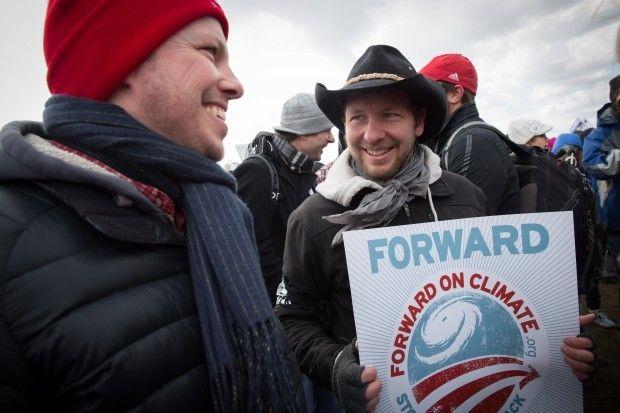 Nebraska protesters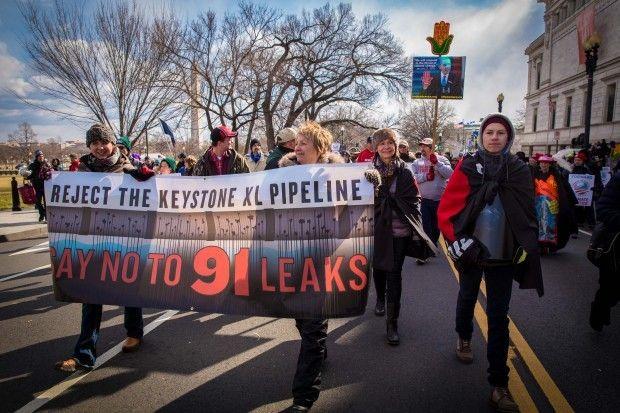 Julian Bond, Michael Brune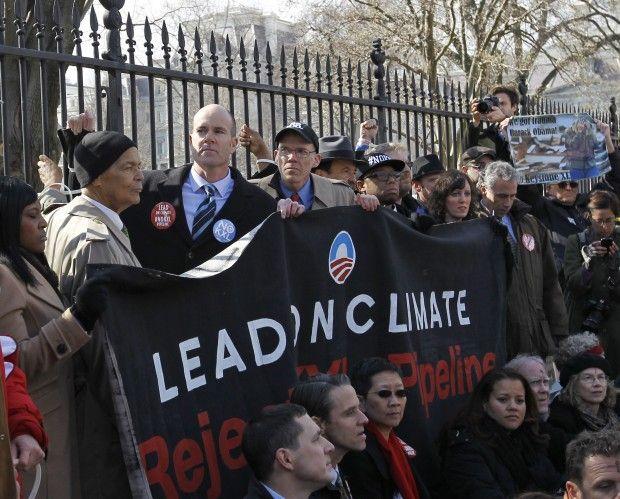 Darryl Hannah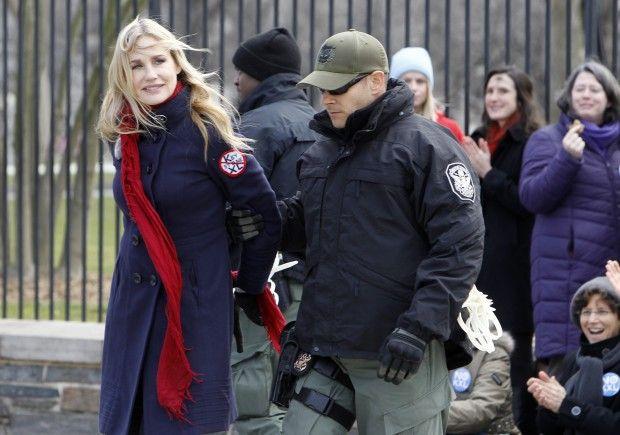 Native, pipeline protest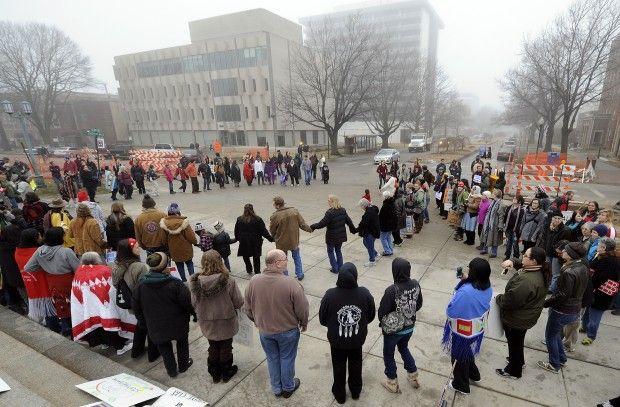 Keystone XL Pipeline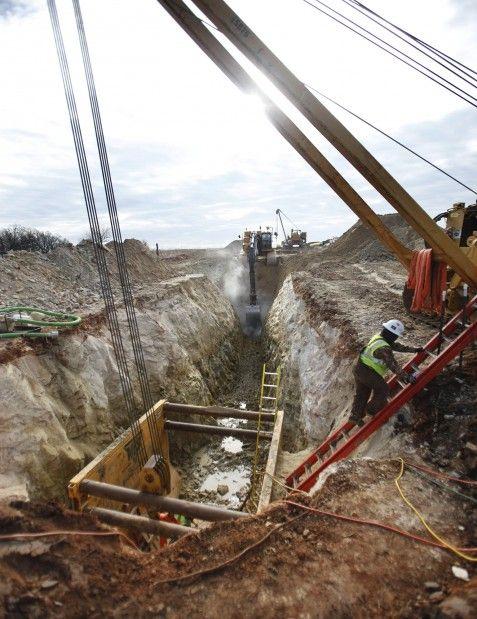 Pipeline grinch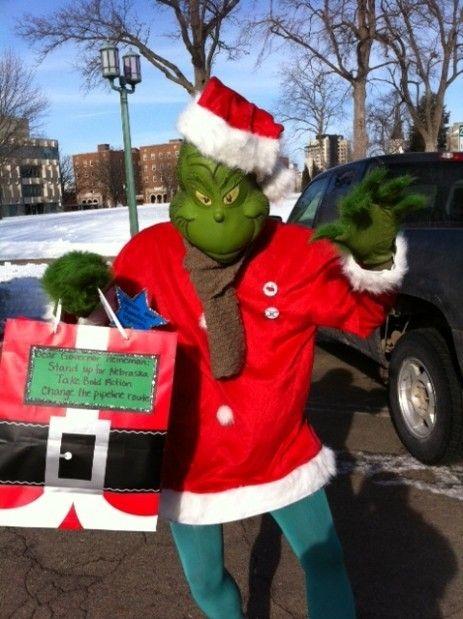 Pipeline walker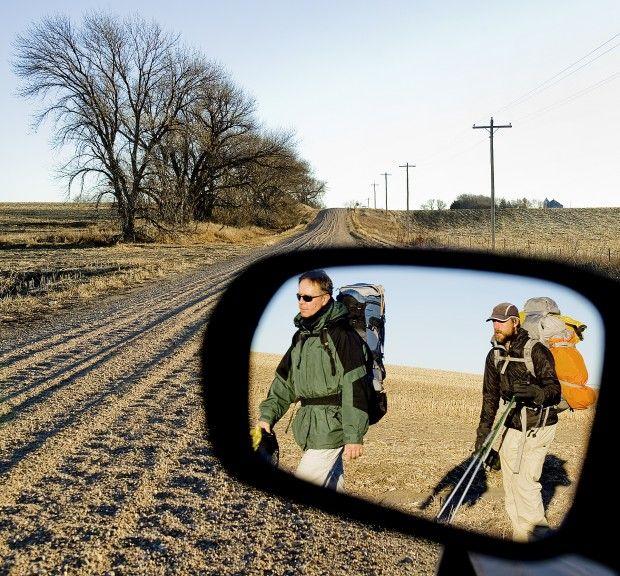 Albion hearing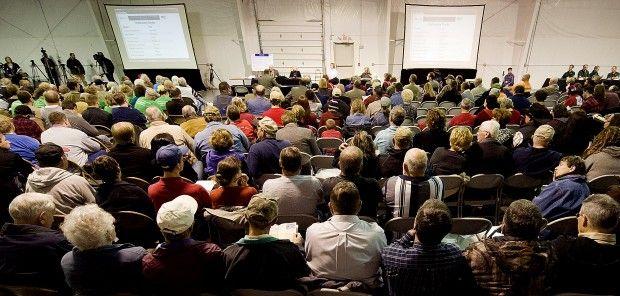 Albion hearing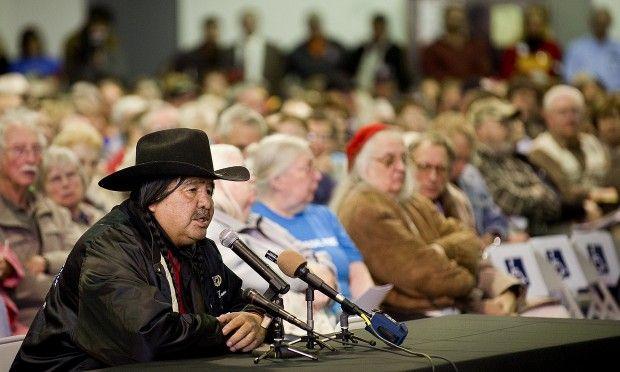 Pipeline special session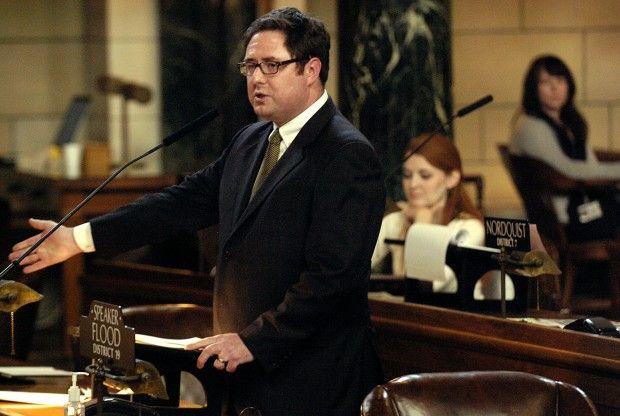 Pipeline protest Nov. 12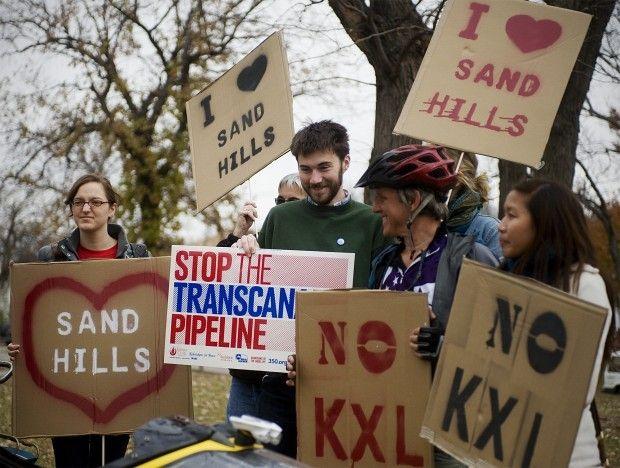 Washington Pipeline Protest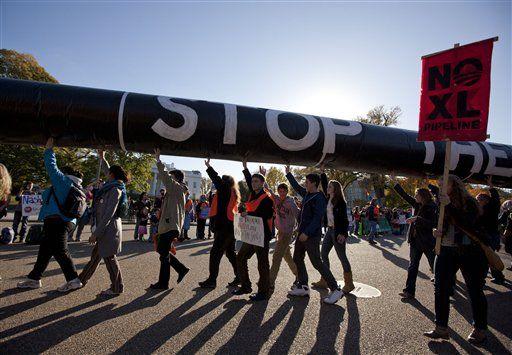 Keystone XL pipeline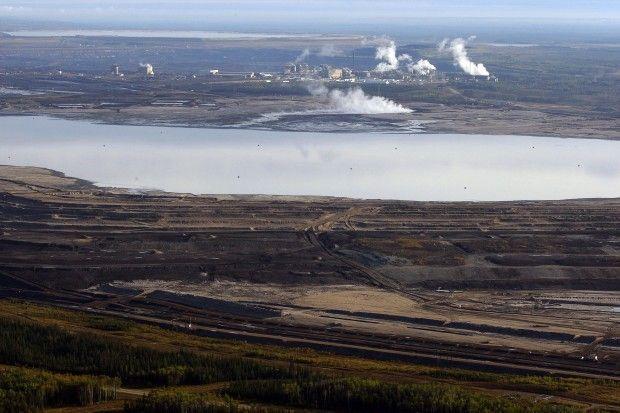 Keystone XL meeting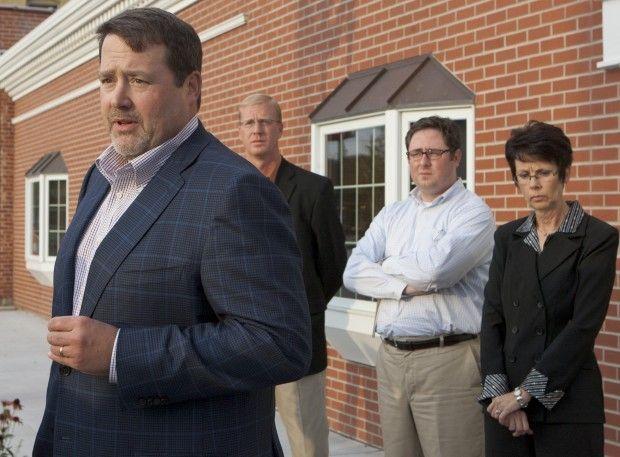 Pipeline Meeting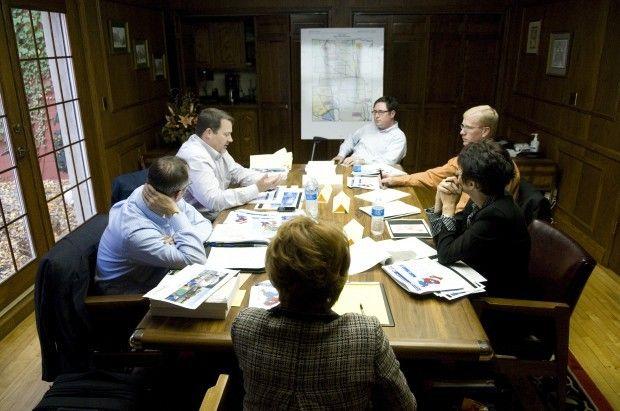 Keystone XL pipeline public meeting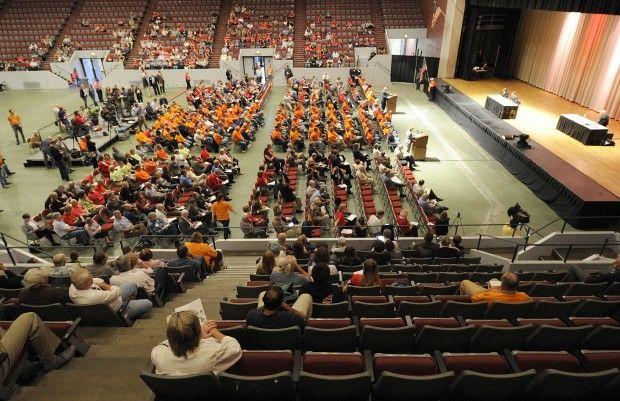 Keystone XL pipeline public meeting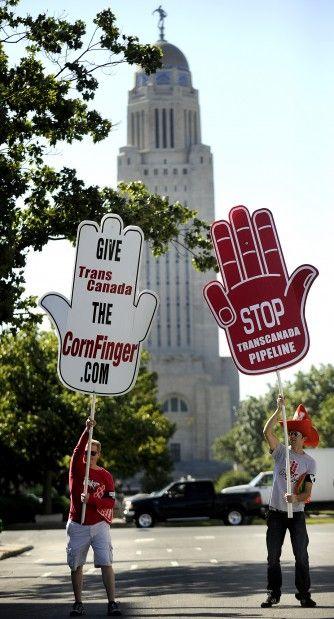 Keystone XL pipeline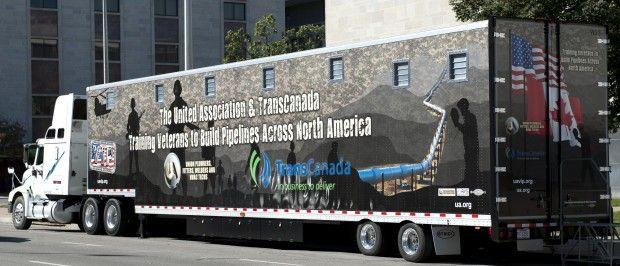 Keystone XL pipeline protest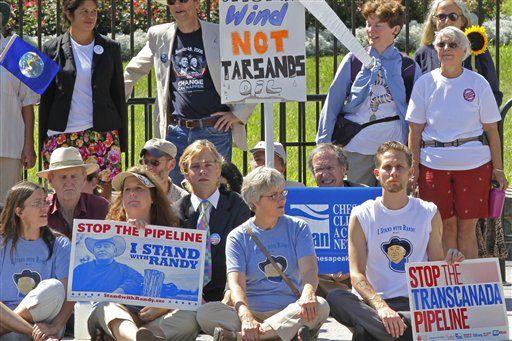 Keystone XL pipeline protesters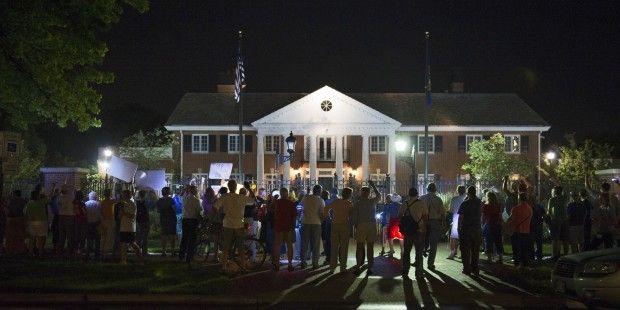 Stand with Randy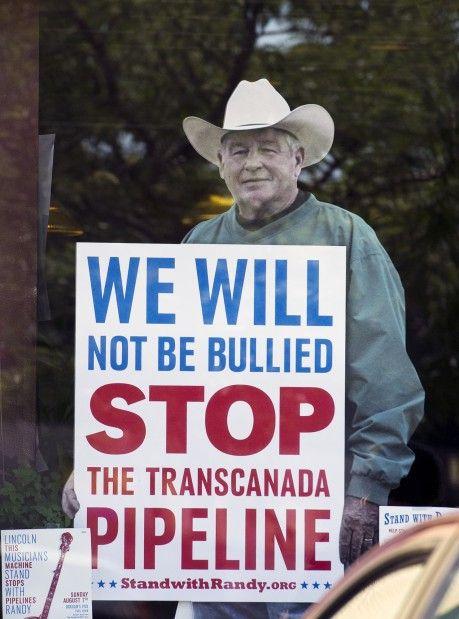 Pipeline Protest Montana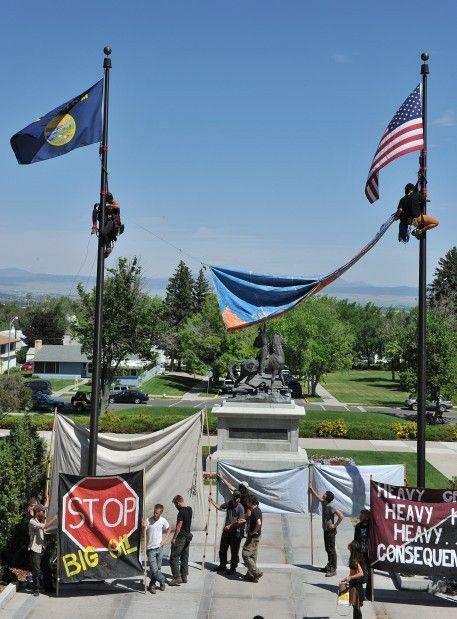 Keystone XL pipeline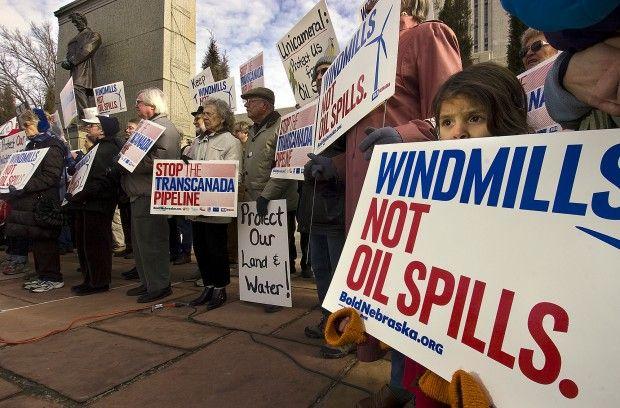 Pipeline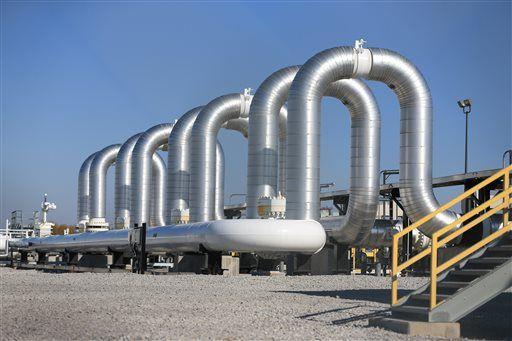 Omaha World-Herald reporter Paul Hammel contributed to this report.
Reach the writer at 402-473-2647 or molberding@journalstar.com.
On Twitter @LincolnBizBuzz.