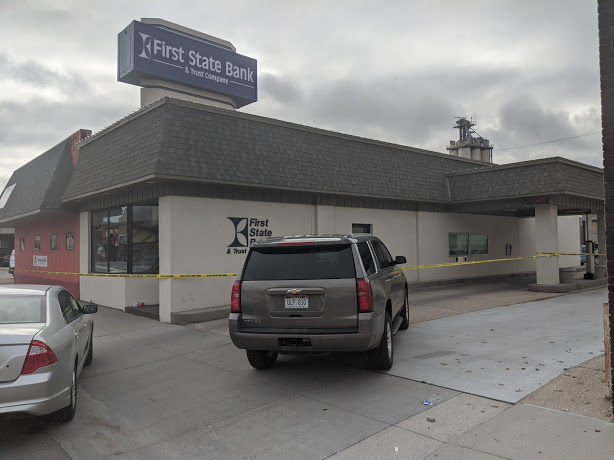 The Missouri State Highway Patrol arrested a 64-year-old man Sunday in connection with an armed bank robbery in Fremont last month.
Anthony Wayne Hall of Fremont was arrested in Missouri on a warrant, Fremont Police Detective Brandon Lorenson said.
Hall was involved in a brief vehicle pursuit with Missouri law enforcement before fleeing on foot Saturday, according to an FBI news release. He was arrested near Savannah, Missouri, the following day.
You have free articles remaining.
Authorities have linked Hall to the robbery at First State Bank and Trust on Nov. 21, according to a news release.
A man displayed a weapon during the robbery and fled the scene in a blue four-door car. No customers were inside at the time of the robbery and no employees were injured.
Hall, originally from Indiana, moved to Fremont before the robbery, Lorenson said. 
According to court records, a man named Anthony Wayne Hall was convicted of a drug store robbery in Indianapolis in 1985. He was sentenced to consecutive prison terms of 20 years for the robbery and four years for a gun charge.
That same Anthony Wayne Hall was sentenced in 1977 to serve 15 to 25 years in prison for second-degree murder.