OMAHA — Police have arrested a suspect in the slaying of an Omaha man more than 19 years ago.
Christopher Martin, 51, was arrested Tuesday. He's charged with first-degree murder in the Dec. 5, 2000, killing of Todd Schumacher. 
Schumacher was shot to death at his home, which police said had been burglarized. Martin was one of Schumacher's neighbors at the time.
Police reopened the case at the request of Schumacher's daughter last year.
Nebraska cold cases
Patricia Webb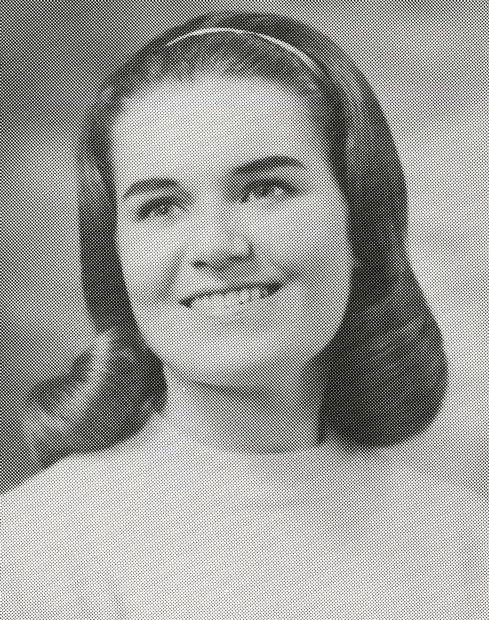 Tina McMenamin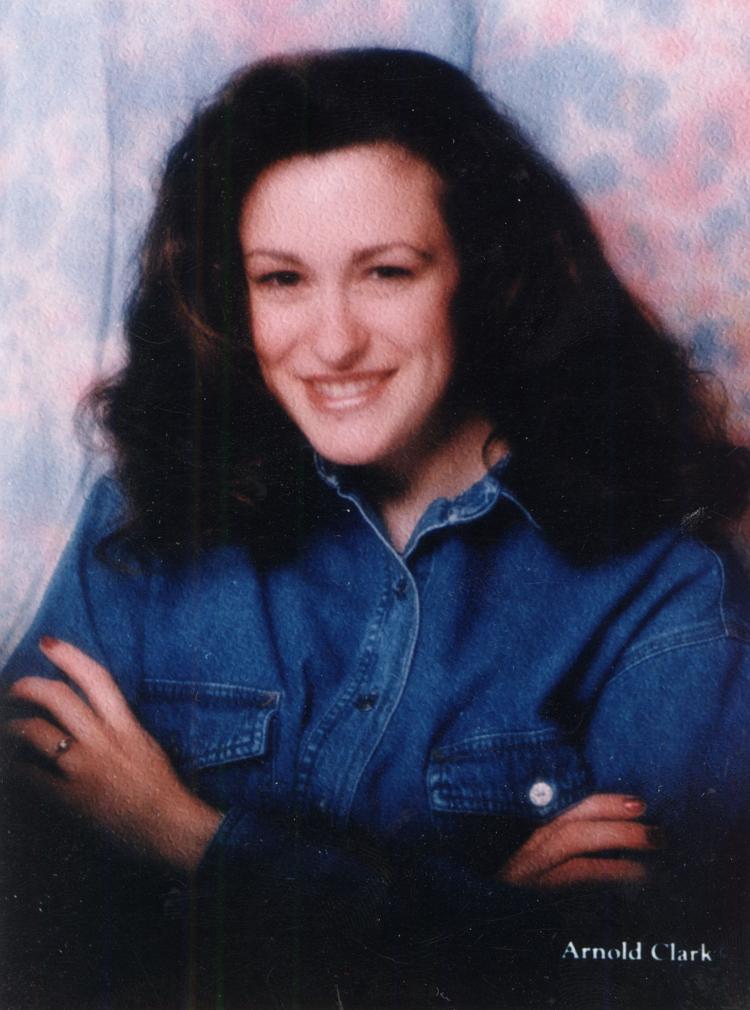 Ali Saleh Al-Saidi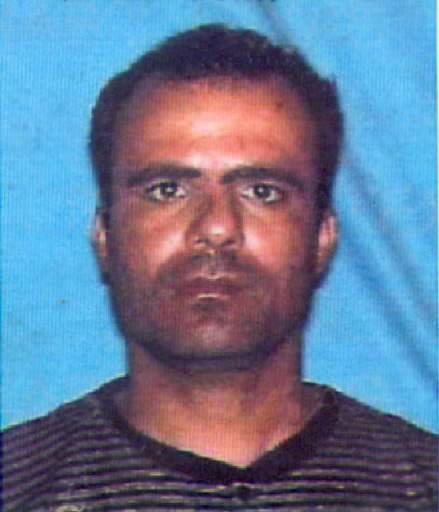 Gina Bos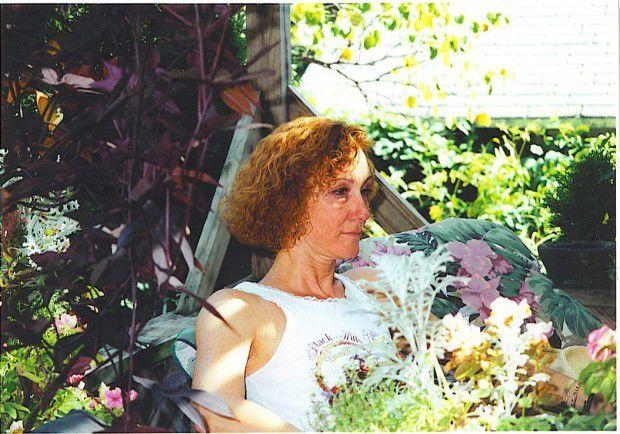 Ann Marie Kelley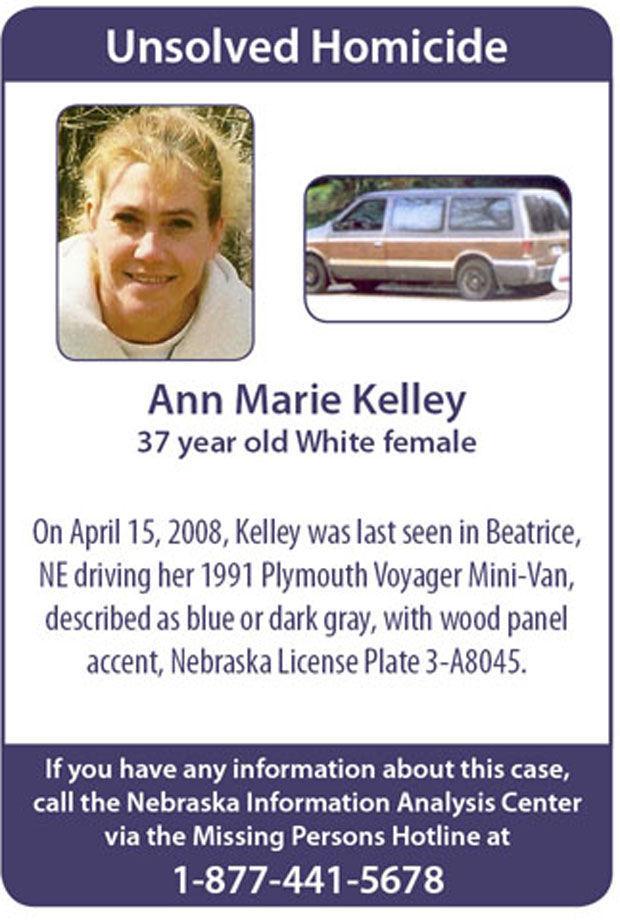 Carl Bittner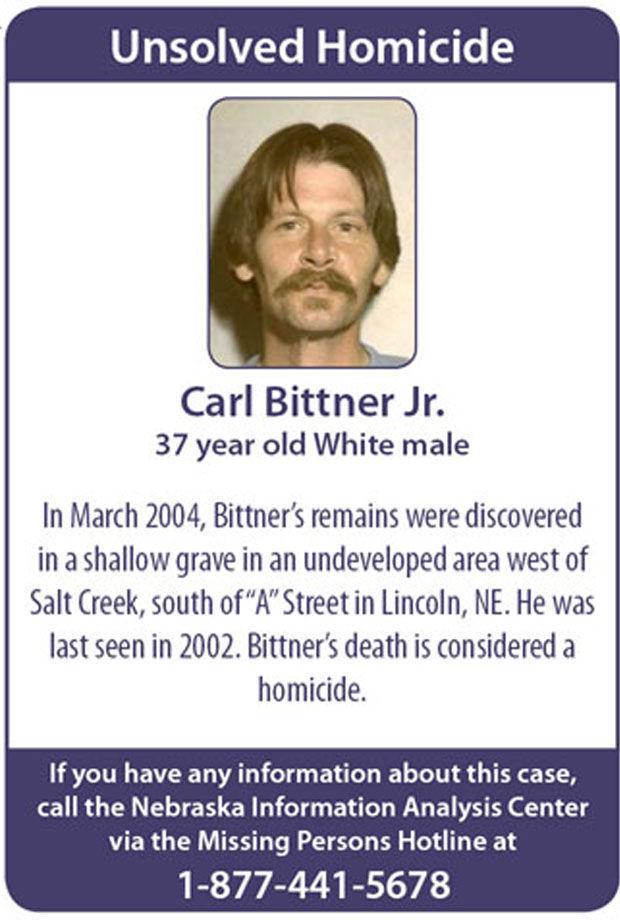 K.K. Kody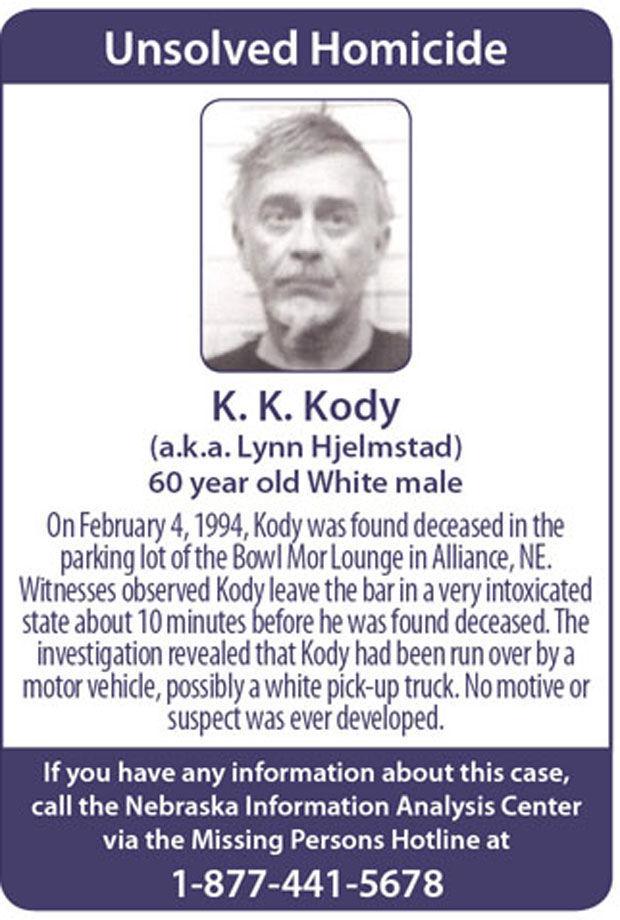 Christi Nichols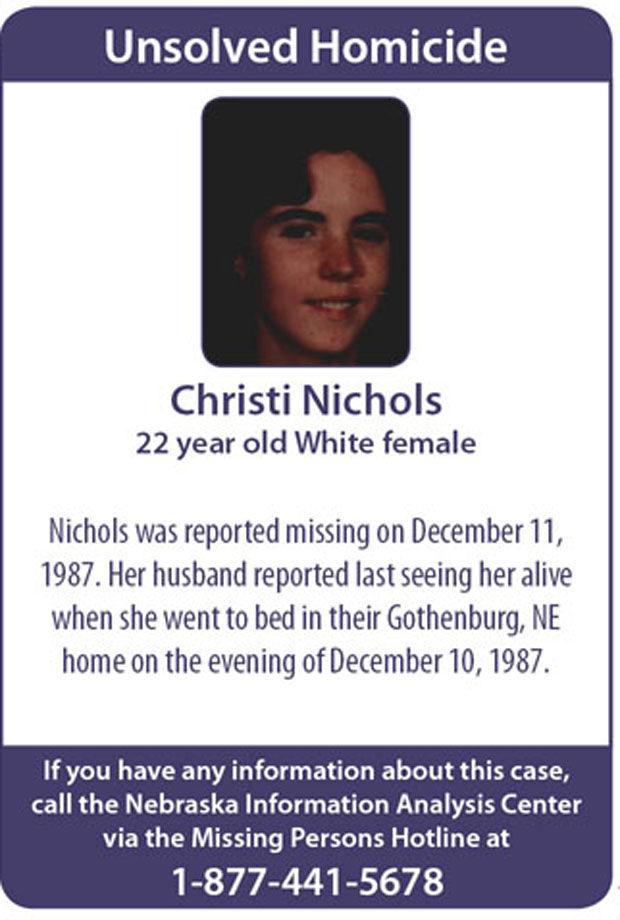 Donald Bennett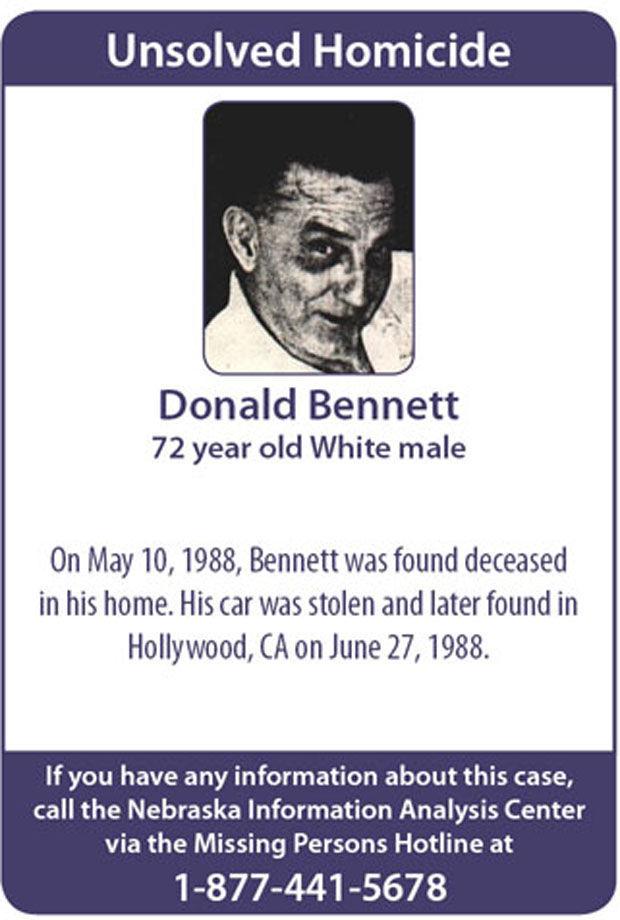 Ernestine Ruschy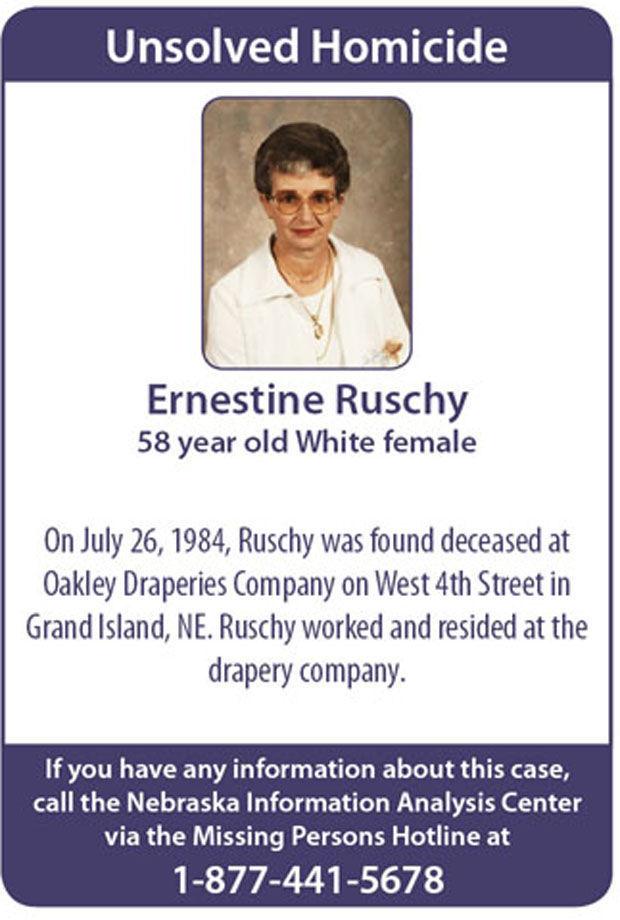 Eugene McGuire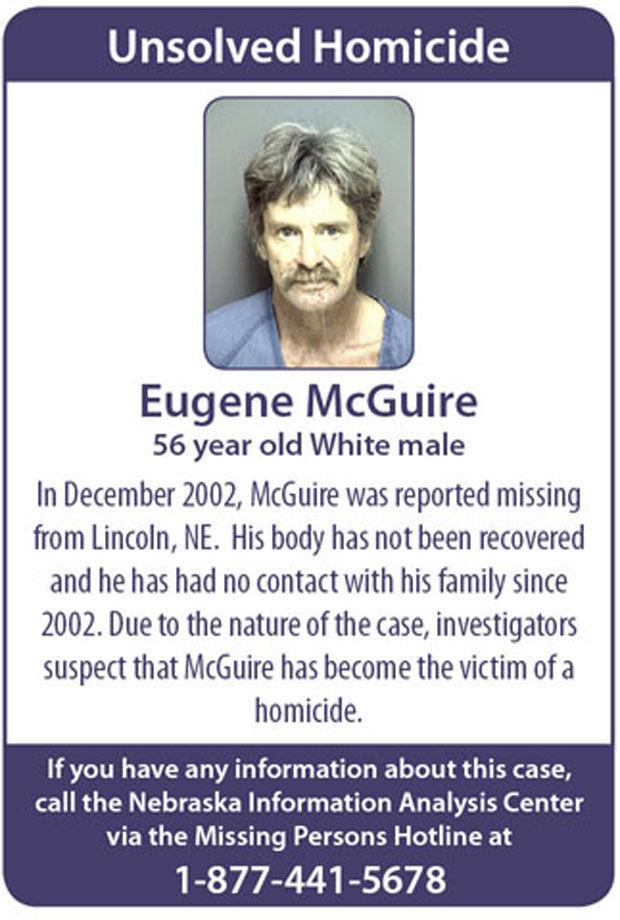 Jay Durnil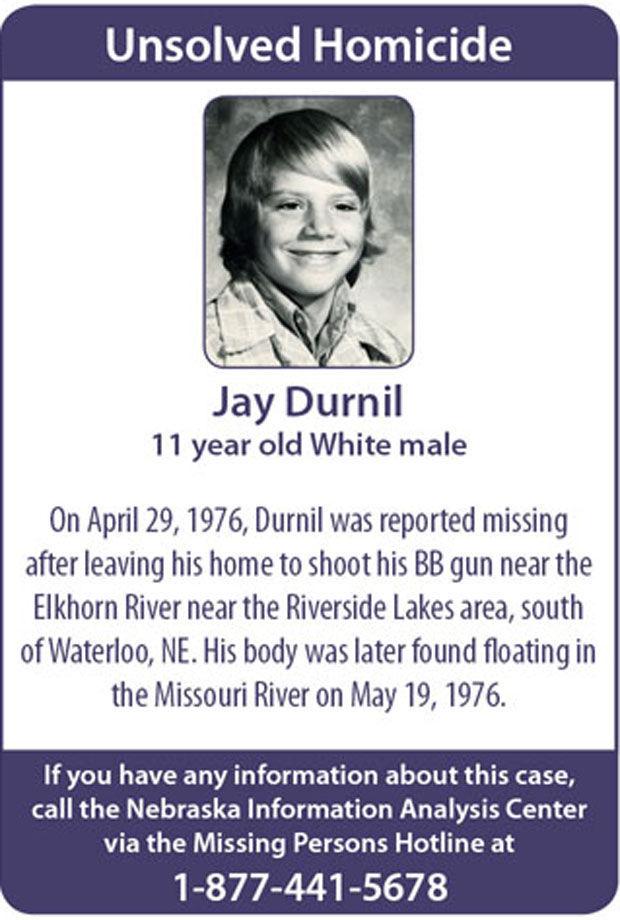 Mary Heese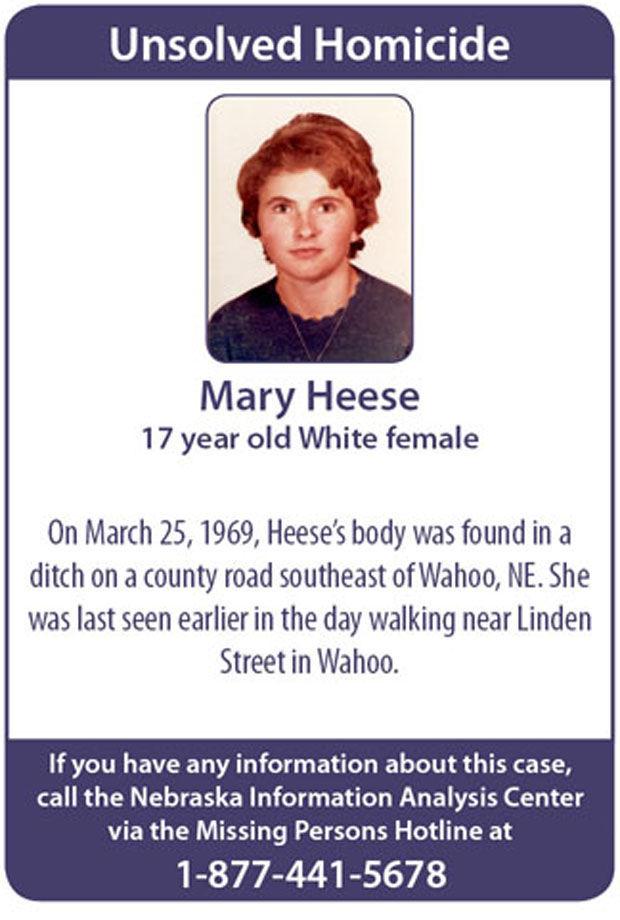 Gregory Moore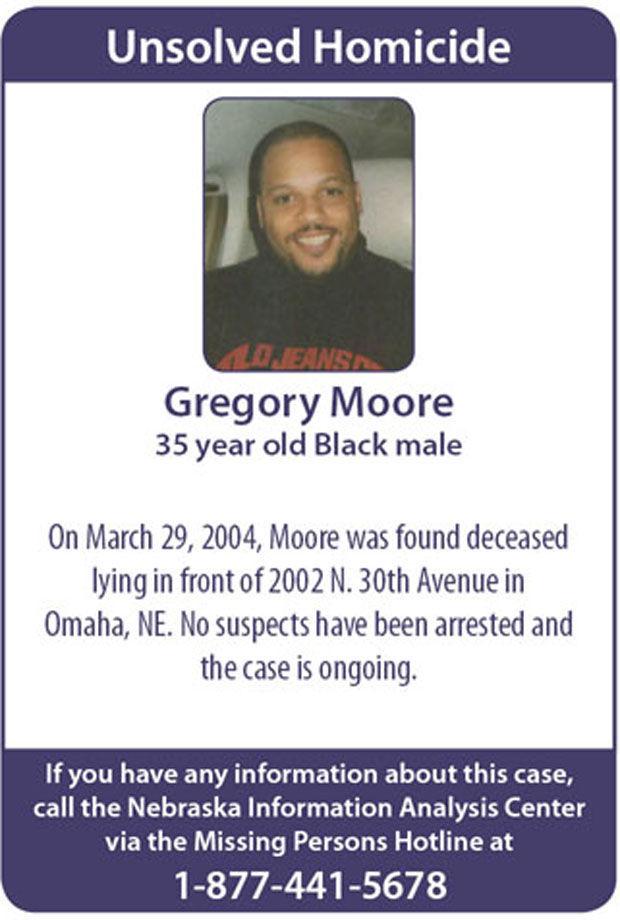 Irvin Settje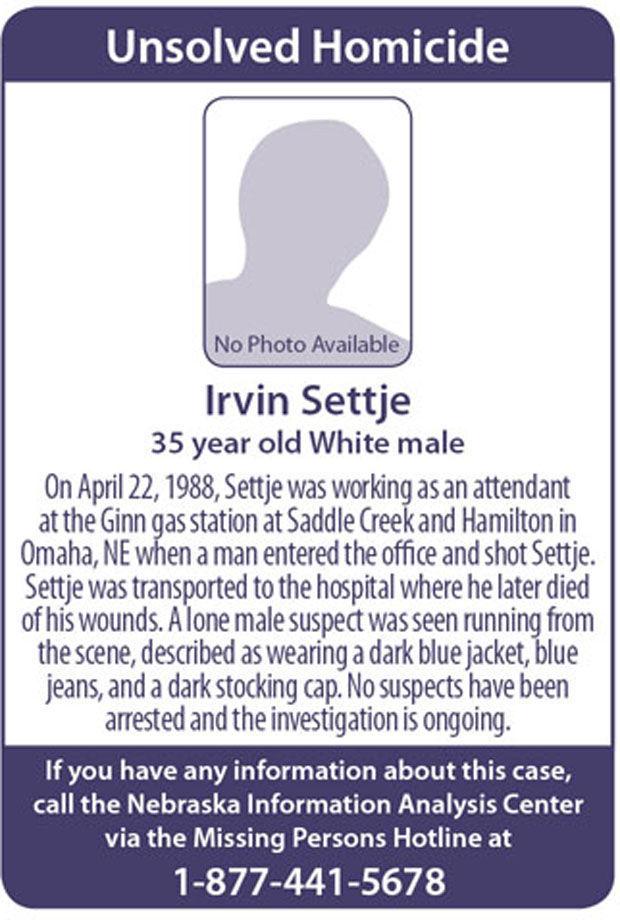 Jason Remsen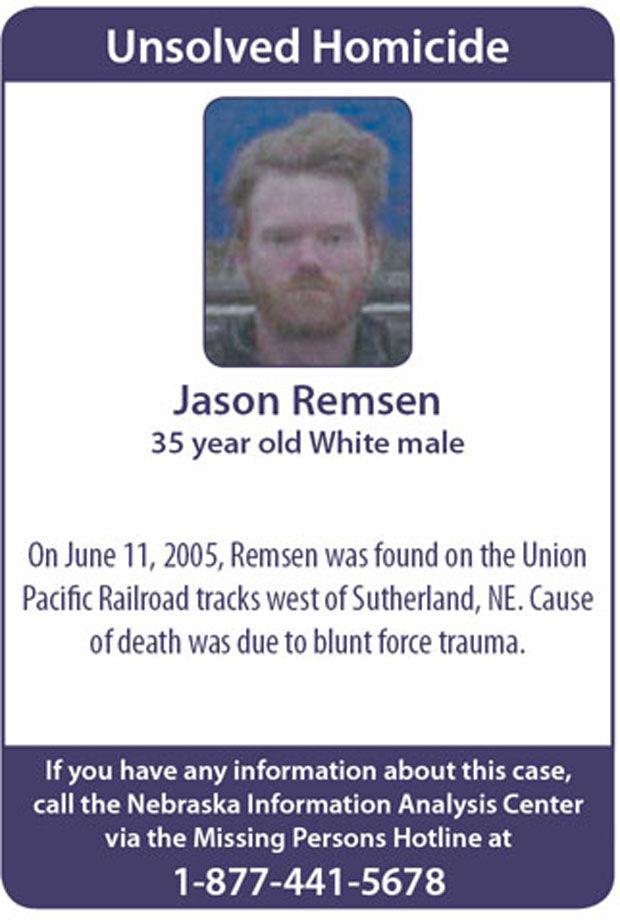 Jason Vesper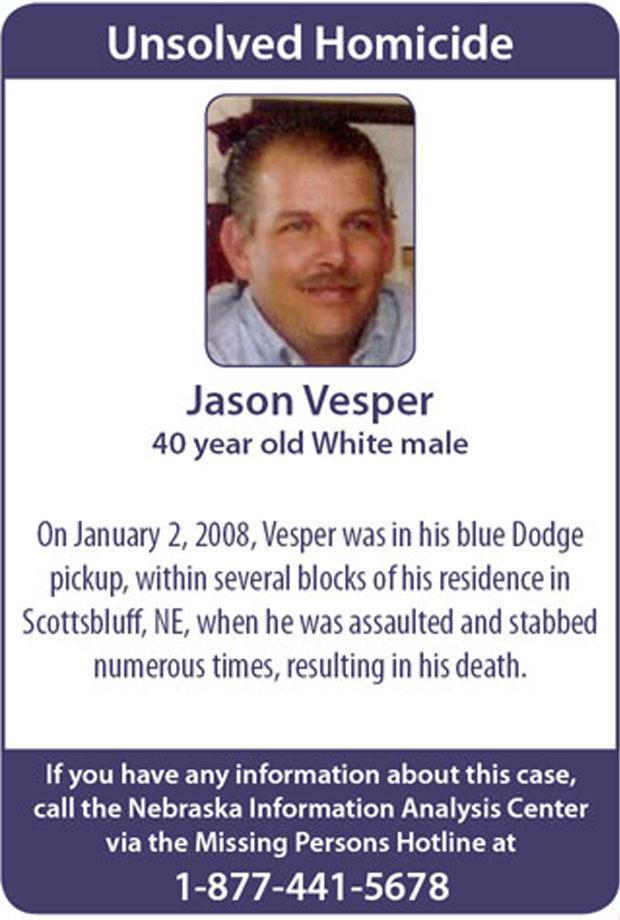 Brian Walker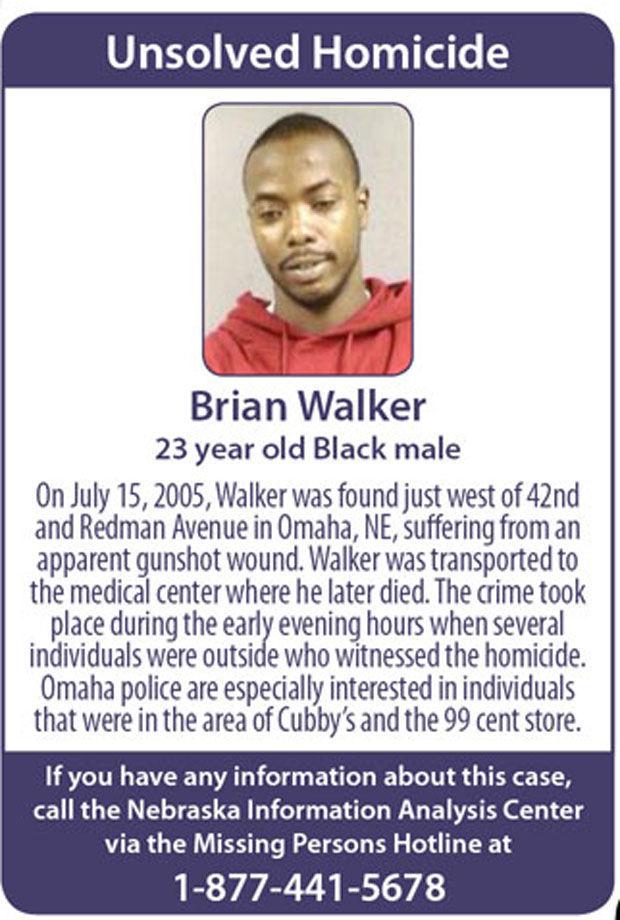 Arthur Morley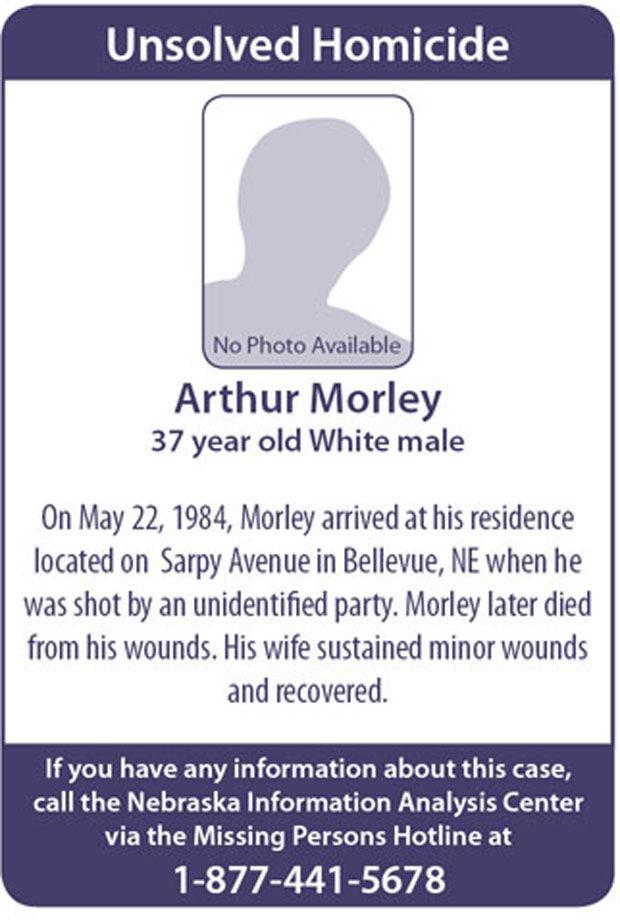 Jay Blockson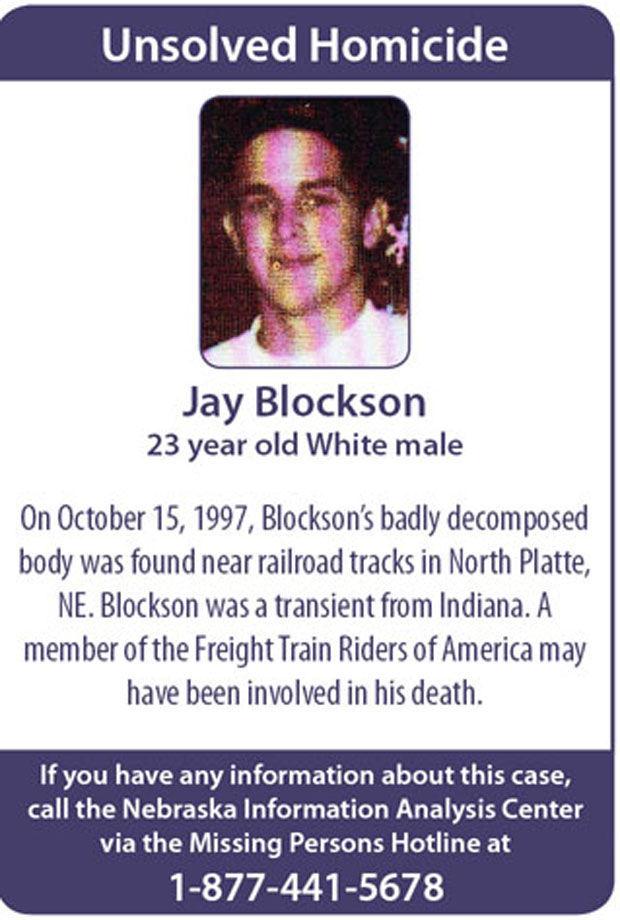 Jeanne Kassebaum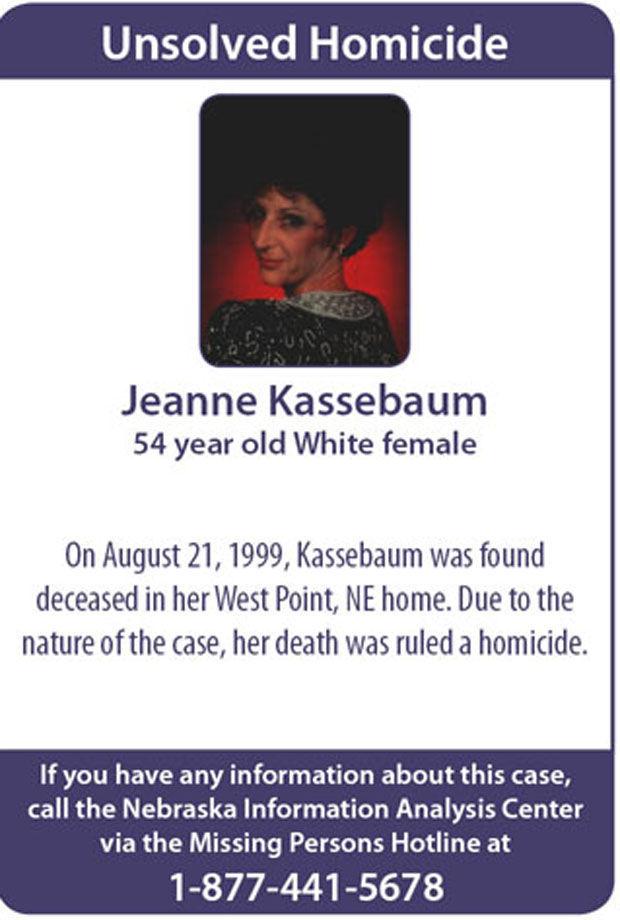 William, Bernice and Barbara Peak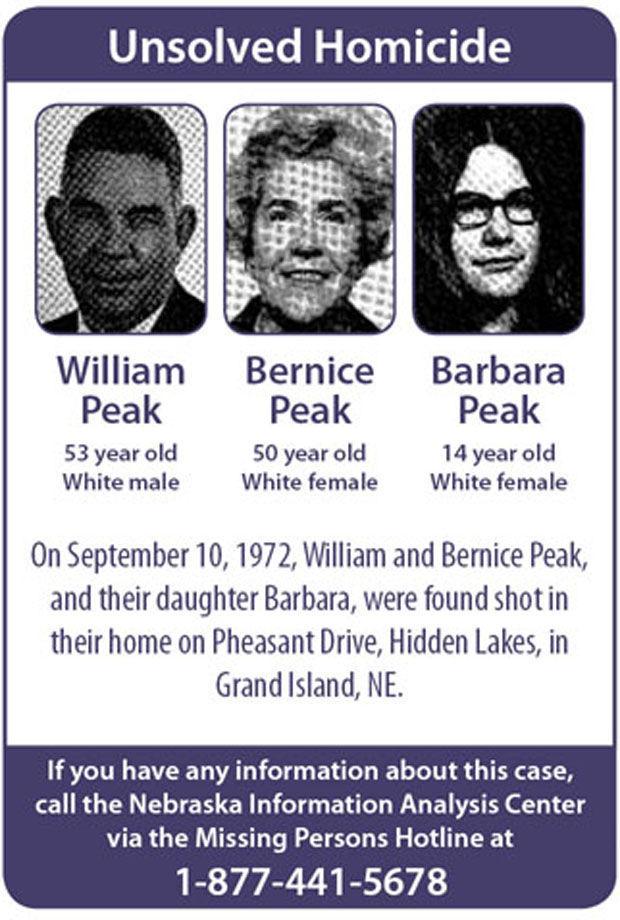 Jeffrey Snoddy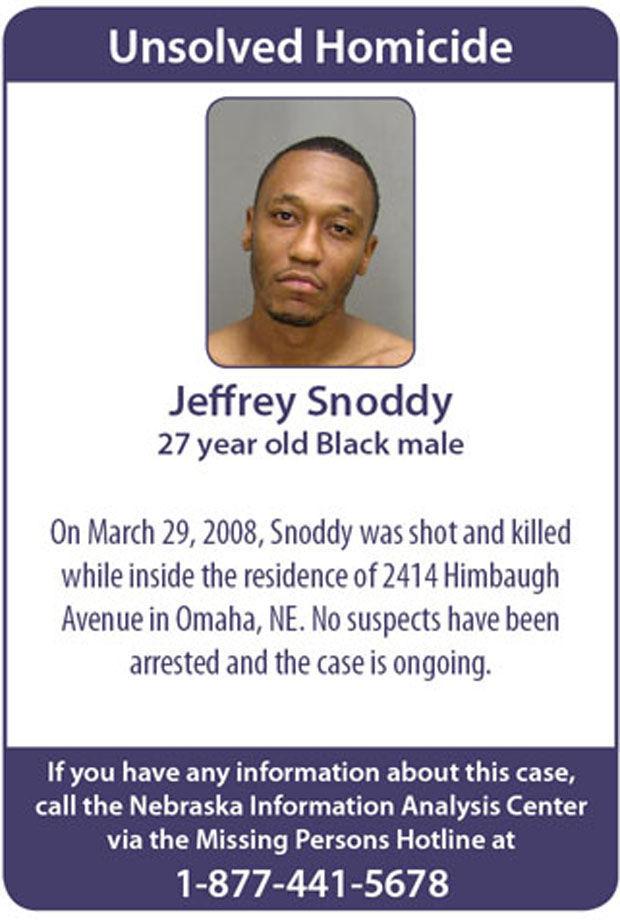 Joy Blanchard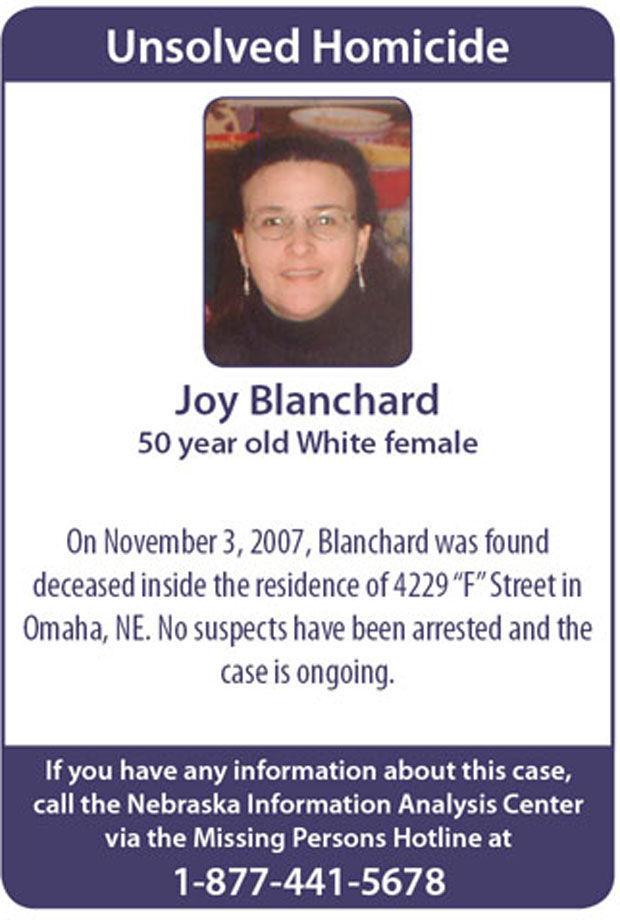 Demetrius Simpson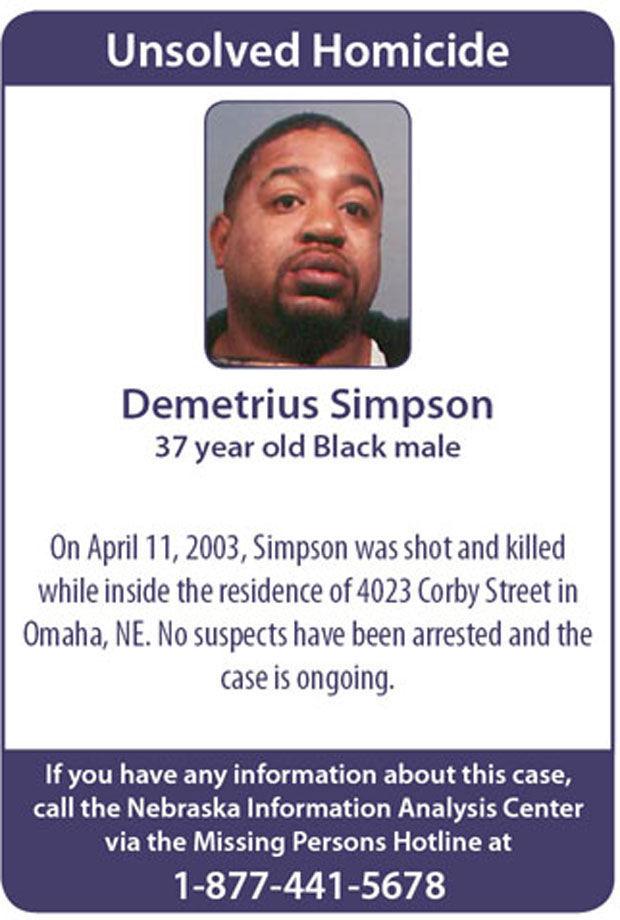 Julie Derrick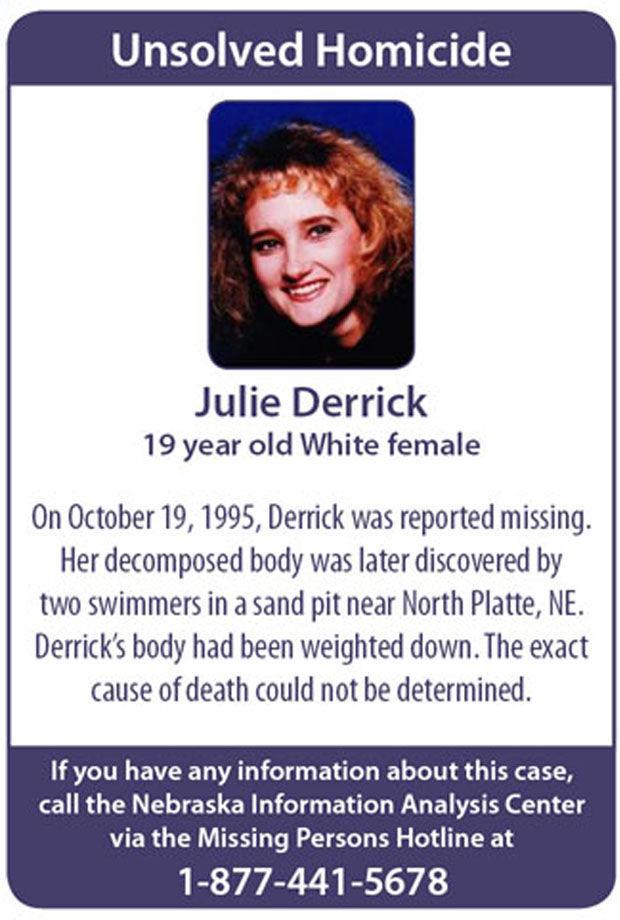 Leah Rowlands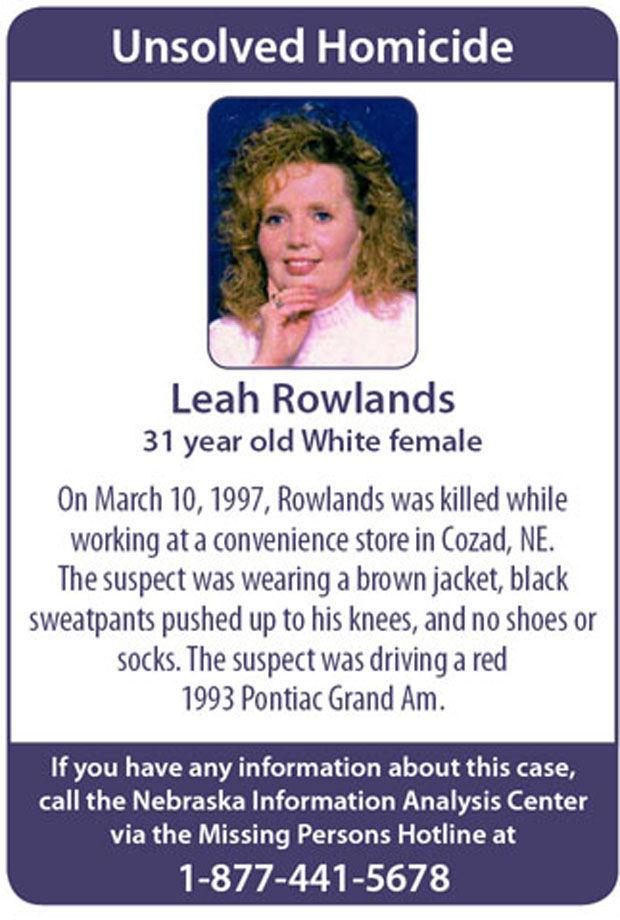 Letha Harley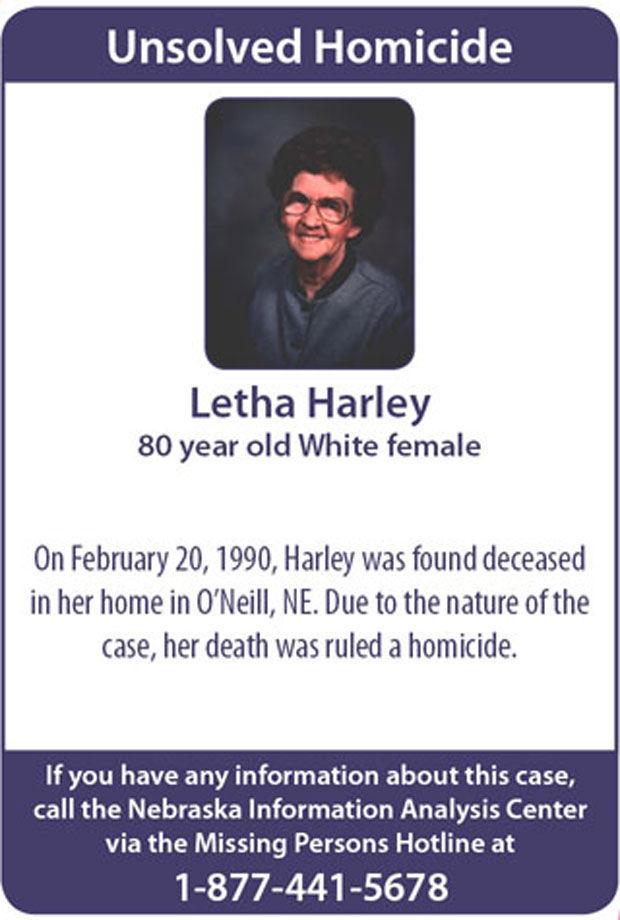 Mary Cabral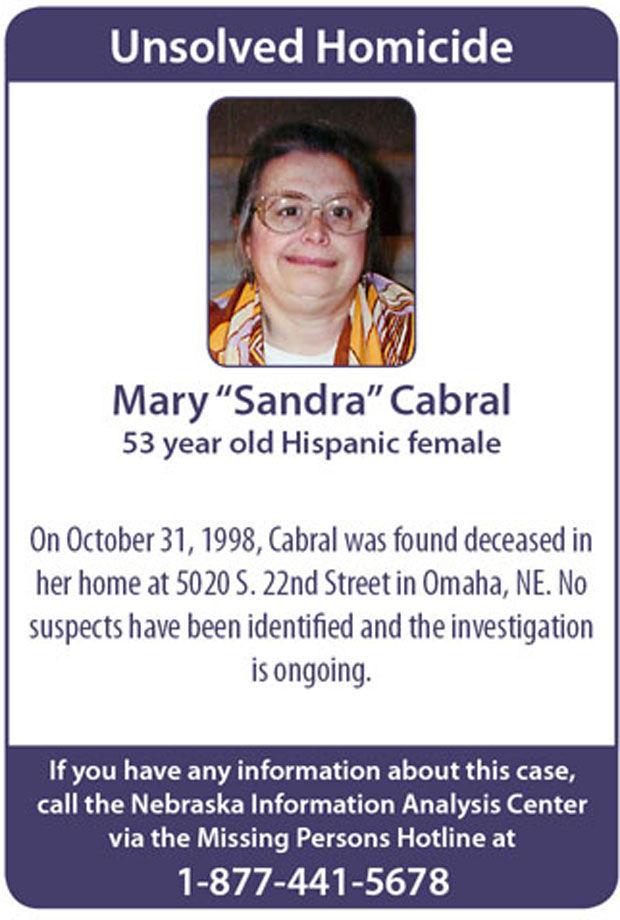 Mary Cronin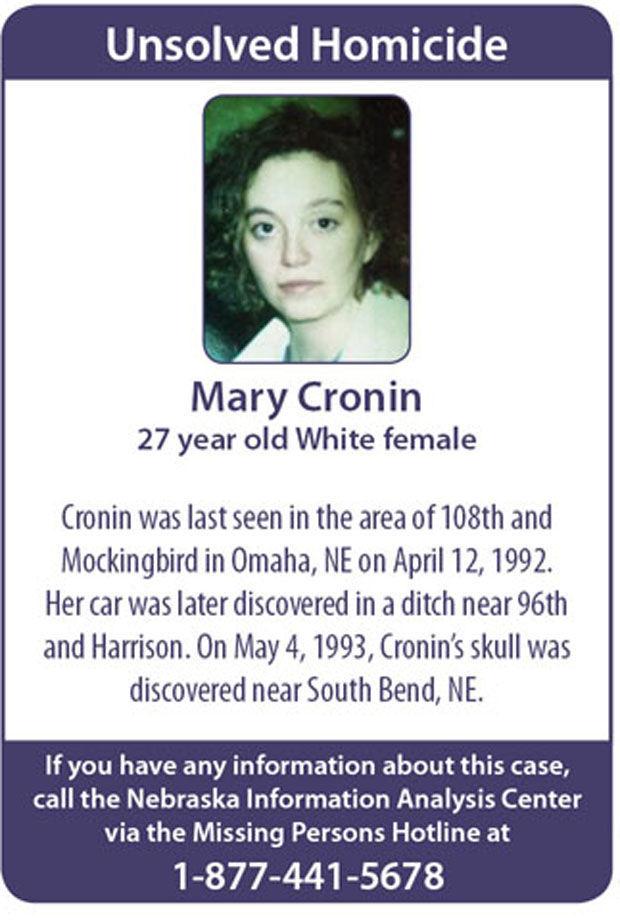 Merlin Mosel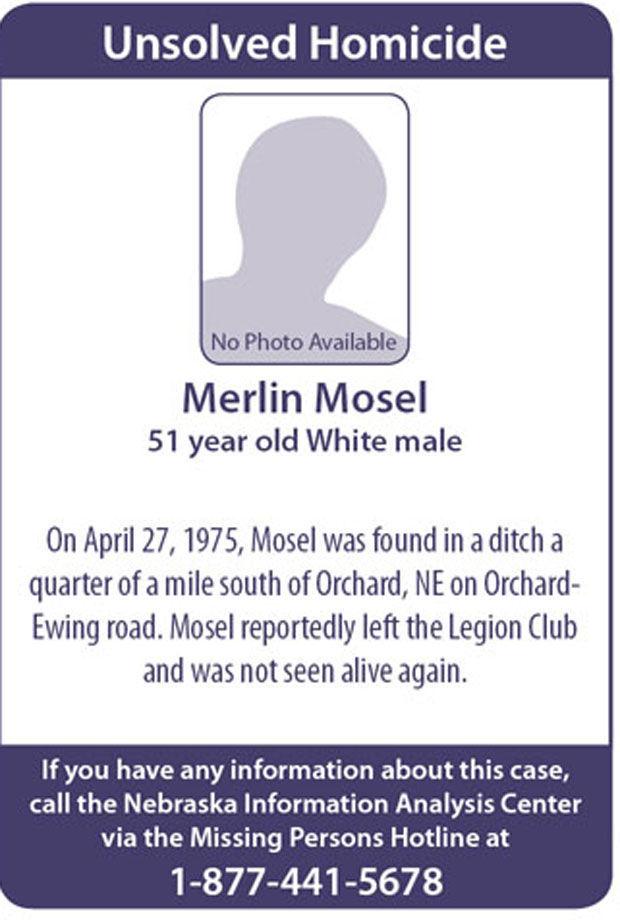 Mitchell Simon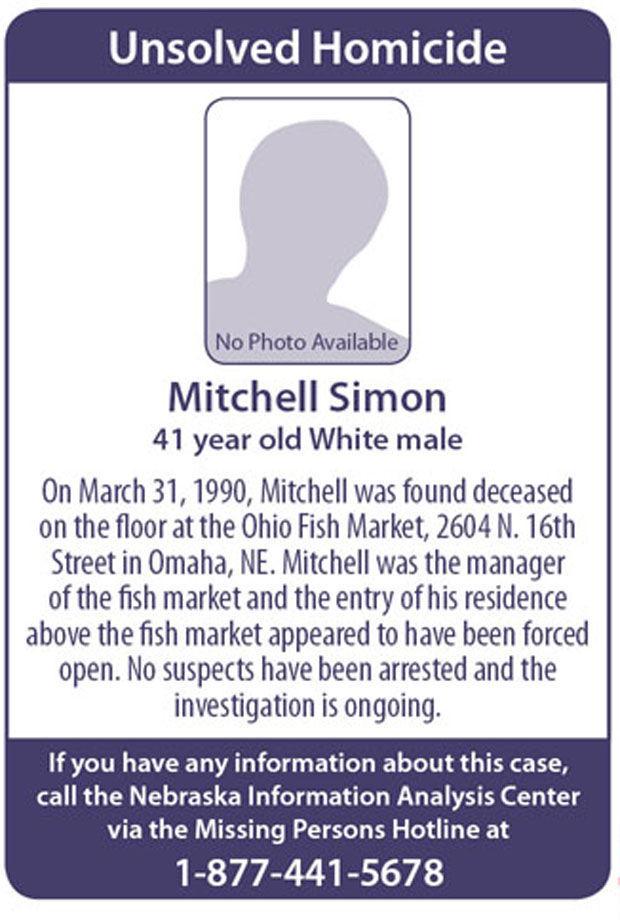 Patrick Vostades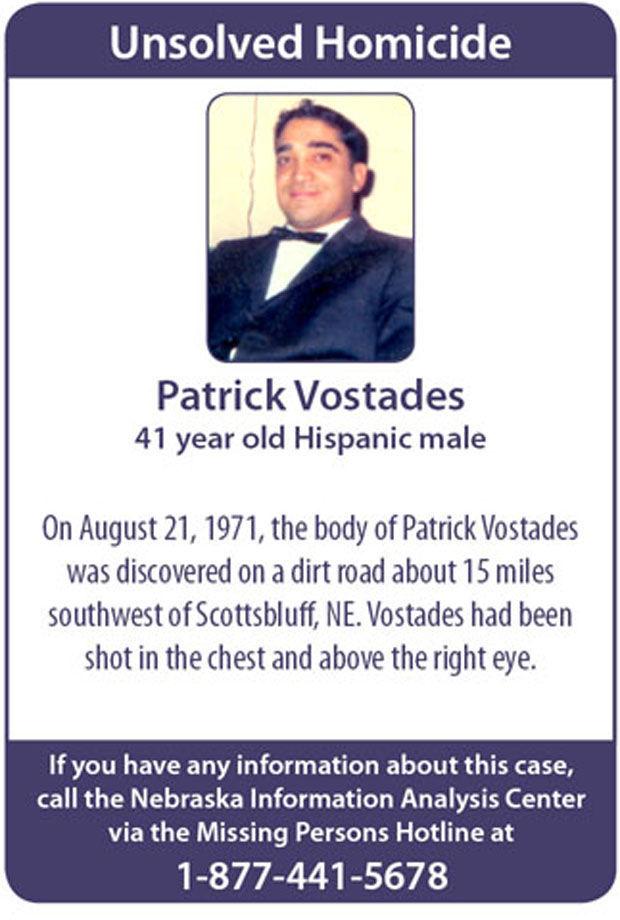 Rebecca Williams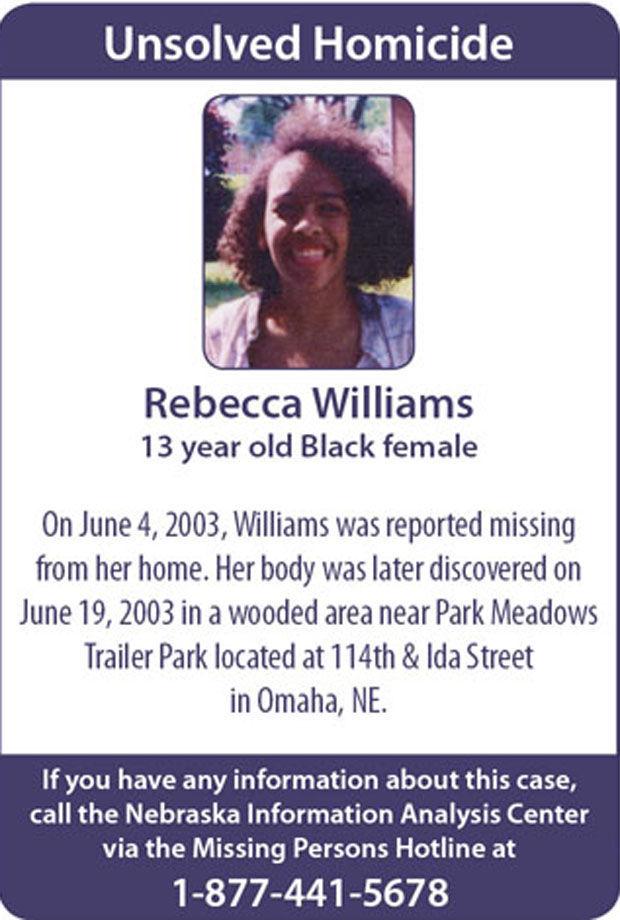 Richard Chadek
Richard Lessley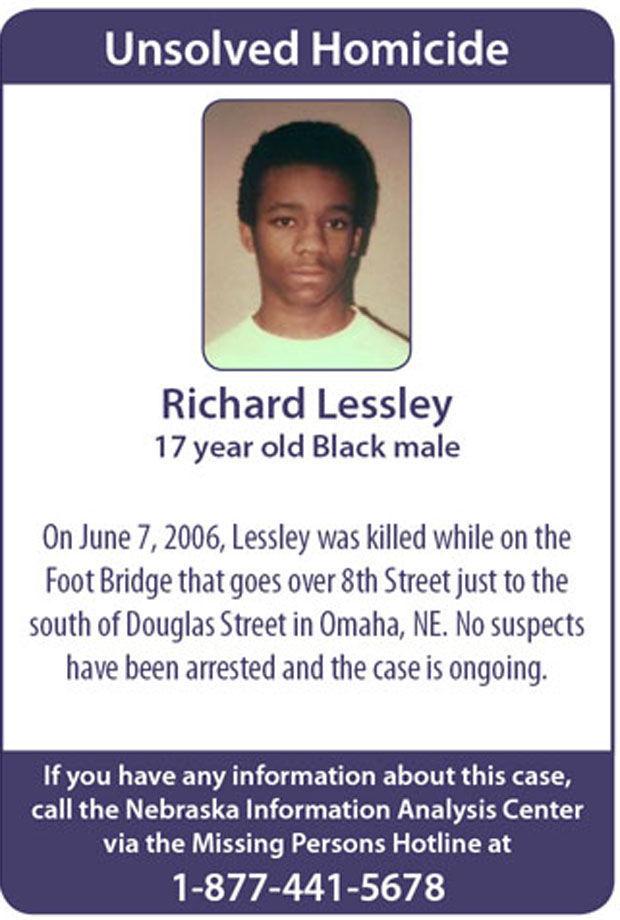 Robert Beaudoin
Robert Heelan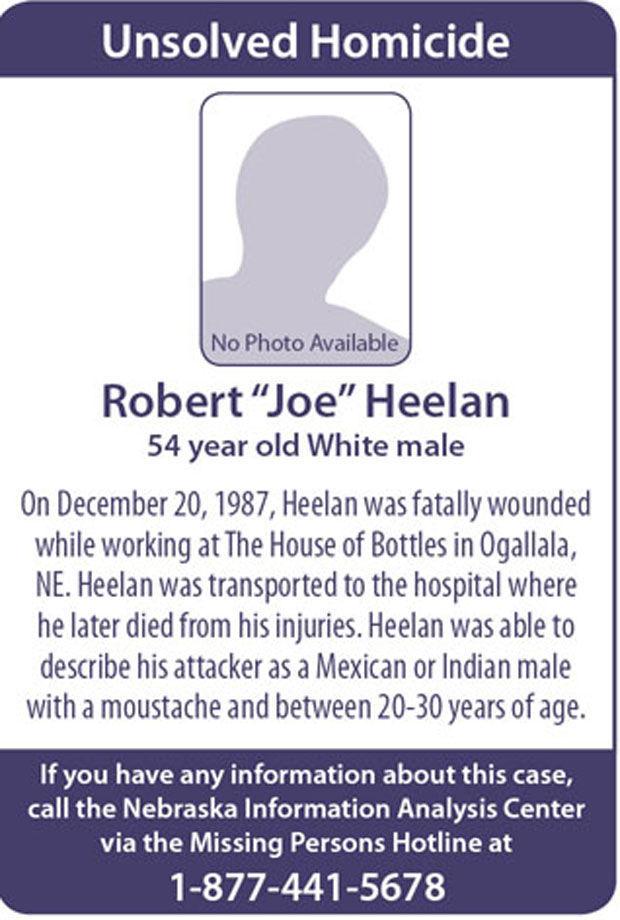 Rudolfo Flores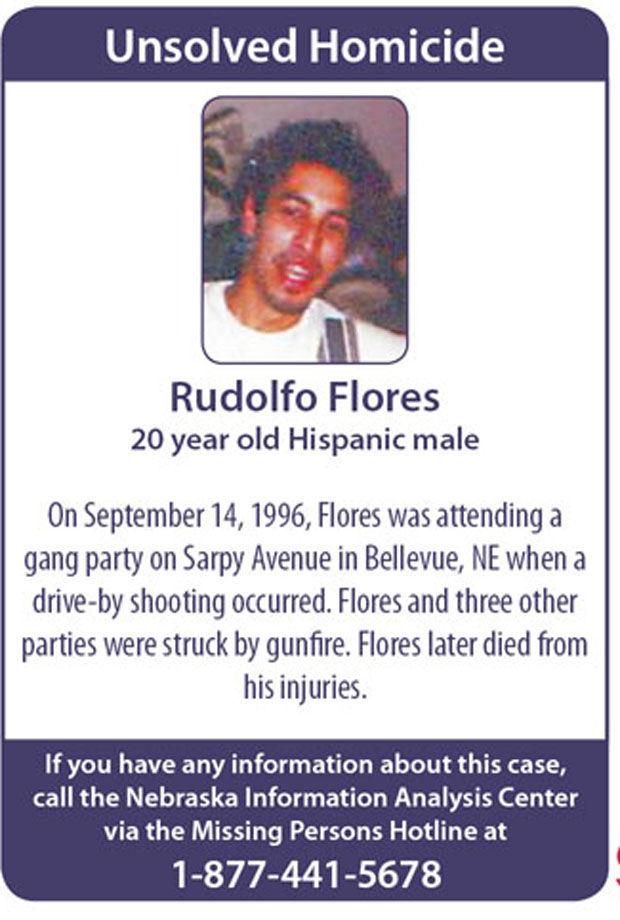 Russell McKnight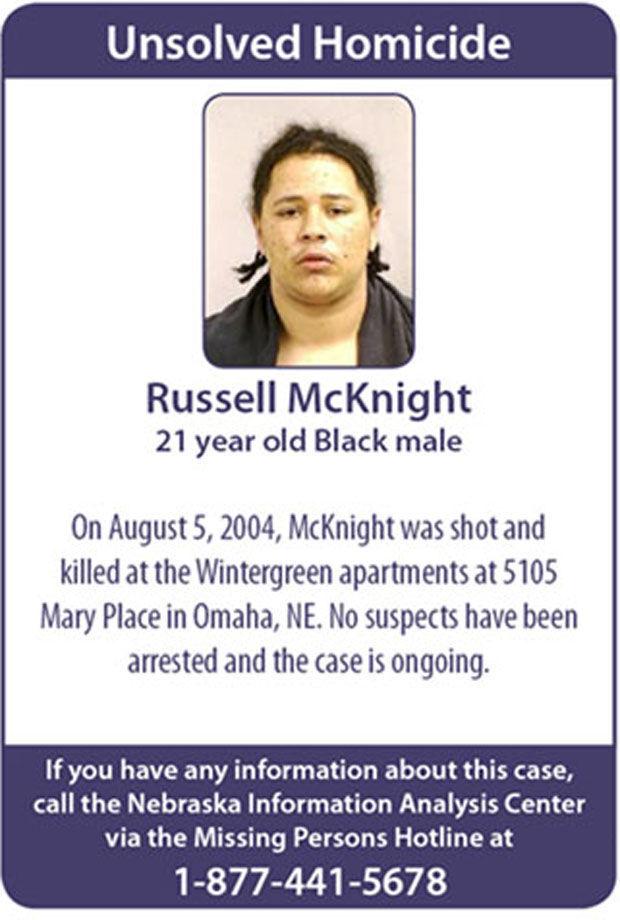 Sandy Green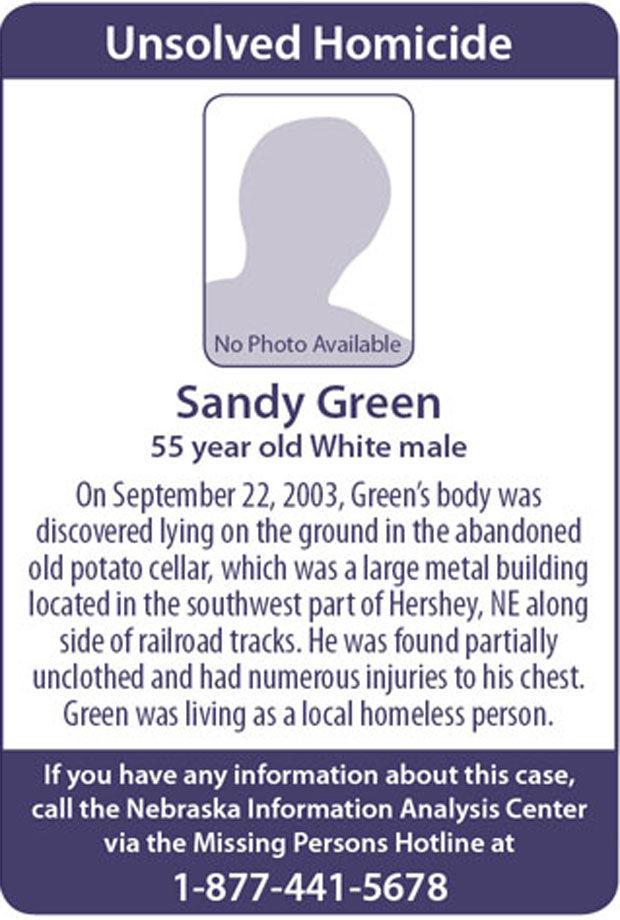 Sarah Neal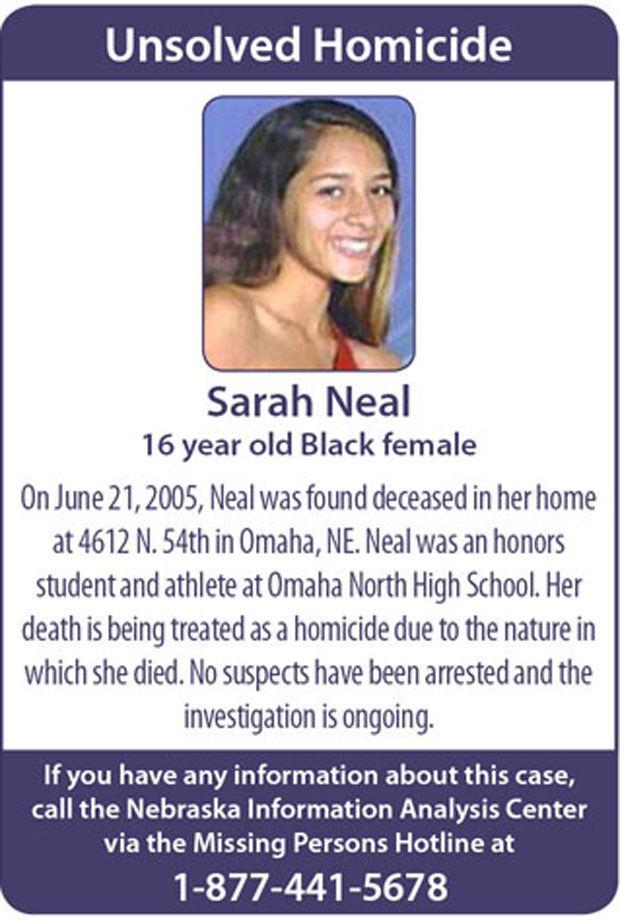 Tyrone Banister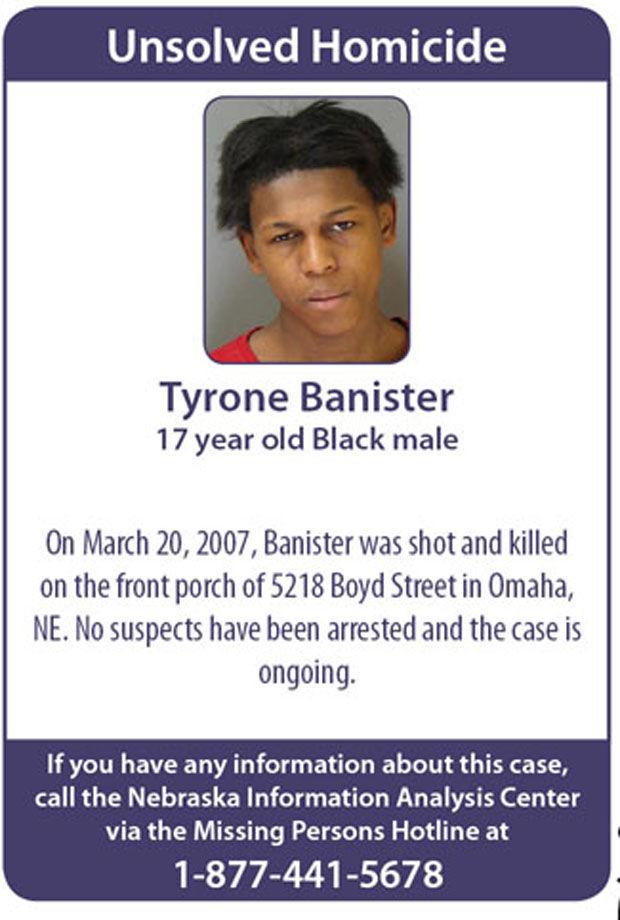 Waddell Robinson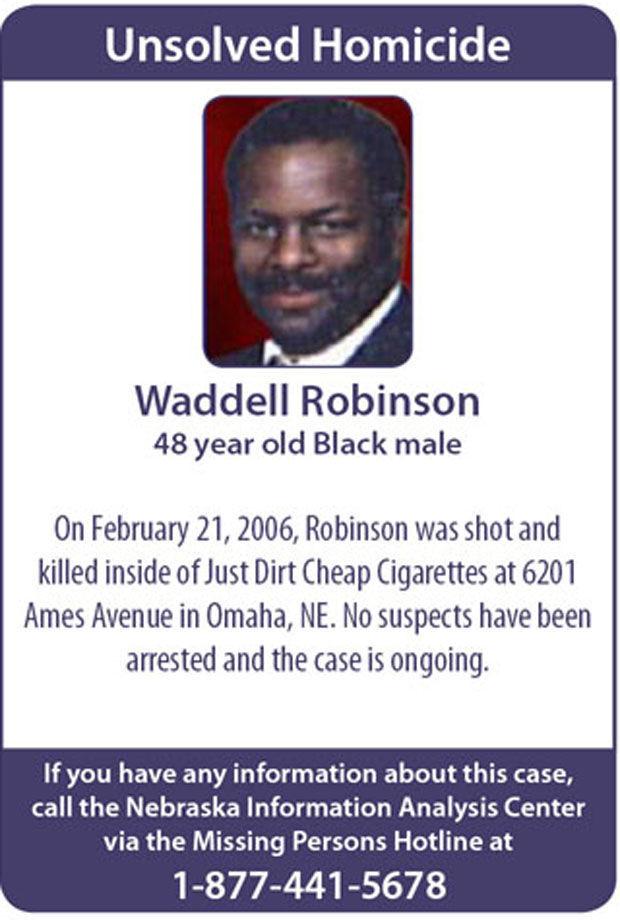 Charles Hanks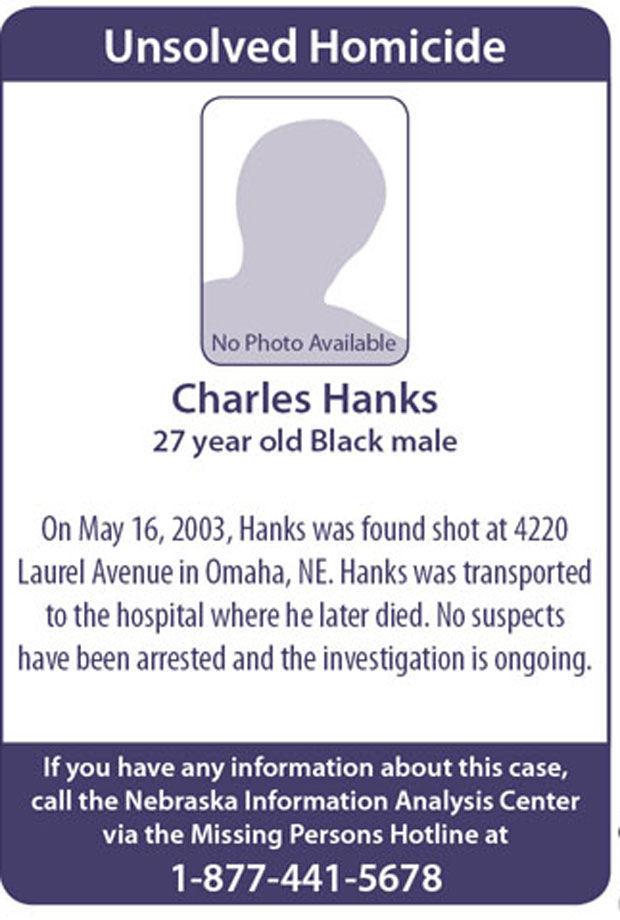 Be the first to know
Get local news delivered to your inbox!