OMAHA — Less than three years ago, Nebraskans who wanted to bet on sports legally had no choice but to book a flight to Vegas.
Then in May 2018, the U.S. Supreme Court struck down Nevada's congressionally approved sports betting monopoly. The following year, neighboring Iowa became the 11th state — and the first in the Upper Midwest — to legalize sportsbooks.
Now, in spite of a worldwide pandemic, the sports betting world is opening up wide. Nearly two dozen states have legalized the once-forbidden "vice," and as many as 15 more may follow suit this year or next.
Nebraskans can now cross the Missouri River and place bets using apps from almost any of Iowa's 19 casinos and popular sports betting giants such as FanDuel and DraftKings.
And soon they may be able to bet at Nebraska's own newly legalized racetrack casinos, approved by voters in November over strong, decades-long opposition of many leaders of the state's Republican political establishment.
Iowa casinos opened their first sportsbooks in August 2019, and by November of that year were taking in nearly $60 million a month in bets. About $10 million of that total was at the three Council Bluffs casinos: Ameristar II, and the jointly owned Harrah's and Horseshoe.
A year ago, the casinos were looking forward to March Madness, that is until the COVID-19 pandemic struck, the tournament was canceled and Iowa casinos were forced to close March 17 for 2 1/2 months.
"The sports wagering market was just starting to take off when everything hit," said Brian Ohorilko, administrator of the Iowa Racing and Gaming Commission.
Troubles eased when the casinos reopened in June, but with all-you-can-eat buffets closed, masks required and slot machines spaced out to accommodate social distancing.
Ohorilko said the casinos laid off between 15% and 40% of their employees.
Attendance and gambling revenue have been slow to recover — but sports betting has come roaring back.
In September, Iowa sportsbooks busted their pre-pandemic record with a handle of $72 million. They've broken records each month since, reaching $104 million in December and $149 million in January.
"They're staggering numbers," said Keith Miller, a Drake University law professor who specializes in gambling law.
Before sports betting was legalized in 2019, analysts had predicted handles of $250 million to $300 million a year. Now it's conceivable that bettors could hit those numbers in a month.
Until Jan. 1, bettors had to visit Iowa casinos in person to set up an account and download sports wagering apps. With that requirement gone, all they must do is cross the state line to get started with the apps from any casino in the state.
More than 80% of the January handle came from online betting.
"What became readily apparent was that these customers, once they come in to register, they don't come back in," Ohorilko said. "The clientele is very different. The more serious sports wagering customer is not a casino player."
At the Council Bluffs casinos, though, in-person betting still remains the preferred mode of wager. That may be because so many of their customers are already driving over from Nebraska.
At Harrah's and Horseshoe, just 38% of the $6.9 million January betting handle was placed online.
And all of the $6.4 million bet at Ameristar came from in-person wagers. The casino hasn't yet launched an online betting app, though Paul Czak, the facility's vice president and general manager, said he expects it will introduce the Barstool app in the second half of the year.
The cloud hanging over Iowa casinos — especially the ones in Council Bluffs and Sioux City — is Nebraska voters' recent approval of "racinos."
Ho-Chunk Inc., the business arm of the Winnebago Tribe, already has formed a subsidiary called WarHorse Gaming to build casinos at horse tracks in Omaha, Lincoln and South Sioux City. Fonner Park in Grand Island has plenty of space to develop a destination casino. Tracks in Columbus and Hastings are eligible, too.
"Customers will typically go try the new, shiny facility," Ohorilko said. "It's what happens after that — where do the customers settle?"
In a mid-February letter to her northwest Iowa constituents, State Rep. Megan Jones said that 23% of the state's casino foot traffic — and as much as 80% at the Council Bluffs facilities — comes from Nebraska, according to an article in PlayIA.com, a website covering online gaming in Iowa.
"Nebraska's decision to allow casino gaming ... will dramatically reduce the amount of traffic coming east across the Missouri River," she said. "While the casinos were dealt a body blow by the pandemic, the greater threat to the western Iowa facilities comes from the Nebraska referendum."
But the Iowa facilities have the advantage that they've already developed loyal customers, said Brendan Bussmann, a former Nebraskan who is now a partner at Las Vegas-based gambling and entertainment consultant Global Market Advisors.
"It's going to be hard to break habits. People have their rewards program, the favorite machines, their favorite buffets," Bussmann said. "These facilities aren't going to just say, 'OK, stay on your side of the river.'"
He also said Nebraska has a lot of decisions to make about how casinos should be set up and run, which could take longer than expected.
"They've still got to go through the legal hurdles," Bussmann said. "That's a long and exhausting process."
Bills pending in the Nebraska Legislature would start that process.
On Monday, the General Affairs Committee merged LB560 and LB561 into a single measure that would create the Nebraska State Racing and Gaming Commission and give it the authority to carry out the voter initiatives. The measure also builds in rules for sports betting, limiting it to people in designated areas of casinos and prohibiting bets on any Nebraska college or university.
Two other measures, a constitutional amendment introduced by Sen. Brett Lindstrom of Omaha, and a bill (LB545) introduced by Sen. Justin Wayne of Omaha, would allow sports betting statewide.
Several analysts argue that Iowa's example makes it clear that forcing sports bettors to wager in person is a losing proposition.
"When I ask (young people) about going and watching sports there (at the casino), they look at me like I'm crazy," Miller said. "The numbers on mobile sports are incontrovertible."
And in Nebraska, continued entrenched opposition to expanded gambling — from influential figures such as Gov. Pete Ricketts and former Nebraska football coach Tom Osborne — could complicate the path forward.
Pat Loontjer, director of the anti-gambling group Gambling With the Good Life, told legislators at a hearing earlier this year that she will oppose any bill that includes sports betting.
"This is an insidious 'business' and it is never satisfied," she said.
Top Journal Star photos for February
Top Journal Star photos for February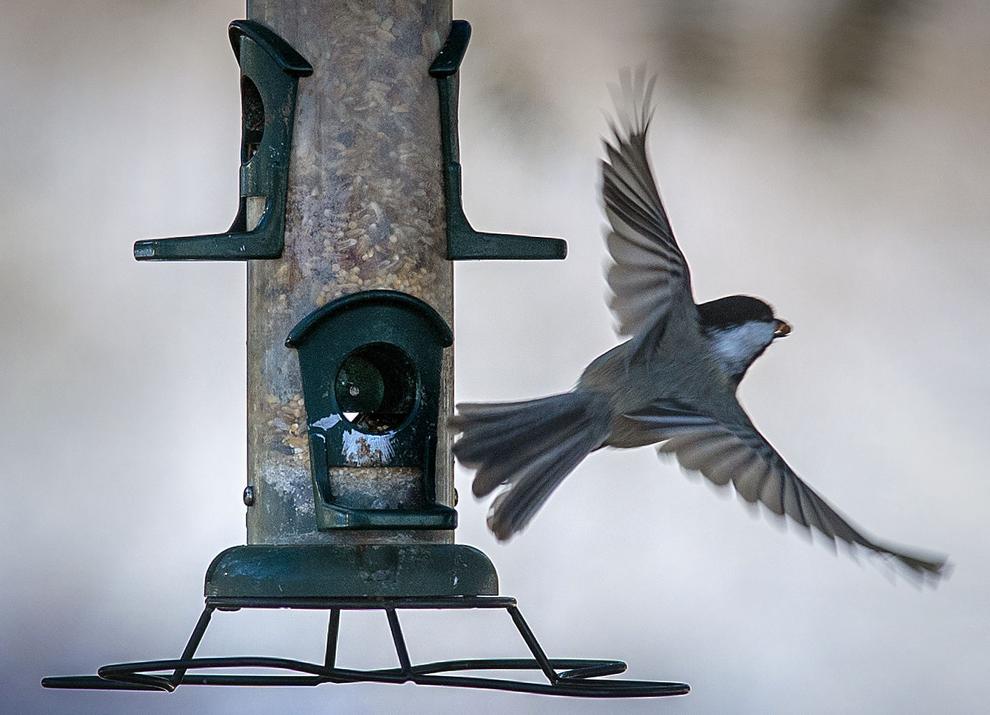 Top Journal Star photos for February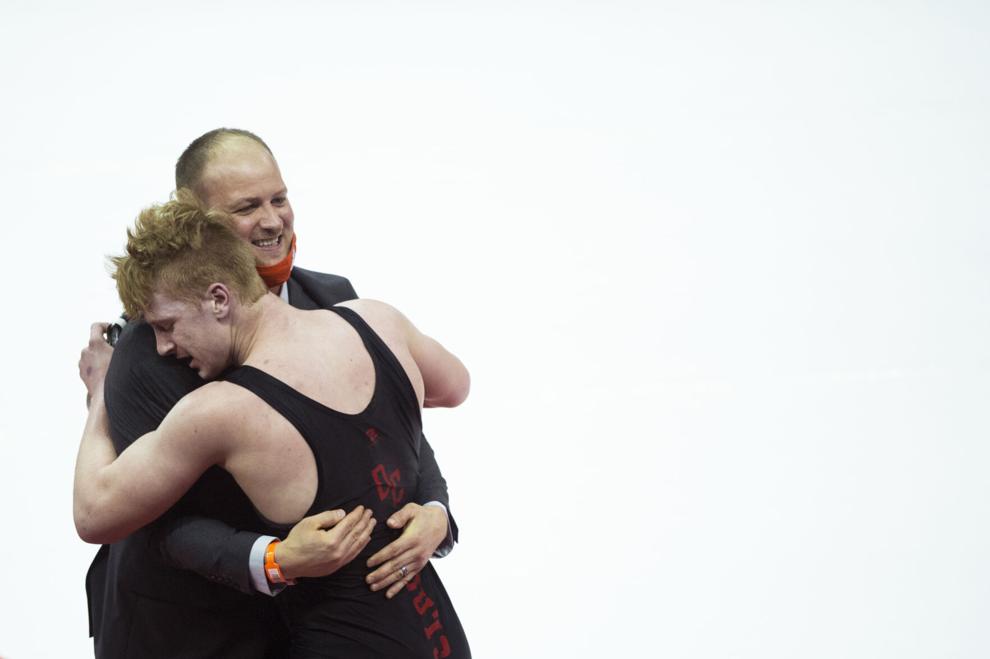 Top Journal Star photos for February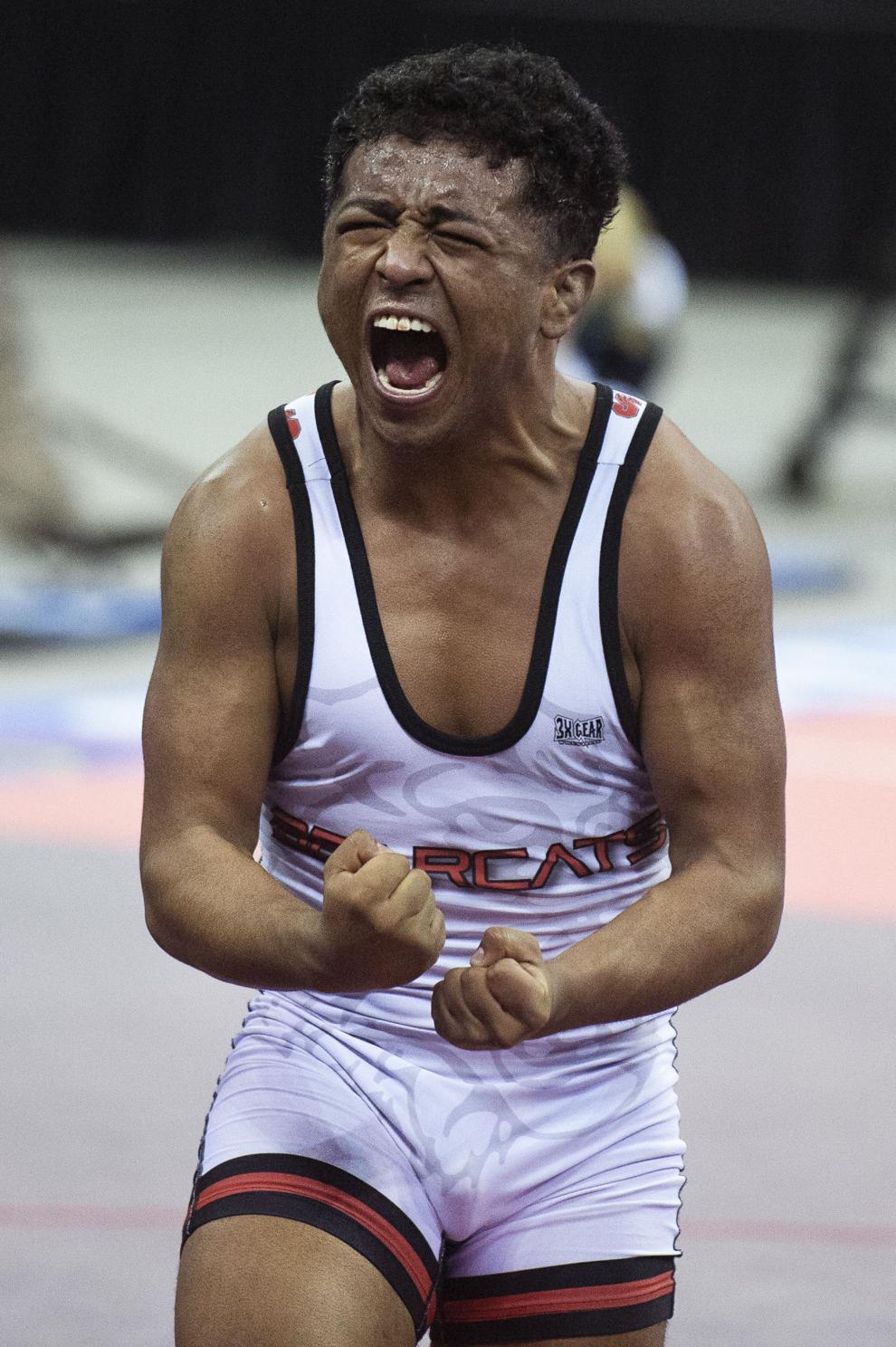 Top Journal Star photos for February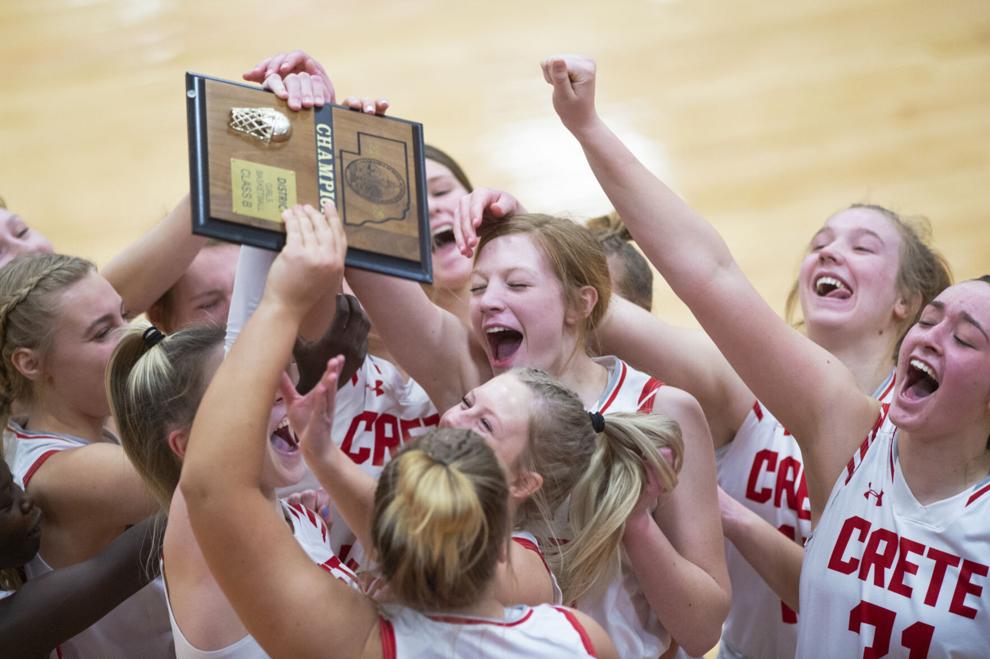 Top Journal Star photos for February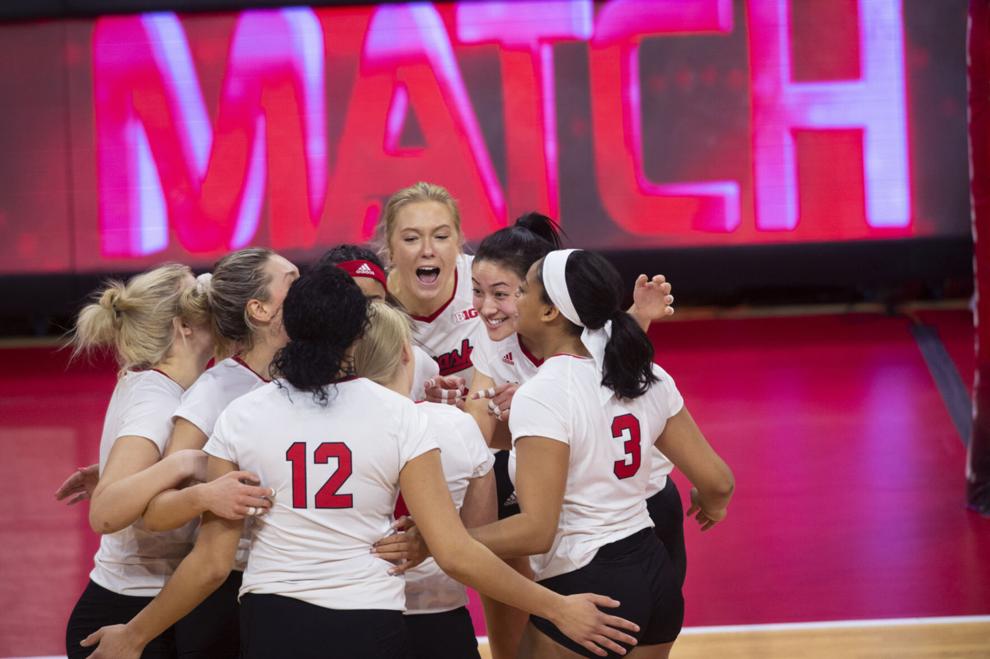 Top Journal Star photos for February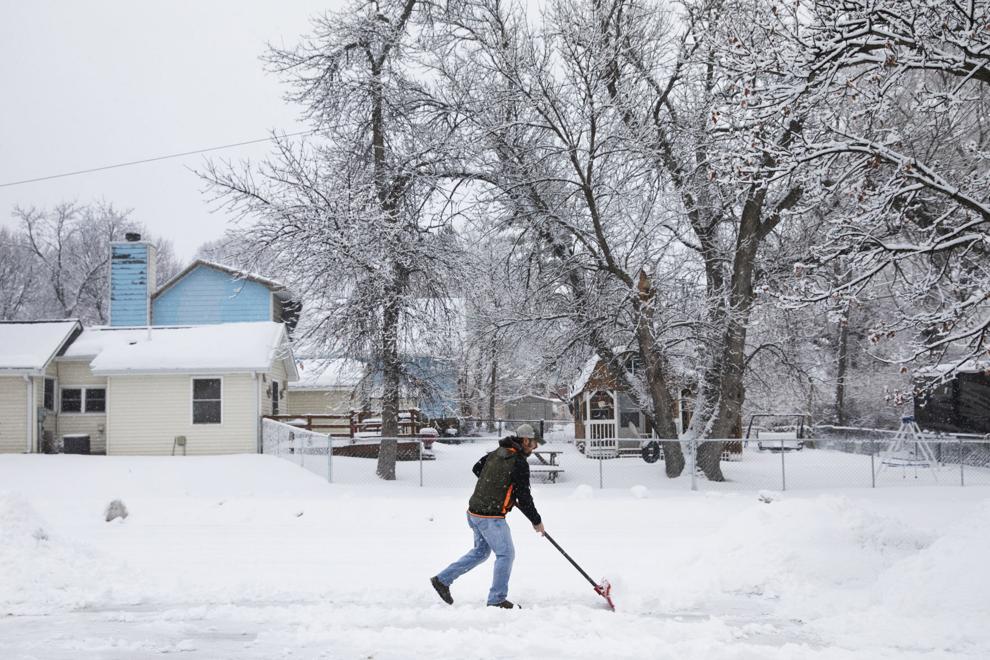 Top Journal Star photos for February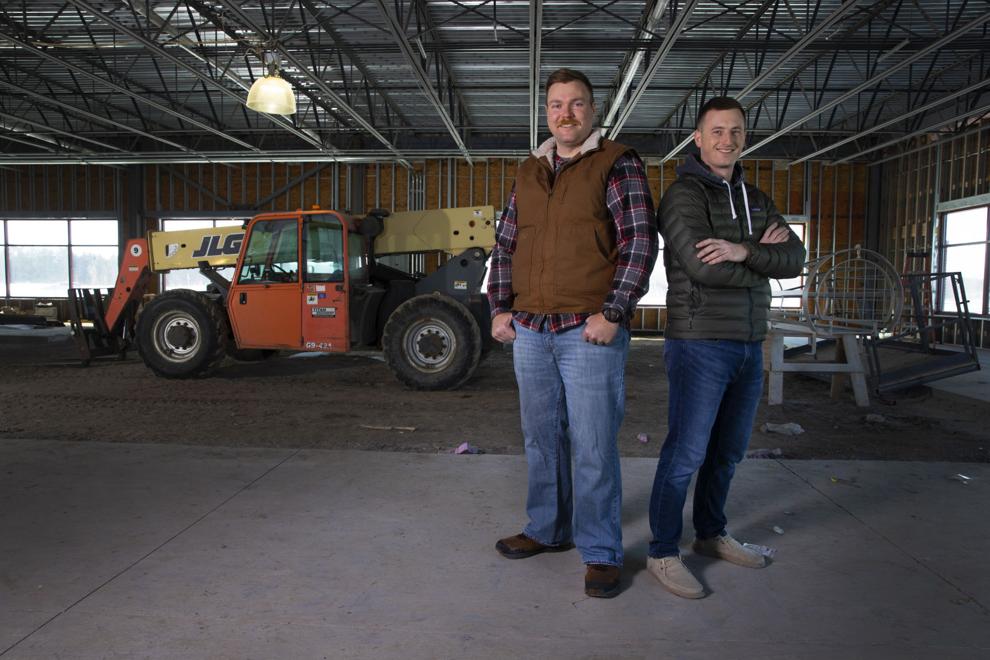 Top Journal Star photos for February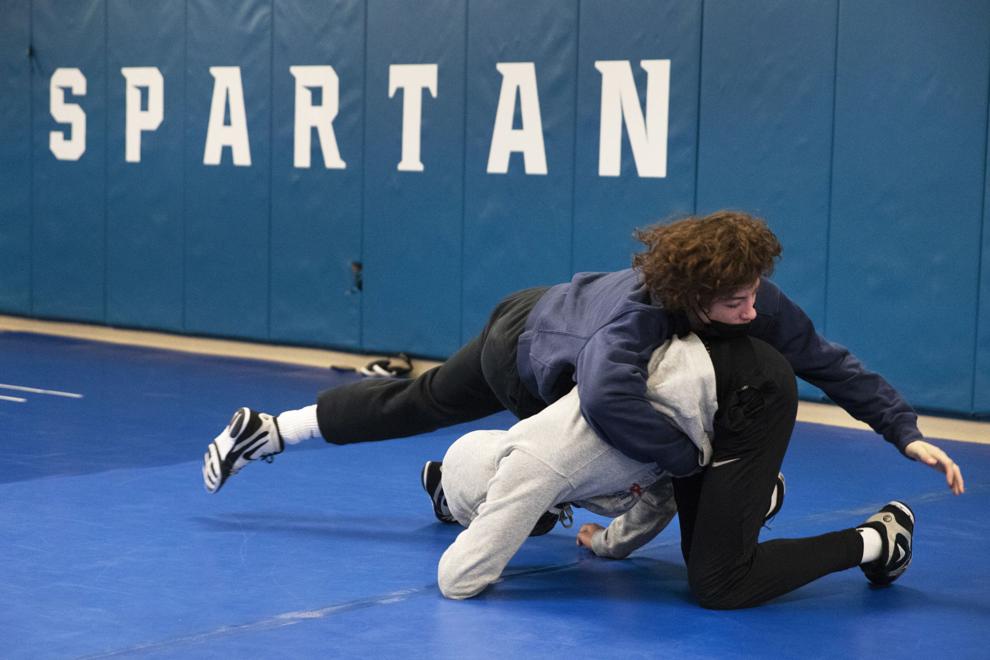 Top Journal Star photos for February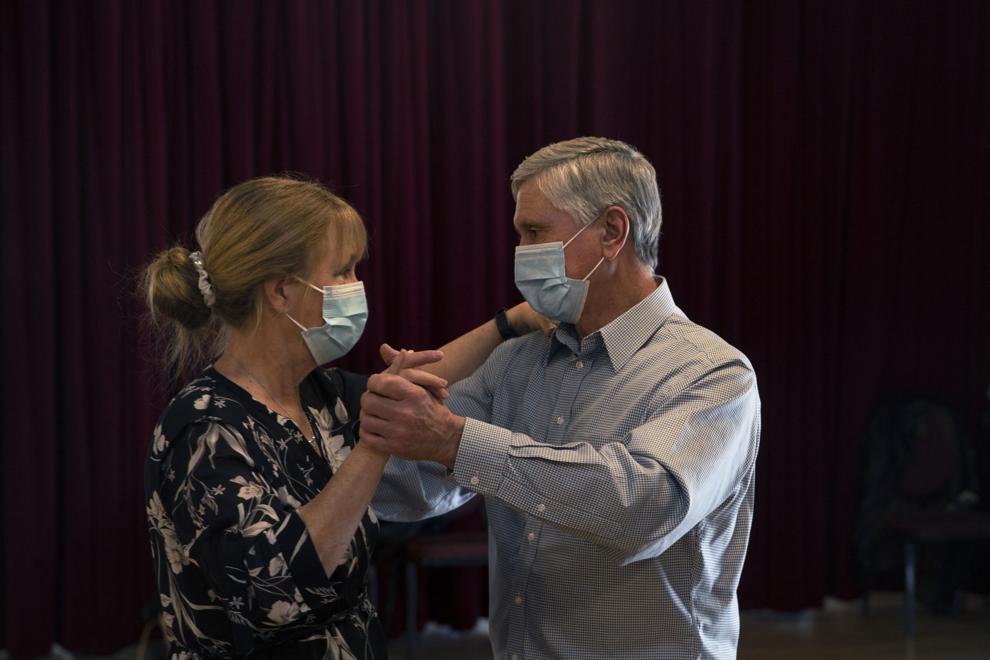 Top Journal Star photos for February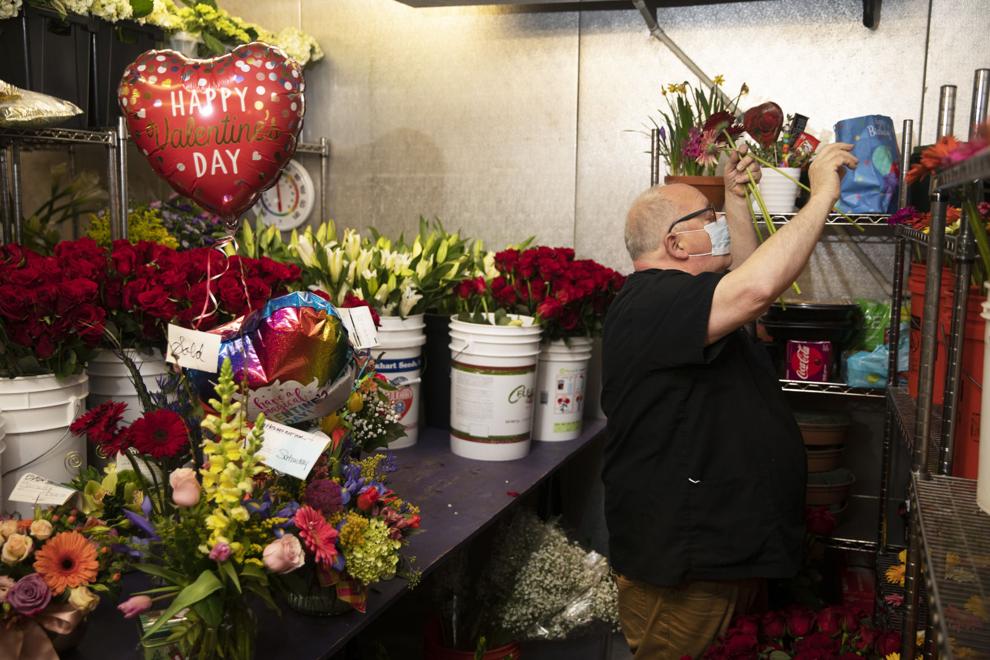 Top Journal Star photos for February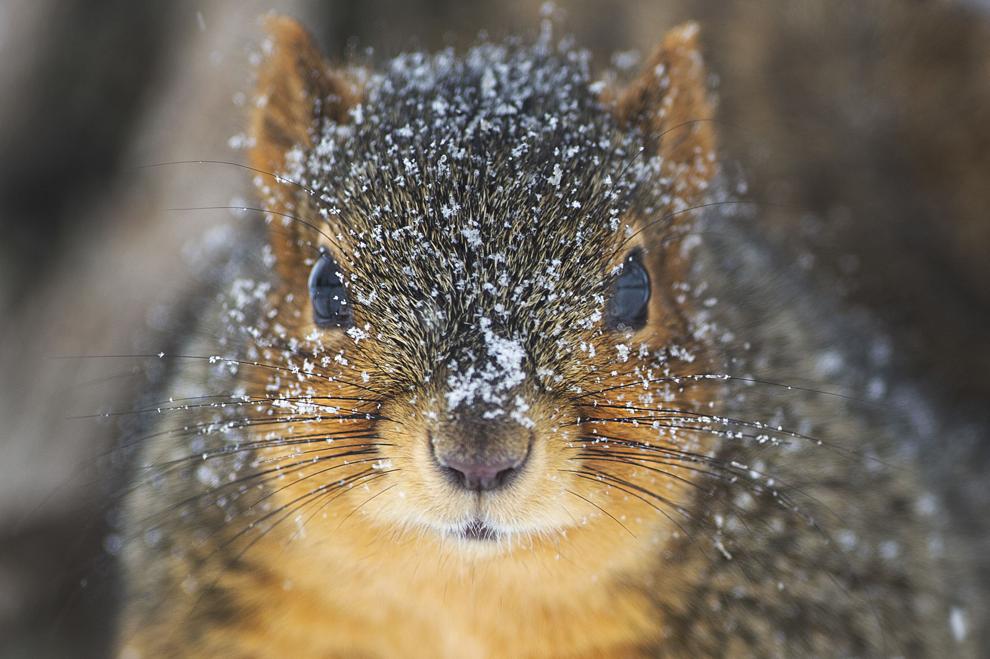 Top Journal Star photos for February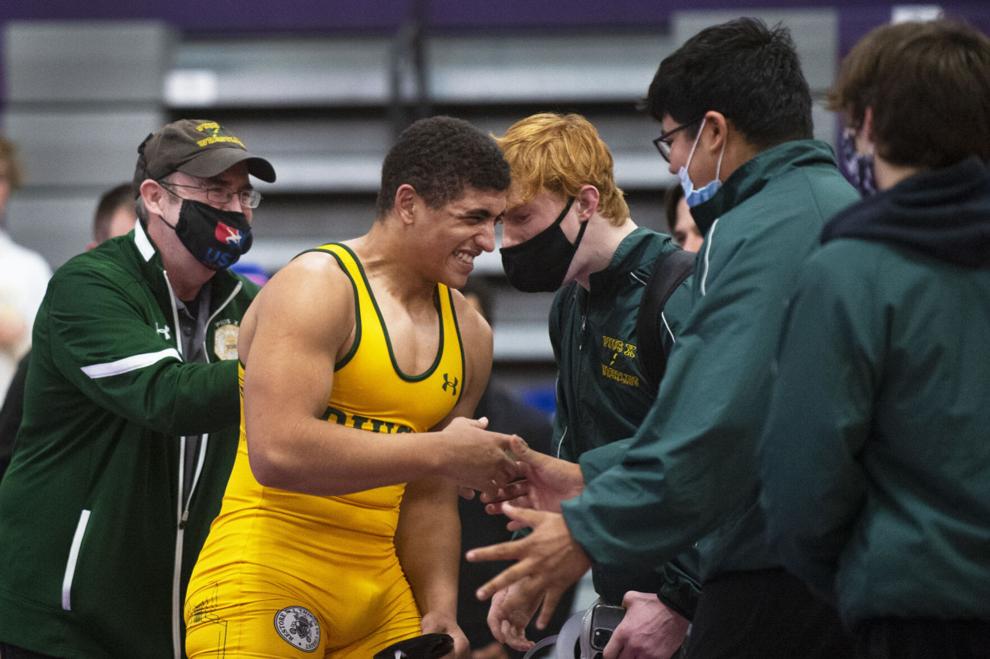 Nebraska vs. Minnesota, 2.19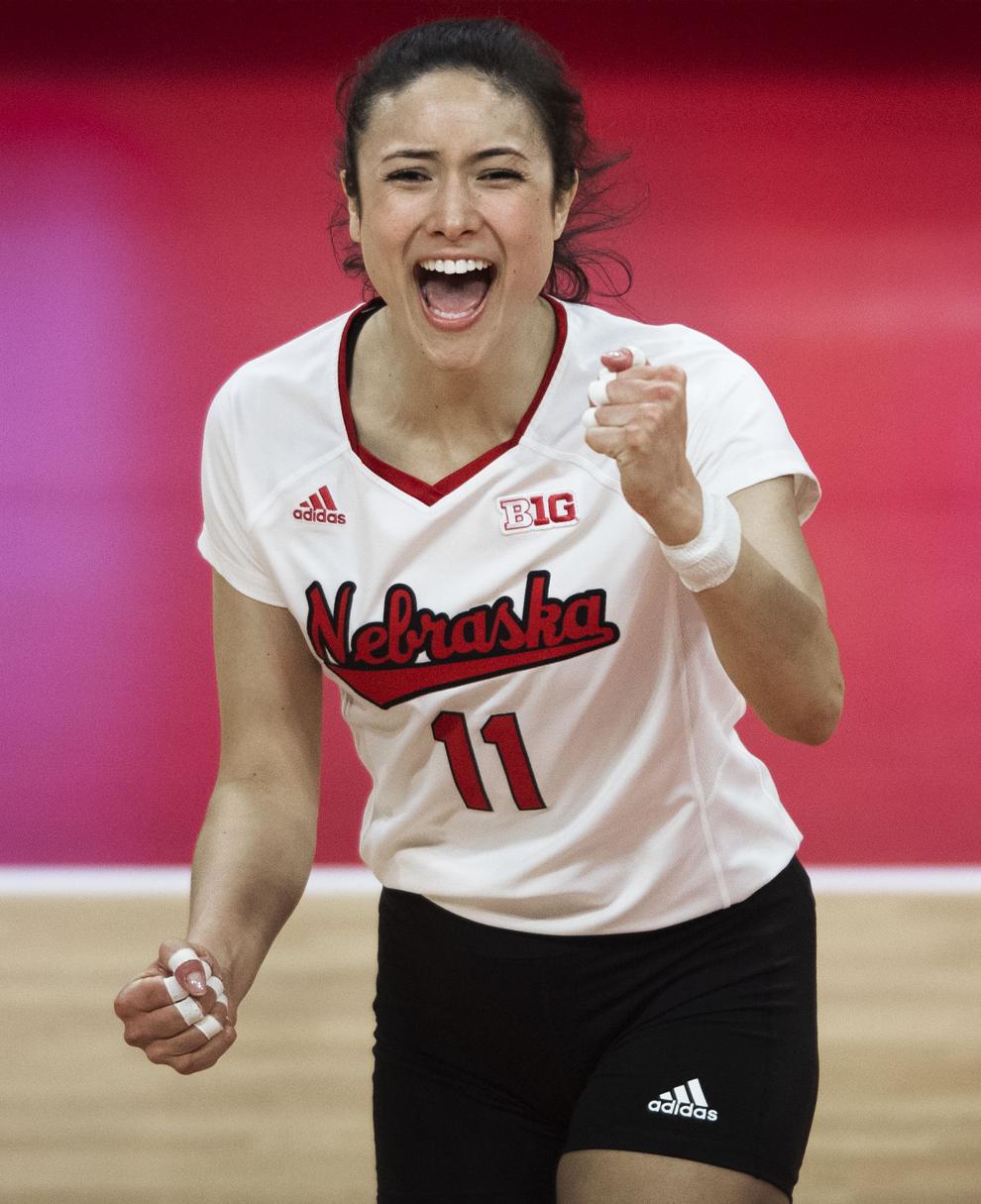 Nebraska vs. Minnesota, 2.19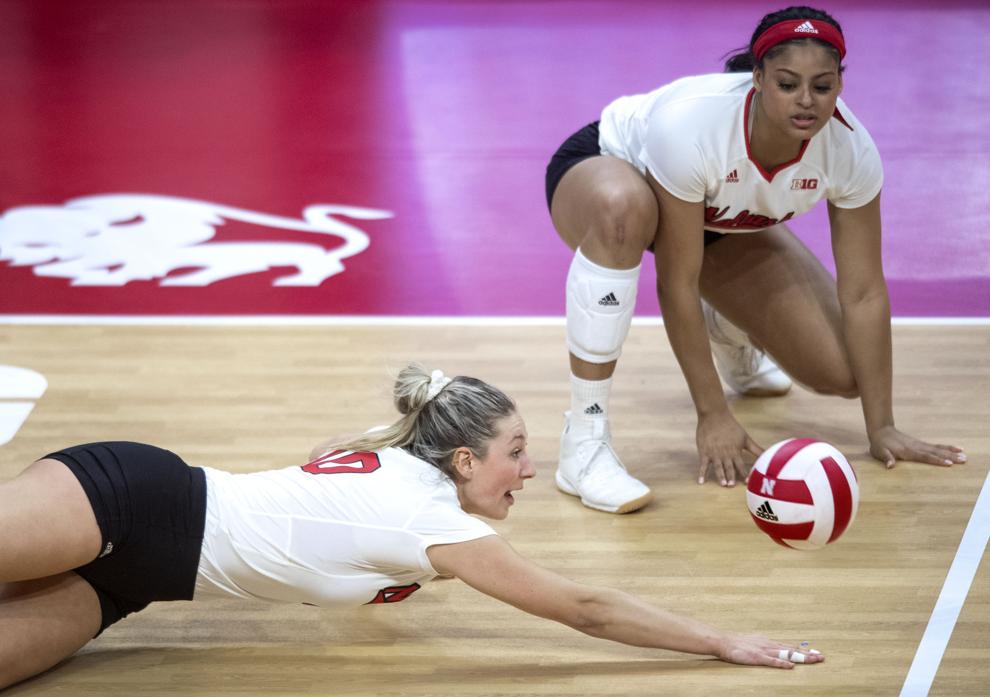 Nebraska vs. Minnesota, 2.19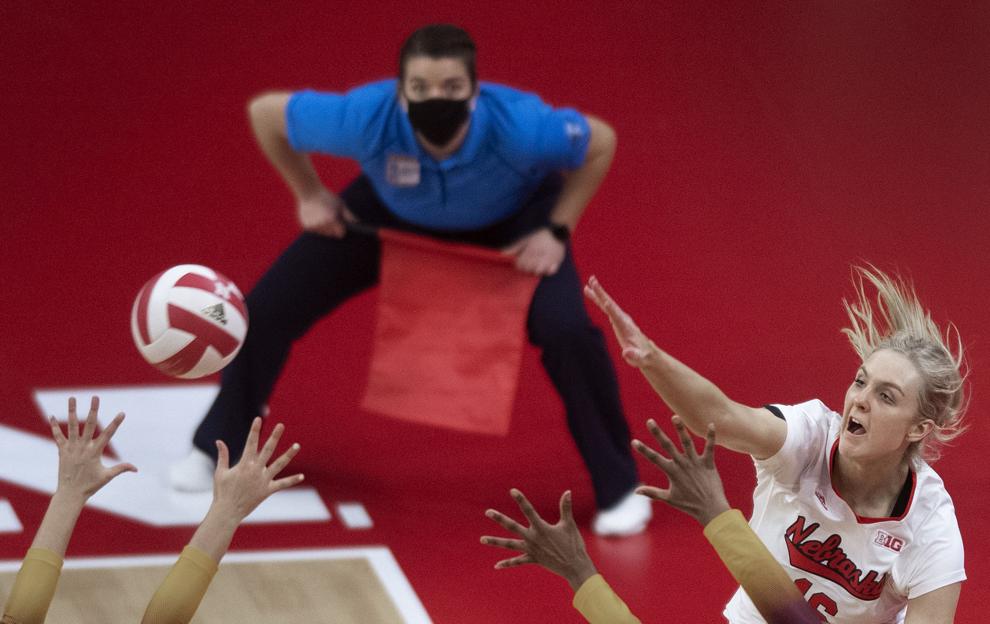 Top Journal Star photos for February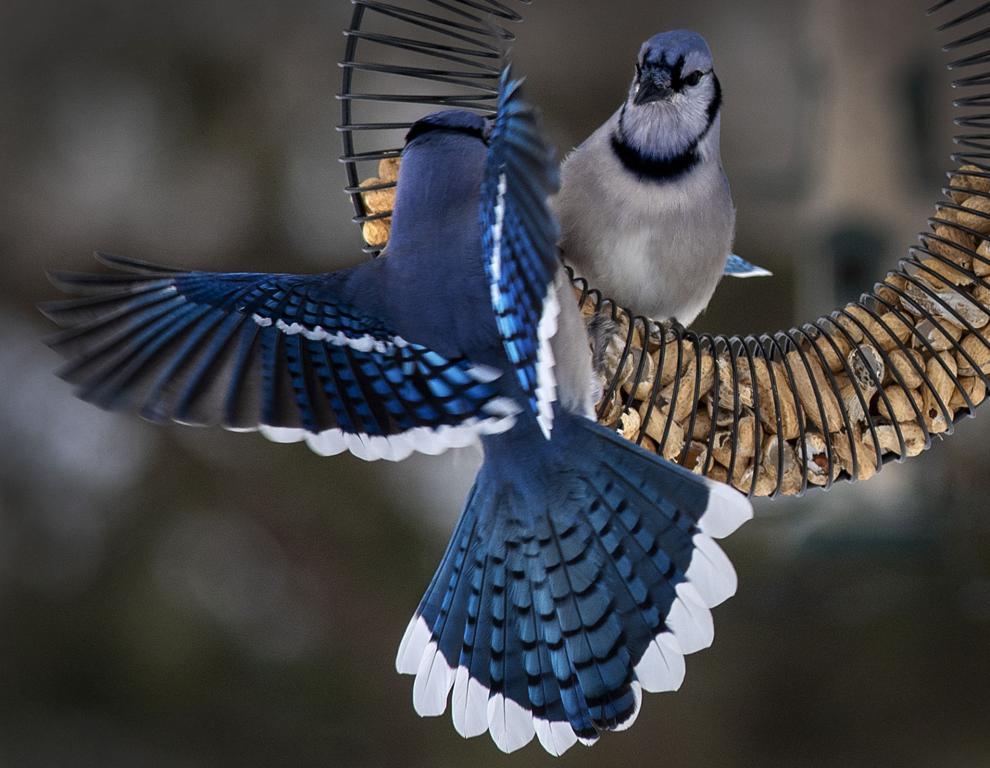 Top Journal Star photos for February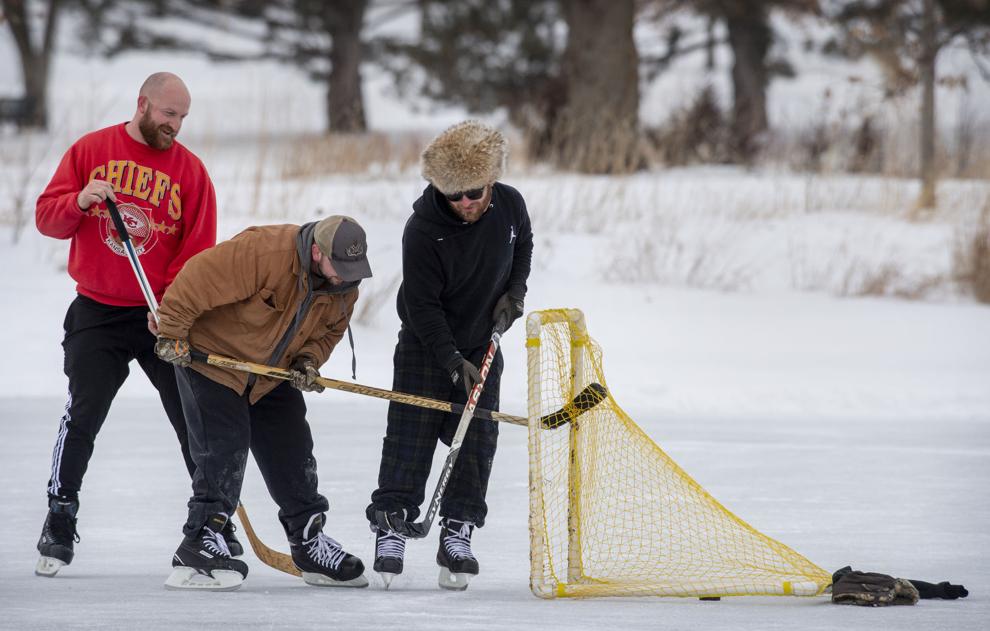 Top Journal Star photos for February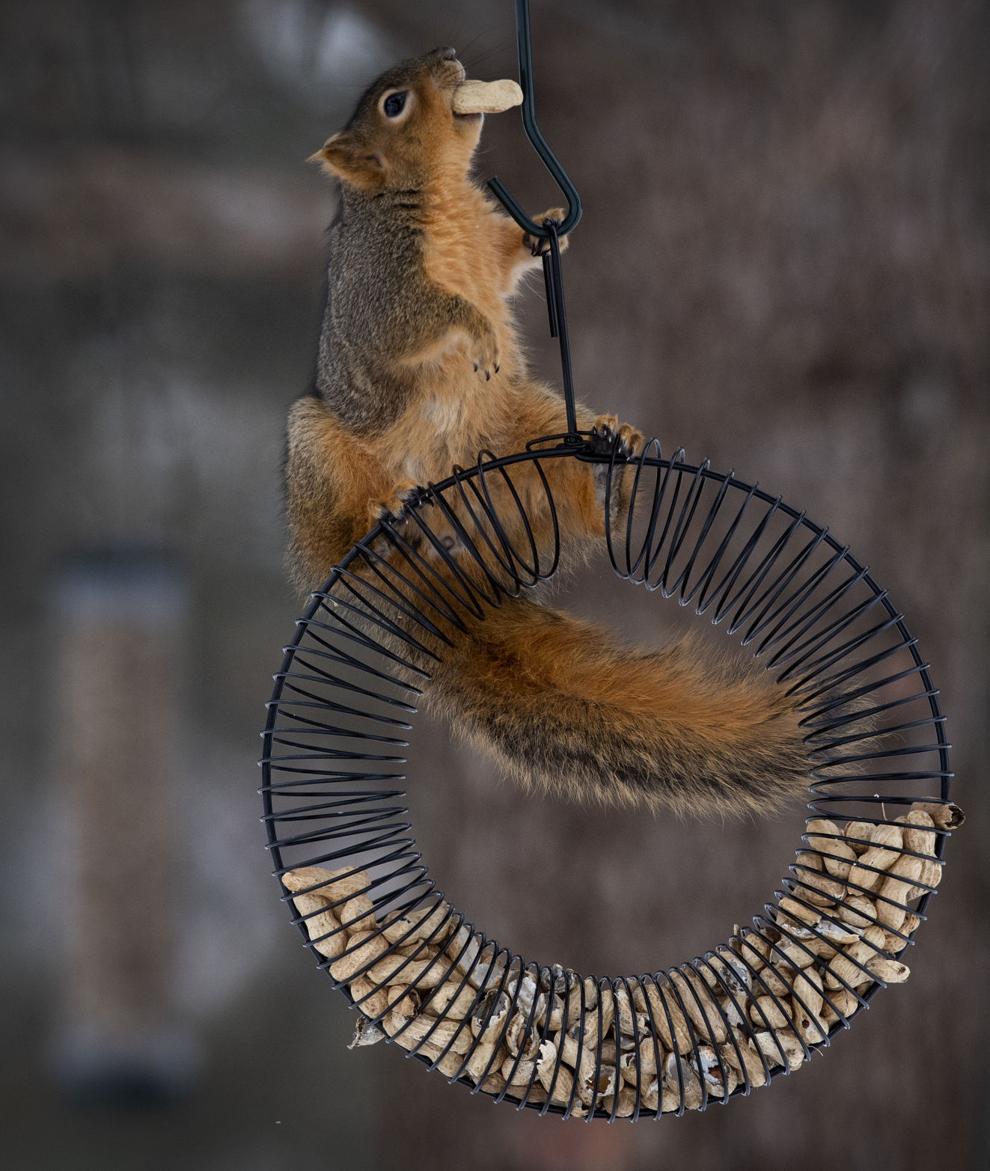 Top Journal Star photos for February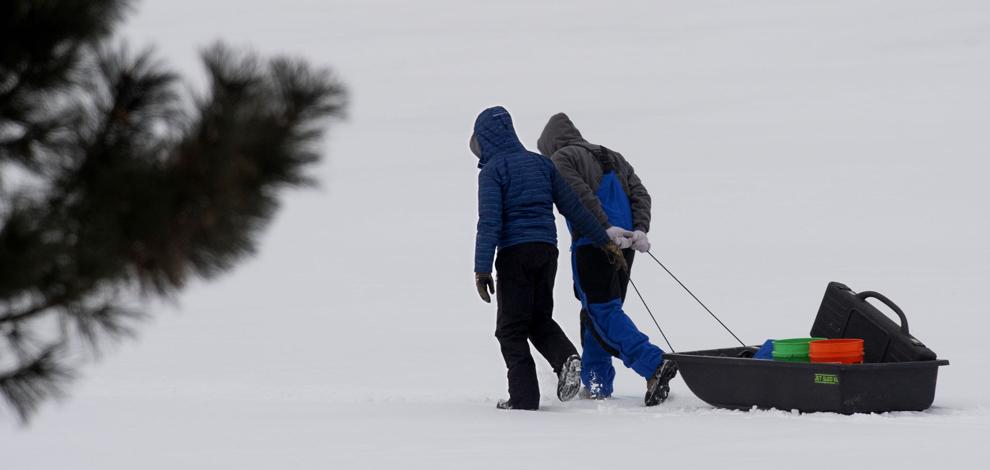 Top Journal Star photos for February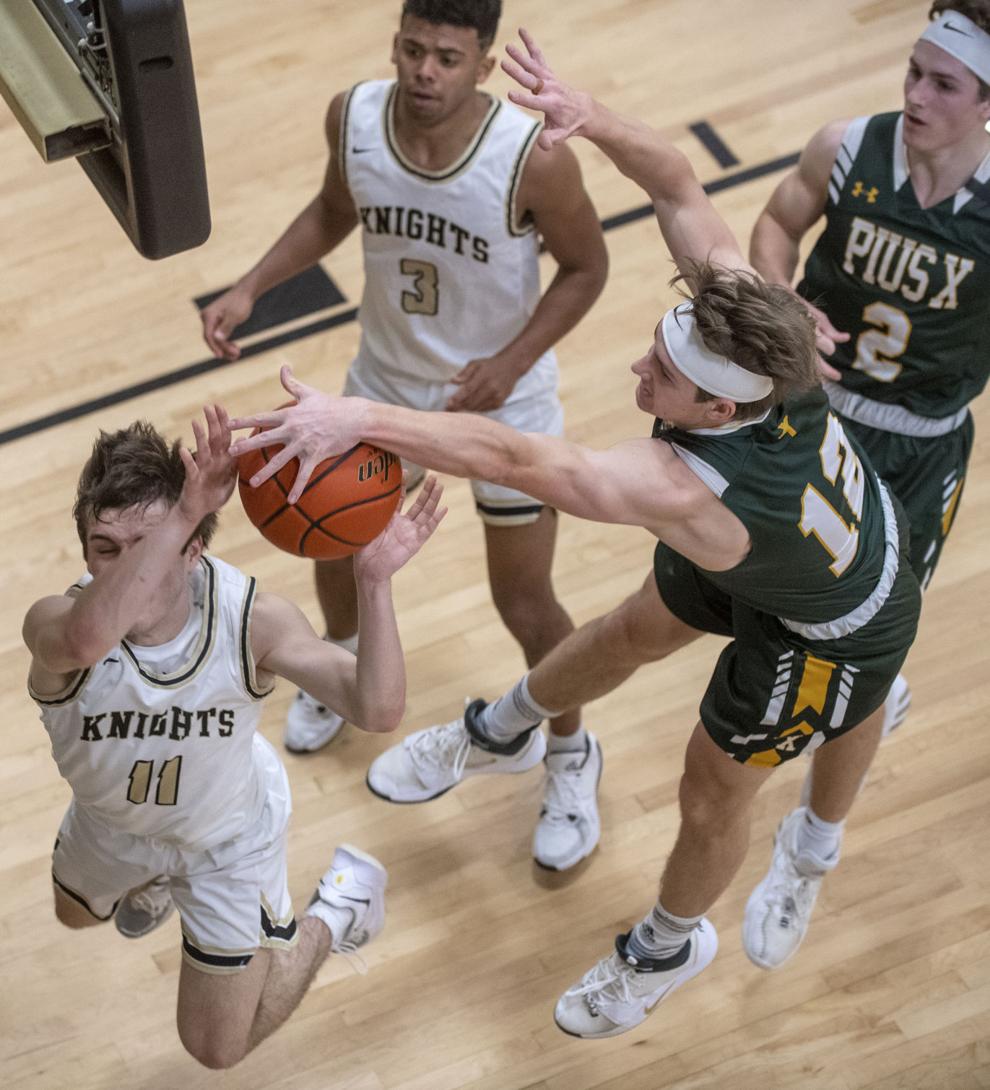 Top Journal Star photos for February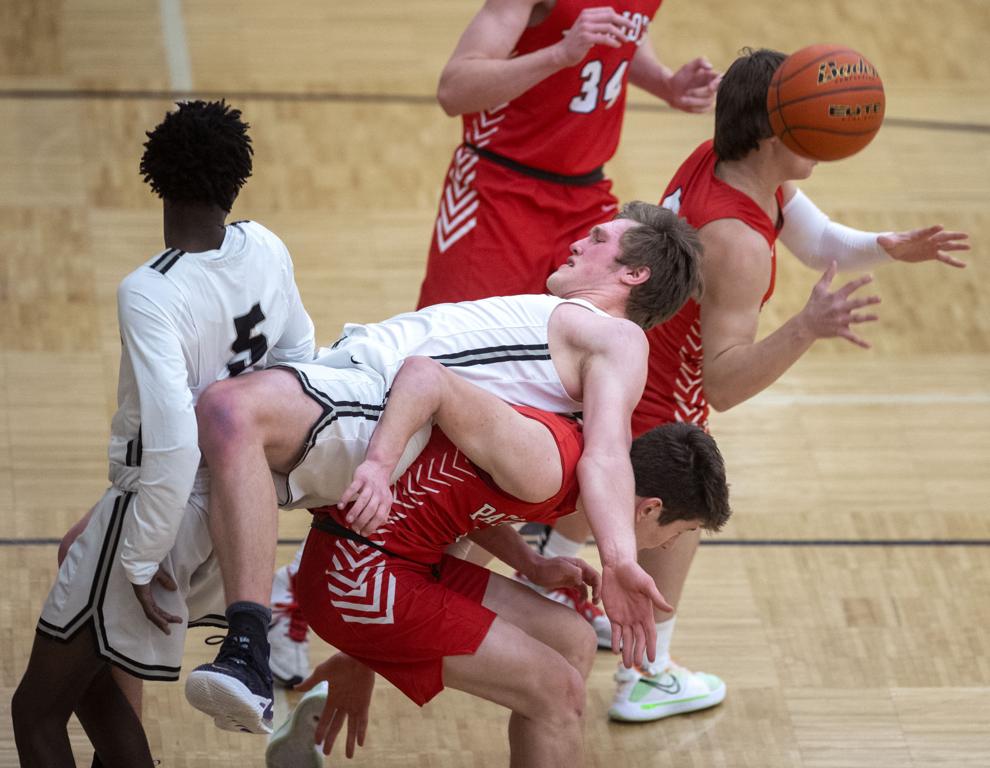 Top Journal Star photos for February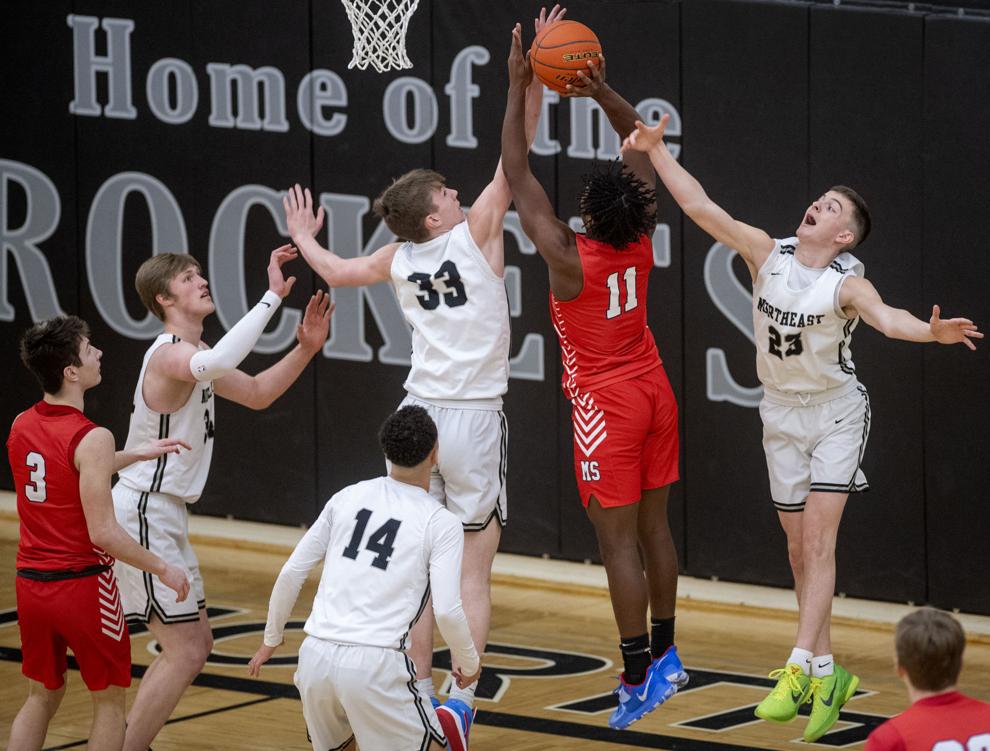 Top Journal Star photos for February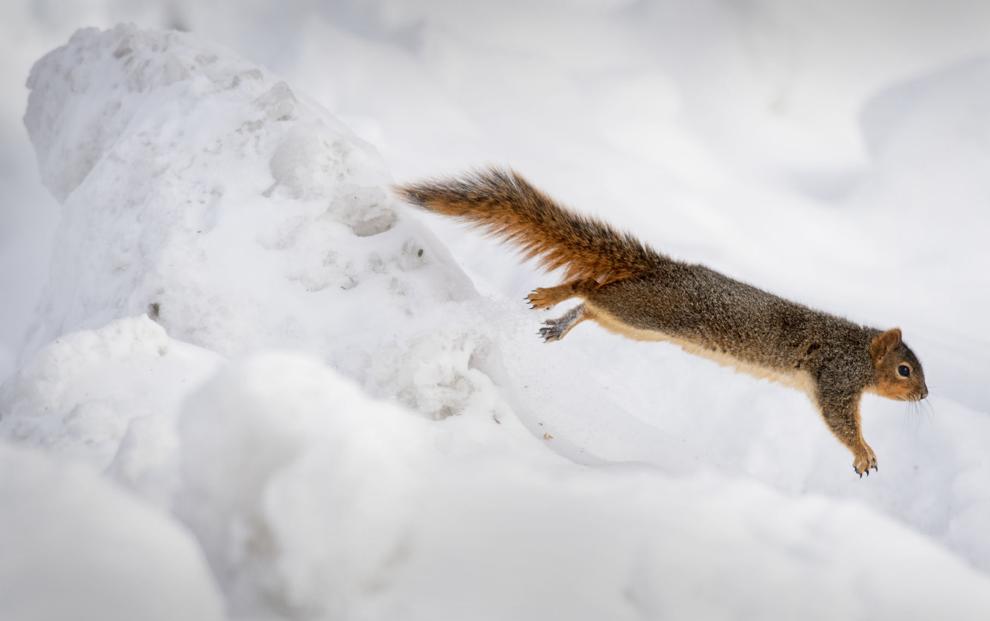 Top Journal Star photos for February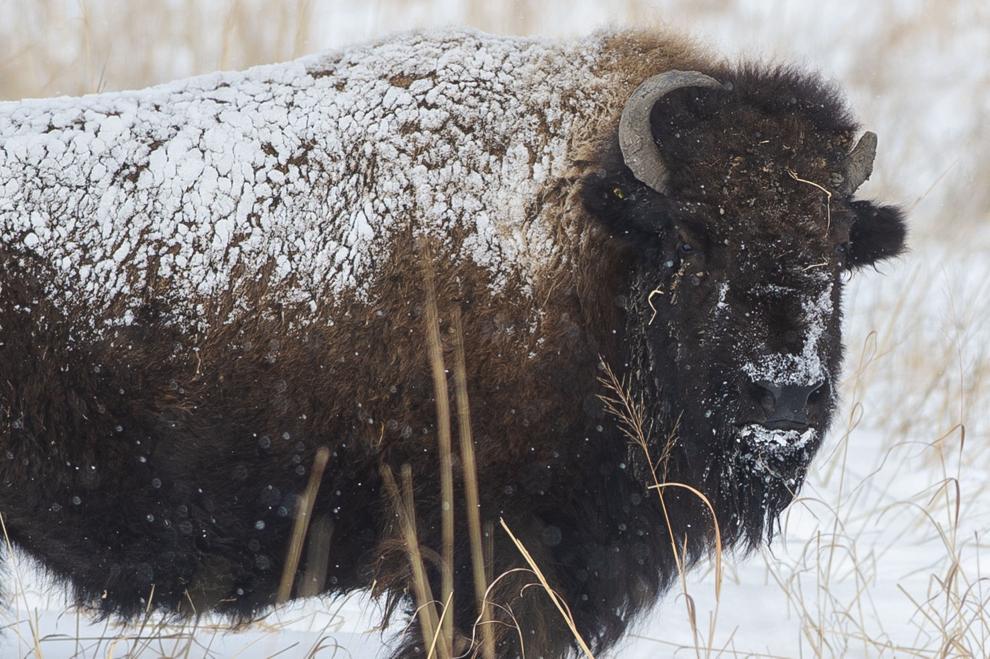 Top Journal Star photos for February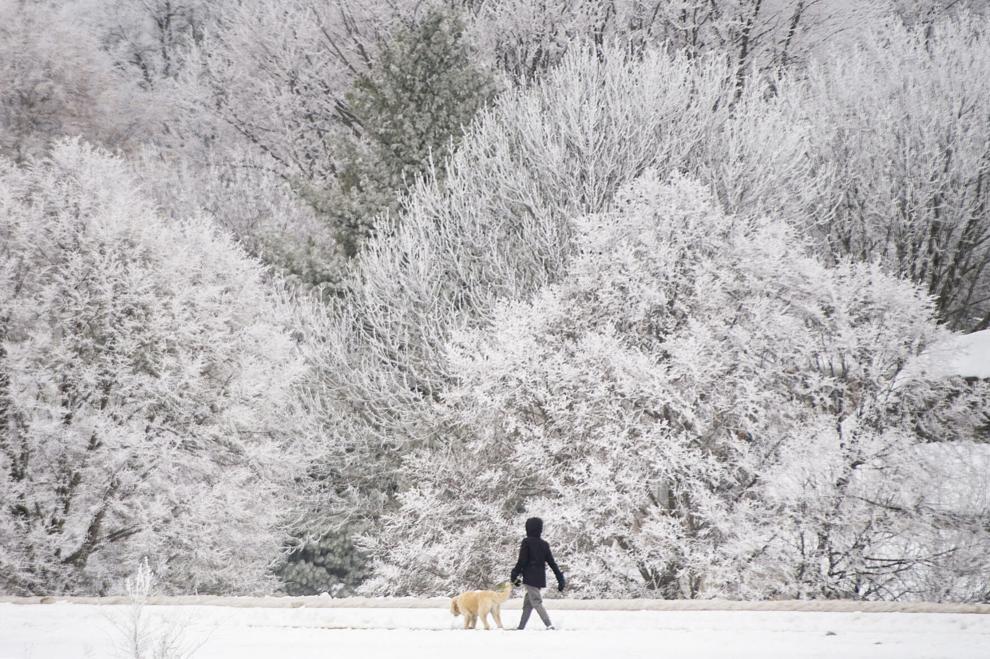 Top Journal Star photos for February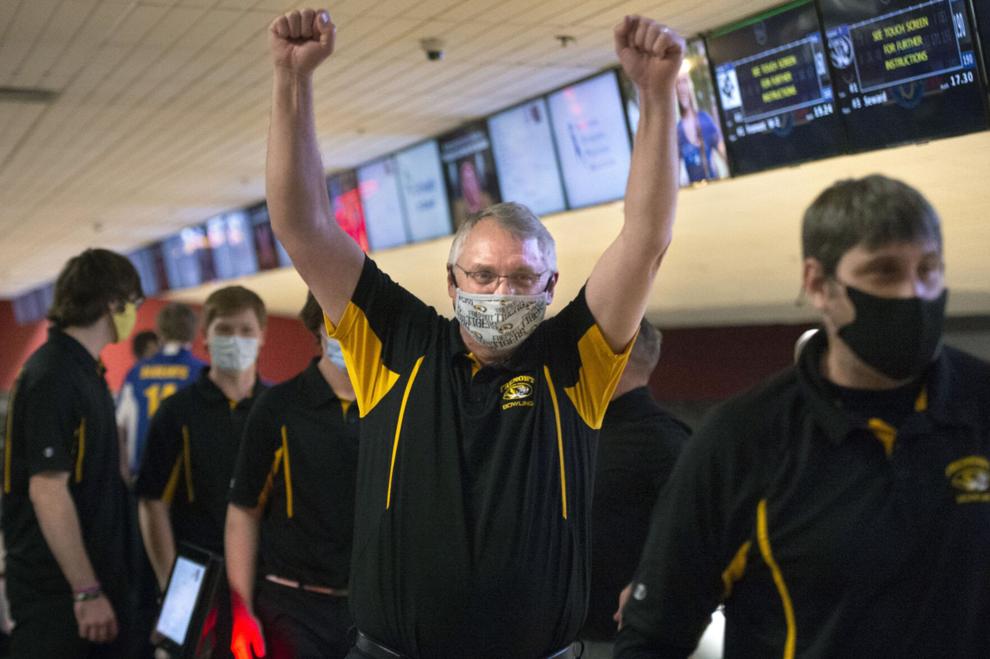 Top Journal Star photos for February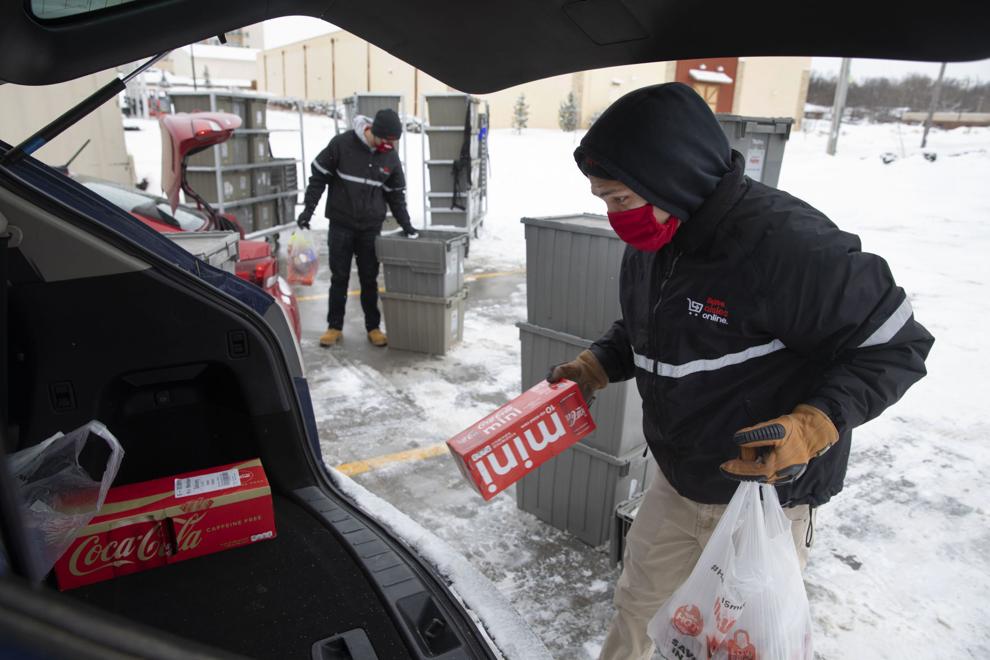 Top Journal Star photos for February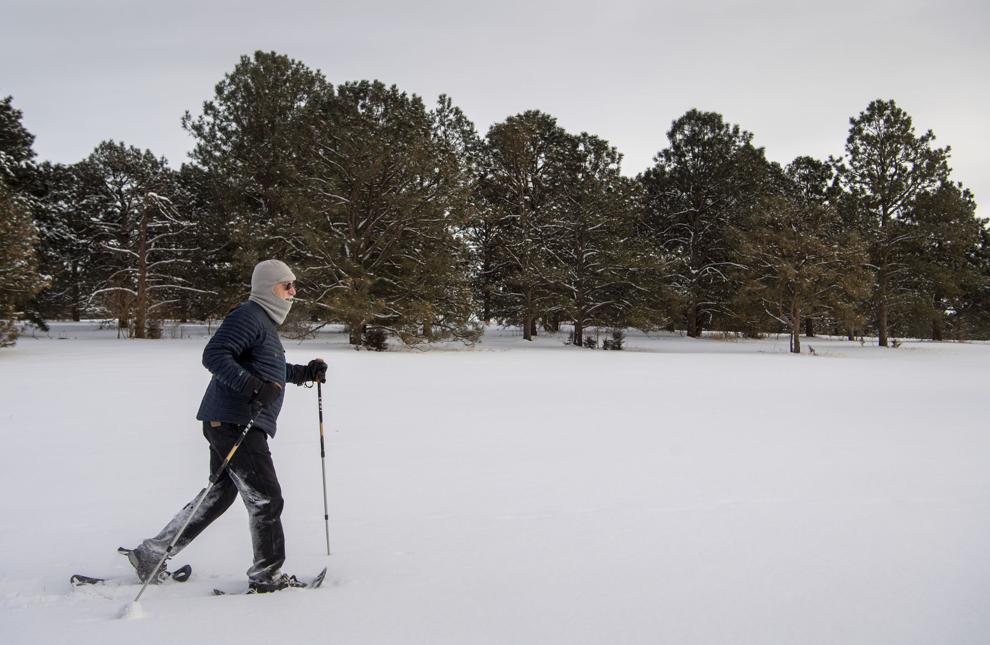 Top Journal Star photos for February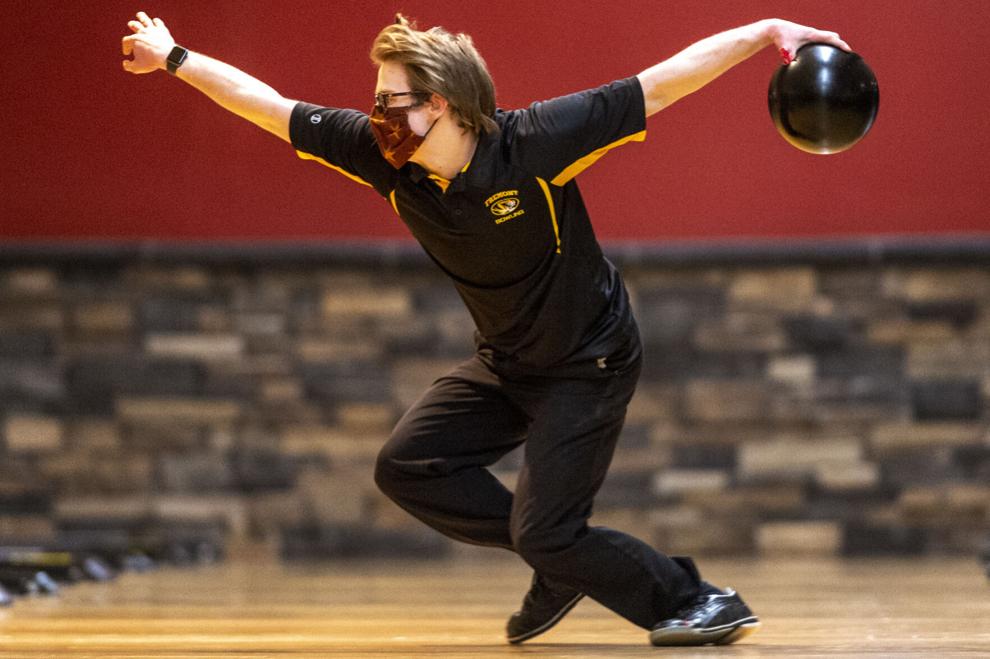 Top Journal Star photos for February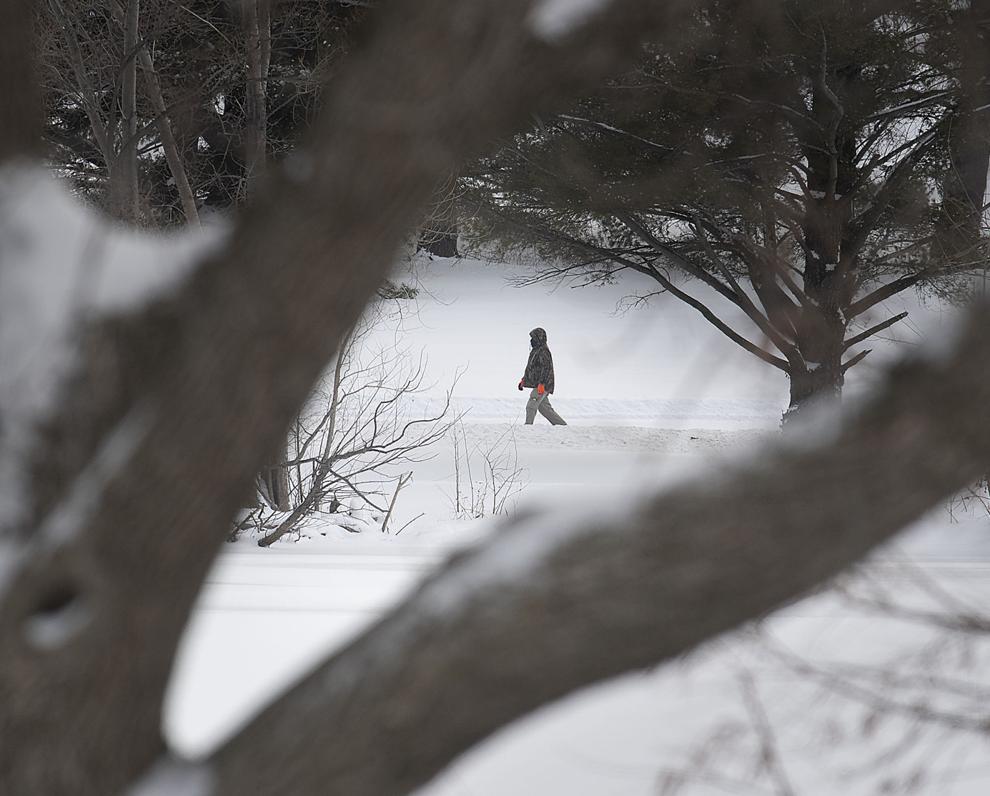 Top Journal Star photos for February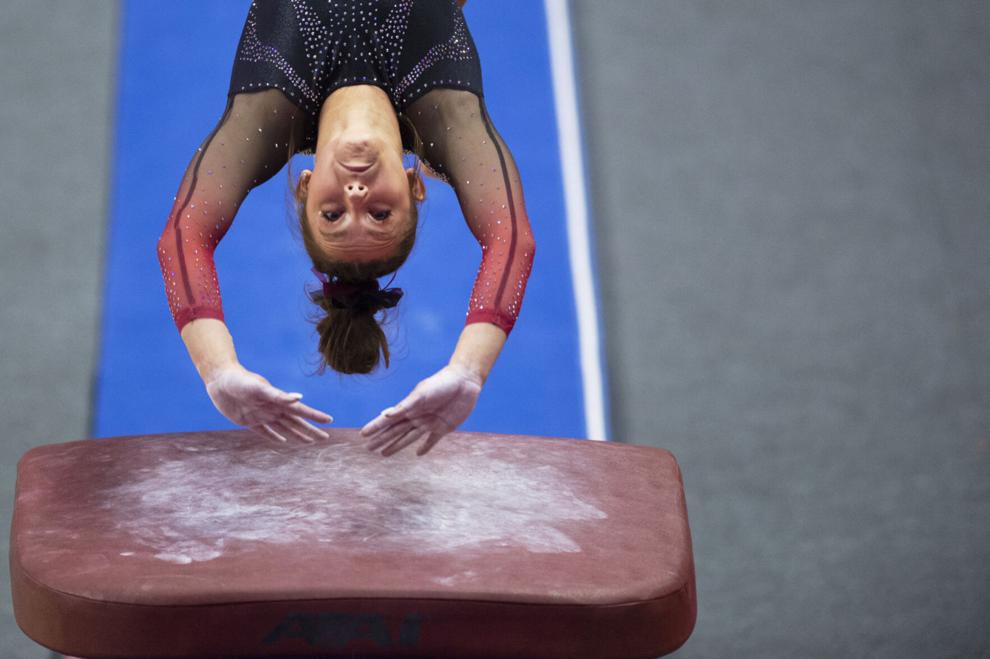 Top Journal Star photos for February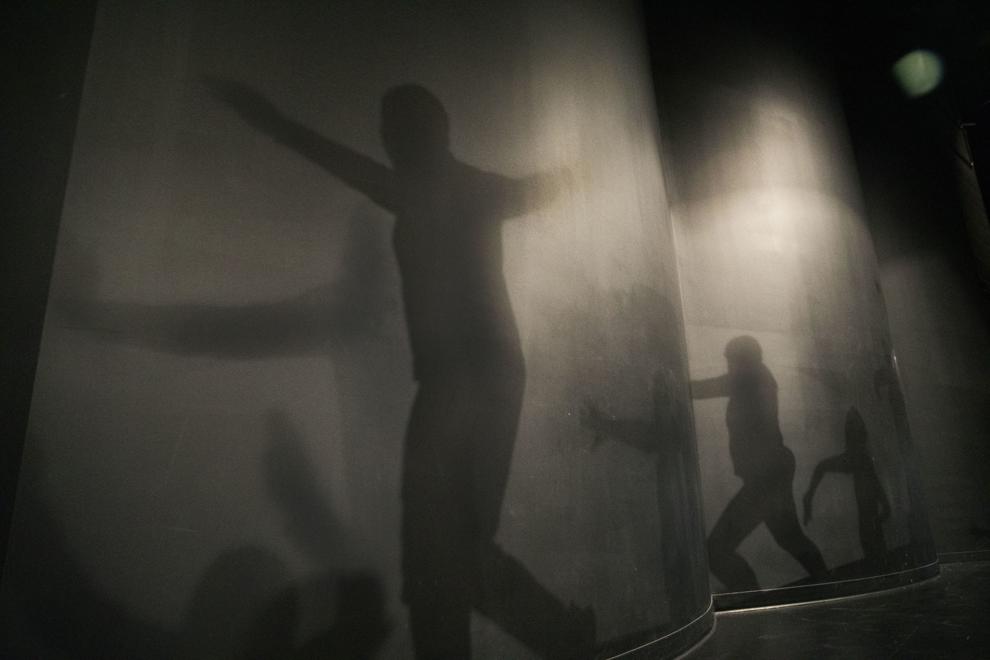 Top Journal Star photos for February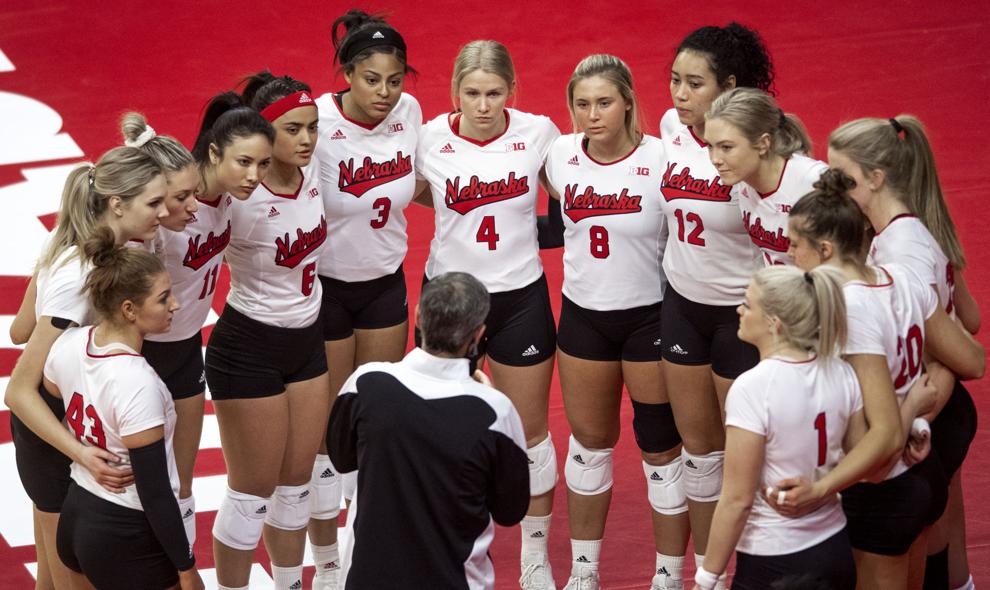 Top Journal Star photos for February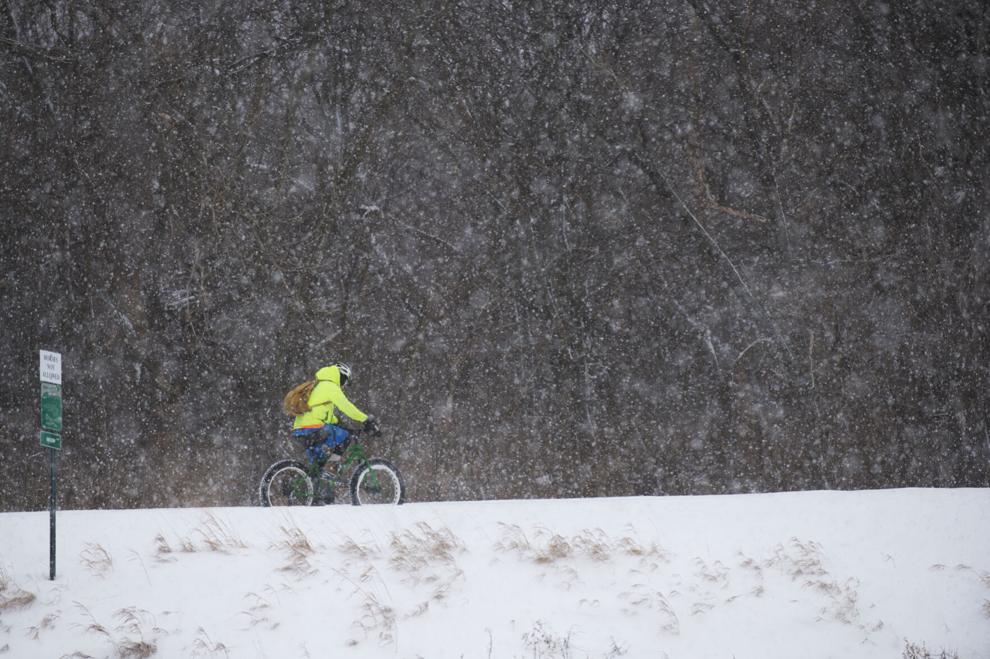 Top Journal Star photos for February
Top Journal Star photos for February
Top Journal Star photos for February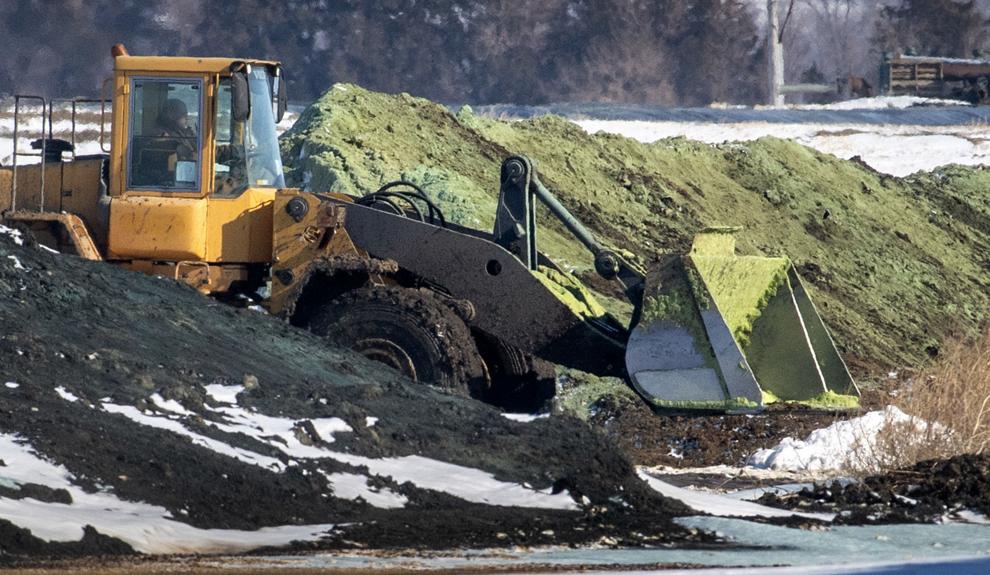 Top Journal Star photos for February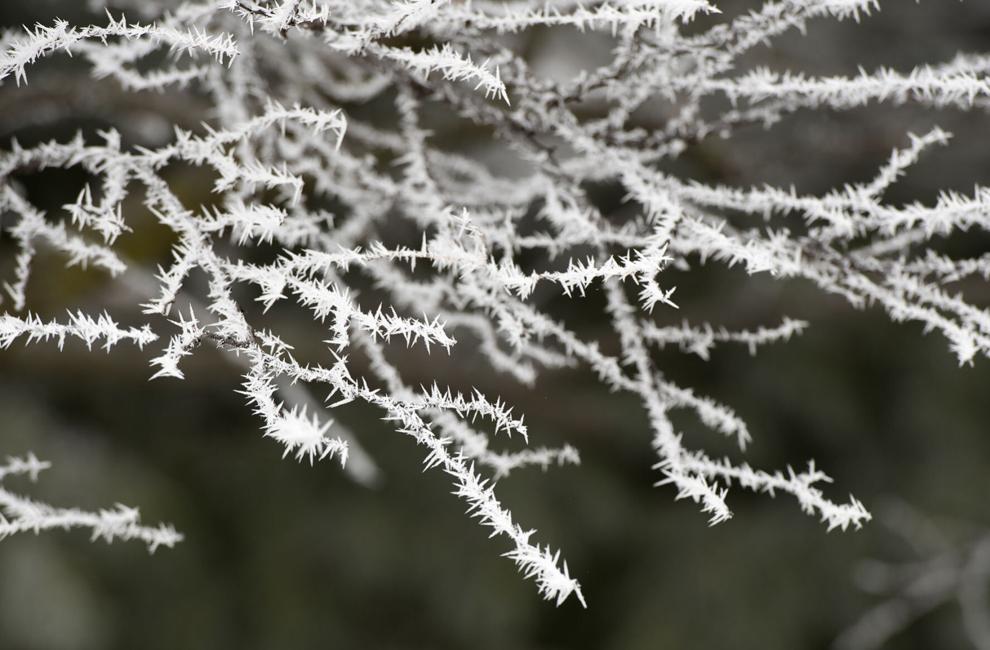 Top Journal Star photos for February