The Nebraska Department of Environment and Energy on Wednesday said it's continuing to monitor the release of waste material from AltEn Ethanol near Mead after a pipe burst on a 4 million-gallon digester tank late last week.
In a news release, the department said the liquid discharge from the tank — manure and thin stillage, a byproduct of the ethanol manufacturing process — had moved more than 4 miles from the plant in waterways and culverts since the leak was discovered early Friday.
The department added that as of Tuesday, the discharge appears to have stopped, and waste has not reached the Platte River to the southeast.
AltEn built a dam near the intersection of Nebraska 66 and Road 7 in Saunders County to prevent the discharge from traveling farther downstream.
Mead is a half-hour north of Lincoln.
Meanwhile, the department has collected samples from the spill to determine if it contains pesticide residue. AltEn uses pesticide-treated seed as a feedstock to produce ethanol, leaving a contaminated byproduct behind.
Results from the tests could be returned in two weeks.
According to the release, emergency responders from the Environmental Protection Agency's Region 7 office in Lenexa, Kansas, have also collected samples and offered assistance in cleanup.
NDEE also issued a letter of noncompliance to AltEn, ordering the company to build additional barriers to prevent further spread of the waste, to conduct hourly inspections on the second 4 million-gallon digester, and to build a secondary containment feature in case of a potential failure.
AltEn is expected to provide written plans for how it will clean up, transport and dispose of the material by noon Thursday.
The state said it will have emergency response staff on site daily to monitor the situation and cleanup efforts.
Also Wednesday, the Legislature's Natural Resources Committee advanced a bill (LB507) from Sen. Bruce Bostelman of Brainard that would prohibit ethanol companies from using treated seed to produce the fuel.
Designated a committee priority bill, LB507 will also have an emergency clause attached, meaning it would immediately go into effect upon receiving Gov. Pete Ricketts' signature if 30 lawmakers vote to pass it.
Bostelman, the committee chair, also told members he's planning a hearing with Jim Macy, director of the Department of Environment and Energy, to discuss the situation at AltEn as early as next week.
Photos: Mead ethanol plant
Mead AltEn Ethanol plant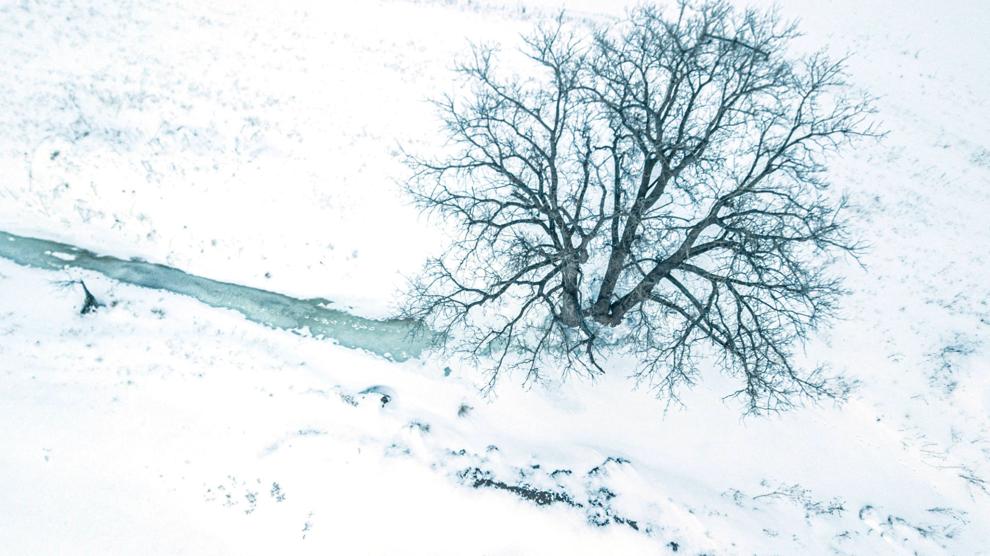 Mead AltEn Ethanol plant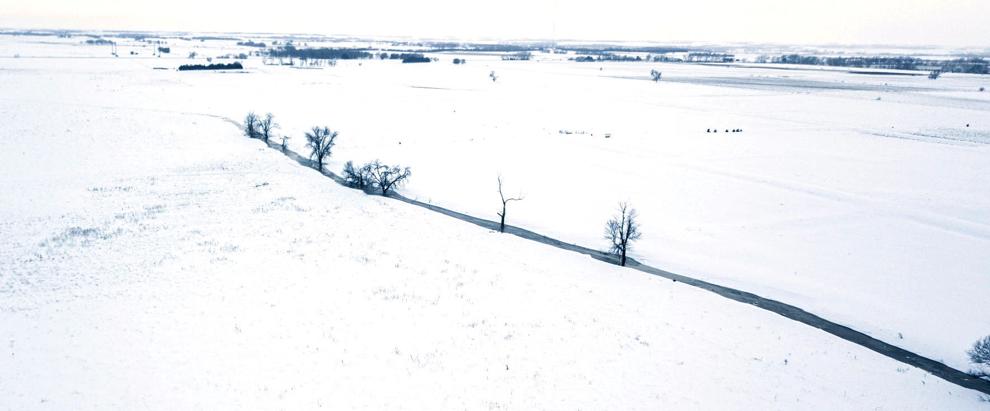 Mead AltEn Ethanol plant

Mead AltEn Ethanol plant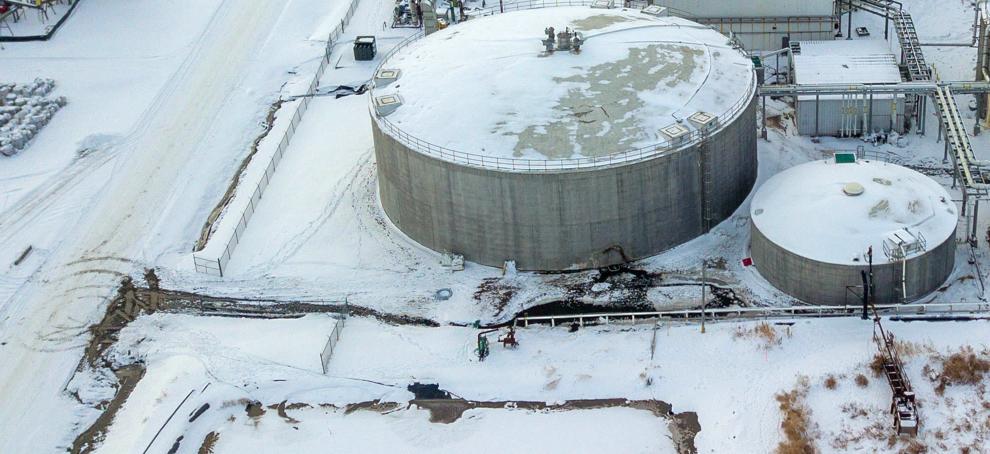 Mead AltEn Ethanol plant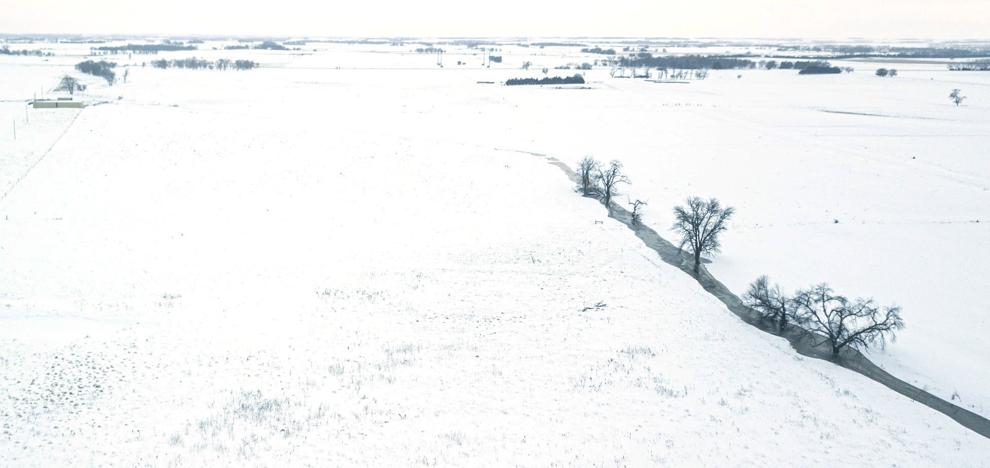 Mead AltEn Ethanol plant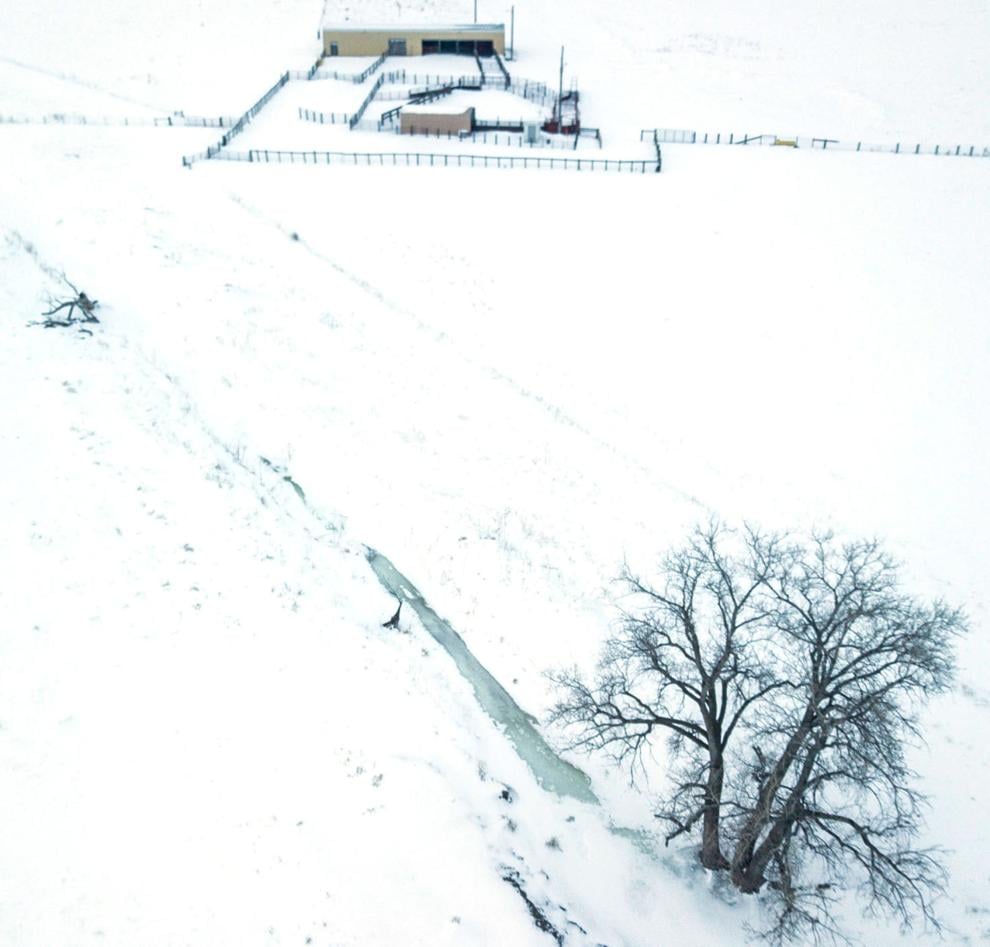 Mead AltEn Ethanol plant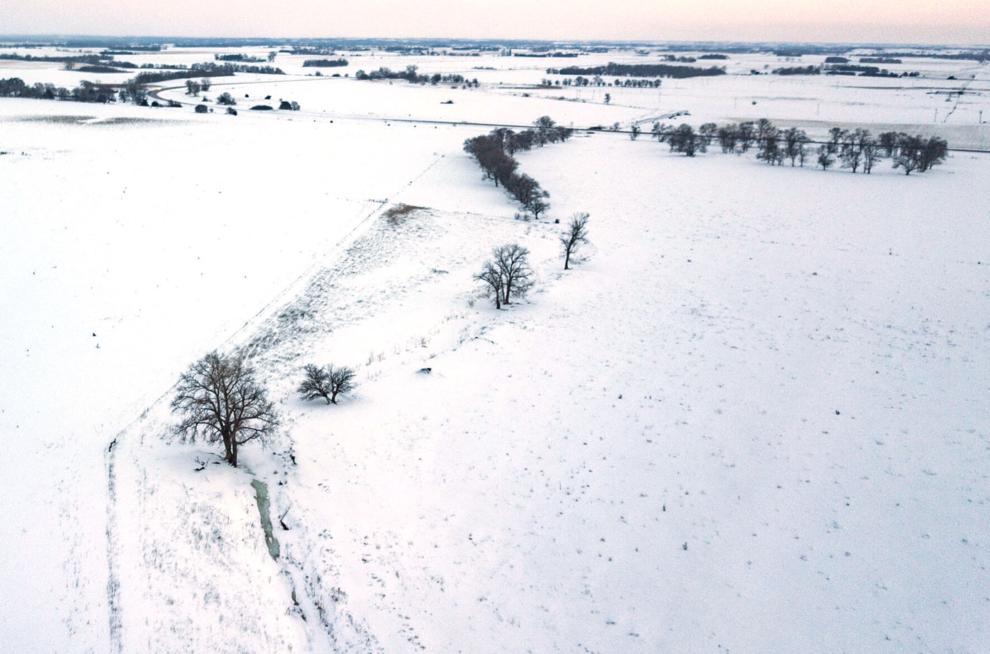 Mead AltEn Ethanol plant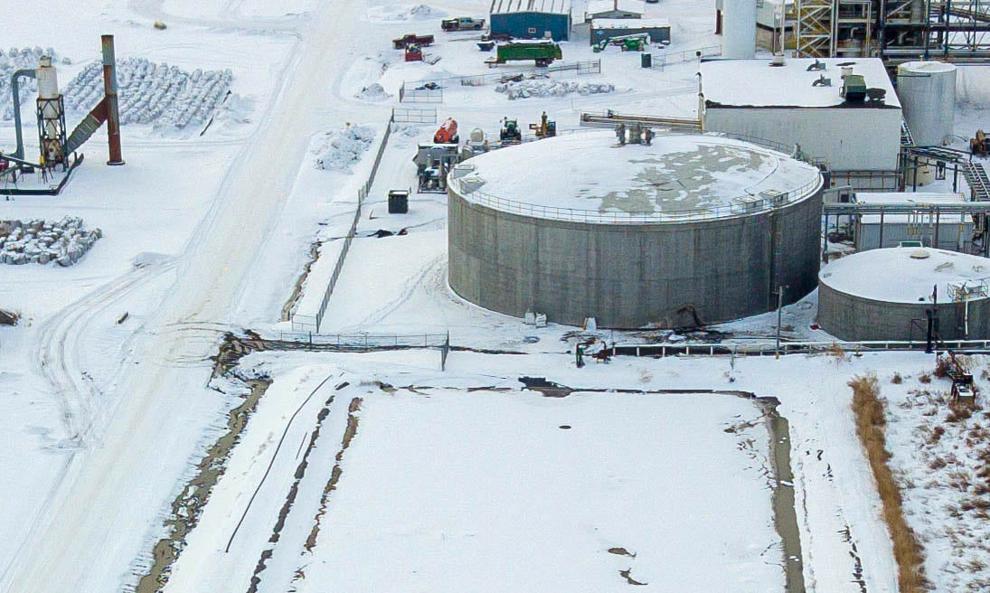 Mead AltEn Ethanol plant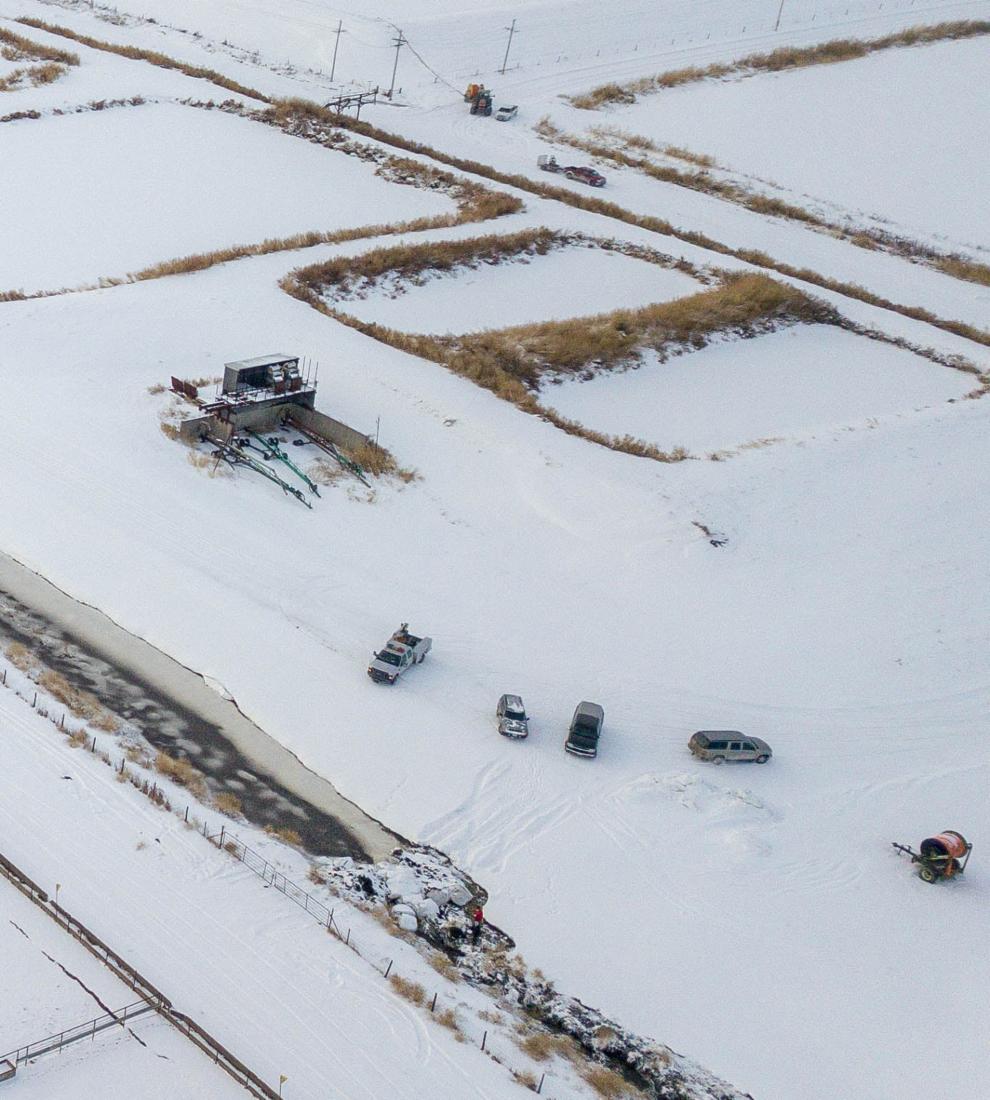 AltEn Ethanol, 2.4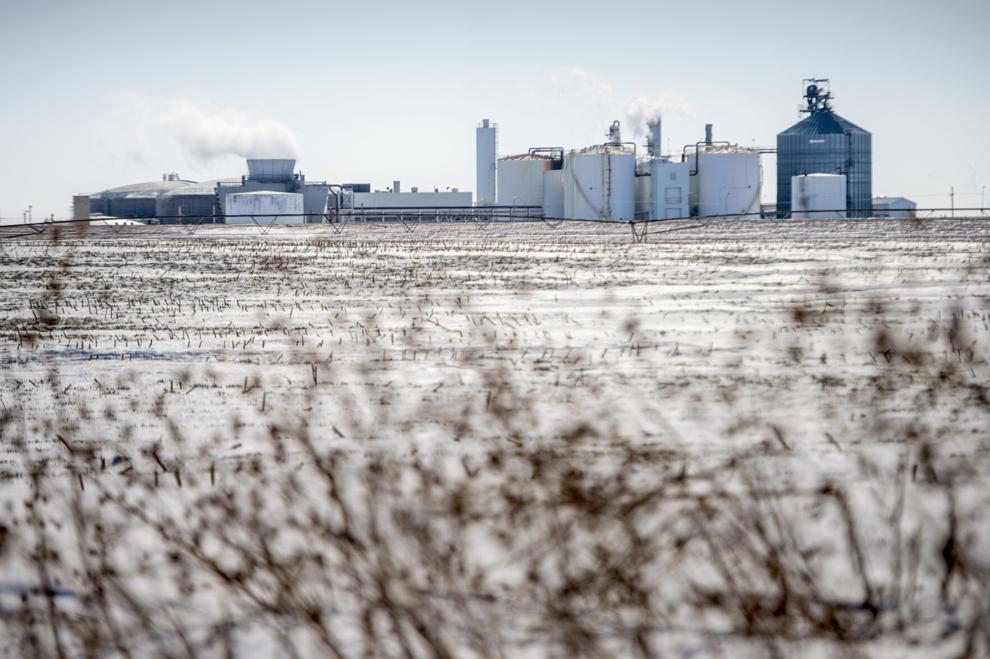 AltEn Ethanol, 2.4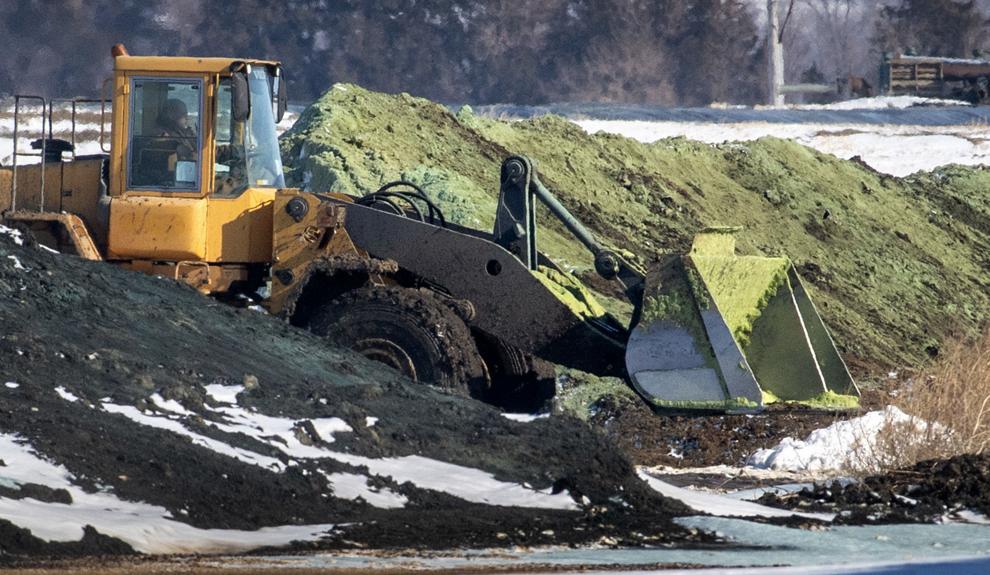 AltEn Ethanol, 2.4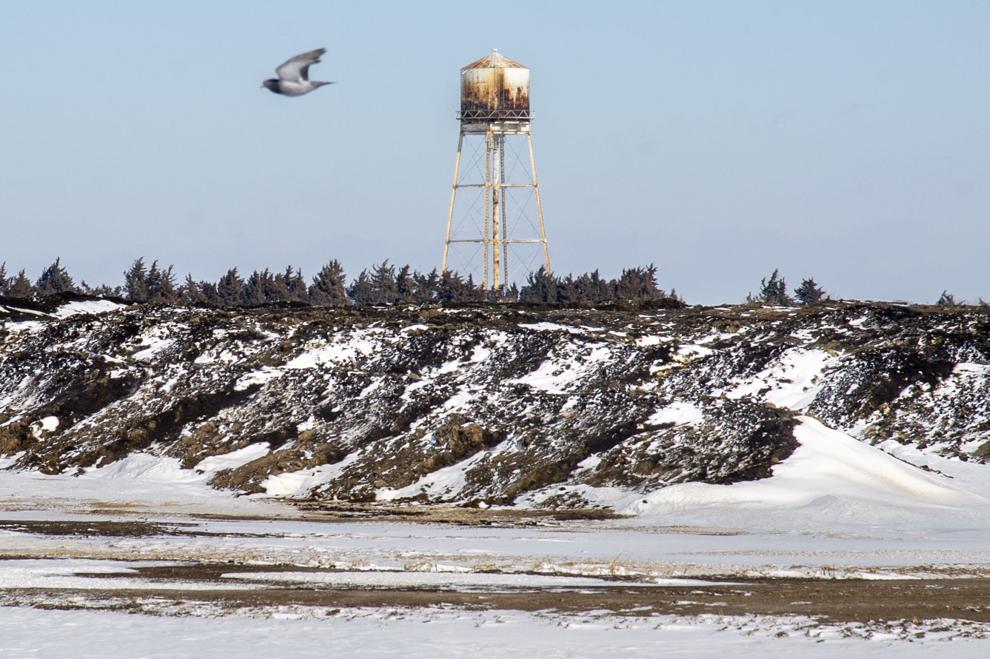 AltEn Ethanol, 2.4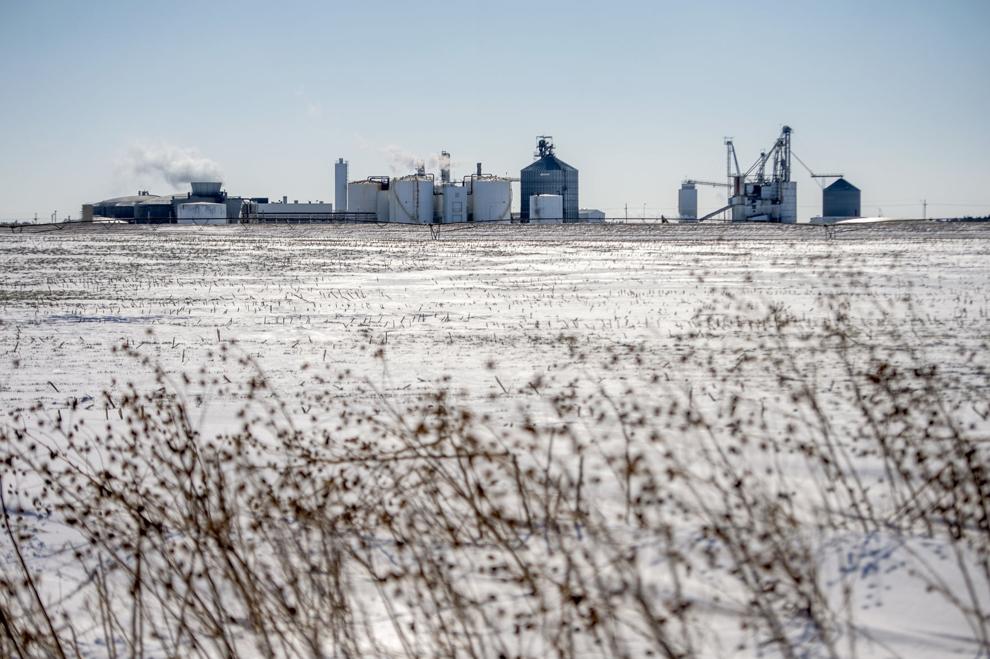 AltEn Ethanol, 2.4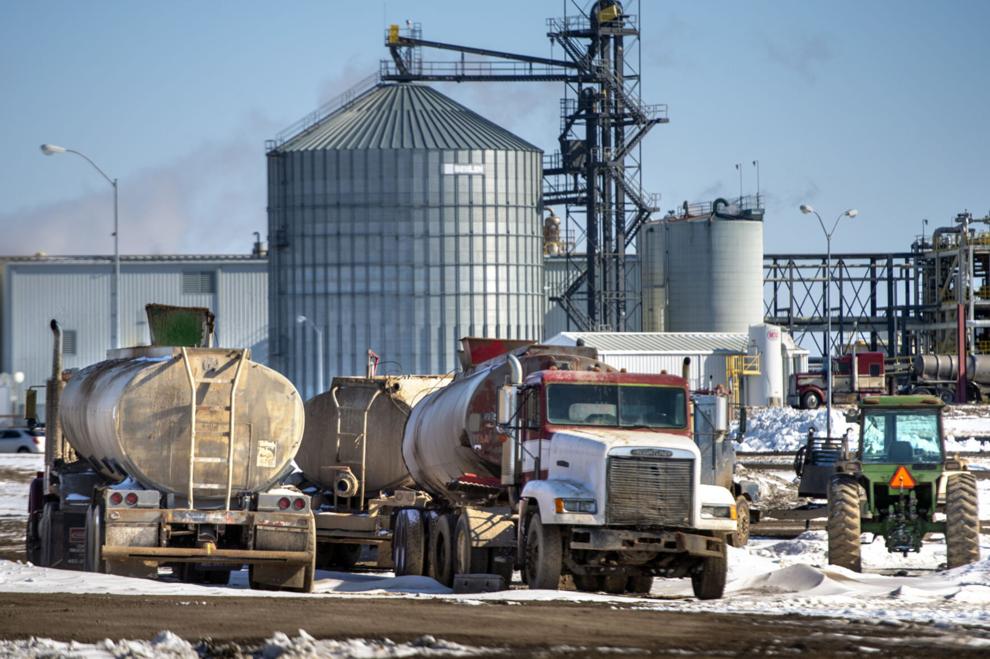 AltEn Ethanol, 2.4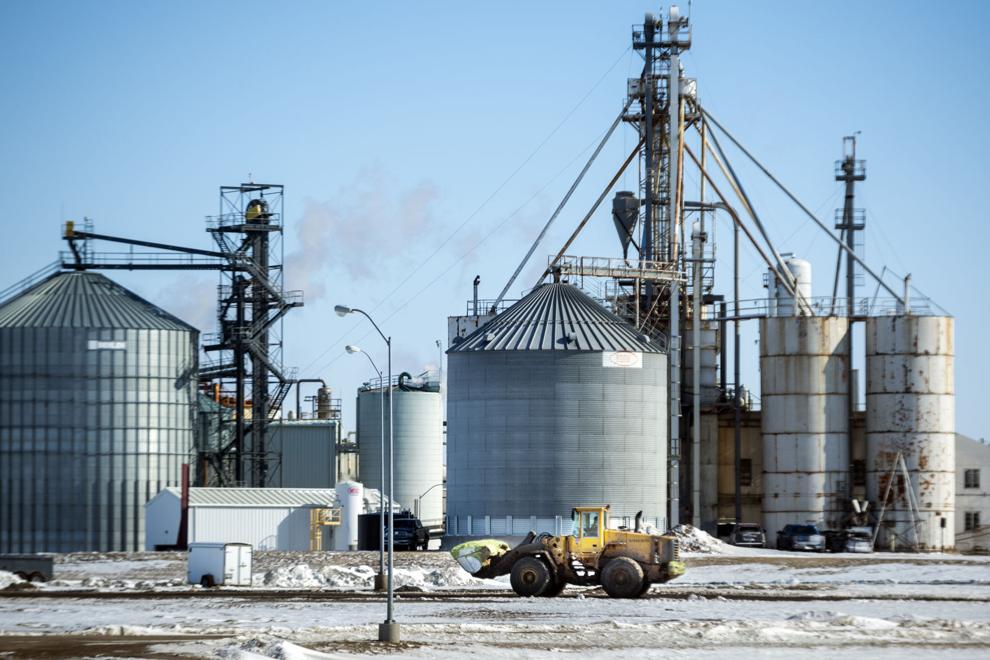 Mead, 2.4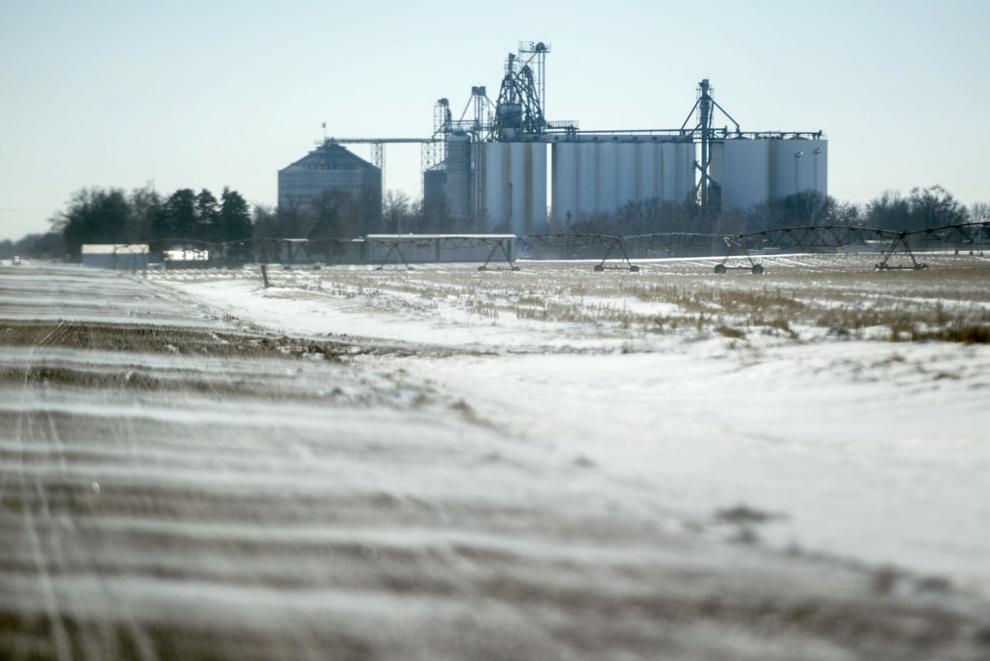 AltEn Ethanol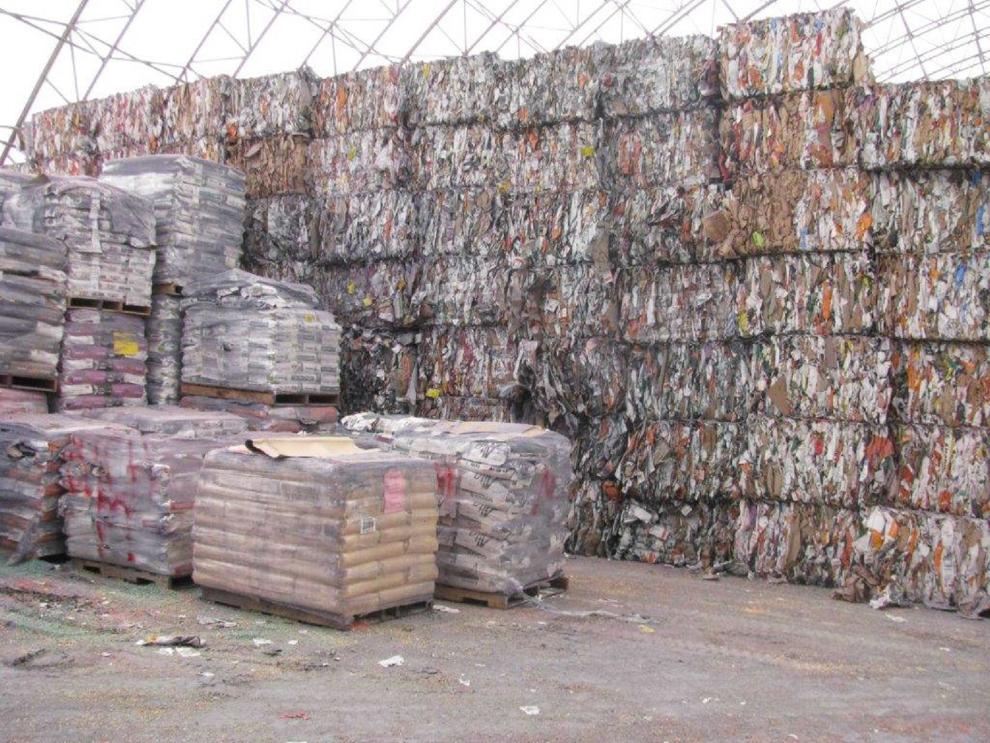 AltEn Ethanol, 2.4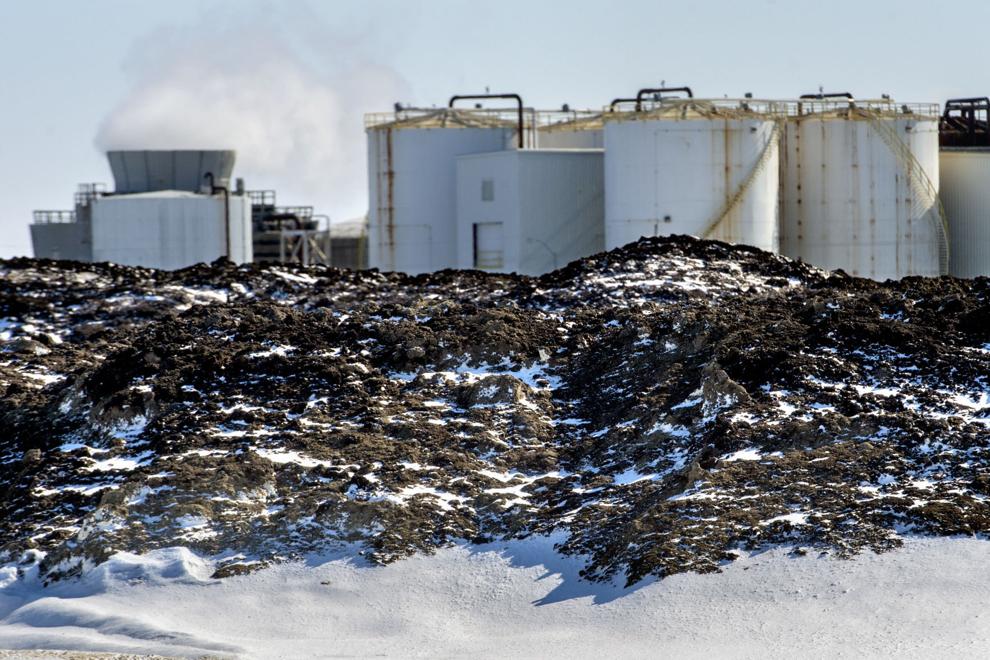 Mead AltEn Ethanol plant leak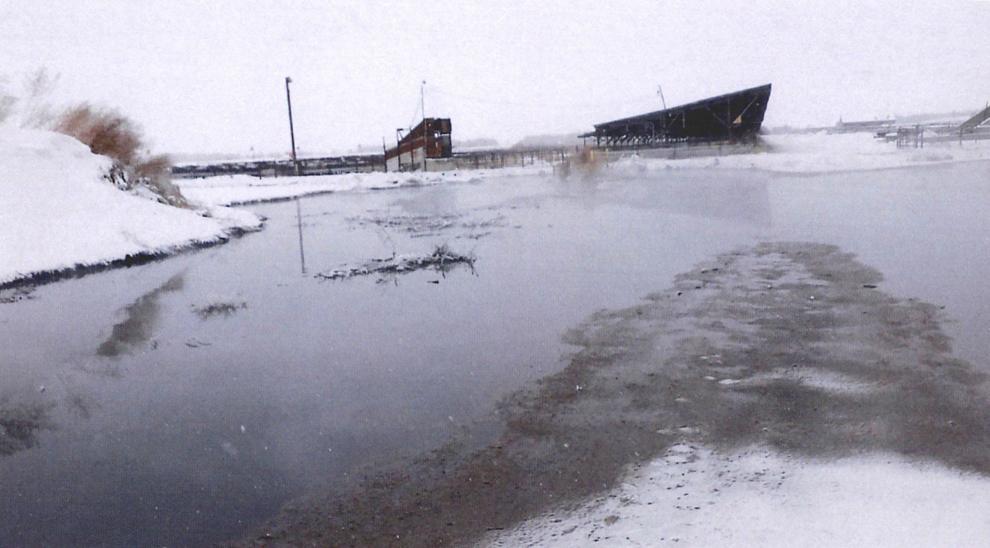 Mead AltEn Ethanol plant leak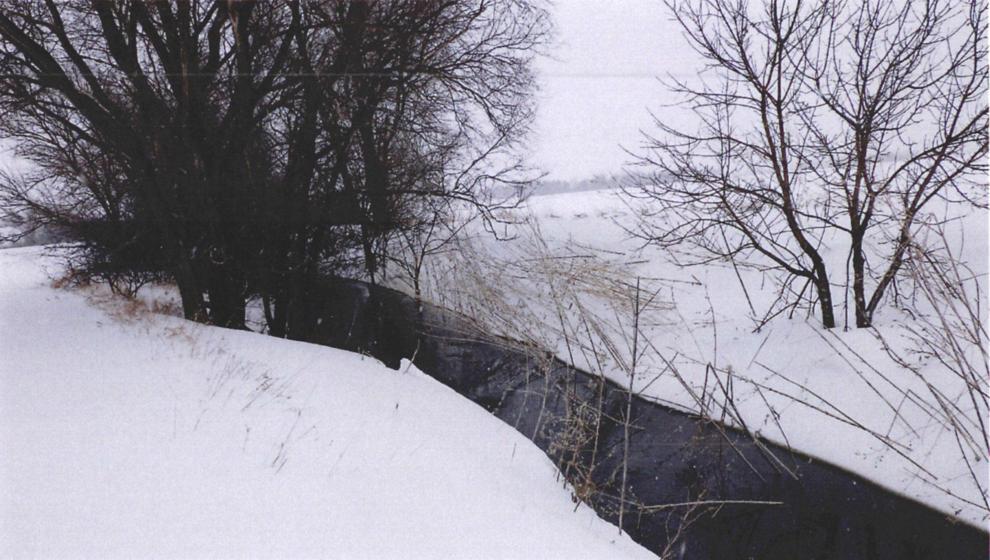 Mead AltEn Ethanol plant leak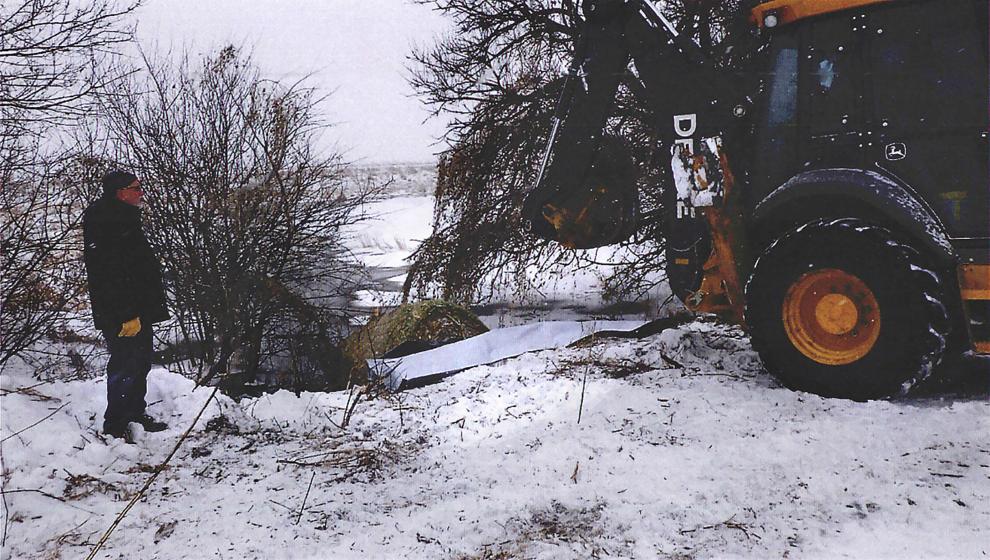 Mead AltEn Ethanol plant leak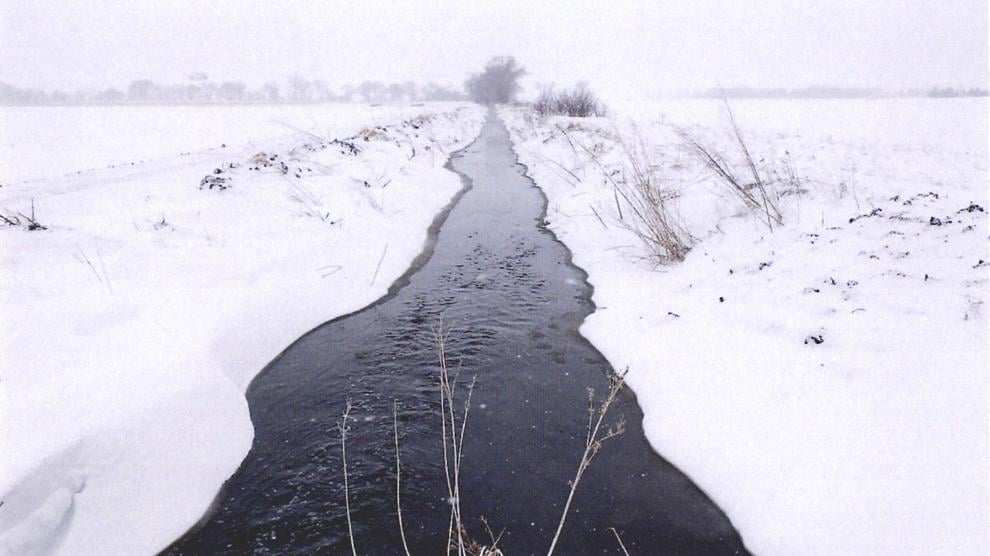 Mead AltEn Ethanol plant leak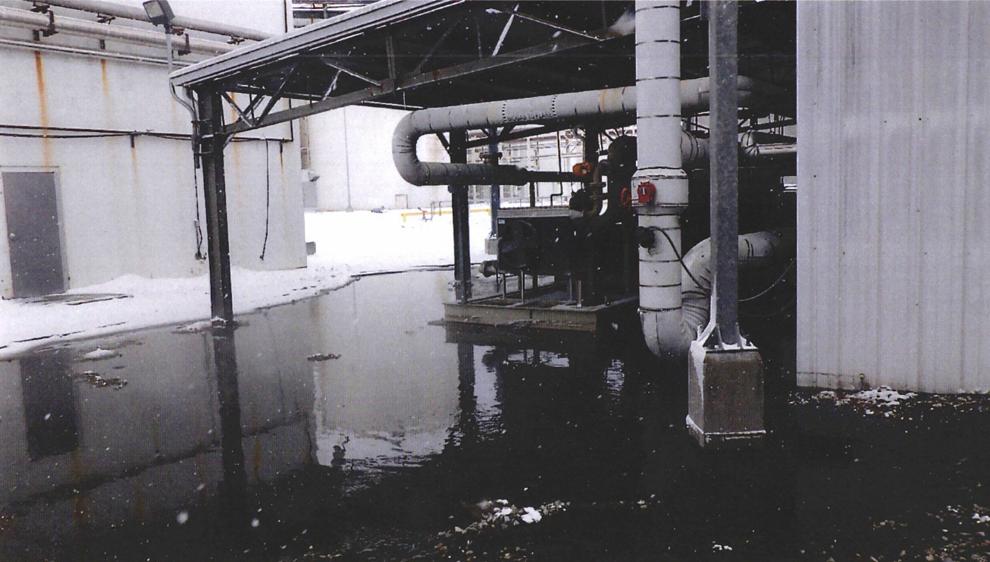 Mead AltEn Ethanol plant leak
Mead AltEn Ethanol plant leak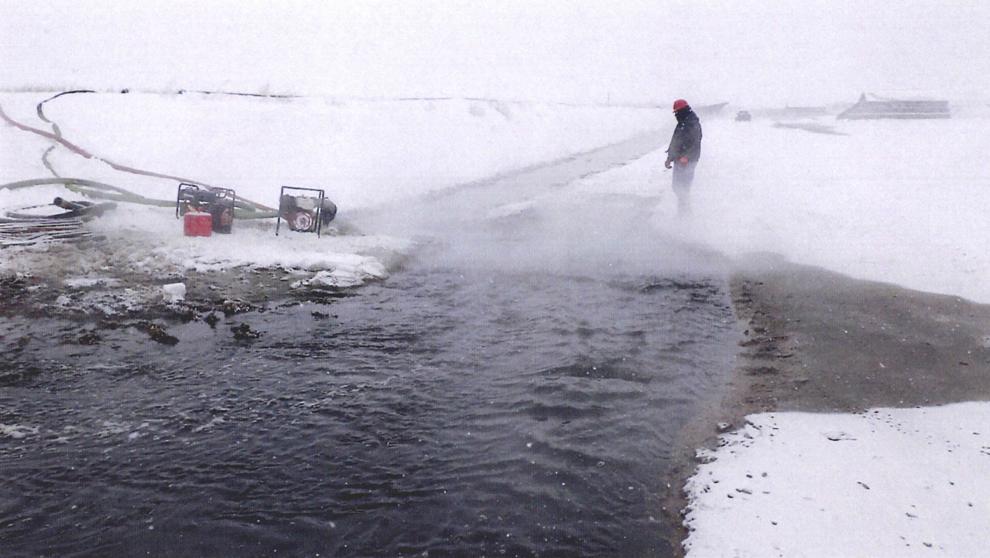 Mead AltEn Ethanol plant leak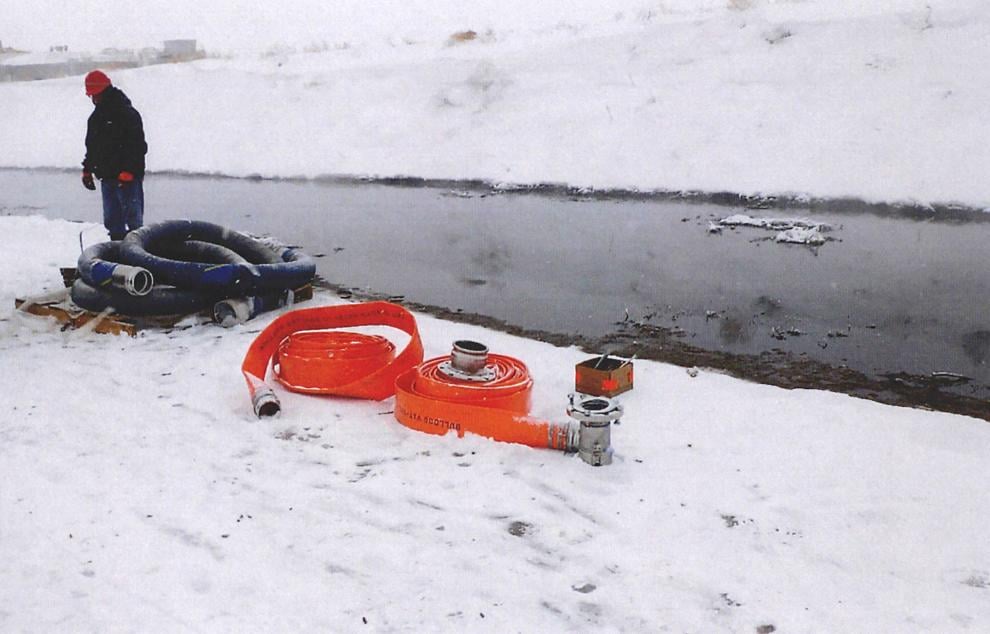 Mead AltEn Ethanol plant leak
AltEn Ethanol cleanup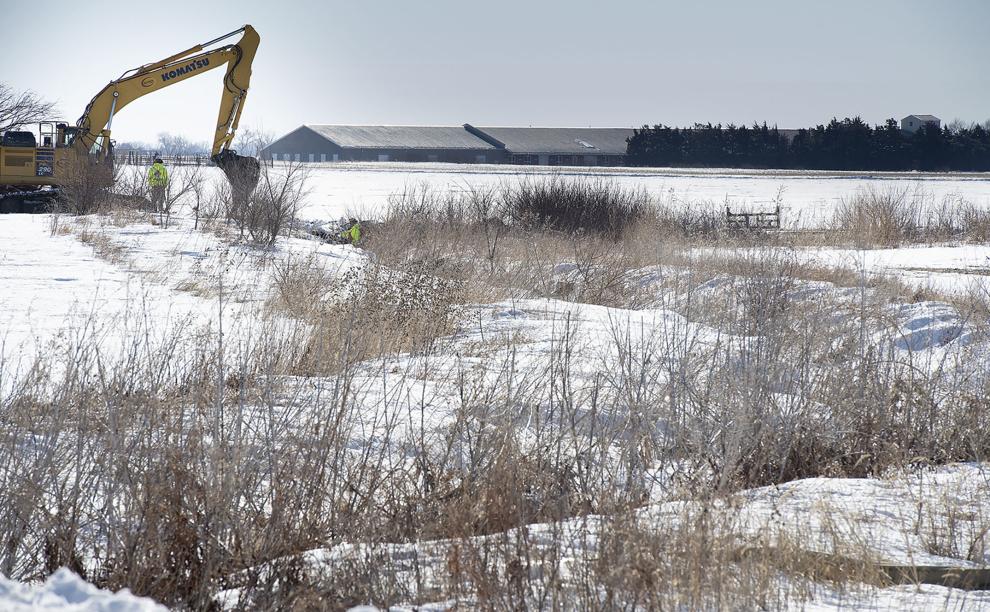 Saunders County Board of Supervisors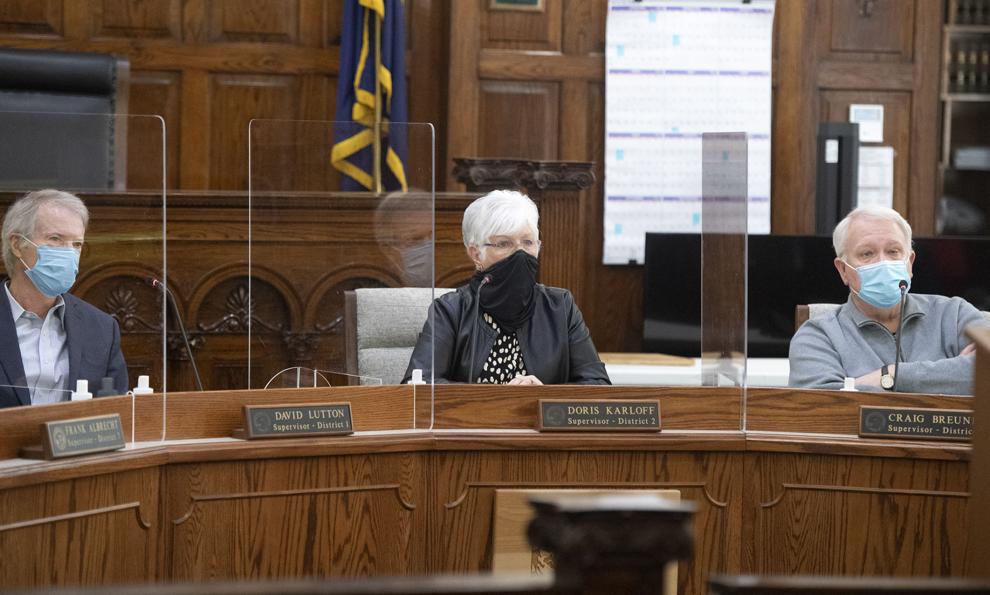 AltEn Ethanol cleanup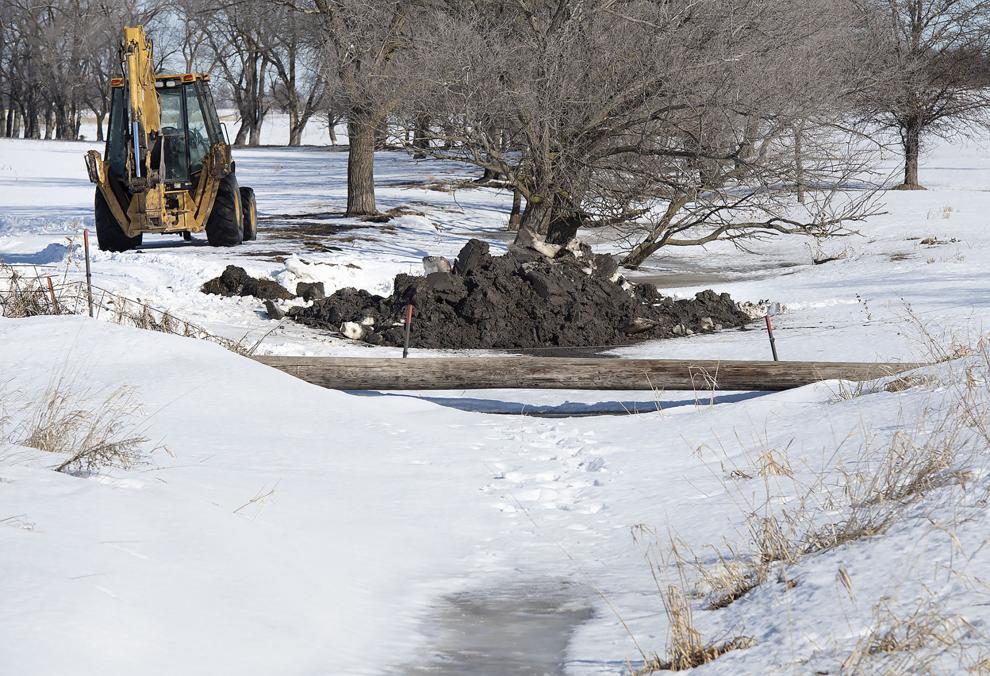 Saunders County Board of Supervisors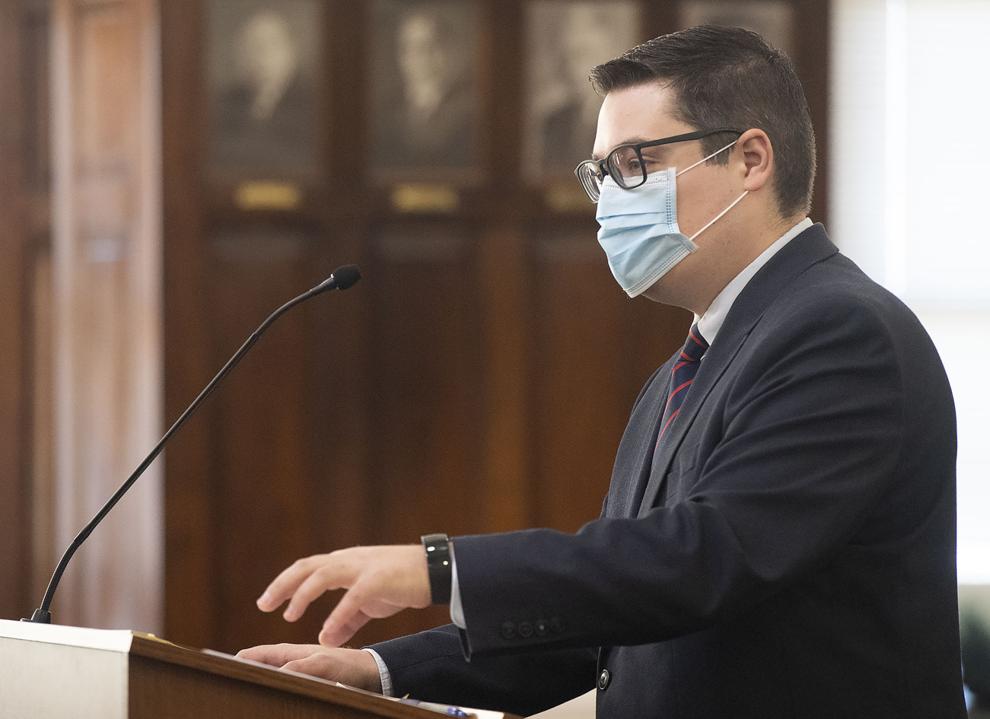 AltEn Ethanol cleanup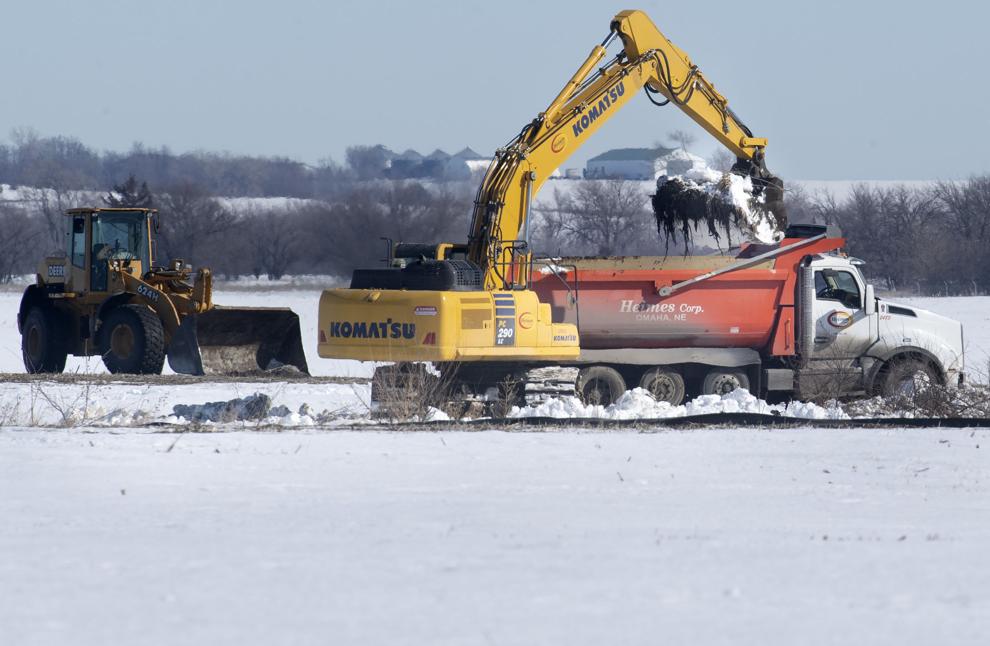 Saunders County Board of Supervisors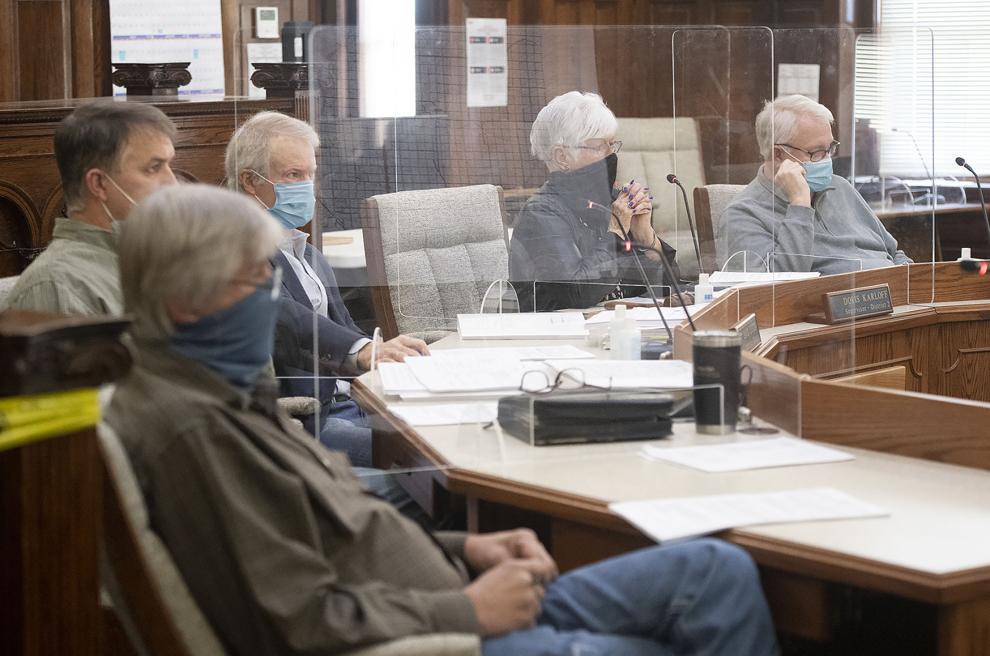 AltEn Ethanol cleanup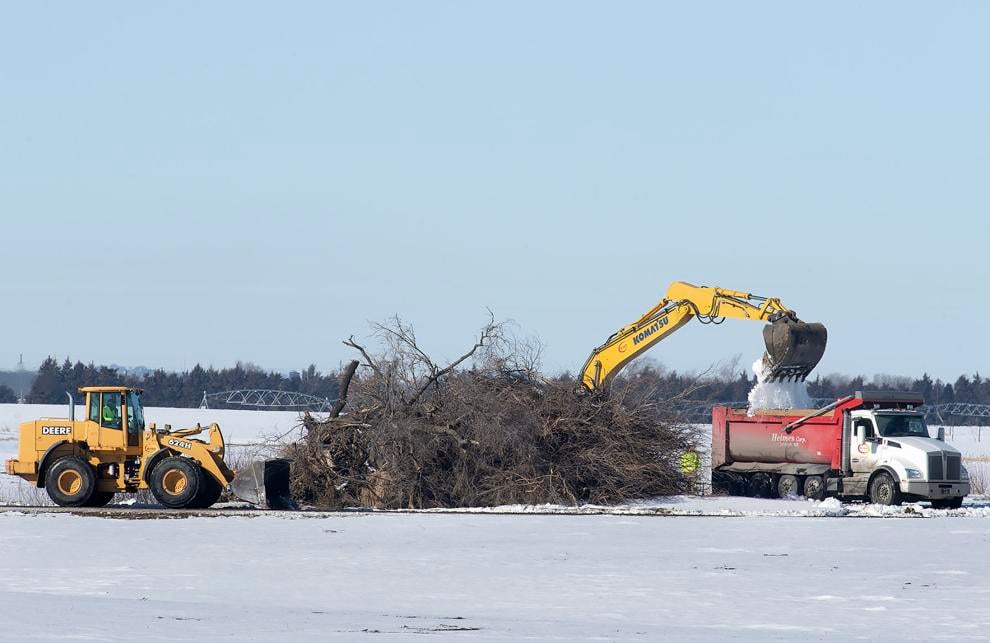 Saunders County Board of Supervisors