The annual UltraSkate was approaching, and the only competitor from Nebraska needed to get his legs ready.
Eric Rineer was planning to join nearly 80 others from around the world at Homestead-Miami Speedway in January for a simple but grueling challenge: To see how many miles he could log on his longboard in 24 hours.
He'd been there before. During his first attempt, in 2017, the 43-year-old from Lincoln finished with 150 miles. The next year, 160 — his personal best.
His training starts several months in advance. He likes to get out four or five times a week, putting 75 to 90 miles on his stretched-out skateboard.
And he likes to skate at Mahoney and Platte River state parks. He'll train on state highways, but they're relatively flat. He'll train on Lincoln's bike trails, though they're also flat — and full of starts and stops at street crossings.
But the river-hugging state parks provide him steep, wide and fairly empty roads and trails.
"A place like Mahoney offered me a place where I could go nonstop, for as long as I wanted," he said.
Until he was told he wasn't wanted.
In December, Rineer was several hours into a training session at Mahoney State Park when he was stopped by the park superintendent. He was told that no form of skating or skateboarding was allowed on park property.
That was news to him, he said: He'd skated at state parks for years without a problem, and he'd never seen signs prohibiting it; employees at Platte River State Park would even smile and wave when they saw him on his longboard.
"I was wearing a helmet and being real courteous about not being in anyone's way. It was a cold, winter day in December and the park was pretty vacant."
The superintendent was right, said Jim Swenson, the administrator who oversees the parks side of the Game and Parks Commission. State rules prohibit the use of roller skates or skateboards in parks, except in areas designated by the commission and marked with signs.
"Safety is always the primary consideration," Swenson said. "The parks, being as popular as they are, we have equestrian traffic, we have vehicle traffic, we have all these activities going on."
It's not a prevalent issue, he said, and it seems concentrated to Mahoney and Platte River state parks and Schramm State Recreation Area, because of their hills and turns.
But even so, Swenson has had his own near-misses with skateboarders, he said, the latest last summer.
"I was driving at Schramm Park and nearly collided with two skateboarders who passed me at a high rate of speed as they were racing down a park road. I was startled by the first skater and upon swerving nearly hit the second skater."
Still, the commission knows there are park users who want to skate and skateboard, and there's some room for negotiation, he said. The regulations allow superintendents to create safe areas for skating that avoid pedestrian and vehicular traffic. They can also approve permits for special skating events and activities.
They wouldn't be able to fulfill all requests, and they'd have to consider how busy the park is at certain times, possibly imposing time limits.
"They'd just have to make good judgments for all the people involved. Our roads in the parks, we manage them like a public roadway, and skating on a public road is not a safe scenario."
After that day in December, Rineer made calls, wrote a letter and visited the park office at Mahoney, urging the commission to revisit the policy and open its roads and trails to skating.
"I feel bad for families at the park who bring their kids to skateboard. They're not allowed to ride them or do any tricks on the playground."
And he kept training, primarily at Pioneers Park. He made it to Miami for the 24-hour UltraSkate in late January, finishing with more than 121 miles — or 29th out of 78 boarders.
Top Journal Star photos for February
Top Journal Star photos for February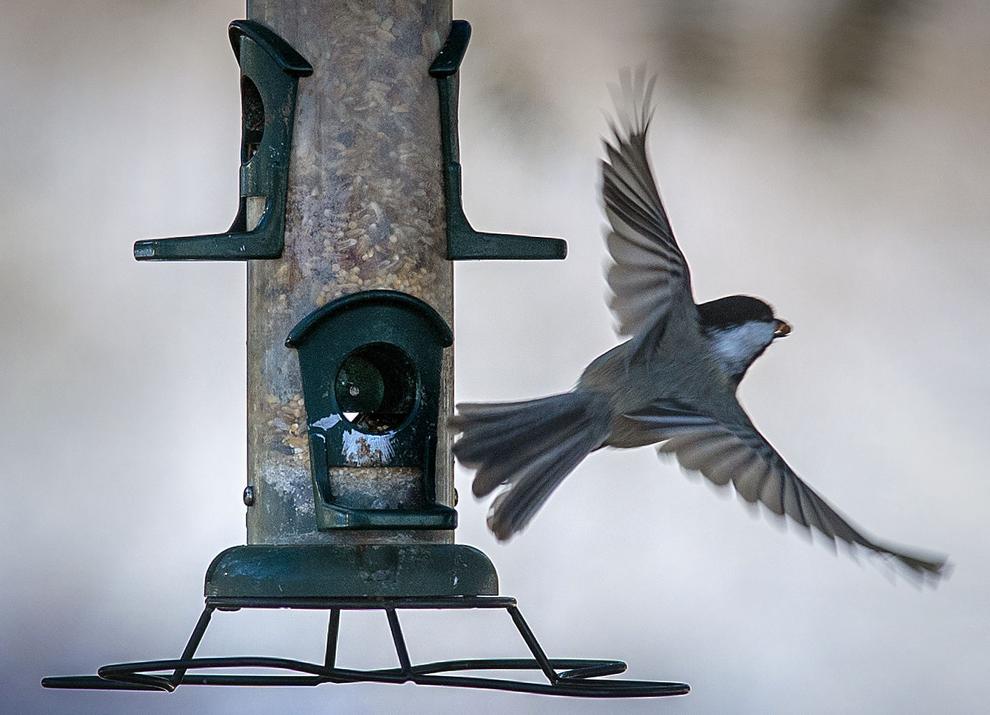 Top Journal Star photos for February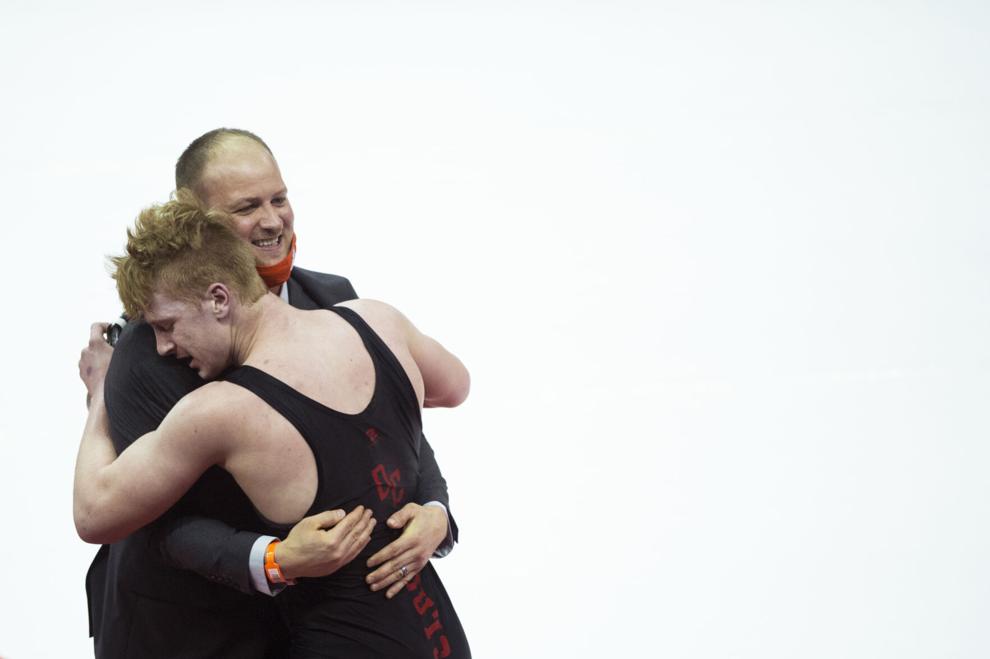 Top Journal Star photos for February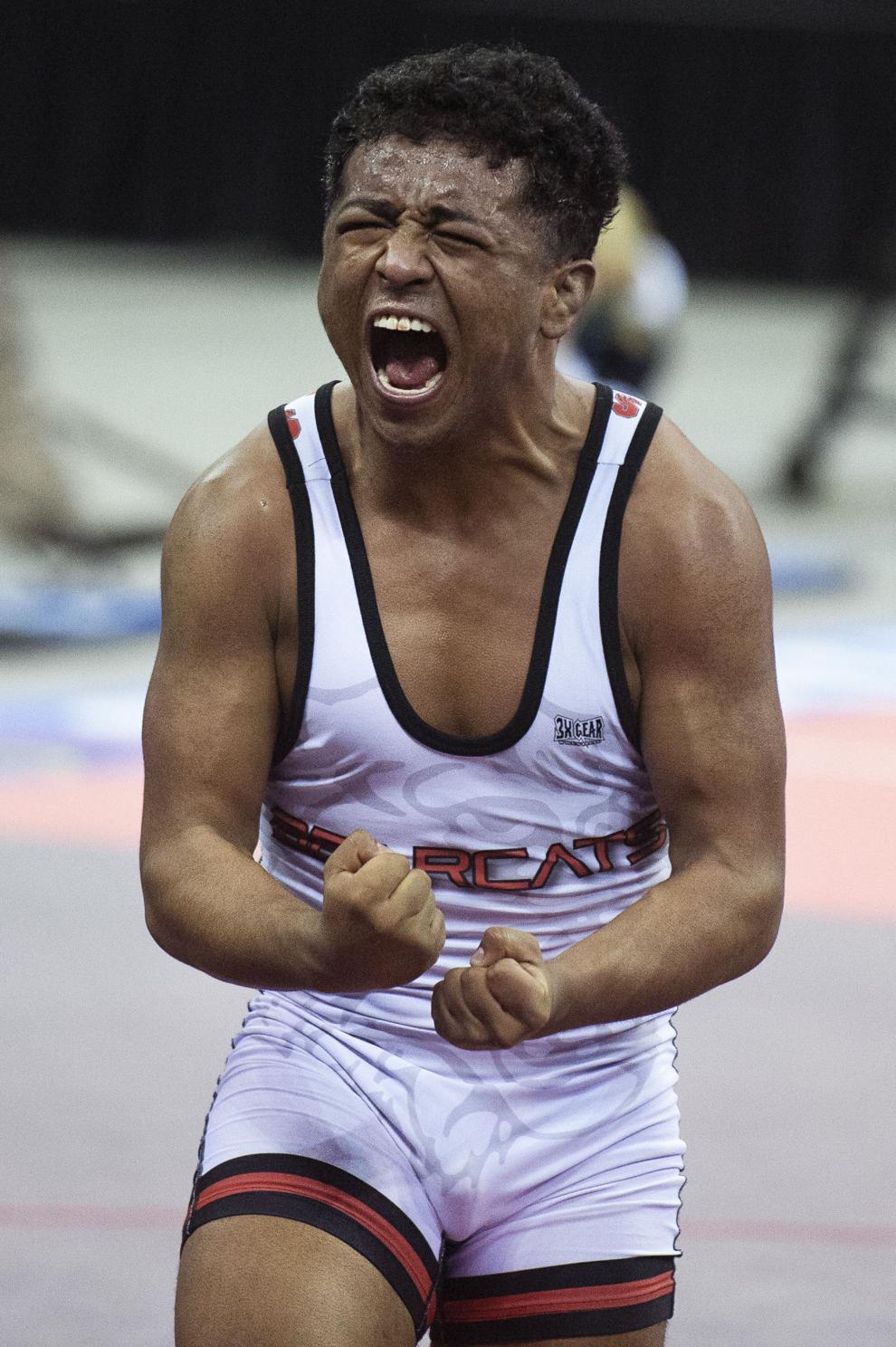 Top Journal Star photos for February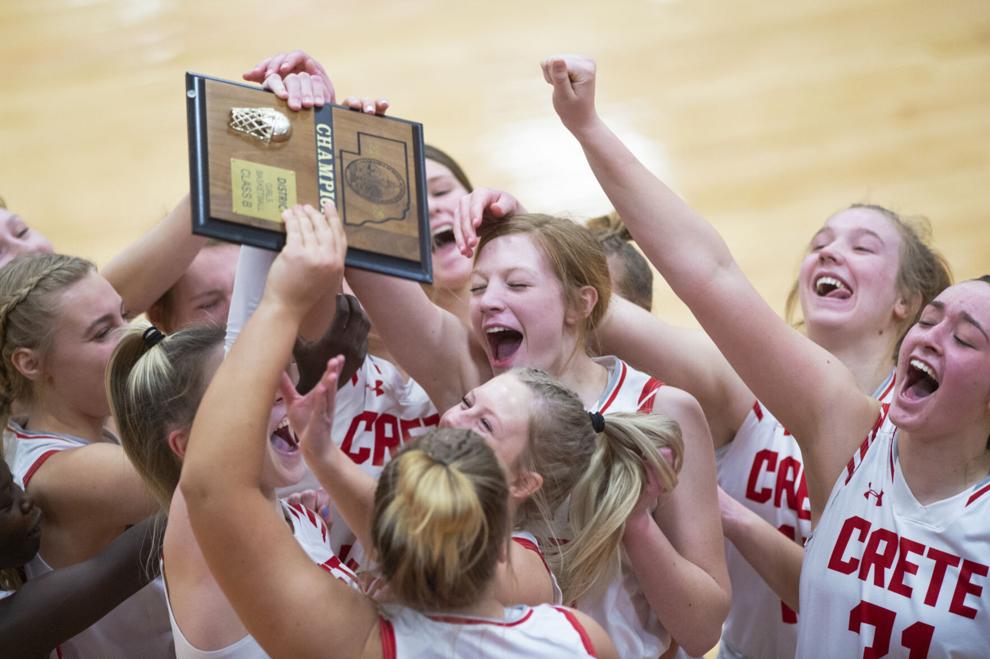 Top Journal Star photos for February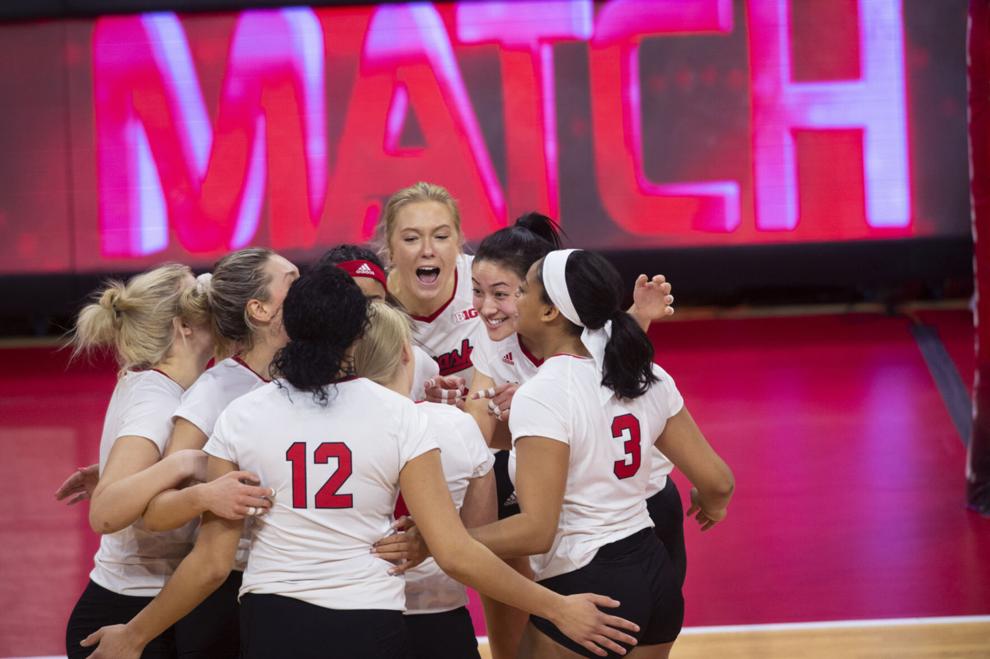 Top Journal Star photos for February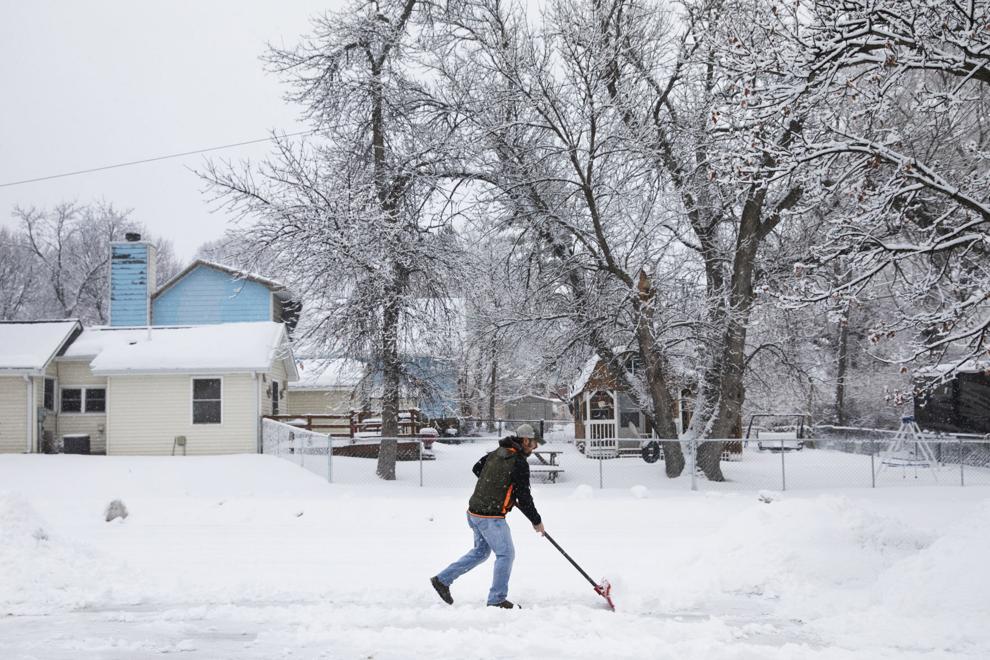 Top Journal Star photos for February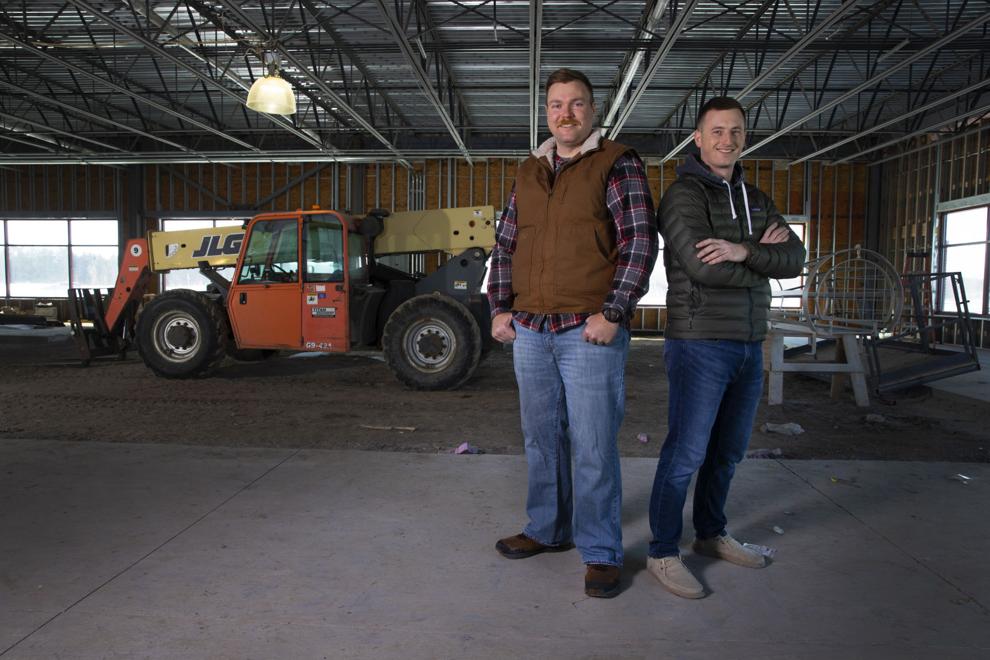 Top Journal Star photos for February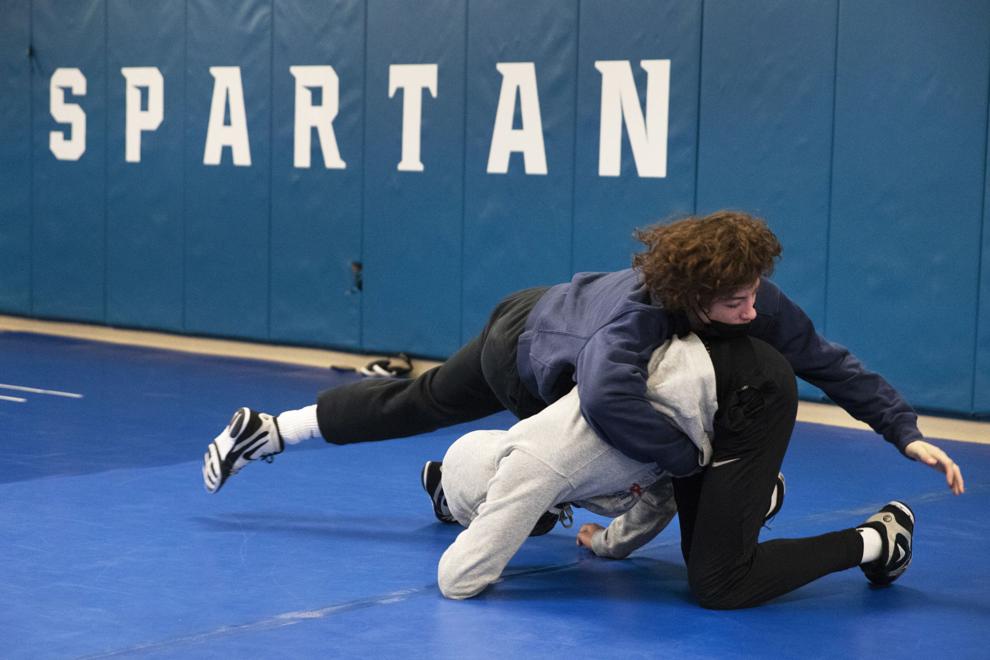 Top Journal Star photos for February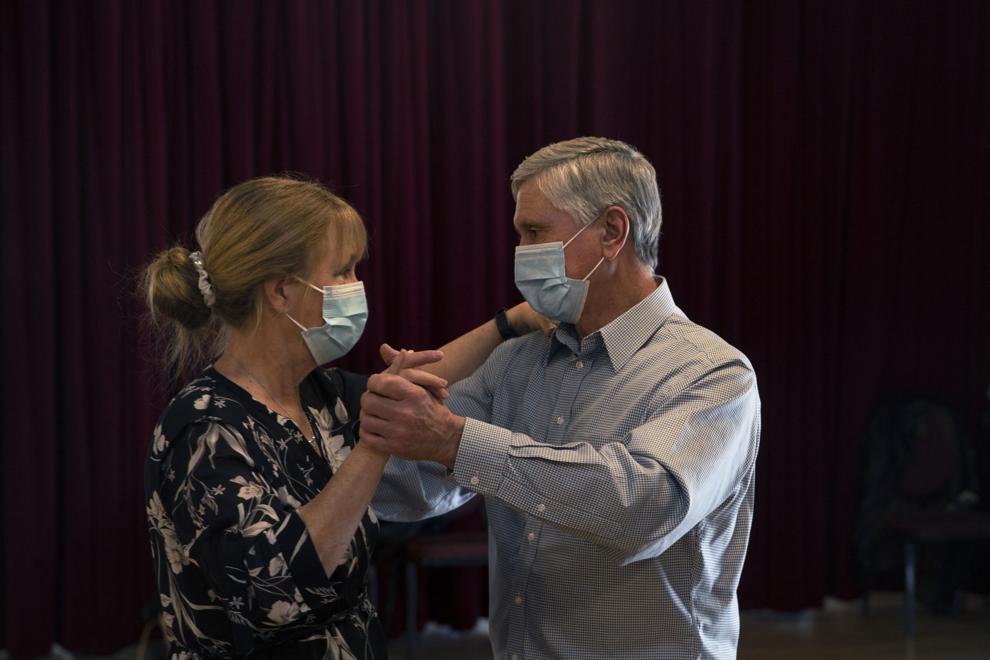 Top Journal Star photos for February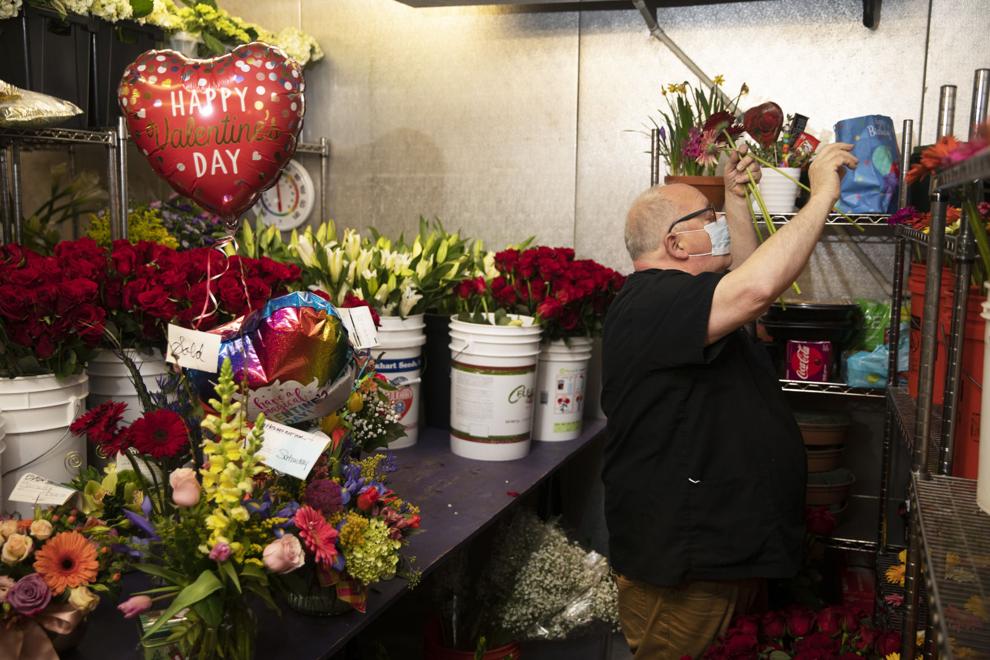 Top Journal Star photos for February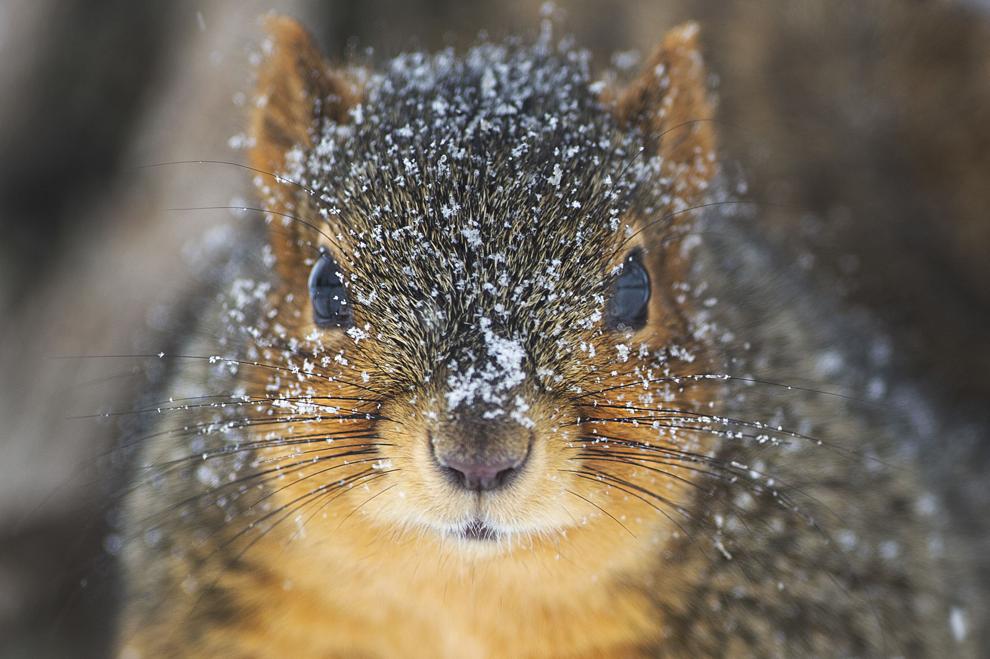 Top Journal Star photos for February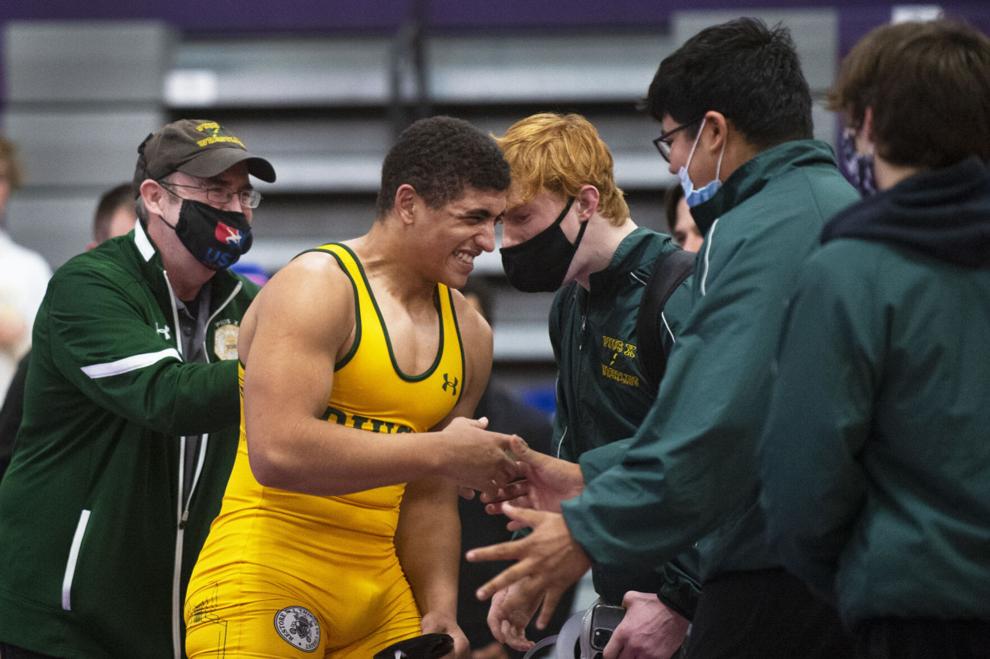 Nebraska vs. Minnesota, 2.19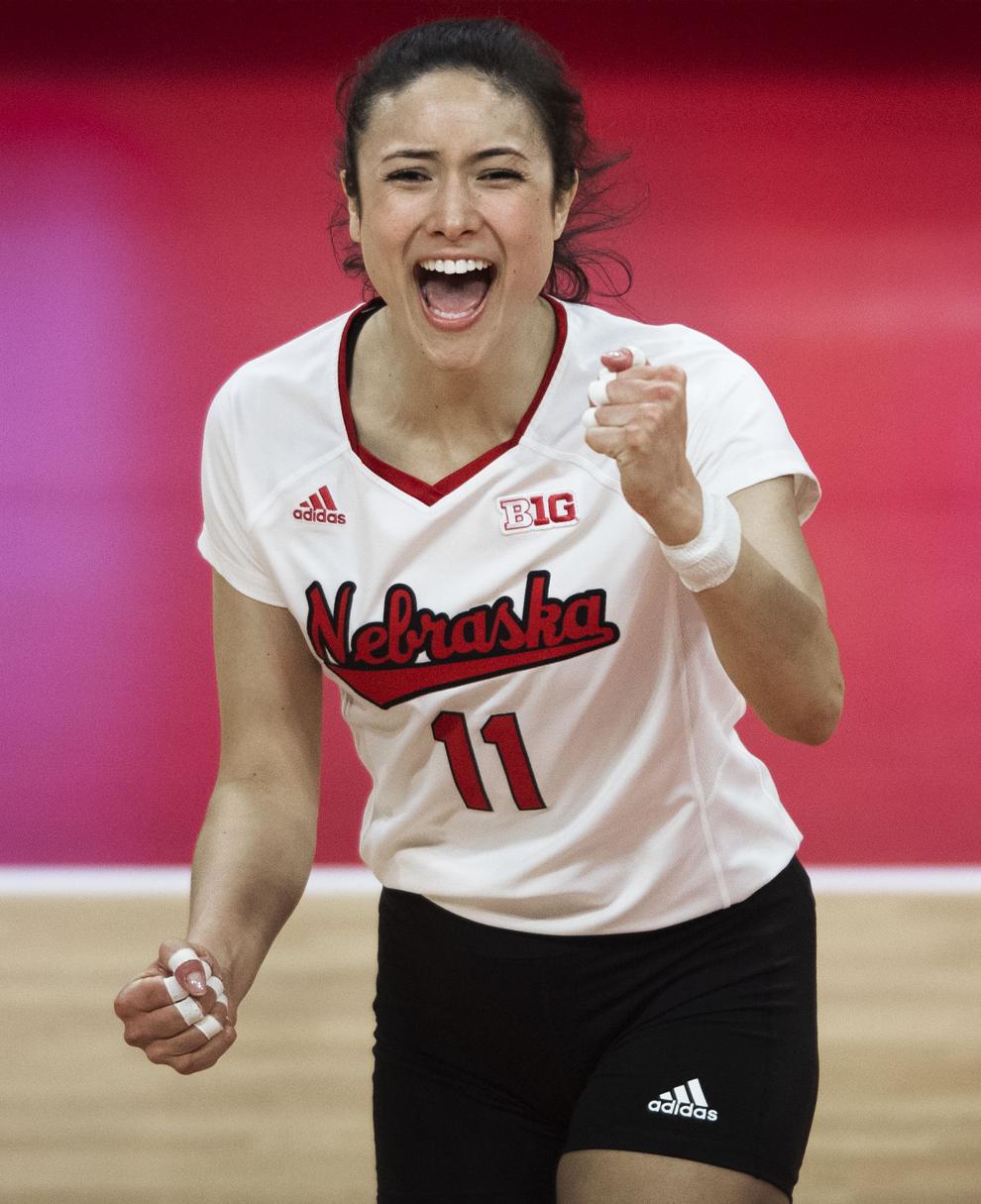 Nebraska vs. Minnesota, 2.19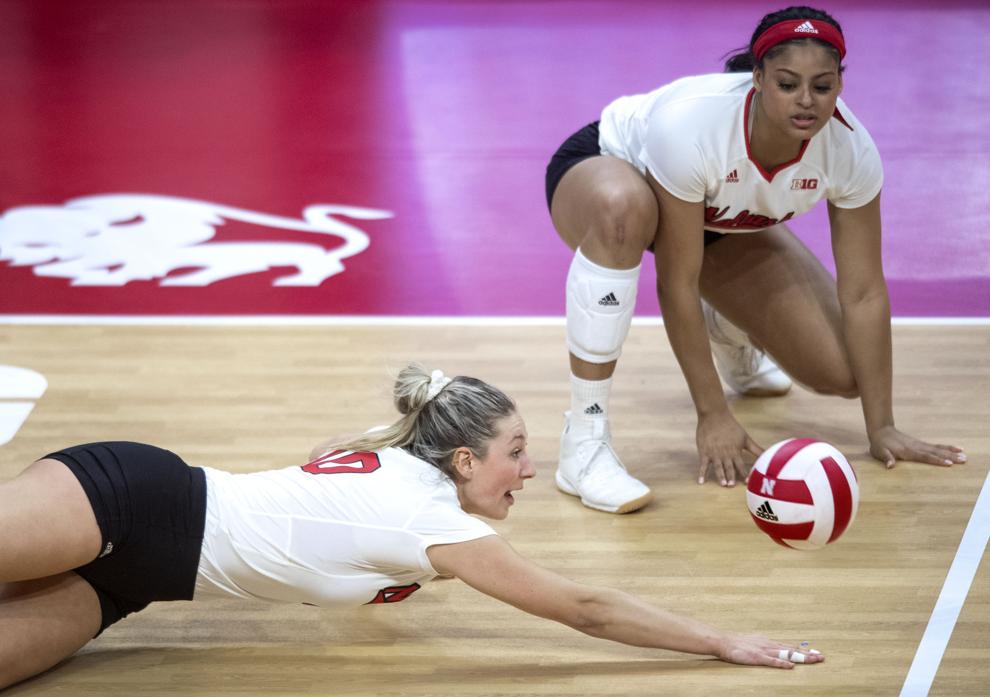 Nebraska vs. Minnesota, 2.19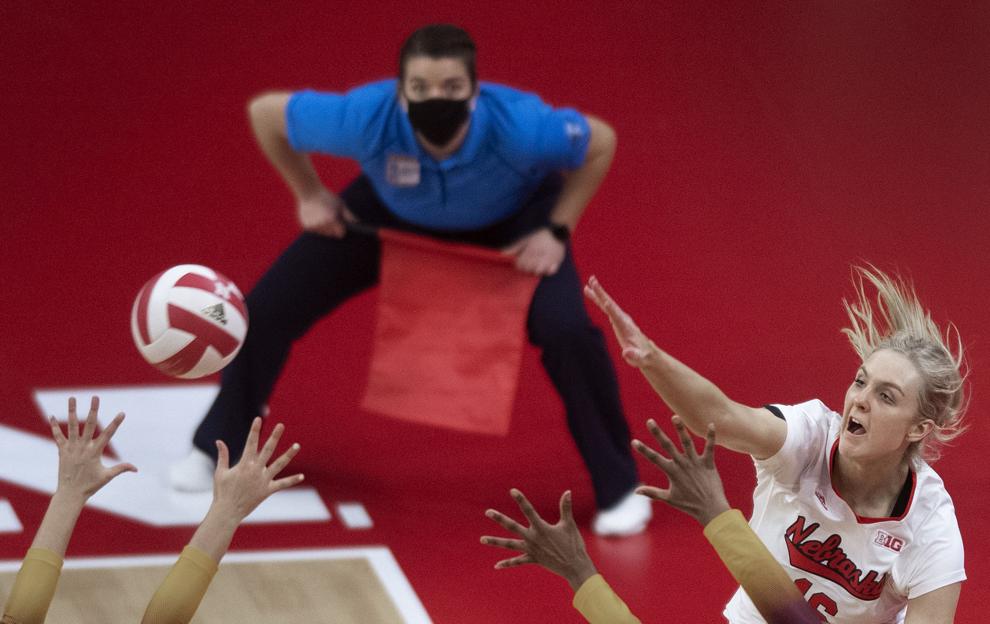 Top Journal Star photos for February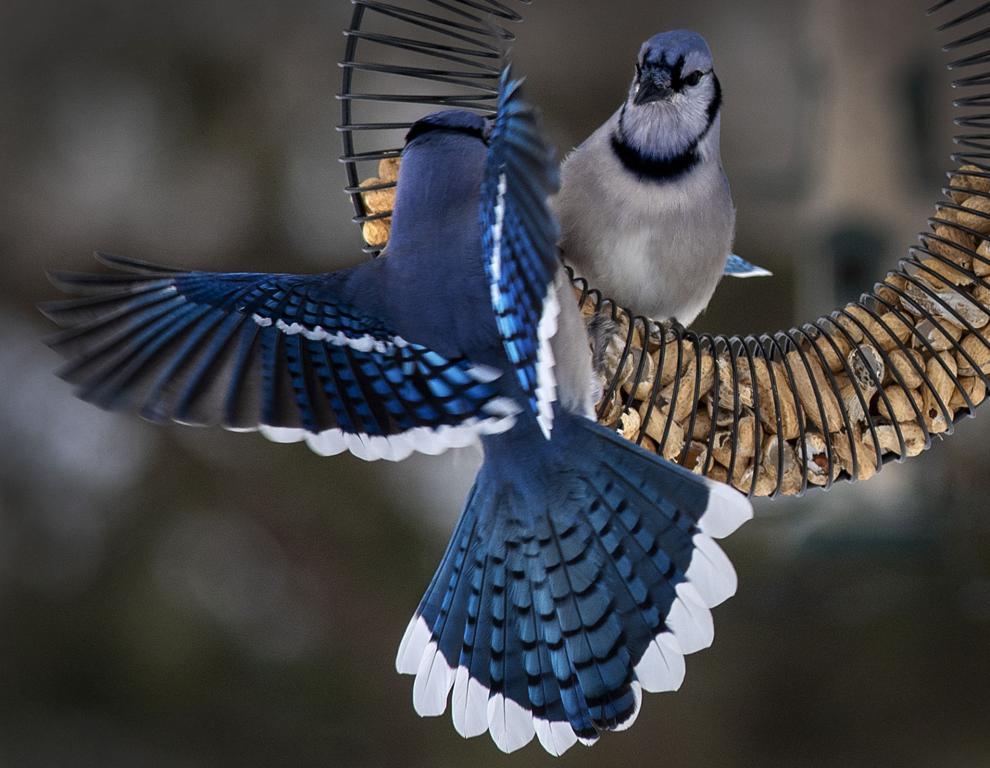 Top Journal Star photos for February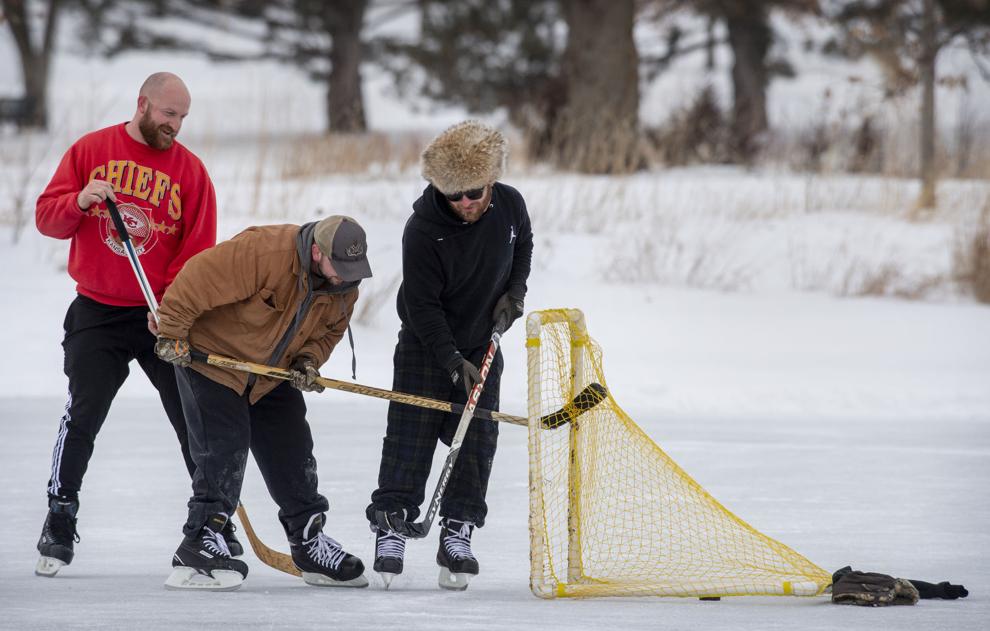 Top Journal Star photos for February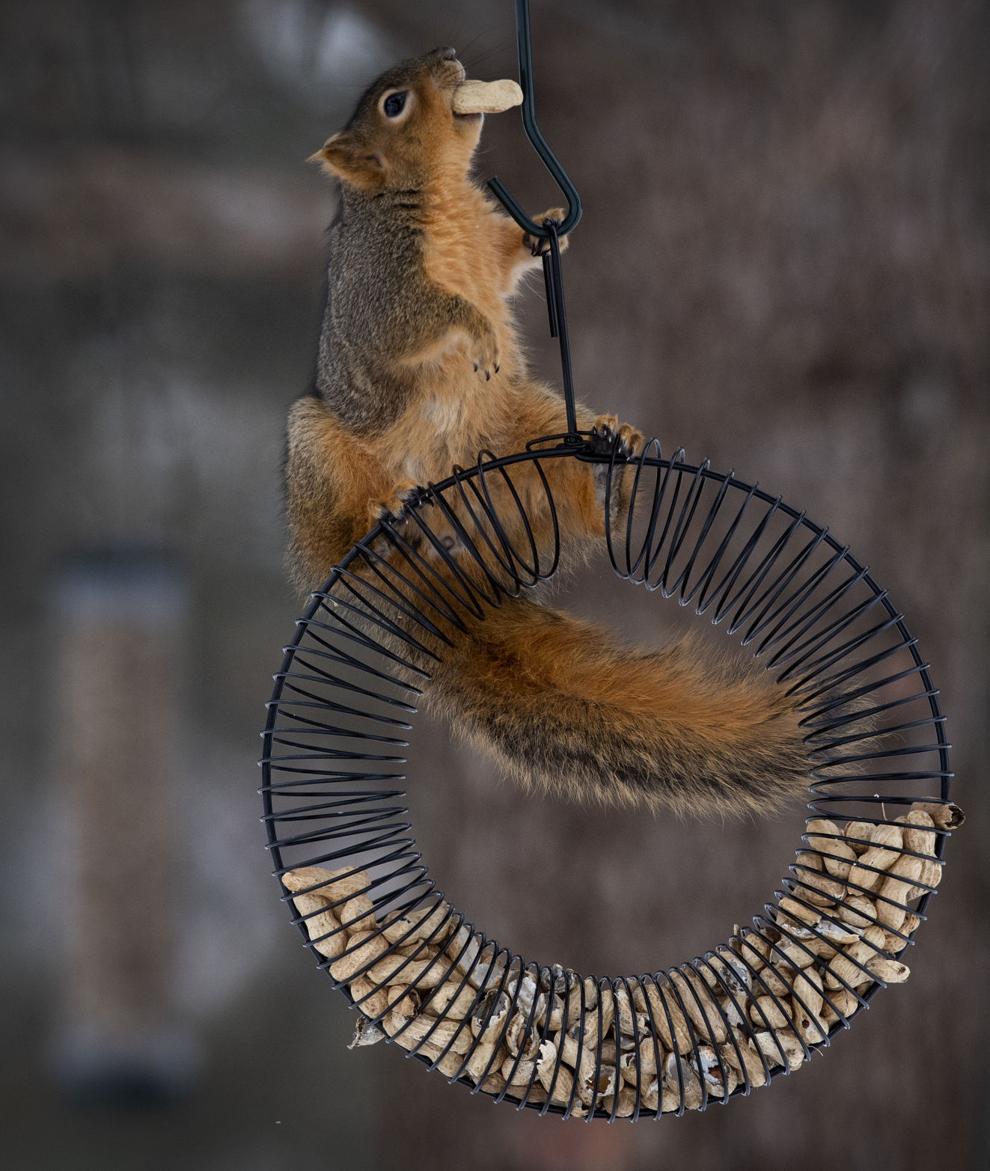 Top Journal Star photos for February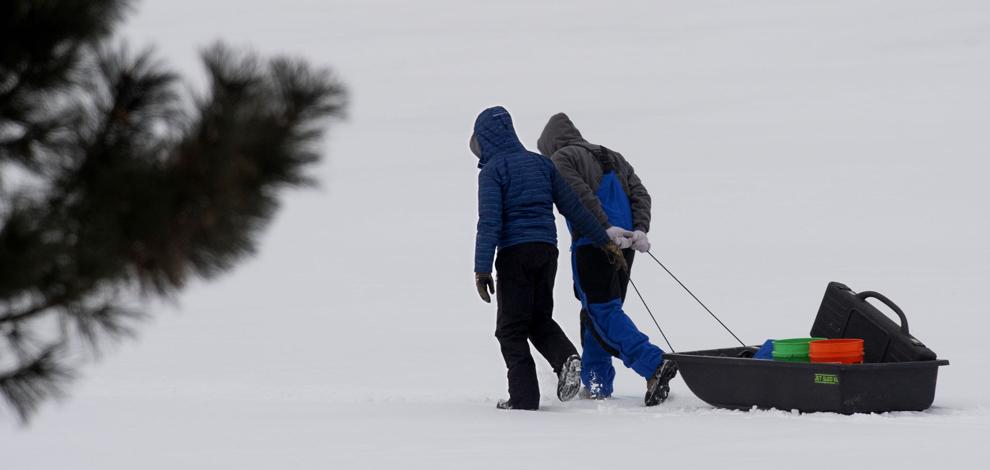 Top Journal Star photos for February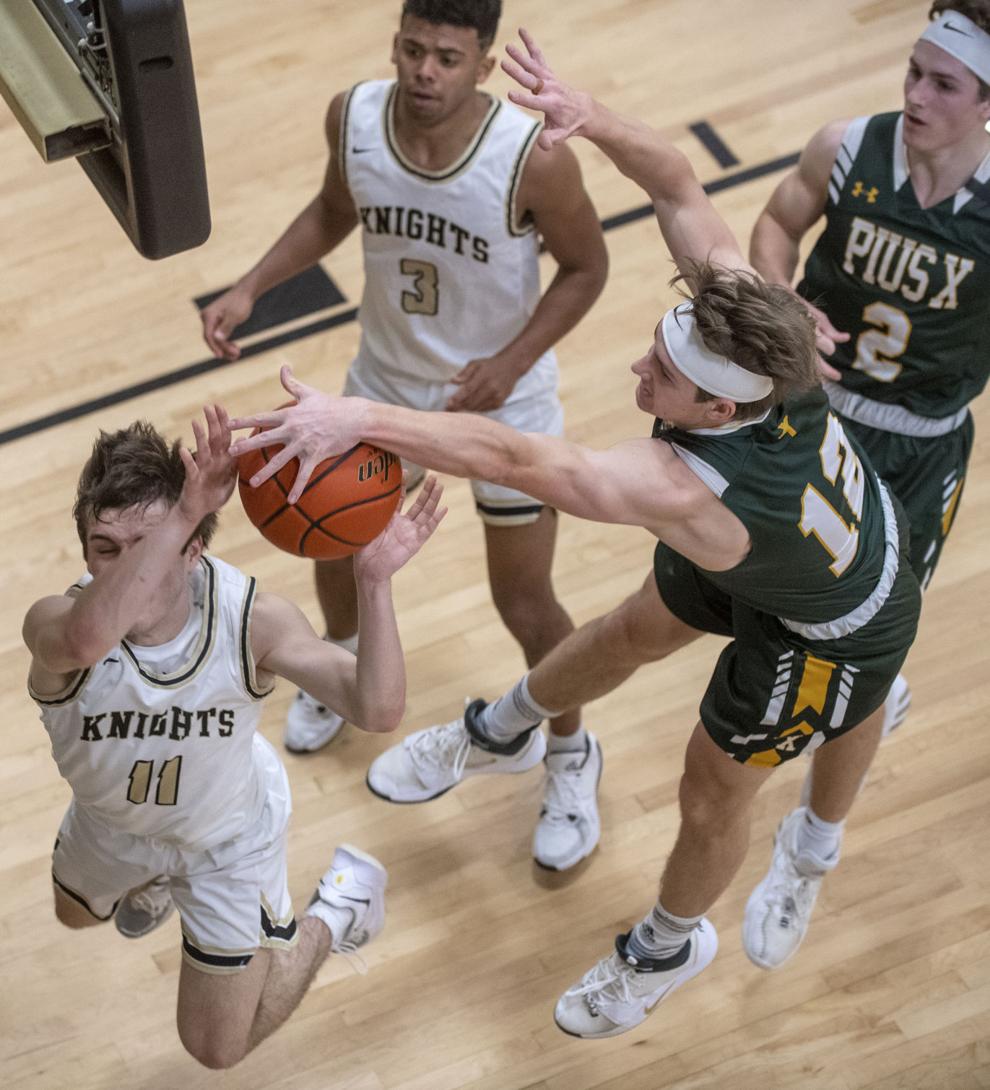 Top Journal Star photos for February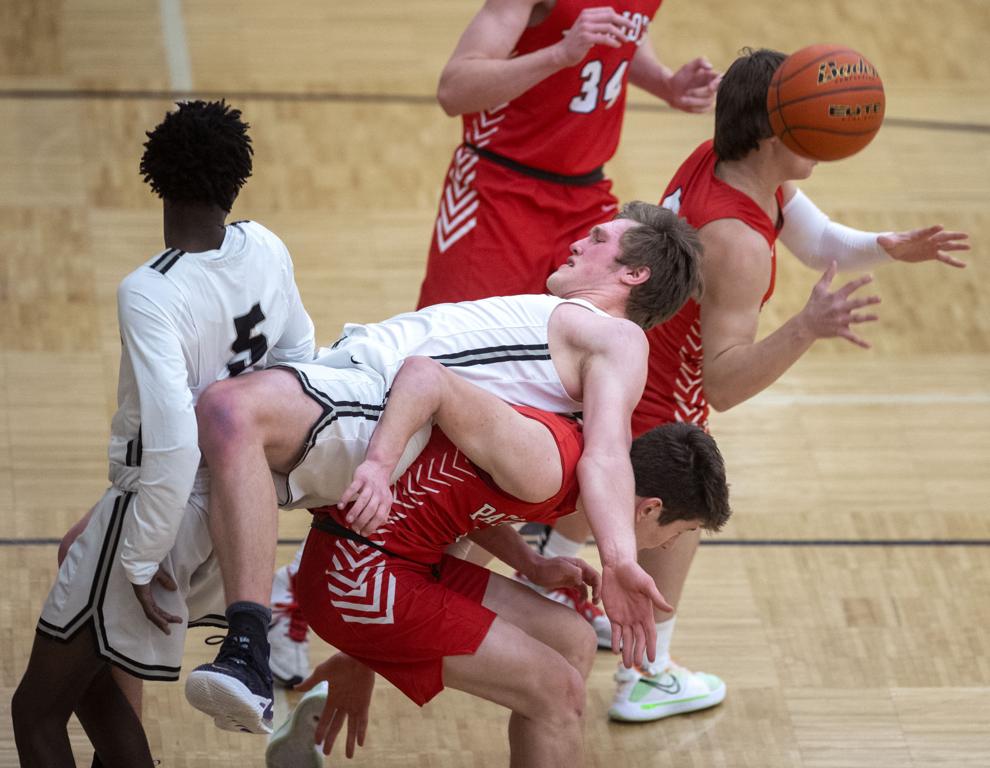 Top Journal Star photos for February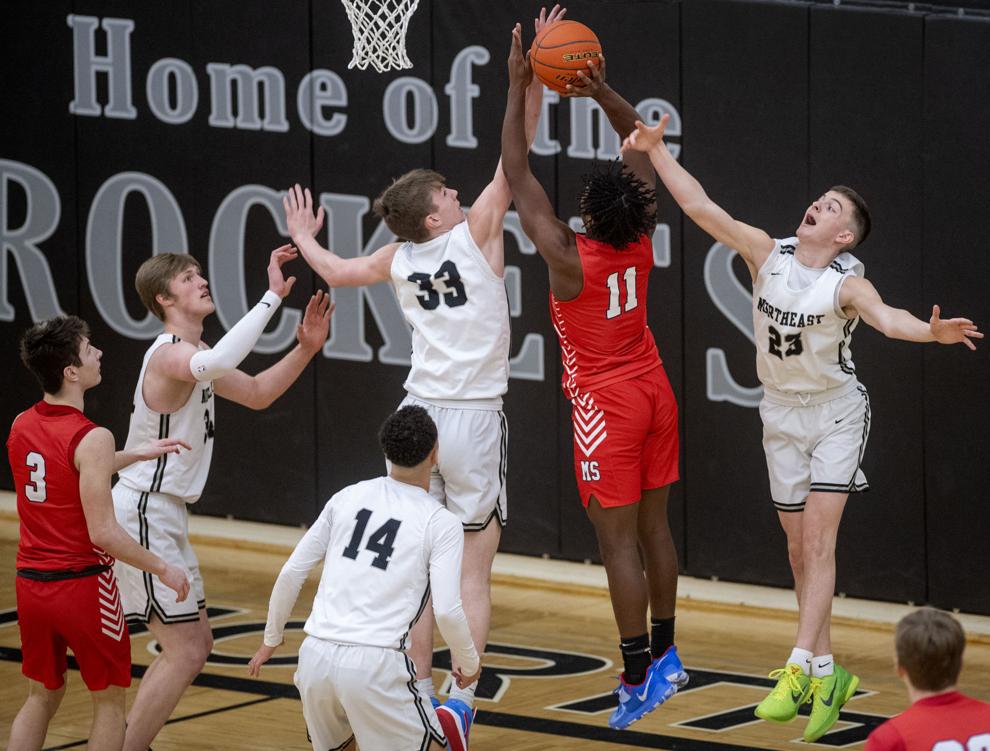 Top Journal Star photos for February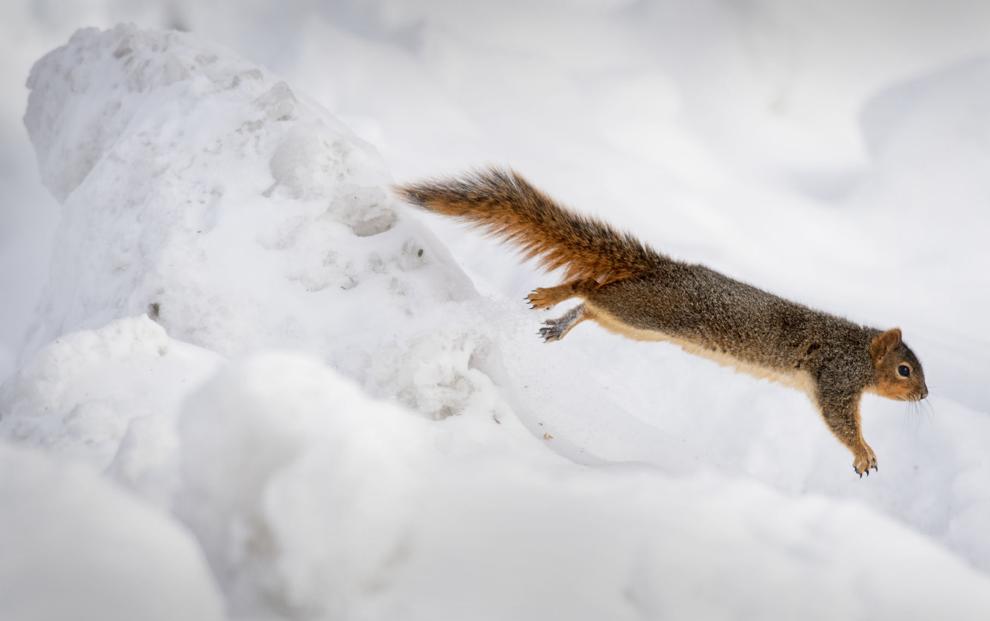 Top Journal Star photos for February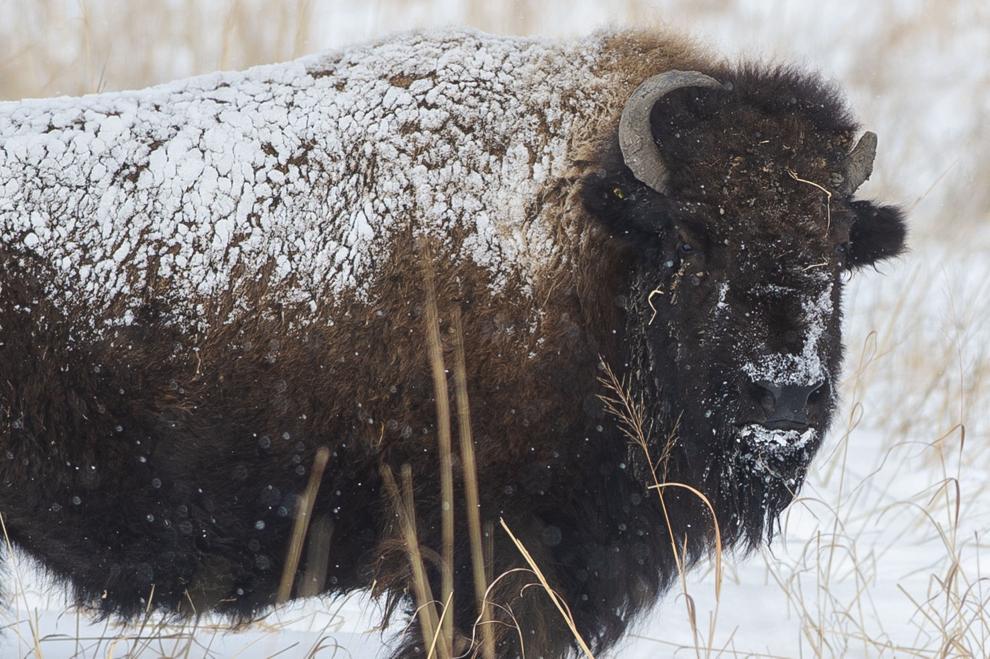 Top Journal Star photos for February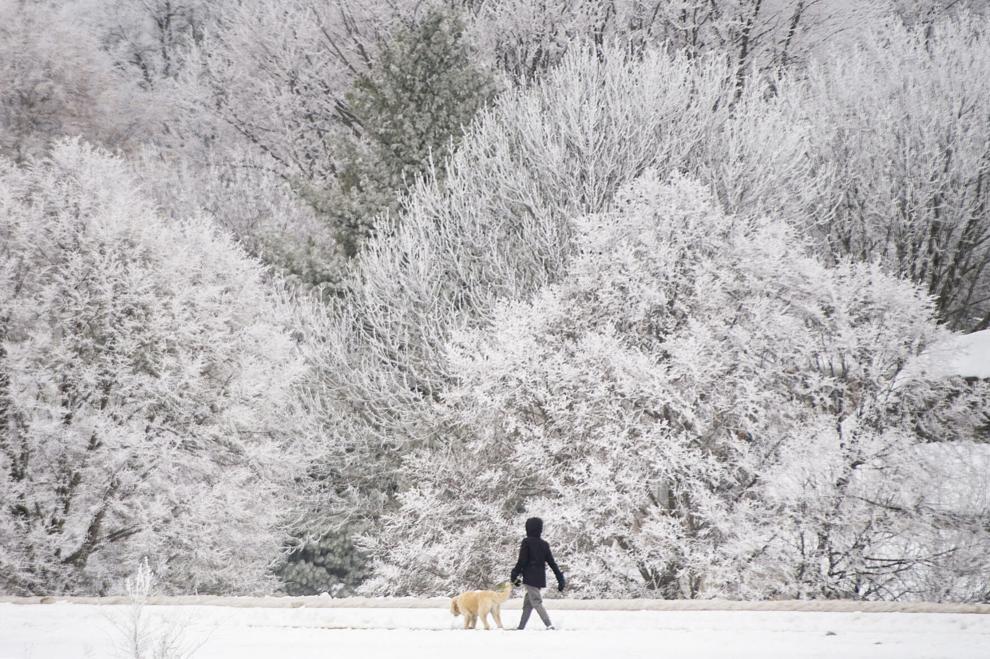 Top Journal Star photos for February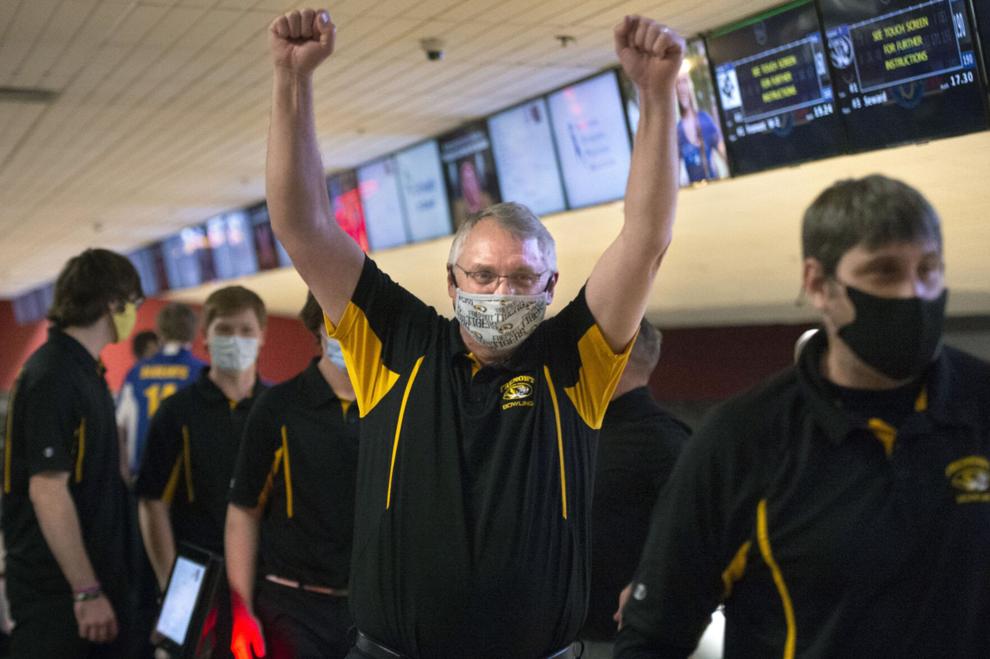 Top Journal Star photos for February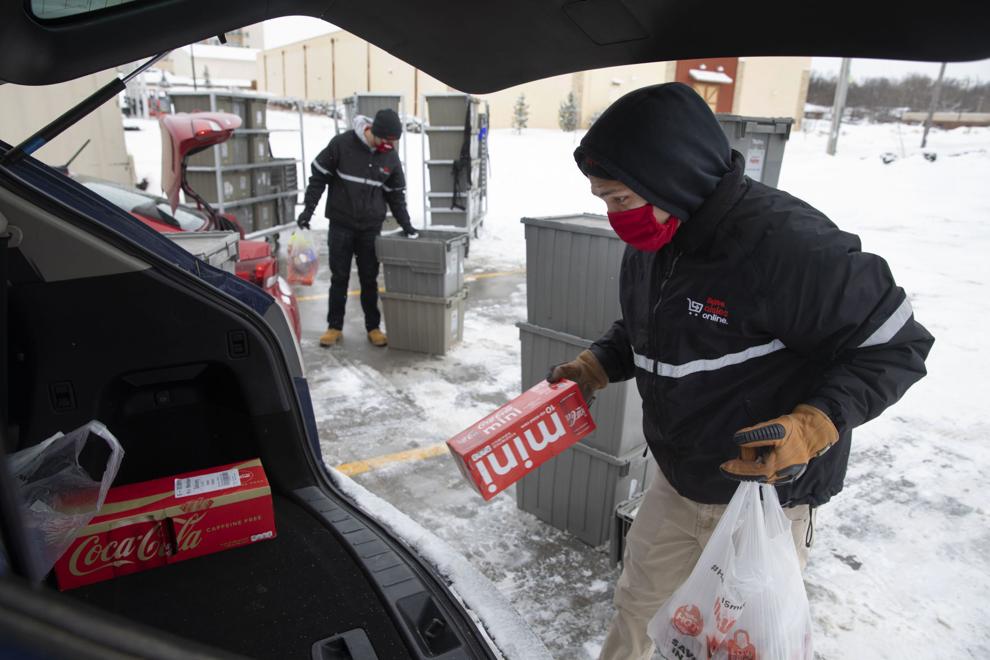 Top Journal Star photos for February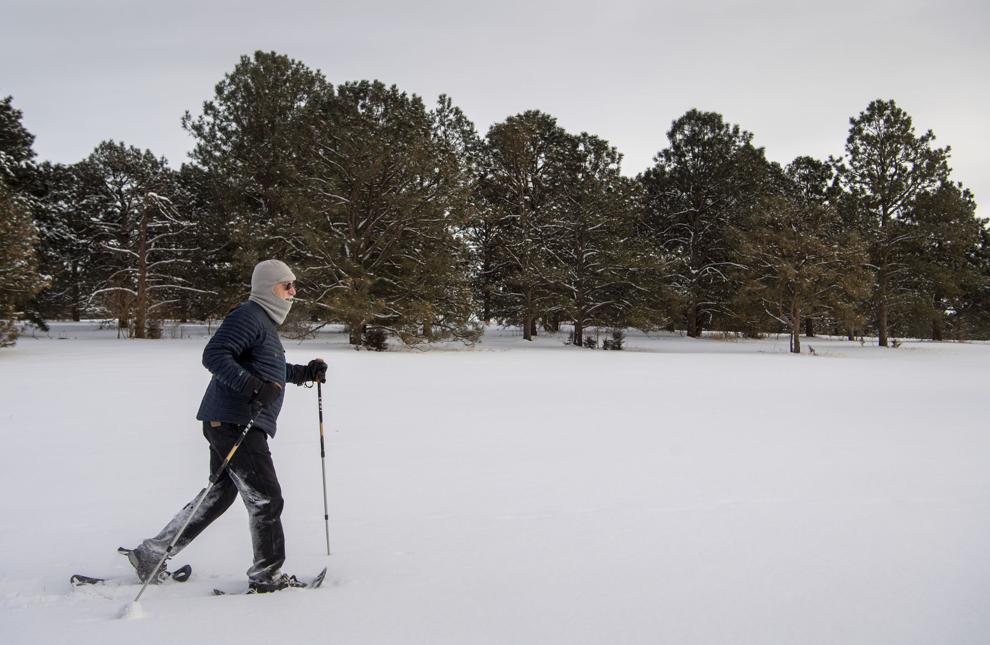 Top Journal Star photos for February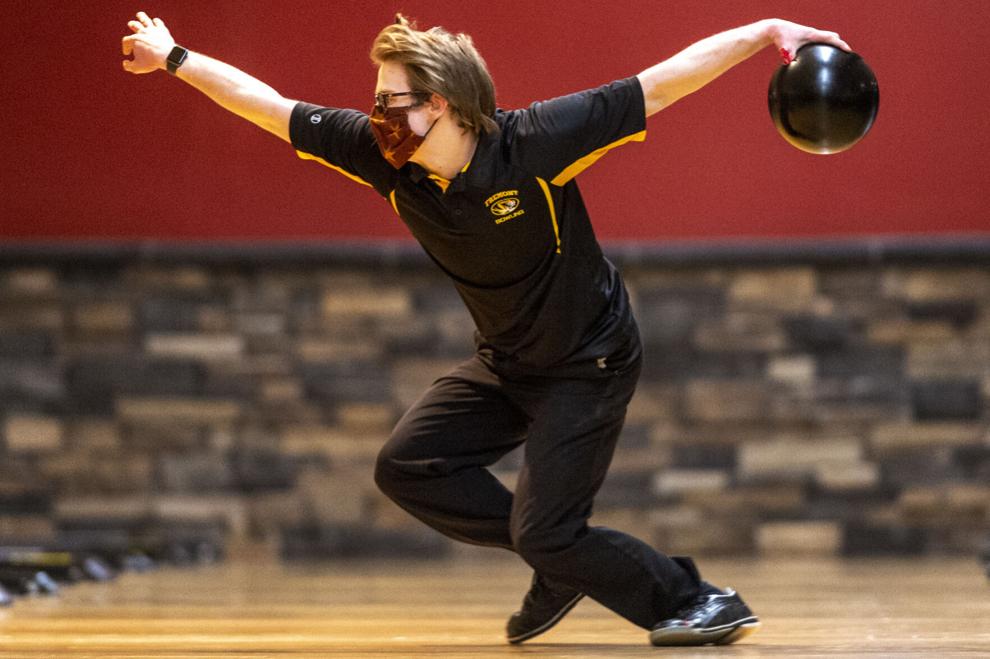 Top Journal Star photos for February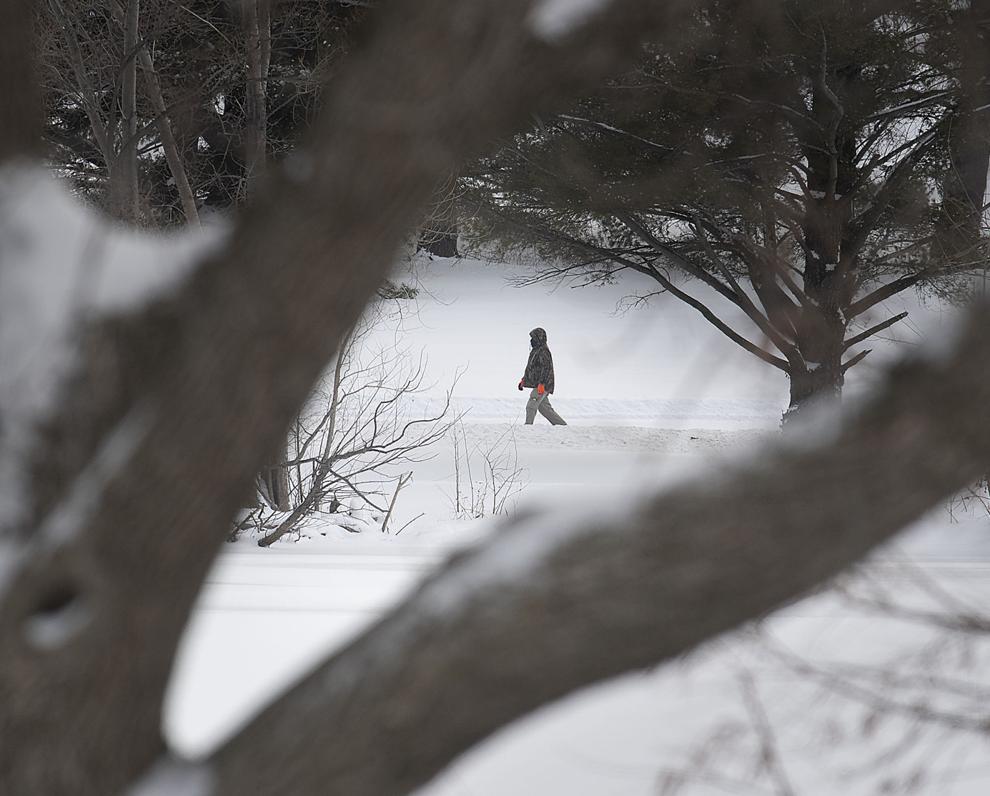 Top Journal Star photos for February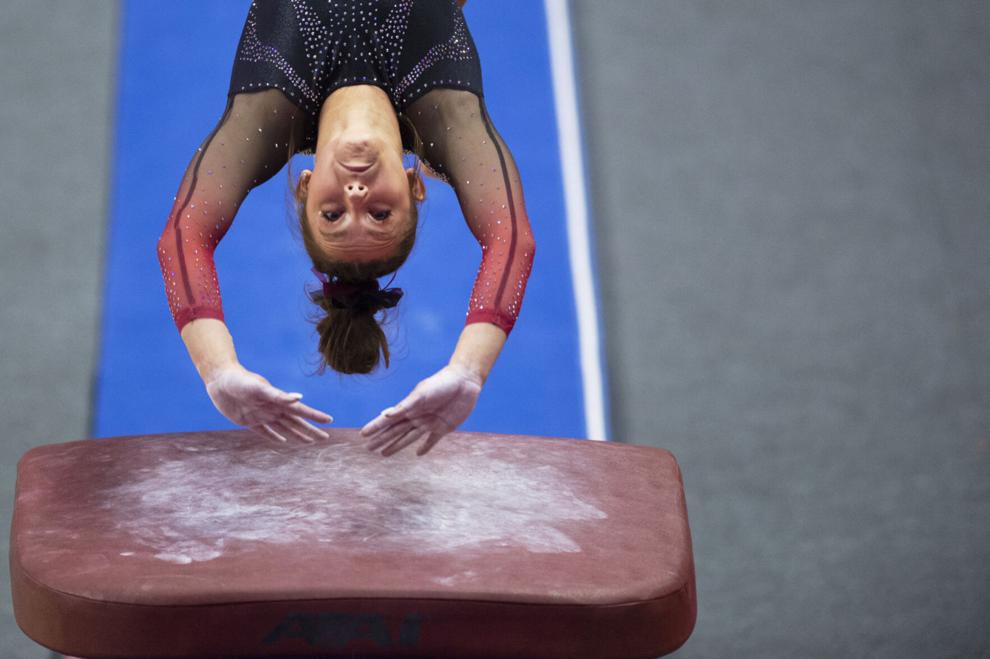 Top Journal Star photos for February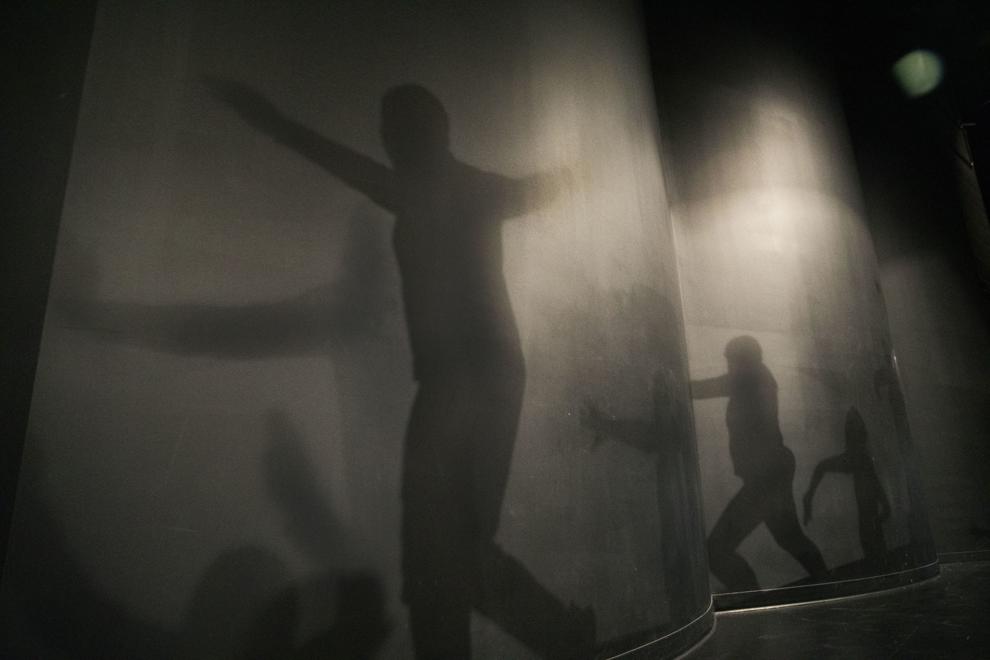 Top Journal Star photos for February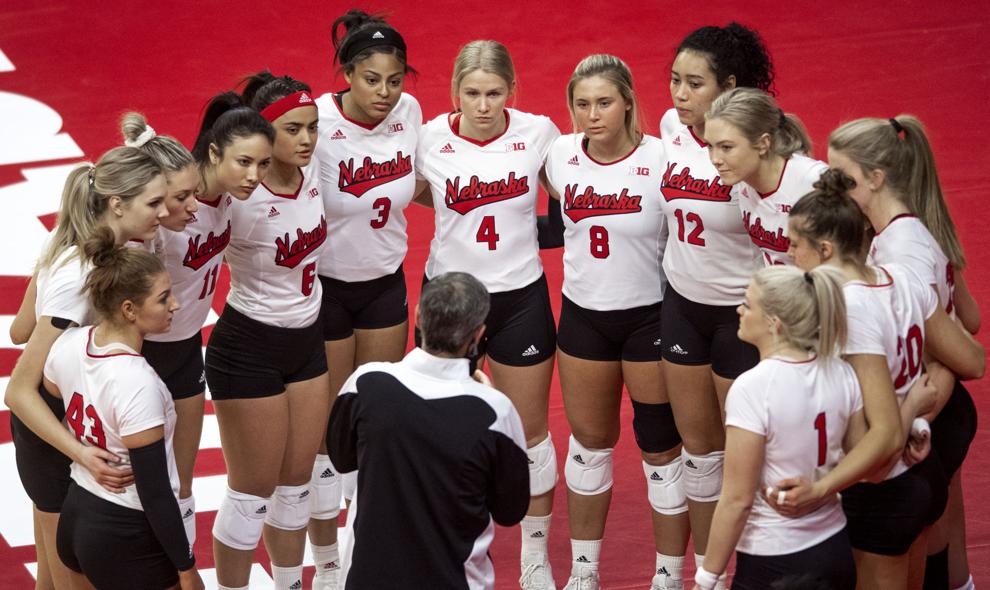 Top Journal Star photos for February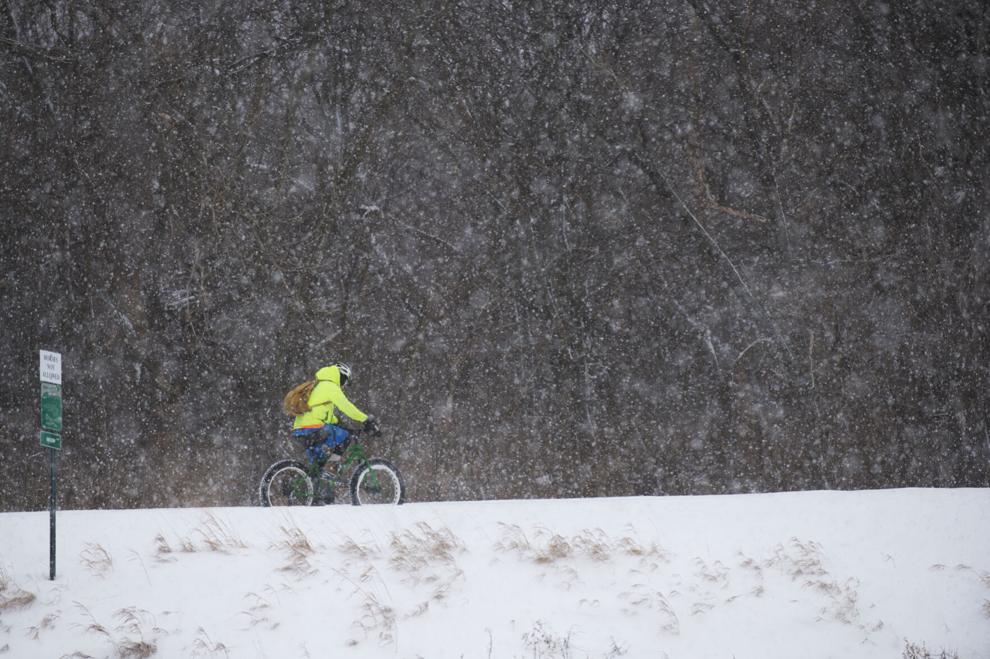 Top Journal Star photos for February
Top Journal Star photos for February
Top Journal Star photos for February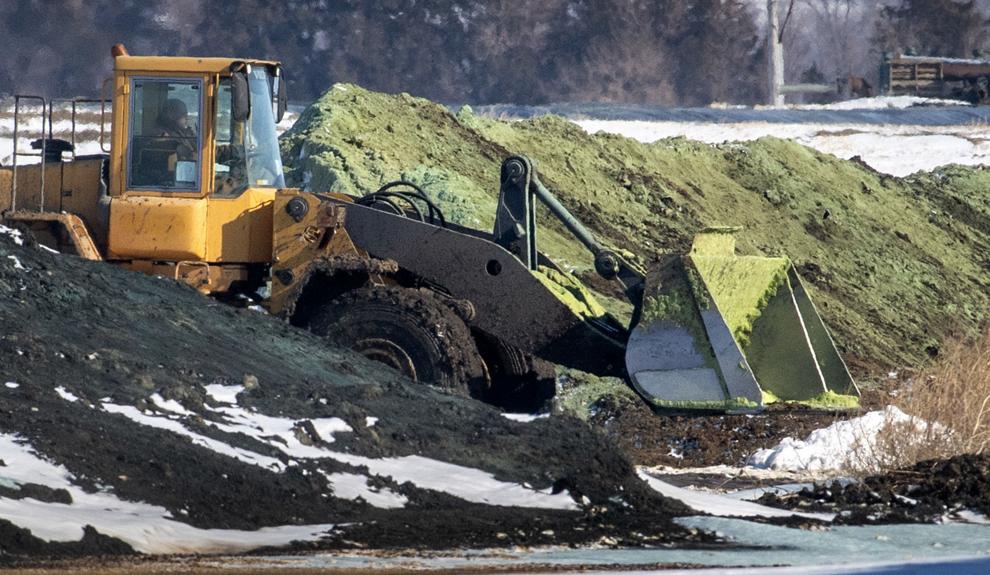 Top Journal Star photos for February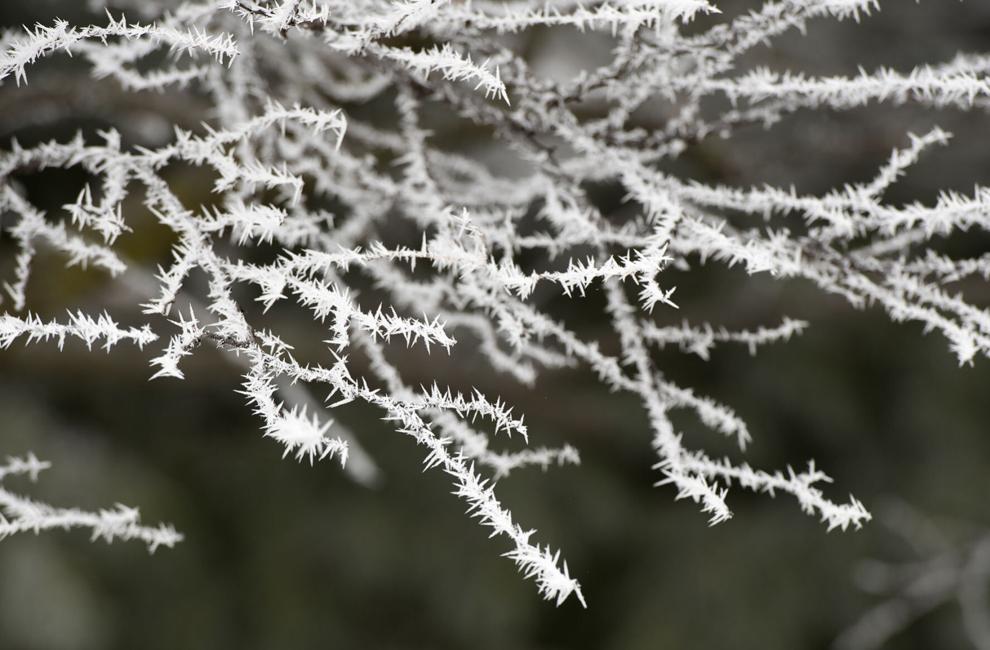 Top Journal Star photos for February