The state's parks and recreation areas are used to feeling labor pains this time of year, when its seasonal workers are getting ready to return to school.
But the squeeze is sharper this year, and it's forcing the Nebraska Game and Parks Commission to make unprecedented cuts in hours and services across the state.
The commission's parks were already short-staffed this summer, operating with only an estimated 70% of their normal workforce, said Jim Swenson, the state's parks administrator.
Like private businesses, the state struggled to find enough workers this year.
"It's a statewide situation," he said. "We're caught in the same situation."
But unlike private businesses, the Game and Parks Commission was limited in the incentives it could offer to attract applicants, such as hiring bonuses and higher wages. In the past, it's banked on what he called its aces in the hole, he said — that it's enjoyable to work at a park, mostly outside, and that it looks good on a resume.
Those weren't enough this year.
"As a state agency, we don't have a lot of flexibility. We try to do what we can do within the parameters we have. The private sector, they can offer more than we can."
And the shortage came during a parks boom. Swenson didn't yet have numbers available, but almost all measurements — day use, hiking, biking, picnicking, disc golfing — were up this year, he said. And most of the commission's campgrounds have been fully booked every weekend.
"We're still riding the wave attraction for parks that was initiated during the COVID situation in 2020," he said. "It's been a very big summer for us."
But with the loss of seasonal staff, something needed to give. So the commission released a list of service reductions at many of its properties:
Mahoney State Park: Family Aquatic Center and John Wayne Stables hours were reduced starting Friday. The aquatic center will be open noon to 5 p.m. and 6-8 p.m. Saturdays and Sundays through Labor Day (including the Monday of Labor Day).
The stables will be open Saturdays and Sundays through Labor Day, with seven available time slots, depending on the weather, on a first-come, first-served basis. All other activities at the park will be open, with possible limited hours.
Ponca and Niobrara state parks: Trail rides and swimming pools at Ponca and Niobrara are operating on weekends only. Park offices and kiosks will begin to reduce hours of operation.
Wildcat Hills State Recreation Area and Nature Center: The Nature Center will be open daily 8 a.m. to 4 p.m. beginning Sept. 7. The Shooting Sports Complex is open by reservation only 10 a.m. to 4 p.m., Thursday through Sunday. Walk-up reservations may be available, depending on staffing.
Ash Hollow State Historical Park: The Visitor Center and Ash Hollow Cave will be open 10 a.m.-5 p.m. daily through Labor Day, then 10 a.m. to 4 p.m. Wednesday through Sunday.
Lake McConaughy: The Visitor and Water Interpretive Center will be open 8 a.m. to 4 p.m. daily beginning Sept. 12. All overnight camping on designated camping beaches and in campgrounds will be available on a first-come, first-served basis beginning Sept. 13.
Lake Minatare: Park office is open from 8 a.m. to 5 p.m. Sunday through Thursday and 8 a.m. to 7 p.m. Friday and Saturday until Labor Day. Starting Sept. 7, the office will be open 8 a.m. to 5 p.m. daily until the lake closes to public access Oct. 1.
Fort Kearny: The Visitor Center and SRA kiosk will be open through Labor Day. The Visitor Center will be open seven days a week until Oct. 1, while the SRA kiosk will be open weekends only through Oct. 1.
Victoria Springs SRA: The park office is now open only Friday through Sunday.
Other parks likely will have reduced hours and services in the coming weeks, and the commission urged visitors to check with the park they plan to visit. For a list of phone numbers, and to buy an entry permit online, go to outdoornebraska.gov/parks.
The commission typically reduces some of its services this time of year, Swenson said, but not like this.
"Not to the degree and level that we're doing this year. Normally, it affects things like swimming pool operations. This year, it's broader."
30 must-see Nebraska state and national park gems
Pine Ridge National Recreation Area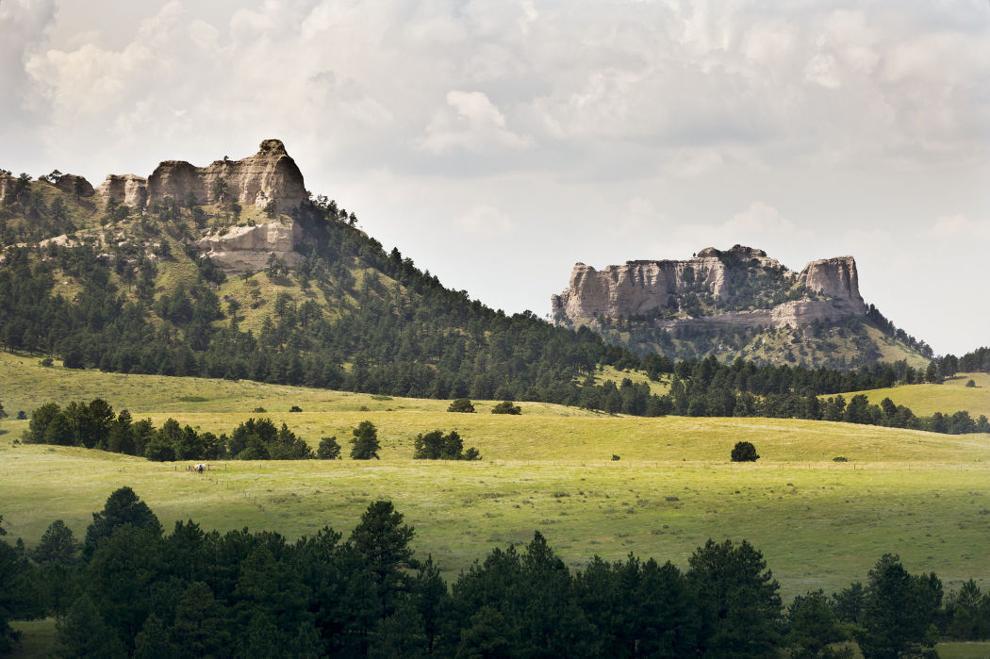 Snake River Falls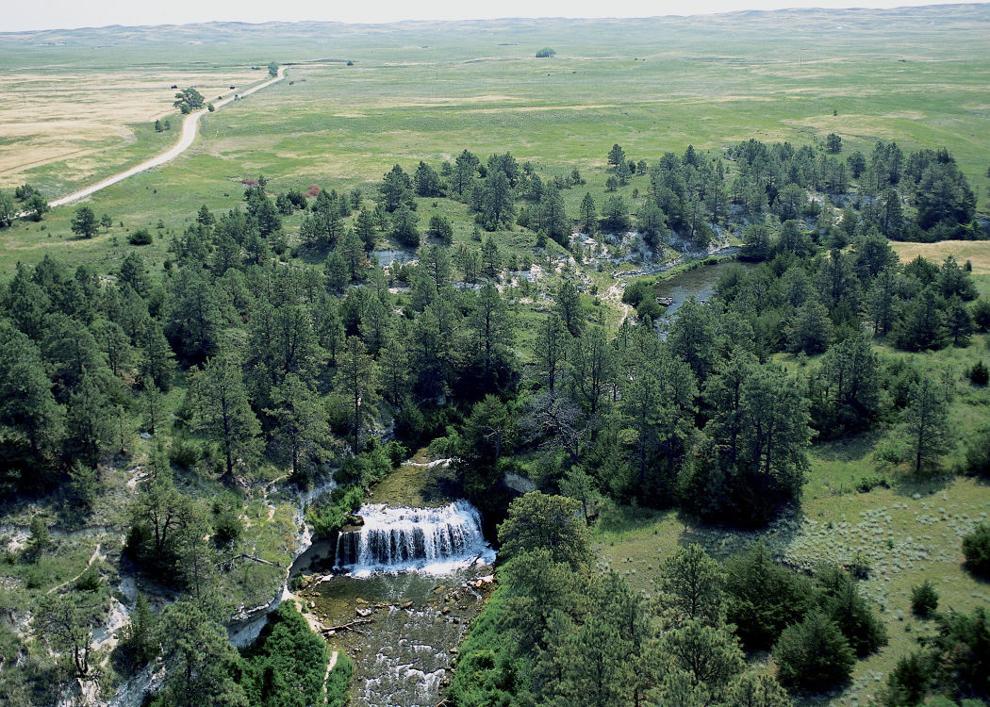 Ashfall Fossil Beds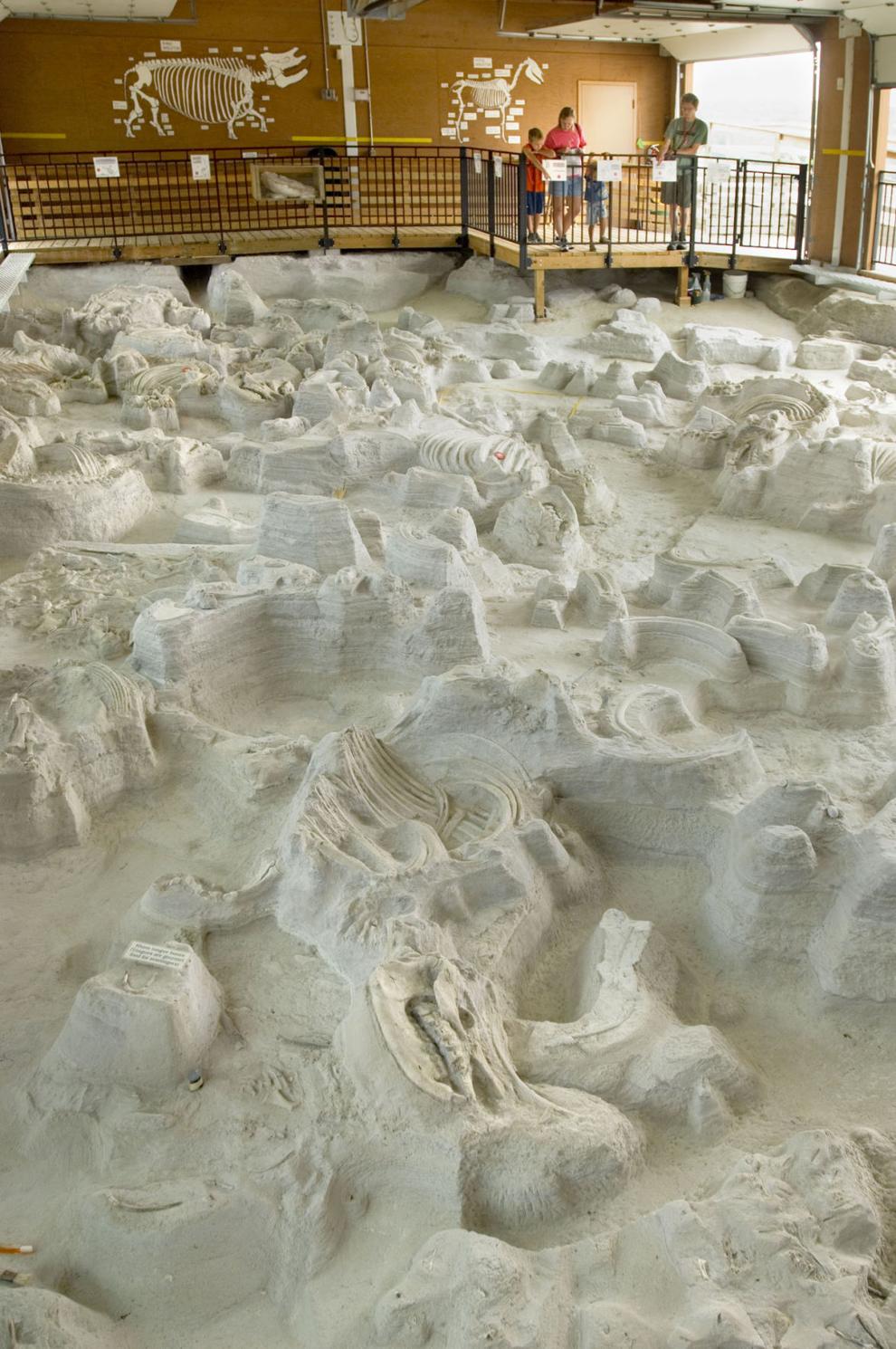 Johnson Lake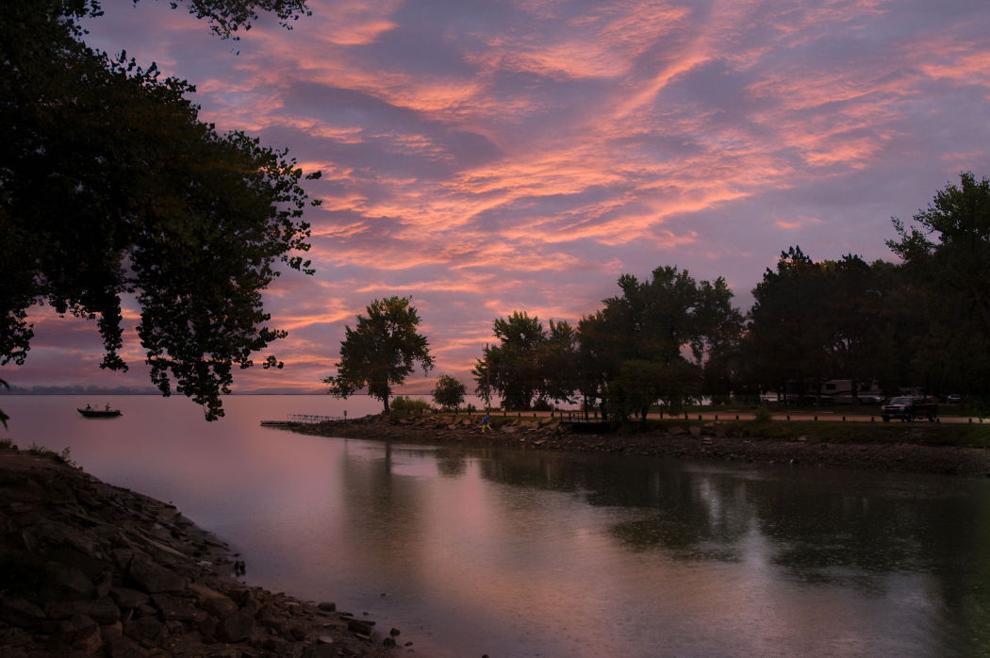 Nebraska National Forest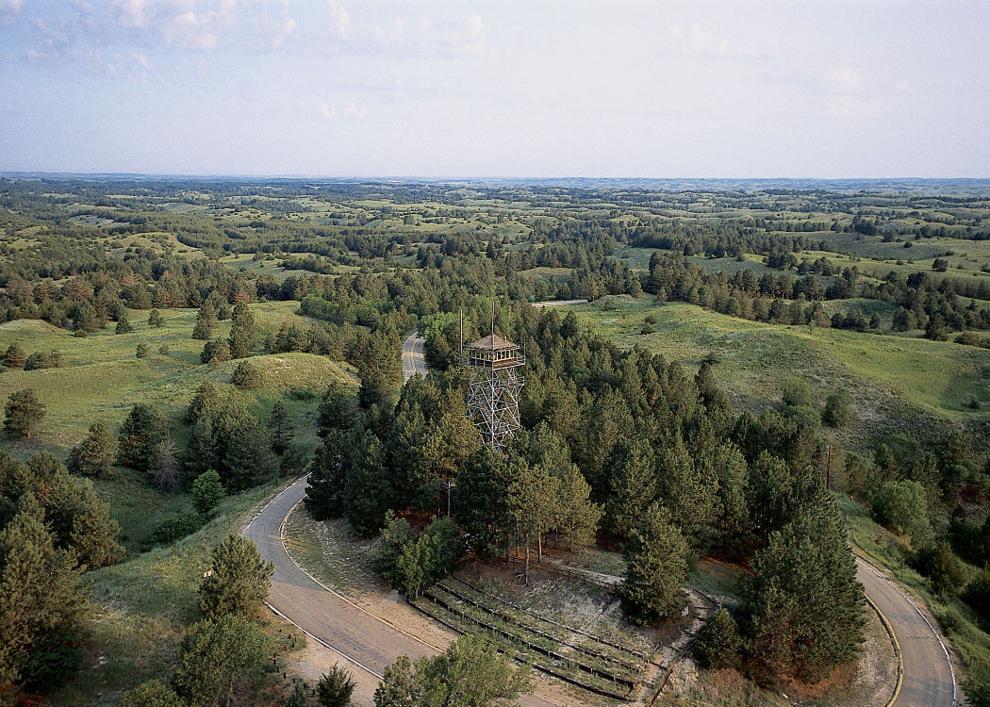 Lake McConaughy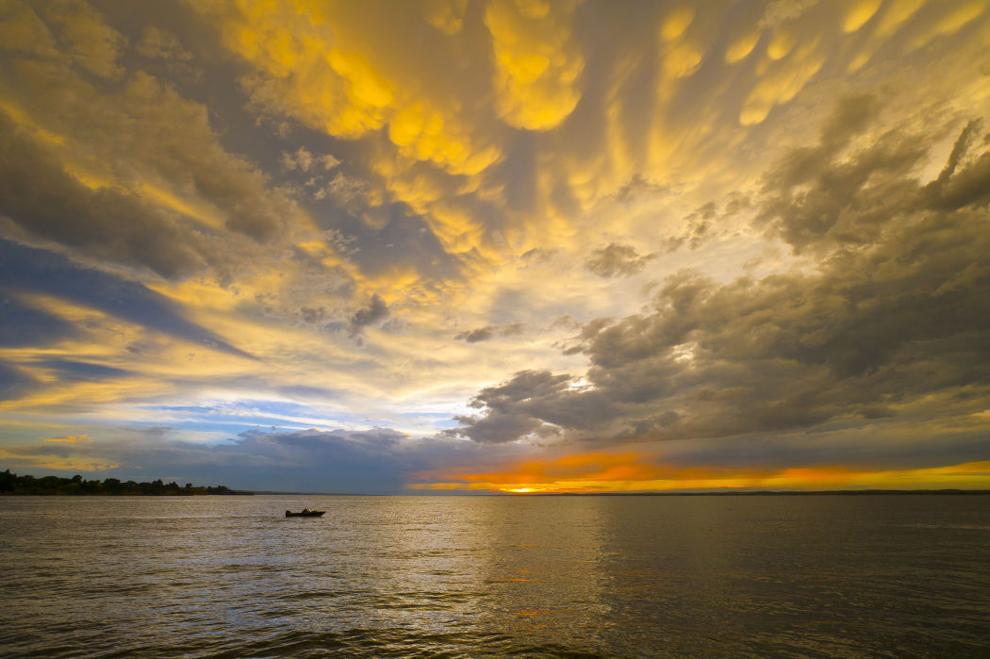 Wildcat Hills State Recreation Area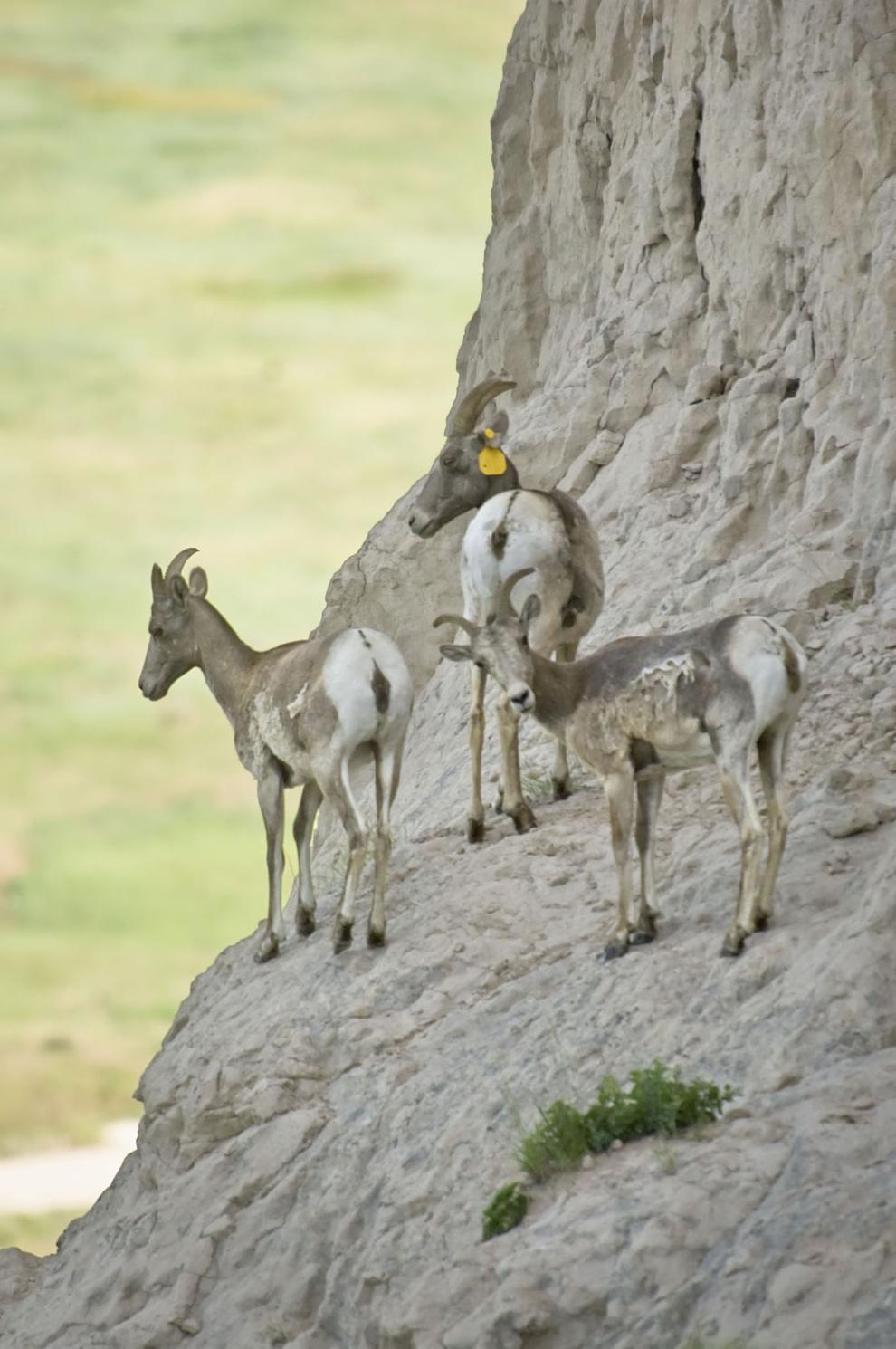 Calamus Reservoir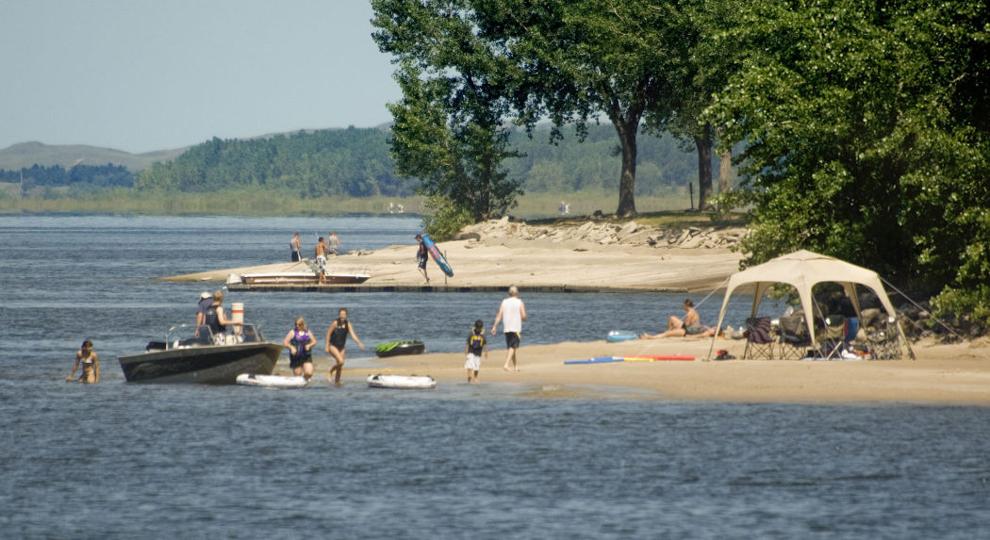 Agate Fossil Beds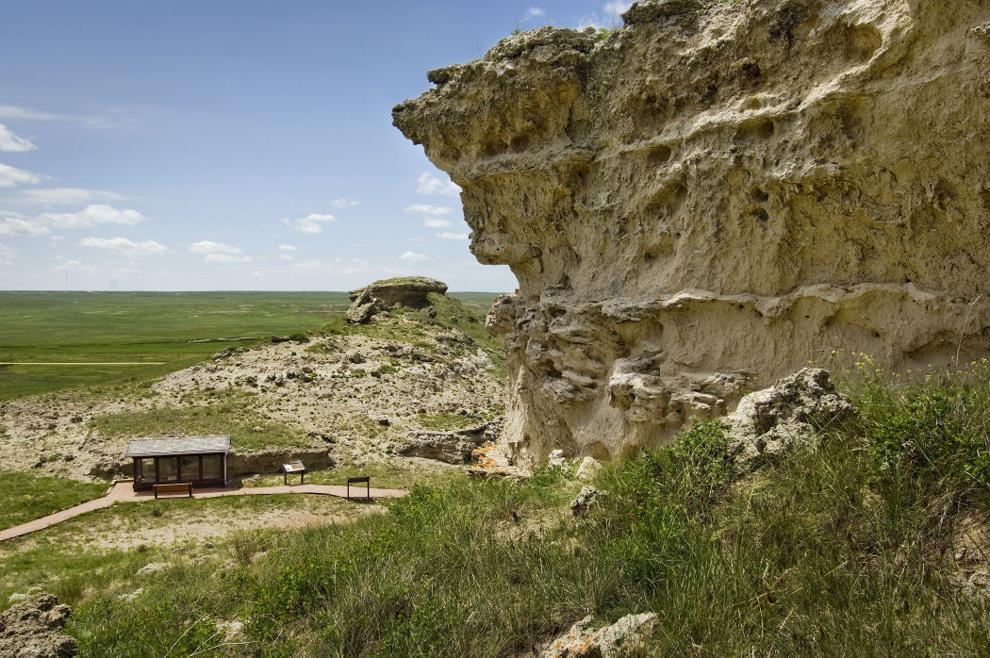 Box Butte State Recreation Area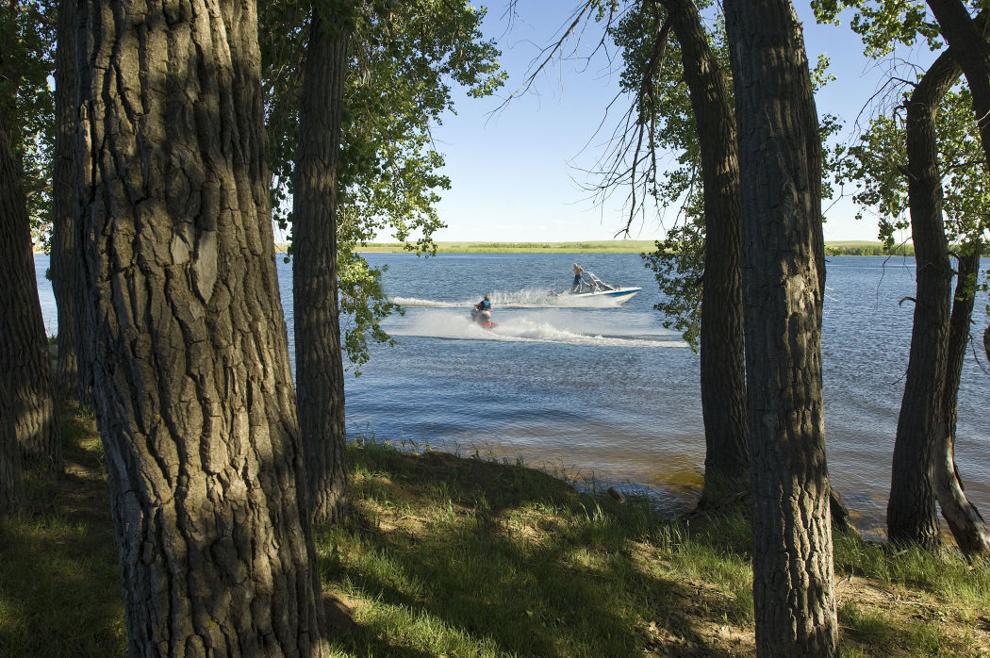 Bridgeport State Recreation Area

Buttes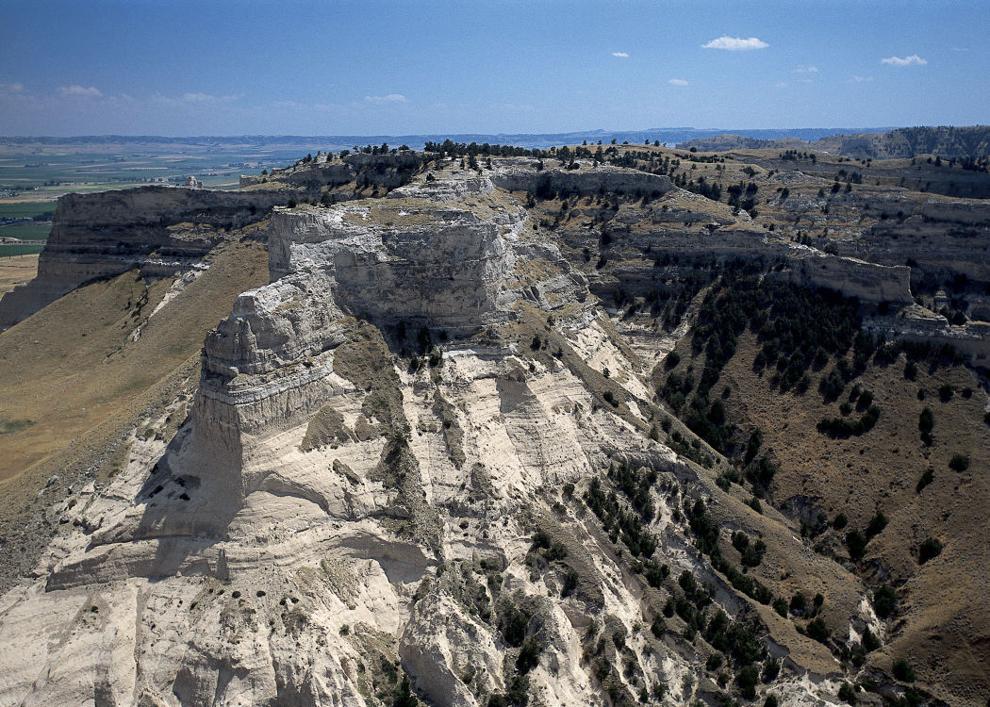 Cub Creek Recreation Area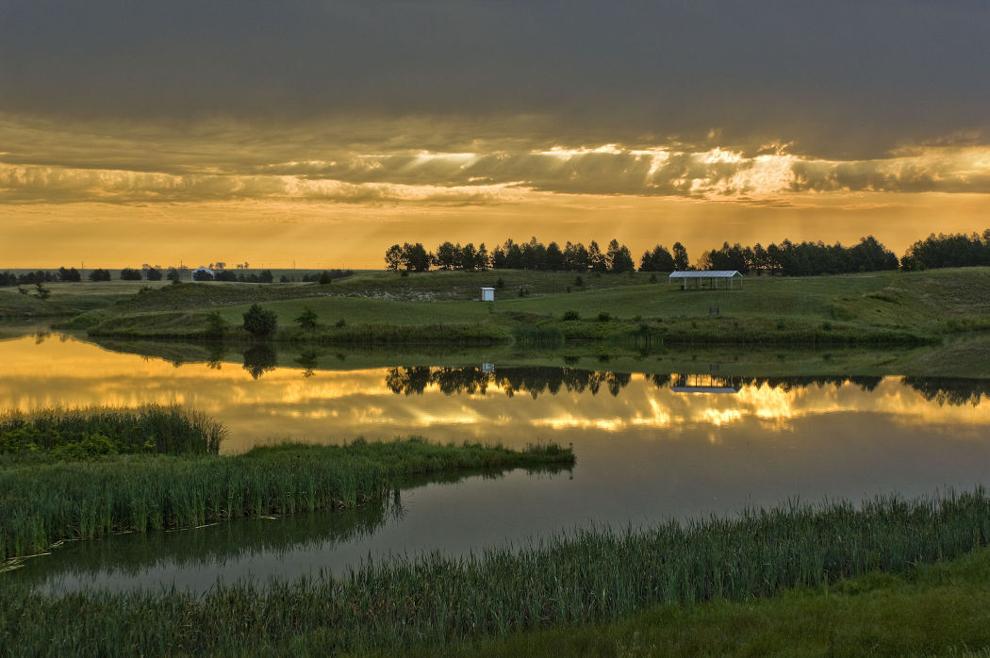 Chadron State Park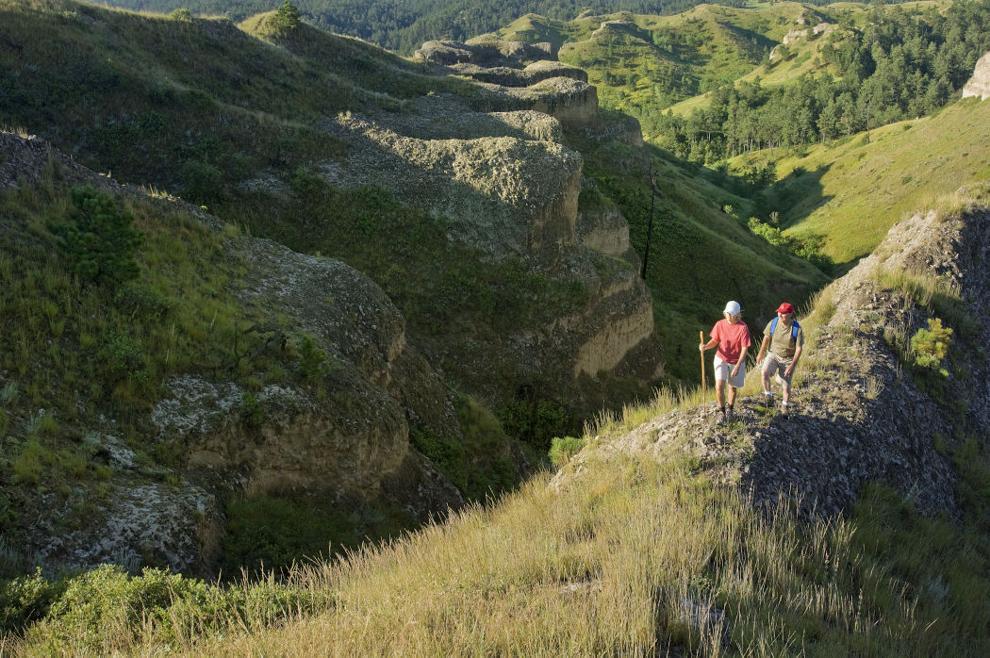 Gavins Point Dam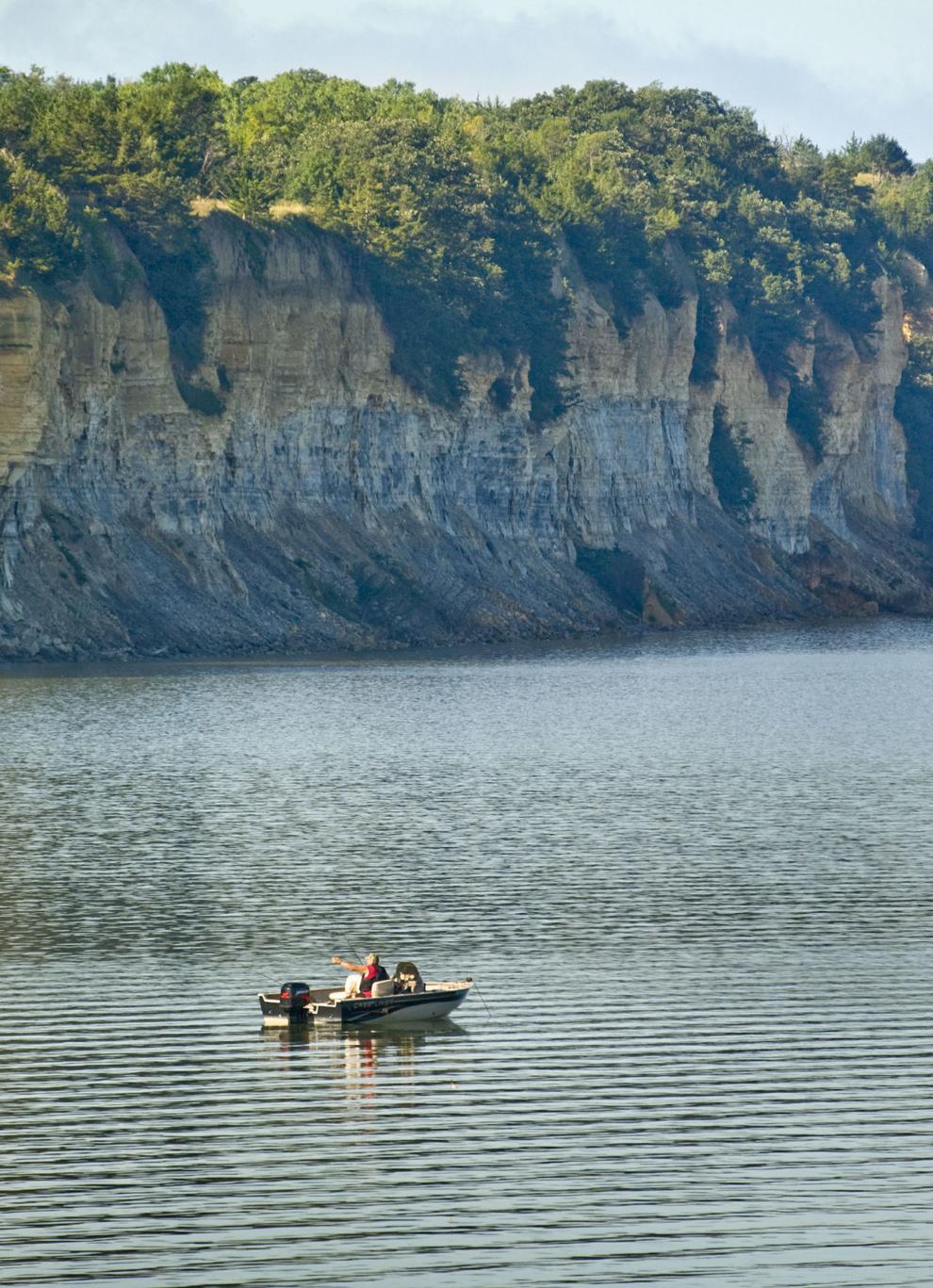 Courthouse and Jail Rocks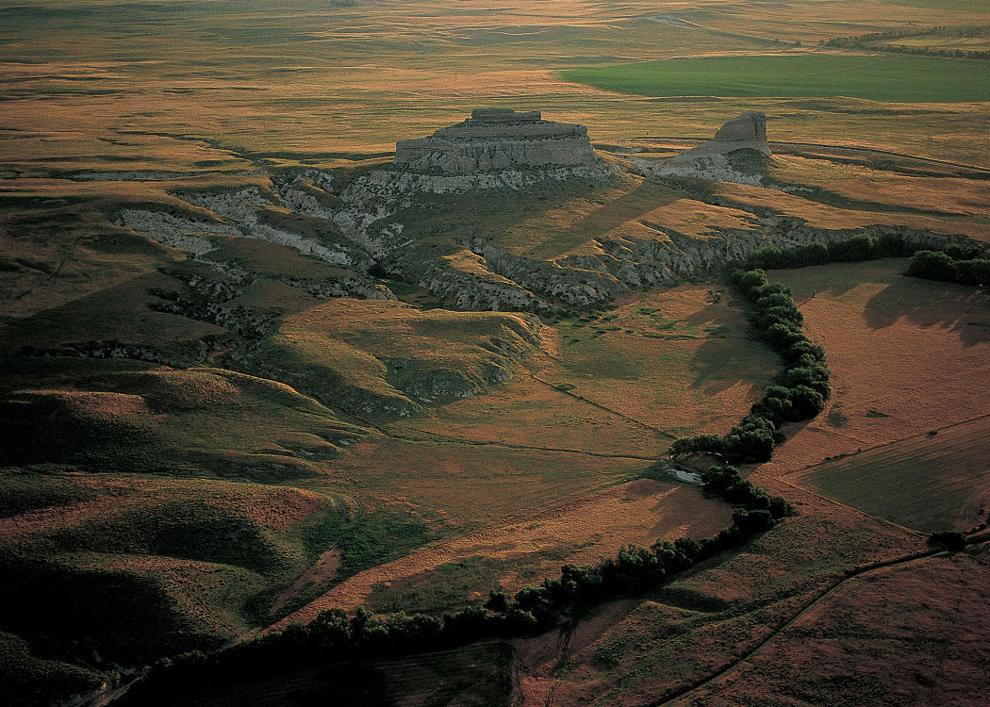 Jeffrey Lake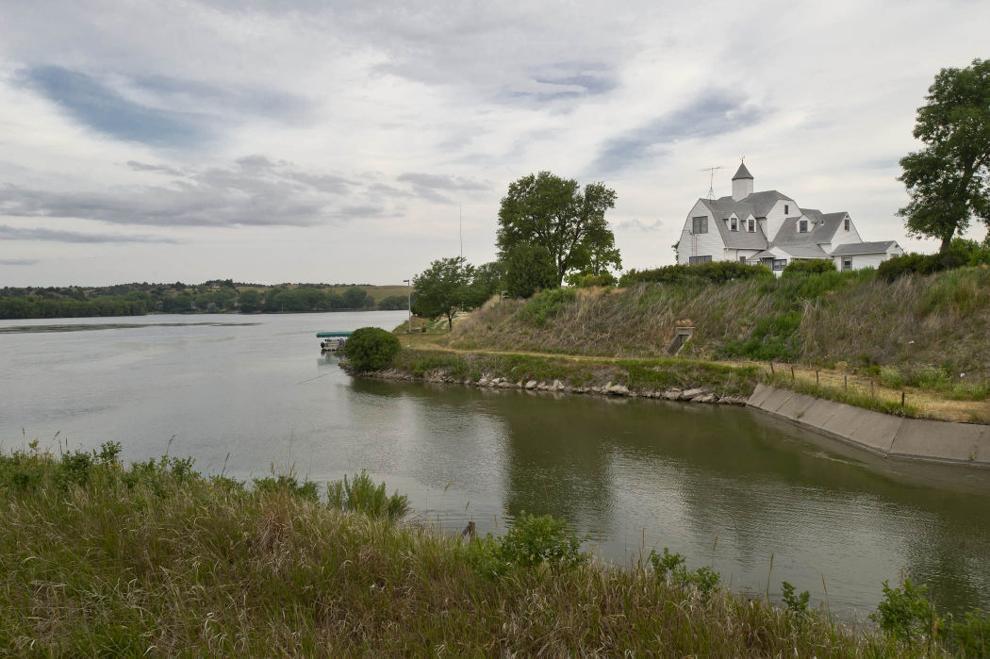 Toadstool Geologic Park
Fort Niobrara National Wildlife Refuge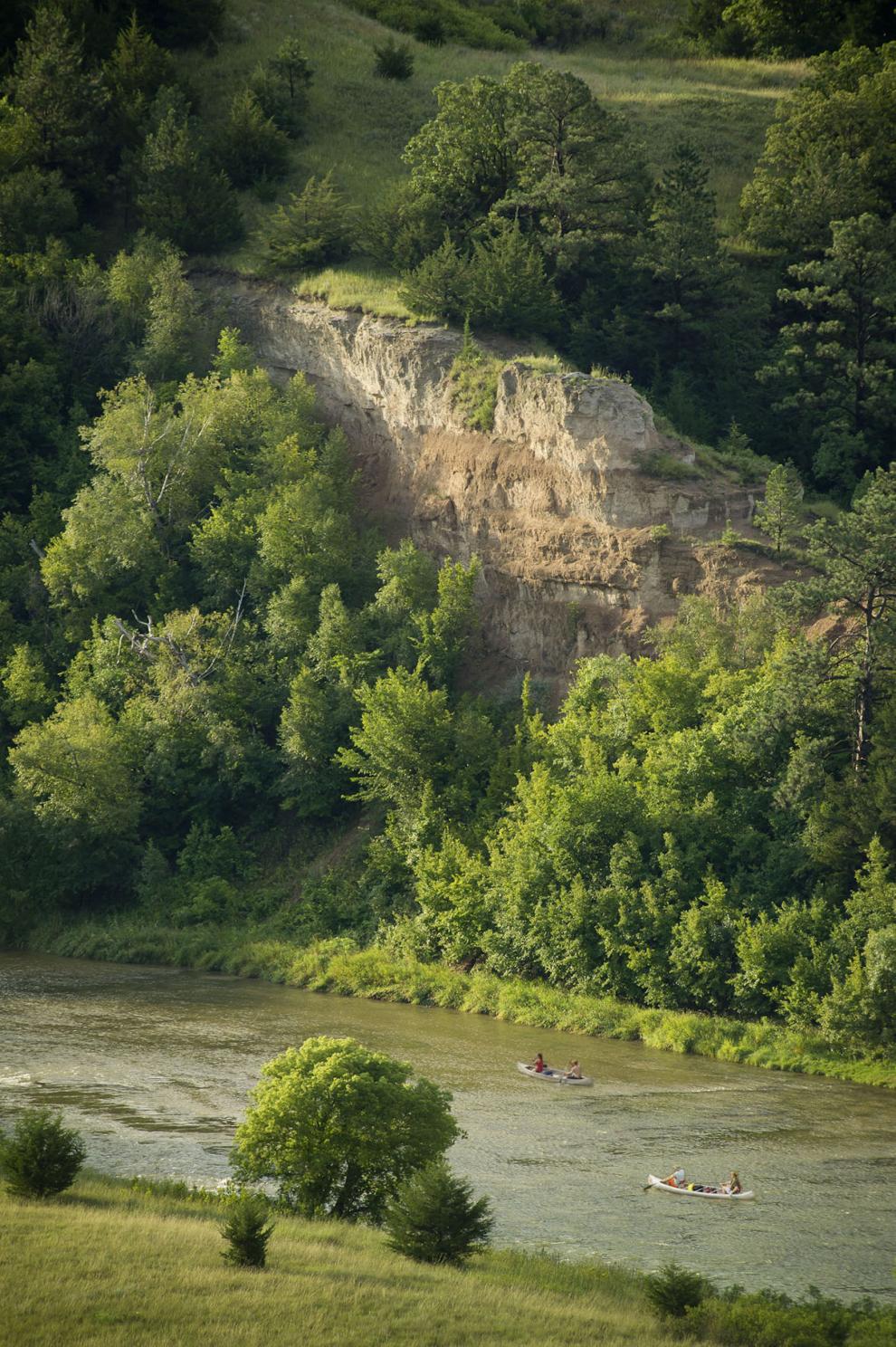 Fort Robinson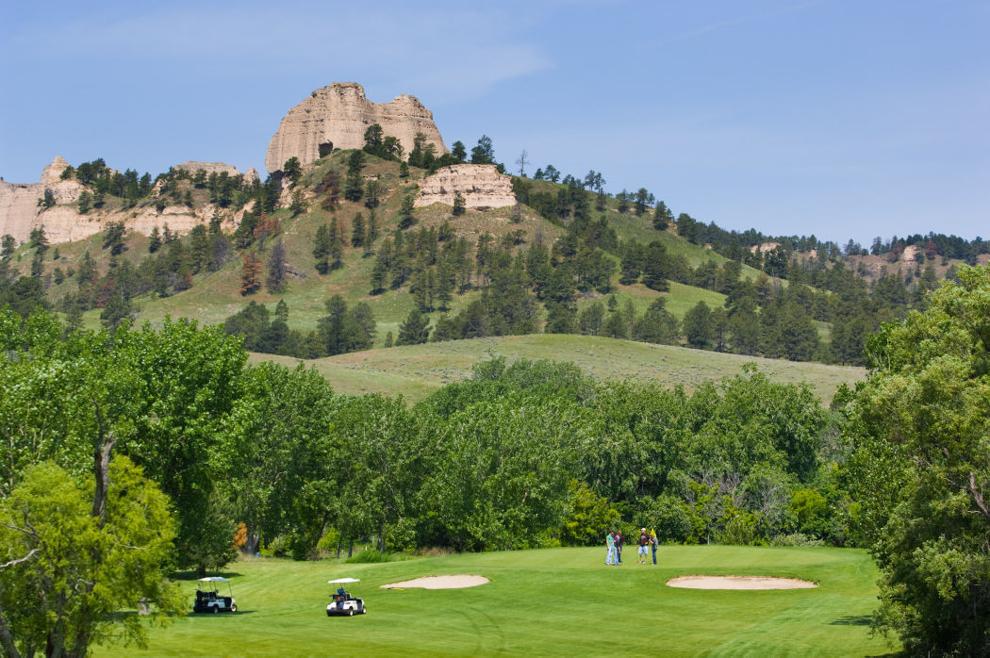 Louisville State Recreation Area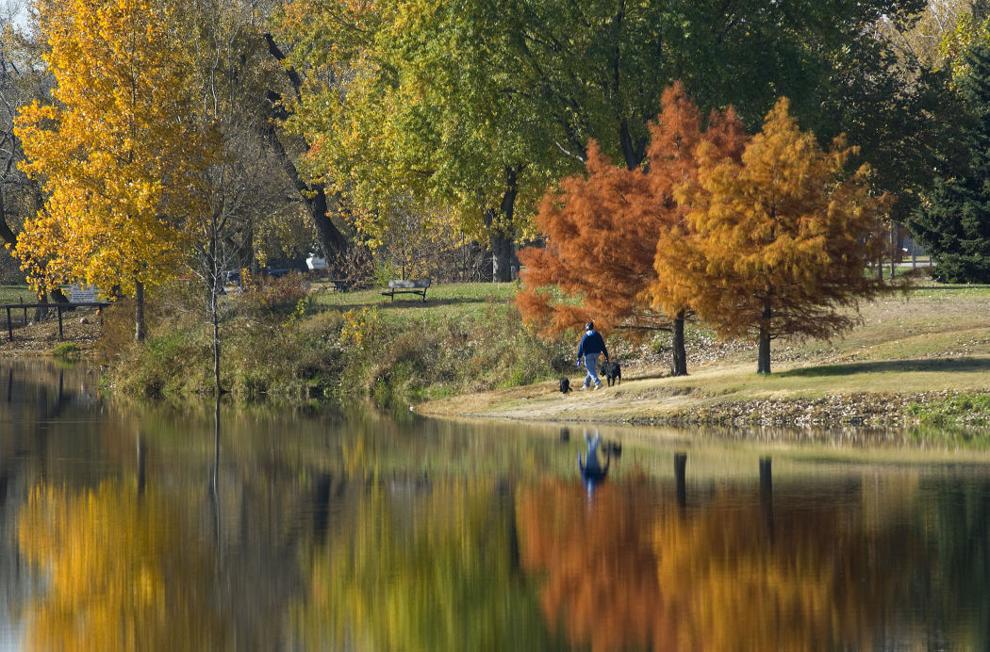 Ponca State Park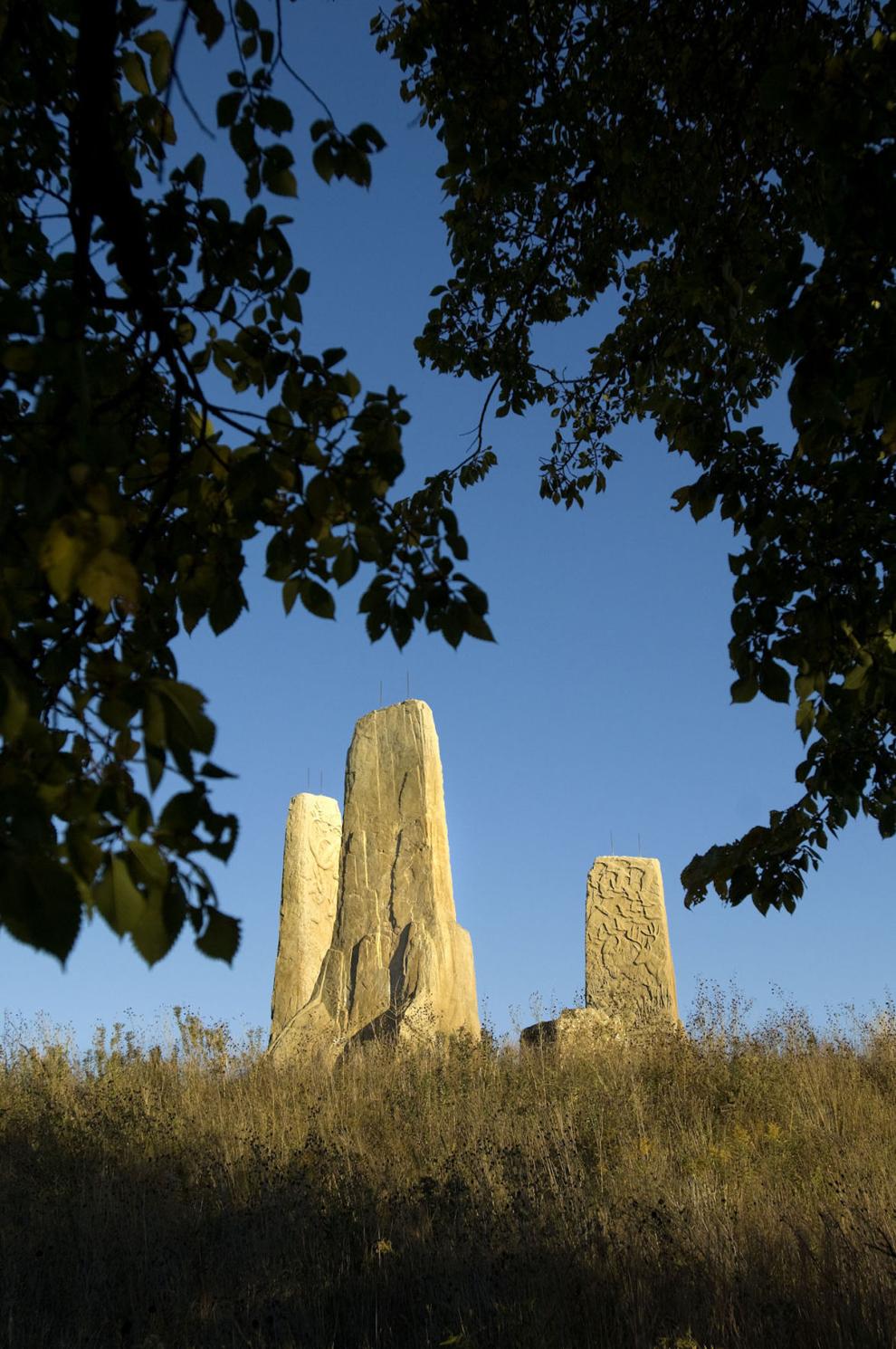 Platte River State Park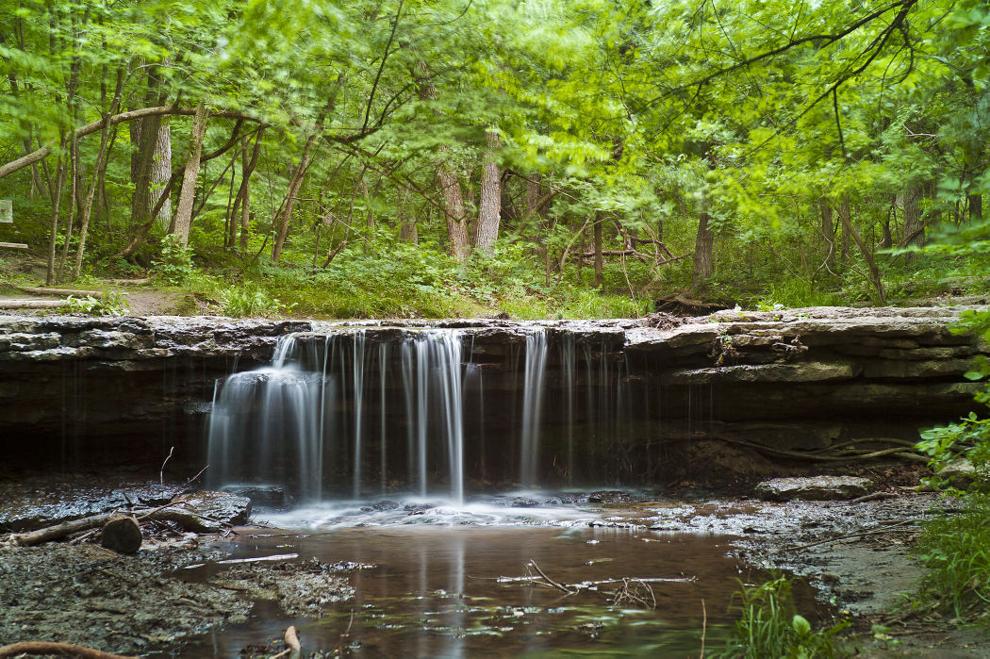 Scotts Bluff National Monument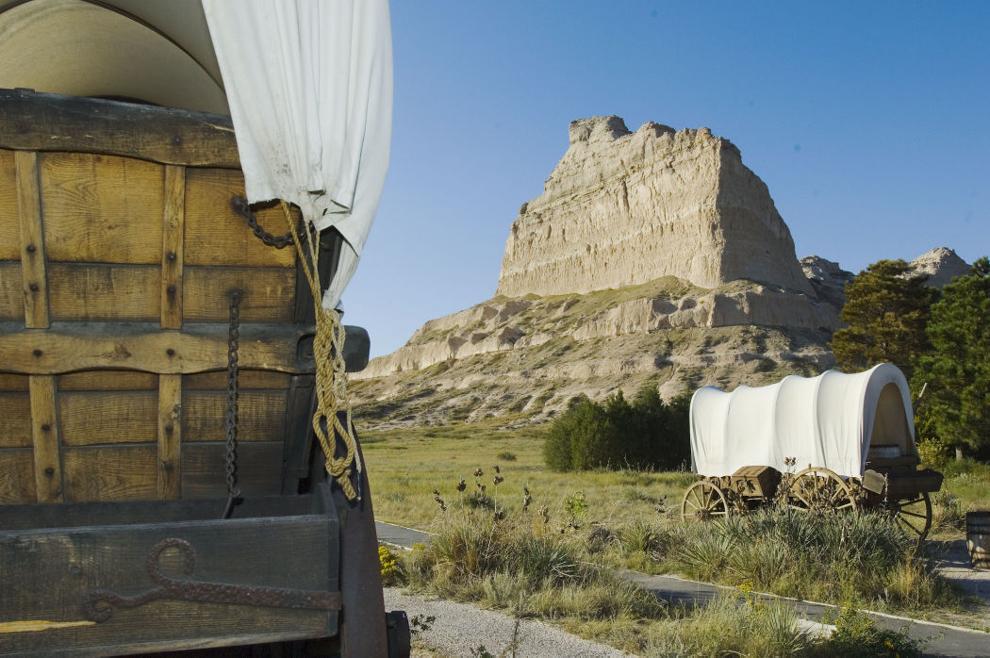 Indian Cave State Park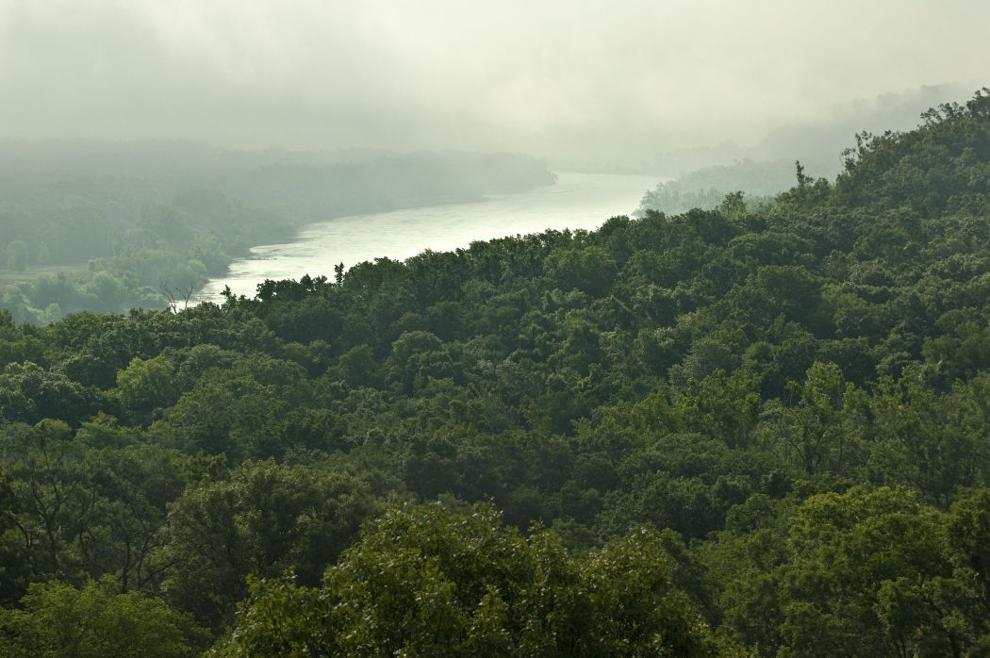 Niobrara National Scenic River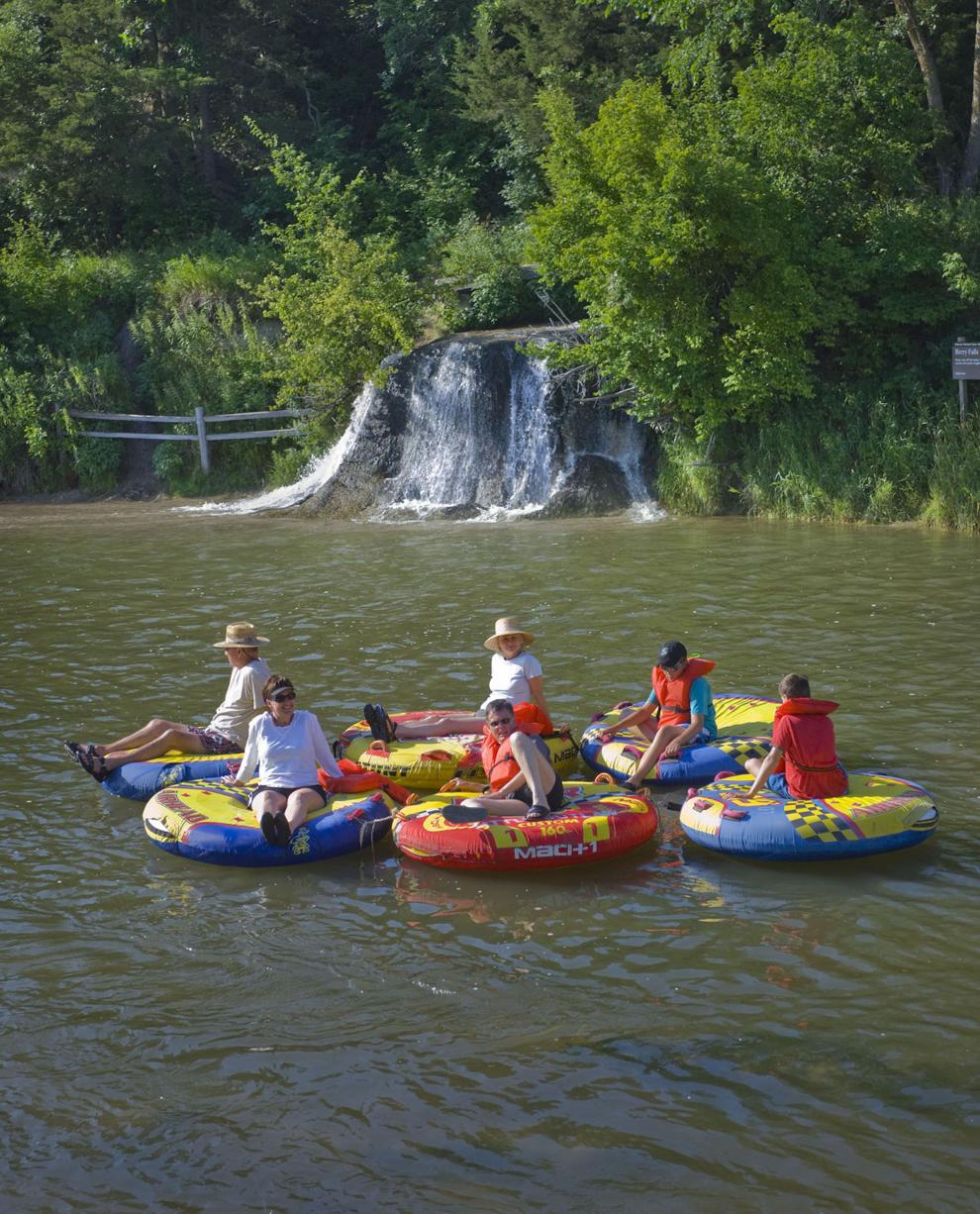 Wildcat Hills State Recreation Area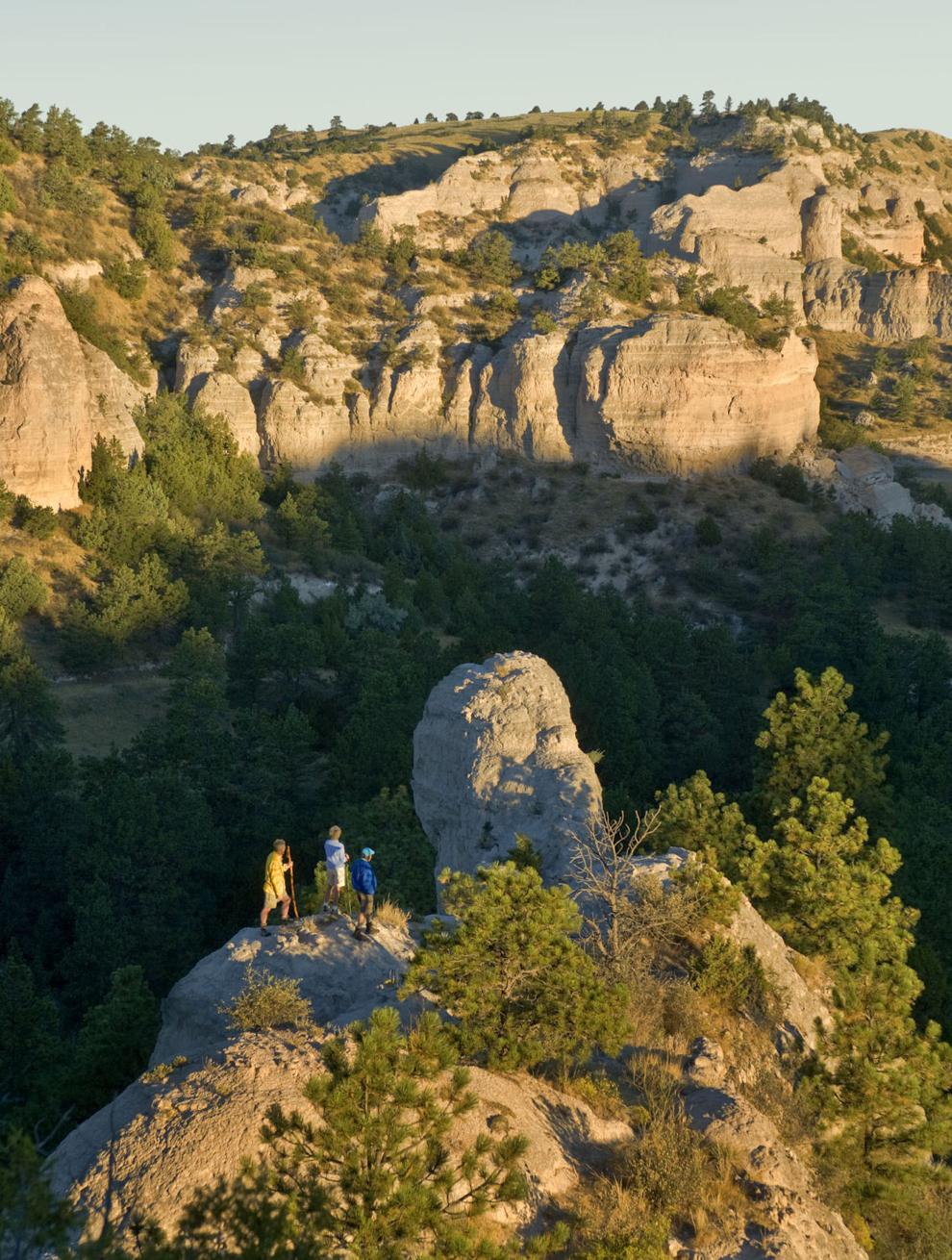 Lewis and Clark Lake State Recreation Area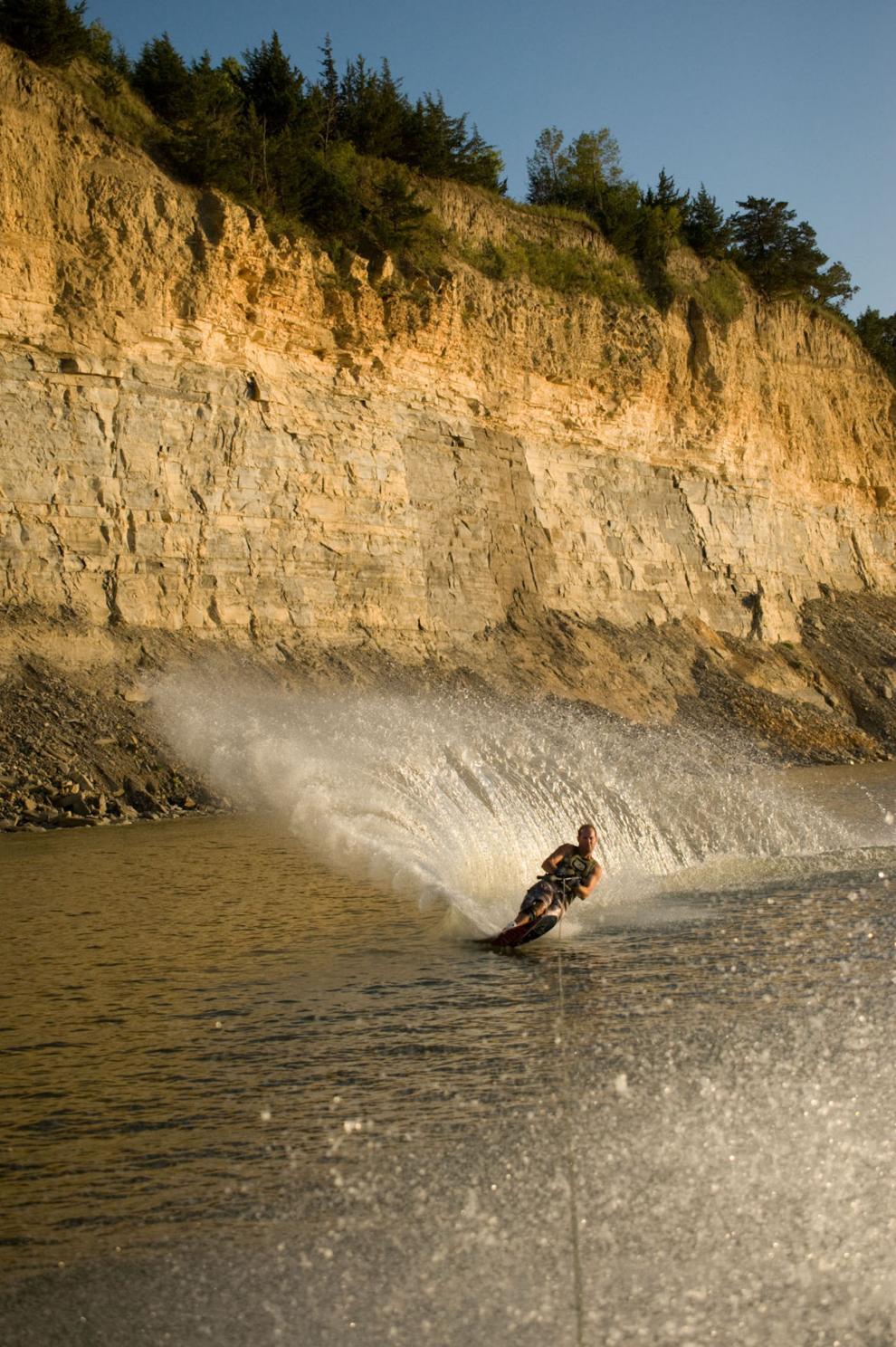 Halsey Lookout Tower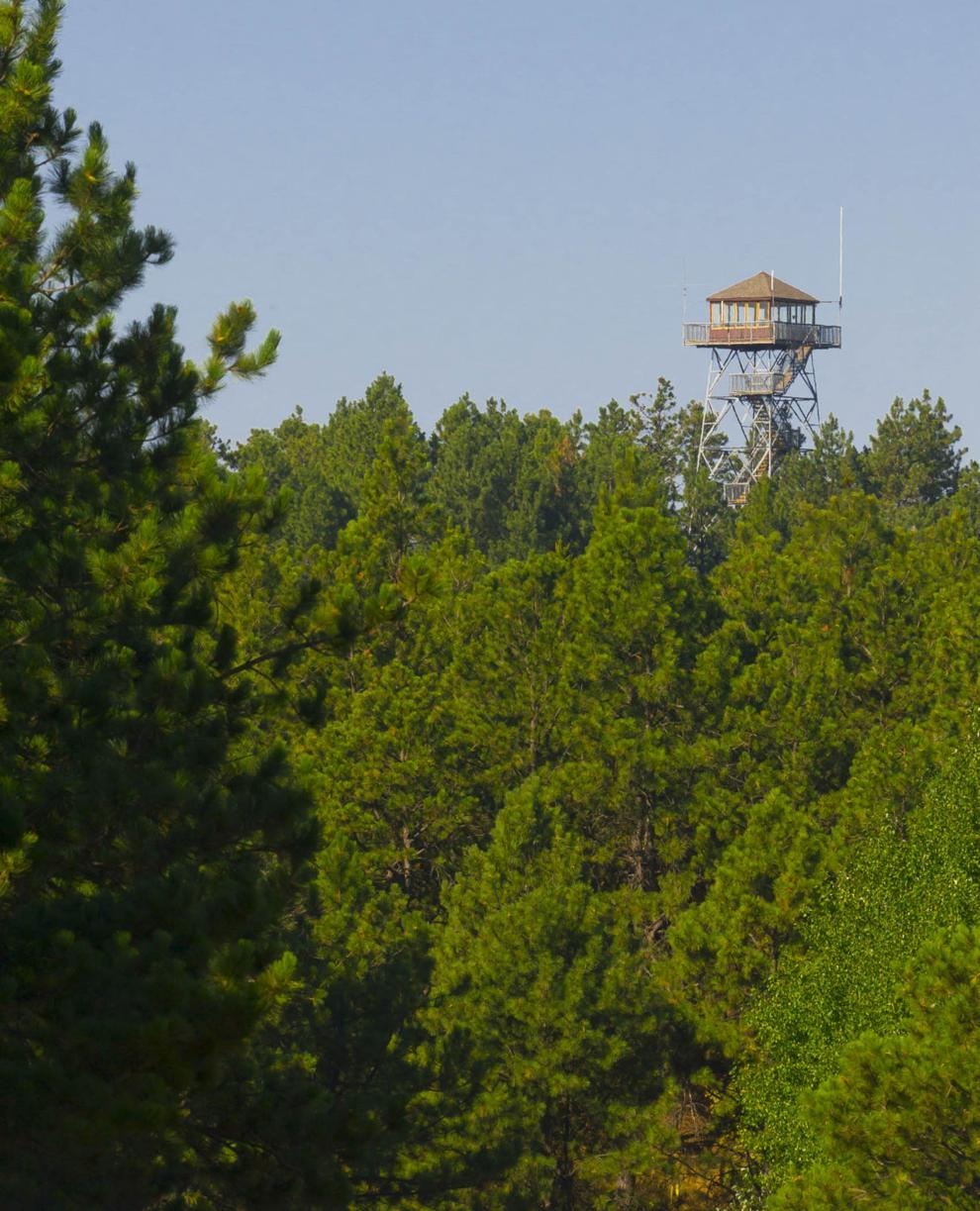 Smith Falls State Park