SCHUYLER — The new Schuyler Community Schools auditorium opened its doors with a Christmas concert, which actually came days before the official ribbon-cutting. The next day, there was a play performed on the main stage.
The auditorium was part of a $12.5 million bond approved by voters last year. The theater construction itself took about six months, said Superintendent Dan Hoesing.
It was formerly a gymnasium. The remodel included extending the stage, adding permanent seating to the bleachers and flexible seating on the floor. There is room to seat 740 people and once all work is completed that will grow to a capacity of nearly 1,000, Hoesing said. 
The auditorium also received new acoustical treatment, he added.
"Now it is a full performance stage," Hoesing said. "All new lights, sound, curtains —  just a really beautiful theater right now."
Sheri Balak of the Schuyler Community Schools Foundation said she was amazed when she saw the new performing arts auditorium.
"To think that the flooring was the original flooring that they just refinished, it's just beautiful," Balak said. "The acoustics are wonderful."
She added that she especially likes how the seats on the floor can be removed or reconfigured so there are flexible choices during events held there.
"This is just a vision that the school leaders have had," Balak said. "It's come to fruition and they've enabled the community to support this project."
There were three phases to the renovation. The first two parts of the project refurbished the cafeteria, while adding a new gymnasium and wrestling room.
With a new gymnasium, officials were free to use the old one to enhance performing arts, something Balak said adds value to the educational experience.
"We do our core academics and then we do our vocational programs and our auxiliary programs," Hoesing said. "We're pretty fortunate that this fall we got to open up a new athletic end of our building and our art program. Visual and performing arts are pretty important in this community."
TOP JOURNAL STAR PHOTOS FOR DECEMBER
Top Journal Star photos for December
Top Journal Star photos for December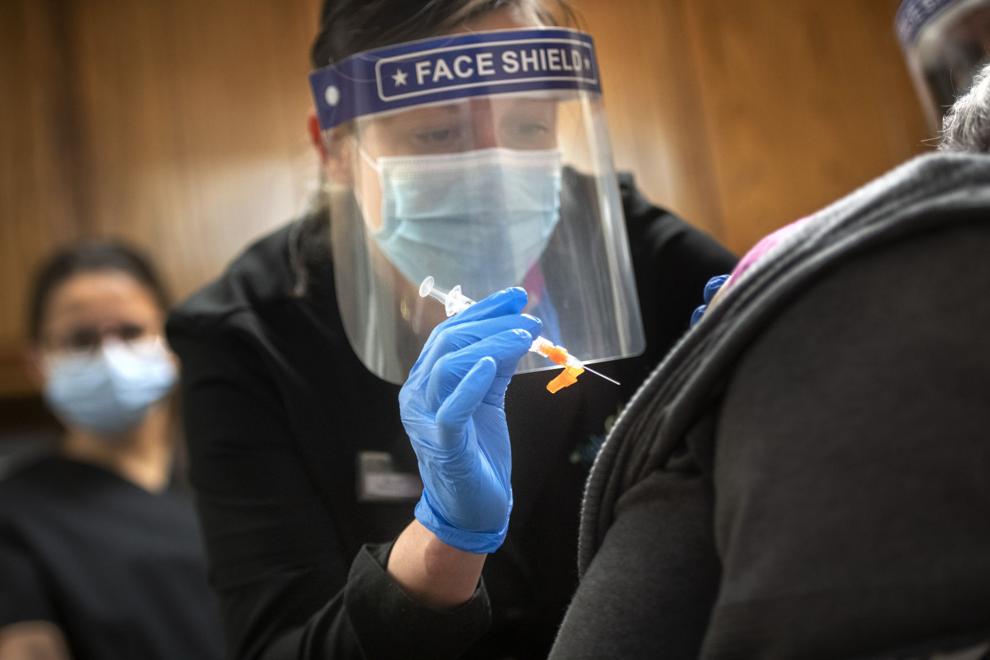 Top Journal Star photos for December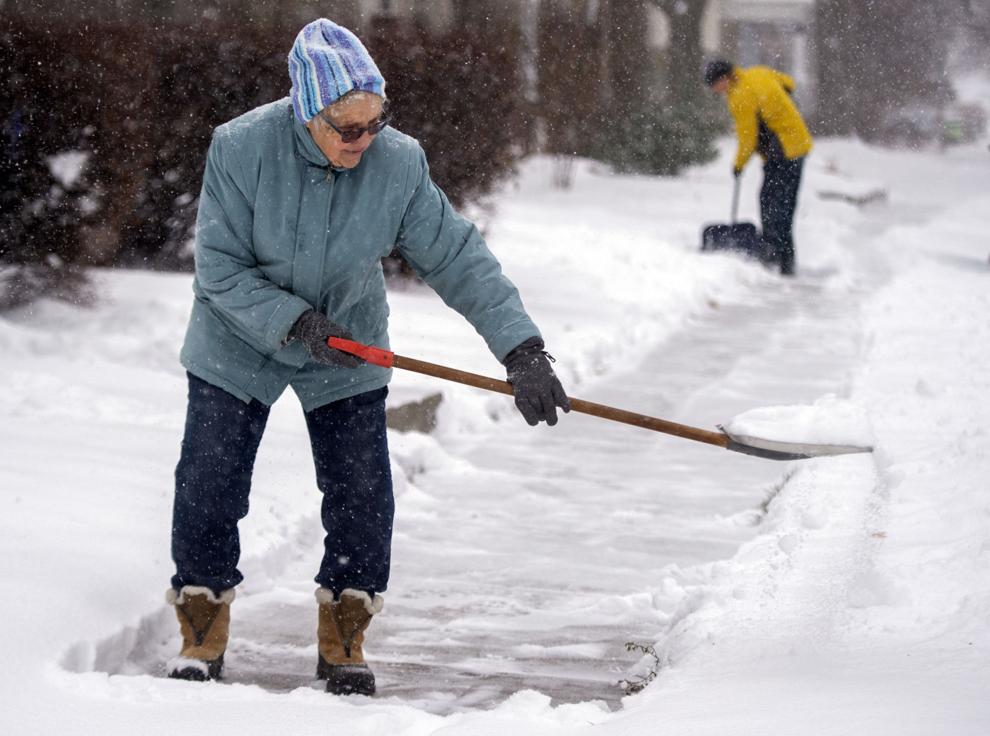 Top Journal Star photos for December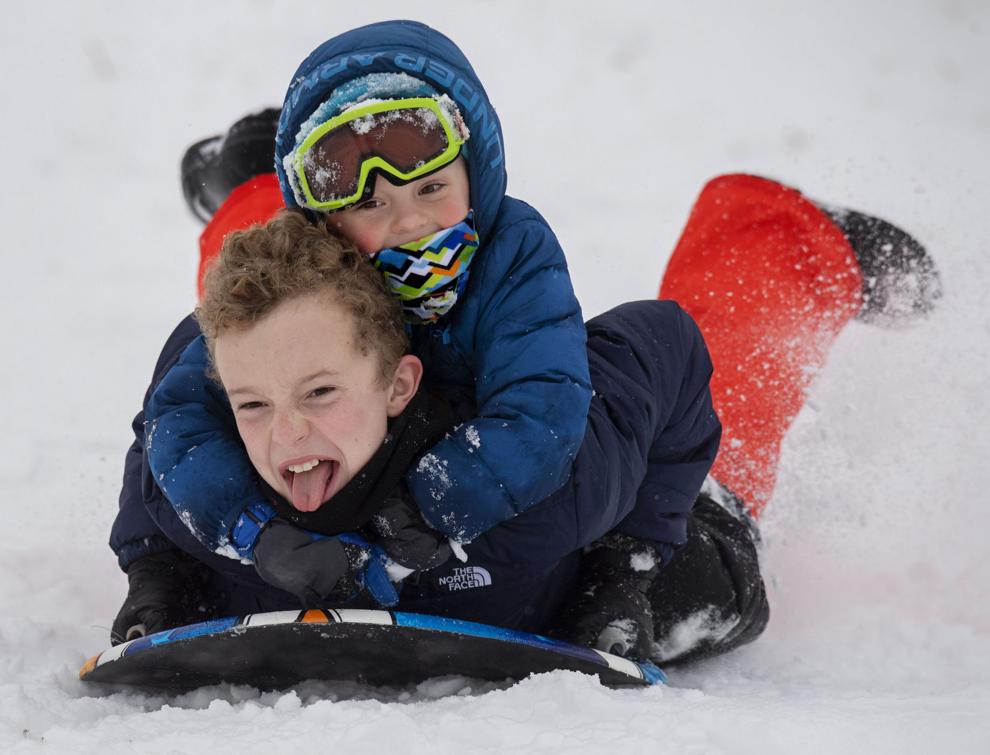 Top Journal Star photos for December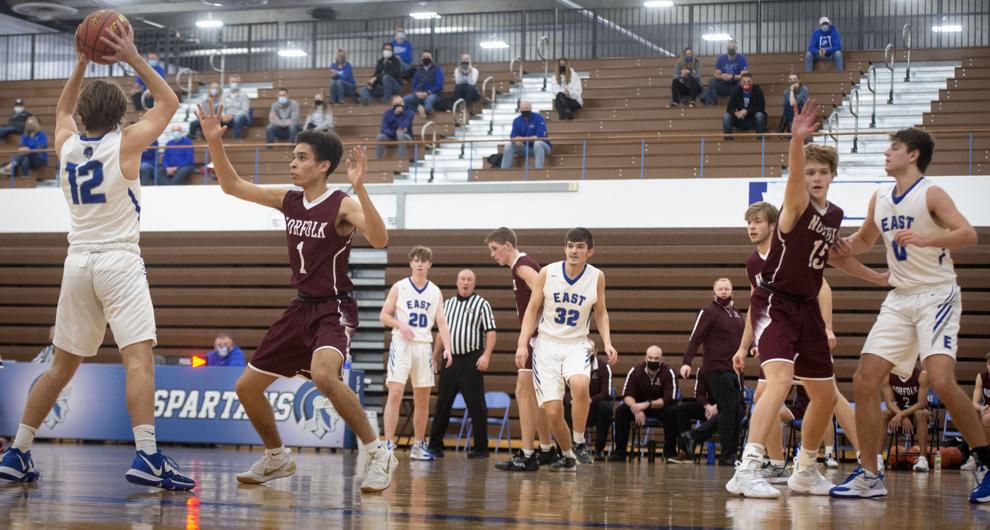 Top Journal Star photos for December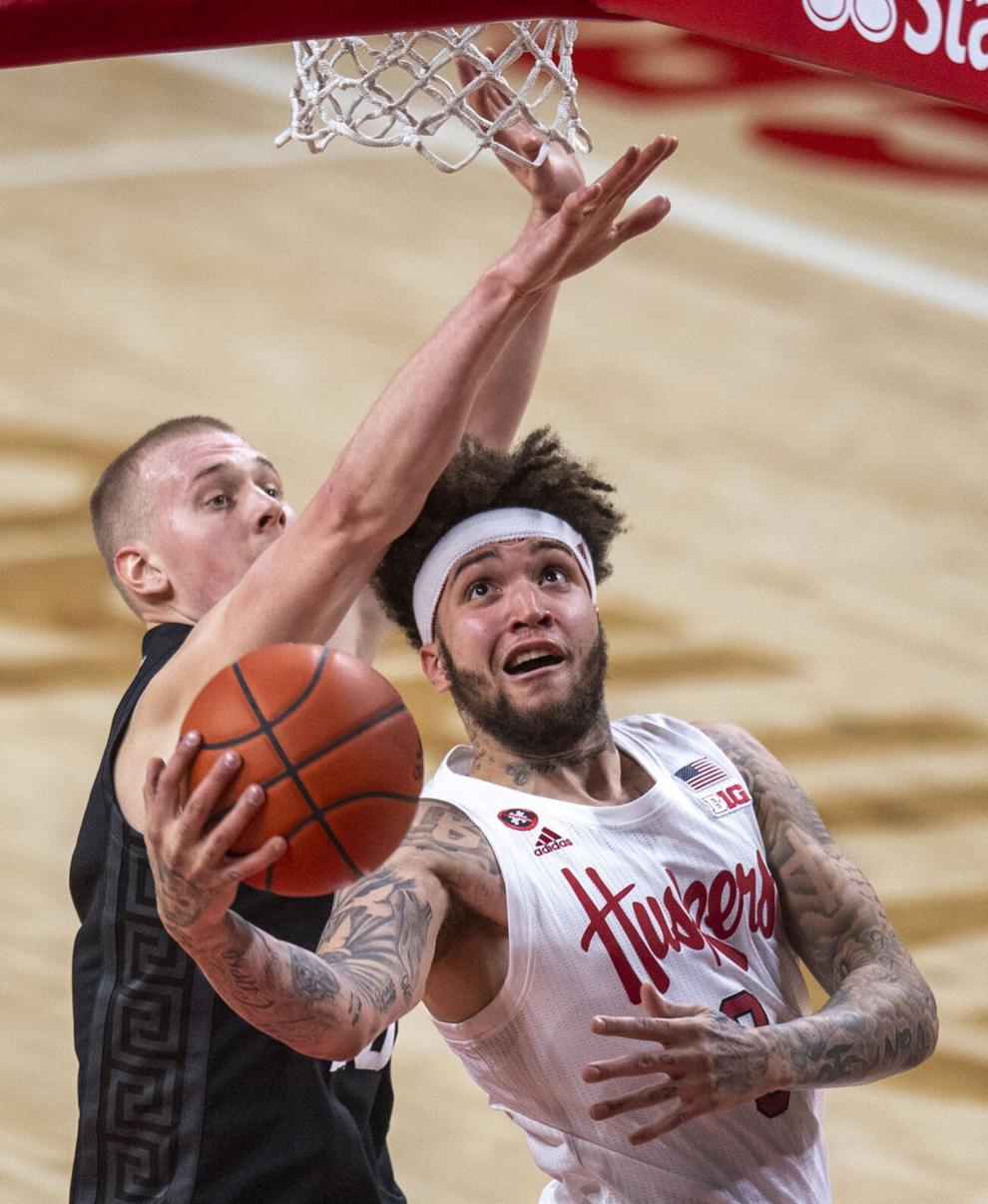 Top Journal Star photos for December
Top Journal Star photos for December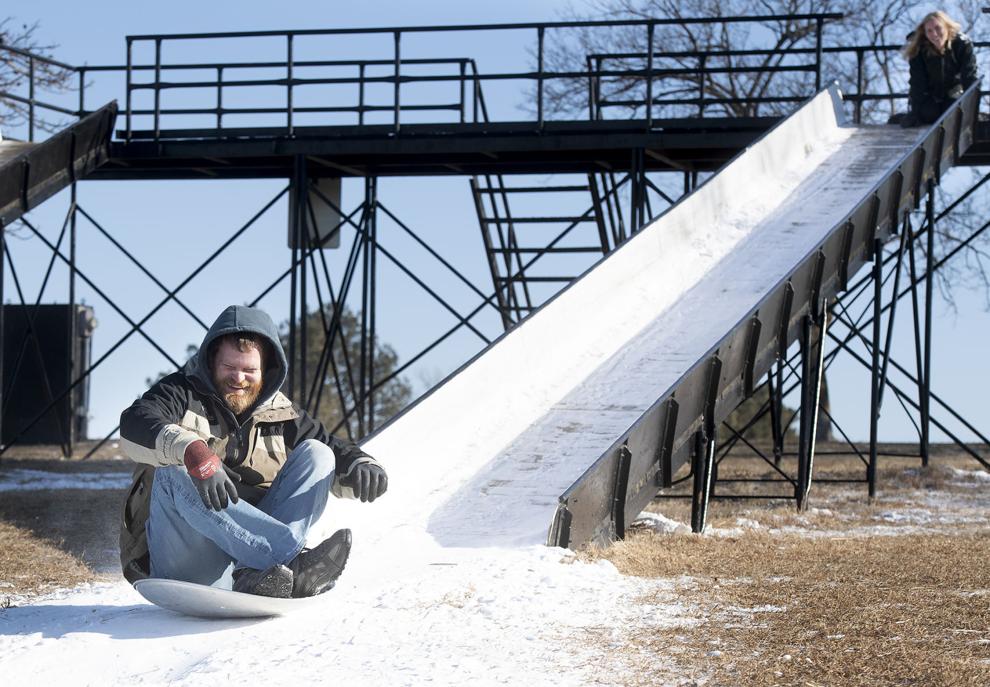 Top Journal Star photos for December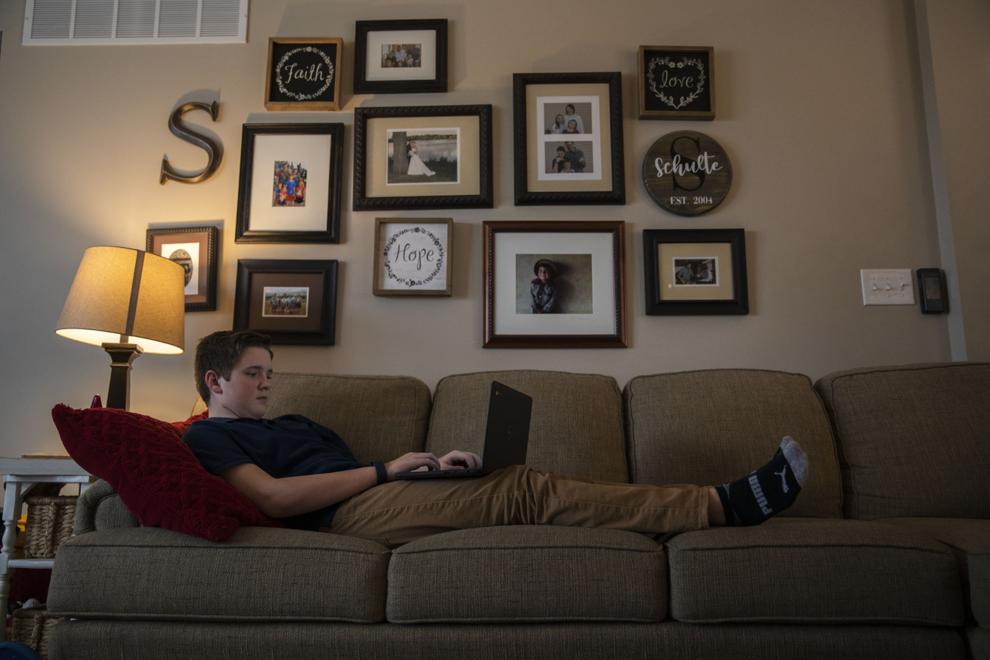 Top Journal Star photos for December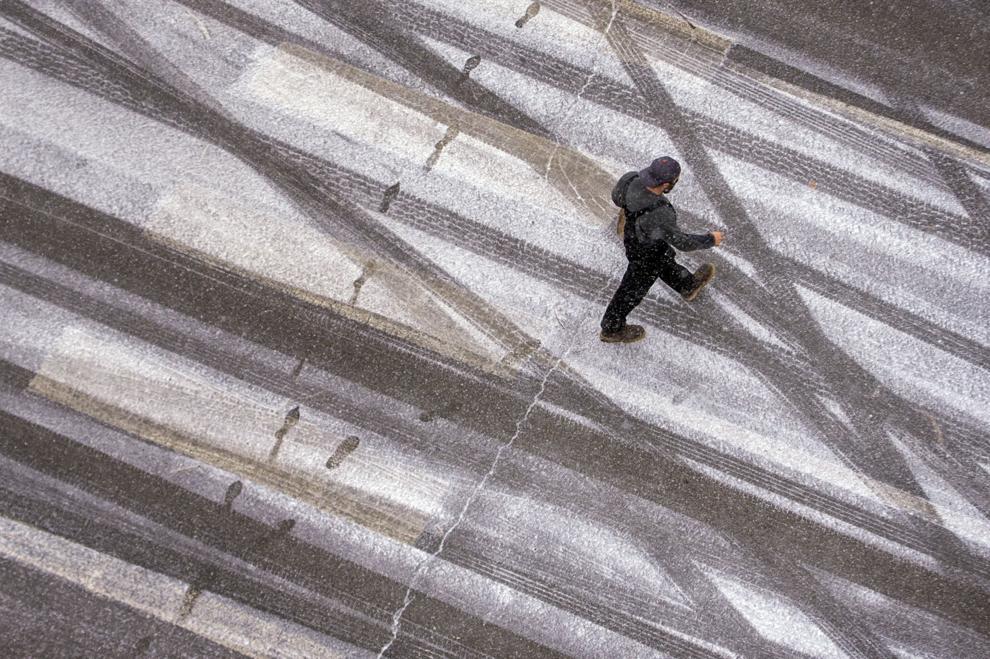 Top Journal Star photos for December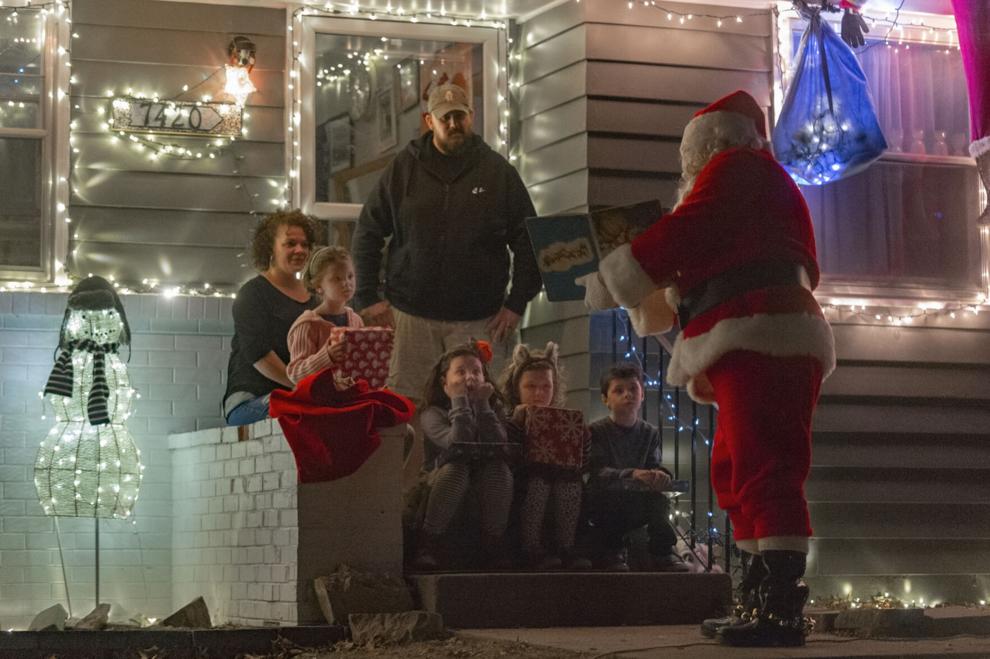 Top Journal Star photos for December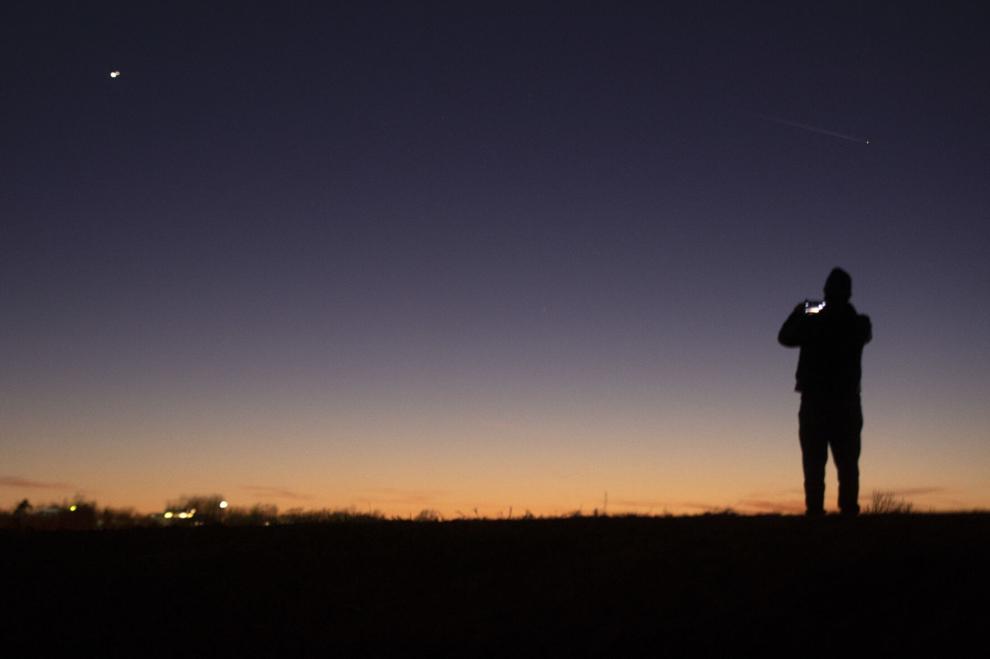 Top Journal Star photos for December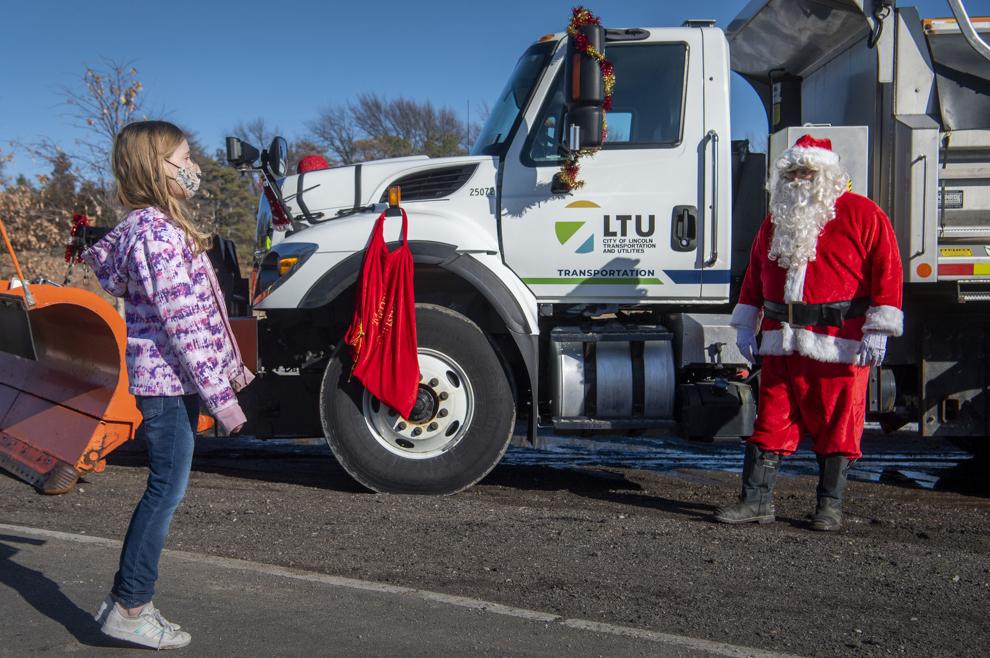 Top Journal Star photos for December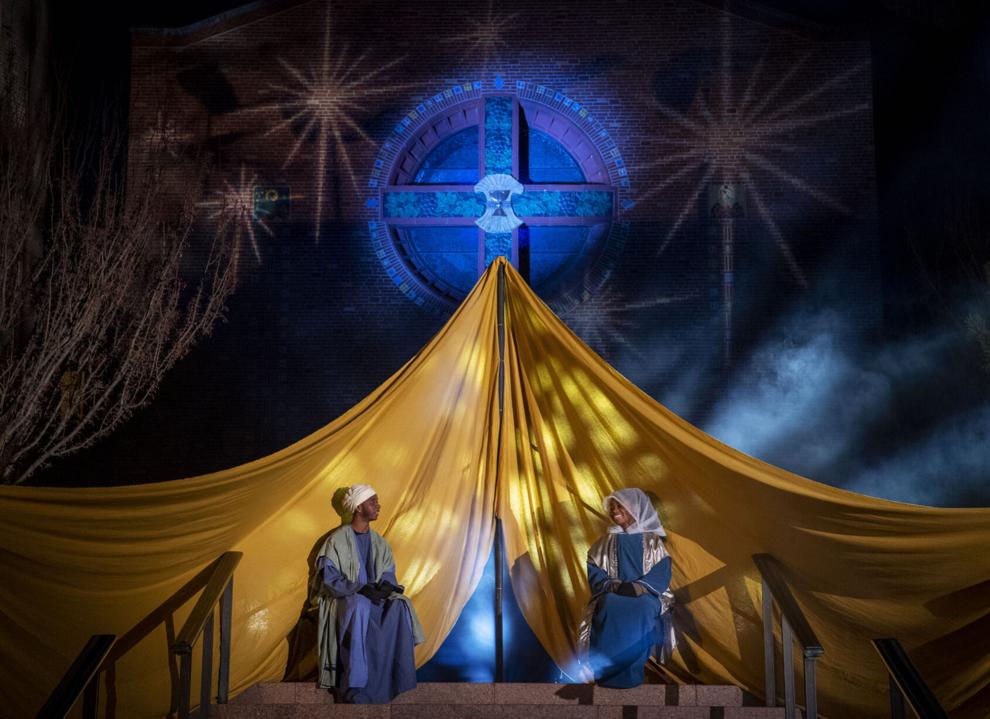 Top Journal Star photos for December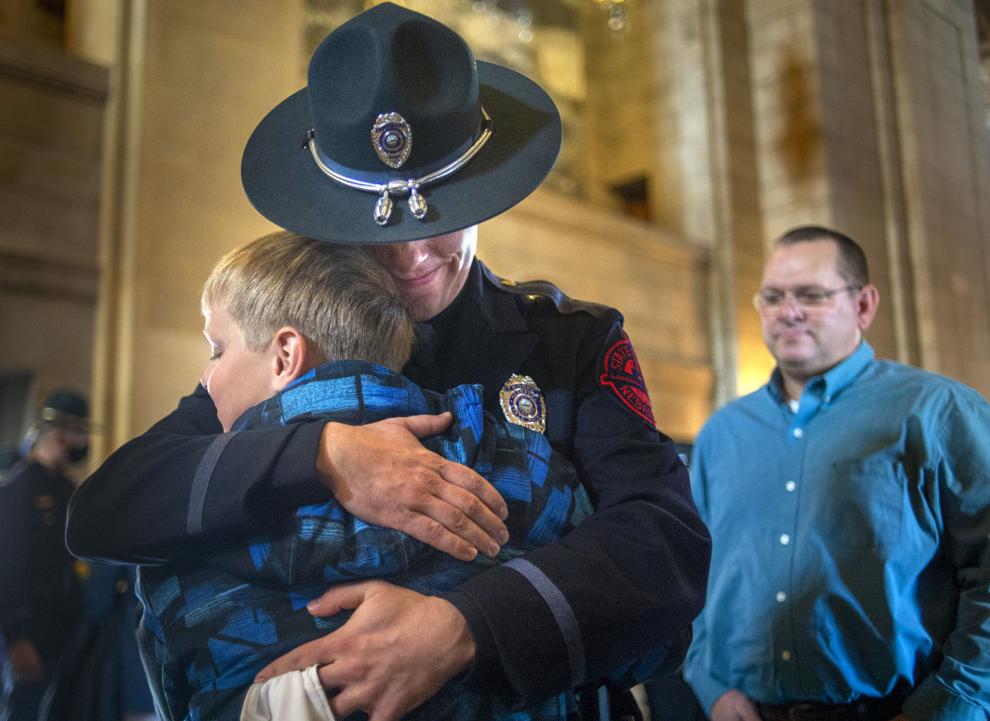 Top Journal Star photos for December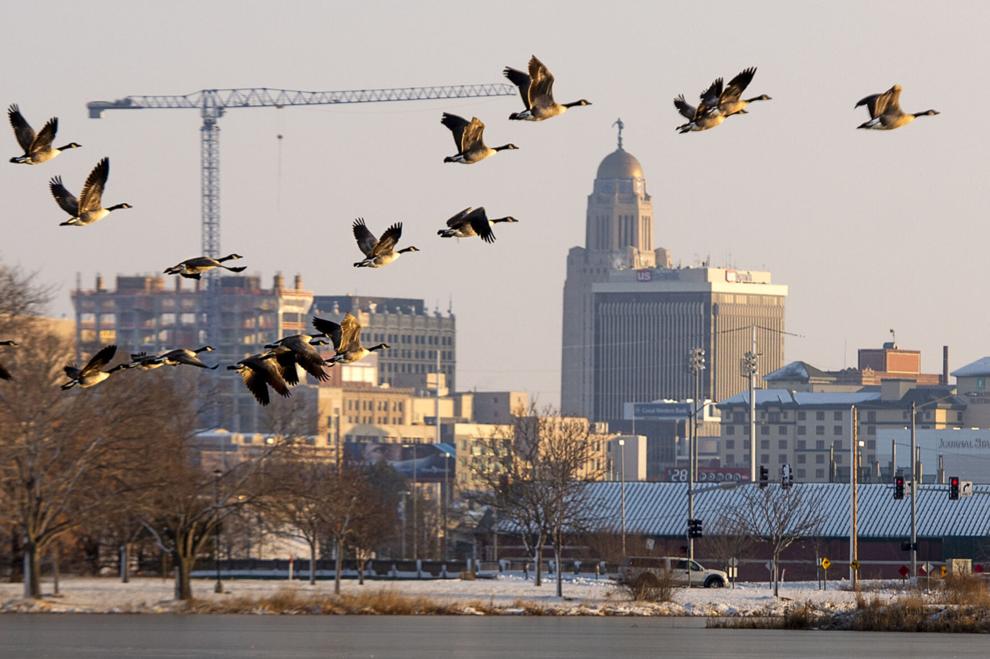 Top Journal Star photos for December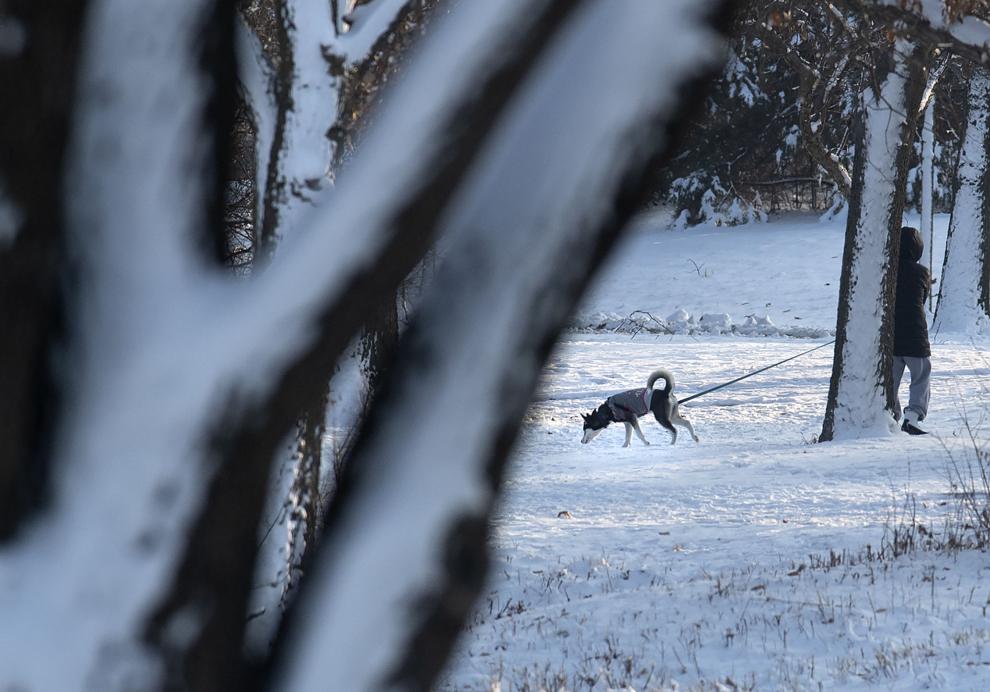 Top Journal Star photos for December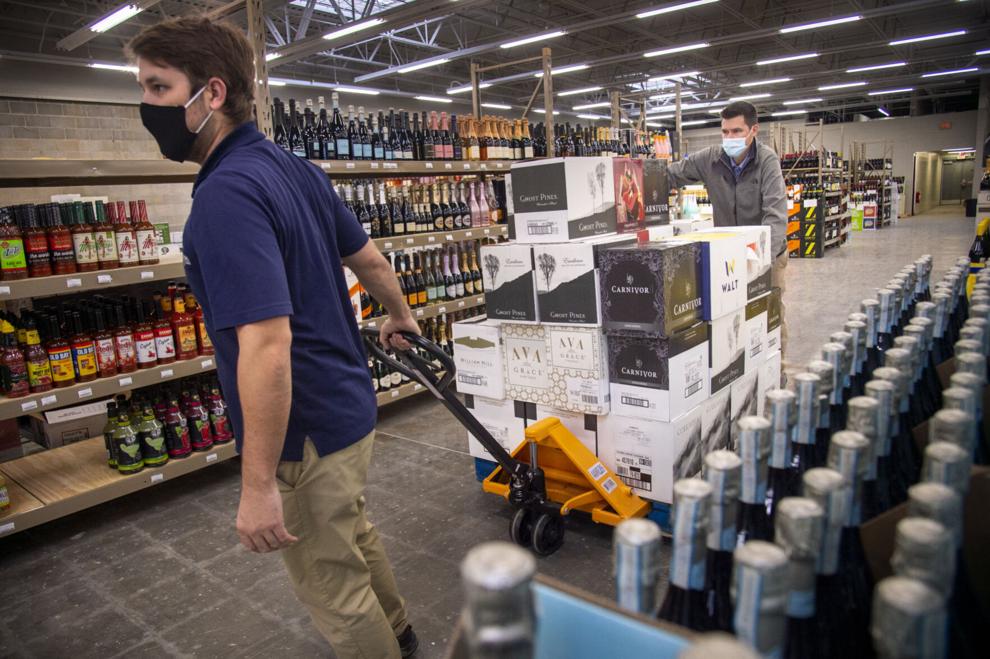 Top Journal Star photos for December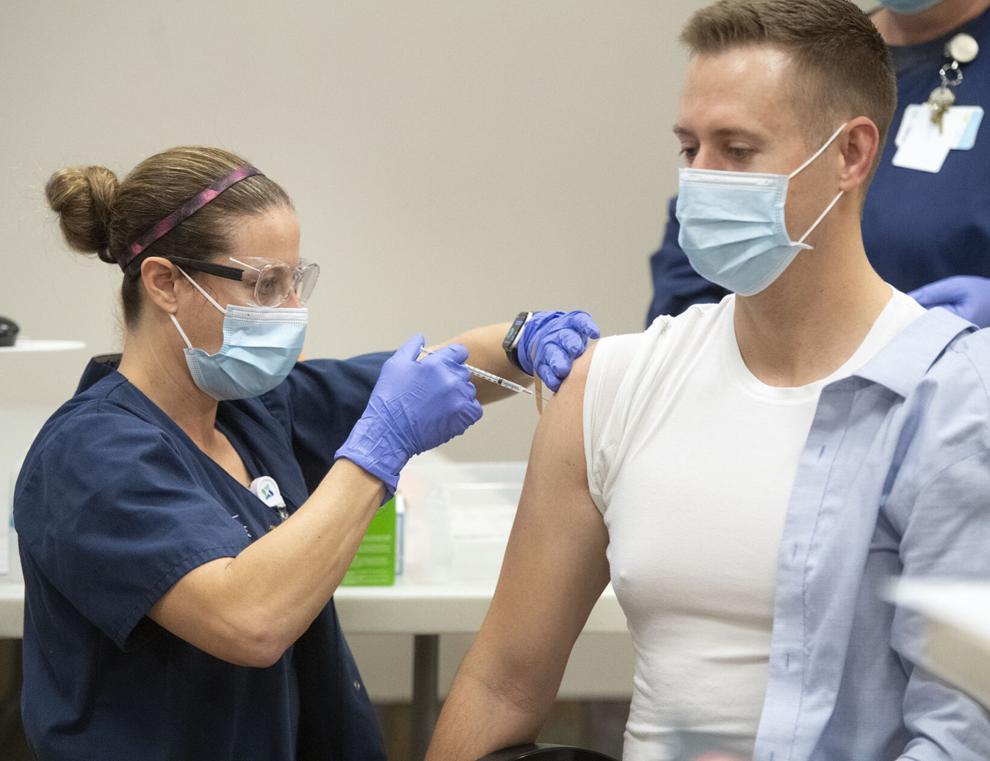 Top Journal Star photos for December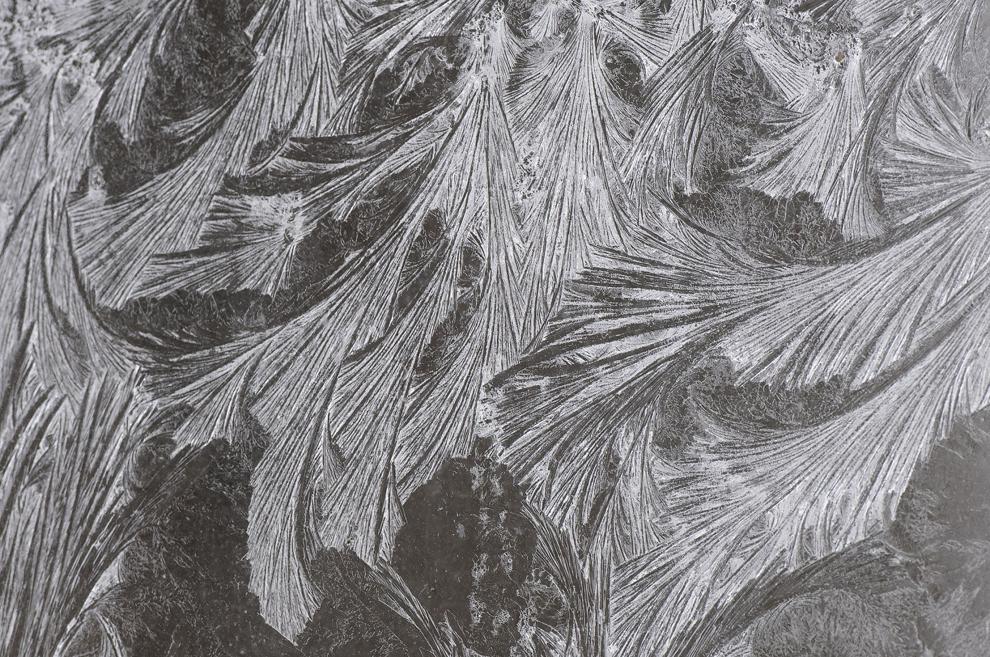 Top Journal Star photos for December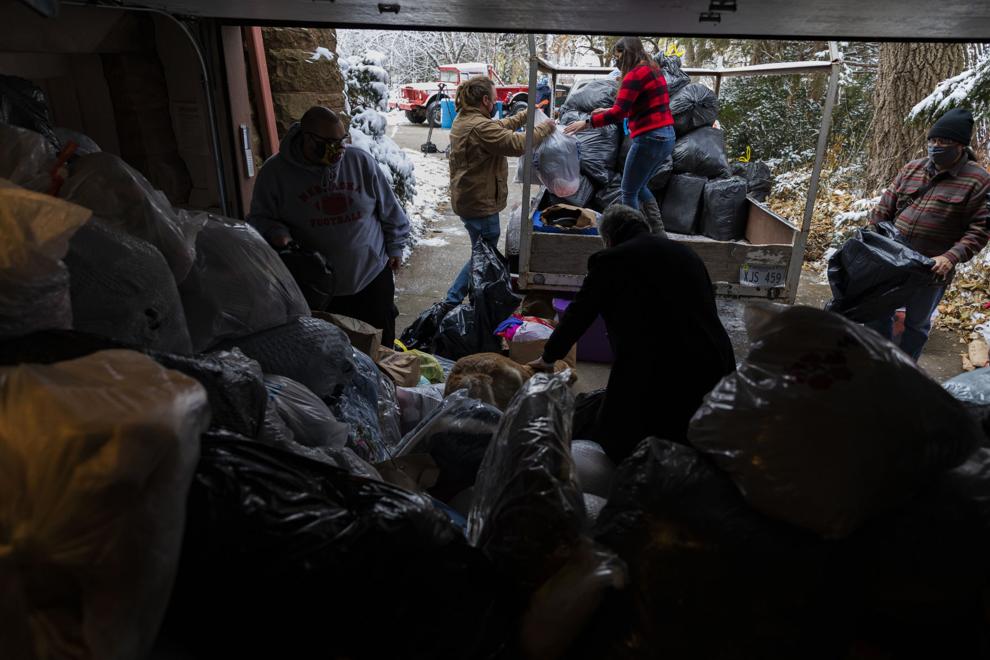 Top Journal Star photos for December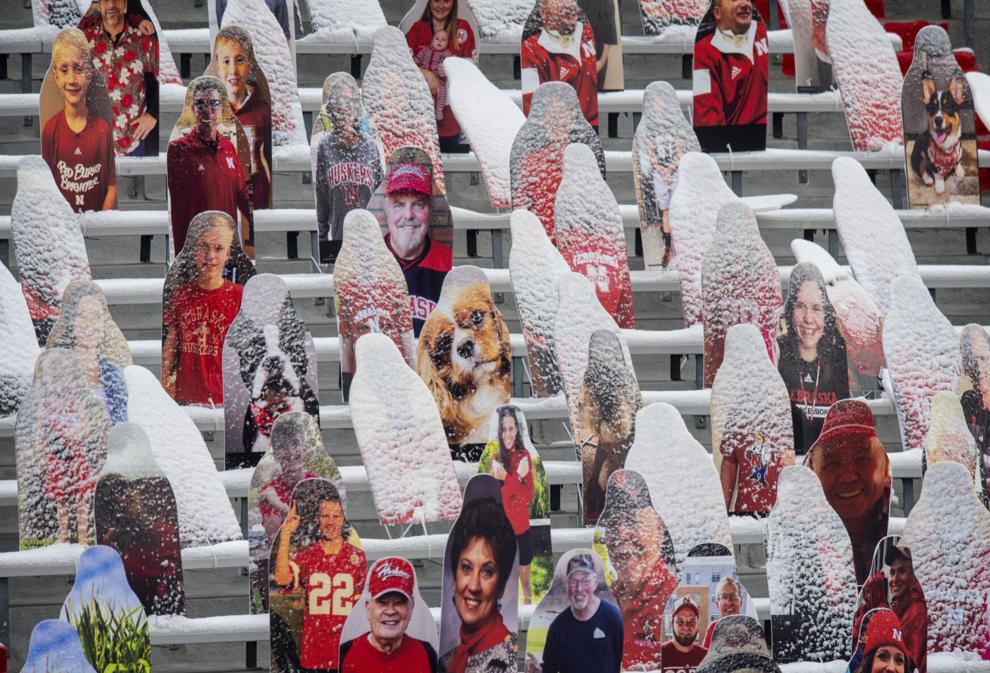 Top Journal Star photos for December
Top Journal Star photos for December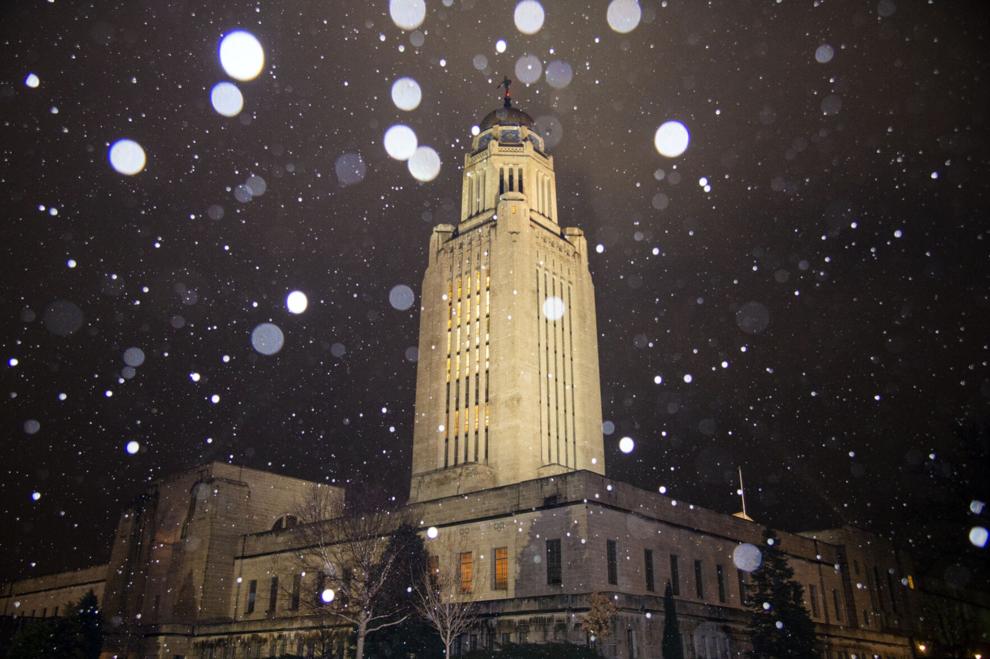 Top Journal Star photos for December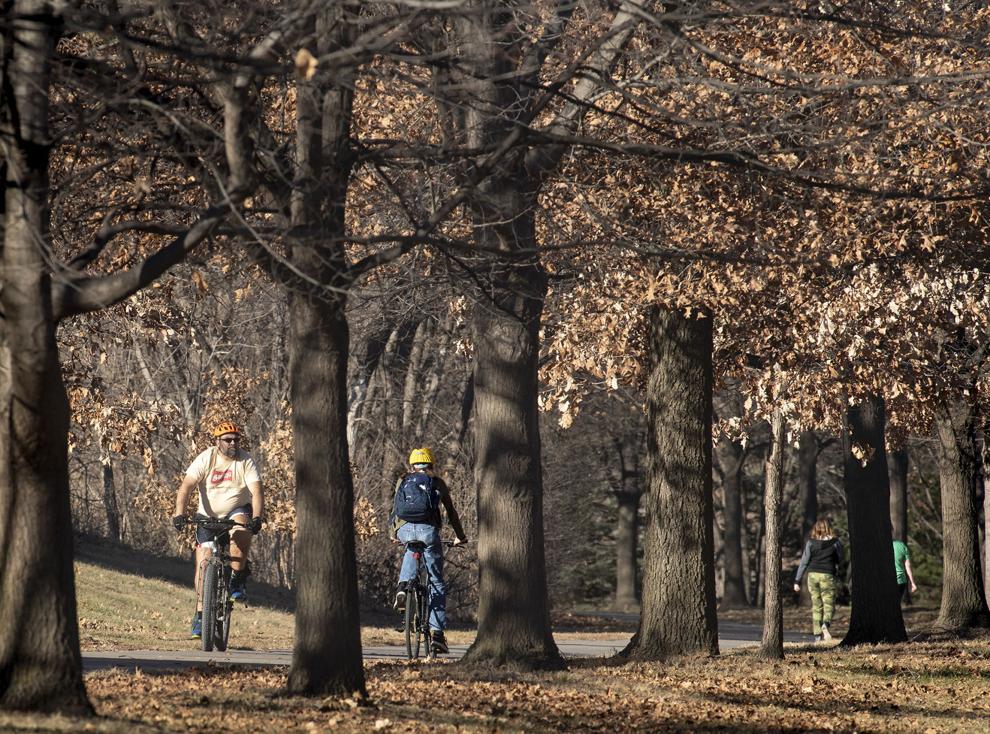 Top Journal Star photos for December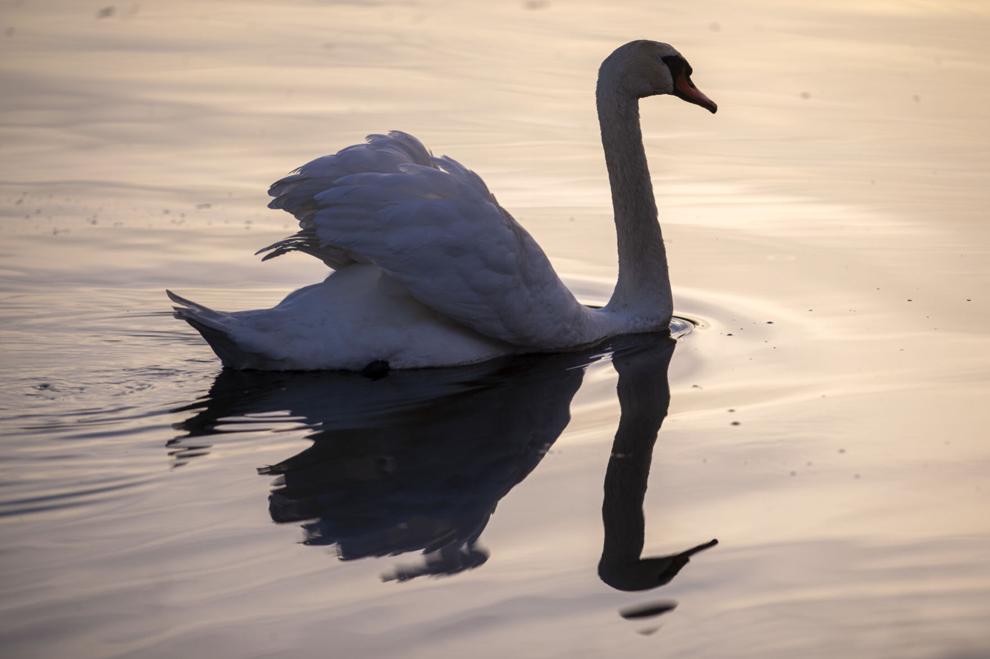 Top Journal Star photos for December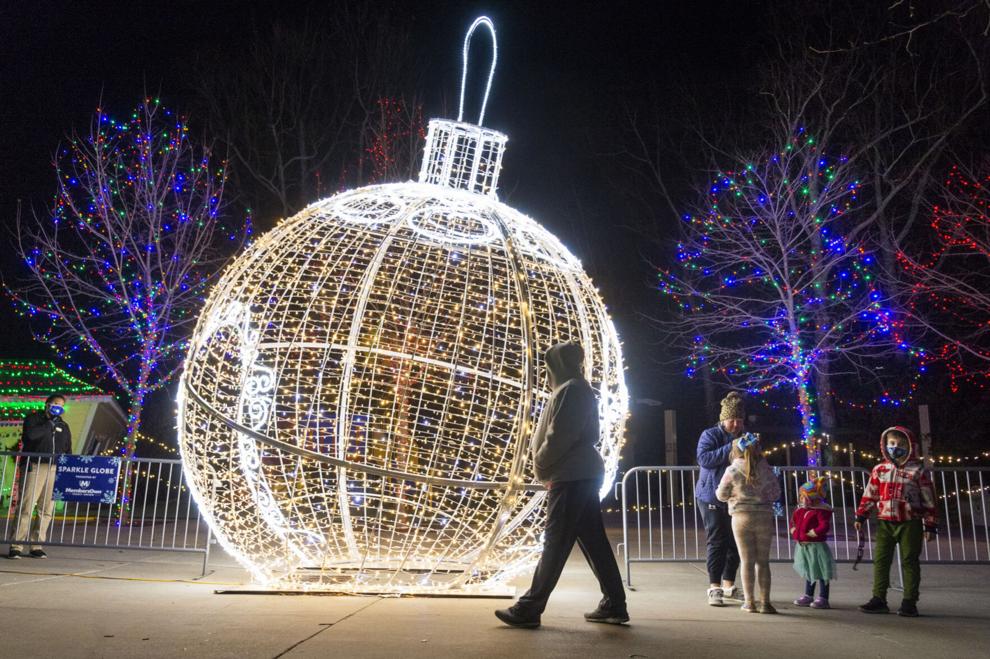 Top Journal Star photos for December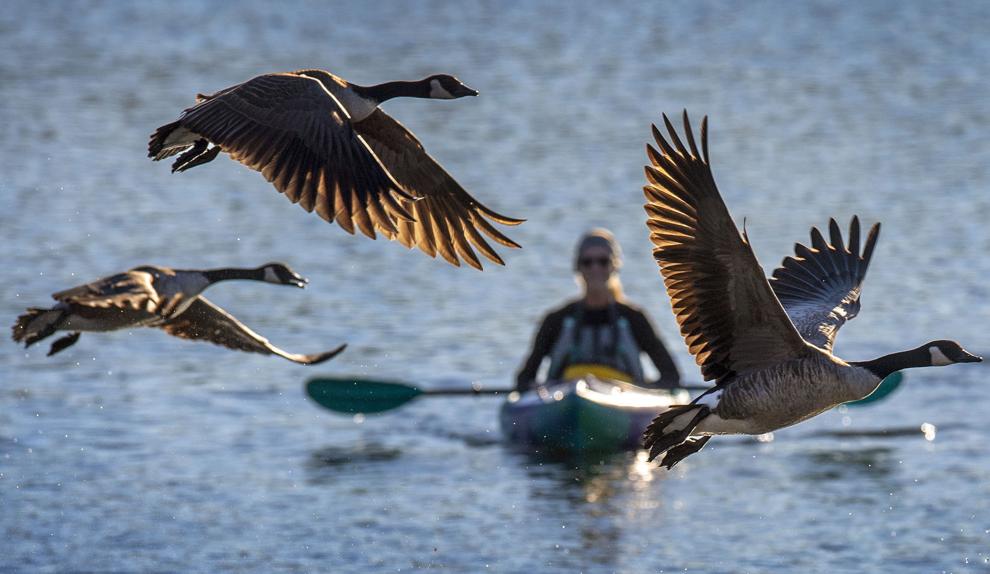 Top Journal Star photos for December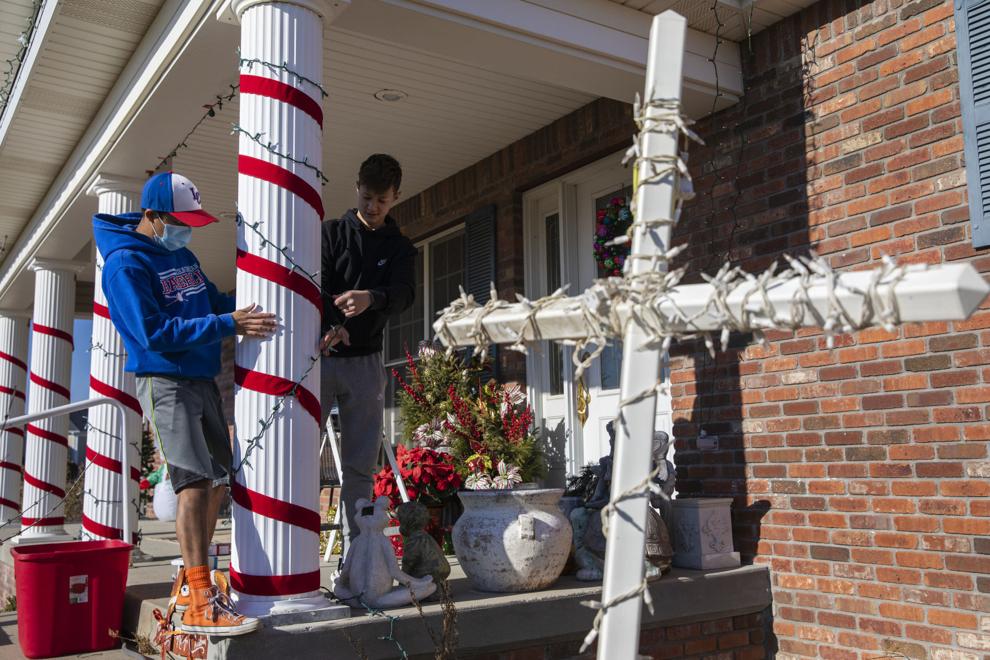 Top Journal Star photos for December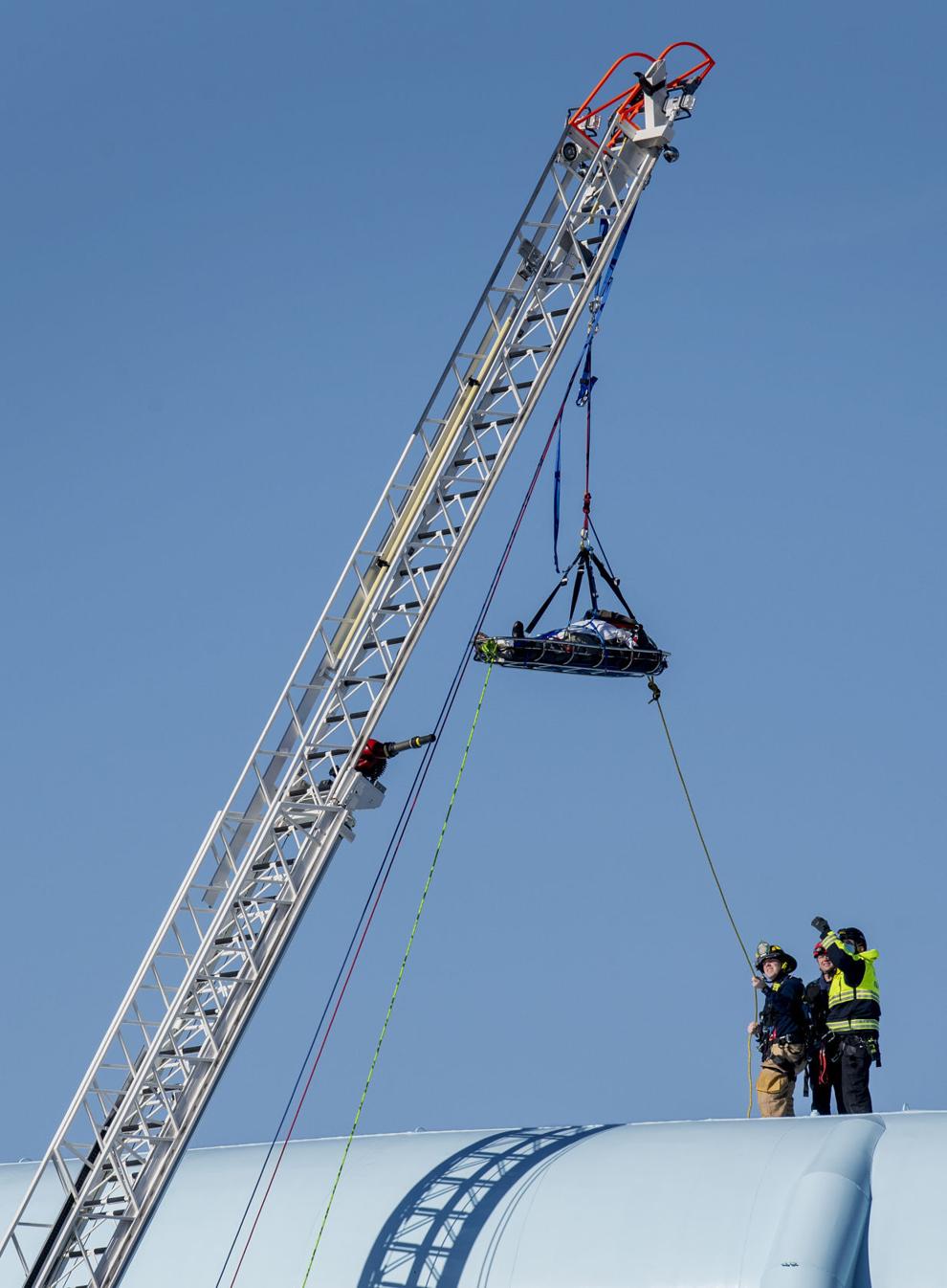 Top Journal Star photos for December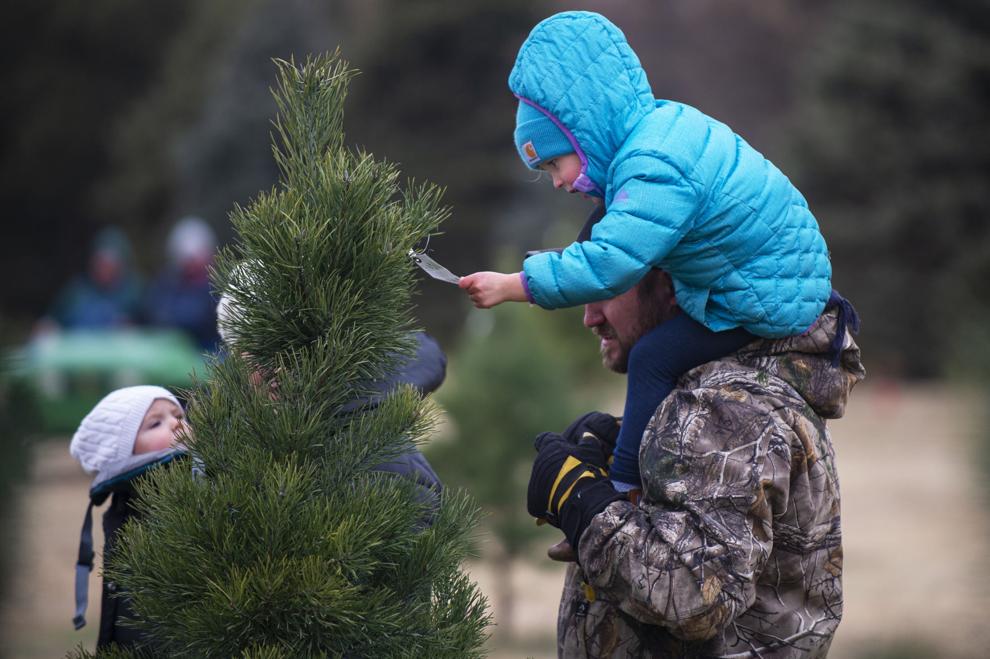 Top Journal Star photos for December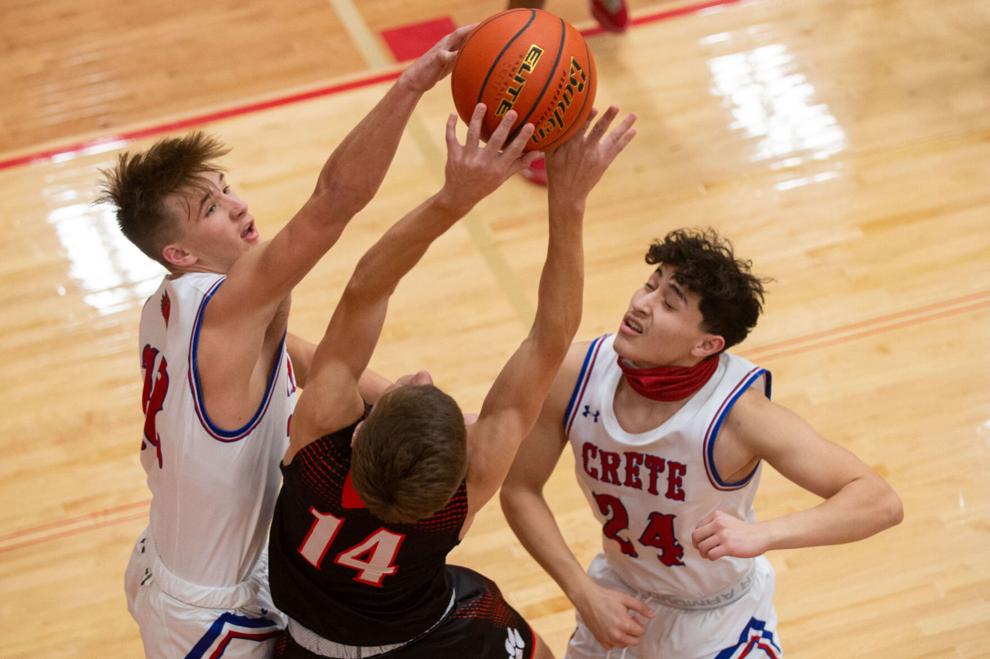 Top Journal Star photos for December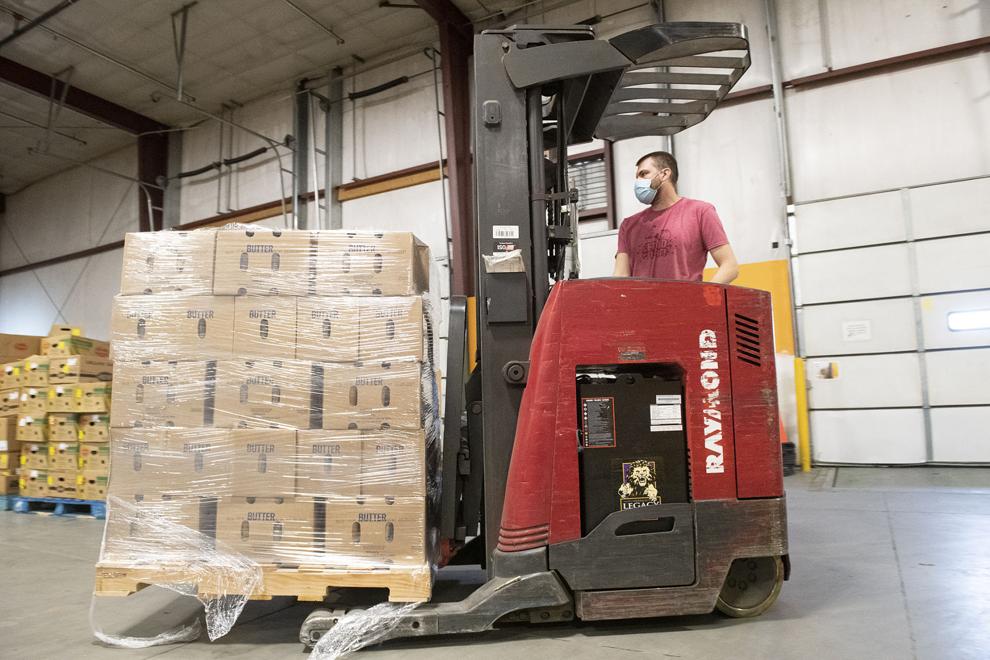 Top Journal Star photos for December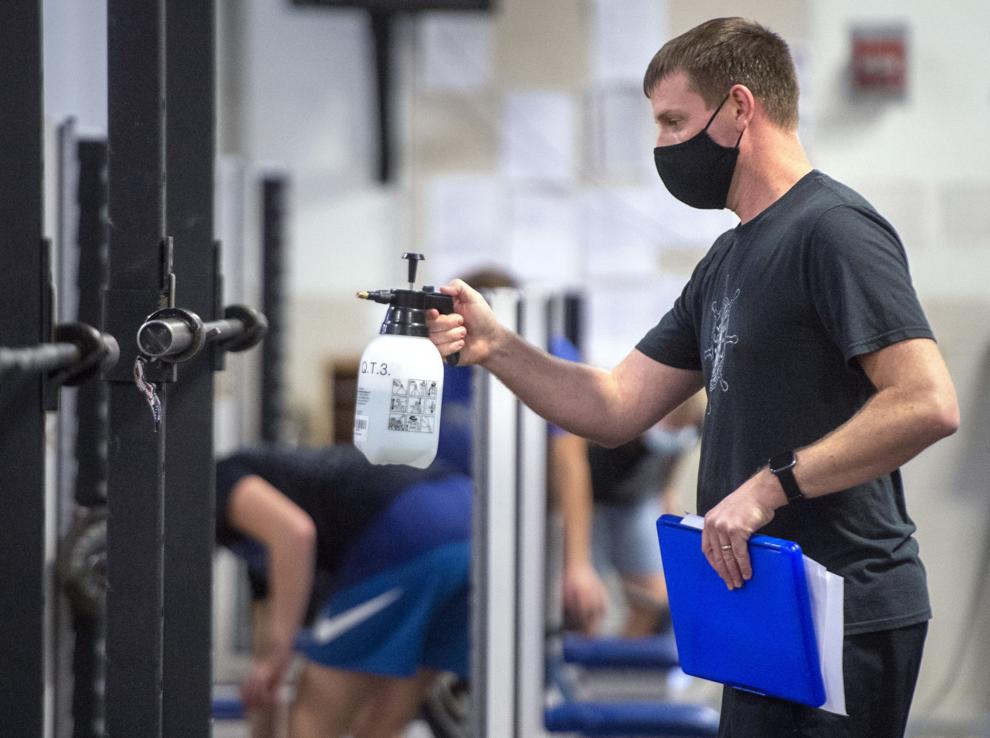 Top Journal Star photos for December