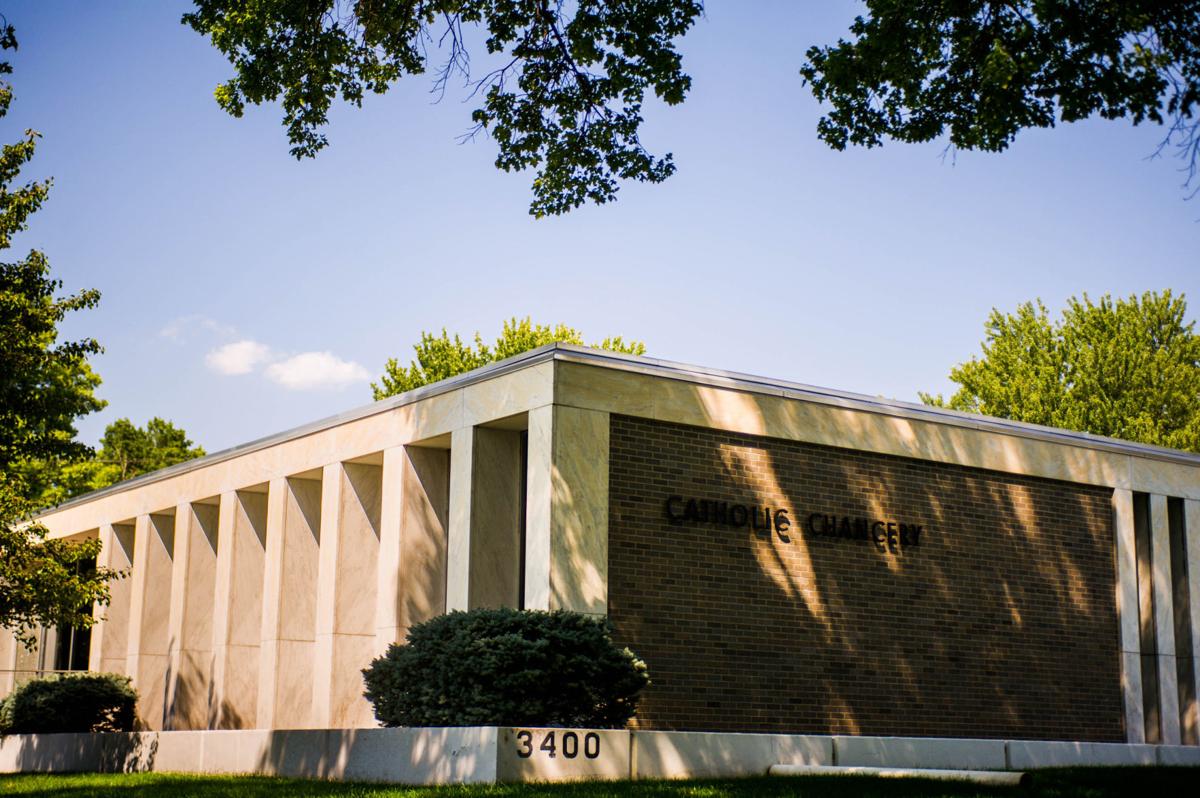 A scheduling conflict at the courthouse could give Catholic church officials nearly another month to comply with subpoenas issued last month by the state attorney general.
The two sides were supposed to meet in court Tuesday to try to end a standoff that started late last month, when Attorney General Doug Peterson issued 400 subpoenas on Catholic churches and schools statewide, giving them three days to produce two decades of documents related to clergy sex abuse of minors.
On March 1, the day the records were due, the bishops in Lincoln and Omaha asked a judge to toss the subpoenas or, at least, require Peterson to narrow his requests and give the church more time to comply.
After a brief hearing that afternoon, Lancaster County District Judge Robert Otte announced the two sides would meet on their own to discuss document production, and told them to return to court Tuesday. Peterson's office agreed not to enforce the deadlines until then.
But Tuesday's meeting had to be postponed, a victim of a scheduling conflict, said Chris Rhynalds, bailiff for Judge Lori Maret, who was ultimately assigned the case.
You have free articles remaining.
The two sides are now scheduled to meet April 5. The attorney general's office won't compel the churches and schools to comply with the subpoenas until then, spokeswoman Suzanne Gage said Tuesday.
Peterson's office began investigating clergy sex abuse in late August, when it asked the state's dioceses to voluntarily produce four decades of internal reports related to sexual abuse of minors.
Over the next few months, the bishops said they cooperated. The Archdiocese of Omaha turned over 11,500 pages, for example, and the Lincoln Diocese produced more than 2,500, according to court documents.
But then Peterson surprised the dioceses with subpoenas. He appreciated the voluntary cooperation, he said in a statement, but believed the subpoenas were necessary to reveal all reports of impropriety.
In their court filing to quash the subpoenas, lawyers for the church argued Peterson went too far.
"The attorney general has improperly attempted to use these subpoenas like warrants without a showing of probable cause, by demanding immediate responses, threatening sanctions for failing to comply, and using the element of surprise," they wrote.
Their action prompted another statement from Peterson, who said the voluntary records were incomplete. In fact, he wrote, some of the Catholic institutions had already complied with the subpoenas, and the records they provided contained information not previously produced.