Visitors will be able to take advantage of free admission to the Strategic Air Command & Aerospace Museum near Ashland on Saturday.
The museum is offering free admission and special programming for May Day and will be open from 9 a.m. to 3 p.m.
Programming Saturday will include a new engineering exhibit with 28 interactive stations, open aircraft tours and special showings of the "History of Strategic Air Command" in the museum's theater, according to a news release. Saturday will also include an engineering and technology job fair.
"We are excited to offer this free day and give guests the opportunity to see everything the Strategic Air Command & Aerospace Museum has to offer," the museum's John Lefler Jr. said. "Our collection is growing and expanding, our education team is offering more exciting STEM programs and we are actively planning many events for the remainder of 2021."
Top Nebraska tourist attractions
1. Lake McConaughy and Lake Ogallala
2. Henry Doorly Zoo and Aquarium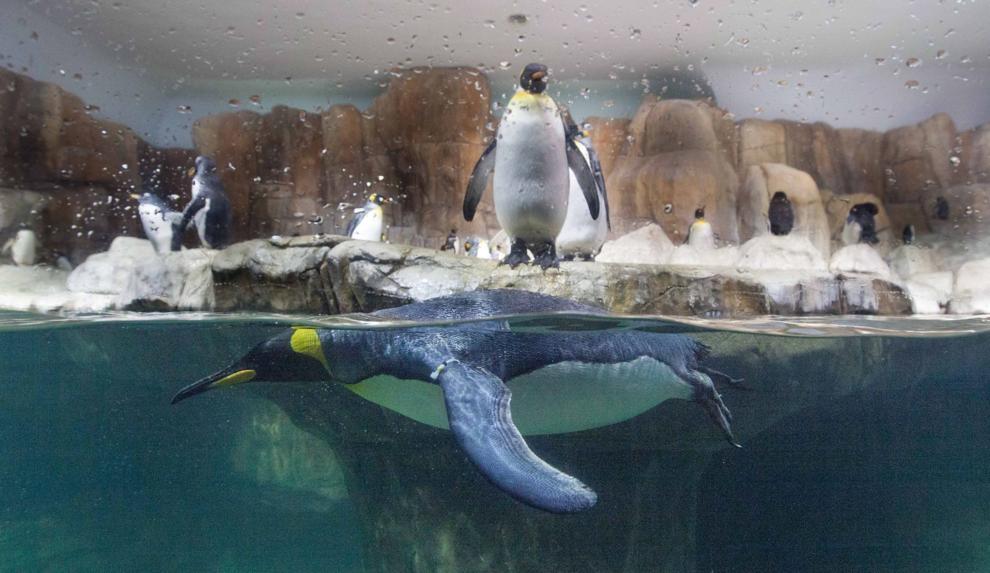 3. Ponca State Park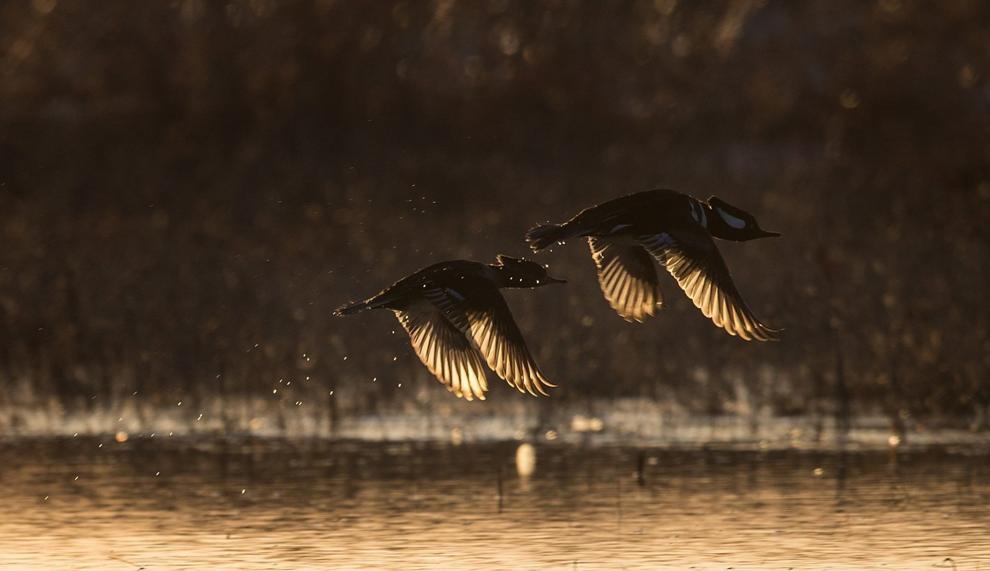 4. Fremont Lakes State Recreation Area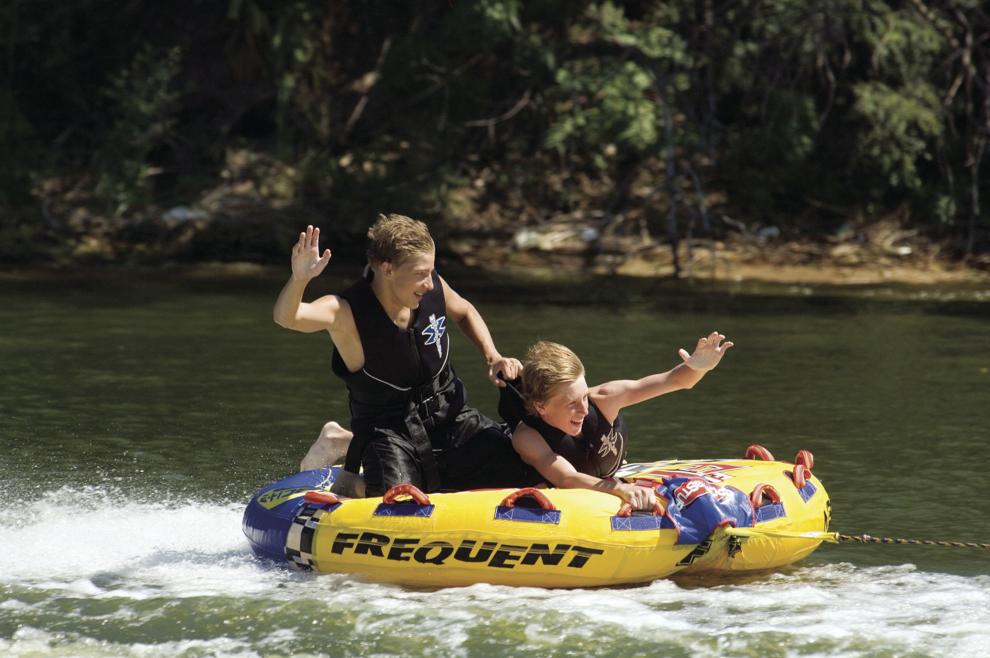 5. Eugene T. Mahoney State Park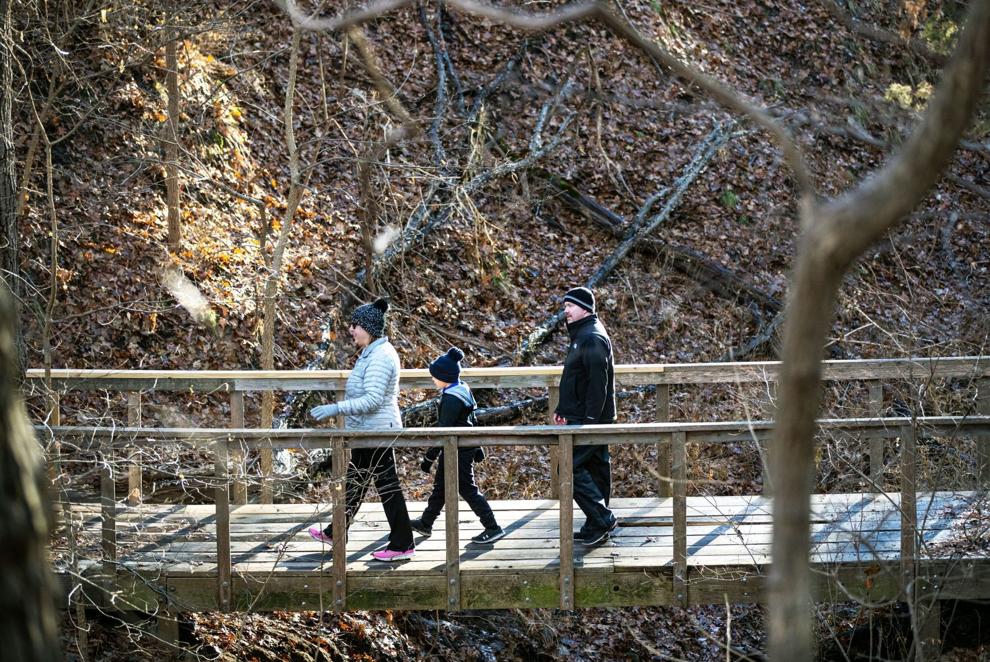 6. Fort Robinson State Park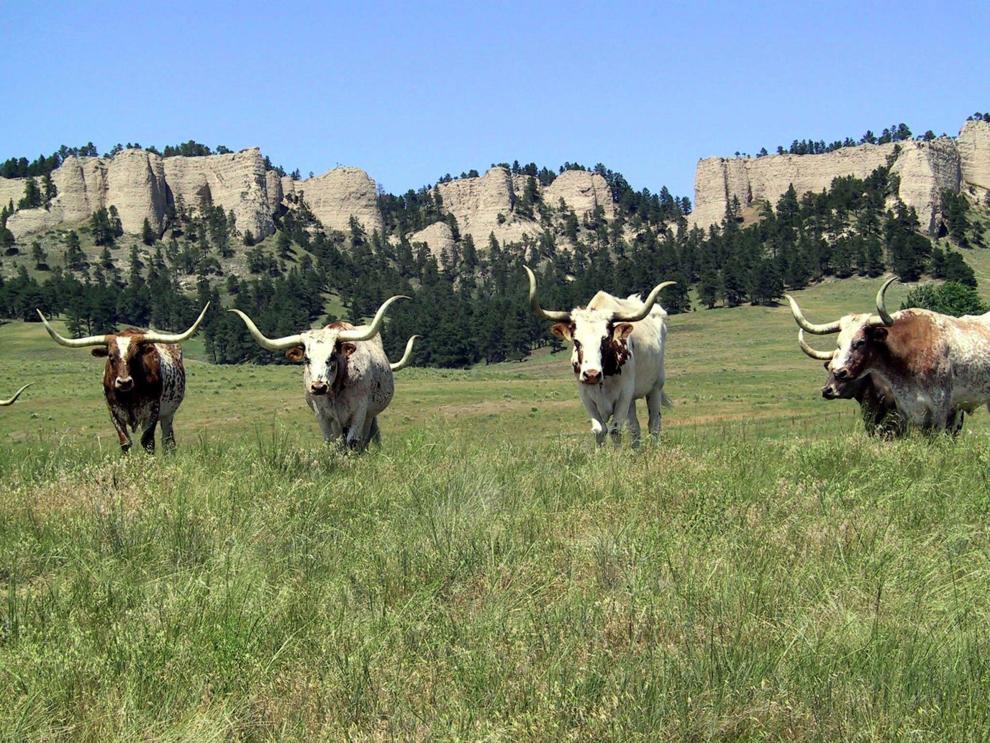 7. Platte River State Park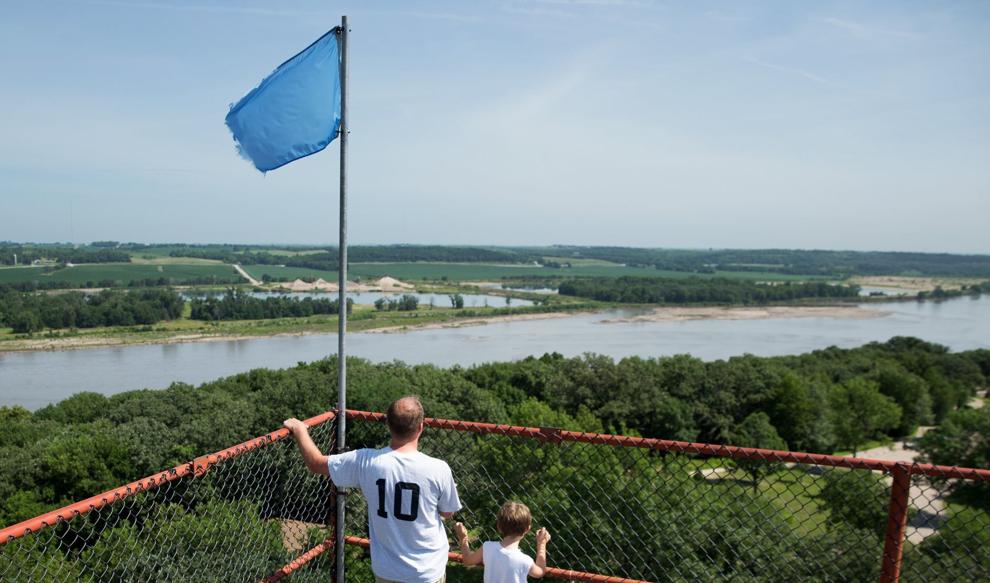 8. Harlan County Lake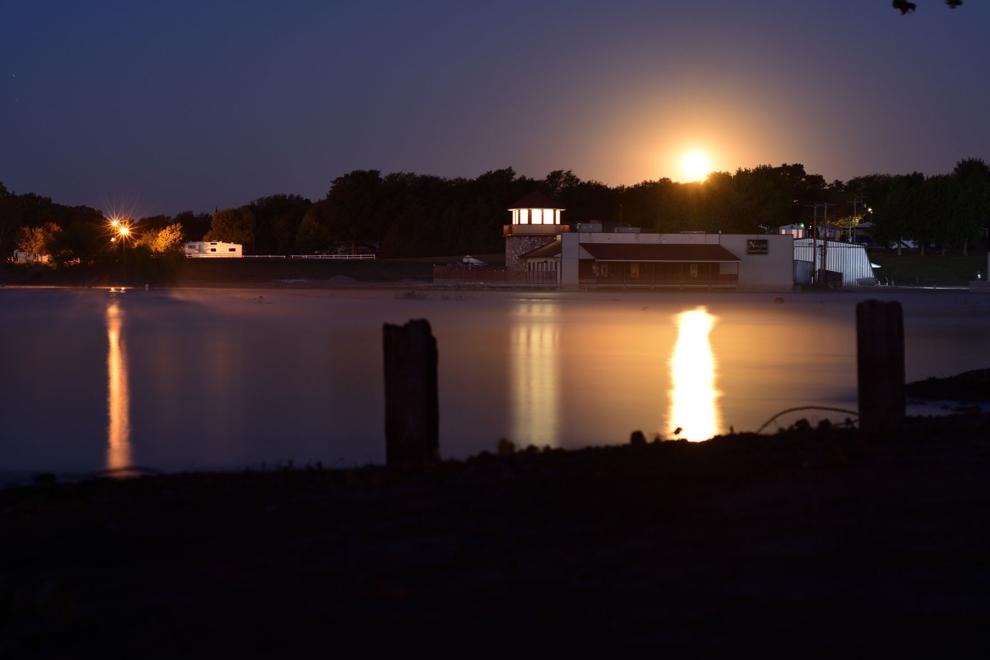 9. Pawnee State Recreation Area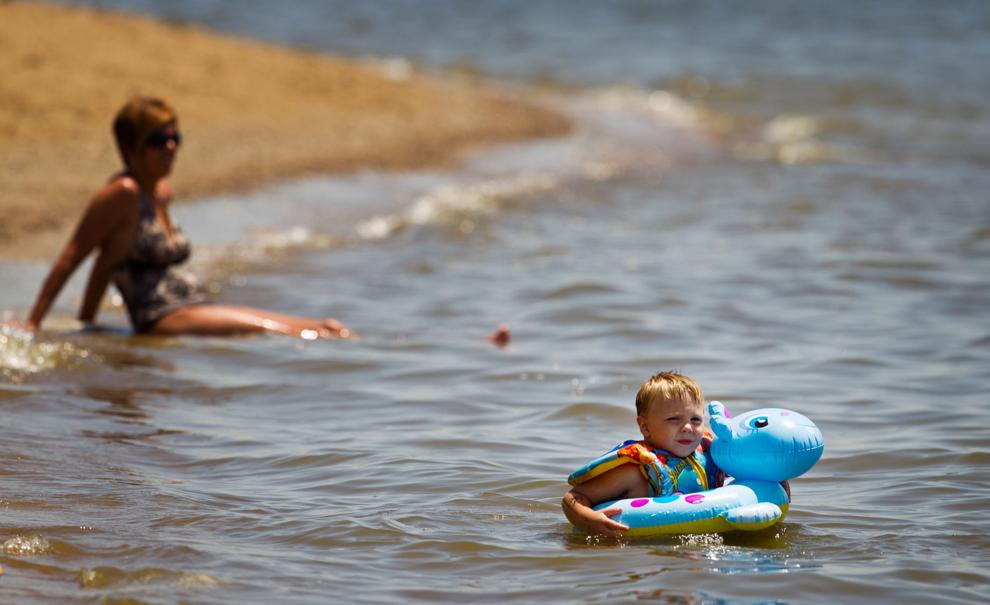 10. Omaha Children's Museum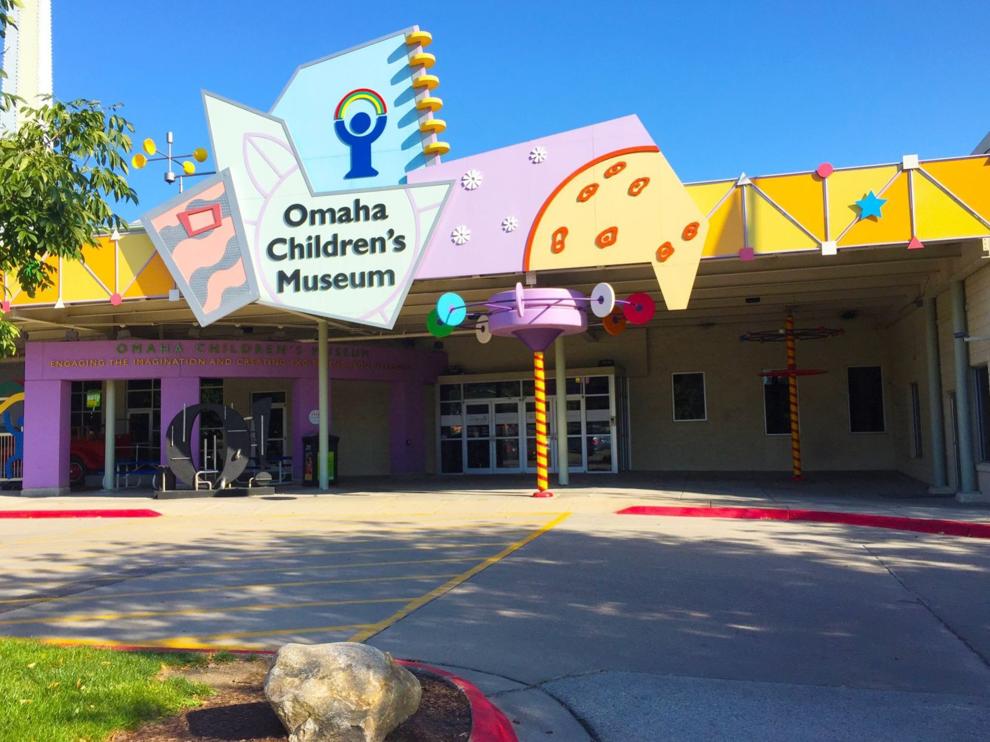 11. Calamus Reservoir State Recreation Area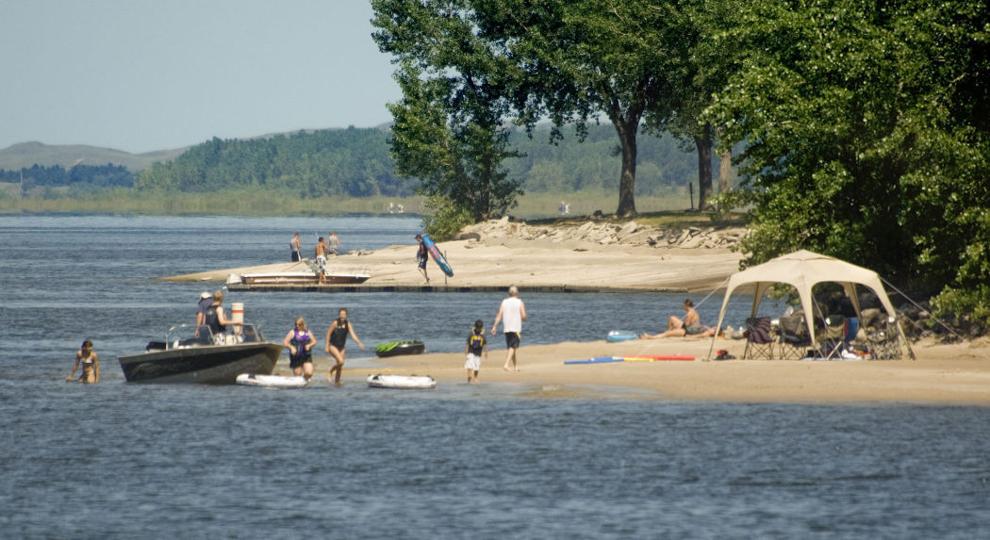 12. Louisville State Recreation Area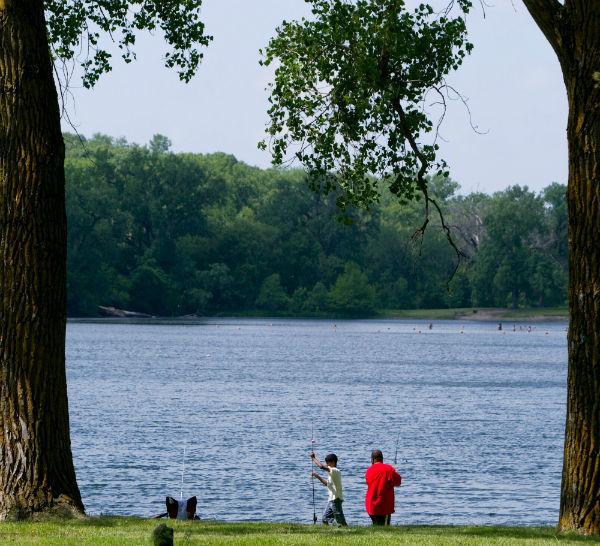 13. Wagon Train State Recreation Area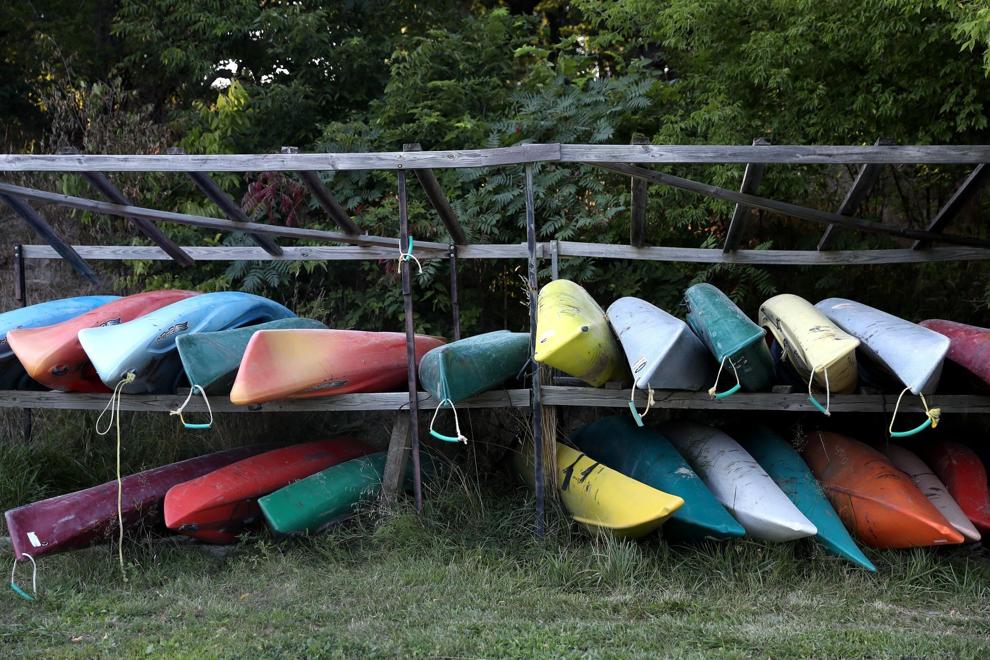 14. Lewis and Clark State Recreation Area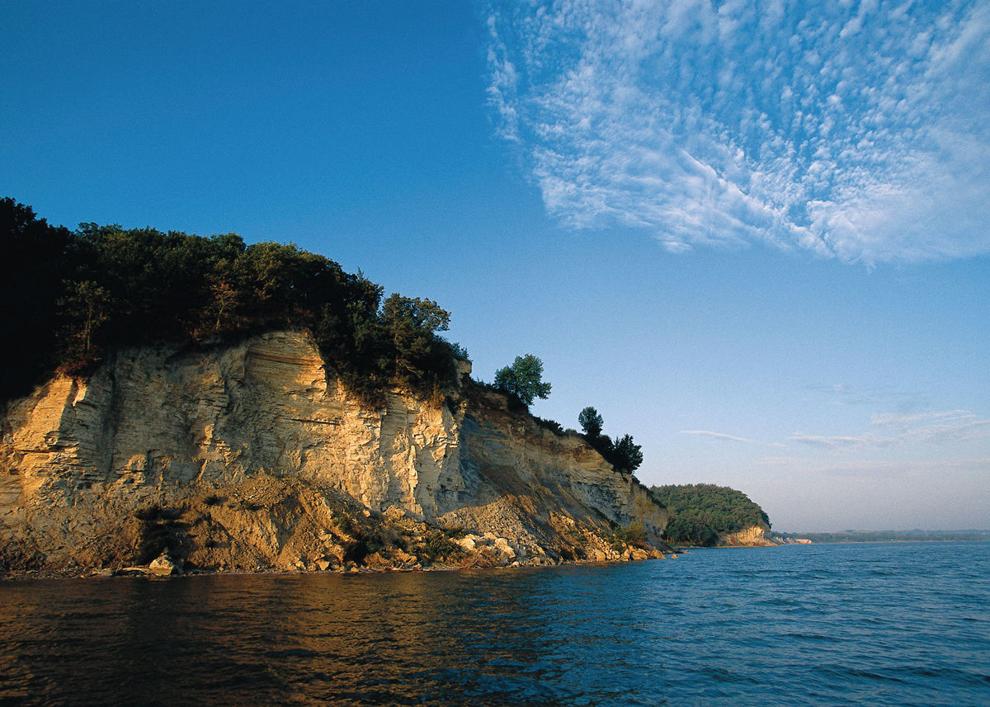 15. Indian Cave State Park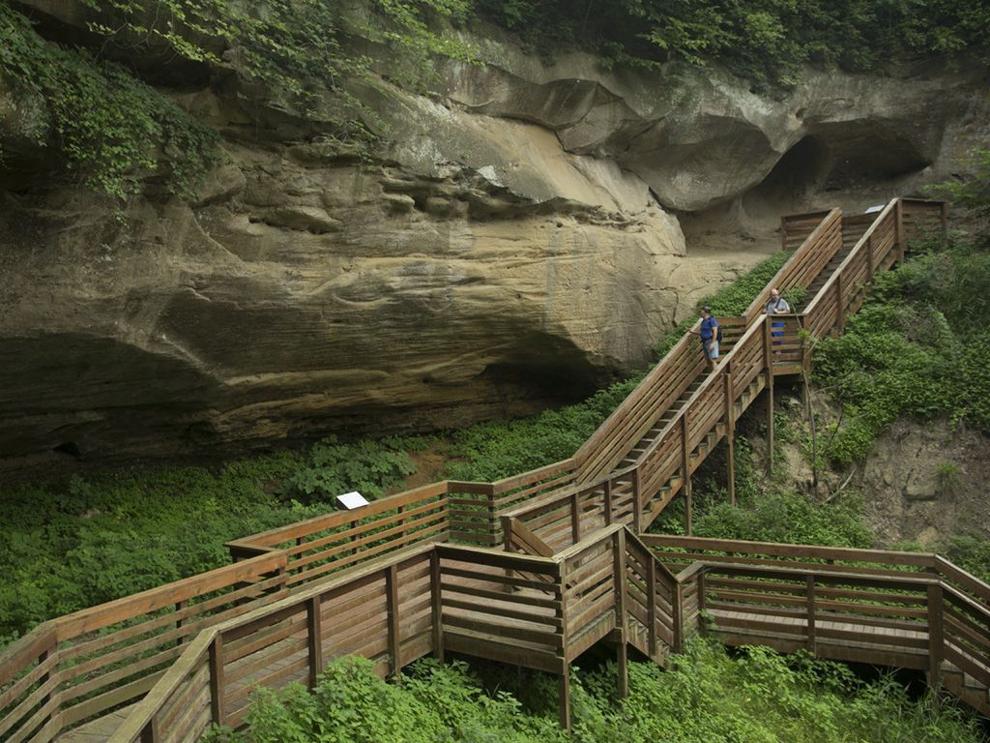 16. Lauritzen Gardens and Kenefick Park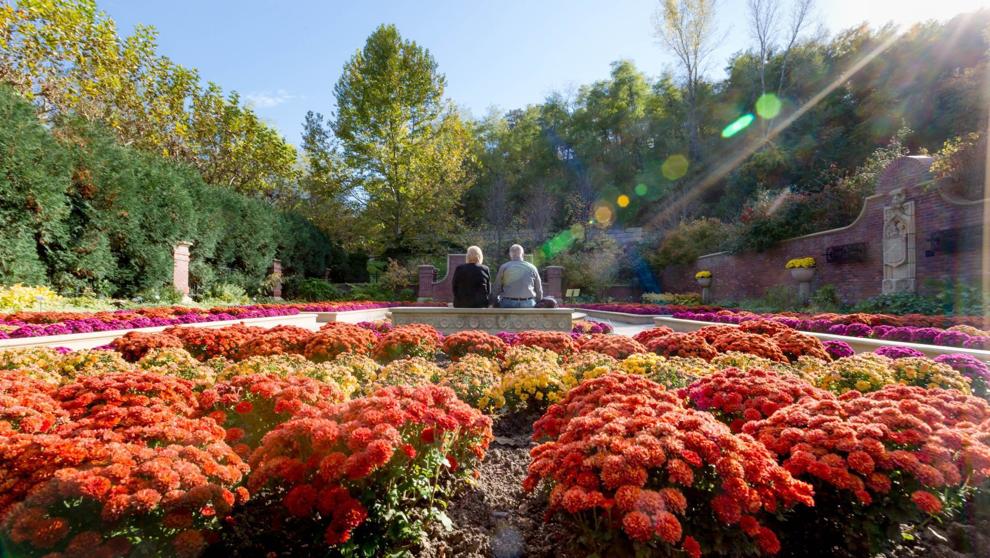 17. Lake Maloney State Recreation Area