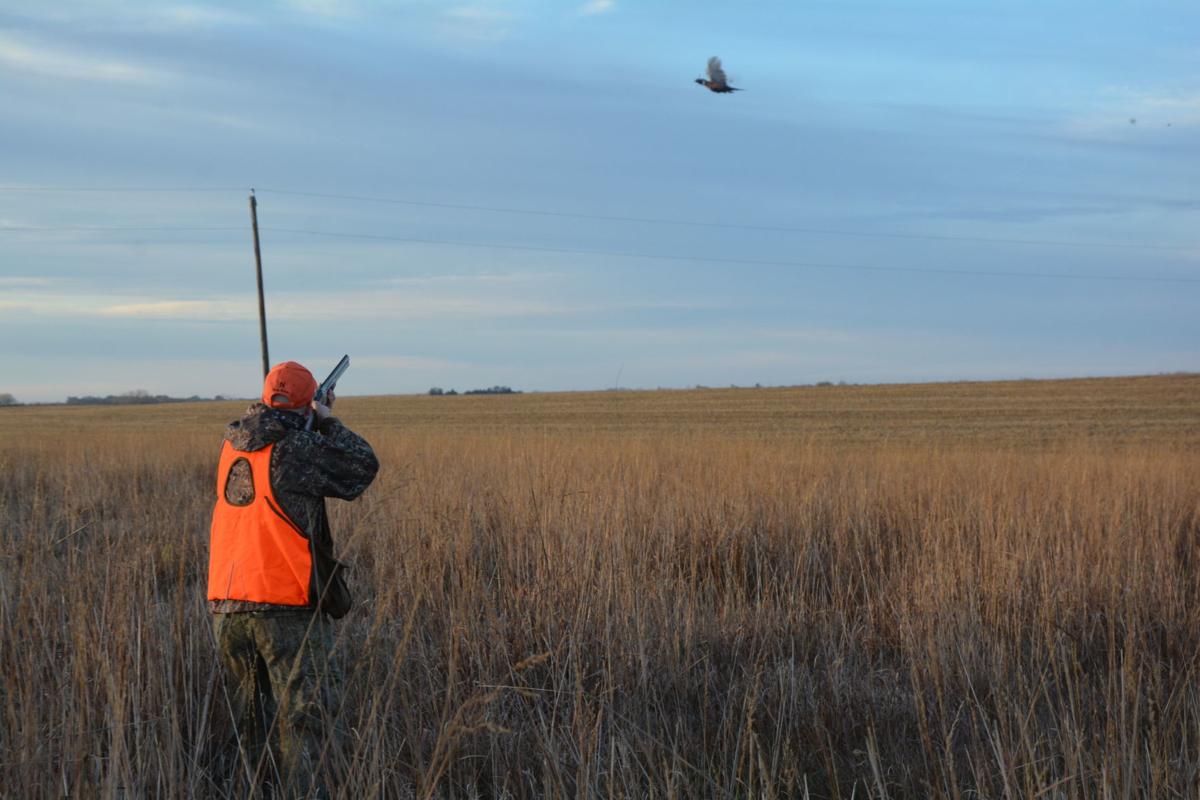 Gov. Pete Ricketts on Monday promoted hunting and fishing opportunities in Nebraska, noting that those outdoor activities provide a billion-dollar economic shot in the arm for the state annually.
Ricketts proclaimed Saturday as National Hunting and Fishing Day in Nebraska.
The Nebraska Game and Parks Commission is promoting a new "Take 'em Hunting" program designed to encourage current hunters to take someone new into the field with them as a way to sustain and increase their ranks.
"There's been somewhat of a decline in young hunters," Greg Wagner, public information officer for Game and Parks, said in describing the program at a news conference with the governor.
Ricketts, a hunter, said his son, Roscoe, sometimes joins him in the field now.
Hunting and fishing are "part of our history and legacy in Nebraska," the governor said. It's a favorite way to "enjoy the outdoors in Nebraska," he suggested.
You have free articles remaining.
"It's a big deal economically," Ricketts said, and "we need to make sure people know about it."
Wagner said that Nebraska has nearly one million acres of publicly accessible land.
"We need to get more people off the couch and into the great outdoors," he said.
Dustin Allemann, speaking for the Nebraska Sportsmen's Foundation, said "we need to recruit new individuals and the next generation."
Hunting and fishing provide great opportunities for "family time and time with friends," the governor said.  
"My favorite thing is turkeys," he said. 
The Governor's Pine Ridge Wild Turkey Hunt will be held in Chadron on Oct. 9-10.