Gov. Pete Ricketts apologized Tuesday for words he spoke Monday to Pastor Jarrod Parker of St. Mark's Baptist Church in Omaha and other black pastors and leaders.
"I chose my words poorly and apologized when it became apparent that I had caused offense," Ricketts said in a statement.
Parker posted live on Facebook on Monday evening that Ricketts said in a meeting with him and other black pastors and leaders: "The problem I have with you people ..." 
The term "you people" is considered derogatory, meant to distinguish the outsiders of a clique, and said to be racist when said about people of a different race than the speaker.
Ricketts said in an interview with the Journal Star he did not intend to offend Parker or anyone else, and as soon as he said it, he apologized to those in the room.
Parker said he was invited to the meeting Monday with Omaha Mayor Jean Stothert, Omaha Police Chief Todd Schmaderer and Ricketts. He said he met with them for one-half hour alone and then for another hour with other black leaders. 
In the meeting, Parker said he put context to the issues surrounding the systemic racism that led to the killing of James Scurlock, a black protester who was shot in downtown Omaha early Saturday morning.
Ricketts' words came out when they were talking about a bill (LB791) that passed in 2018 that, among other things, allows the Nebraska Crime Commission to subpoena witnesses, documents, personnel records and disciplinary histories relating to law enforcement officer certification revocation.
"That was the wrong way to say it," Ricketts said. "Again, I'm engaging with the African American community, and I'm learning and I apologize and I've got to work to do better. I made a mistake and I apologized for it." 
The goal of meeting with the North Omaha community leaders was to open a dialogue about the protests in Omaha and the decision by Douglas County Attorney Don Kleine to not charge white bar owner Jake Gardner for killing Scurlock.
At times, the discussion was emotionally charged, Ricketts said. 
"There was a lot of raw emotion and a lot of anger in the room for obvious reasons, about what's happened, from everything from the decades of inequality to more recently what happened to George Floyd. And at times, it was a very tense conversation," he said.  
Parker said that after Ricketts said the words, Parker walked out of the meeting. 
"Ladies and gentlemen, I walked out on Gov. Pete Ricketts as he said, he called us, 'you people,'" Parker said sitting in a car, posting live after the meeting. 
"Make this go viral. He called black pastors and black leaders 'you people,' and I walked out on him. That's why the city is going to go up in flames, Mrs. Mayor and Mr. Chief. You're not listening. And you can't listen, because at the top of the state is a racist governor."
Because of that, Parker said, the governor does not deserve his attention or his respect.  
Ricketts said Tuesday afternoon his administration is really working to overcome those perceptions.
"I'm very sorry that's what Pastor Parker took away, because that's certainly not what I was intending in my remarks and what we've been working to be able to overcome with regard to responding to the pandemic, and the economic development plans, and hiring companies in North Omaha to work with the state," he said.  
Ricketts intends to apologize to the pastor in person, and Economic Development Director Tony Goins and Health and Human Services CEO Dannette Smith, both African Americans, are reaching out to arrange that, he said. 
Not everyone agreed with Parker's choice to walk out of the meeting and the offense taken by Ricketts' words, or even exactly what words Ricketts used. 
The governor apologized again and answered questions for nearly 25 minutes Tuesday morning on a radio show on 95.7 The Boss, which serves Omaha's African American community. The station calls itself "The Voice of the Voiceless" and was hosted by William King Jr. and Martine Quartey.
King, who is black, said before his interview with Ricketts that he disagreed with Parker walking out. 
"When you have the players in the room, you don't get up and walk out when you're supposed to be in the room to negotiate for black people," King said. "We need stronger leadership."
There is too much work to do to worry about nouns, adjectives, prepositional phrases, predicates, he said. 
A written comment during the broadcast from Elizabeth Wakefield agreed: "Address the language if offended and get to the point. Never GIVE UP YOUR POWER." 
Going forward, Ricketts said, everyone has to work together to try to create opportunities for people in north and south Omaha. 
King asked Ricketts to commit to a town hall meeting that the station would host and said he would be in touch with his staff to lock down a date. 
"With closed-door meetings, you get closed-door opinions," King said. 
Photos, videos: Protests over police brutality
Not One More Life March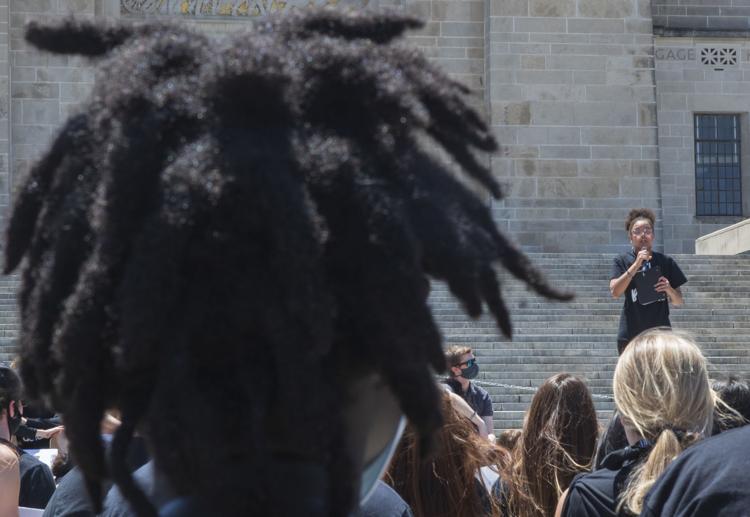 Not One More Life March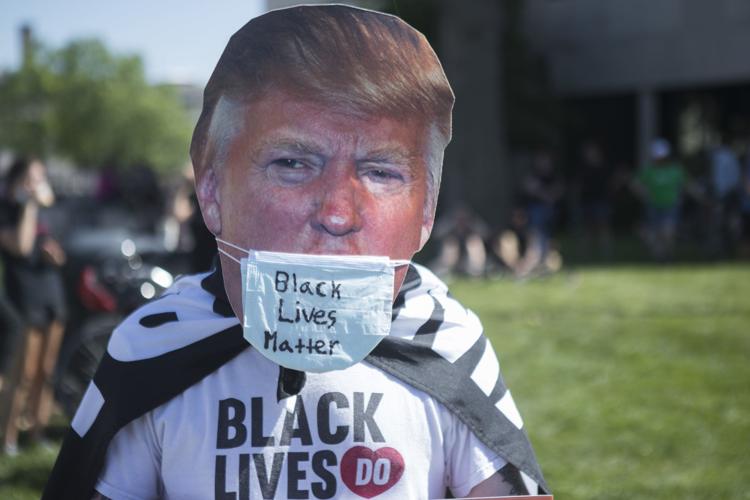 Not One More Life March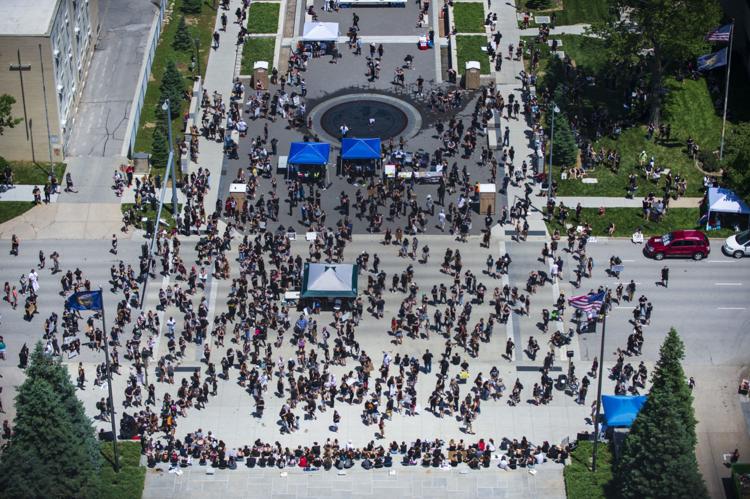 Not One More Life March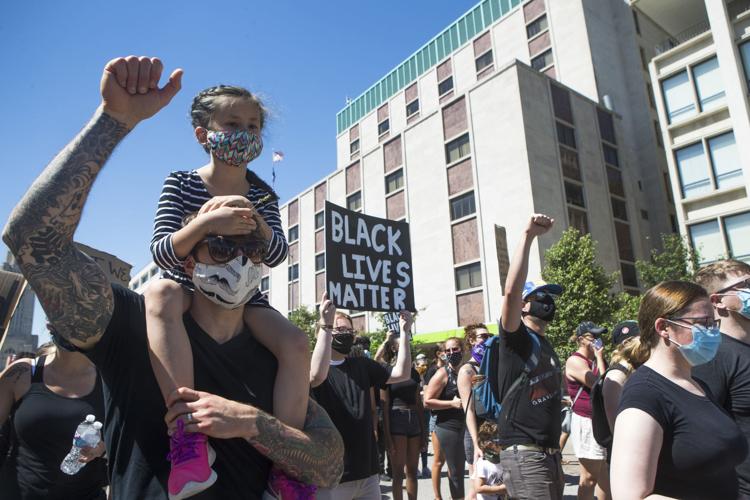 Not One More Life March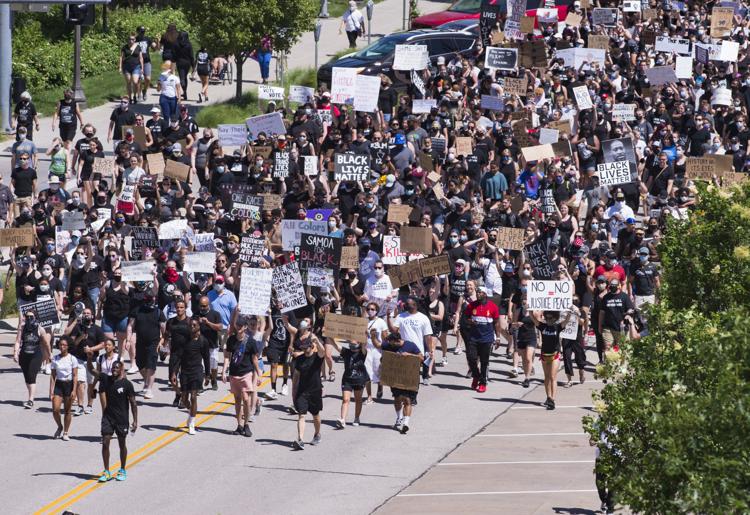 BLM March, 6.11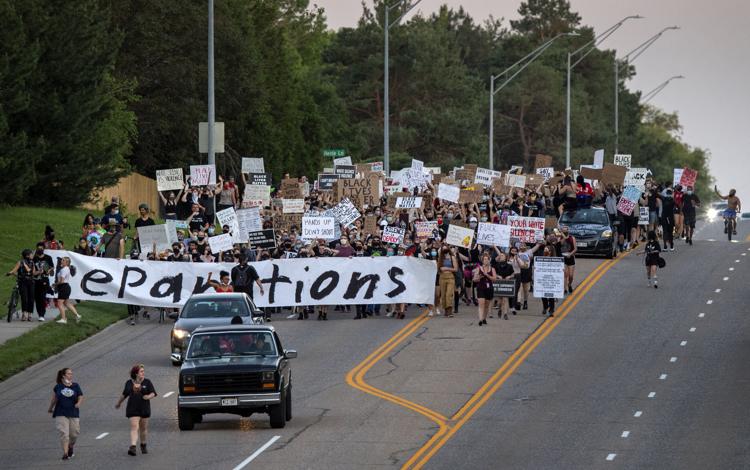 Protesting in the Rain, 6.9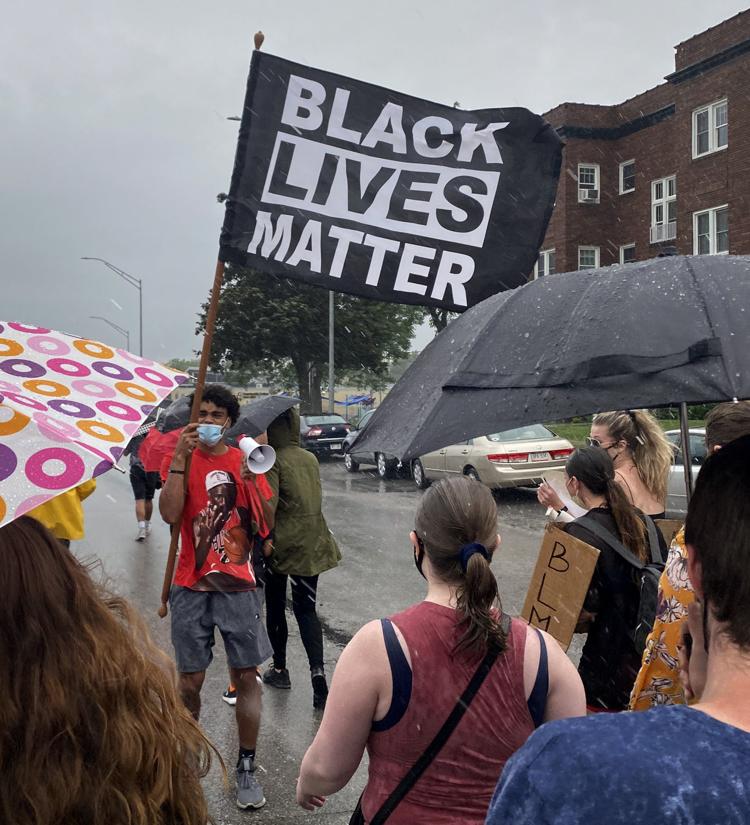 BLM leaders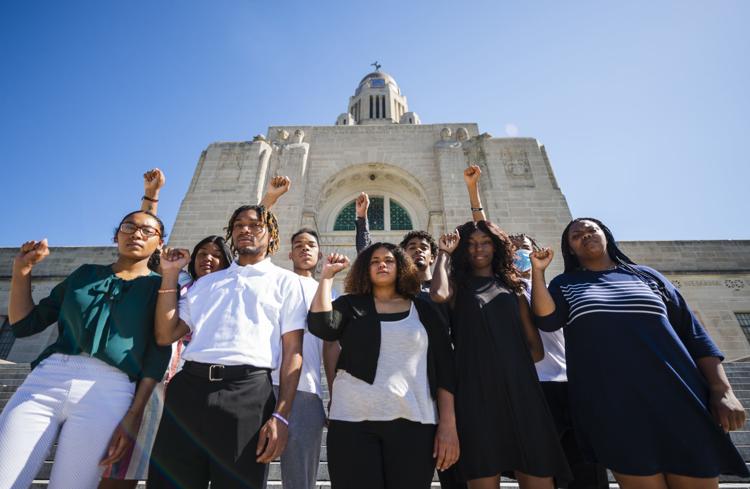 Candlelight Vigil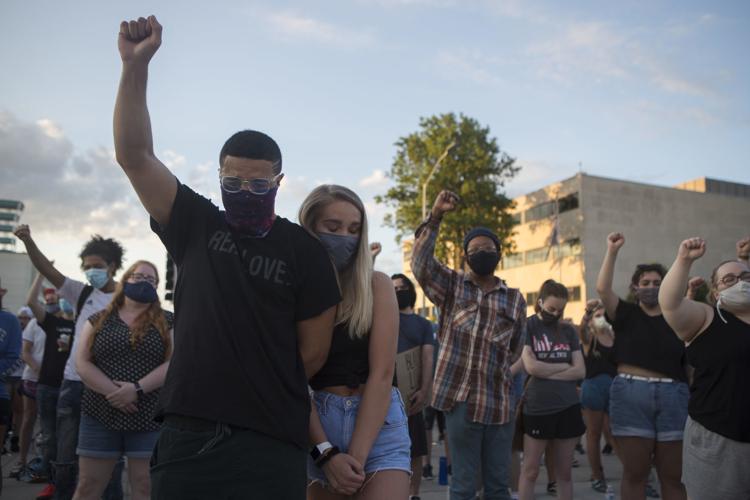 Candlelight Vigil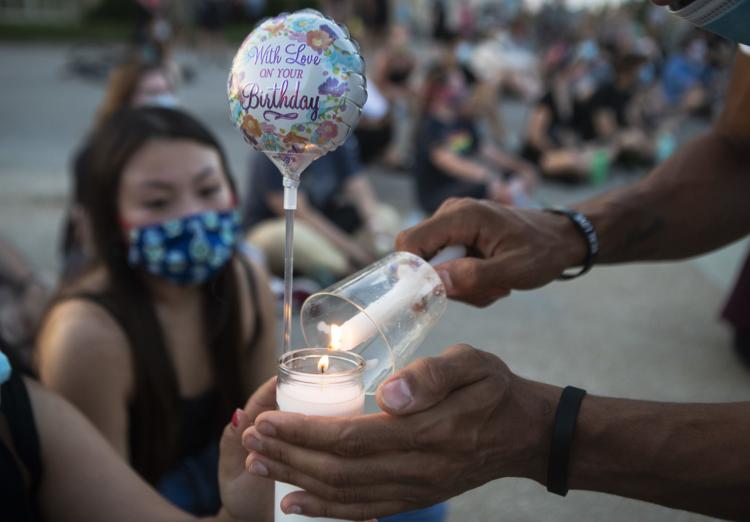 Candlelight Vigil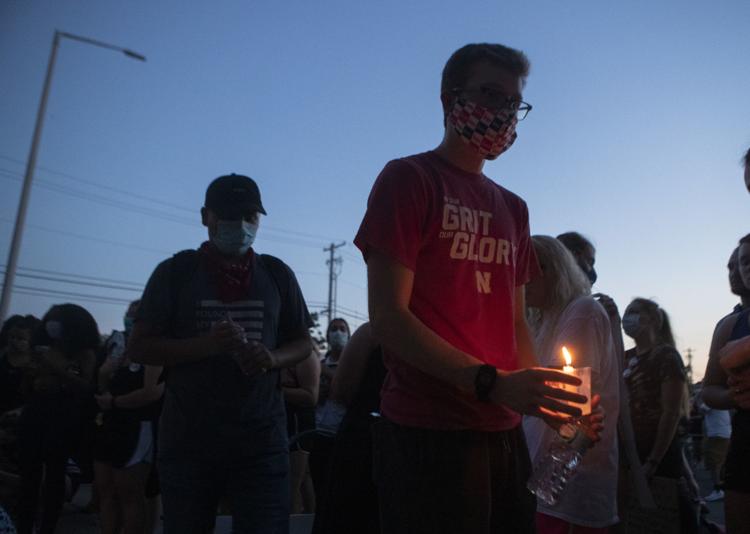 Candlelight Vigil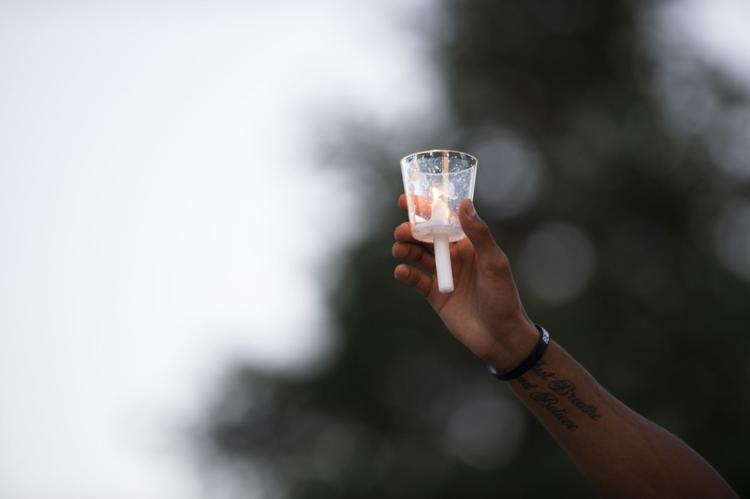 Candlelight Vigil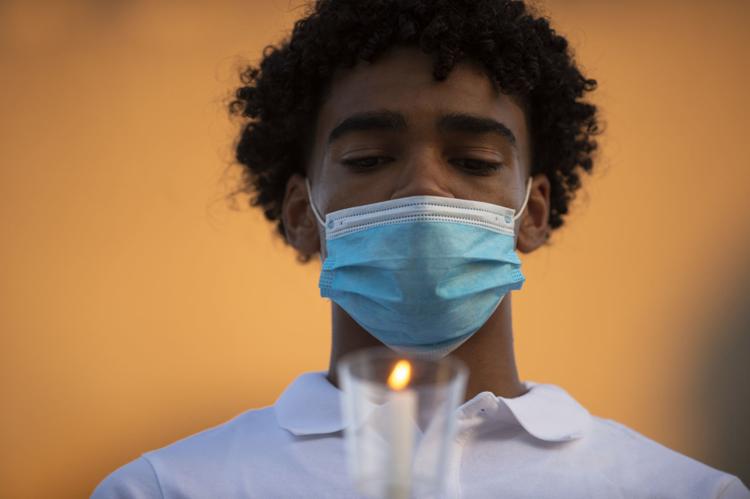 Candlelight Vigil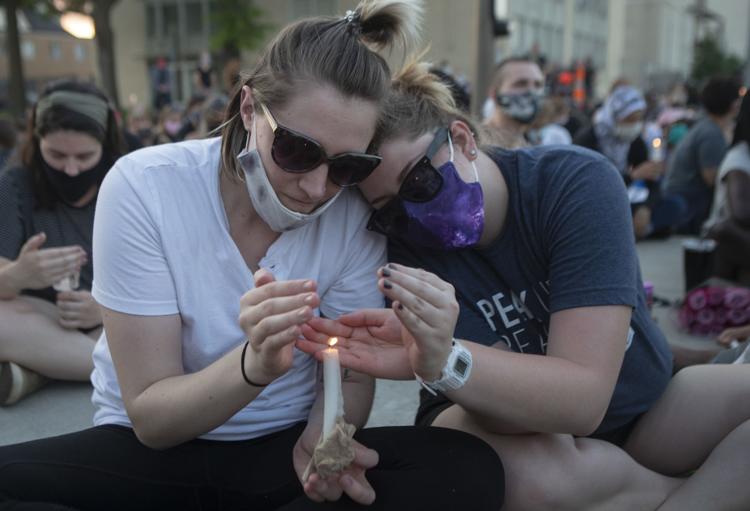 Candlelight Vigil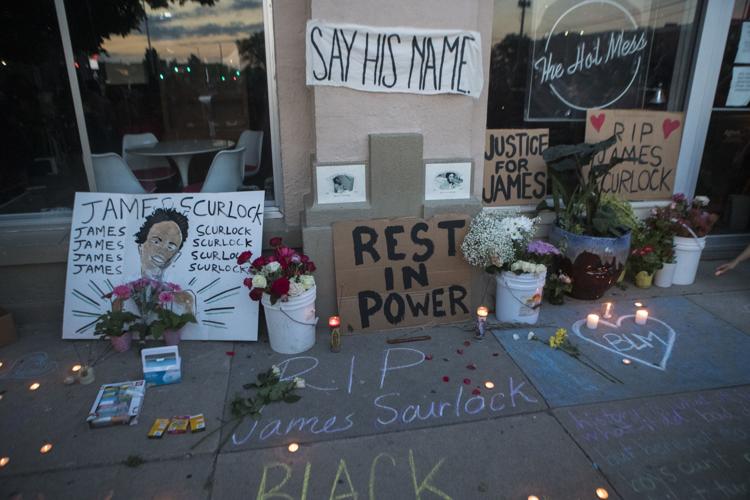 Candlelight Vigil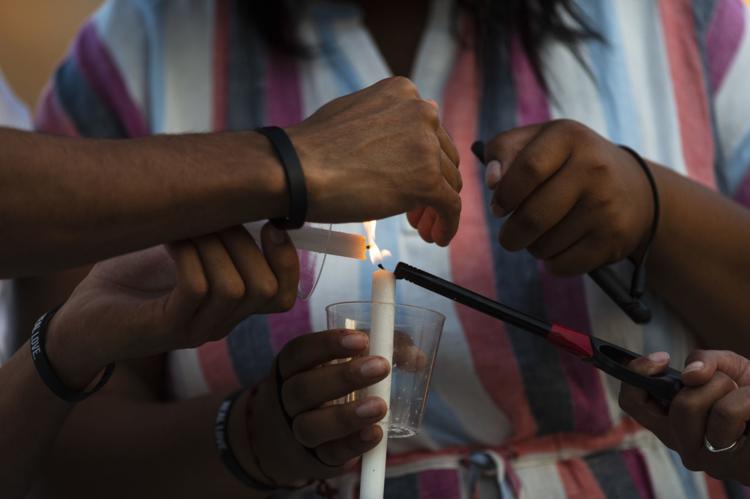 Candlelight Vigil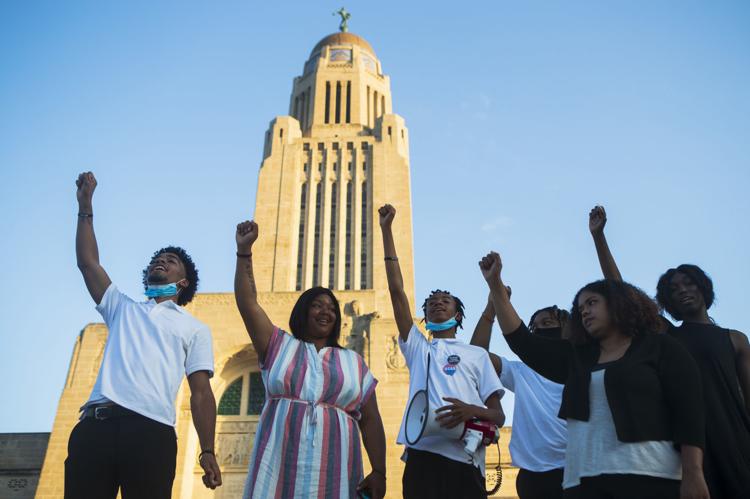 Candlelight Vigil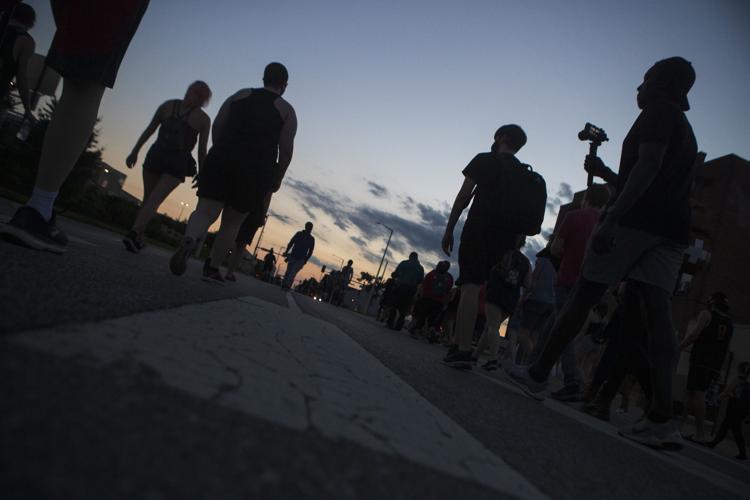 Protest, 6.3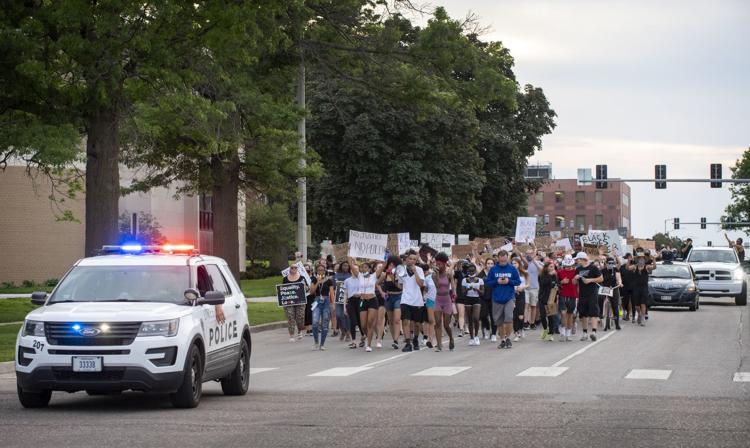 Protest, 6.3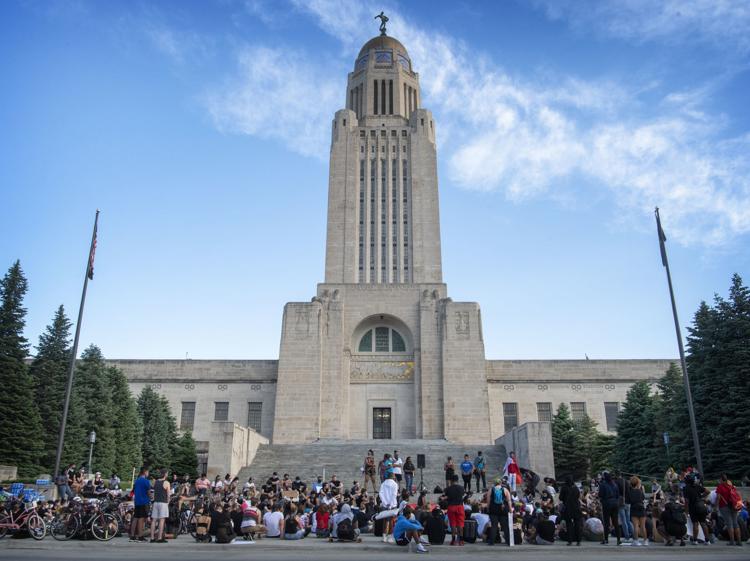 Protest, 6.3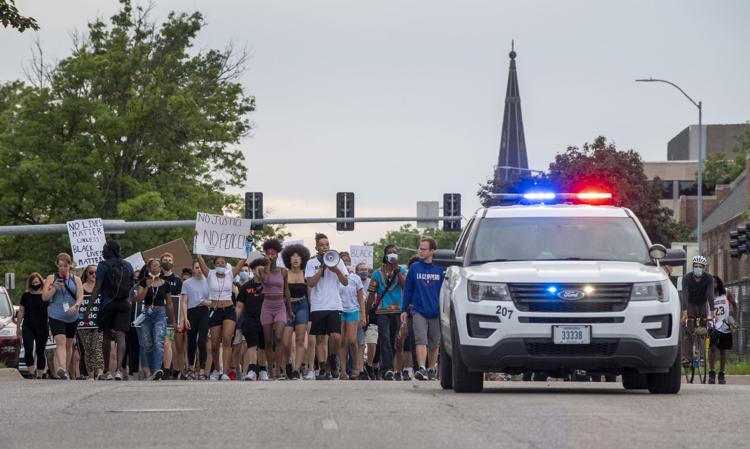 County-City Building protest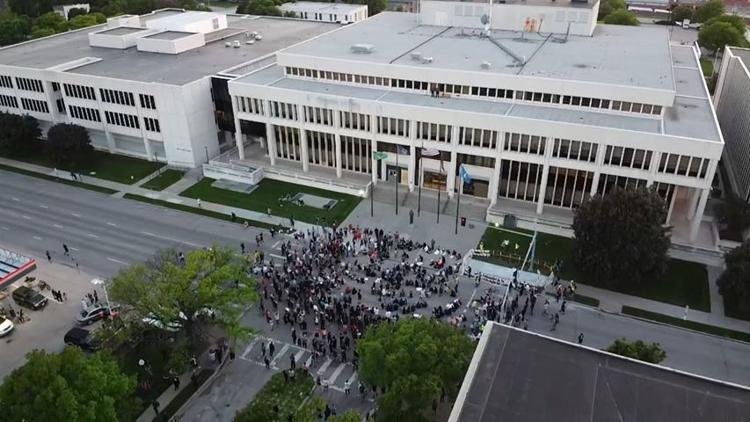 County-City Building
Protest, 6.2
Protest, 6.2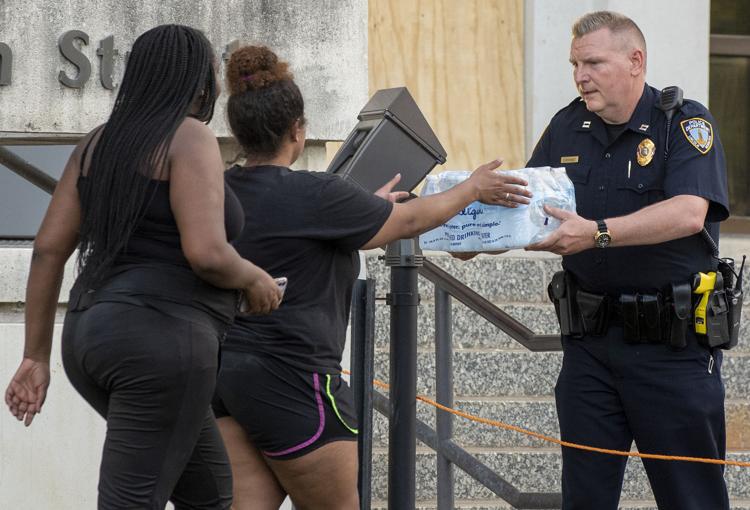 Protest, 6.2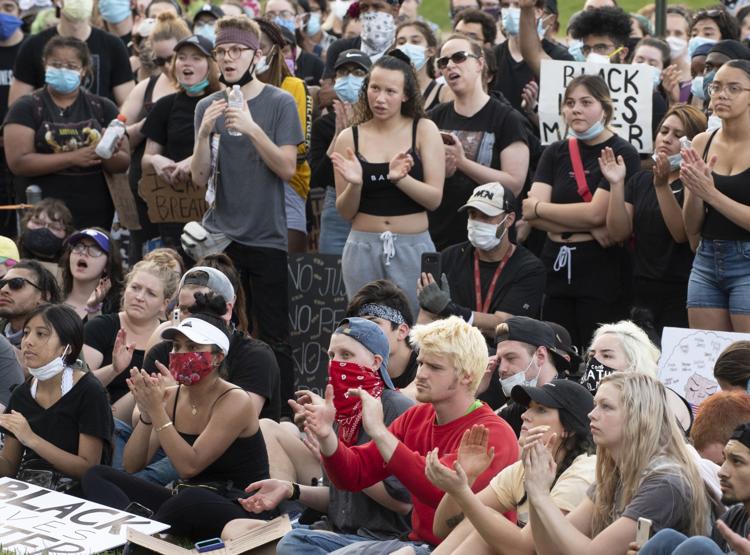 Protest, 6.2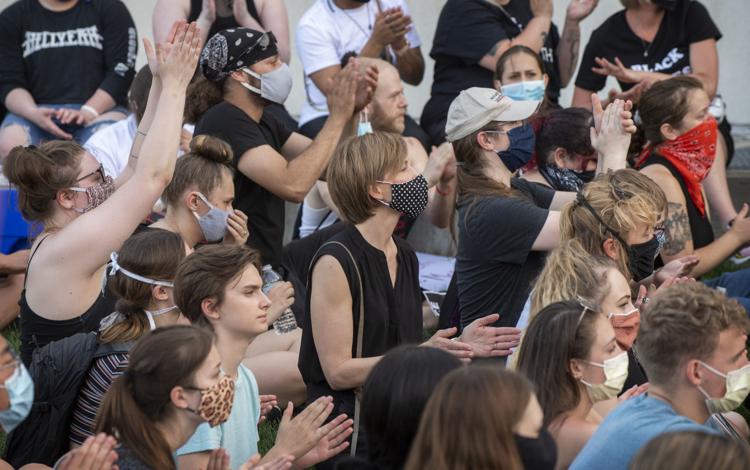 Protest, 6.2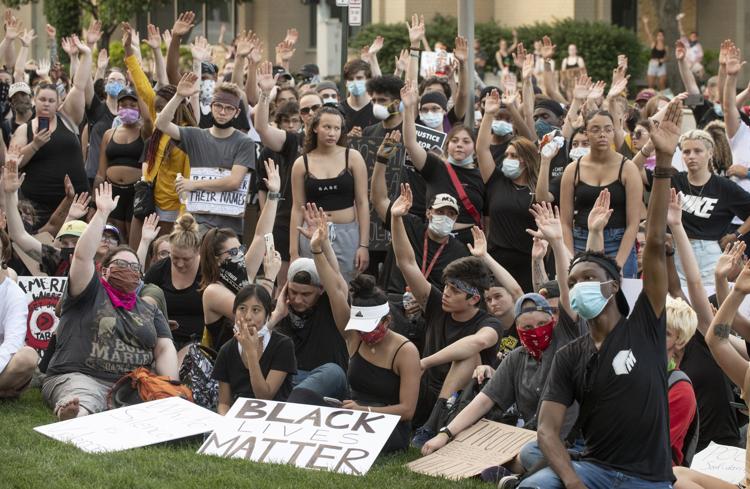 WATCH NOW: Marches, speeches highlight Tuesday night protests
WATCH NOW: Monday night protests in Lincoln run smoothly
Protest, 6.1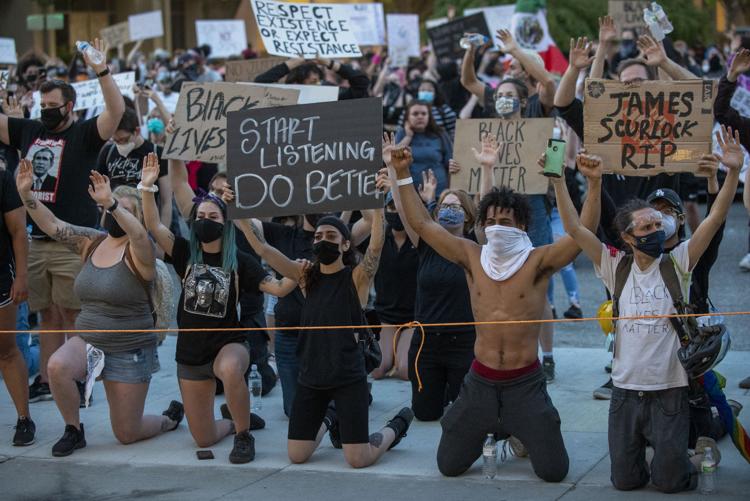 Protest, 6.1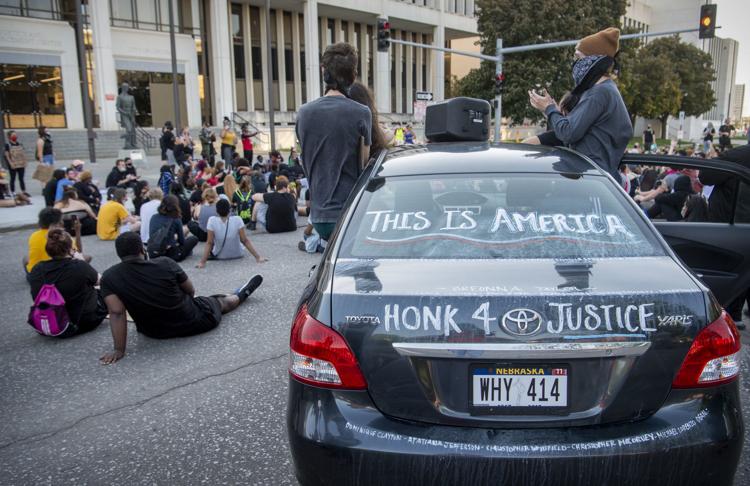 Protest, 6.1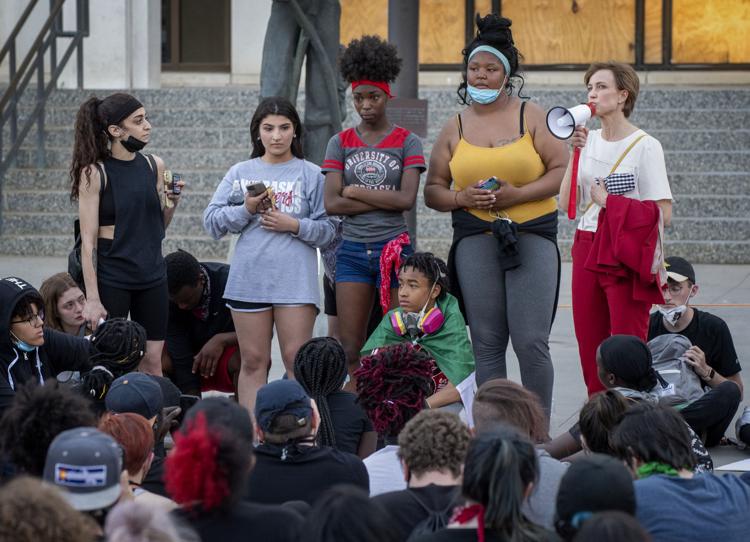 Target Boarded Up, 6.1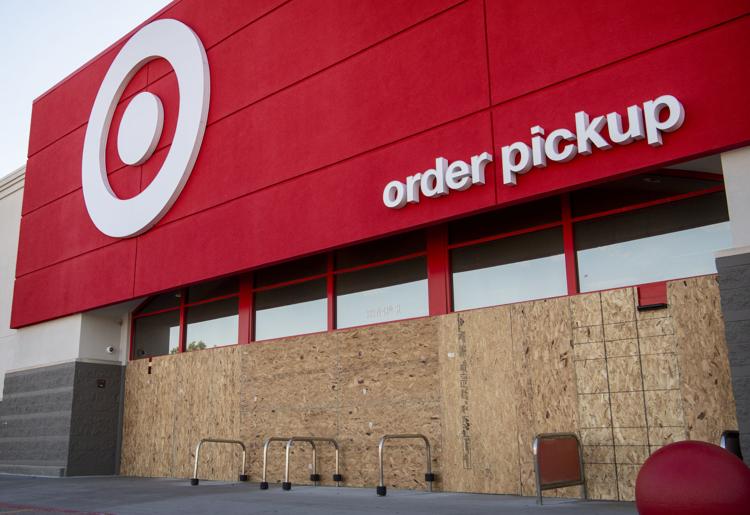 Watch Now: Sunday night protests in Lincoln
BLM Peaceful Protest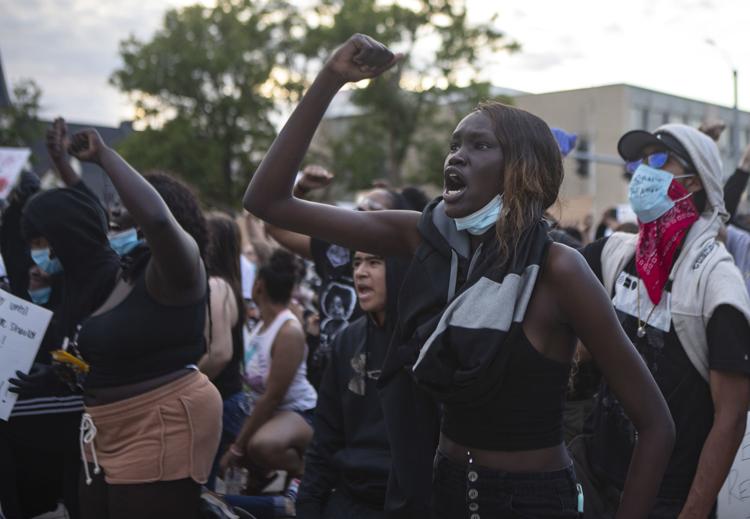 BLM Peaceful Protest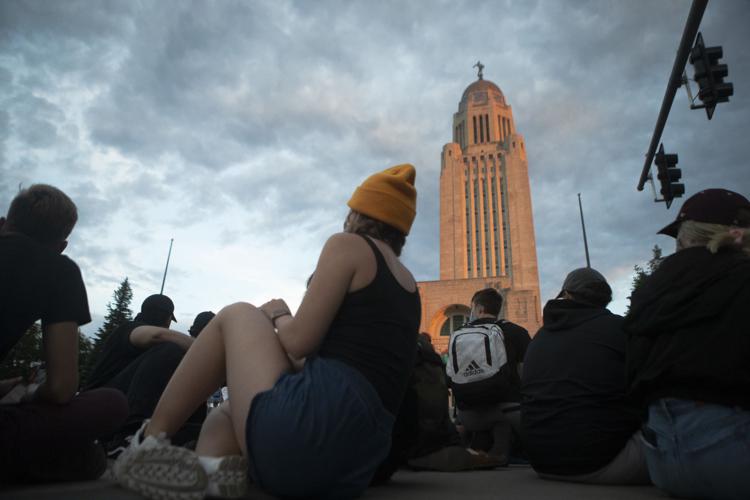 Sunday protest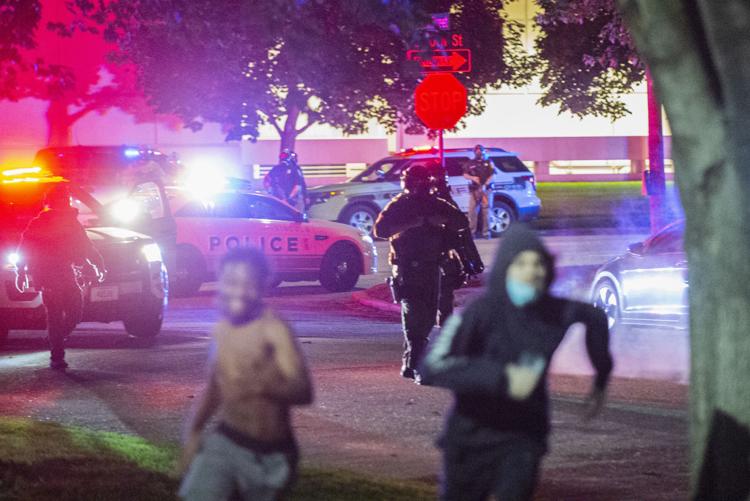 Sunday protest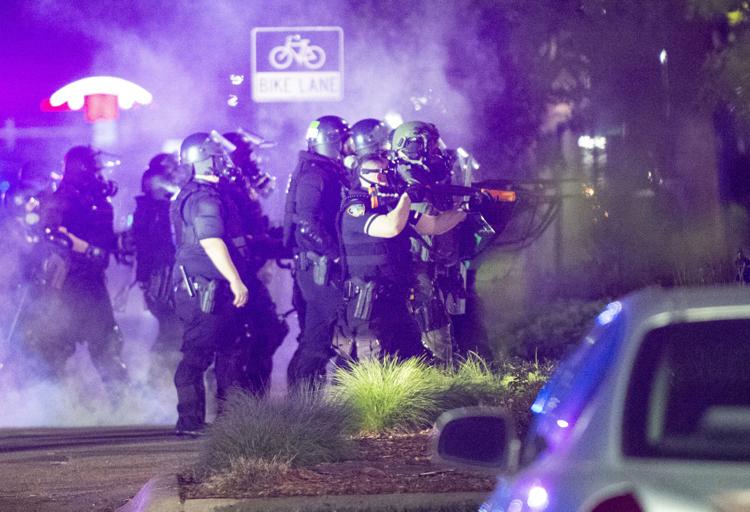 Sunday protest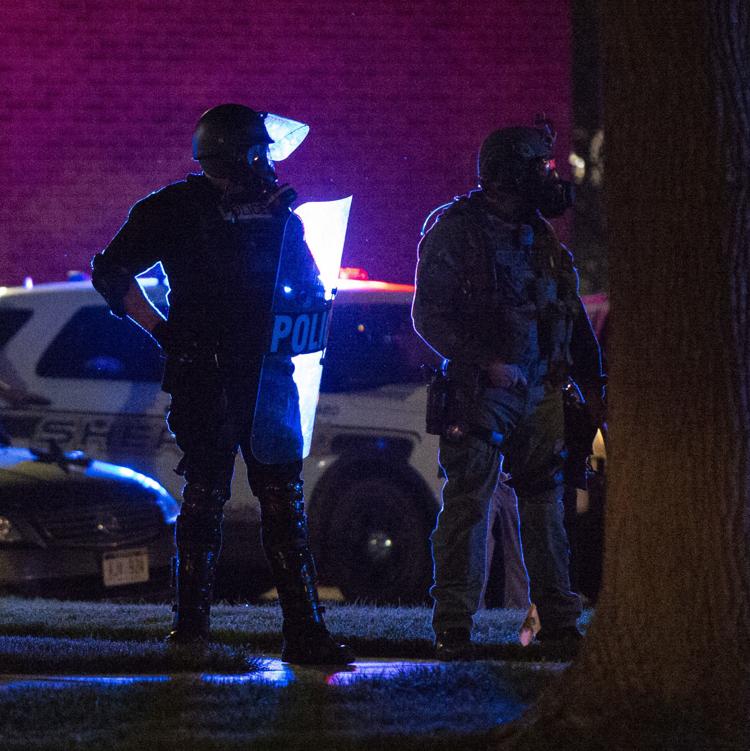 Sunday protest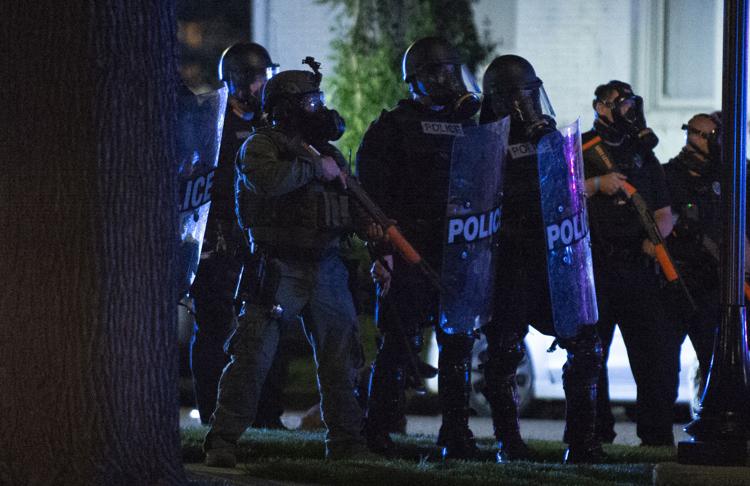 Sunday protest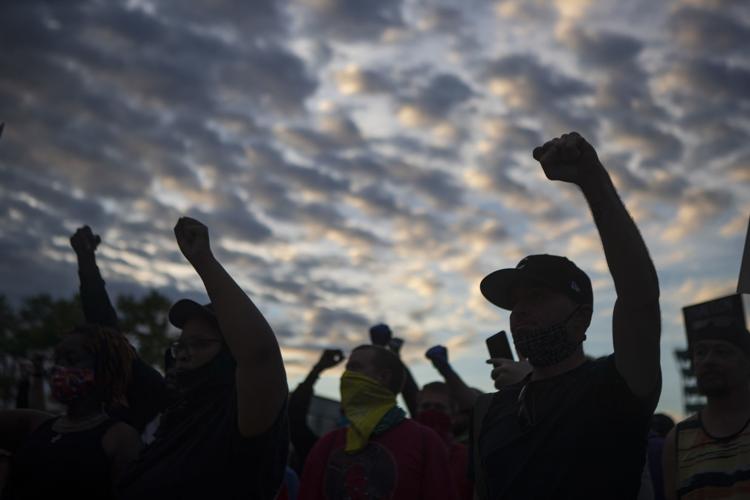 Sunday protest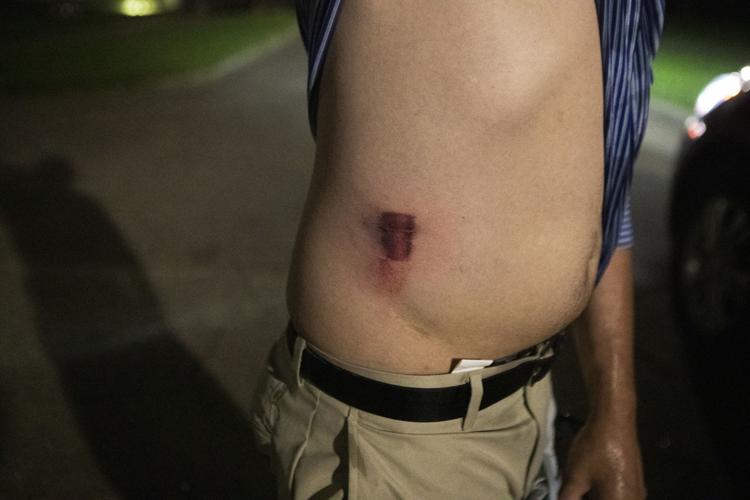 Sunday protest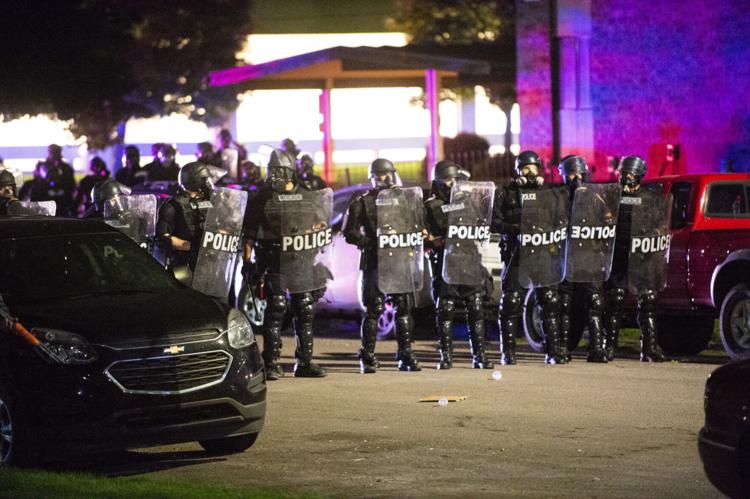 Sunday protest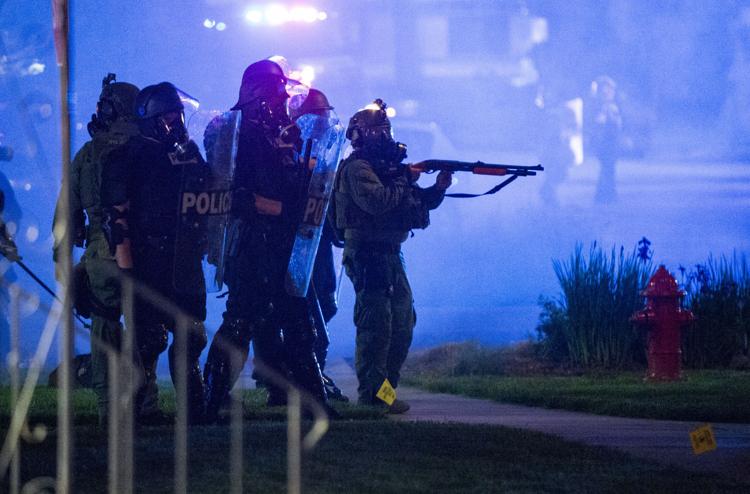 BLM Peaceful Protest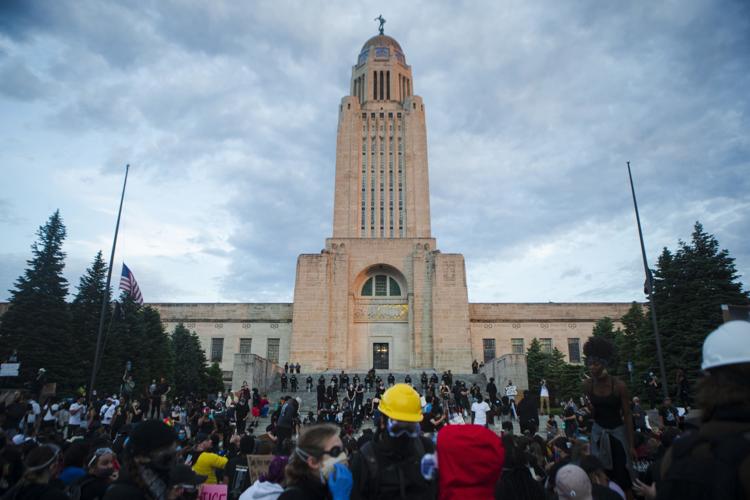 BLM Peaceful Protest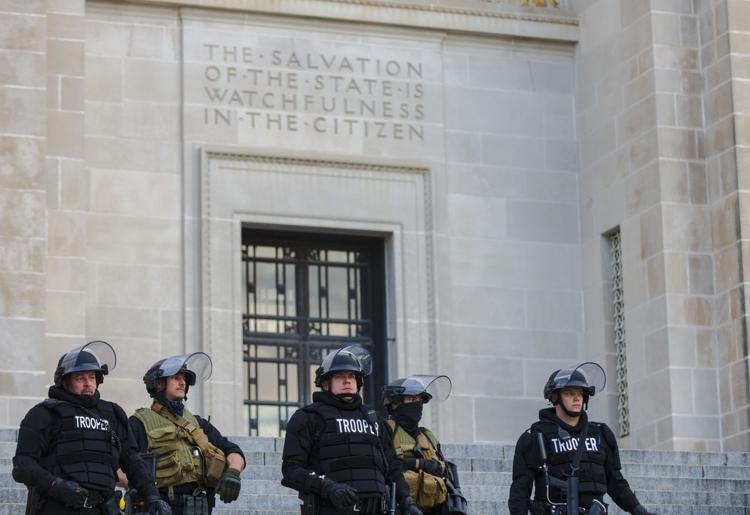 Watch Now: LJS reporter detained; some protesters arrested after Lincoln curfew
Watch Now: Rally outside State Capitol protests George Floyd's death
BLM peaceful protest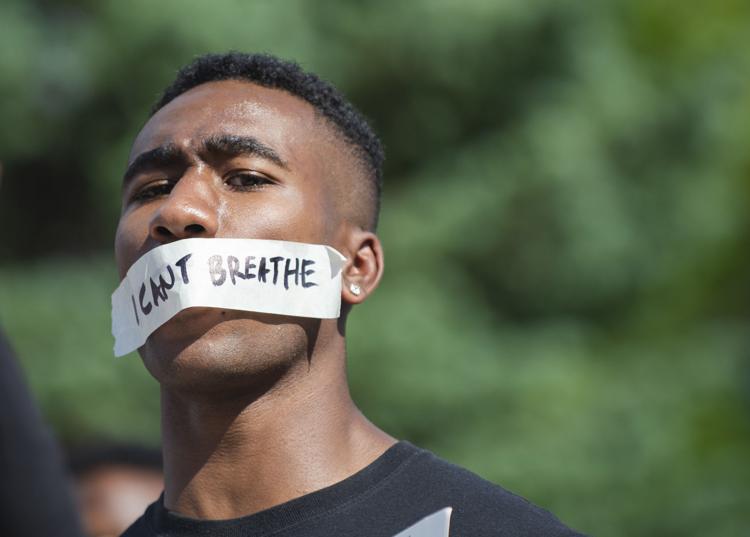 BLM Peaceful Protest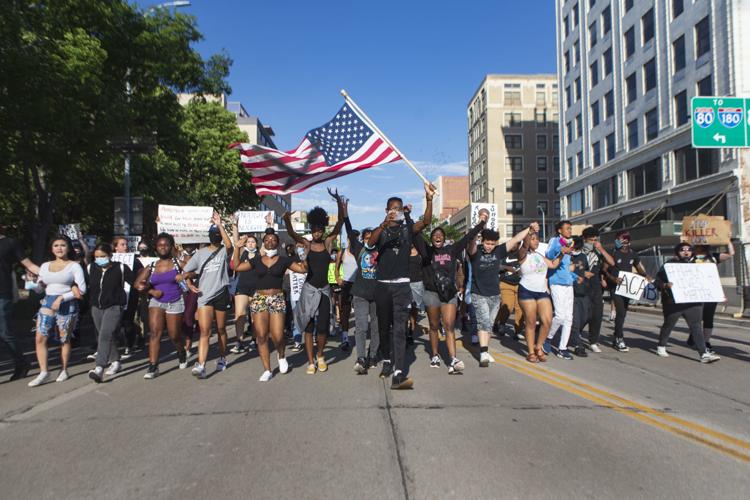 BLM Peaceful Protest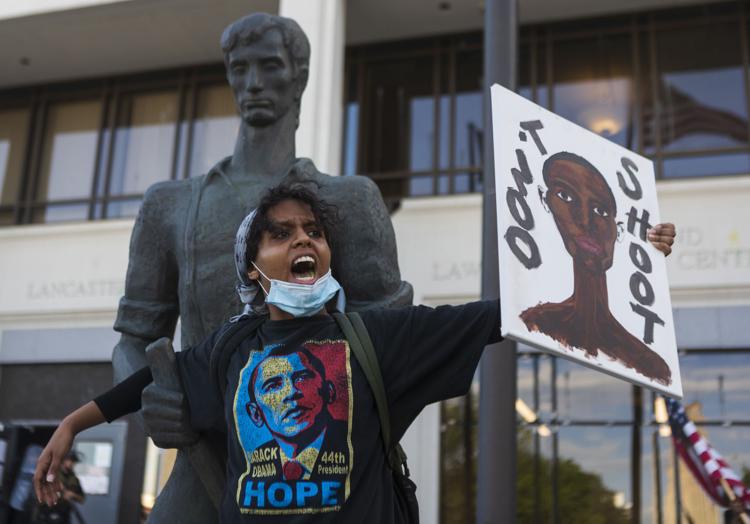 BLM Peaceful Protest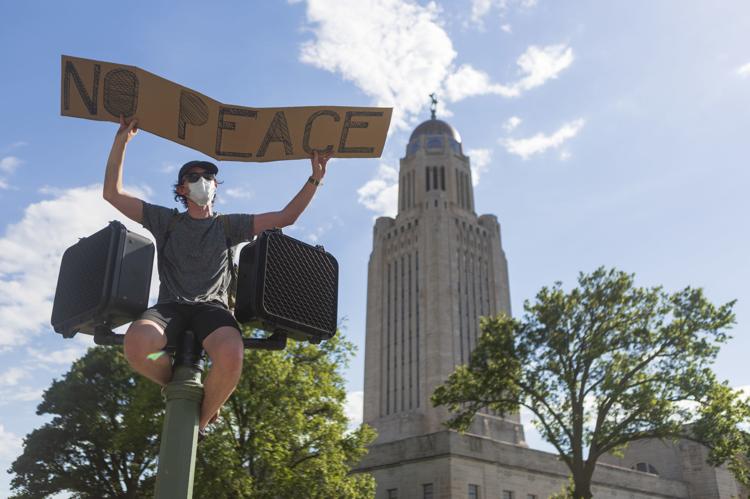 BLM Peaceful Protest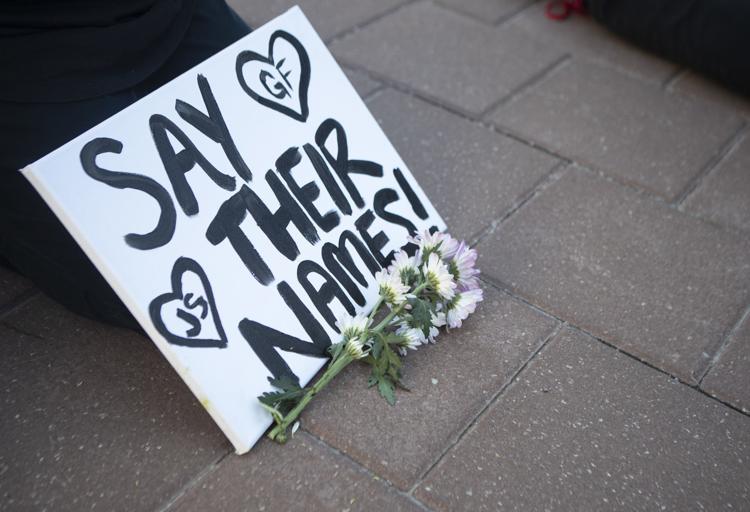 BLM Peaceful Protest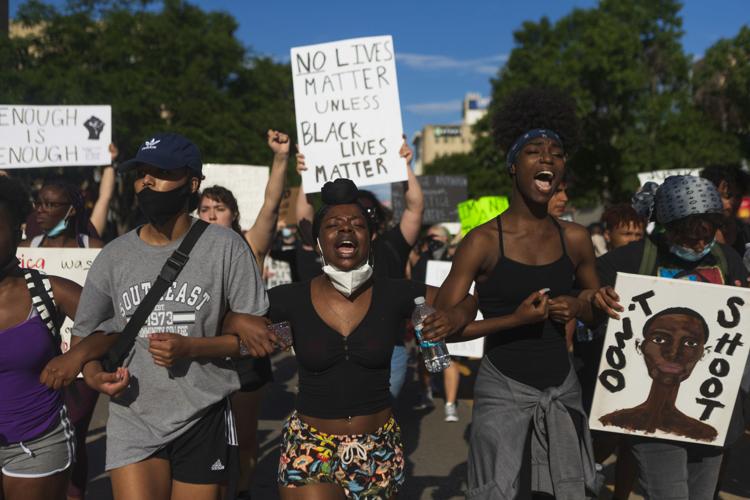 BLM Peaceful Protest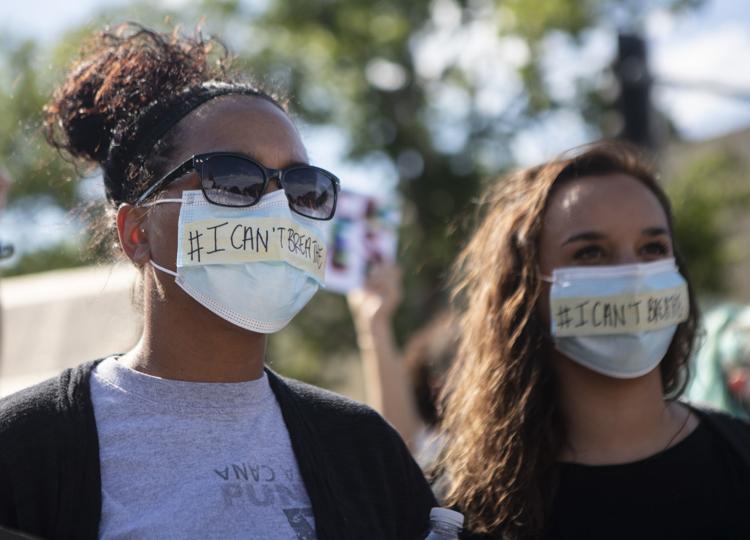 BLM Peaceful Protest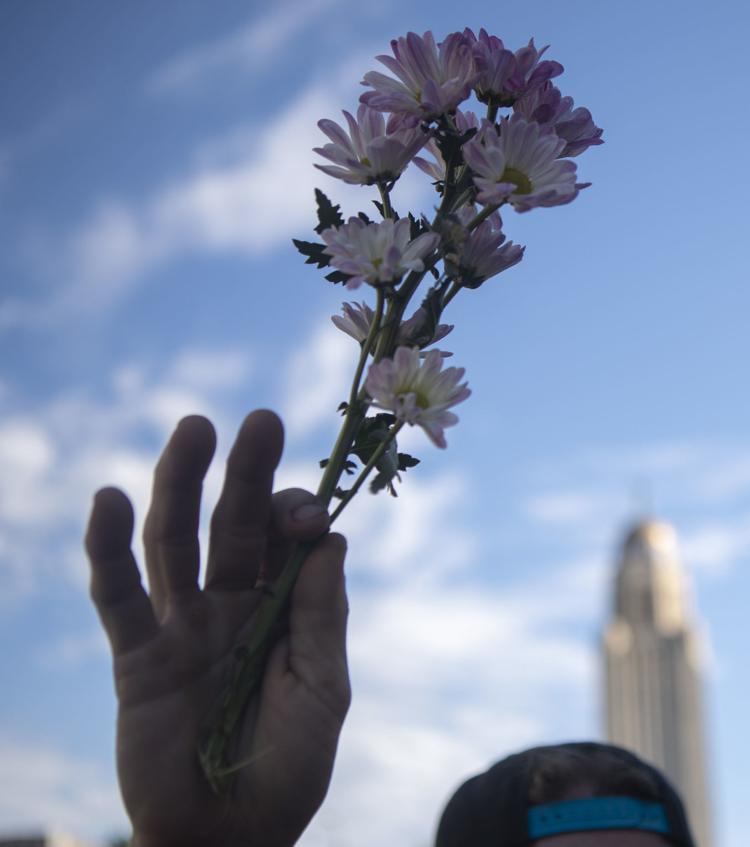 BLM Peaceful Protest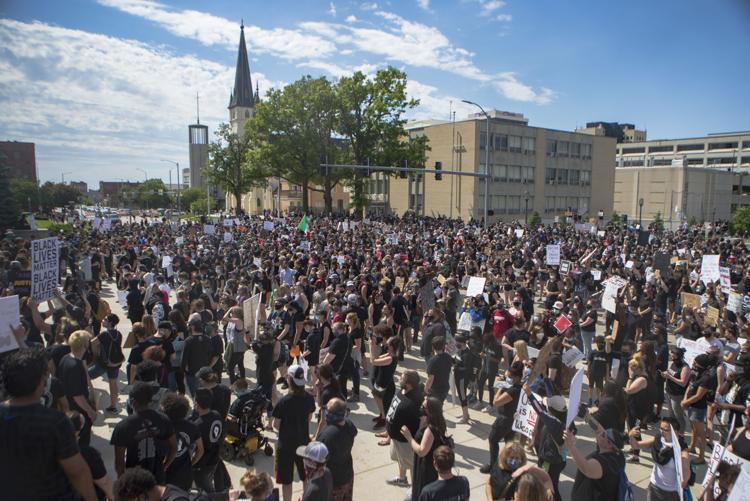 BLM Peaceful Protest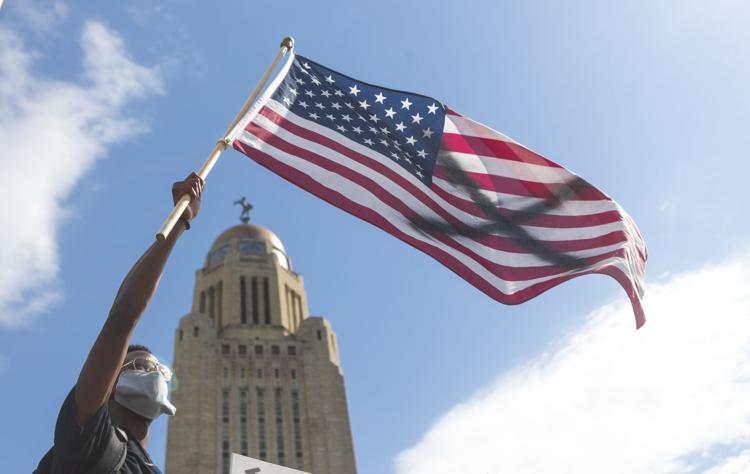 WATCH NOW: Protests over George Floyd's death continue outside state Capitol on Sunday
Sunday protest
WATCH NOW: Mayor Leirion Gaylor Baird provides updates on protests in Lincoln
Watch: Volunteers help businesses clean up Lincoln Mall
Protest and Cleanup, 5.31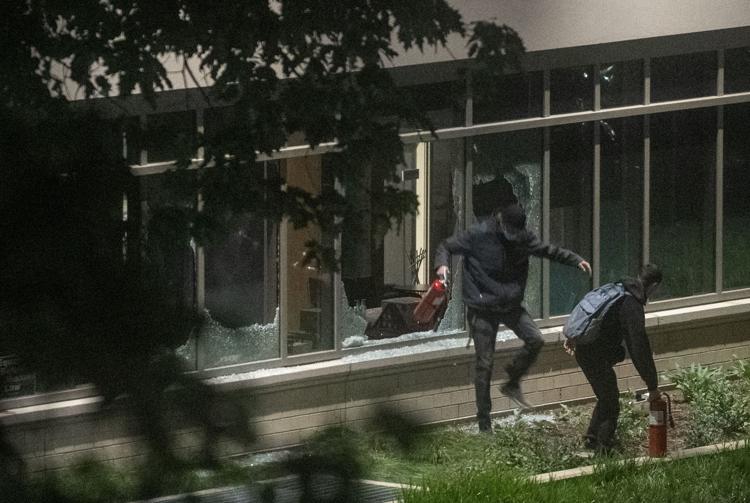 Protest and Cleanup, 5.31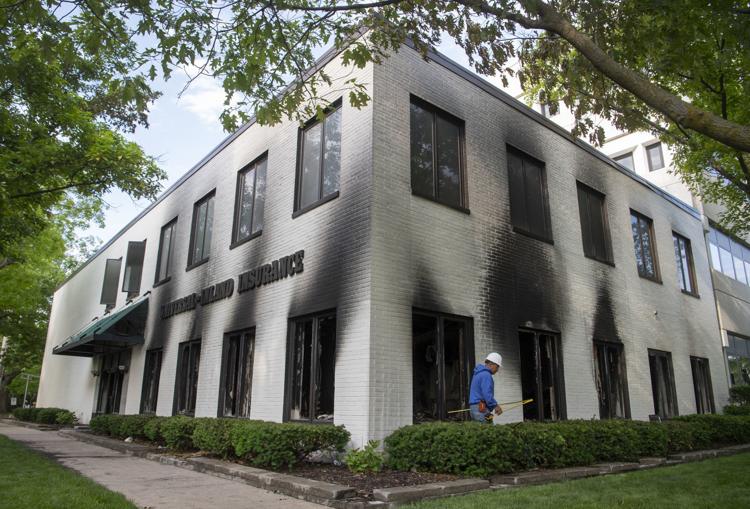 Protest and Cleanup, 5.31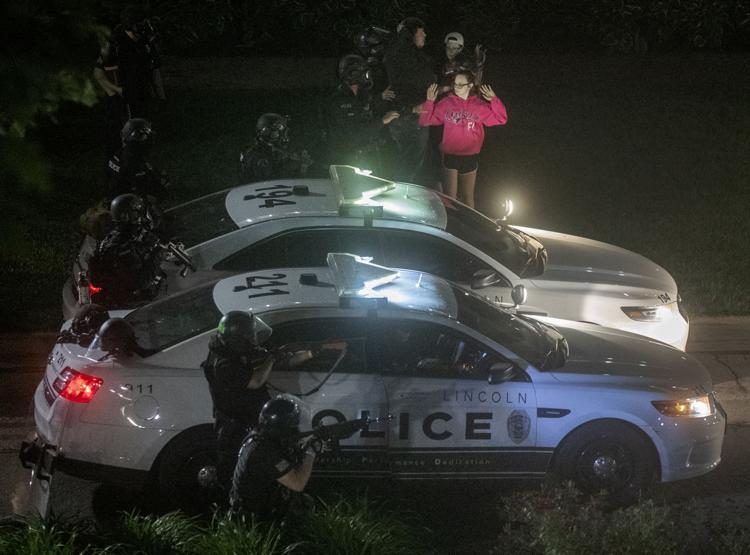 Protest and Cleanup, 5.31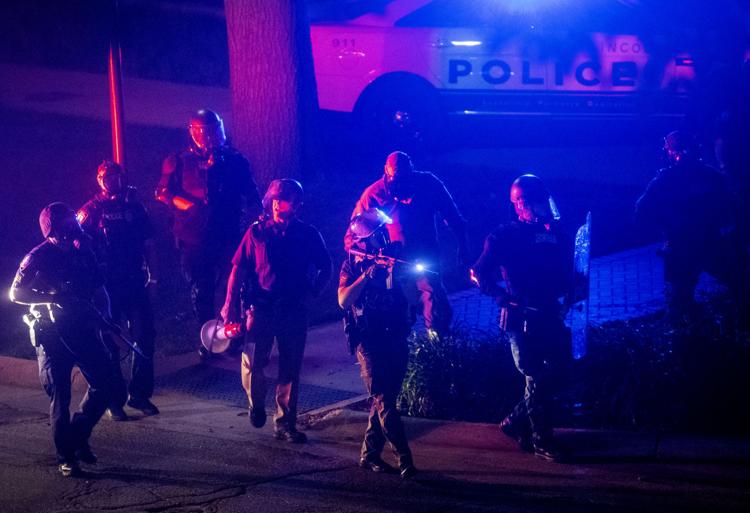 Protest and Cleanup, 5.31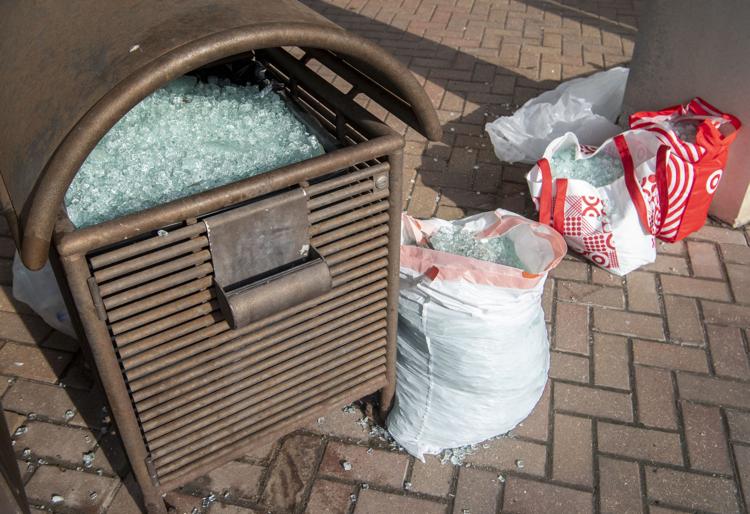 Protest and Cleanup, 5.31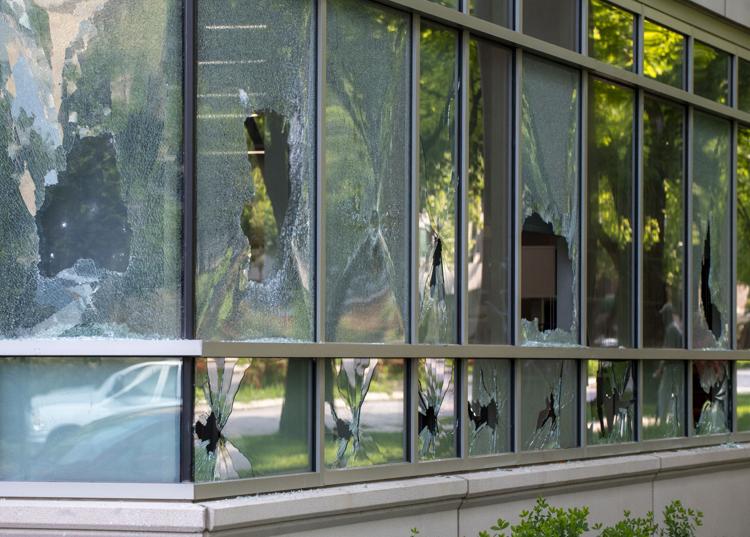 George Floyd Protest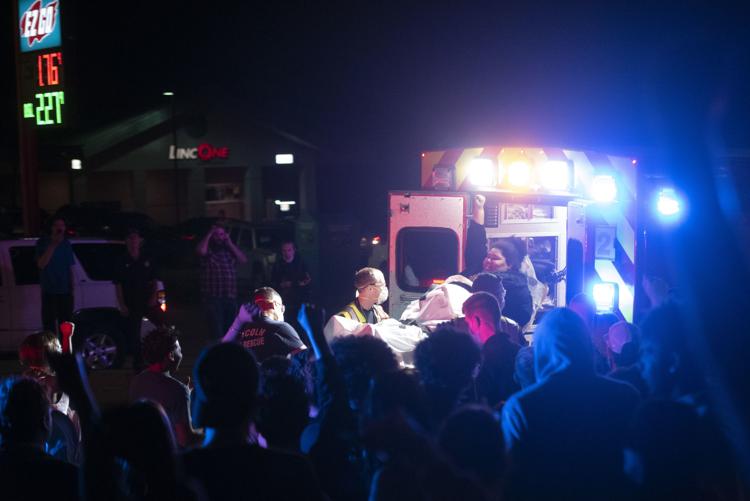 Watch Now: Morning-after view of damage from Saturday night's violence in Lincoln
Protest and Cleanup, 5.31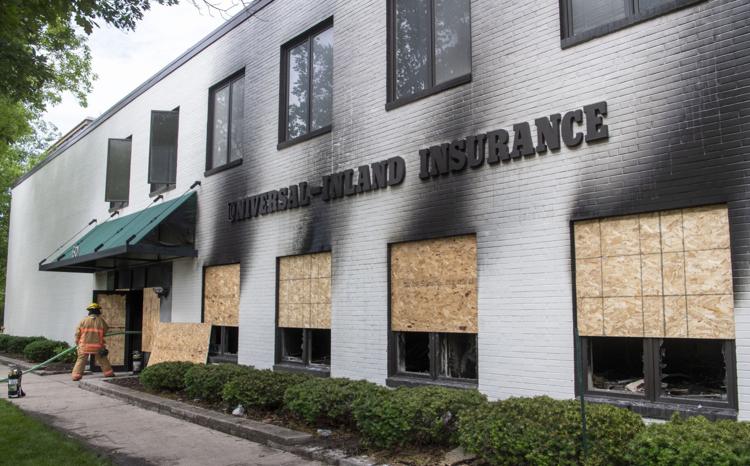 Protest and Cleanup, 5.31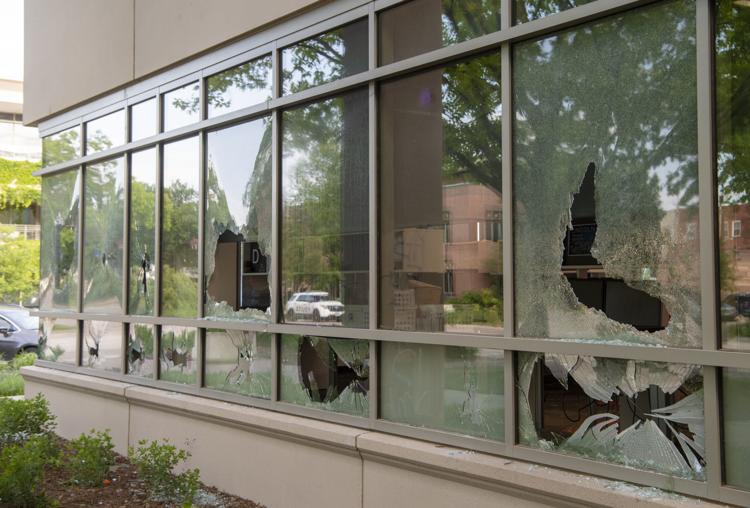 Protest and Cleanup, 5.31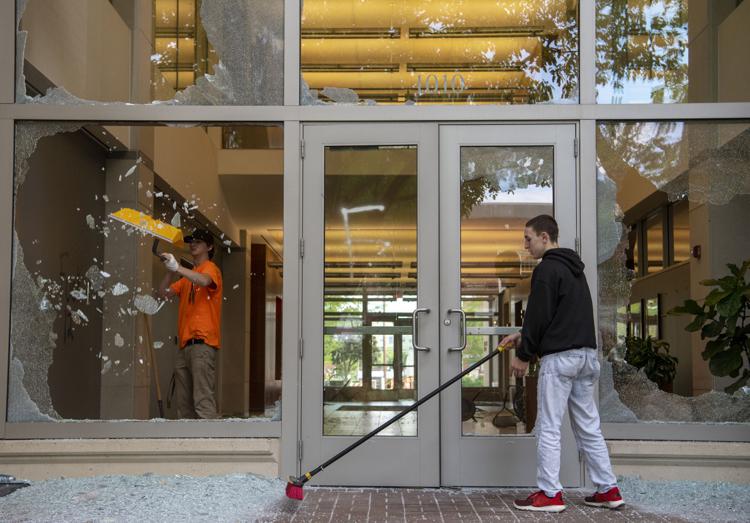 Protest and Cleanup, 5.31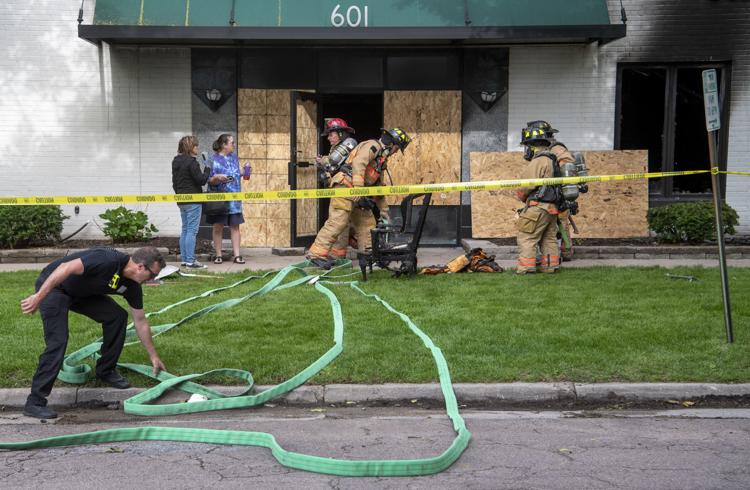 Protest and Cleanup, 5.31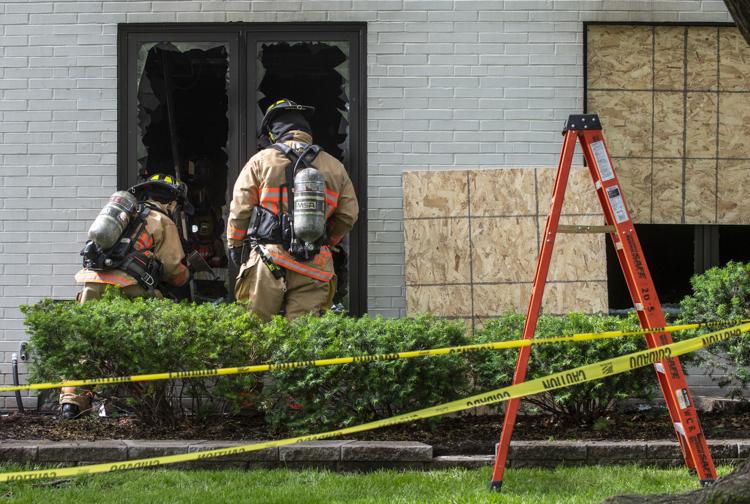 Protest and Cleanup, 5.31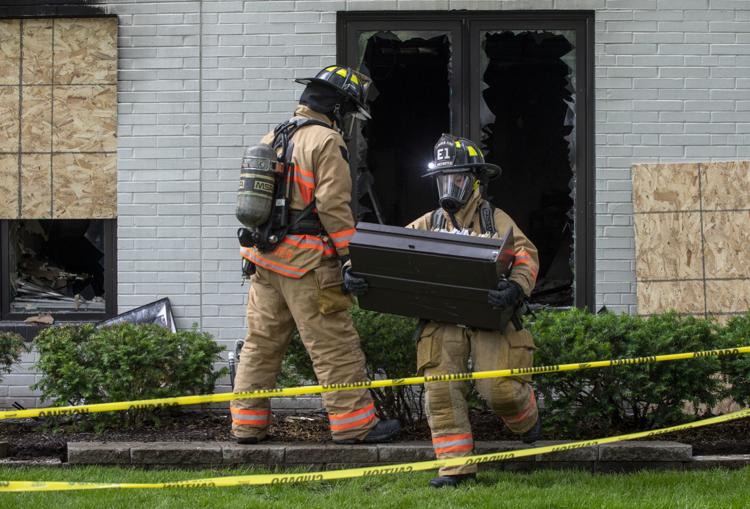 Protest and Cleanup, 5.31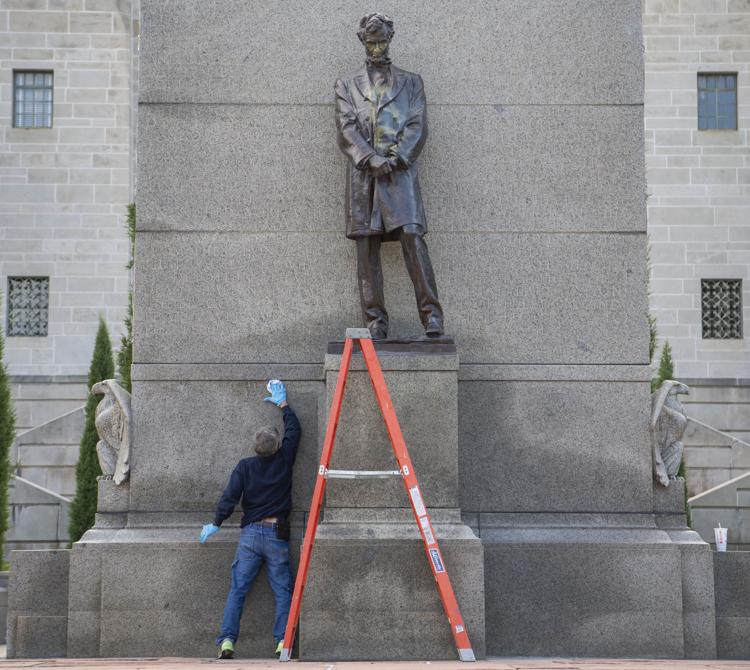 Protest and Cleanup, 5.31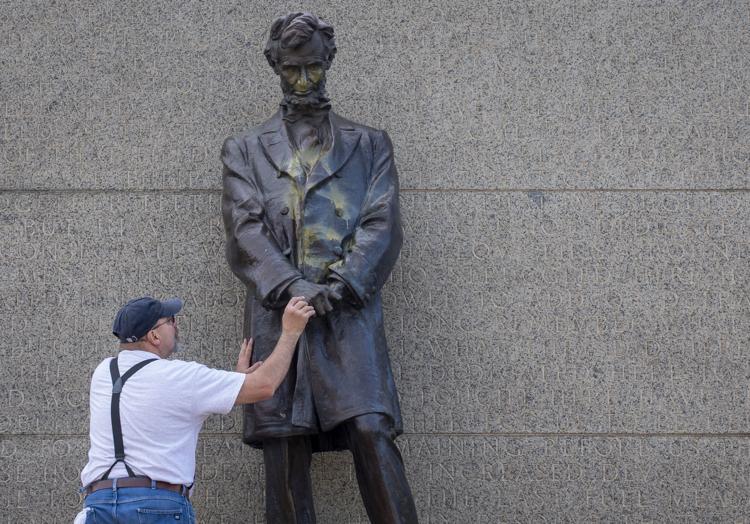 Watch Now: Protests erupt into violence in Lincoln Saturday night
Watch Now: Saturday night protests in downtown Lincoln Part 2
Early Morning Protest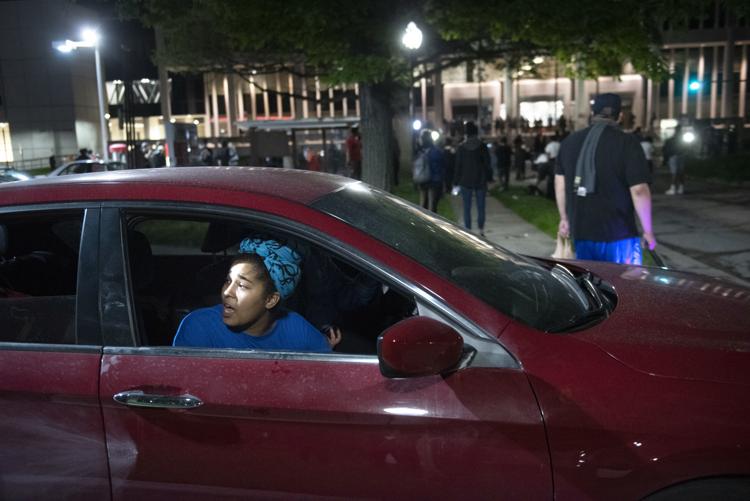 Early Morning Protest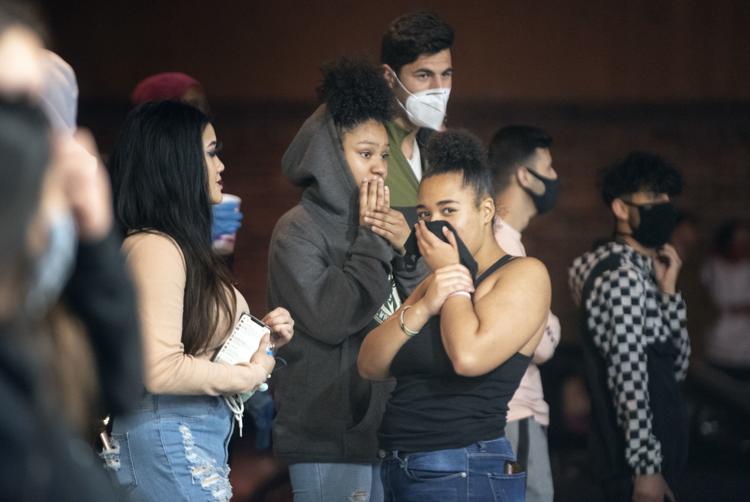 Early Morning Protest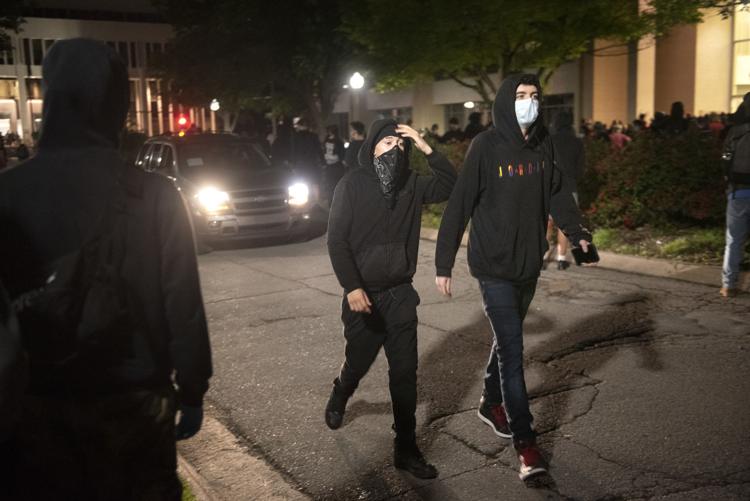 Early Morning Protest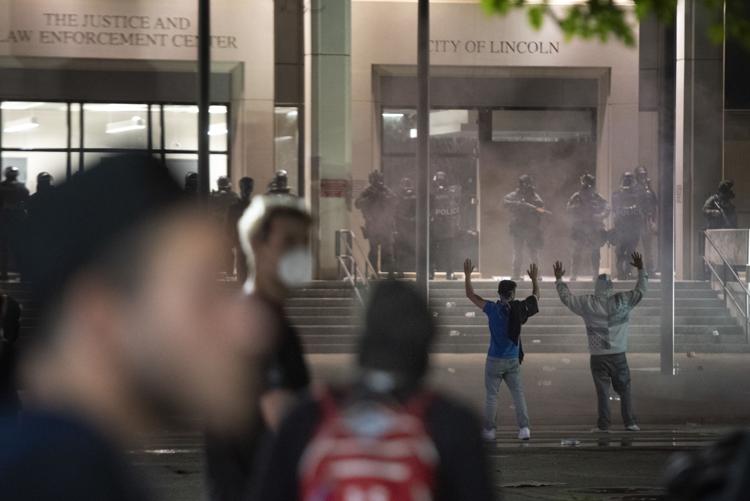 Early Morning Protest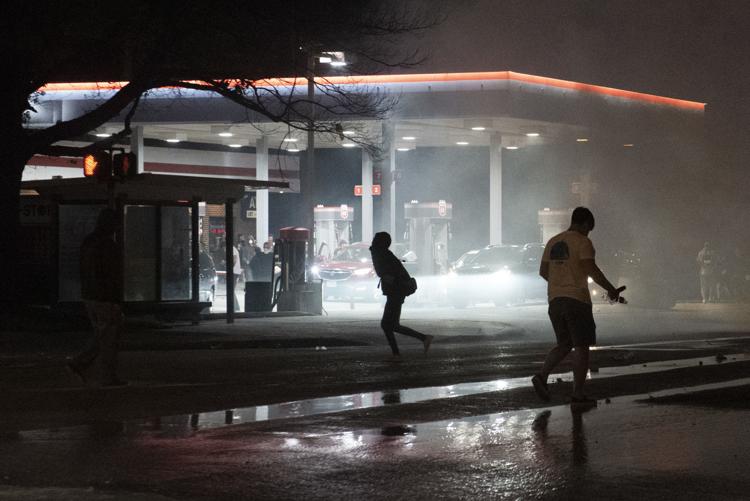 Early Morning Protest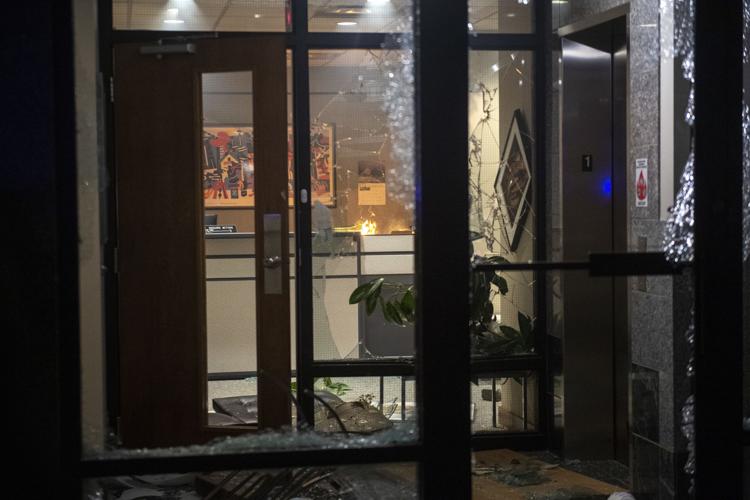 Early Morning Protest
Early Morning Protest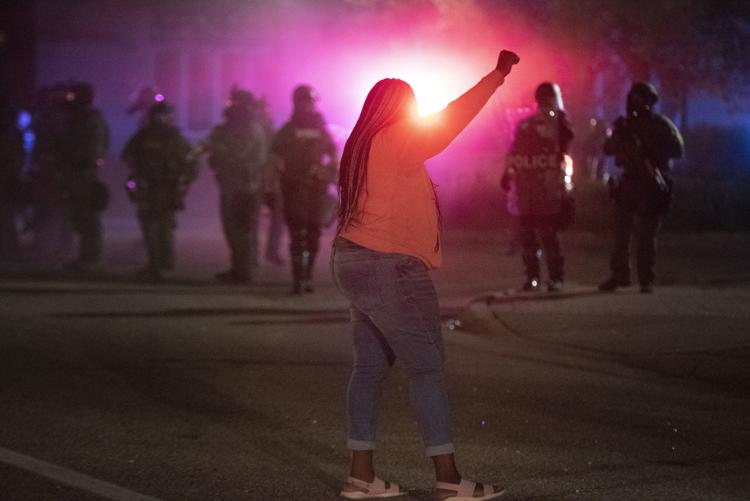 Early Morning Protest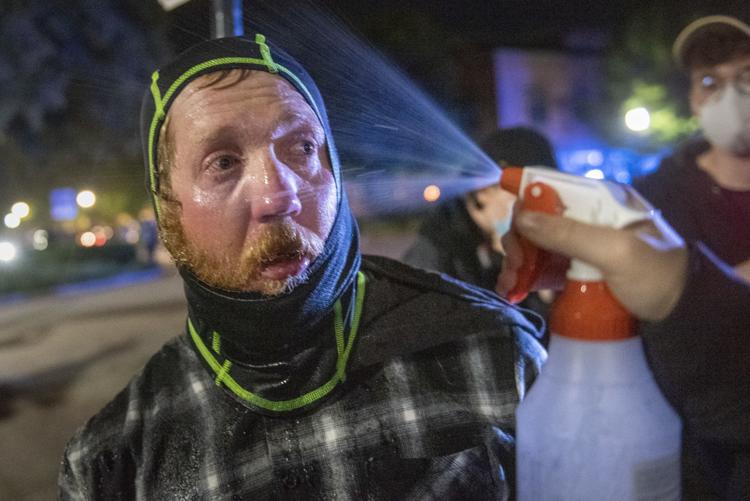 Early Morning Protest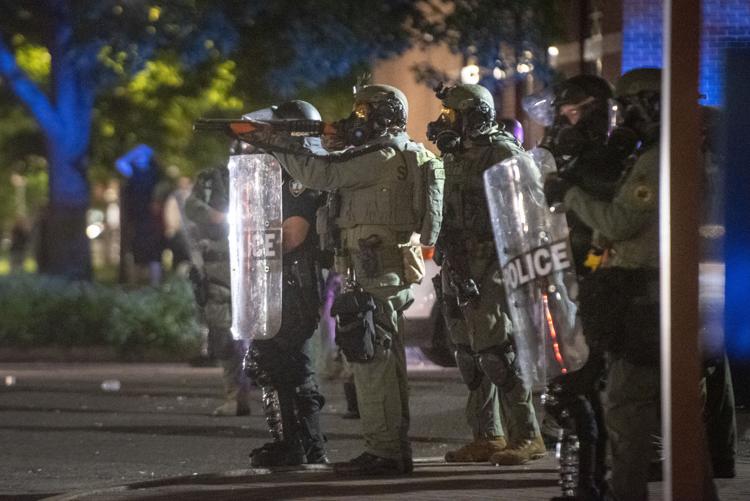 Early Morning Protest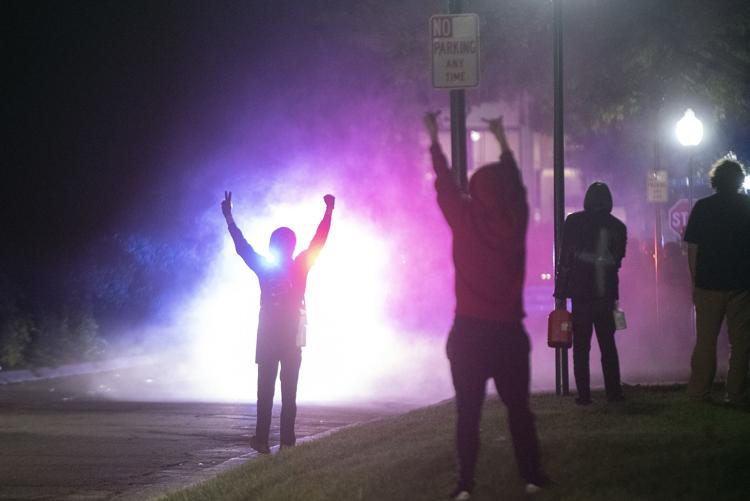 Early Morning Protest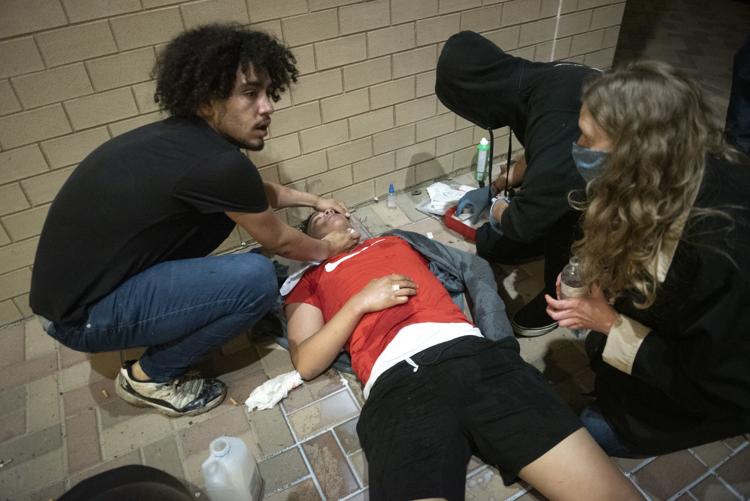 Early Morning Protest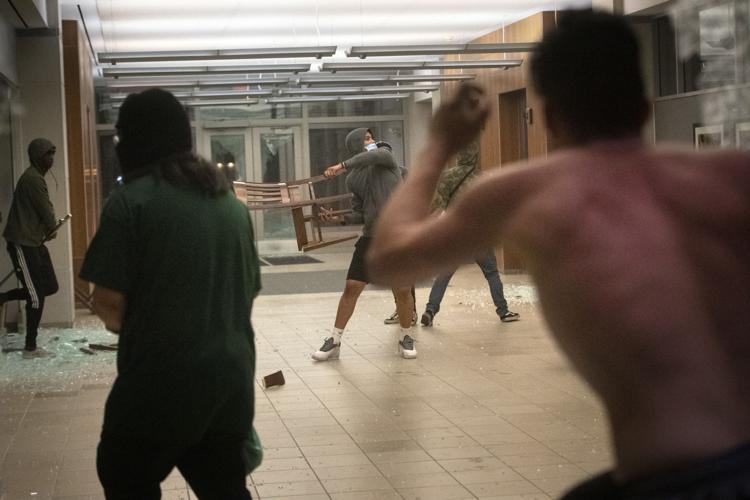 Early Morning Protest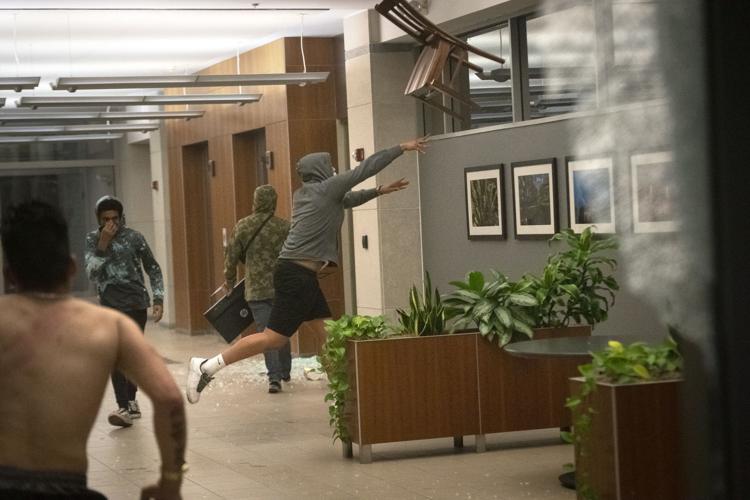 Early Morning Protest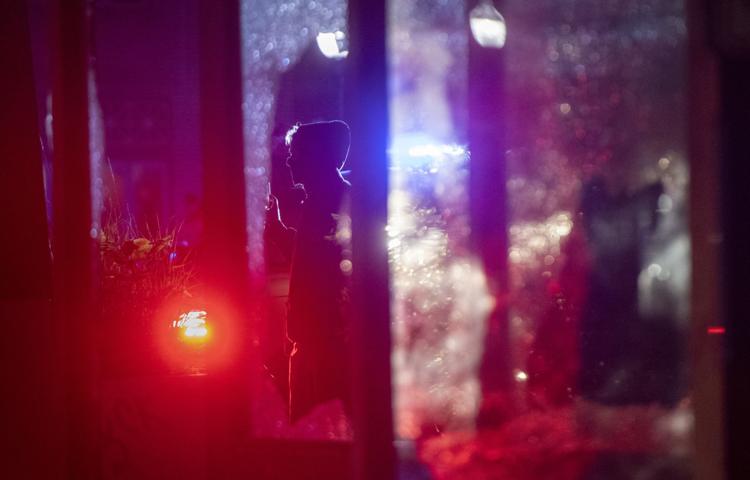 Early Morning Protest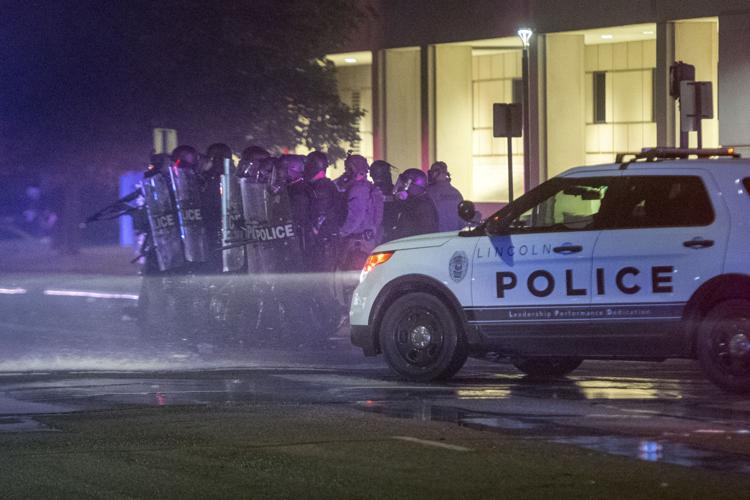 Early Morning Protest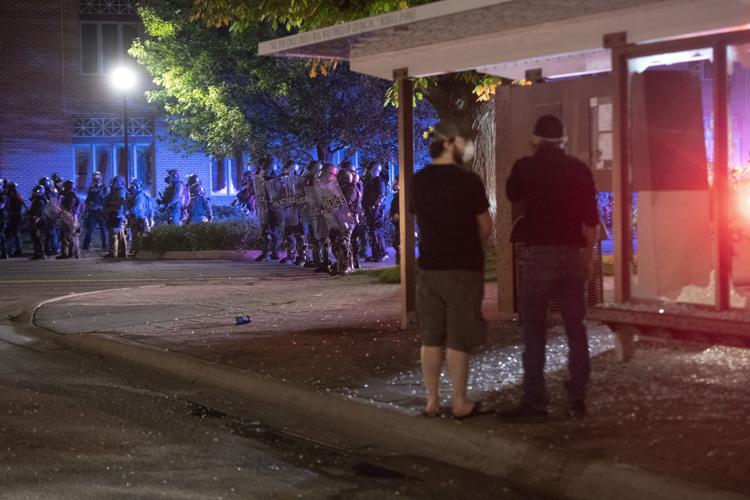 Early Morning Protest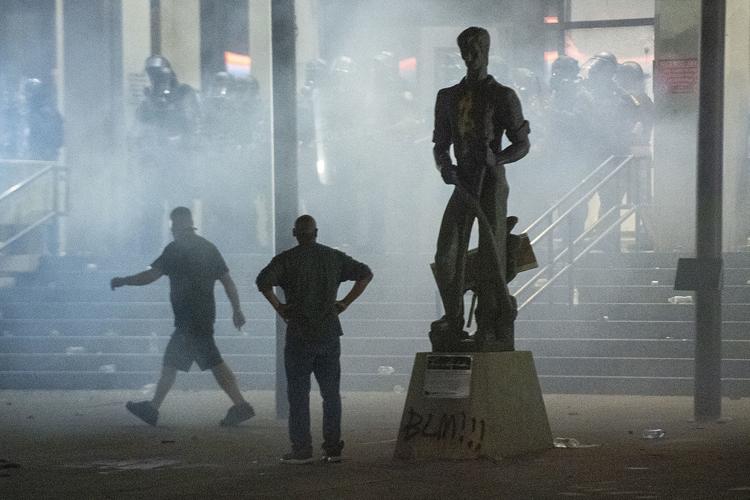 Early Morning Protest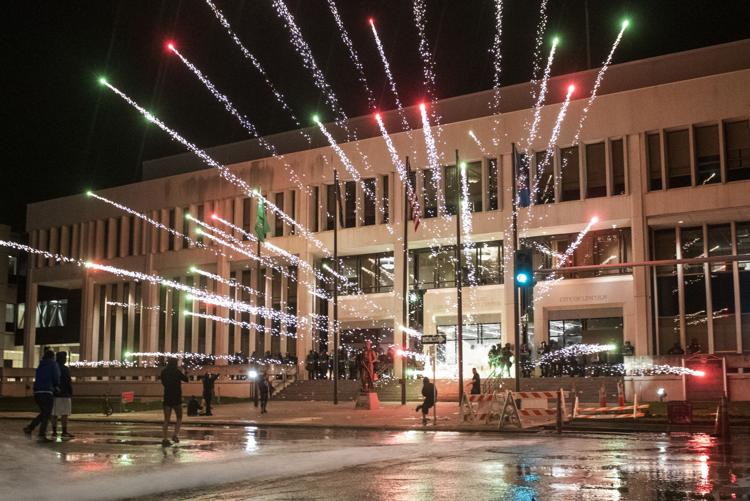 Early Morning Protest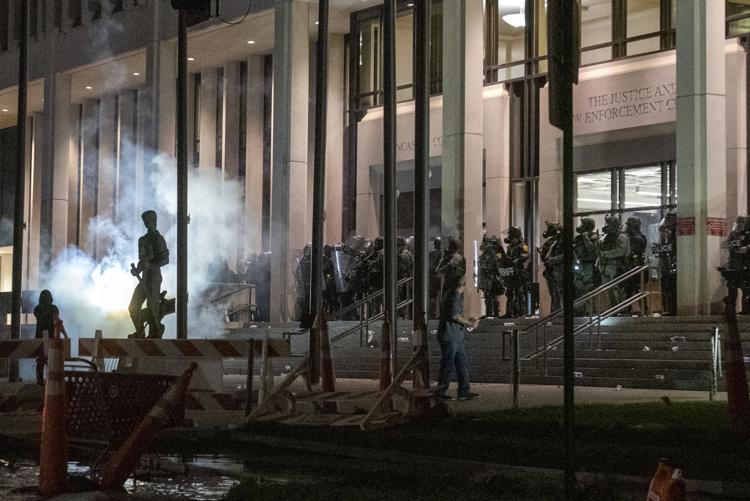 Early Morning Protest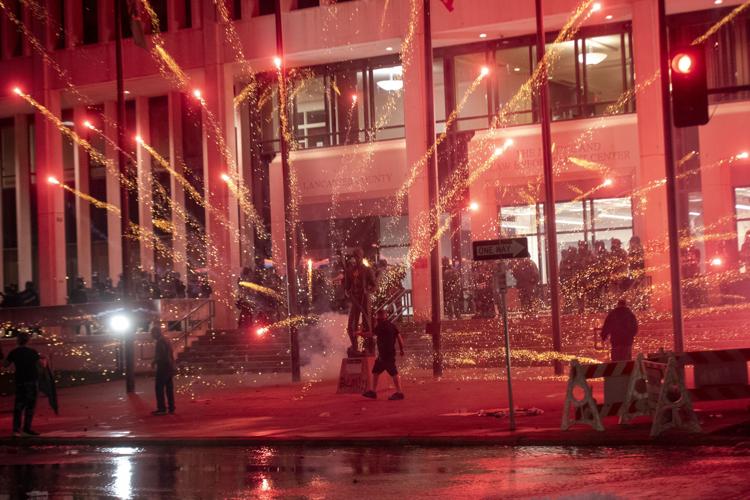 Early Morning Protest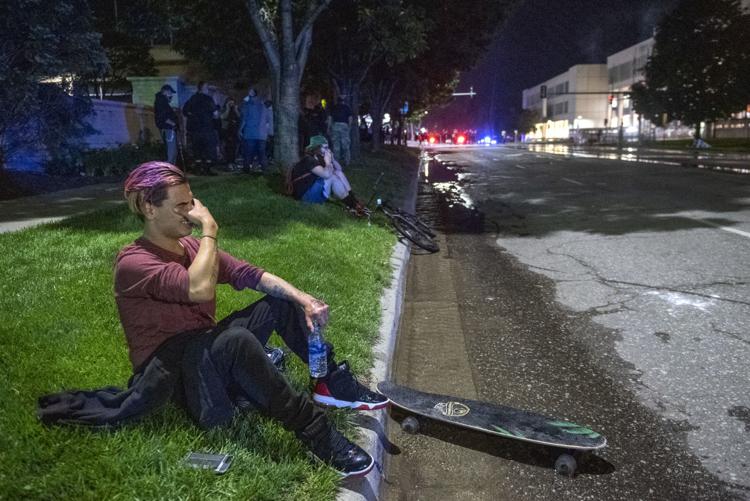 Early Morning Protest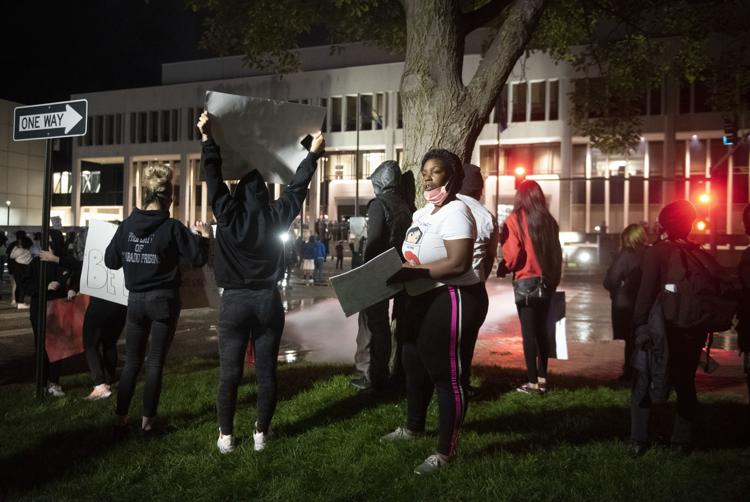 Early Morning Protest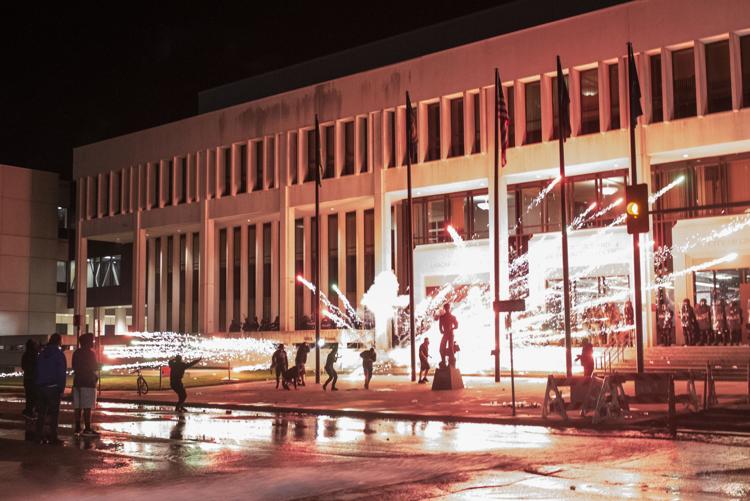 Early Morning Protest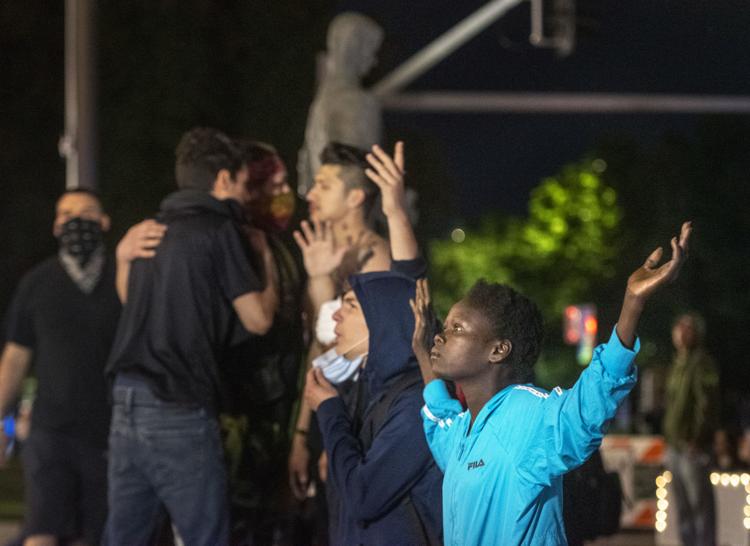 Early Morning Protest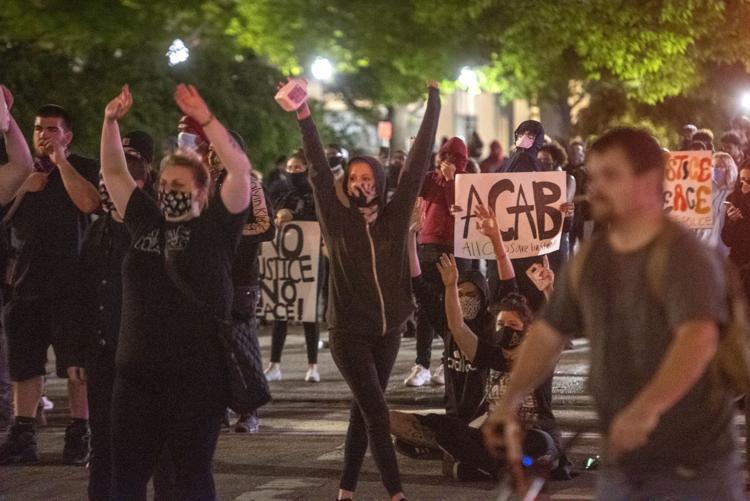 Early Morning Protest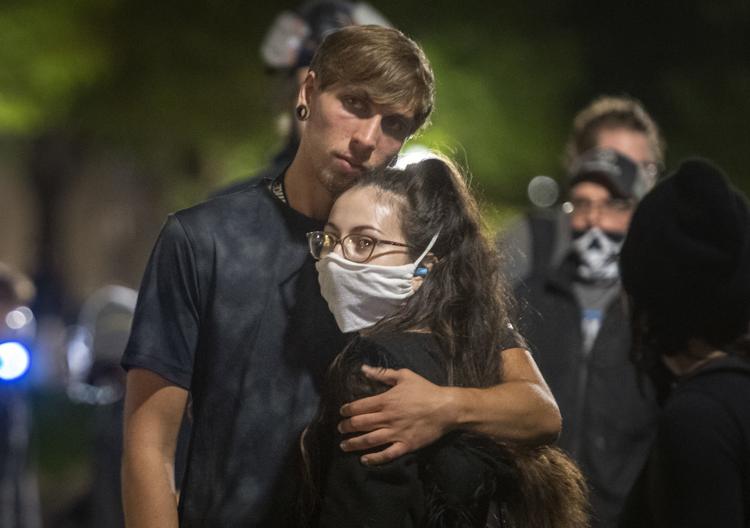 Leo Celis Protest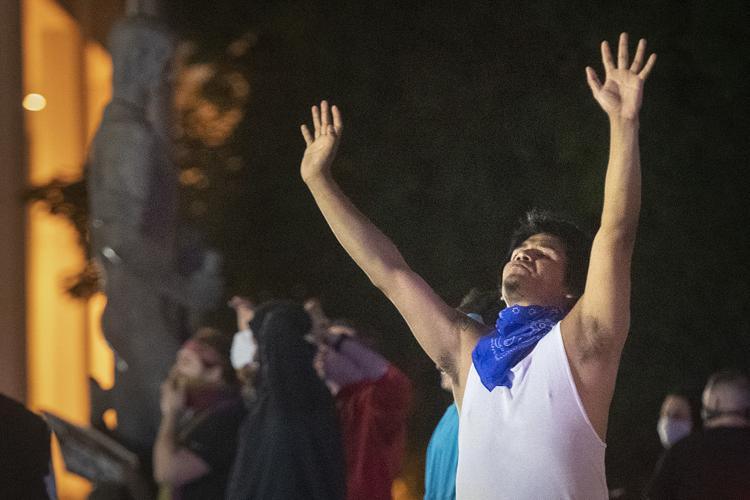 Early Morning Protest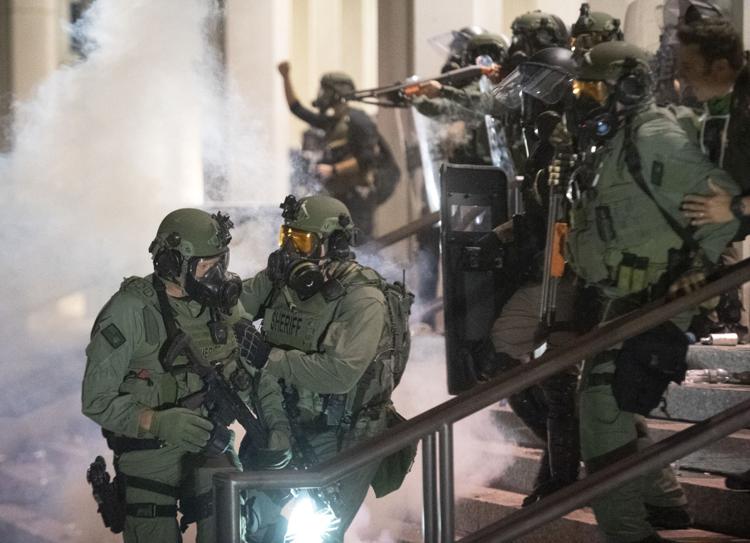 Protest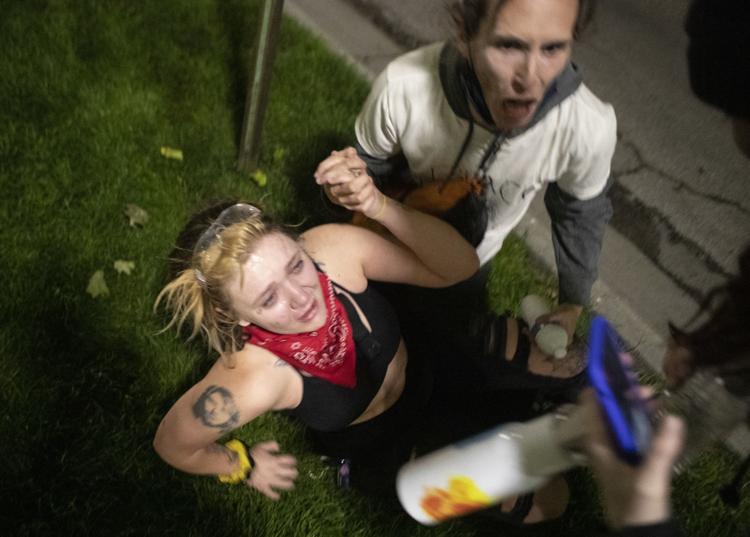 Saturday protest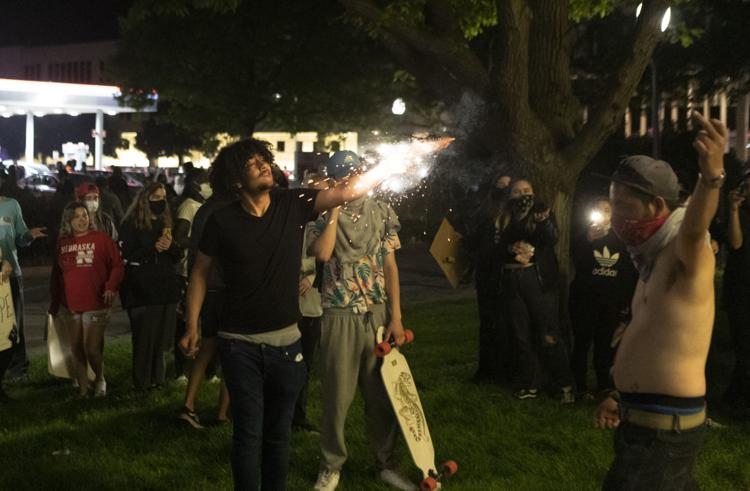 Water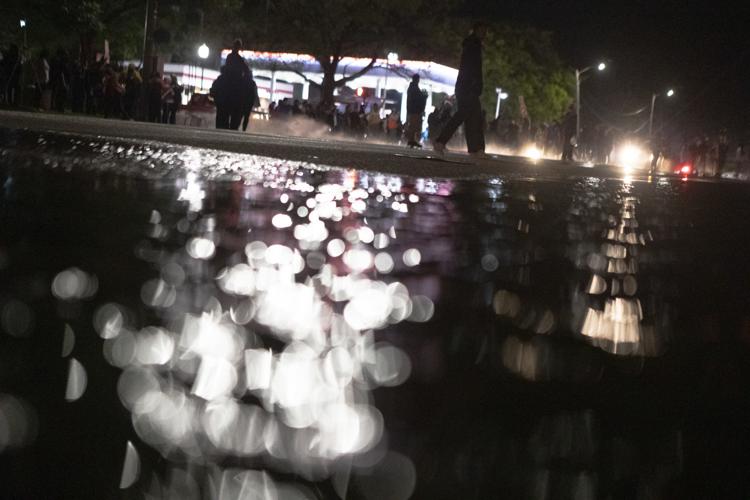 Mortar firework
Shattered glass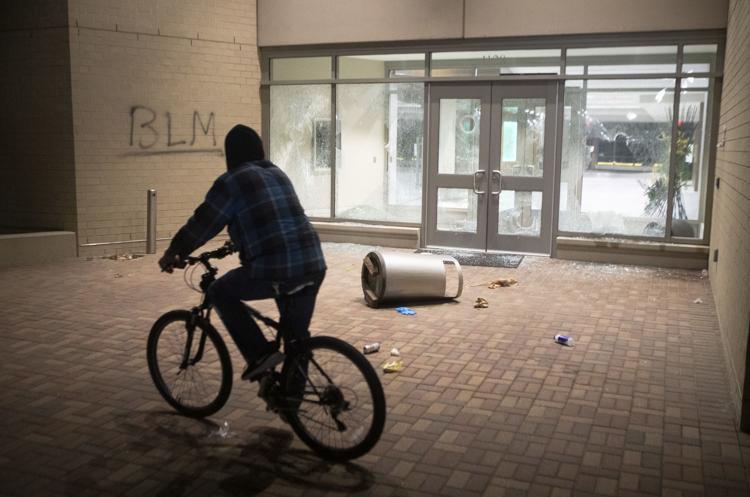 Helping tear gas victim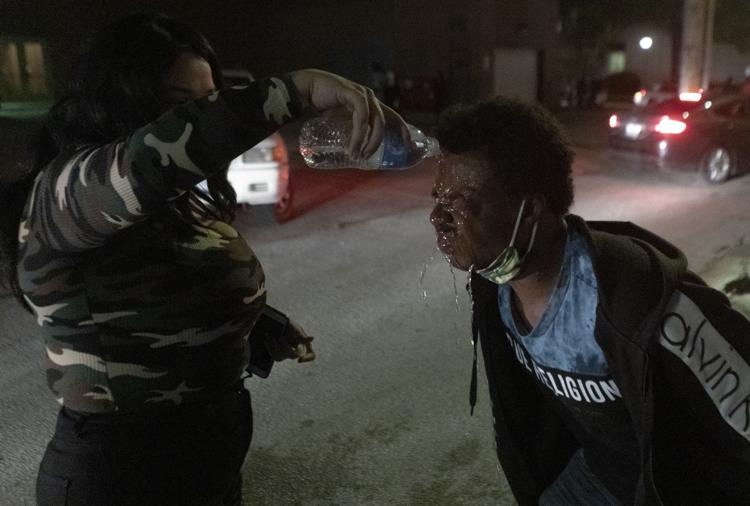 Throwing brick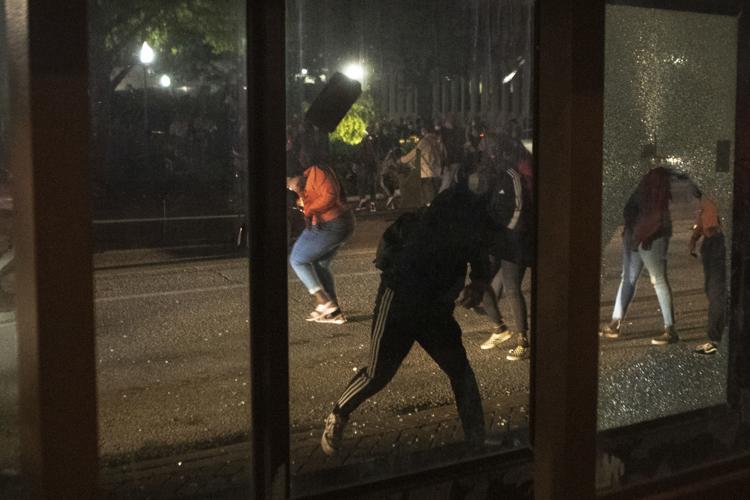 Breaking window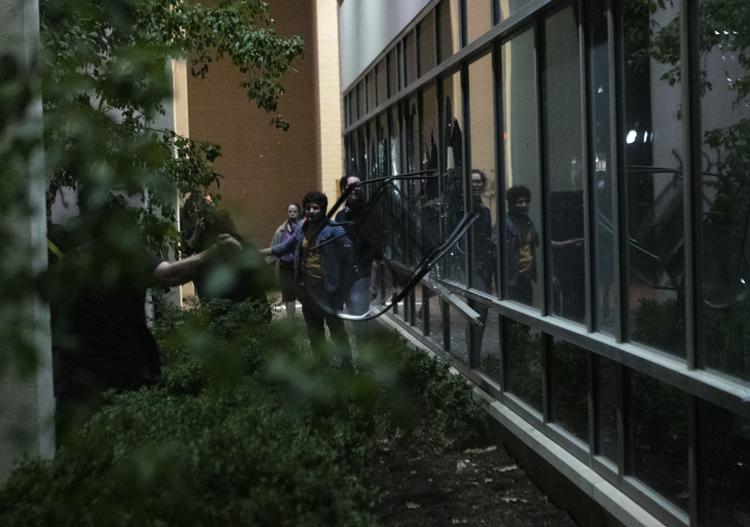 Protesters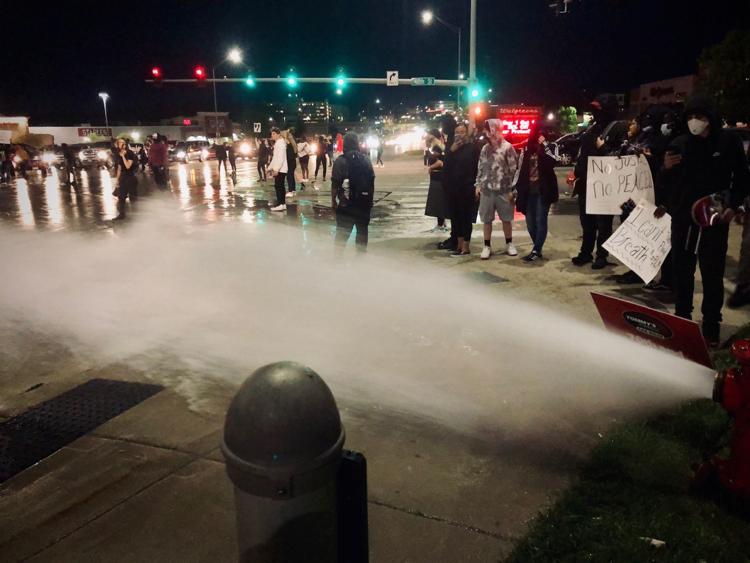 Protesters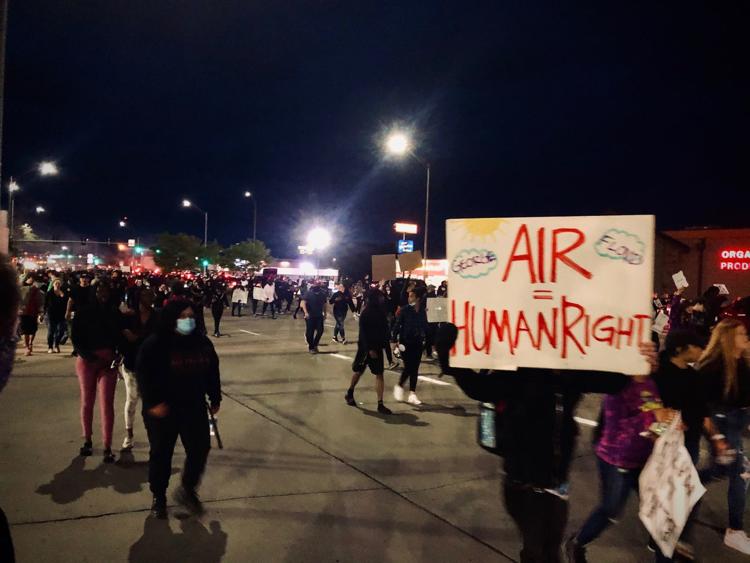 Protesters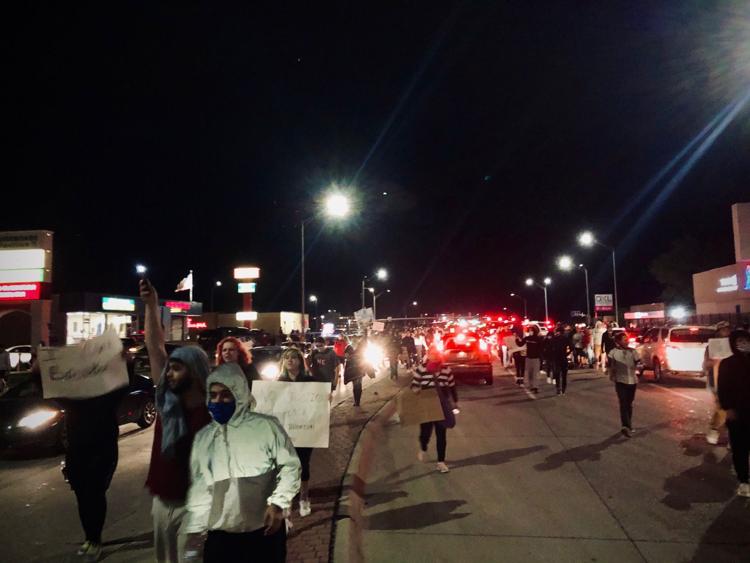 Protesters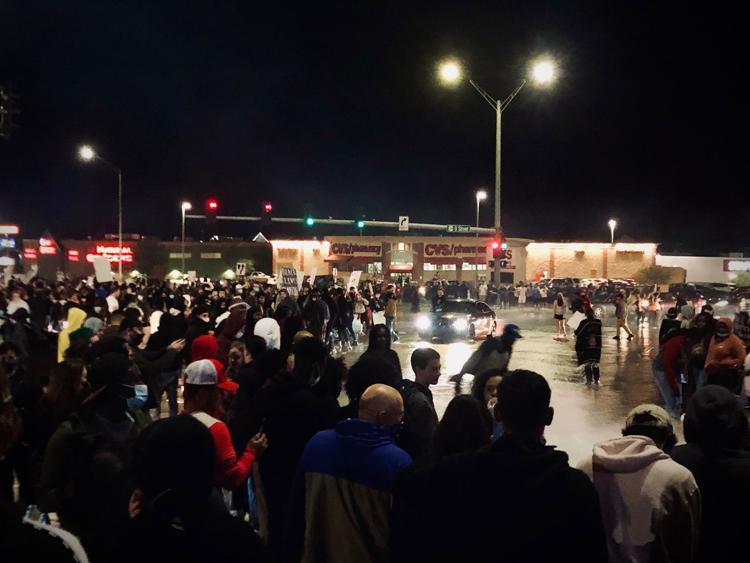 WATCH: Protesters return to Lincoln streets on Saturday
Protest at Capitol, 5.30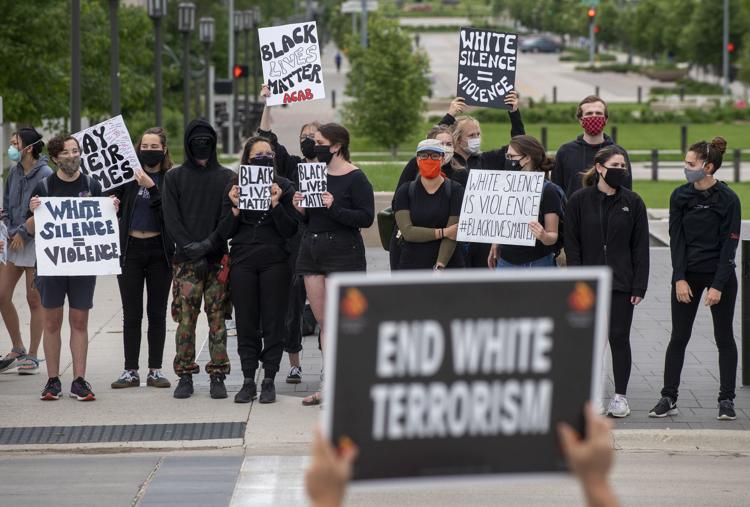 Protest at Capitol, 5.30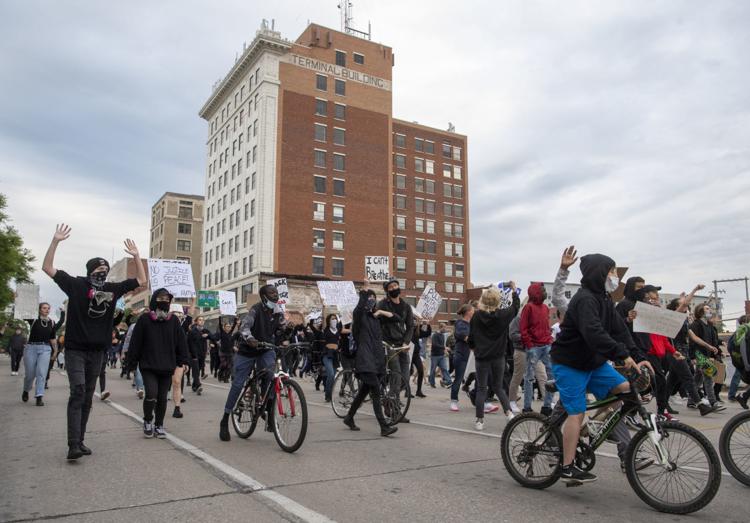 Protest at Capitol, 5.30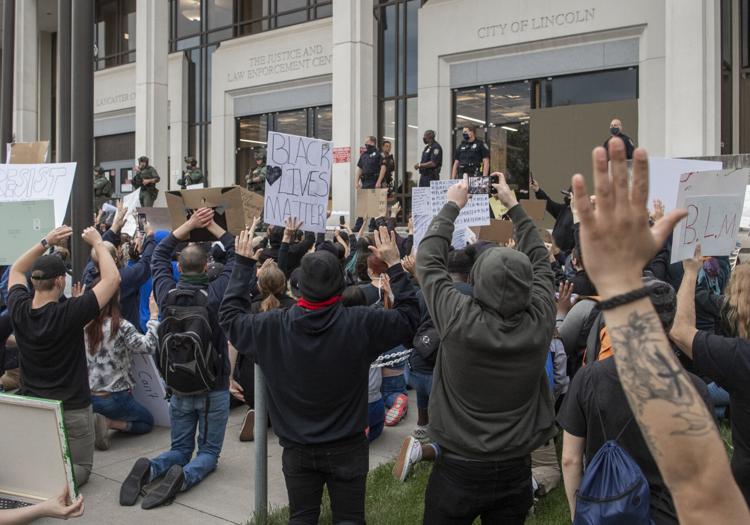 Protest at Capitol, 5.30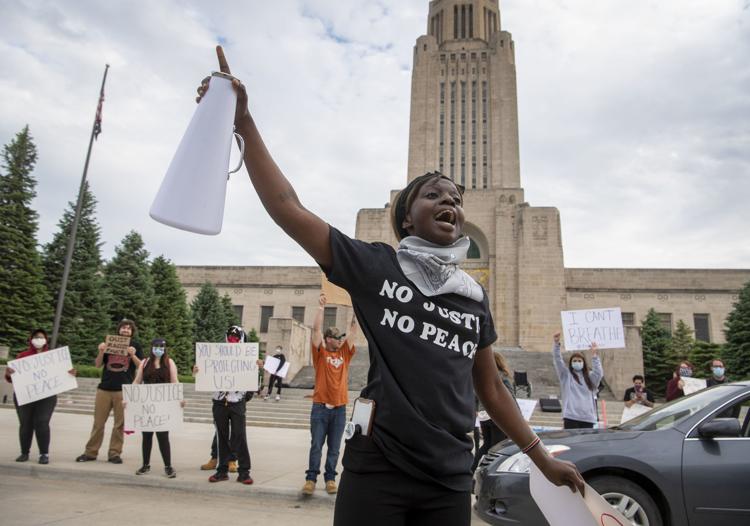 Protest at Capitol, 5.30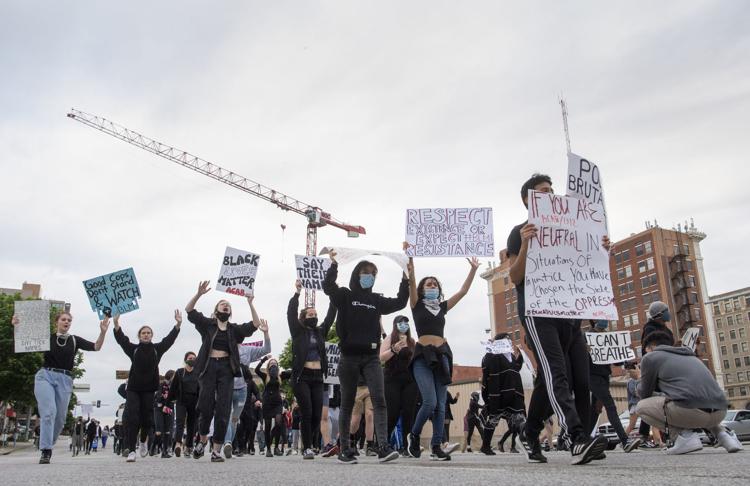 Protest at Capitol, 5.30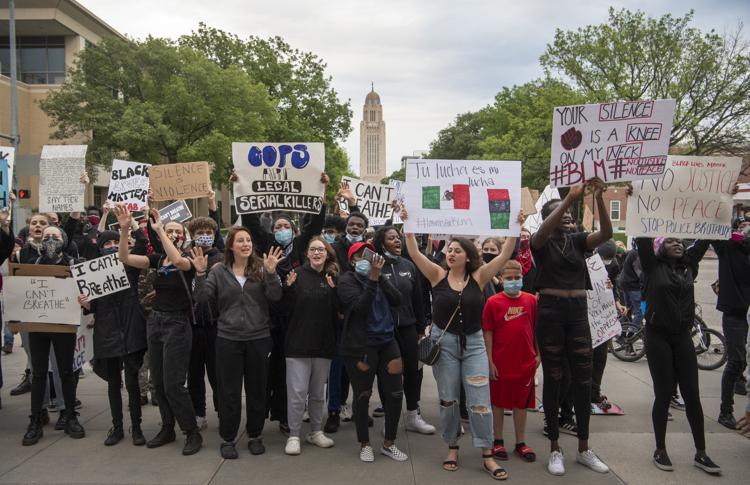 Protest at Capitol, 5.30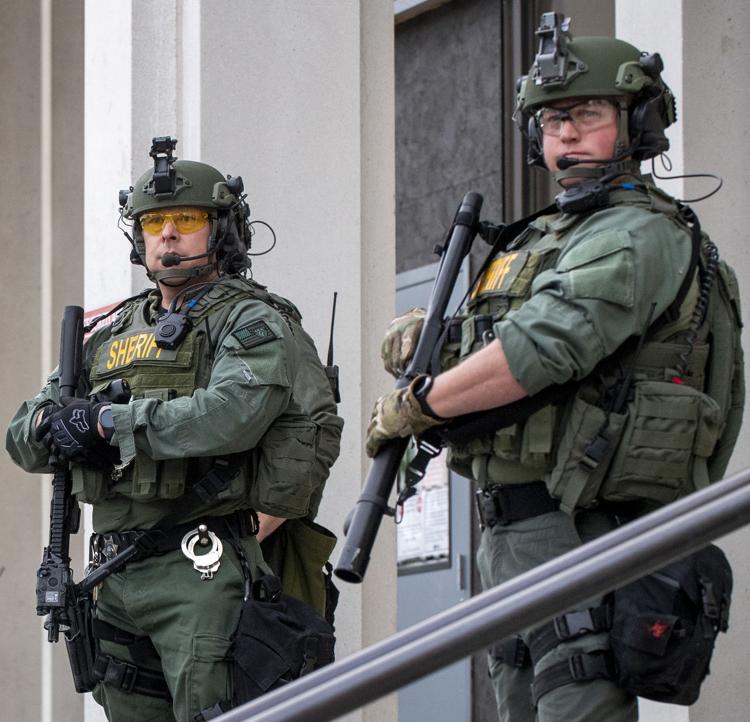 Protest at Capitol, 5.30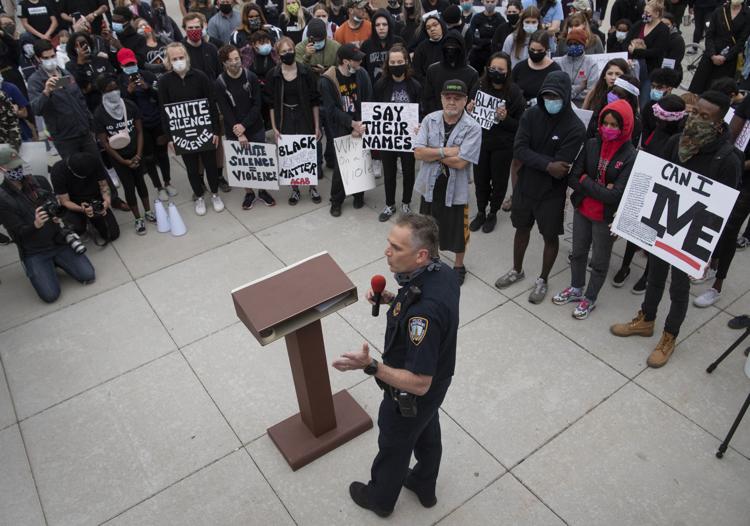 Protest at Capitol, 5.30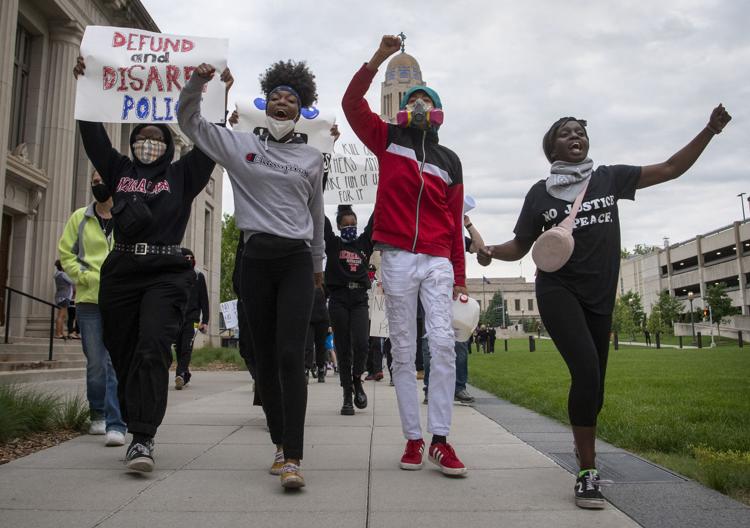 George Floyd Protest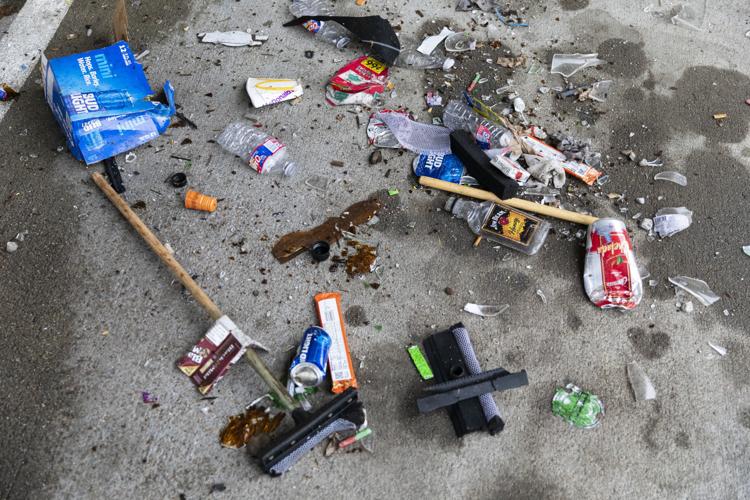 George Floyd Protest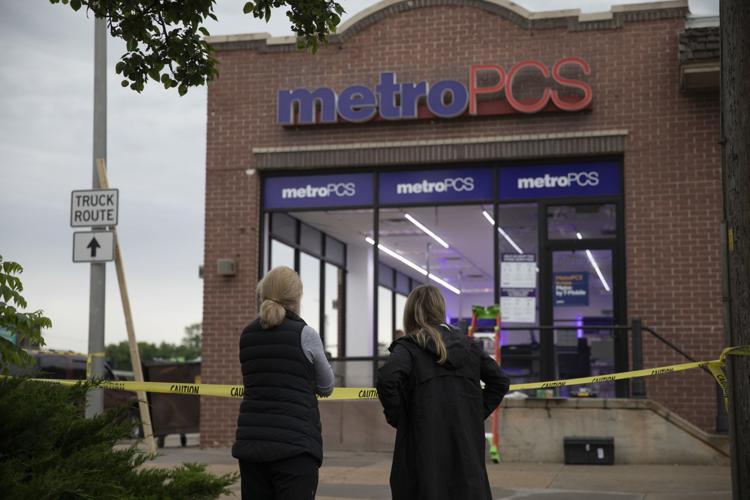 George Floyd Protest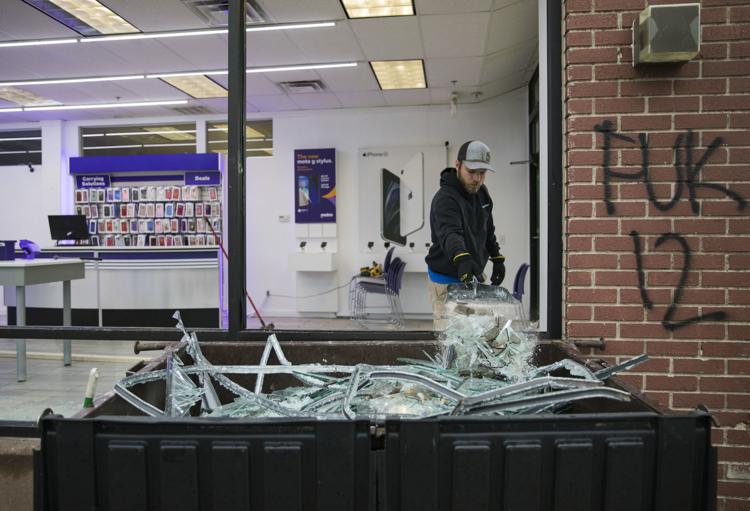 George Floyd Protest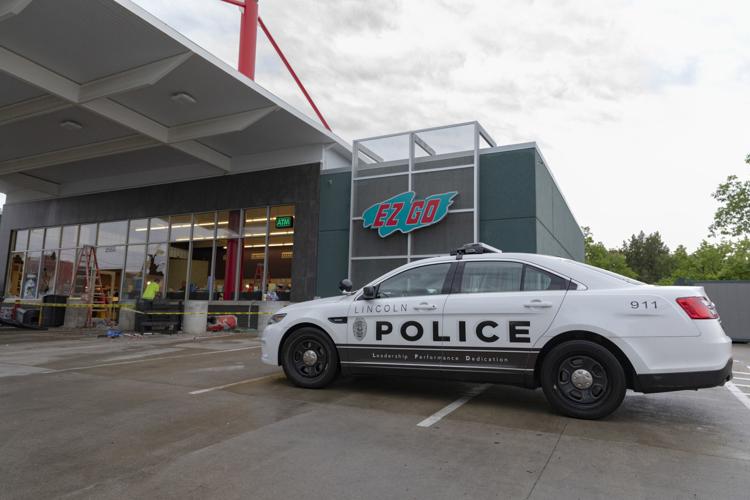 George Floyd Protest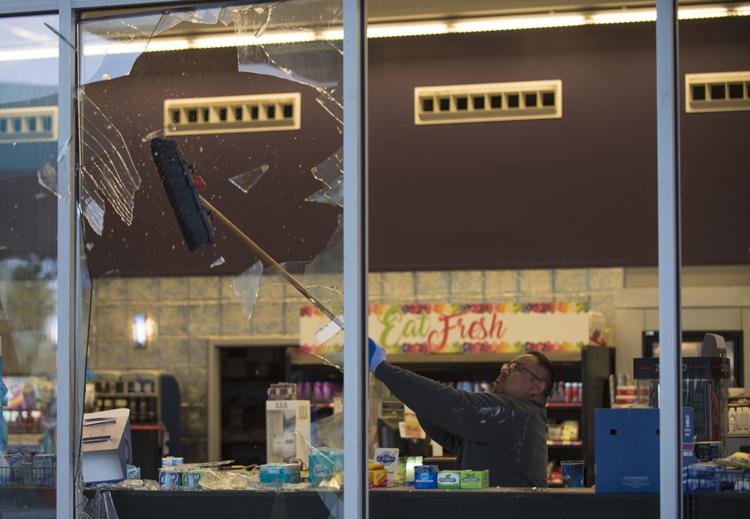 George Floyd Protest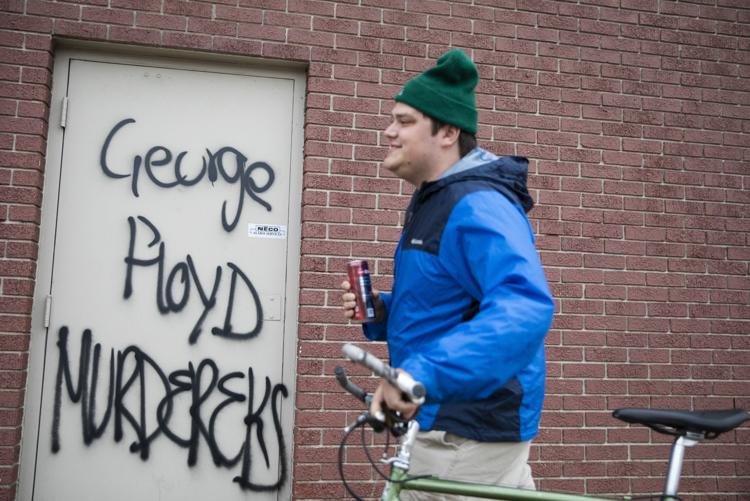 George Floyd Protest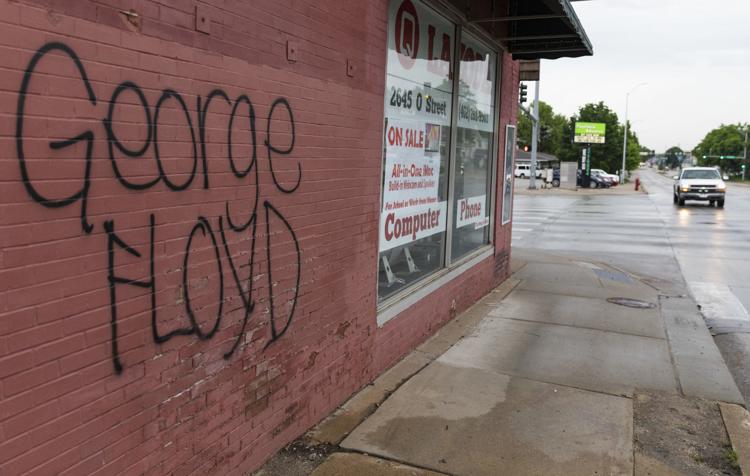 George Floyd Protest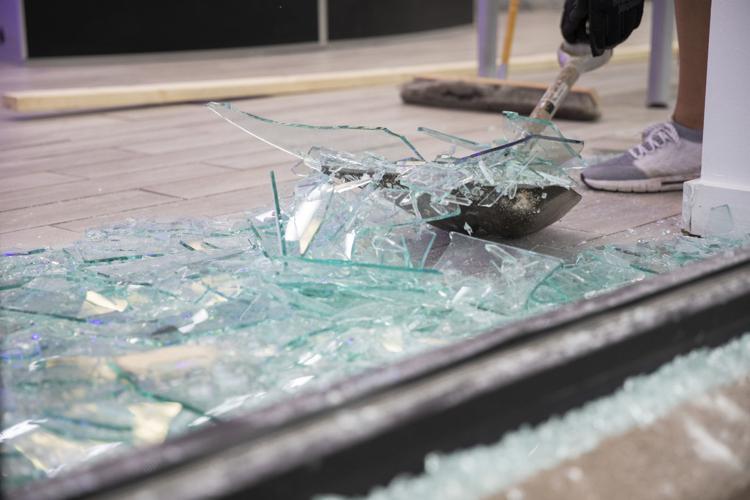 WATCH NOW: Lincoln police chief provides update on overnight protests
George Floyd Protest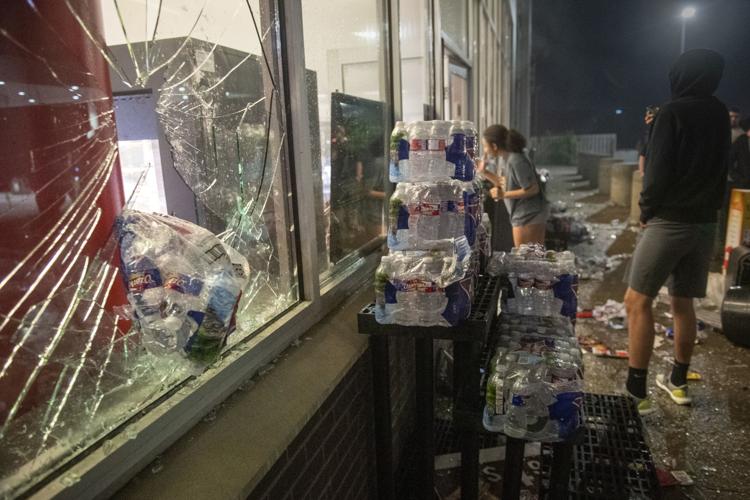 George Floyd Protest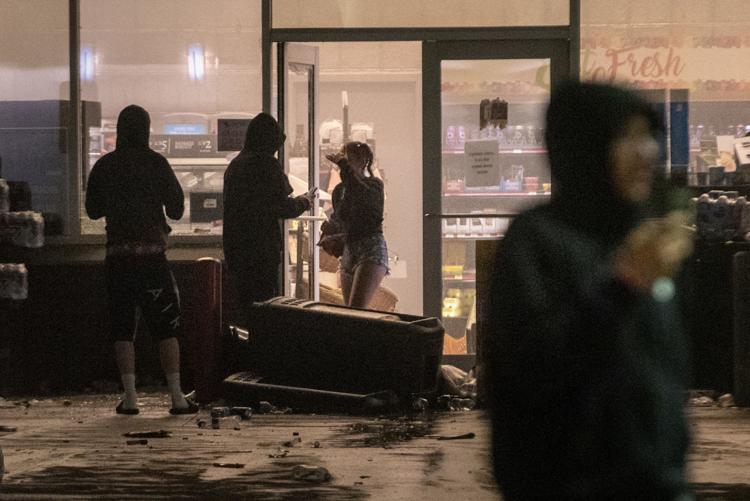 George Floyd Protest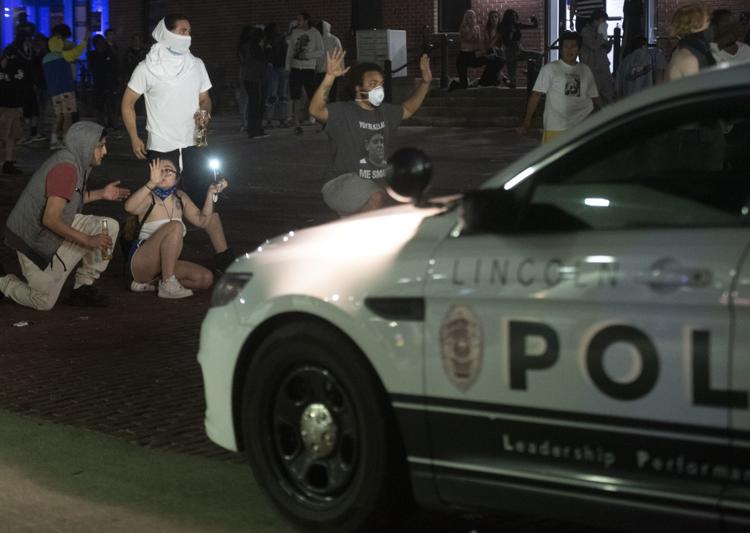 George Floyd Protest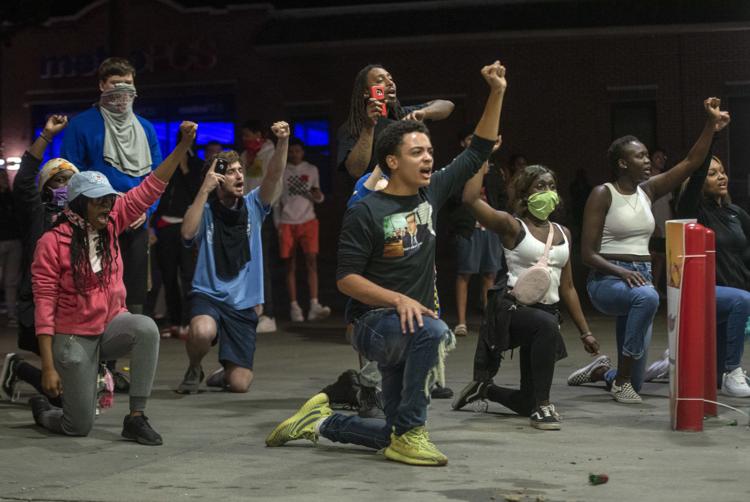 George Floyd Protest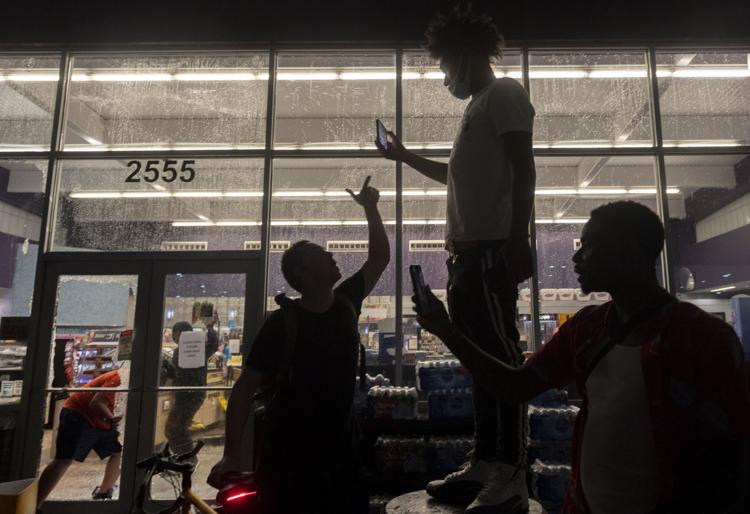 George Floyd Protest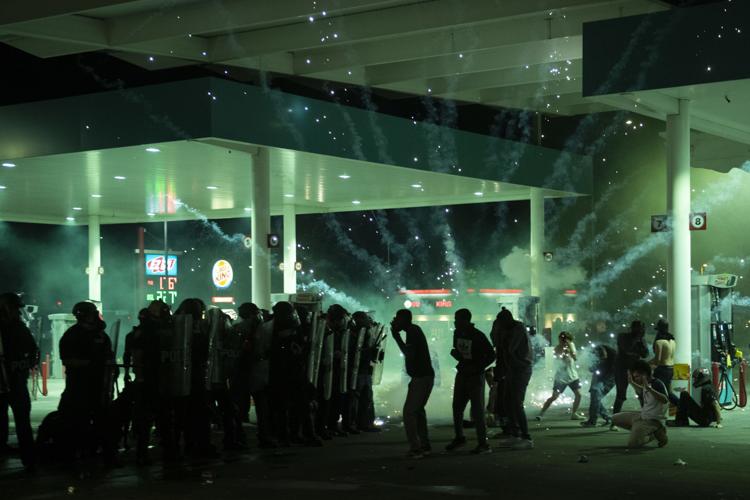 George Floyd Protest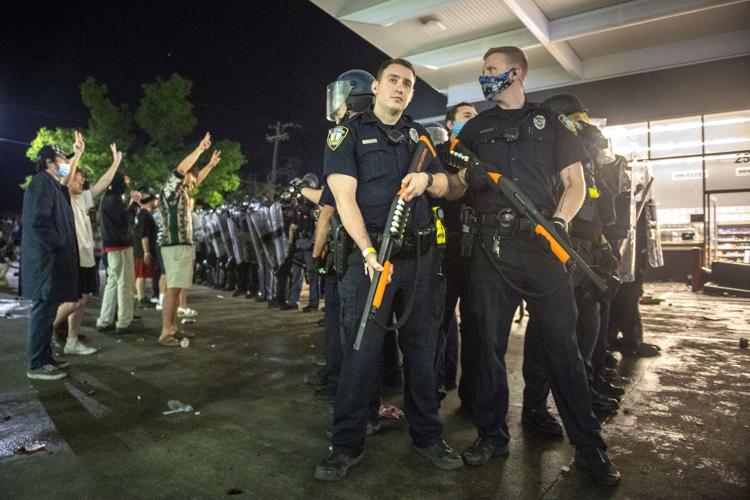 George Floyd Protest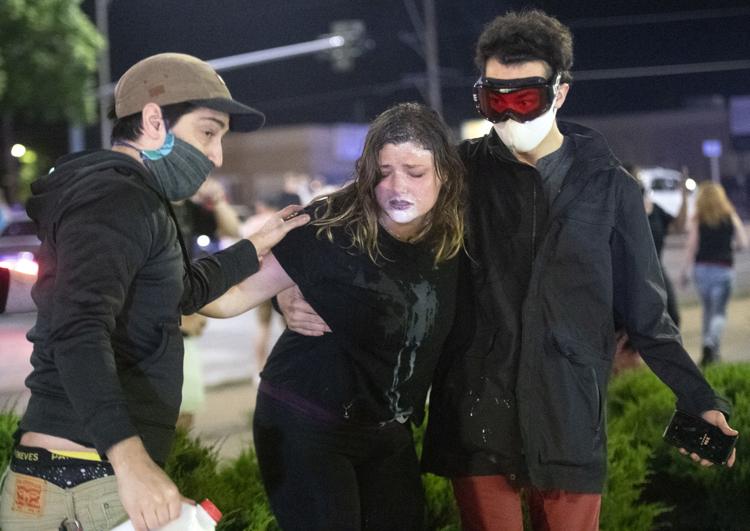 George Floyd Protest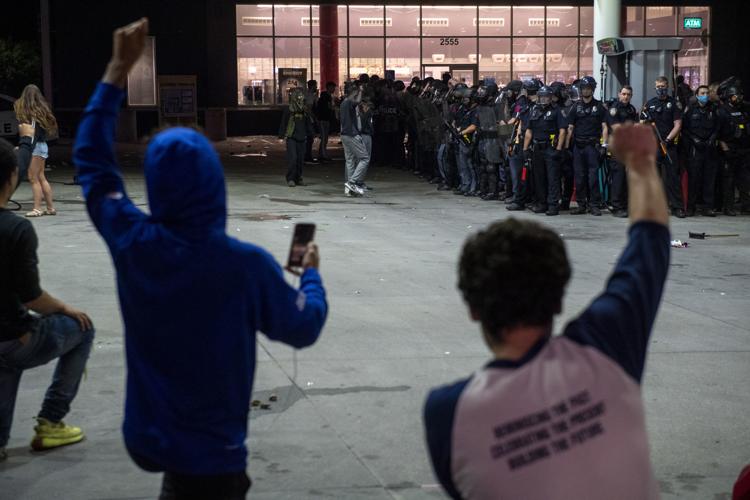 George Floyd Protest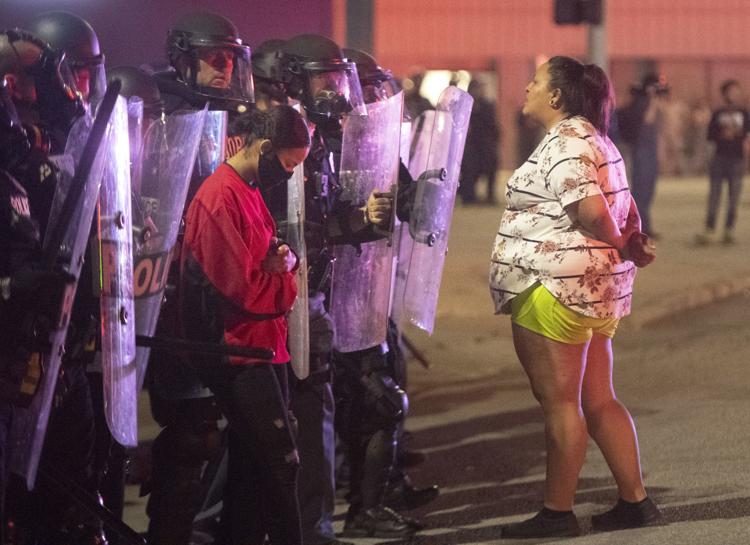 George Floyd Protest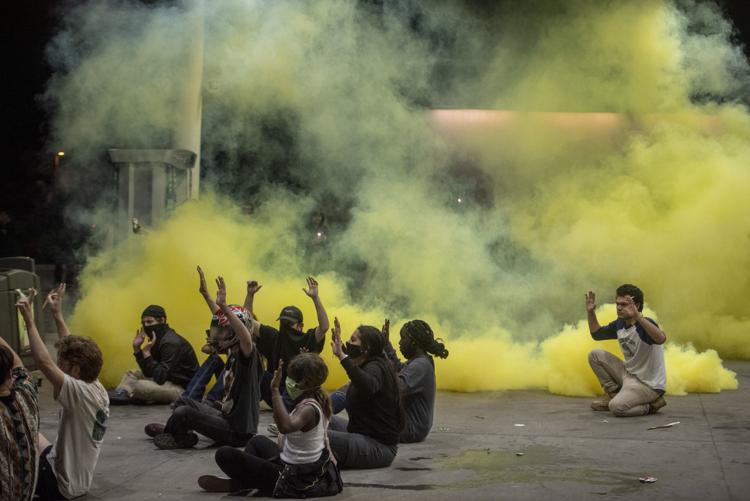 George Floyd Protest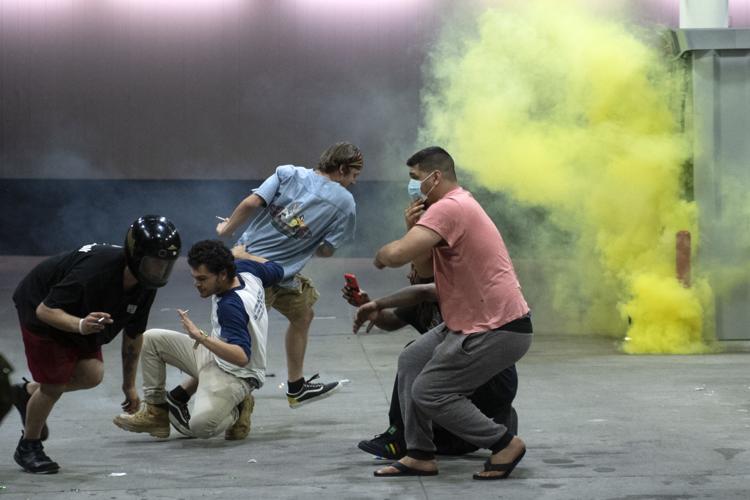 George Floyd Protest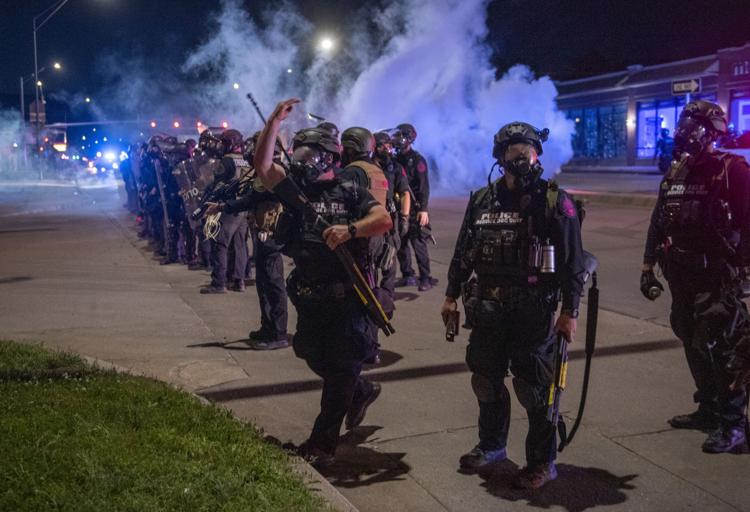 George Floyd Protest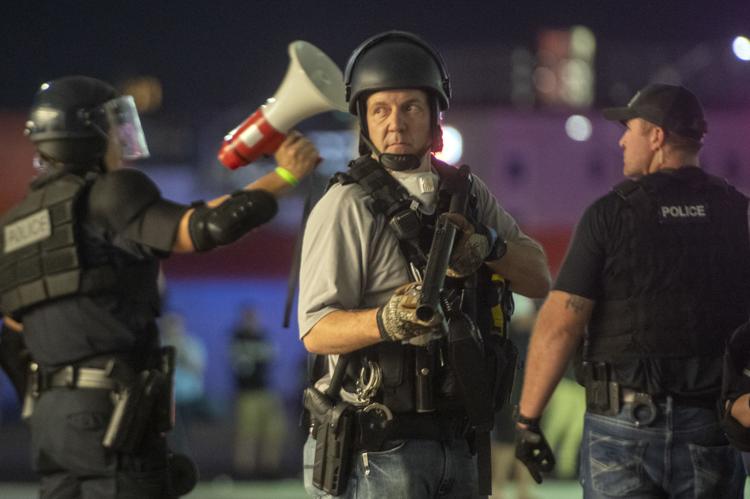 George Floyd Protest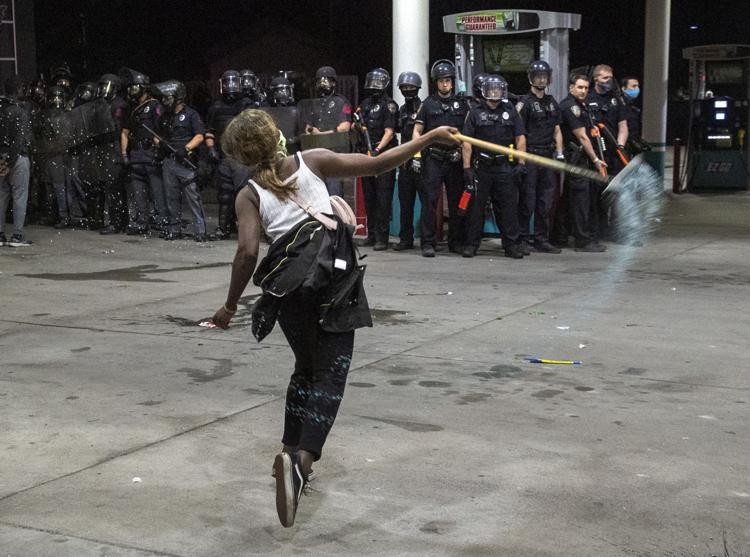 George Floyd Protest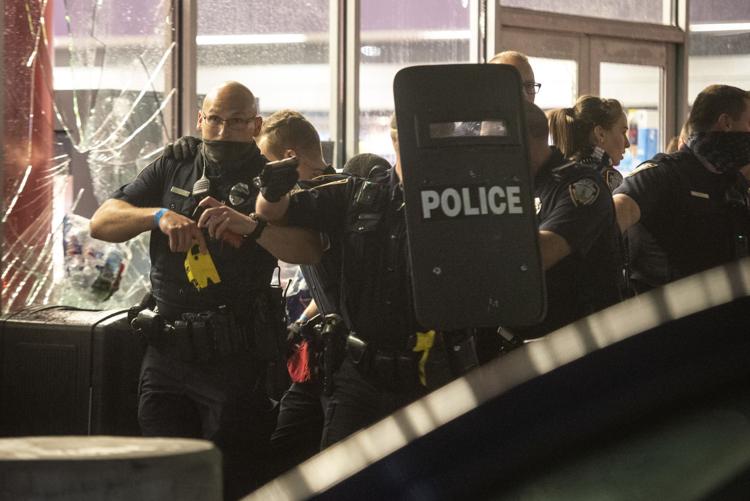 George Floyd Protest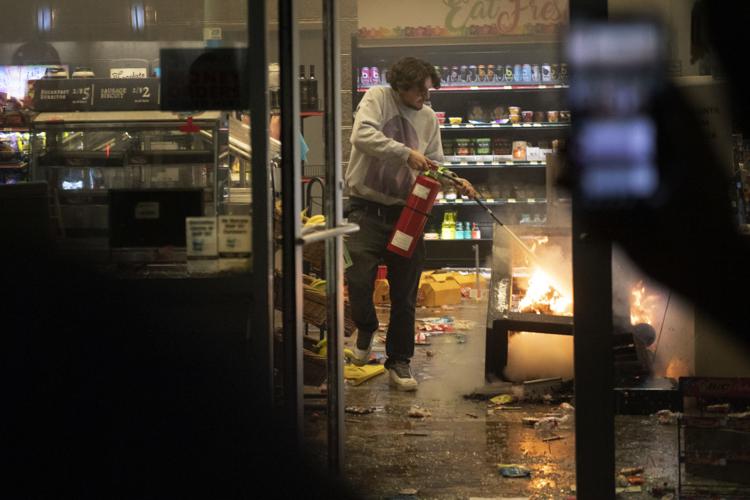 George Floyd Protest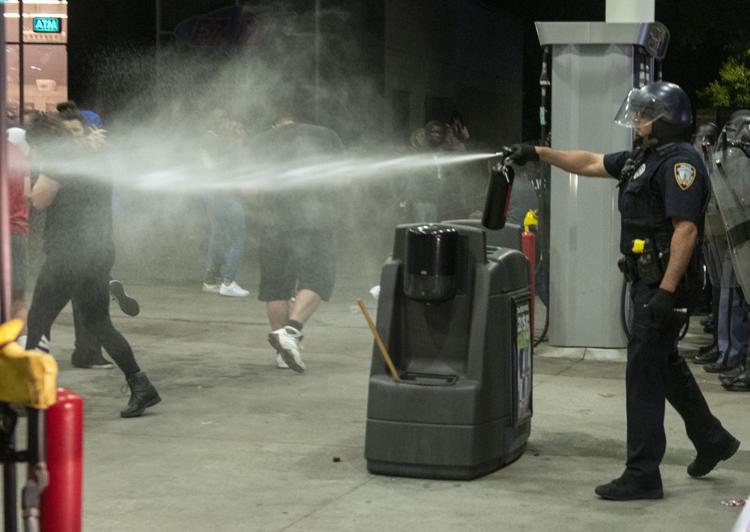 George Floyd Protest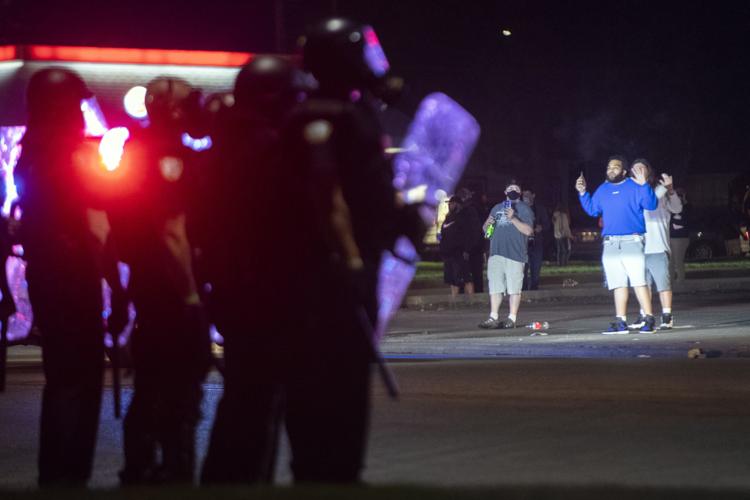 George Floyd Protest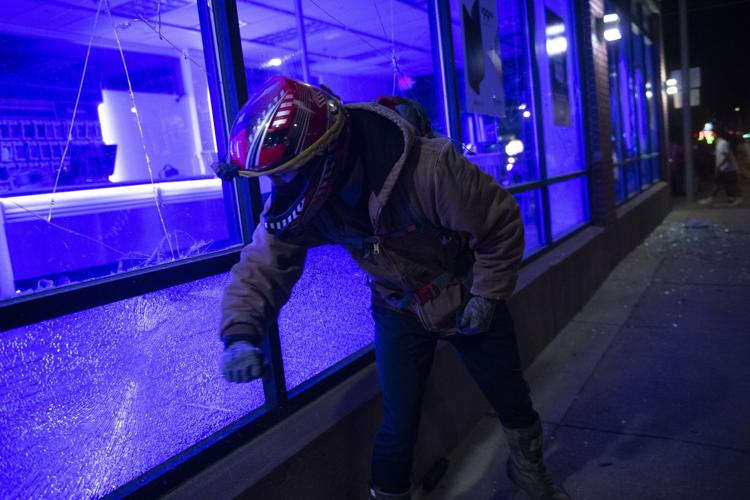 George Floyd Protest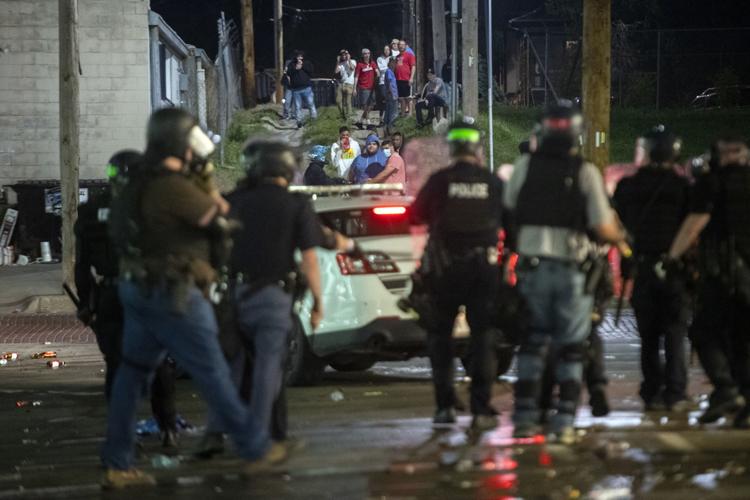 George Floyd Protest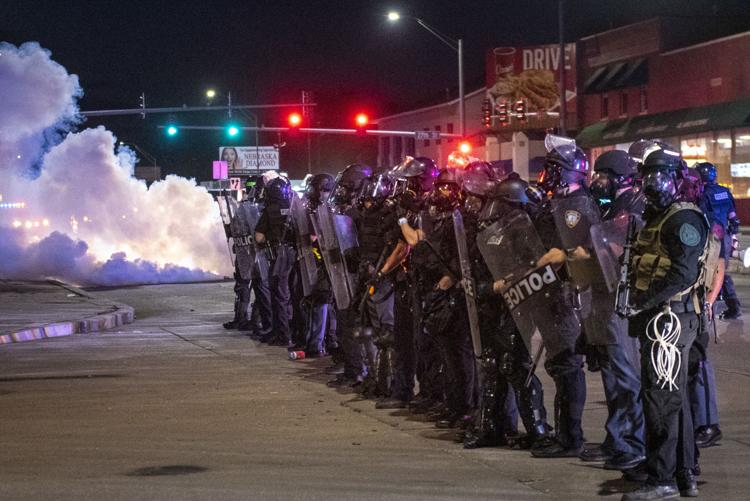 George Floyd Protest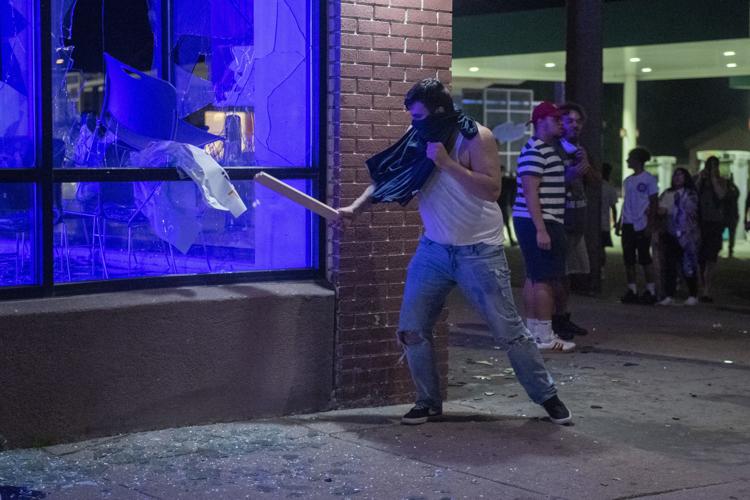 George Floyd Protest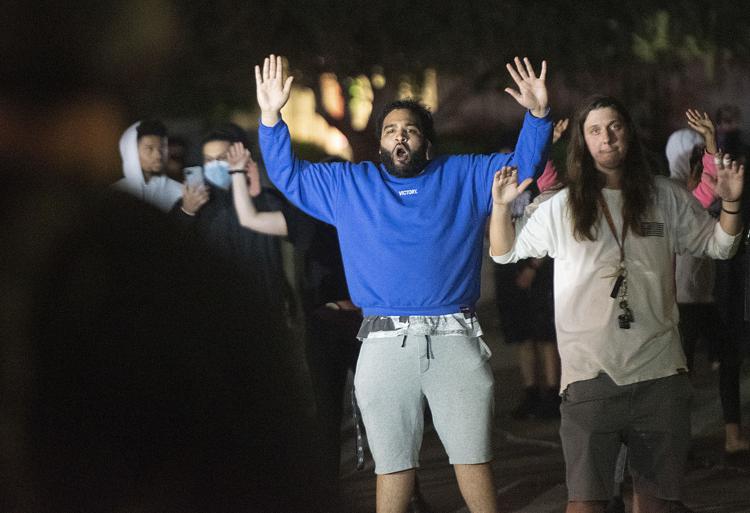 George Floyd Protest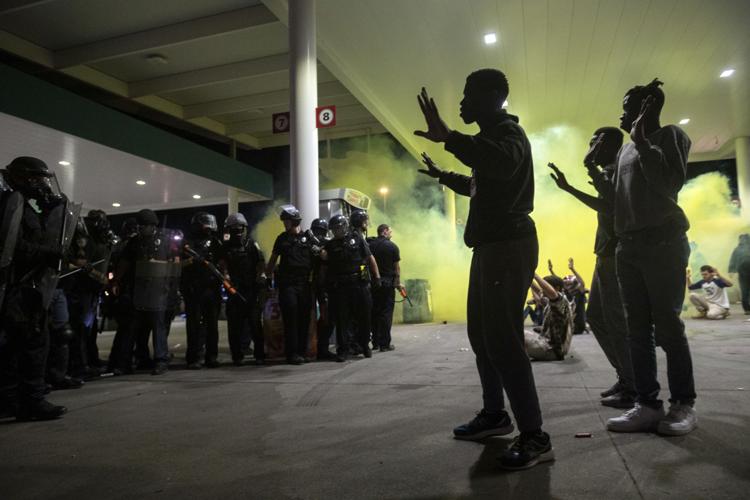 George Floyd Protest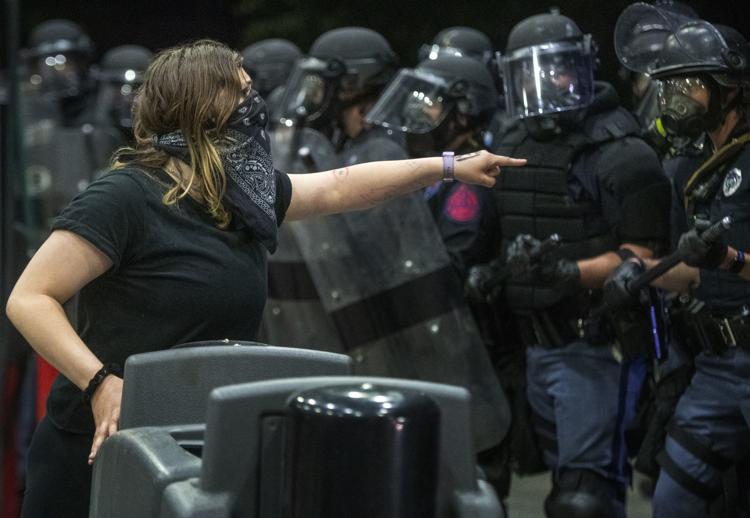 George Floyd Protest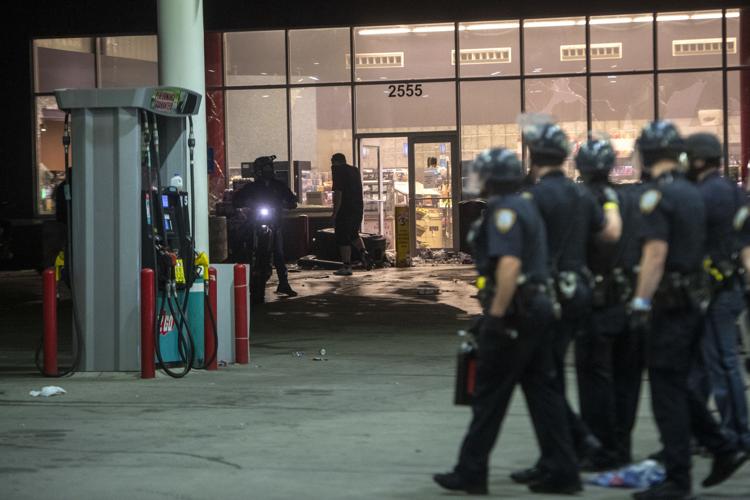 George Floyd Protest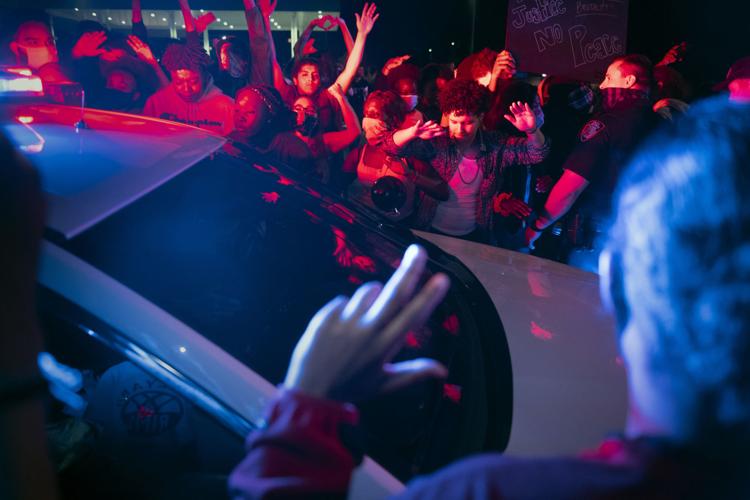 George Floyd Protest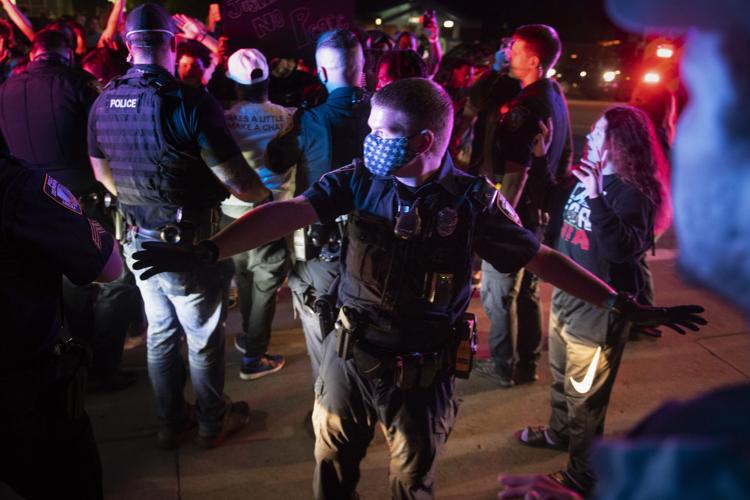 George Floyd Protest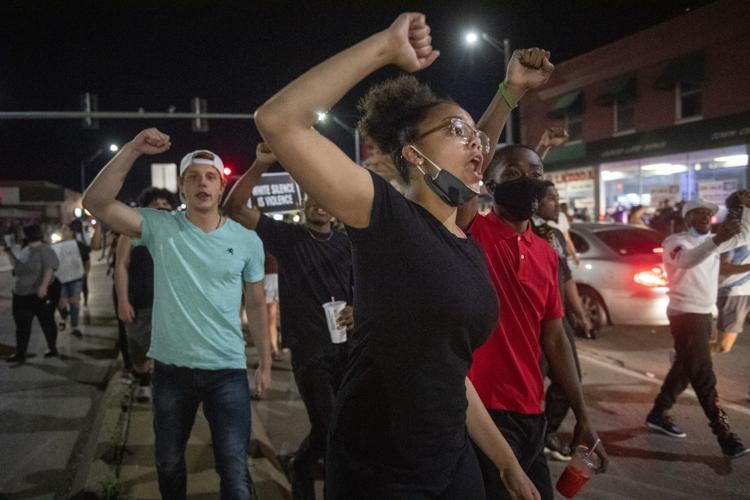 George Floyd Protest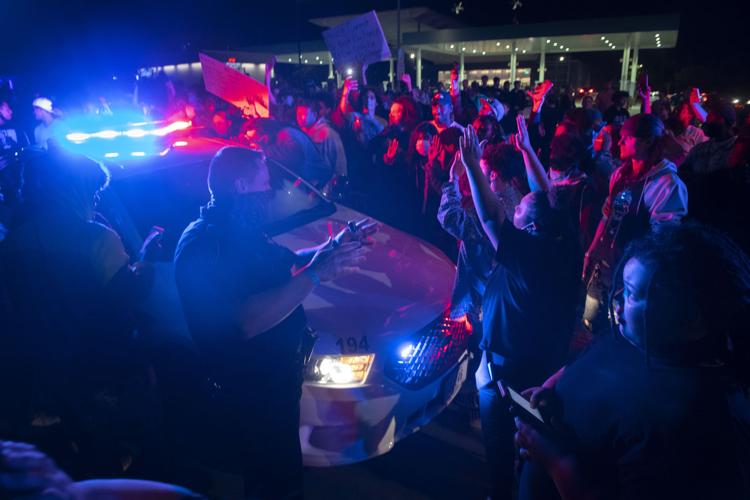 George Floyd Protest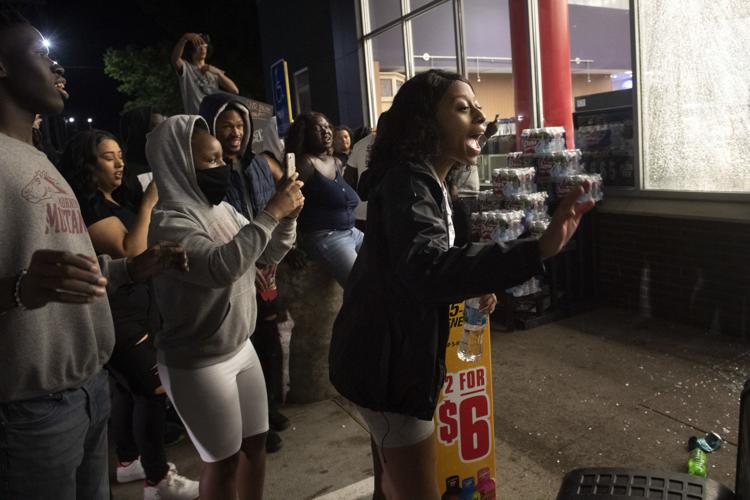 George Floyd Protest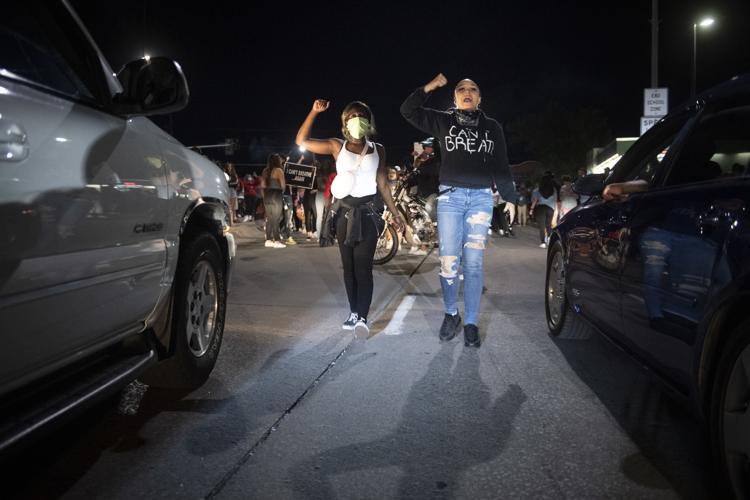 George Floyd Protest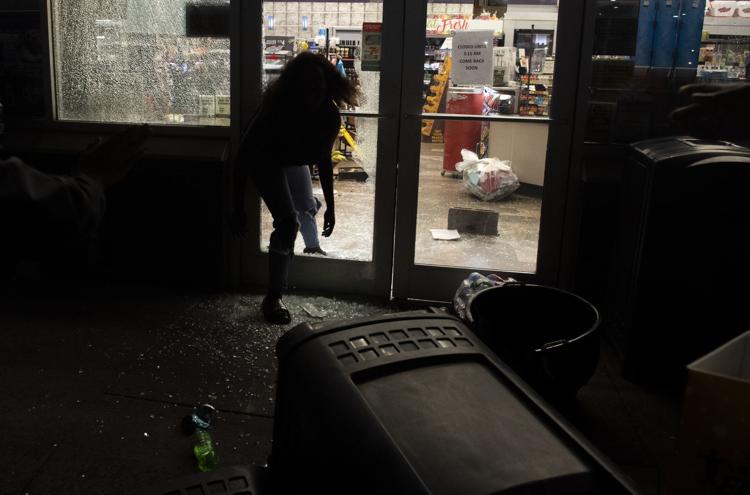 George Floyd Protest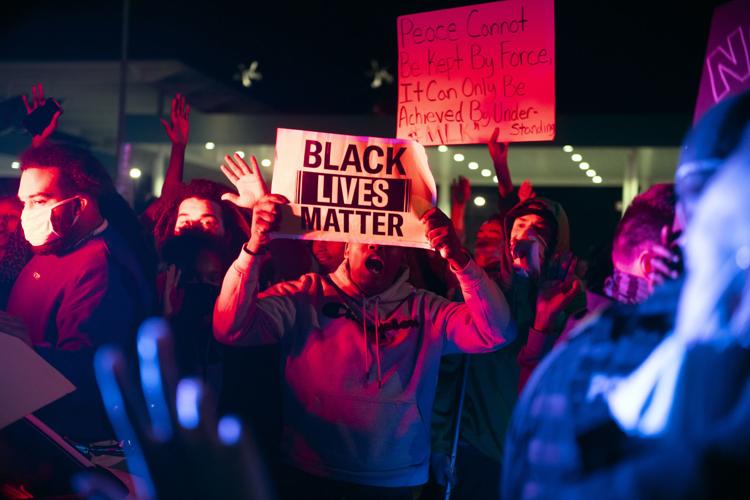 George Floyd Protest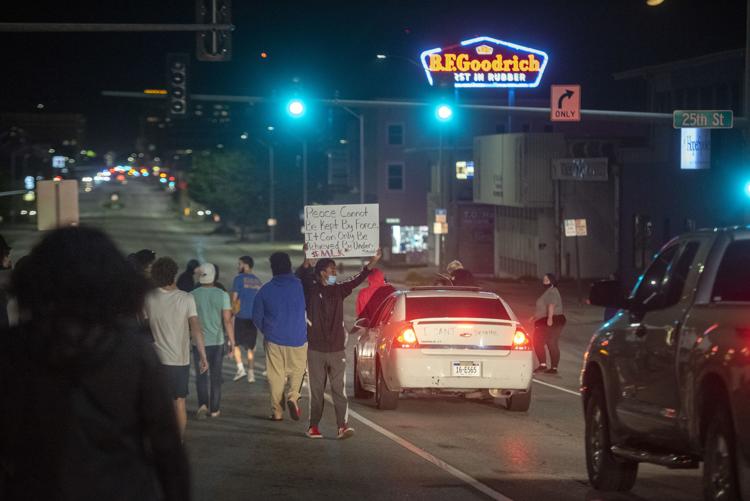 George Floyd Protest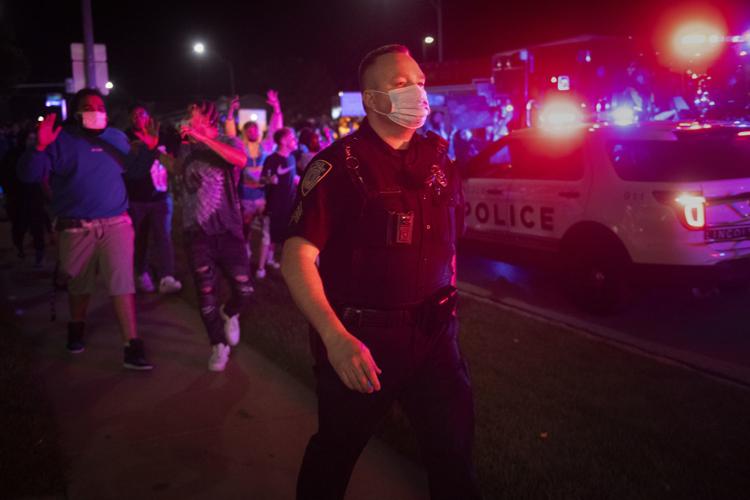 George Floyd Protest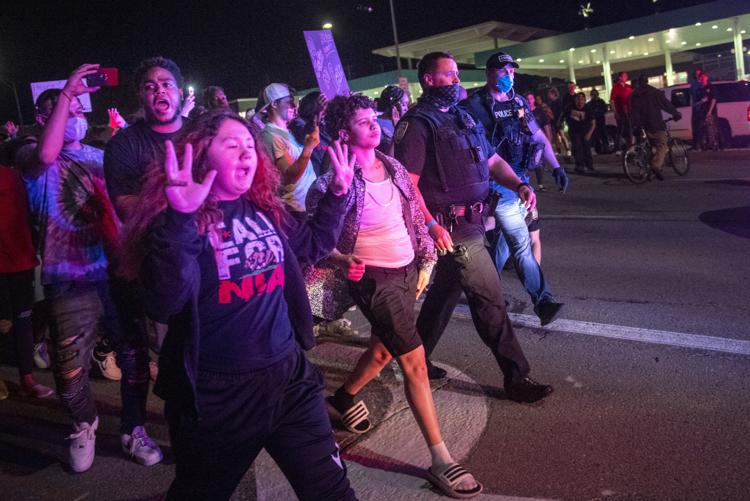 George Floyd Protest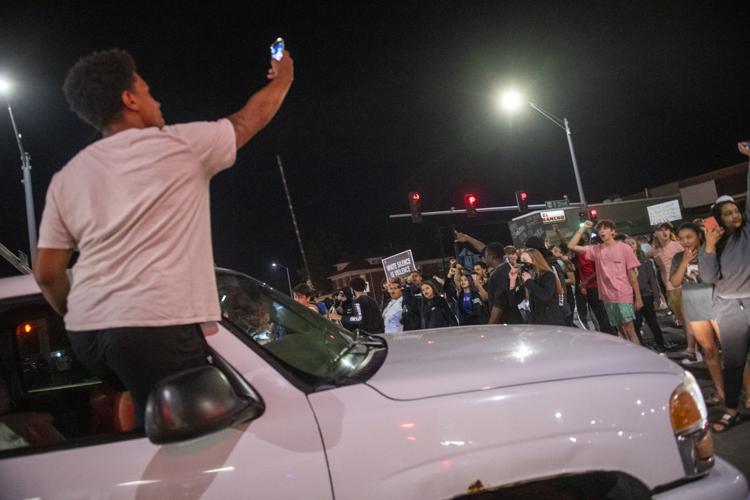 BLM Protest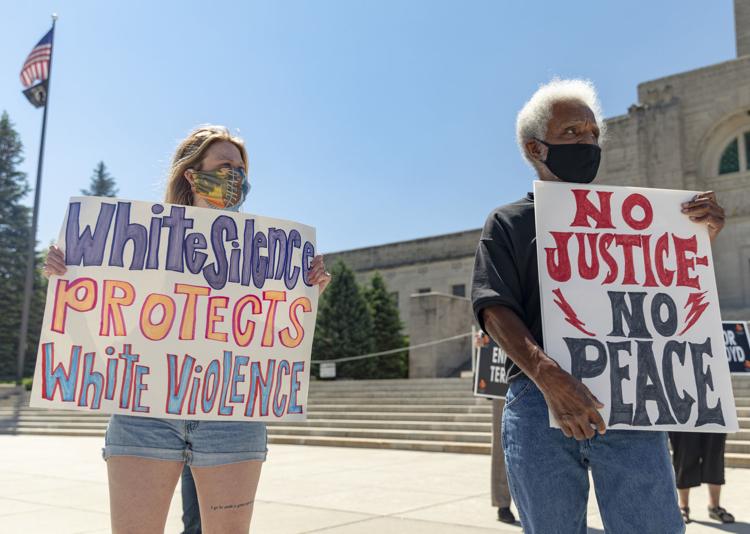 BLM Protest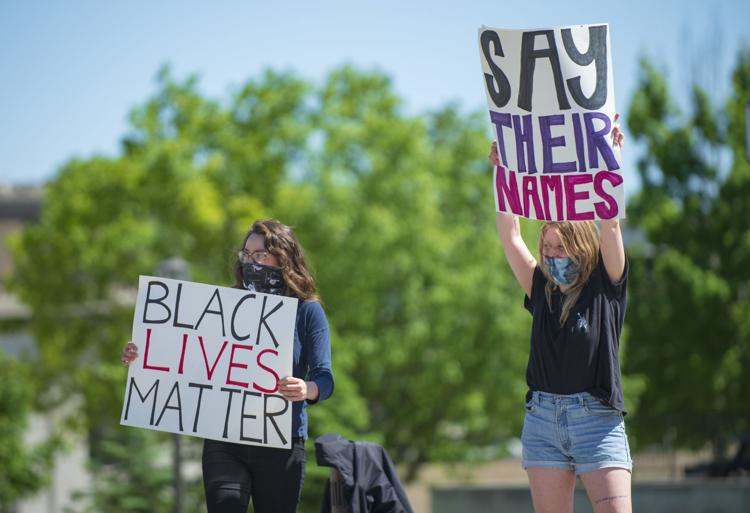 BLM Protest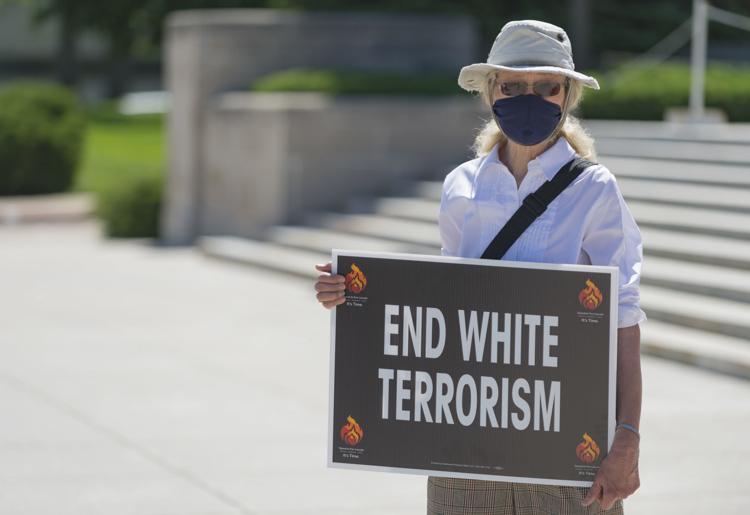 BLM Protest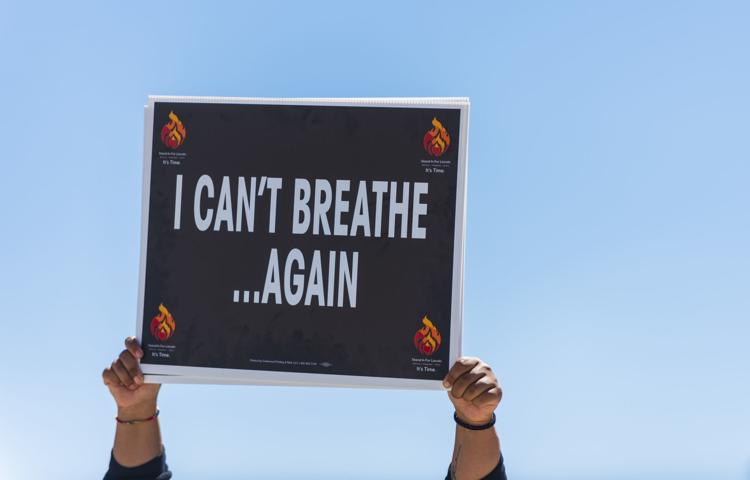 BLM Protest
BLM Protest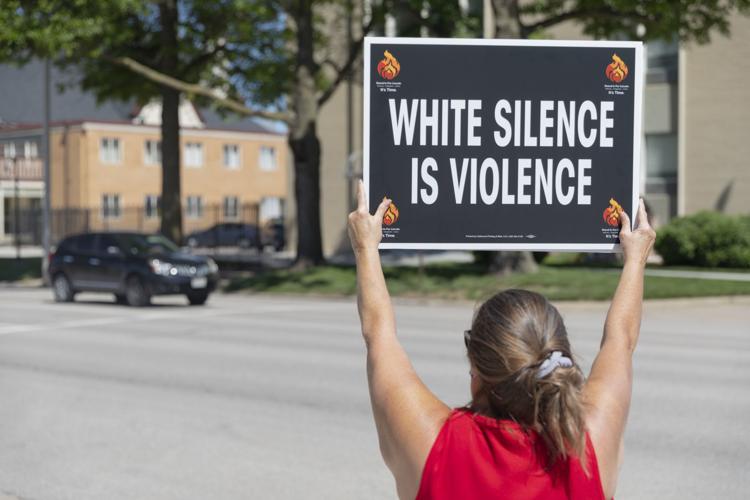 Watch Now: LSO video of curfew arrests May 31
Watch Now: Curfew arrests on May 31