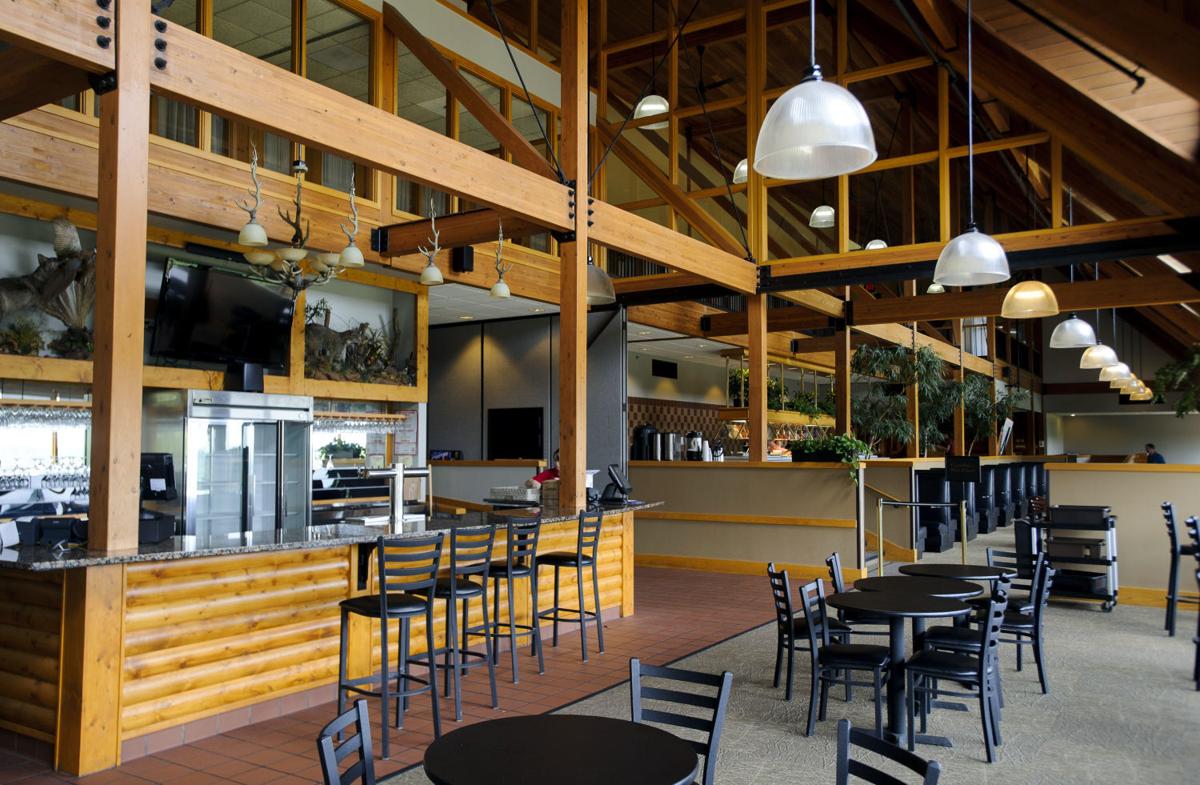 After closing more than four months ago, the restaurant at Mahoney State Park's Peter Kiewit Lodge will soon reopen with a new name and new vendor.
The View at Mahoney, scheduled to open April 1, will replace Caddy's Parkside Grill, which closed in late November, citing diminished demand for eat-in dining during the pandemic.
"We're excited about it," said Jake Rodiek, the park's superintendent. "It will be nice to have people back."
And to try get more of them back, the Game and Parks Commission will waive its entry permit requirement in April for guests who travel to come to eat at the restaurant. "If that's their main purpose, they're welcome to come out and give it a try."
The View at Mahoney will offer several menus, including fine dining, traditional dining such as burgers and sandwiches, children's meals, gluten-free foods and pizza, Rodiek said. It also will offer catering, sandwiches and sodas to go, and delivery to cabins, lodge rooms, campsites and the Ashland area. Its operators should have their liquor license by May.
The restaurant's reopening will allow the park to restore one of its traditions — its popular Easter Sunday buffet, Rodiek said. Guests should expect some changes this year, such as limits to the number of people at the buffet line, switching out utensils and increased sanitizing.
"But we're excited to have that again. Last year was a different story."
30 MUST-SEE STATE AND NATIONAL PARK GEMS
30 must-see Nebraska state and national park gems
Pine Ridge National Recreation Area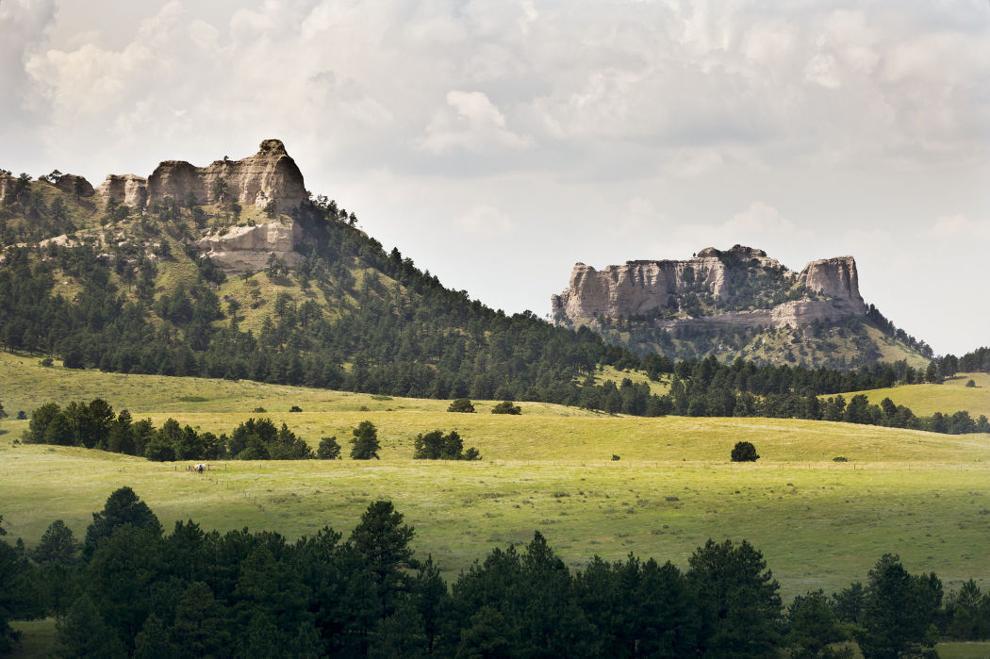 Snake River Falls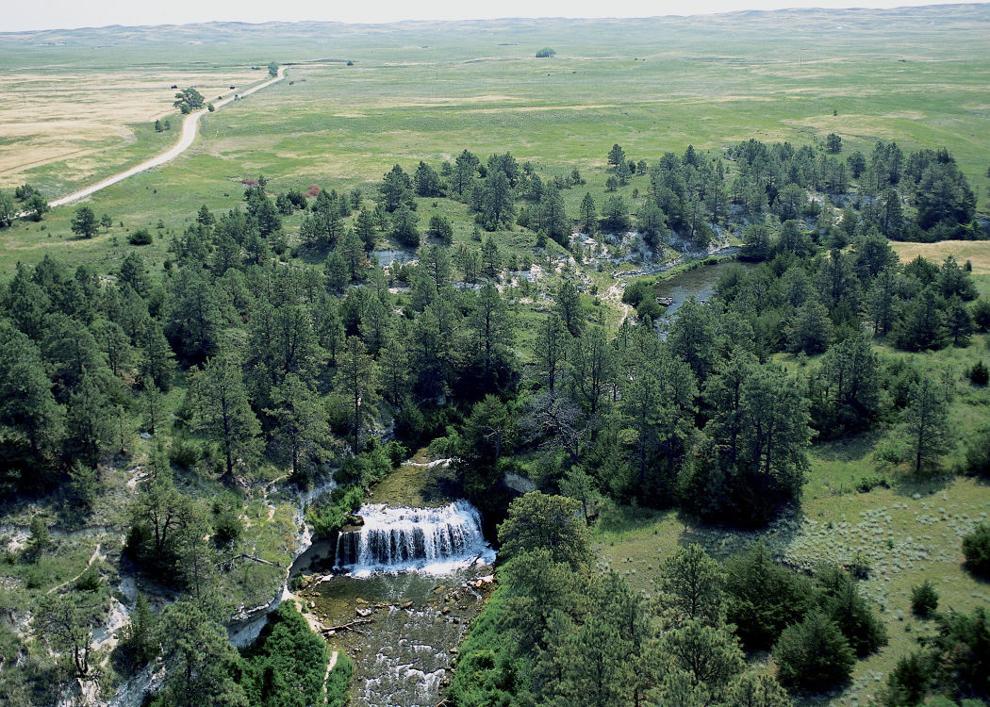 Ashfall Fossil Beds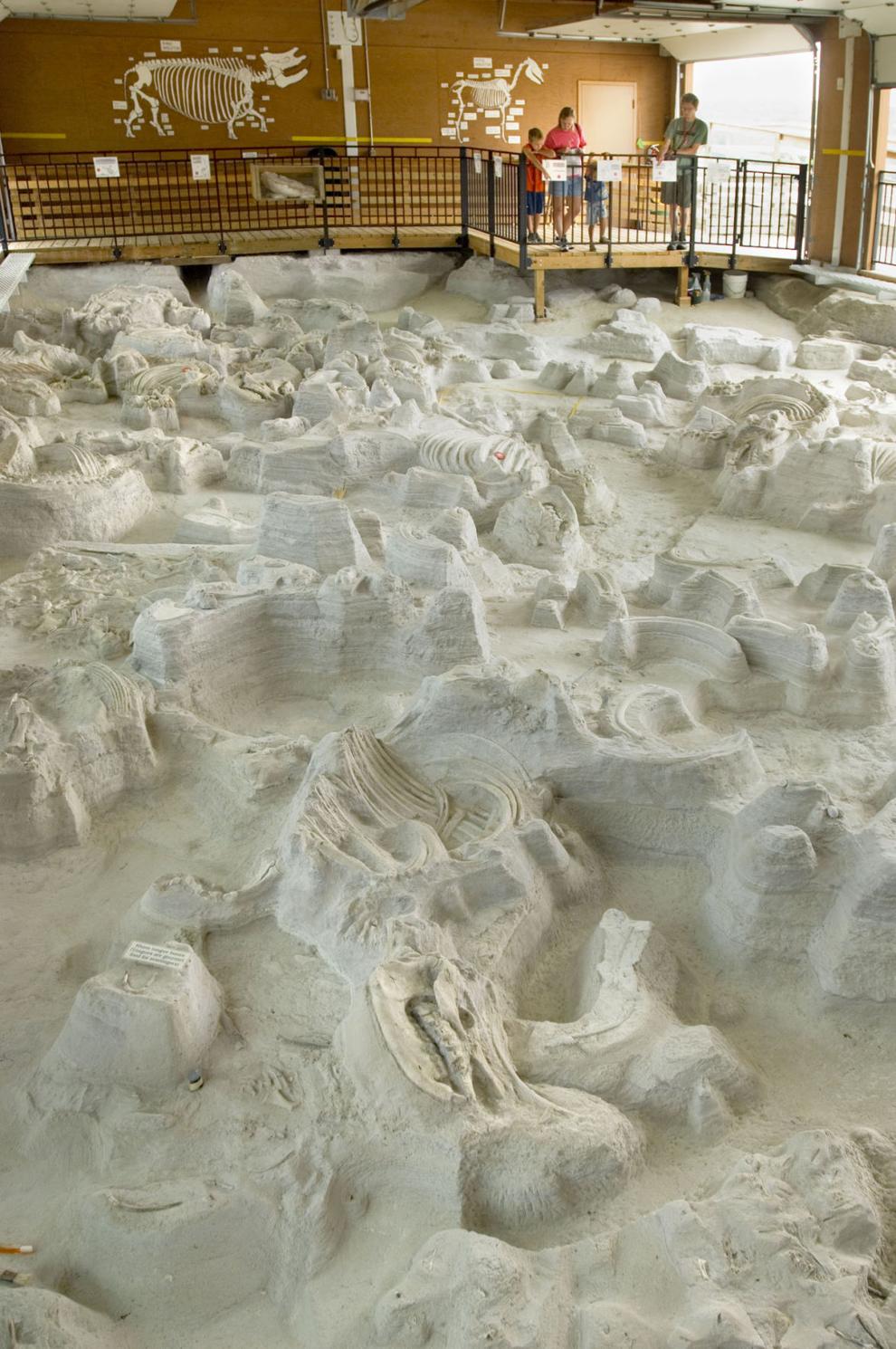 Johnson Lake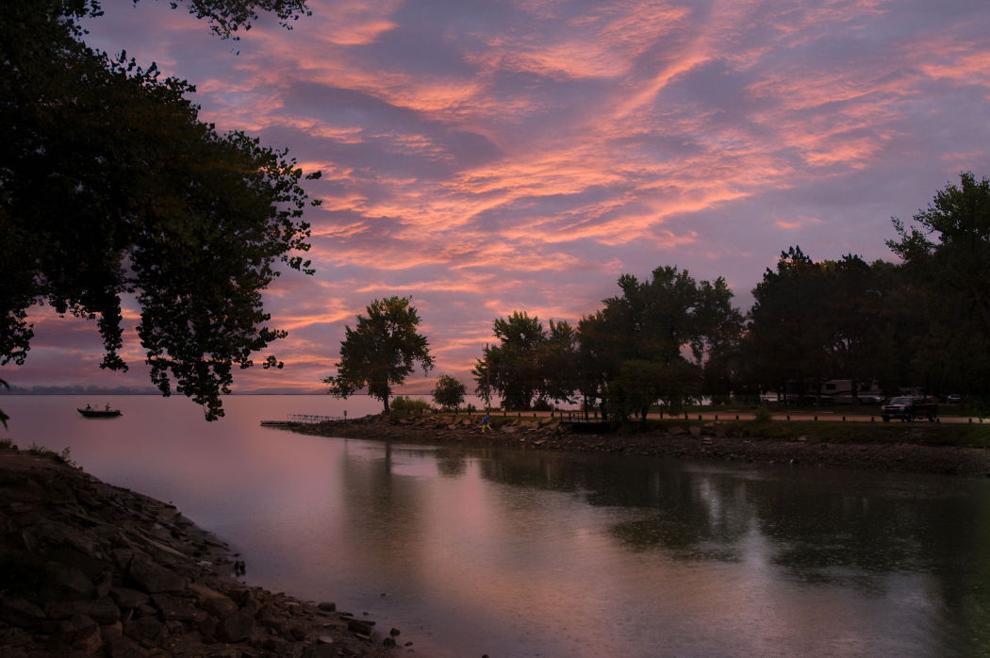 Nebraska National Forest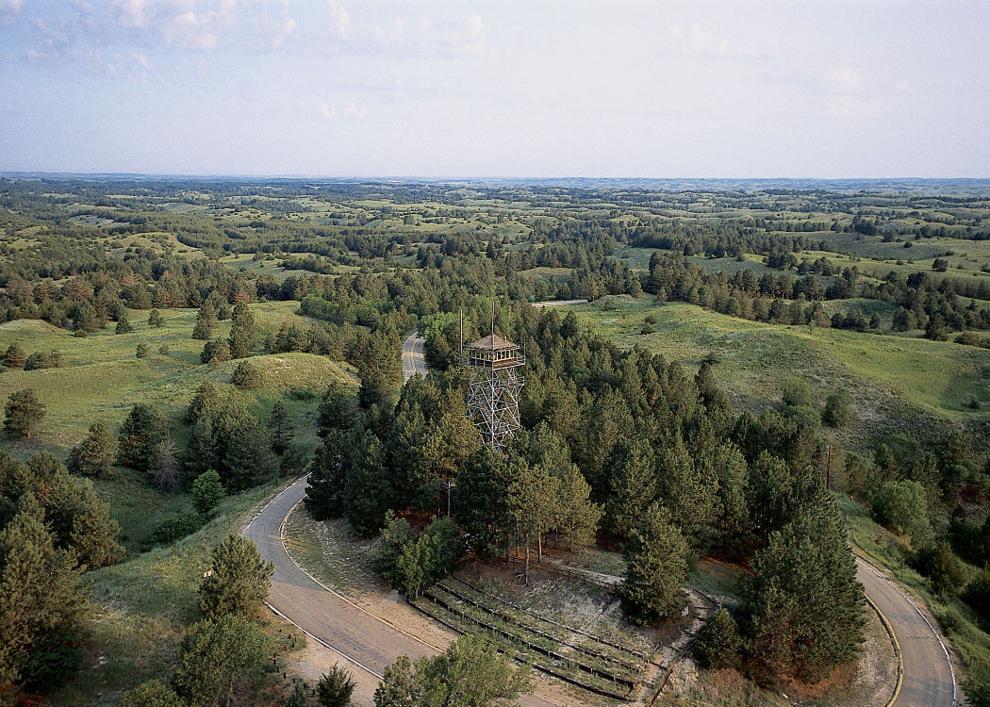 Lake McConaughy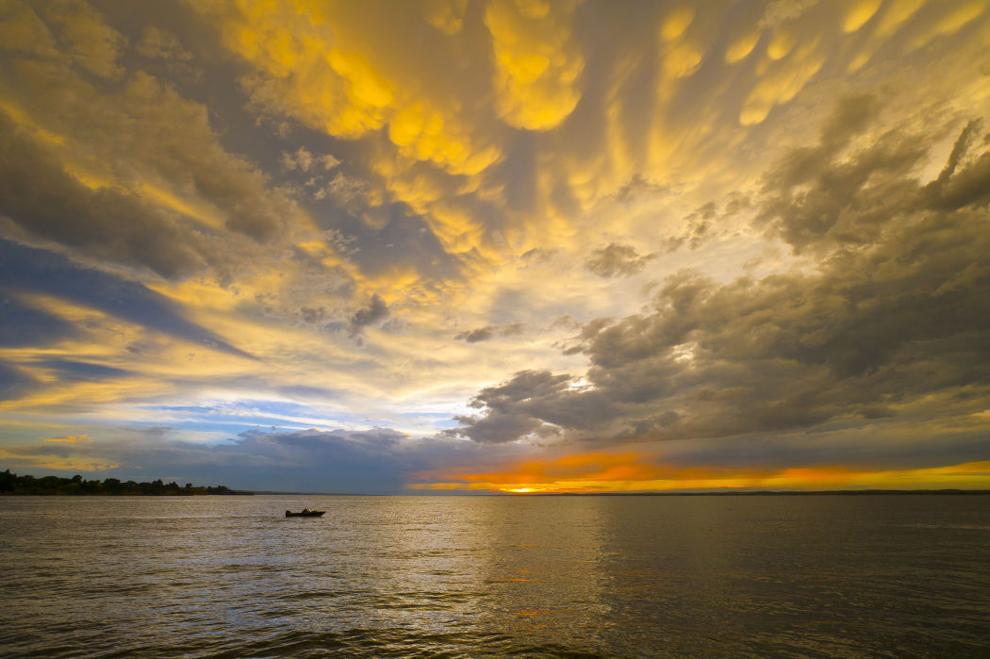 Wildcat Hills State Recreation Area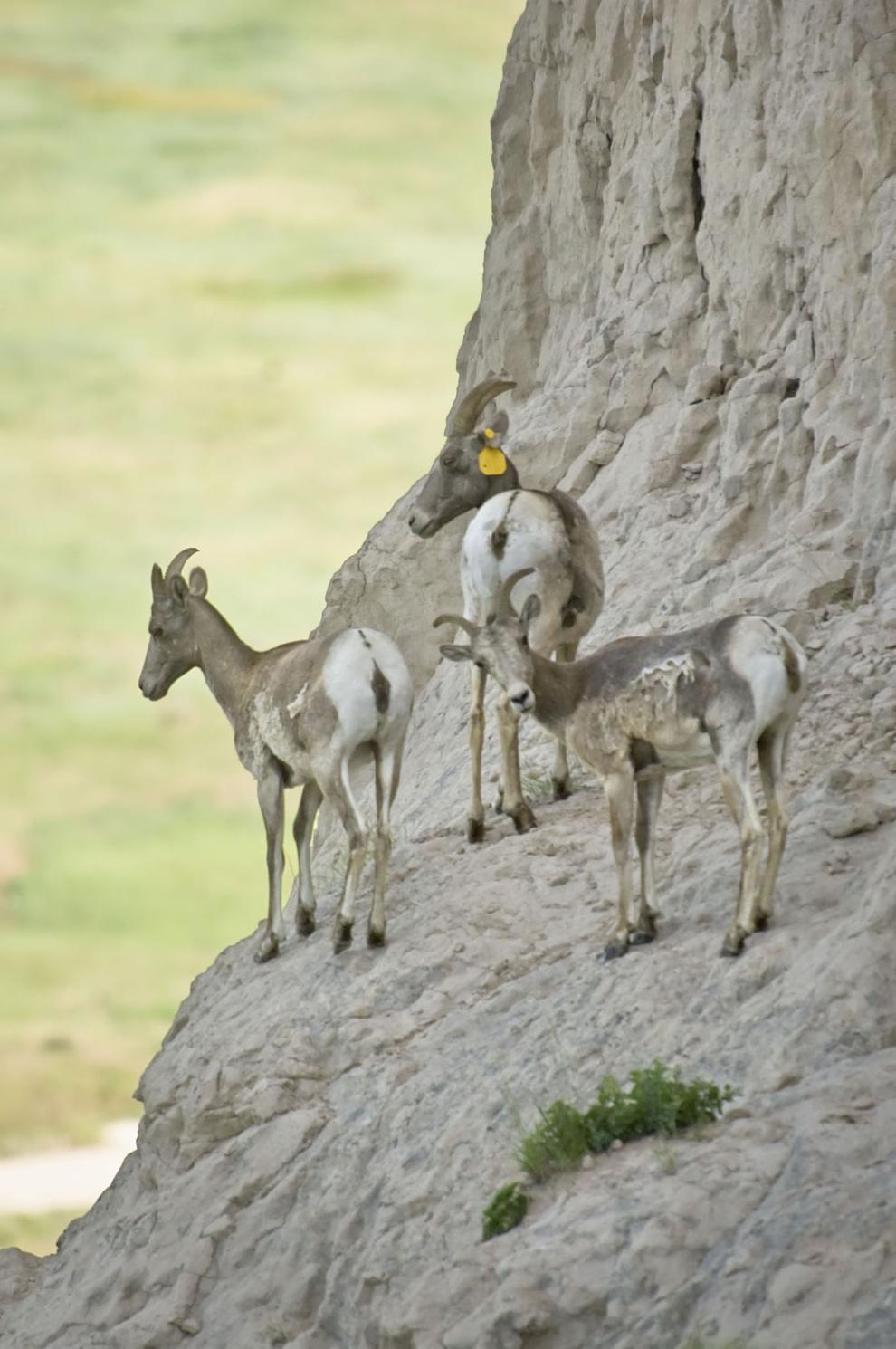 Calamus Reservoir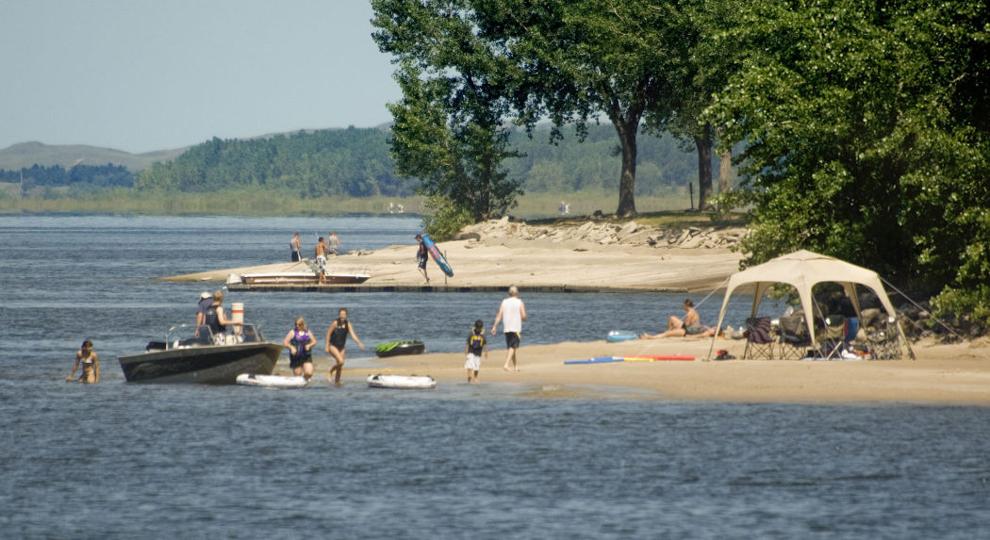 Agate Fossil Beds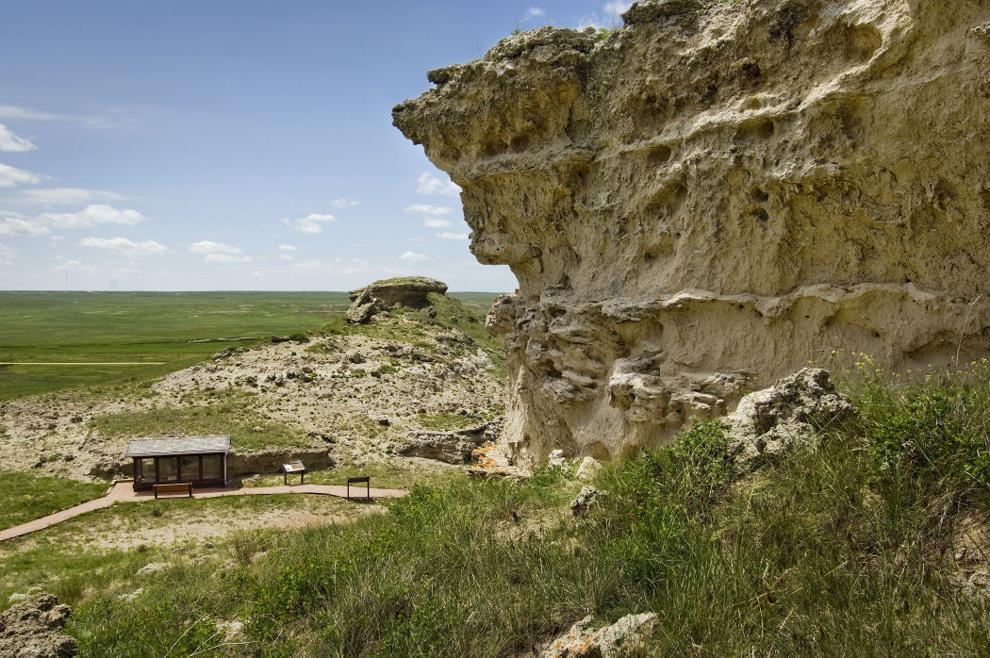 Box Butte State Recreation Area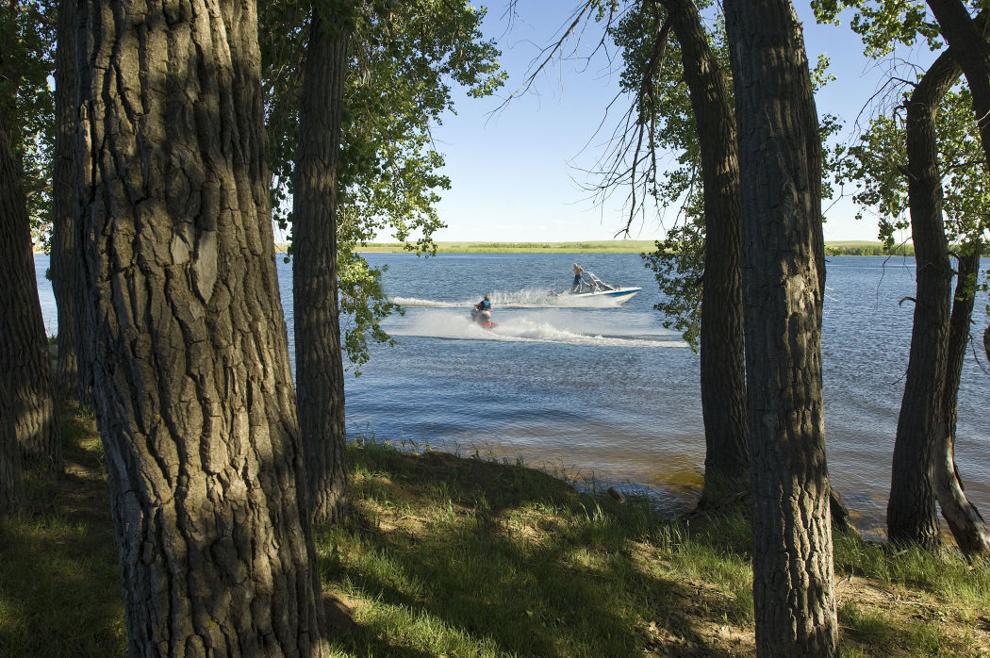 Bridgeport State Recreation Area

Buttes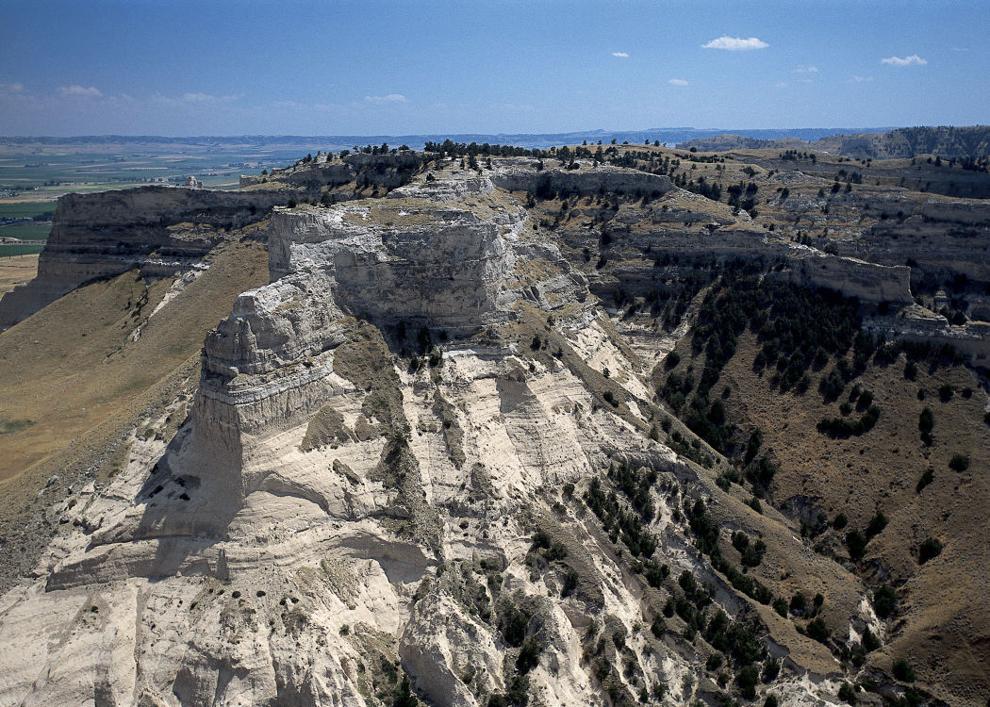 Cub Creek Recreation Area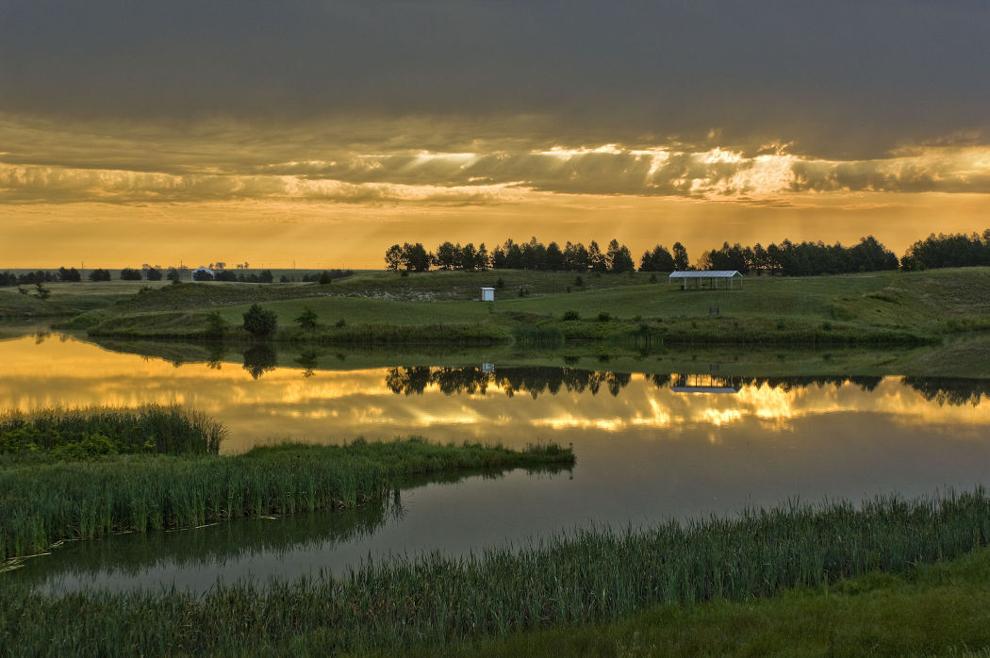 Chadron State Park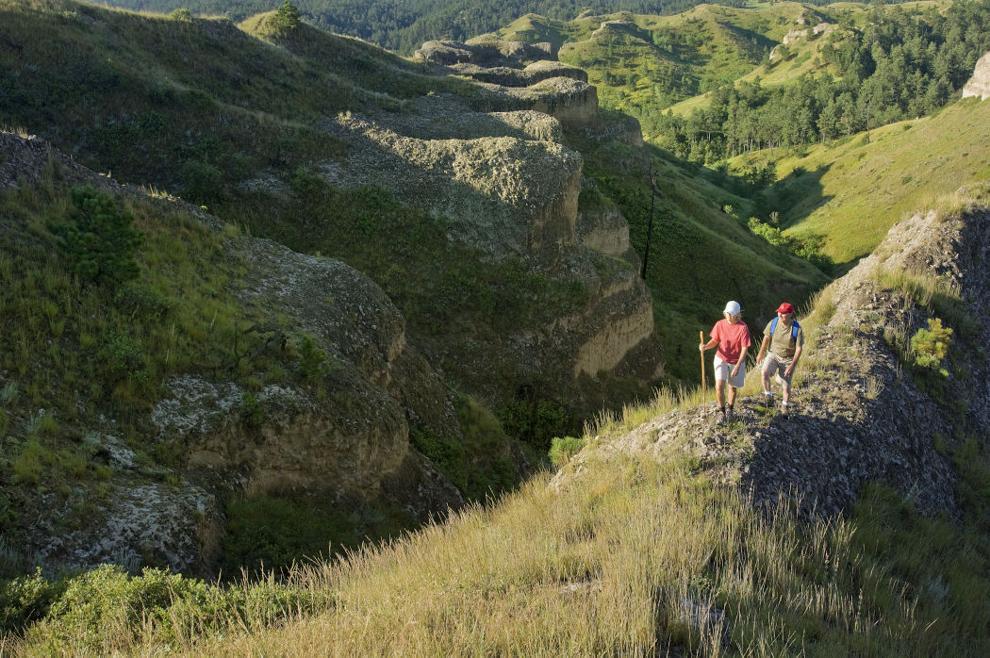 Gavins Point Dam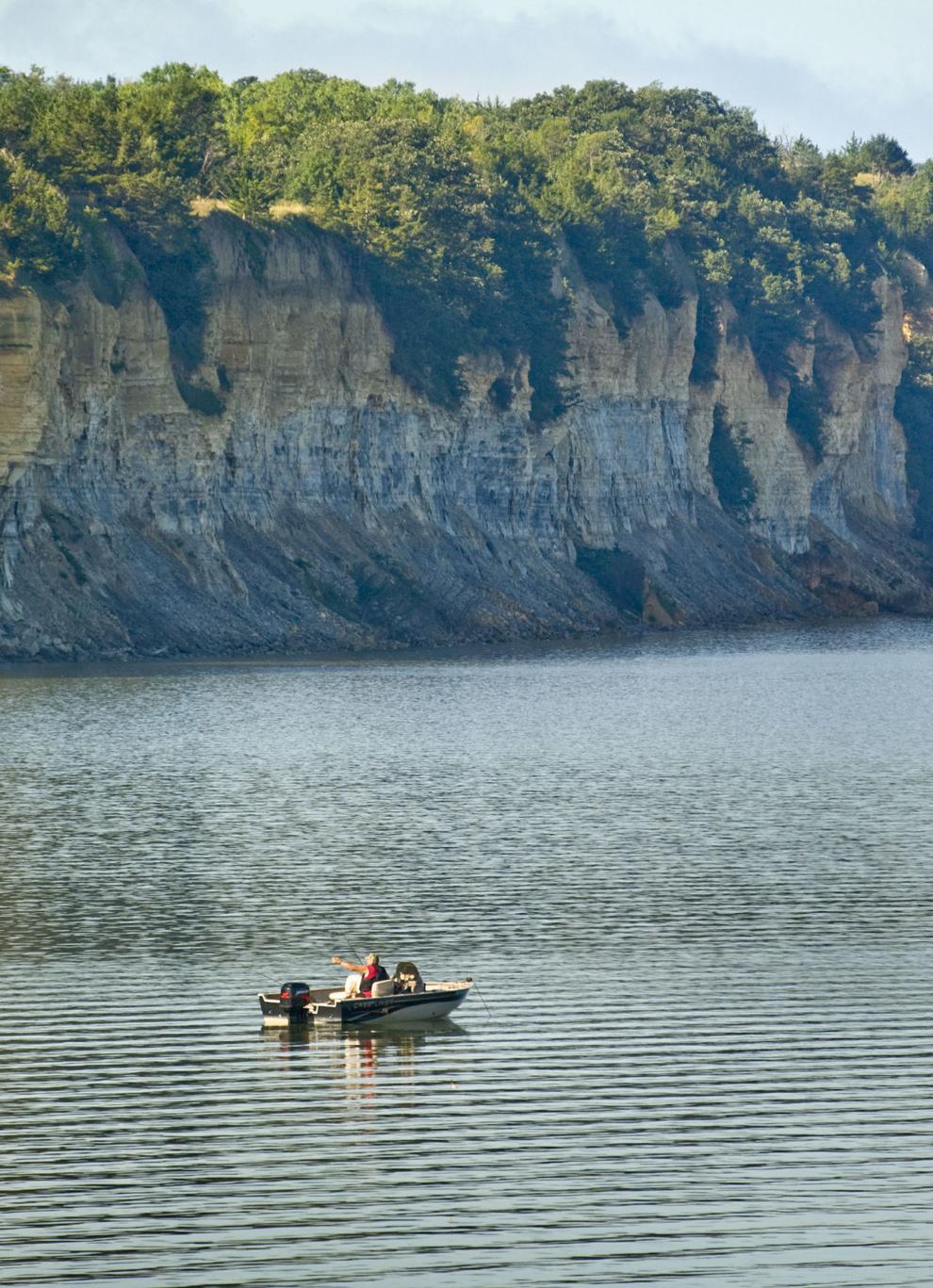 Courthouse and Jail Rocks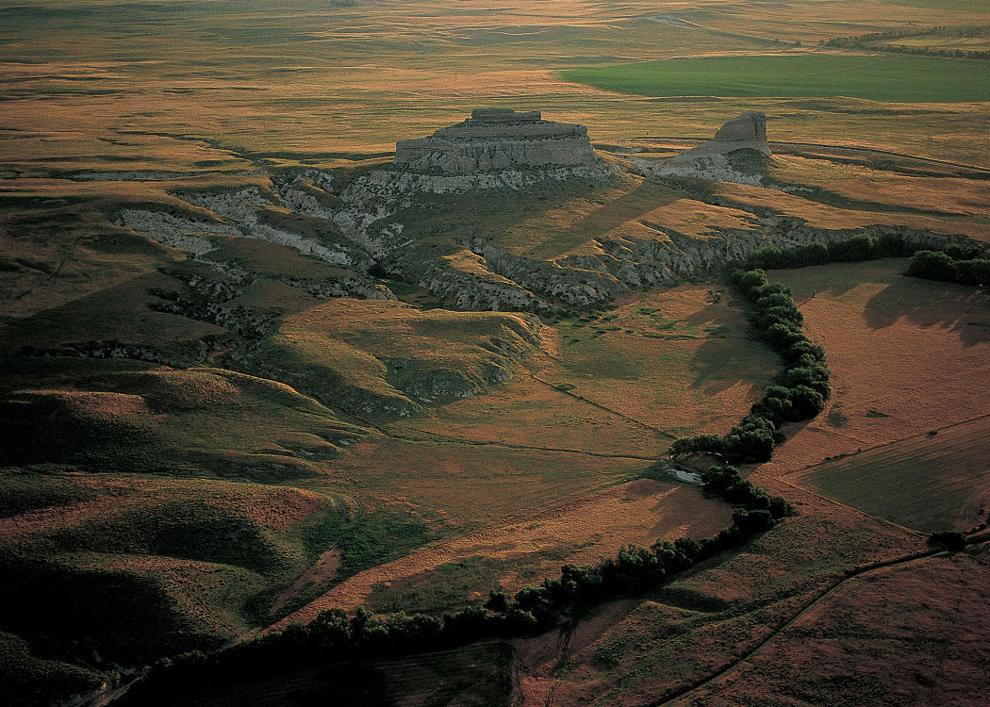 Jeffrey Lake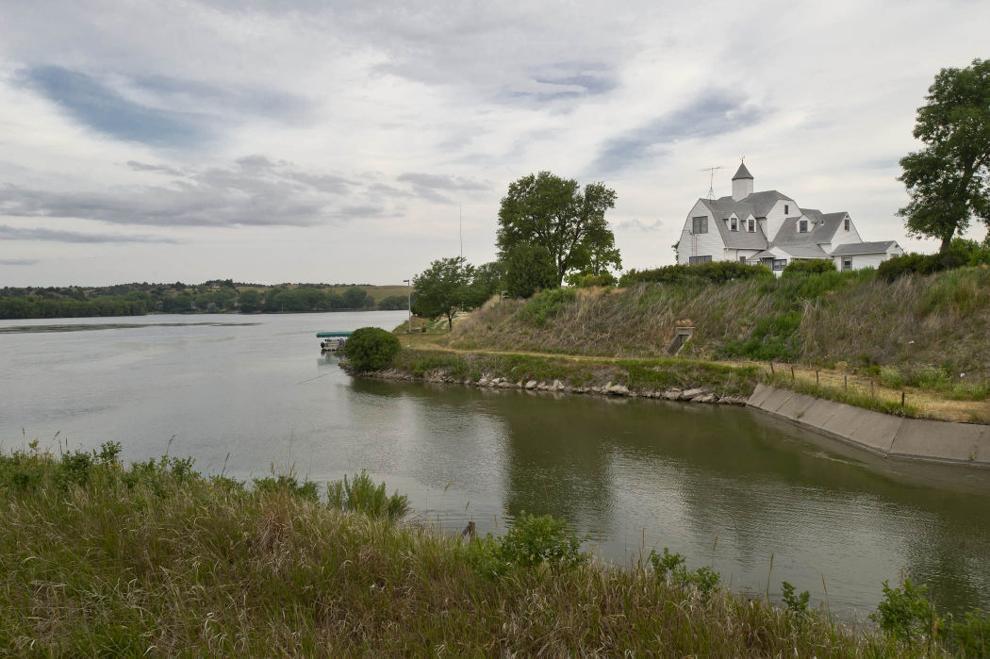 Toadstool Geologic Park
Fort Niobrara National Wildlife Refuge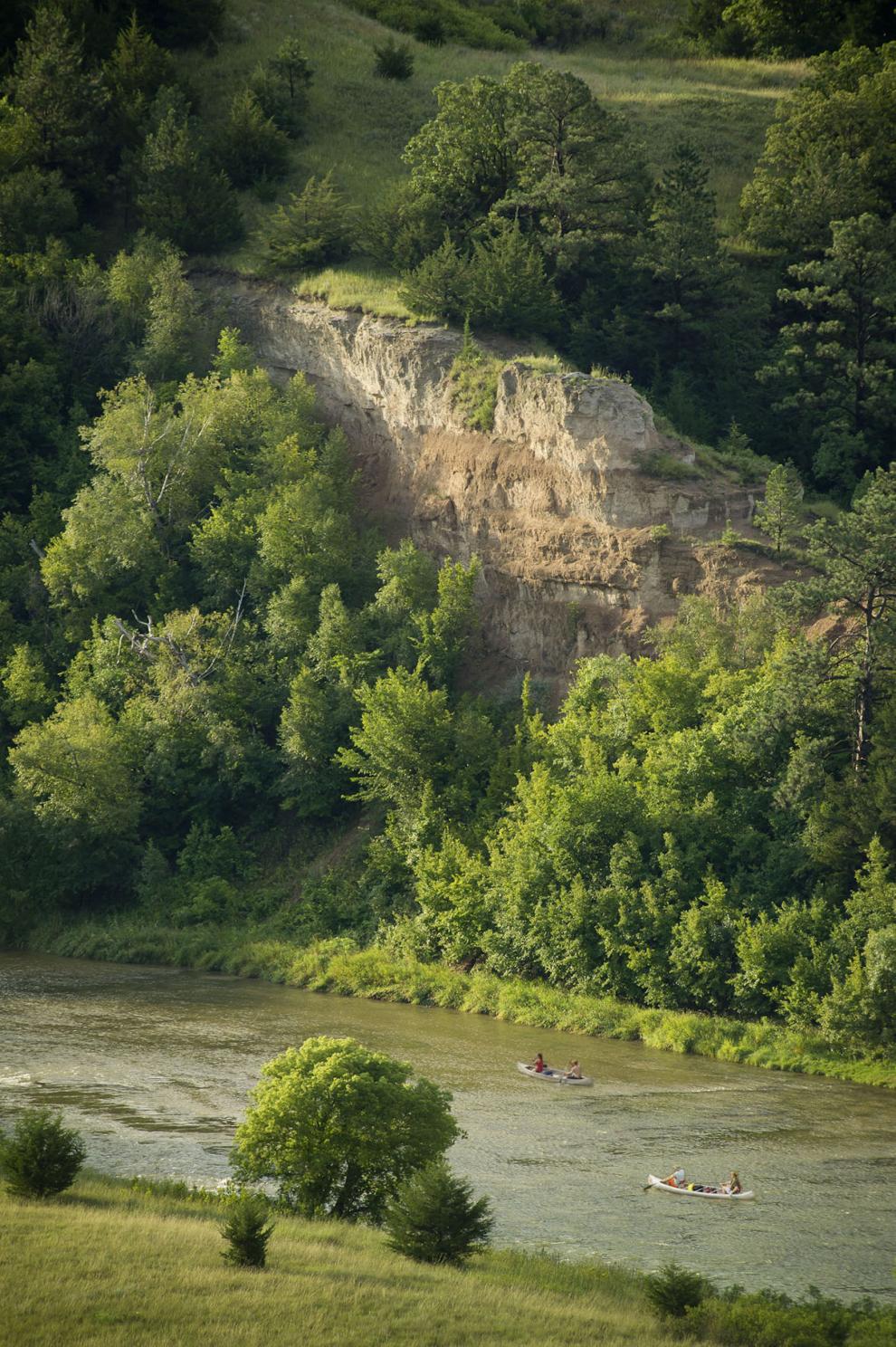 Fort Robinson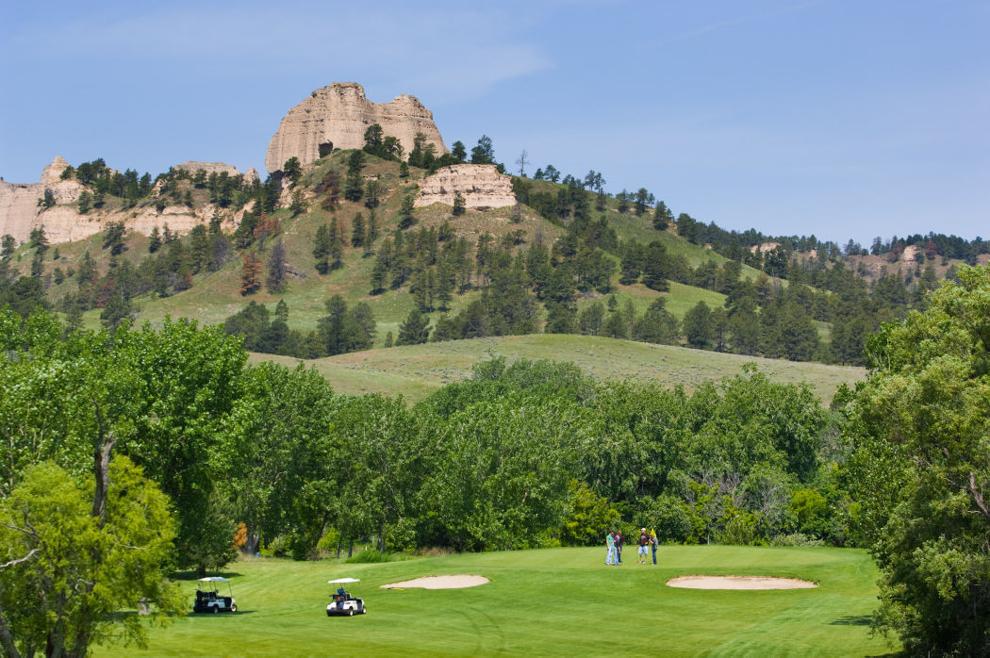 Louisville State Recreation Area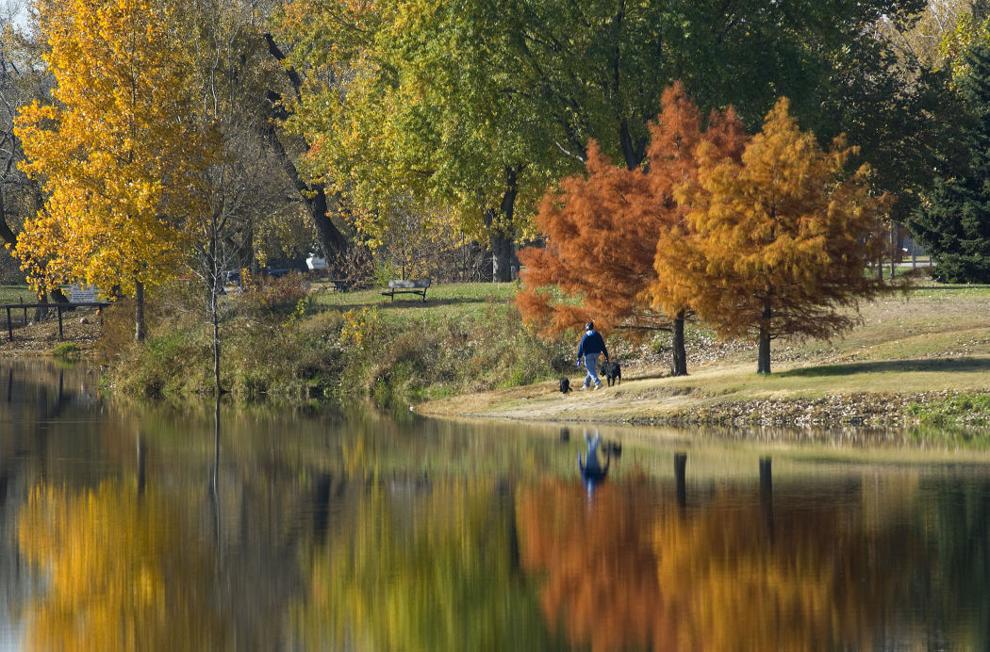 Ponca State Park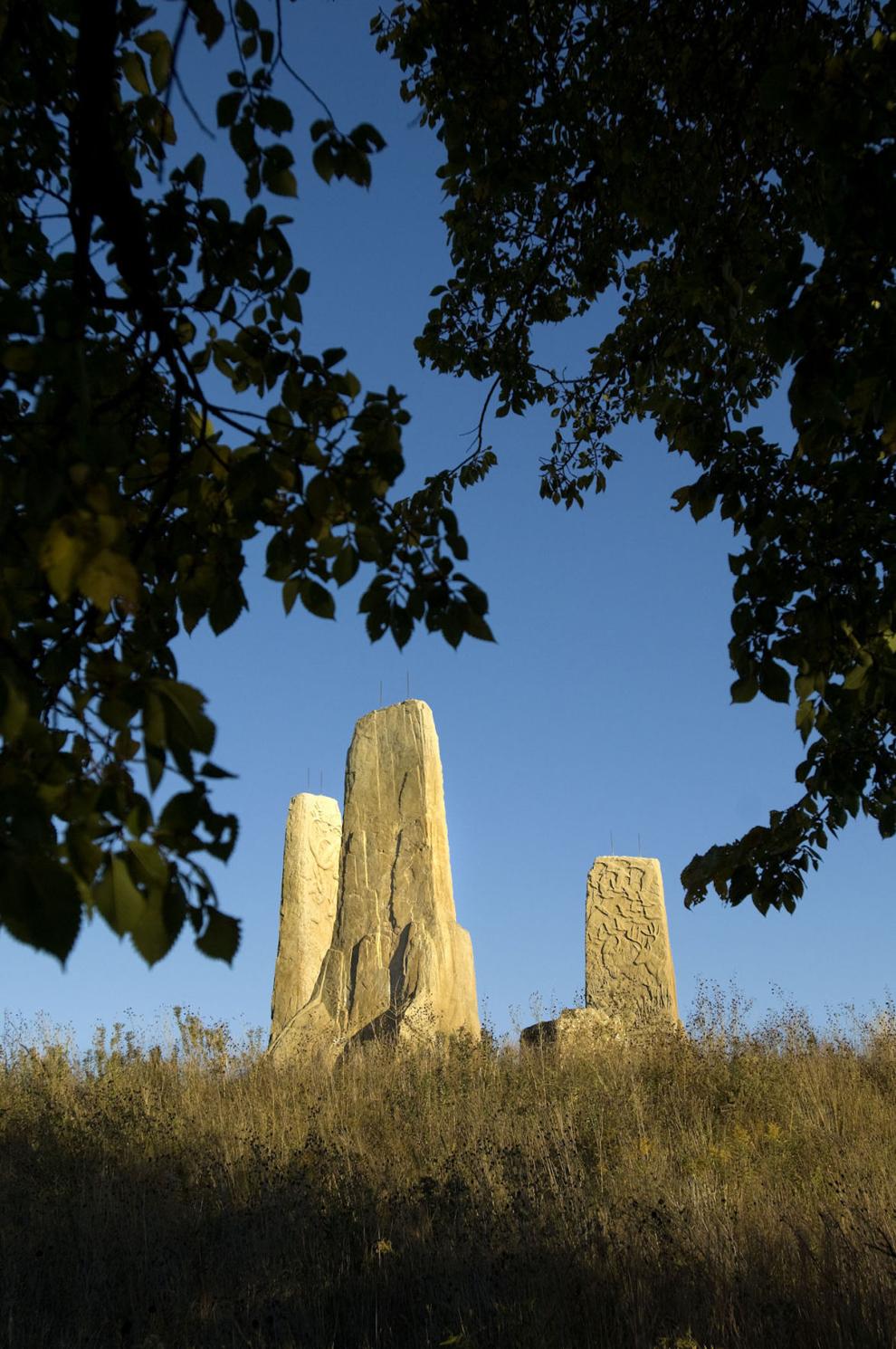 Platte River State Park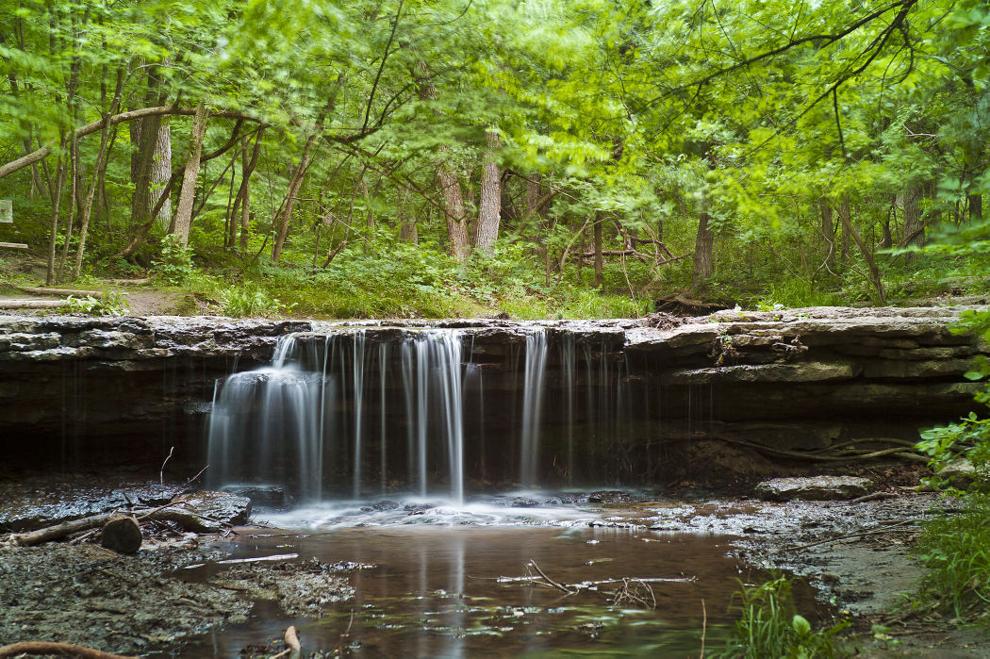 Scotts Bluff National Monument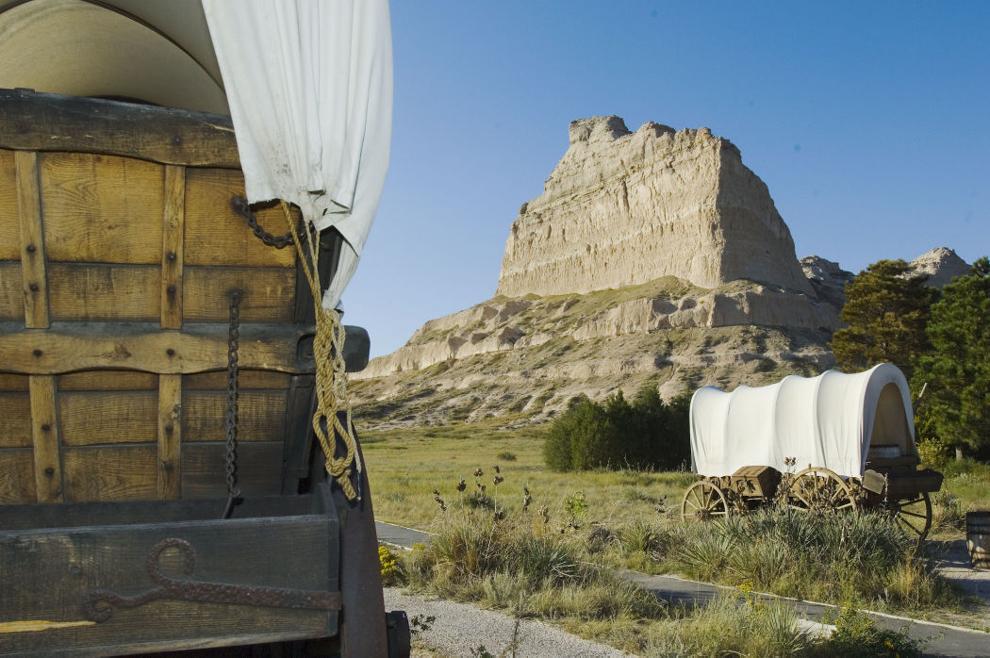 Indian Cave State Park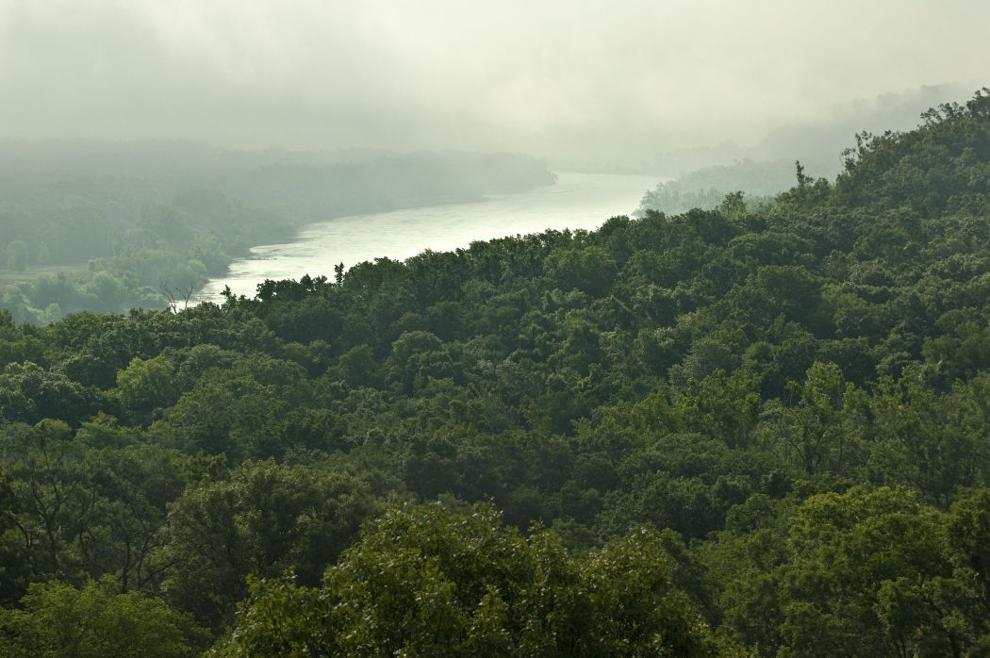 Niobrara National Scenic River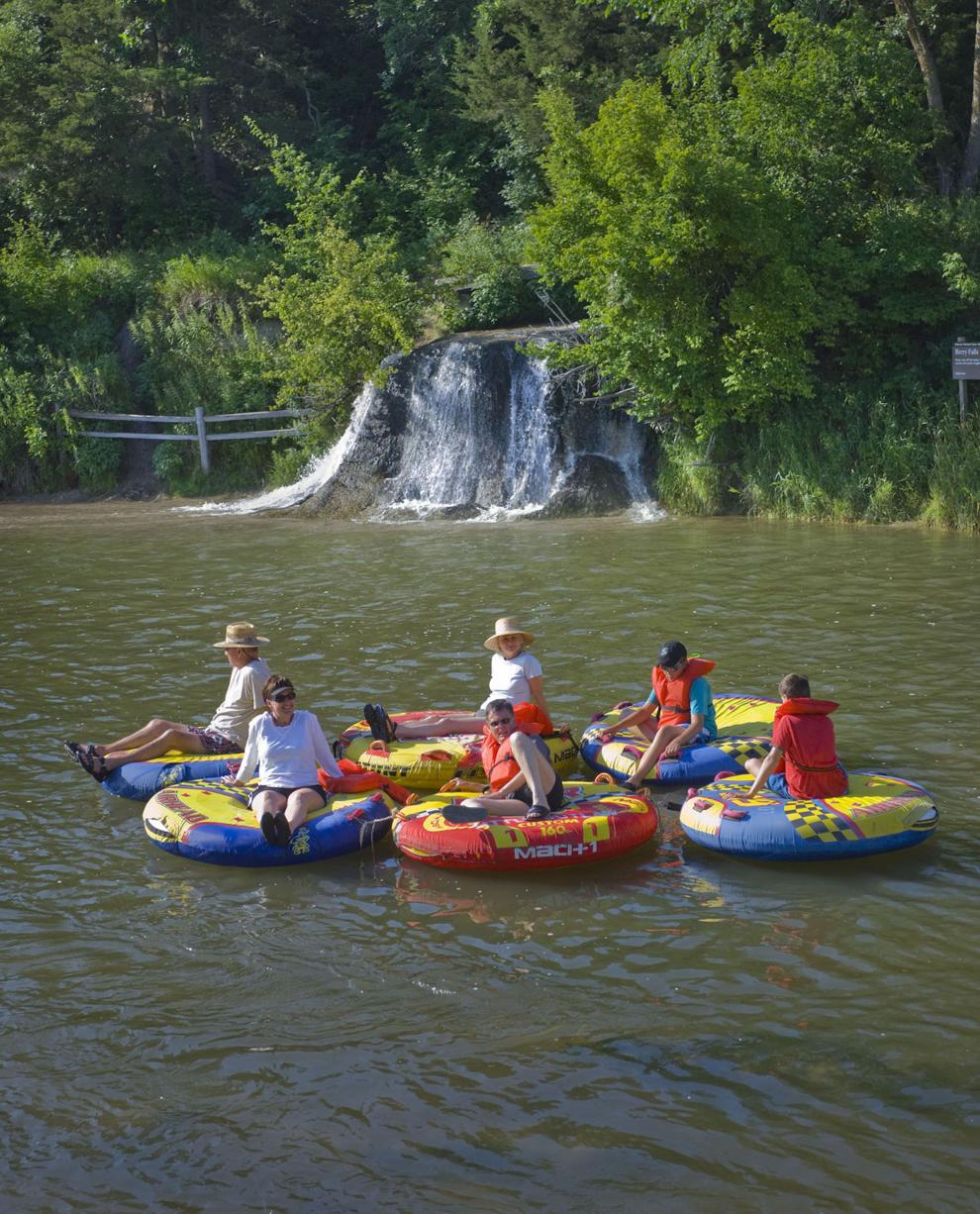 Wildcat Hills State Recreation Area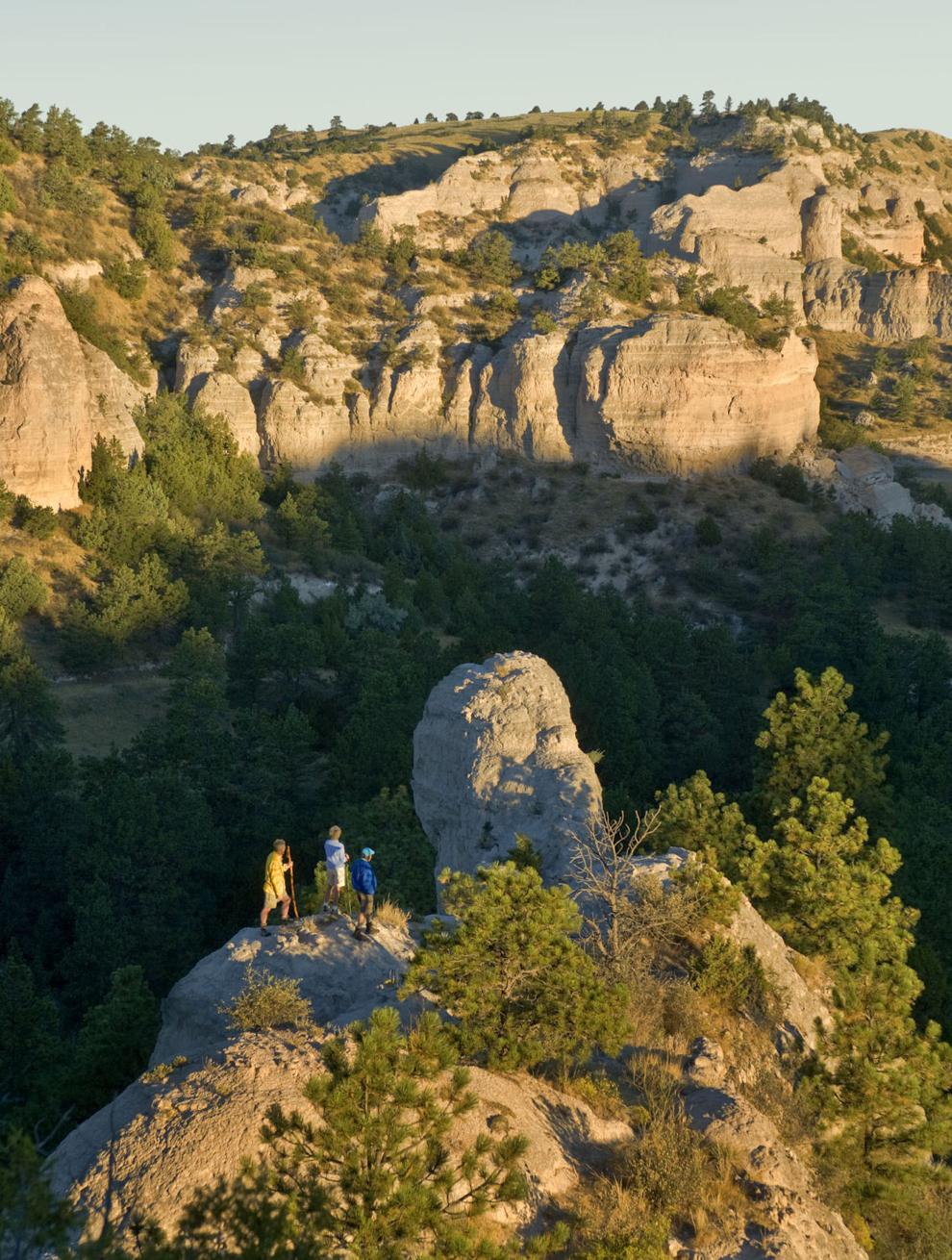 Lewis and Clark Lake State Recreation Area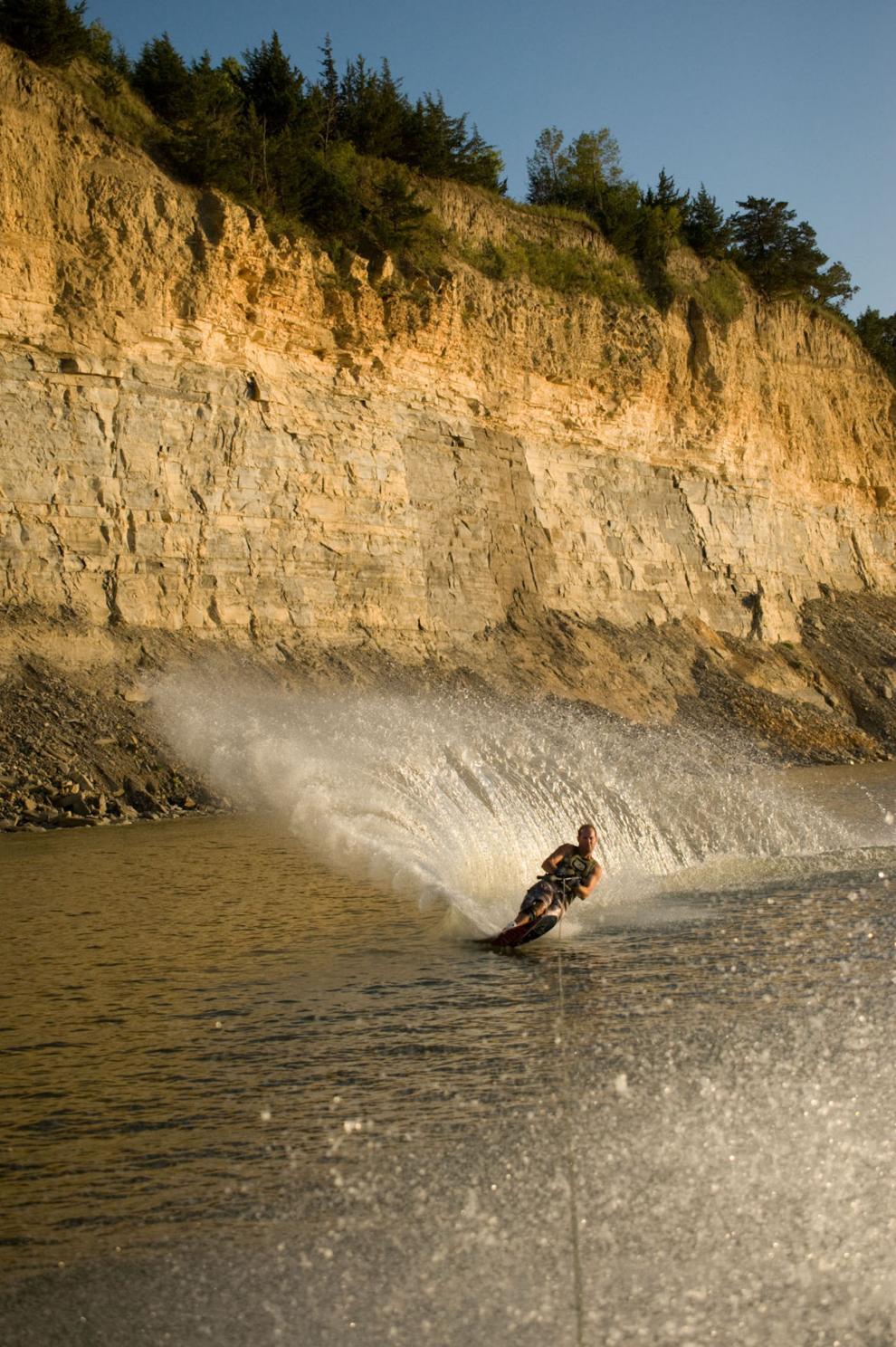 Halsey Lookout Tower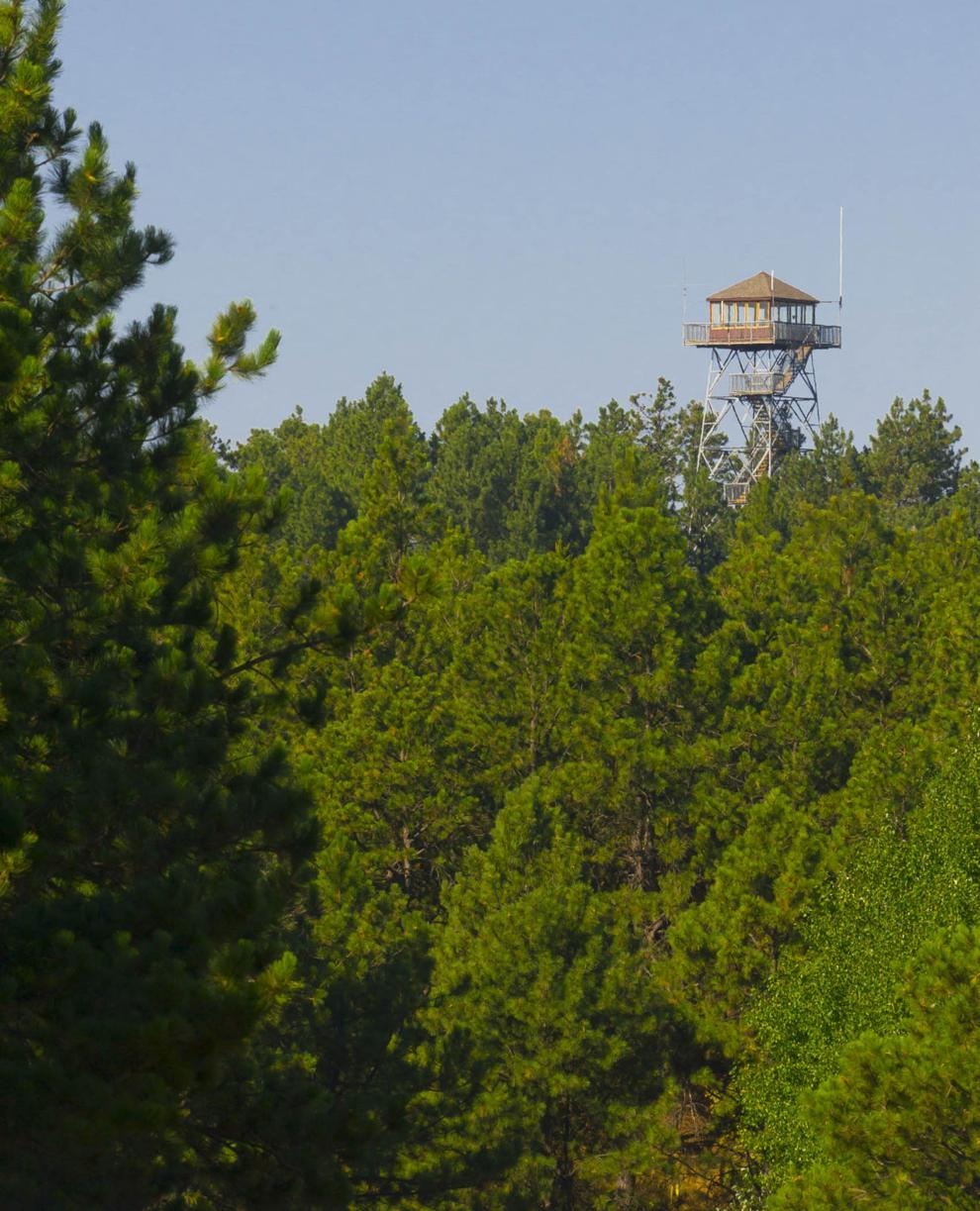 Smith Falls State Park