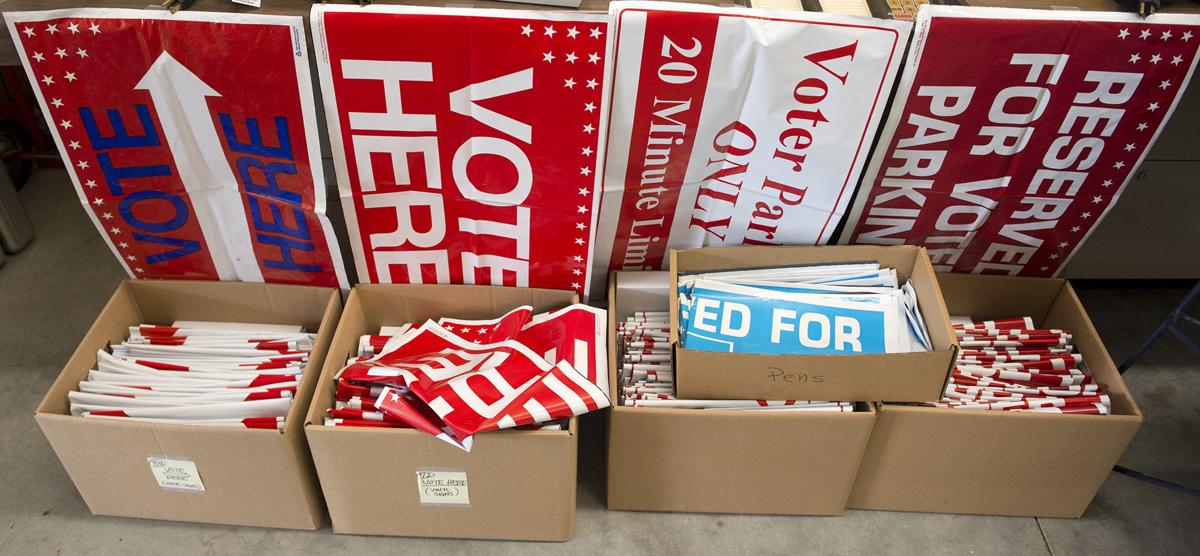 The first day to submit applications for an early ballot at county offices is Monday, according to Secretary of State Robert Evnen.
The ballots will be mailed starting April 6, but counties will keep track of requests starting Monday, Evnen said.
You have free articles remaining.
Evnen noted that some counties maintain a permanent early voting list, which allows counties to reach out to voters who have indicated an ongoing preference to vote by mail. Those counties, which include Lancaster County, automatically send a postcard that can be returned to receive a ballot by mail.
Only in precincts designated as all-mail will voters automatically receive a ballot by mail for the primary election. To date, there are 145 precincts in 17 counties across the state that do that. By law, all-mail precincts are in counties that have a population of less than 10,000, and for which the county clerk has made a request that has been approved by the secretary of state.
Lincoln Public Schools' bond election vote Feb. 11 will be an all-mail election, and every registered voter will receive a ballot in the mail. Those ballots will be mailed Jan. 20. Those who are not registered to vote can do so until Jan. 24.