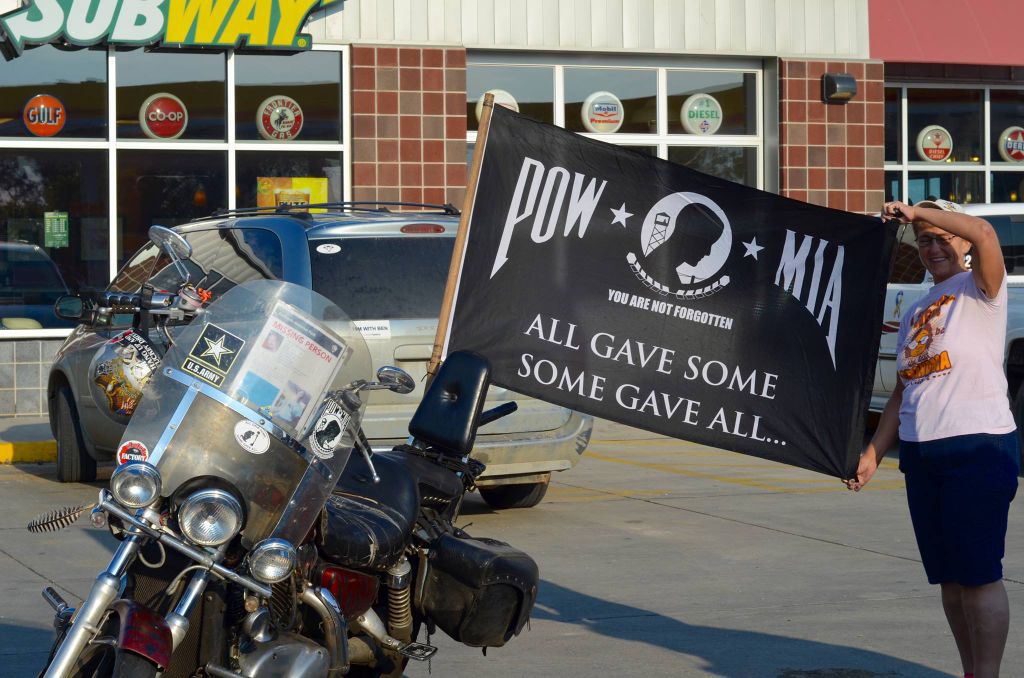 CHADRON — Federal authorities say the remains of a U.S. Marine killed during a World War II battle in the Pacific are being returned to his Nebraska Panhandle hometown for burial.
The Defense POW/MIA Accounting Agency said in a news release Thursday that the remains of Sgt. Fae Moore will be buried next week in Chadron.
The agency says Moore's division encountered stiff Japanese resistance when it landed on the island of Betio in the Tarawa Atoll of the Gilbert Islands. The agency says Moore died on Nov. 20, 1943.
The remains of Moore and several other Marines were discovered on Betio in what was called the "Lost Cemetery" and were turned over to the agency in July 2015. The agency says scientists used DNA and dental records to identify Moore's remains.