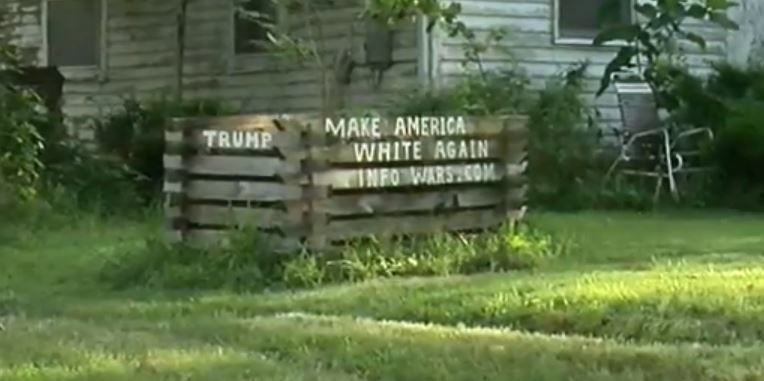 A racist sign that roiled the central Nebraska community of Ord is being taken down.
The sign, which reads "Make America White Again" along with the web address for Alex Jones' far-right conspiracy theory website Infowars and the name "Trump," was put up about three weeks ago.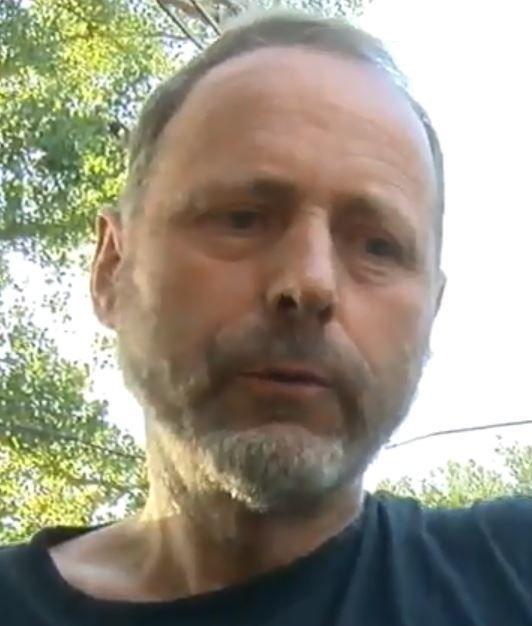 The sign in Jake Bredthauer's yard immediately provoked controversy among Ord residents, who called it racist and dangerous. The story, originally reported by NTV, had more than 350 comments, many critical of the sign. 
You have free articles remaining.
"I suppose it is offensive to other people," Bredthauer told NTV News. "I thought it was a good idea, because I think the United States of America is threatened by having all these multitude of other racial people coming into our country."
The sign, however, violated an Ord zoning ordinance because it advertises a website.
"The police department did go over there," Ord Mayor Dan Petska told NTV. "We looked up the zoning laws and it's illegal to have that type of sign. Plus, that type of sign is nothing we want in our community."
Bredthauer says he will take down the sign, for now.
"I'm not taking it down because it's offensive," he said. "I'm taking it down because I'm being forced to take it down and I'll have to try to get a permit, I guess."