OMAHA — Police say an Omaha man died following a two-vehicle crash.
Police say 60-year-old Jose Gil-Rodriguez died from injuries he received in the 5 a.m. Thursday crash.
Investigators say a 34-year-old driver ran a red light at the intersection, colliding with Gil-Rodriguez's car. The older man was taken to an Omaha hospital, where he died.
The other driver was treated for cuts and scrapes.
No charges had been filed by Friday.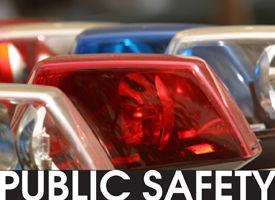 Locations
Tags
Be the first to know
Get local news delivered to your inbox!