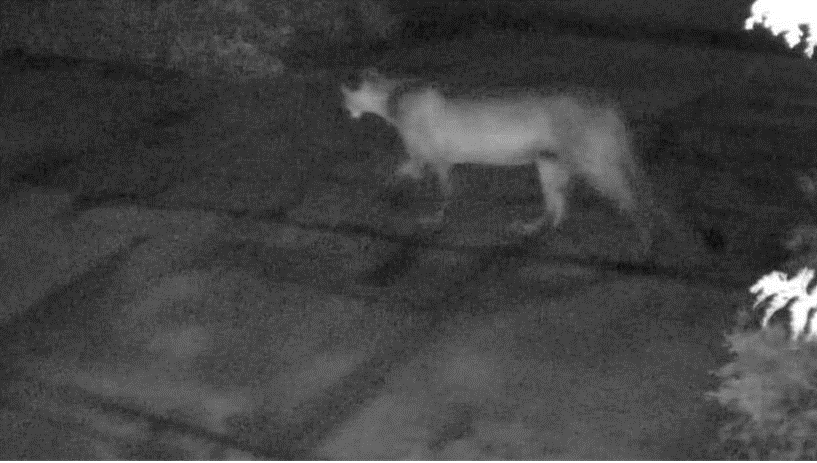 Sarpy County law enforcement officers were searching Friday for a mountain lion that was reportedly seen in Gretna, but it was later discovered that the photo given to the Sarpy County Sheriff's Office came from a 2017 YouTube video.
The animal was reported in the area at about 3 a.m. near McKenna Avenue and Westplains Road, along the city's west edge. A homeowner said they saw it wandering around and snapped the photo with a cellphone, Lt. Mike Erhart said Friday.
But the Nebraska Game and Parks Commission later found that the image given to the sheriff's office was identical to a 2017 YouTube video allegedly showing a mountain lion outside a San Francisco home.
Erhart confirmed Saturday morning that the photo they were originally given wasn't of a mountain lion in Gretna.
"Once we got the information (originally), we turned it over to the Game and Parks Commission," Erhart said. "Since it was supposedly located in town, we just wanted to let the community know to be careful and that there might be one in the area."
He said even though the photo turned out to be inaccurate, the sheriff's office was still treating the sighting seriously.
"Any time we get a call like that we're going to take it seriously and do what we can to keep the public safe," Erhart said. "It's not uncommon anymore for them to be around this area."
As of Saturday evening, the Game and Parks Commission hadn't been able to find any evidence of a mountain lion in the area, said Pat Molini, assistant administrator of the wildlife division.
Mountain lions are generally wary of humans, he said. But anyone who comes in contact with a lion should not approach it, and should slowly back away.
If the animal in Gretna is indeed a mountain lion, it likely is a younger lion that dispersed from one of the state's established populations in northwest Nebraska, he said. It could have followed the Platte River or railroad corridors to Sarpy County.
And it wouldn't be the first big cat in the area. In May 2015, police shot and killed one in southwest Omaha. In October 2003, a mountain lion was captured near a busy intersection in west Omaha.
Sarpy County officers received more reports of the lion Friday, but none were confirmed.
Photos: Nebraska wildlife
Bighorn sheep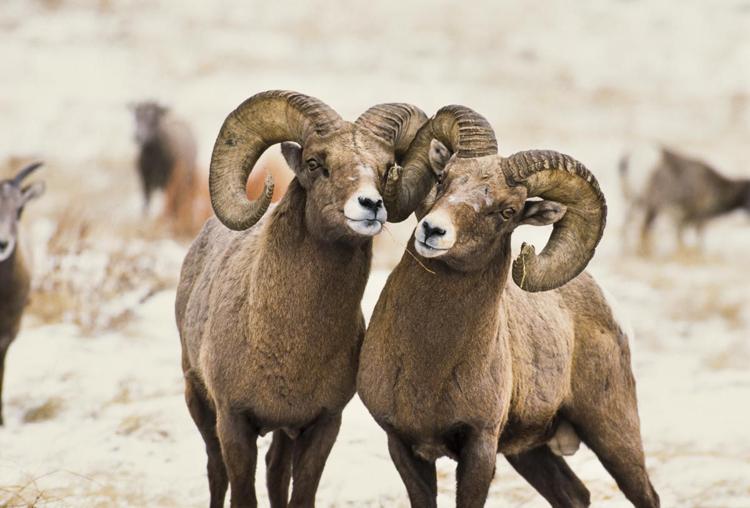 Elk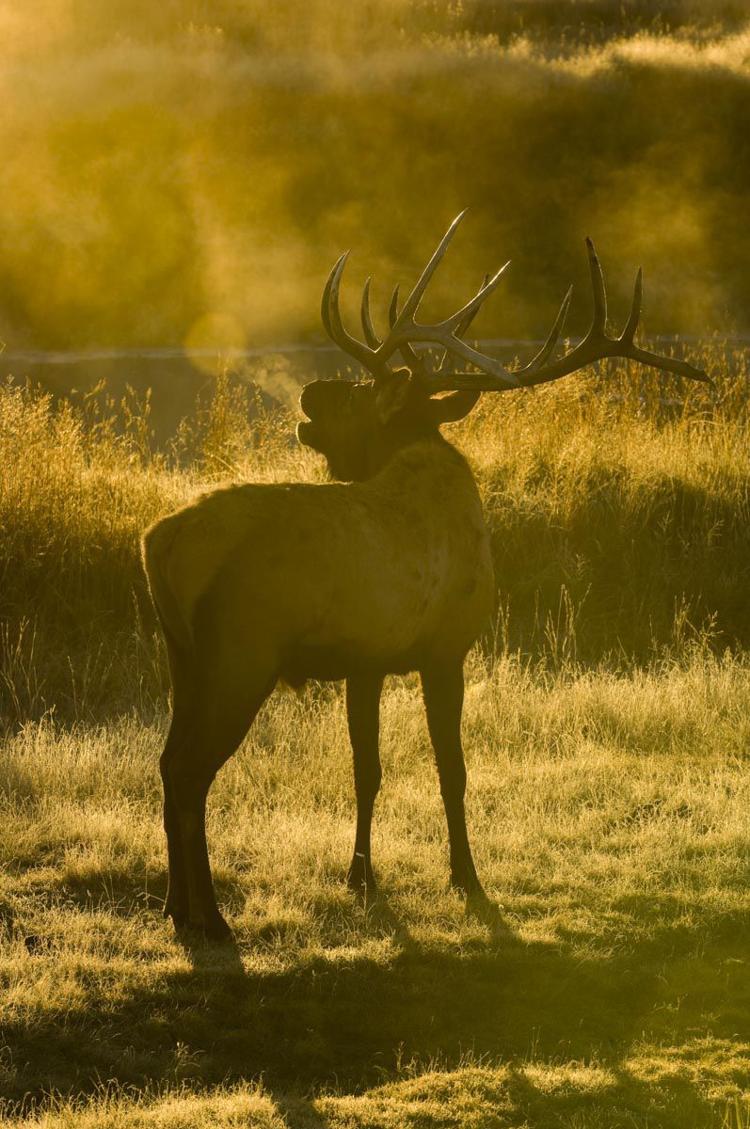 Great blue heron
Tom turkeys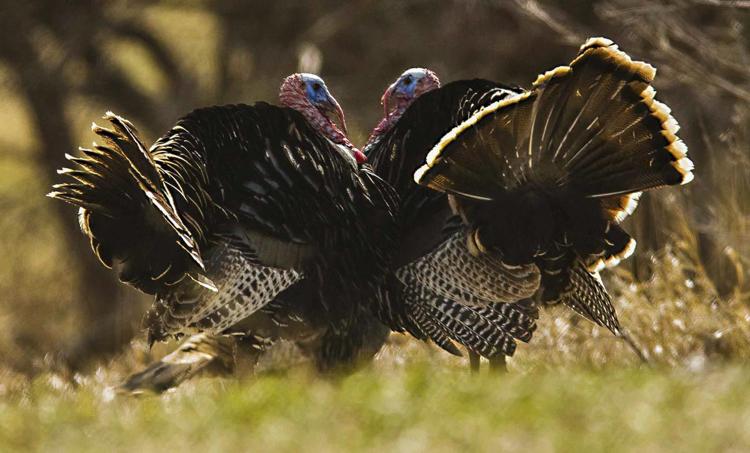 Canada geese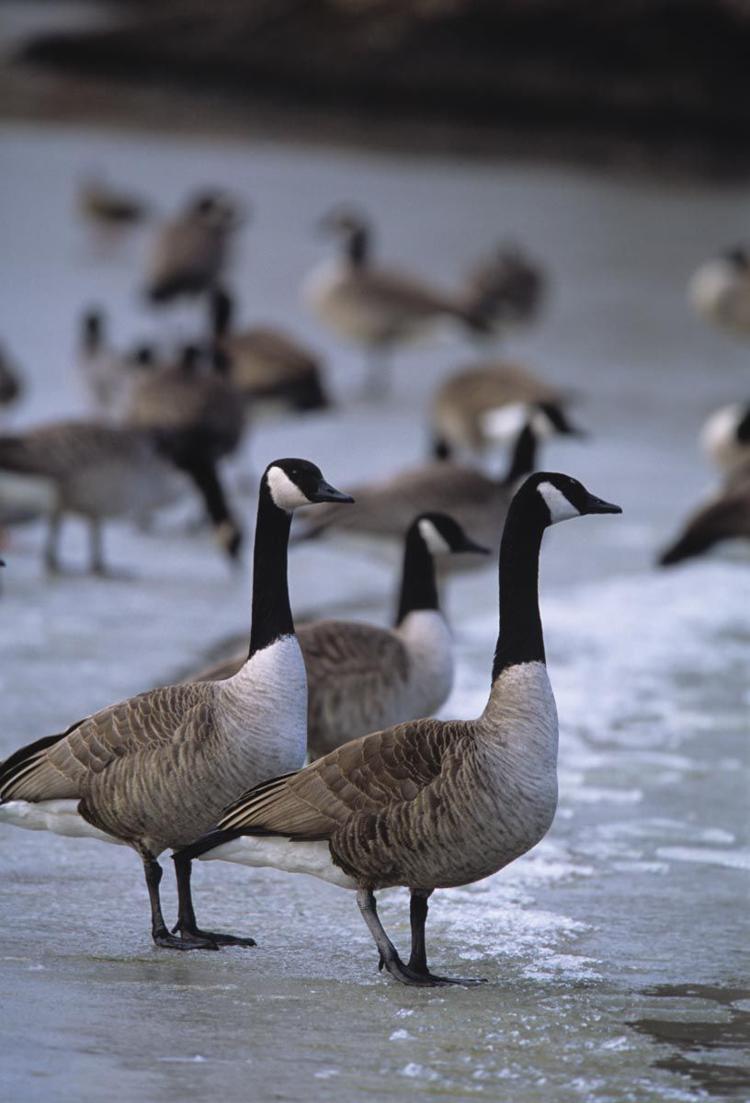 White-tailed buck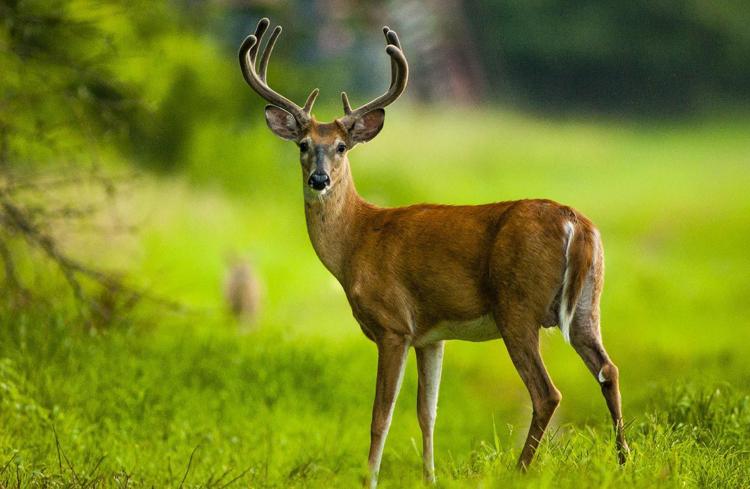 Bald Eagle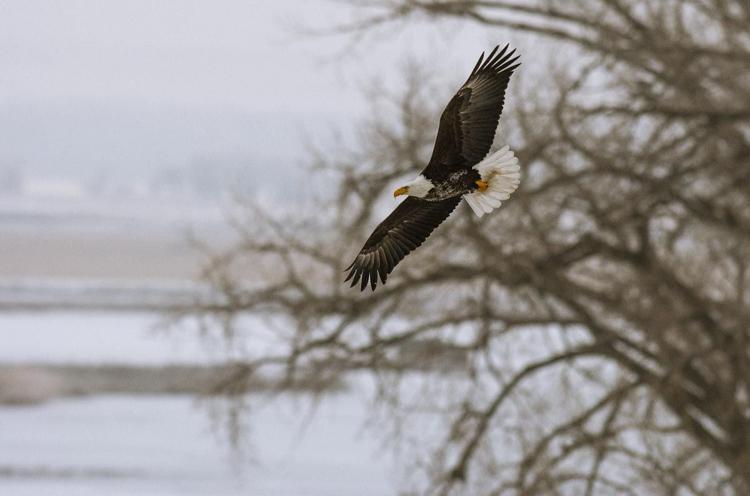 Bison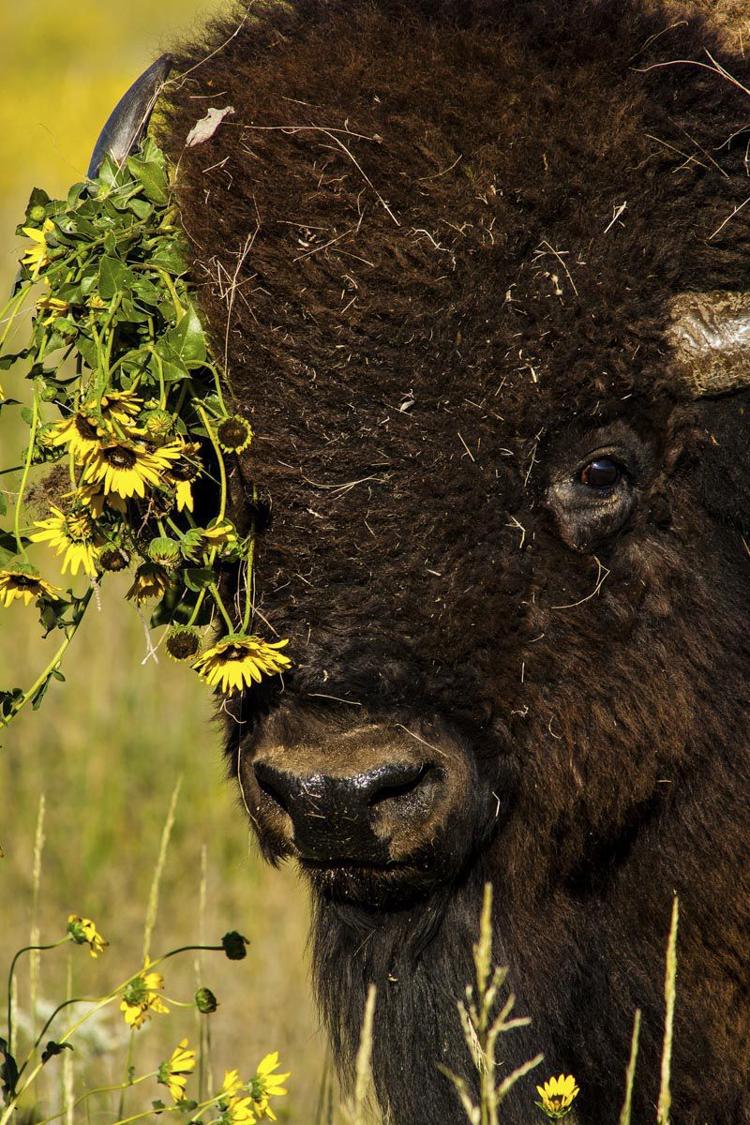 Pronghorn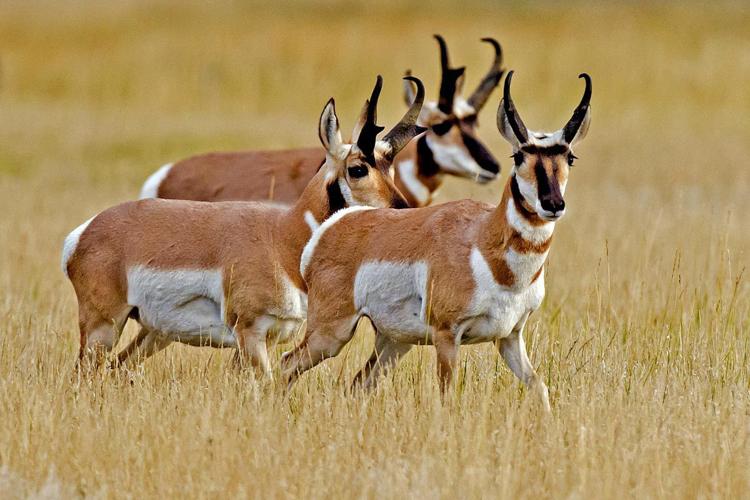 Sharp-tailed grouse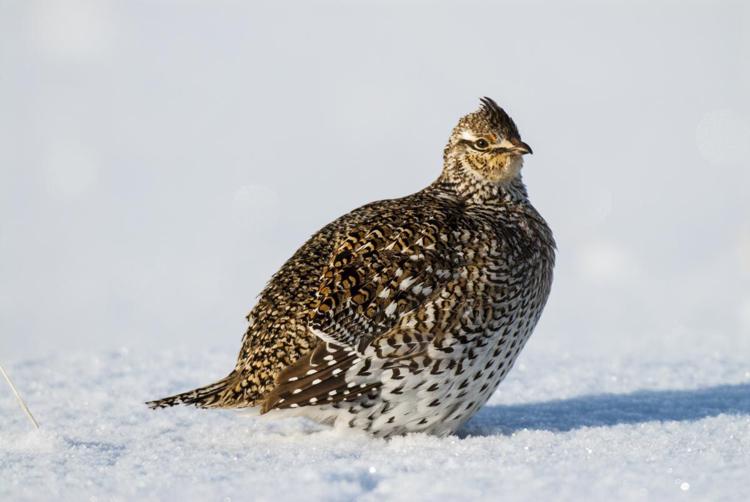 Northern river otter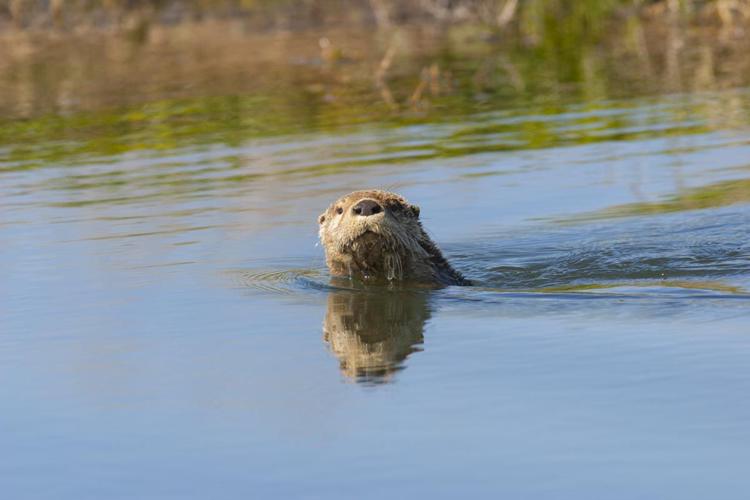 Sandhill cranes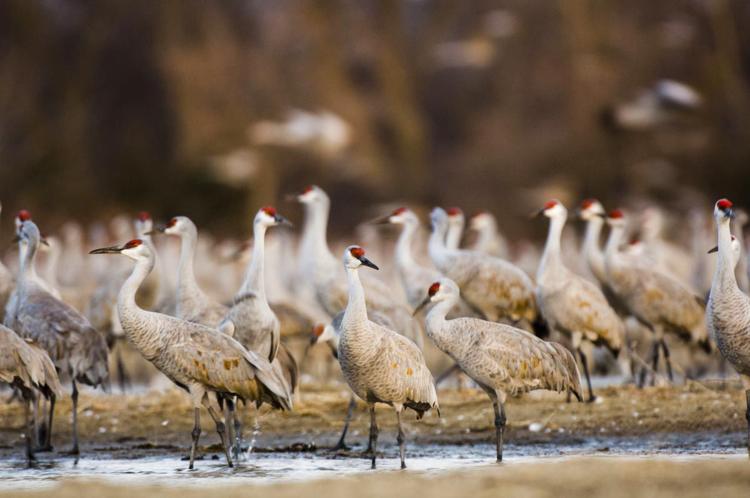 Mule deer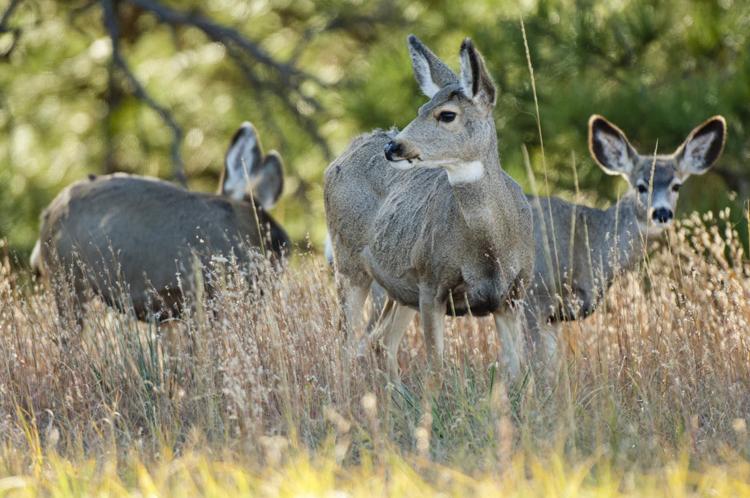 Blue-winged teal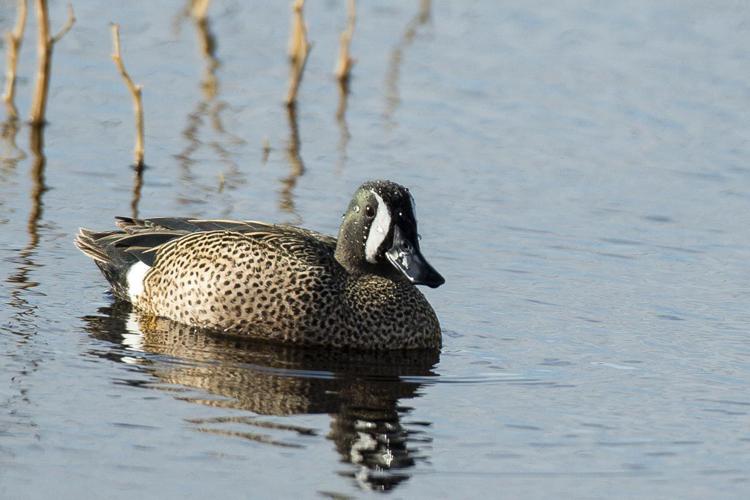 American avocet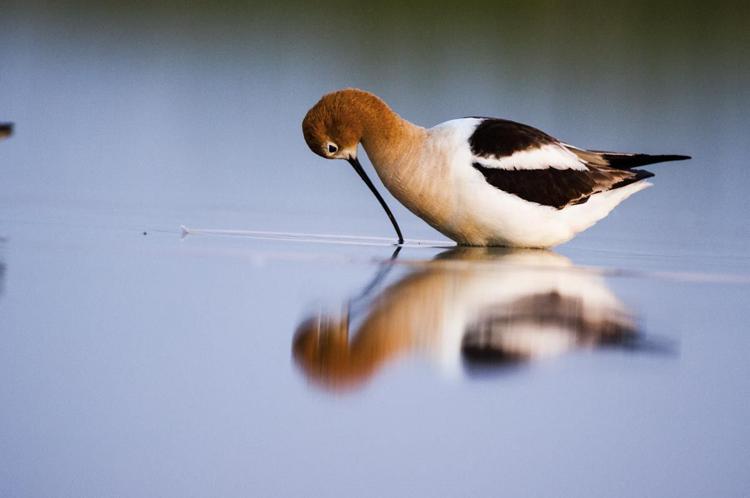 Bull elk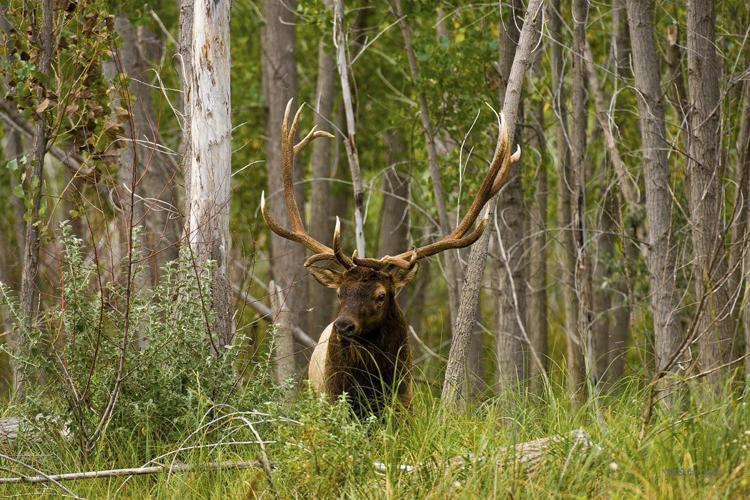 Snapping turtle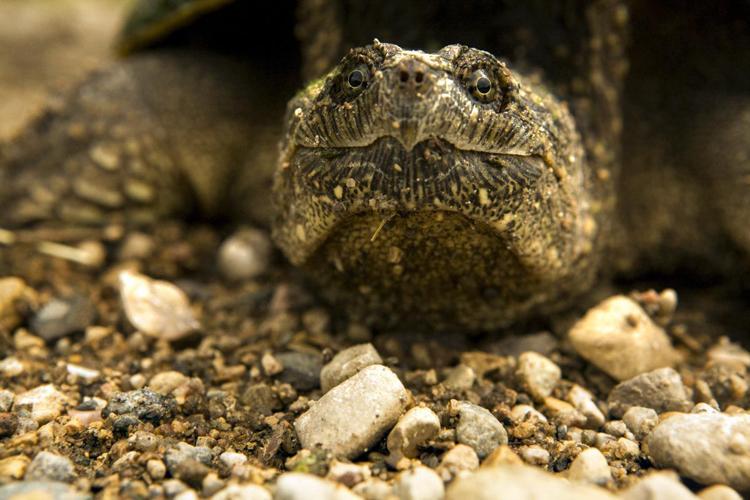 Bluegill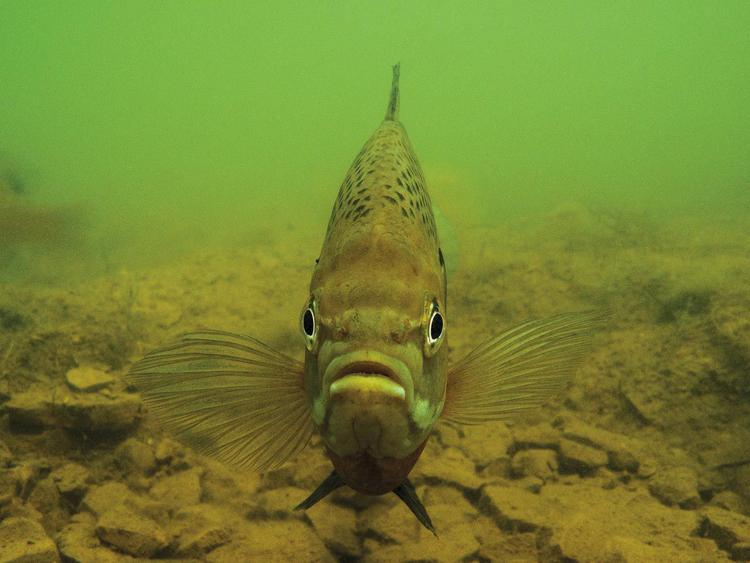 Bighorn sheep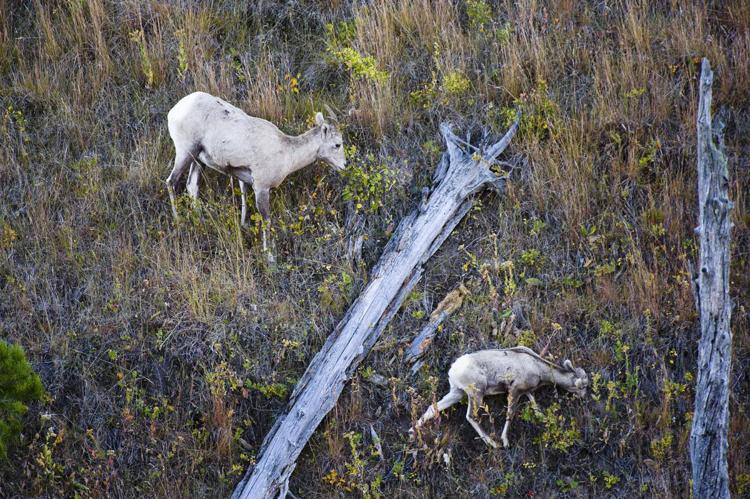 Jackrabbit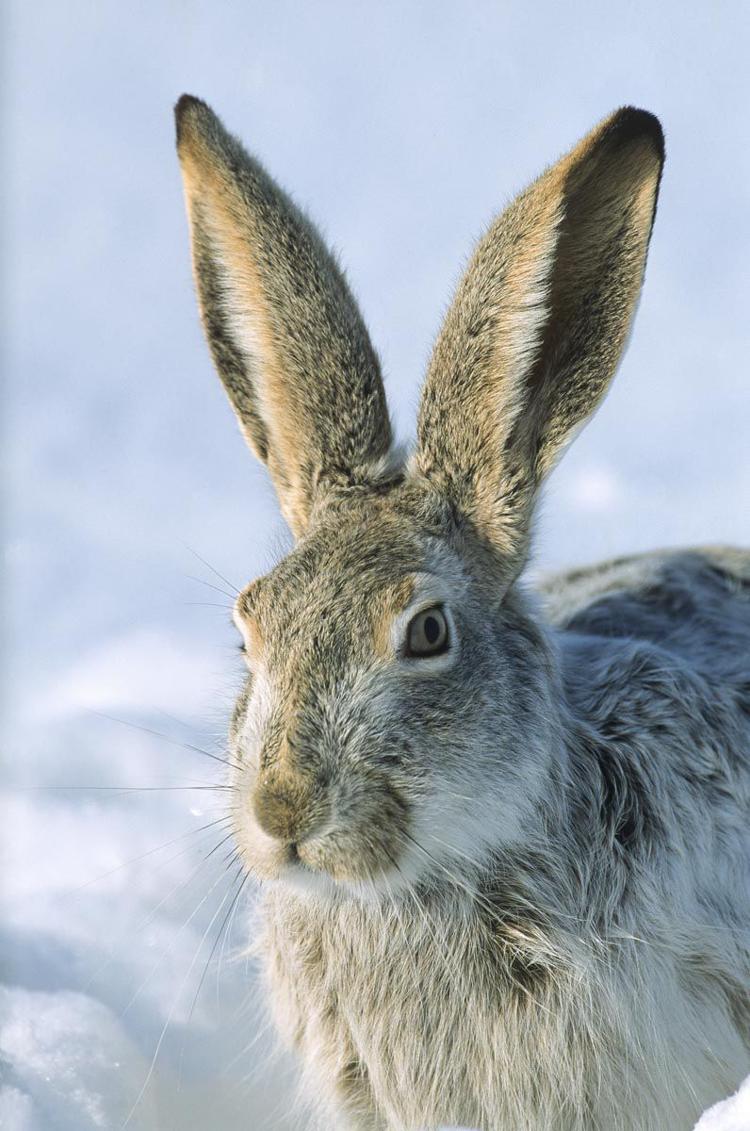 White-tailed deer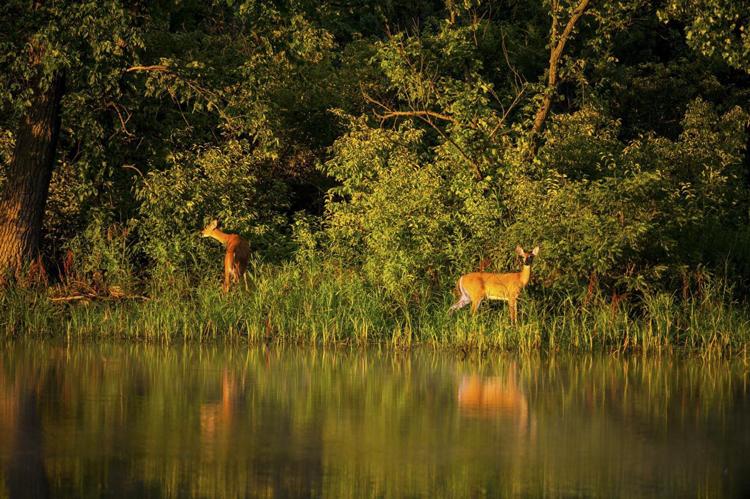 Bison
American bullfrog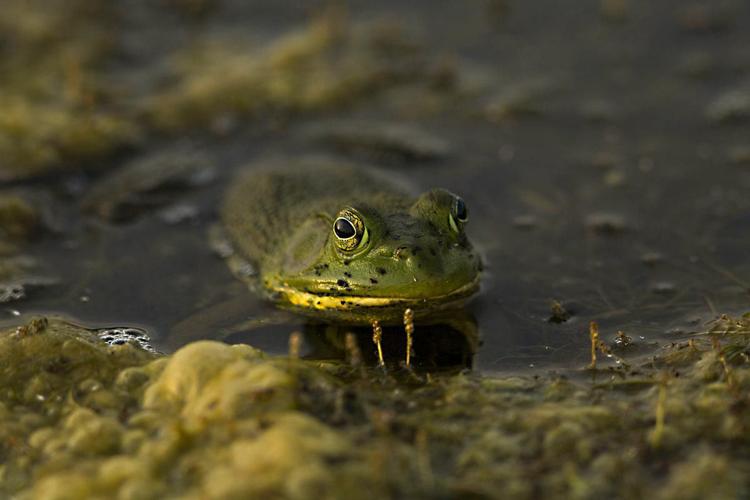 Goslings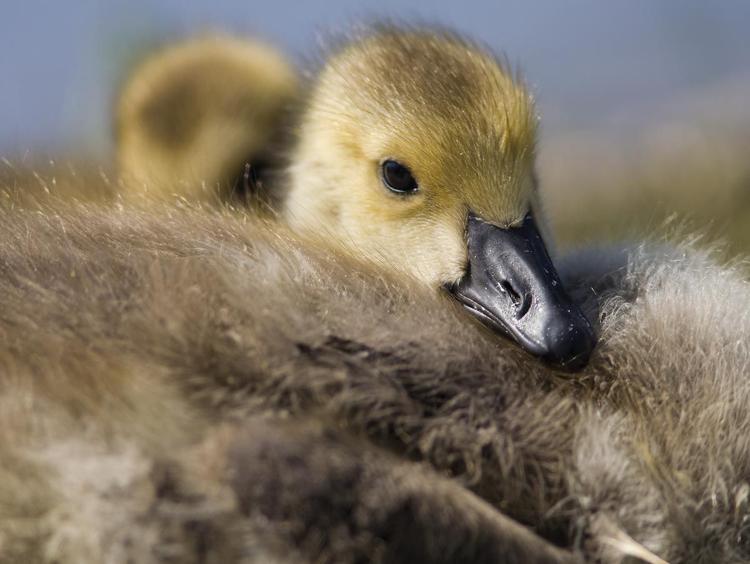 Northern prairie lizard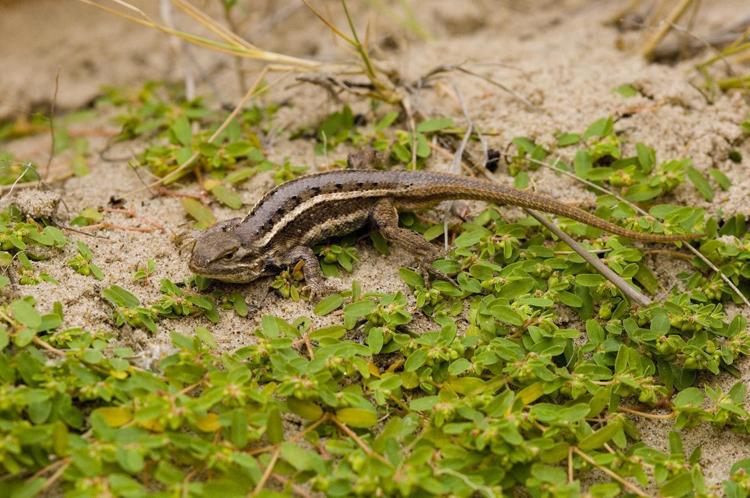 Greater prairie chicken
Ring-neck pheasant rooster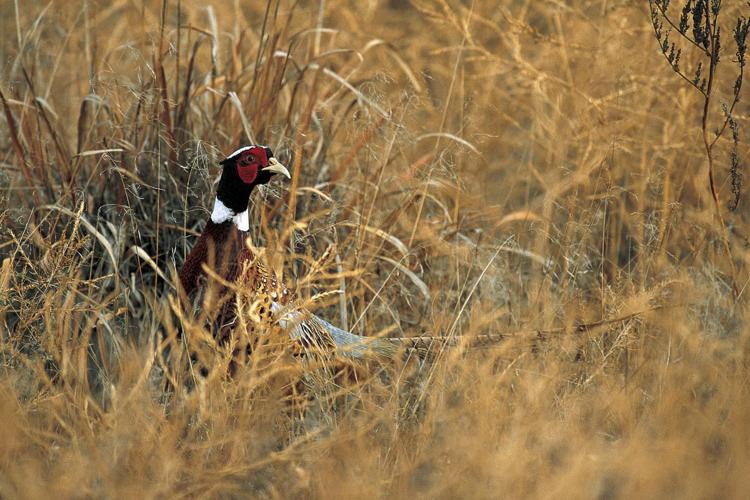 Trumpeter swans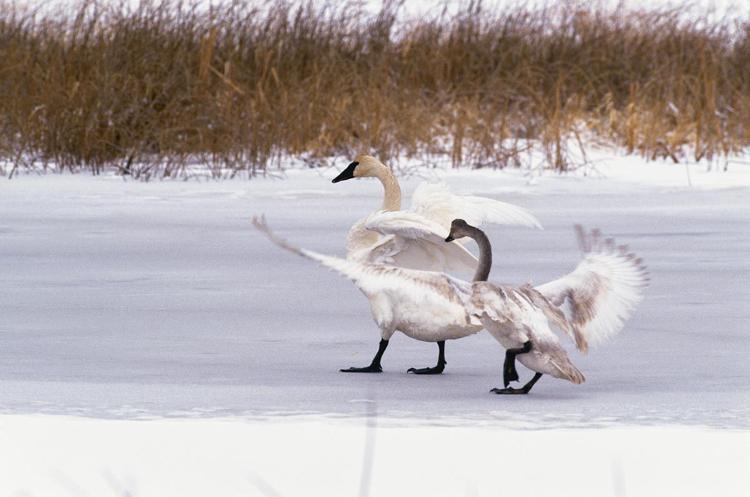 Blanding's turtle
Elk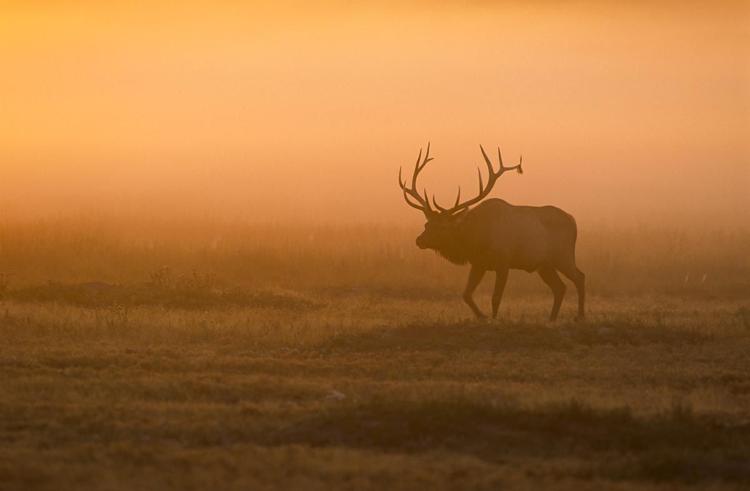 Be the first to know
Get local news delivered to your inbox!