Erich Brandeau spent four years building something no other human will likely see again.
It wasn't a big piece, about 2 feet by 4 feet, but the aluminum panel and its self-disposal function had to be perfect. The engineer did the math, determined the specifications, drew up the designs and built a desktop prototype.
Then a full-size prototype, which he and others tested to the brink of mechanical torture. They tried shaking it to pieces on a vibration table, exposed it to extreme temperatures in an airless thermal vacuum chamber, blasted it with sand and dirt, tried to find any weakness.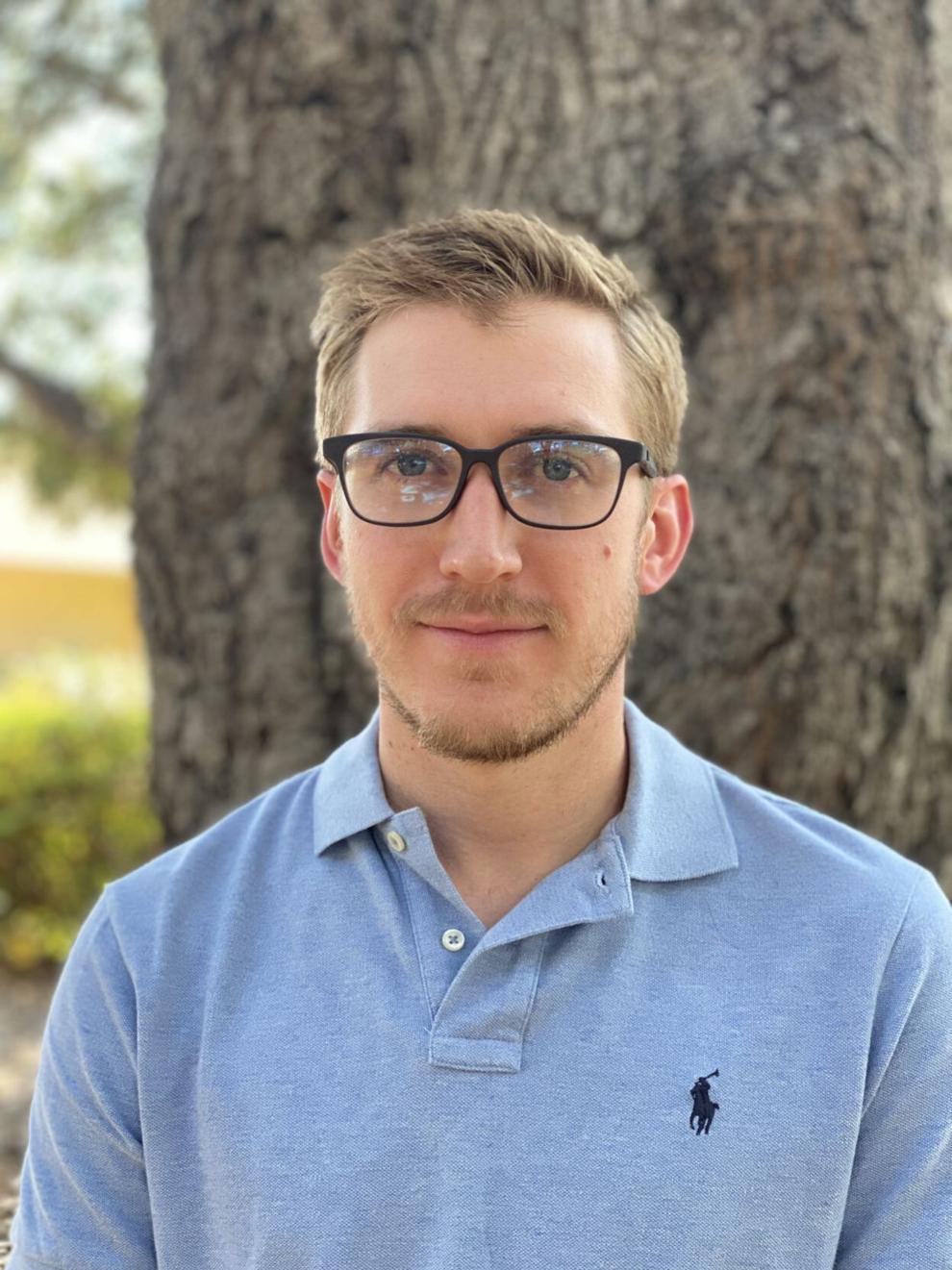 The Papillion-La Vista High School grad knew there was no room for error, because his project would be 300 million miles away when it was finally time for it to do its job.
"Once you're on Mars, you get one shot at it," the 31-year-old said. "And you really want to be sure it's going to work."
John Brandeau wasn't surprised when his son ended up at NASA's Jet Propulsion Laboratory, playing a key role in the design and building of the Mars 2020 Perseverance Rover.
"Not at all," he said. "He's been a little junior engineer since he was a kid."
As a 4-year-old, he stood barefoot in his grandmother's garage and disassembled an old cassette player, removing every wire, capacitor and switch. After attending a University of Nebraska-Lincoln physics camp in middle school, he learned how to solder and started building electric toy cars. In 10th grade, he taught himself to weld so he could build an electric bike.
And during an internship at Disney Research, he designed — and later patented — a triangular bike wheel.
"He was not afraid to learn how to do stuff," his father said. "If he didn't know it, he would learn it. He basically taught himself."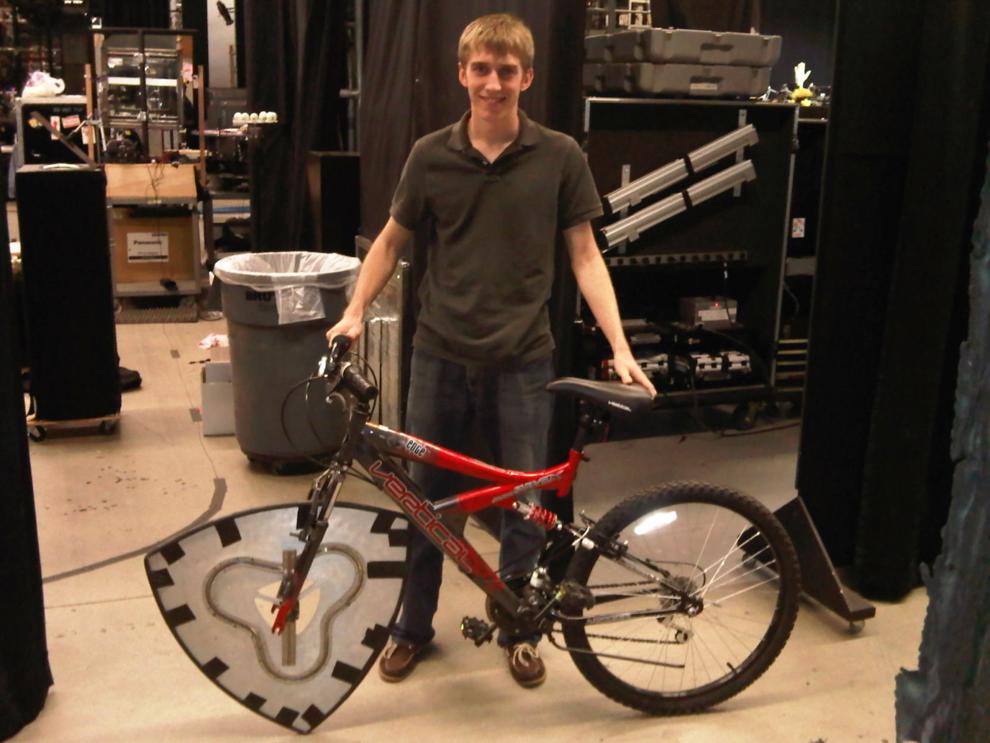 Erich Brandeau left Nebraska after graduating from high school in 2008 and moved east, studying mechanical engineering at MIT.
In college, he joined the Formula SAE team, where students design, fabricate and race small, formula-style cars against other university teams.
He was hooked, and he started considering cars as a career. He thought about serving as an engineer for a race car team, but that would take him too far from actual racing. He thought about working for a car company, but was turned off by mass production.
He liked building the parts himself, one at a time. "If I'm going to make a door hinge, I'd rather make one very high-performing door hinge than a million low-cost hinges."
At some point, he was struck by the similarities between designing his college race car and designing spacecraft. And he joined the Jet Propulsion Laboratory in Pasadena, California, after he graduated from MIT in 2012.
"We design really high-performance and high-tech things," he said. "And then we build one of them."
It was a nondescript but important piece of the six-wheeled rover. Perseverance traveled nearly 300 million miles, in part, to gather geological samples that a future mission will collect and return to Earth. In its belly, it holds a small robotic arm and 43 titanium containers.
Its main robotic arm — mounted on the front of the rover — has a built-in hammer drill and will soon start extracting finger-sized cylinders of rock, transferring the cores to the smaller arm, which will seal and stow them.
The piece of aluminum Brandeau helped design — officially called the ejectable belly panel — had to shelter all of that internal technology through a violent takeoff, a seven-month journey and a potentially volatile touchdown.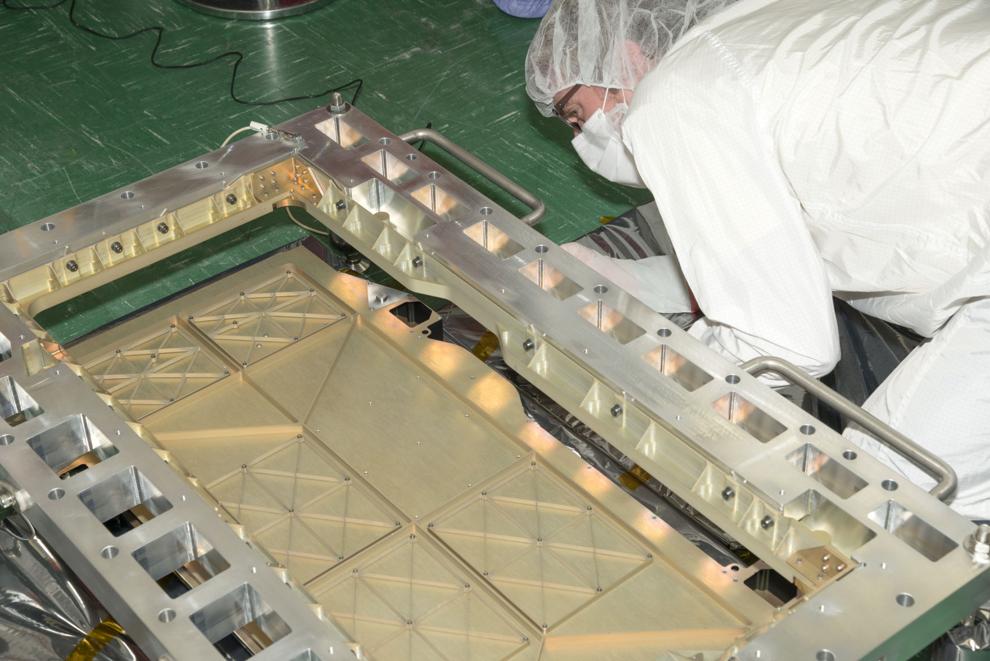 "We have to cover very precise robotics, and we're sending it to a very dirty place. We try to protect them all during landing. It's almost like a dusty tornado during the landing."
That's just part of the panel's job. When the time comes, NASA will send a command through space, and a pyrotechnic-powered cable-cutting guillotine Brandeau designed will fire, dropping the panel to the surface of Mars so Perseverance can get to work.
"Then we drive away," he said. "And we leave it behind forever."
That's not all he worked on since he was assigned to Perseverance five years ago. The rover's other marquee mission is its drone-like helicopter, strapped beneath its belly and scheduled to start exploring Mars from above in a few months.
Brandeau designed the architecture allowing the folded-up helicopter to be cradled against the rover, and its eventual deployment system. Once it receives the command, it will swing down, drop to the surface and wait for the rover to drive away before taking flight.
But it was a tight fit. Perseverance is about the size of a Mini Cooper, but no space is wasted. "We had to be pretty clever about how we held onto the helicopter and took it to Mars."
He last saw Perseverance in person in late 2019.
And then, earlier this month, he saw it on Mars.
Brandeau has been working from home, and he watched the broadcast of the landing from his backyard.
"I was very nervous. Just the idea: Did we think of everything? Our jobs are to try to think of absolutely everything. We never get to test landing on Mars until we actually land on Mars."
He was also confident; thousands of people spent years trying to account for every variable. He wasn't surprised by the successful landing, and the early images Perseverance started sending back to Earth.
"It's a testament to the skill and dedication of the team that this has gone so well," he said.
He's already working on the next stage of the mission. Later this decade, the so-called Sample Retrieval Lander is expected to land on Mars and deploy a small rover, which will collect the core samples, put them in a small rocket and launch them into orbit.
He's still paying attention to Perseverance. His years of work on the ejectable belly panel won't be over until it cuts itself free and falls to the ground.
"I have no reason to believe there's any problems, but there's a lot riding on it. Until it's done successfully, I think I'll have a little anxiety."
But he's also still waiting to just catch a glimpse of the piece, to see something he designed and built — something he held in his own hands — now millions of miles away.
He will soon. NASA plans to take the big robotic arm, turn its cameras around, and take photos of the rover's belly, he said.
"When that happens, it will hit home for me. It will be, like, wow. That's the thing we worked on, and now it's on another planet."
Top Journal Star photos for February
Top Journal Star photos for February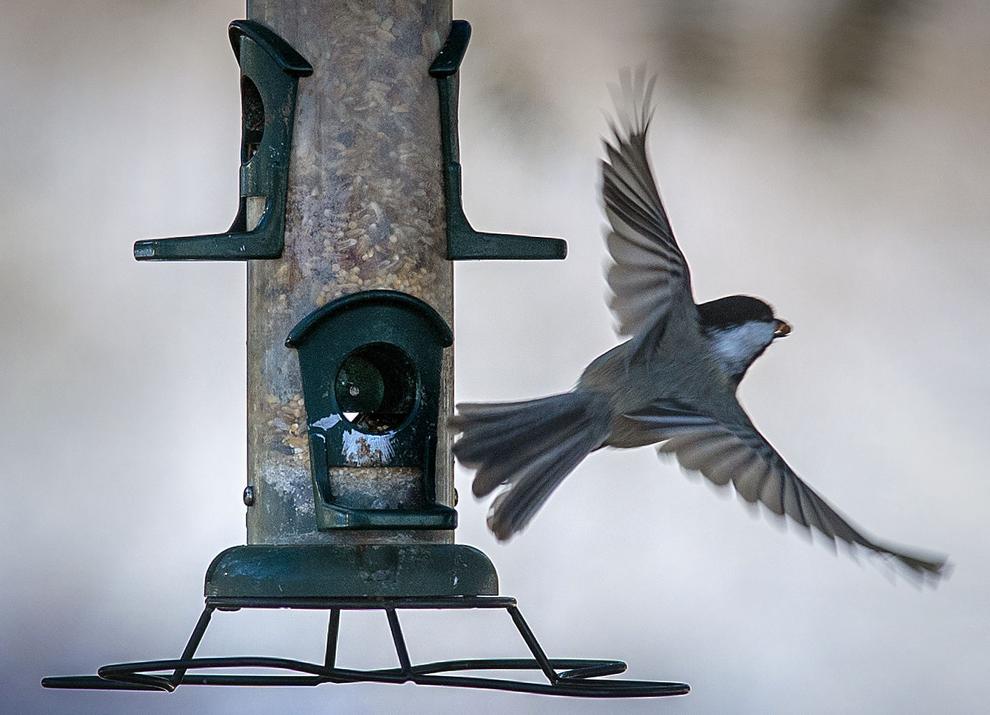 Top Journal Star photos for February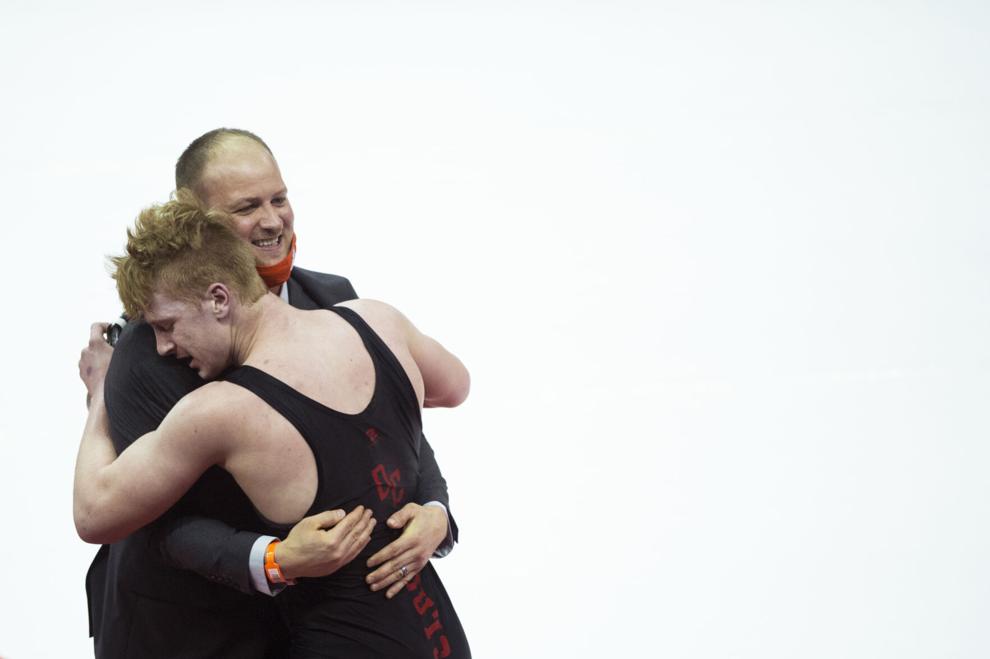 Top Journal Star photos for February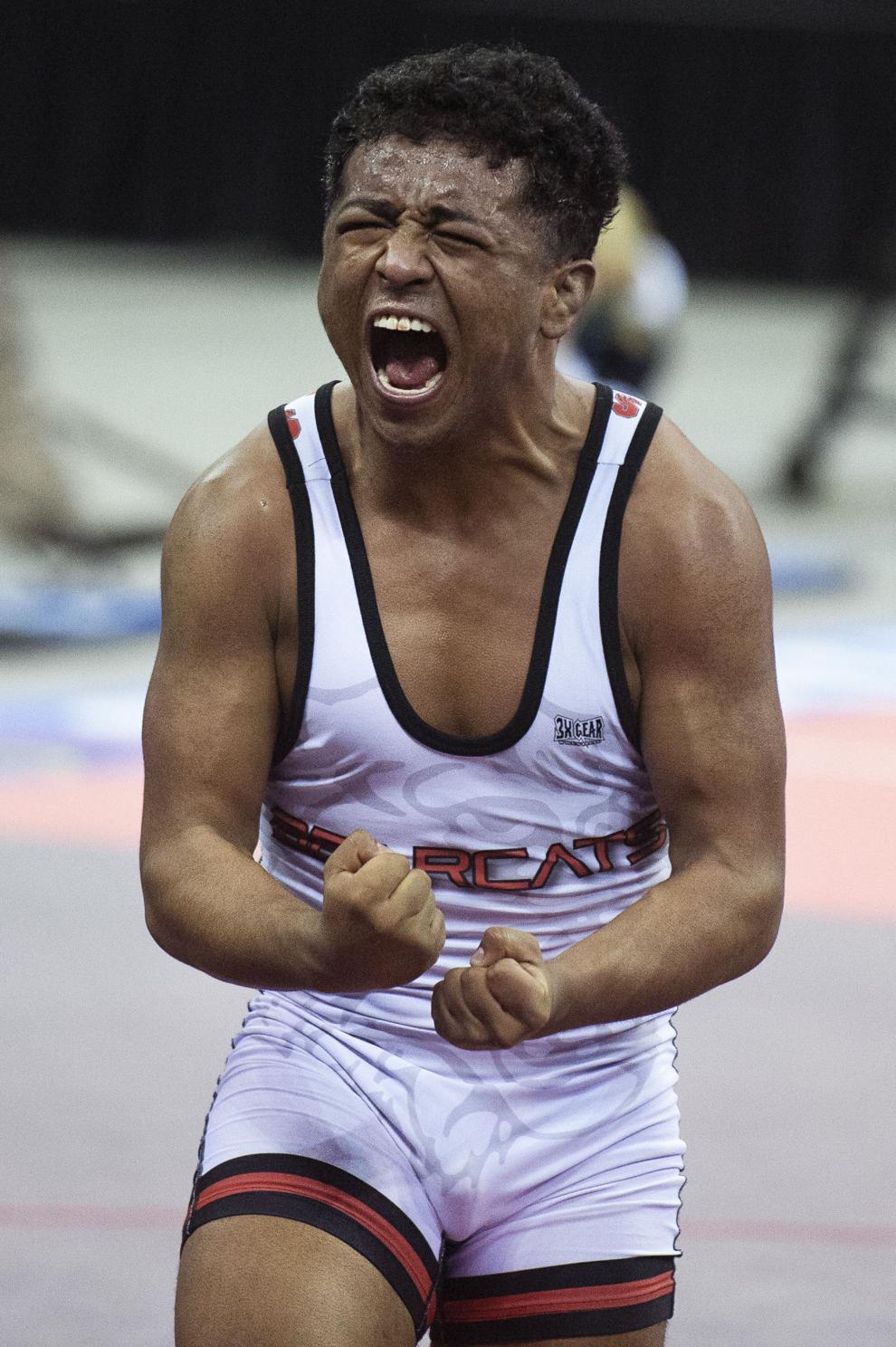 Top Journal Star photos for February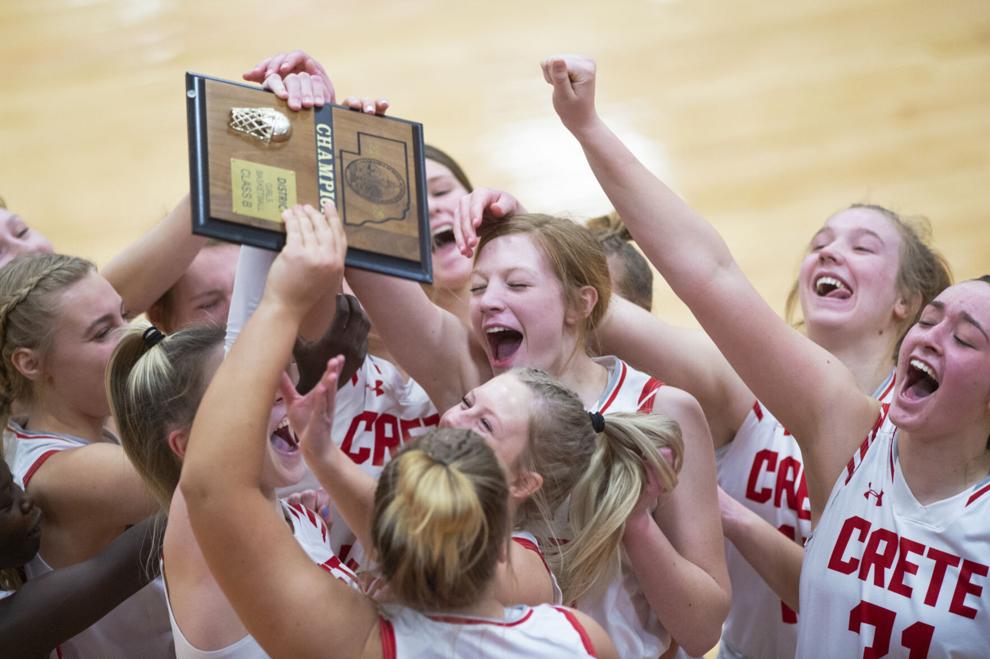 Top Journal Star photos for February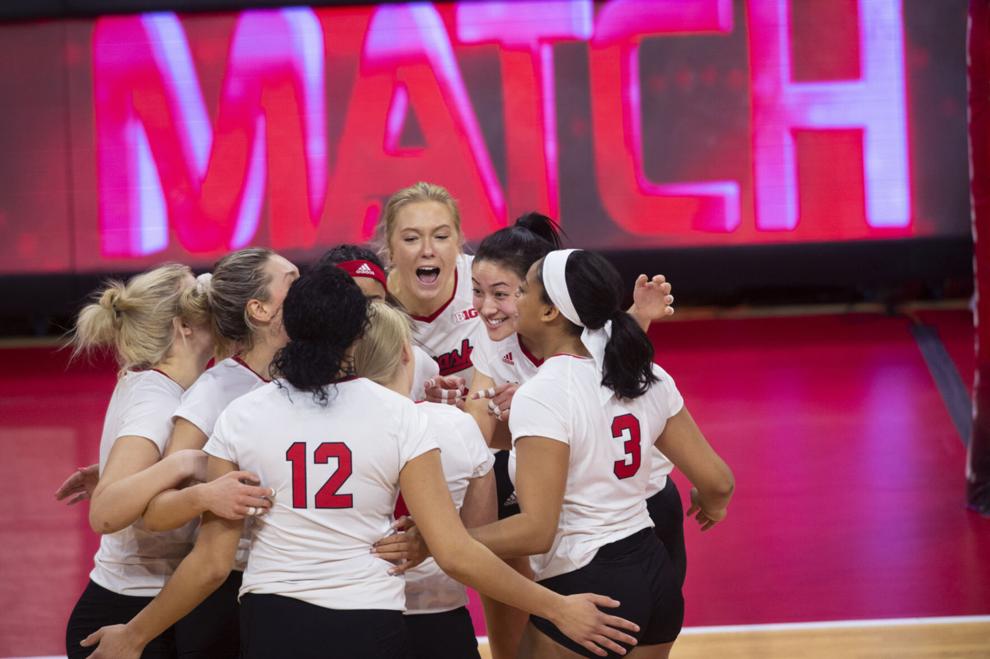 Top Journal Star photos for February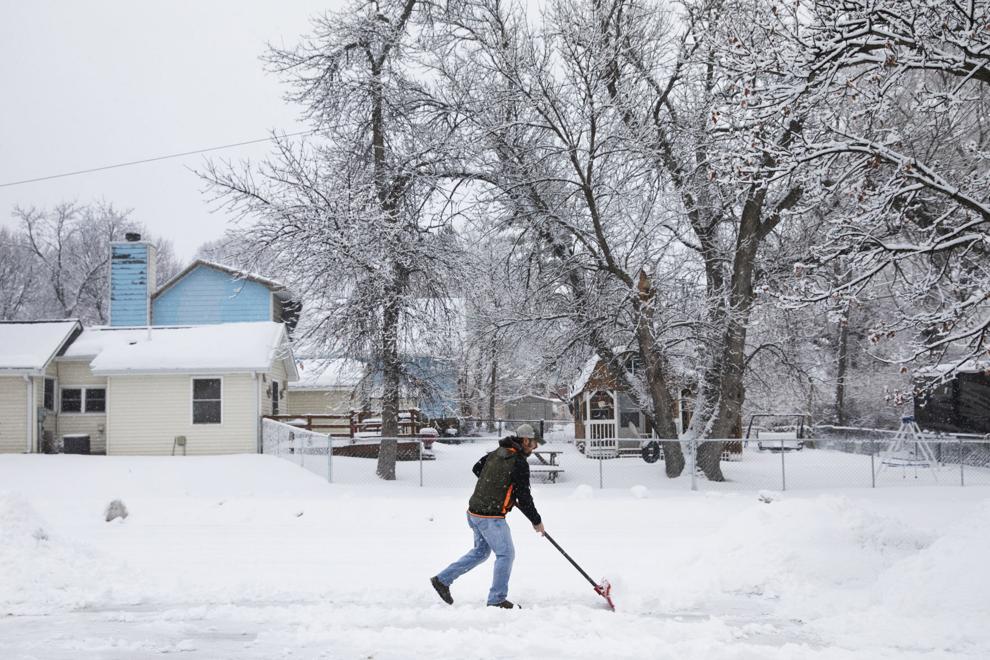 Top Journal Star photos for February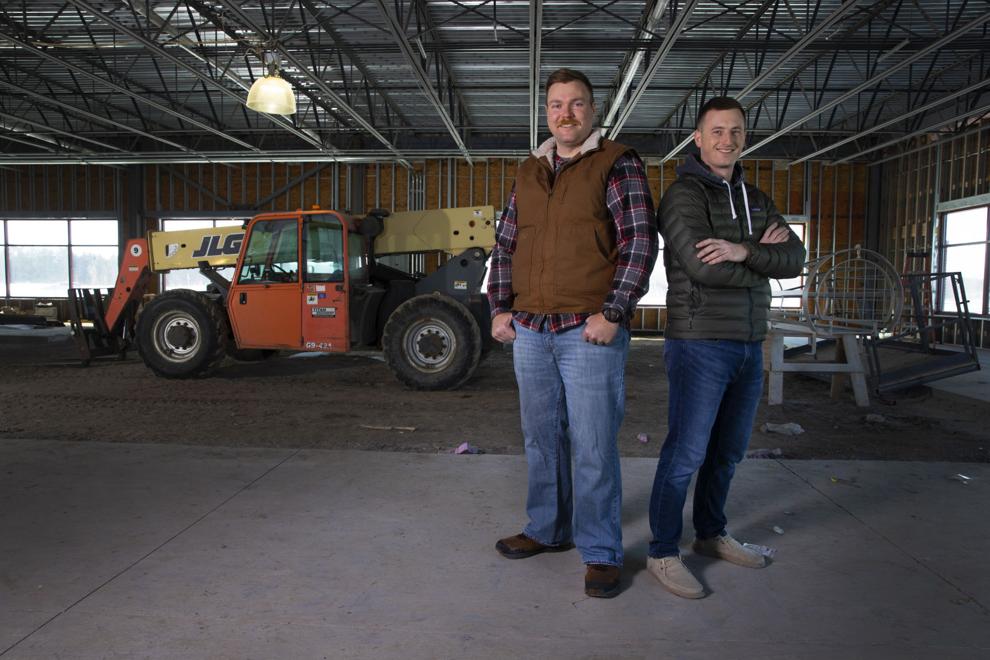 Top Journal Star photos for February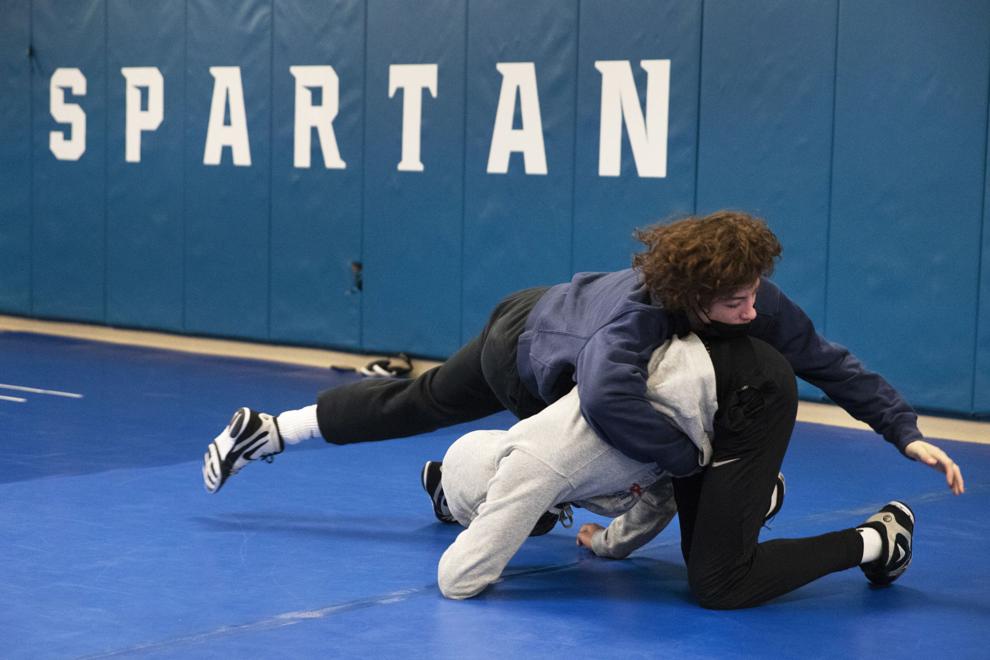 Top Journal Star photos for February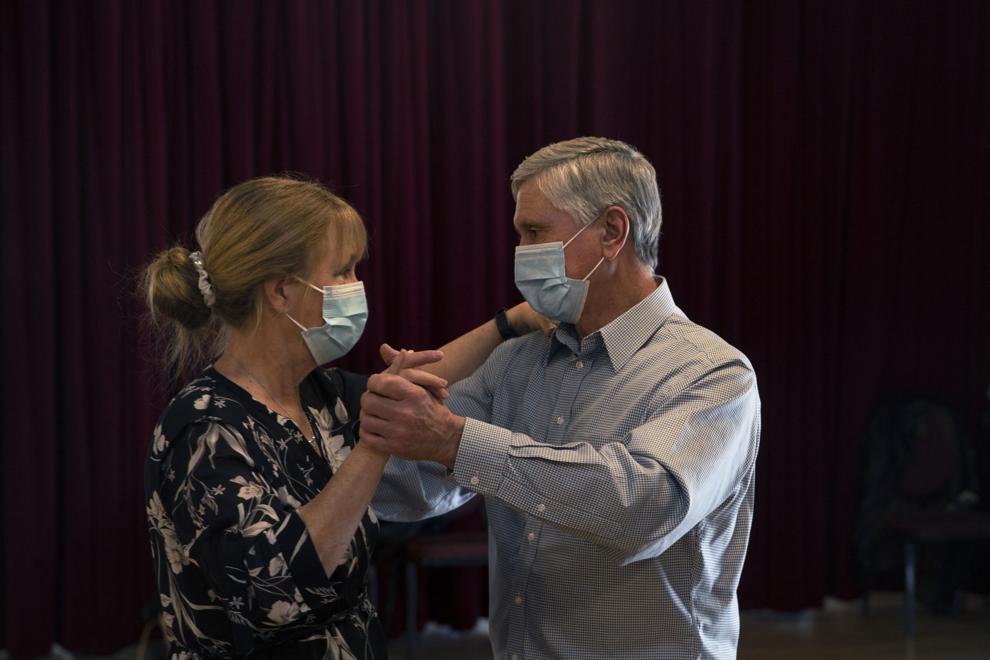 Top Journal Star photos for February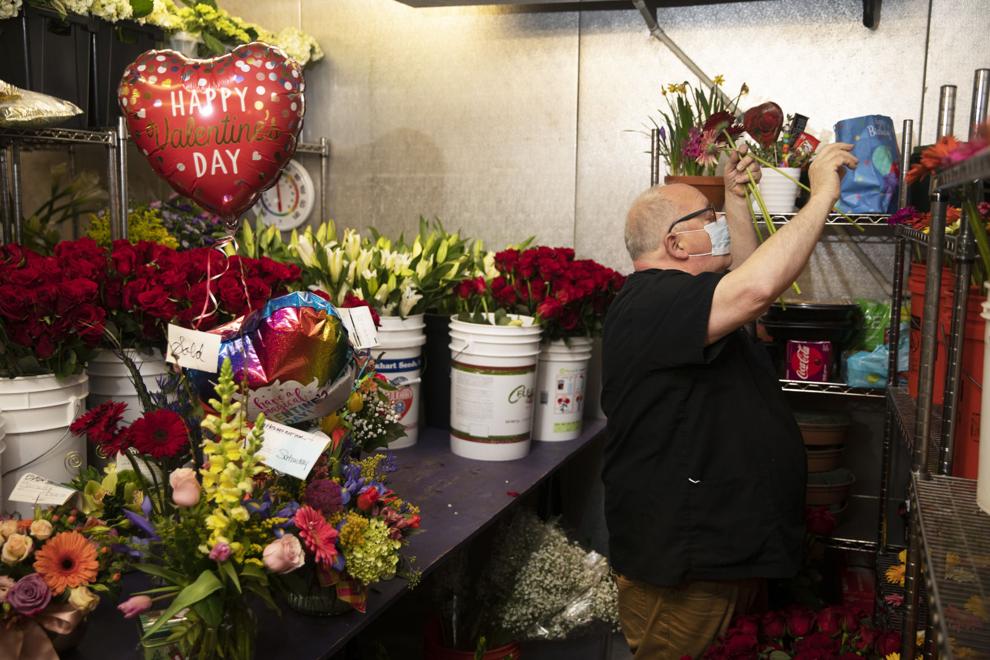 Top Journal Star photos for February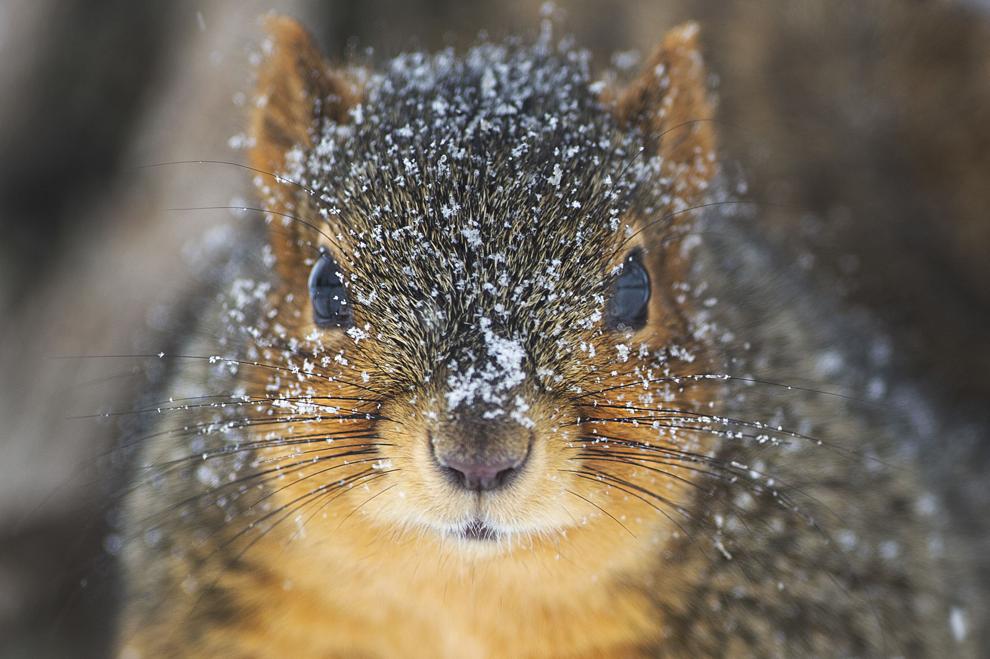 Top Journal Star photos for February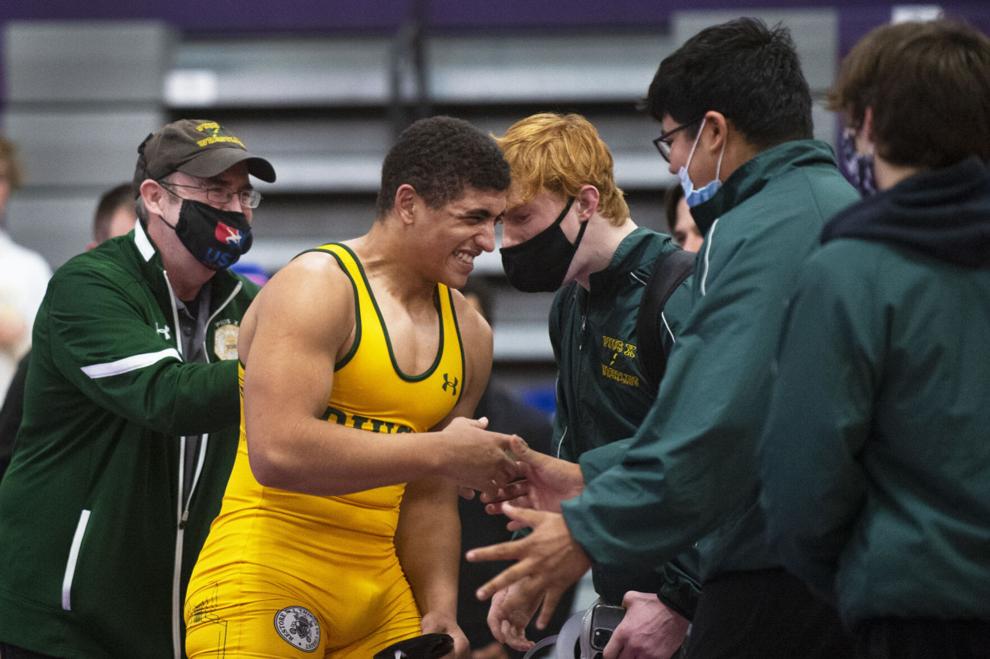 Nebraska vs. Minnesota, 2.19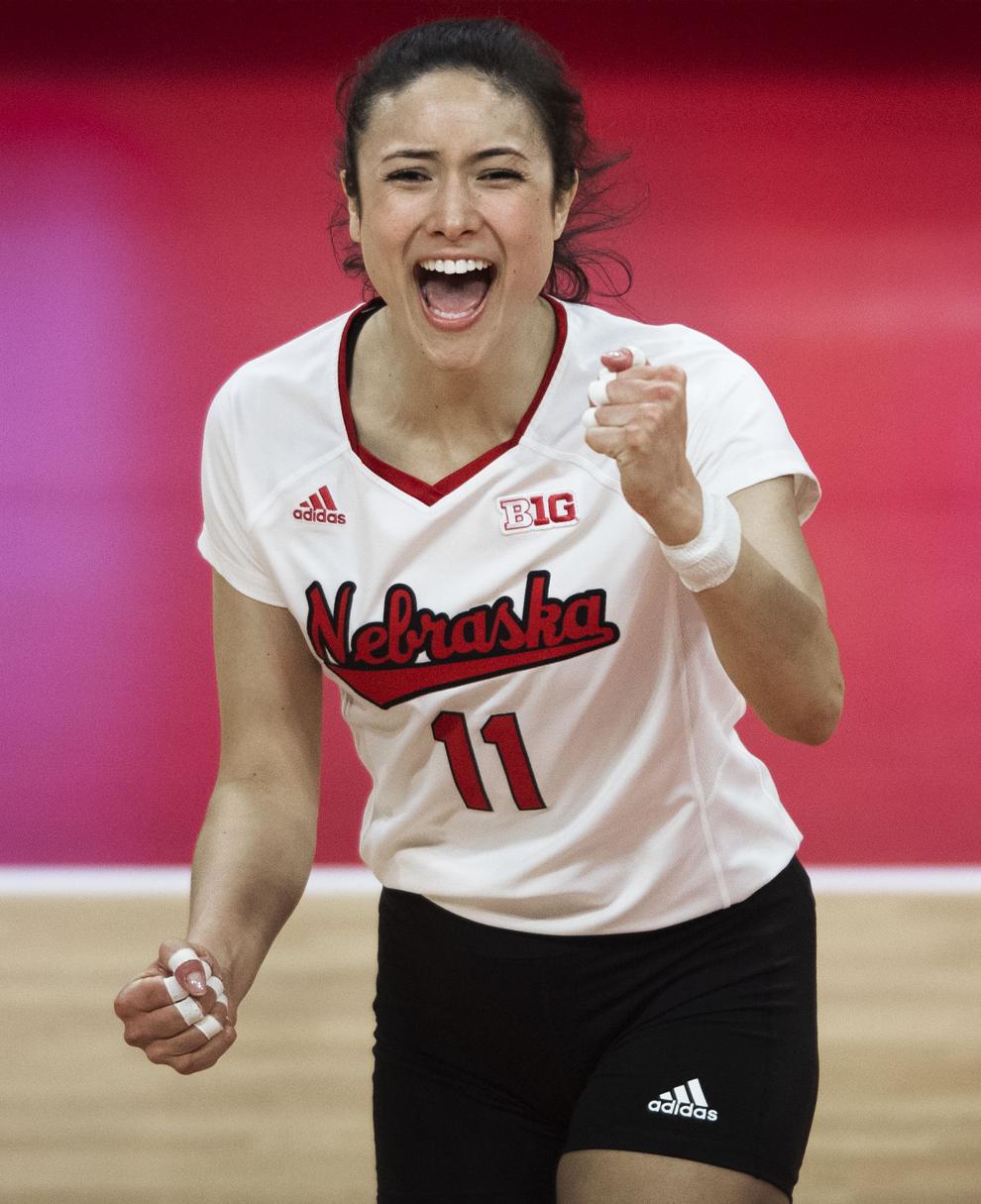 Nebraska vs. Minnesota, 2.19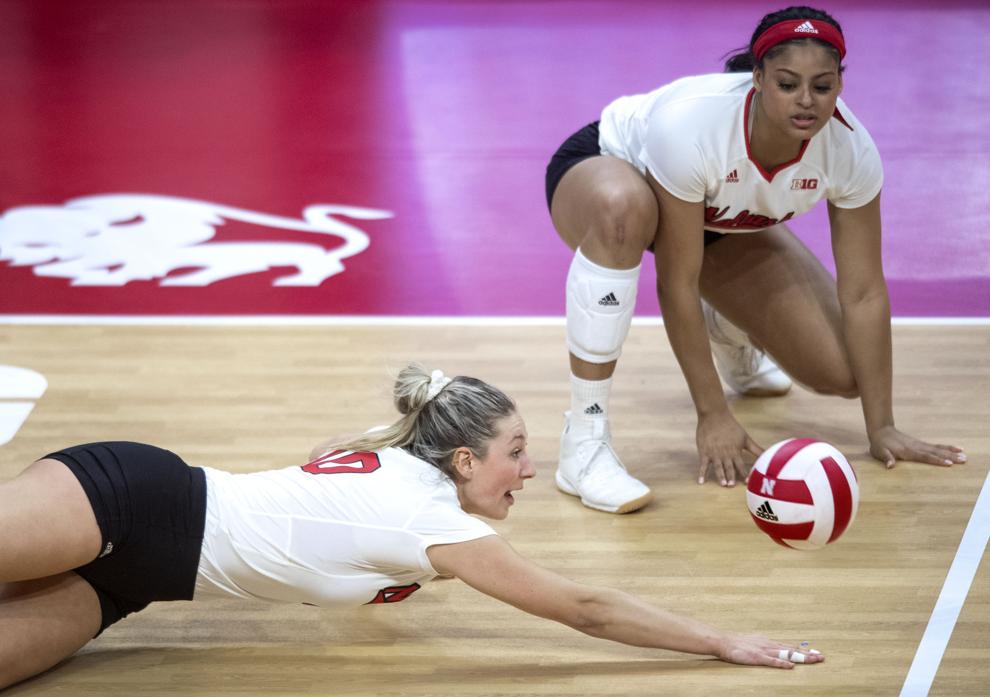 Nebraska vs. Minnesota, 2.19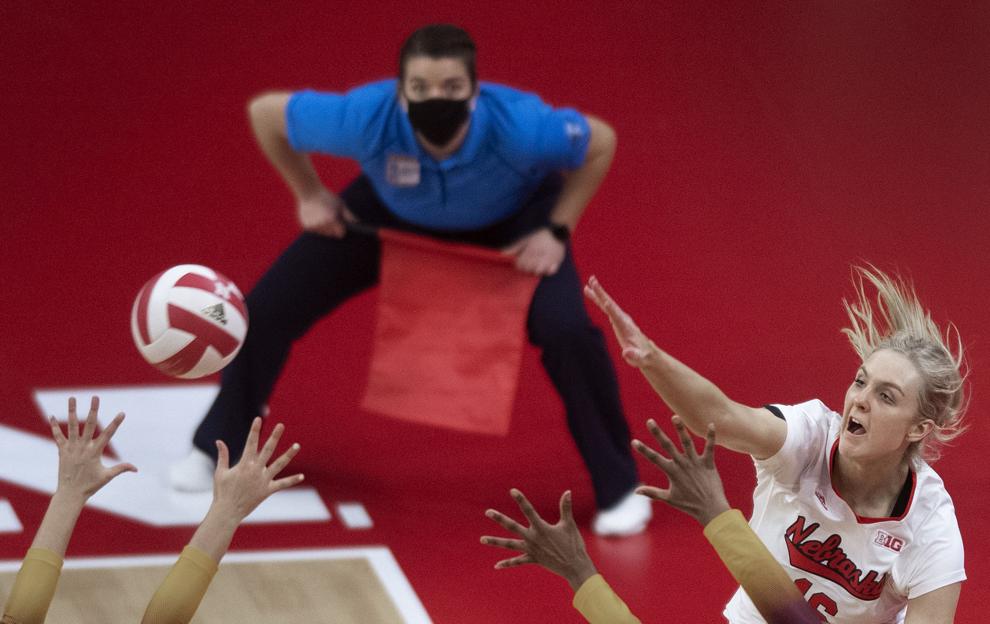 Top Journal Star photos for February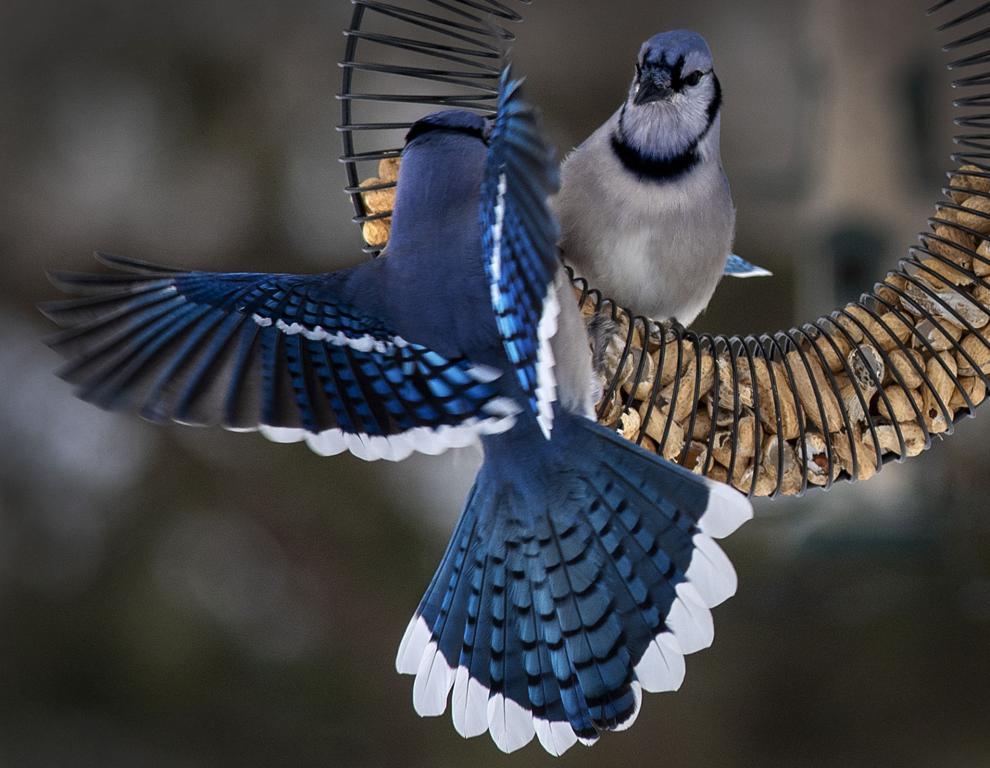 Top Journal Star photos for February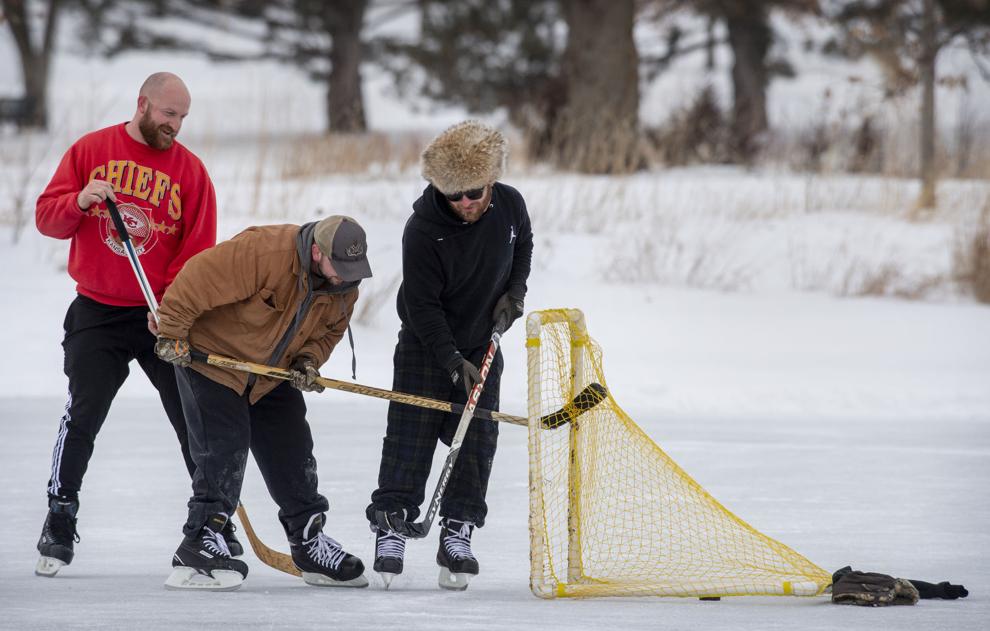 Top Journal Star photos for February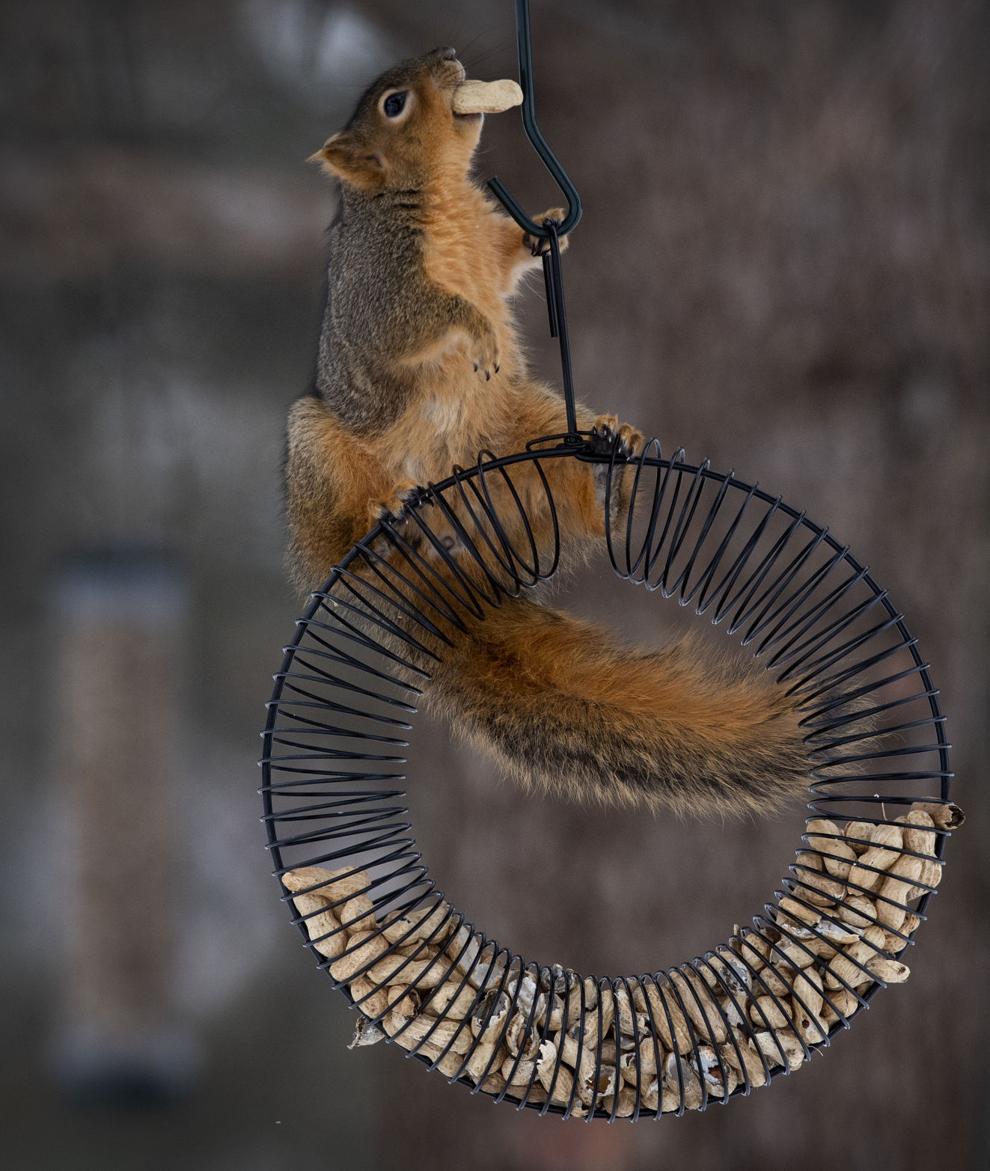 Top Journal Star photos for February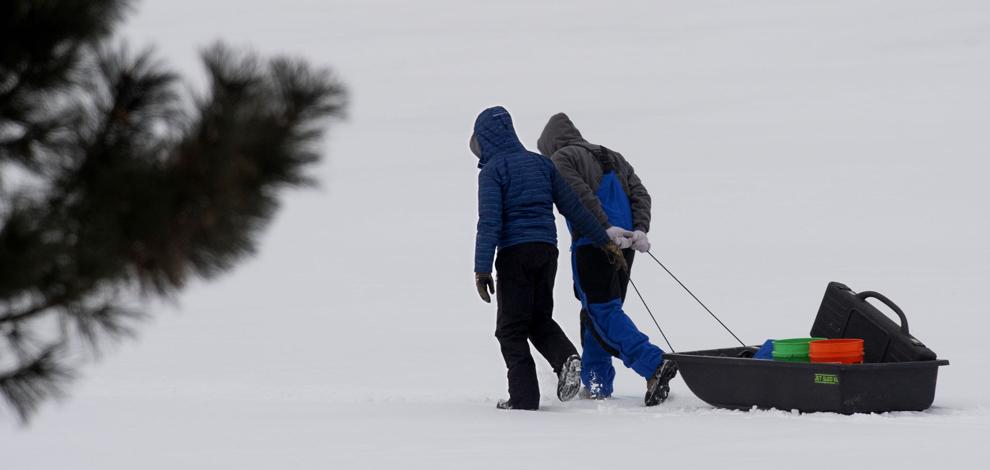 Top Journal Star photos for February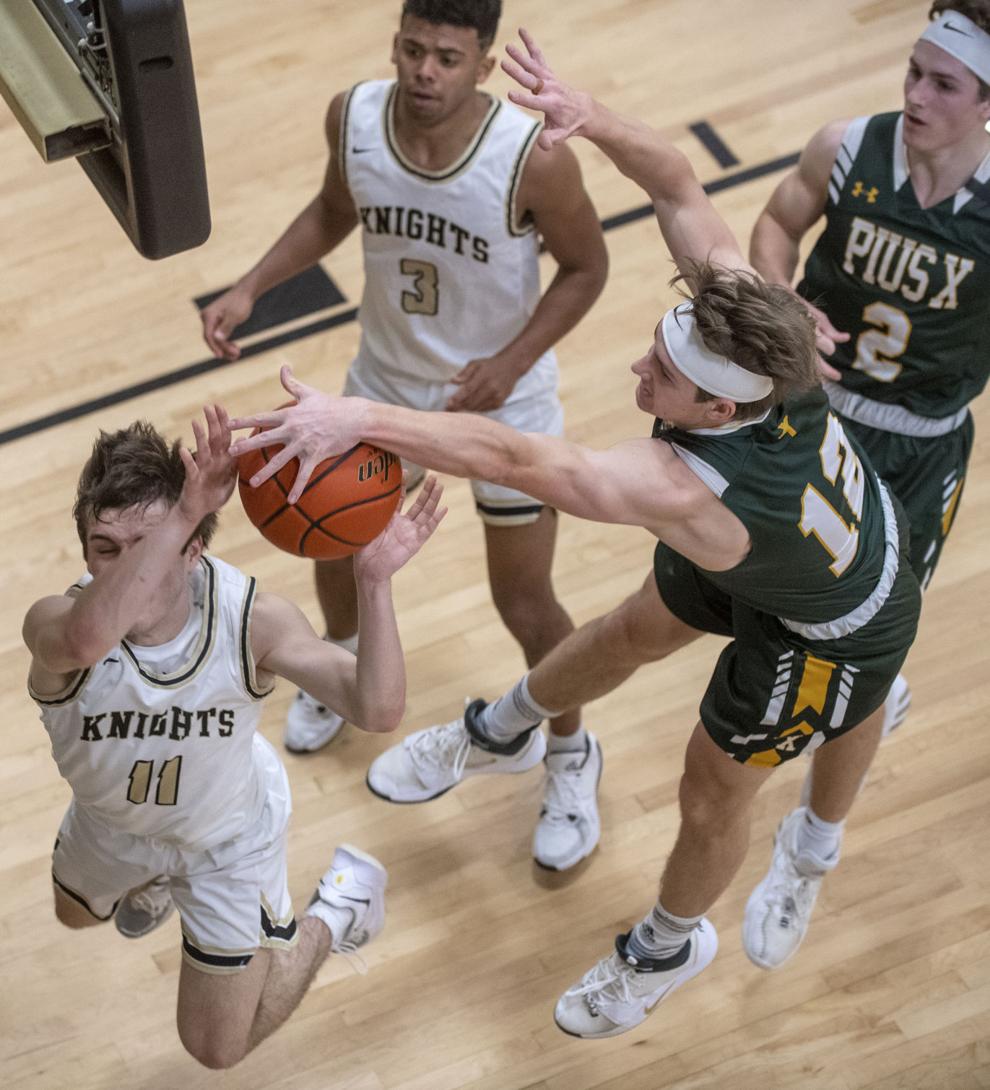 Top Journal Star photos for February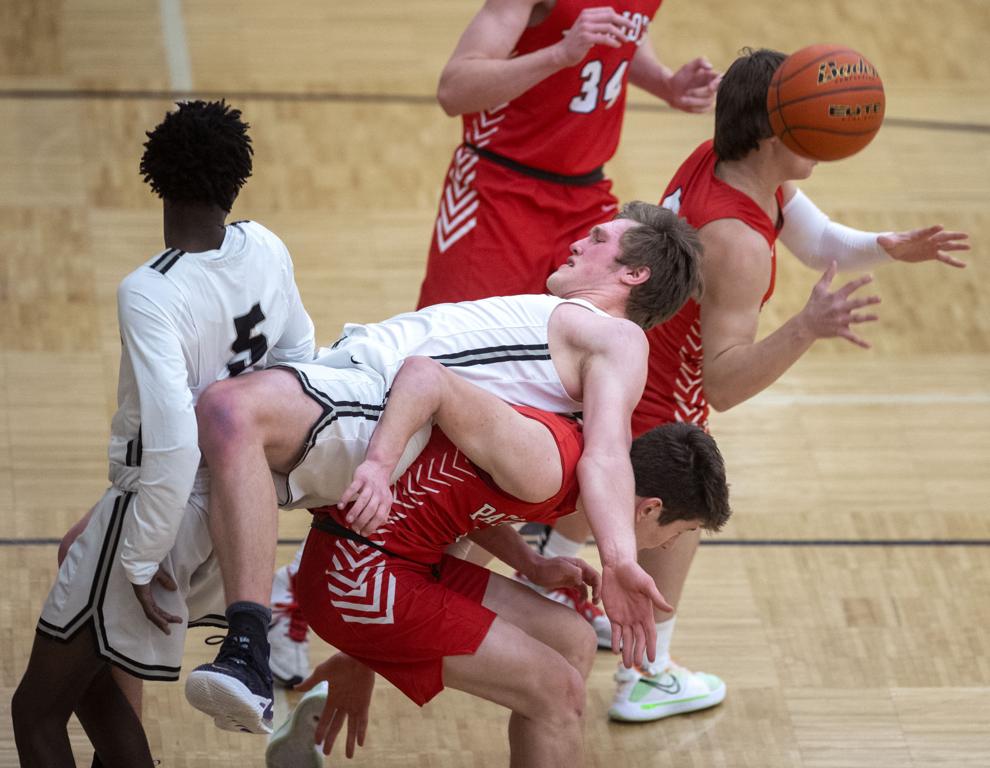 Top Journal Star photos for February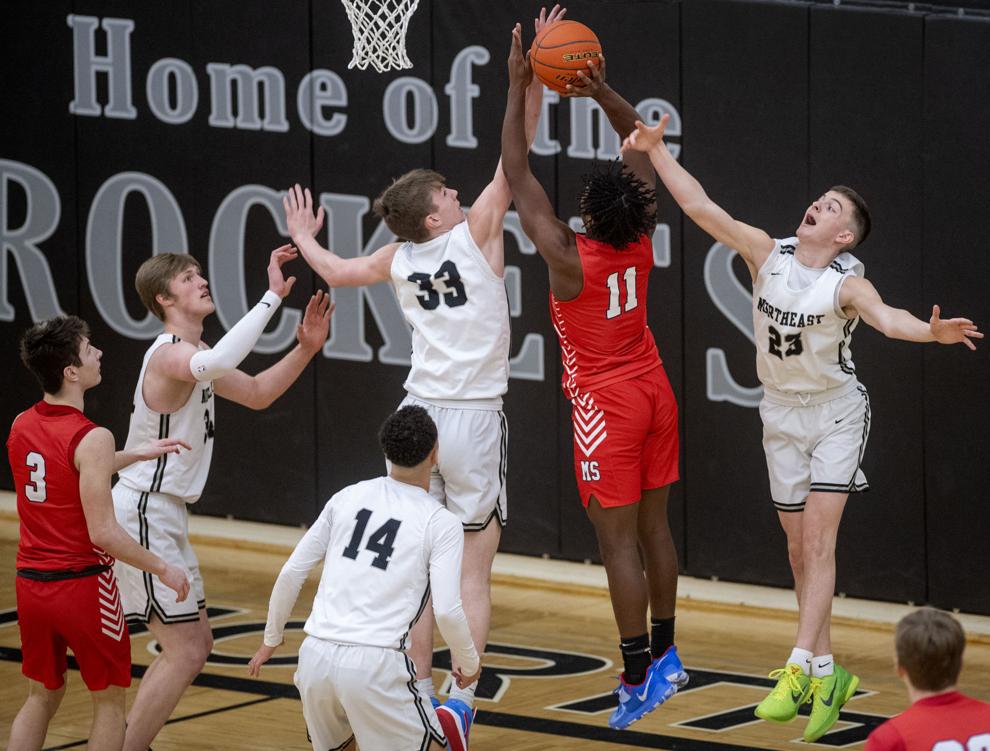 Top Journal Star photos for February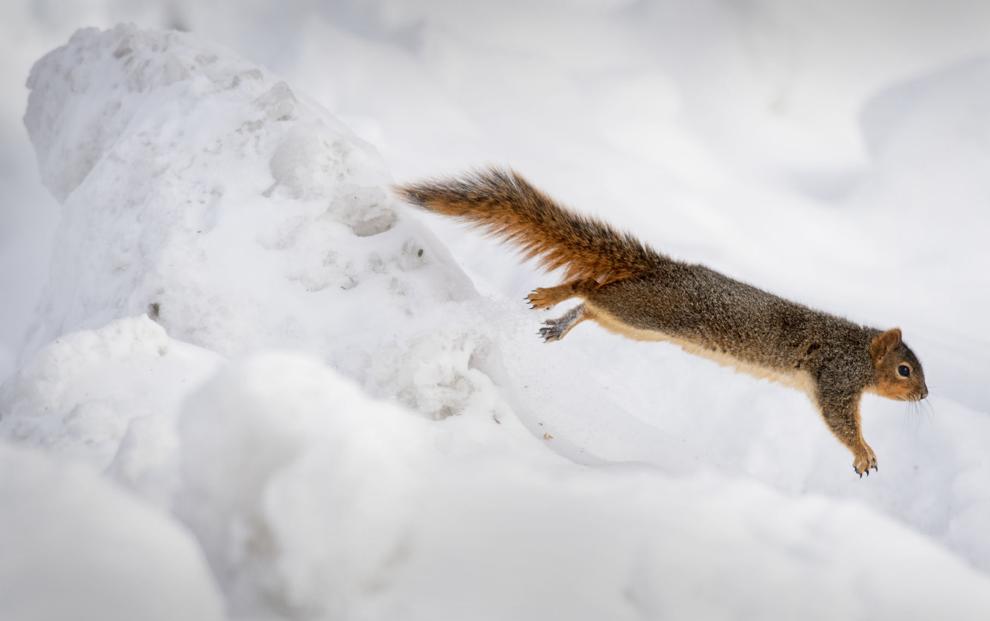 Top Journal Star photos for February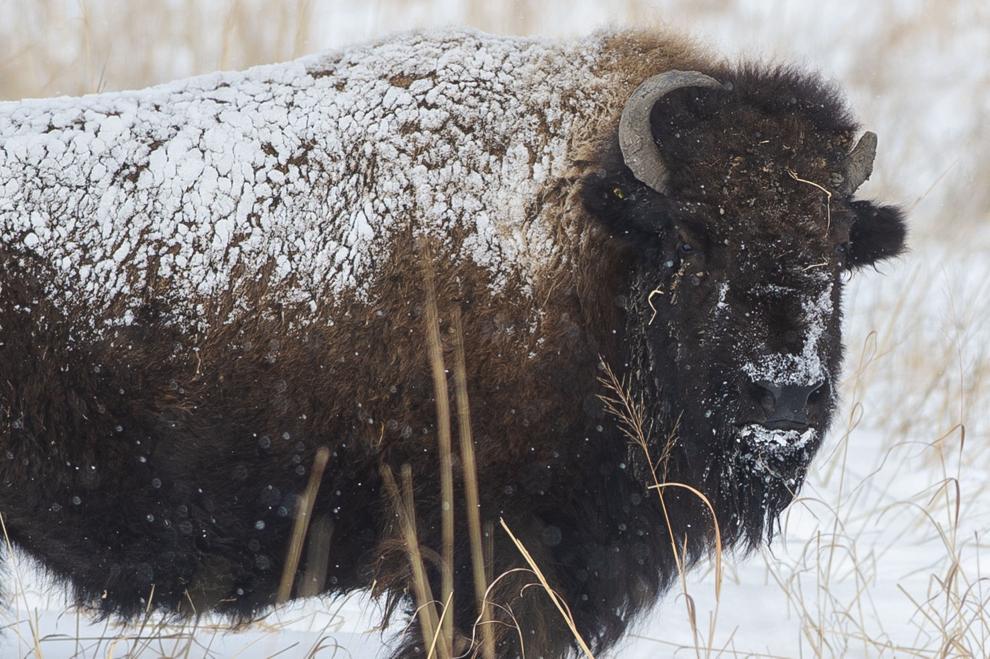 Top Journal Star photos for February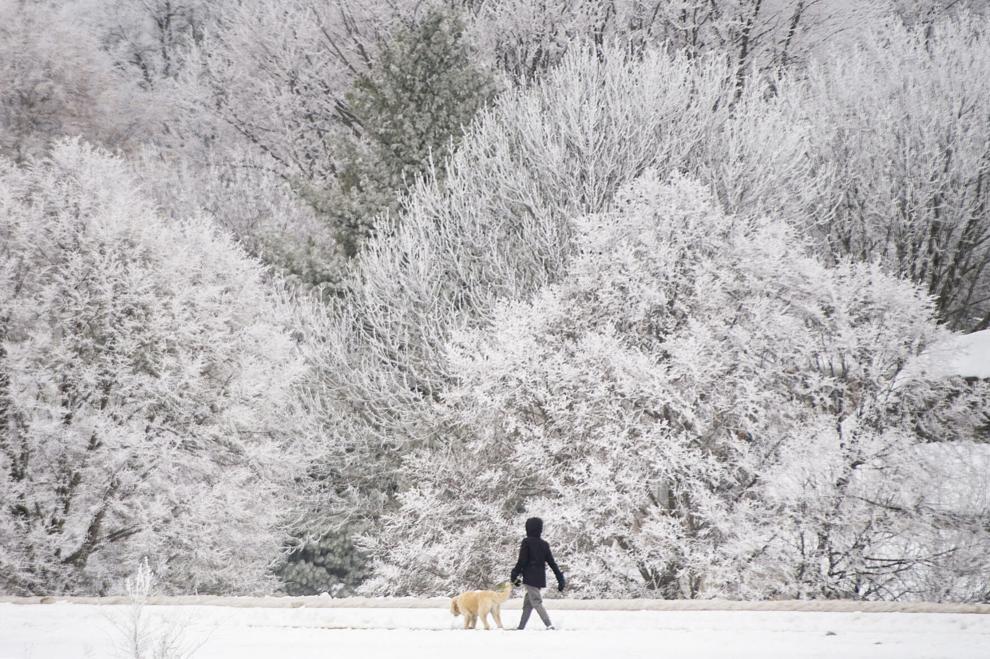 Top Journal Star photos for February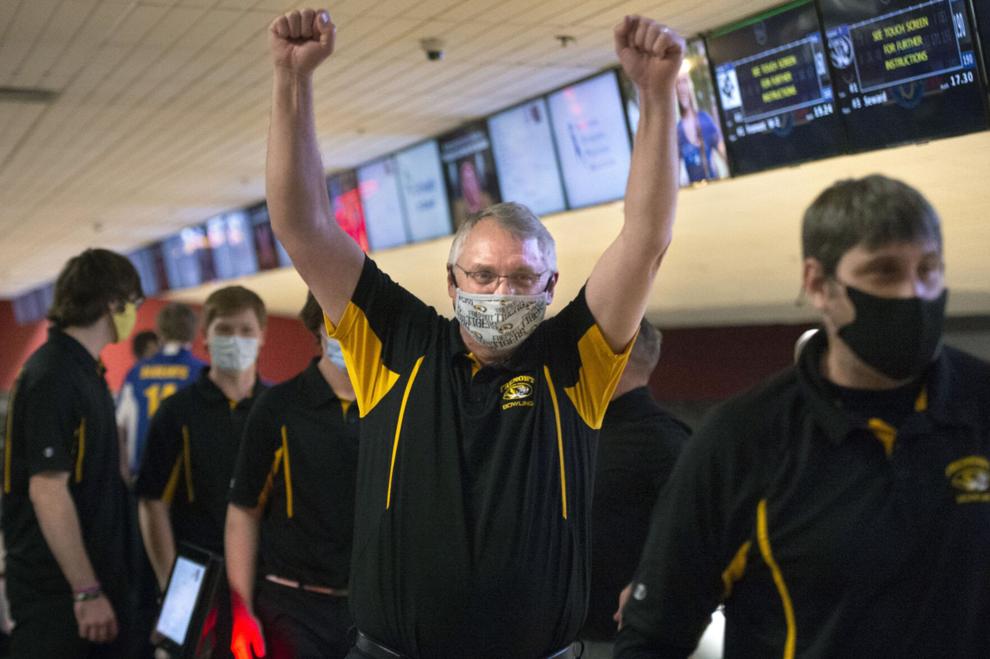 Top Journal Star photos for February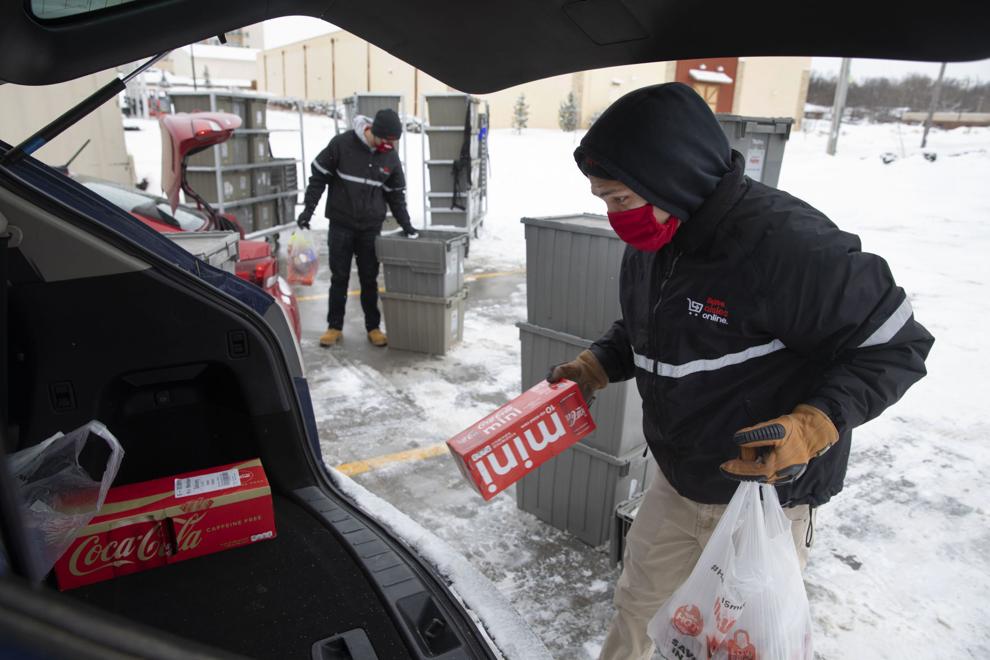 Top Journal Star photos for February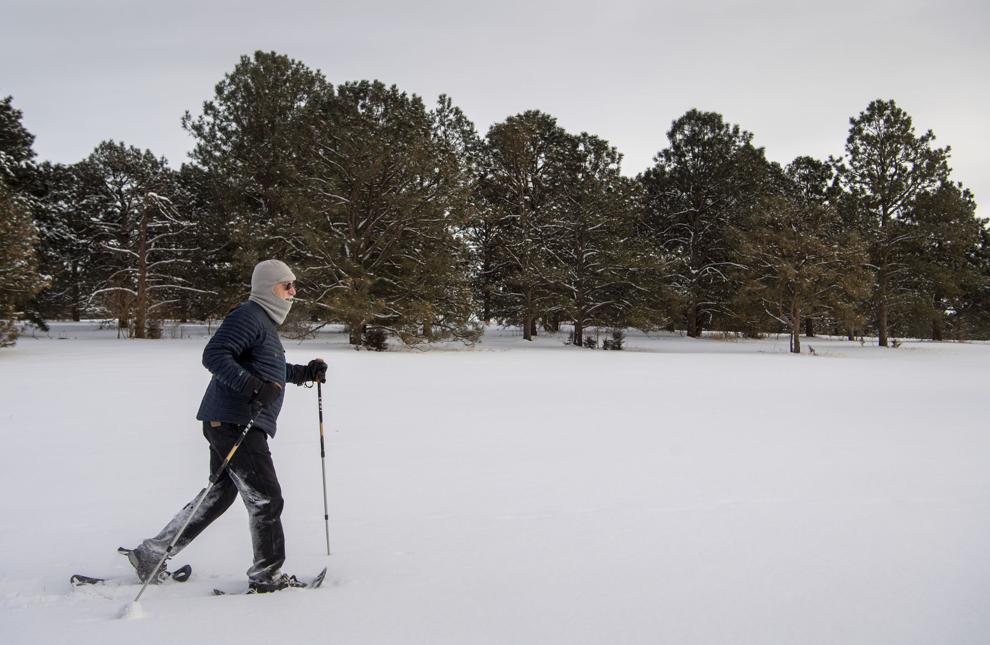 Top Journal Star photos for February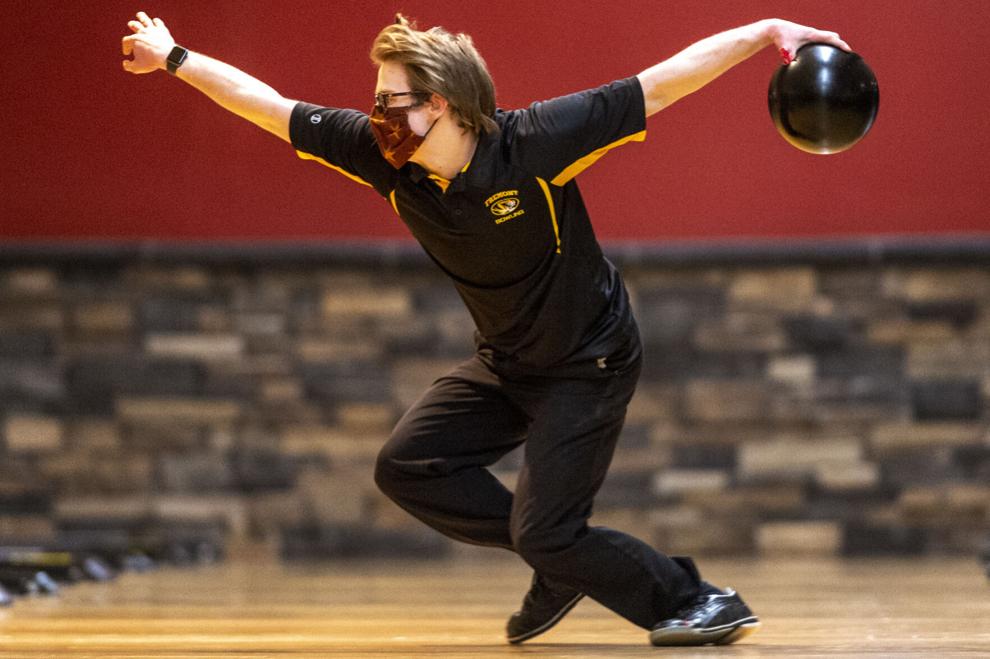 Top Journal Star photos for February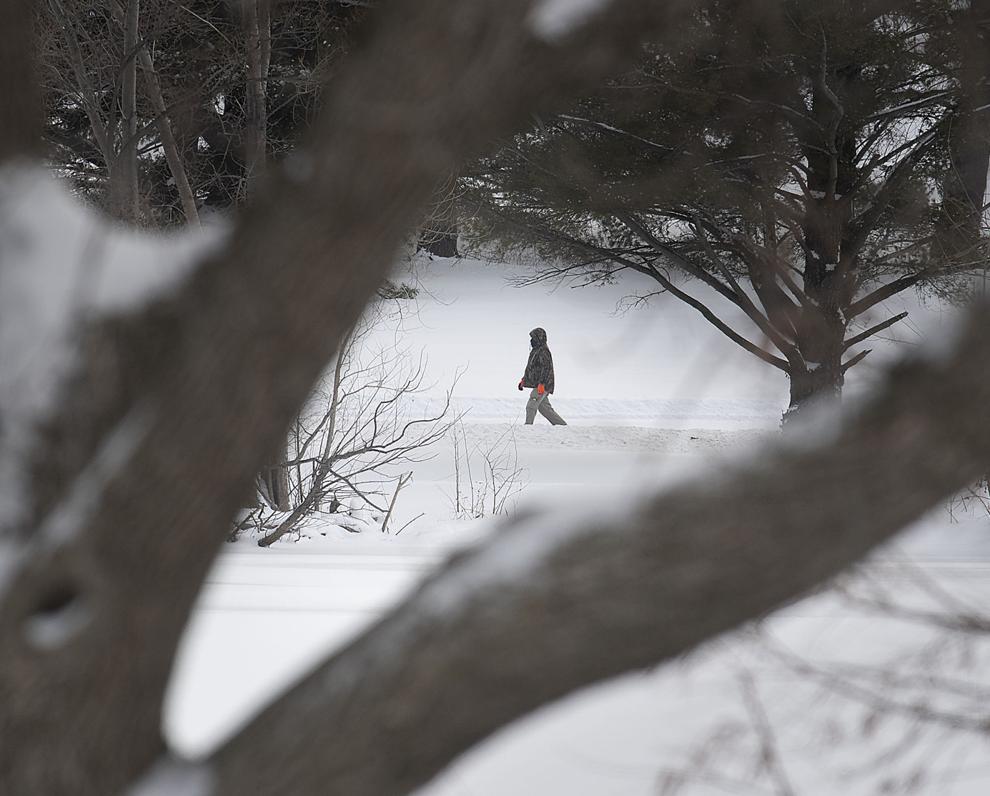 Top Journal Star photos for February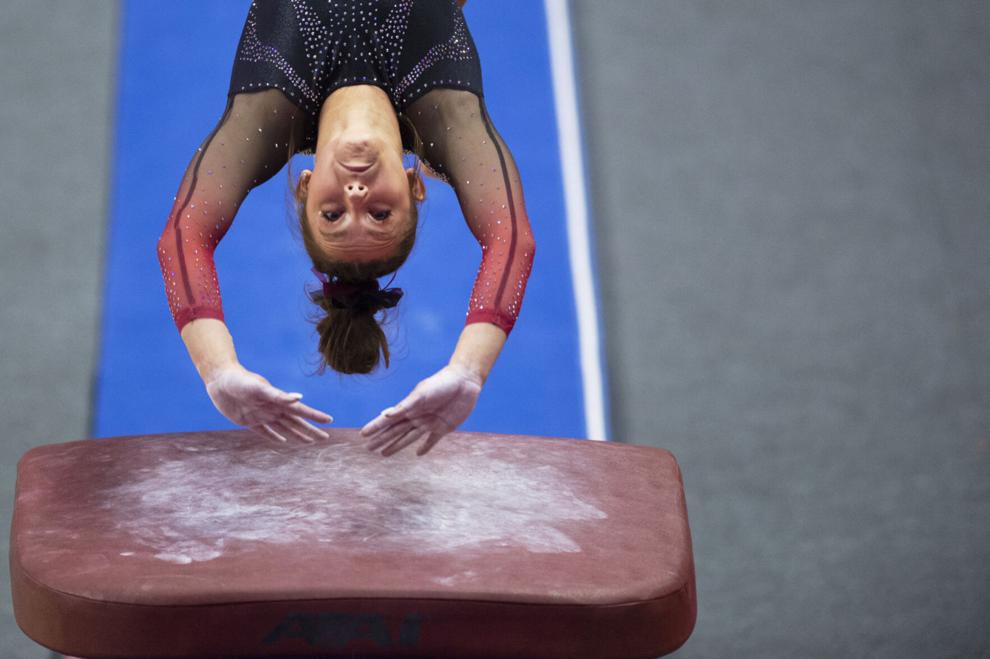 Top Journal Star photos for February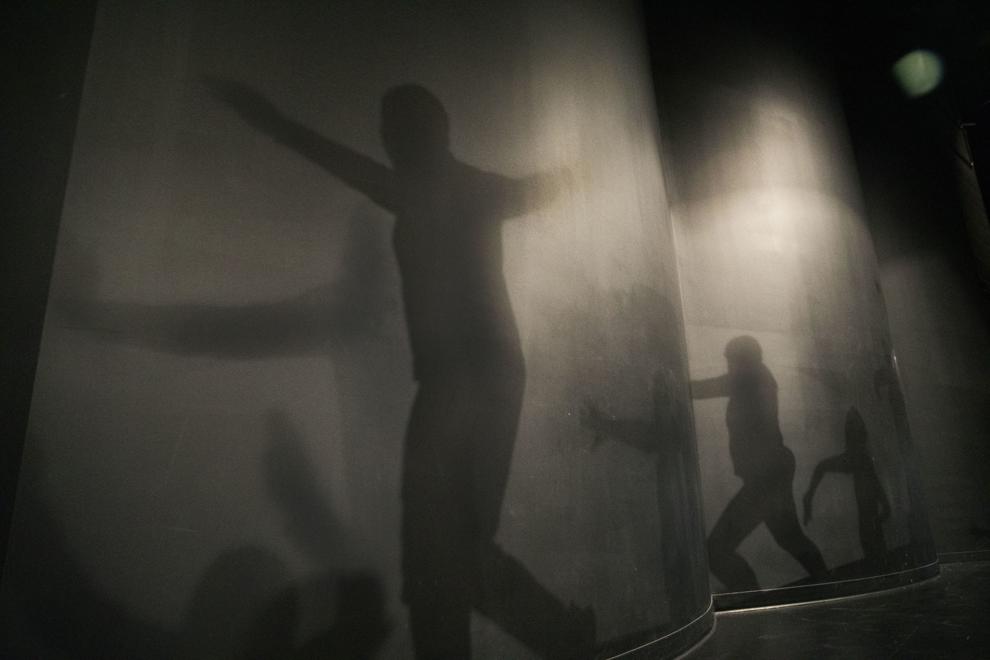 Top Journal Star photos for February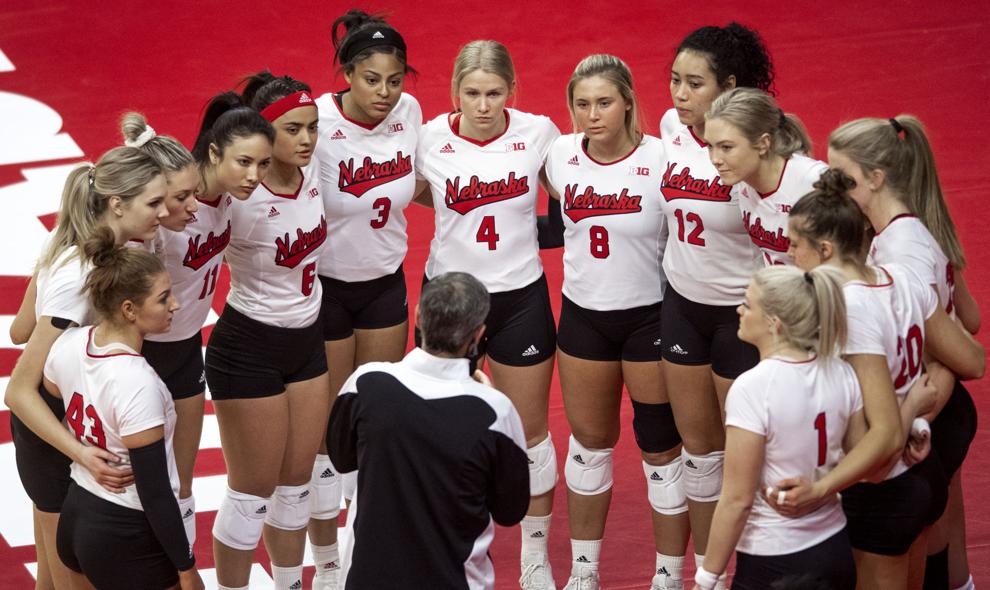 Top Journal Star photos for February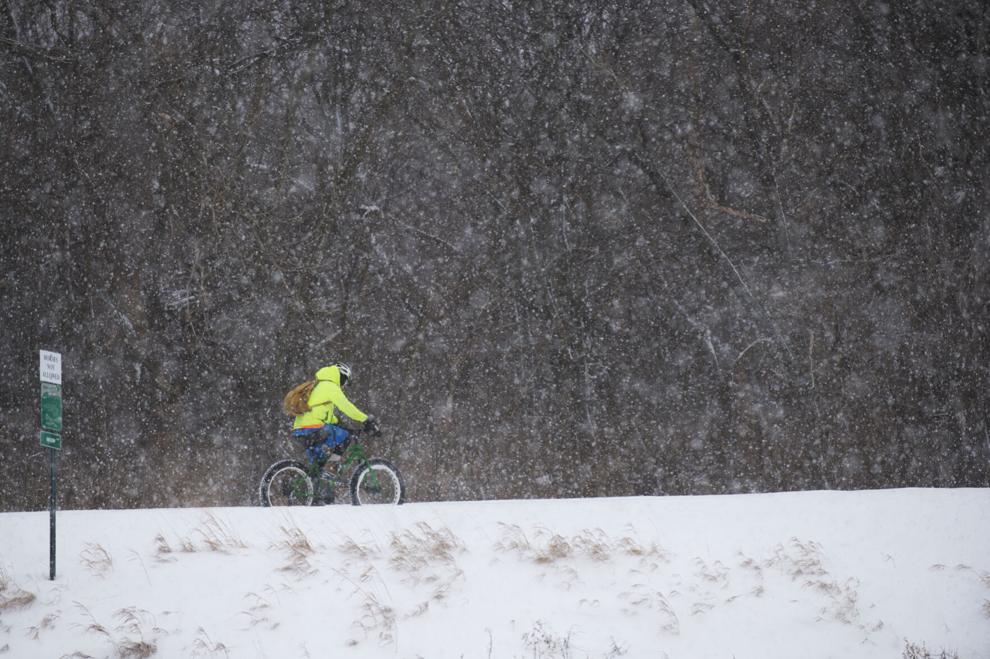 Top Journal Star photos for February
Top Journal Star photos for February
Top Journal Star photos for February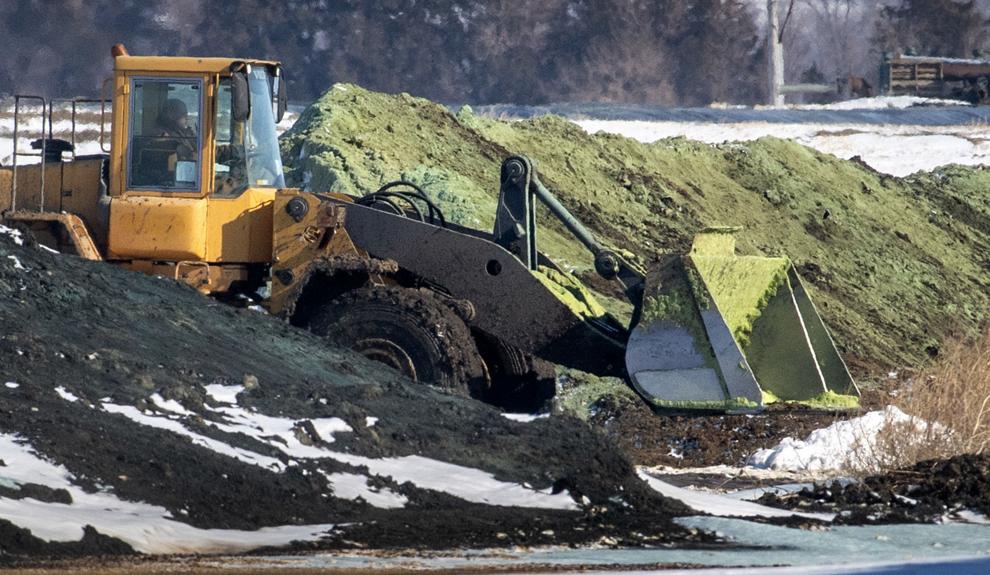 Top Journal Star photos for February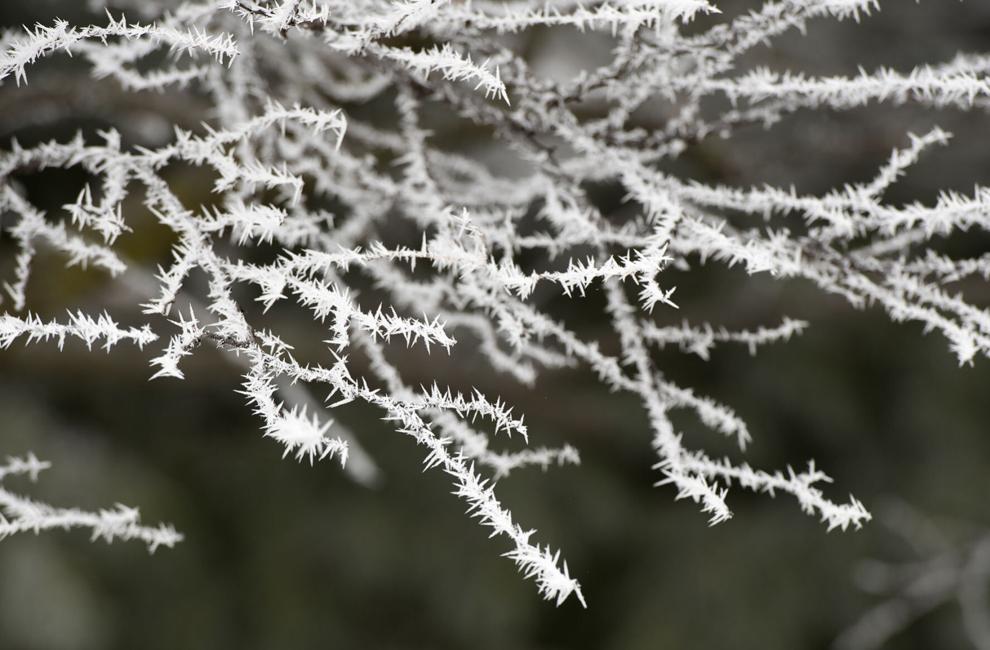 Top Journal Star photos for February