Omaha's Old Market, the downtown business area known for its old brick buildings, uneven brick streets and mishmash of shops and restaurants, looks old indeed.
Vacant bays and buildings spatter the area. Since last year, the coronavirus pandemic and Black Lives Matter protests and violence have taken a toll. The fire at M's Pub five years ago left its mark, and the downtown core faces competition from Midtown, Blackstone, Aksarben and Near North Omaha.
Gone are Old Chicago and Michael's restaurant, as well as Tom Mangelsen's Images of Nature gallery and Drastic Plastic records and gifts. The Passageway, the indoor collection of shops and restaurants in the Old Market, has at least three vacant bays.
And yet the Old Market chugs along. It loses some tenants and gains others. Many say it's a tribute to the resilience of the Old Market that it has endured high-profile setbacks over the years, swept away the residue and continued in many cases to prosper.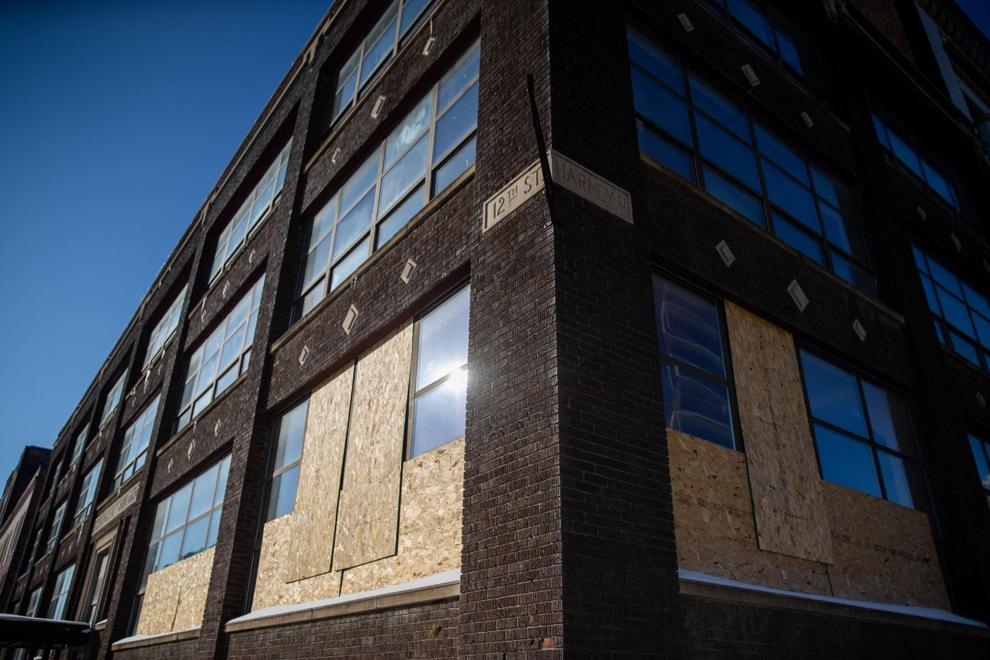 Much of the Old Market is made up of red-brick buildings that served early last century as storage centers, industrial facilities, and warehouses and distribution centers for fruits, vegetables and other products. Fading paint on brick walls whispers of that history — Union Outfitting, Fidelity Storage and Van, Ford's Warehouse, Skinner's Macaroni Products.
It's never been a polished, elegant place. Second-hand shops are a staple of the area. Nestled among coffee shops and condos are the high-end Omaha Prime steakhouse, a Hyatt hotel, candy shops, ice cream stores, Homer's Music and funky gift shops.
"There's turnover. And people have an idea and sometimes it works and sometimes it doesn't," said Marty Shukert, a city planner and principal in RDG Planning & Design, which is in the Old Market. "There are many competitors, but the Old Market continues to have its sort of essence, and it's pretty hard to reproduce that."
The pandemic has affected traffic through the Old Market, as it has in just about every shopping area in the country. The Old Market also was the site of some of the spring protests after George Floyd was killed by a policeman in Minnesota.
Those protests led to the shooting death, by a business owner, of James Scurlock, a Black man who was involved in a fracas the night of May 30.
The popular M's Pub restaurant and nearby shops and apartments were ruined by a 2016 fire, but rebuilding has taken place and the restaurant is back in business.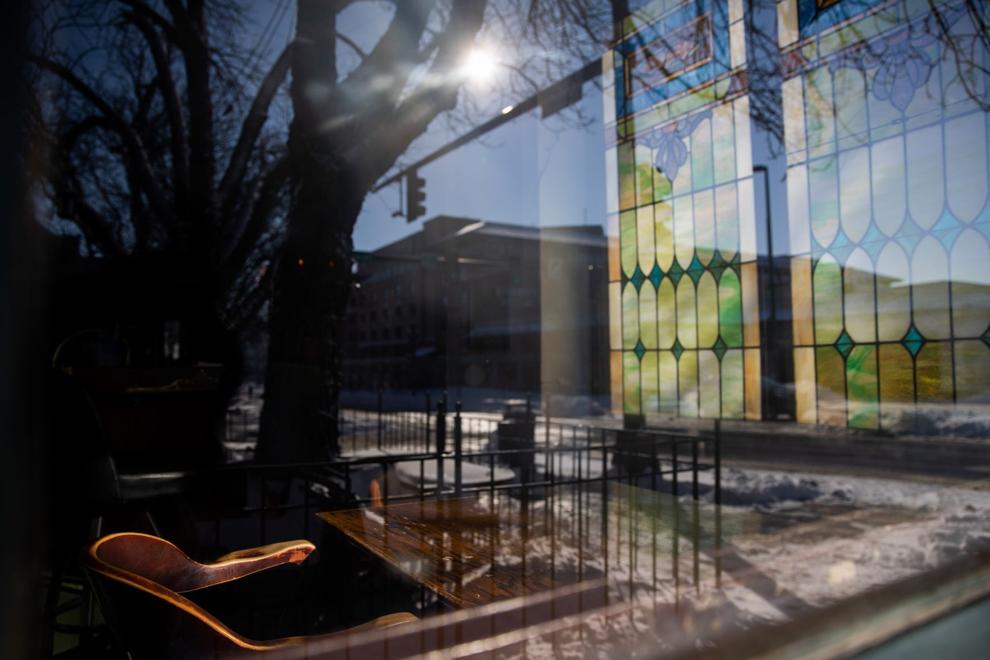 Homeless people sometimes sit on the stoops of shops and vacant bays, although generally not in big numbers. Chip Allen, president of the Old Market Association, said there has been an uptick in homeless people in the district since the pandemic because customer traffic has lessened.
Allen said his association is working with shelters, the mayor's office and the Omaha Police Department. If people block a shop entrance or impede business, they can be removed, he said.
Hal Daub, Omaha's mayor from 1995 to 2001, had his own shop in the Old Market in the late 1960s. Daub called the district "such a great place to stroll and people watch." But as the city expands to the west and south, he said, its population keeps shifting farther away from the Old Market.
Also, Daub said, some people take the place for granted. If they've been there many times, some find it less interesting than before.
"The luster has worn off a little bit," he said.
But other developments are encouraging. The redo underway of the outdoor Gene Leahy Mall, just north of the Old Market, and planned improvements to nearby Heartland of America Park and Lewis and Clark Landing bode well for downtown businesses.
Further, U.S. Census and American Community Survey data indicate the downtown condo and apartment populations have grown from 3,011 in 2000 to about 4,930 in 2017, according to the University of Nebraska at Omaha's Center for Public Affairs Research.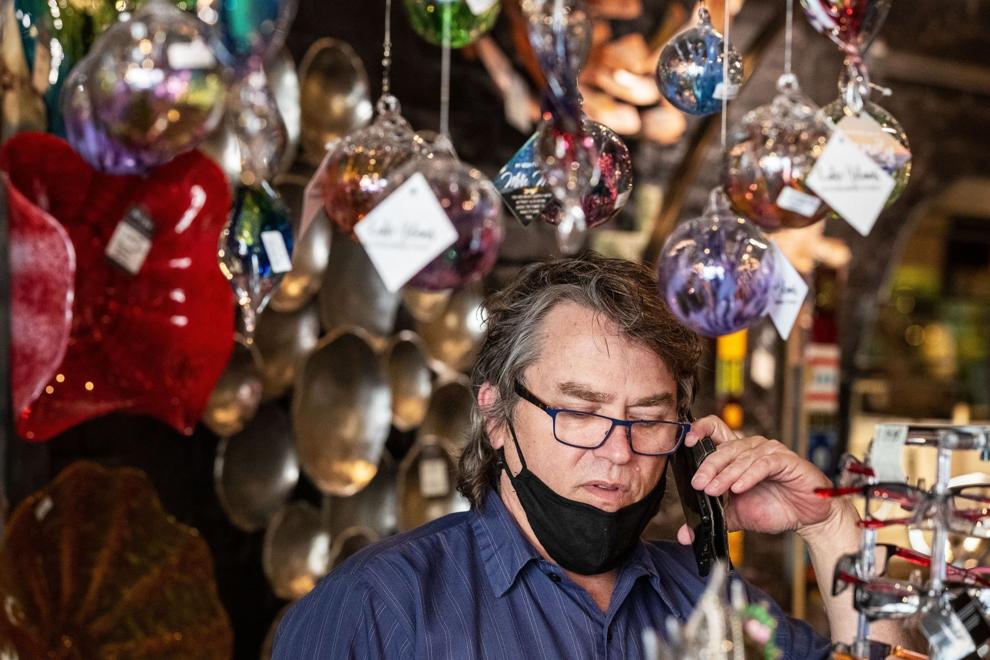 Rich Anderson, owner of Niche furniture and art store at 1209 Howard St., as well as Trini's restaurant, also in the Old Market, said vacancies are bound to occur. People retire, restaurants run out of zip, he said. He started working at Trini's as a waiter 36 years ago, he said, and has worked at or owned Old Market businesses ever since.
The Old Market has seen economic downturns in the past, he said.
"I've been through this before, and the Old Market is still the Old Market and it's still here," Anderson said. "As a business owner, I've seen a lot of businesses come and go in the Market."
Old Market business owners often leave on their own terms, he said. When he eventually calls it a career, he said, that won't mean the preceding years have been unsuccessful.
Omahan Chris Ford opened The Table, a coffee shop with a spiritual leaning, this month in the Woolworth building near 12th and Howard Streets. Ford said she has heard people suggest they fear visiting the Old Market because of the 2020 violence or individuals who are simply hanging around or drifting through the area.
"There's been a lot of hard things that have happened down here in the last year," Ford said.
Her aim is to sell coffee and pastries by day and provide a ministry in the coffee shop by night. She describes her mission in phrases such as, "Love people, love community, love coffee," and, "There's a seat for everyone at The Table."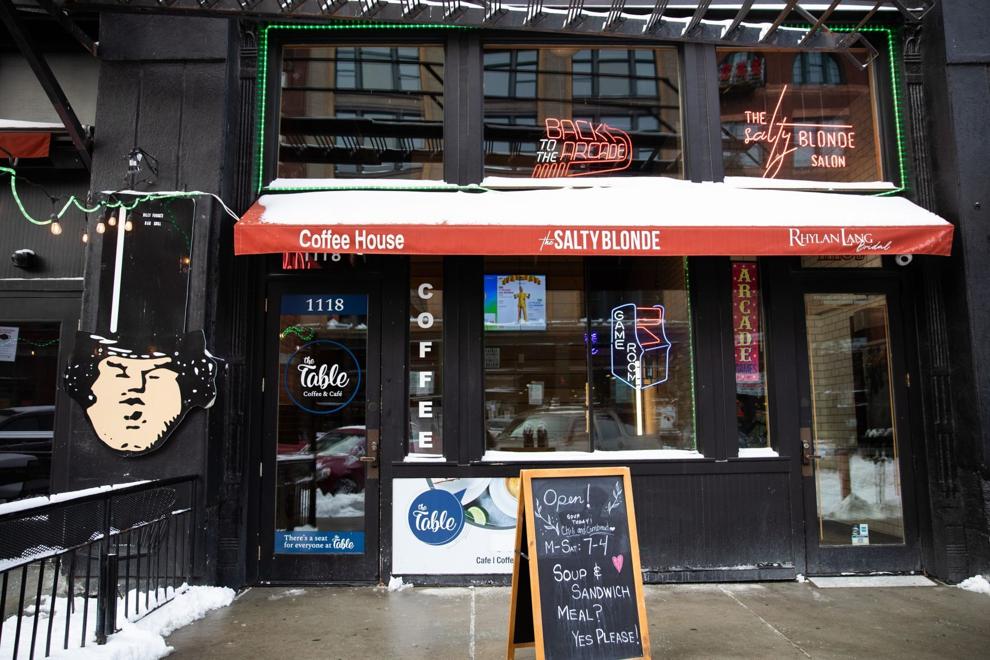 She said Old Market shop owners and managers "really love working together" and that the district still has vitality.
"I love the vintage style of it, the old buildings," she said. "There's a real appeal to the Old Market."
A friend of Ford's, Kevin Deese, came from Colorado to open a wedding and event place in the Woolworth building.
Deese, a Christian like Ford, said he wants to "do something great" in the Old Market. Originally from Bellevue, Deese said he knows the Old Market well and loves it.
The 100-plus-year-old Woolworth building, owned by John M. Feddin, includes a bridal shop, arcade, 45 apartments, a beauty shop, Billy Froggs tavern, Stokes restaurant and City Limits card shop.
"I would say Old Market is never, ever going to die, let's put it that way," Feddin said. The Old Market is a place that tourists must see, he said.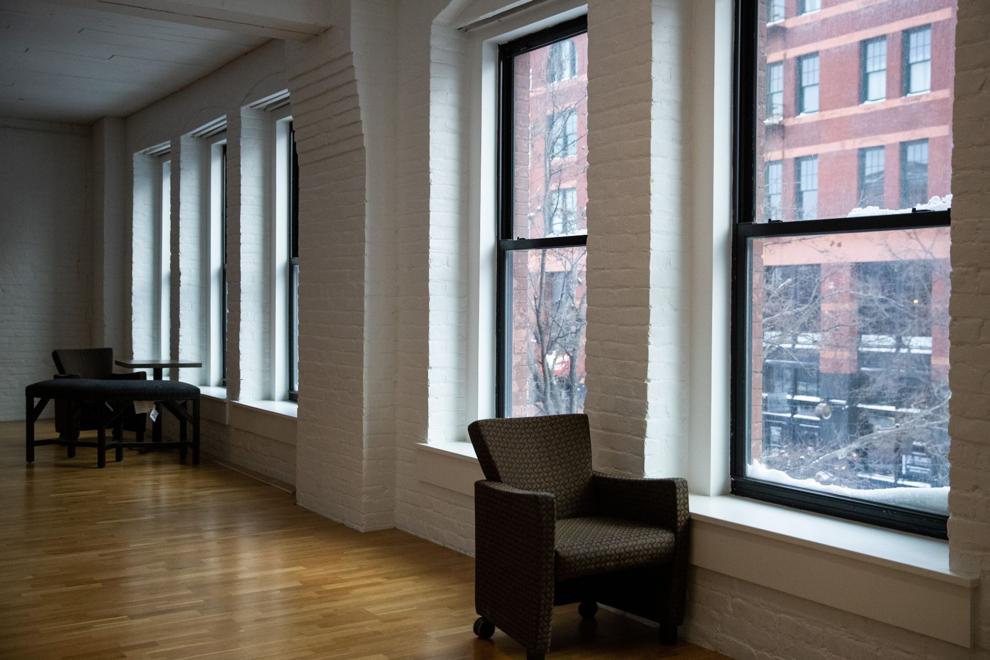 On a cold, gray Saturday, Emily and Jordan Harlow of Des Moines brought their two toddlers to the Old Market to browse and eat.
"It's a fun variety of shops and restaurants," Emily Harlow said. Her husband added: "It looks good, for the most part."
Not far away, Scooter's Coffee had moderately steady business as snow began to fall. Its front door had a board covering it, but it was not a remnant of the 2020 violence. Instead, a staffer said, someone objected to wearing a face mask and broke the door's glass in anger.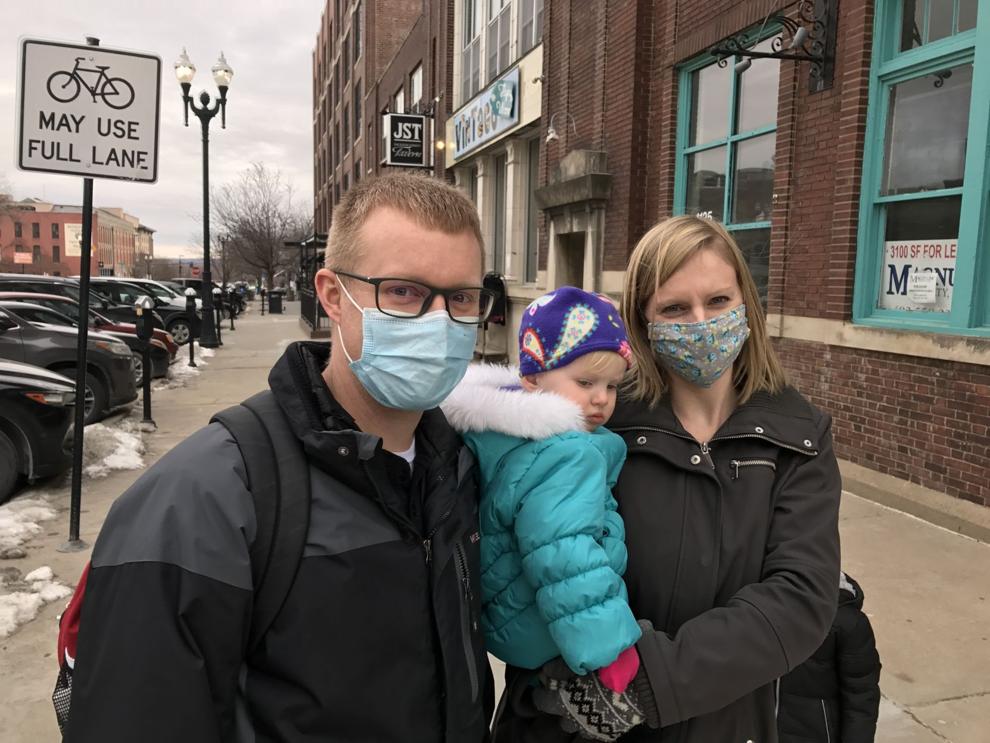 A young woman who identified herself by only her first name walked through the Old Market with her mother. The young woman, Morgan, lives in the area and said she enjoys it a great deal.
"I love the brick," she said. "If they get rid of the brick, it would be sad."
Although some gripe about bumpy, wavy travel over the brick, there is no plan to get rid of it. The brick streets are an element of the district's charm, and they also slow drivers in the heavily walked area.
Kevin Andersen, deputy chief of staff for economic development in the Omaha Mayor's Office, said the city helped clean and smooth out the brickwork last year on Jones Street from 11th to 13th Streets.
The Old Market Association's Chip Allen said his group wants to improve some of the district's alleys by increasing lighting and consolidating some of the dumpsters. Considering the coronavirus situation, he said, the district is holding up well.
Mike Draper, owner of Des Moines-based Raygun T-shirt and gift shop, hoped to move into the Old Market last May. The pandemic pushed that back to late summer, but now his Omaha store is open. It's his sixth throughout the Midwest.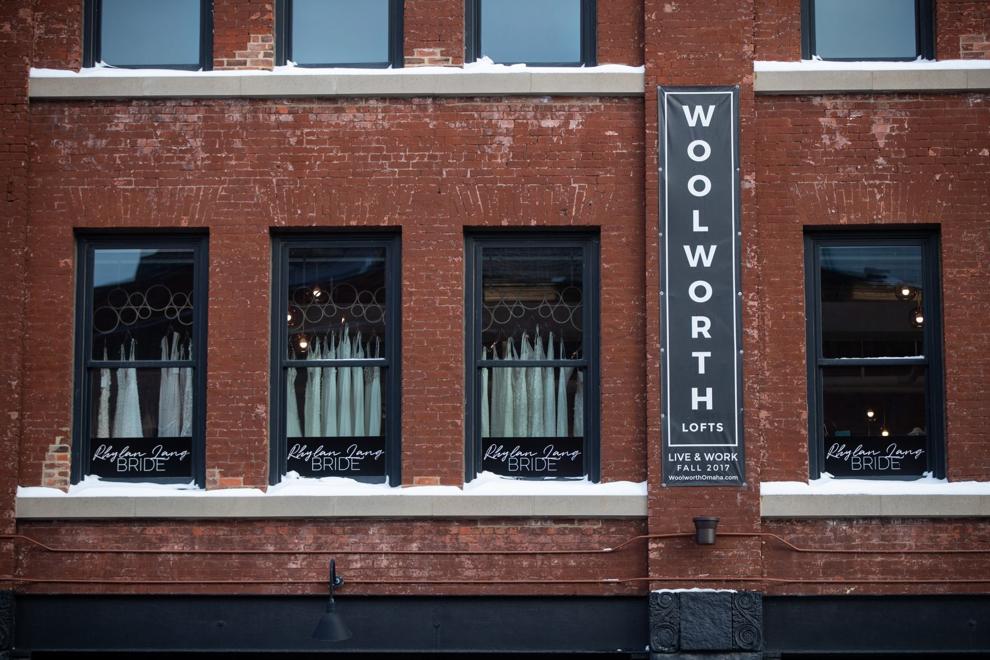 Draper said he wanted an Omaha spot with energy, and considered a few.
"What's a place that's on the move? You want a place that has some tradition, name recognition," he said. That was the Old Market. "It's still just a phenomenal neighborhood."
Daub said he senses a need to spruce up the Old Market, modernize it or give it some new attraction. He said he doesn't know what that might be, other than something to "burnish the image, polish it and add a little freshness to it."
Maybe the renovation of the nearby Leahy Mall, Daub said, will give that jolt of renewal to the Old Market.
No. 10: Orpheum Theatre and Holland Performing Arts Center
No. 9: Platte River State Park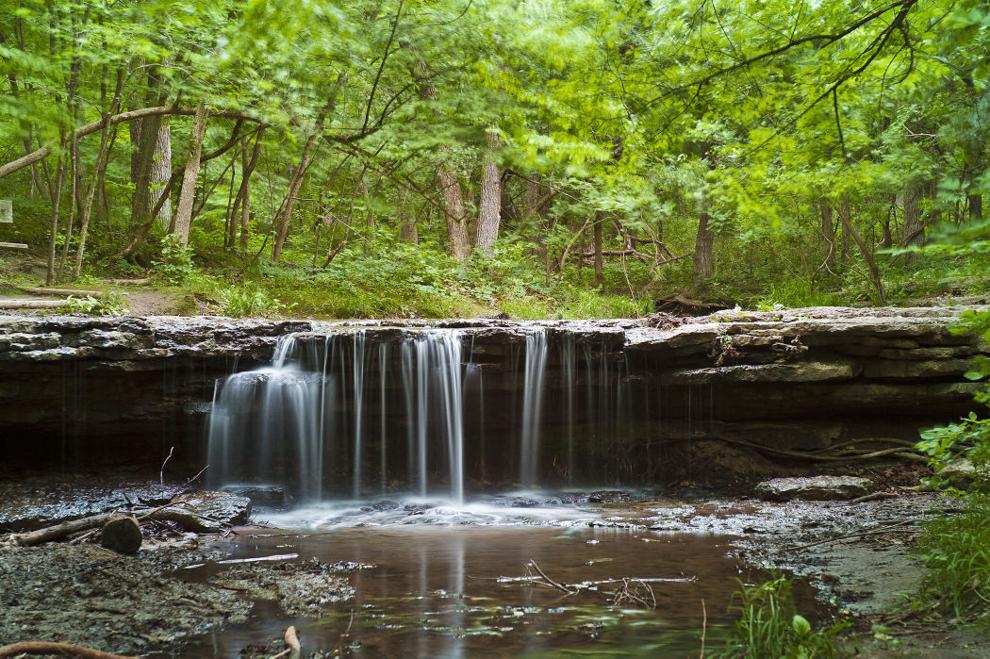 No. 8: Fort Robinson State Park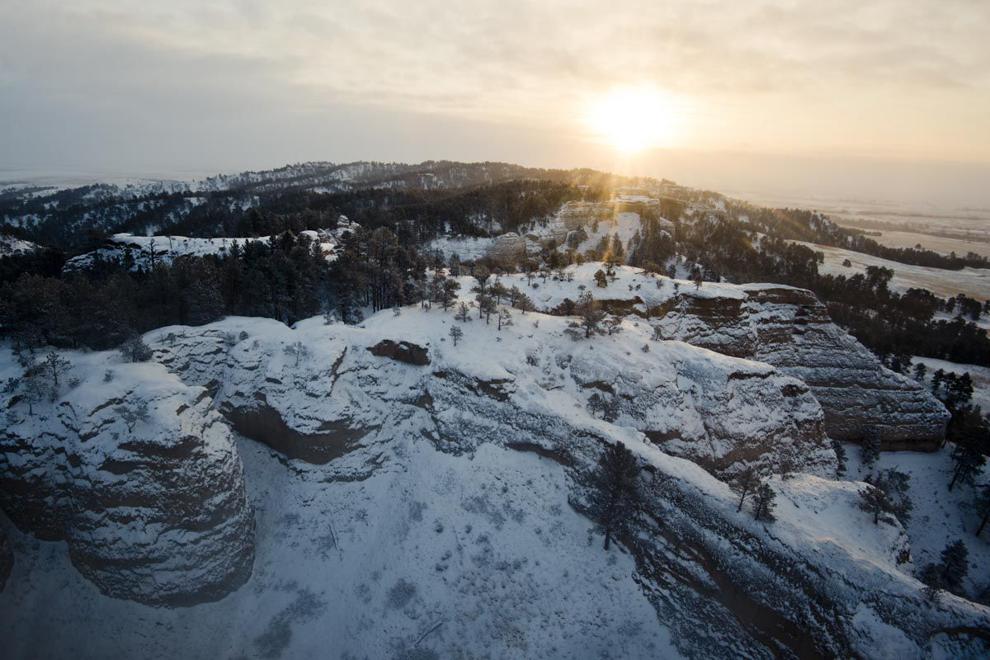 No. 7: Louisville State Recreation Area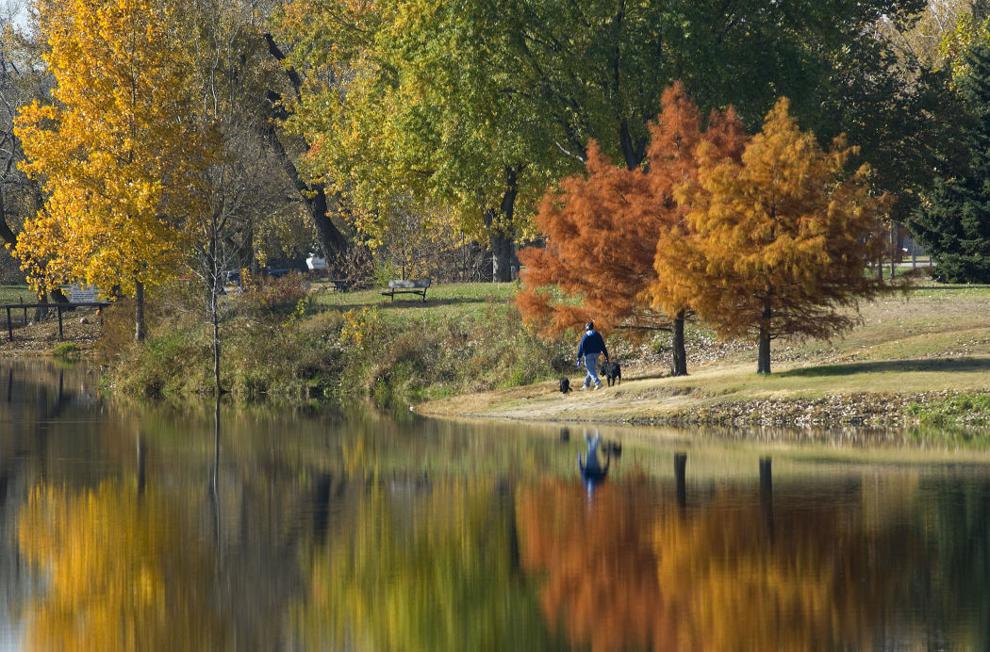 No. 6: Eugene T. Mahoney State Park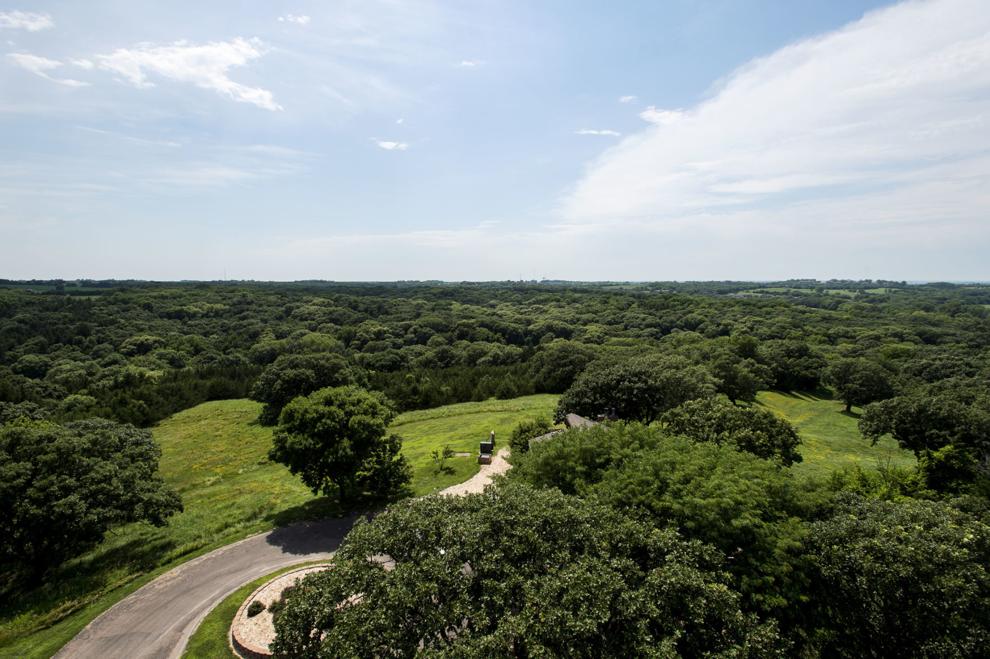 No. 5: Ponca State Park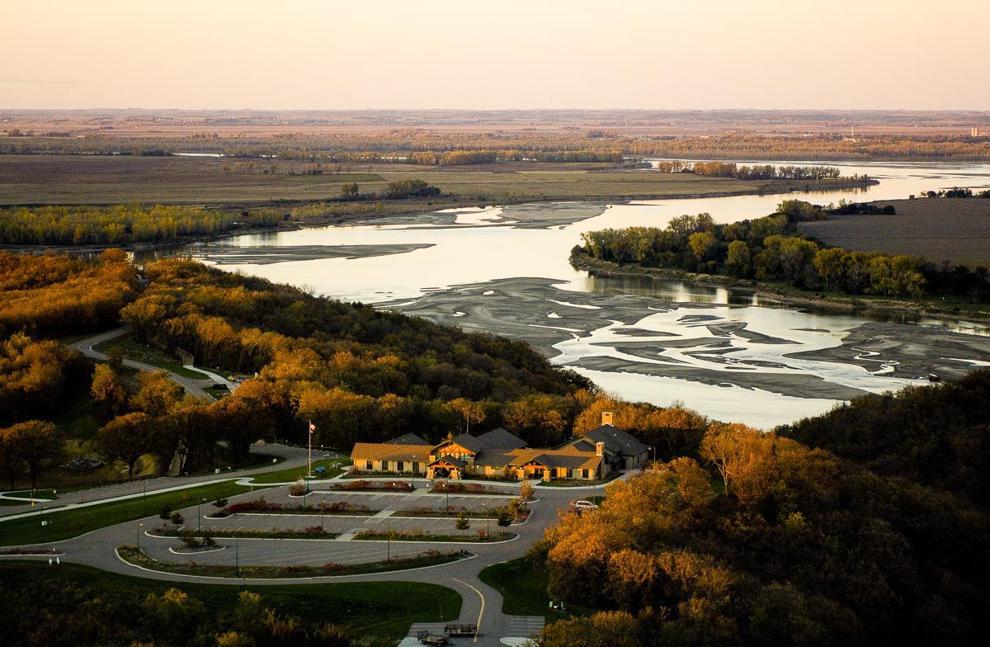 No. 4: Fremont State Recreation Area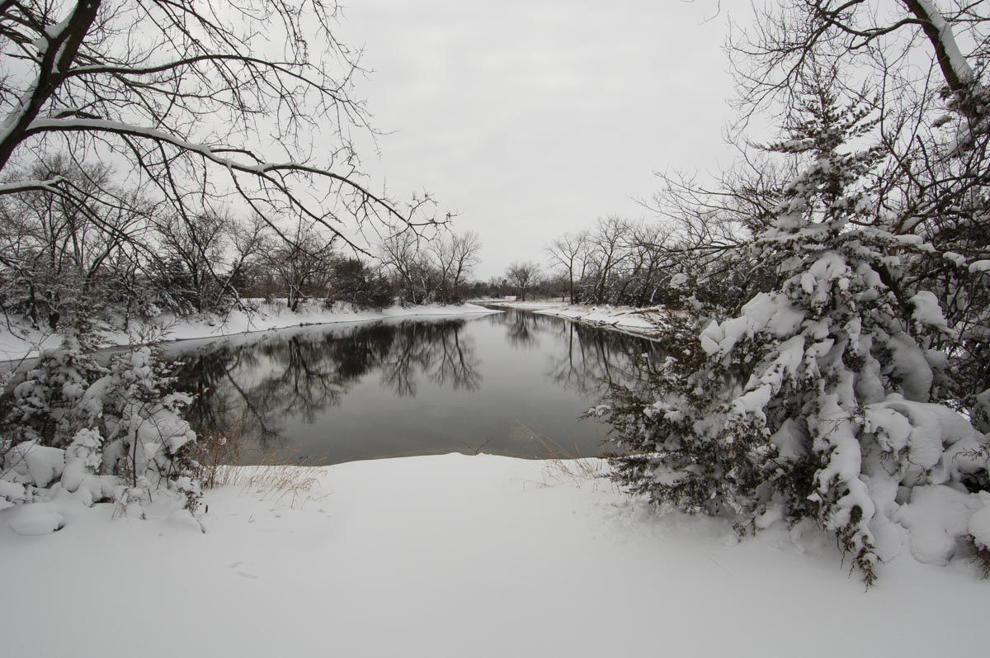 No. 3: CenturyLink Center Omaha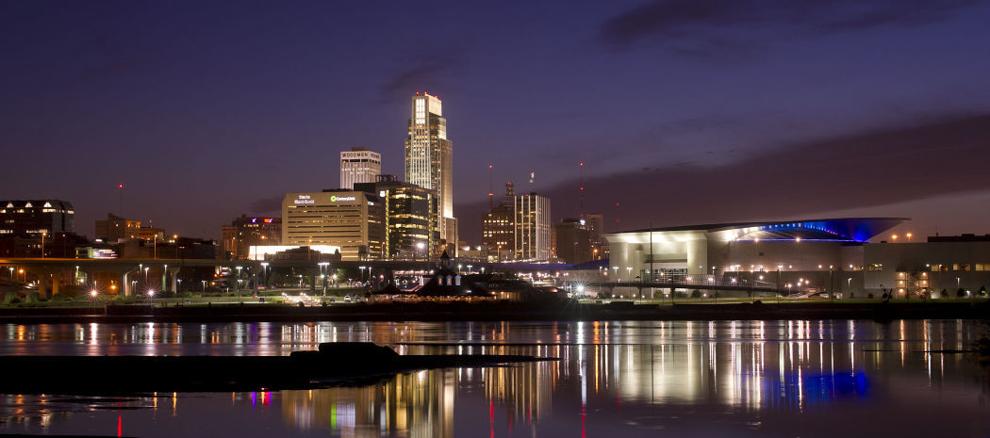 No. 2: Lake McConaughy State Recreation Area
No. 1: Henry Doorly Zoo & Aquarium