Omaha librarians got a chuckle this week when they started shelving recently returned books.
They uncovered a book at the Omaha Public Library's downtown branch that was overdue by decades.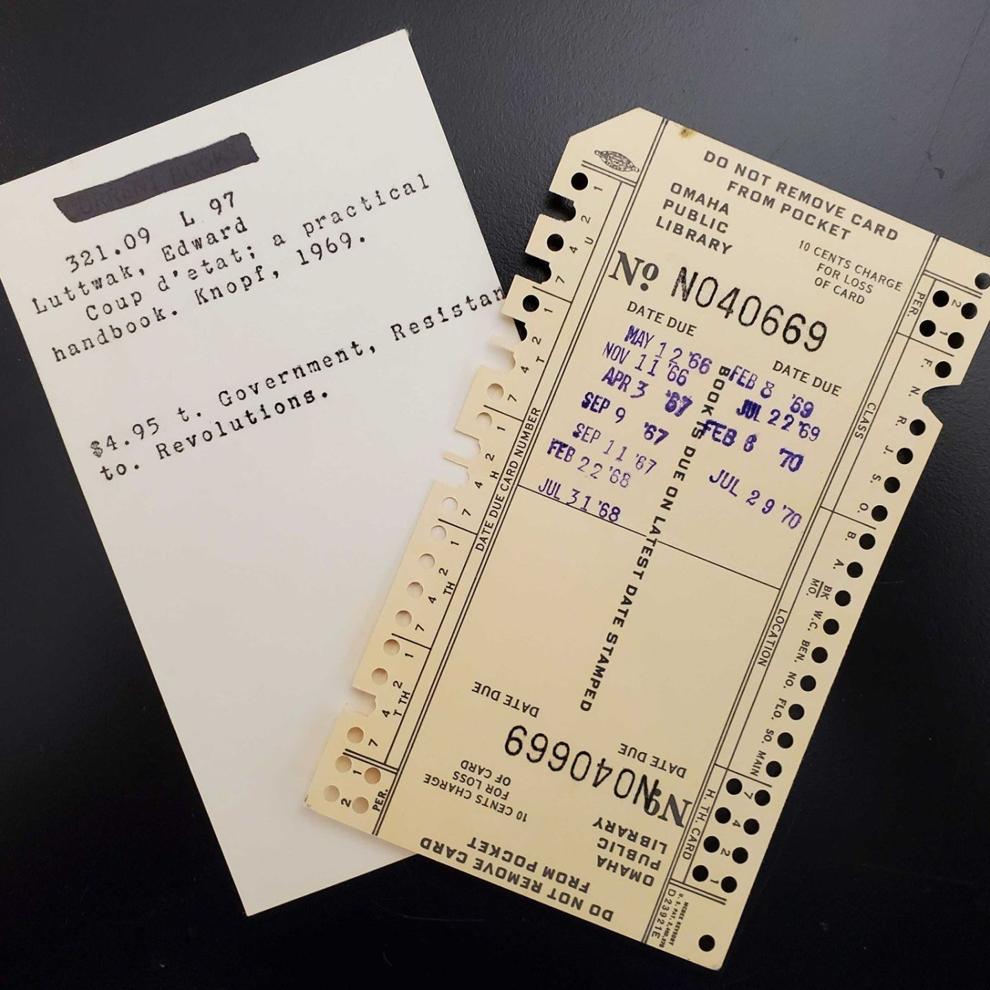 The book, "Coup d'Etat: A Practical Handbook," was supposed to have been returned July 29, 1970. It still had book cards in it, showing due dates from each time it was checked out.
"We just kind of had to laugh," said Emily Getzschman, the library's marketing manager. 
In the book, originally published in 1968, author Edward Luttwak explains coups and analyzes the political, military and social conditions that lead to a coup.
The book, which has more current versions, no longer is in circulation at the Omaha Public Library.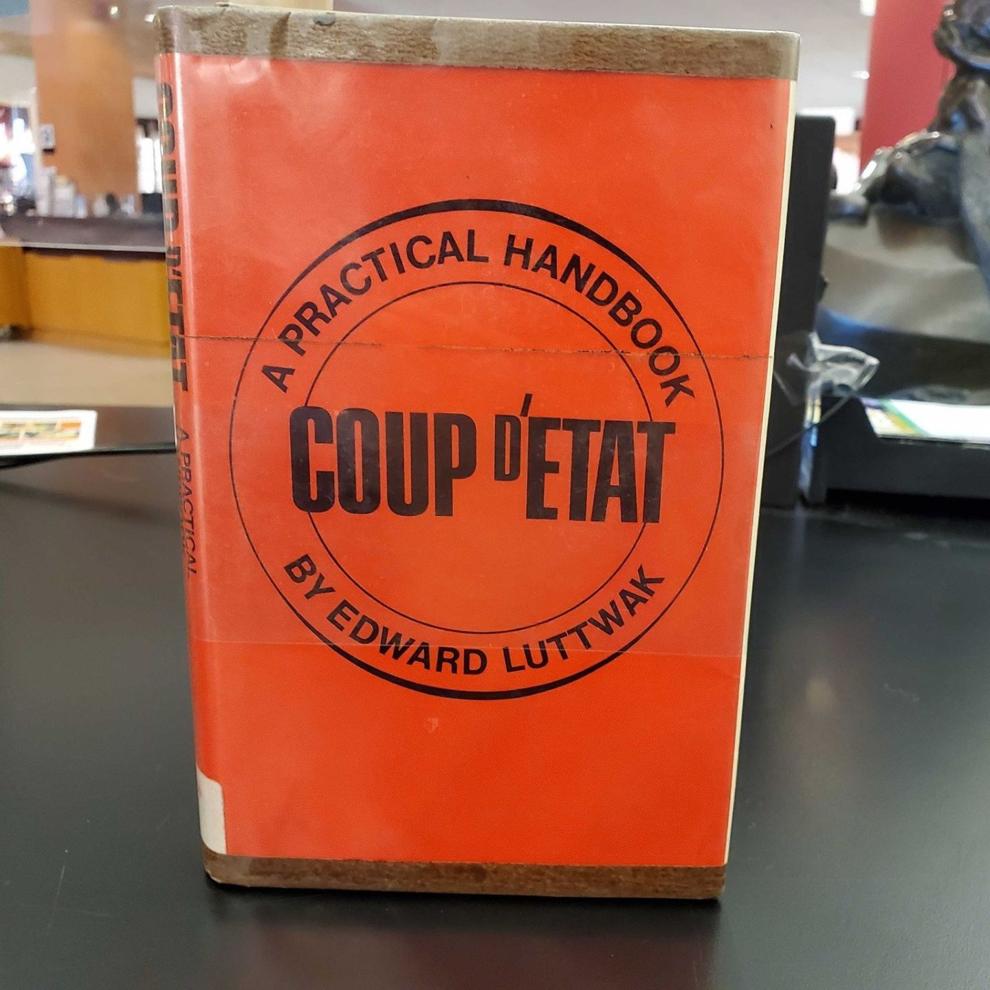 At 50 years, the book is the most overdue book to have been returned to the library in recent years. In 2014, a patron returned National Geographic Society's "New America's Wonderlands." It was due back in 1984. In 2012, "Treasury of the Theatre" by John Gassner was returned about 33 years late.
Library staff members evaluate whether to put books that have been out on lengthy loans back into circulation. They take into consideration the book's condition and needs of the library's collection, Getzschman said.
"Coup d'Etat" won't be returned to the collection because of its condition and because newer versions of the title are available. The library's local history librarian may hang onto this book, as she has with others, for historical purposes, Getzschman said. 
Library records don't date back to 1970, Getzschman said, so librarians don't know who returned the book or why they opted to give it back now.
Because of the book's age — and the mystery surrounding the patron who dropped it off — the library wouldn't impose a fine. At a certain point, Getzschman said, books stop accruing overdue fines and patrons are charged a replacement fee.
The library's Board of Trustees recently voted to do away with fines on overdue materials. The Omaha City Council will have to give final approval to the decision. 
Long-lost books are seldom returned, Getzschman said. When they are returned, the people who borrowed them rarely leave a note or say anything.
"You'll see these stories pop up across the country," she said. "Every time we see them, we're amused by them. Moral of the story: People want to do the right thing. I don't think they're intentionally keeping library materials. We certainly appreciate it and we think better late than never." 
Top Journal Star photos for March
Secret Jungle at the Lincoln Children's Zoo is now open.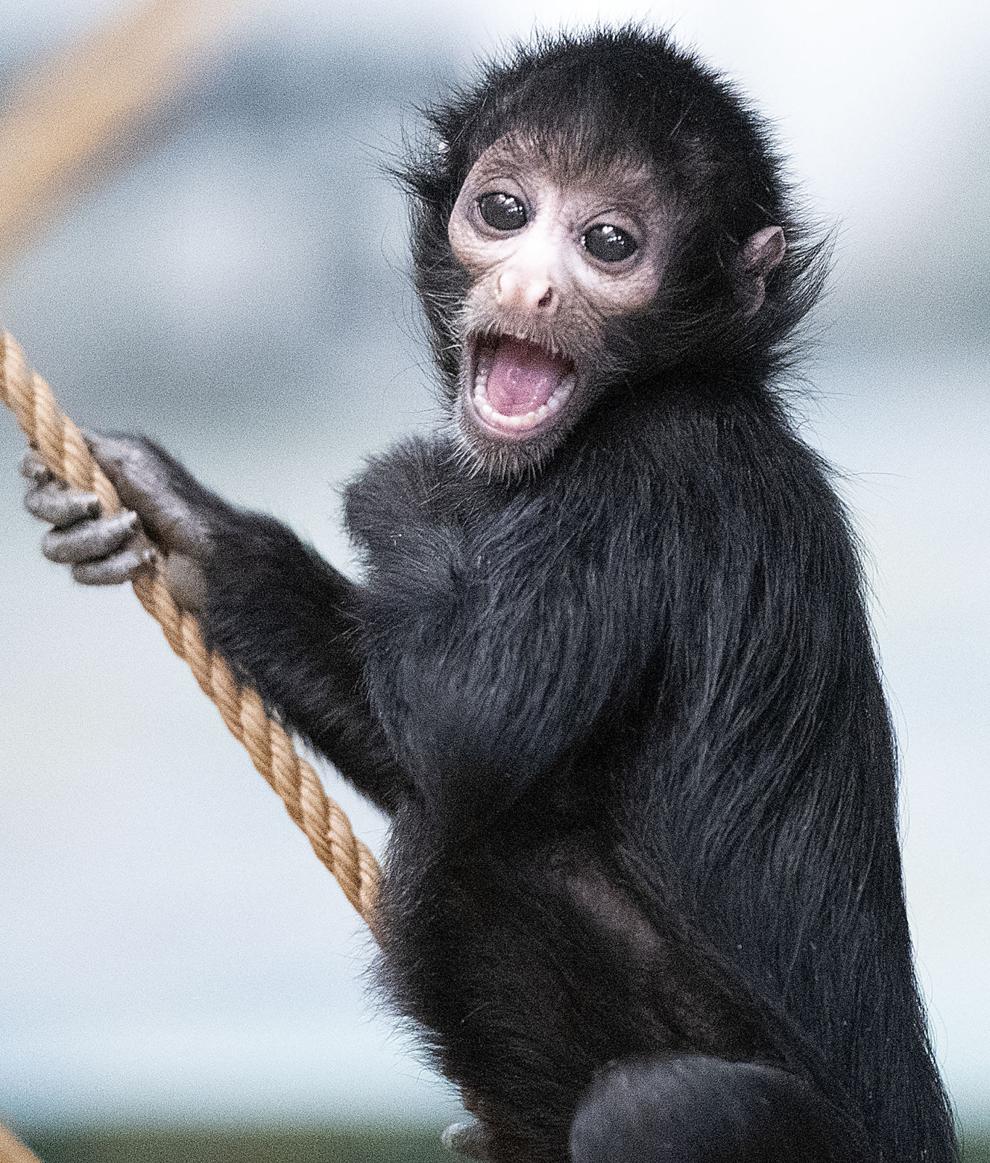 Top photos from March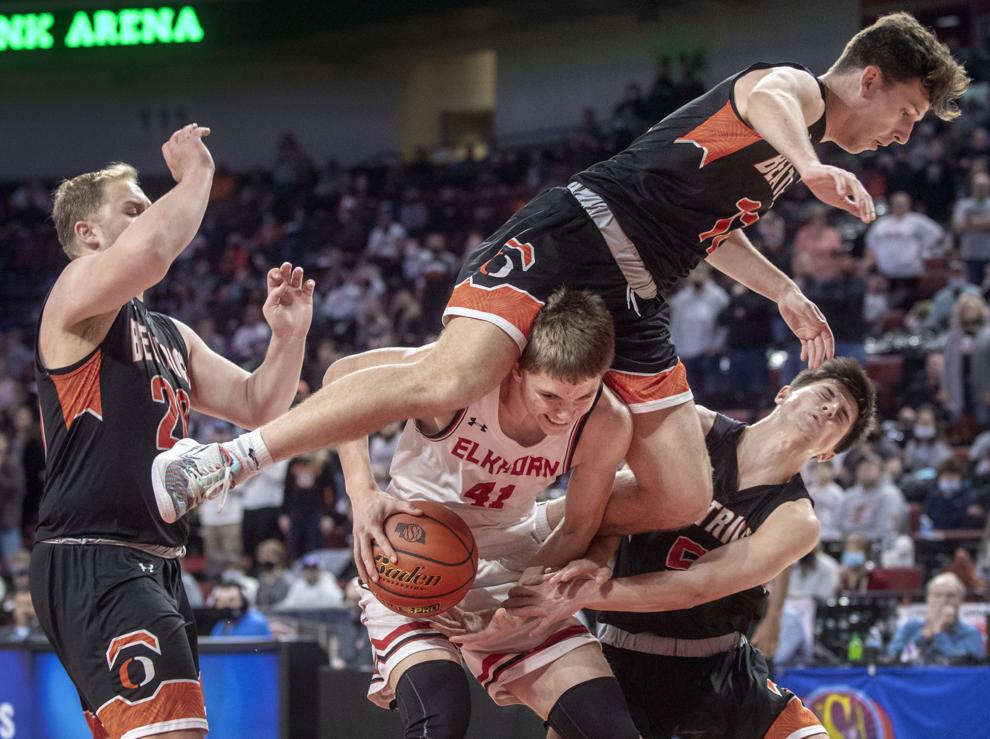 Top photos for March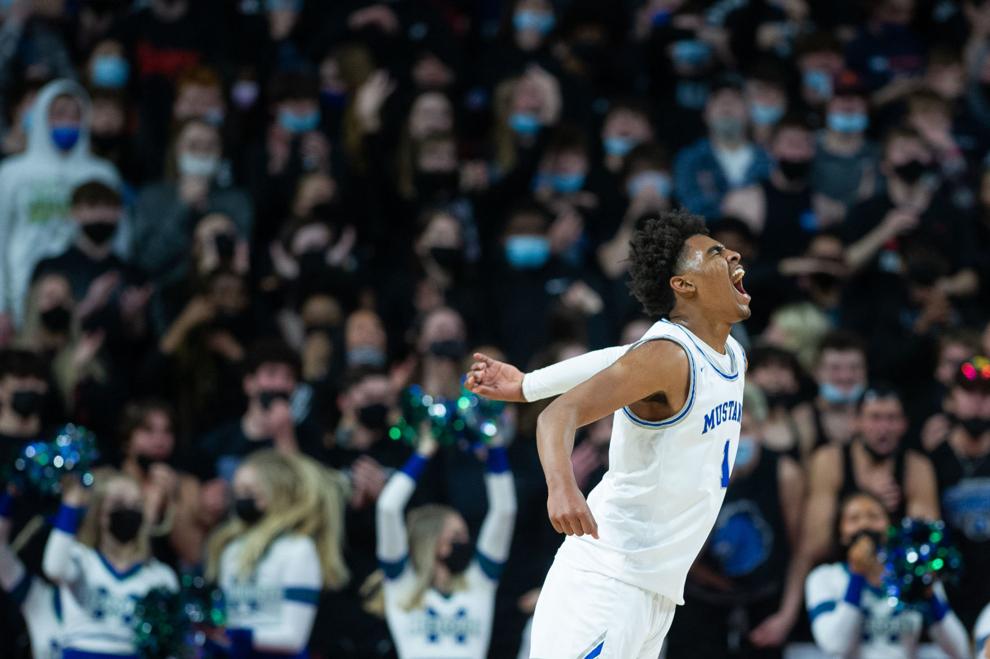 Top photos for March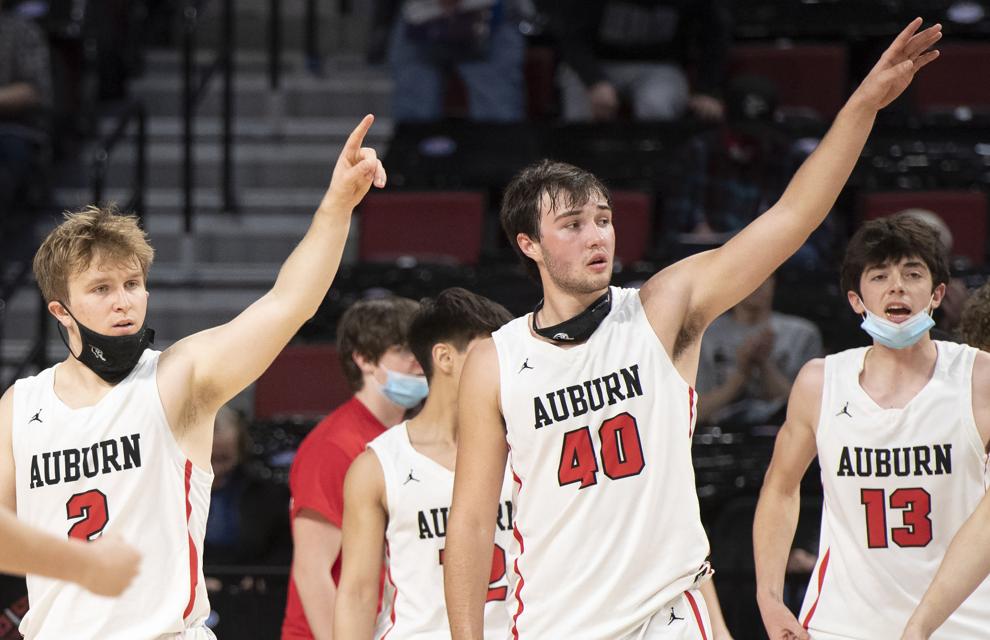 Top photos for March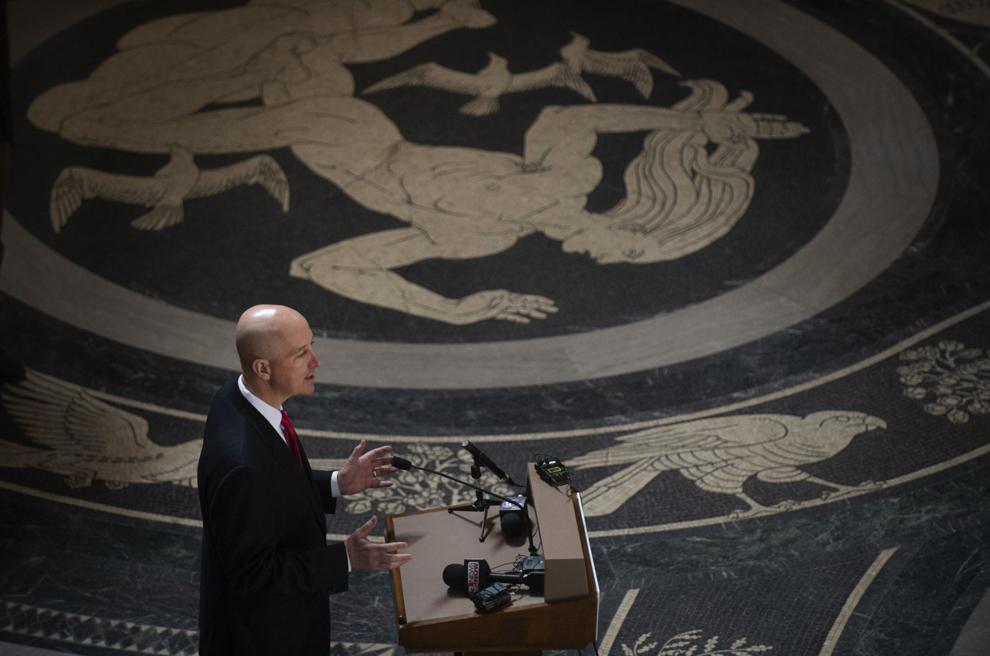 Top photos for March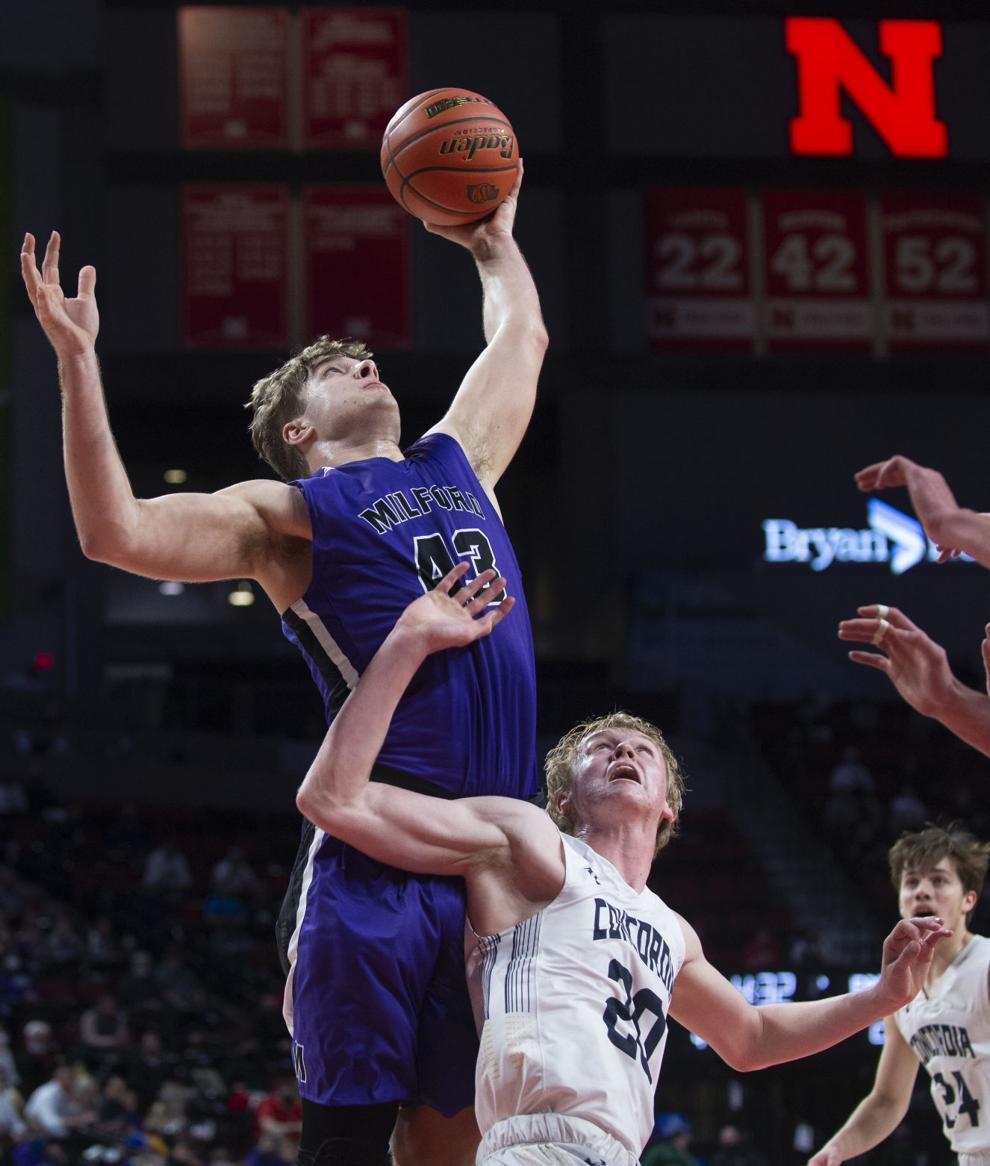 Top photos for March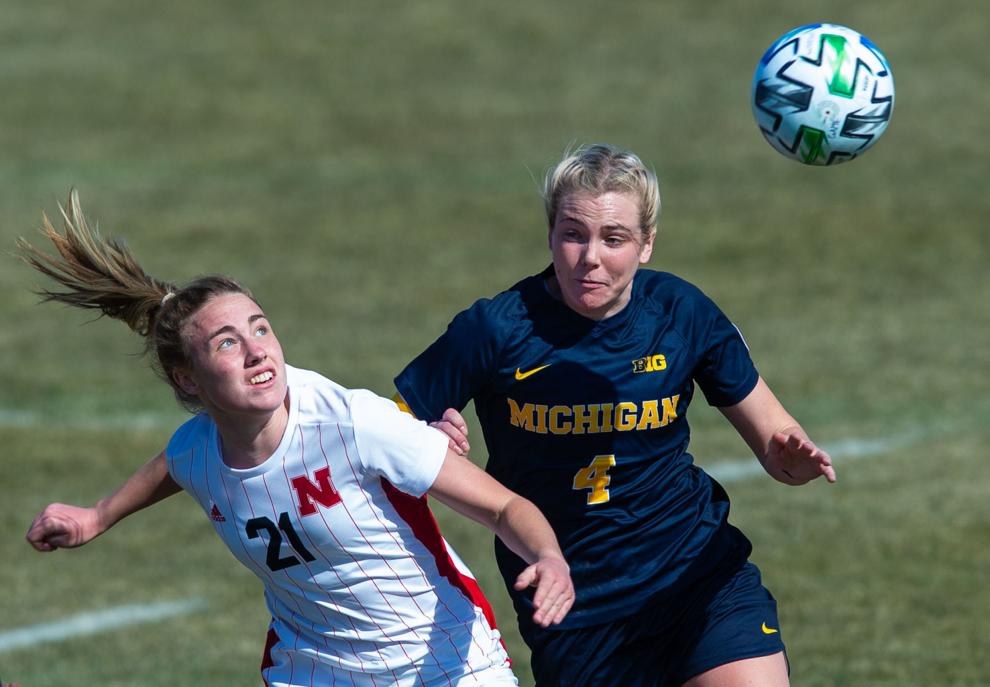 Top photos for March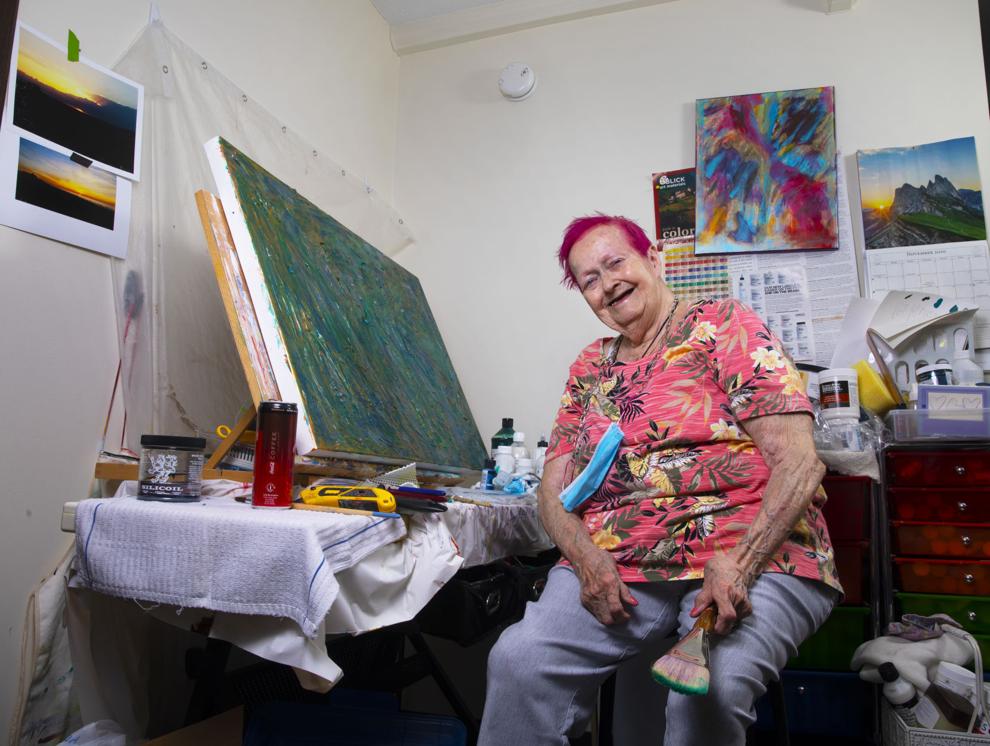 Top photos from March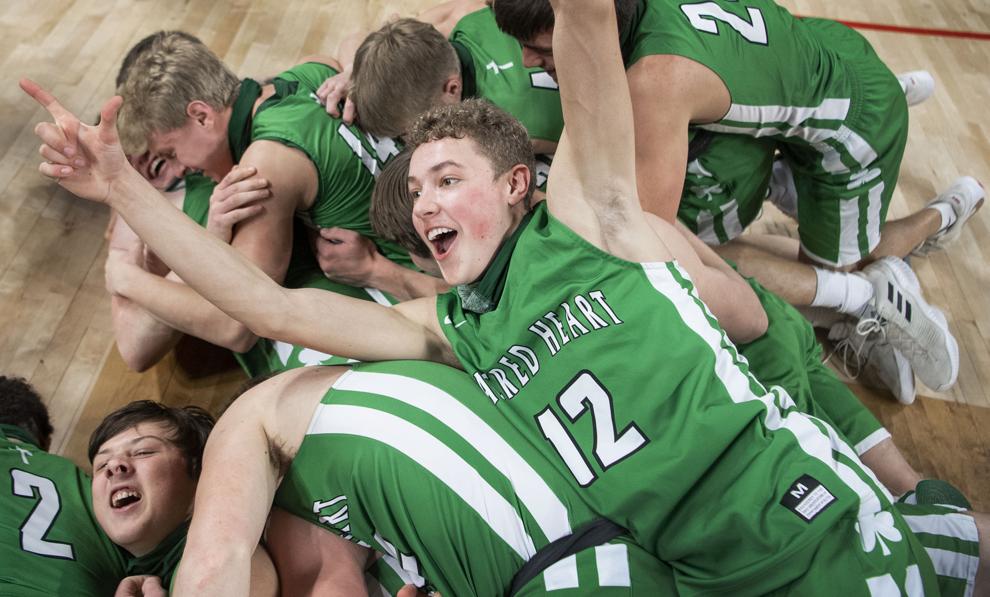 Top photos for March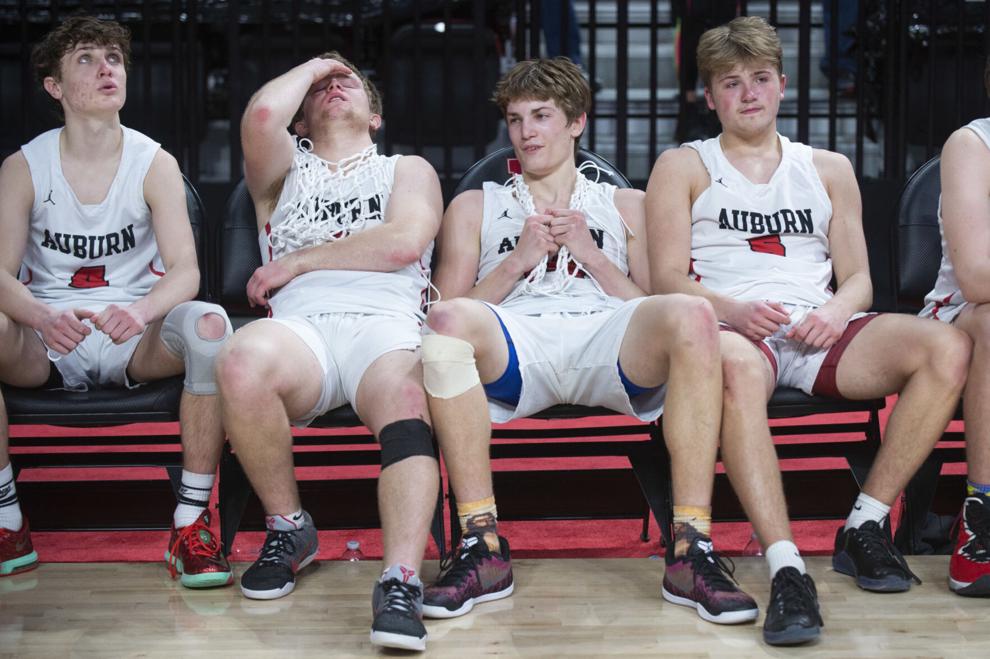 Top photos from March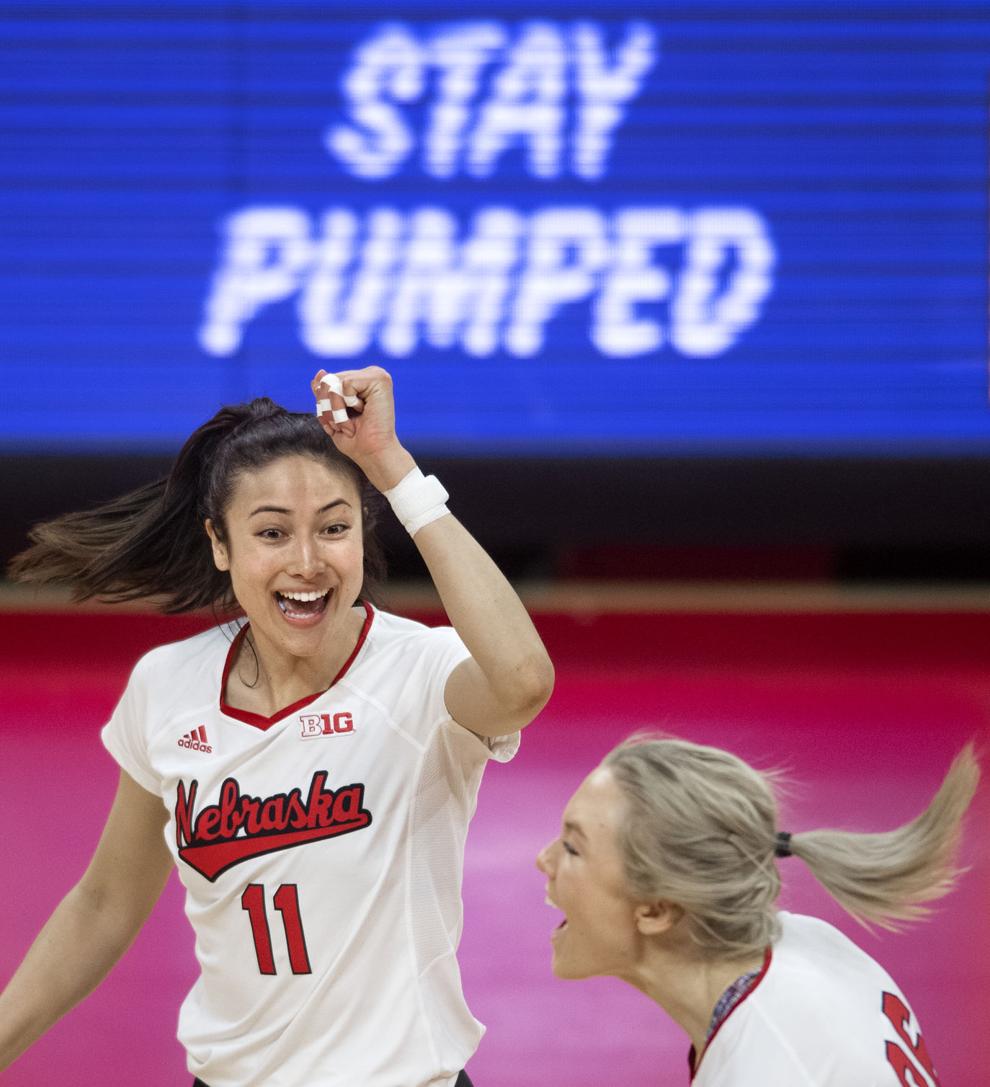 Top photos for March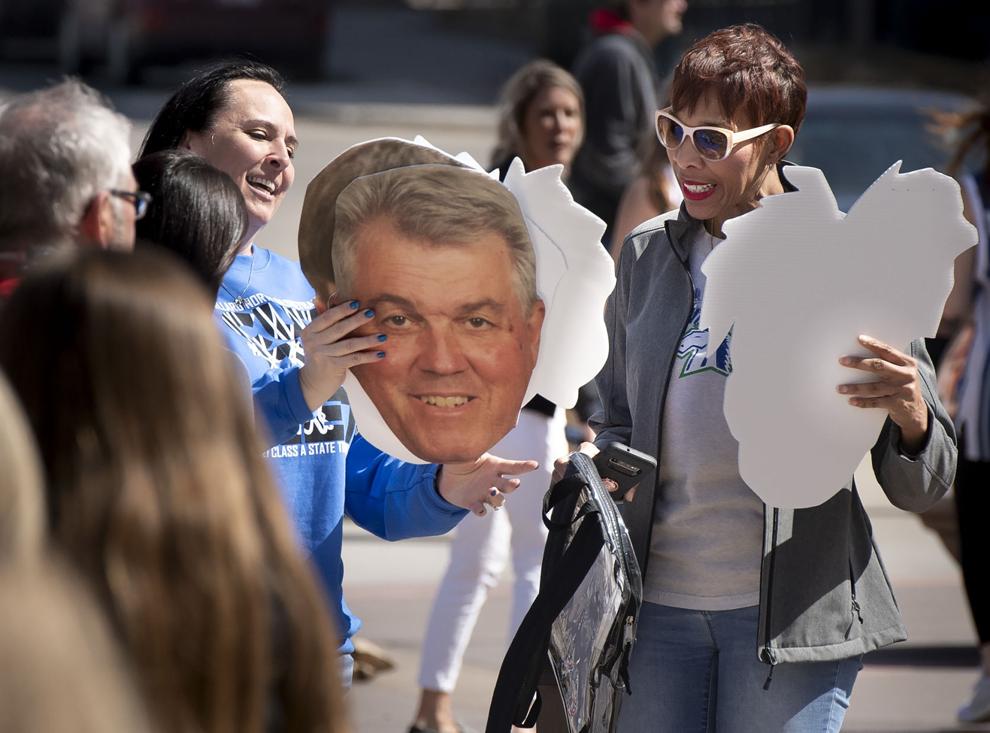 Top photos for March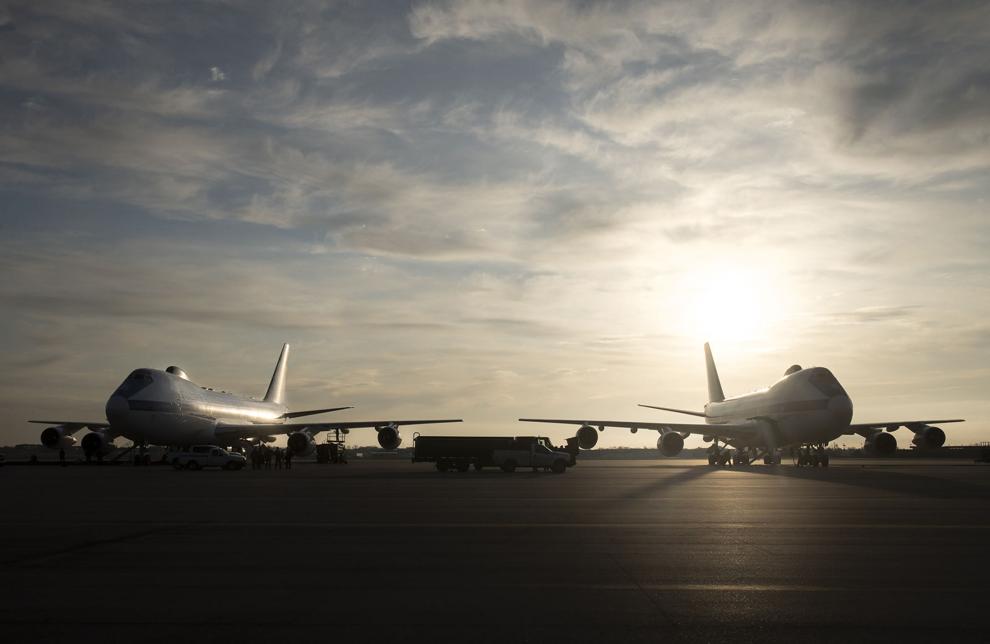 Top photos for March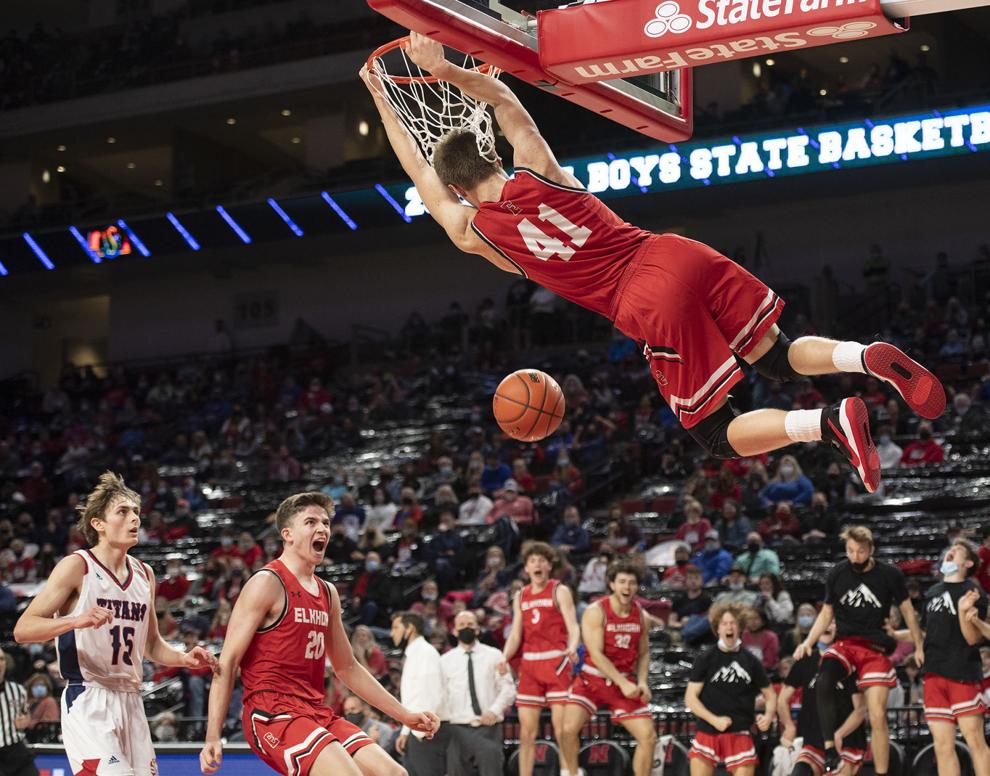 Top photos for March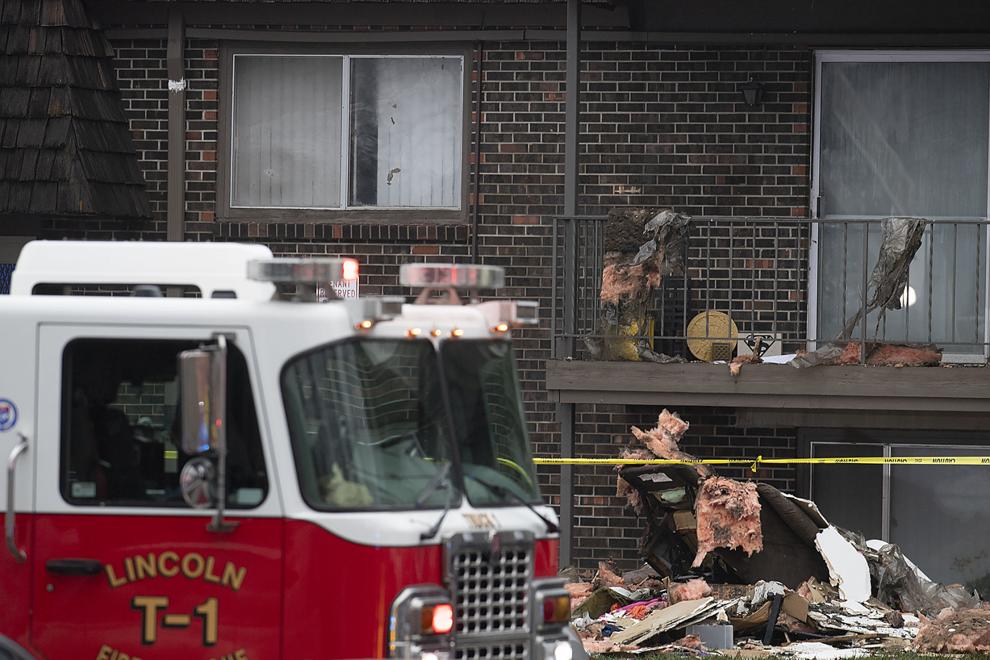 Top photos from March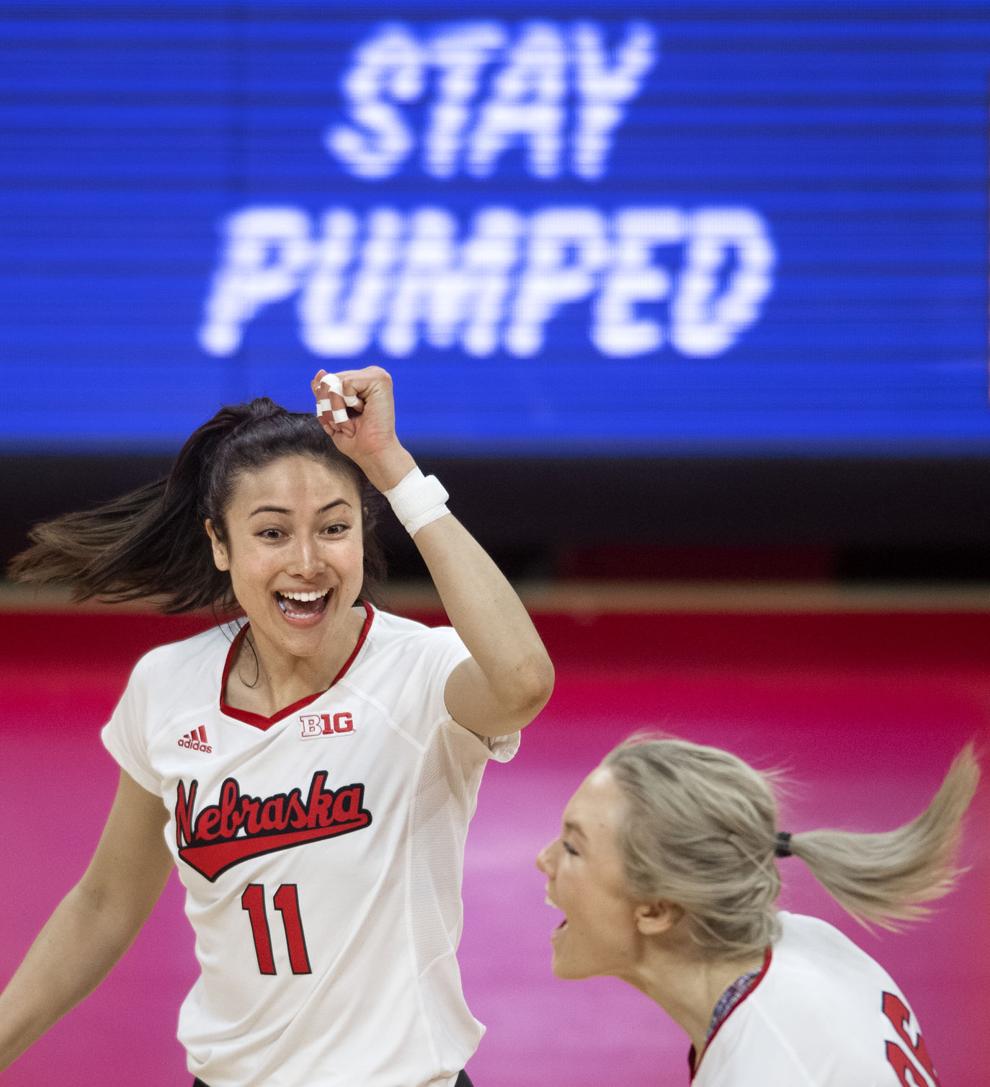 Top photos for March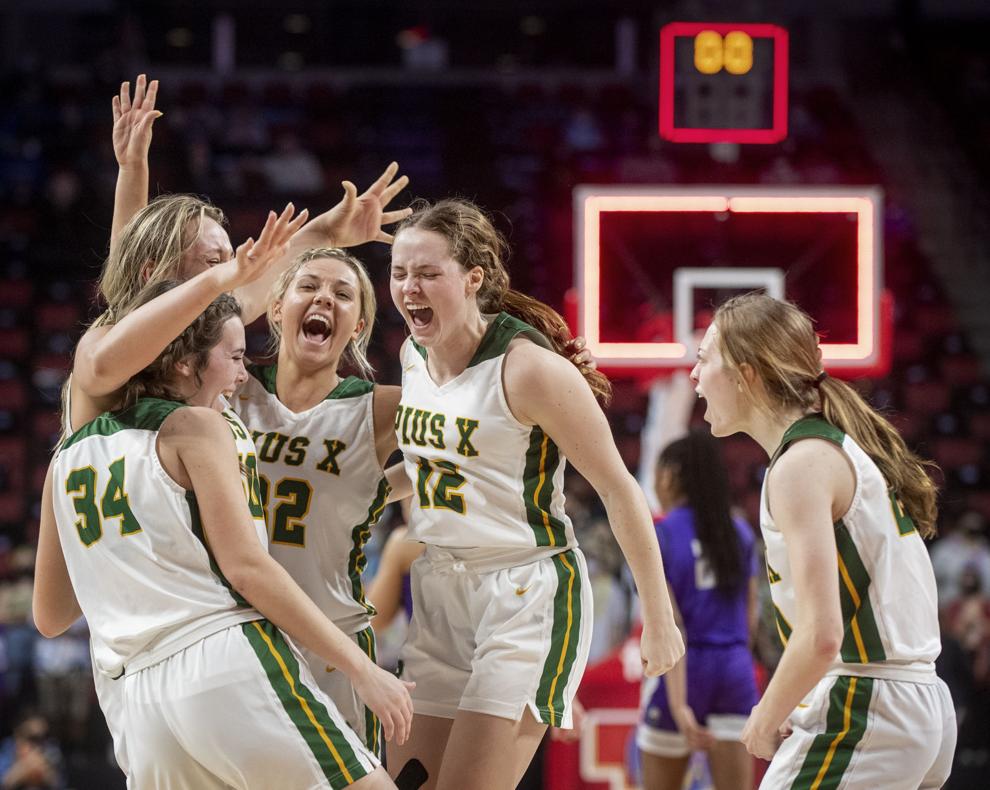 Top photos for March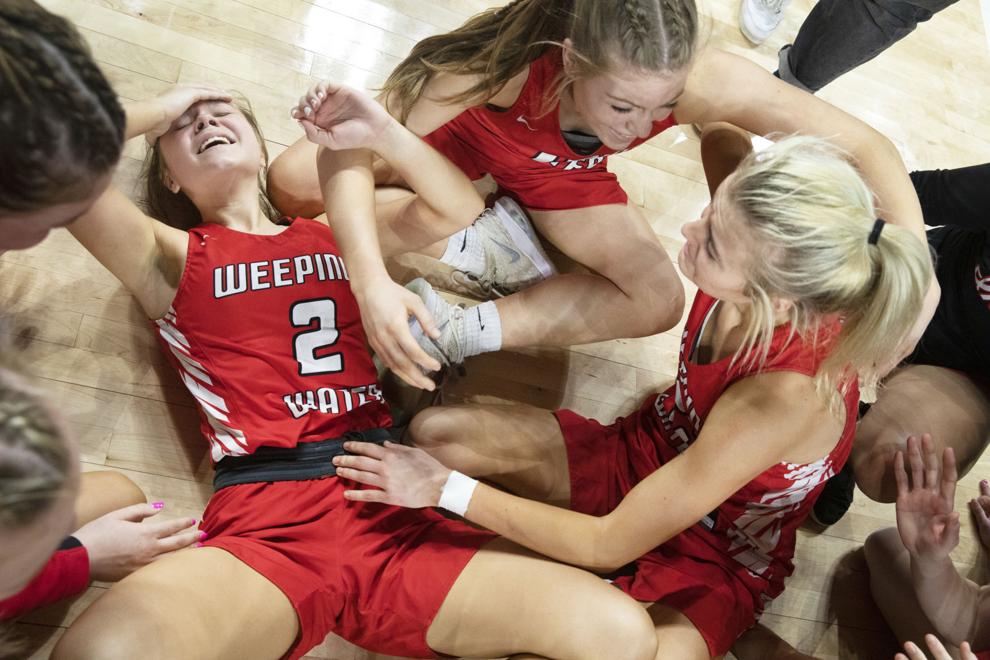 Top photos for March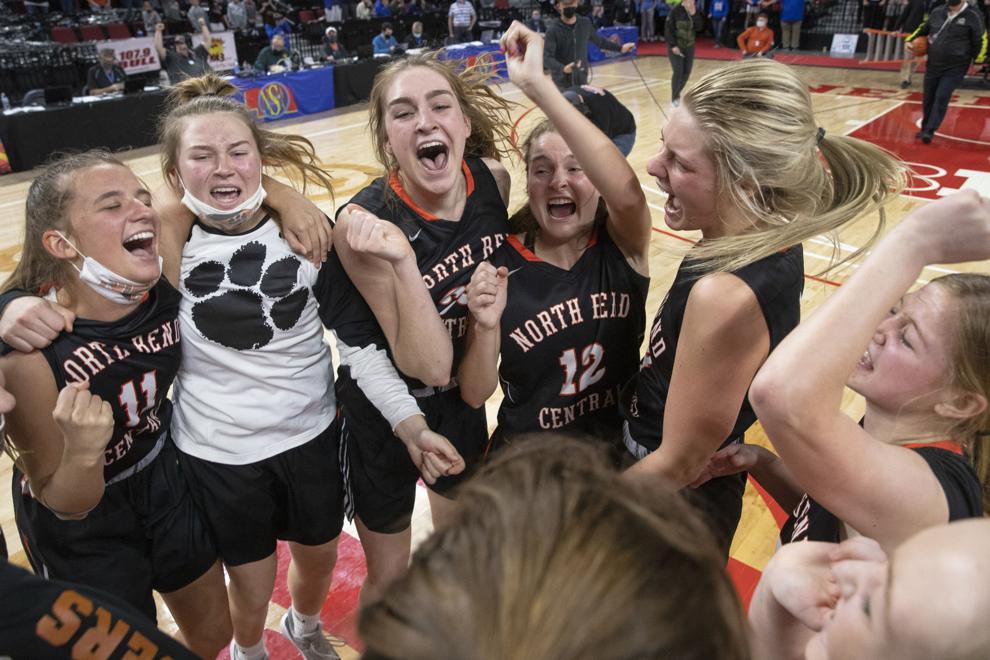 Top photos for March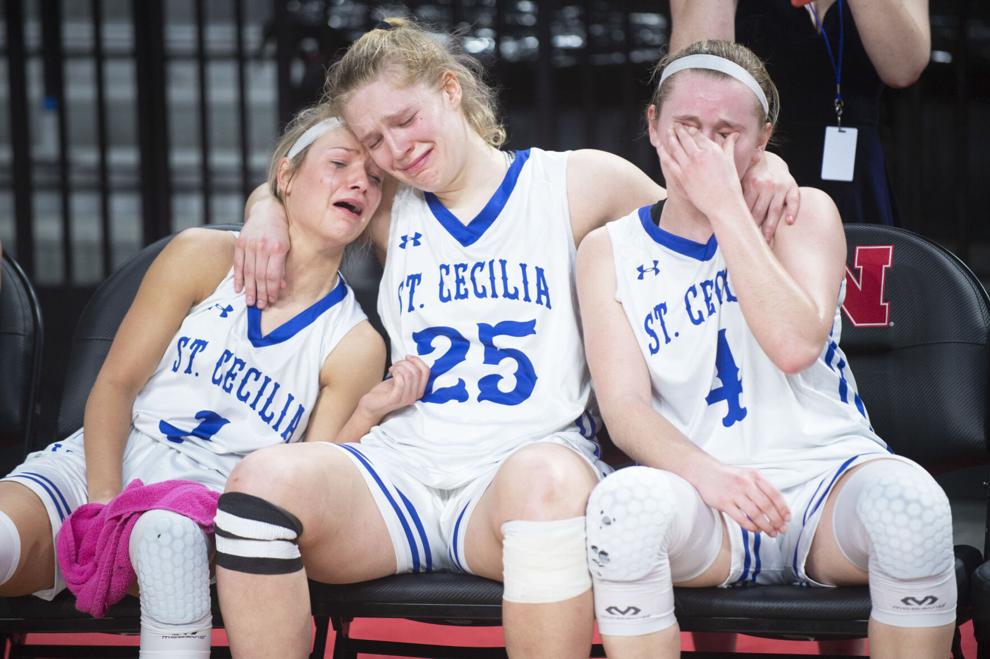 Top photos for March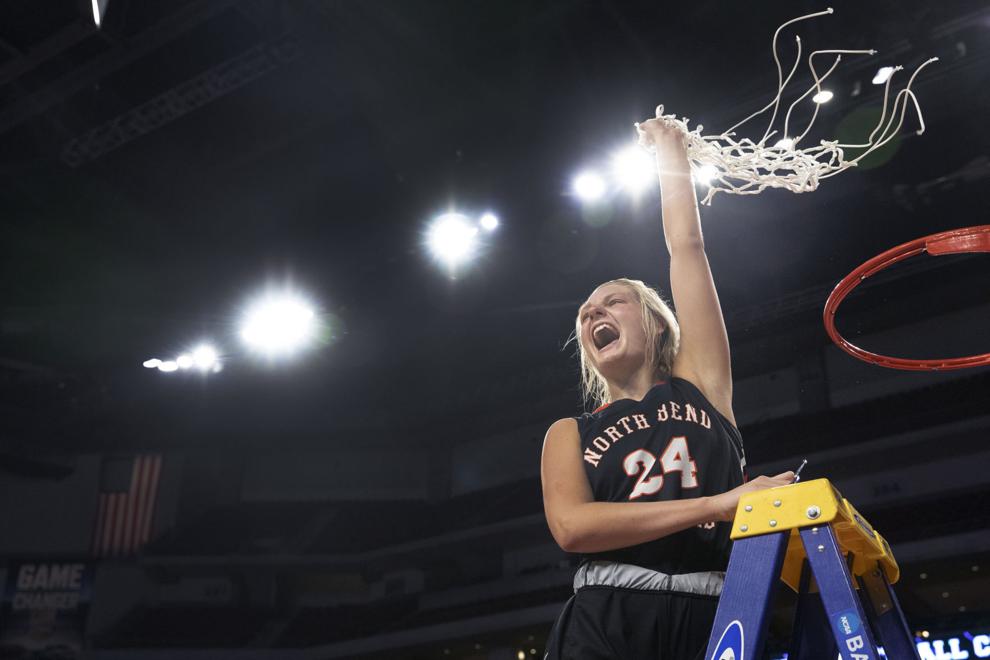 Top photos for March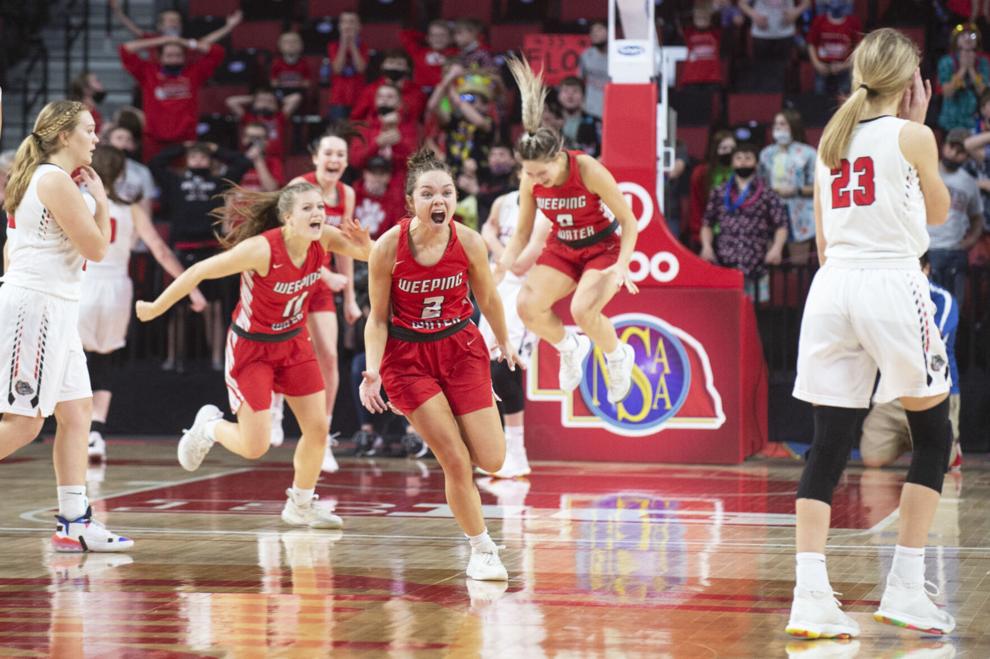 Top photos for March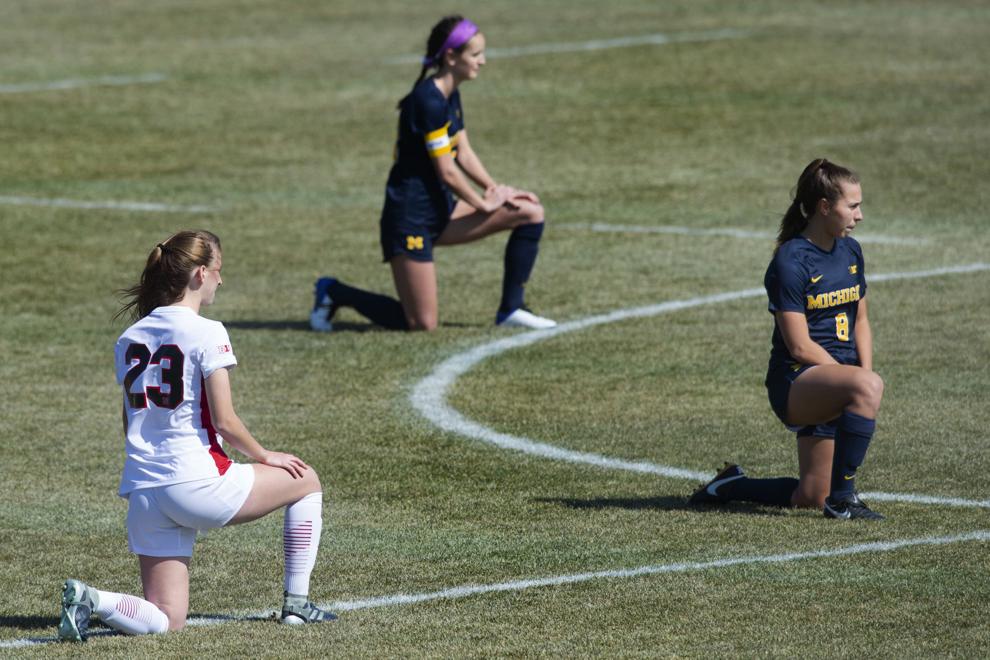 Top photos for March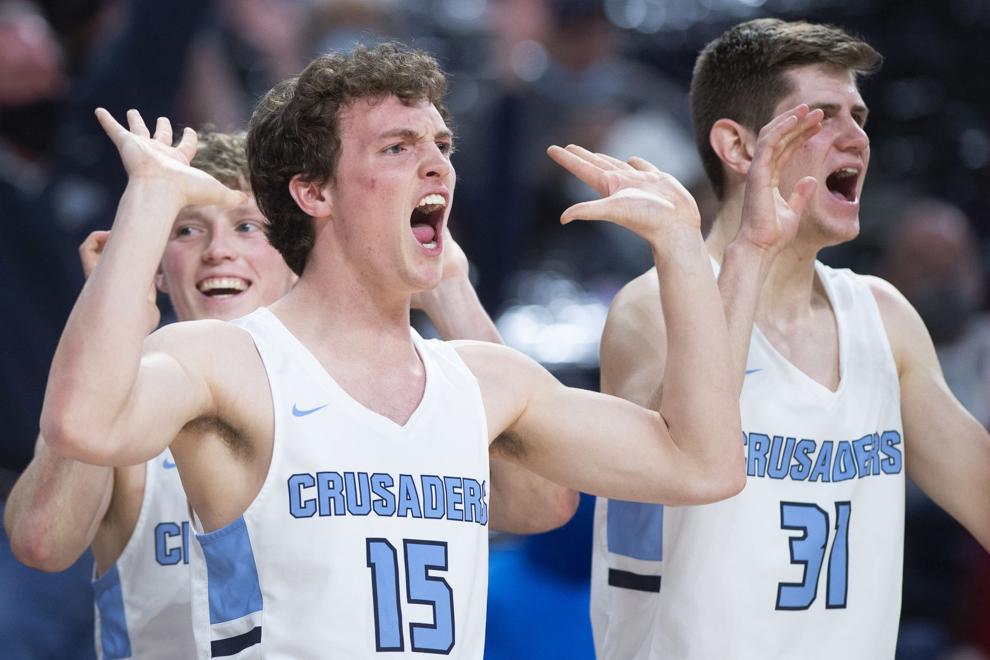 Top photos for March