When Dennis Bender moved to the Ponca Hills 50 years ago, a wooden bridge carried 36th Street traffic over Ponca Creek.
In 1972, the bridge was replaced by a corrugated, galvanized steel drainage pipe — 19 feet tall and 26 feet wide.
Tuesday morning, that pipe collapsed, leaving behind a large hole in the street south of the 36th Street intersection with Ponca Road. Traffic will be diverted for months as repairs are made.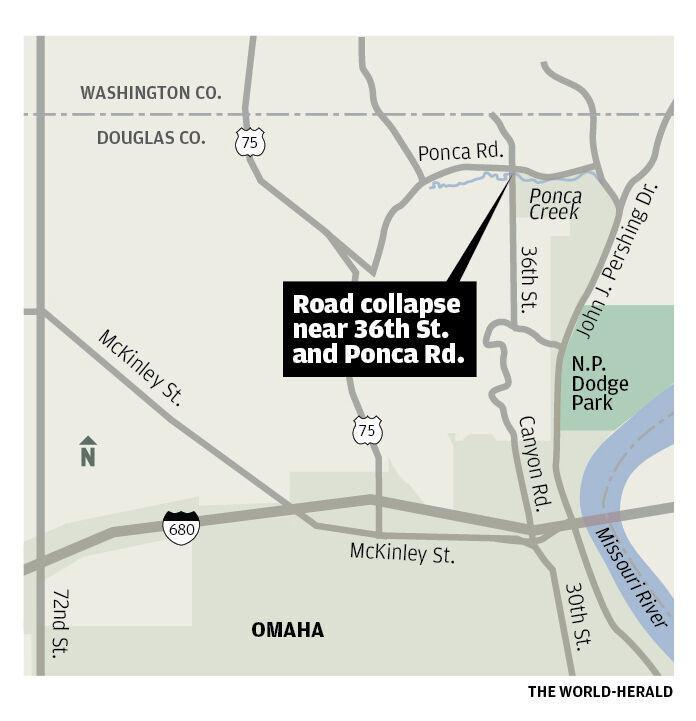 Such pipes are an alternative to a bridge or a concrete box culvert, said Dan Kutilek, engineering manager for the Douglas County Engineer's Office. Crews found no problems with the pipe in September, when it last was inspected, Kutilek said Wednesday.
"It was a total surprise that it collapsed like it did," he said.
The roughly 7 feet of fill dirt atop the pipe and the asphalt on the road fell into the hole when the pipe collapsed.
Bender, a paramedic and firefighter with the Ponca Hills Volunteer Fire Department, said the road closure will slow the response of Ponca Hills fire and rescue crews to emergency calls on the other side of the collapse. The Ponca Hills fire station is about six blocks west of 36th Street on Ponca Road.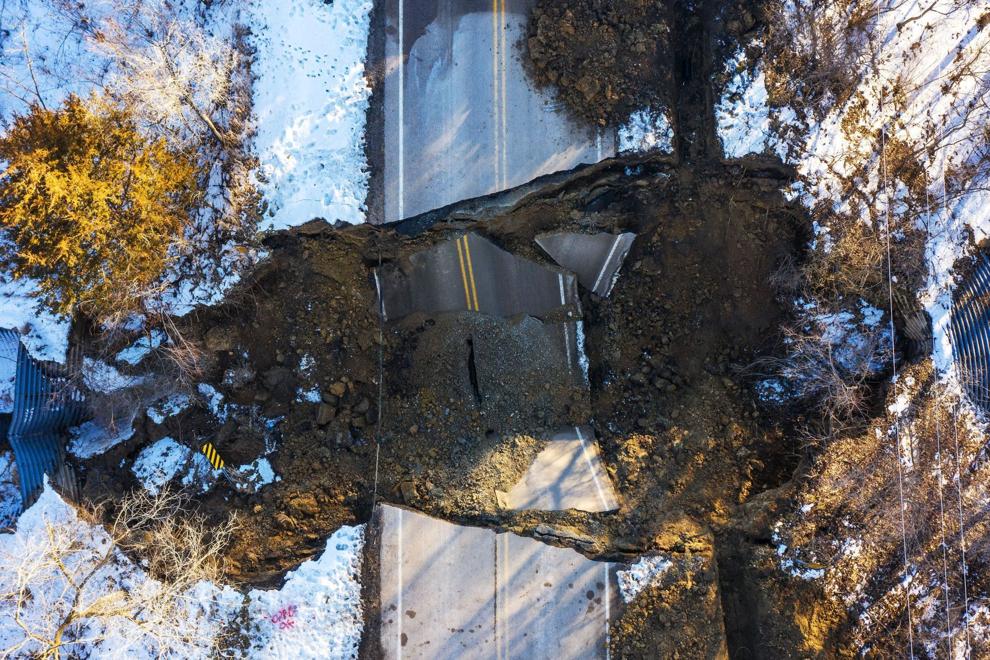 Until repairs are completed, crews from Omaha Fire Department Station 23 at 9090 N. 30th St. will be the first to respond to emergency calls east of the collapse, Bender said.
Kutilek said engineers will study the site and determine the structure that should be installed there. The county, he said, will hire a consultant to do some concept studies.
"We don't have any idea what it will cost yet," Kutilek said. "It's not going to be inexpensive."
---
Omaha streets and how they got their names
Photos: Omaha streets and how they got their names
Dodge Street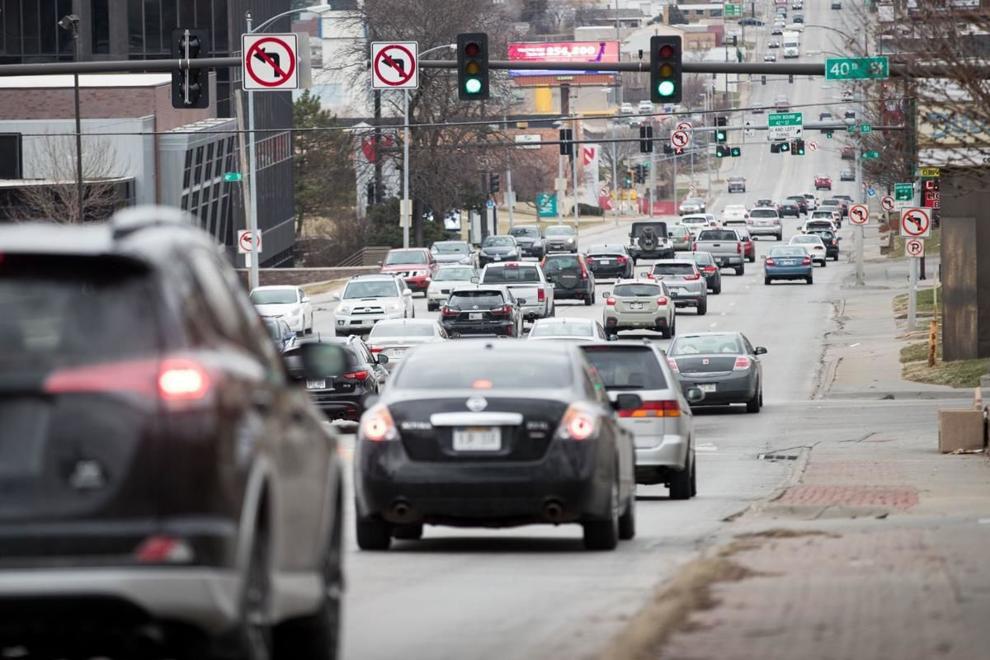 Jones Street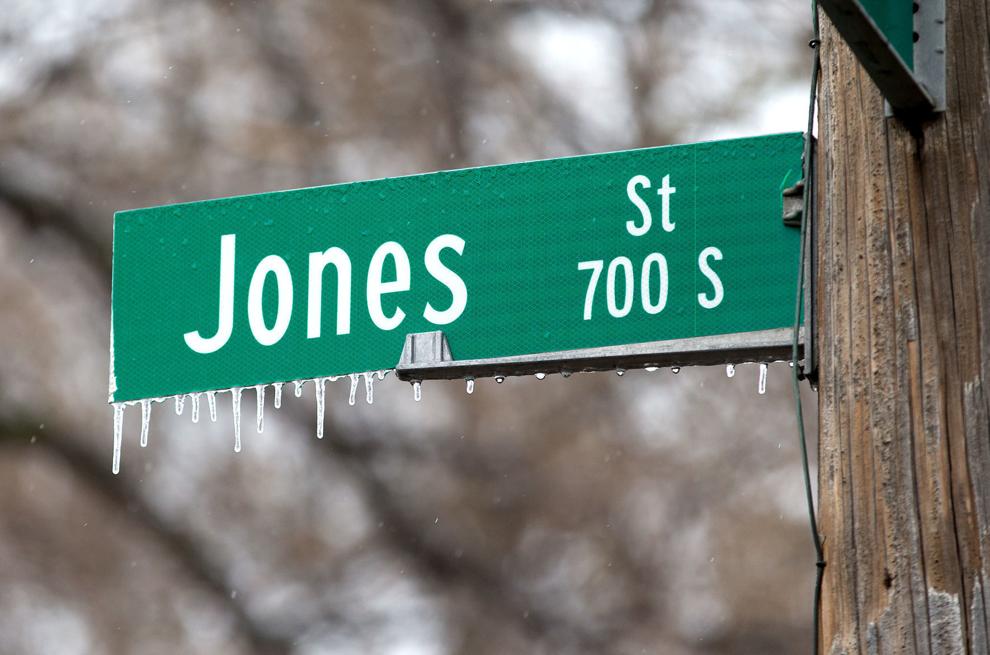 Johnny Rodgers Street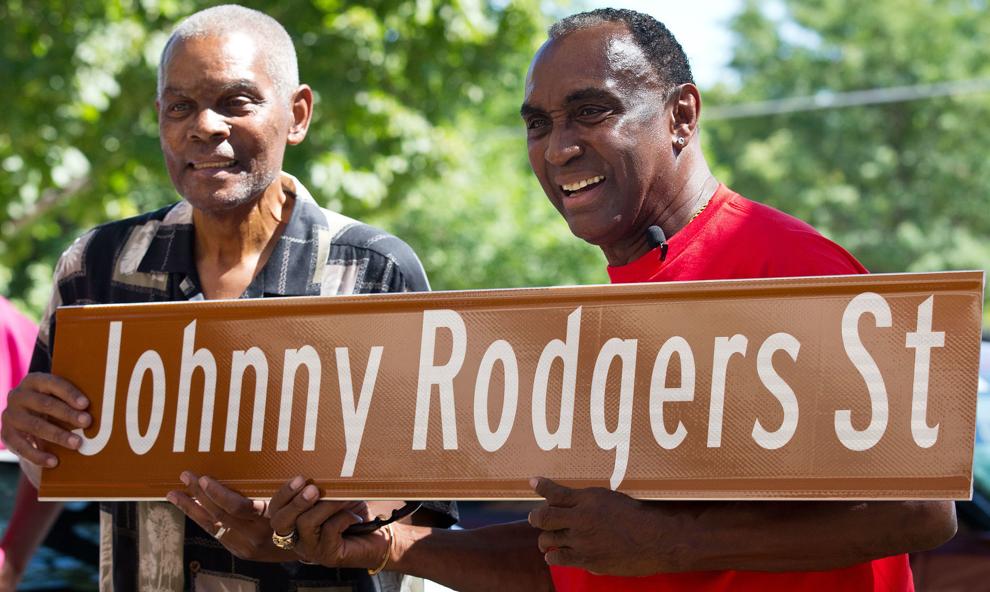 Capitol Avenue
Mike Fahey Street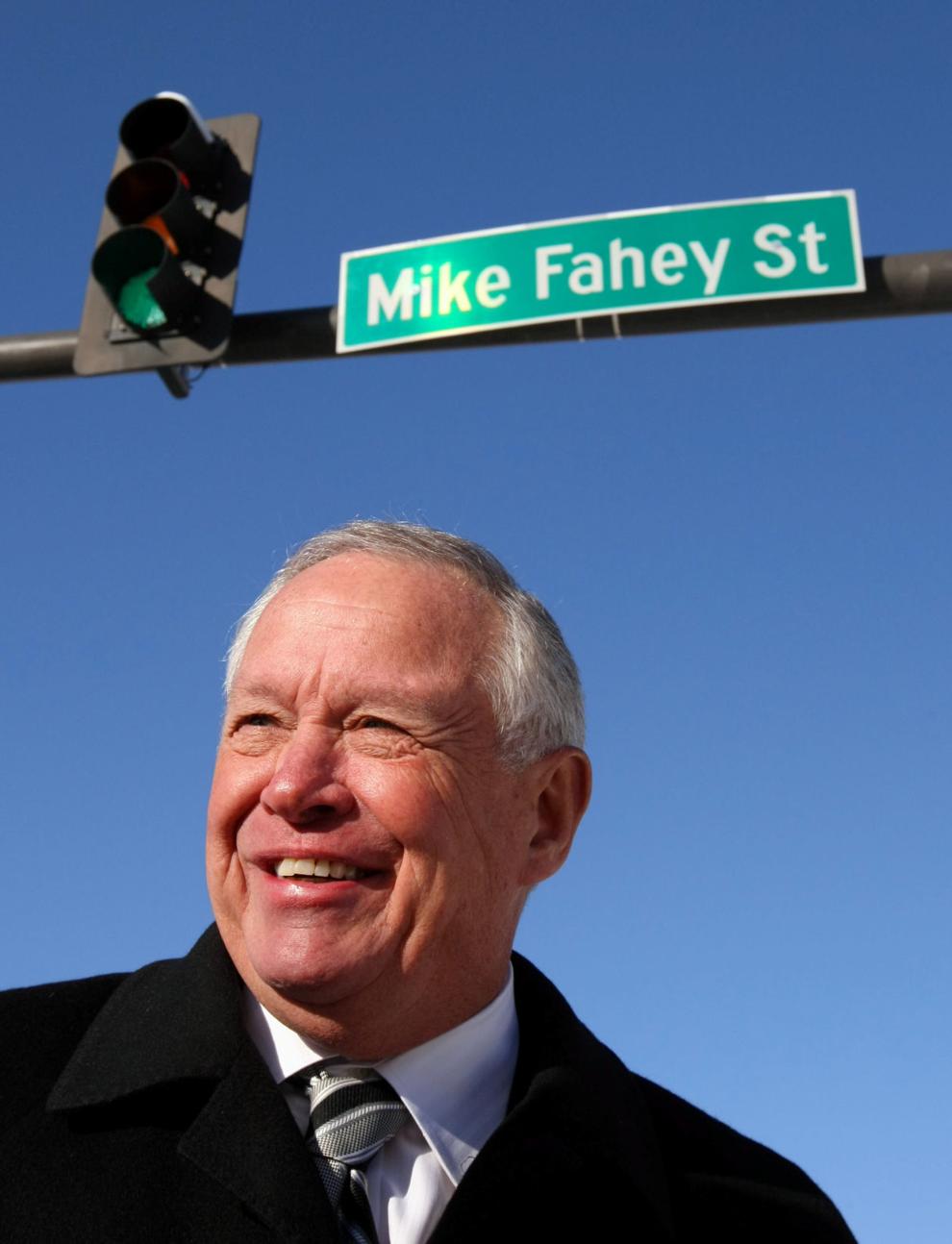 A.V. Sorensen Parkway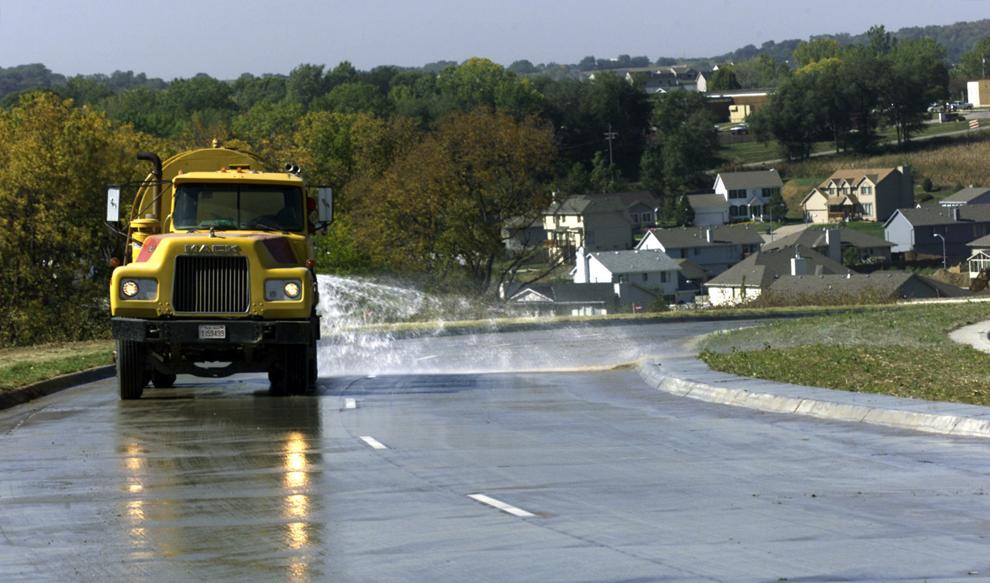 Farnam Street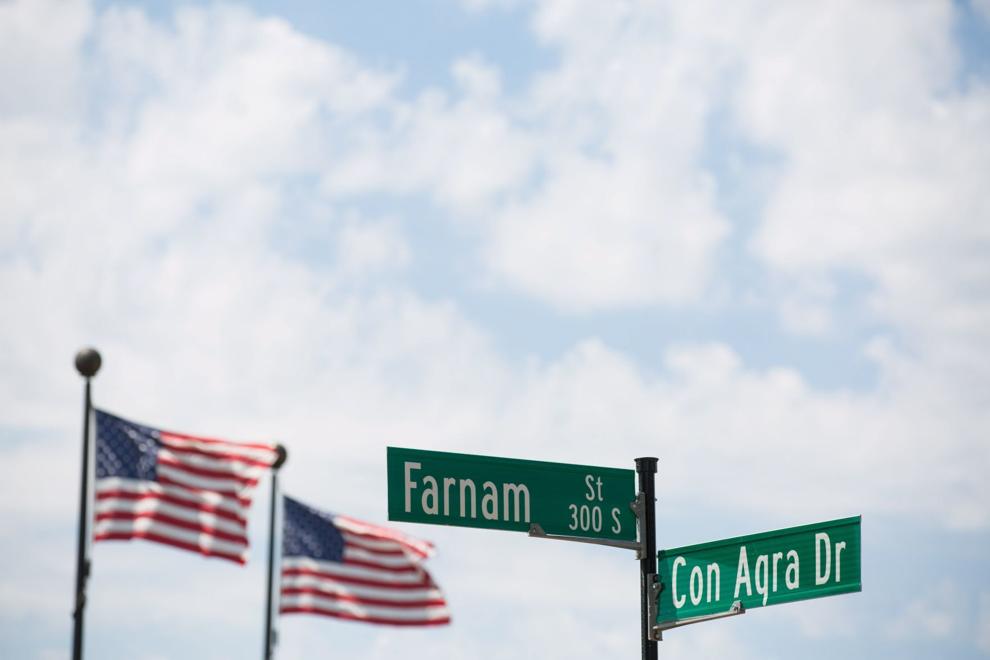 Bob Gibson Boulevard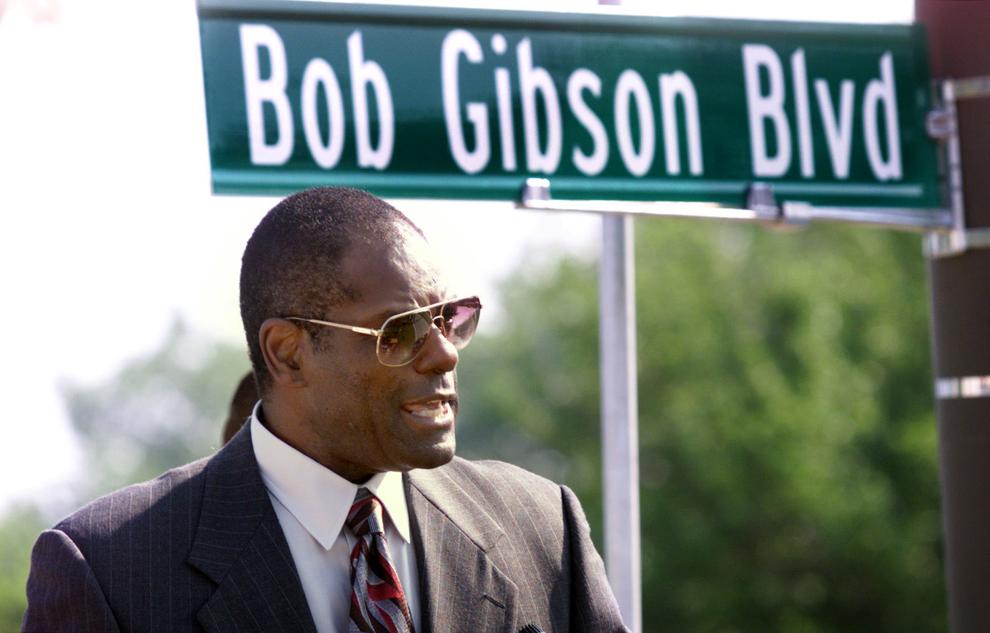 Neal Mosser Boulevard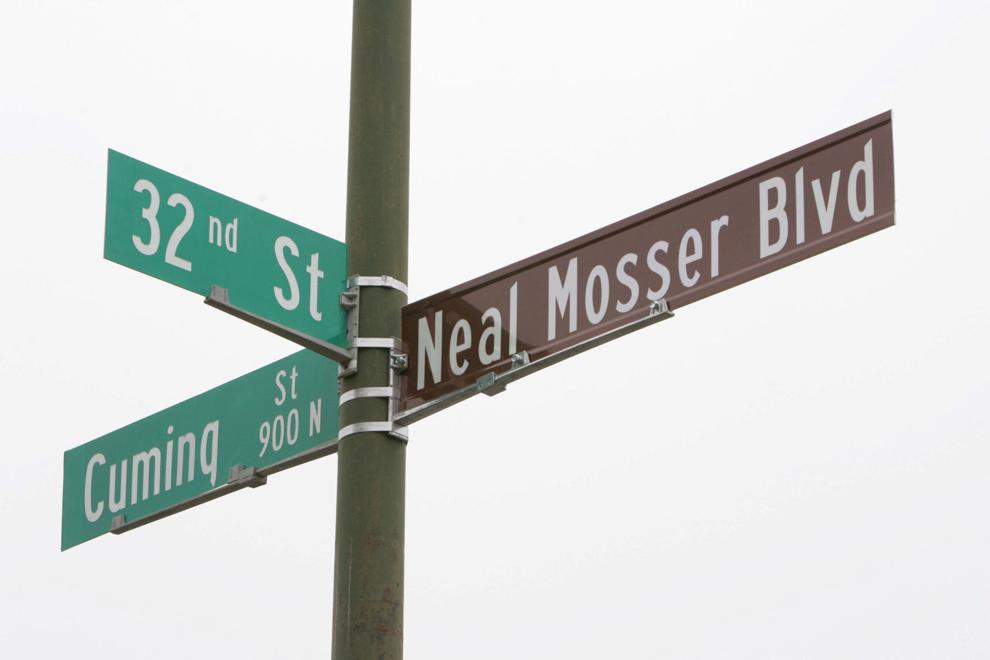 Bud Crawford Street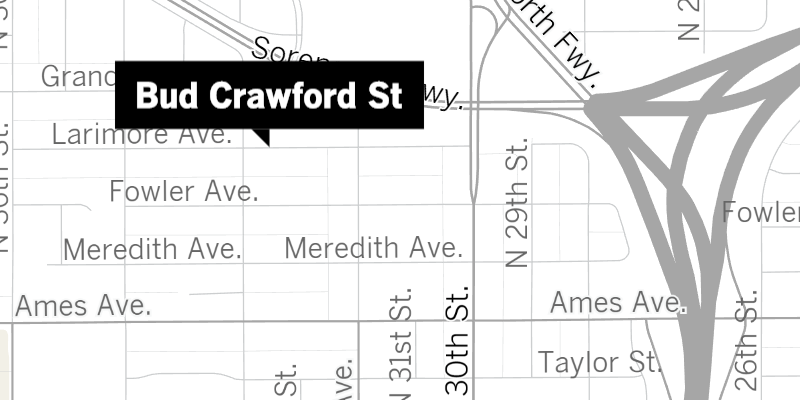 Millard Avenue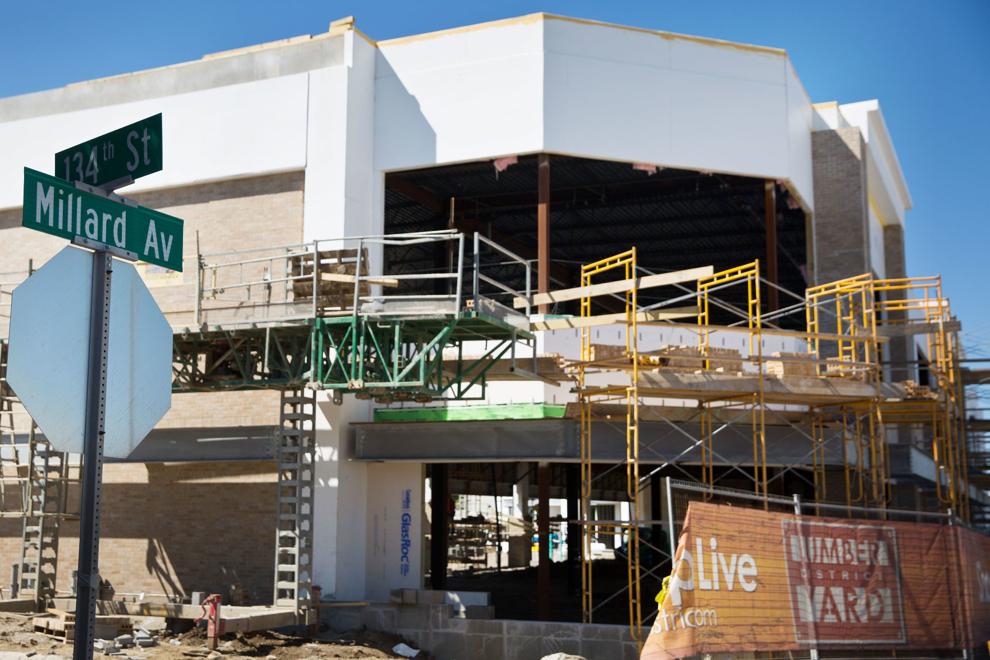 Carol Van Metre Lane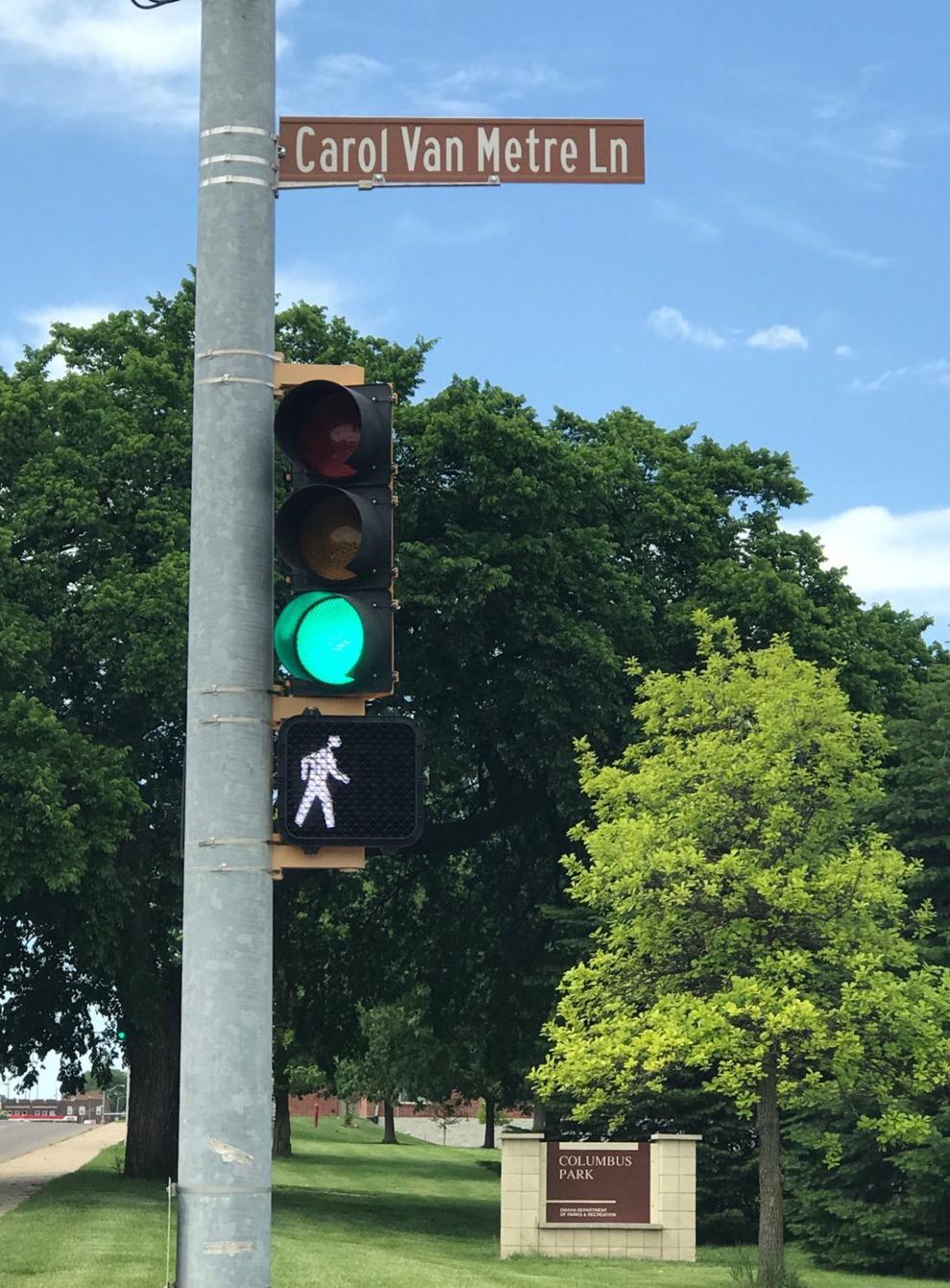 College World Series Avenue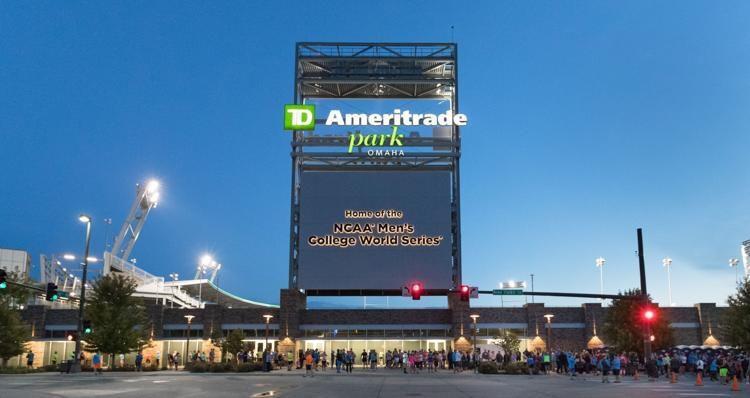 Dave Rimington Street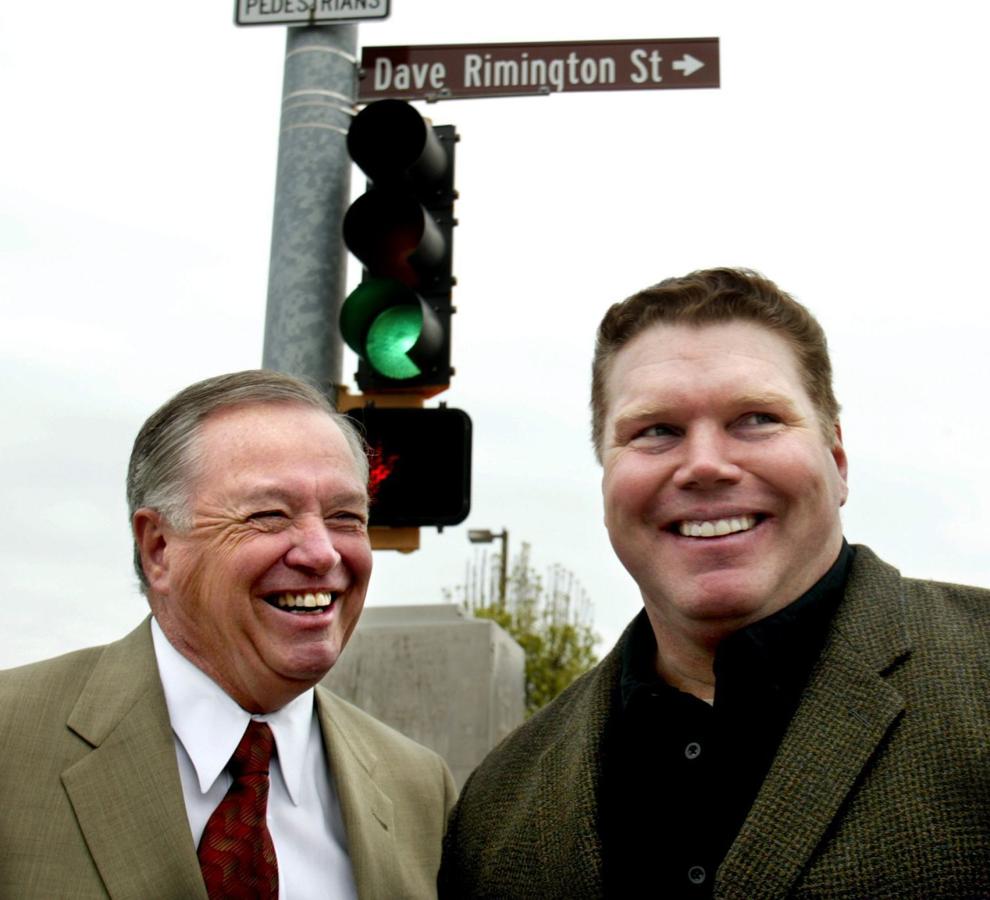 Boyd Street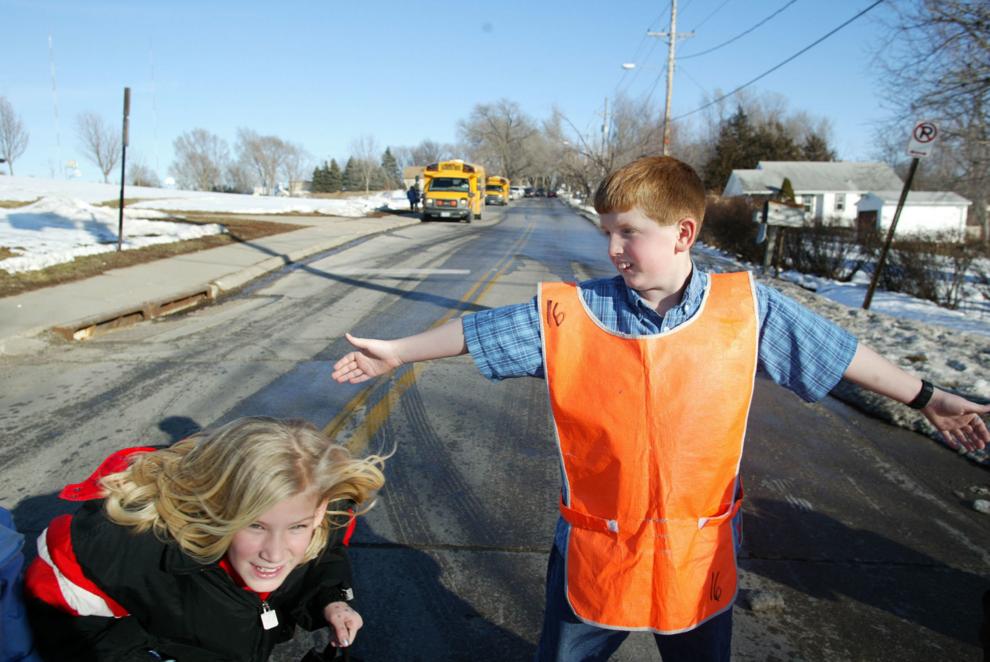 California Street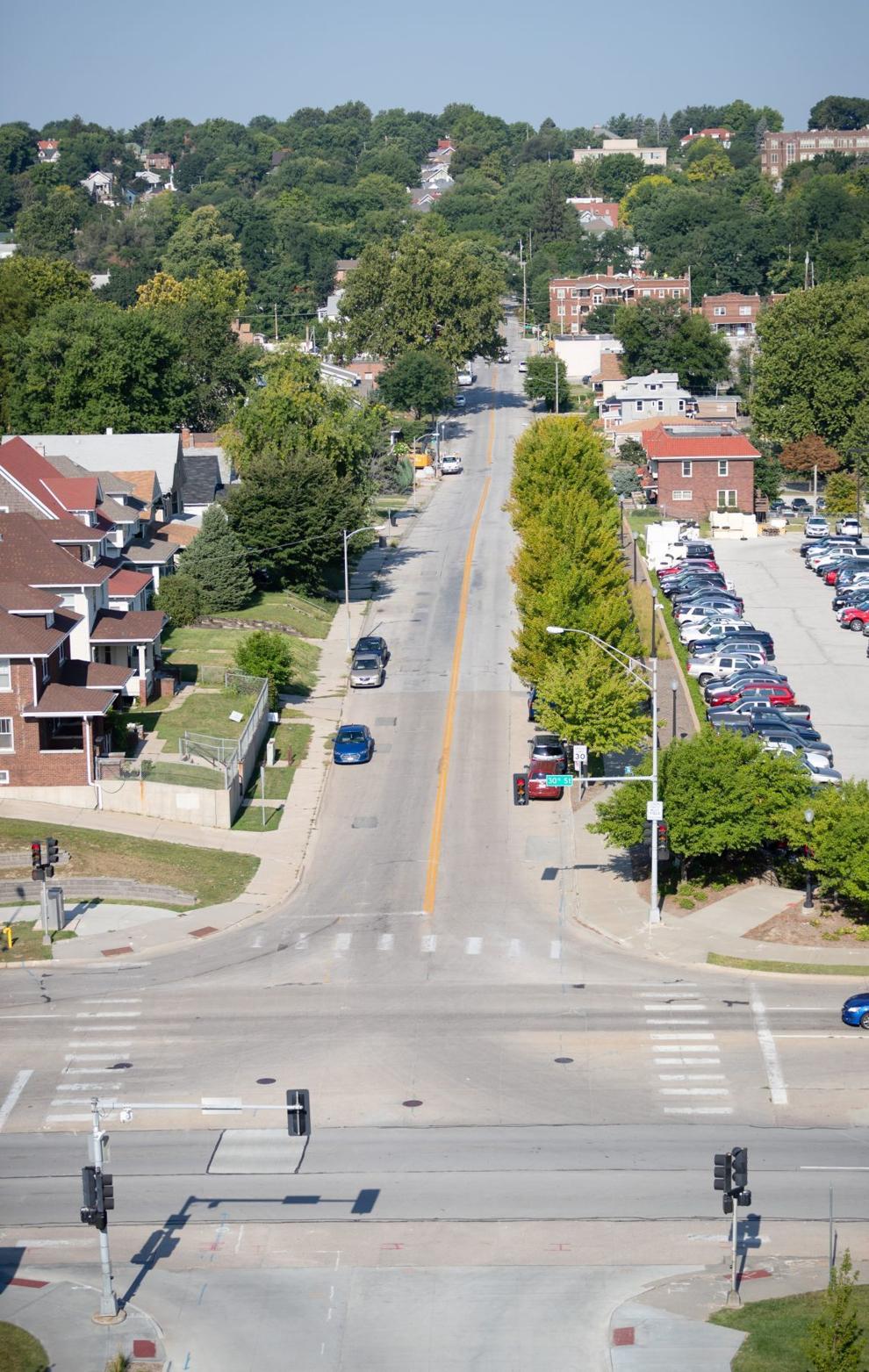 Cuming Street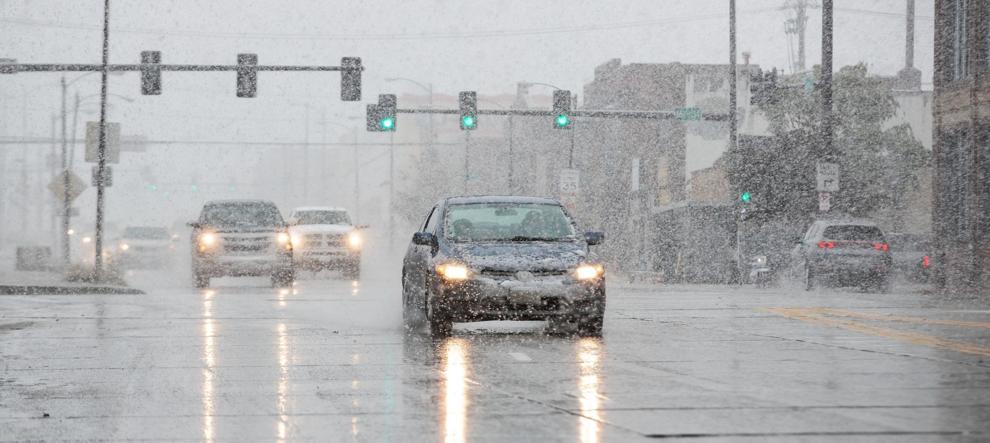 Harney Street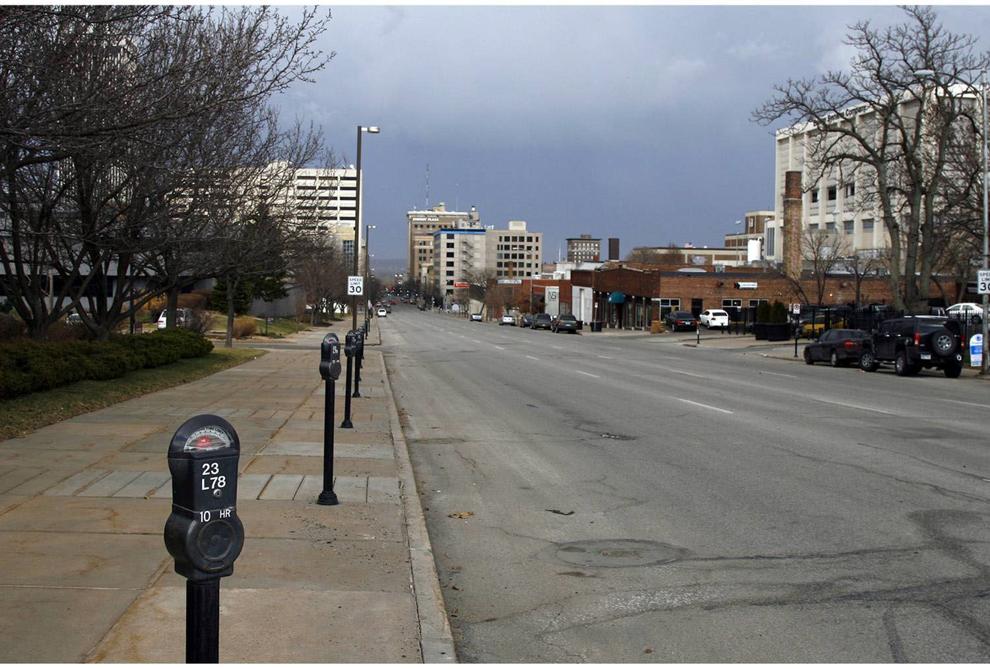 Kyle Wayne LeFlore Street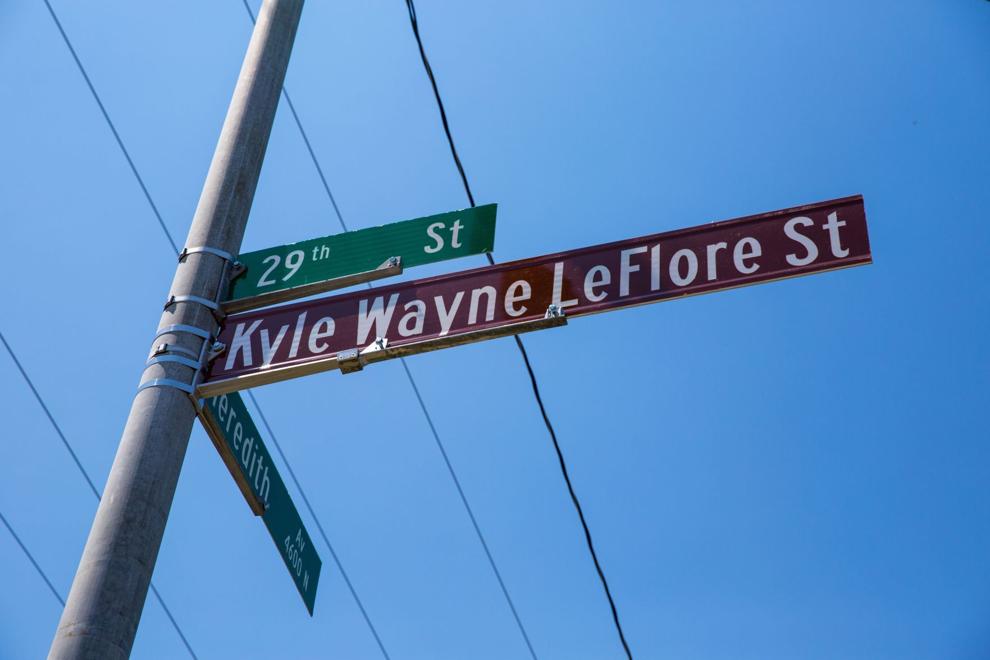 Marlin Briscoe Way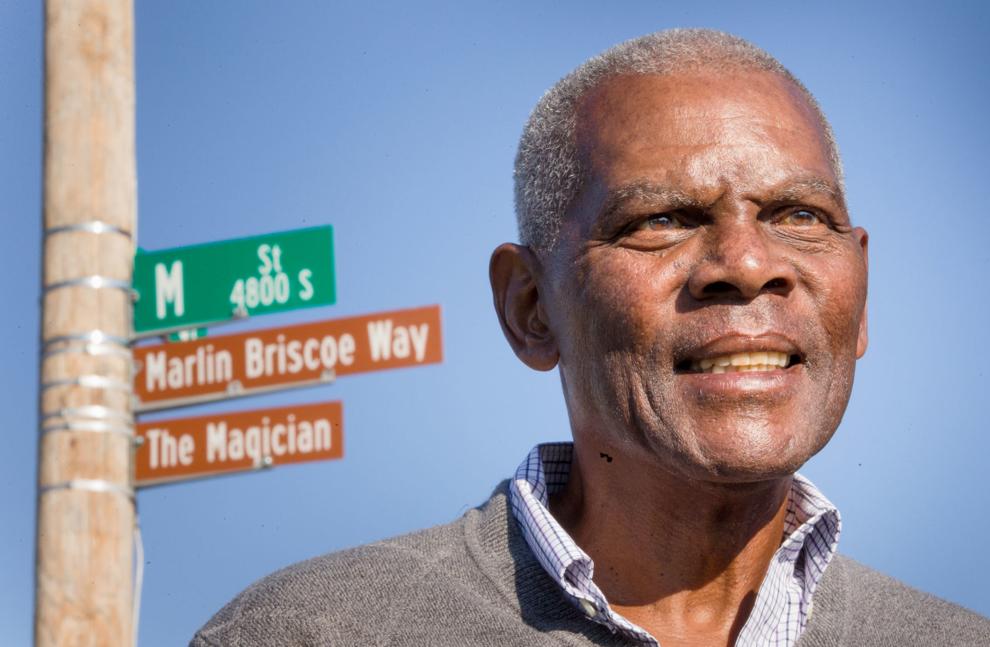 Military Avenue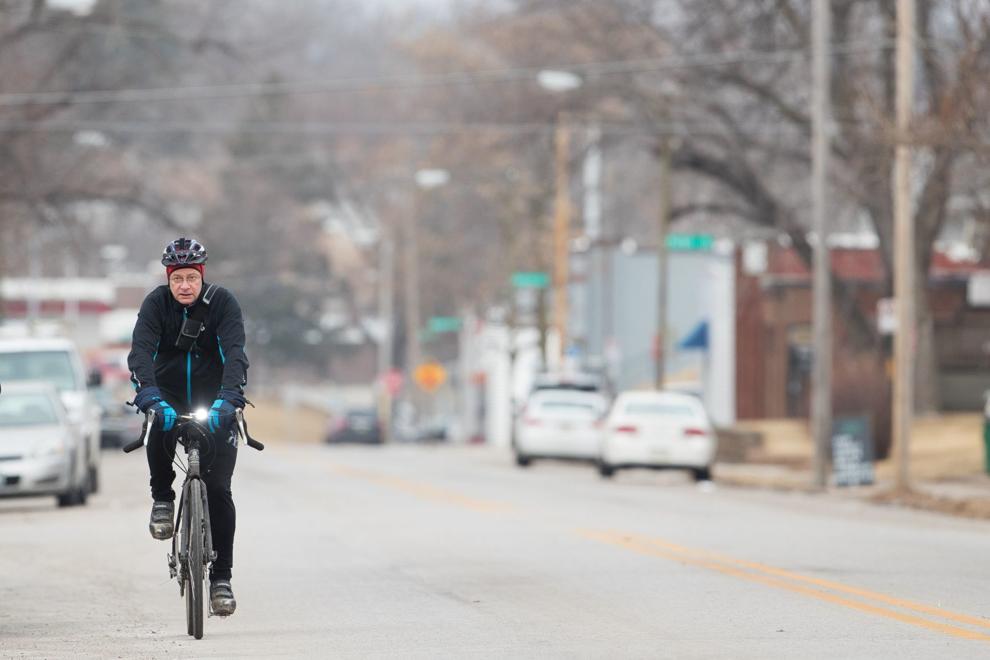 Minne Lusa Boulevard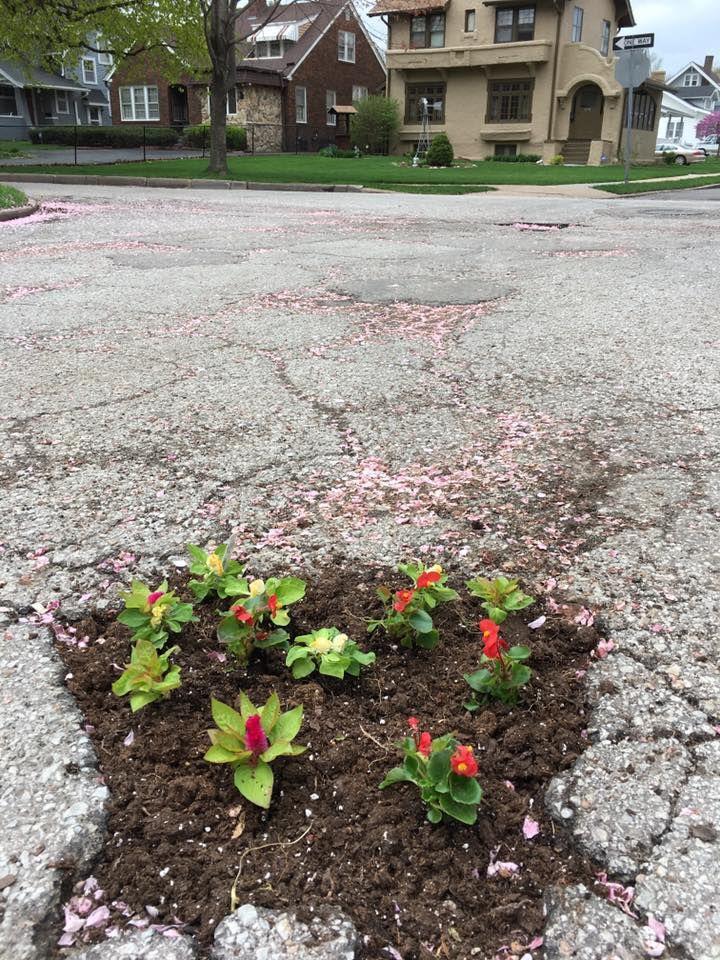 Paxton Boulevard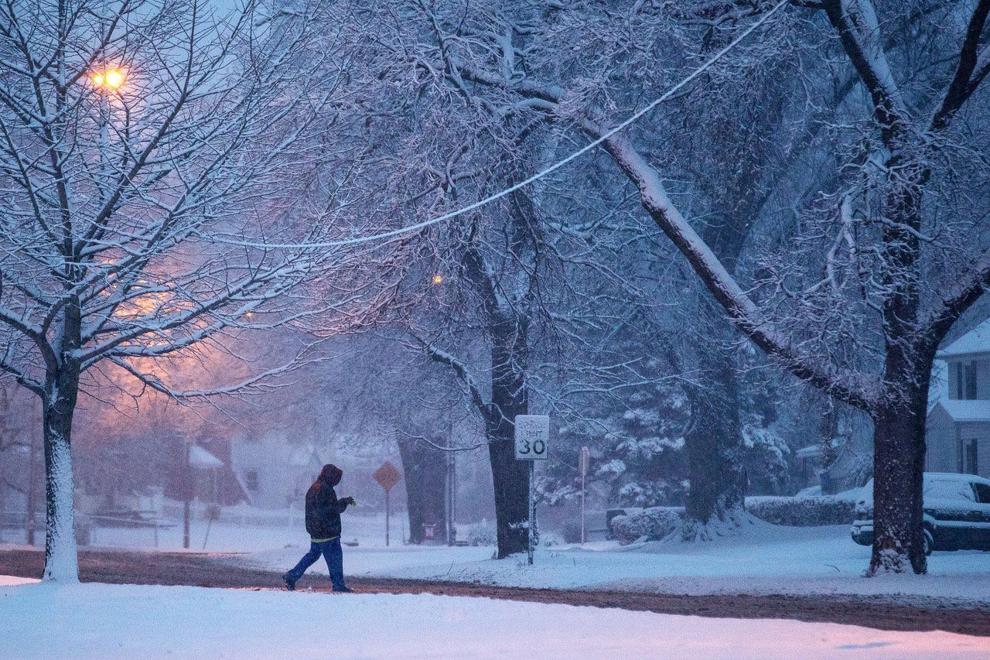 Poppleton Avenue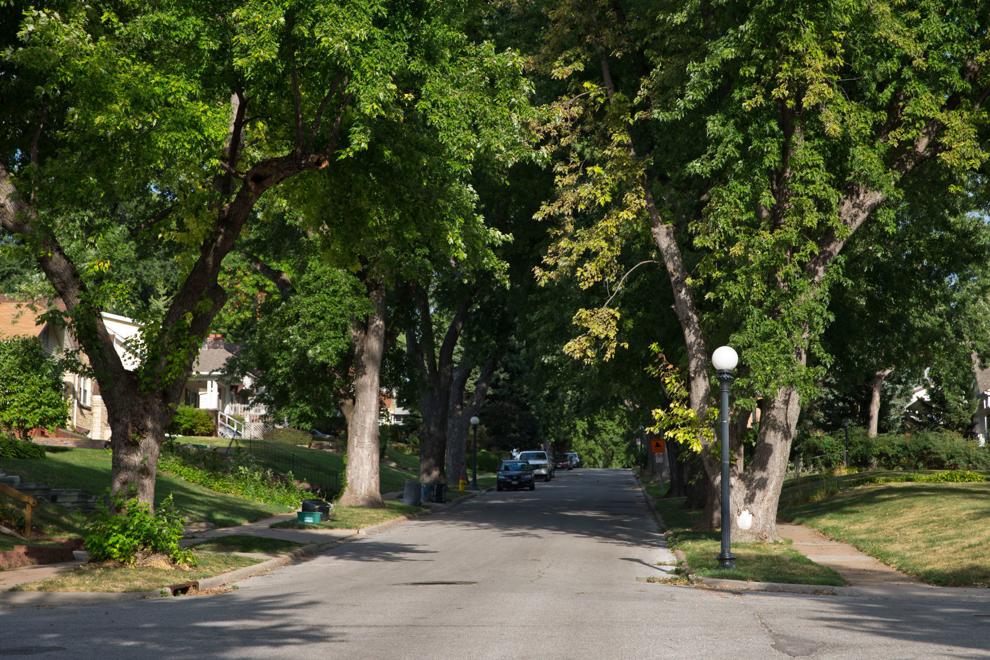 Saddle Creek Road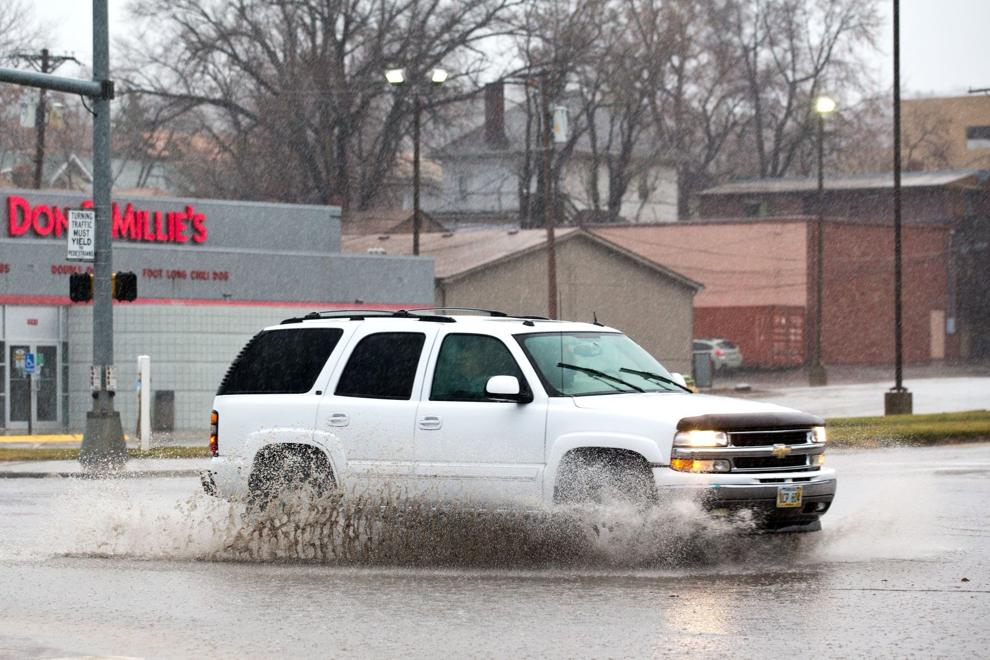 Woolworth Avenue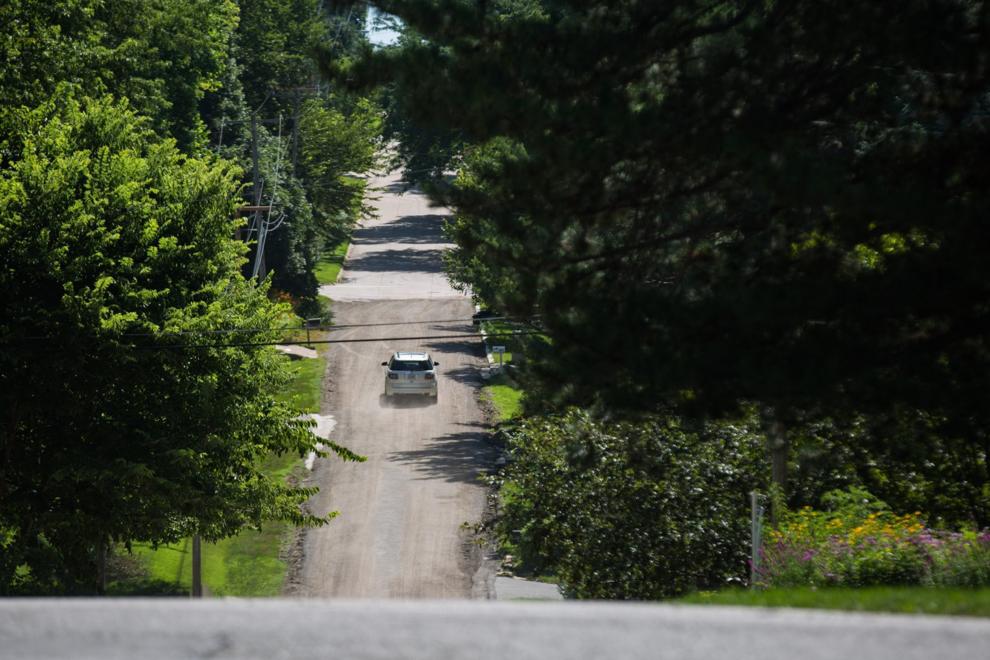 Fred Astaire Avenue