OMAHA — Three Omaha City Council members are proposing that masks be required in the city and, if their push is successful, masks could be mandatory by mid-September, if not earlier.
Councilman Pete Festersen, one of three co-sponsors, said the proposal would require masks only in indoor spaces where social distancing isn't possible and would include exemptions.
The proposed ordinance comes on the heels of Douglas County Health Director Adi Pour's decision to back off a mask mandate because of a legal challenge by Nebraska Attorney General Doug Peterson's office.
Adding urgency to the effort, Festersen and co-sponsor Chris Jerram said, is the start of school this month. Tens of thousands of children return to classes across the metro area in the weeks ahead, and public health experts have been urging a mask requirement.
"Anything we can do to slow the spread — with all these kids going back," Jerram said.
Over the weekend, the Omaha Public Schools board called on the city to implement a mask requirement. A week ago, the presidents of teacher unions for the Omaha, Millard, Westside, Elkhorn and Ralston school districts called for a countywide mask requirement.
"It's a simple and practical thing we can all do to try and get our kids back to school safely and to continue our economic recovery," Festersen said.
Coronavirus cases have taken a turn for the worse in the Omaha area. Six deaths were announced Friday in Douglas County. Hospitalizations and the percentage of positive tests are on the increase, according to the Douglas County Health Department. When Pour announced Friday that she was backing off a mask requirement, infectious disease experts at the University of Nebraska Medical Center voiced their disappointment.
Gov. Pete Ricketts has been a steadfast opponent of mandating masks and instead called upon Nebraskans to voluntarily wear them.
Lincoln, which operates under a different authority than Omaha, has implemented a mask requirement, something Ricketts has questioned.
Jerram said he is confident that the City Council has the authority to issue a mask requirement.
"I know we have the authority," he said. "I believe (Adi Pour) had the authority; she was pressured into not exercising that authority. We will now exercise our authority."
The mask requirement will be proposed at the Aug. 11 council meeting. Festersen and Jerram say they plan to seek an emergency ordinance, which would require approval of six of seven council members. If that fails, they'll fall back on a regular ordinance, which requires only four votes. Festersen said he believes he has the fourth vote.
An emergency ordinance would go into effect immediately, while a regular ordinance would have to go through several steps: first reading Aug. 11, a subsequent public hearing and then a subsequent council vote.
At the normal pace, the process takes three weeks, which would mean a vote on Aug. 25 and an effective date 15 days later. If it's possible to accelerate the process, the councilmen will do so, they said.
The ordinance would include exemptions for mask wearing, Festersen said. Children under age 5 and people with medical conditions that make masks risky would not be required to wear them. Additionally, masks wouldn't be required outdoors or in bars or restaurants while people are seated and eating or drinking.
"Public health experts, the science and data tell us we need to do this," Jerram said. "We're in the middle of pandemic. It's that simple."
Photos: The faces of the mask effort
Holly and Patricia directed the creation of thousands of masks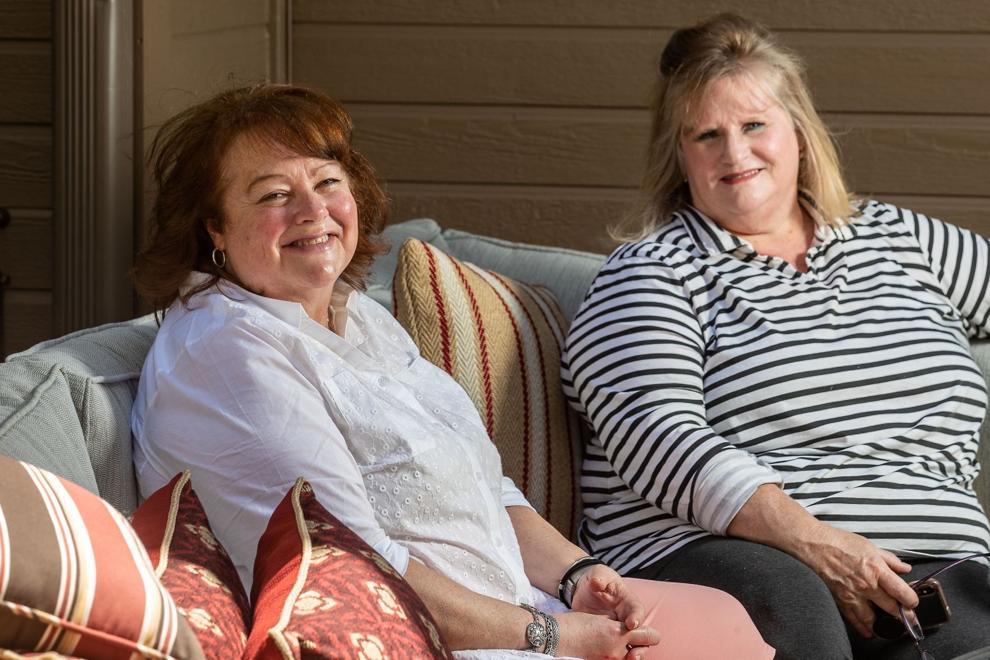 Masks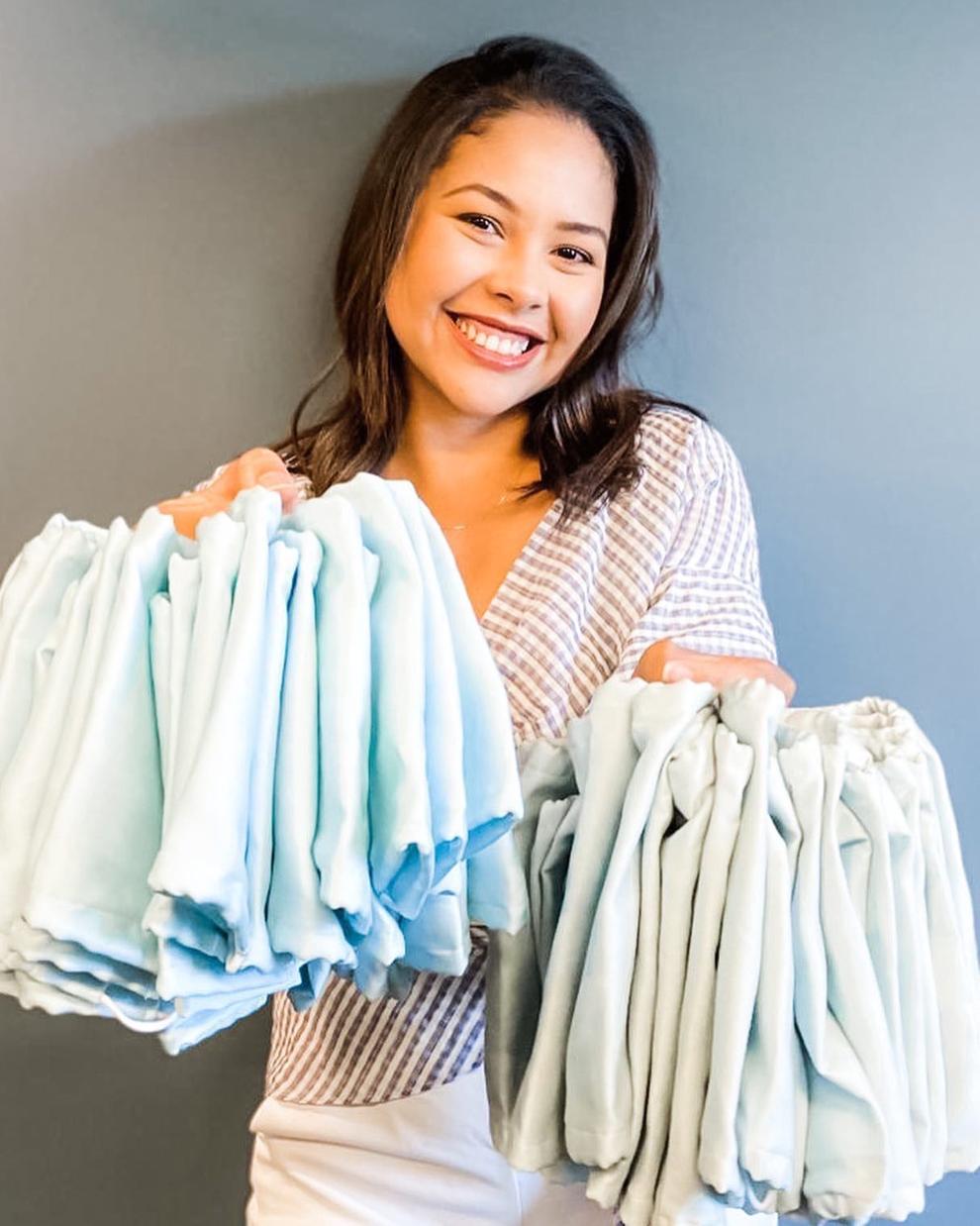 Completed Masks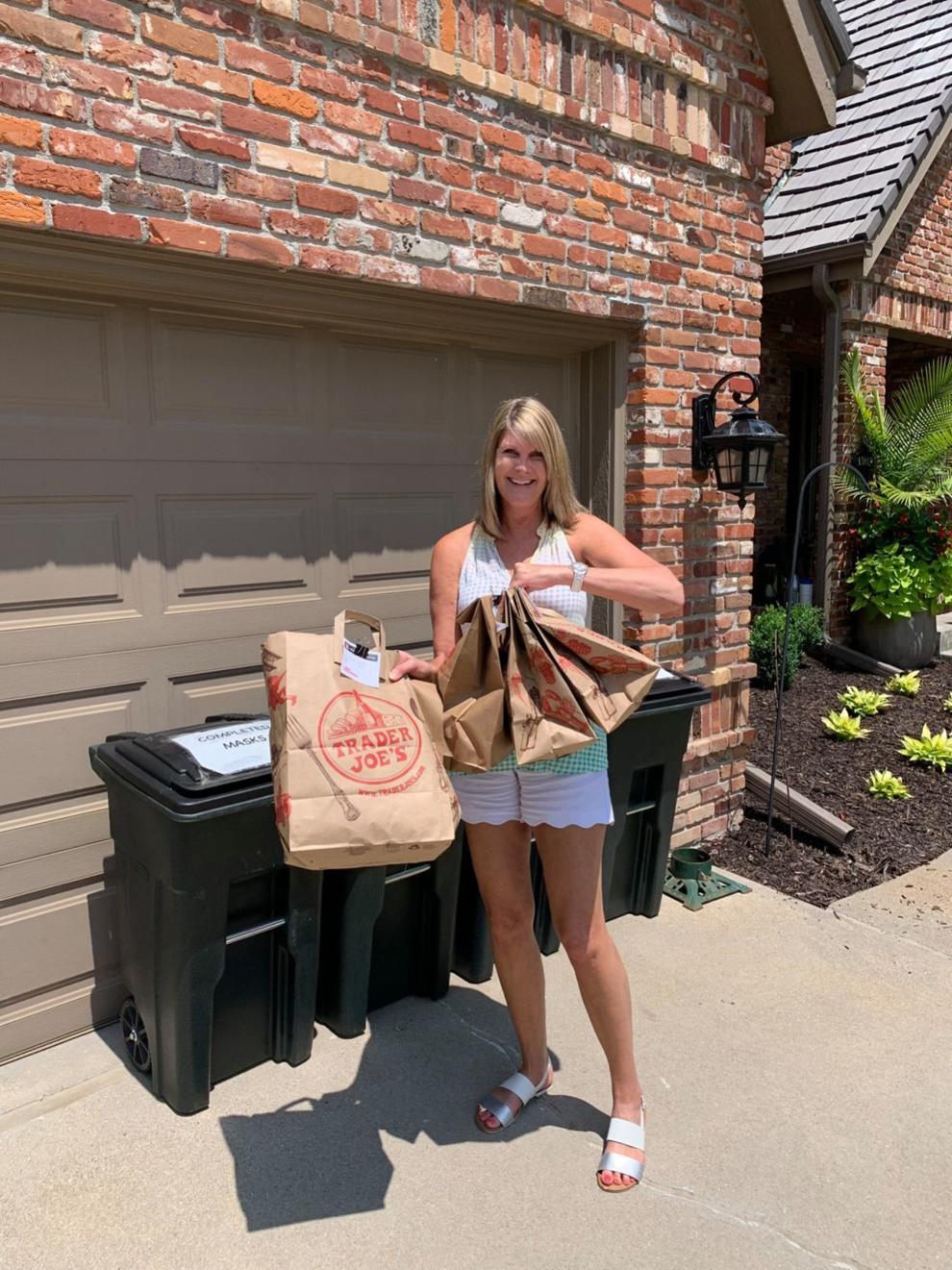 Mask Kits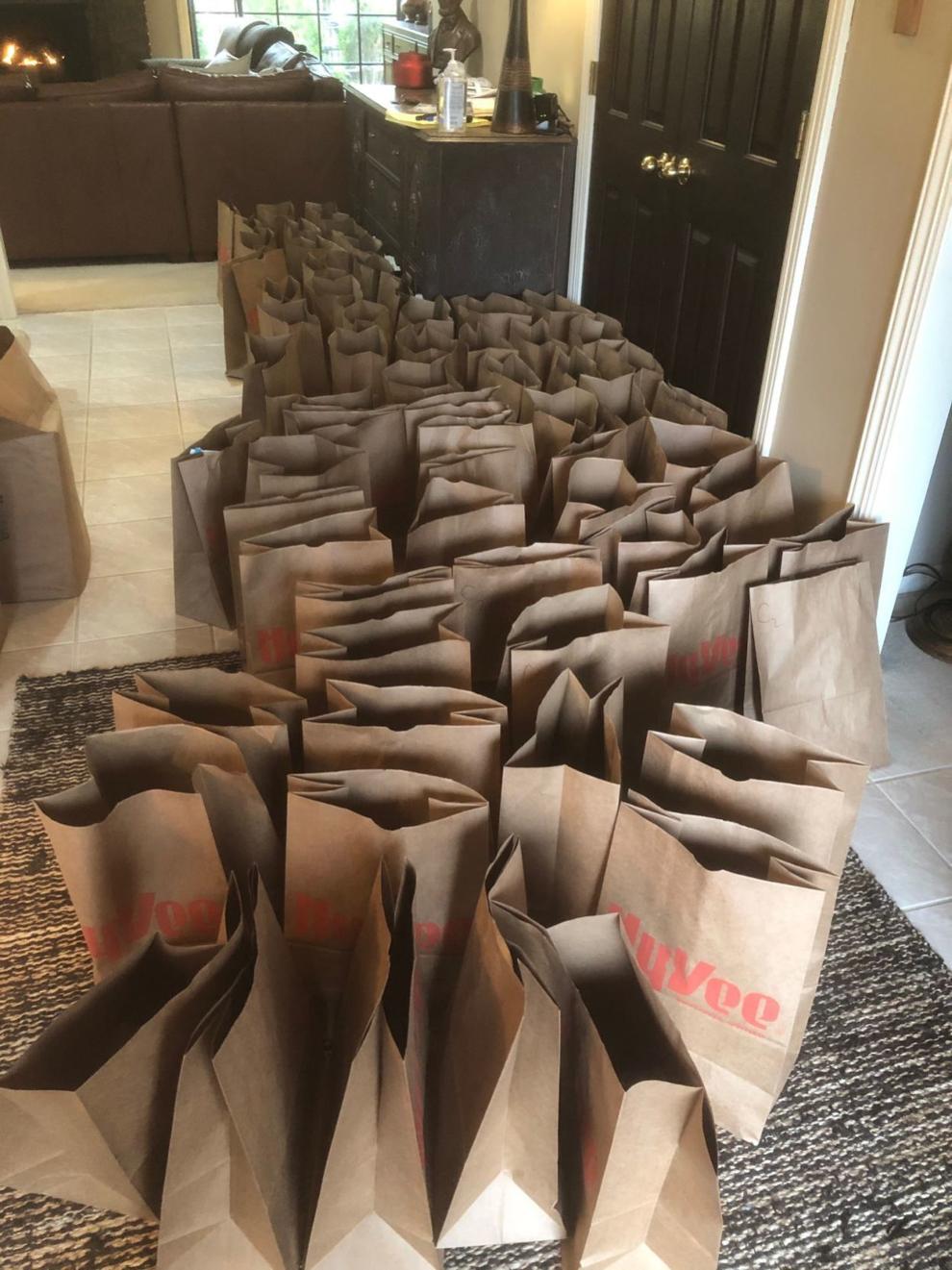 Masks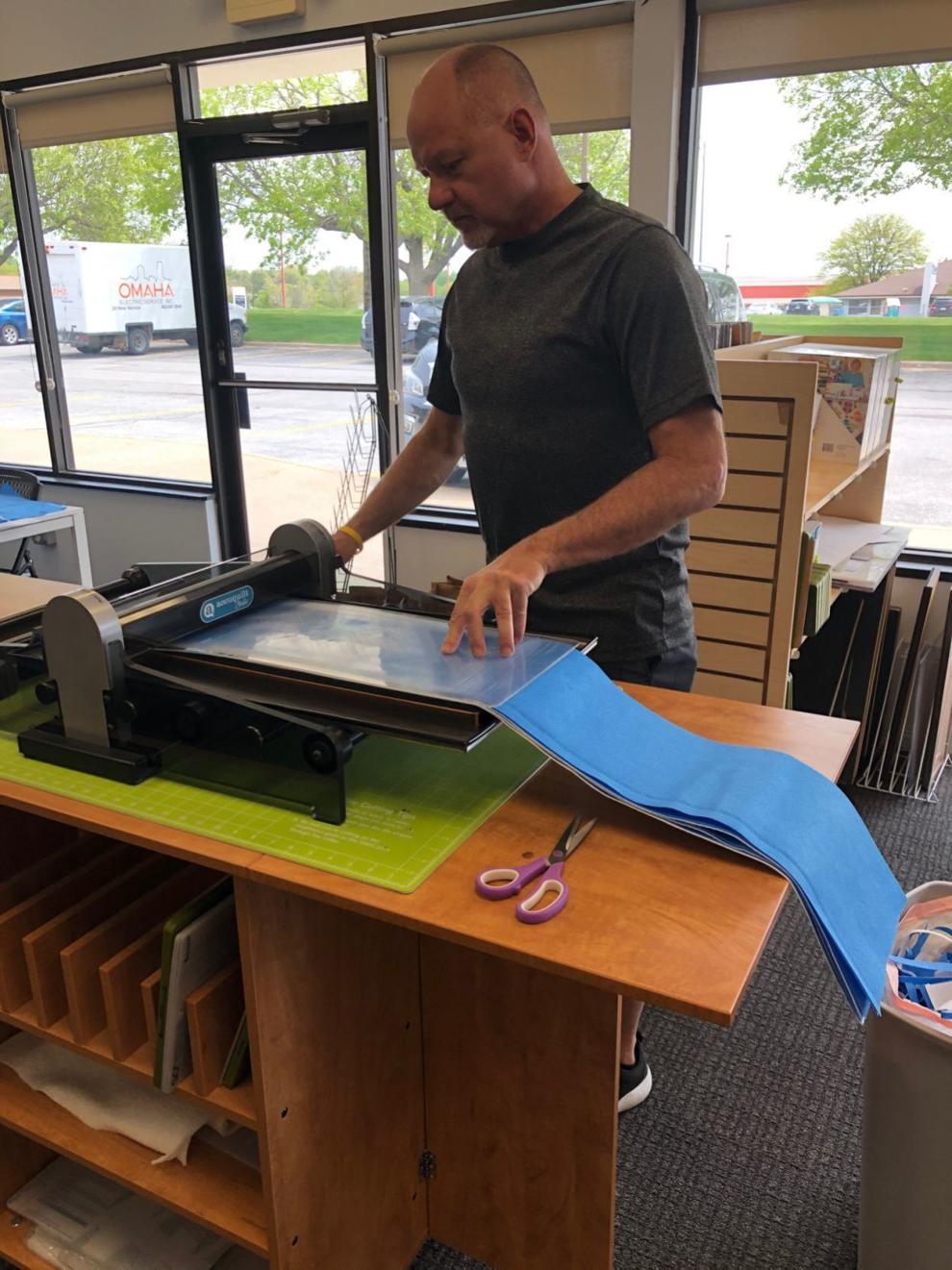 Mask Delivery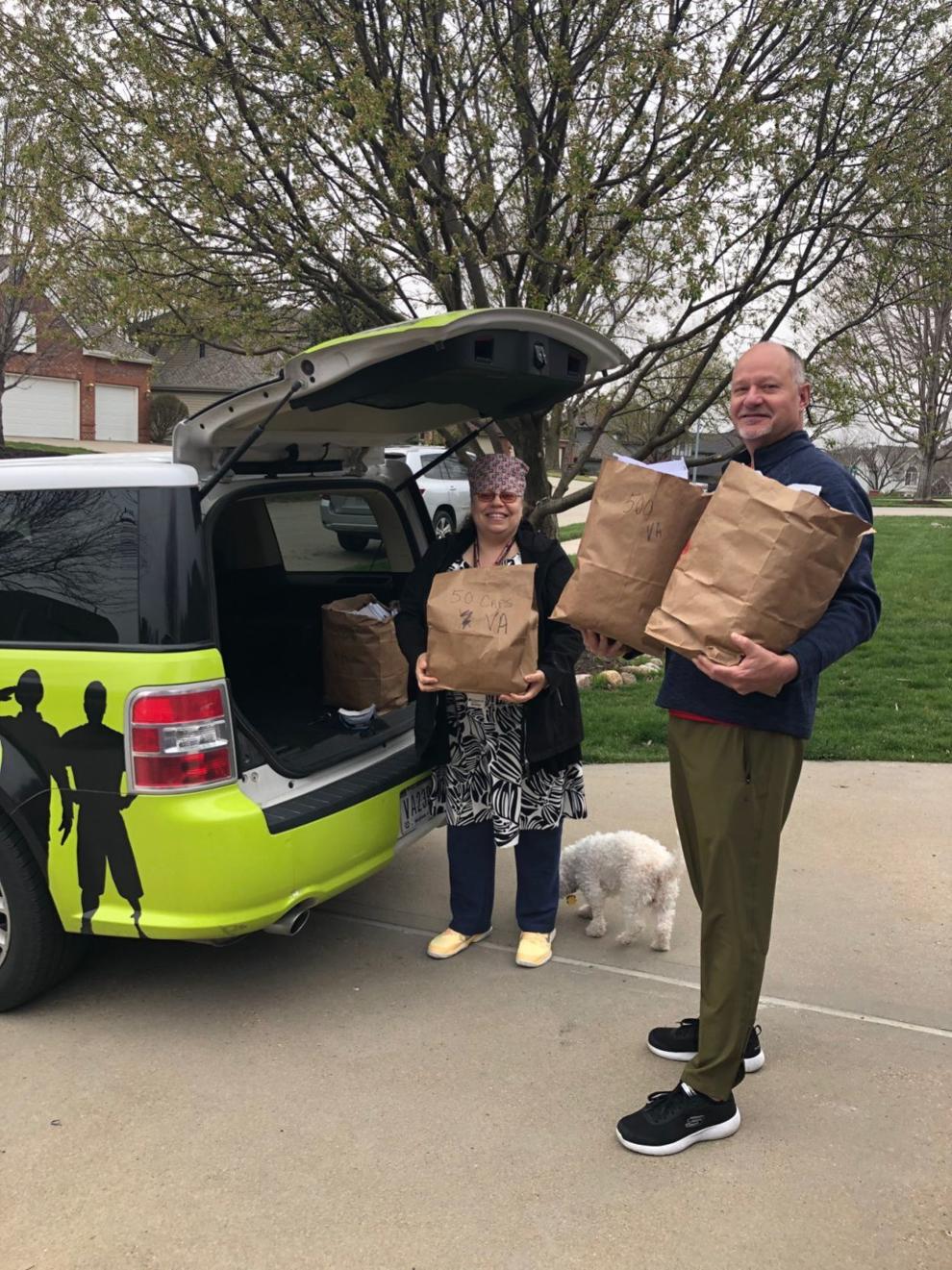 Scrubs
Masks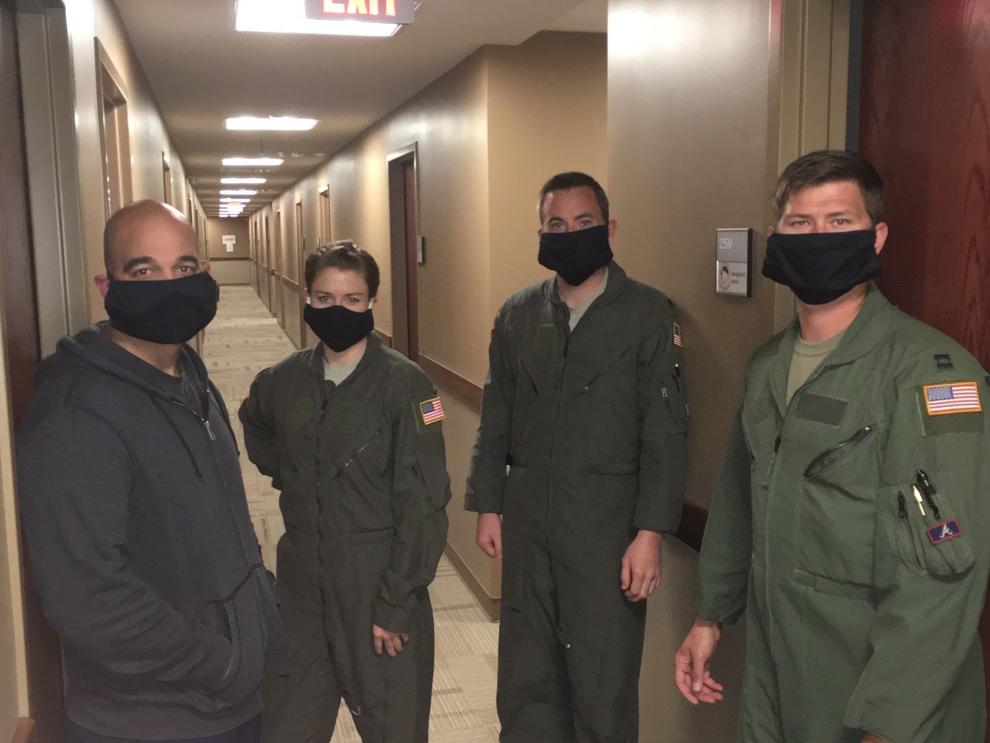 Masks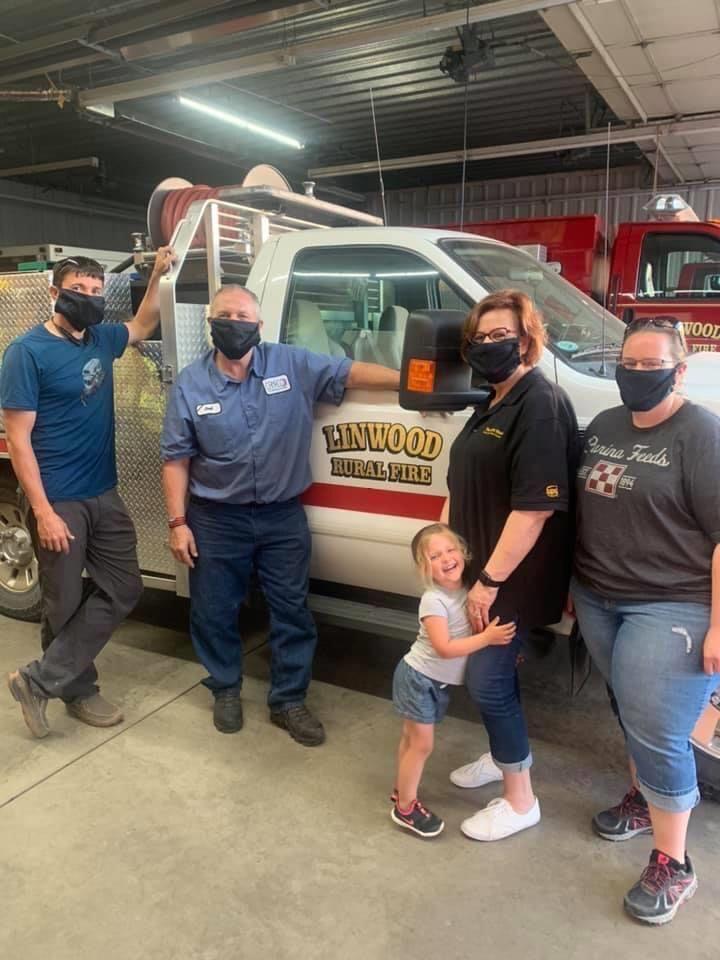 Masks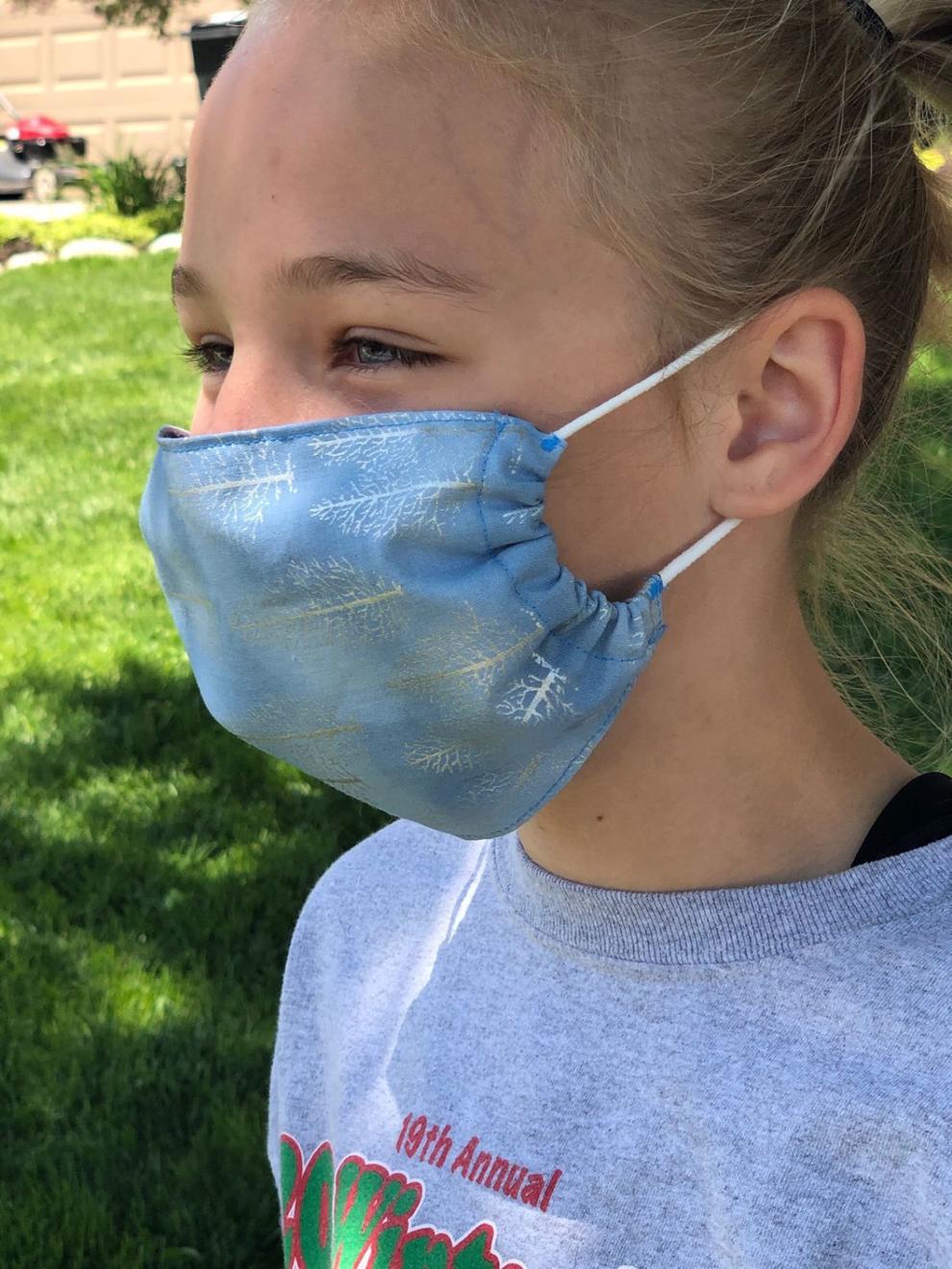 Masks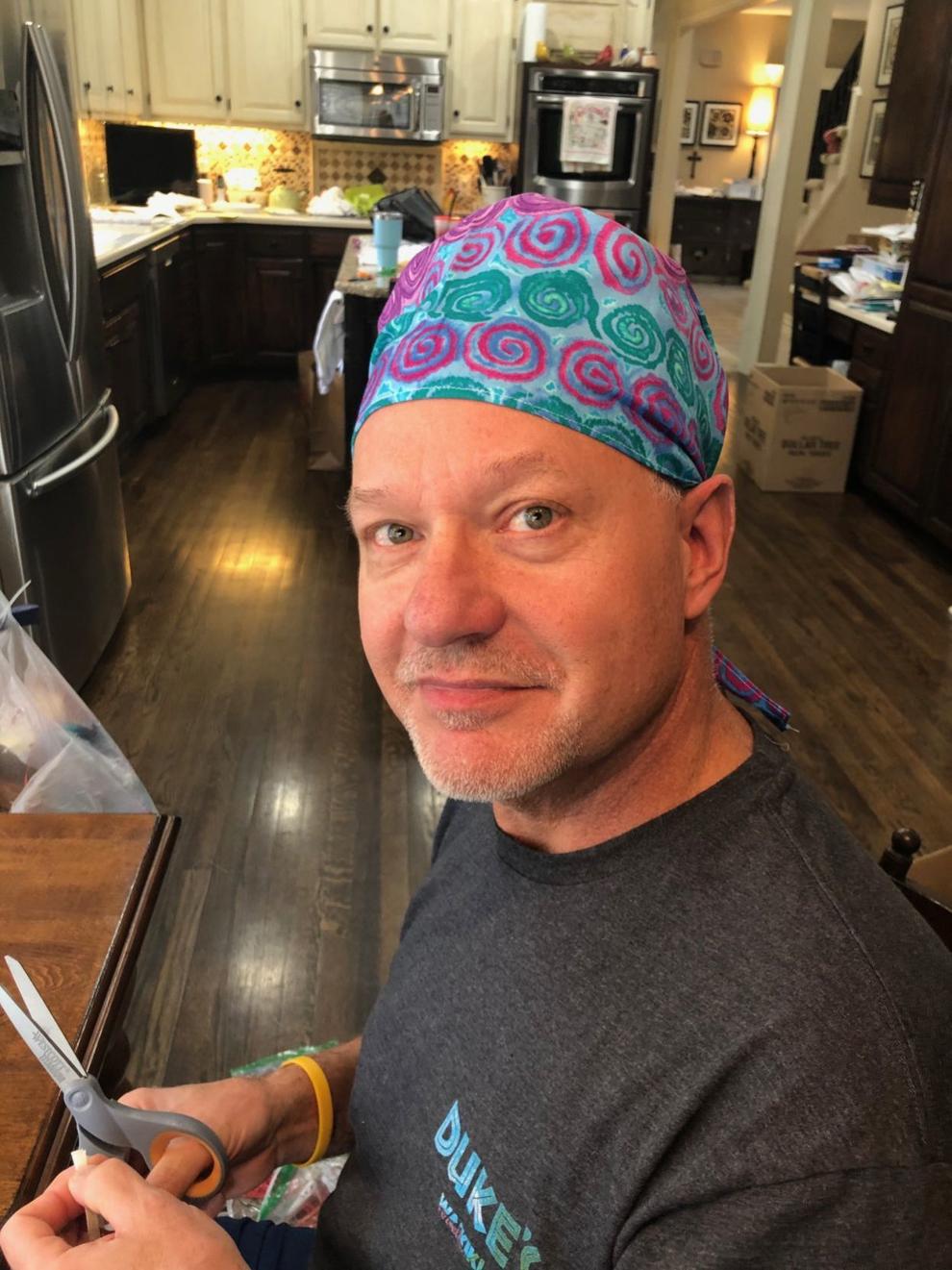 Masks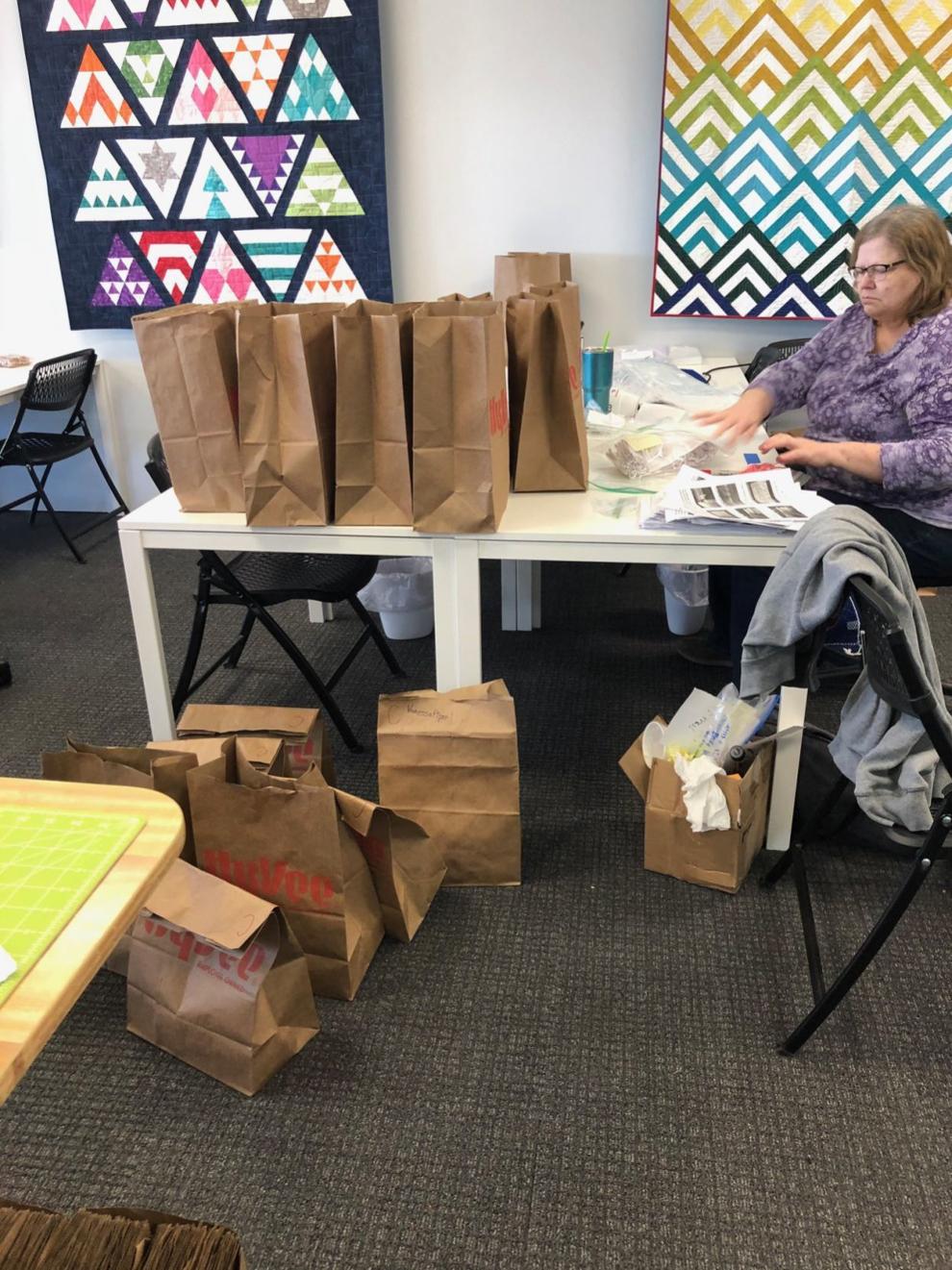 Mask Drop-off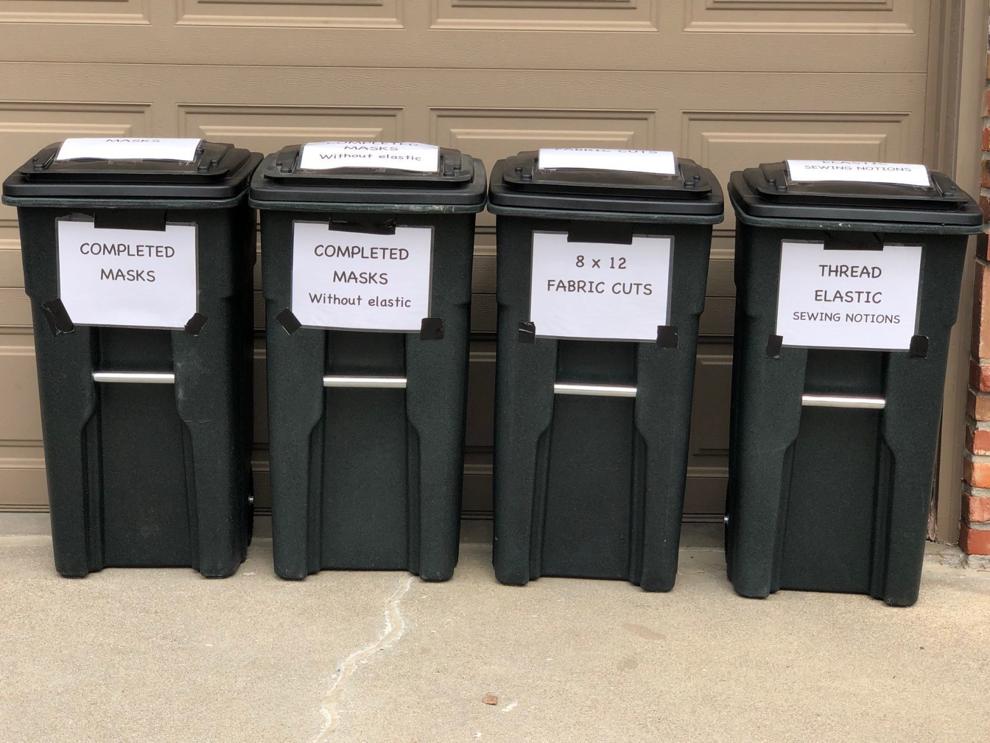 Making Mask Kits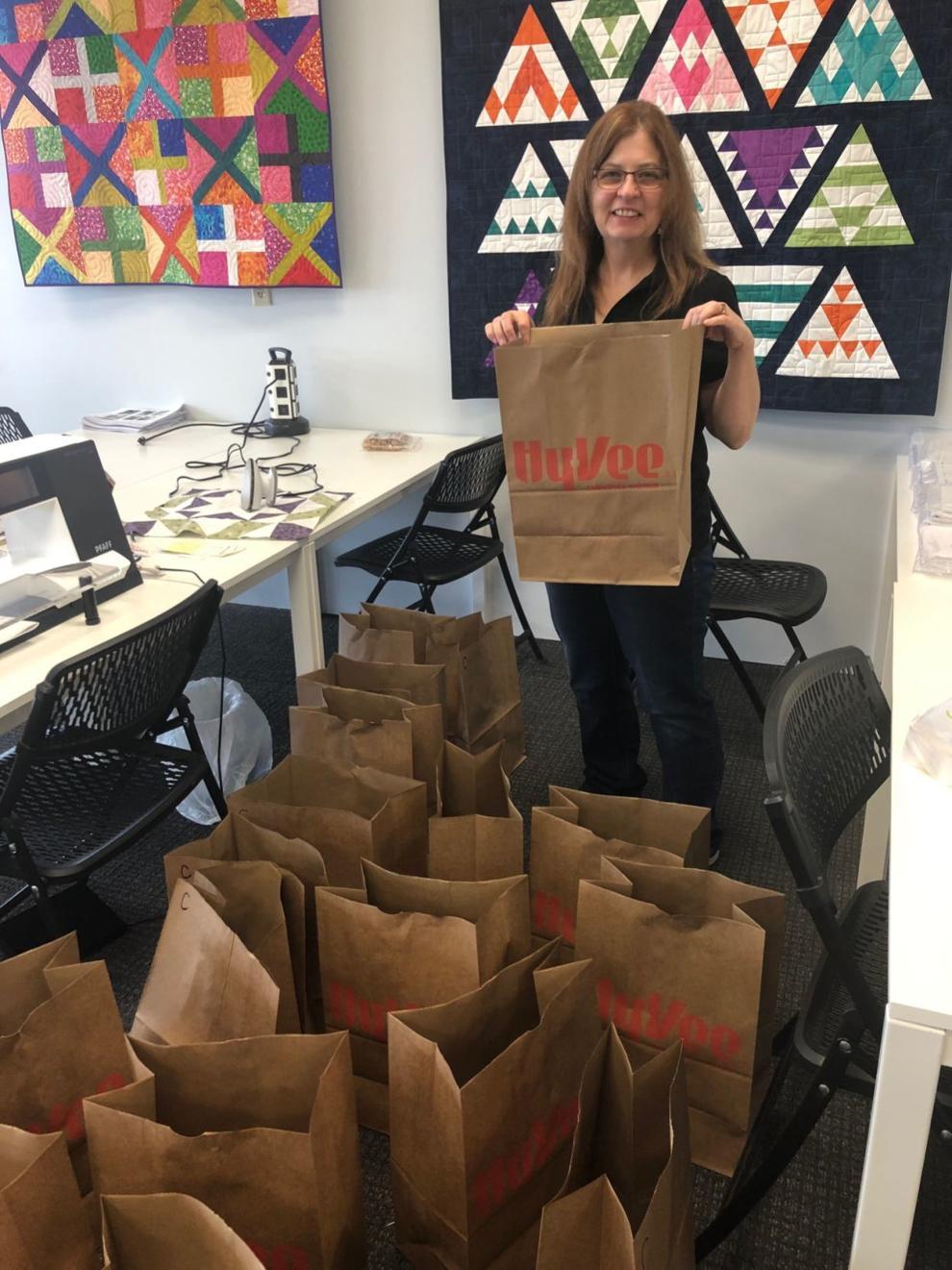 Masks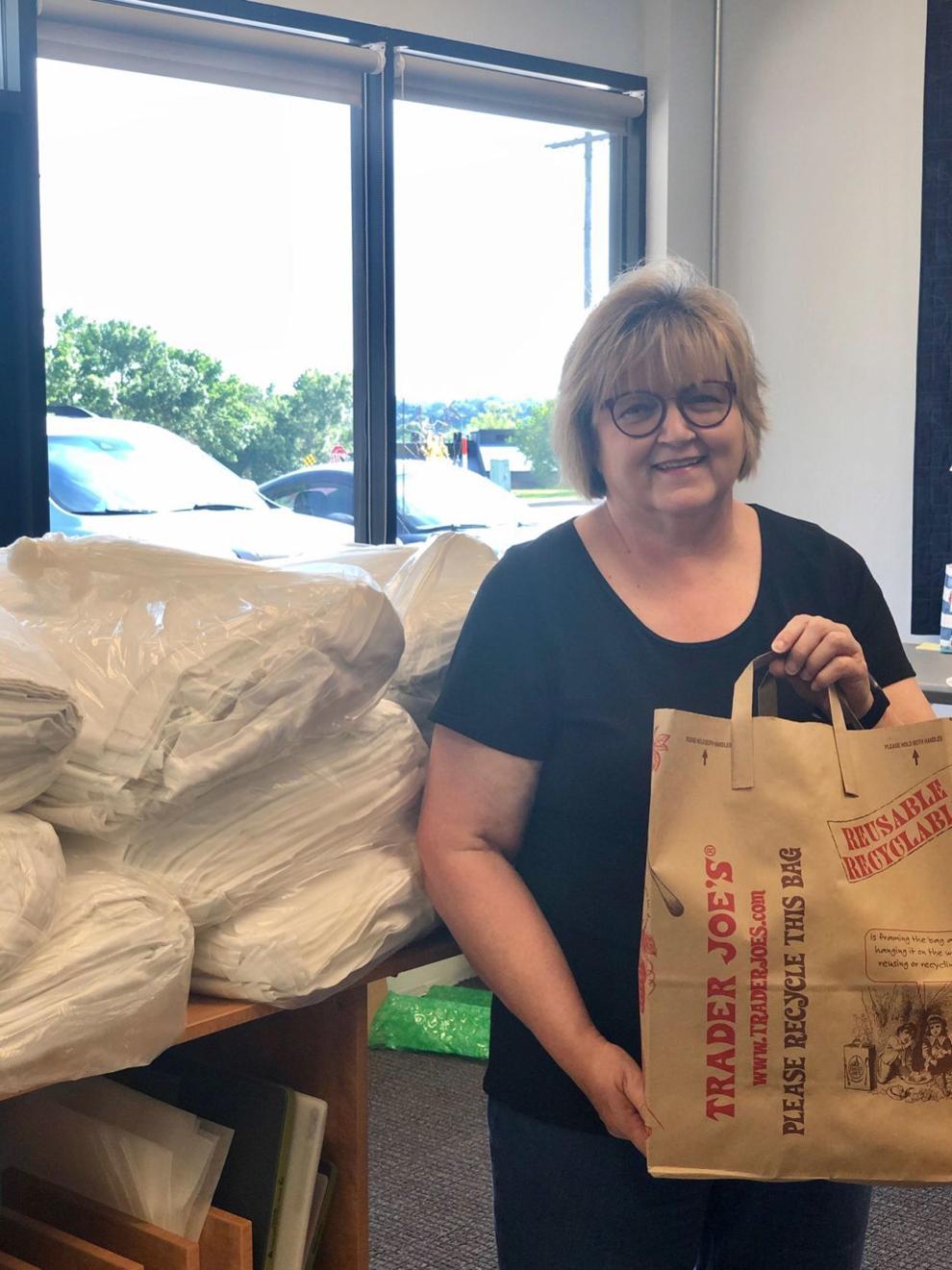 Completed Masks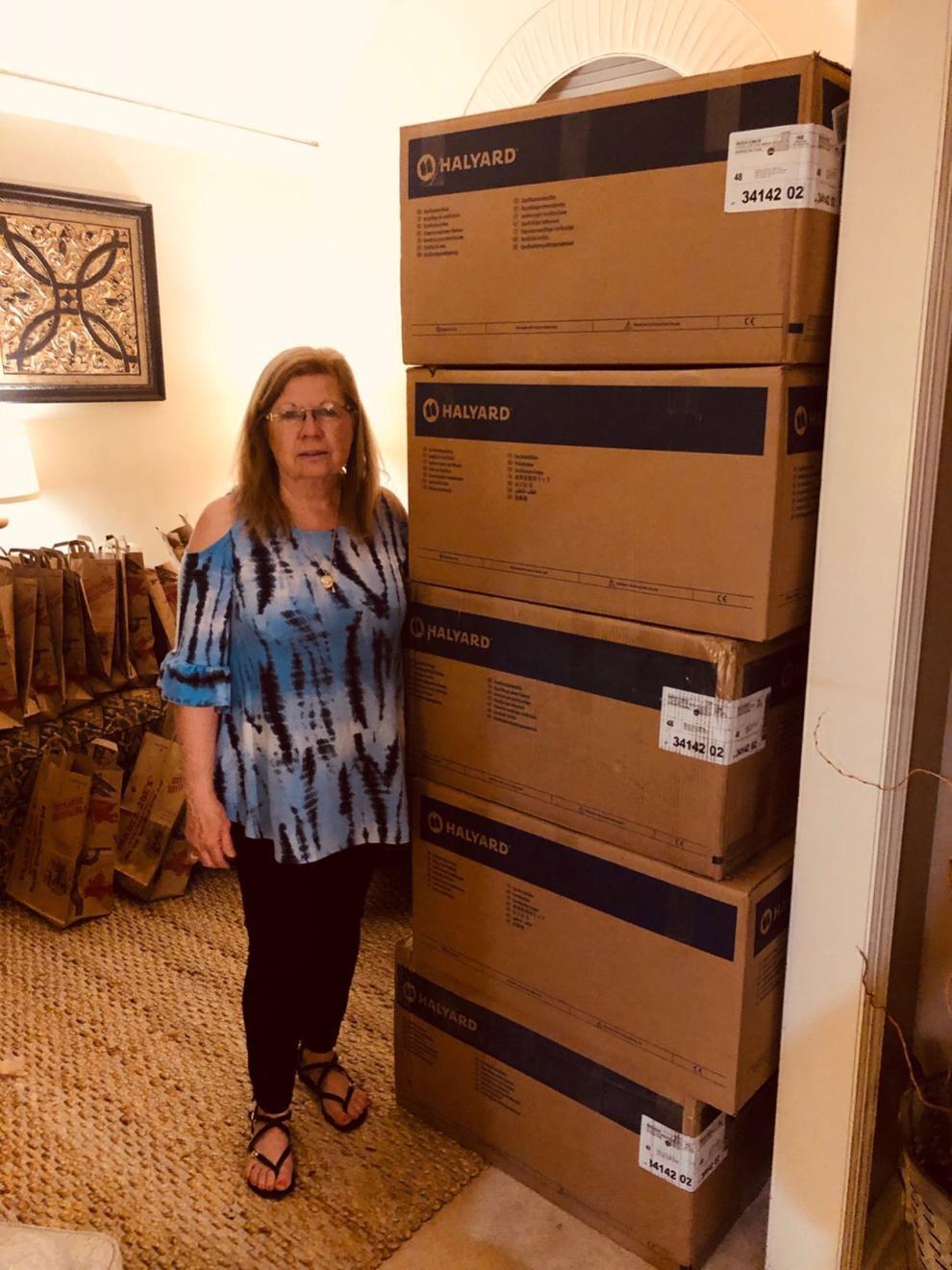 Making Masks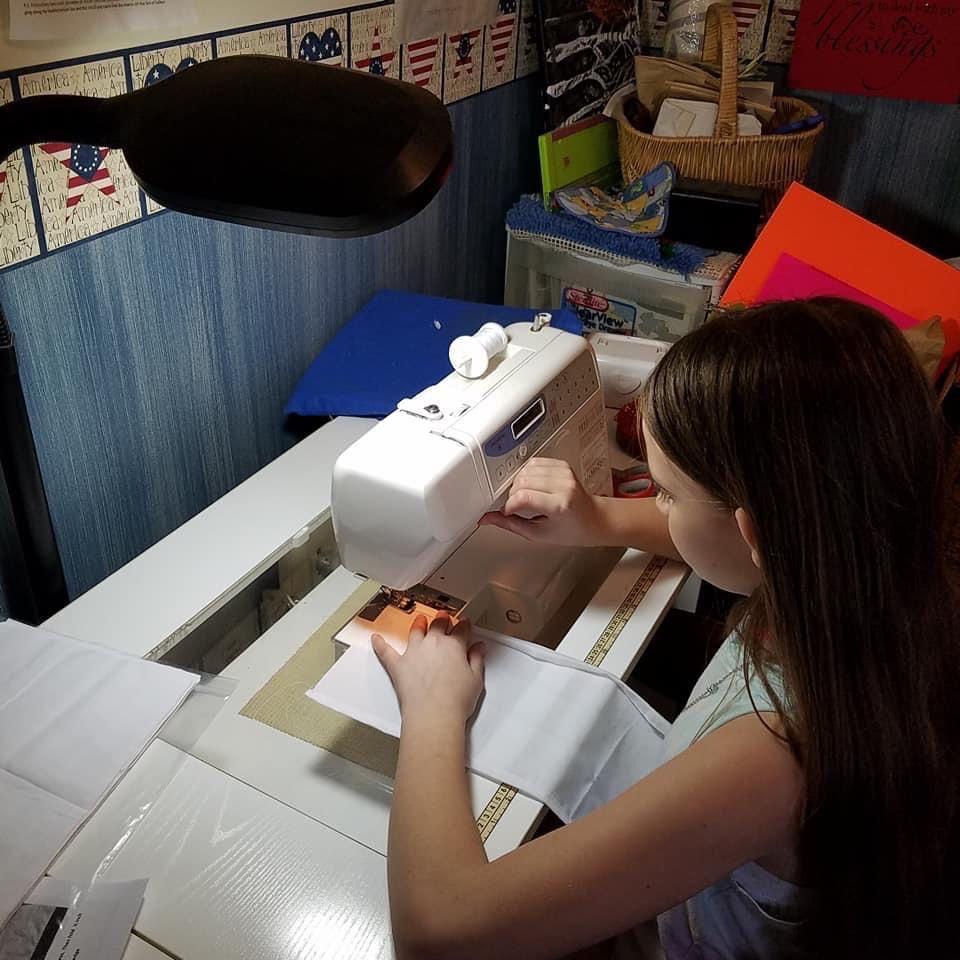 Mask Donation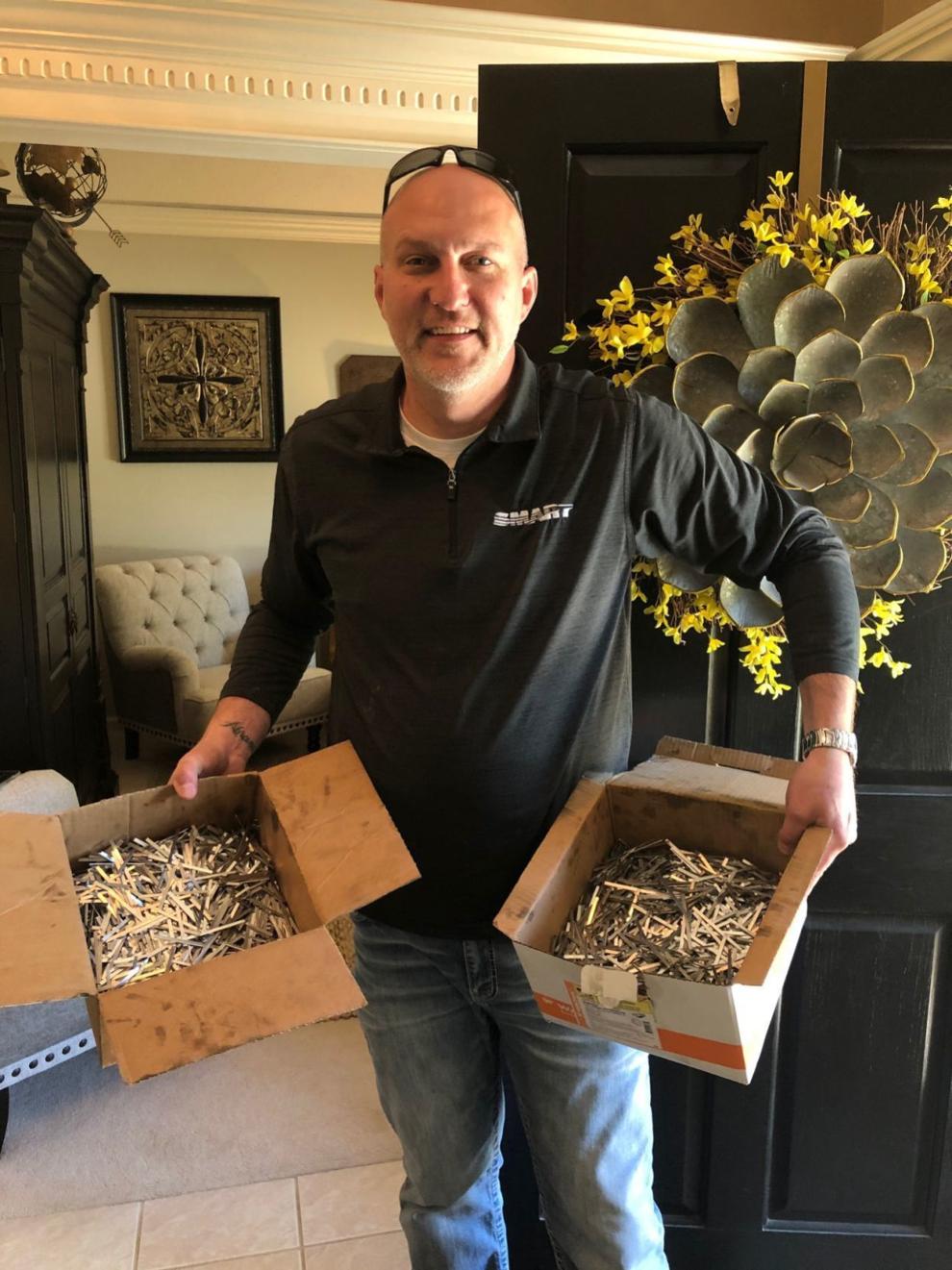 Masks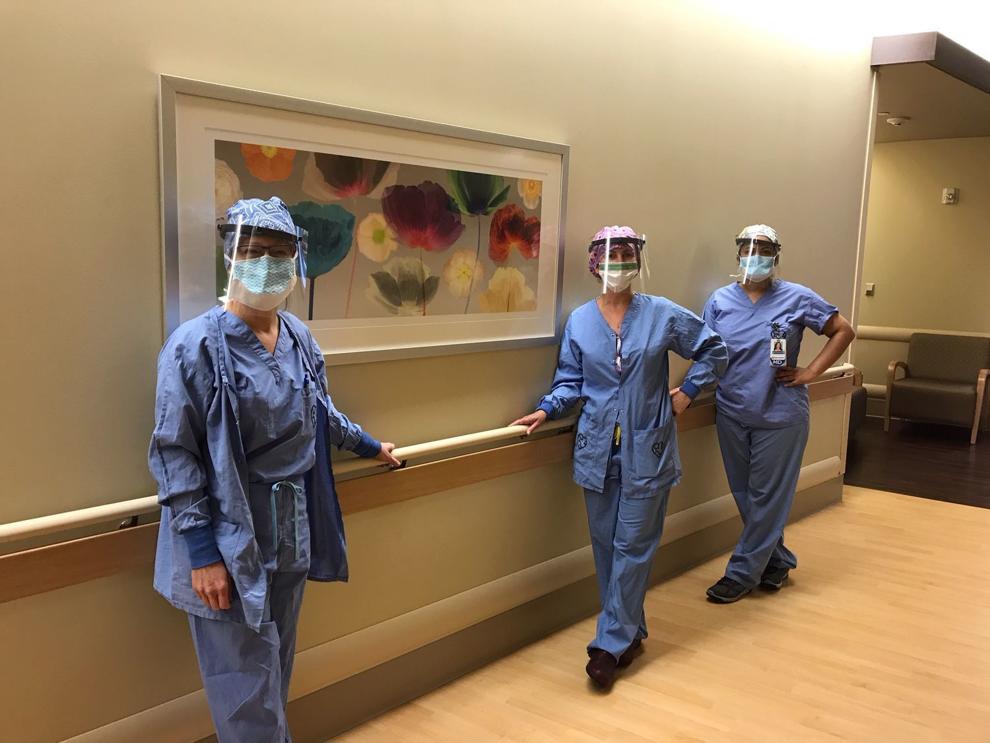 Mask Delivery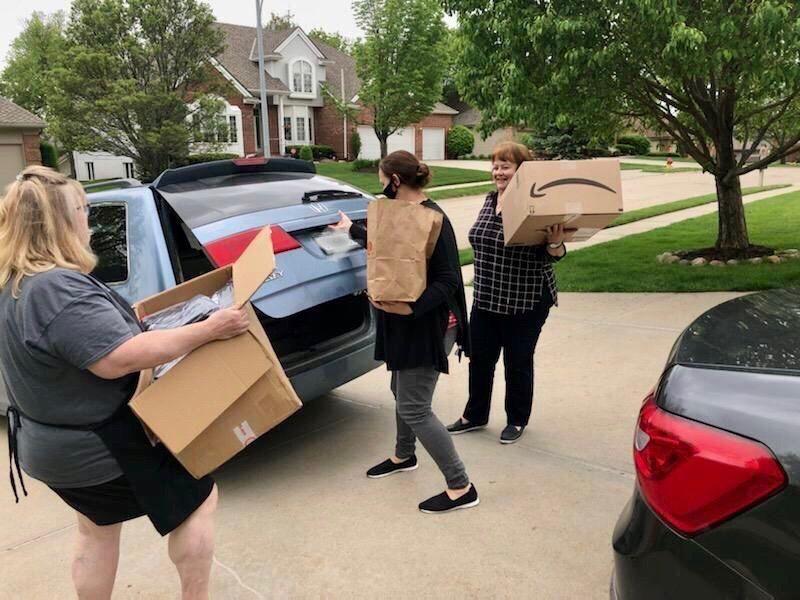 Mask Making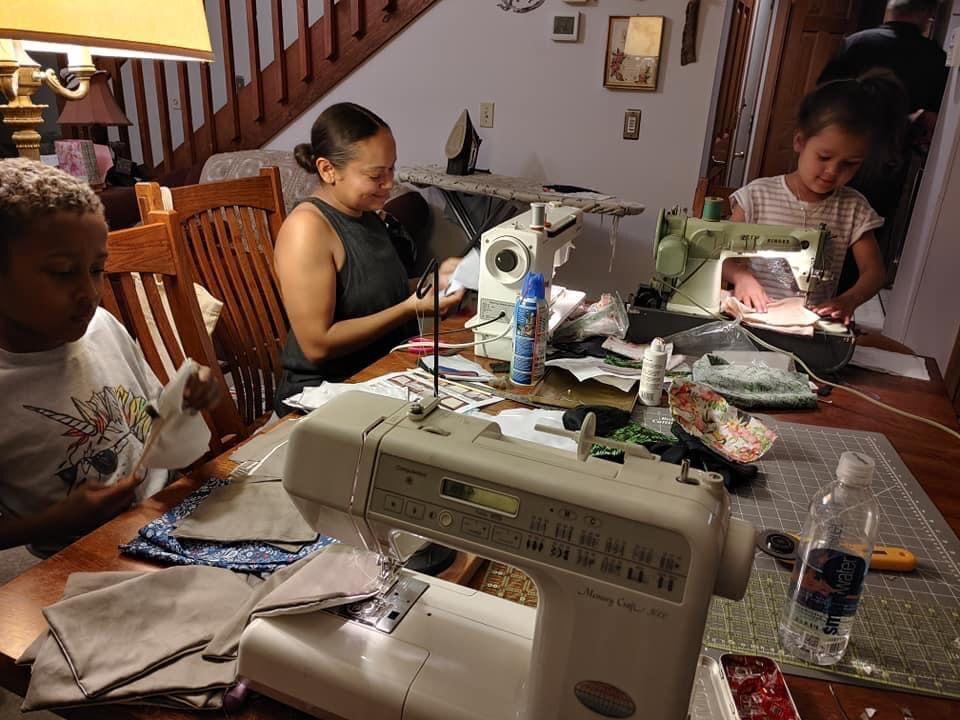 Mask Making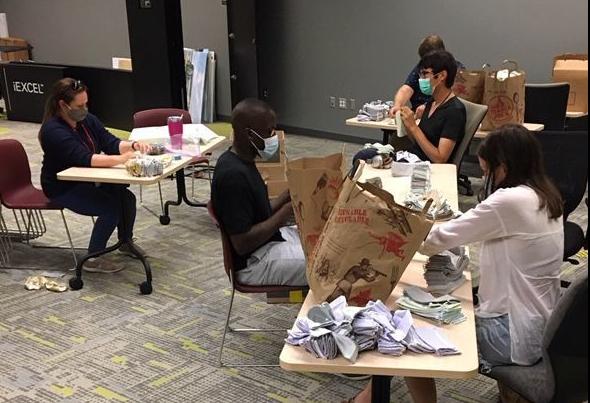 Masks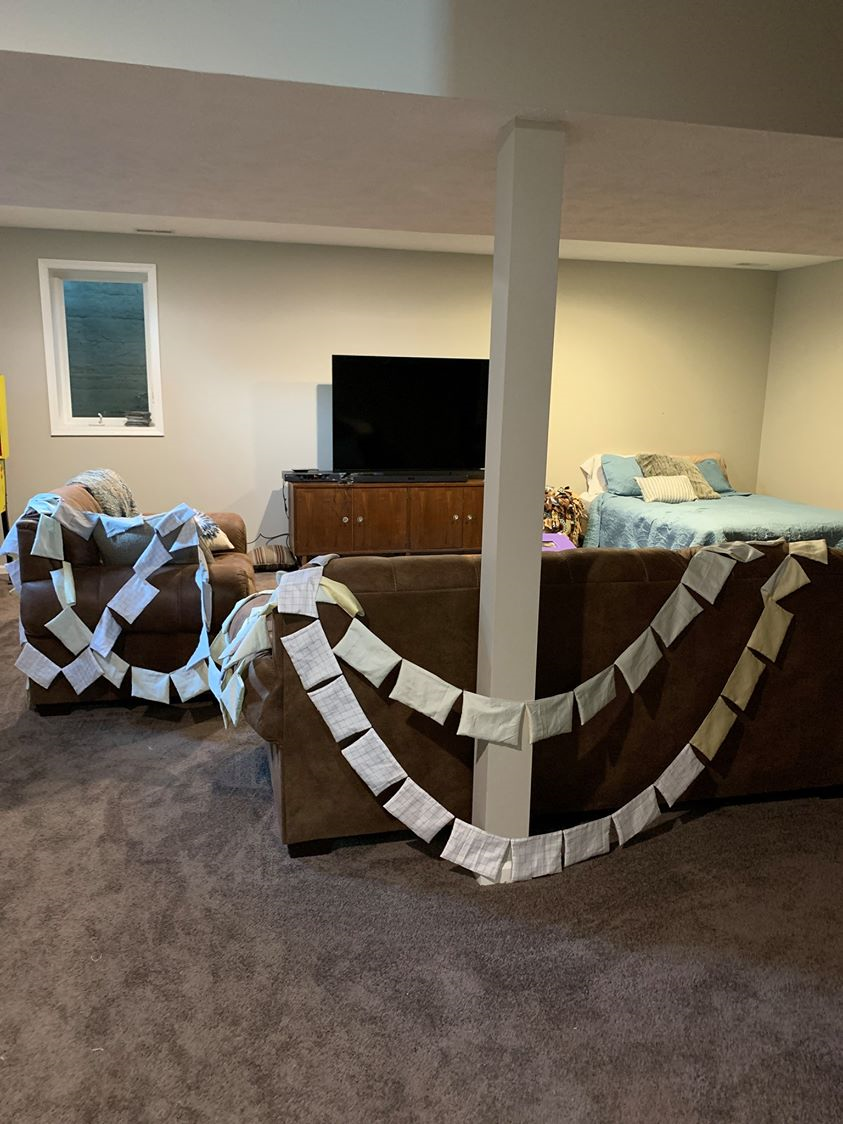 Masks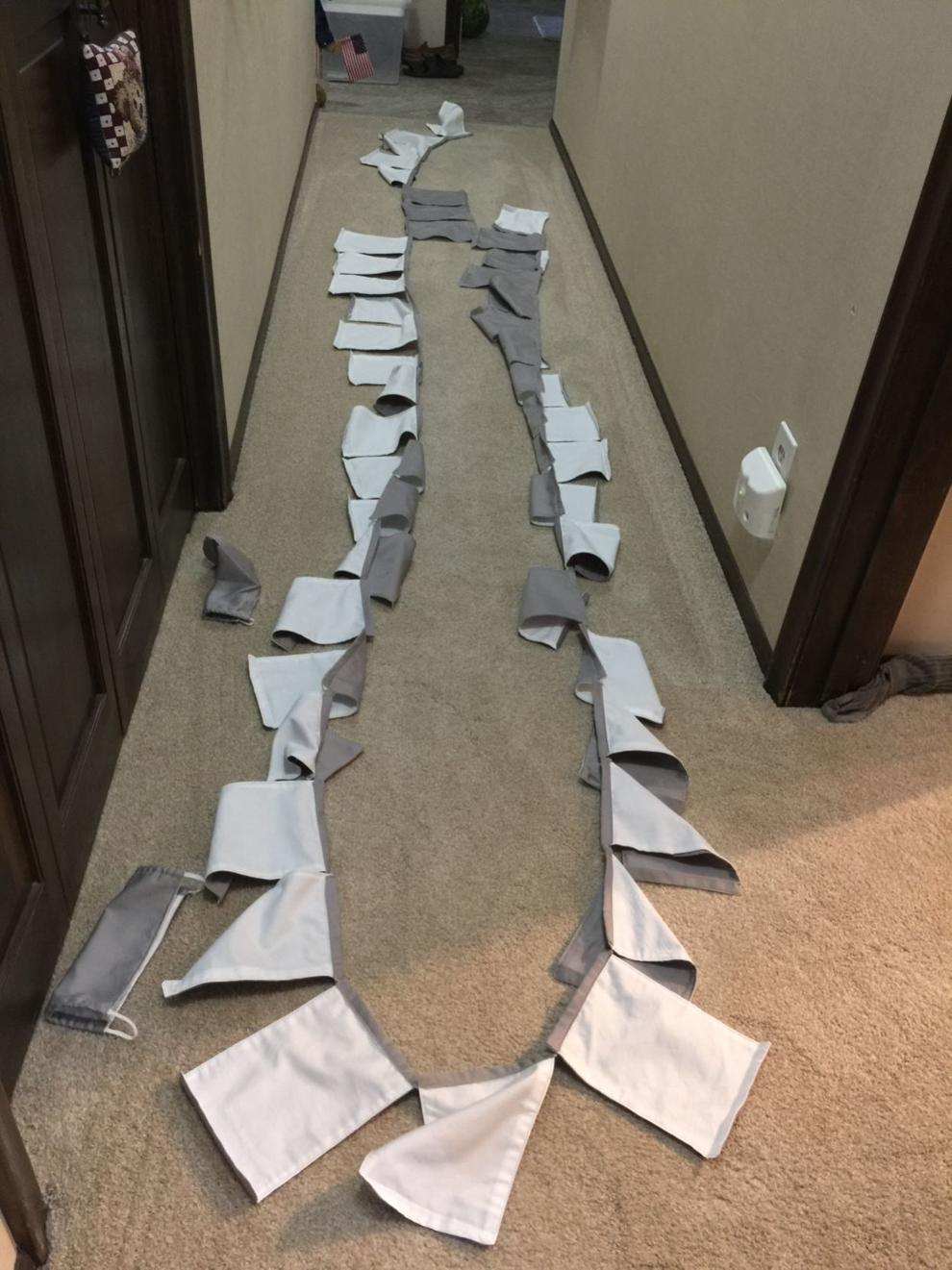 Mask Helper