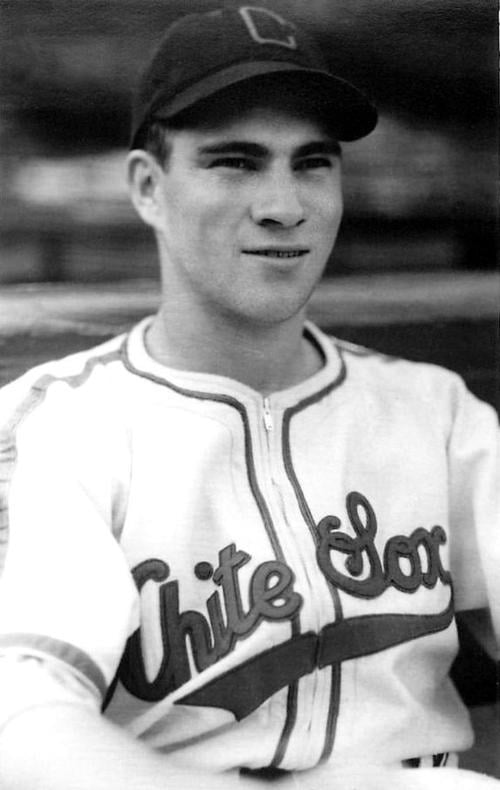 As another Major League Baseball season winds down, a Nebraskan is in the record books.
Val Heim, who went from the baseball fields to the farm fields outside Superior in the 1940s, is the oldest-living big-leaguer, according to Baseball Reference.
Heim, who was born in Wisconsin and played three weeks for the Chicago White Sox in 1942, is set to turn 99 Monday.
Nicknamed "Stalski," Heim grew up not in Nebraska, but on the bitterly cold Upper Peninsula of Michigan.
At age 15, his father, a railroad conductor, arranged for him and an American Legion baseball teammate to take the early morning train to Chicago to watch ballgames at Wrigley Field.
"In one day, we toured the city, watched players warm up on the field and ate hot dogs until the end of the game," Heim says with a laugh. "We made an 800-mile round trip by ourselves and were home in bed that night."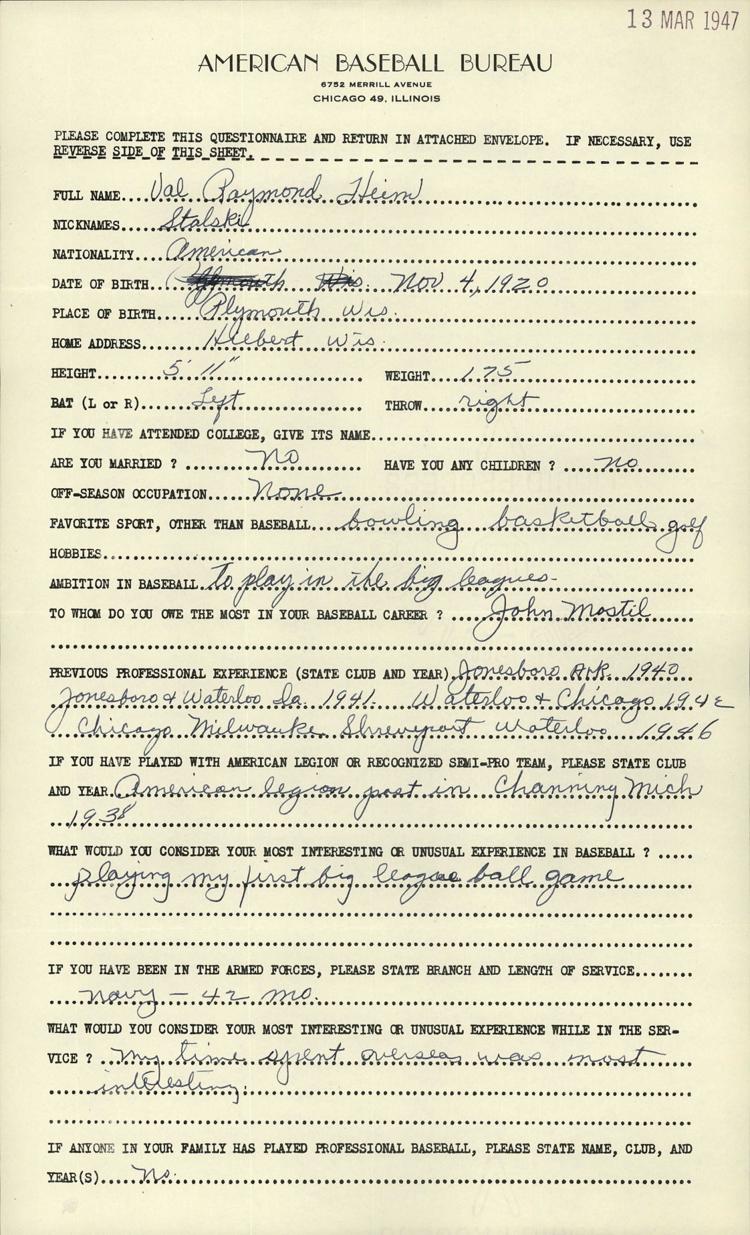 Listed at 5-foot-11, 170 pounds, Heim signed with the White Sox in 1940 and made his big-league debut with Chicago on Aug. 31, 1942, going 1-for-4 as an outfielder against the Philadelphia A's.
Heim hit .200 with seven RBIs in 13 games in what turned out to be his only season in the majors.
You have free articles remaining.
Following that season, Heim joined the Navy Air Corps. "Military service was something you wanted to do, like going to college, and you did your job to the best of your ability," he said.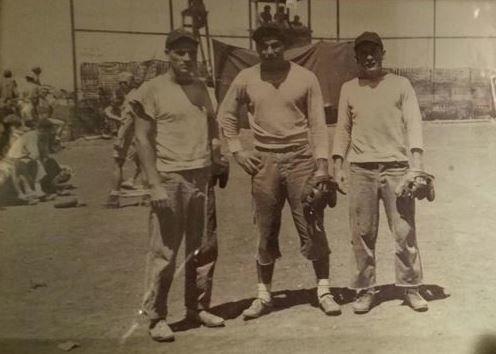 Heim was first stationed at Lambert Field in St. Louis, where he drove an ambulance. Later, he served on the island of Saipan from 1944 to 1945, working with Seabees to build roads and airstrips for bombers bound for Japan.
When he returned from the war, he contracted rheumatic fever. "I lost 30 pounds, and spent a year in the hospital," said Heim, one of roughly 25 surviving major-leaguers who served in World War II.
Heim bounced around the minor leagues for a couple more years, played ball in Cuba, then married Elizabeth Pfeifer in 1948.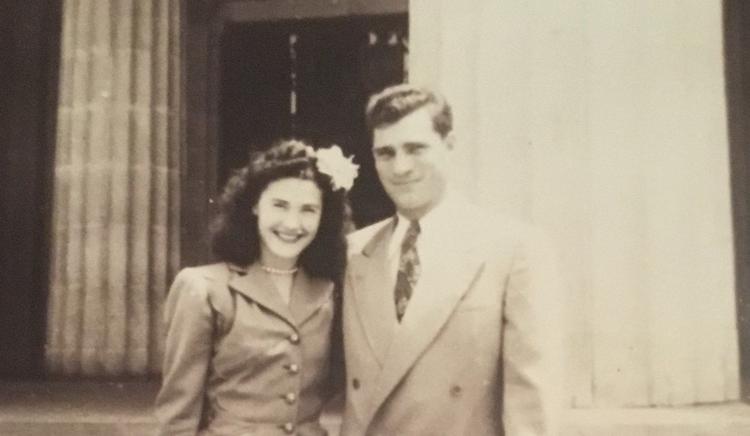 A year later, they were starting a family when Val Heim saw an ad in the St. Louis paper for a semi-pro team in Superior looking for players.
"We played ball three days a week, I held a full-time job and was fortunate to invest in farmland at rock-bottom prices," he said.
Heim, who herded cattle on foot until age 93, was inducted into the Nebraska Baseball Hall of Fame in 1986. Today, he still gets mail from fans who want to hear about the old days and laughs about the big money in pro baseball.
Fans may reach him at P.O. Box 423, Superior, 68978.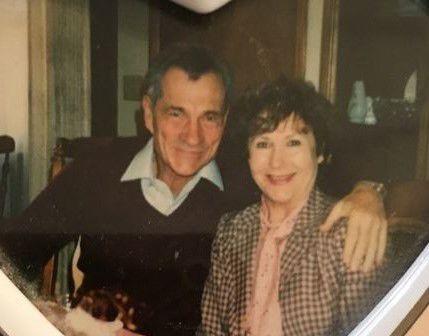 The writer is author of "The Cloudbuster Nine: The Untold Story of Ted Williams and the Baseball Team that helped win World War II." Reach her at www.annerkeene.com.