MORRILL — Authorities say a body firefighters found in a burned vehicle in western Nebraska was that of a 17-year-old girl.
The Scotts Bluff County Sheriff's Office said in a news release Monday evening that the girl has been identified as Lilyanna Martin, who lived in Morrill. Firefighters discovered the body after extinguishing the vehicle fire in a field Friday night about 3 miles south of Morrill.
The office says there's no evidence that any crime was involved in the girl's death.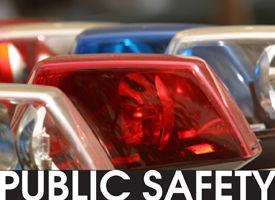 Copyright 2017 The Associated Press. All rights reserved. This material may not be published, broadcast, rewritten or redistributed.
Locations
Tags
Be the first to know
Get local news delivered to your inbox!