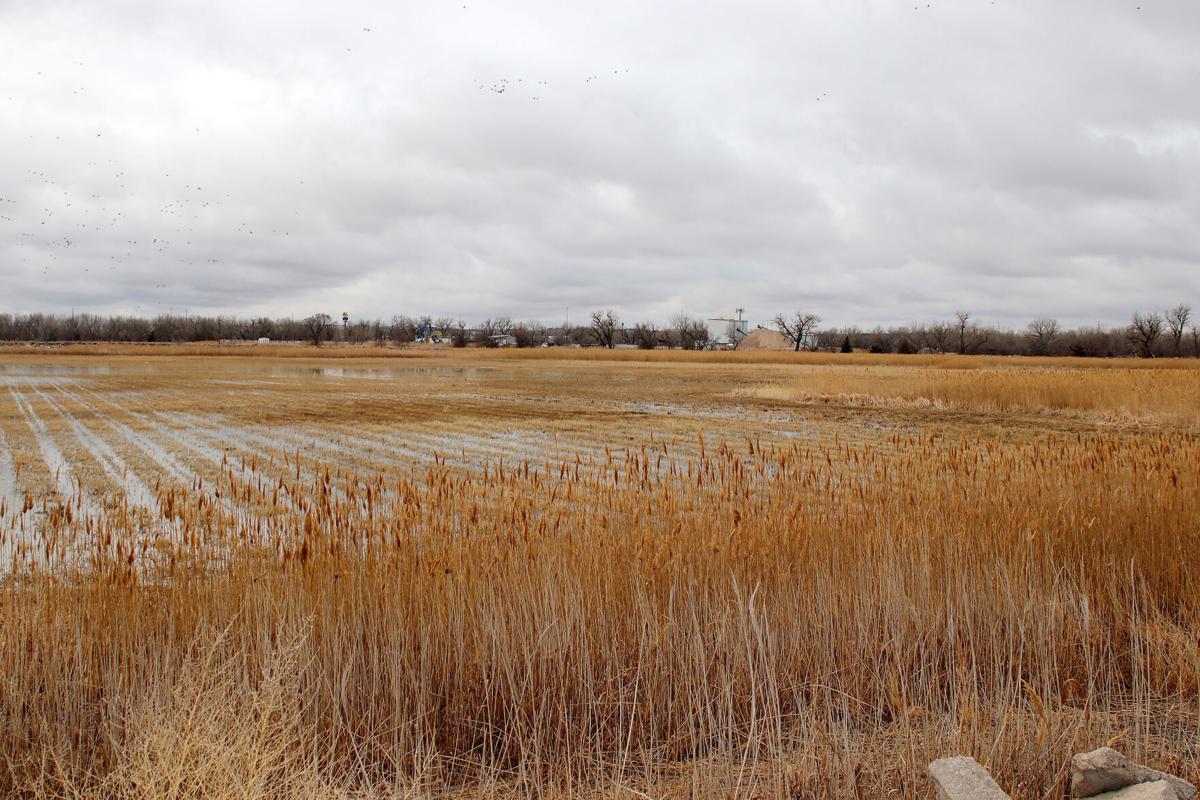 NORTH PLATTE — Sustainable Beef LLC's request to buy a former North Platte sewer lagoon and gain $21.5 million in tax increment financing will face its next hurdle Tuesday before the city's Planning Commission.
The fledgling firm's proposed redevelopment plan will be the sole agenda item when the nine-member panel convenes at 5:30 p.m. in the City Hall council chamber, 211 W. Third St.
Planning Commission members will hold a public hearing before deciding whether to recommend that the city sell the old lagoon at Newberry Access and Golden Road for Sustainable Beef's proposed 875-employee meatpacking plant.
As with other types of proposals it handles, the commission could choose to attach one or more conditions to the redevelopment plan.
Most of its proposed TIF assistance would help offset the firm's site preparation costs, mainly for raising the old lagoon's base to a point where the plant's floor would be 5 feet above Newberry.
After the holiday weekend, the Community Redevelopment Authority will meet at 1 p.m. Nov. 29 in the council chamber and vote on a resolution to recommend council approval.
If the five-member CRA so votes, the City Council would hold a final public hearing and vote on Sustainable Beef's plan Dec. 7.
While a negative Planning Commission vote wouldn't derail the plan, the council cannot vote on it without a positive CRA resolution, CRA Chairman Mike Jacobson said.
Should his panel and then the council approve the redevelopment plan, CRA members would meet once more to finalize TIF arrangements with Sustainable Beef.
CRA members also conducted the first public review of Sustainable Beef's proposal Nov. 2, sending it on to the Planning Commission for the latter's Tuesday hearing and vote.
The plan calls for the city to sell the retired 80-acre lagoon for $142,500, but the site wouldn't change hands until Sustainable Beef proves it has completed its $325 million financing package and presents a signed construction contract.
The firm could gradually recover its purchase cost — along with the other project costs in the TIF proposal — over up to 15 years from property taxes generated by the project.
If it hasn't done so by then, Sustainable Beef — like other recipients of TIF aid — would have to eat any unreimbursed costs.
About $18 million of the $21.5 million in TIF aid would be associated with earthwork to raise the lagoon's base. The rest would cover costs to upgrade Golden Road to the plant and install utilities.
Project organizers, including western Nebraska cattle growers, hope to start processing 1,500 head of cattle a day in 2023. They have signed supply contracts from 22 growers within a 200-mile radius, enough to meet their goal, CEO David Briggs of Alliance told CRA members Nov. 2.
Top Journal Star photos for November
Top Journal Star photos for November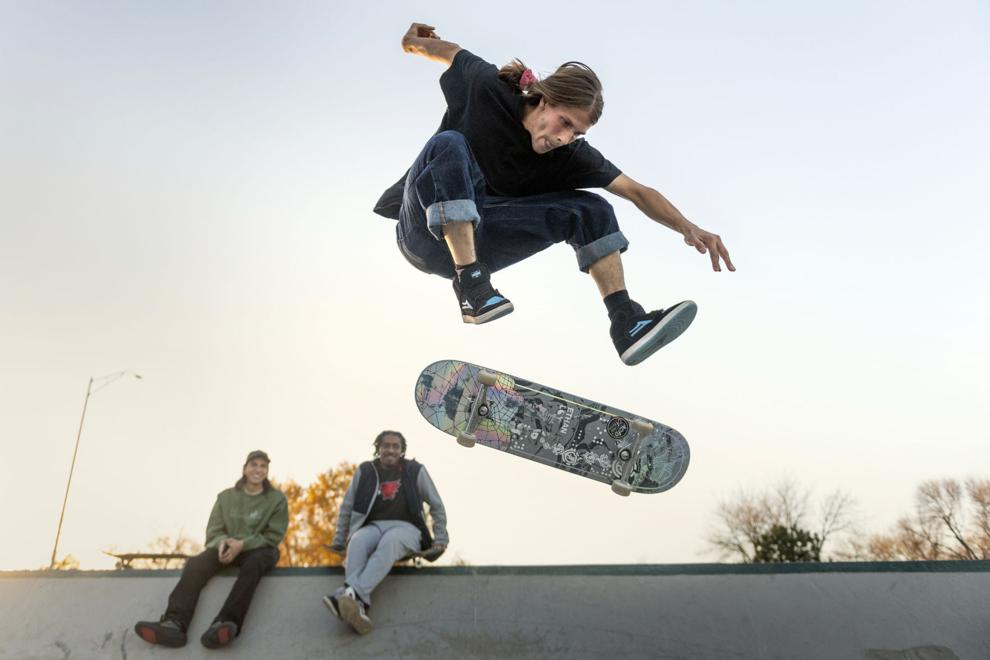 Top Journal Star photos for November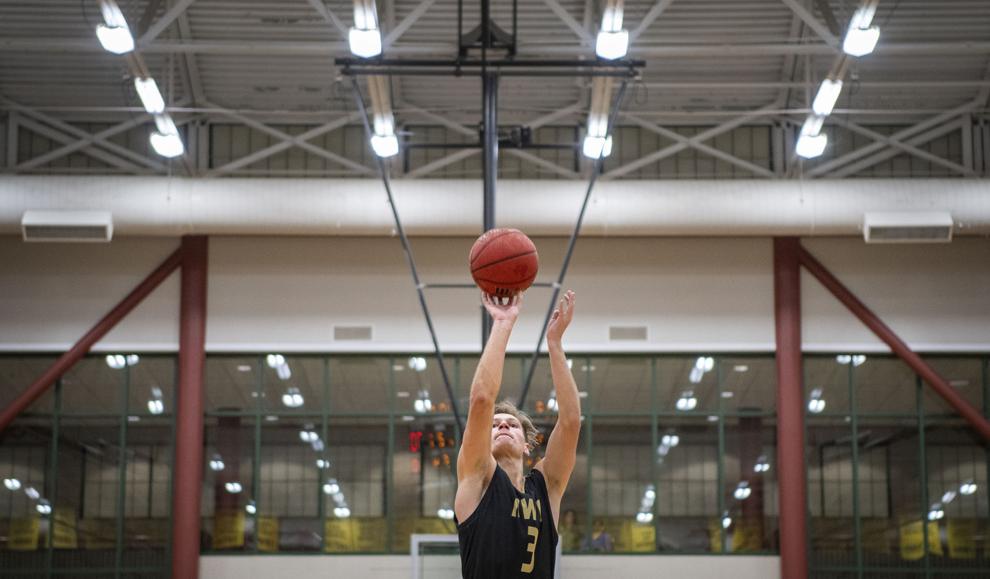 Top Journal Star photos for November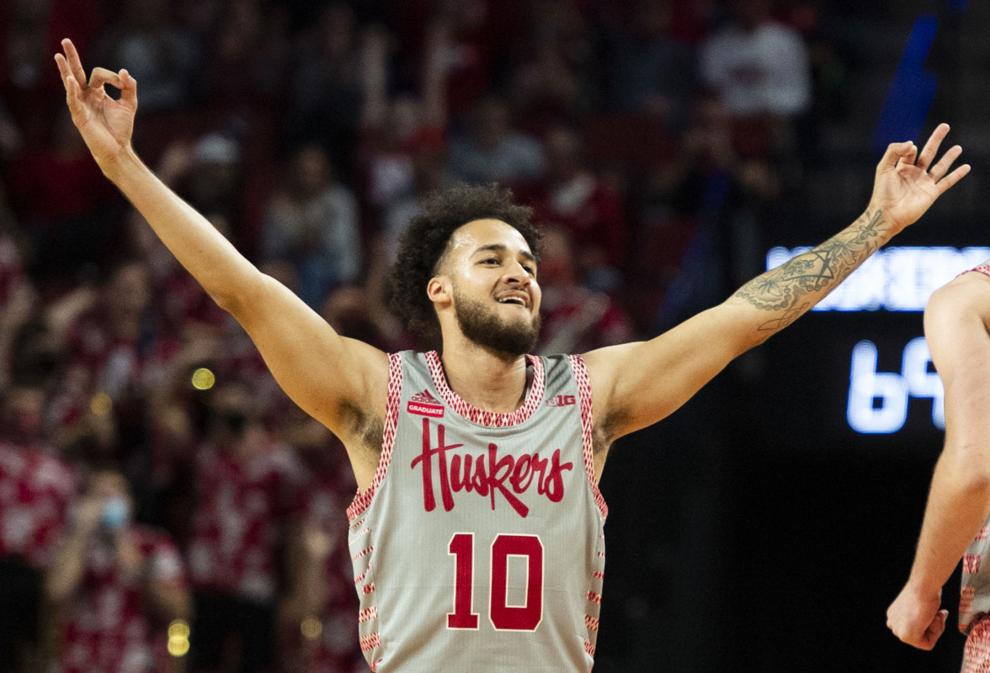 Top Journal Star photos for November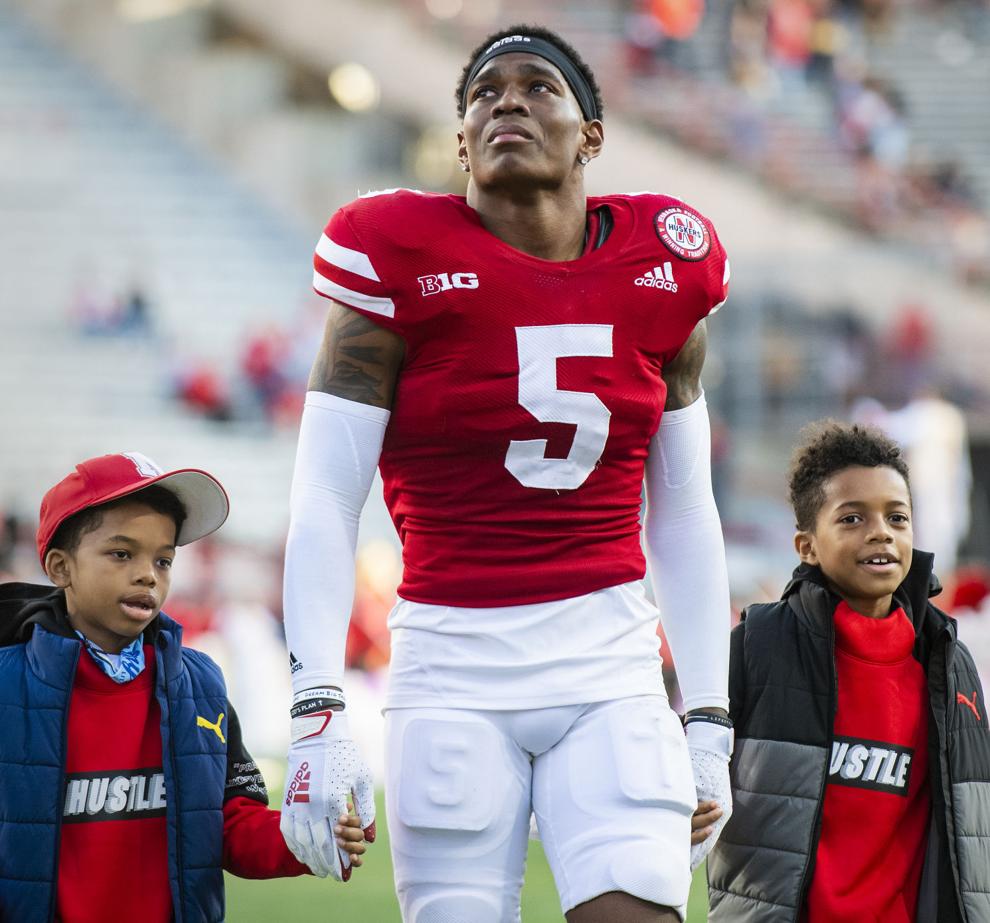 Bad Seed: Mead's fight against a toxic ethanol plant
Top Journal Star photos for November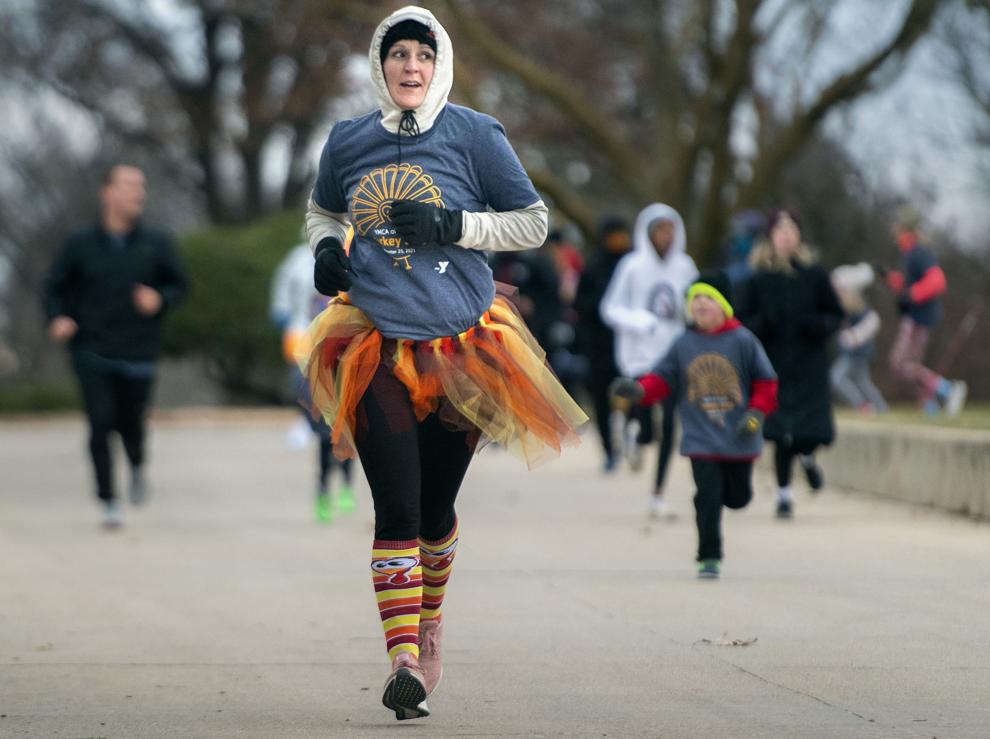 Top Journal Star photos for November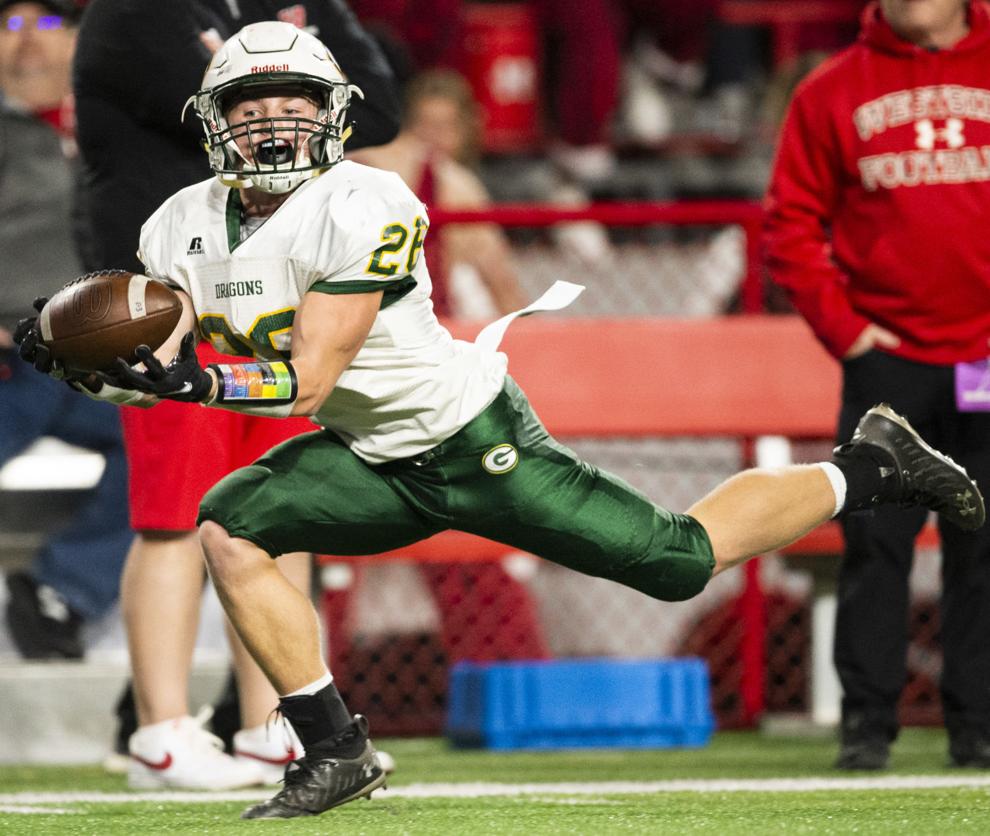 Top Journal Star photos for November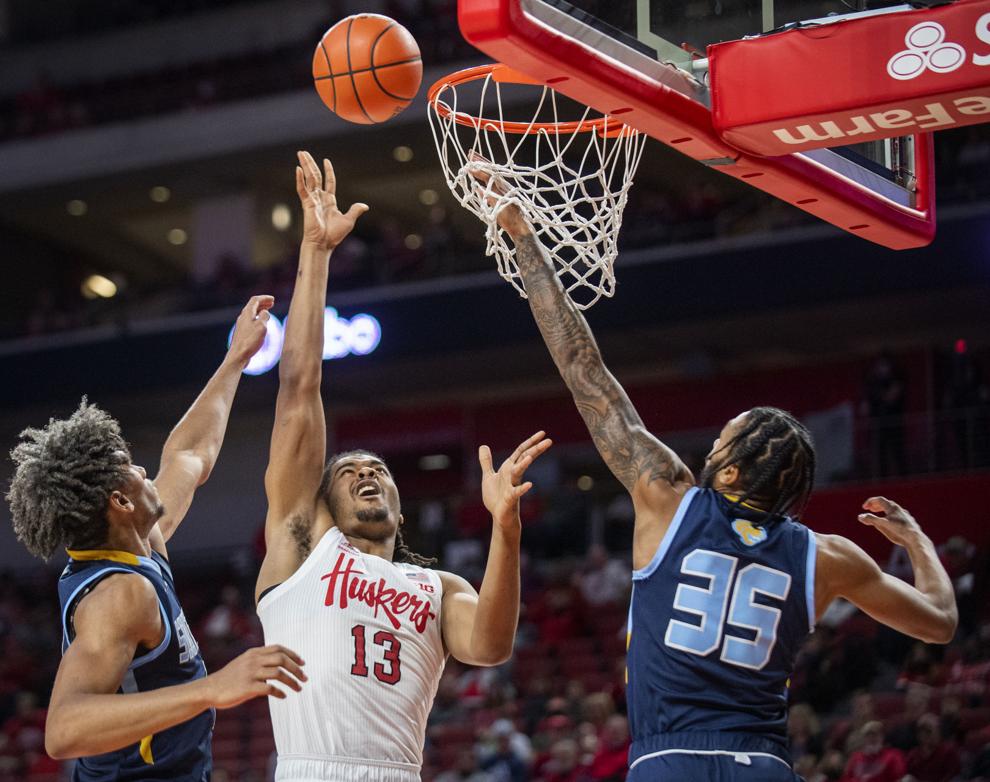 Top Journal Star photos for November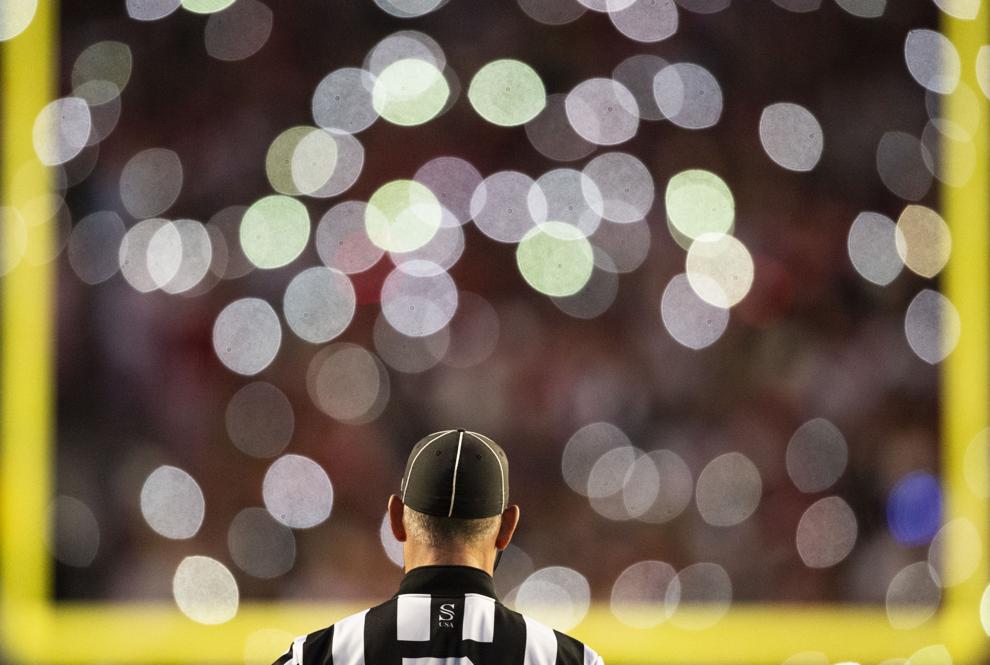 Top Journal Star photos for November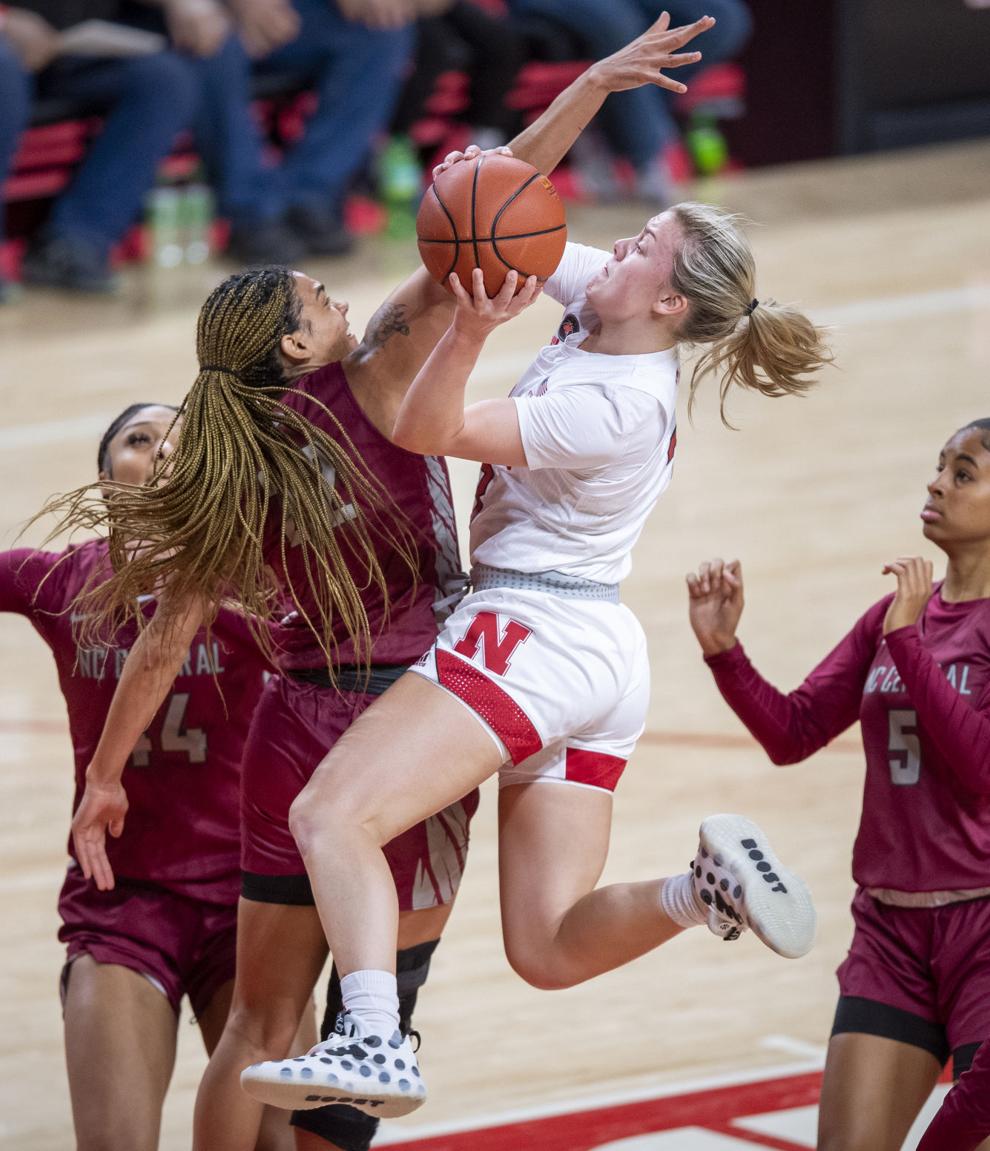 Top Journal Star photos for November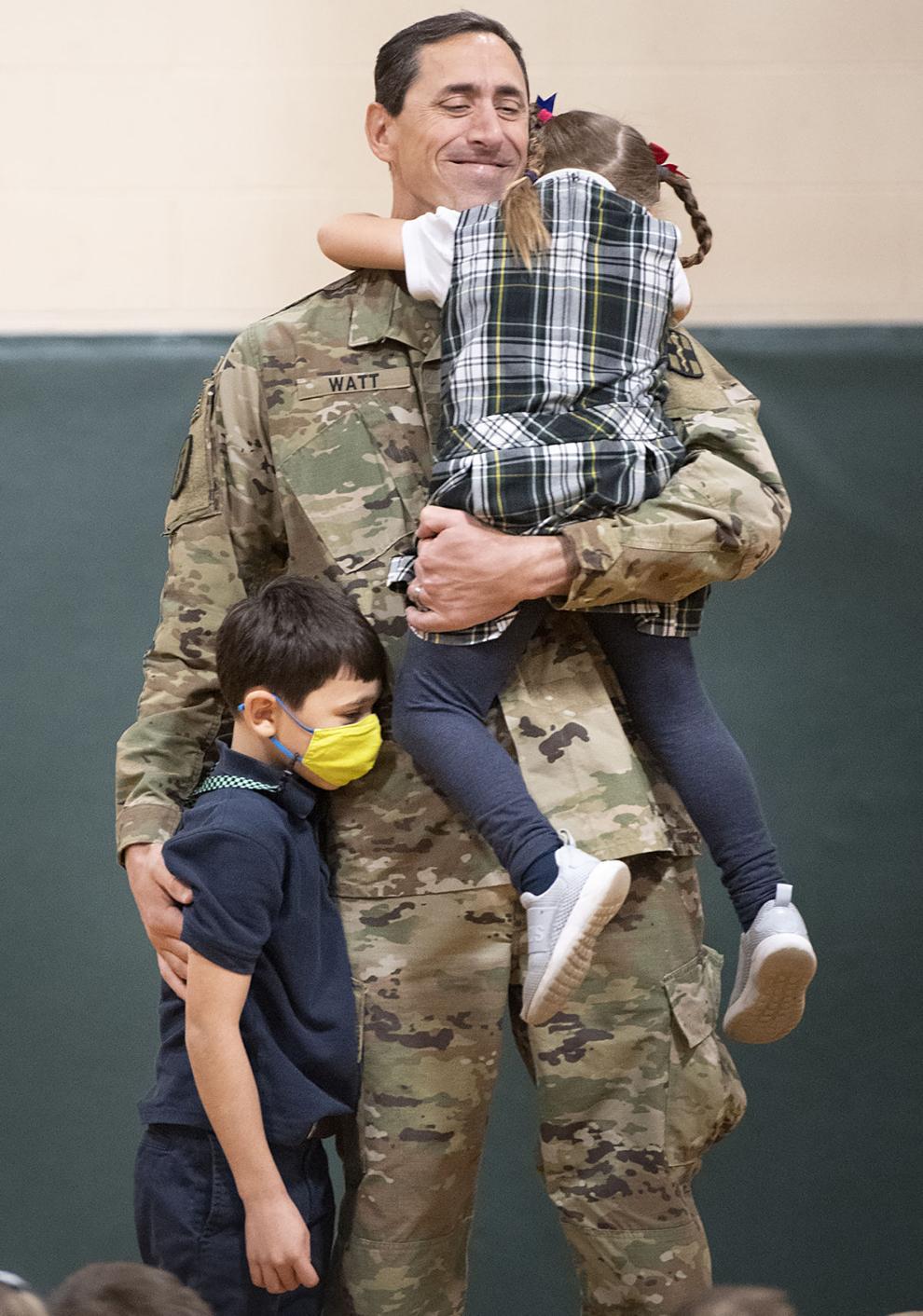 Top Journal Star photos for November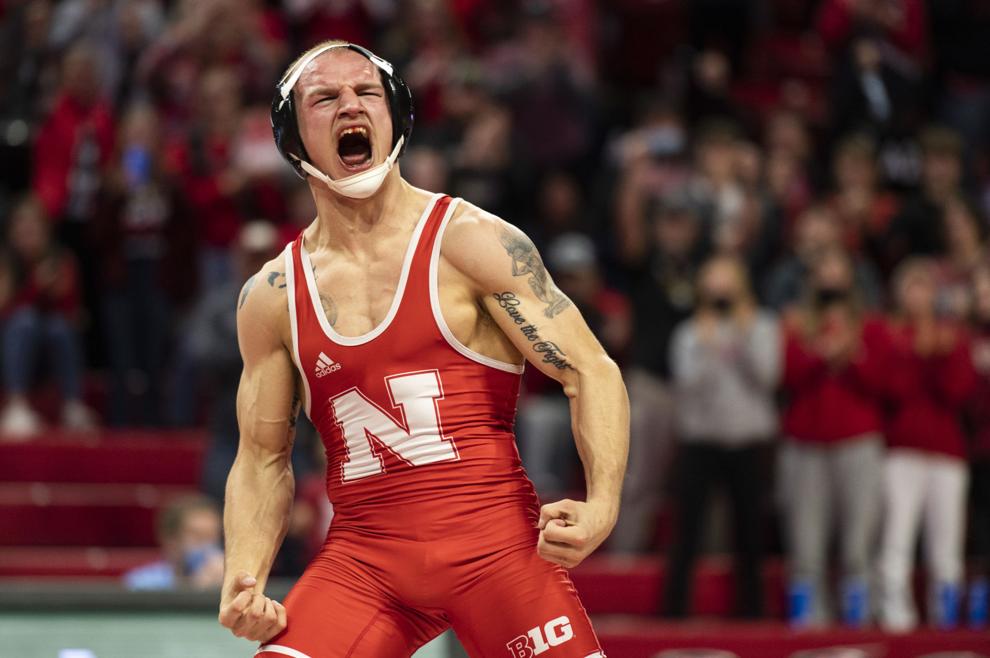 Top Journal Star photos for November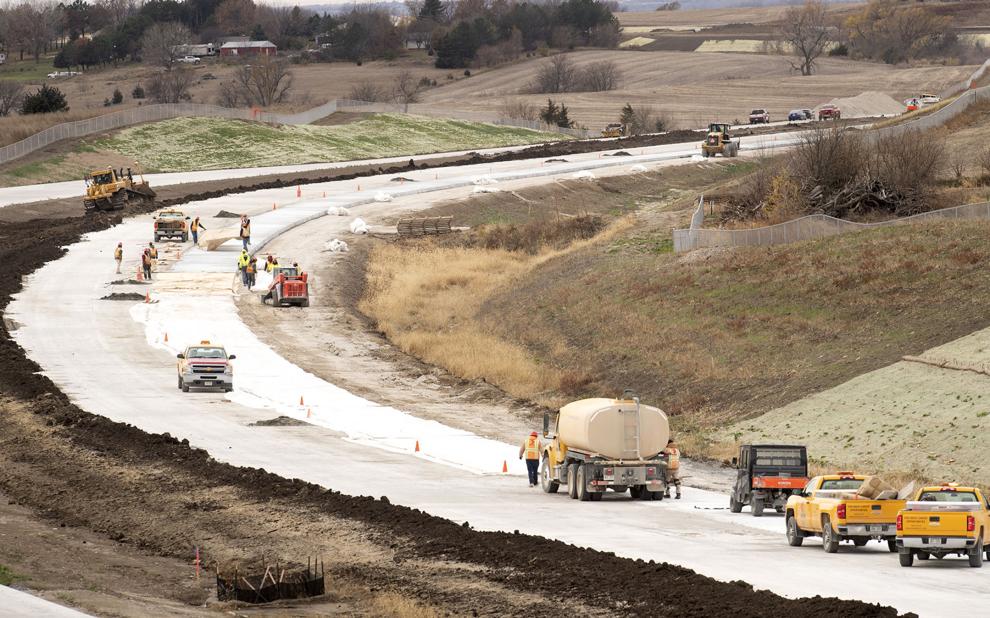 Top Journal Star photos for November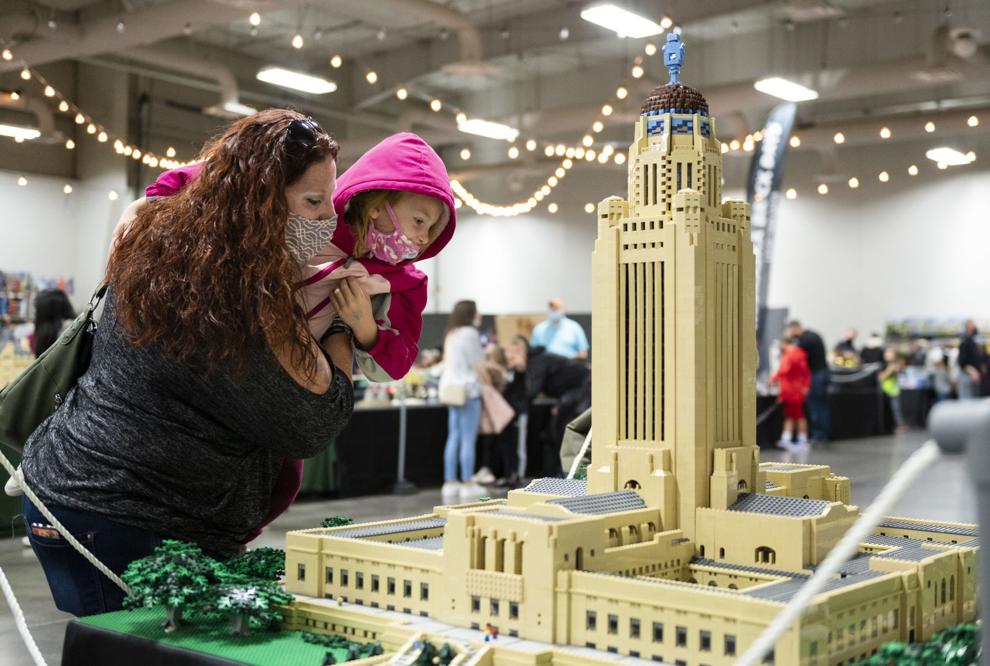 Top Journal Star photos for November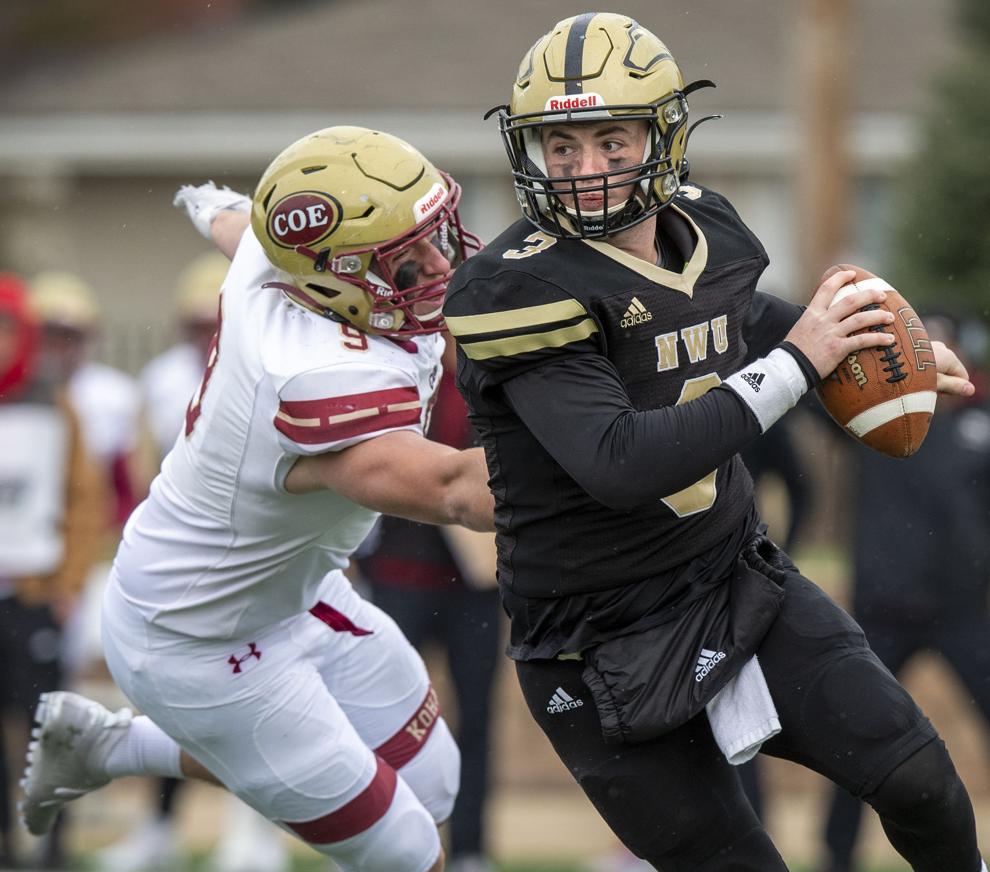 Top Journal Star photos for November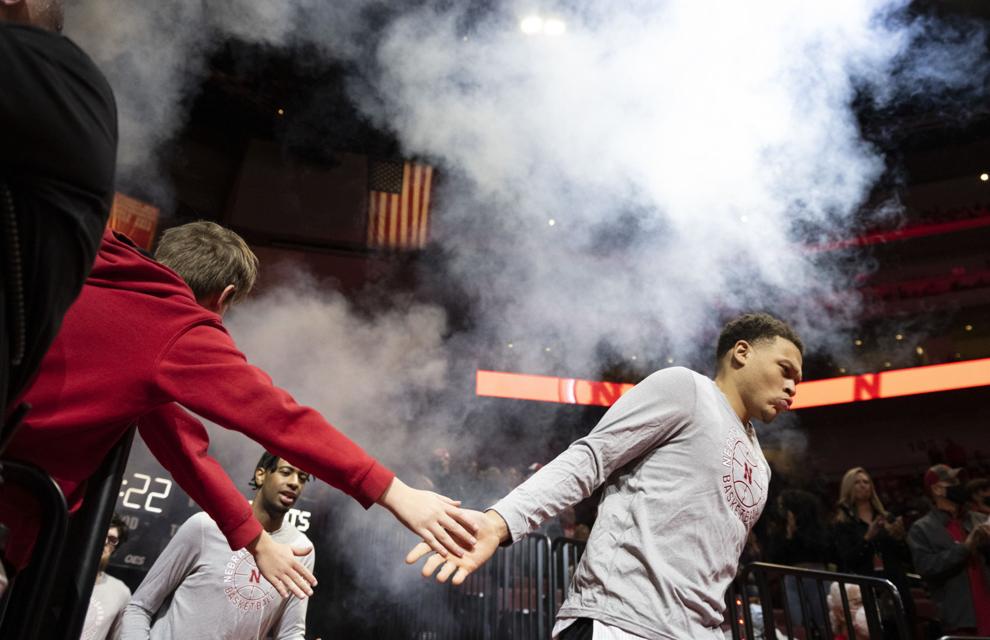 Top Journal Star photos for November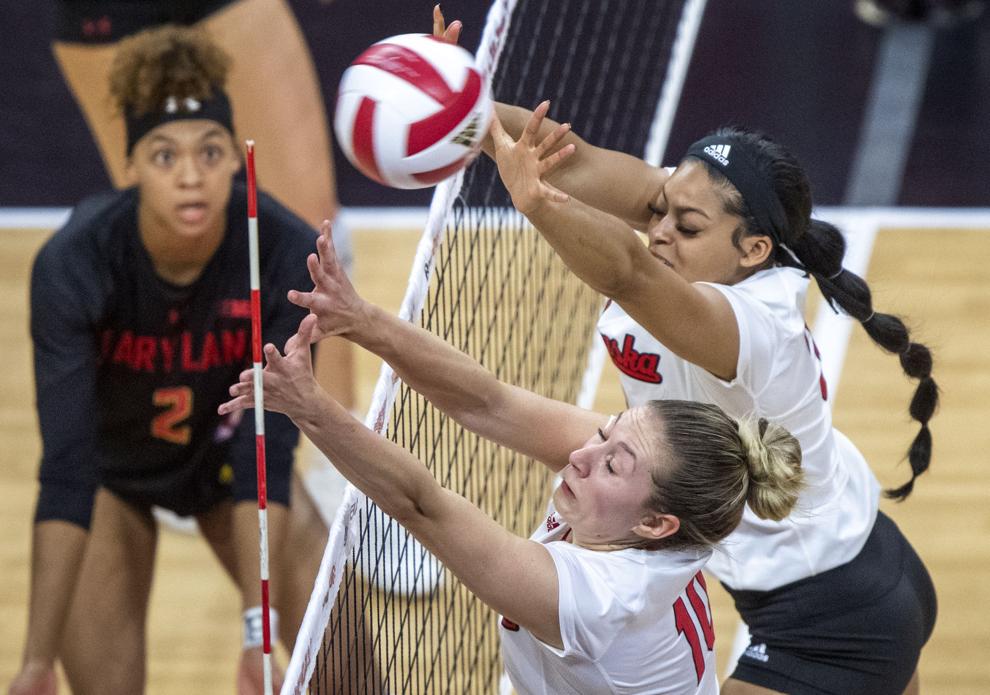 Top Journal Star photos for November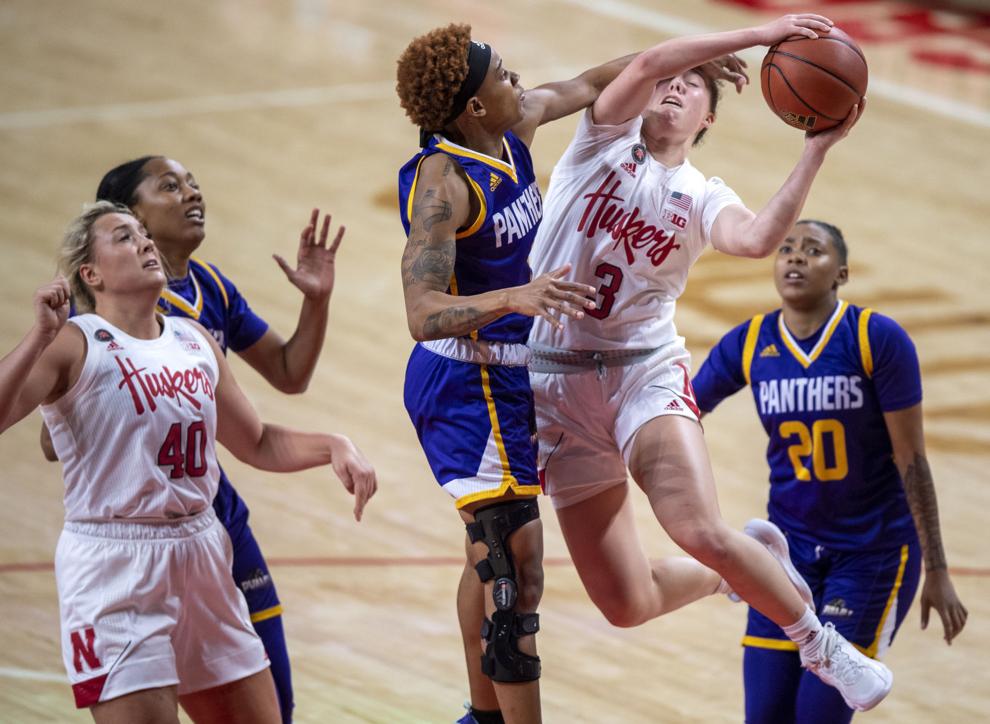 Top Journal Star photos for November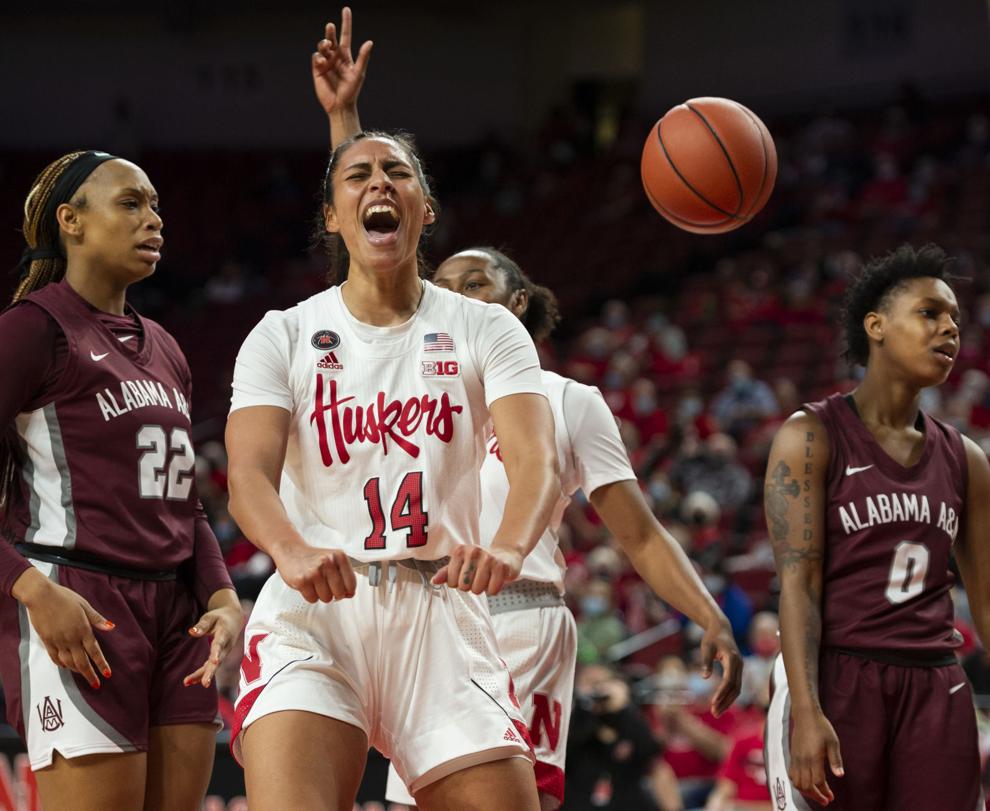 Top Journal Star photos for November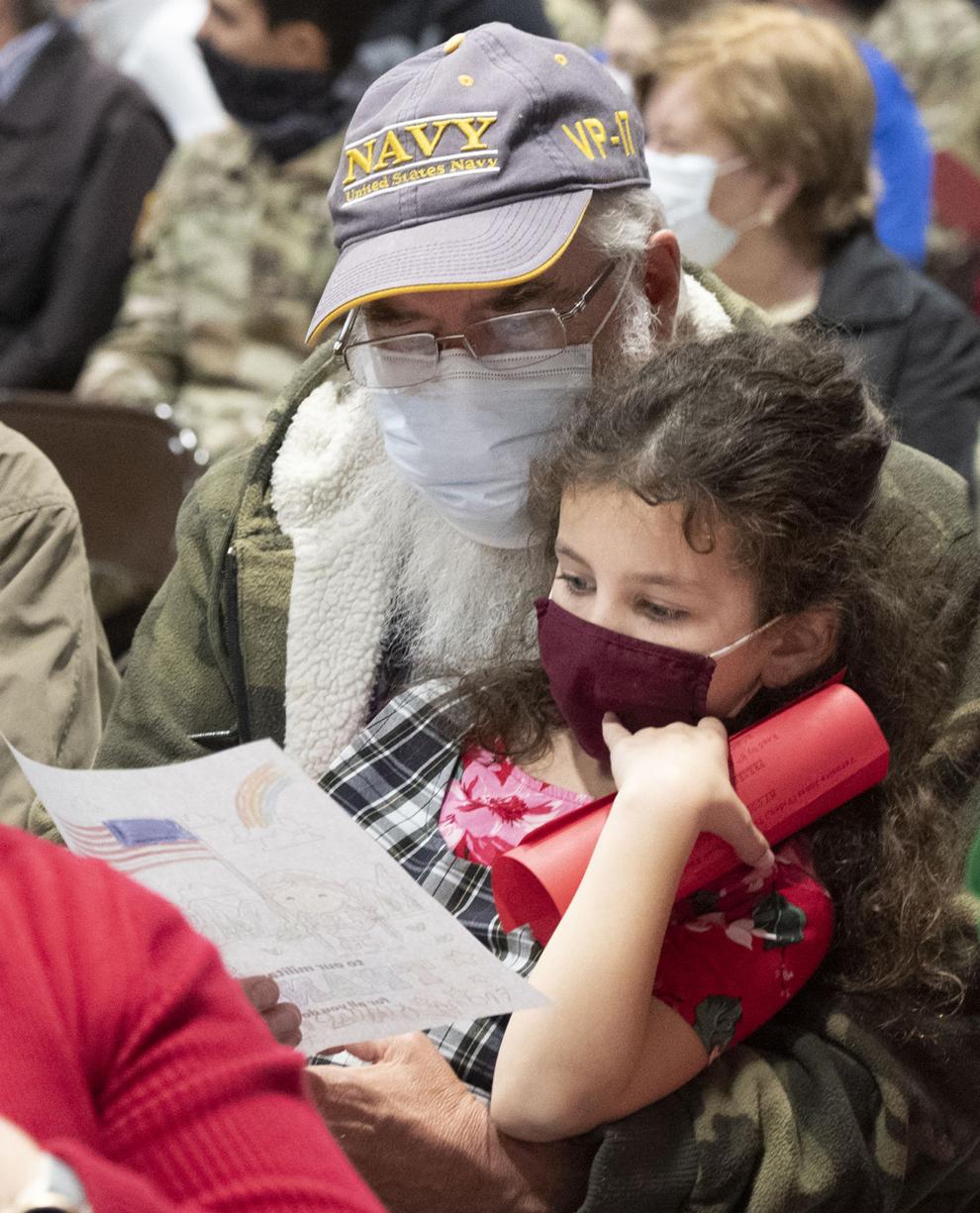 Top Journal Star photos for November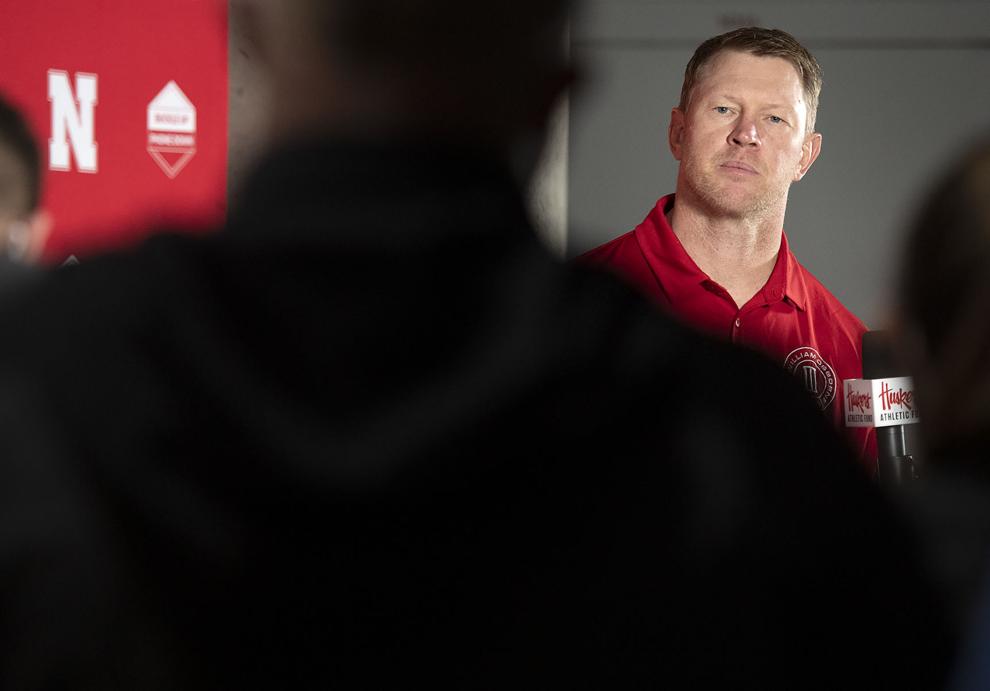 Top Journal Star photos for November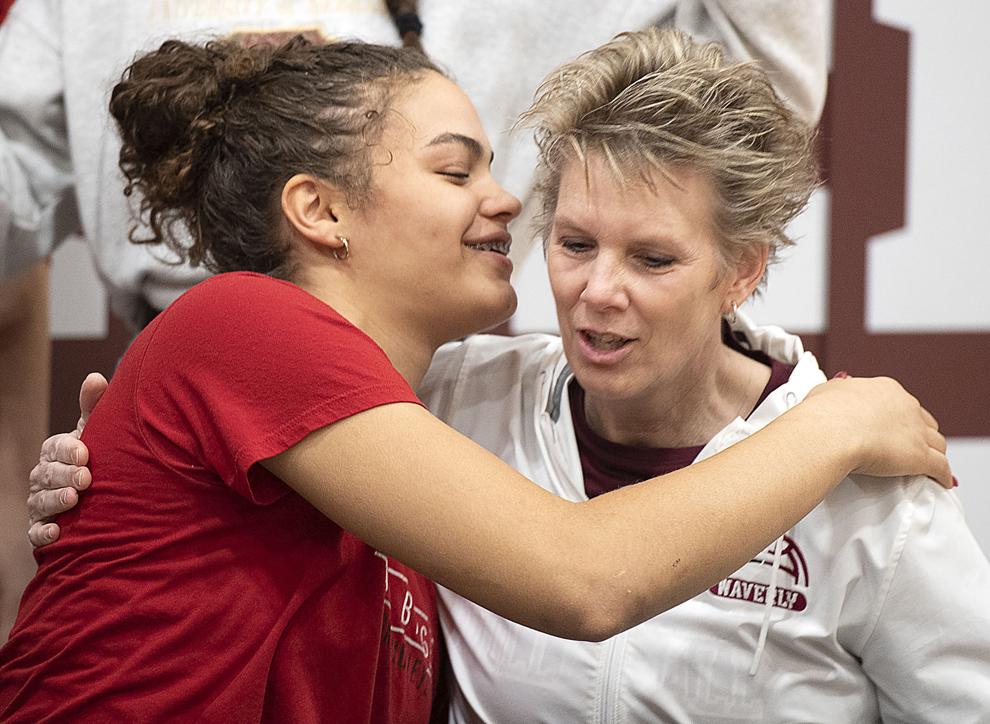 Top Journal Star photos for November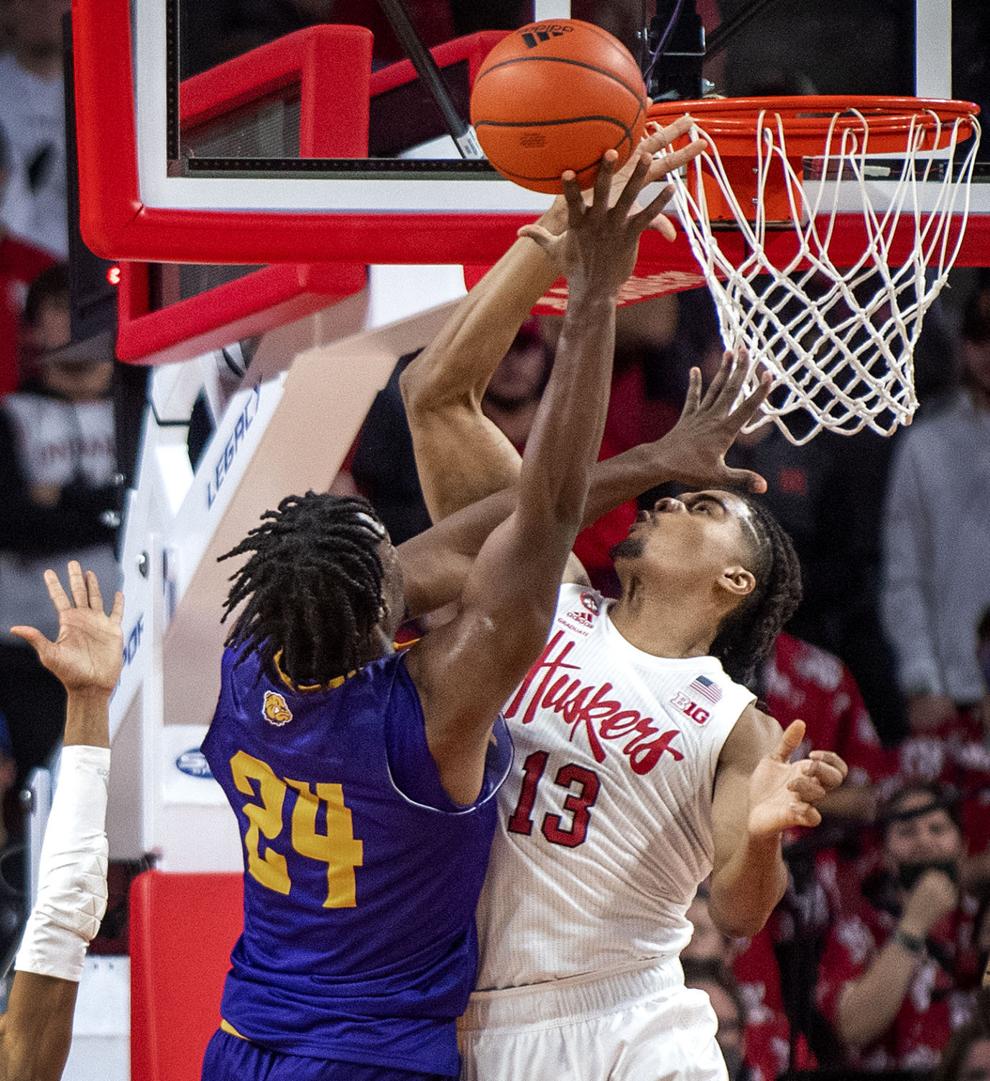 Top Journal Star photos for November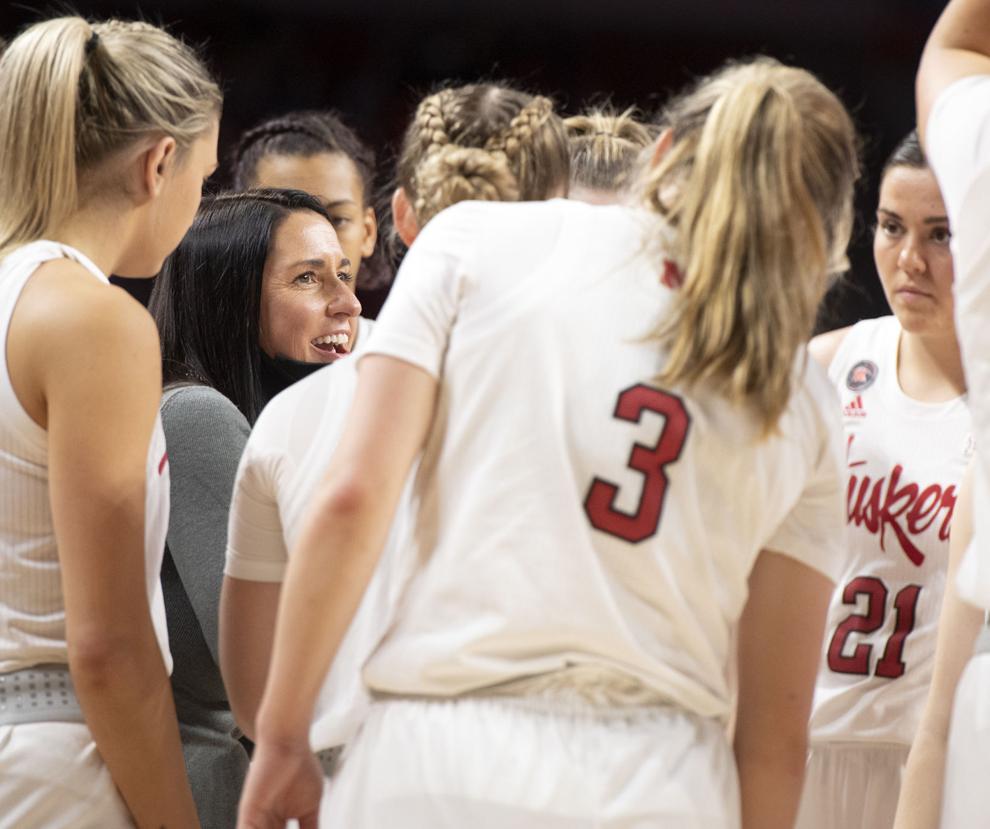 Top Journal Star photos for November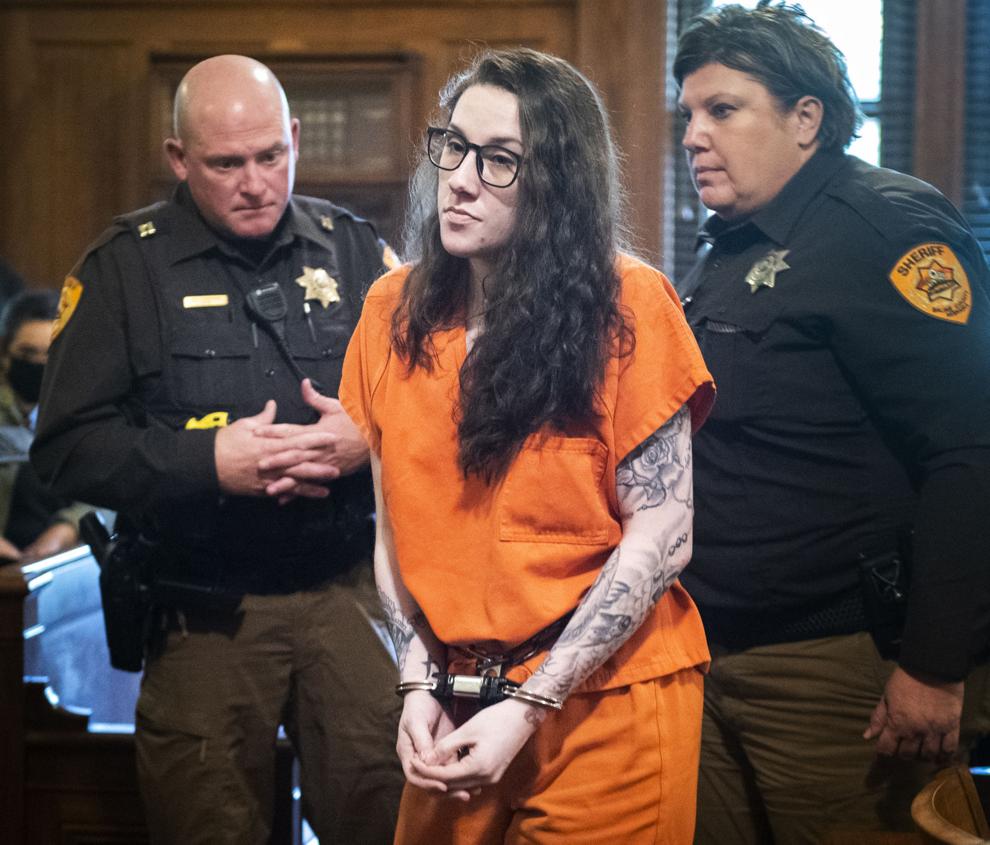 Top Journal Star photos for November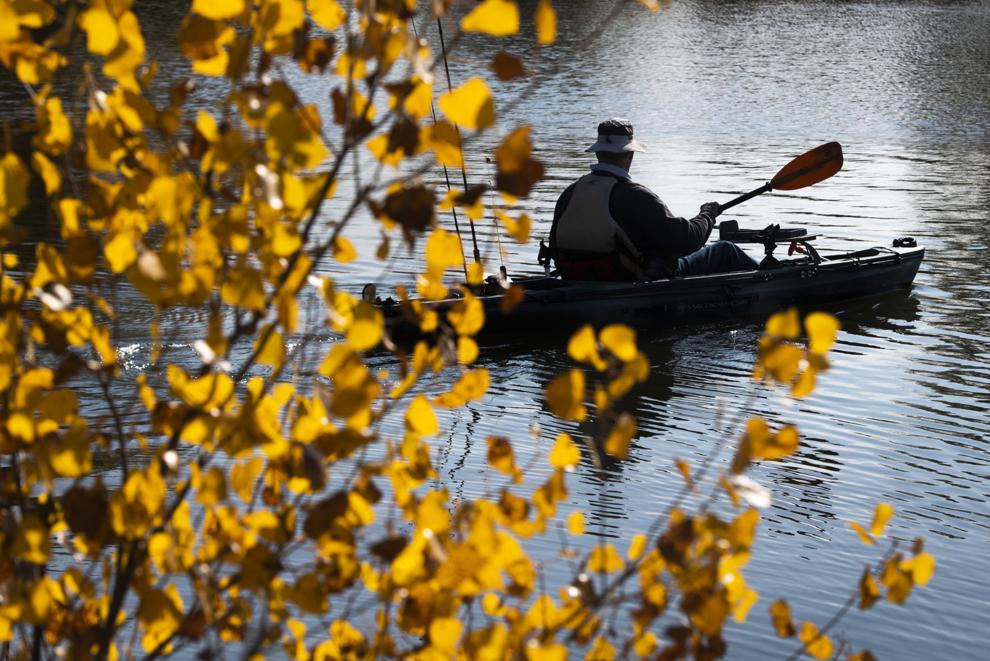 Top Journal Star photos for November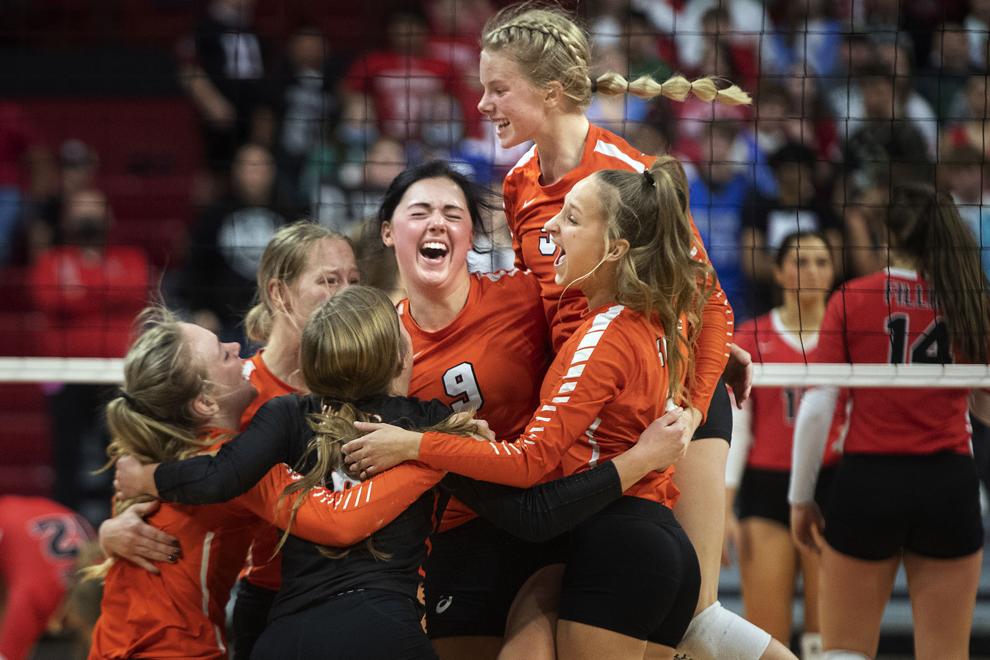 Top Journal Star photos for November
Top Journal Star photos for November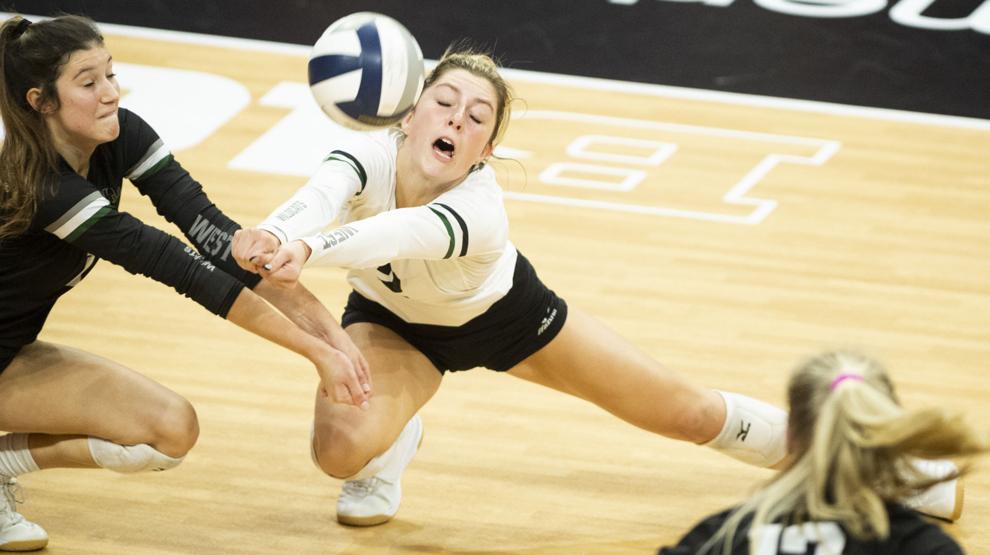 Top Journal Star photos for November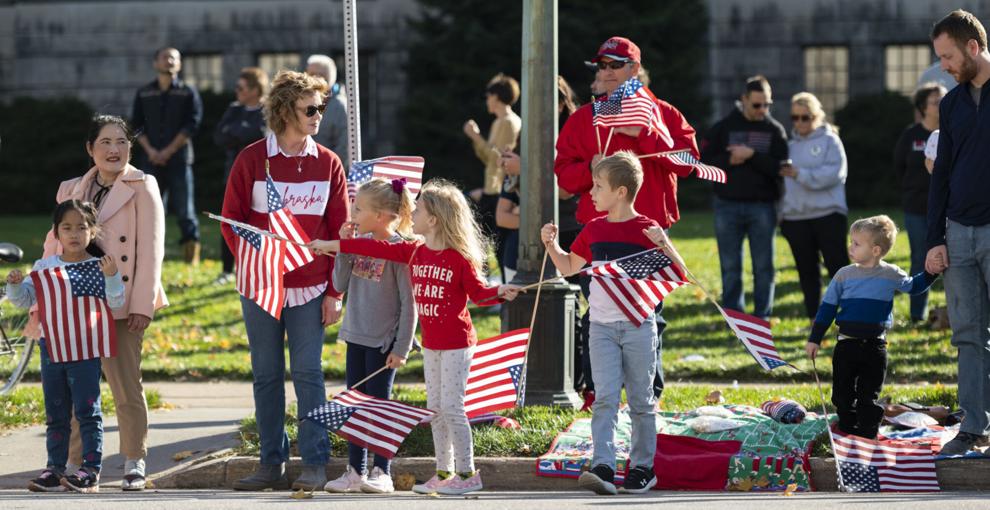 Lincoln Airport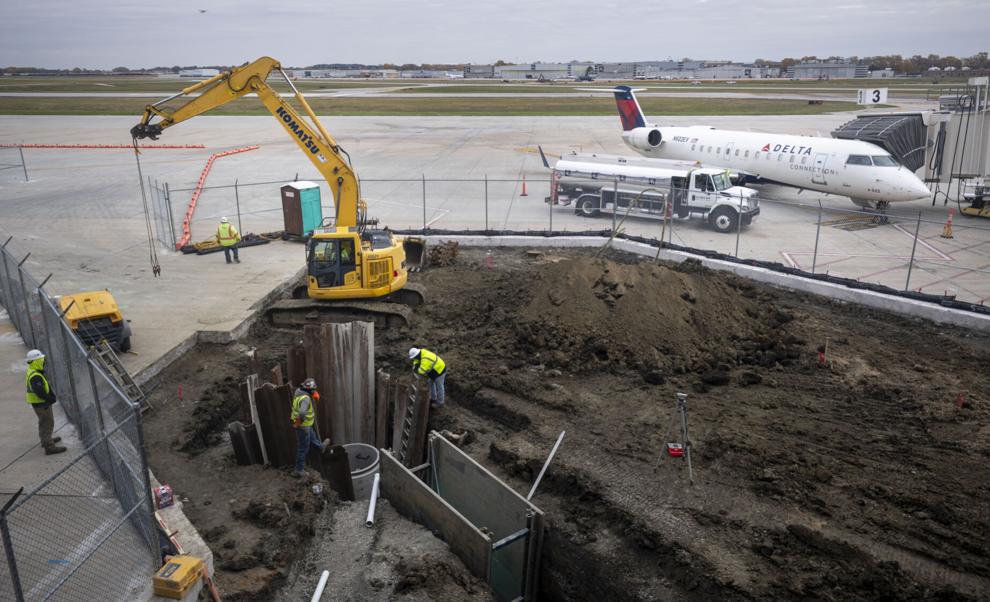 Top Journal Star photos for November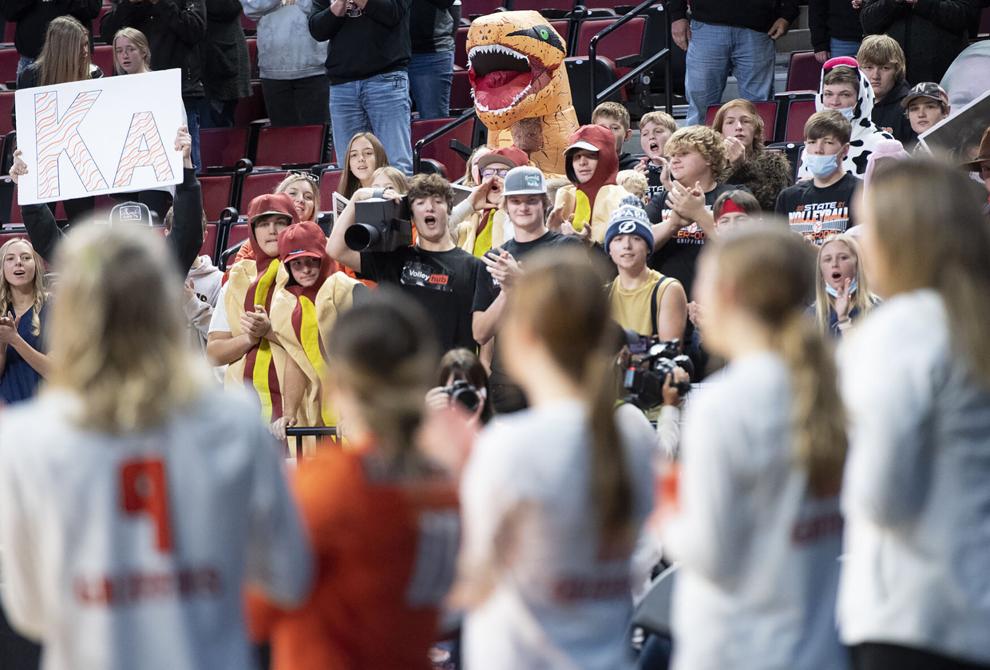 Top Journal Star photos for November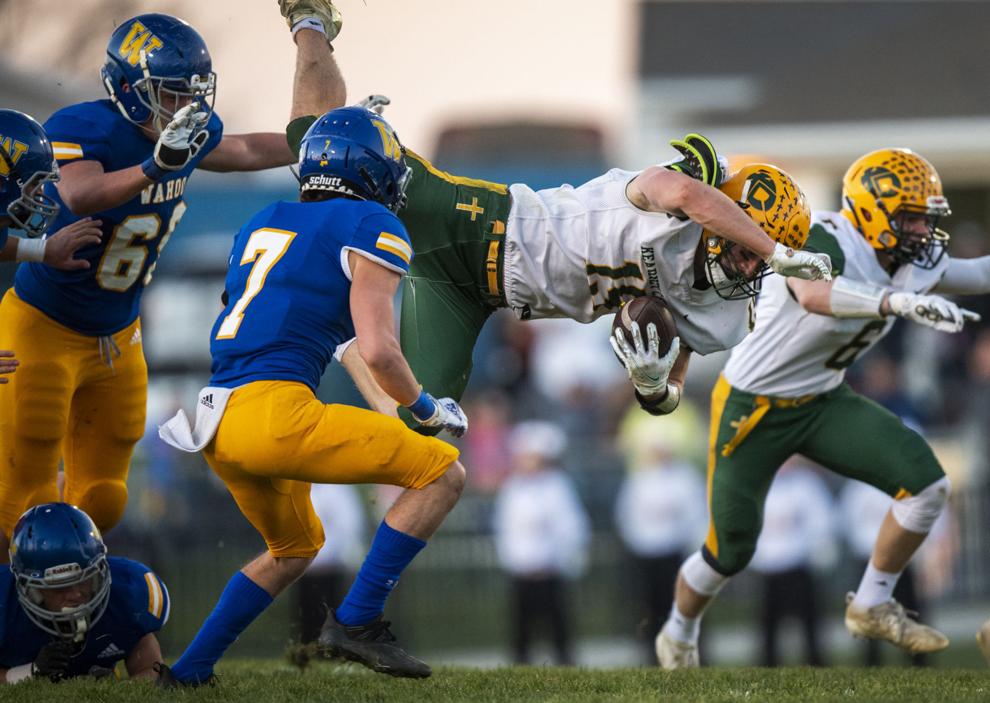 Top Journal Star photos for November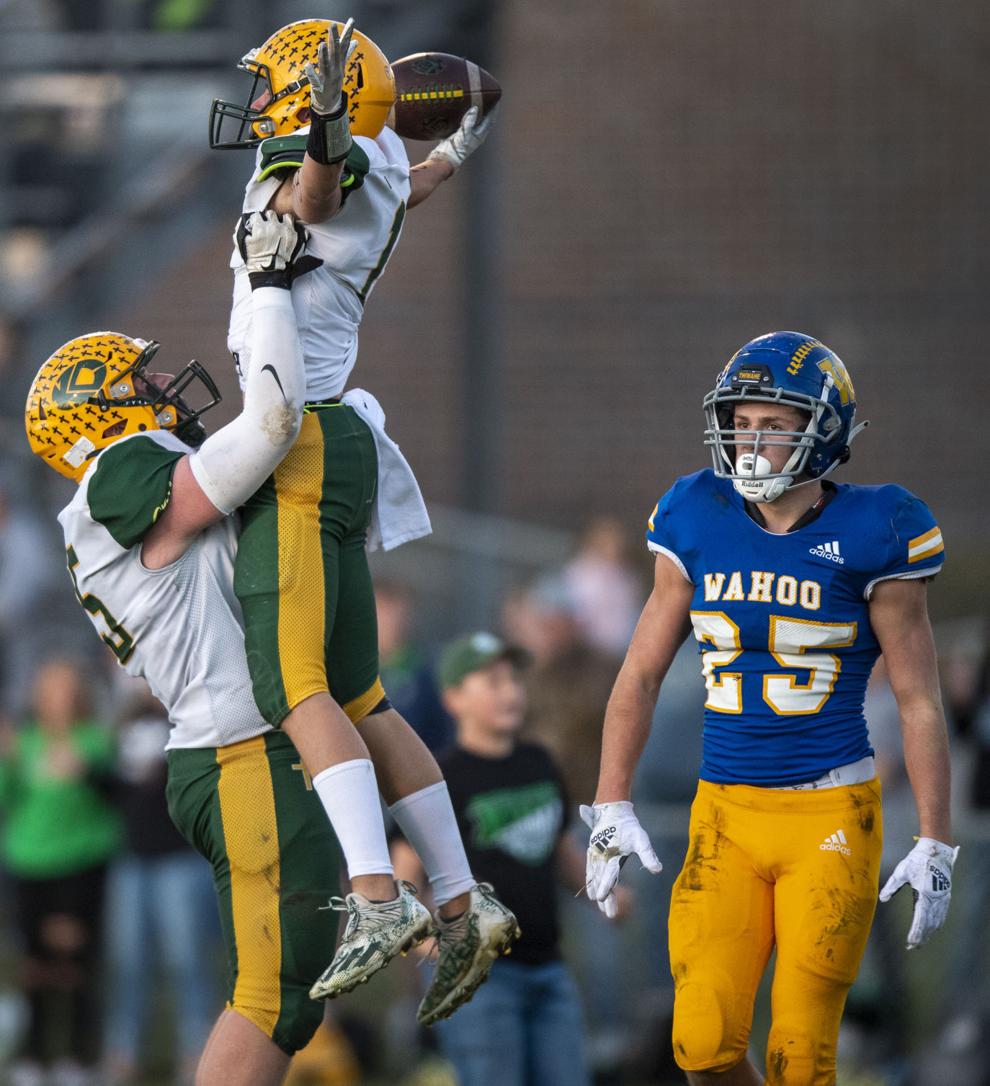 Top Journal Star photos for November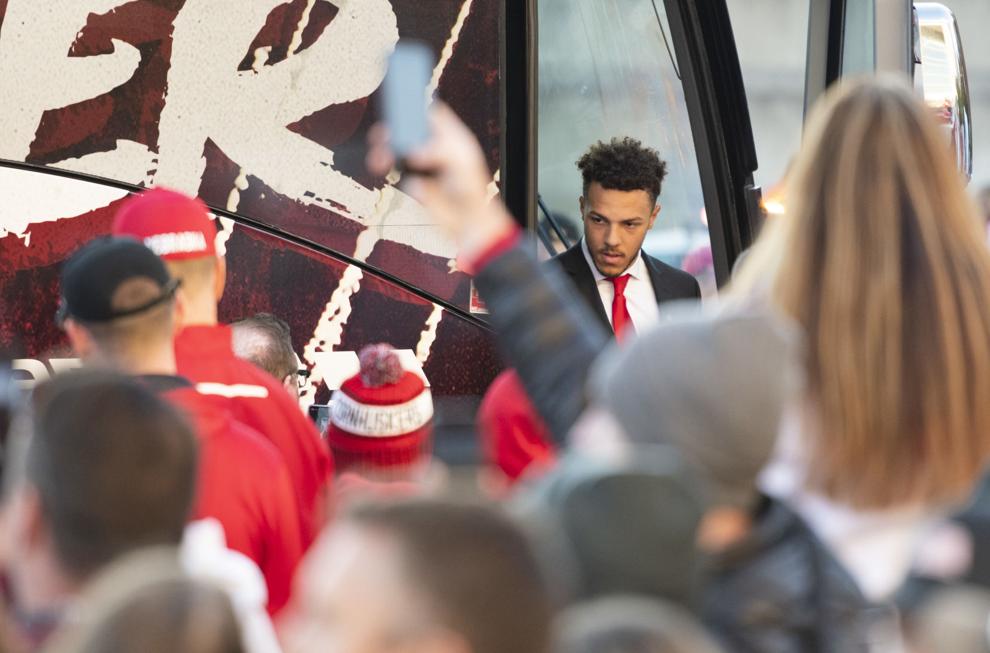 Top Journal Star photos for November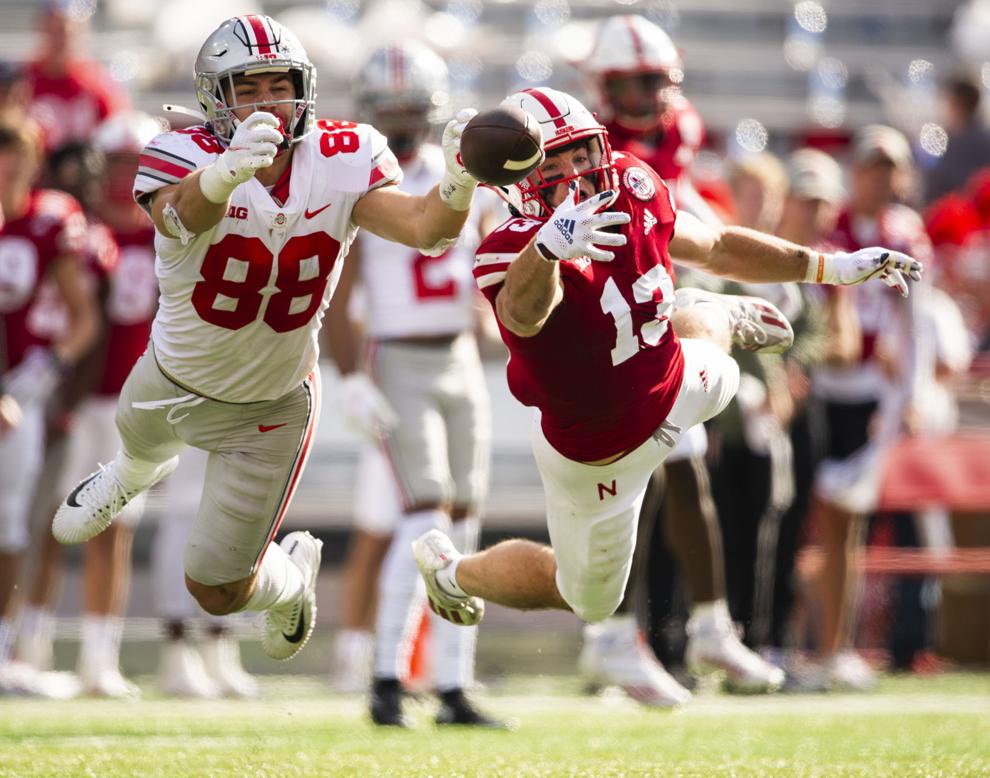 Top Journal Star photos for November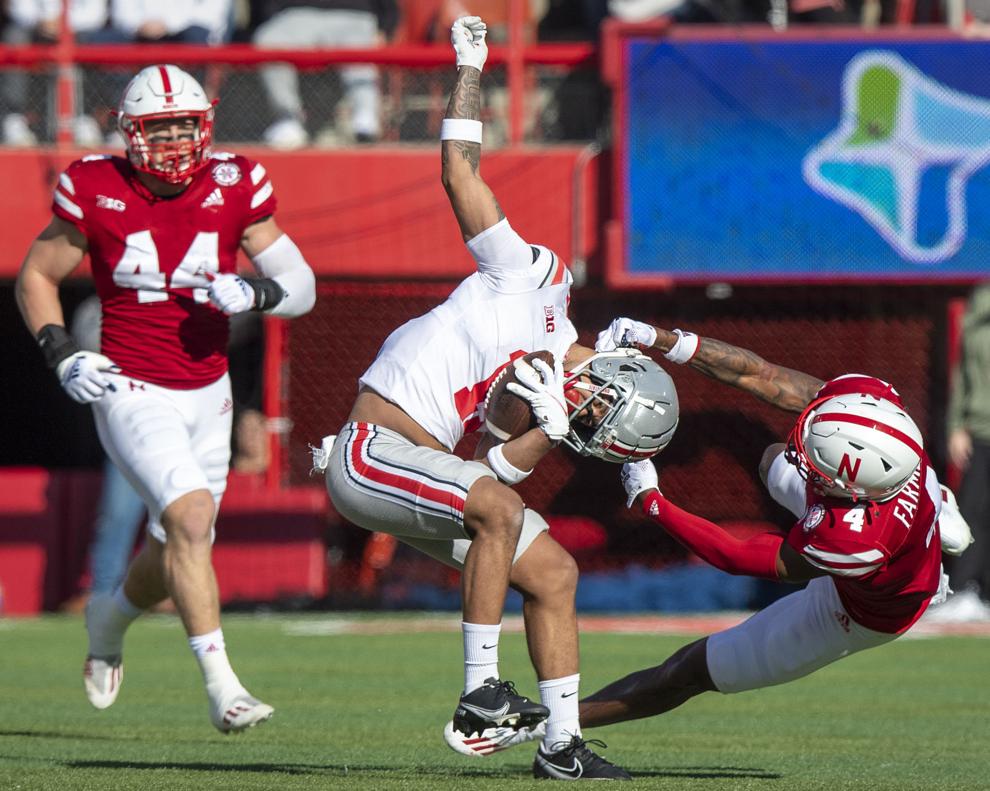 Top Journal Star photos for November
Top Journal Star photos for November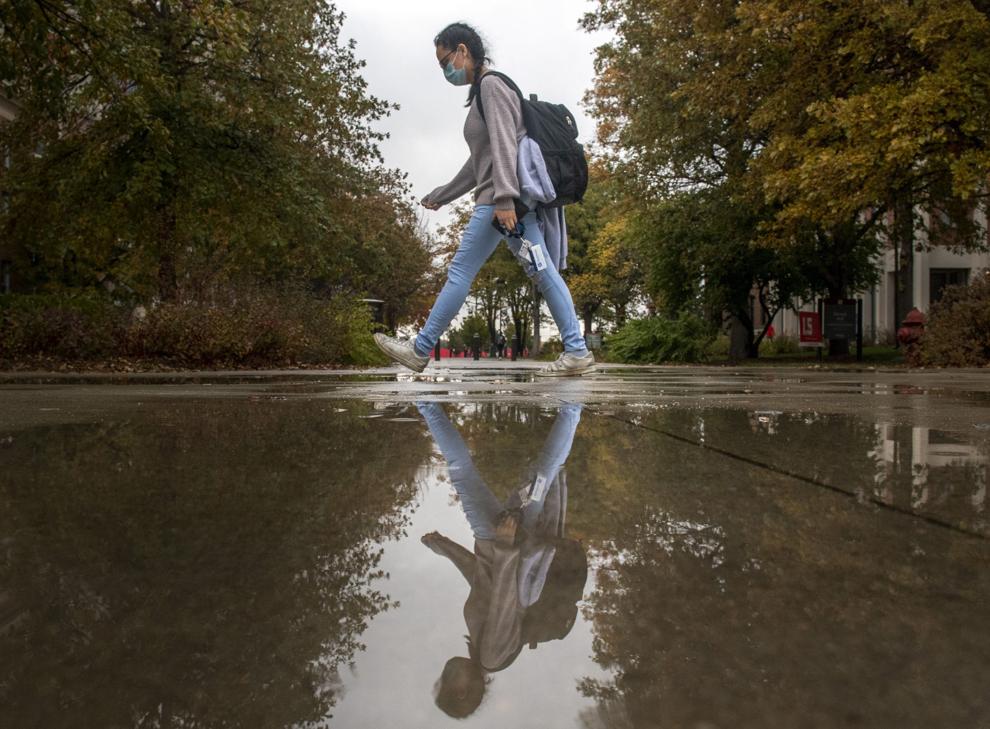 Top Journal Star photos for November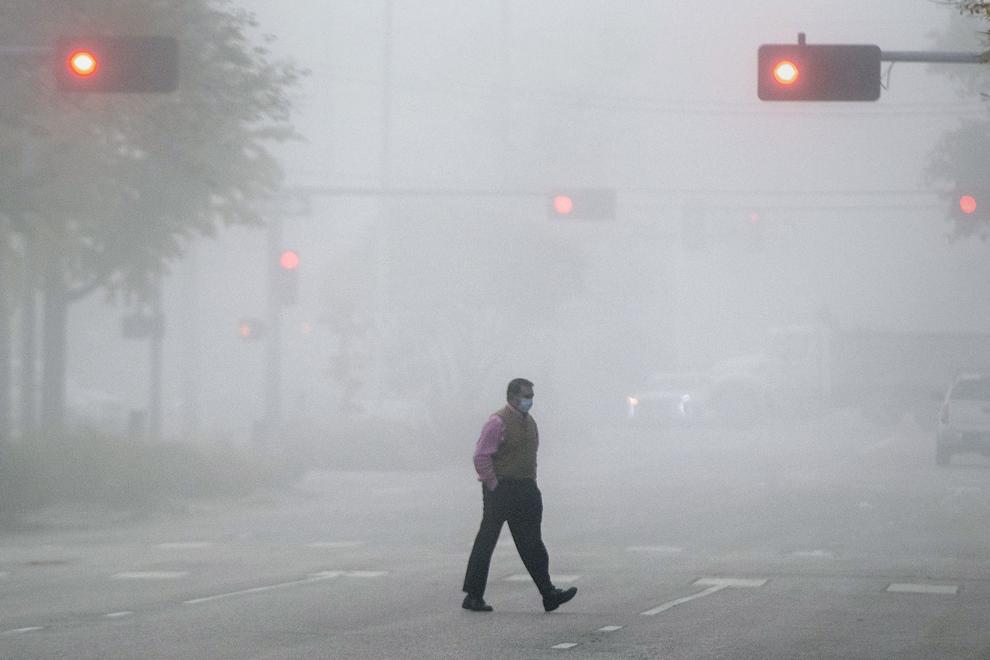 Top Journal Star photos for November