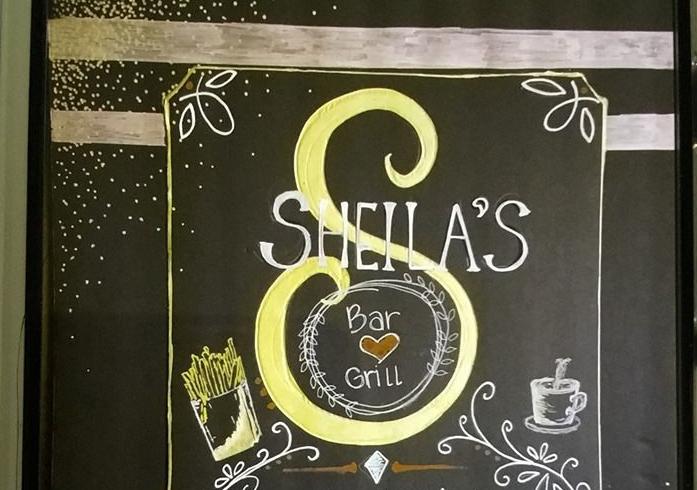 A restaurant recently opened in the former Legends space in downtown Clatonia.
Sheila's Bar and Grill, owned by Sheila and Dennis VanLaningham, is at 210 Washington St.
After Legends relocated to Beatrice, "the locals didn't have anywhere to go to lunch," Sheila VanLaningham said.
The former manager at Legends of Clatonia saw the opportunity and approached owner Ron Tegtmeier about leasing the building.
The couple said the community has been thankful to have a restaurant in Clatonia again. "It's been fun, hectic and scary all at the same time," Dennis said.
Sheila said the menu contains typical bar and grill classics, with the chicken fried steak and the burgers crowd favorites. The restaurant will have a taco bar on Tuesdays.
Sheila's has a bar area with pool and foosball tables, a casual dining room decorated with Husker memorabilia, and another room the VanLaninghams call The Clatonia Room, which is decorated with items from Clatonia's past. By providing three distinct rooms, the couple hope they can provide a variety of experiences to customers.
Sheila's will host tailgate parties for all Husker football games, because the tailgates at Legends were a great success in Clatonia. The tailgates will feature specials on both drinks and food, in addition to serving Sheila's full regular menu. 
Sheila's is open daily from 11 a.m. to 2 p.m. for lunch and for dinner from 5-9 p.m., with the bar open later on weekends.
Be the first to know
Get local news delivered to your inbox!