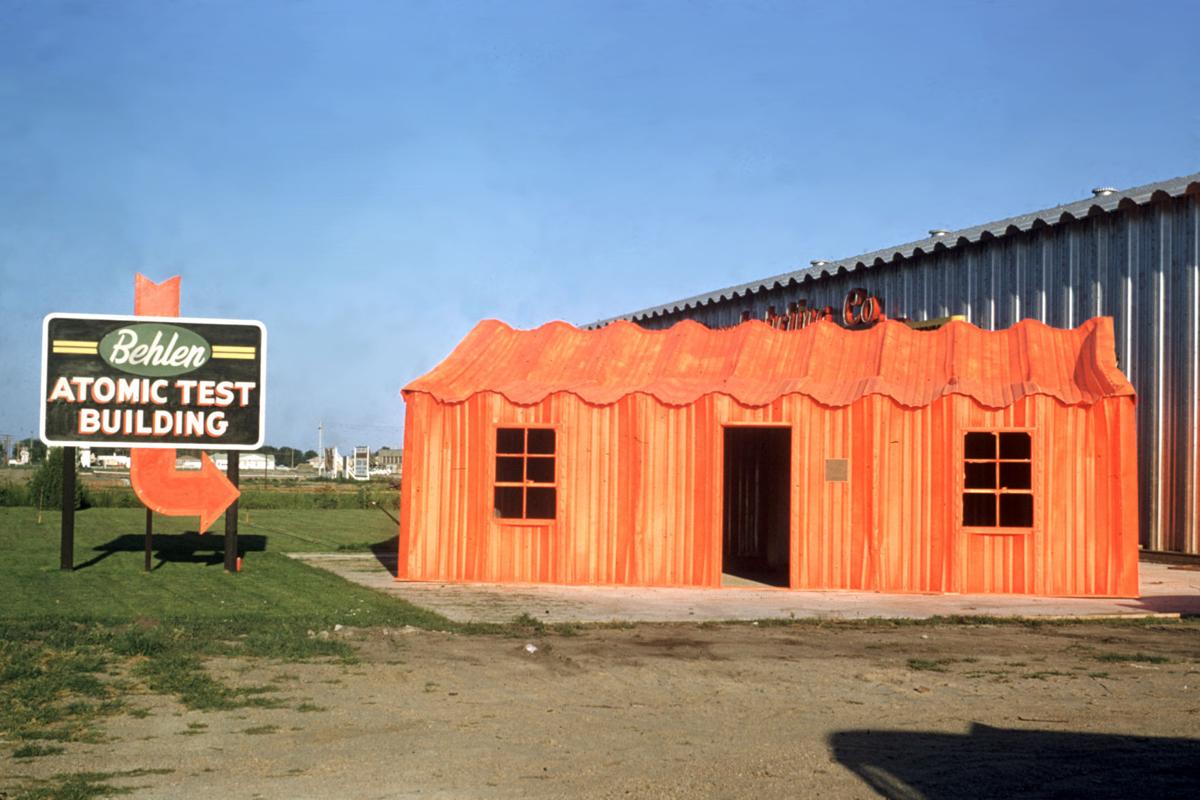 As an editor at History Nebraska, David Bristow is comfortable overseeing 7,000-word stories for the state agency's quarterly magazine.
As an author, he's gone even longer, publishing a handful of full-length books.
But his latest project was more challenging: He distilled 120 Nebraska history lessons -- some of them monumental, like Omaha's Union Stockyards; some minor, like Nehawka's yellow stop sign -- to small, self-contained doses, none of them longer than 150 words or so.
Short enough that each only takes one page of his latest book, "Nebraska History Moments."
"I joked to my wife and other people it's kind of like writing history haikus. You have to boil the story down to its essentials," Bristow said.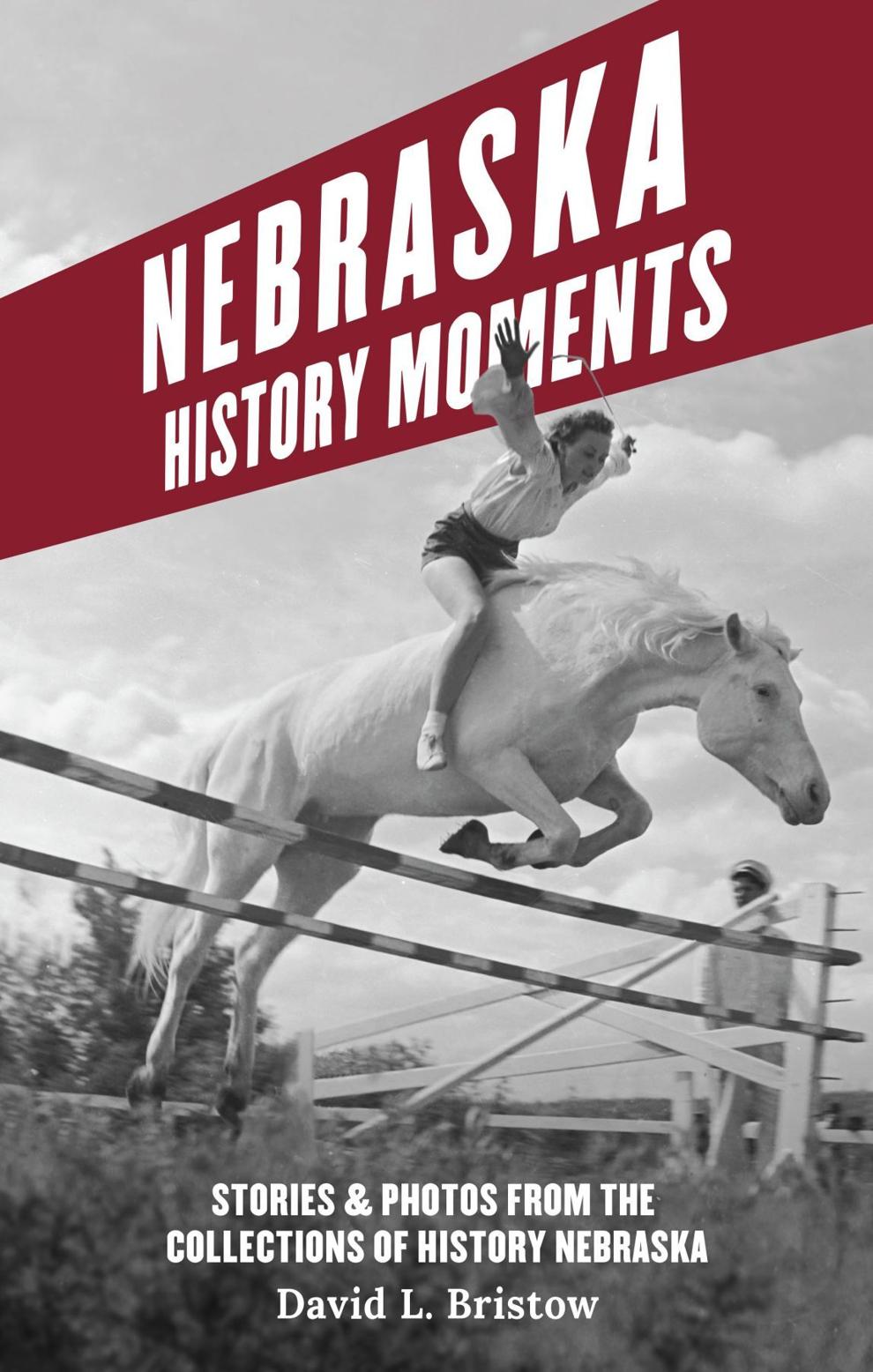 But they need to be more than boring, just-the-facts recitations, he said. They need to be entertaining. They need to be complete.
"And they still need to be a story with a beginning, middle and an end, be factual and flow. It takes more work to write something that short."
The book has no table of contents and no apparent organization. Its stories aren't sorted chronologically or geographically.
* Page 8: The mystery grave that surfaced in Boyd County in 2012. Was the skeleton inside -- with what appeared to be a bullet hole in the skull -- a turn-of-the-last century cattle rustler?
* Page 9: A photo of Nebraska's first unicameral legislative session, and the story behind the country's only one-house legislature.
* Page 24: Crazy Horse's "grave" near Hay Springs, but why it's not really his grave.
* Page 25: The 1899 mugshot of an Omaha burglar, who had to be restrained by an officer's headlock for the photo.
* Page 42: A photo of Ken Eddy's Drive-In restaurant at 48th and O in Lincoln, and a brief history of drive-ins.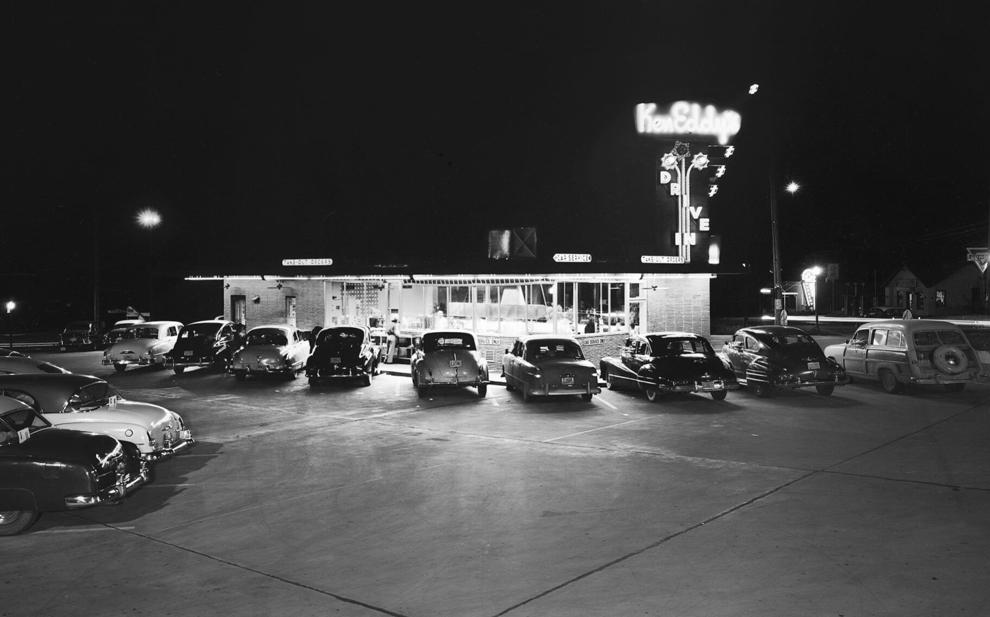 * Page 43: The story of Bert Martin, a Keya Paha County ranch hand sentenced to the State Penitentiary in 1900 for stealing a horse -- and how the governor reacted when Martin was revealed to be a woman.
* Page 90: A photo of a 14-year-old Willa Cather wearing a wax mustache in an 1888 production of "Beauty and the Beast" at the Red Cloud Opera House.
* Page 91: An explanation of the Japanese-inspired pagoda atop a Pilger service station.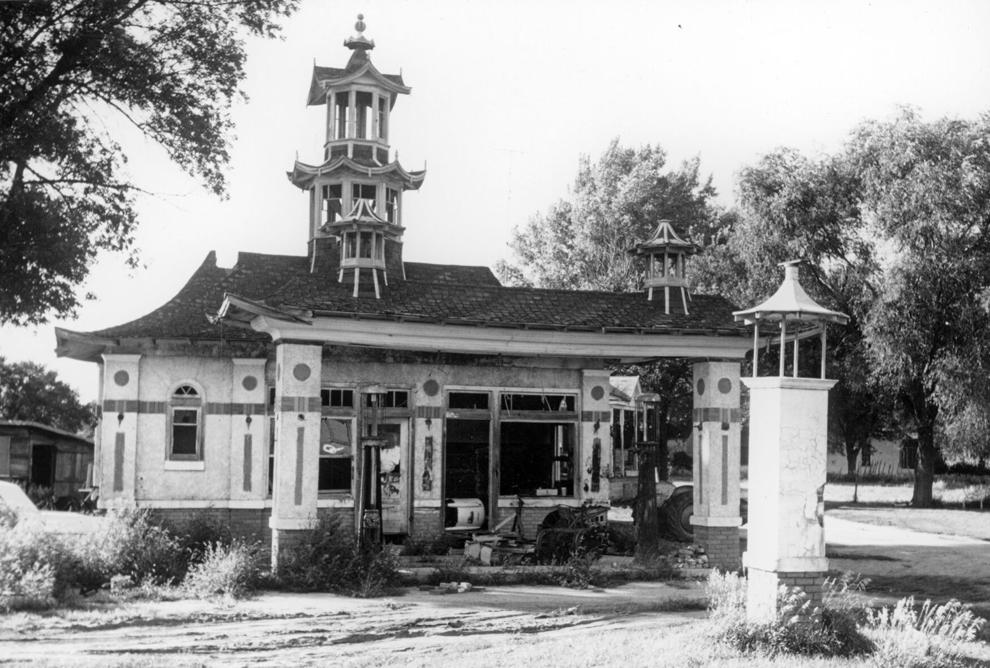 That randomness -- the surprise waiting on the next page -- was by design. The book is meant to be browsed, Bristow said.
"I tell people, 'Start in the middle, or read it back to front. Keep it in your bathroom or on the floor of your pickup.'"
He compiled the book with more than one intended audience. First, he knows some people just want a quick, easy and interesting read. But he also has an ulterior motive. He wants to get others hooked on Nebraska history and introduced to the department's resources.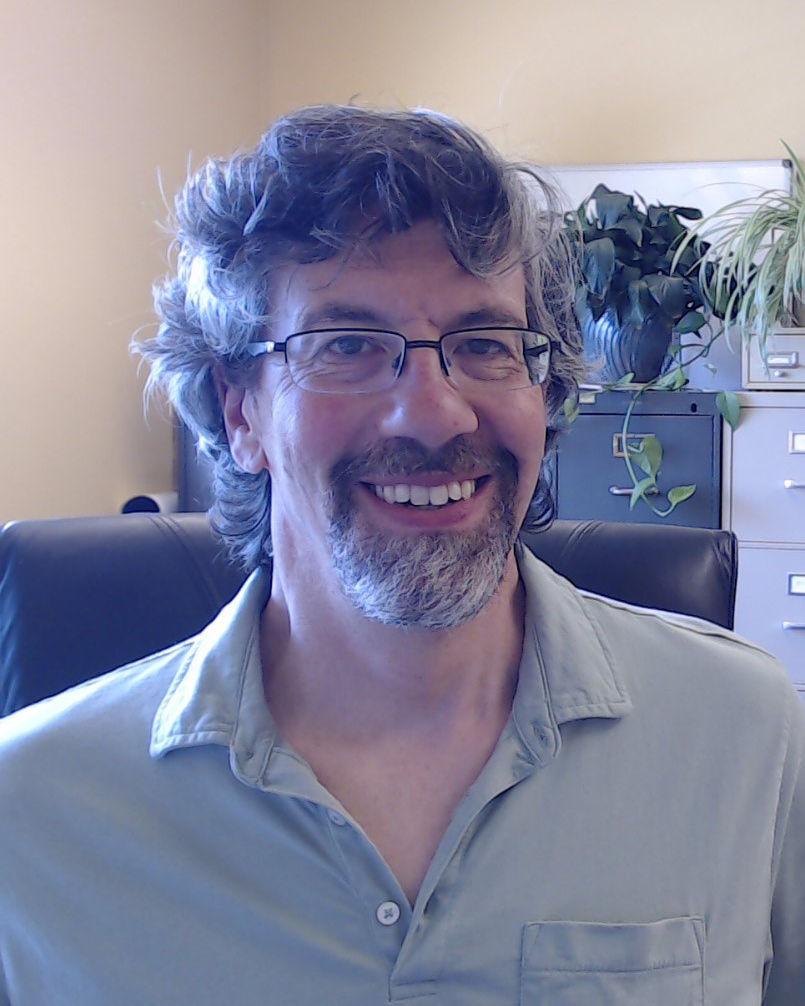 "I've said, only half-joking, that this book is plot to draw people into our web. They start with this and then they start poking around our website and see we have all these other things."
The book didn't start out as a book. A half-dozen years ago, Bristow's new boss, Trevor Jones, told him about a project at his previous post with the Kentucky Historical Society: It sent daily history moments to members of the Kentucky legislature when it was in session.
Bristrow and History Nebraska started sending similar emails -- succinct historical stories, always with a photo -- to Nebraska lawmakers and their staff in 2017. Senators seem to appreciate them, he said, because they repost them on their Facebook pages or, occasionally, discuss them on the floor.
At the same time, he'd been summarizing stories and describing the department's photos and objects for its blog and social media posts.
He was building a wealth of material. "And it seemed like this would make a really nice small paperback for people who don't yet know they love history, or people who like history but they don't have time to read a long book."
He rewrote and revised and selected 120 eclectic stories, each of them illustrated. He chose pivotal points for the state, scenes of daily life, causes and controversies, disasters and a disappearing town.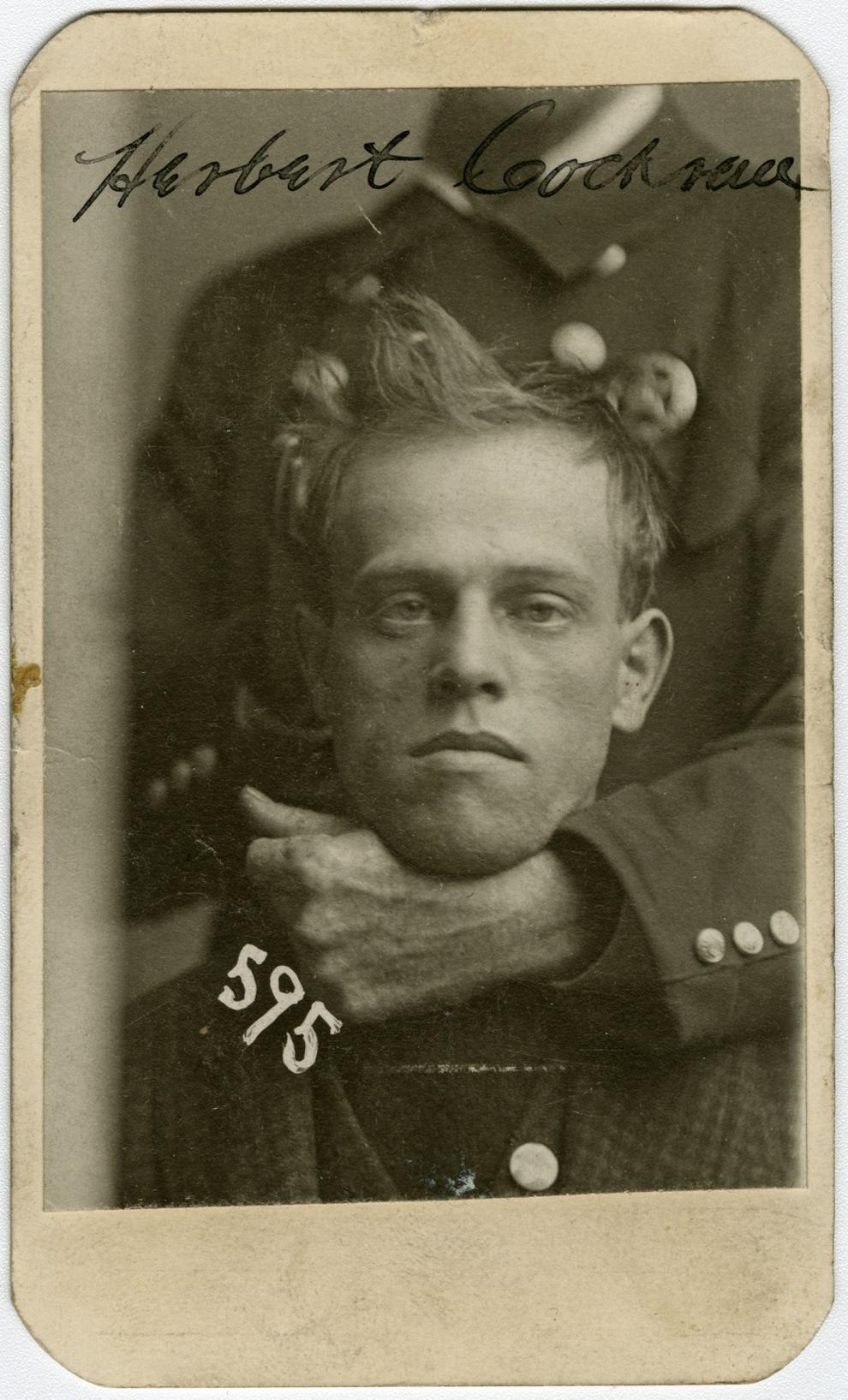 It's a broad range of topics, but it represents just a sliver -- less than 1% -- of his department's collection and resources, he said. He already has enough material for three more books.
"There's just a wealth of stories to be told, and that's just the ones we know about so far. There are much more we don't know."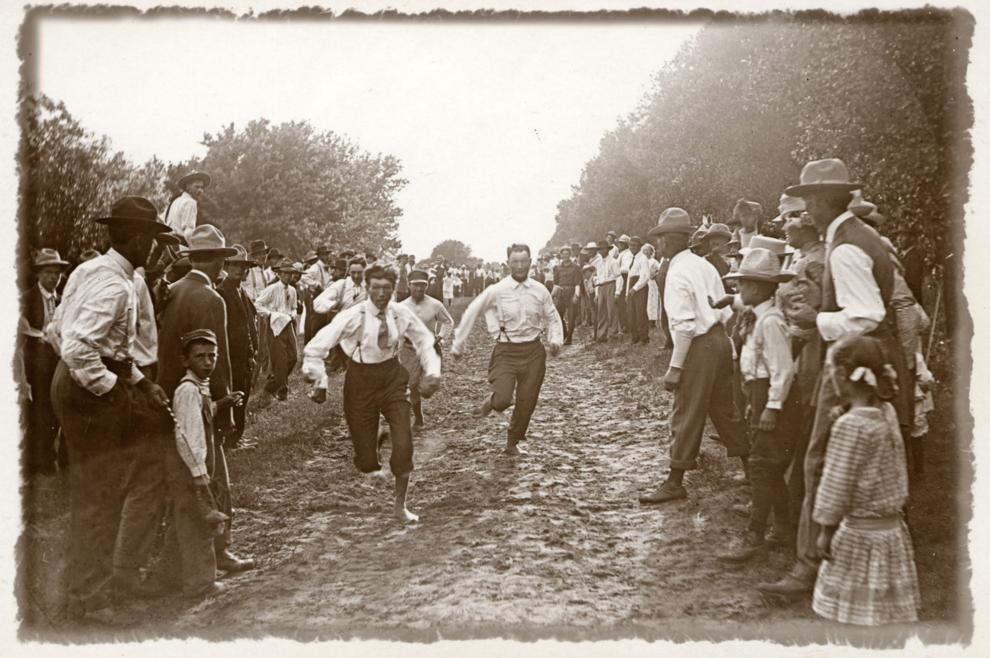 Lincoln buildings that have made history
Woods Brothers Building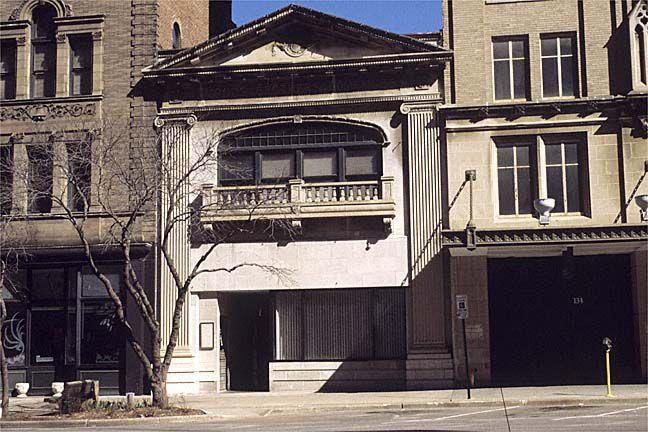 College View Public Library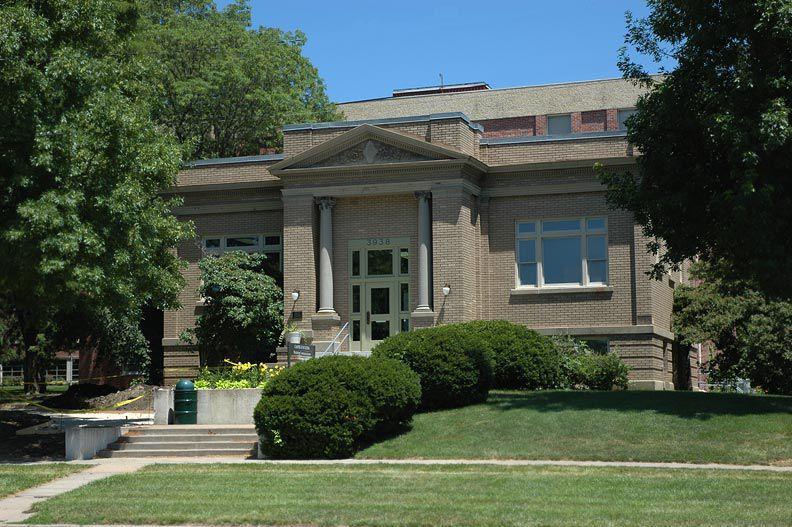 Antelope Grocery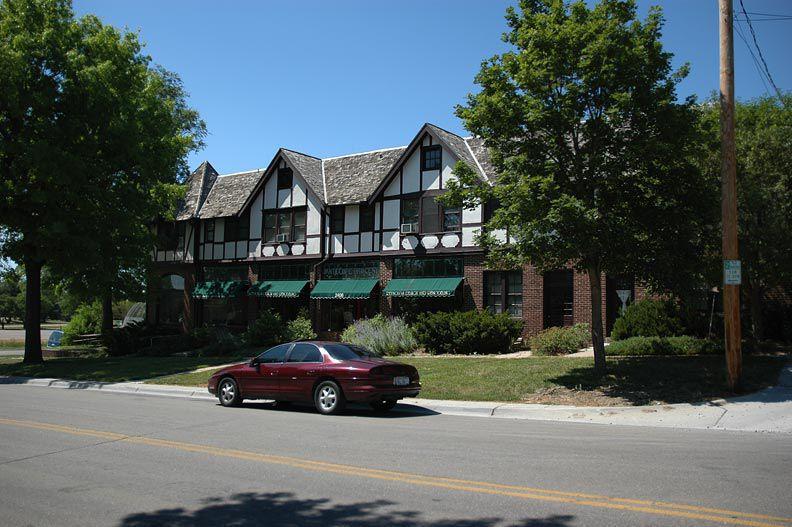 Burr block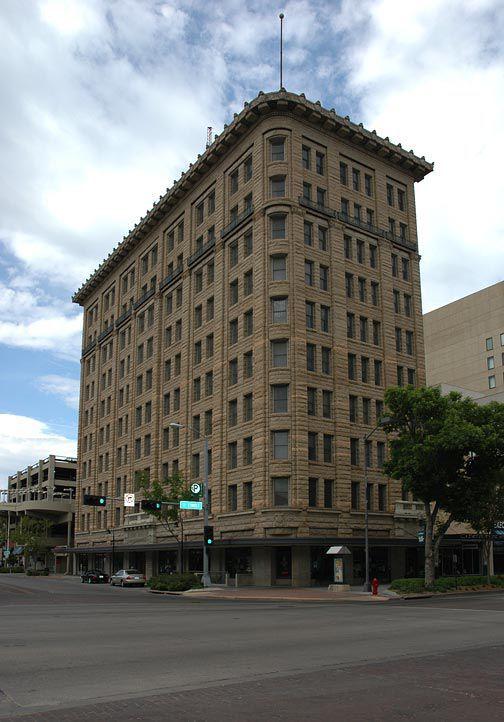 Federal Trust Building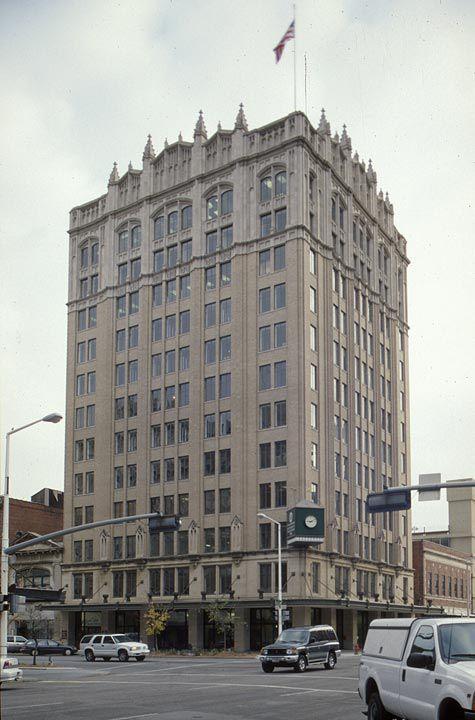 First National Bank Building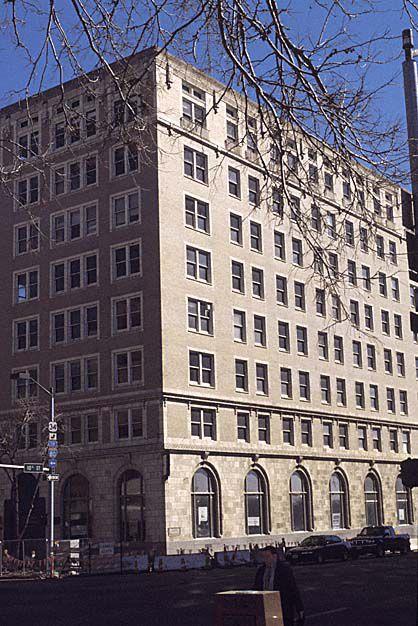 First State Bank of Bethany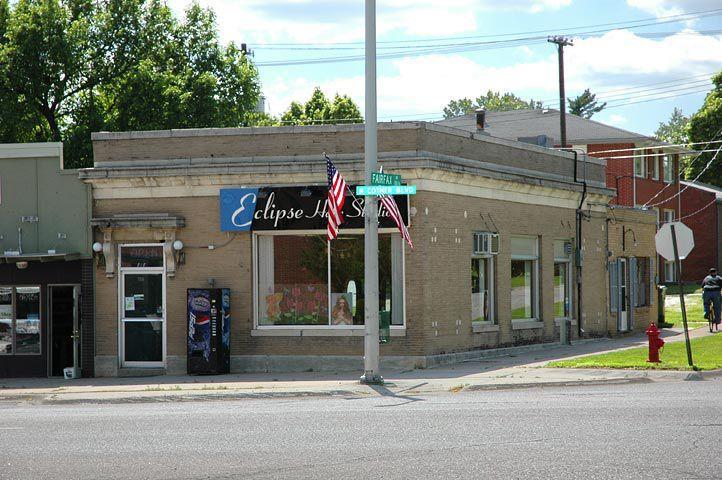 Gold and Co. store building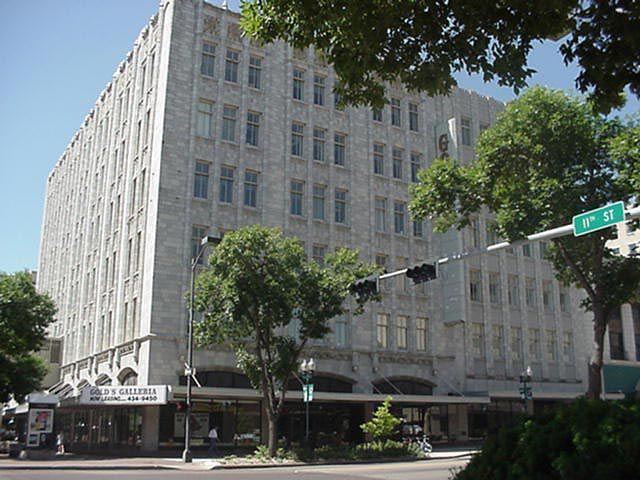 Governor's Mansion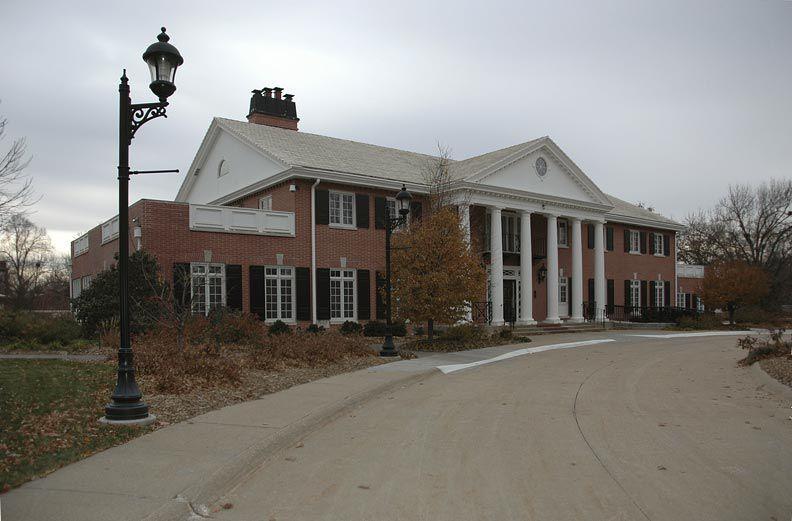 Hayward School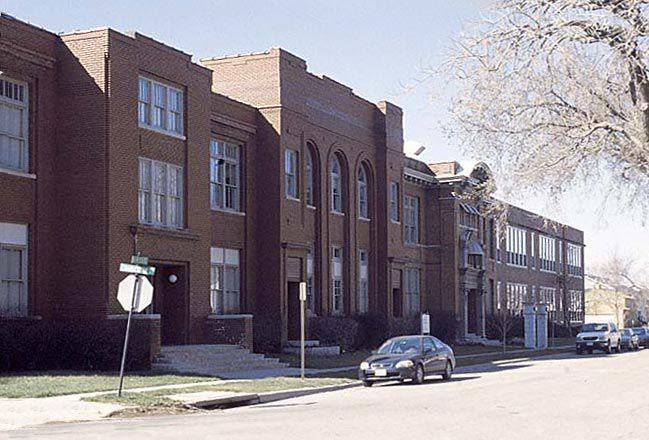 Hotel Capital-YMCA building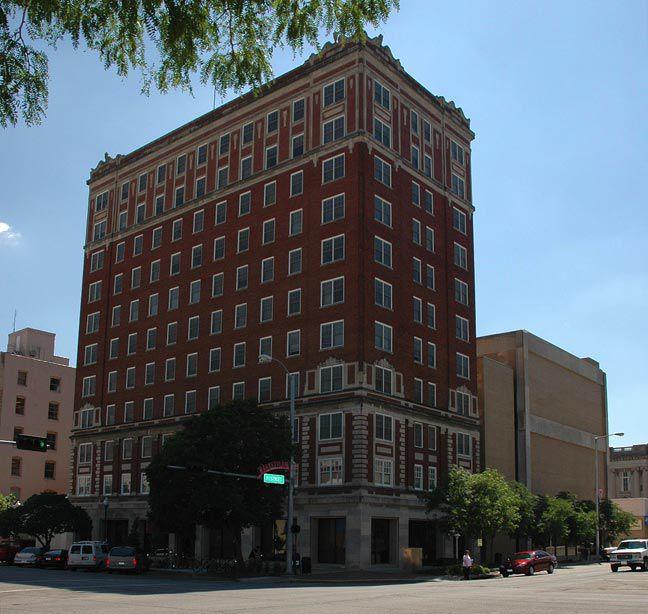 Lincoln Army Air Field Regimental Chapel
Lincoln Liberty building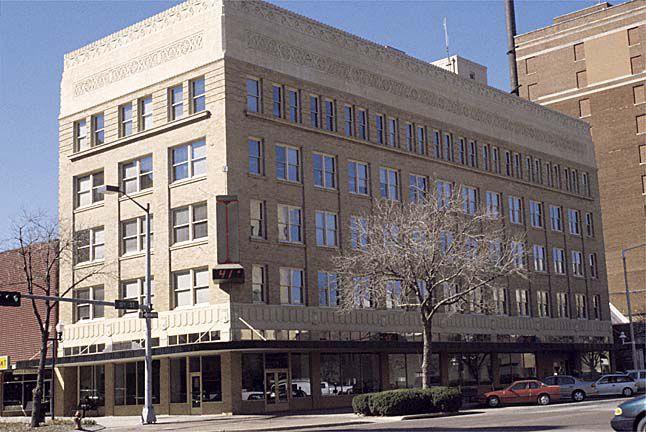 Masonic Temple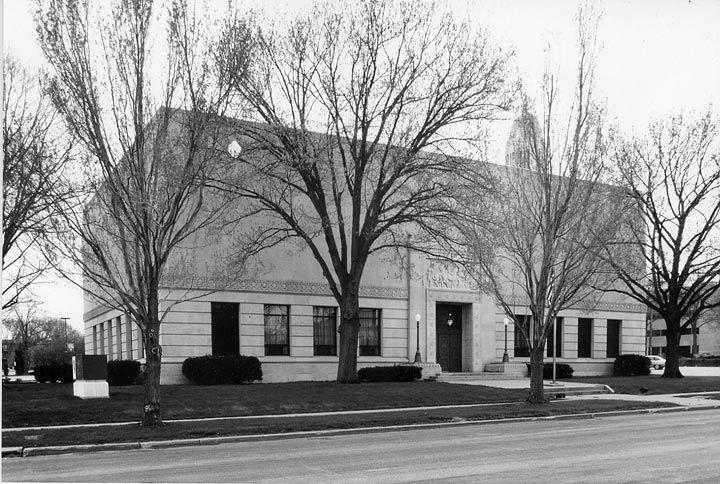 Municipal Lighting and Waterworks Plant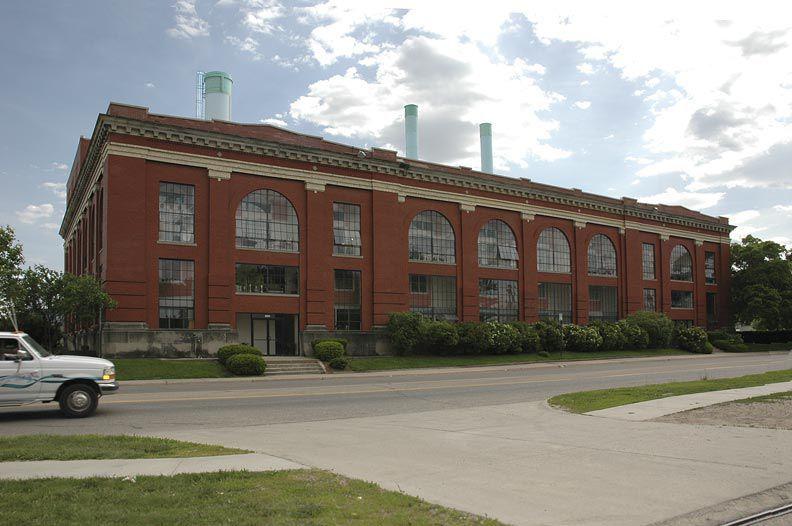 Nebraska State Historical Society building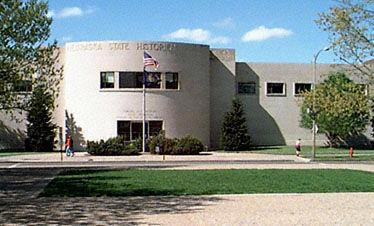 Nebraska Telephone Co. building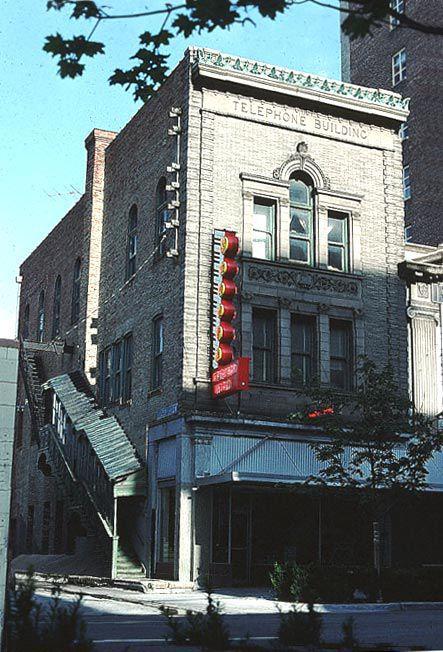 Nebraska Wesleyan Old Main
Palisade and Regent apartments
Rose Kirkwood Brothel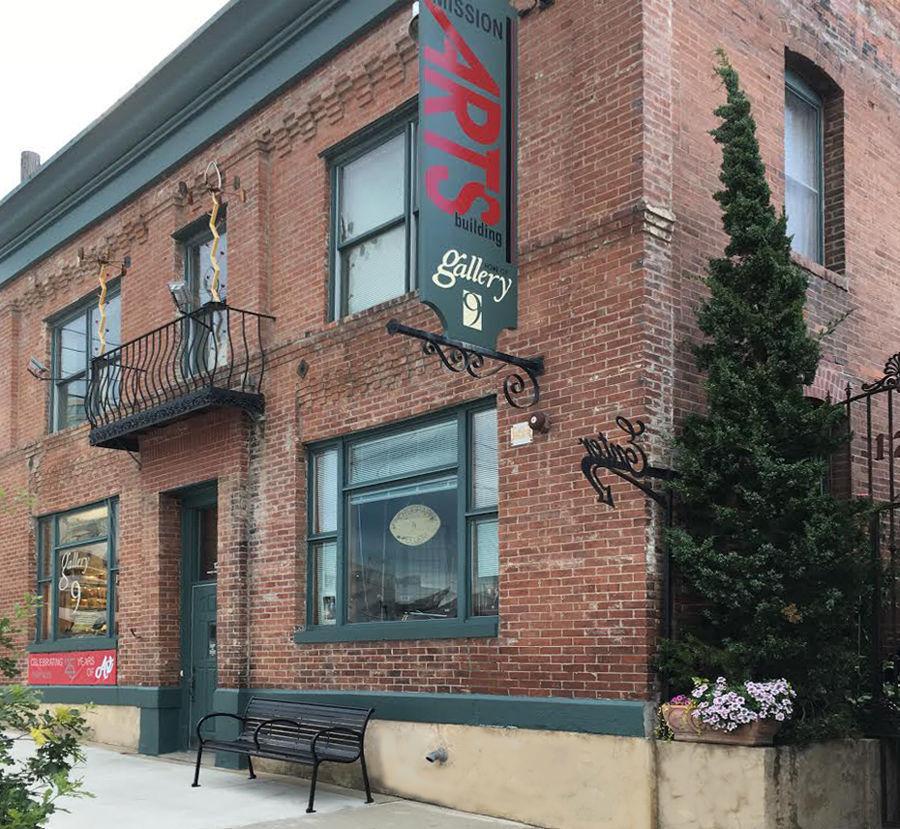 President and Ambassador apartments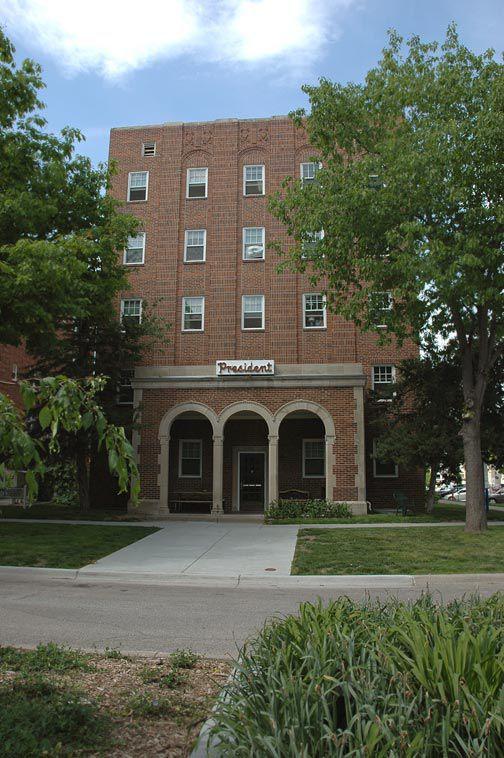 Old University Library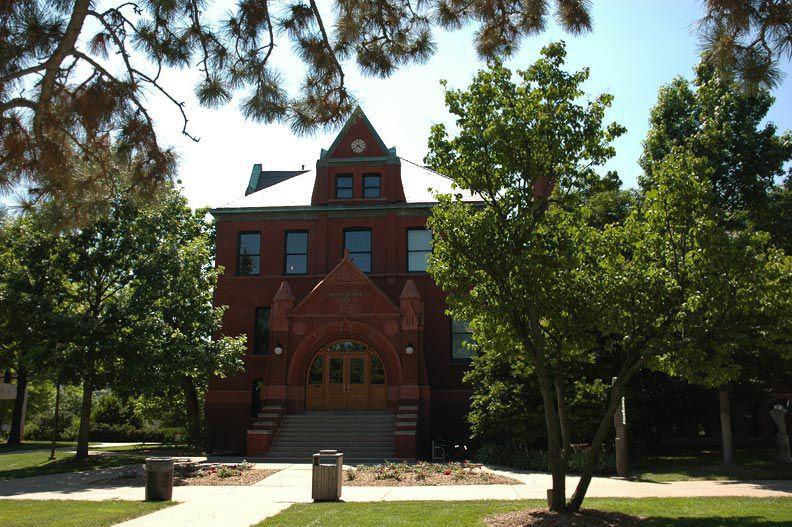 Quinn Chapel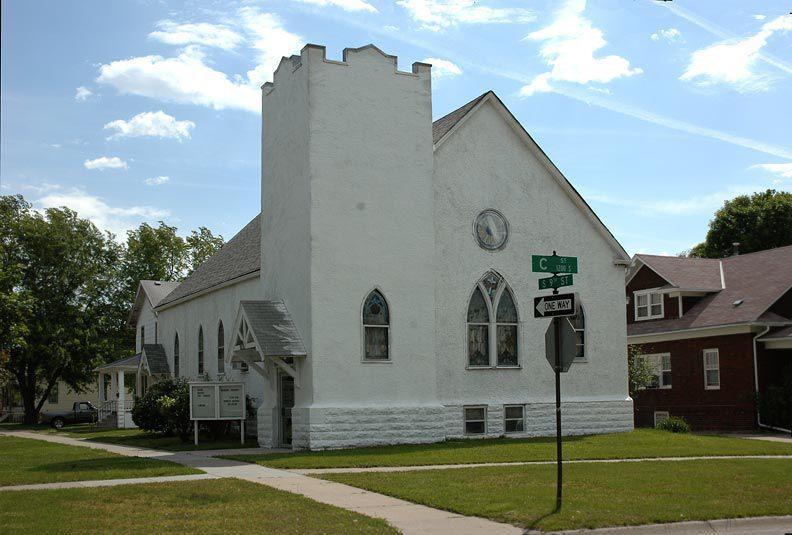 Rock Island Depot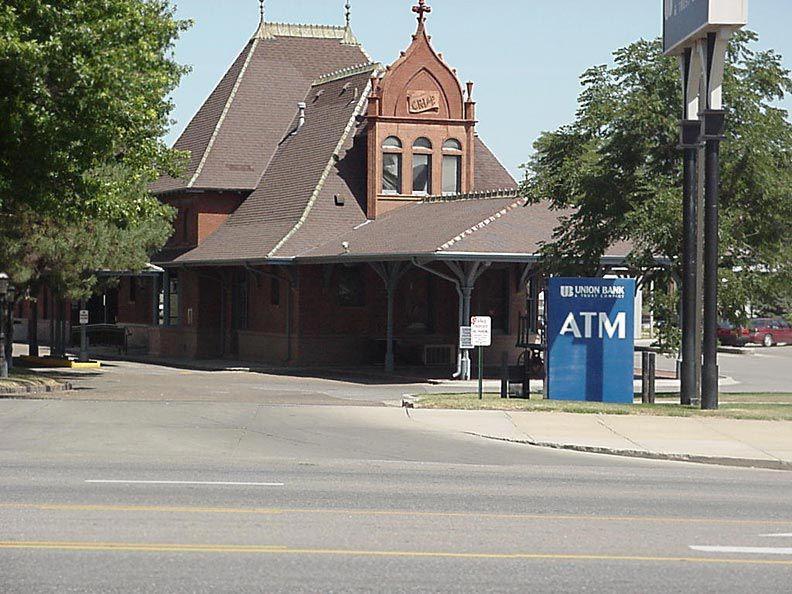 St. Charles Apartments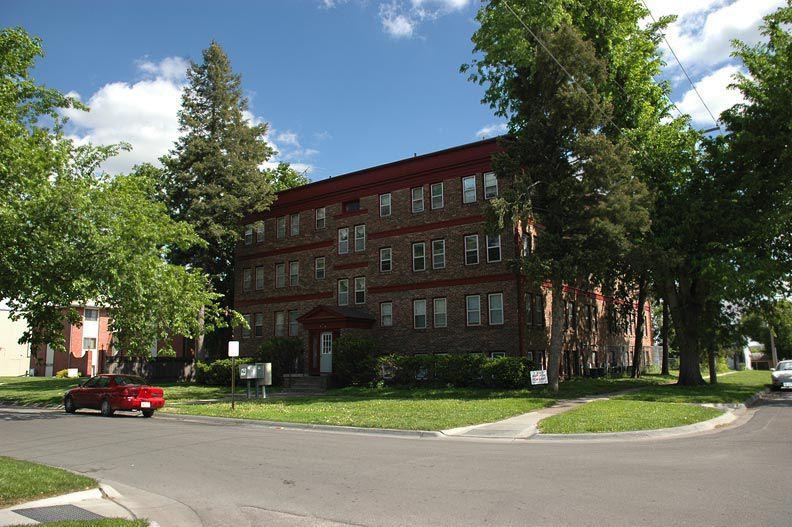 Scottish Rite Temple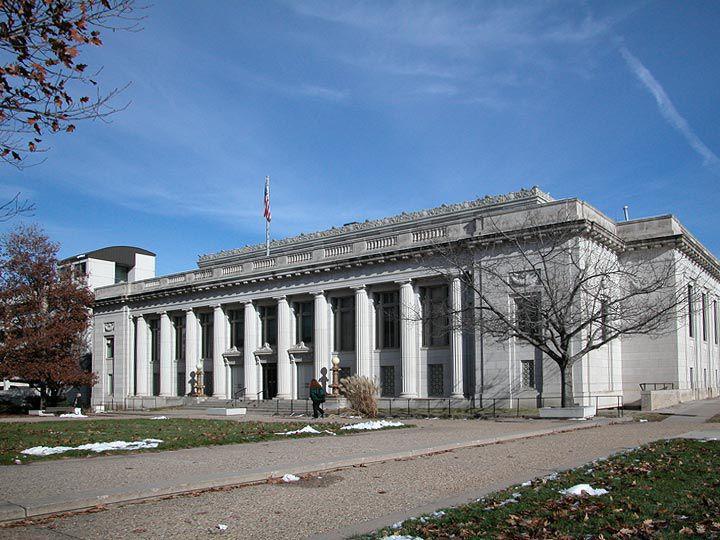 Sheldon Museum of Art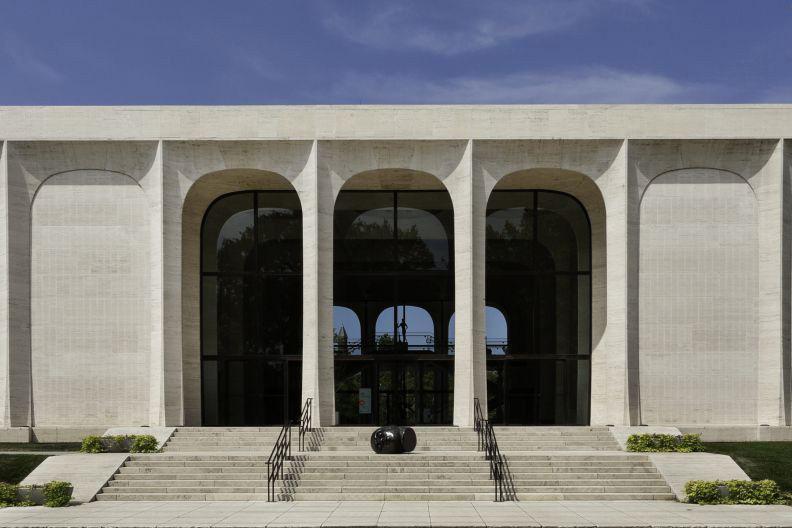 State Arsenal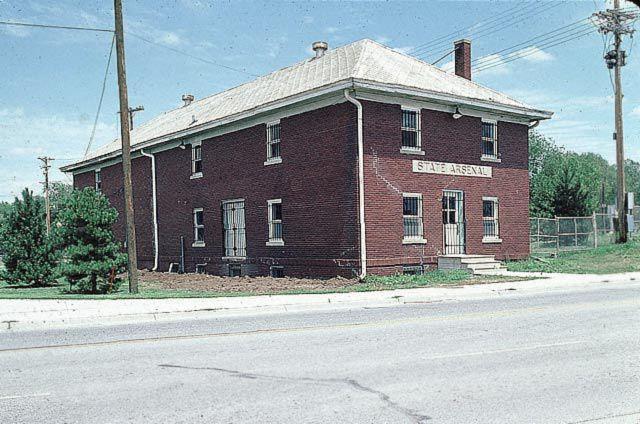 State Capitol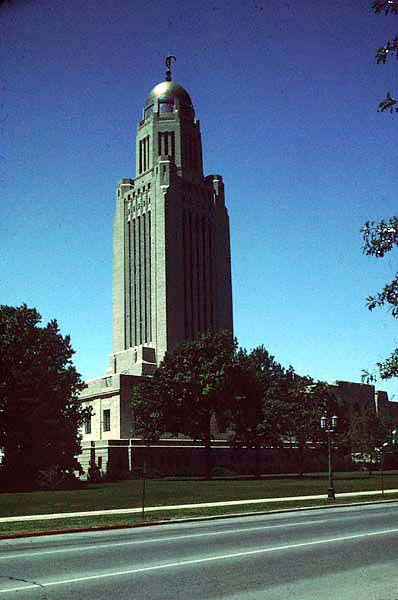 Stuart Building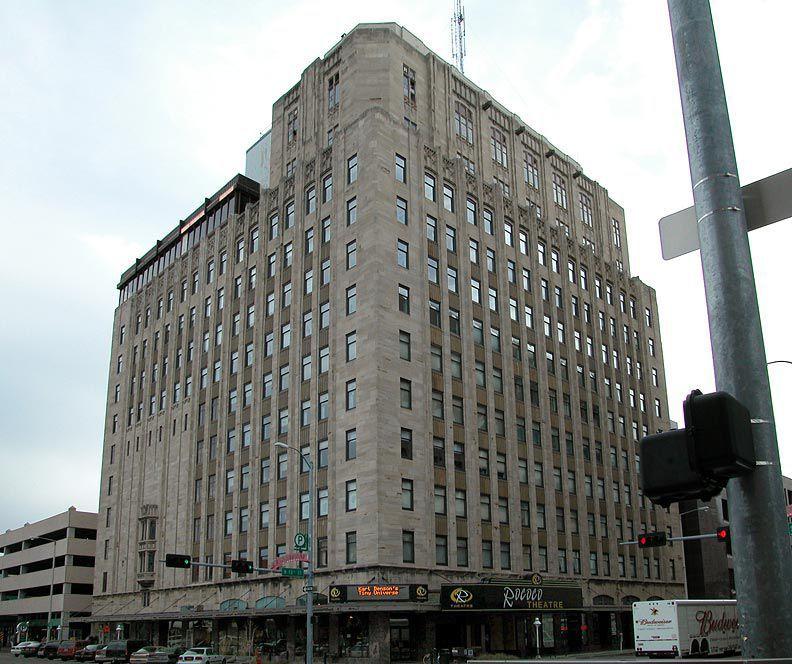 Temple of Congregation B'Nai Jeshuran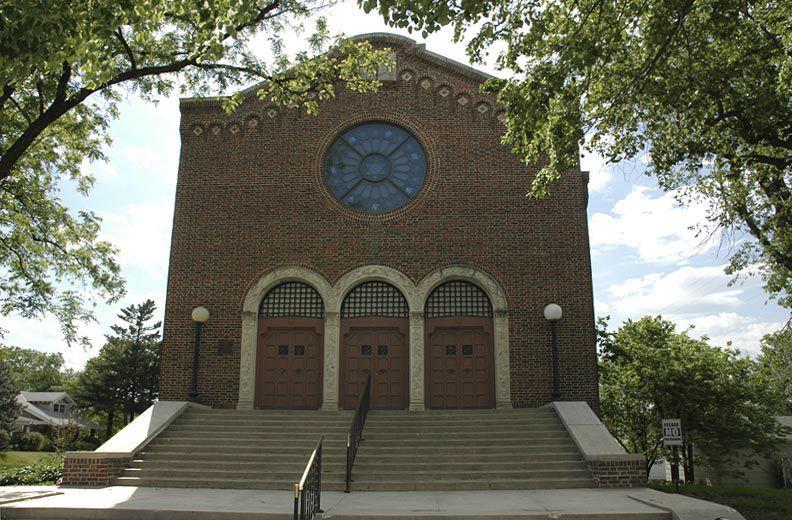 Terminal Building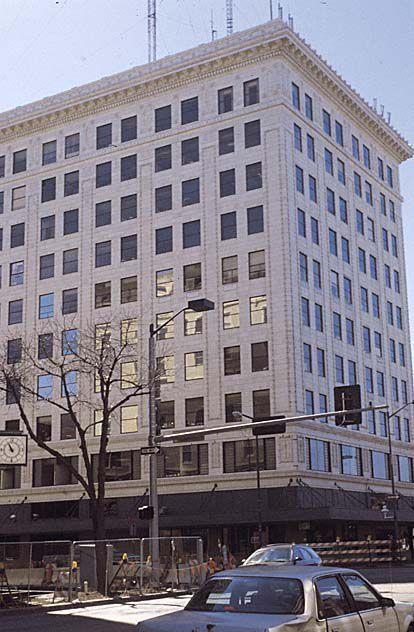 Terrace Houses
Tifereth Israel Synagogue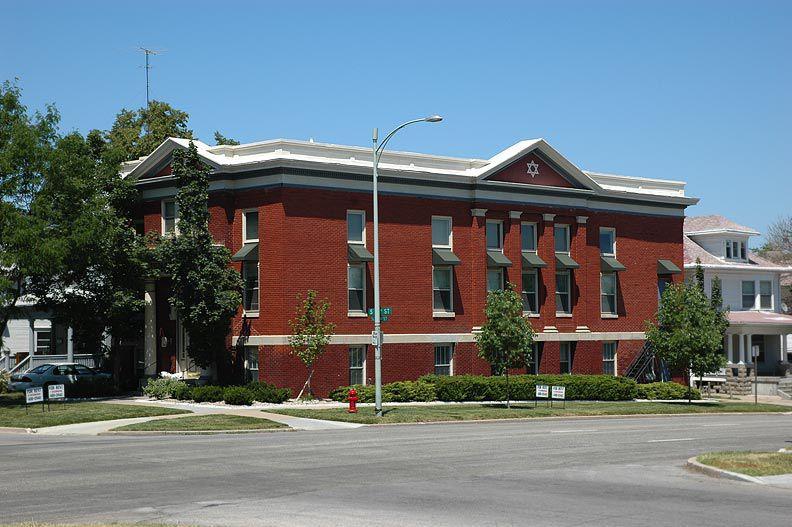 U.S. Post Office
Veith Building
YWCA building