OMAHA — The images of chaos and collapse in Kabul as the city falls to Taliban forces have riveted America's attention on Afghanistan in a way that it hasn't been since the early days of the 20-year-old war there.
But for hundreds of Nebraskans from Afghanistan, what's happening there is deeply personal. The people scrambling at the airport for a safe exit are their friends, their former neighbors, their family.
"Everyone is scared to death," said Shafiq Jahish of Omaha, who served as an interpreter for U.S. military and diplomatic personnel for nearly a decade before emigrating to the United States in 2014. "Almost every Afghan wants to get out. Right now they are just stuck."
Jahish and other Afghans are experiencing a jumble of emotions: uncertainty, fear, disappointment, anger, all as they try to gather information about what is actually happening.
Feroz Mohmand, 34, was a young press aide for then-President Hamid Karzai in the 2000s. In 2012, he exposed a plot to kill U.S. soldiers and diplomats, which forced him and his wife, Gharghashta "G" Katawazai — who was a member of the nation's parliament — to flee Afghanistan. They landed in Omaha, and became citizens in 2018.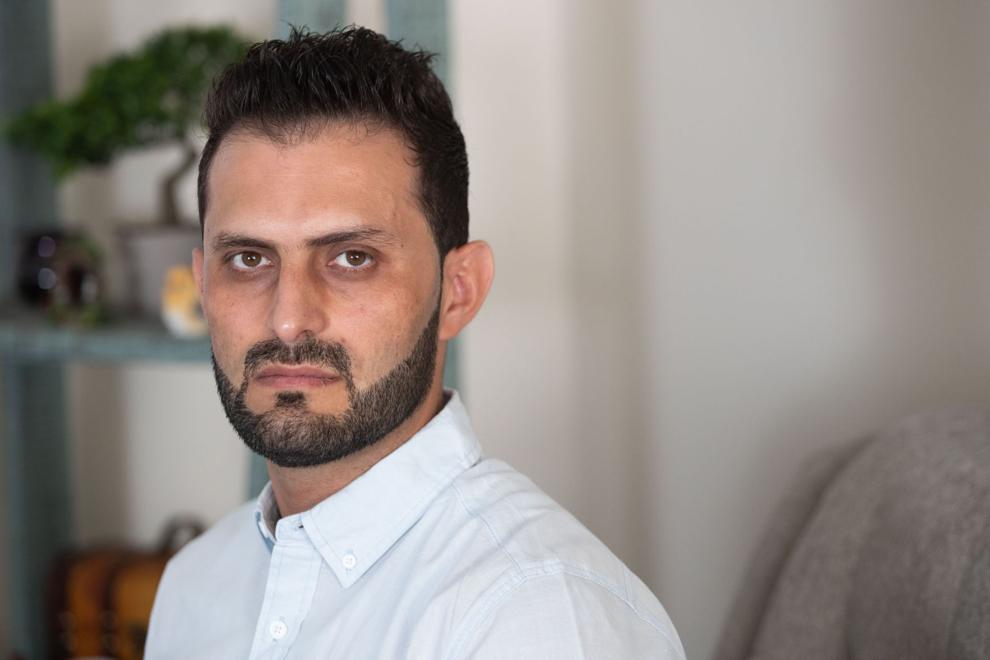 They and their children are now safe. But Mohmand's mother and seven of his 10 siblings remain in Afghanistan, exposed to the wrath of the Taliban. He is at his wit's end.
"For the past several days, I haven't slept well. I have my phone in my hand all the time," Mohmand said. "I'm lost. I'm shocked. I'm helpless. I can't do anything."
He and his family are in disbelief over the sudden takeover by the fundamentalist Taliban regime. It is the same group that inflicted its brutal rule over the Afghan people in the 1990s, banning most music and forbidding women from going to work or school. It enforced those edicts with beatings and beheadings.
"I remember the horrible, horrible things they have done," Mohmand said. "The Taliban has not changed. Zero change."
He has had tearful phone conversations with family members, wondering what to do about their seemingly hopeless situation. They fear they could be arrested or killed at any time.
"Everybody's saying, 'Let's say goodbye now,'" Mohmand said. "I'm speechless how to respond."
The Islamist terror group al-Qaeda orchestrated the terrorist attacks of Sept. 11, 2001, against targets in New York and Washington, D.C., while operating from Afghan soil with Taliban protection.
Less than a month later, U.S. and NATO forces launched an aerial bombardment and invasion that quickly drove the Taliban from power, and into hiding — in part with the help of allies in the intelligence services of neighboring Pakistan.
But they remained a thorn in the side of occupying U.S. and NATO forces, launching an insurgency that claimed the lives of hundreds of thousands of Afghan civilians and soldiers, and more than 2,400 U.S. troops.
The United States shifted its focus to Iraq, attempting to find and eradicate weapons of mass destruction that turned out to be non-existent. The U.S. extracted itself from Iraq in 2011, only to see the IS terrorists establish a self-styled "caliphate" in parts of the territory it left behind.
Afghanistan has remained a backburner issue through four presidential administrations, even as the U.S. spent hundreds of billions of dollars fighting the Taliban while attempting to build a viable Afghan army and nurture a viable democratic government.
This year, President Joe Biden followed through on the commitment of his predecessor, Donald Trump, to finally withdraw the last remnant of U.S. forces from Afghanistan, estimated at about 2,500 U.S. troops.
The swift collapse of the government and army, built at the expense of so much U.S. blood and cash, brought charges that the Biden administration hadn't prepared. Only a few of about 88,000 Afghans who worked for the U.S. government or affiliated nonprofits have been evacuated.
That failure drew harsh responses from the Nebraska congressional delegation and is especially galling for Afghan Americans.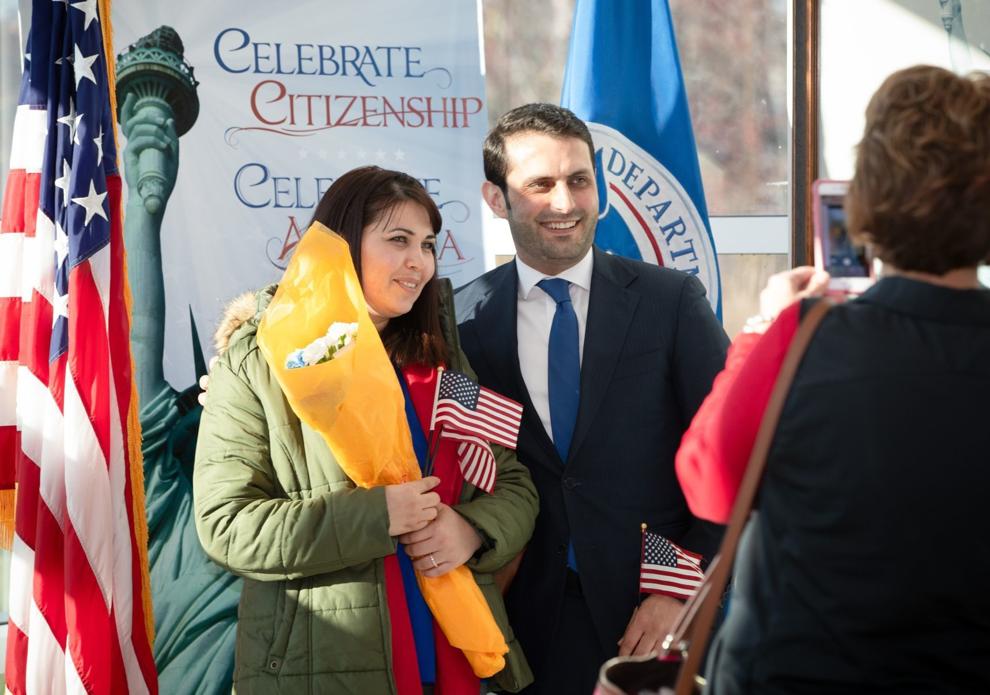 "There has been despair, and a feeling of abandonment by the Americans," said Sher Jan Ahmadzai, who heads the Center for Afghanistan Studies at the University of Nebraska at Omaha. "All these situations were predicted. The so-called 'responsible withdrawal' was not responsible at all."
Rep. Don Bacon of Nebraska's 2nd District, a retired brigadier general who was deployed four times to the Middle East, said that the unfolding disaster was avoidable and that senior officials in the Department of Defense and possibly the Department of State should offer their resignations to Biden.
Yes, the buck stops with Biden, but "the president either got terrible advice or he ignored advice," said Bacon, a Republican. "This was a strategic blunder."
Sen. Ben Sasse raised the volume of his criticism following the president's speech to the nation on Monday.
"There's an ongoing crisis at the Kabul airport and Americans didn't need to hear his 2020 campaign speech -- we needed to hear strength and clarity from the commander-in-chief," Sasse said in a statement. "We need to clear the Taliban from that airport using overwhelming strength, we need to expand the perimeter around our people, and we need to hold that line until every last one of our people and heroic allies who sacrificed for us are out of harm's way."
Ahmadzai is a U.S. citizen, but he is intensely concerned — not only for his own relatives in Afghanistan, but for about 10 employees of the UNO center who are trapped in Kabul, and about 1,000 women trained as teachers by the center over the years. The center's unmarked building, in what seemed to be a safe Kabul neighborhood, was wrecked two weeks ago by a Taliban car bomb.
"We promised Afghan women we would support them. We are not," Ahmadzai said. "The security situation is so bad."
He has trouble hiding his anger.
"Afghans," he said, "have been stabbed in the back."