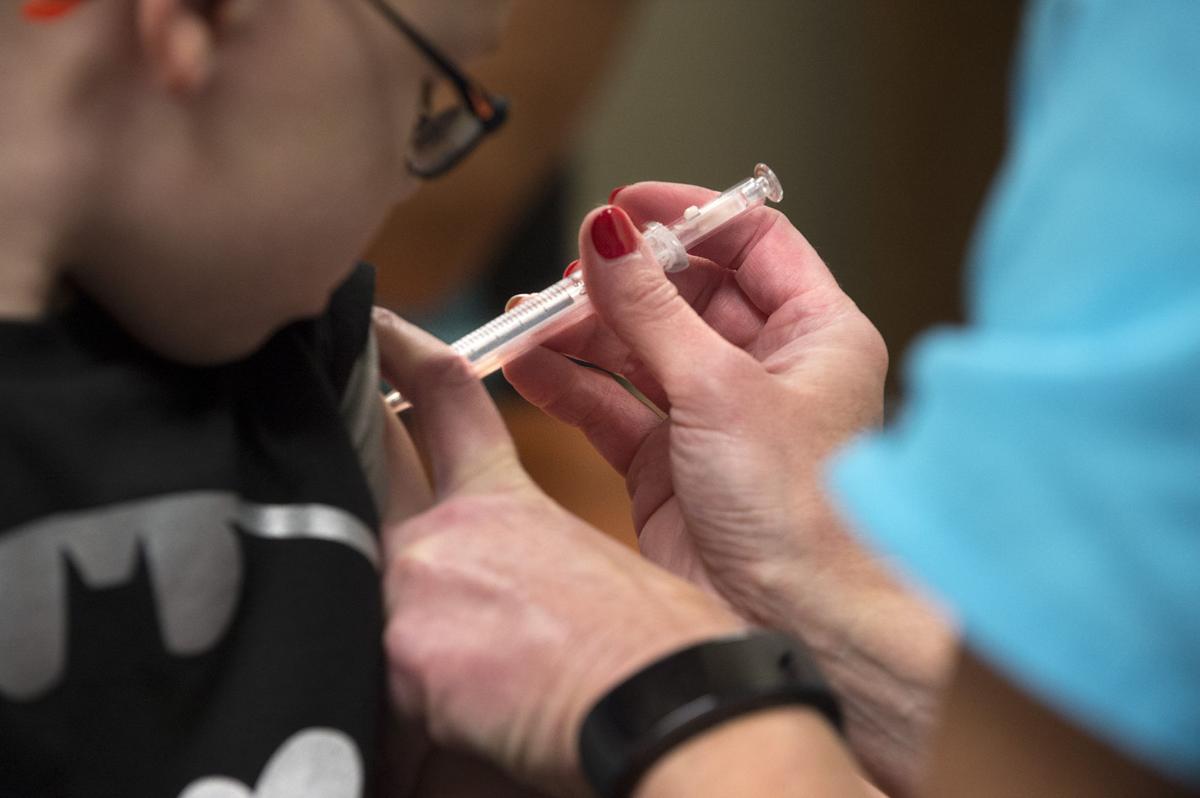 The coronavirus pandemic, as bad as it is, has helped to greatly reduce this season's influenza numbers in Nebraska.
In fact, precautions to prevent the spread of the virus have led to a nearly nonexistent flu season.
Lancaster County so far has recorded 10 cases of influenza between Oct. 1 and Feb. 6. Last year at this point in the flu season, there had been more than 1,000 confirmed influenza cases in the county.
Statewide, there have been 161 flu cases between Sept. 27 and Jan. 30. Last flu season, the state recorded about 19,000 cases and 44 flu-related deaths.
No influenza-related deaths have been reported in the state this season.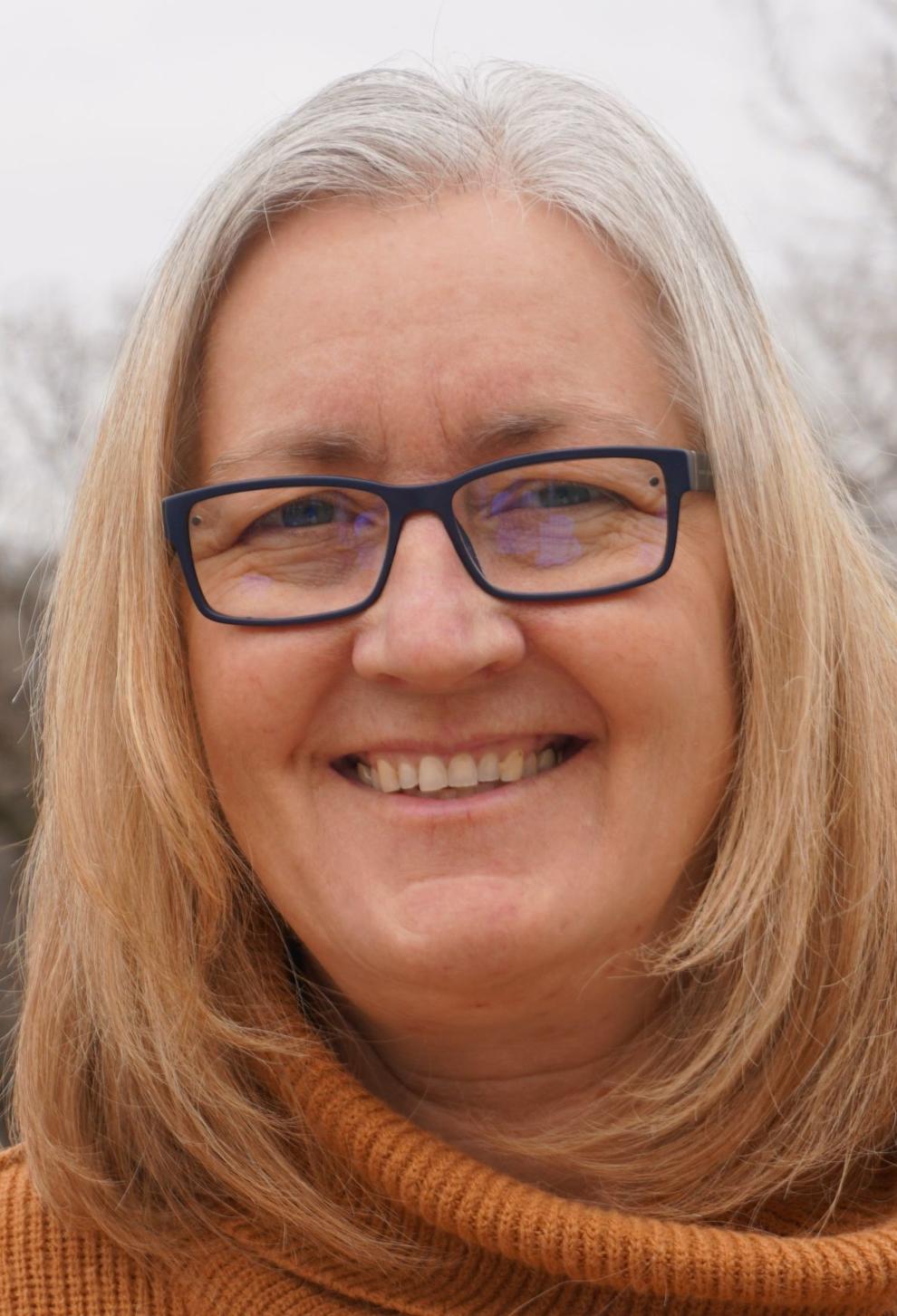 Tim Timmons, communicable disease program supervisor for the Lincoln-Lancaster County Health Department, credits the drastic drop in cases to the safety precautions adopted during the pandemic, such as mask-wearing, hand-washing and social distancing. An extra emphasis on encouraging people to stay home when they're sick has helped, too.
It helps, too, that many people got the flu vaccine in the fall to avoid a "twindemic," a simultaneous run of flu and COVID-19, said Dr. Renuga Vivekanandan, chief of infectious diseases at CHI Health and Creighton University.
A low number of flu cases in the Southern Hemisphere hinted that a similar season could follow in the United States, Vivekanandan said.
The Centers for Disease Control and Prevention said clinical labs reported 1,316 positive flu cases in the U.S. between Sept. 27 and Jan. 30. During the same time period last flu season, the CDC reported 107,343 positive flu cases.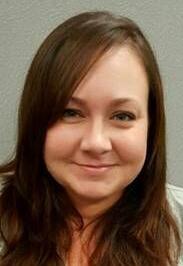 January and February tend to be peak months for flu cases. But not this year.
"It's a good thing that we're not experiencing two epidemics at the same time. It's good that we're not having to fight multiple fronts," said Felicia Quintana-Zinn, deputy director for the Division of Public Health in the Nebraska Department of Health and Human Services.
Experts say COVID-19 is more contagious than the flu. For every one person infected with the flu, one to two additional people become infected, Quintana-Zinn said. But for every one person infected with COVID-19, she said, another two to three people become infected.
The lack of immunity to COVID-19 also factors into why COVID numbers are still up but flu numbers are down, O'Keefe said. Flu seasons crop up every year, leading to a much higher level of immunity among the general population.
This time of year, doctors typically are swamped treating flu patients, whether they're outpatients or inpatients, Vivekanandan said.
It's possible that other wintertime bugs are less prevalent because of the COVID precautions. Vivekanandan said her children, who are 5 and 7, typically have runny noses, coughs and ear infections this time of year. But tools such as masking and good hand hygiene have helped to keep those viral infections at bay.
The low number of flu cases this season is likely to prompt conversations among public health experts on how to better tackle the influenza virus in future years.
O'Keefe said she hopes to see those discussions focus on sick leave and giving employees the ability to stay home when sick. People should stay vigilant, she said, to keep flu and COVID cases down.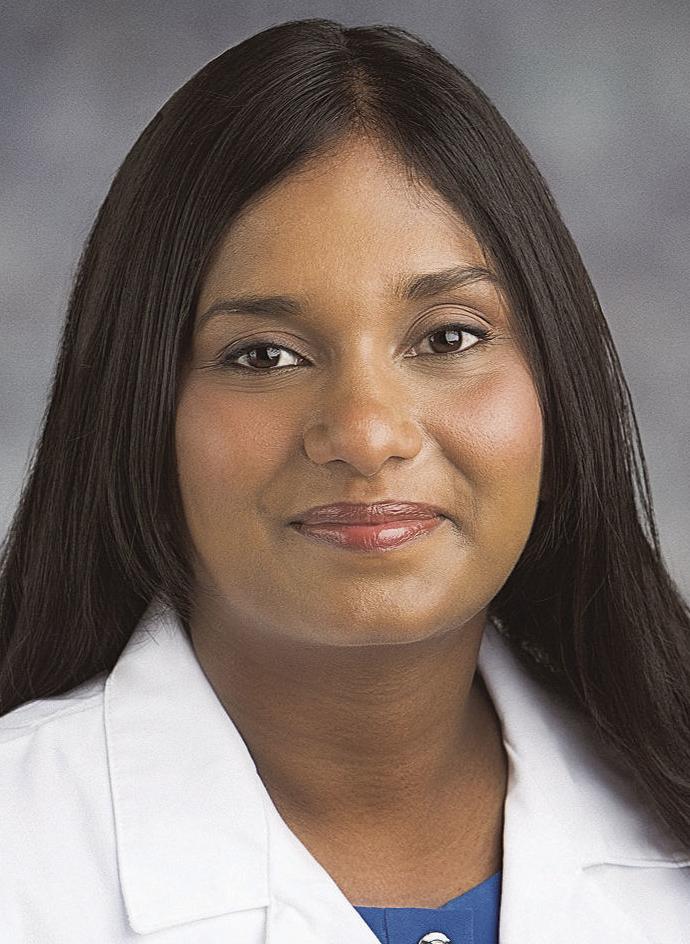 "We're not talking about people wearing masks for the rest of their lives. That's just not necessary," she said. "We really shouldn't relax those measures until we've really reduced transmission and gotten a lot of people vaccinated."
Vivekanandan said masking, social distancing and improving hand-washing could be discussions around future flu seasons. It's possible that people who are at high risk of flu complications, like pregnant women, young children and the elderly, might be encouraged to wear masks during future flu seasons, she said.
"It's a good discussion we should have. It's going to be really hard to make everybody wear a mask, but if you're a high-risk group, maybe wearing a mask is going to protect you from a bad outcome," Vivekanandan said. "We can bring flu down."
MILESTONES IN NEBRASKA'S CORONAVIRUS FIGHT
Milestones in Nebraska's coronavirus fight
See the top stories on coronavirus in Lincoln and Nebraska since the pandemic first affected the area in March.