OMAHA — Omaha's police chief said Monday that two officers acted appropriately when a Black man was fatally shot during a traffic stop last week because the man repeatedly didn't comply with their commands, but video of the incident won't be immediately released.
Police Chief Todd Schmaderer said Monday the officers followed department policy when Kenneth Jones was shot last Thursday because he reached for a gun in his waistband and disregarded officers' commands. Schmaderer showed several photos from the incident during a news conference Monday but he said the full video won't be released until after a grand jury reviews what happened.
"In this incident, the officers faced a very difficult situation with a person with a gun who would not comply with their commands," Schmaderer said. "My senior command staff and I are in agreement in this matter. The officer used deadly force in accordance with our policy."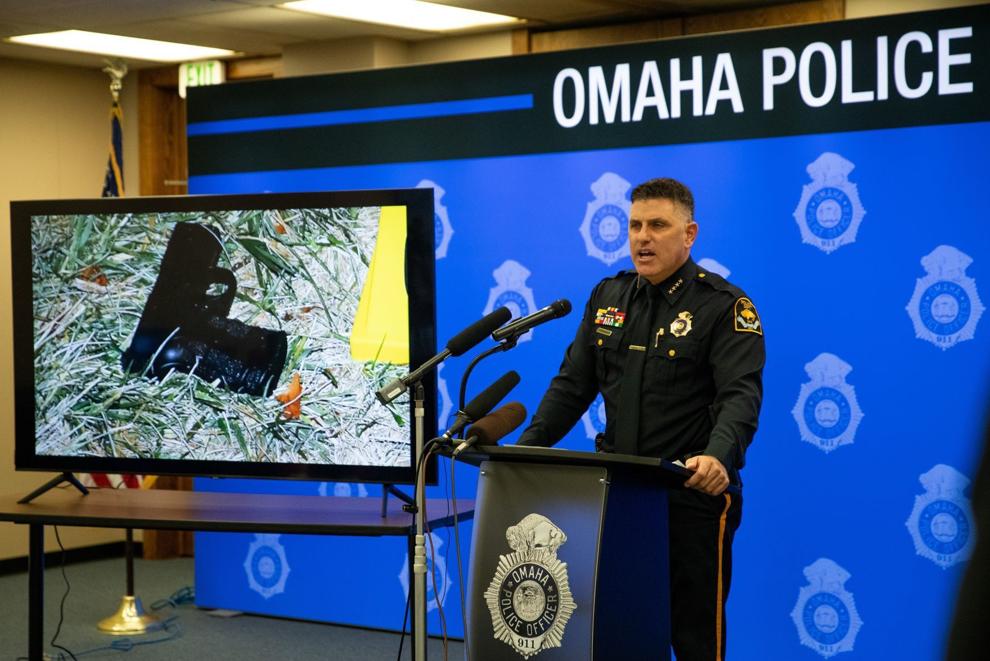 Protesters gathered outside Omaha police headquarters three times over the weekend to demand the release of video footage of Jones' death. Schmaderer said releasing the video now could taint the grand jury's investigation.
The two officers involved in the traffic stop have been placed on leave while the incident is investigated. Police have identified the two officers involved as Officer Dan Faulkner, 29, and Officer Richard Martier, 31, each of whom have been with the department since 2016.
Police have said the officers pulled over the vehicle Jones was riding in after observing it stopped in the middle of the street and then driving forward several feet and stopping several times. The officers said they thought the driver might be impaired.
Jones was the only person in the vehicle who didn't follow officers' commands to put their hands up. Schmaderer said the officers had their guns out when they ordered everyone at least 14 times to raise their hands and ordered Jones to open his car door six times without him complying before they broke out his window and opened the door to pull him out.
"As chief, I have watched a lot of videos over the years, and this was one of the most noncompliant situations that I have seen," Schmaderer said.
While the two officers struggled to gain control over Jones, one of them reached down his arm and felt a gun in his hand, Schmaderer said. Both officers backed away and drew their weapons at that point. Faulkner fired four times when Jones started to turn with the gun in his hand, Schmaderer said.
Investigators determined that the driver of the vehicle was not intoxicated at the time of the traffic stop, and Schmaderer said the driver and two other women in the car were innocent of any violations.
Schmaderer said Jones had a vial of PCP on him, but toxicology tests on him haven't been completed yet. It could take several weeks before the results of those tests are available.
Getting away with murder: Nebraska cold cases
Patricia Webb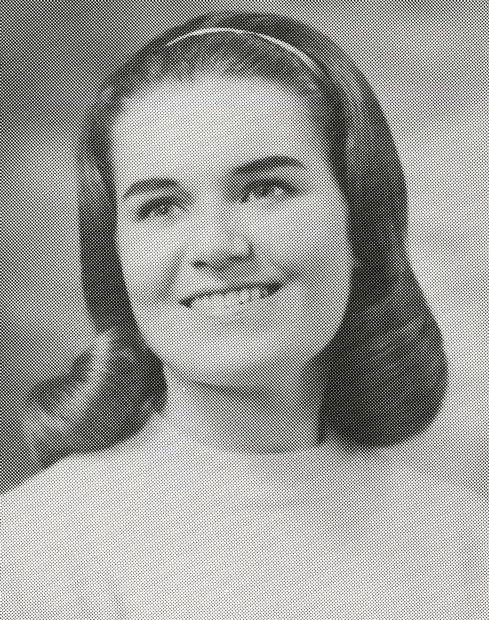 Tina McMenamin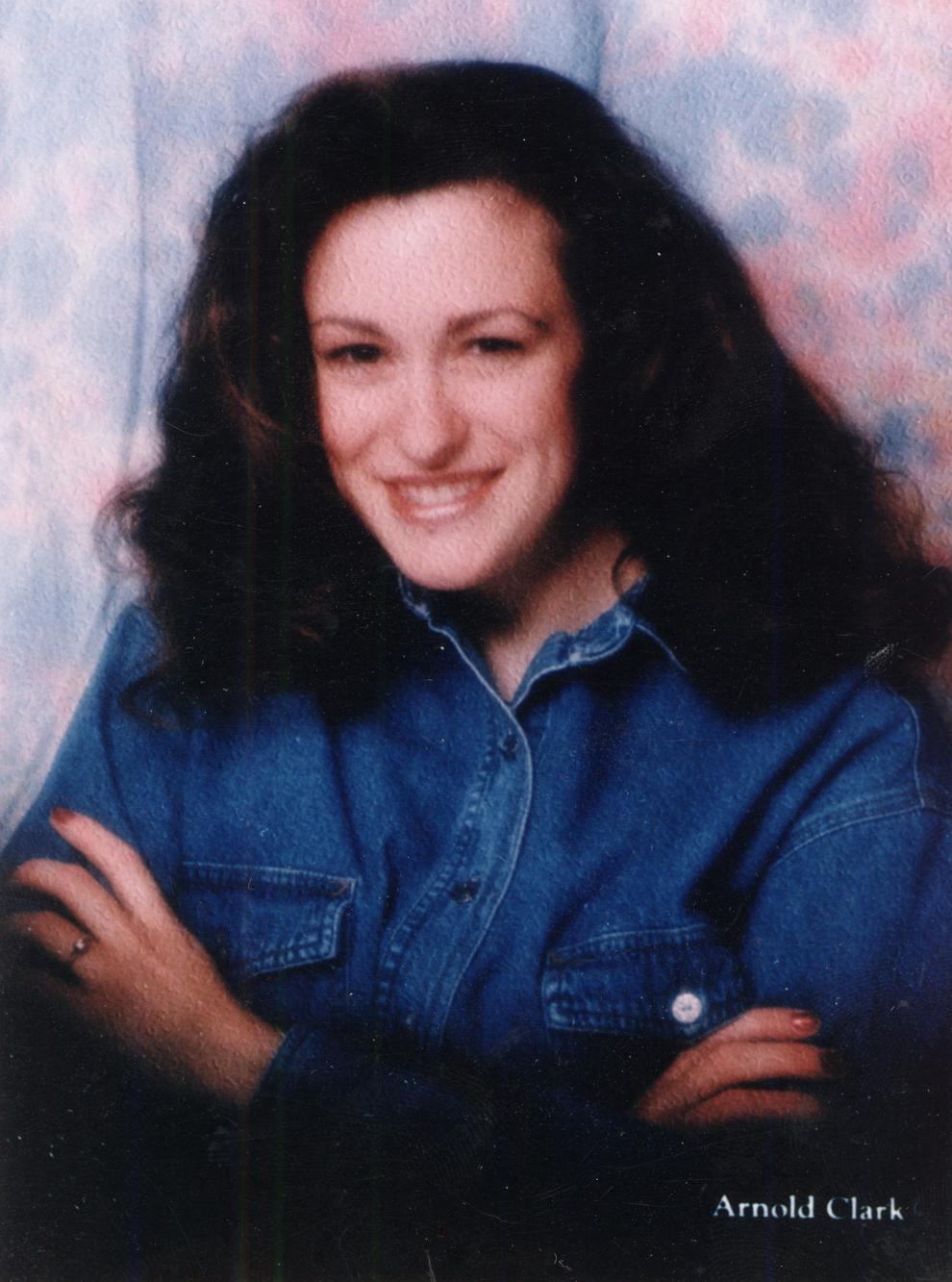 Ali Saleh Al-Saidi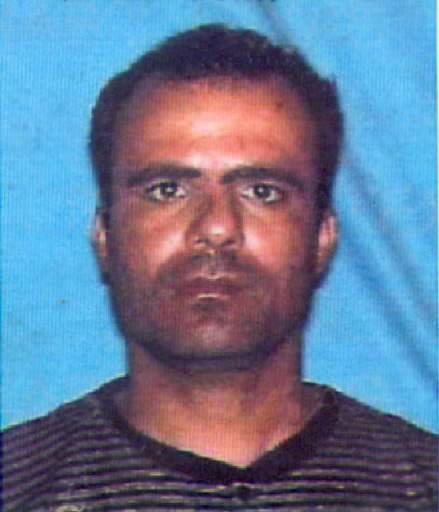 Gina Bos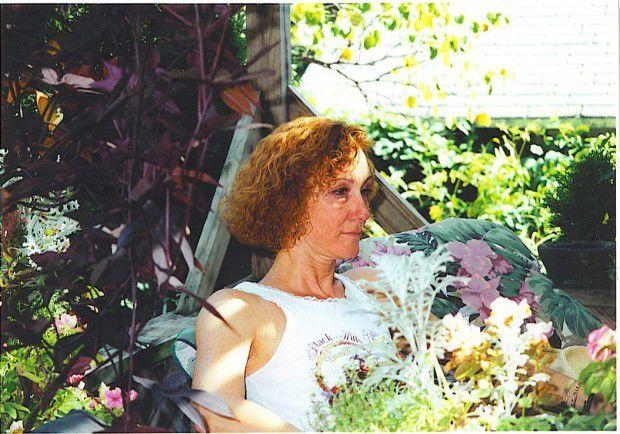 Ann Marie Kelley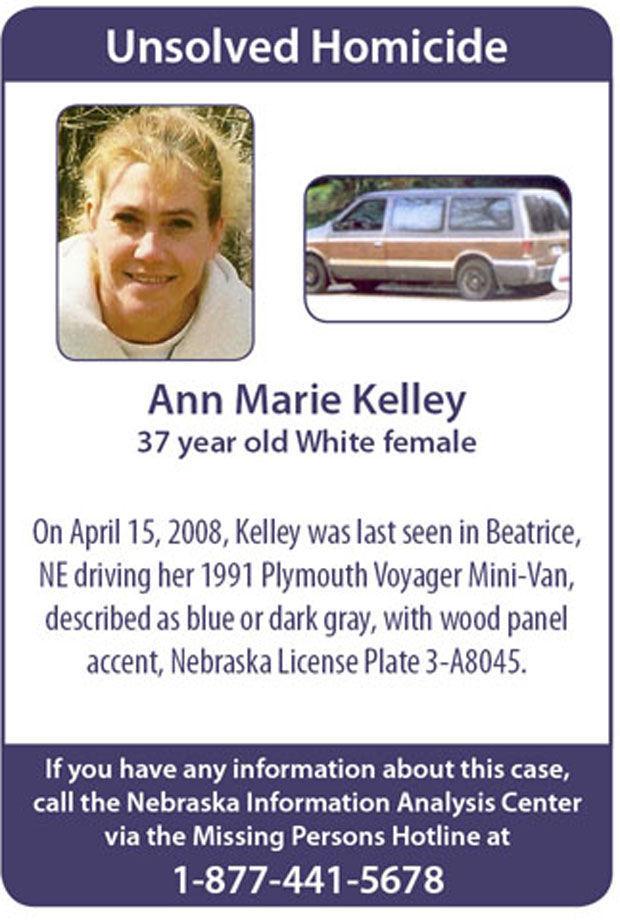 Carl Bittner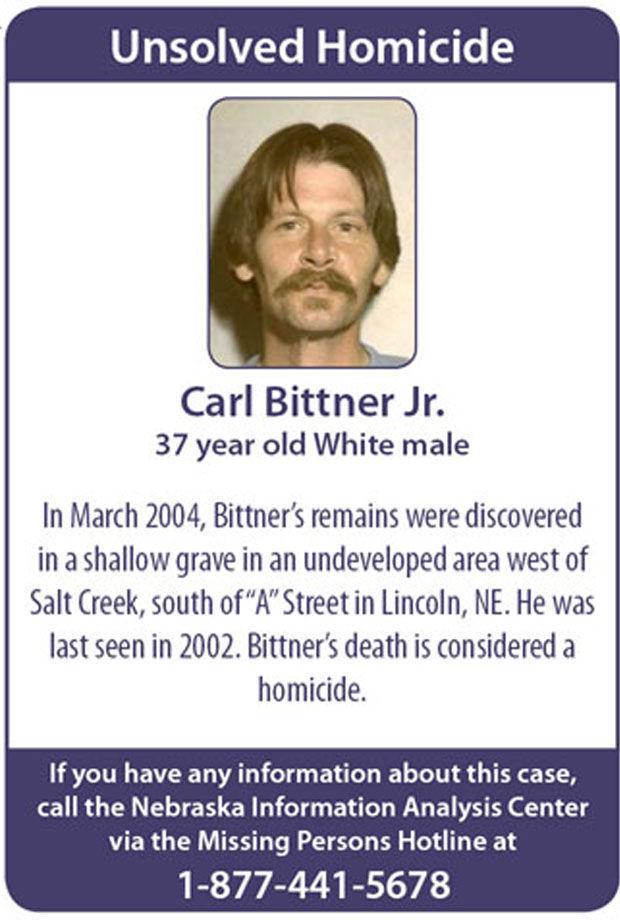 K.K. Kody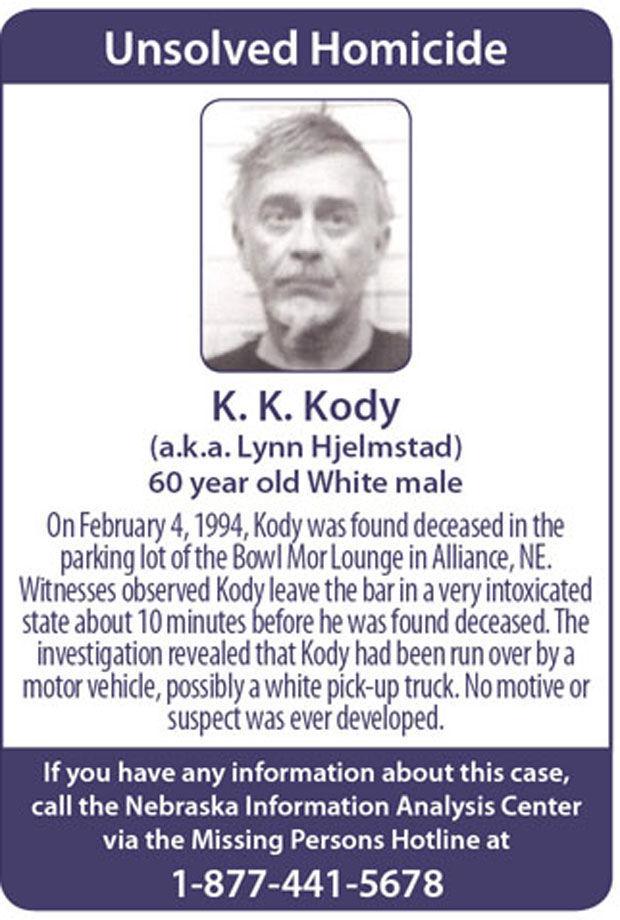 Christi Nichols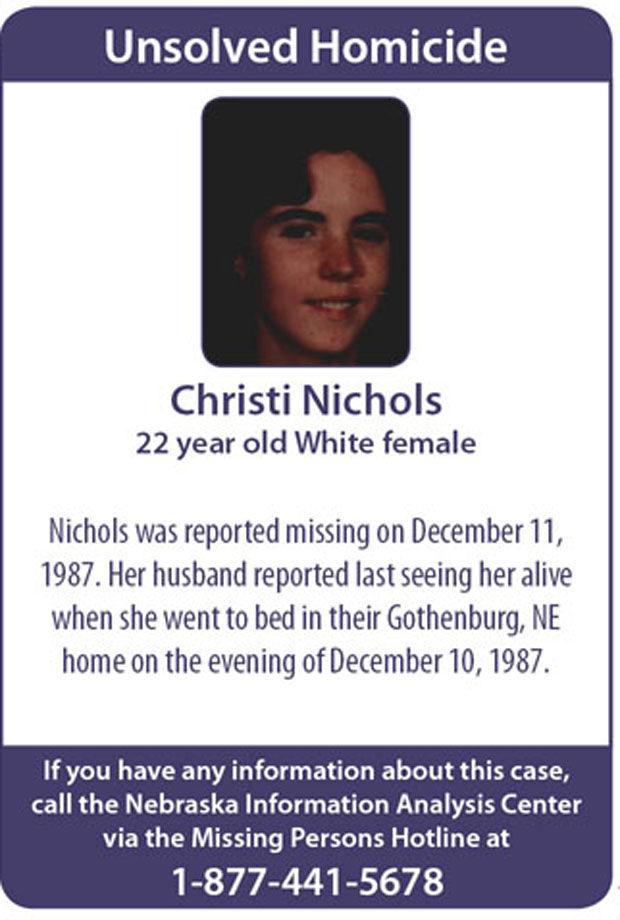 Donald Bennett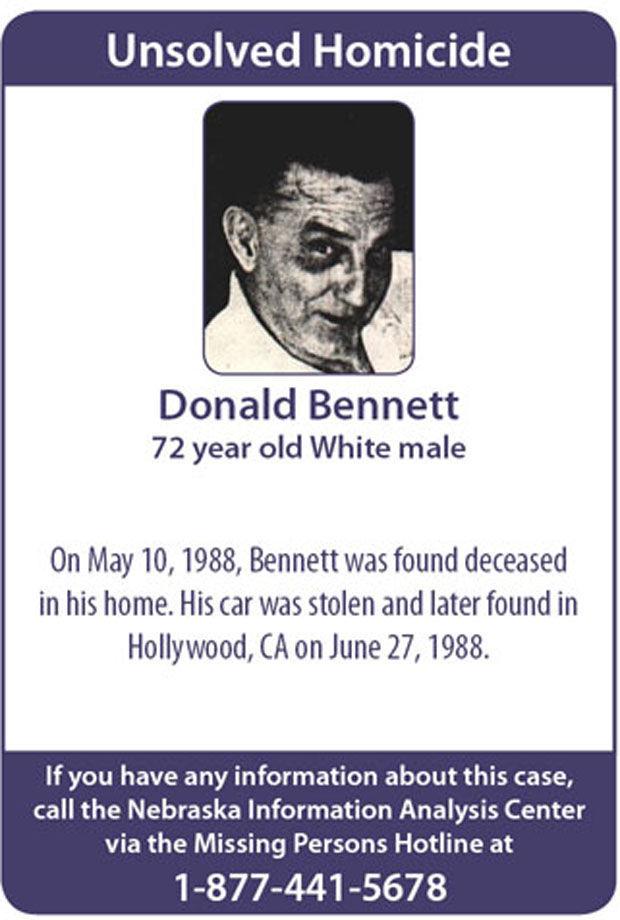 Ernestine Ruschy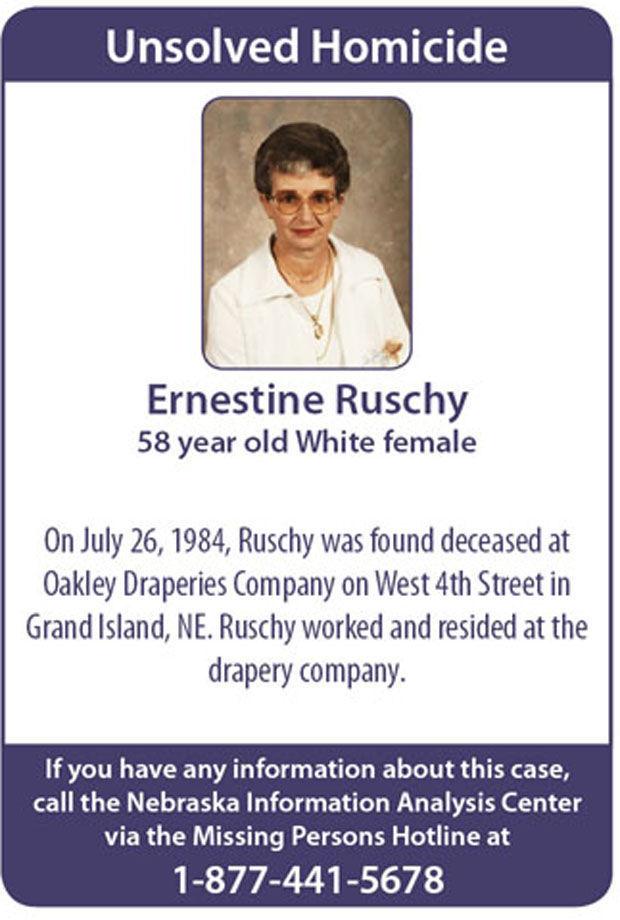 Eugene McGuire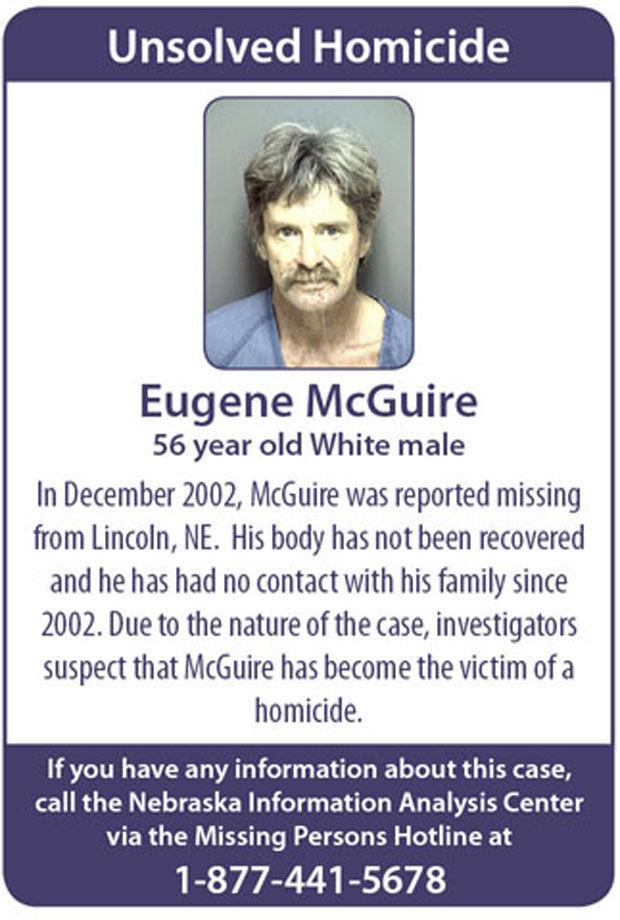 Jay Durnil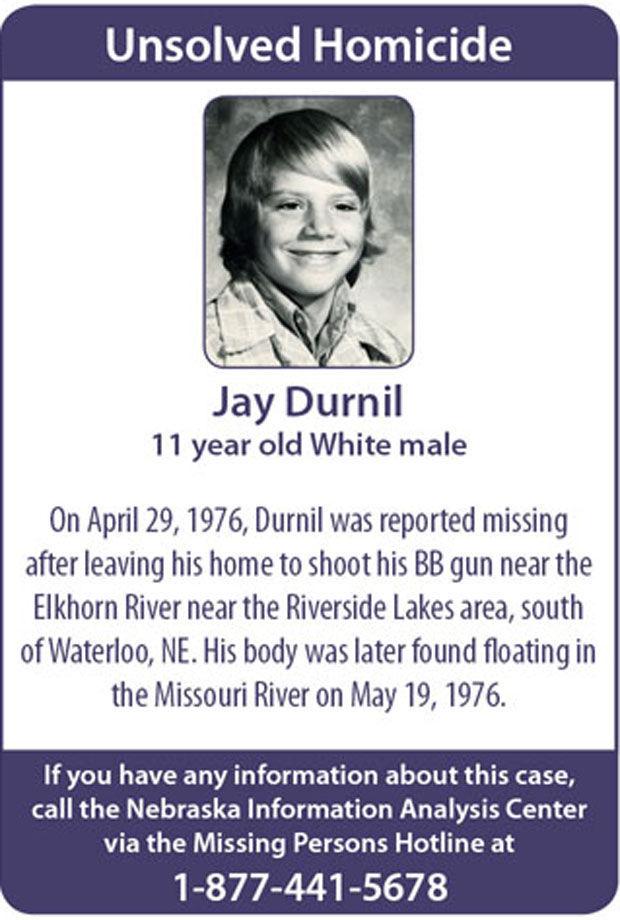 Mary Heese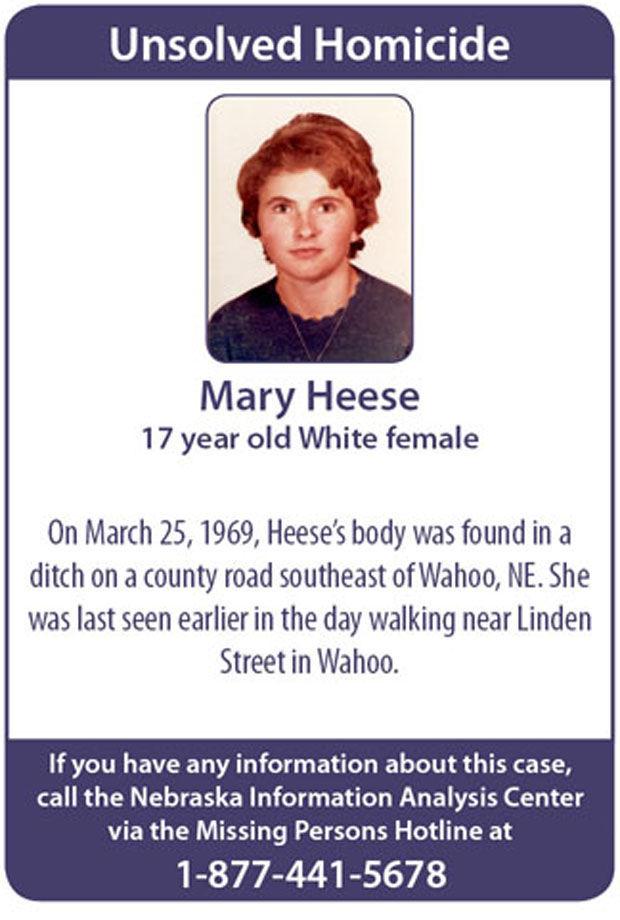 Gregory Moore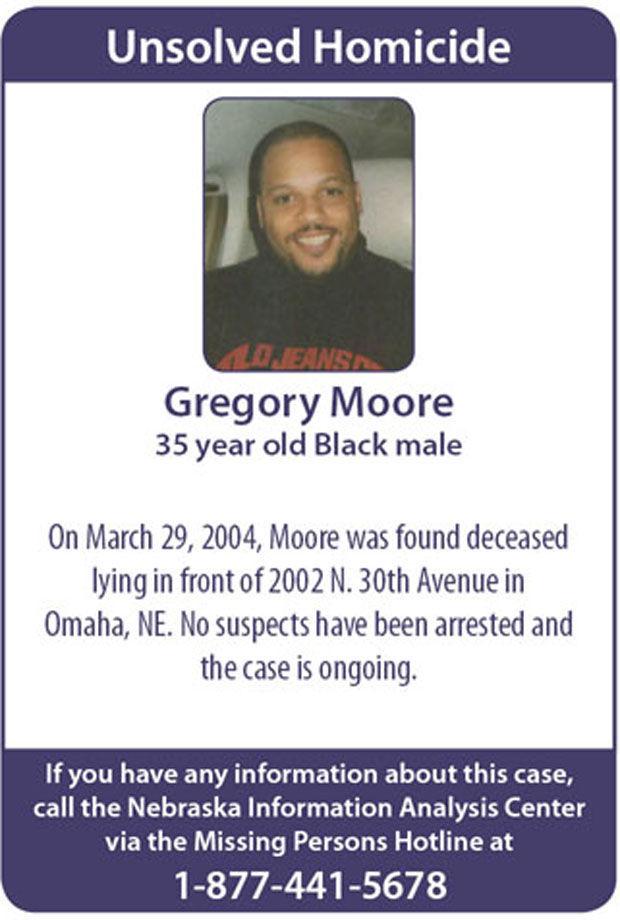 Irvin Settje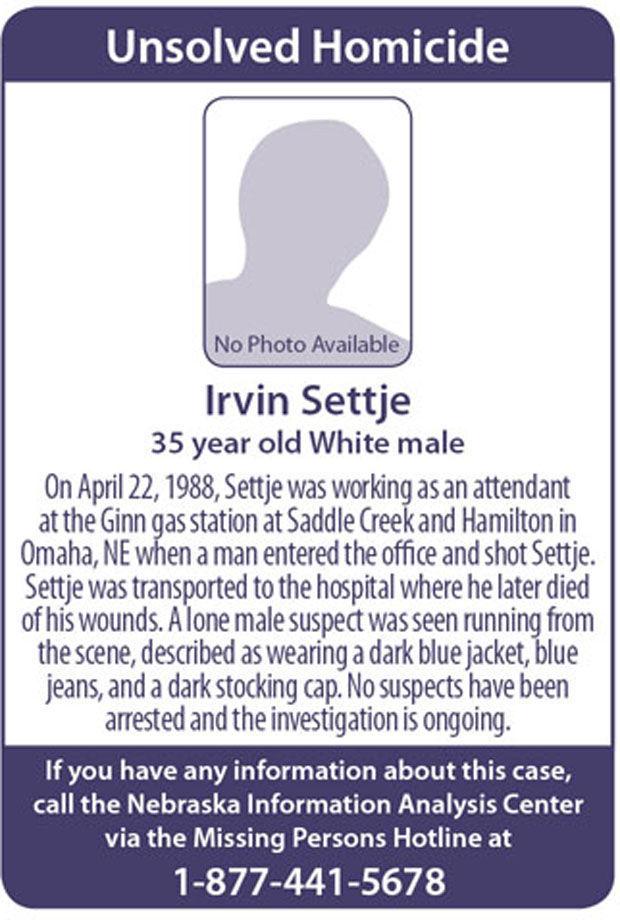 Jason Remsen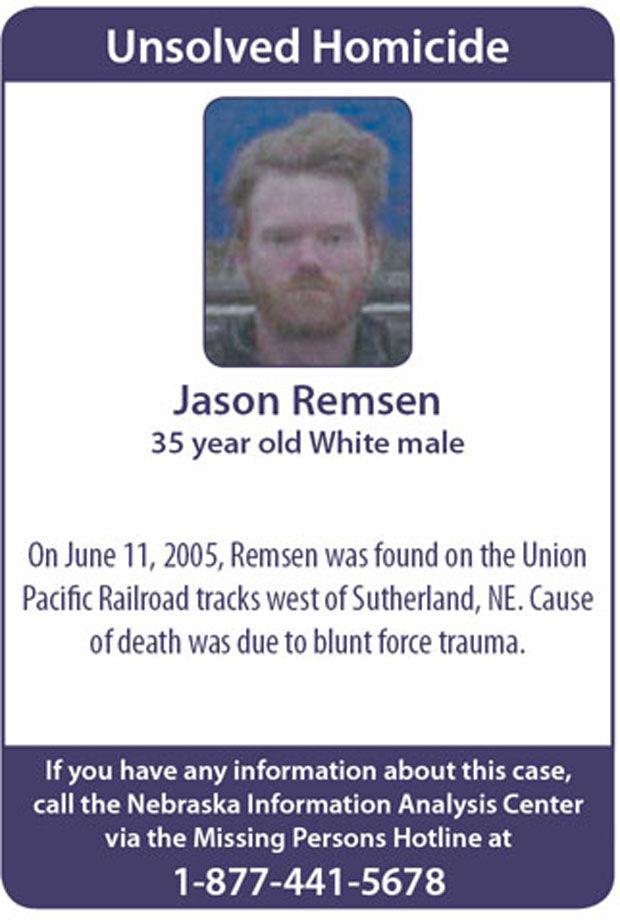 Jason Vesper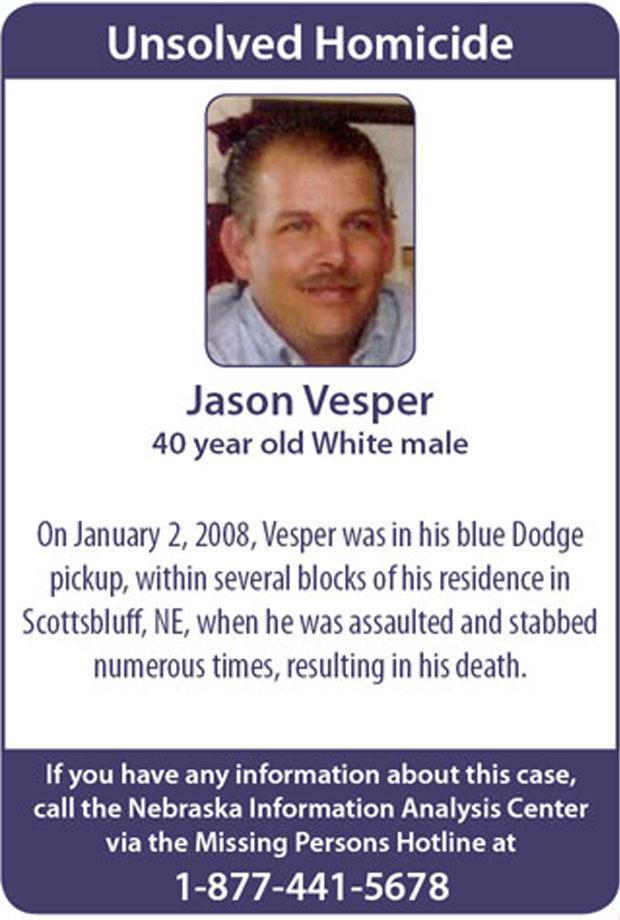 Brian Walker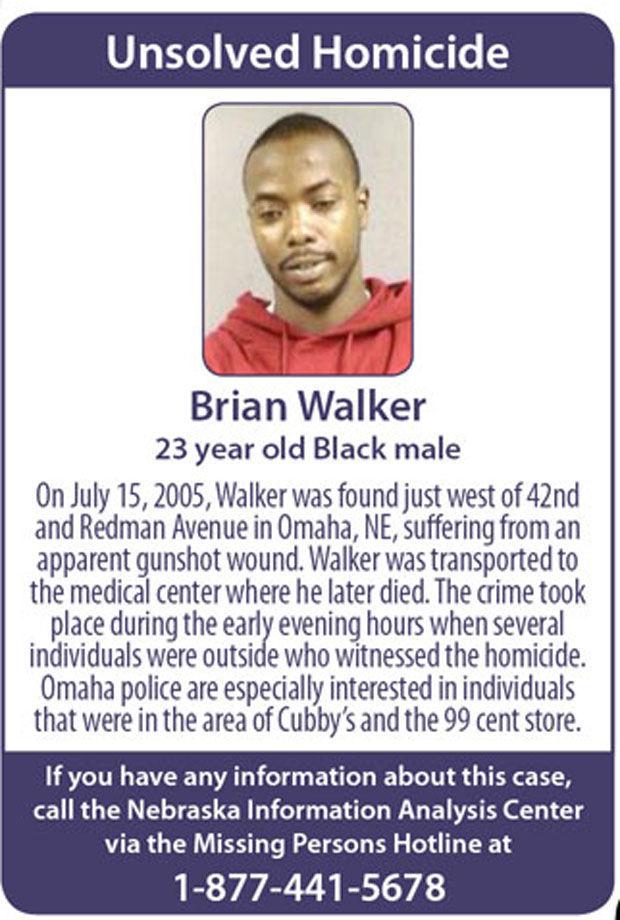 Arthur Morley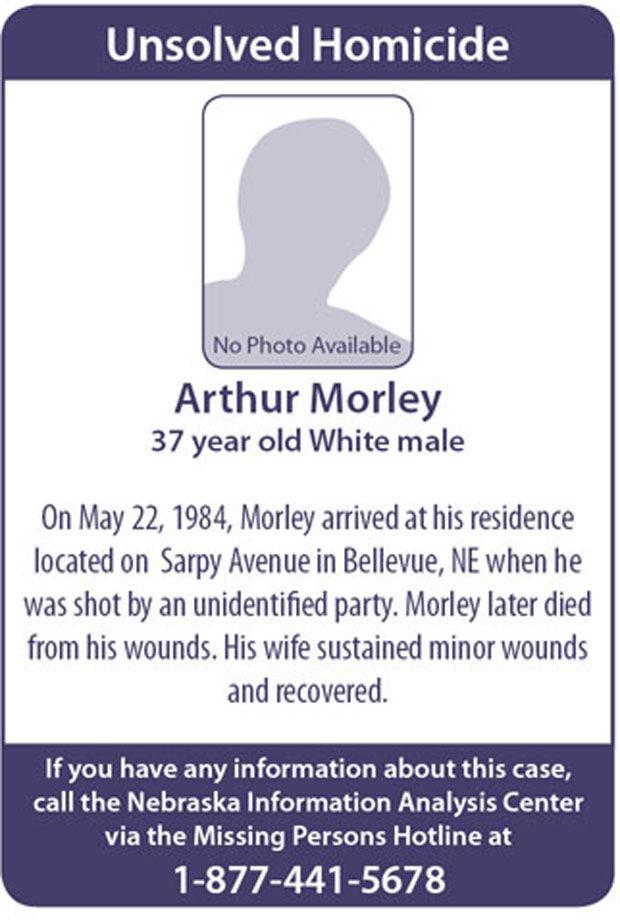 Jay Blockson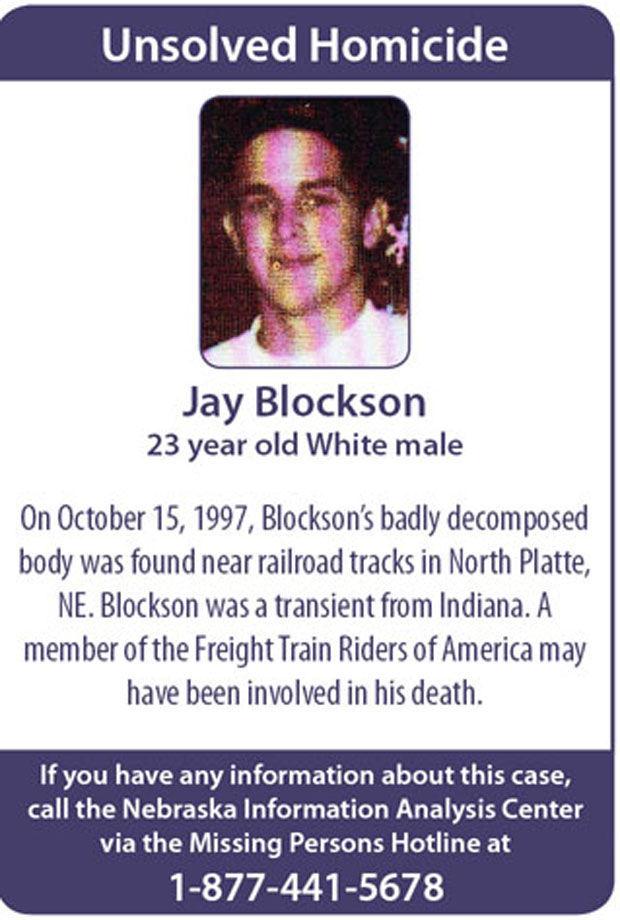 Jeanne Kassebaum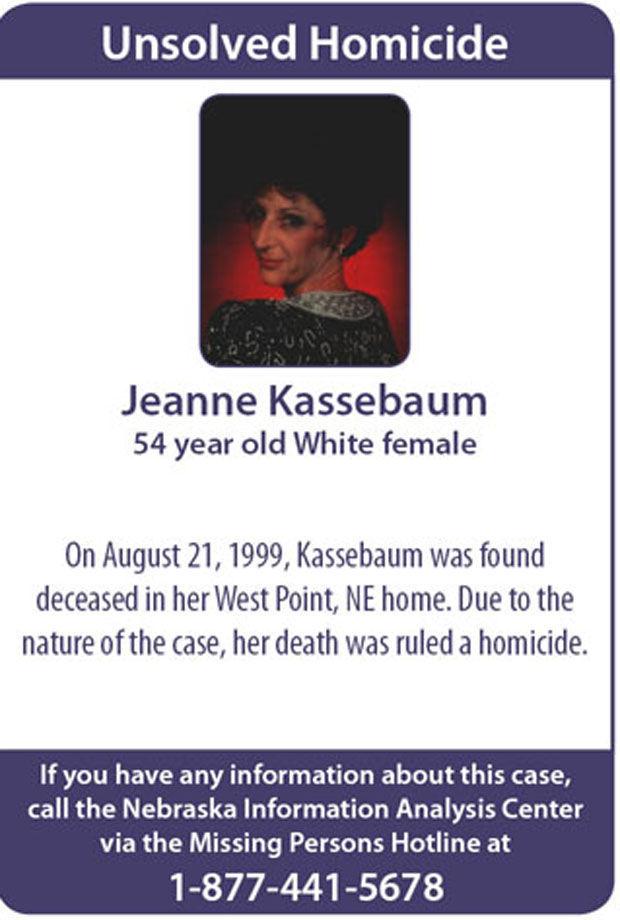 William, Bernice and Barbara Peak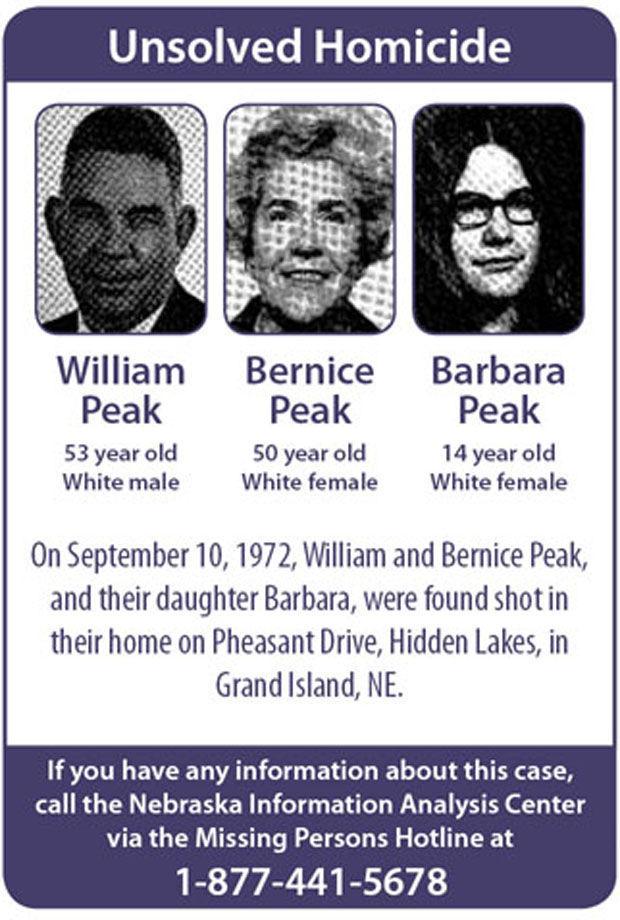 Jeffrey Snoddy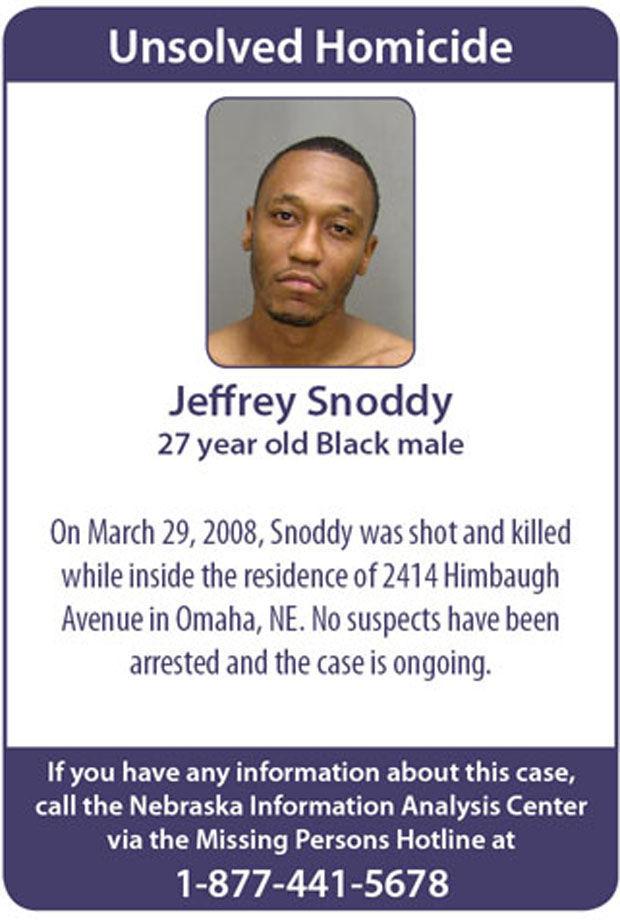 Joy Blanchard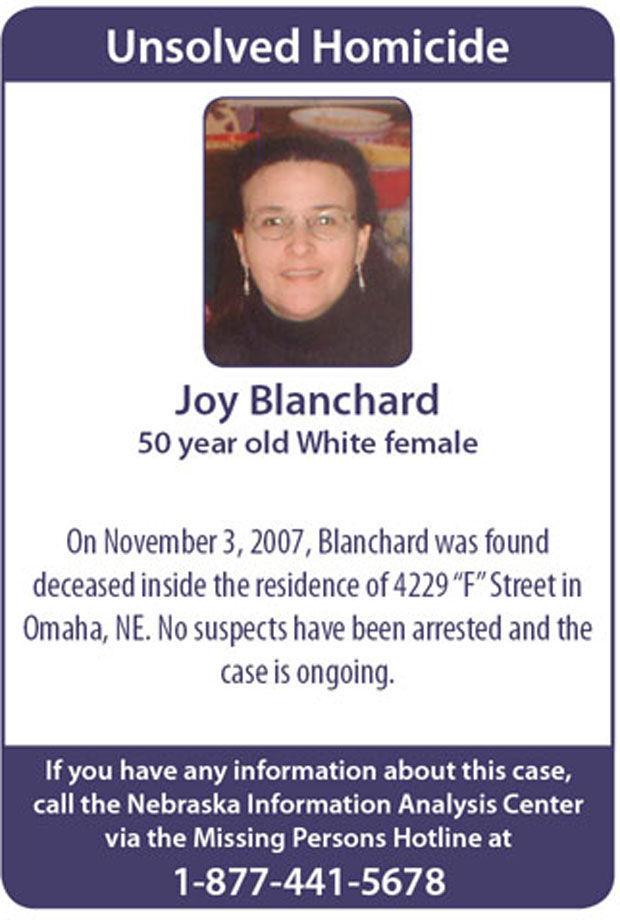 Demetrius Simpson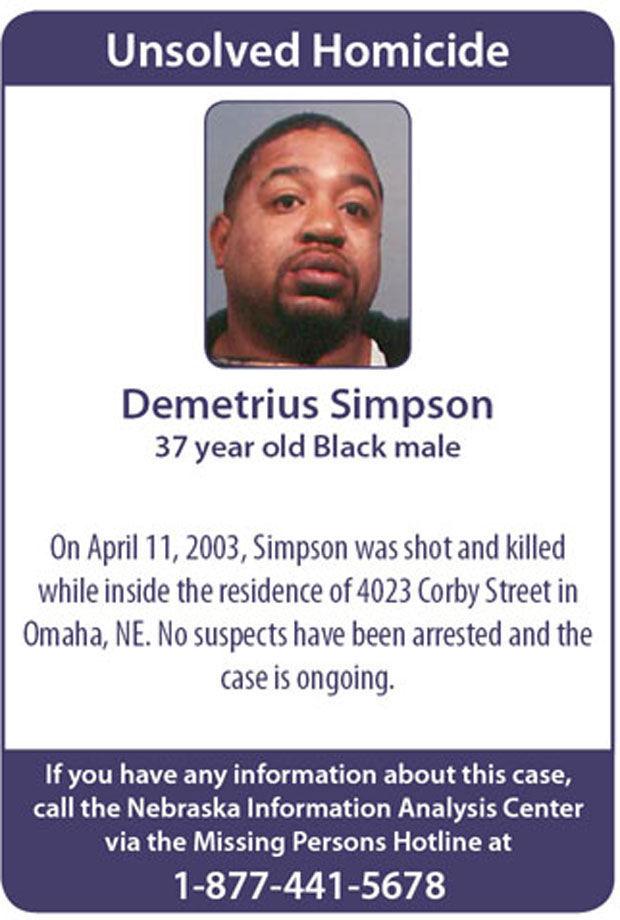 Julie Derrick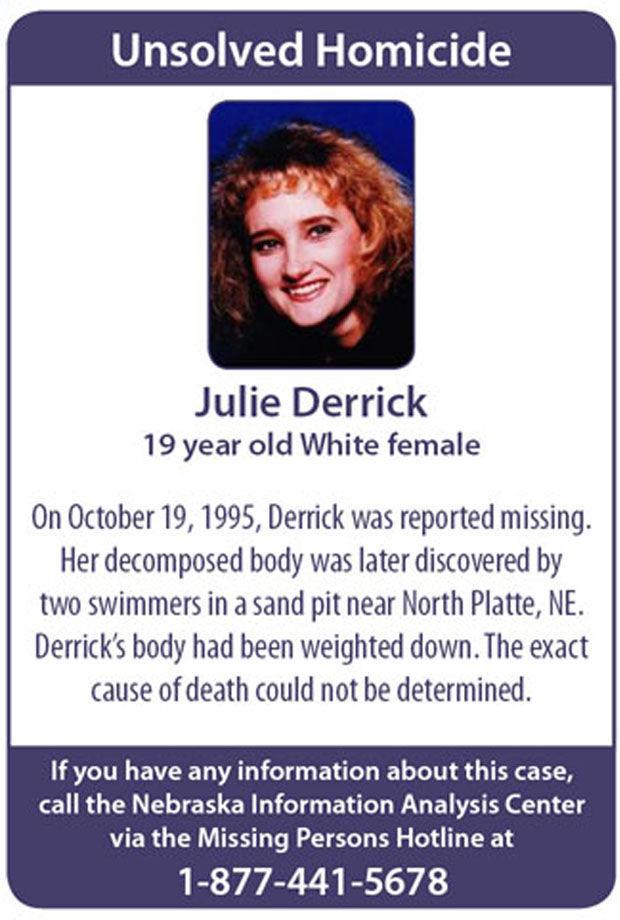 Leah Rowlands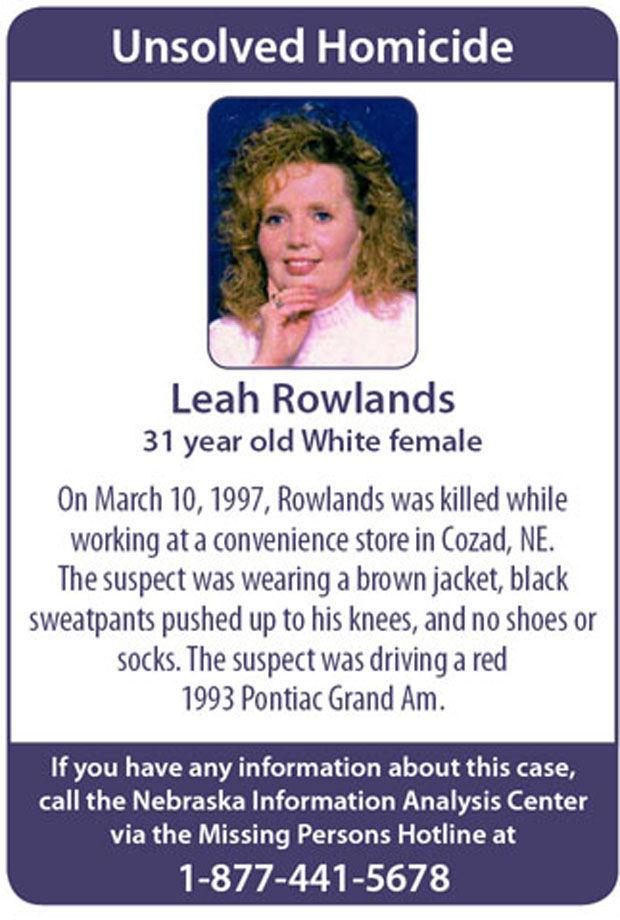 Letha Harley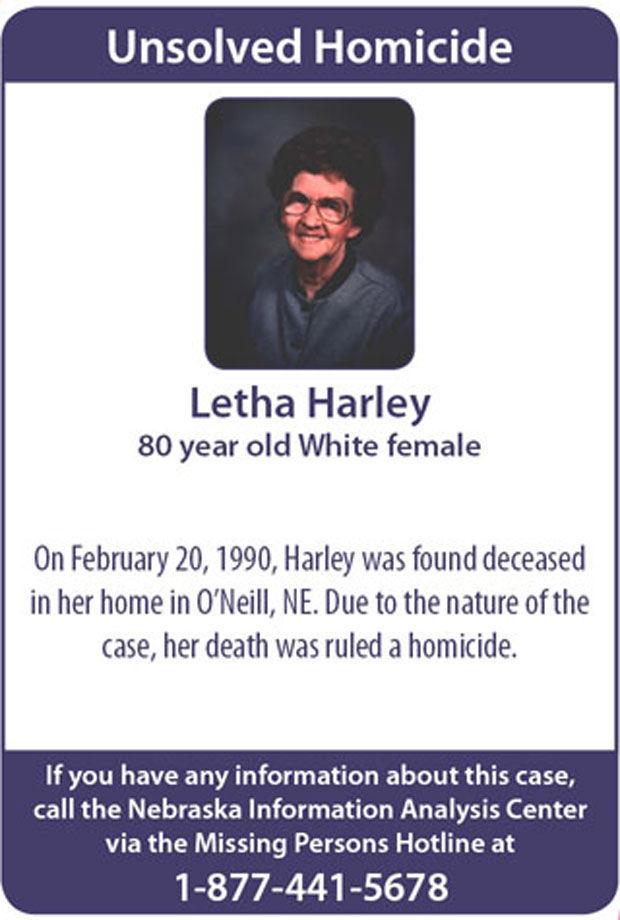 Mary Cabral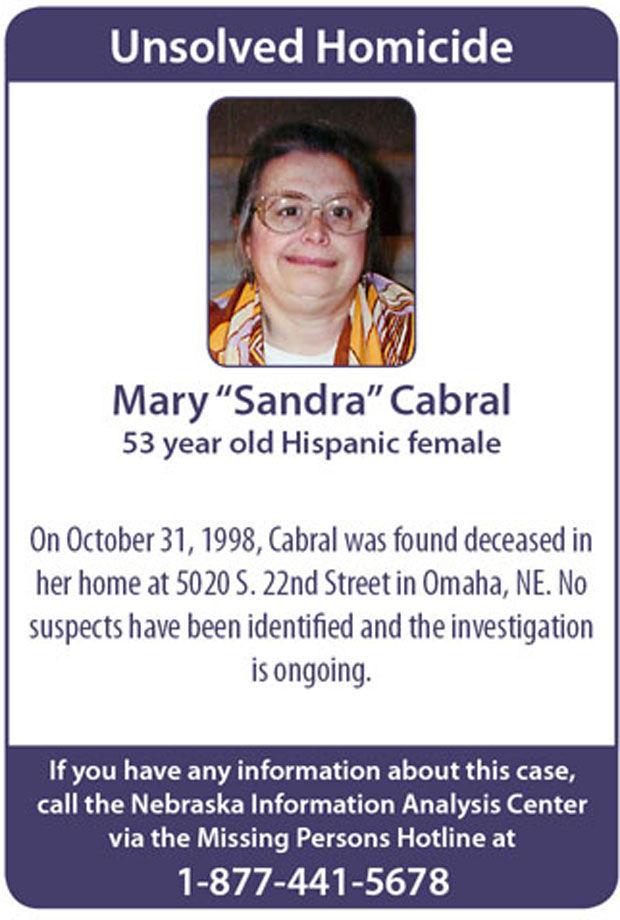 Mary Cronin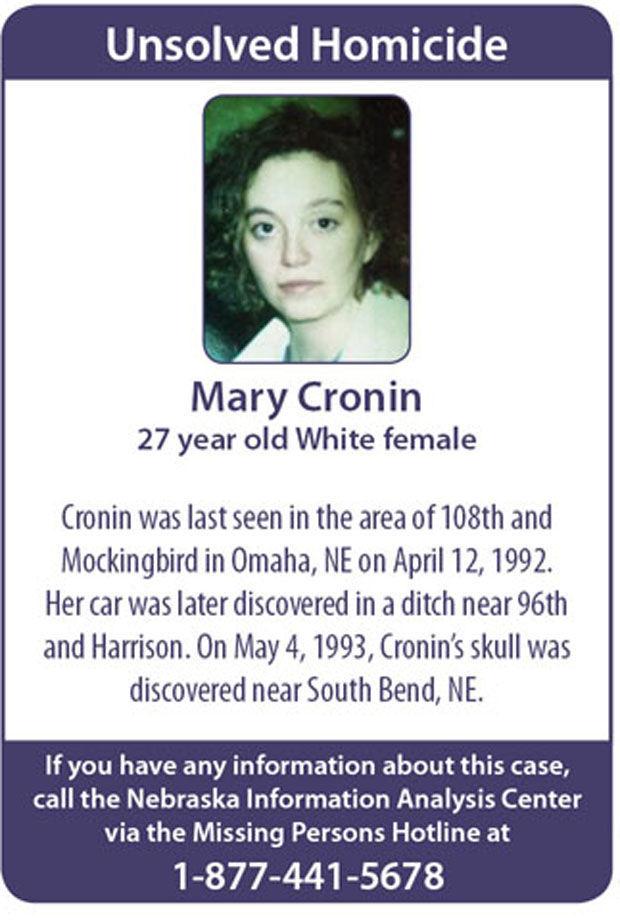 Merlin Mosel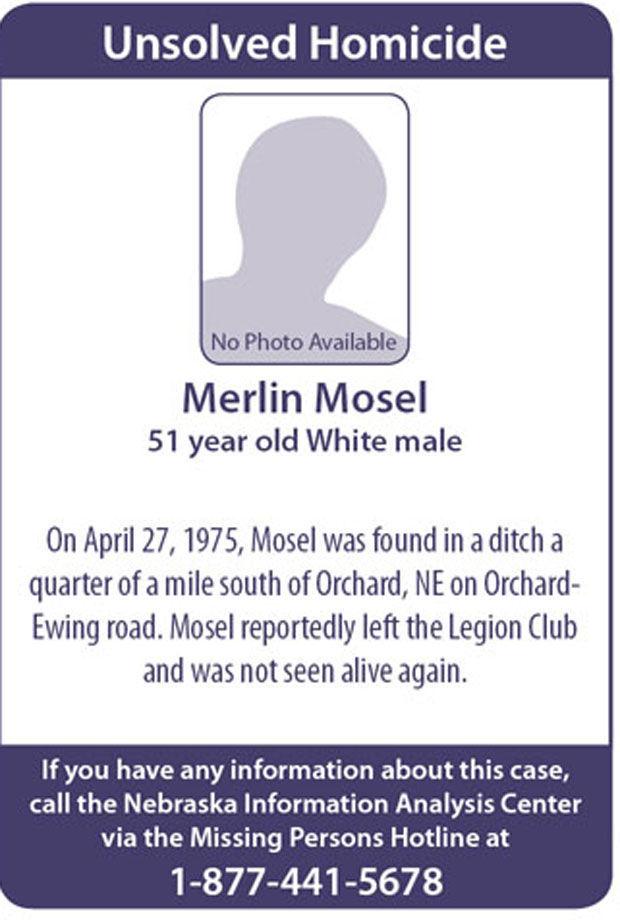 Mitchell Simon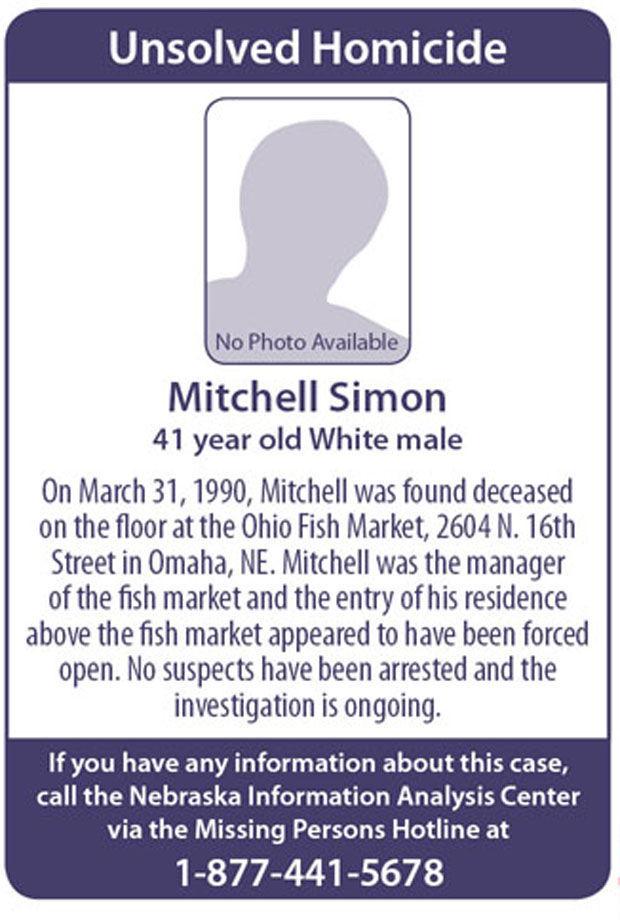 Patrick Vostades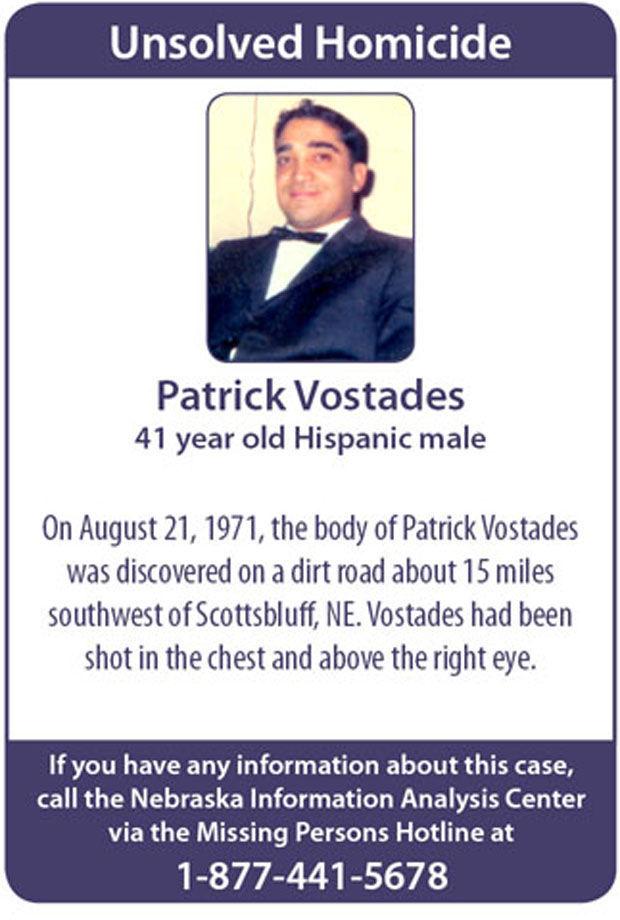 Rebecca Williams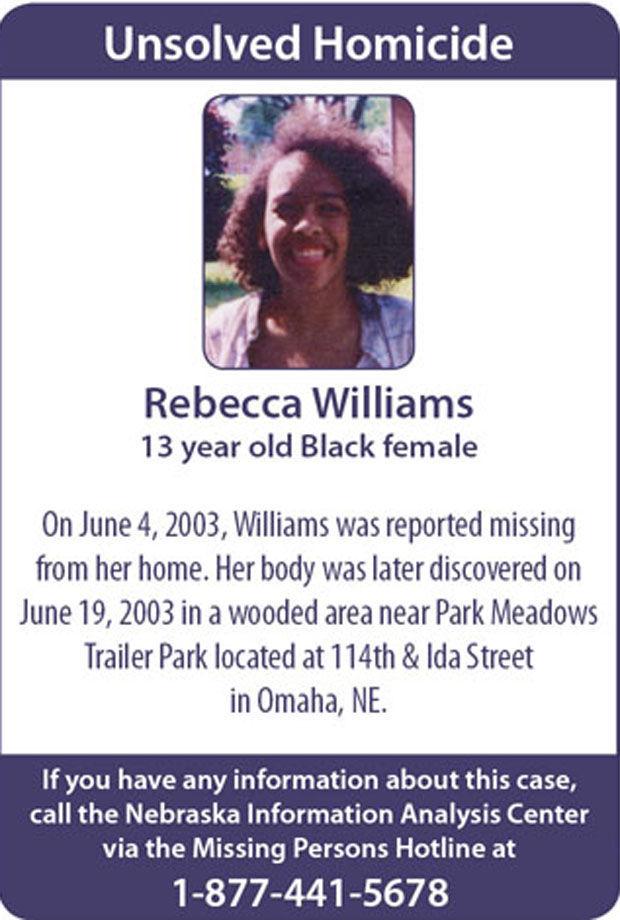 Richard Chadek
Richard Lessley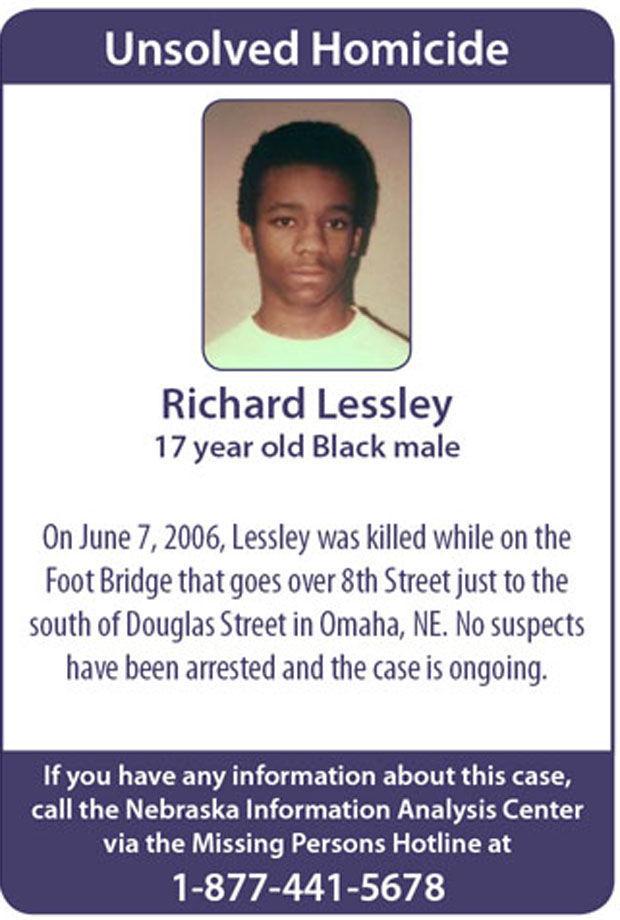 Robert Beaudoin
Robert Heelan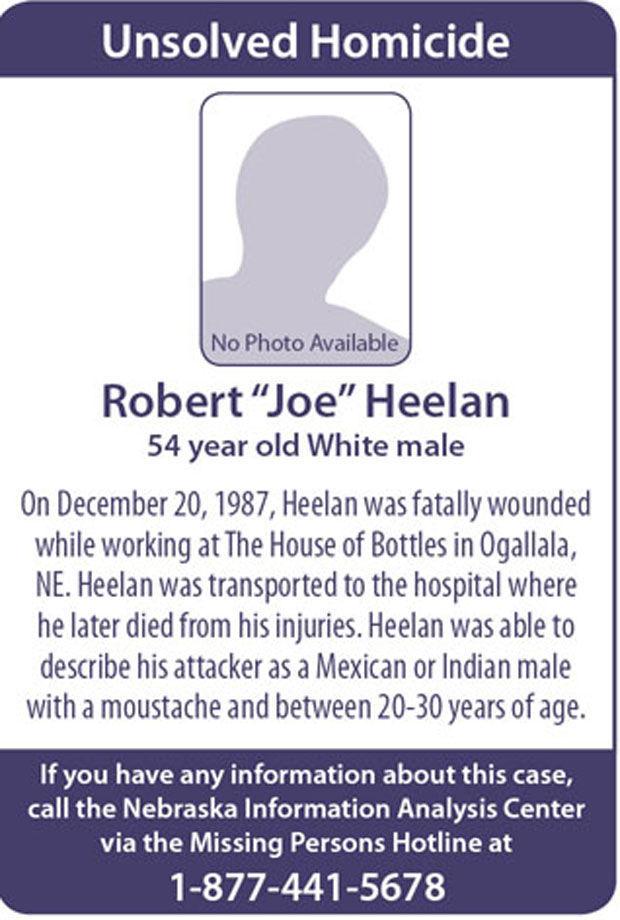 Rudolfo Flores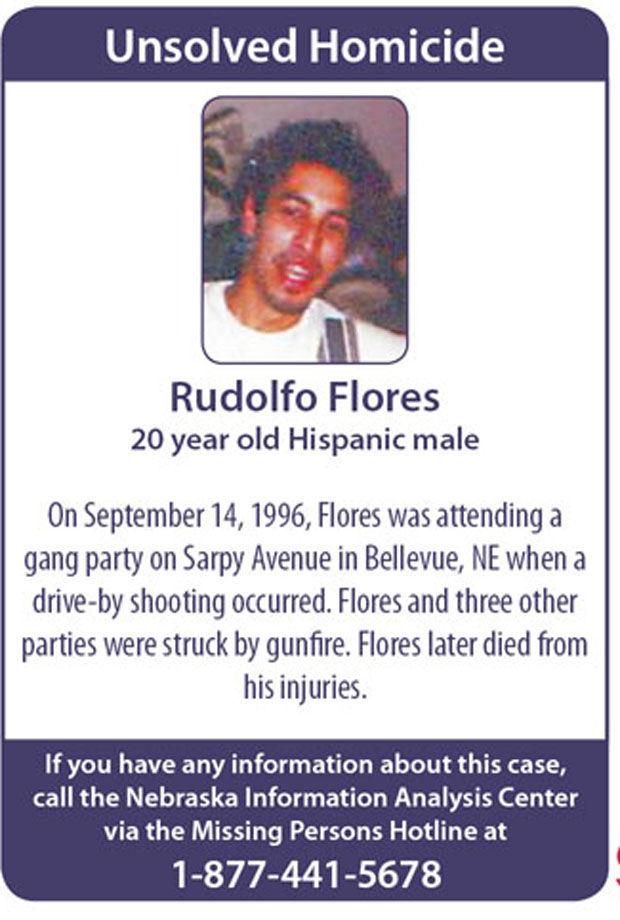 Russell McKnight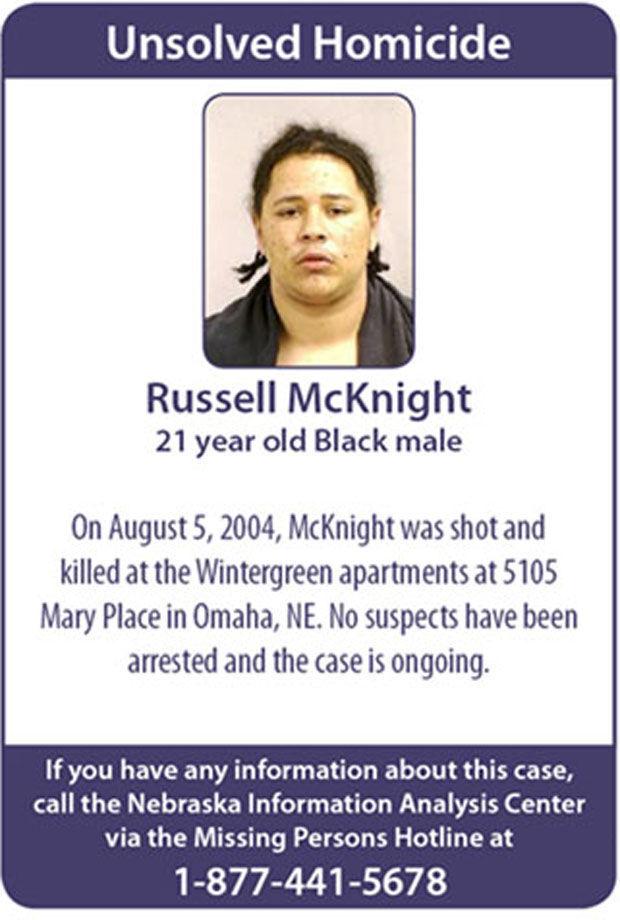 Sandy Green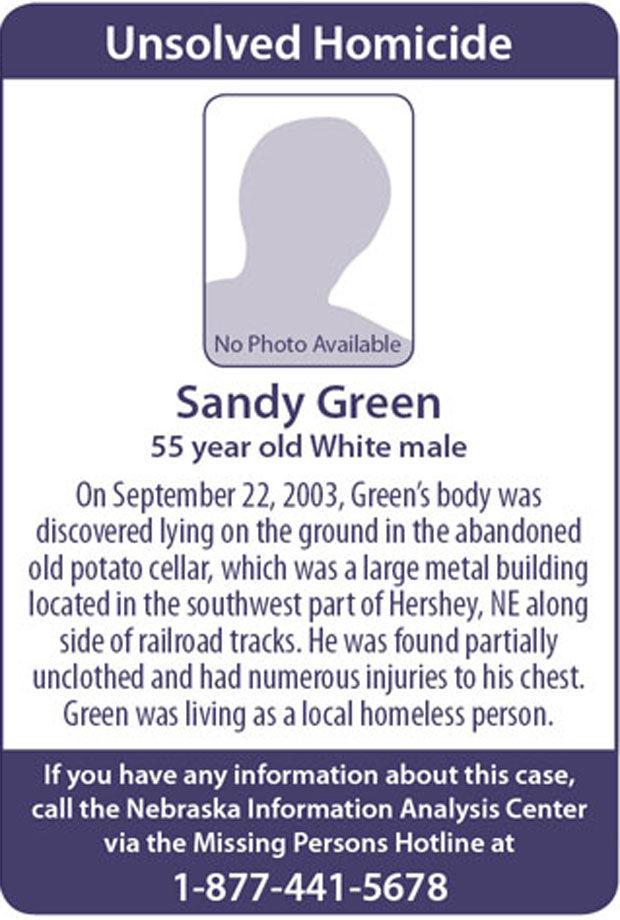 Sarah Neal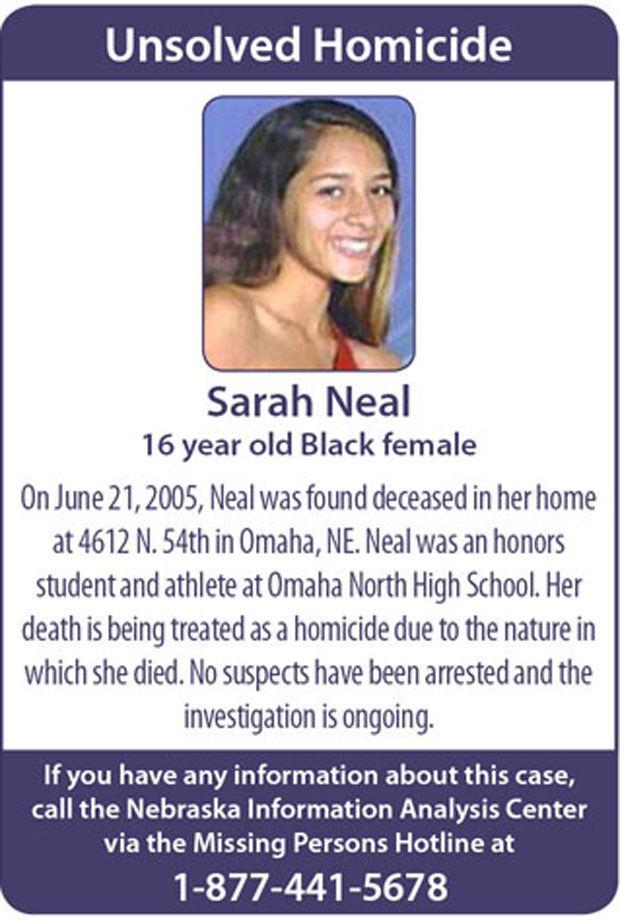 Tyrone Banister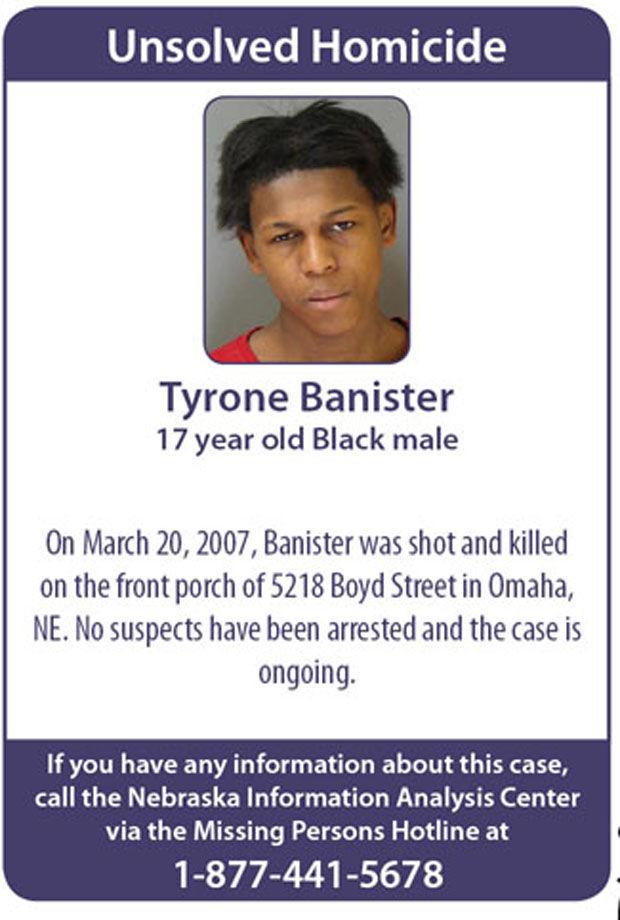 Waddell Robinson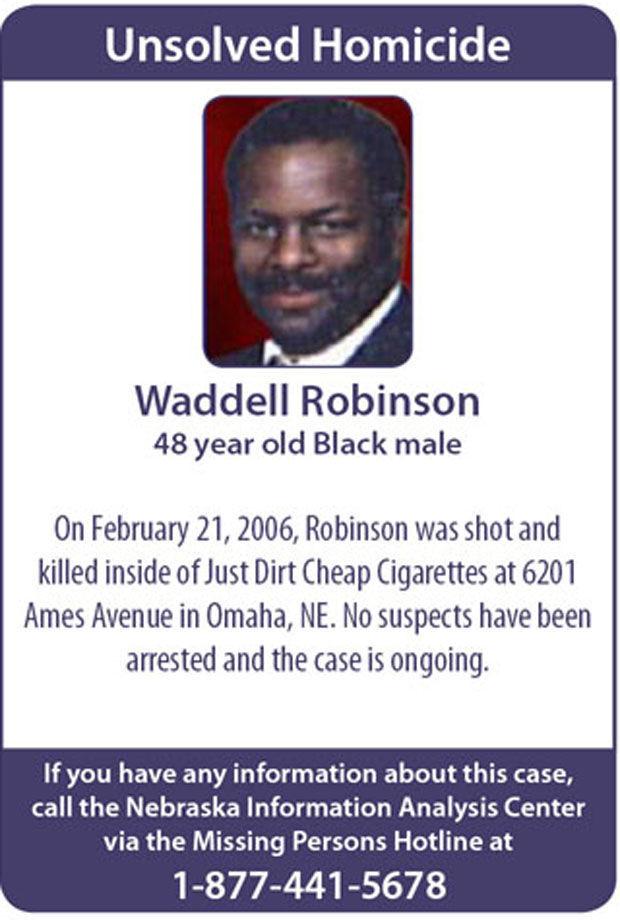 Charles Hanks