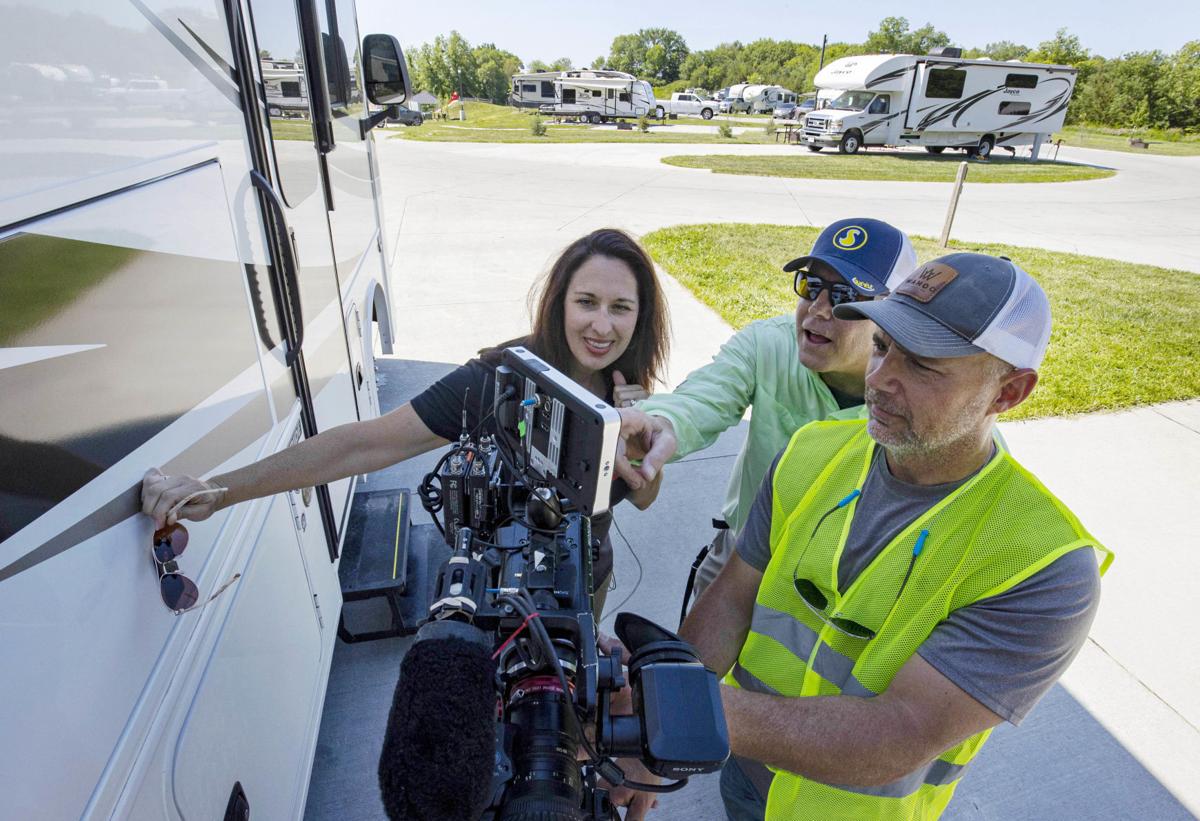 Get off of Interstate 80. That's the advice Patrice McCabe has for RV travelers making their way through Nebraska.
McCabe hopes to show RV travelers the treasures of Nebraska they can't see from the interstate in the pilot episode of a new Discovery Channel series titled "RV There Yet?"
McCabe and her husband, Kevin McCabe, along with the rest of the show's cast, are taking an RV trip across the country to film the first season of the show, which is set to air in January. The show's crew traveled to state parks across Nebraska at the beginning of June for the show's first episode.
The McCabes own television production company McCabe Productions. Patrice McCabe is originally from Nebraska and even though she and her husband now live in Florida, she still has a lot of love for her home state and all it has to offer.
"The traffic that goes through Nebraska on I-80, they never get off and they think that what they see from I-80 is Nebraska," she said. "We really want to show people that, get off the major interstates ... get off and find these little hidden treasures. You don't have to just pass through, because there's so much more to Nebraska."
The show's crew worked with the Nebraska Game and Parks Commission to film the Nebraska-focused episode, which corresponds with the 100th anniversary of the state park system.
"We couldn't have picked a better year to come and do all of this," McCabe said.
The crew started its journey through Nebraska at Arbor Day Lodge, where Patrice said members learned about the history of Arbor Day and checked out Arbor Day Farm.
The crew then headed up to Platte River State Park, enjoying the new RV facilities and biking trails at the park between Lincoln and Omaha.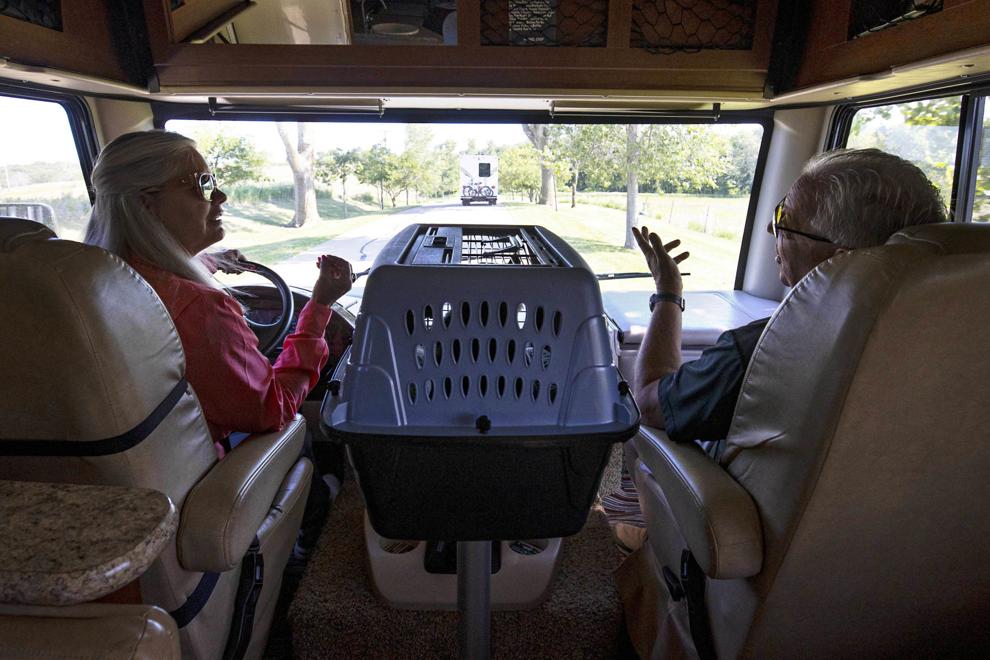 Next, crew members headed out west to Victoria Springs, then spent a few days up north exploring the higher elevations at Chadron State Park.
"There's so many layers to Nebraska," McCabe said. "Over here on the Missouri River, you've got all the green and the plush and it's just beautiful, but then we're going to go toward the Sandhills and start to get a little bit more arid and dry and then wind up north in Chadron, where you've got these buttes and you're at 4,000 feet."
They ended the filming for the first episode outside of Nebraska at Wind Cave National Park in South Dakota. Each episode will end at a different national park, McCabe said.
After visiting Platte River State Park, McCabe said the rest of the show's crew, which had been a bit skeptical about an episode focused on Nebraska, was already impressed.
"Everybody kind of rolled their eyes at me when we said Nebraska's on the list, but we've only begun and they're already blown away," she said.
McCabe and her husband have been traveling by RV for about 17 years, she said. They found it to be a convenient way to travel while hauling all of their equipment for filming their show "Addictive Fishing," which also airs on Discovery.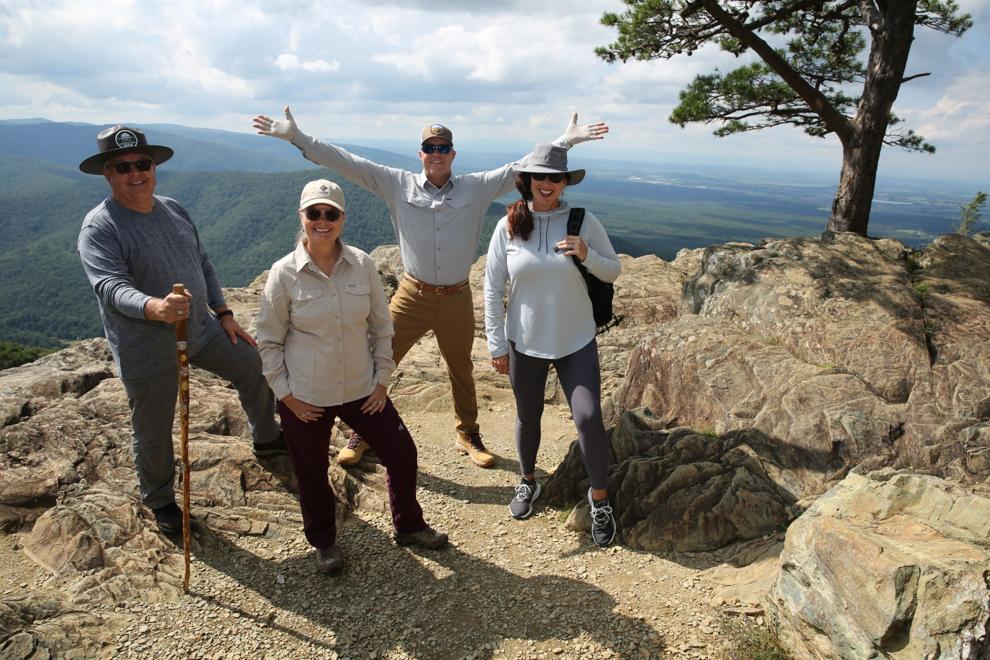 Now, McCabe said traveling by RV feels more like fun than it is work.
"We really truly are enjoying it. It's not necessarily work — yeah, filming the show is a little bit of work, but it's more of the lifestyle of being able to go to these places and have your world with you," she said.
The filming of "RV There Yet?" was pushed back since parks were closed during the pandemic and the season was shortened to six episodes. Nevertheless, McCabe said she's excited to show off her home state to viewers.
"Just showing my friends and the audience how diverse and how many different things and unique things there are to Nebraska, that's what I'm super excited for," she said.
30 must-see Nebraska state and national park gems
Pine Ridge National Recreation Area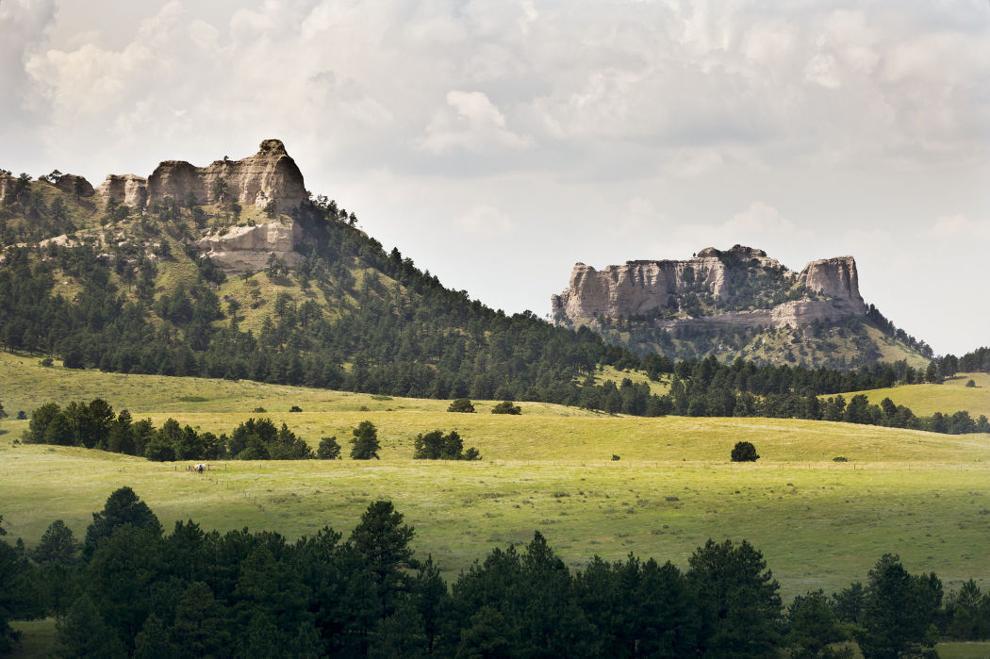 Snake River Falls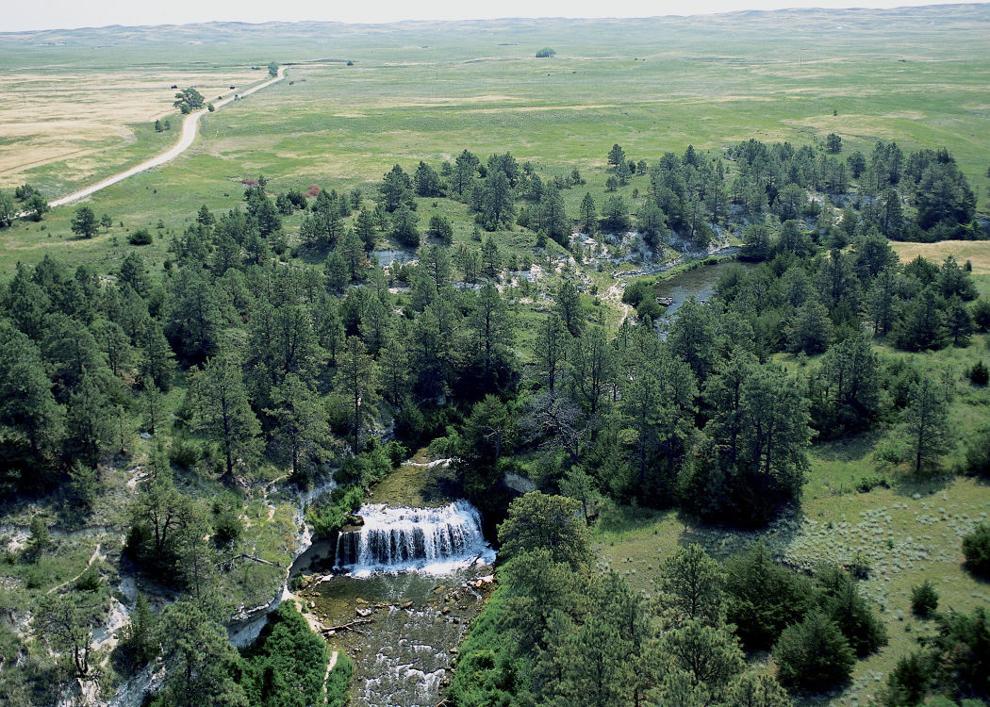 Ashfall Fossil Beds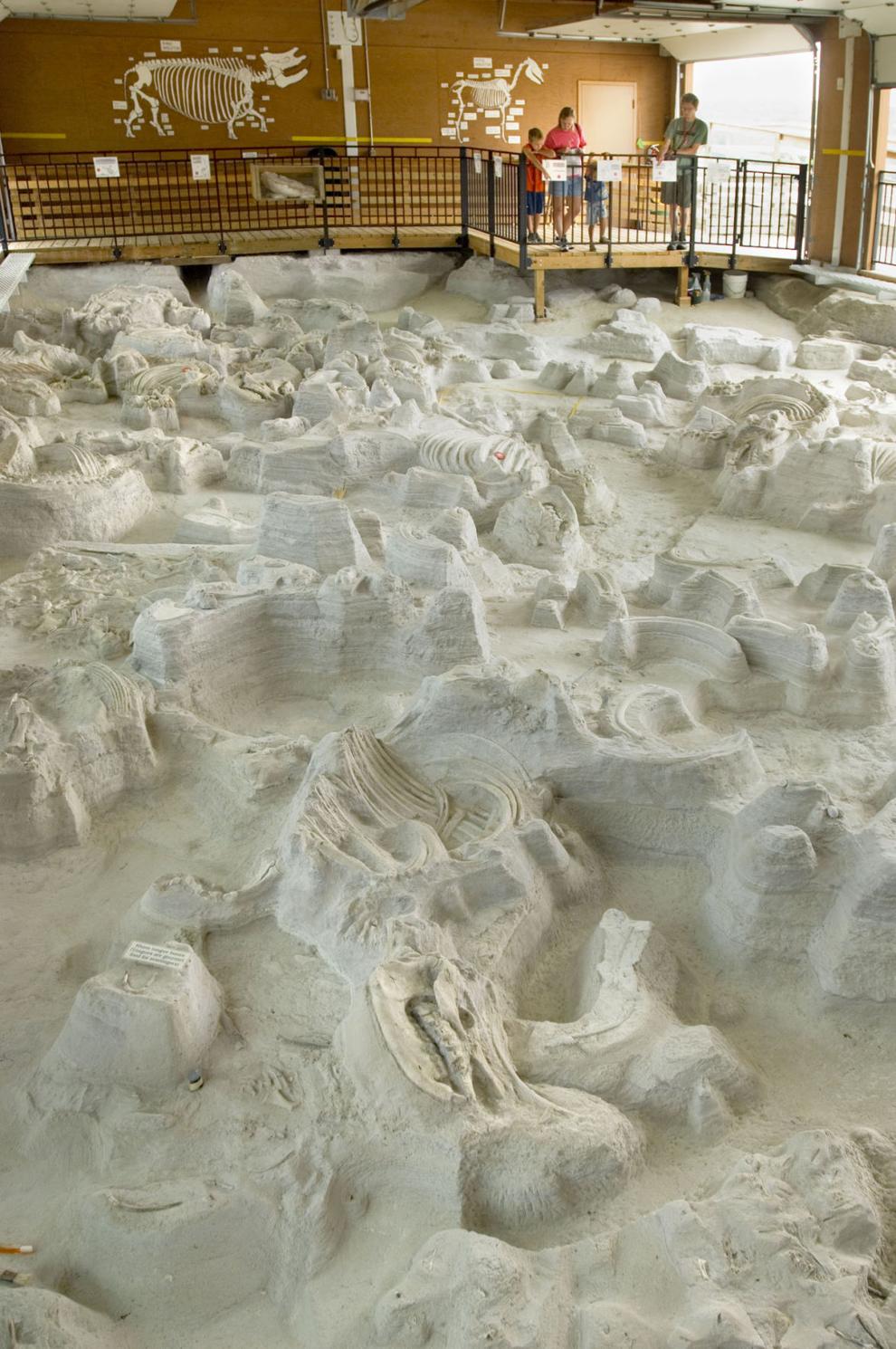 Johnson Lake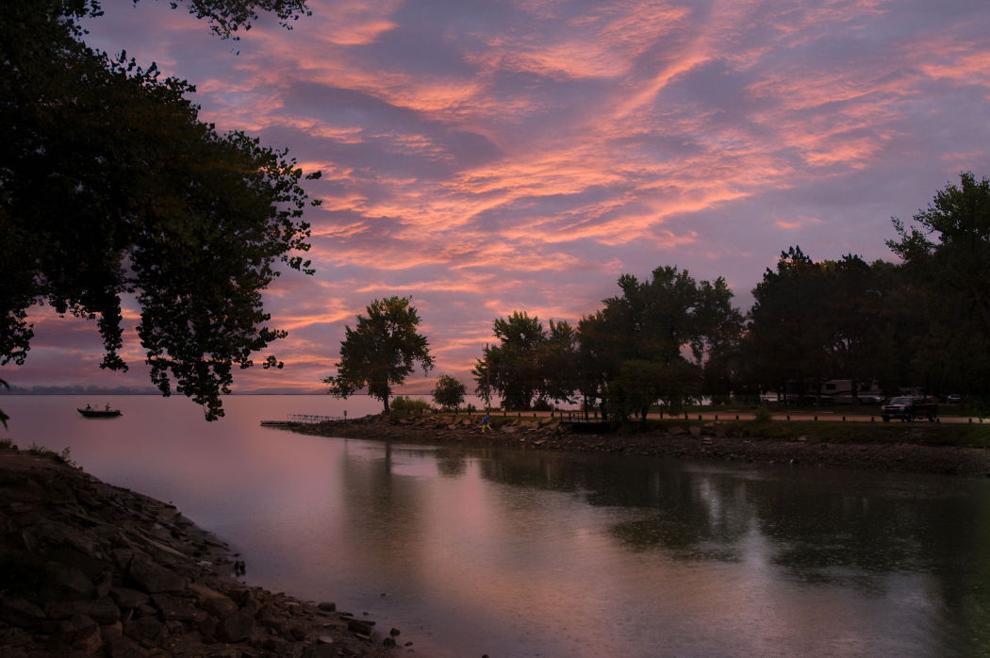 Nebraska National Forest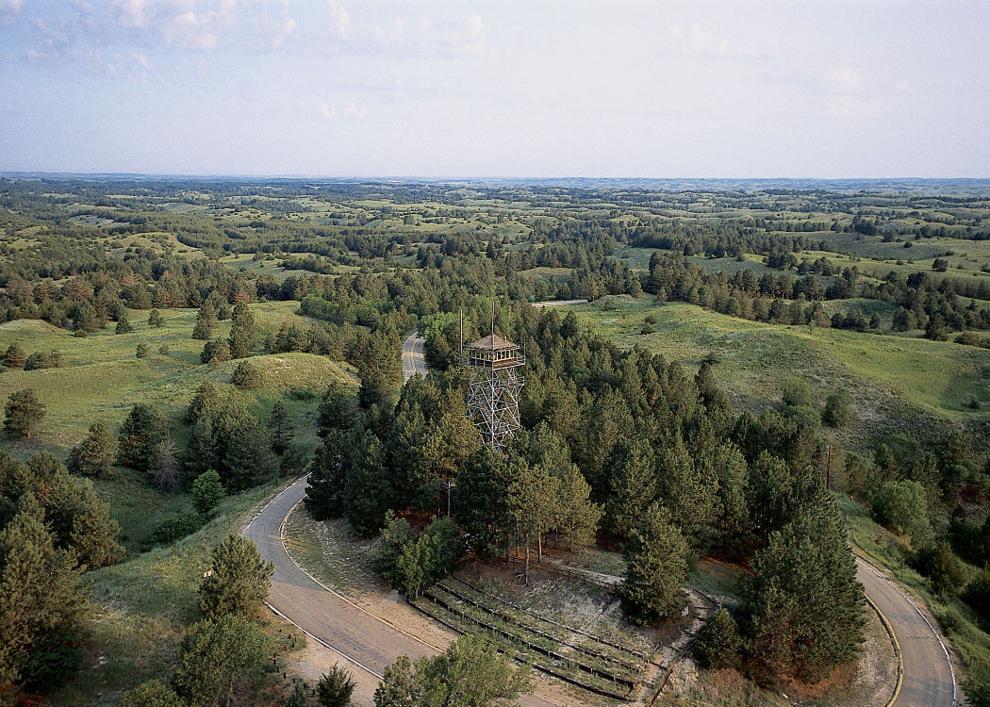 Lake McConaughy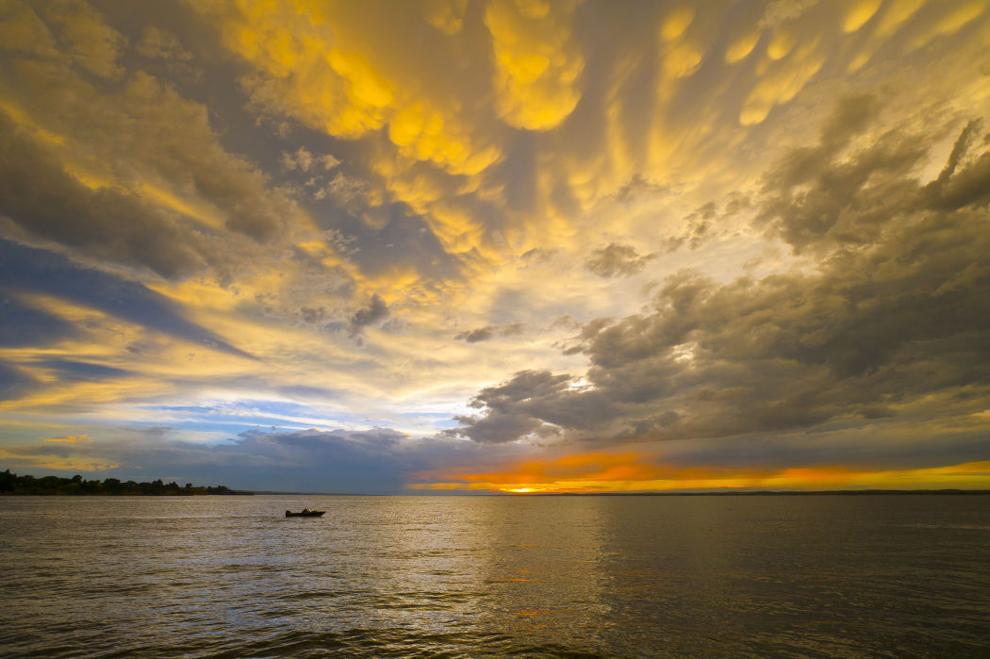 Wildcat Hills State Recreation Area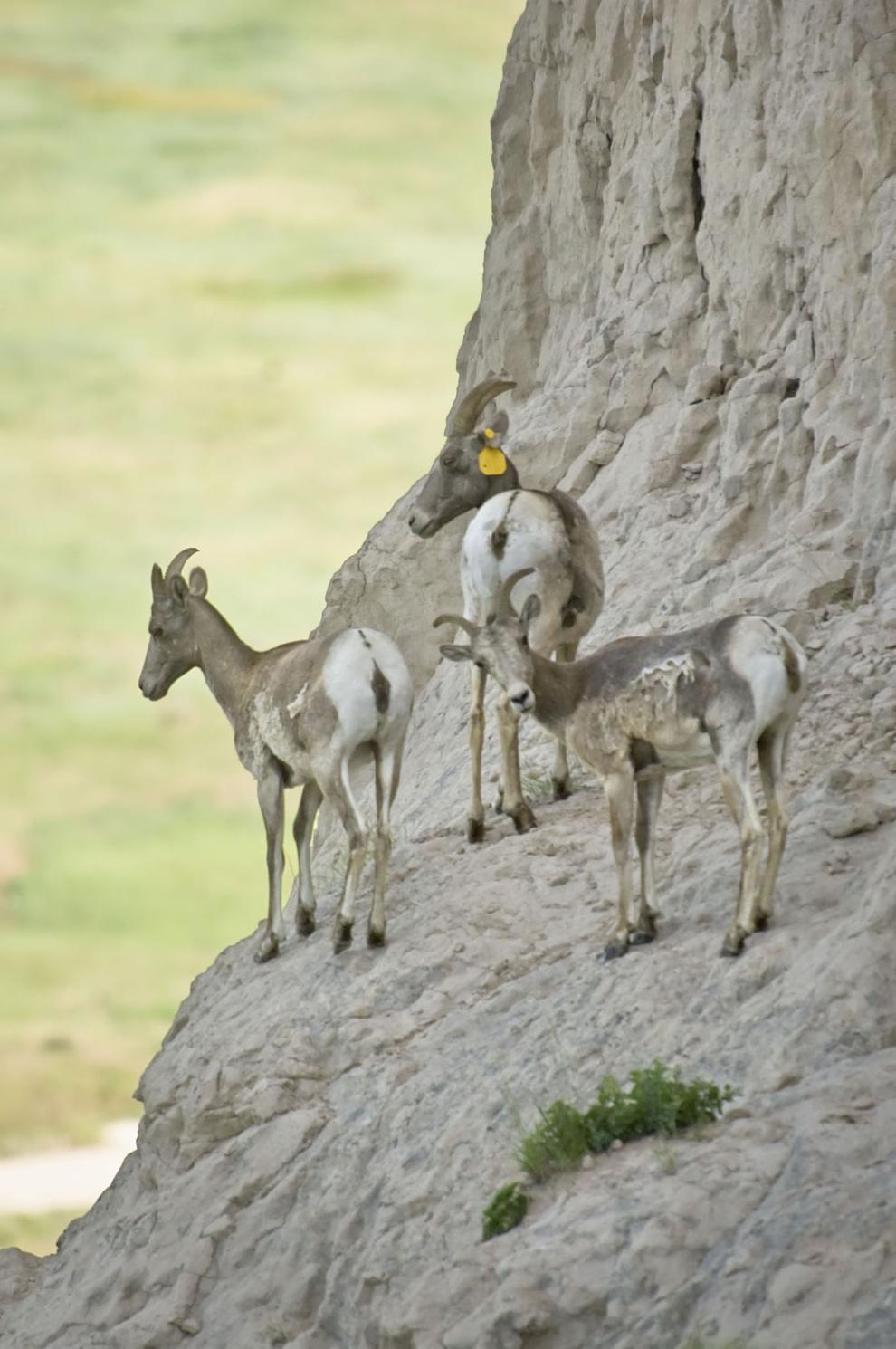 Calamus Reservoir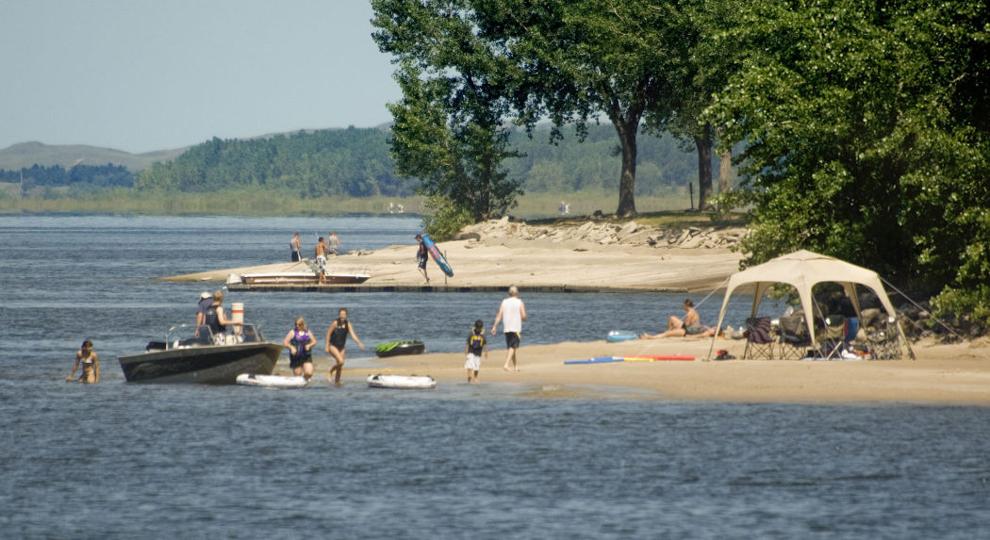 Agate Fossil Beds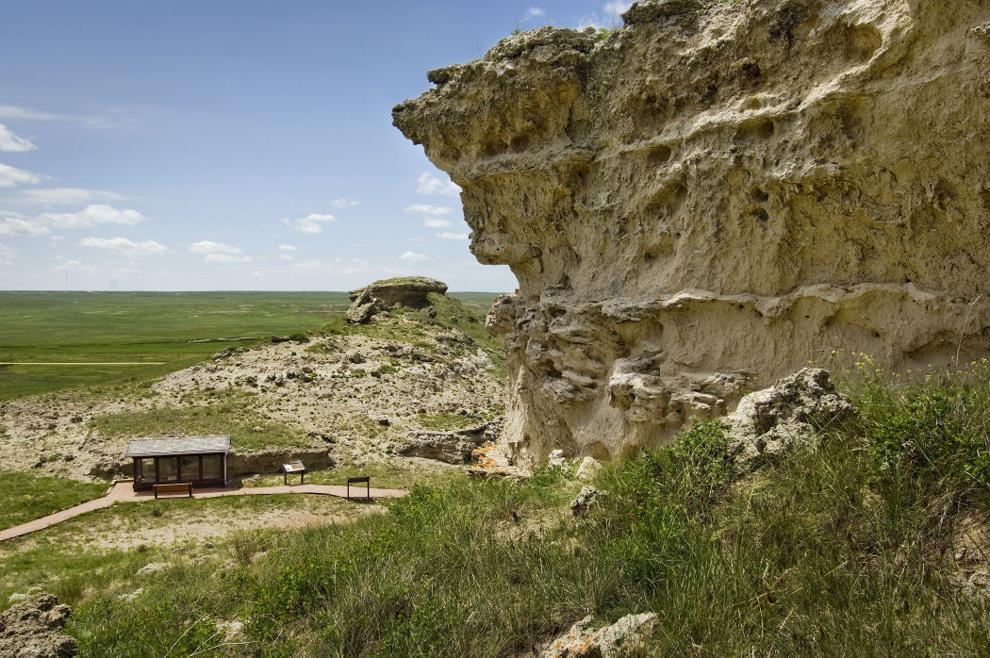 Box Butte State Recreation Area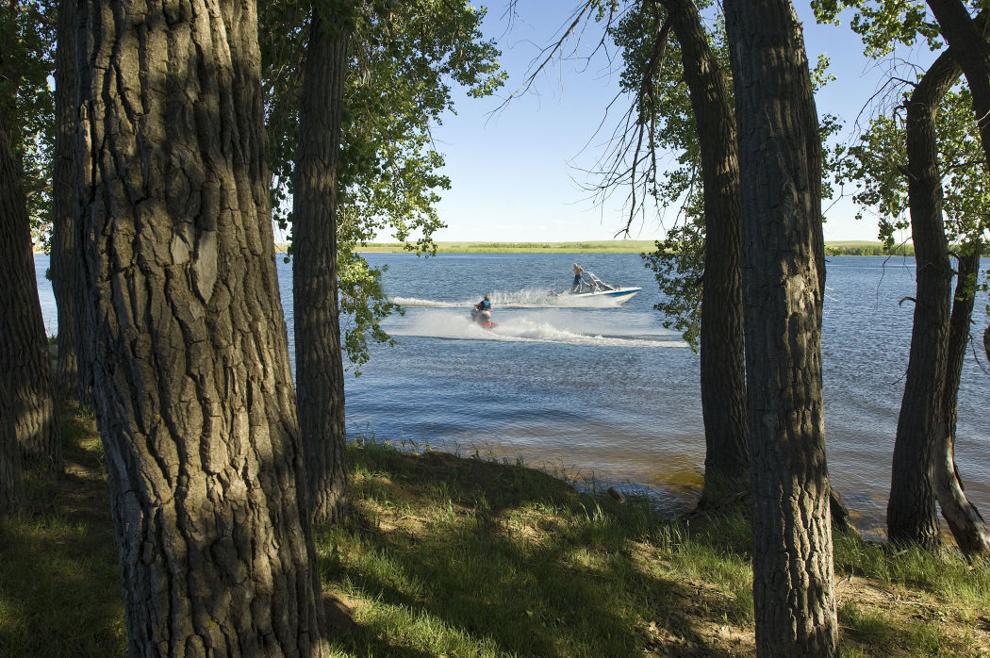 Bridgeport State Recreation Area

Buttes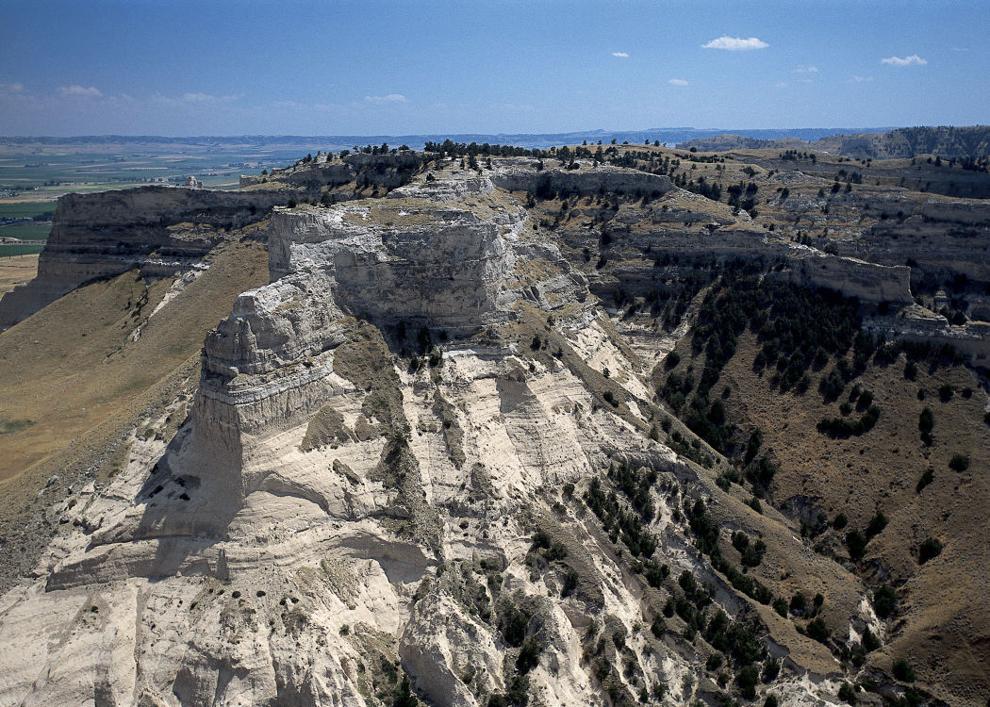 Cub Creek Recreation Area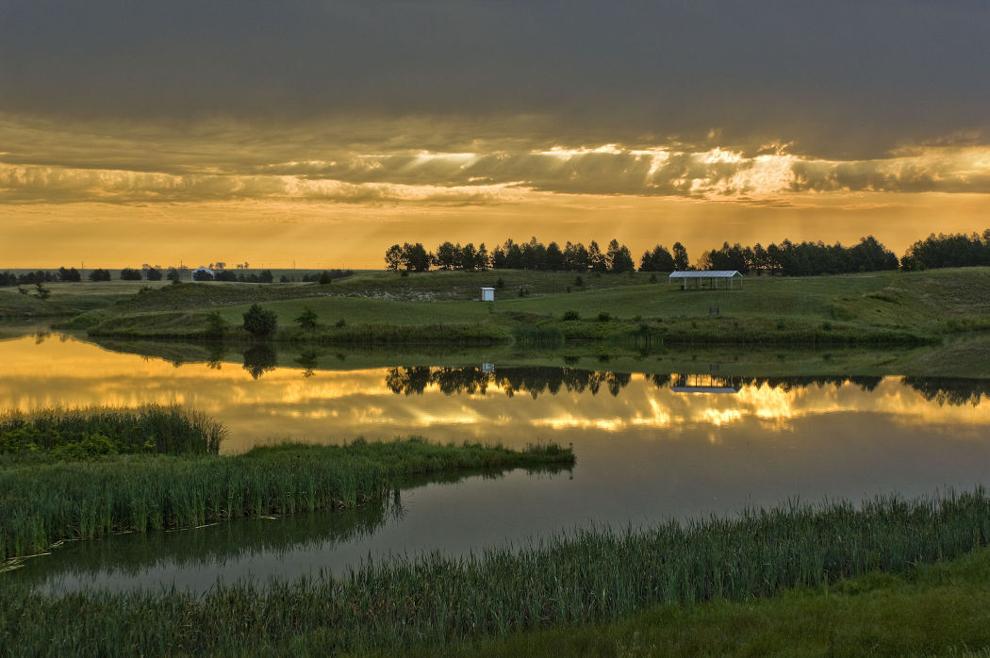 Chadron State Park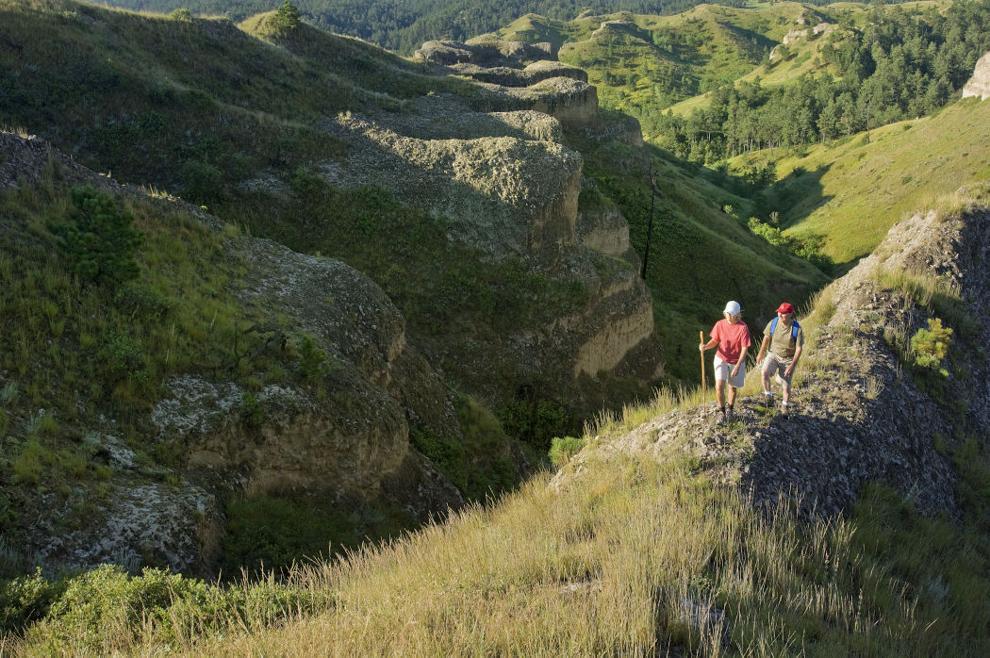 Gavins Point Dam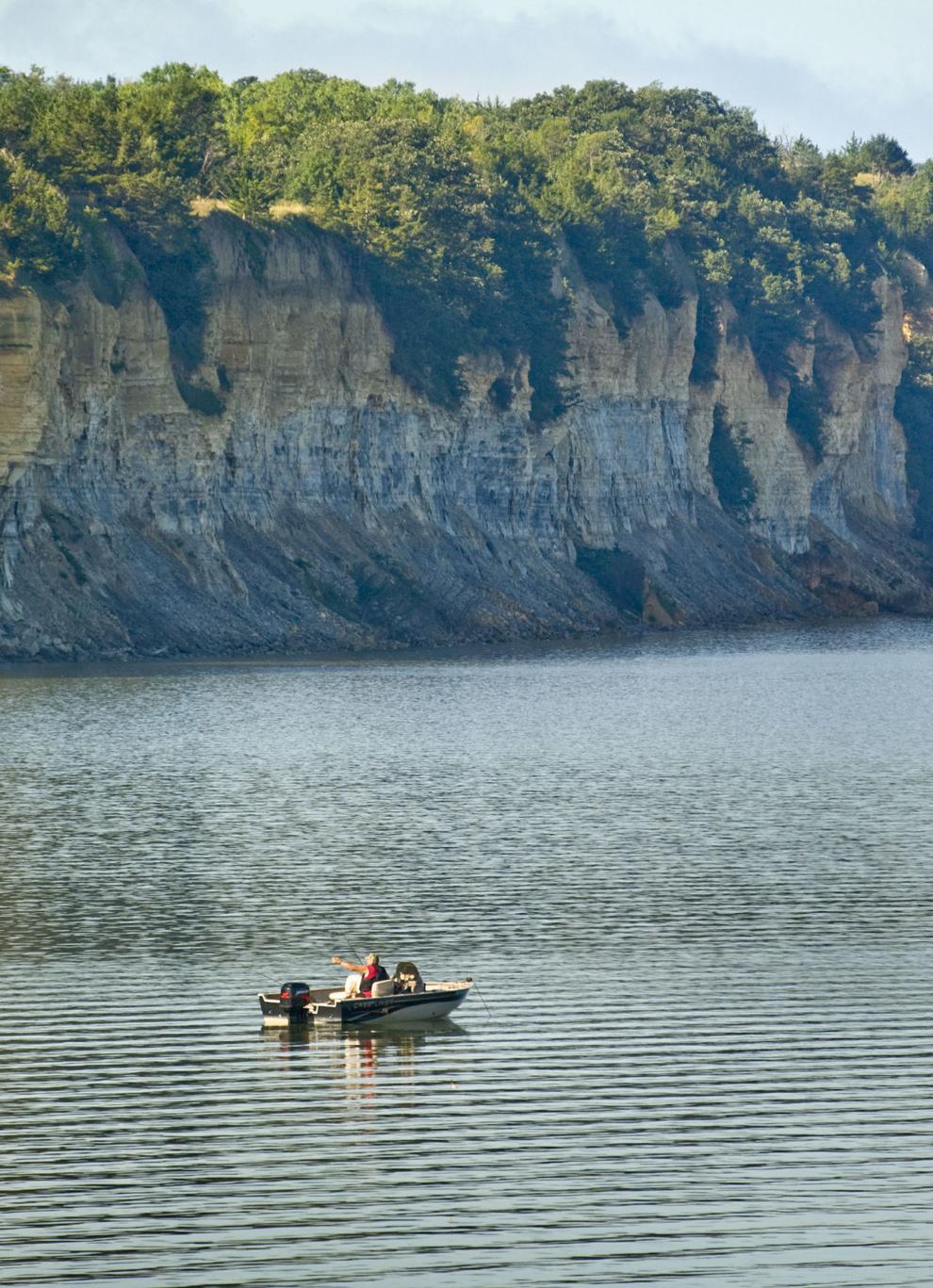 Courthouse and Jail Rocks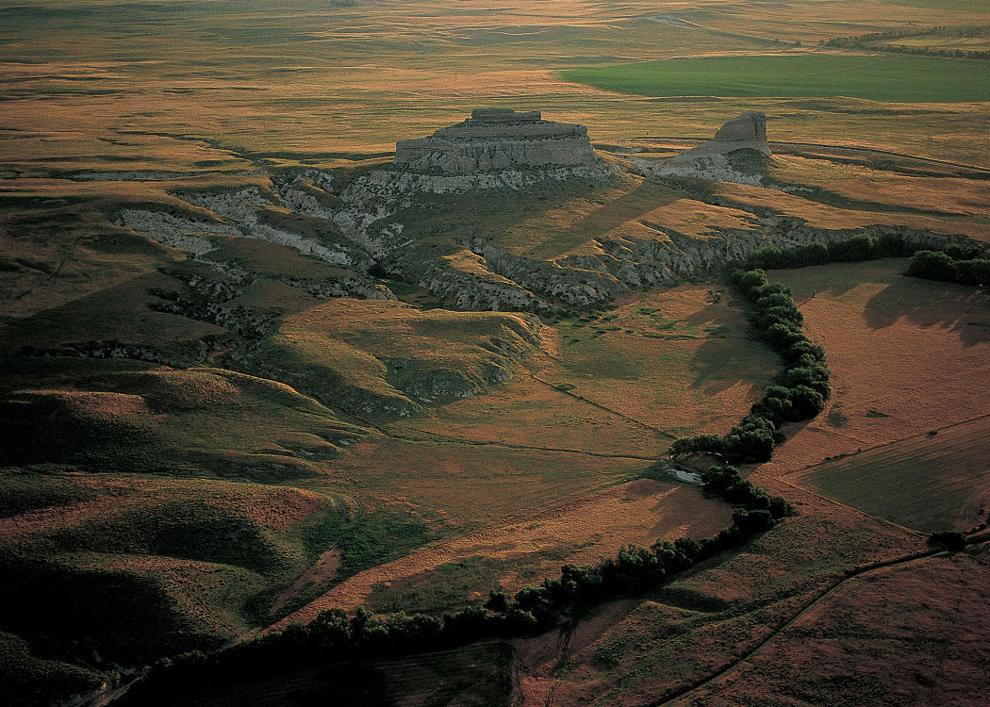 Jeffrey Lake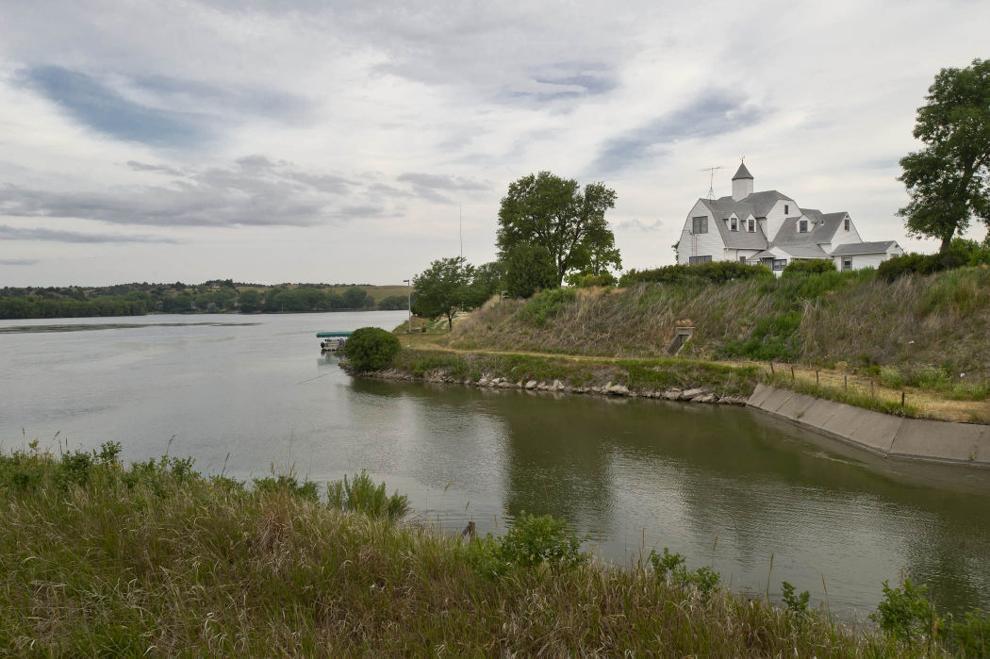 Toadstool Geologic Park
Fort Niobrara National Wildlife Refuge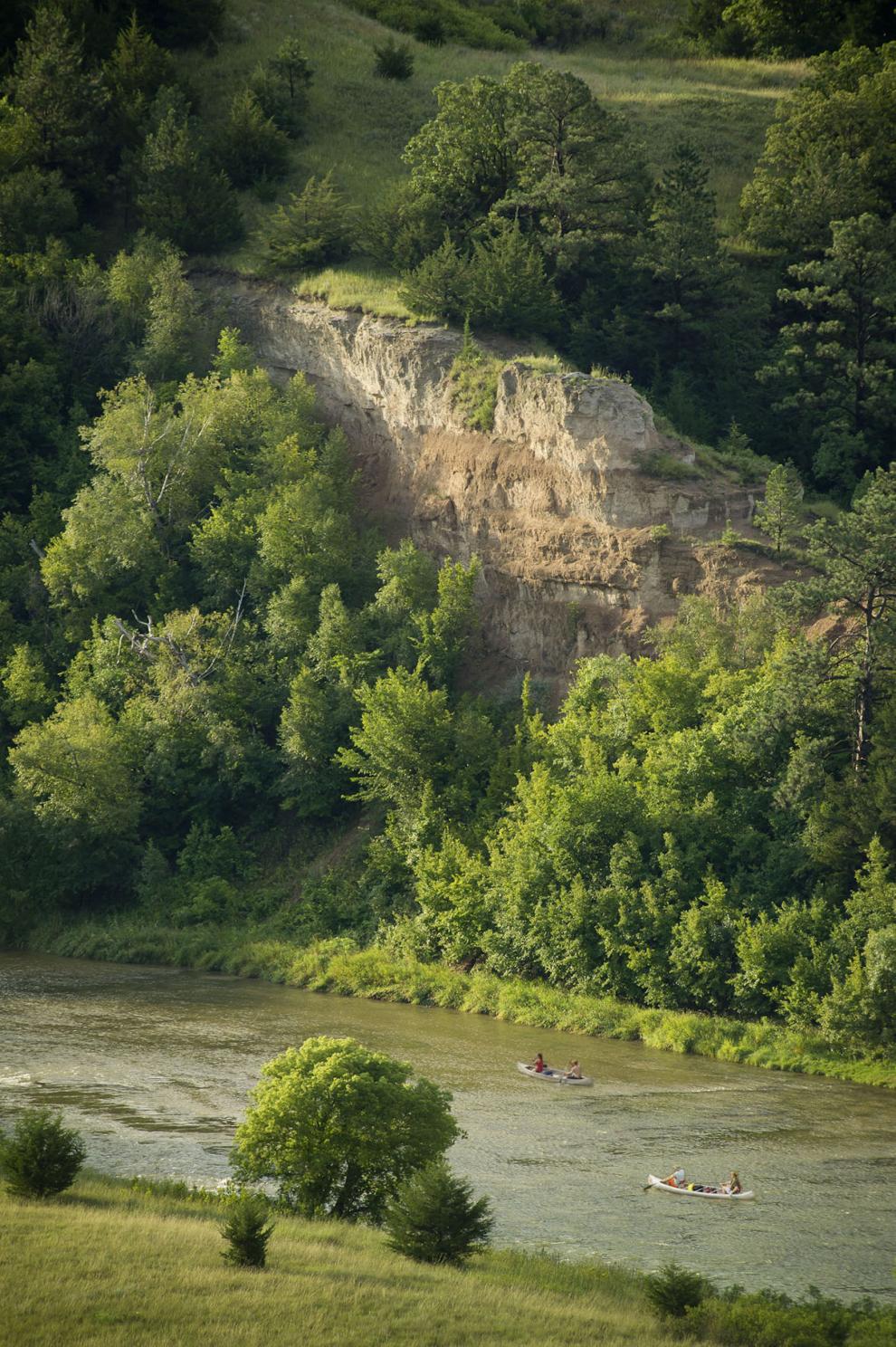 Fort Robinson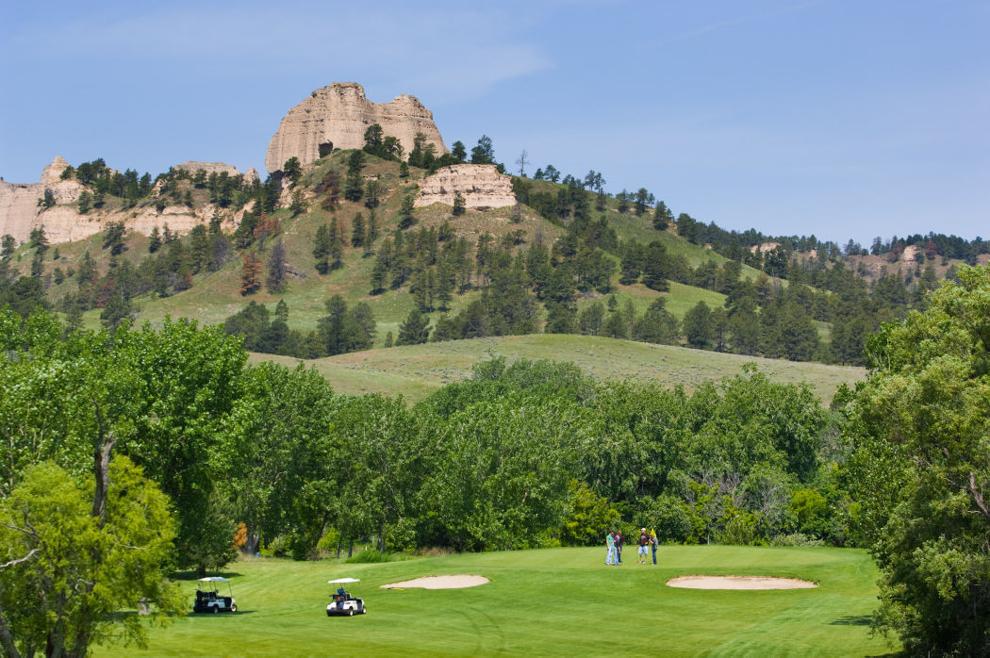 Louisville State Recreation Area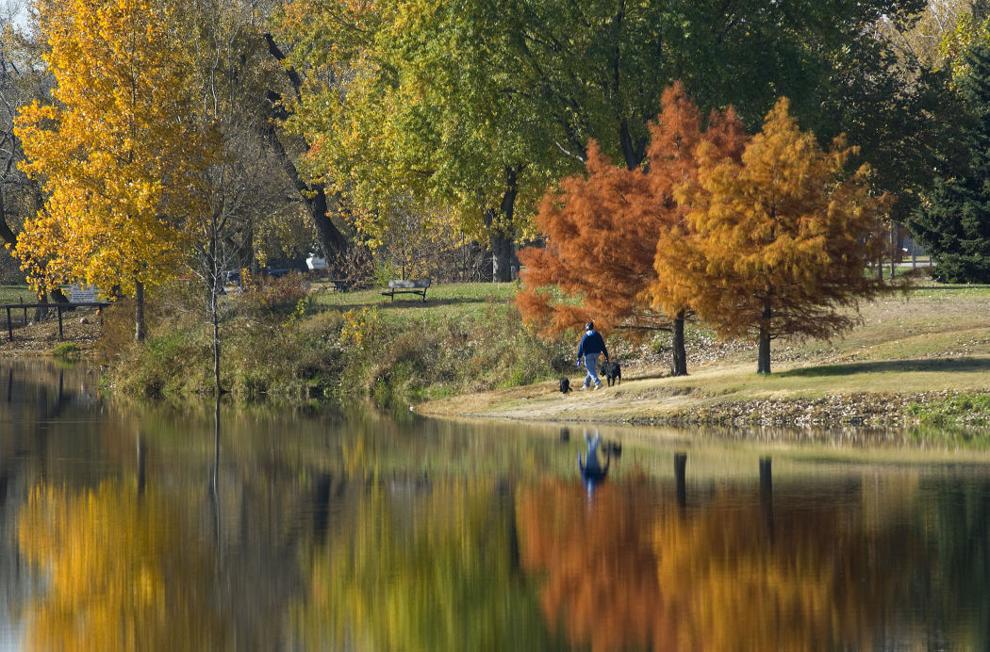 Ponca State Park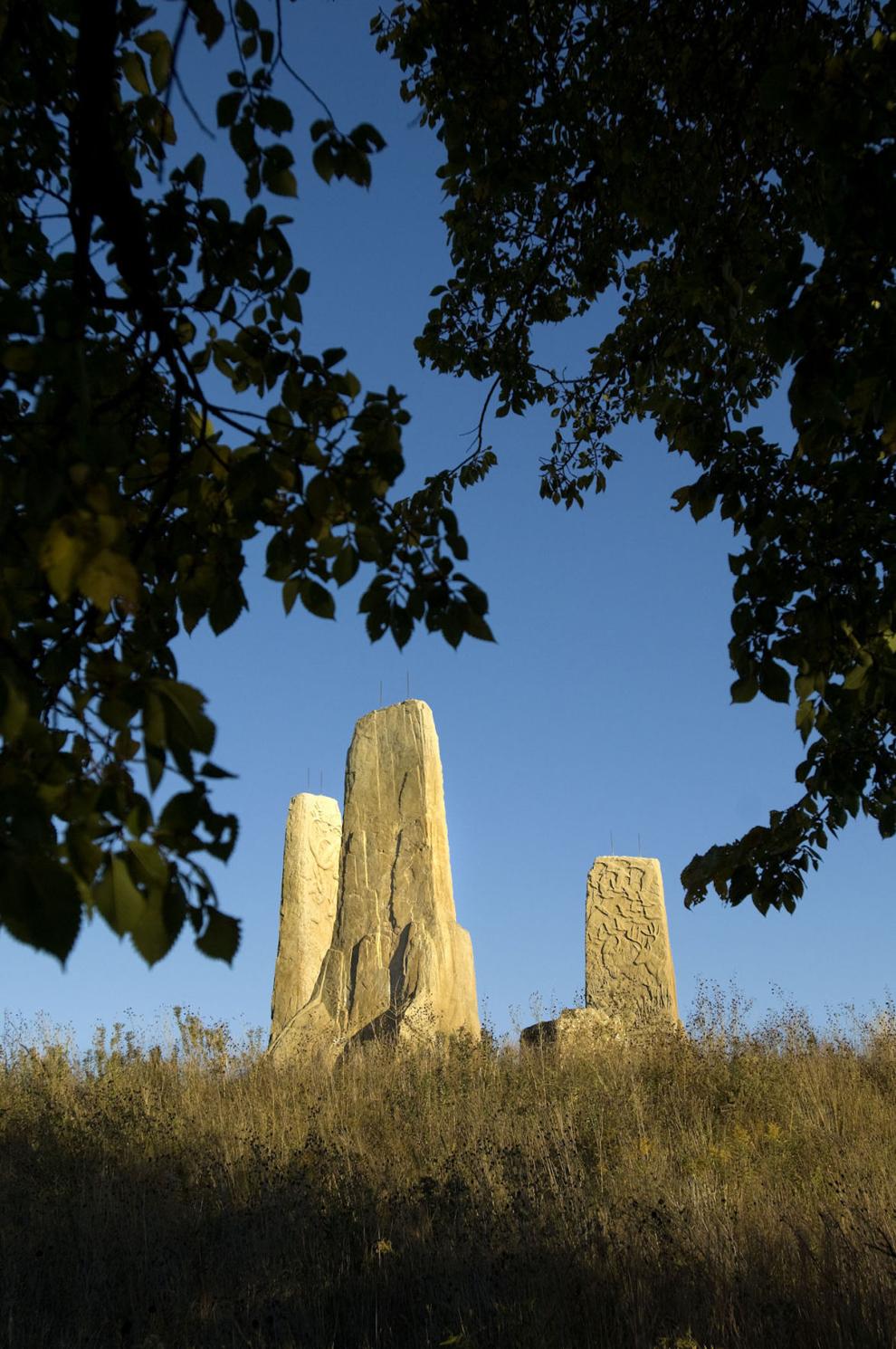 Platte River State Park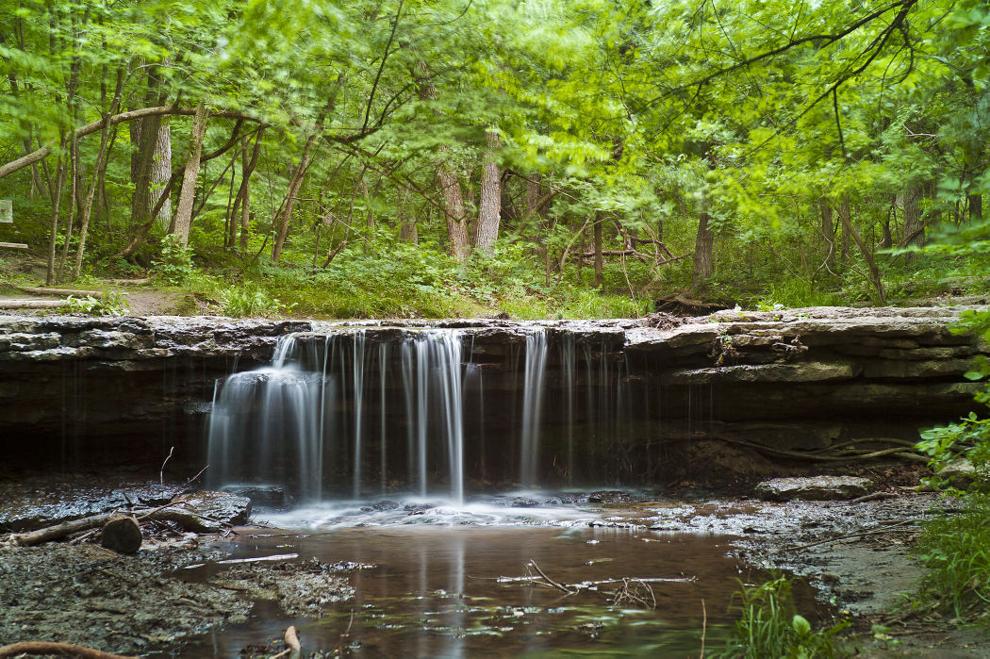 Scotts Bluff National Monument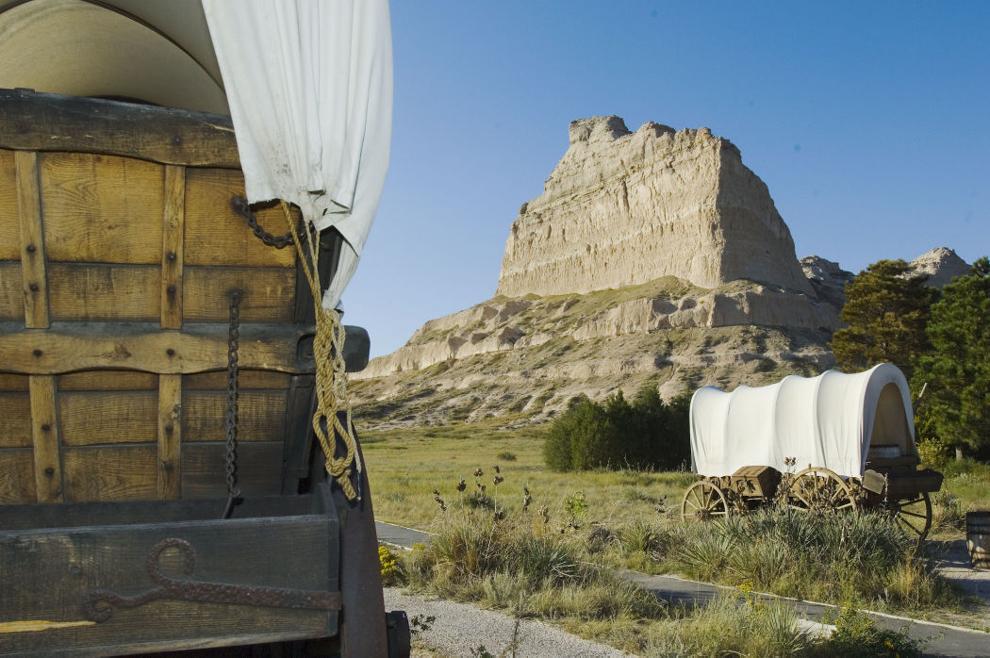 Indian Cave State Park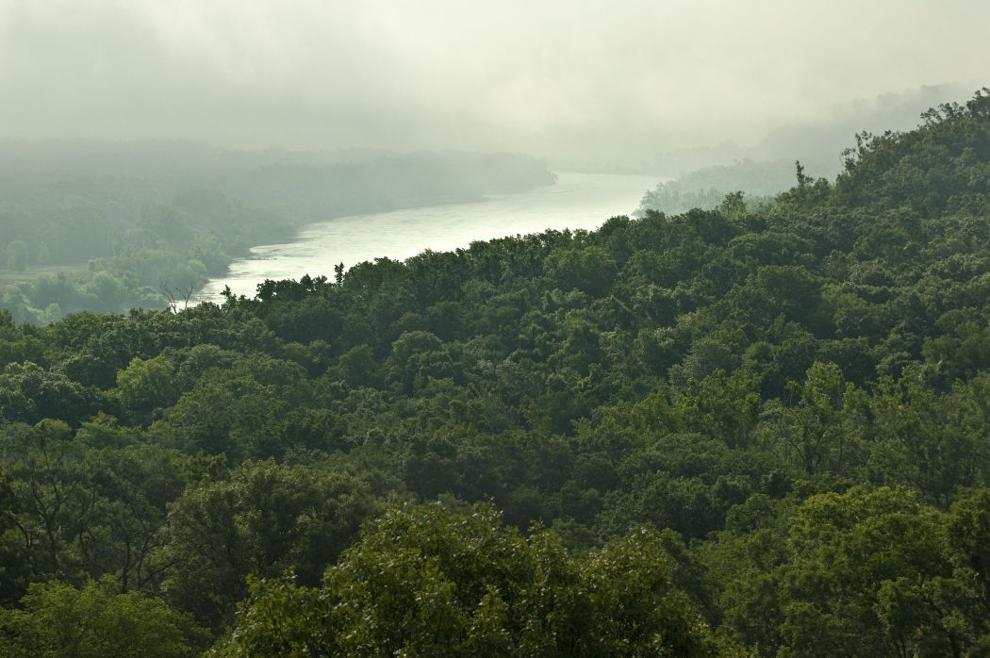 Niobrara National Scenic River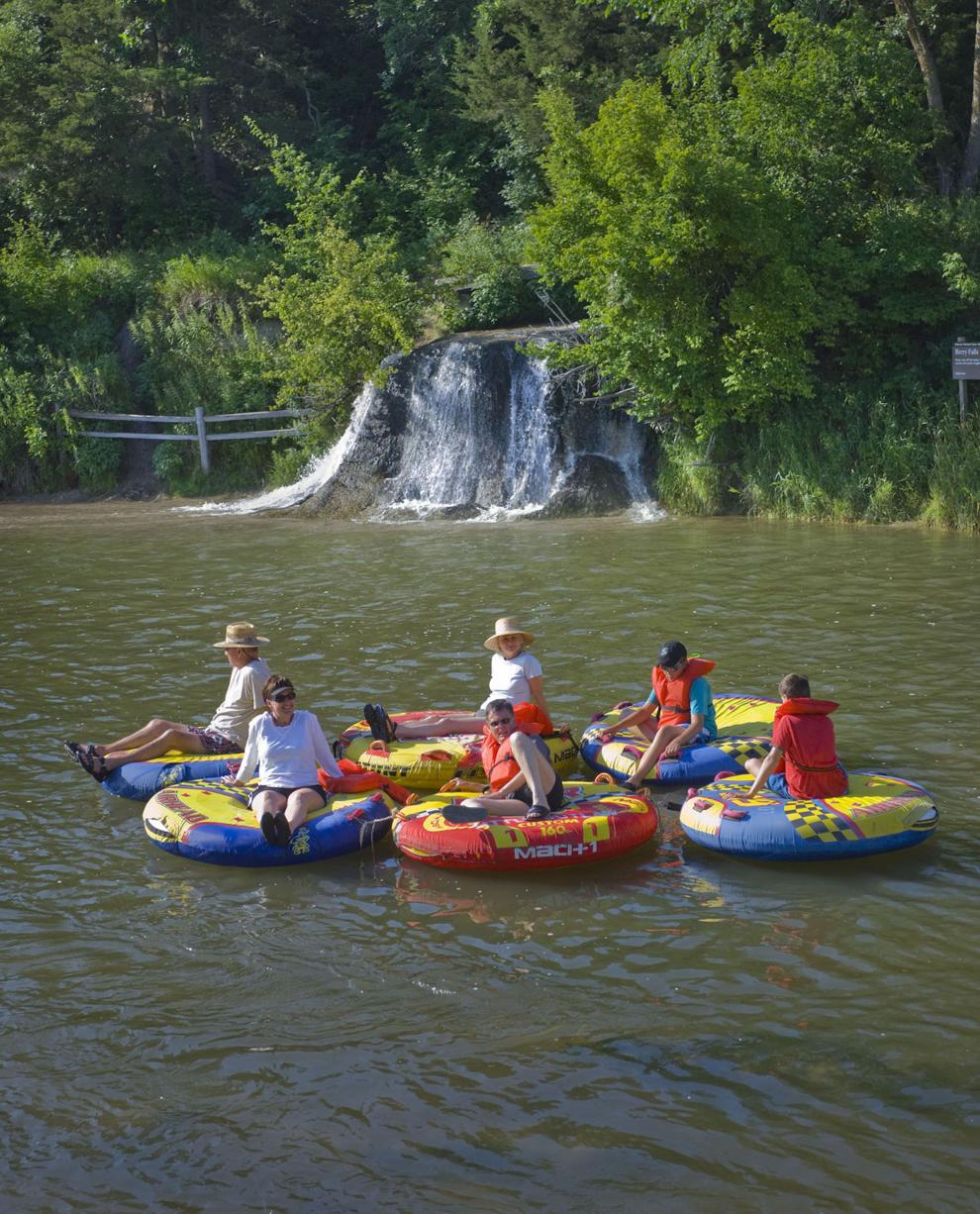 Wildcat Hills State Recreation Area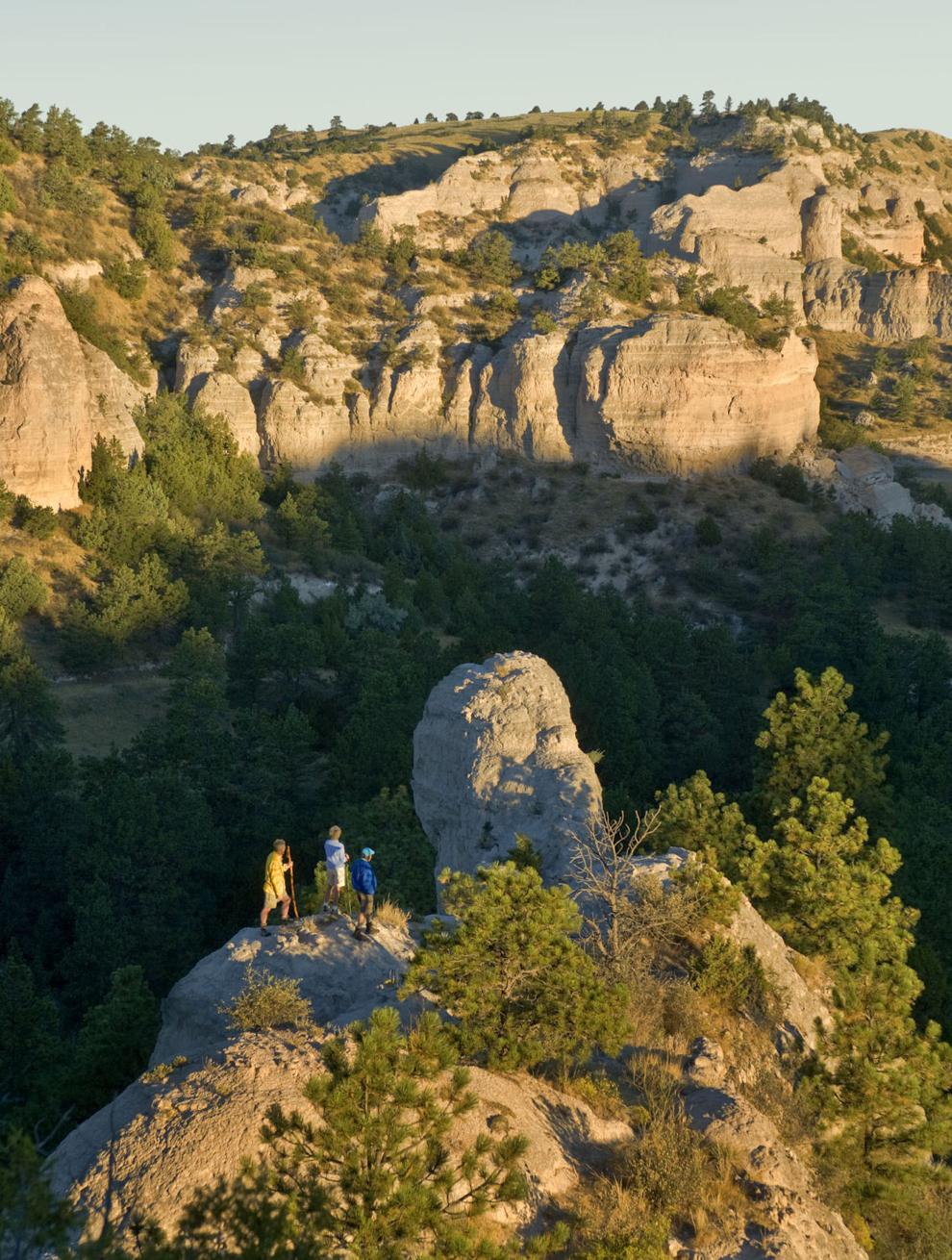 Lewis and Clark Lake State Recreation Area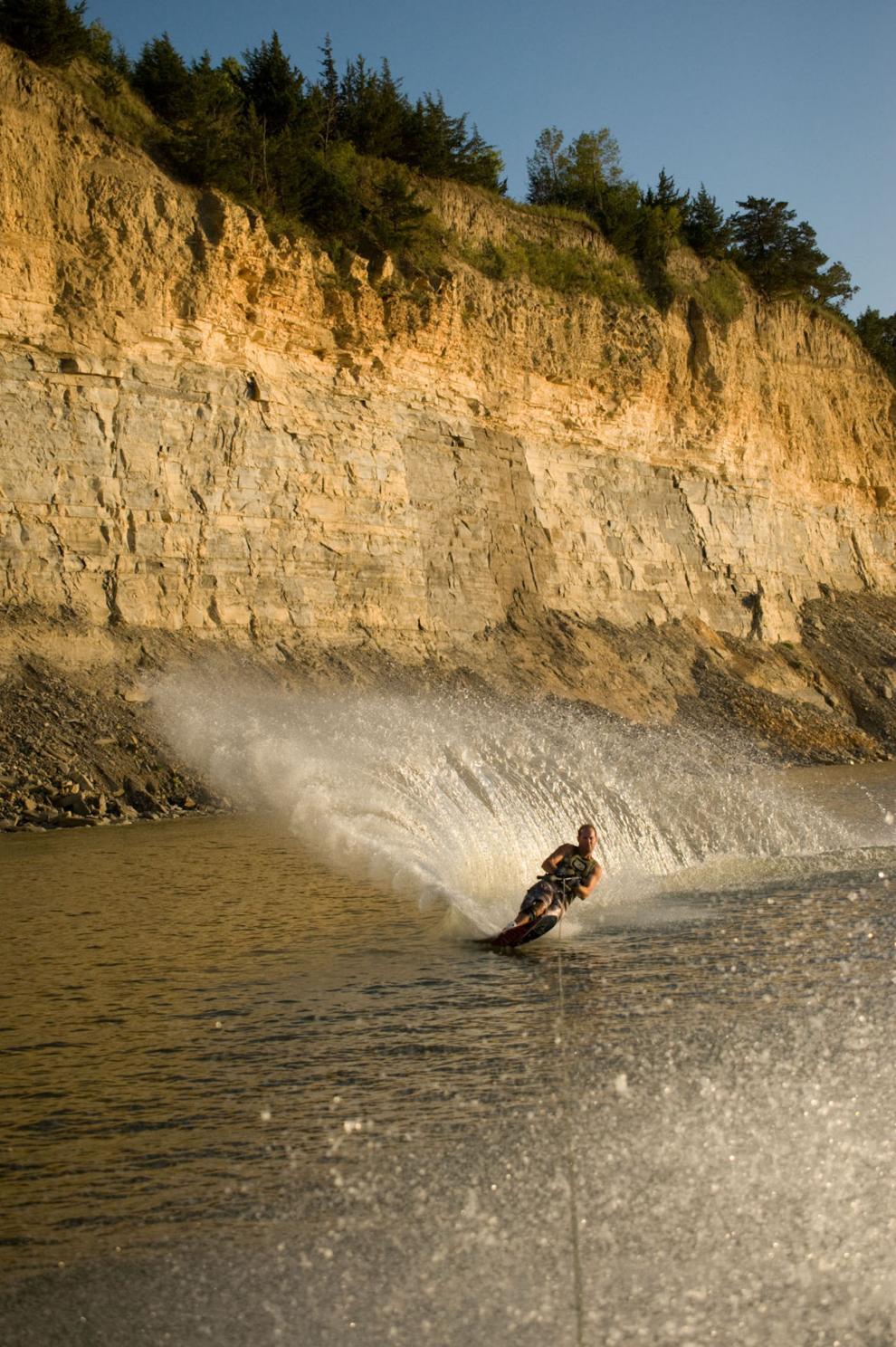 Halsey Lookout Tower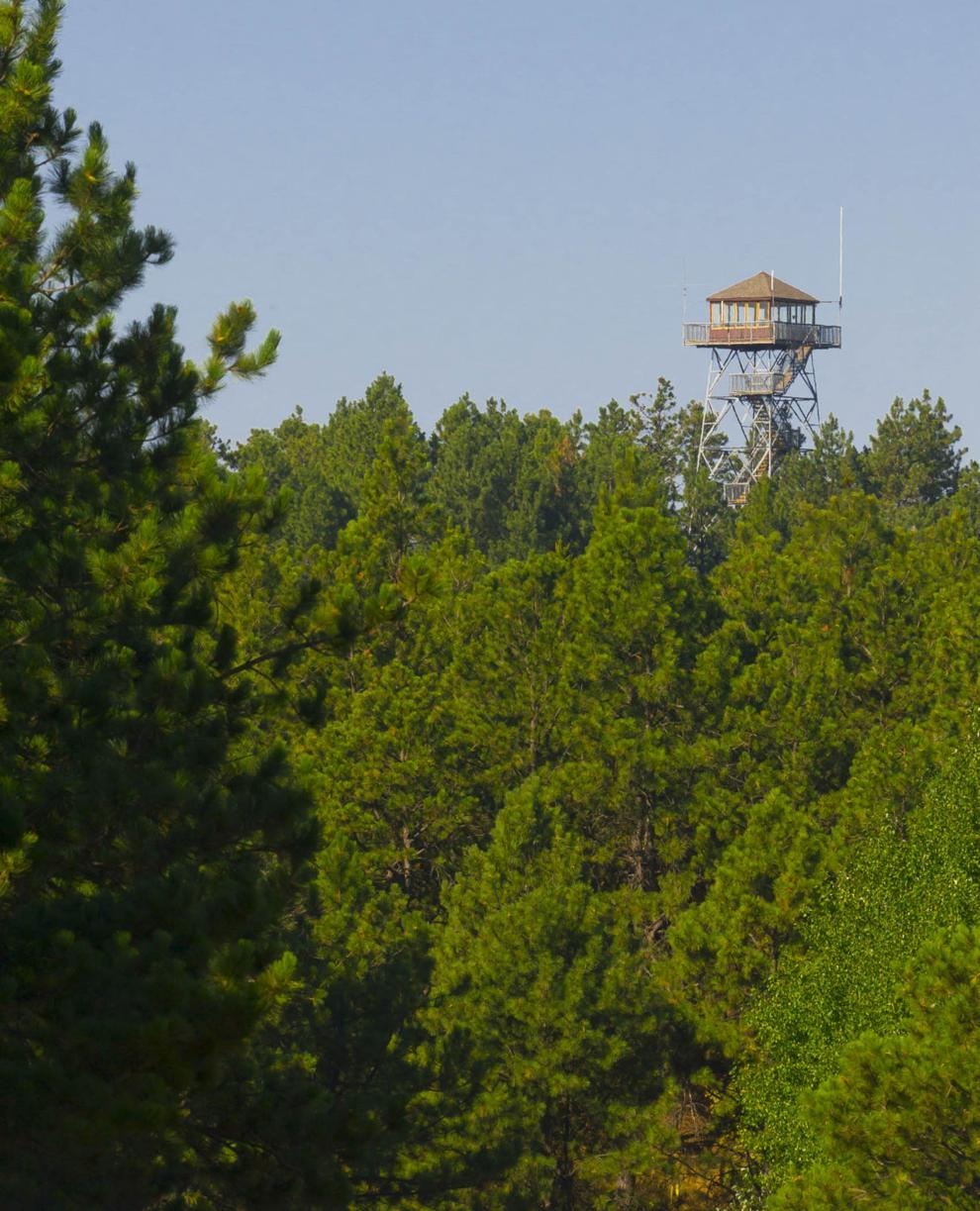 Smith Falls State Park