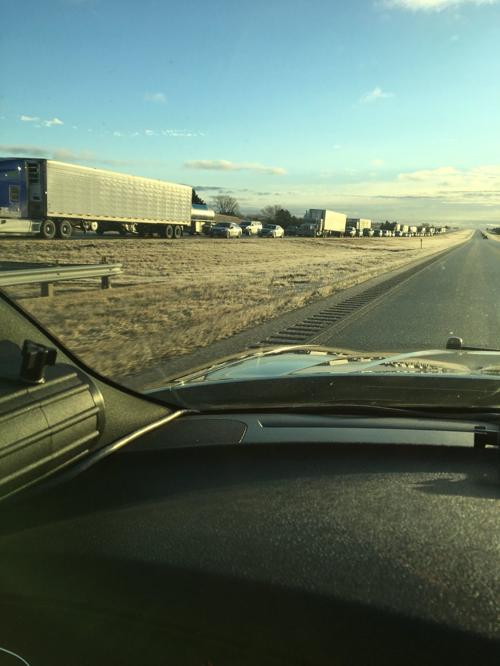 Despite the fact there are 350,000 more licensed drivers in Nebraska than 30 years ago and more miles traveled on the state's road, there were nearly 3,300 fewer crashes here last year.
The reason is unclear, particularly in light of the fact that there are more distractions for drivers than ever.
Still, Kyle Schneweis, director of the Nebraska Department of Transportation, said there's more work to be done as the state aims for a goal of zero fatalities.
"Although much progress in traffic safety has been made over the years, far too many Nebraskans -- friends, neighbors and loved ones -- are still being killed or seriously injured in crashes," he said in the 2018 annual report on traffic crash facts.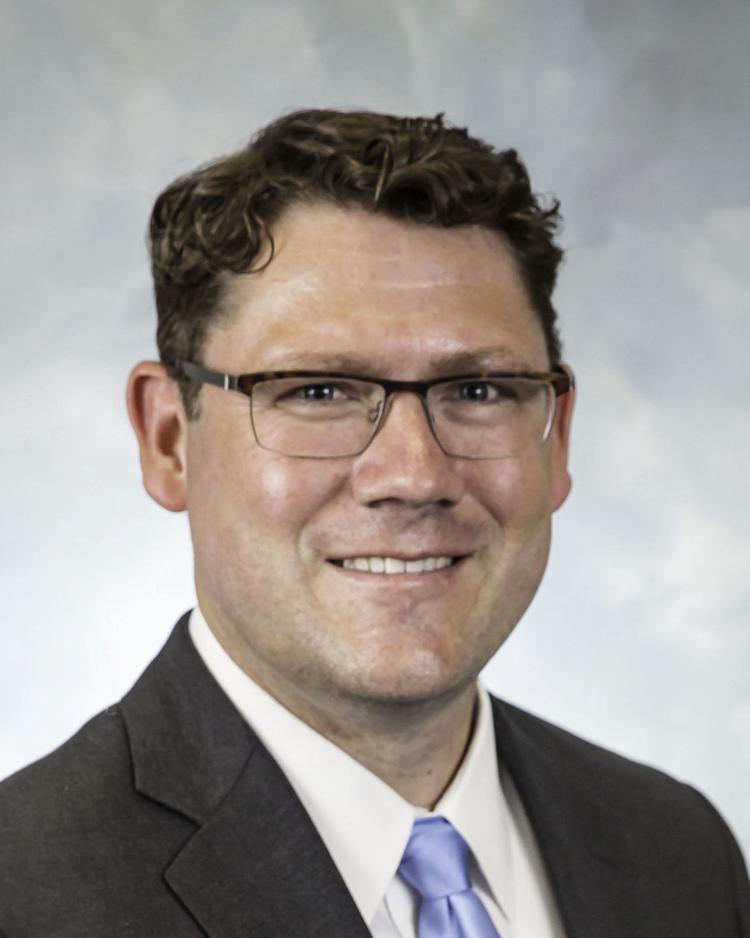 Last year, 230 people were killed in crashes in Nebraska, down from a high of 315 in 1998.
The fatality rate (deaths per 100 million vehicle miles traveled) has been dropping for much of the past 50 years but has seemed to level off in the past 10 years, dipping below 1 per 100 million vehicle miles traveled in 2010 and 2011.
In 2018, the rate was 1.1. In 1966, it was 5.
You have free articles remaining.
Schneweis said much of the reduction is the result of improvements in vehicle design, roadway engineering, emergency medical services, specific safety programs, enforcement and improved driver awareness.
While there were fatality crashes in nearly two-thirds of the state's counties last year, not surprisingly, the two most populous counties -- Douglas and Lancaster -- had the most crash deaths, with 43 and 18 respectively.
In Nebraska, a crash occurred every 15 minutes in 2018, injuring 49 people every day and killing one person every 38 hours, according to the report.
While crashes tend to go up in the late fall and winter, as they did last year, due to the weather conditions, fatal crashes usually decrease because drivers tend to compensate by being more cautious. Some 73% of crashes last year happened on dry roads, in part because there are more dry days than wet days.
Statistics show younger drivers are involved in a disproportionate number of crashes. While people ages 15 to 24 account for 15.6% of all drivers, they were involved in 27% of all crashes and 20.7% of fatal crashes.
Statistics also showed that men were behind the wheel in 55.9% of the crashes last year, but 71.5% of all fatal crashes. In a twist though, women accounted for 54.7% of those injured or killed in the crashes.
The report said more than half (52.5%) of those who died in crashes weren't wearing seat belts, and some 32.8% of fatality crashes involved alcohol.
The state's highway safety plan focuses on increased seat belt use and reducing crashes at intersections and crashes involving vehicles leaving the road, impaired driving and young drivers.
Crash deaths are up this year, with 172 fatalities reported through Sept. 12, the most through that point in the last six years.
Schneweis said, "Improving the situation begins with setting a good example for youth by always buckling up, keeping our hands on the wheel and our eyes on the road, and putting away the cellphone while driving."