COZAD — For the first time in more than a decade, residents of Cozad once again have access to a movie theater in their community. The Fox Theater, located in the historic Allen's Opera House, held its grand opening Feb. 19.
The Cozad Development Corp., led by executive director Jennifer McKeone, has been working to bring a theater back to town for three years.
Cozad had been previously served by the Rialto Theatre, which opened in 1921. It was a staple in the community for decades, but by 2008 the building had fallen into disrepair and closed. The city acquired the property in April 2015 and chose to demolish the building.
The economic development group found in a community needs survey that demand for a movie theater was high. Officials considered a new building, but then decided to purchase the Opera House.
After a structural survey, those involved in the project sought funding through grants and private donations.
Now, 13 years after the closing of the Rialto, the Fox Theater has opened.
The theater features three different screens. The first movies to be shown were the "The Croods: A New Age," "News of the World" and "Wonder Woman 1984."
The Cozad Development Corp. owns the theater, but it's leased to Stewart Fox of Broken Bow. His family has operated the Tiffany Theater there for more than 15 years.
The Cozad theater is open seven days a week.
"It will be a huge benefit to the community," Cozad Area Chamber of Commerce Executive Director Karmen Morse said.
The Opera House was built in 1906 for Charles E. Allen, a businessman and banker who co-owned the Cozad State Bank and Allen's General Store. Both businesses were on the first floor of the building, according to the National Register of Historic Places.
The building played host to a variety of performing arts, including concerts, talent shows, high school productions, touring companies, minstrel shows and classic plays.
The renovations done to the historic building were major. When the development corporation took ownership, there was no electrical, plumbing, heating or access to the second story.
The theater features state-of-the-art laser projection and sound equipment.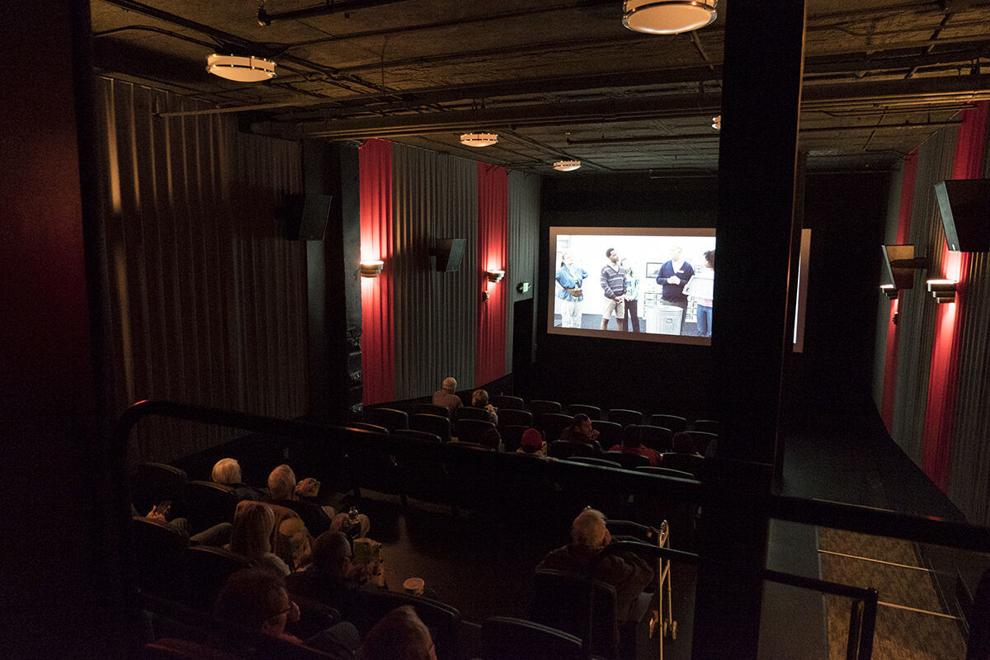 McKeone said access to family entertainment is important and can attract people to the community. She said Cozad has a great downtown area, with places to eat, shop and visit.
People have a choice on where they want to live and by providing these amenities, it creates a community people want to be a part of, McKeone said.