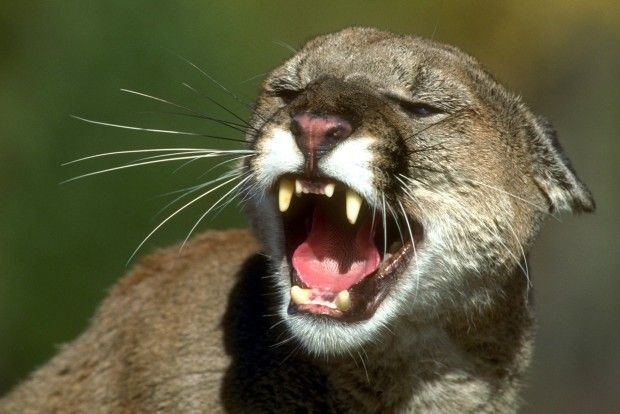 This is the first confirmed instance of livestock depredation in Nebraska by a mountain lion in modern times, the commission said in a news release.
The owner of the calf contacted the agency April 2 after finding the calf carcass, which had been dragged about 60 yards from a calving corral into a shelterbelt and eaten. Blaine County is in north-central Nebraska.
You have free articles remaining.
A commission representative examined the carcass and immediate vicinity the following day. The condition of the carcass suggested a mountain lion could have been responsible, but a sample of fresh droppings, or scat, found nearby was sent to a federal genetics laboratory.
Last week, scientists at the lab found that the sample came from a mountain lion based on diagnostic genetic evidence. That confirmed that a lion was involved, the commission said.
Under state law, the owner of the calf requested and was issued a 30-day permit to kill a mountain lion on his property. If he does, he must transfer the animal to the commission.
Although this is Nebraska's first recent confirmed livestock loss from a mountain lion, their activity is confirmed each year in western states with large mountain lion populations.